I always find that the start of the year stirs up a whole whirlwind of emotions. They start niggling in that limbo phase between Christmas and New Year, then hit you full force along with the general hangover that follows the month of December… 
As I scroll aimlessly through highlight reels and the endless promise of New Years resolutions, it's funny to me how attached we are to our little rituals and that we get so sentimental that about this time of year and what it represents. Although I love the chance to start over and refresh my life in all senses, I'm trying to not get bogged down with the idea that I need to produce a whole new person by the start of February…

"Sometimes you're doing really well, then, after three or four years, everything inexplicably crashes like a house of cards and you have to rebuild it. It's not like you get to a point where you're all right for the rest of your life." – Patti Smith 
This quote radiates truth when I think about the turbulence of the past few years. Particularly last year, it felt like no matter how hard I tried in various different areas of my life, or no matter how hard I tried to mentally 'stay positive' – life just kept throwing curveballs, and I was left frantically picking up the pieces with zero time to process any of it. 2022 was a year of extreme highs and lows for me. It was a year of heart wrenching phone calls and general emotional labour from all angles. It was also a year of incredible trips and significant career shifts. It was the year I watched the landscape of what I do as a job evolve quite drastically, and it was a year I felt as though I was mostly treading water when it came to creating consistently and feeling like my work held any kind of value.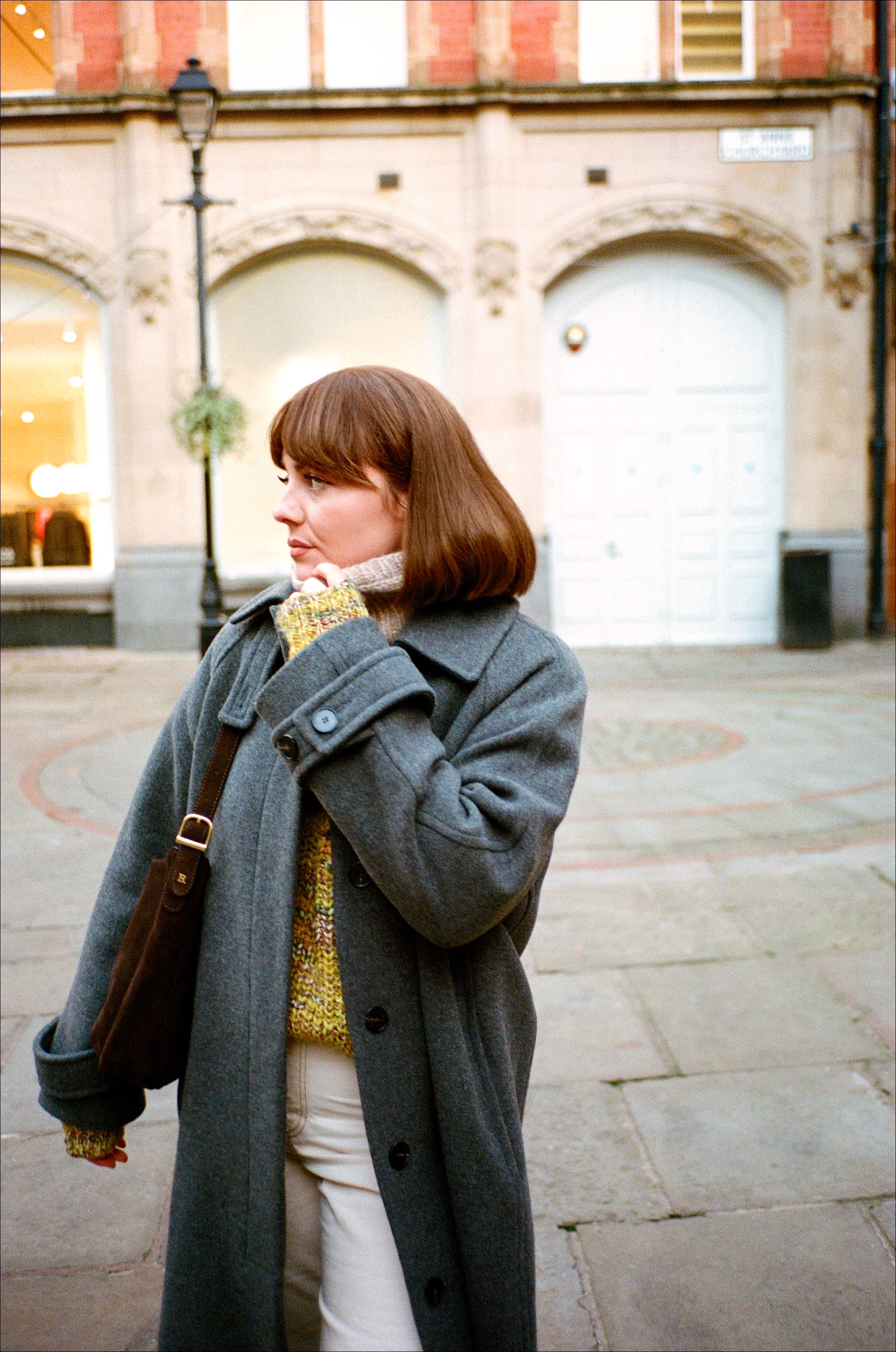 It was also the year I learned the importance of setting boundaries and started to feel less guilty and selfish for doing so. When it feels like the world is falling apart around you – you eventually arrive at the point where you have to close the door slightly and focus on creating your own little sanctuary. I've realised how important it is to have a place to go to when things feel particularly overwhelming. It's okay to miss an event or to not pick up the phone – you don't have to soldier on as though you're serving greater purpose. You are your most important advocate in life, and without putting yourself first when it counts the most, you'll quickly start feeling you belong to other people.
There's something profoundly humanising about having a rough few years, you kind of get to the point where you arrive at being hopeful because, well, what else is there?…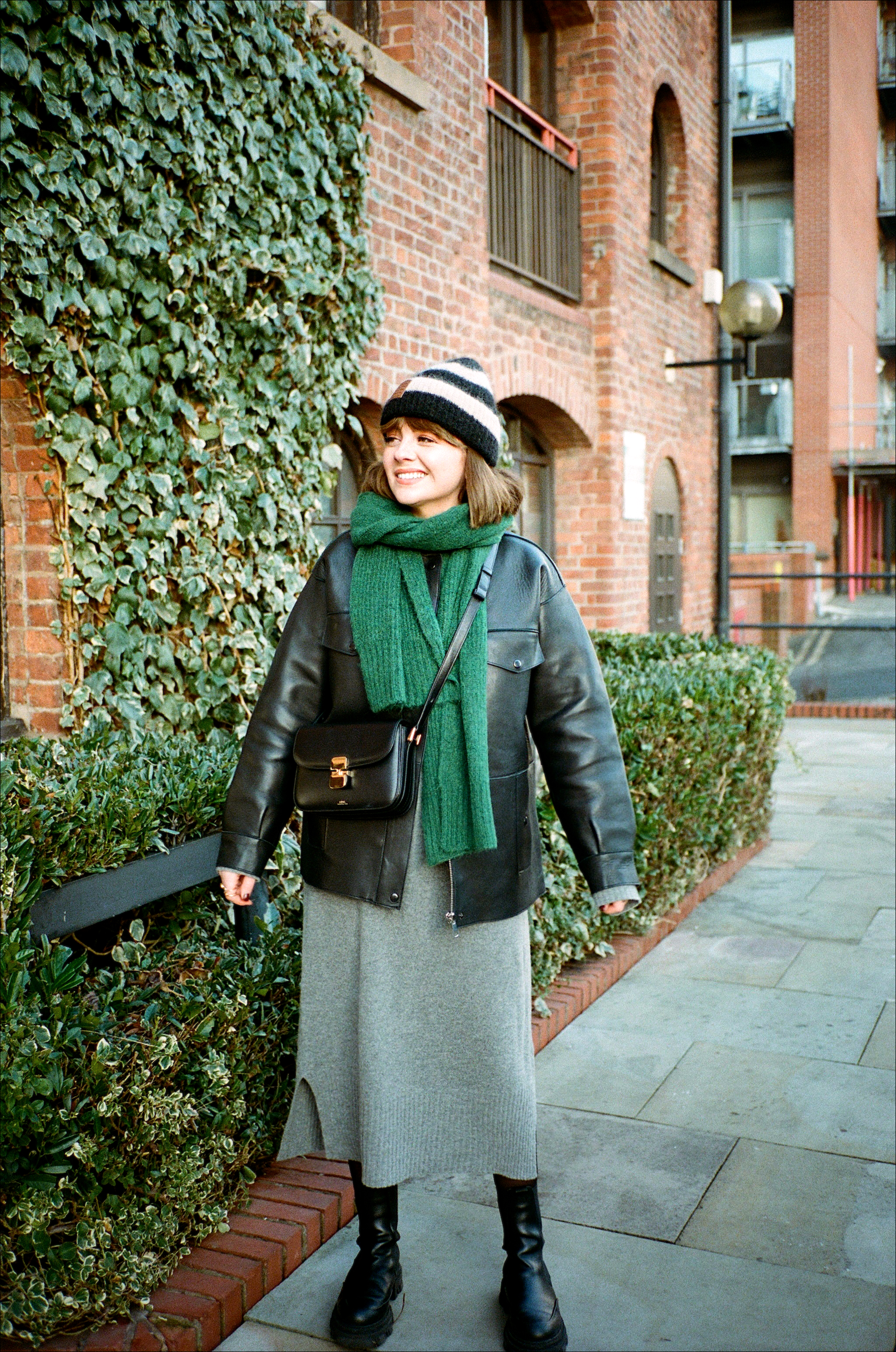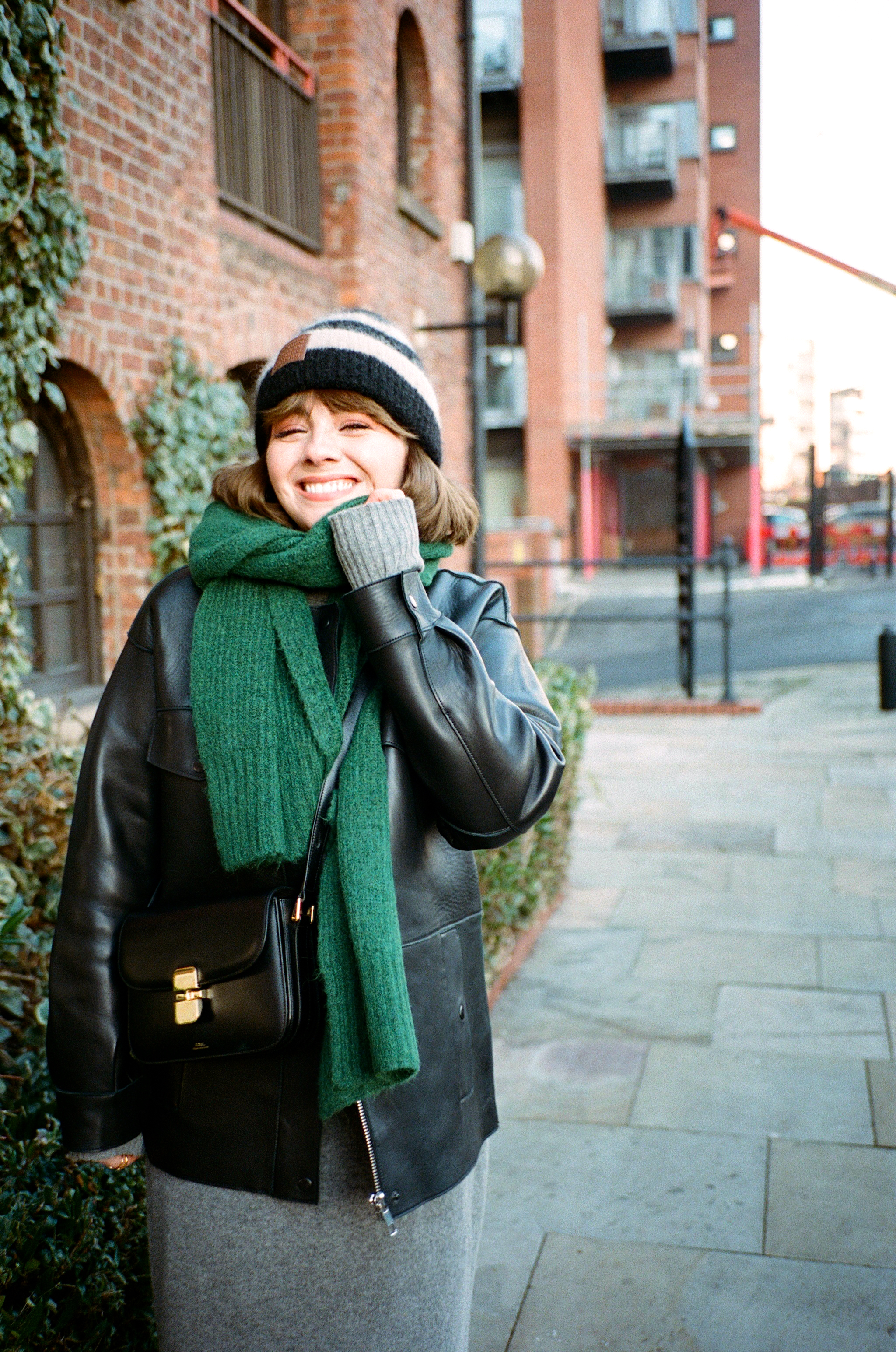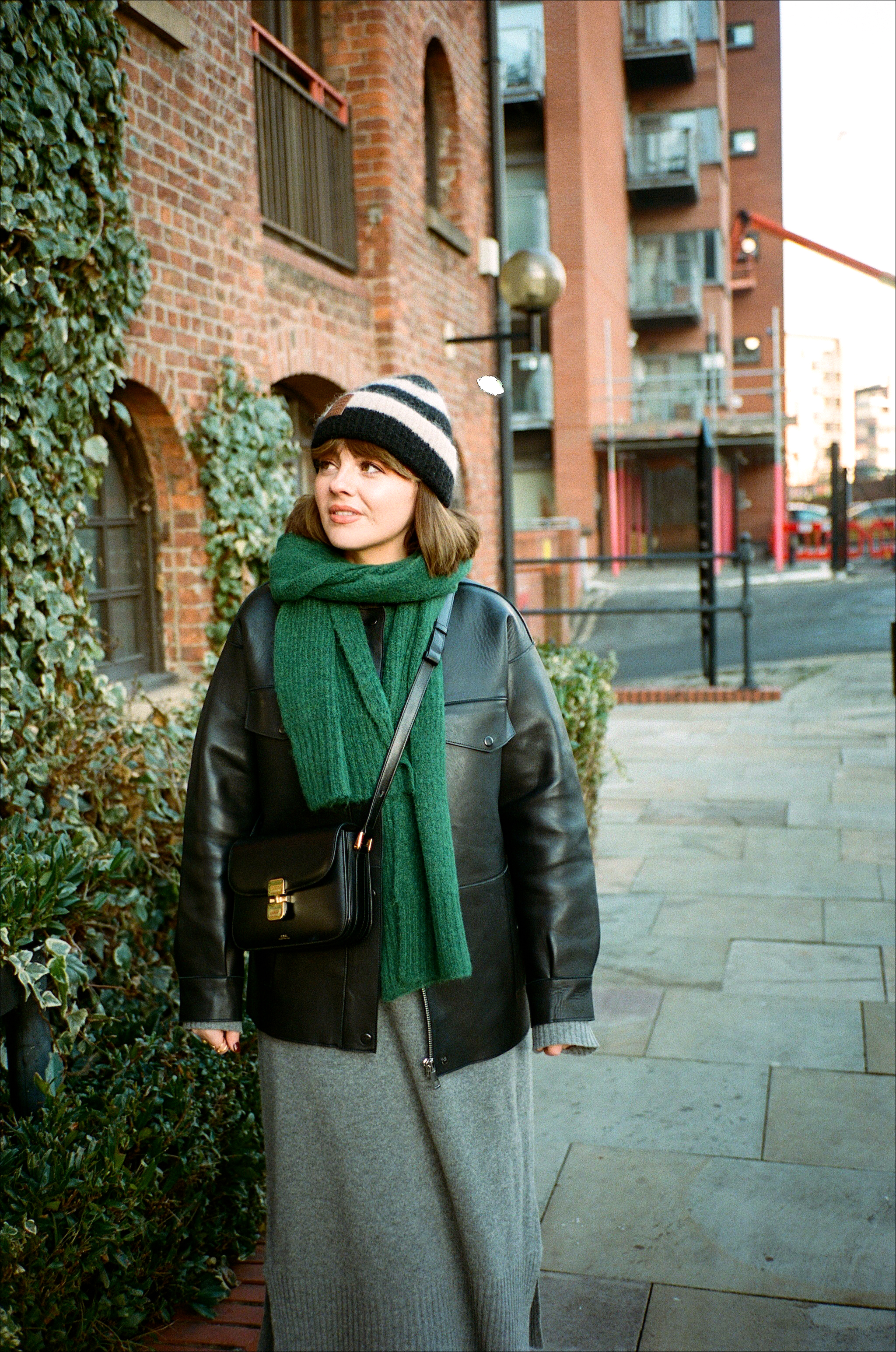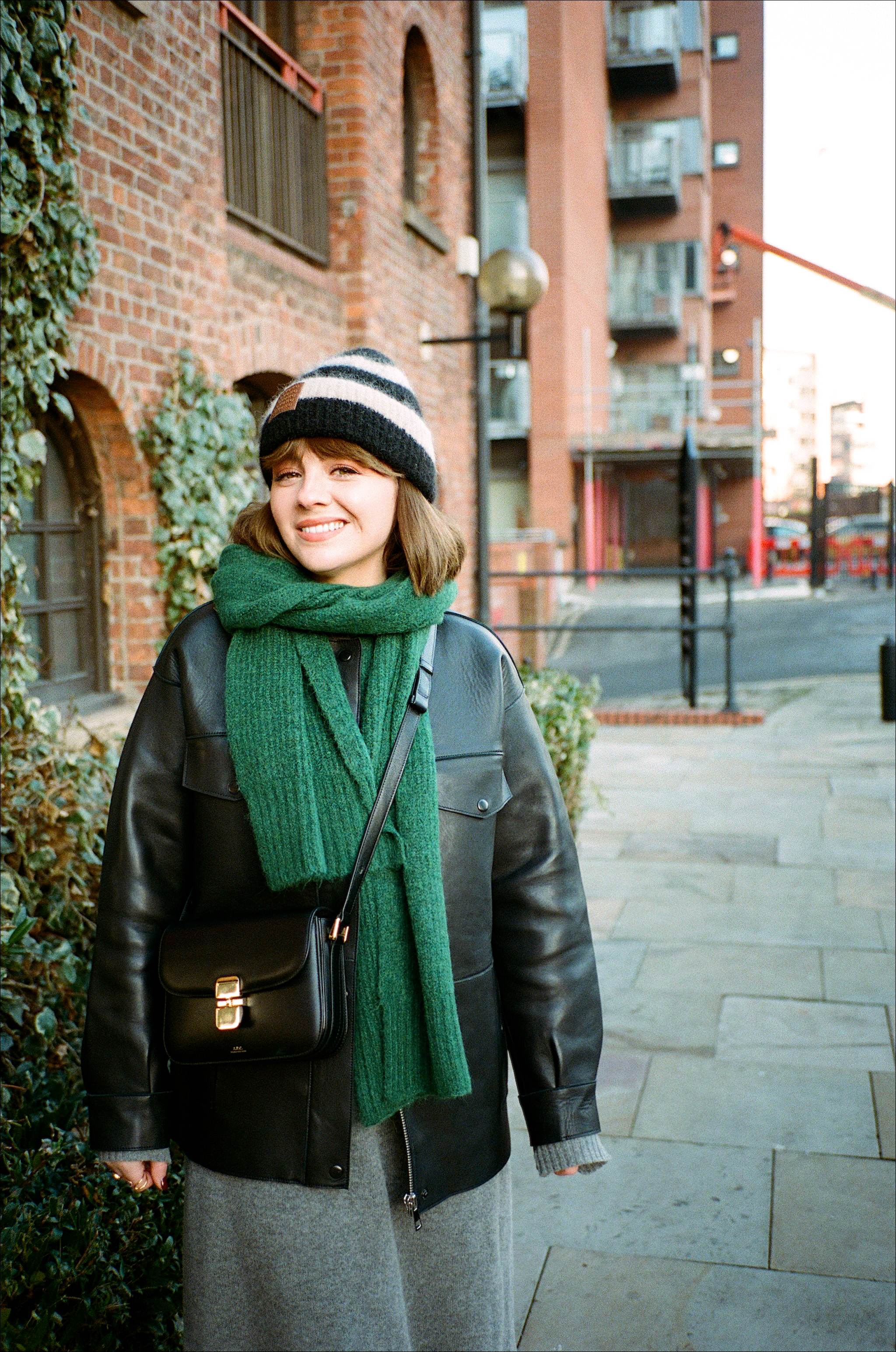 I turned thirty in 2022. I questioned what I wanted for my future more than ever before. Almost to an agonising extent. I started to feel a real distance from the person I was in my twenties, and then suddenly decided this was a beautiful thing…
Life is a constant game of building blocks and even when it feels like they are stacked against us, theres always room to pick them back up and start constructing again. It can be a whole new shape, a whole new skyline!
Whilst I don't have any big or bold shaped resolutions for this new year – I do have all of the quiet hopes and dreams that I think most of us have when we enter a new calendar year but are apprehensive about jinxing things. The last few years have taught me not to get too attached to plans or trying to fit a certain mould and to instead just try and let go a little bit more and trust that I'll be moving in the right direction (no matter how slowly). I'm not sure what this new year looks like for me – all I know is that I'm ready to lean in and embrace it. The past few years have really taught me the importance of allowing myself to grieve what might have been but then also allowing myself the excitement and wonder for new the possibilities and adventures that might take up that space instead.
I think the earlier referenced Patti Smith quote sticks with me like glue because it's a reminder that life is constant work. Not in an overly depressing sense but in the sense that life can be forgiving and we get to live out multiple different chapters if we are lucky enough. The beauty lies in the fact we can start over and over again if we want to. We just have to be brave enough to close the door when it feels like it matters most, and to take that giant leap when it counts… 
I hope to do more of that this year & I hope you do too! 
Love, Alice x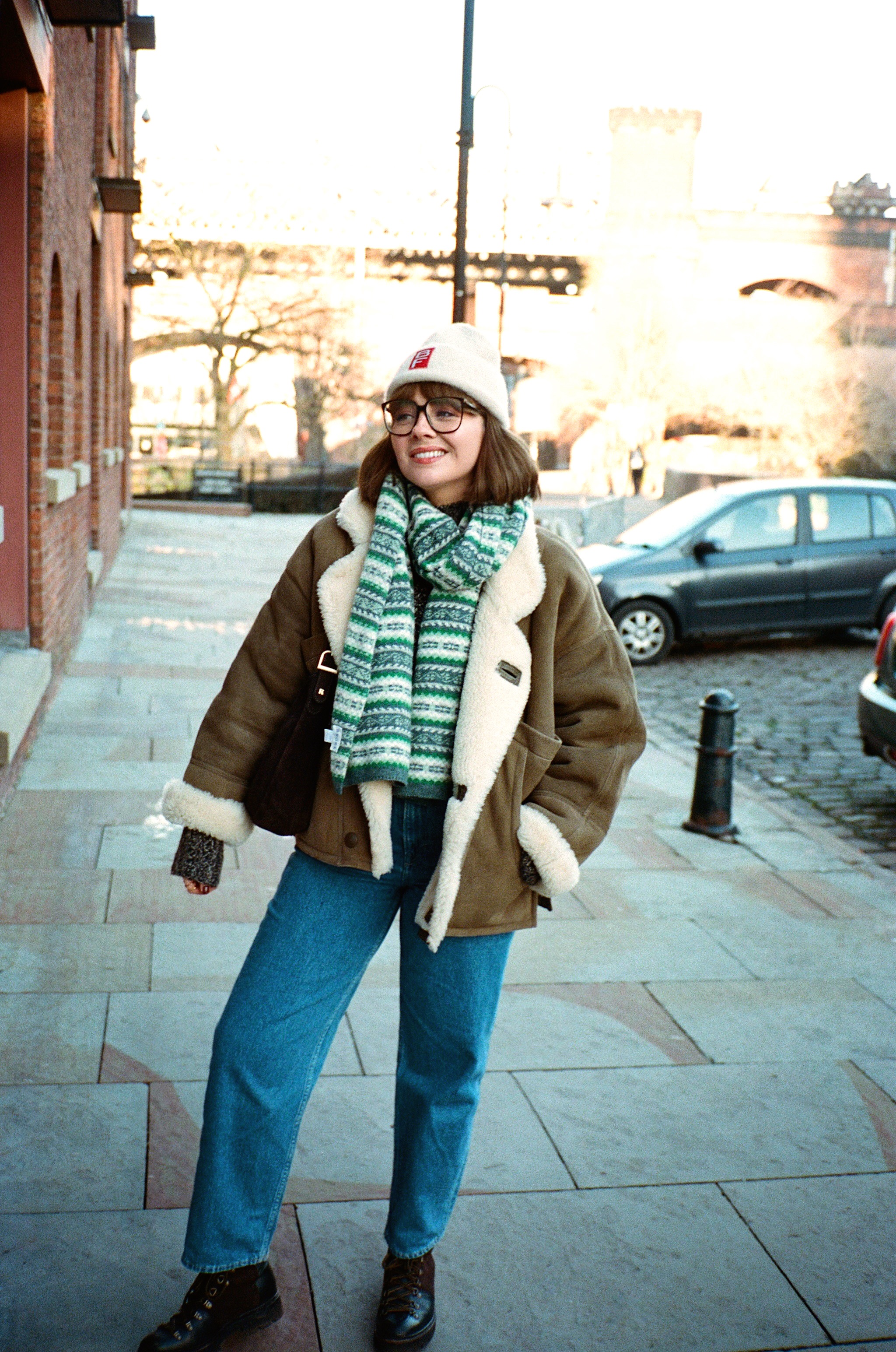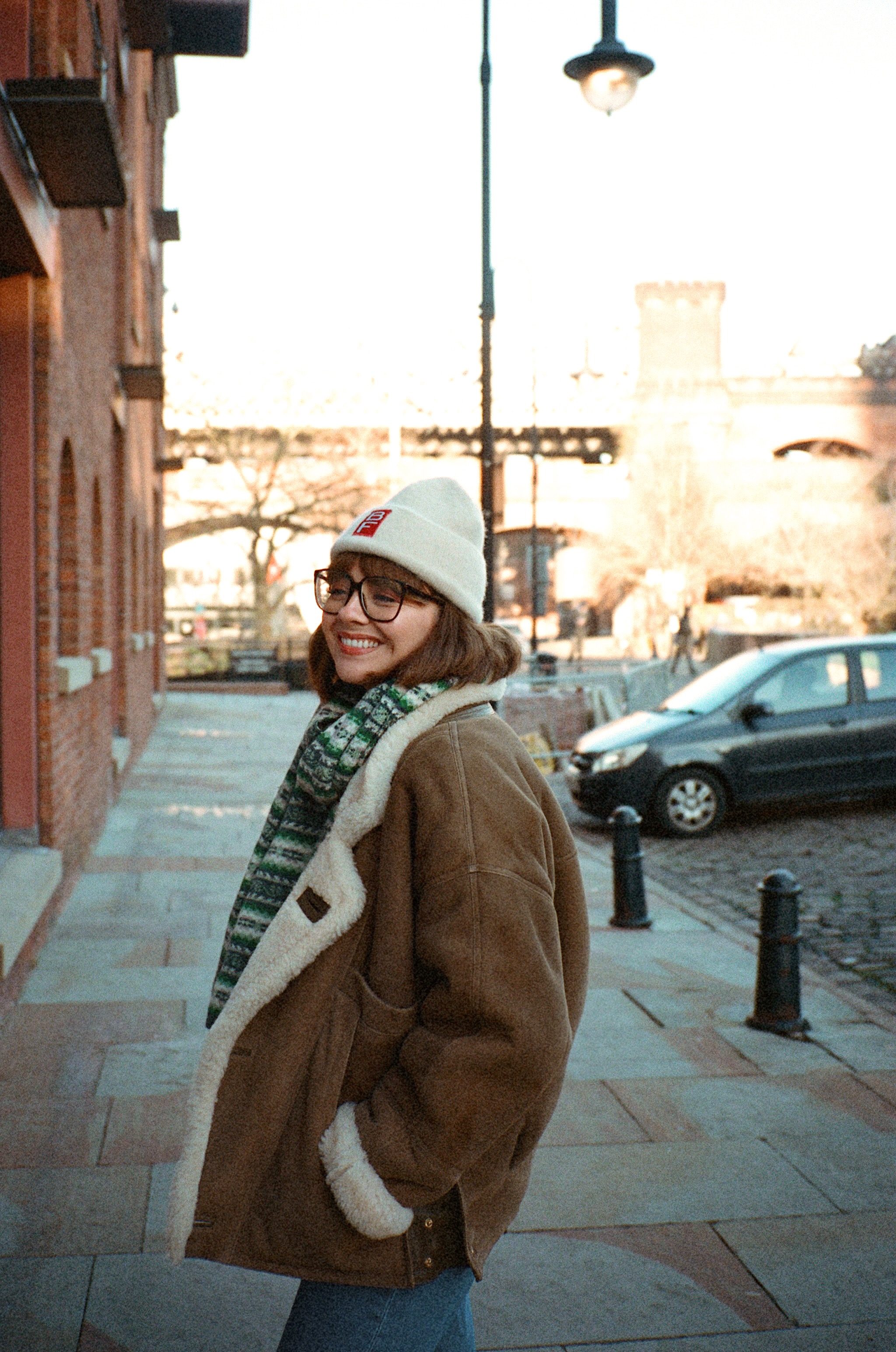 ---
Photographs taken on a Contax T2 with Portra 400 film