I've had travelling on the mind lately – moving flats occupied the start of the year, and now we are all settled in, I'm itching to explore some exciting new places. When I was putting together my recent Travelling songs playlist, it got me thinking about how the journey is often such a significant part of travelling for me. Something about being in the car for a long period of time, or taking a train journey some place new –  uninterrupted time to utilise in any way that I choose…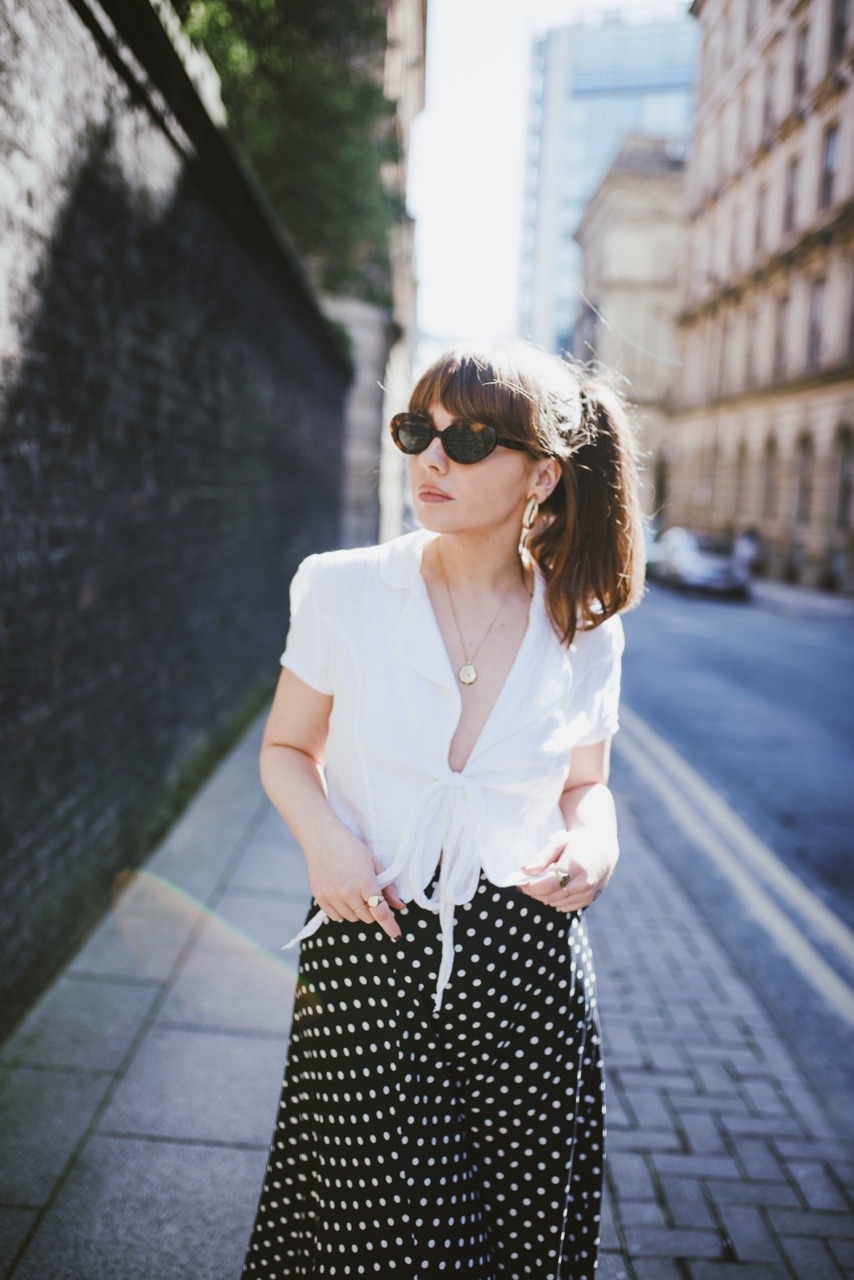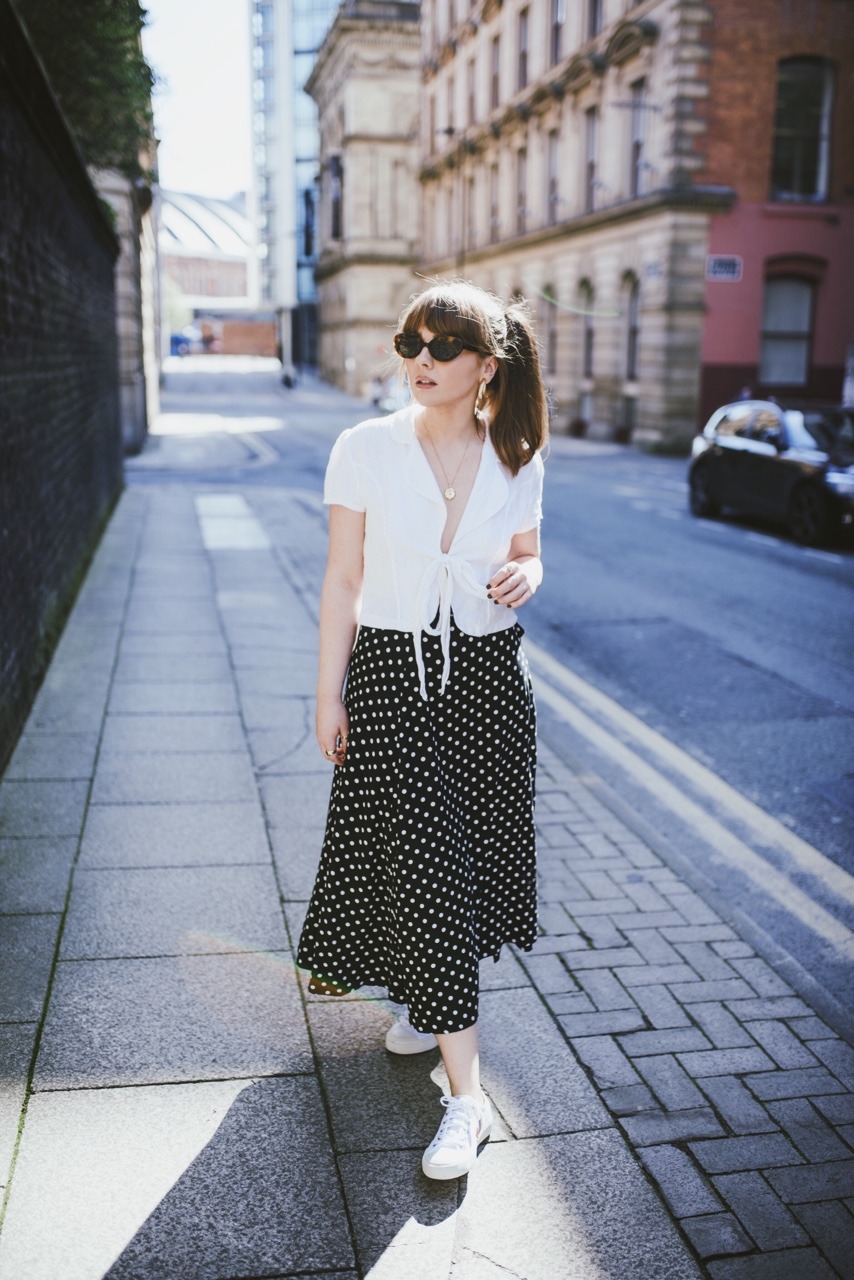 There's something about long journeys that I love. It's strange to some I guess, and many peoples idea of hell on earth, but I love that feeling of being in between places. I get to catch up on things that I might not otherwise get to do – I get the opportunity to be productive without being distracted by the comforts of my own home. I'll usually just have my phone, laptop, and a book with me – portals to other worlds, ideas, or maybe just my favourite songs.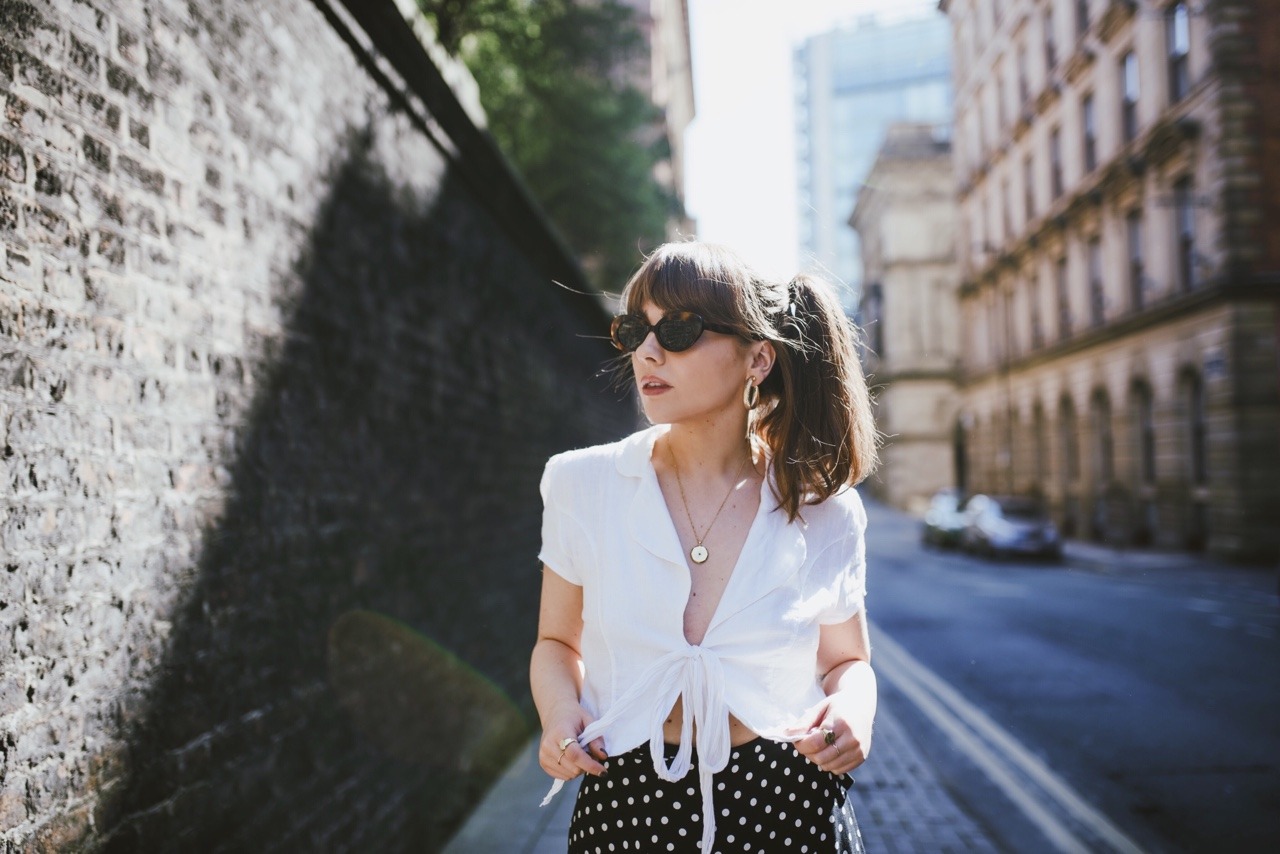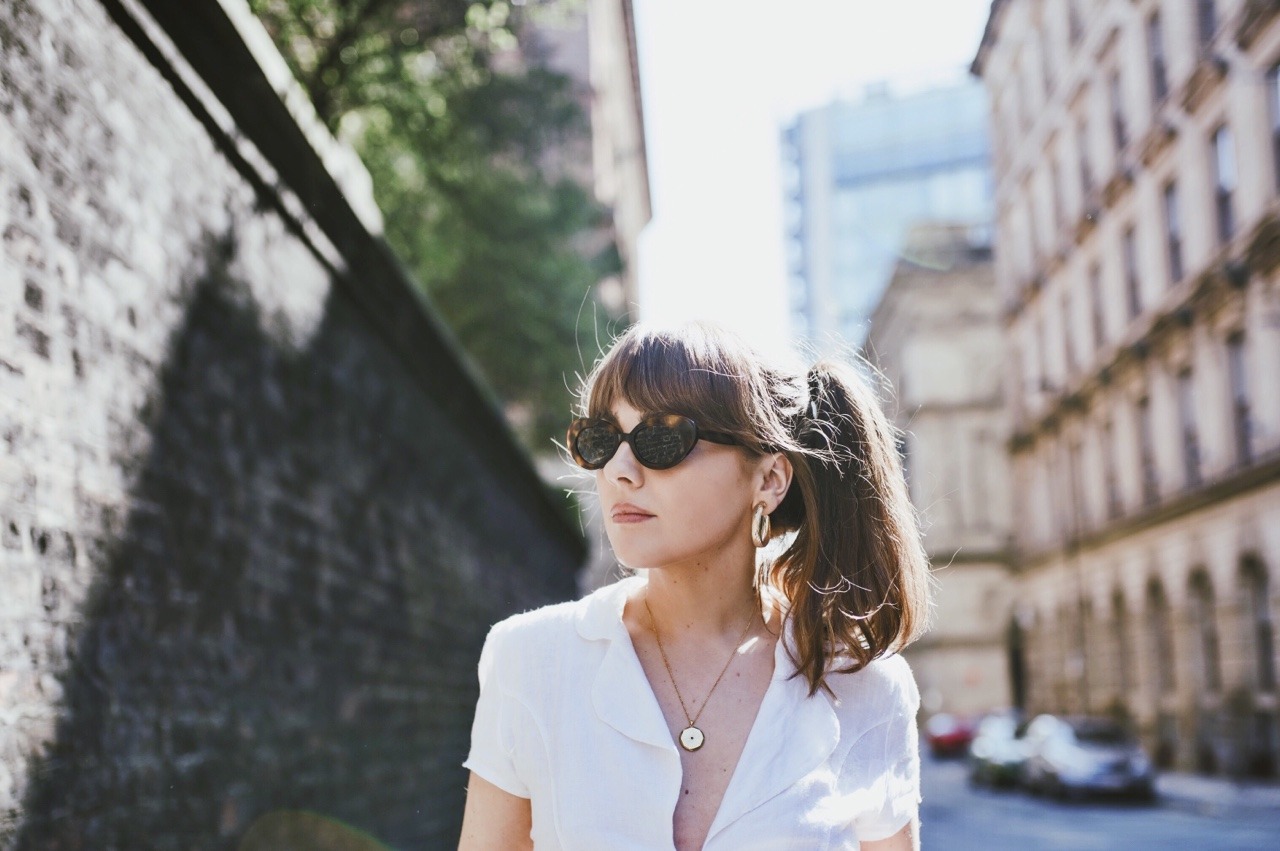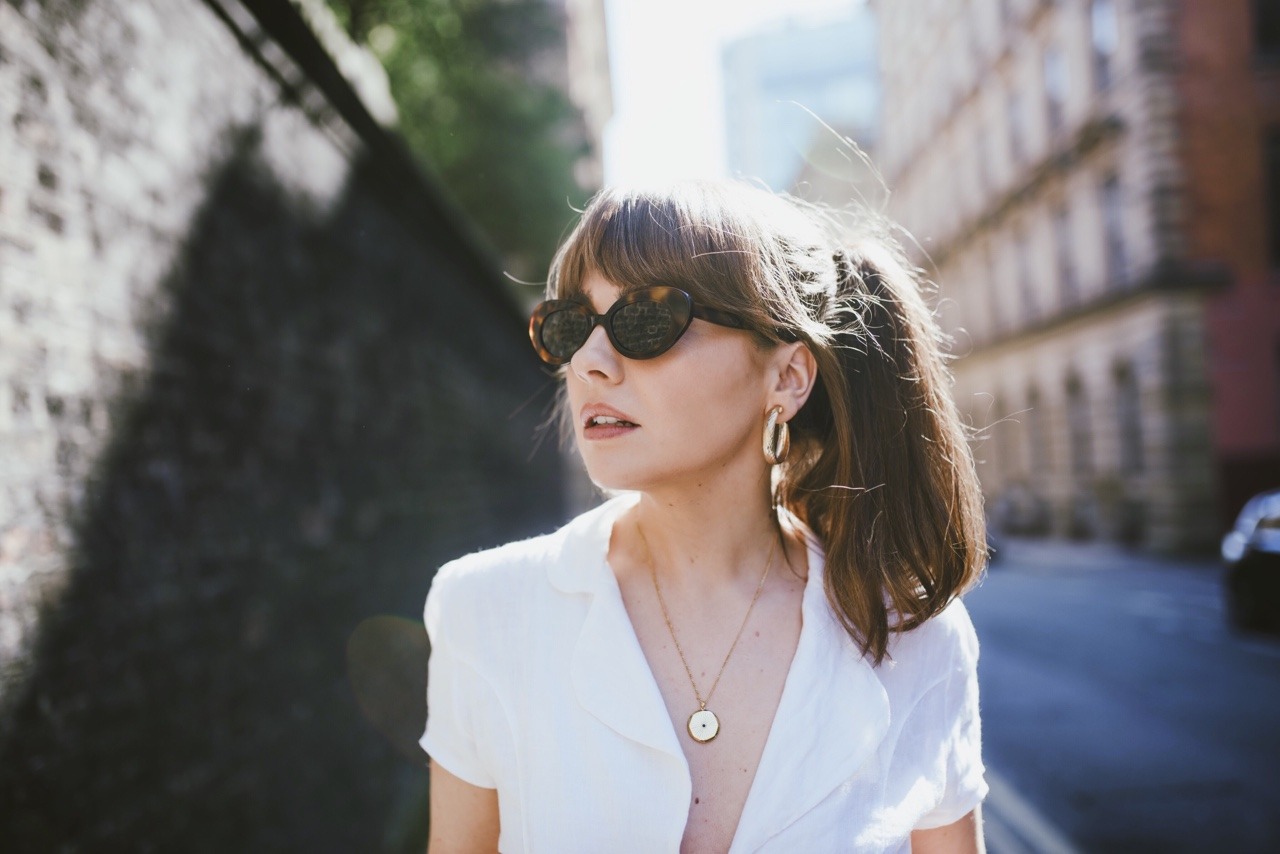 There's something about moving fast and the blur of the world outside that makes me feel really still and content. I watch the world whizz by for a few hours, and it makes me realise how much space is around me, and how insignificant so many of my worries are…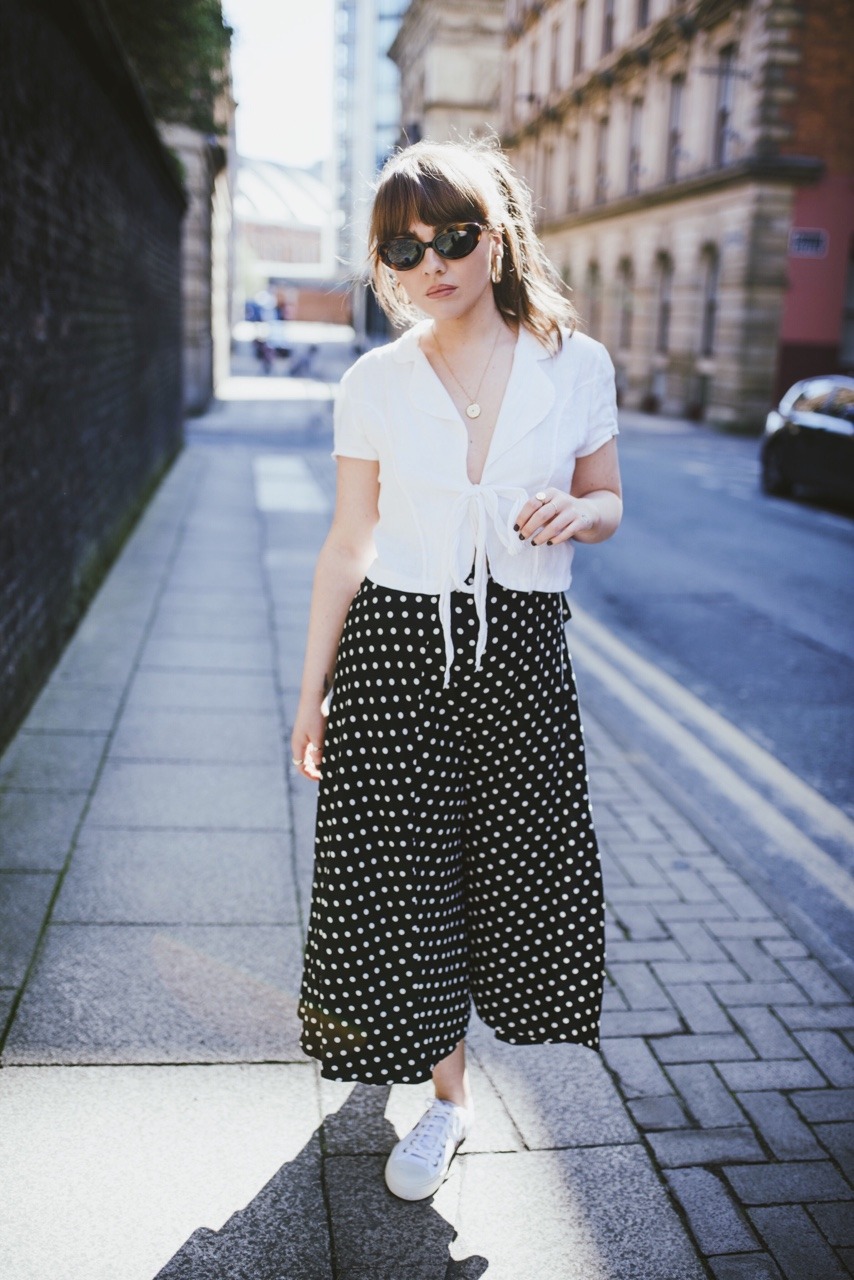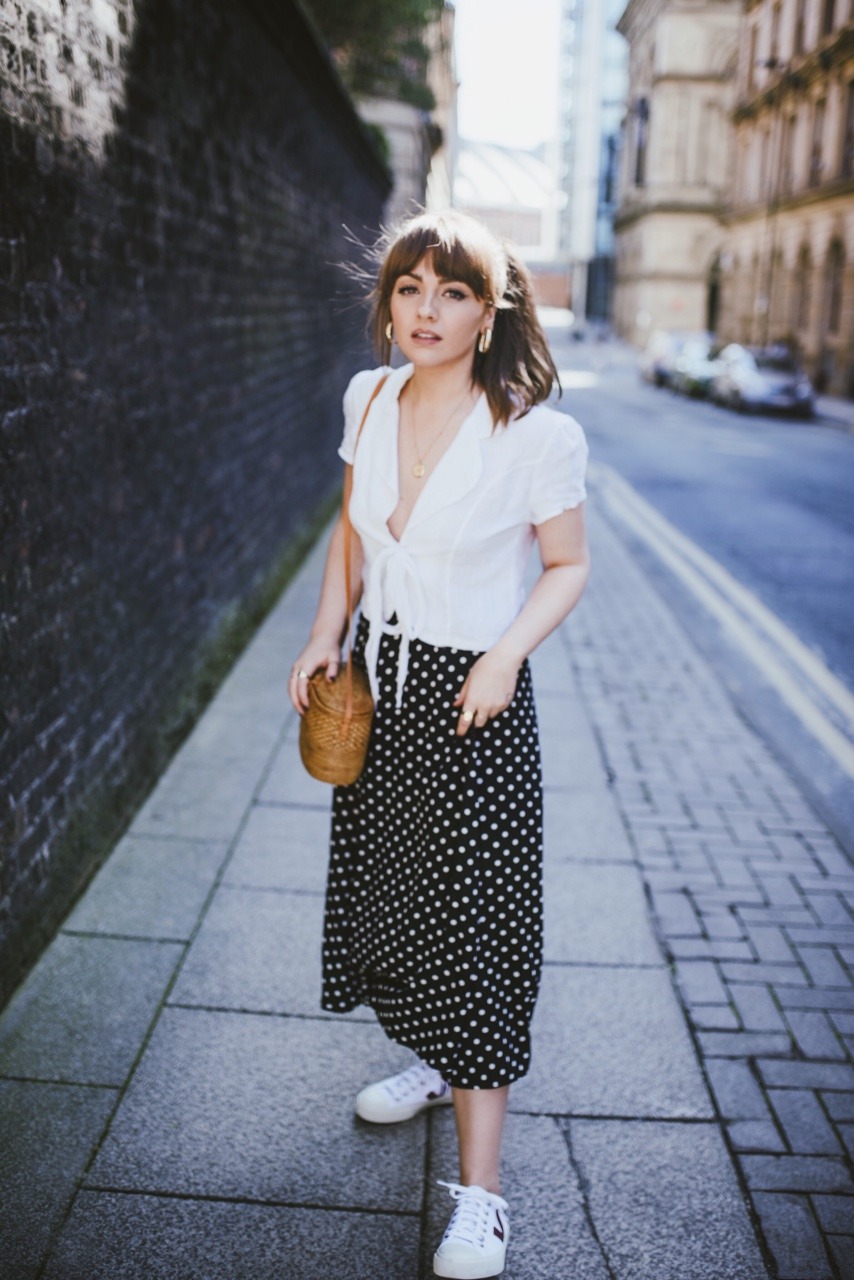 It's kind of like train therapy. Or car therapy – whatever the mode of transport happens to be, I'm always encouraged to fill that time with something constructive. Emails, reading, making notes, making plans – just creating something new from that in-between journey that so often gets wasted. I'm not talking about a packed commuter train full of screaming children and teenagers sat on their backpacks either – I'm talking about a pre booked window seat situation if possible. It's my kind of heaven. I'd really love to take a long scenic train journey somewhere – The Orient Express would be the dream. Failing that, I'd just like to live inside Wes Anderson's The Darjeeling Limited – nothing inspires wanderlust in me more than that film…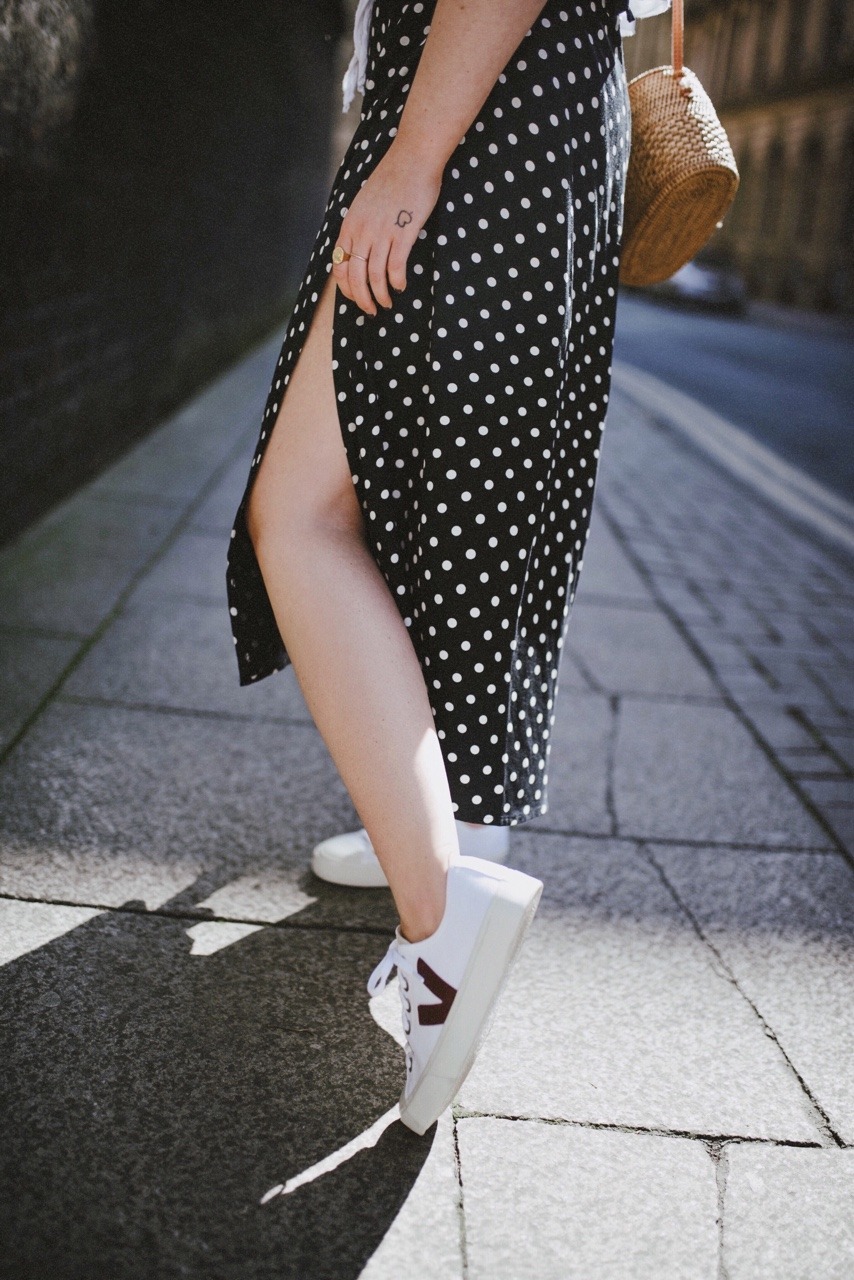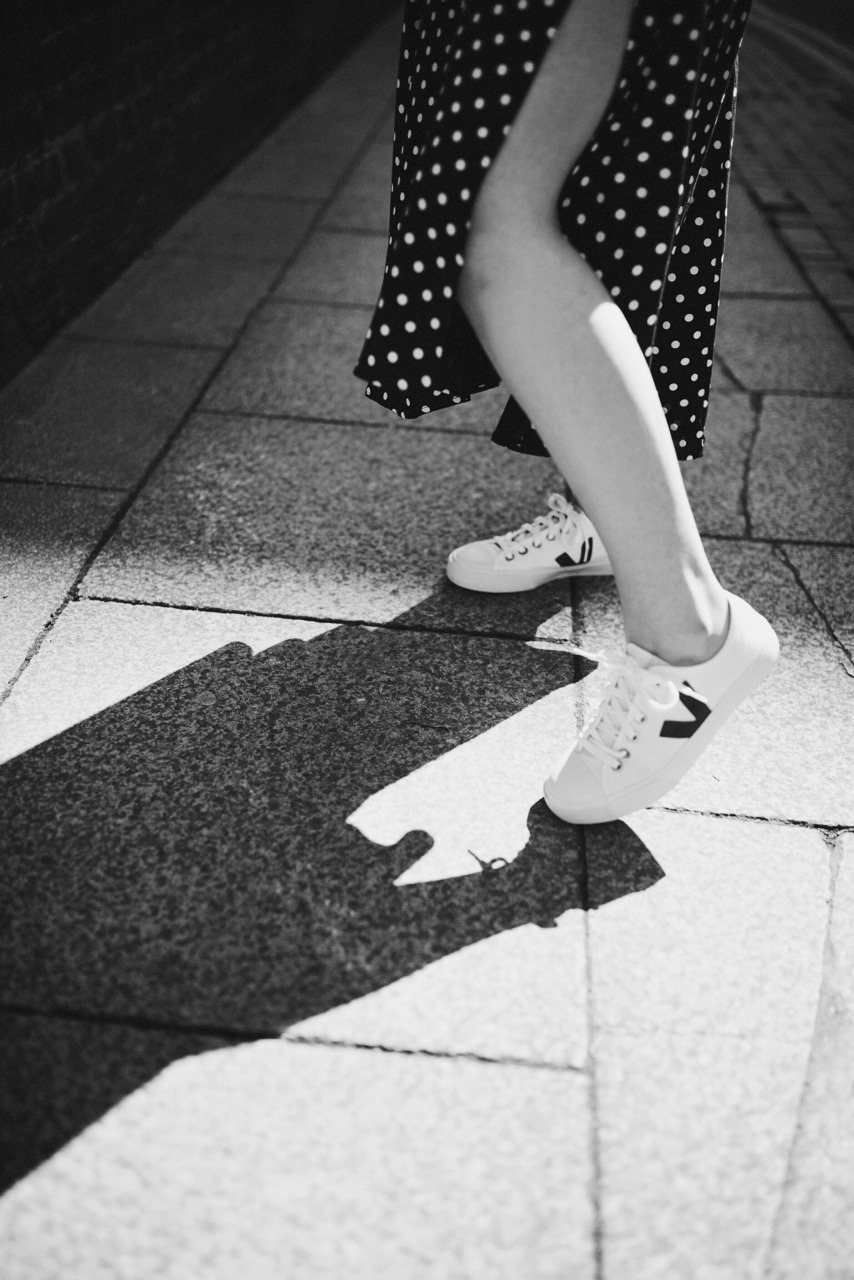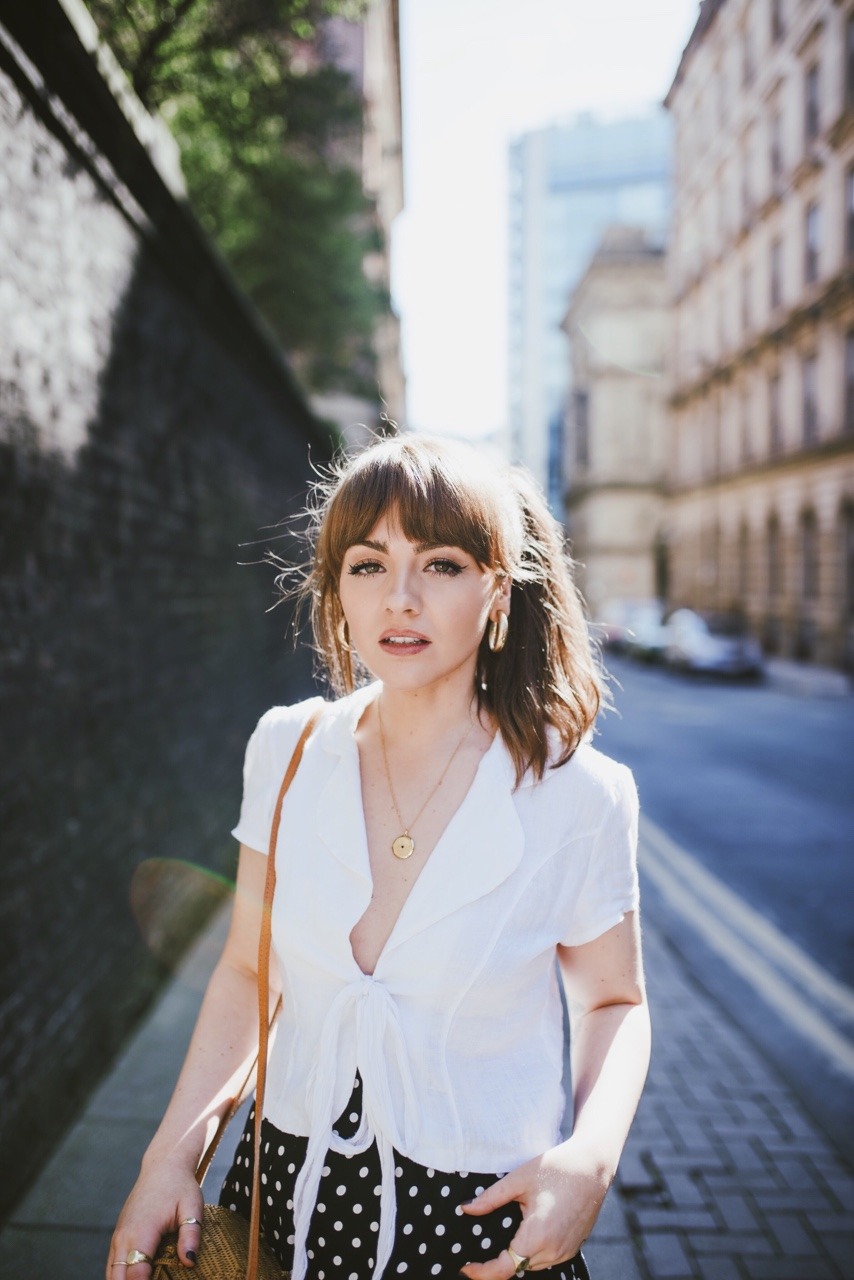 Growing up, I would love being 'stuck in the car' – traffic jams were my jam. The prospect of a long journey somewhere was full of mystery and adventure. Being a film addict has made me romanticise travelling of course, but you really do a get a sense that anything could happen when you get up and leave for somewhere new. On The Road has been one of my favourite books since being a teenager too – I love the whole rhythm of that book more than the story itself, it always makes me want to rent an old car and just see how far it takes me. I think there's just something about an American road trip that the movies make endlessly appealing (not including the horror category of course). However, I've heard from friends that it's not as smooth sailing as having your roof down with the music blaring out, and stopping off at aesthetically pleasing motels…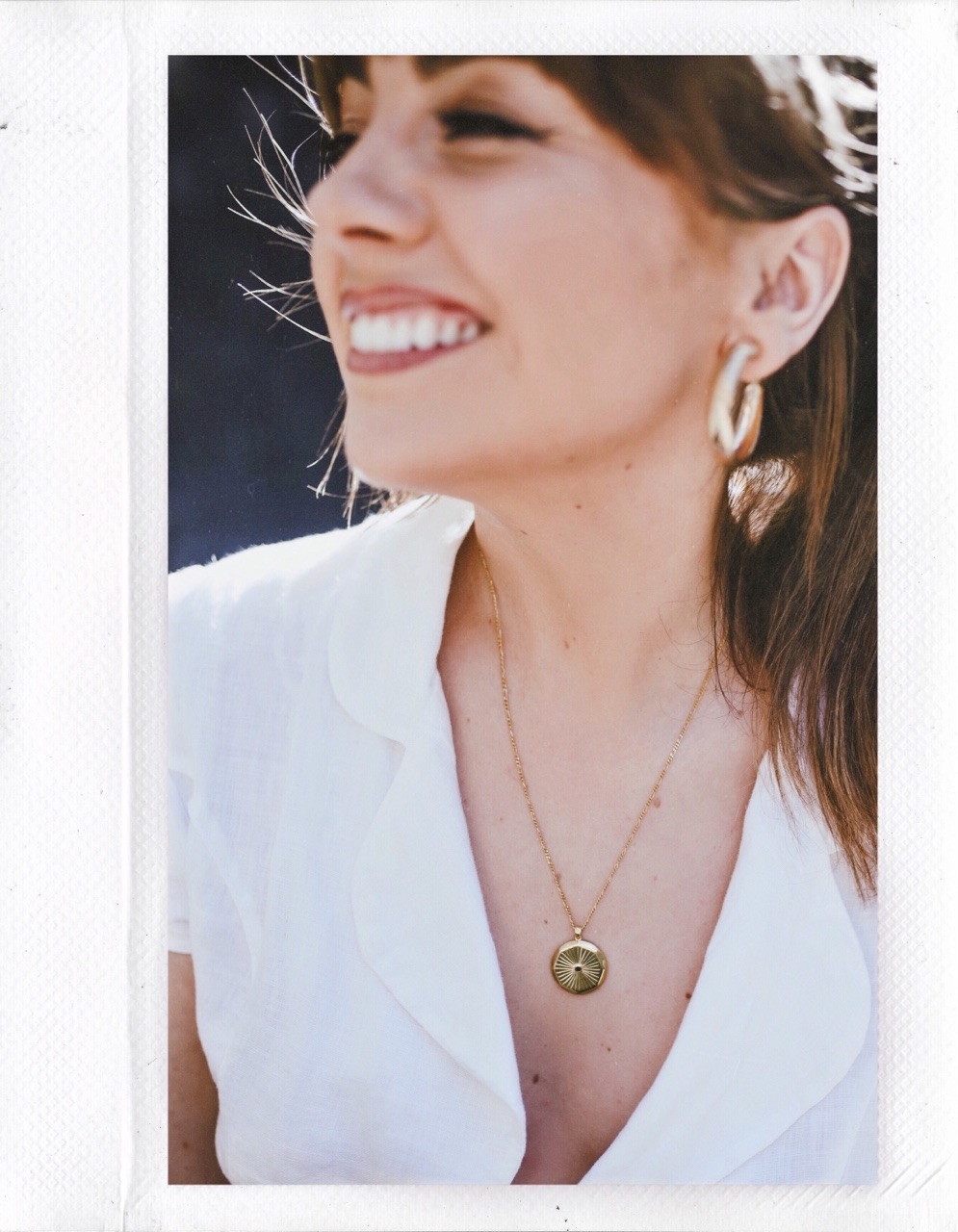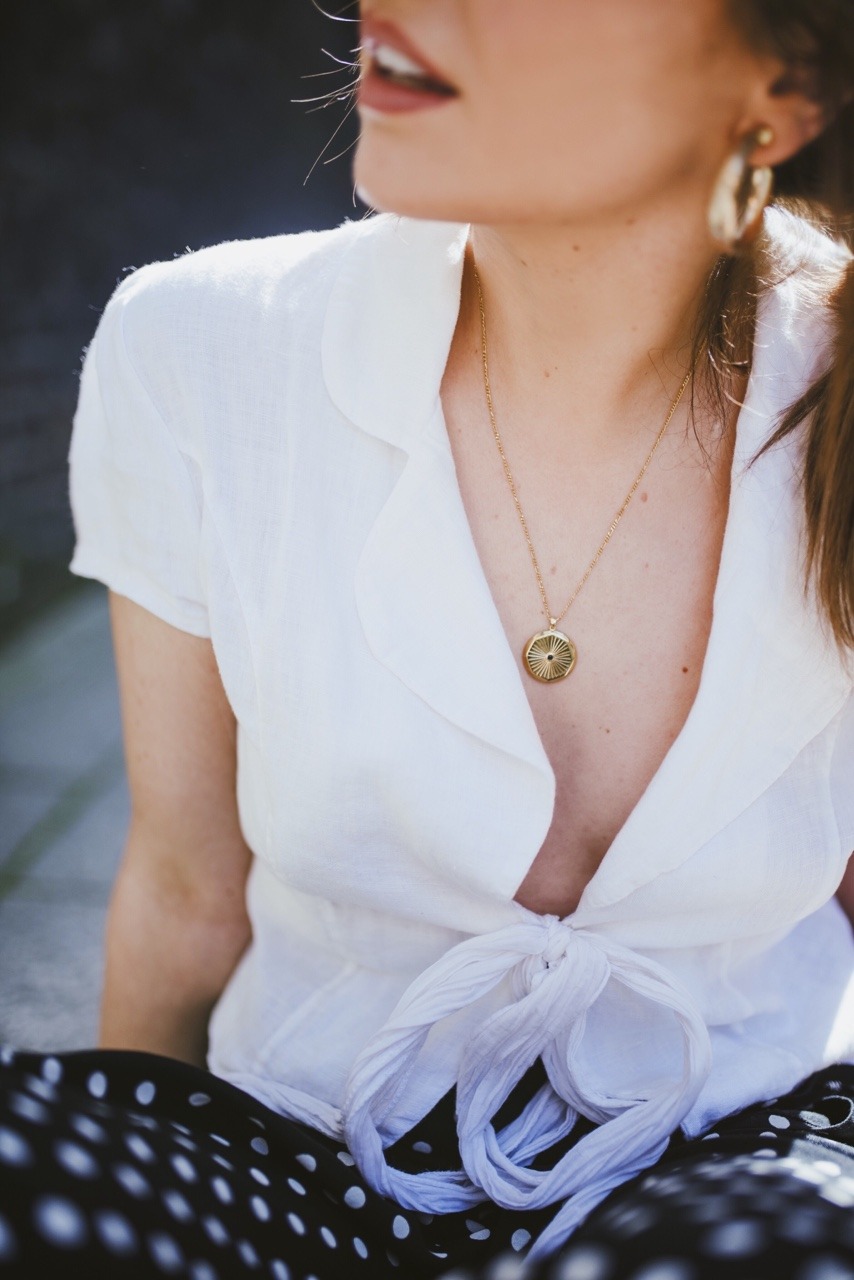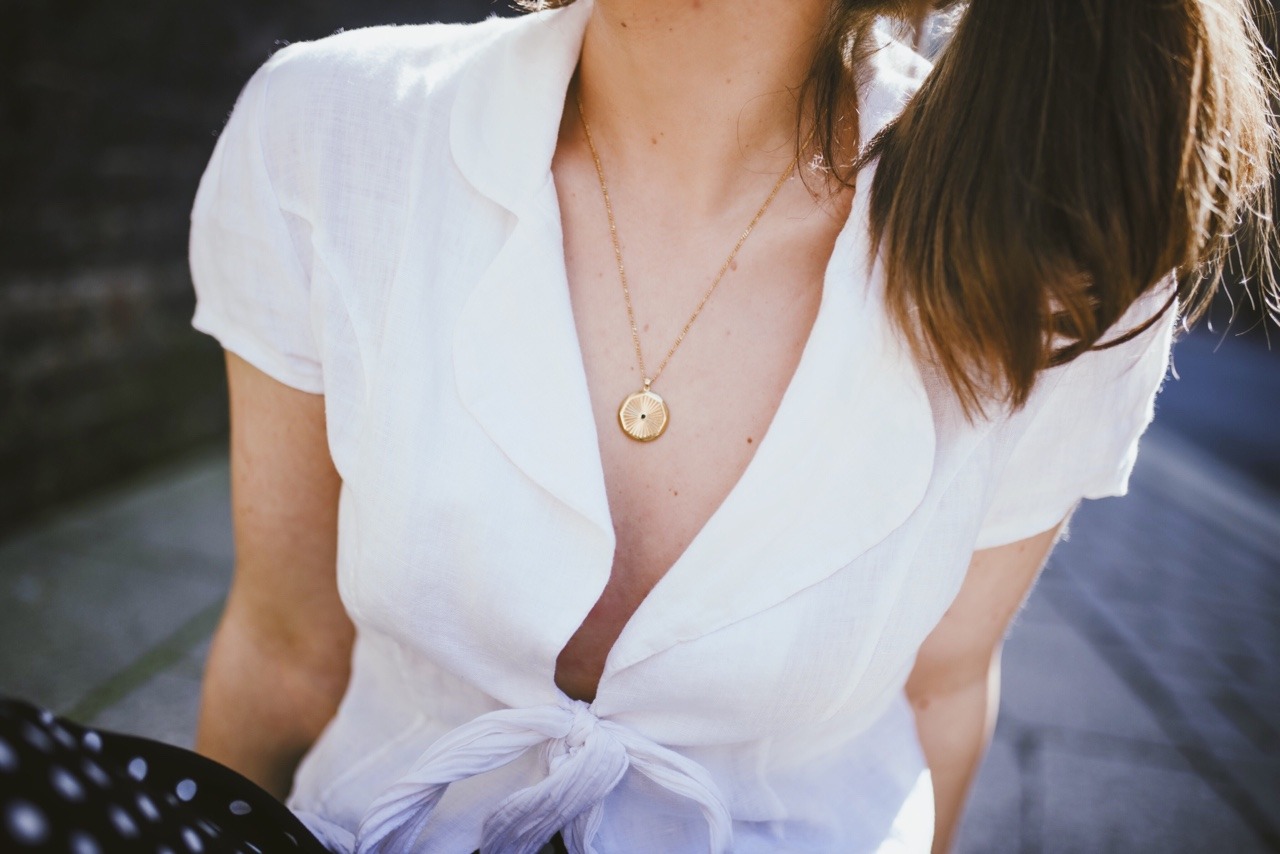 We often moan about the journey – the sometimes sweaty carriages, the lack of WiFi, the person behind you eating a little too loudly…
What if we looked for the positivity instead?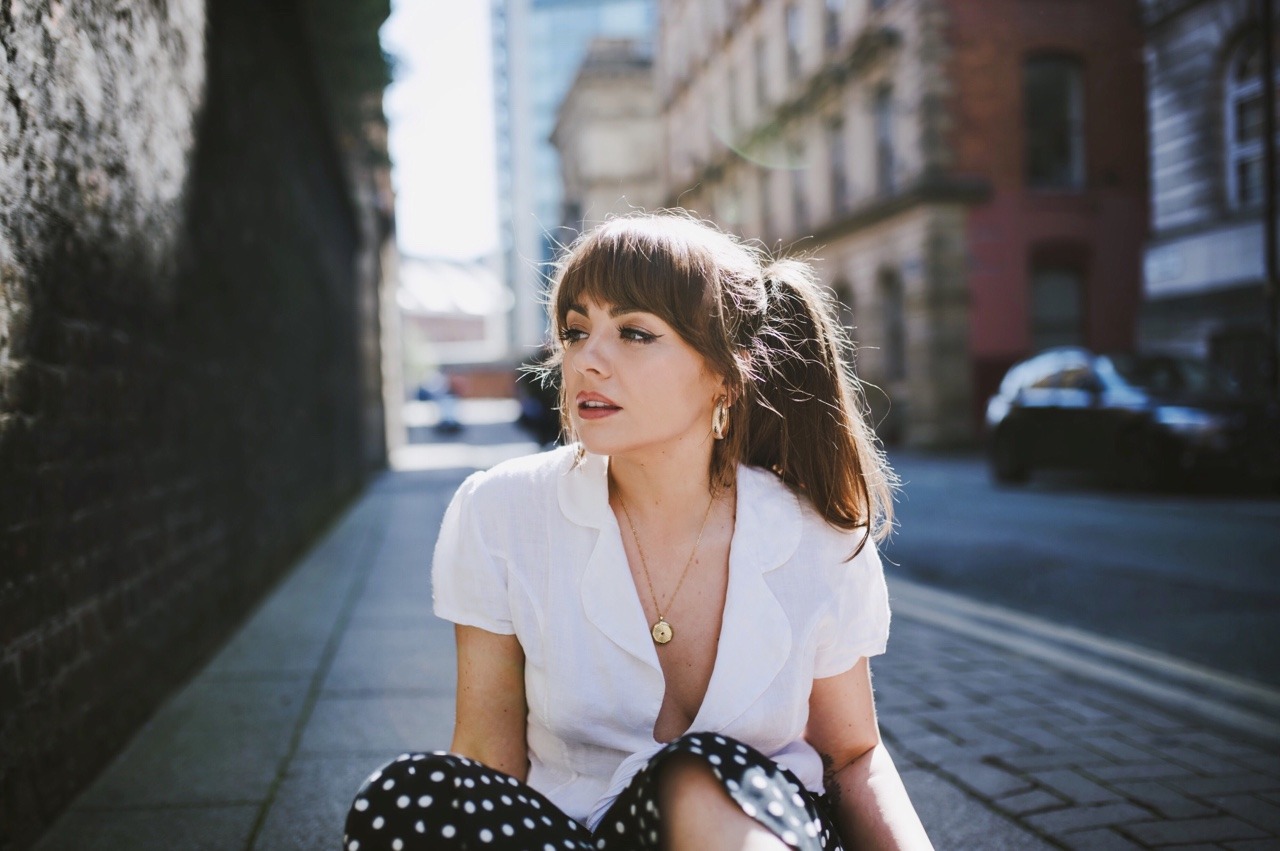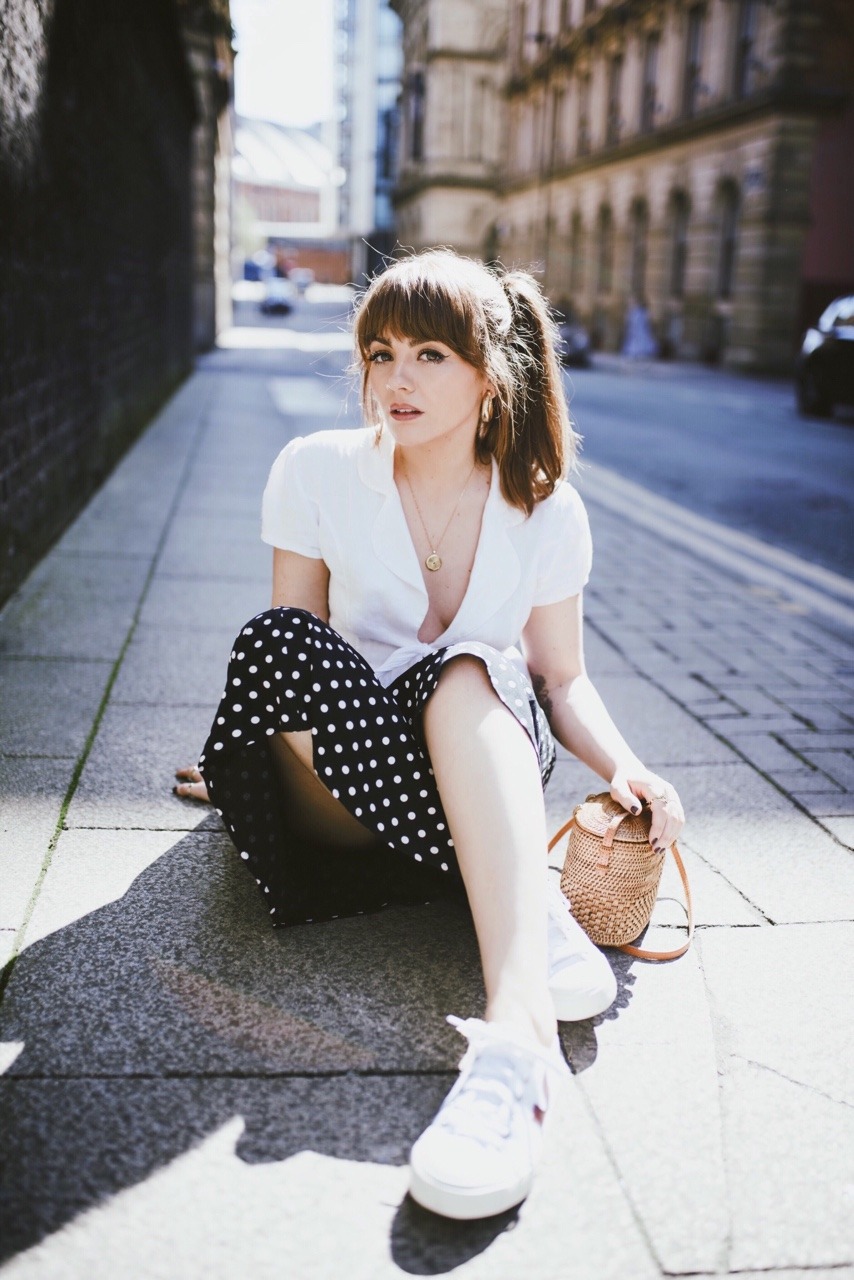 To travel is a privilege – to be free to travel anywhere should never be taken for granted. I cherish the weeks when Sam and I went interrailing after we graduated, we booked hostels as we went along, and there was always such a sense of achievement once when threw our backpacks down and collapsed in a tired heap at the next spot on our crumpled up map. The journey makes everything a little more worthwhile and deserved – it makes it exciting. Whether you want to work, create, read, or just catch up on some sleep for a few hours, the journey is time to call your own. Make the best out of it, and always look for something beautiful…
Alice x
---
Photographs by Adriana 
Skirt c/o – Baukjen
Top – vintage (similar here)
Trainers – Veja
Bag c/o – Rock n Rose
SHOP THE LOOK