I had weirdly set myself a challenge to say yes to as many things as possible this month. I say weird, because I'm not really one for setting myself challenges – I feel as though I can be stubborn, and then I end up in a strange sense of reverse psychology with myself. If I know I need to do something, It's basically the last thing on my To Do list. My twenty sixth birthday is approaching on the 1st July, followed by something not so fun that will probably see me taking a couple of much needed weeks off…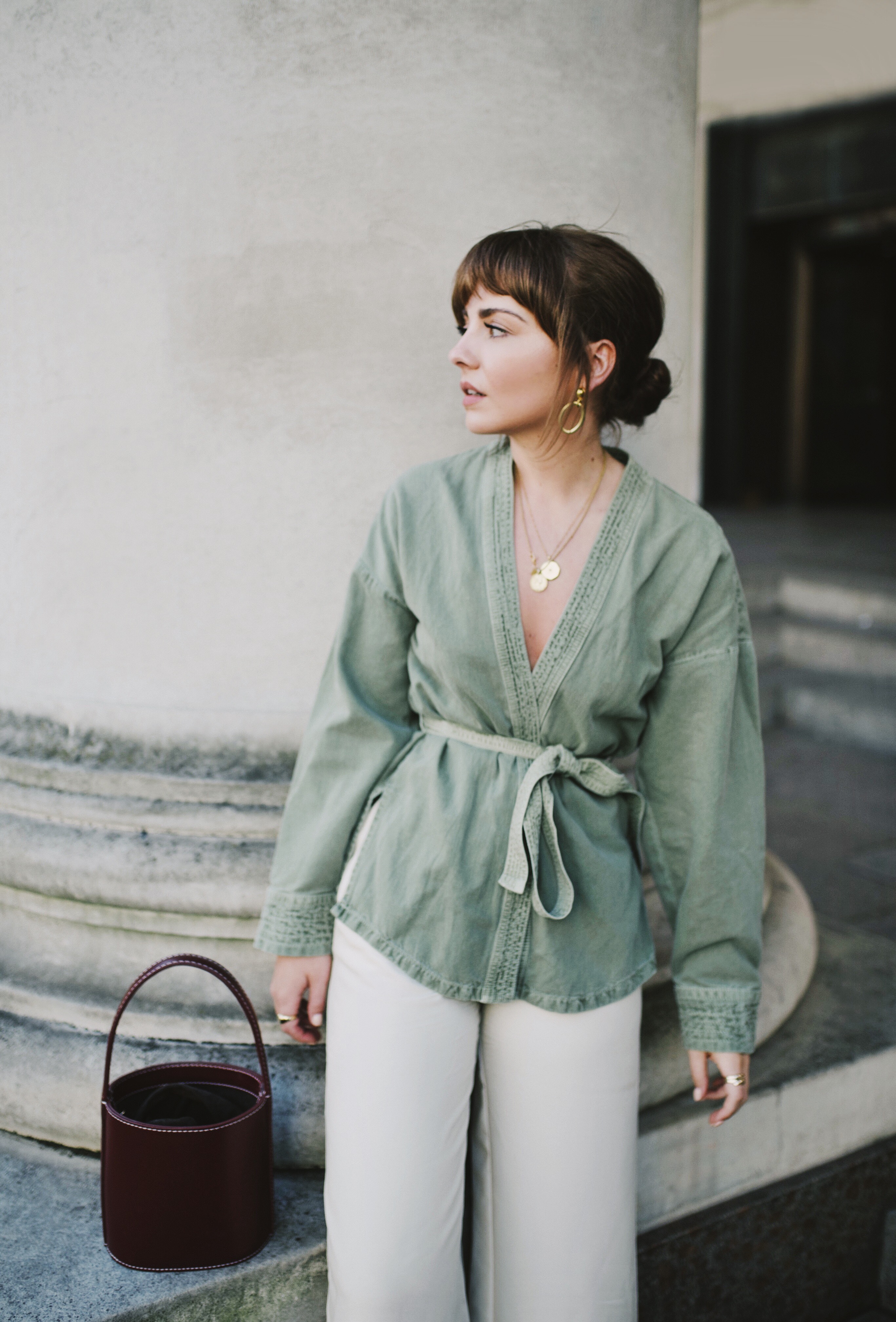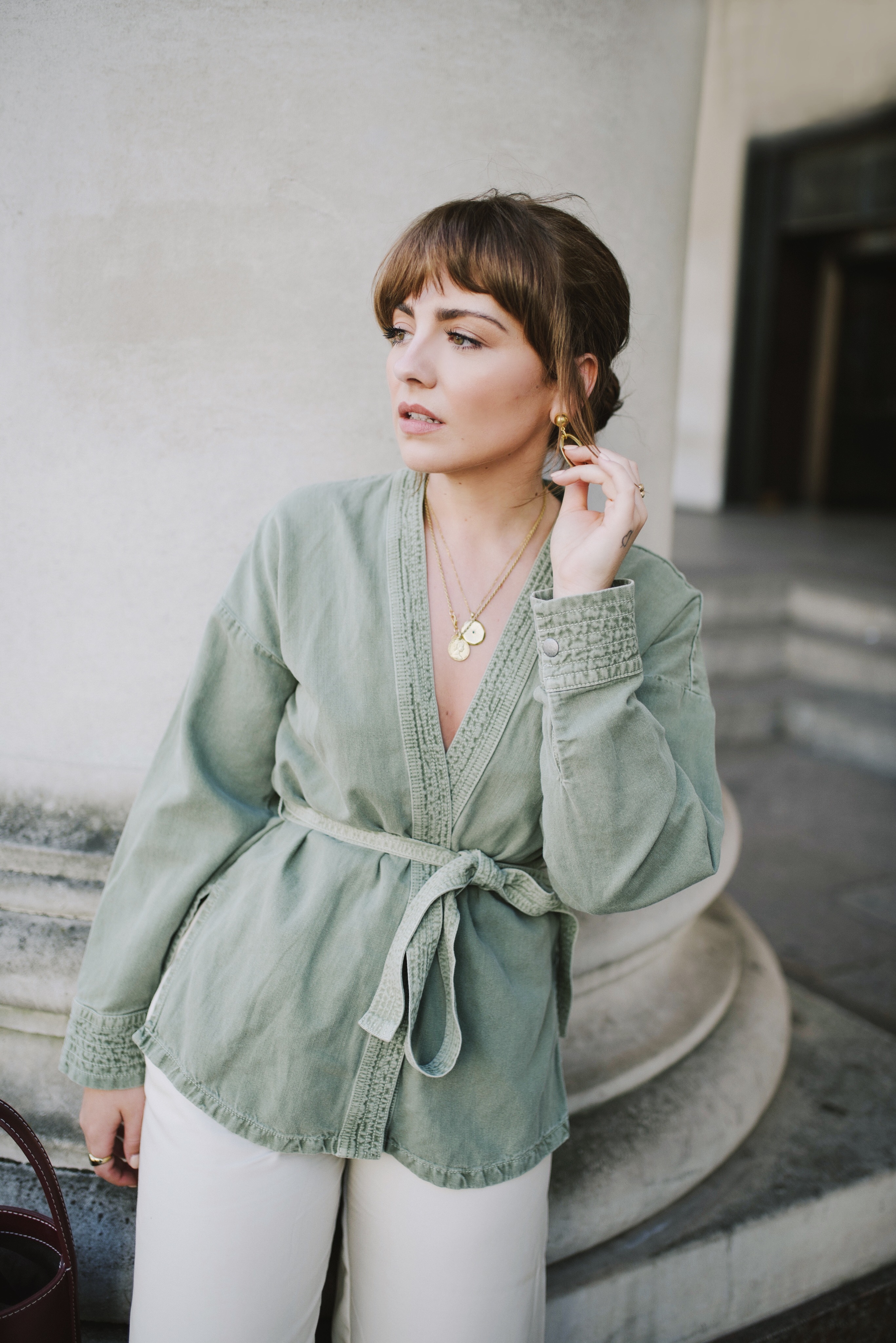 I'm having another minor medical procedure on the 4th July, and I'm trying not to let myself feel too anxious about it. Those of you who have followed along with my health journey will know that I had my last little operation towards the end of last year, and wrote about it openly on here. I've still got a little way to go in terms of a full recovery/having a happy and normal sex life, but I'm optimistic that this procedure will be the final step. It's really nothing major, it will just mean I'm a bit sore for a few weeks, and will most likely be writing from the comfort of my own bed, and shooting a lot less. I basically just want to do what I didn't do last time and take it easy.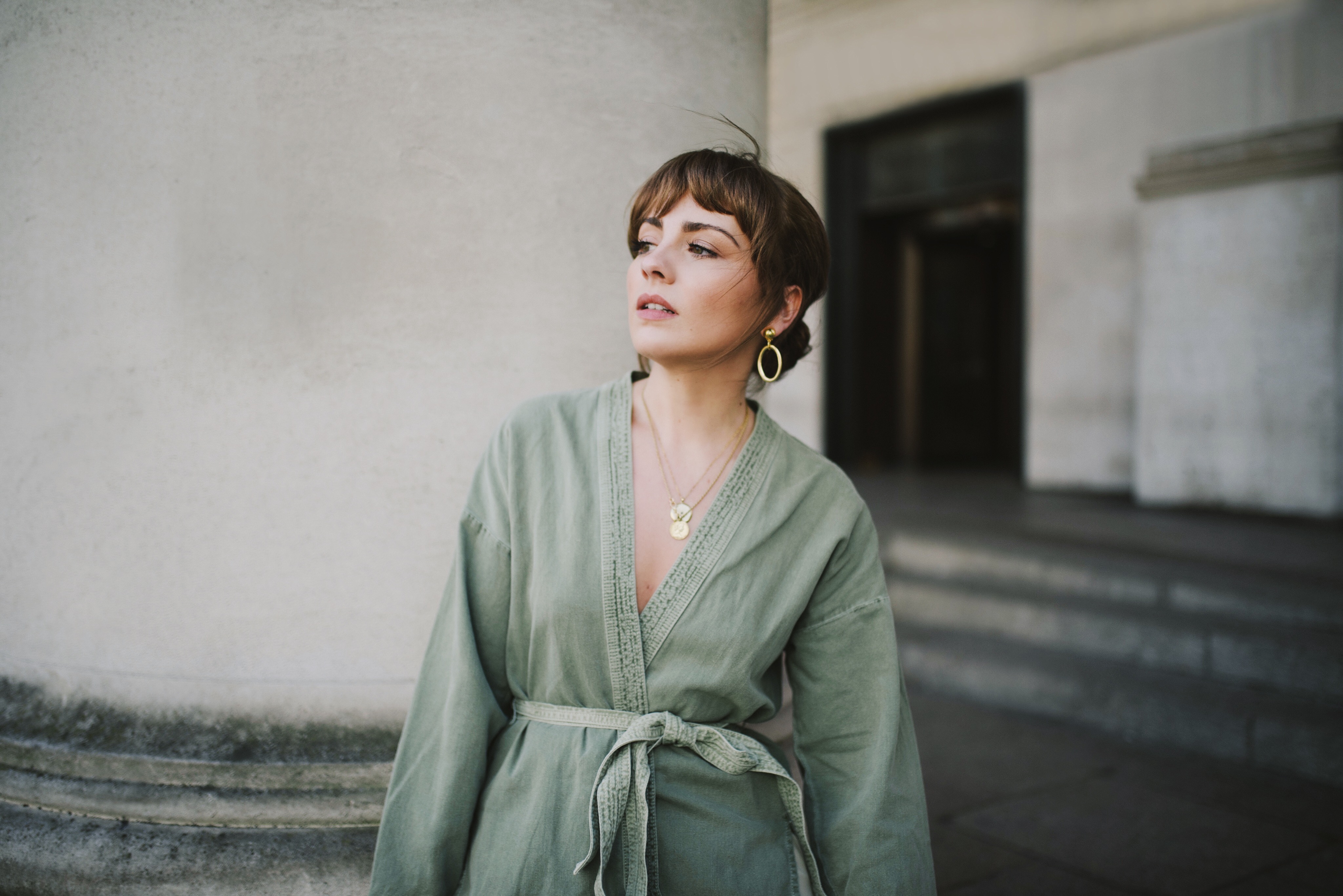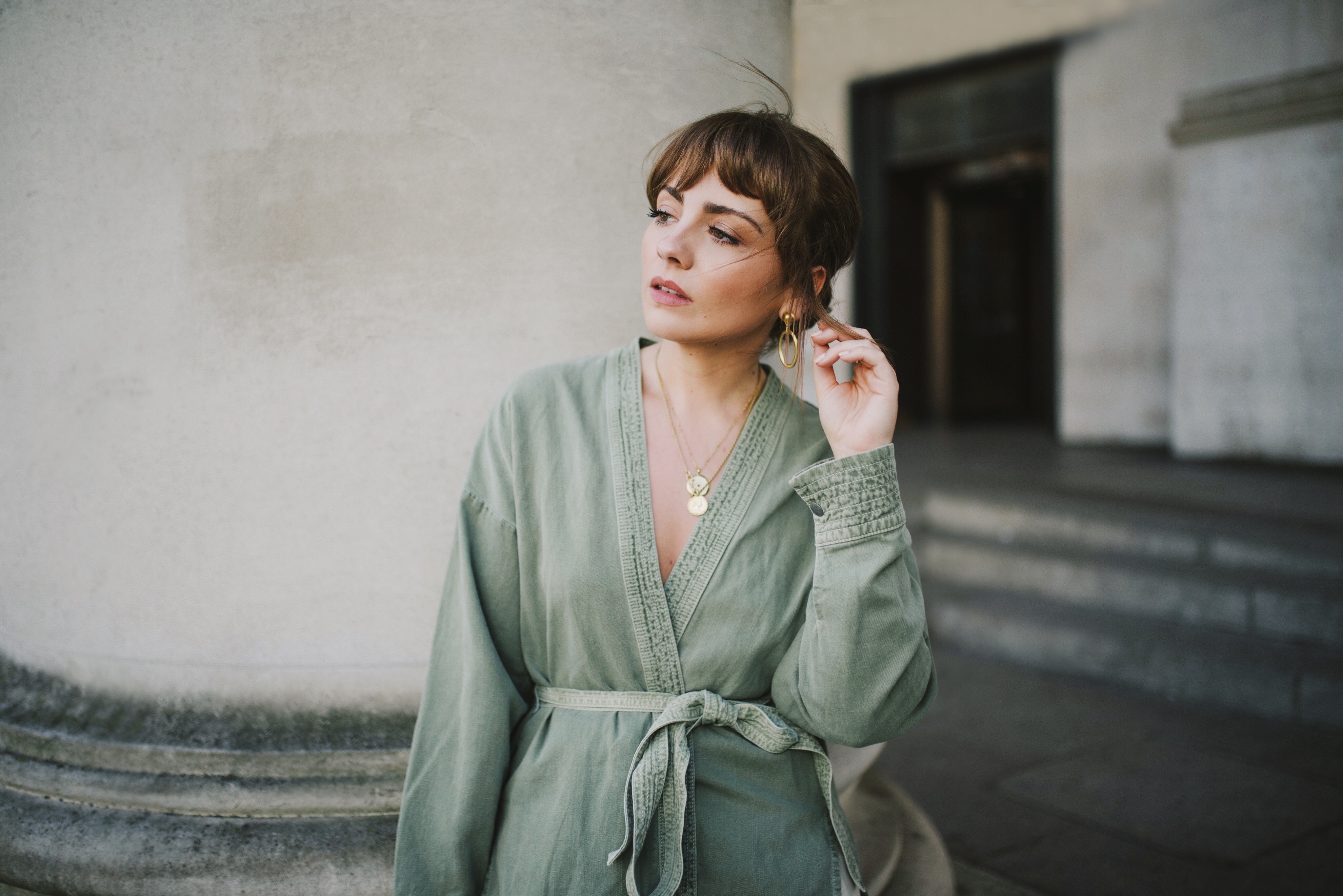 I can be quite hard on myself, and I don't want July to be a month of overly stressed out work deadlines and poor mental health. Sometimes we just need to allow ourselves to have some recovery time in peace, and I've worked my butt off this month so that I can do just that.
That's the trouble with freelancing, you never really know what cards you'll get dealt from one week to the next, so sometimes you just have to trust your instincts and have faith that things will work out…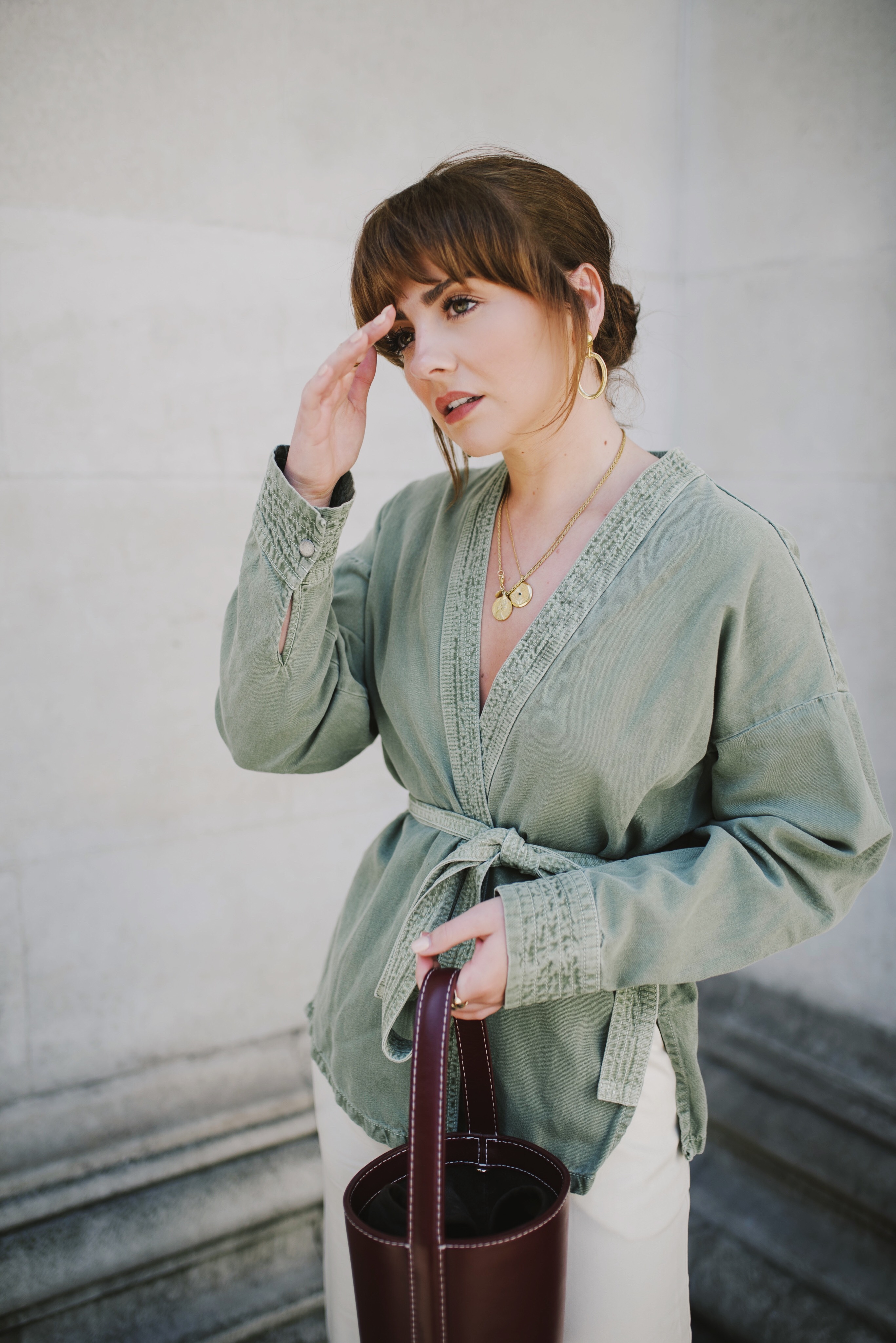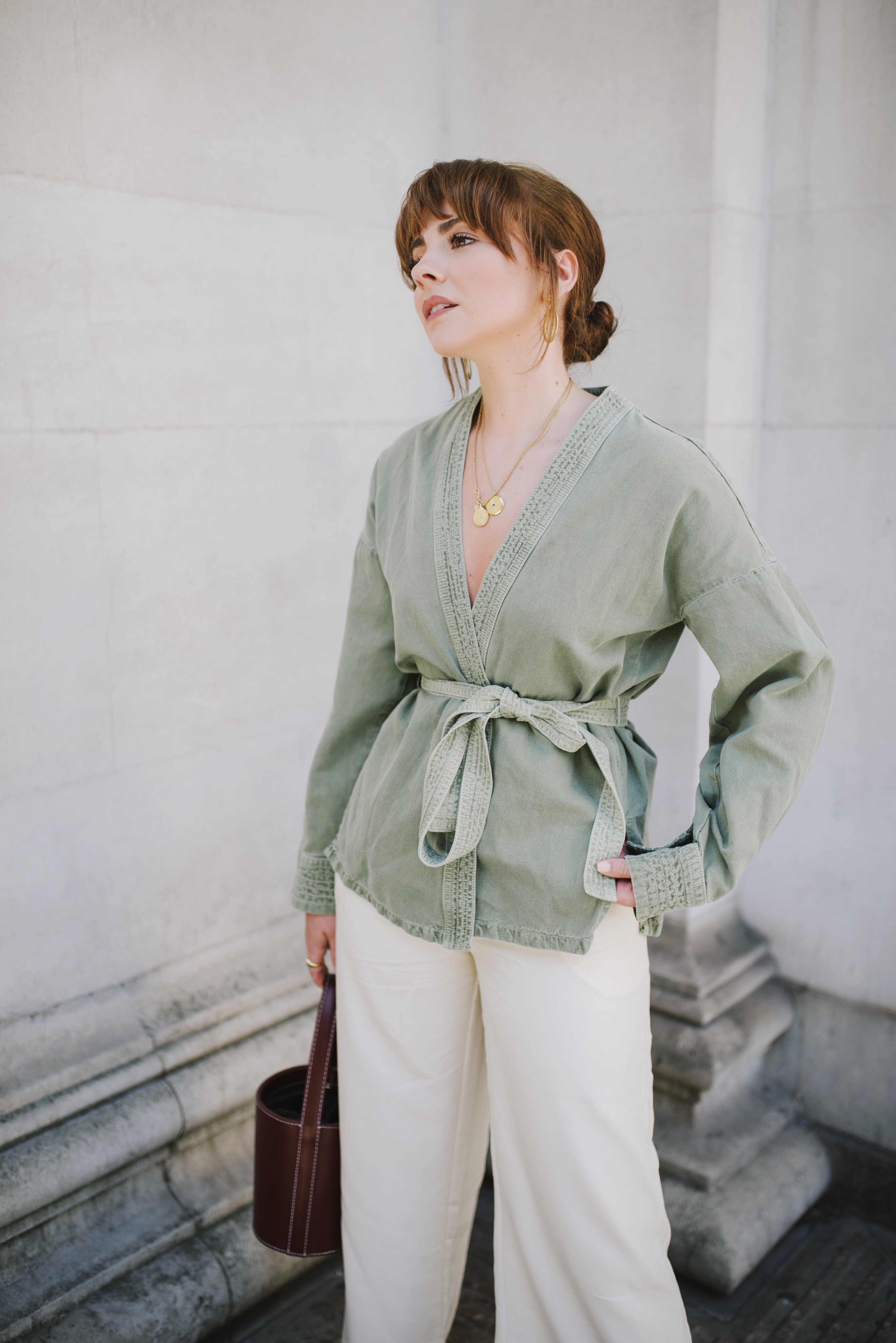 I decided that if July was going to be relatively work and stress free, June would have to be a month of saying yes. Now, I don't mean just blindly saying yes to everything – that would be pretty stupid wouldn't it? (or at least make a decent film starring Jim Carrey). I decided to say yes to things that my anxiety might have prevented me from saying yes to – briefs that are more challenging when it comes to paid work, social plans, trips away with people I've never met before…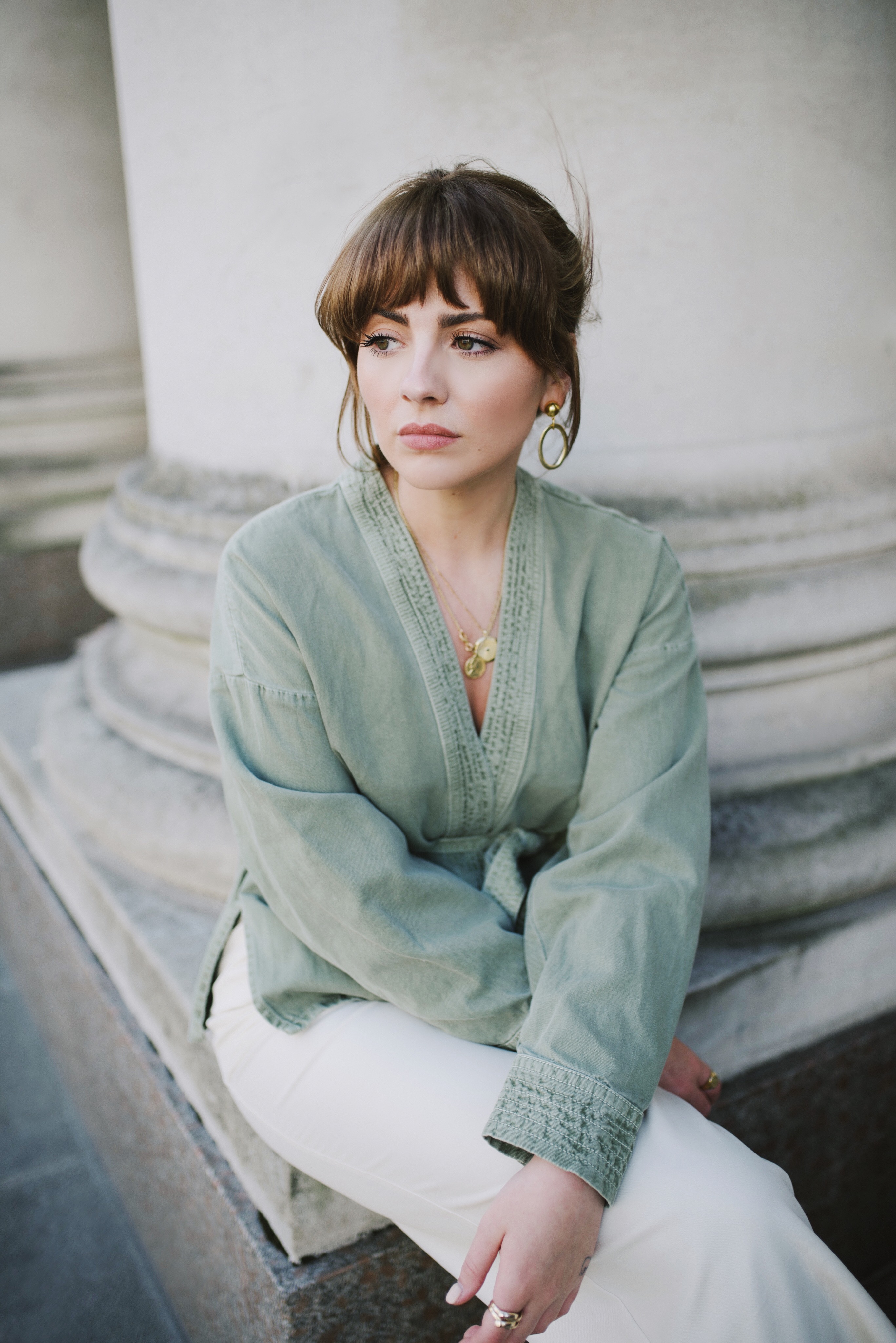 I was surprised by how quickly my diary filled up, and before I knew it, I barely had any free days left in the month. I started to feel a bit overwhelmed, before seriously wondering whether I was crazy for taking on so much the month before an operation. It's not like I'm having open heart surgery, but it's something that affects my mental health, and has done for years. I decided that I didn't need to justify it to myself – being busy and around other people seemed better than being alone and overthinking all the complications…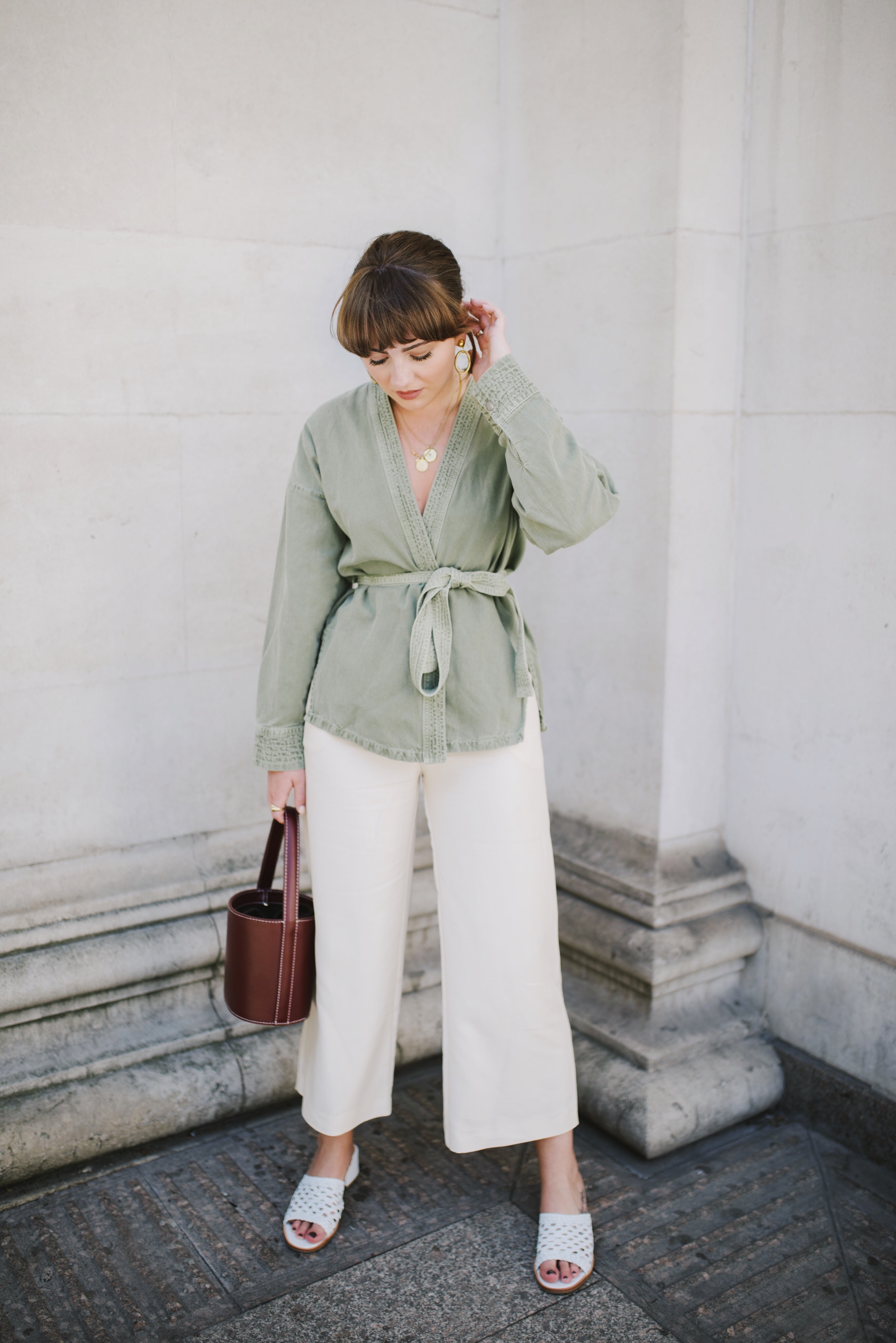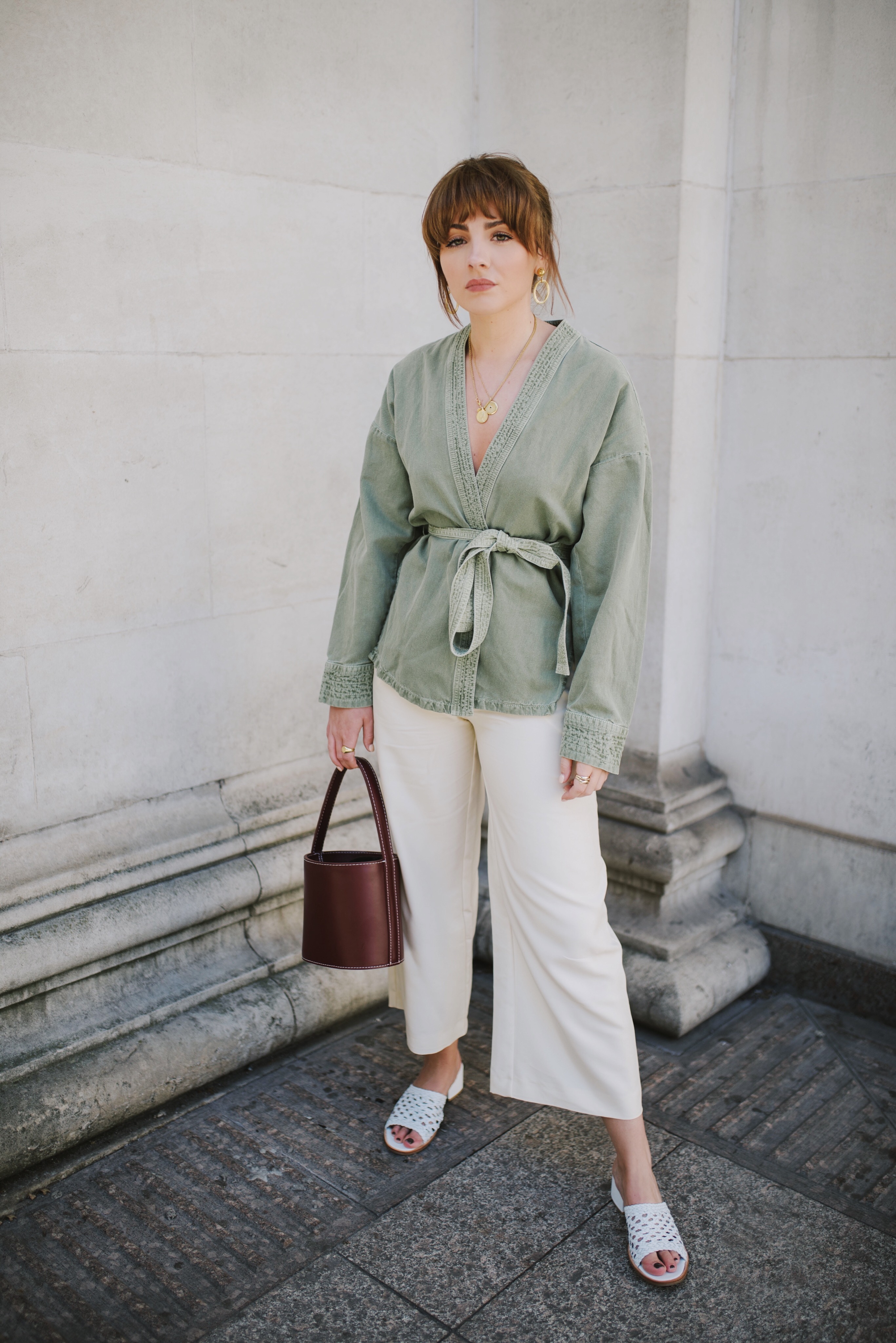 So far this month I've been busy, and happy, and anxious as hell. It's a strange combination when you have something booked in ahead that you know you have to face. You can't just run away like you did when you were a kid, or guilt trip a parent into doing it for you. That's when it becomes painfully obvious that you're an adult – you have to take responsibility for your own health and happiness, and work towards it every single day. Not because you have to, but because you deserve better…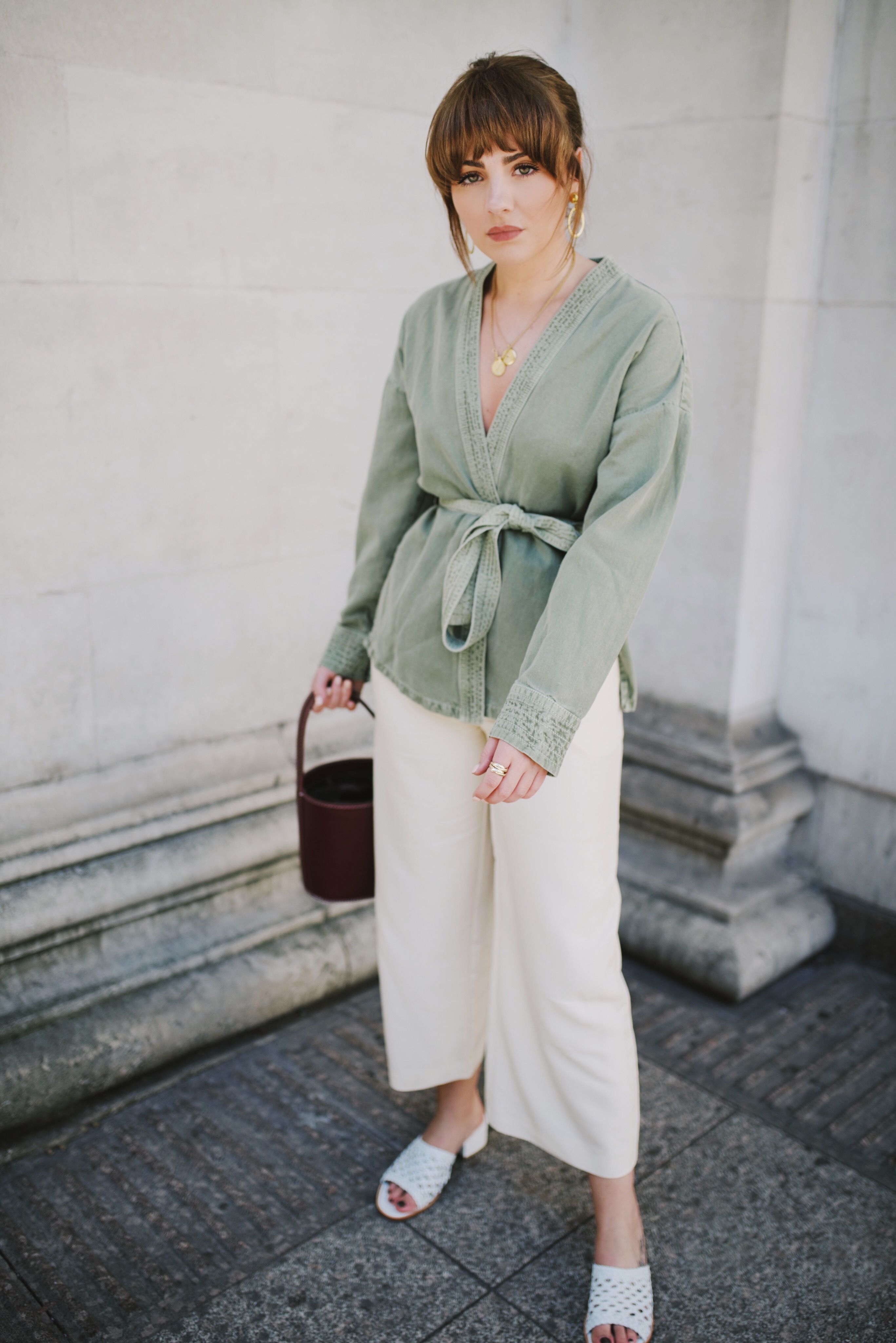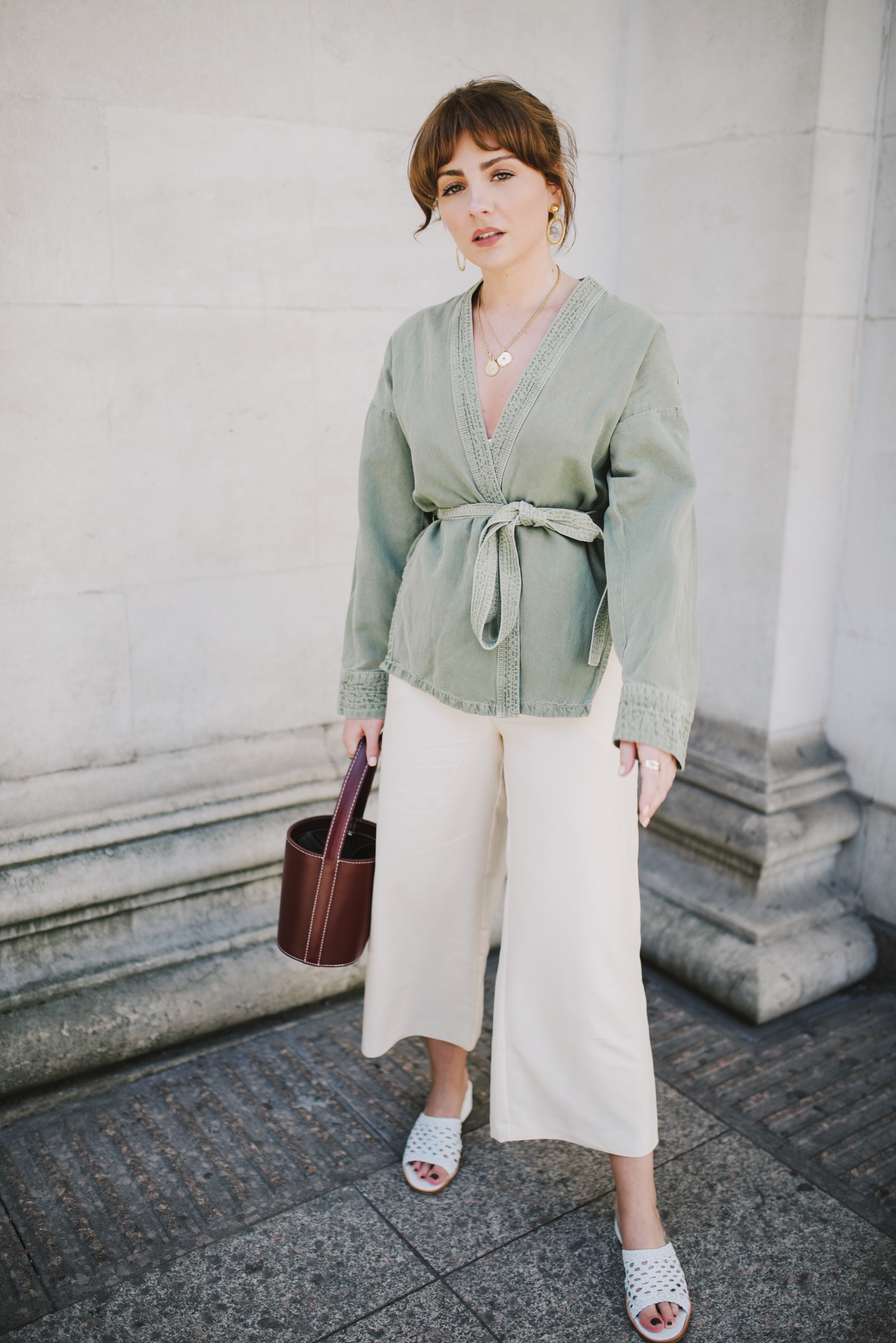 I've been shooting and writing as much content as possible in preparation for July – that way I won't feel guilty for being a couch potato and just binge watching 90's Hugh Grant films. I don't put that pressure on myself because I have to, but because it's important for me to remain connected to you guys – to share my life as I go along. It's still my hobby after all, even if it happens to be my job at the same time. I'll probably write in more detail about the operation when it's over too – again, not because I need to, but because my last post helped so many of you guys that it bought me to tears. That's so important for me, if I can provide a space for information that isn't already out there, then it's a space to be proud of…
---
Photographs by Adriana 
Jacket – Zara
Trousers – Mango
Shoes – Free People
Bag – Staud Clothing
SHOP THE LOOK