The second (and final) stop of the week was the wonderfully unique Villa Lena. An incredible place that has well and truly left its mark on me, I can't wait to go back with whoever's willing to come along. Whether you're a group of friends, with family, or a couple looking for a chilled time in Tuscany – Villa Lena has you covered. The longer I spent there, the more I realised how therapeutic being in the rural countryside really is. It's safe to say that I was very sad to leave, but I've definitely left with a new enthusiasm for the simple life…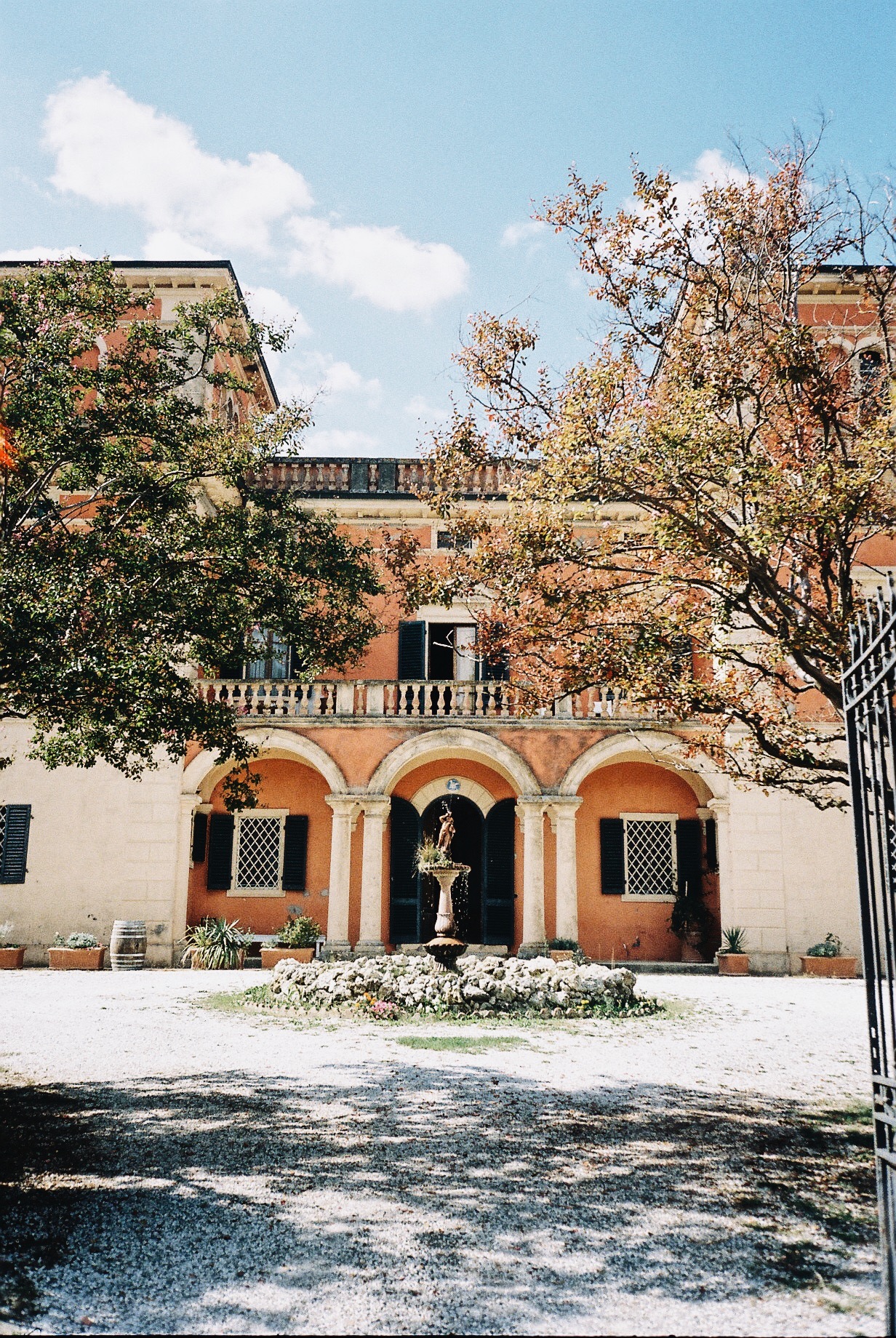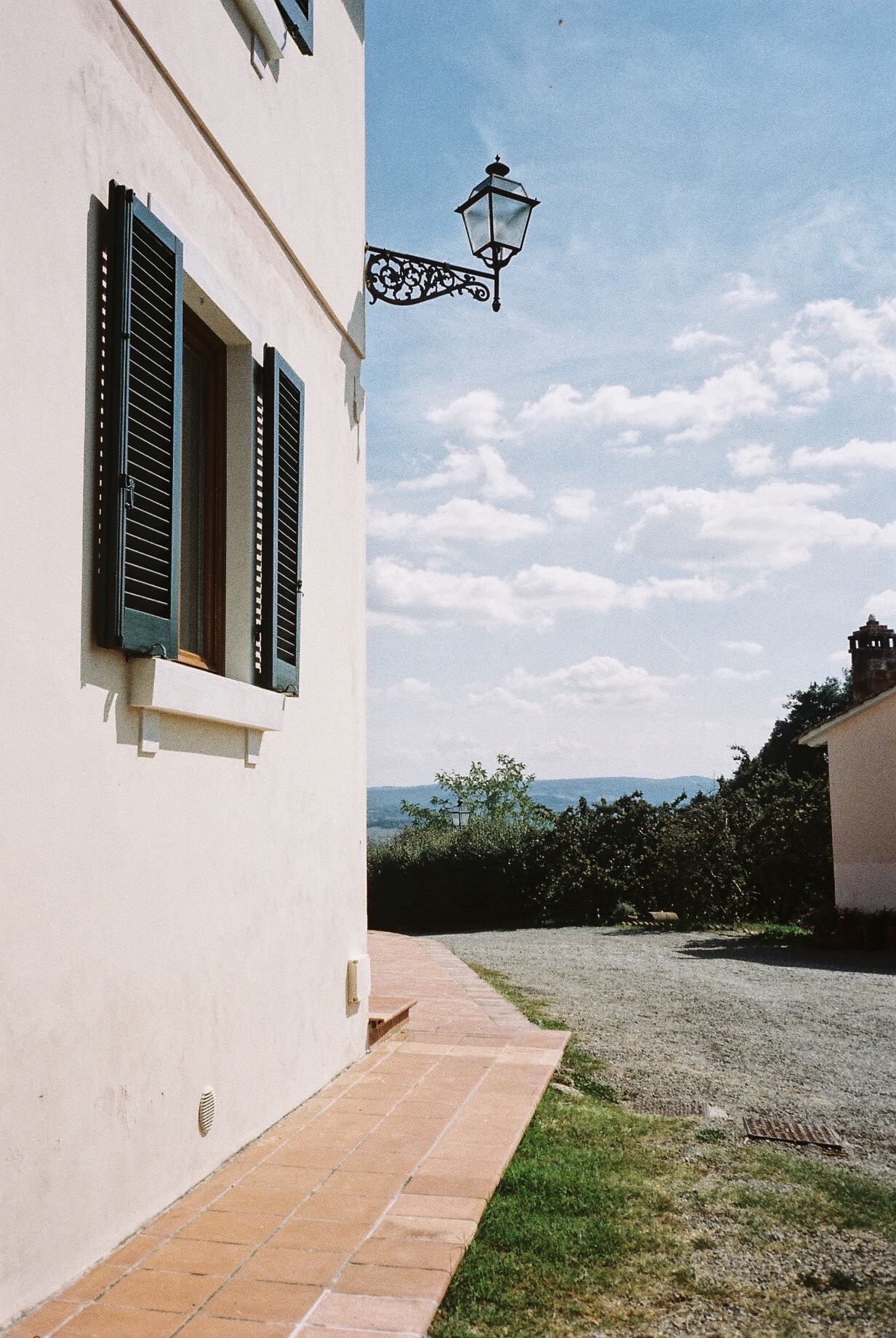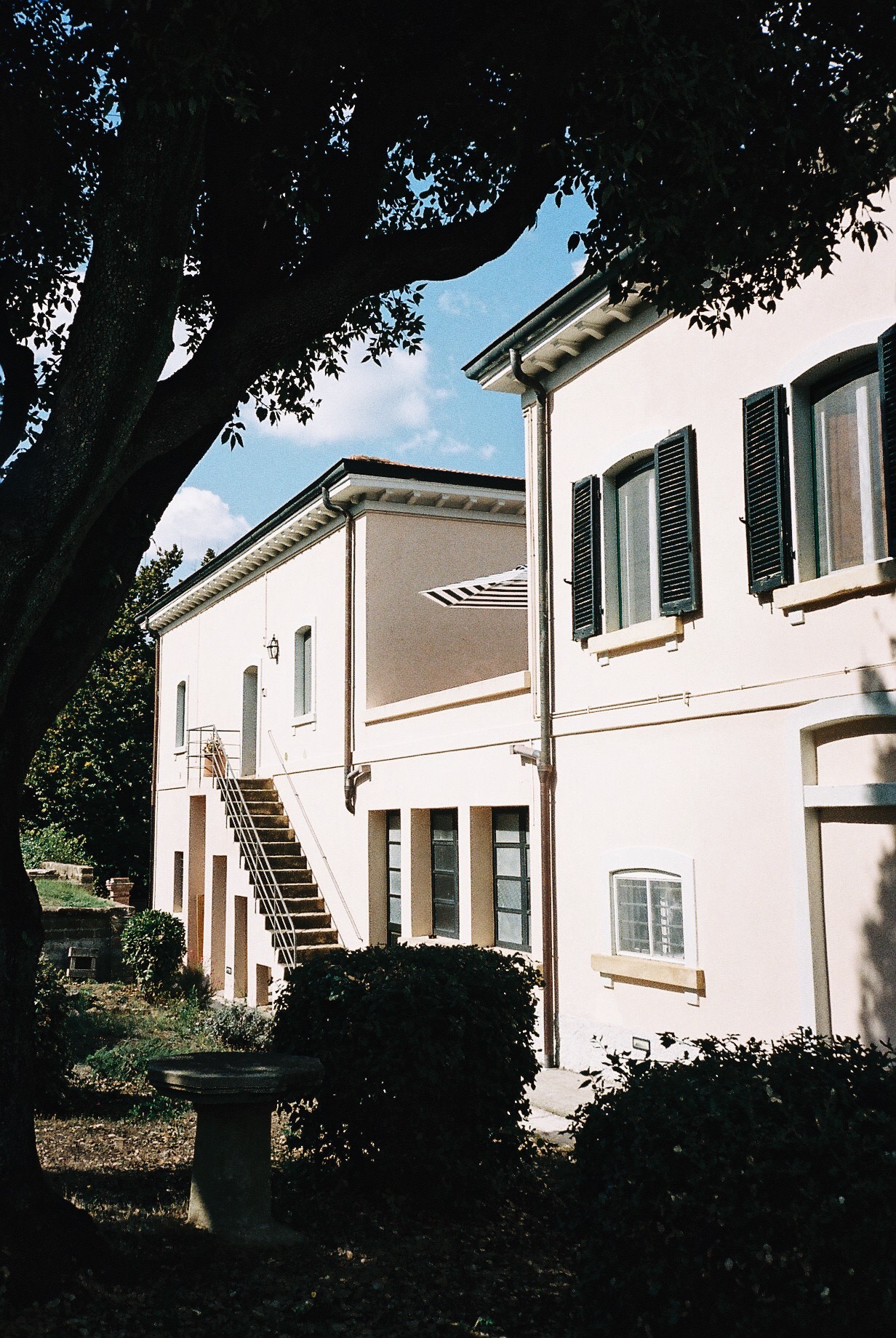 Villa Lena prides itself on being an art foundation – a place where artists can apply to stay for around a month to create art for the surrounding grounds, perform, and run workshops that the guests can take part in. There's basically a whole host of creatives hanging around in one special place, along with holidaymakers who are just looking for the perfect Tuscan escape.
The best way I can describe it is a vast creative hub set in wild Tuscany. Everything that Villa Lena promotes has the best intentions at heart – ethically sourced food from local areas, homegrown herbs, and walls dripping with different art projects from the artists currently residing there. It's got a vibe like nowhere I've ever been – everyone is so chatty and keen to meet new people. At dinner time, we were surrounded by people who had met whilst staying at Villa Lena, and had decided to join tables. It's that kind of warm, homey feeling that makes the grounds so addictive…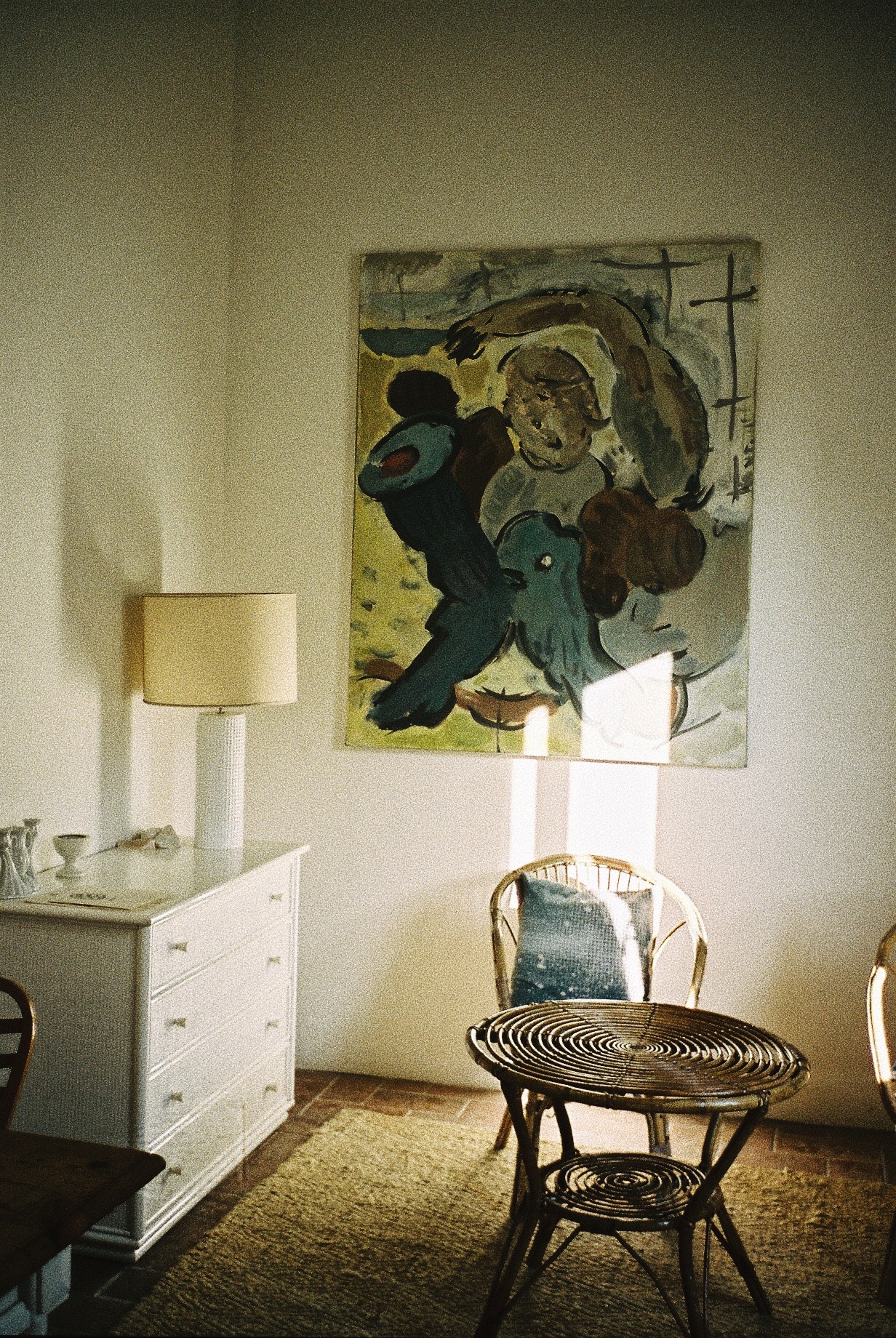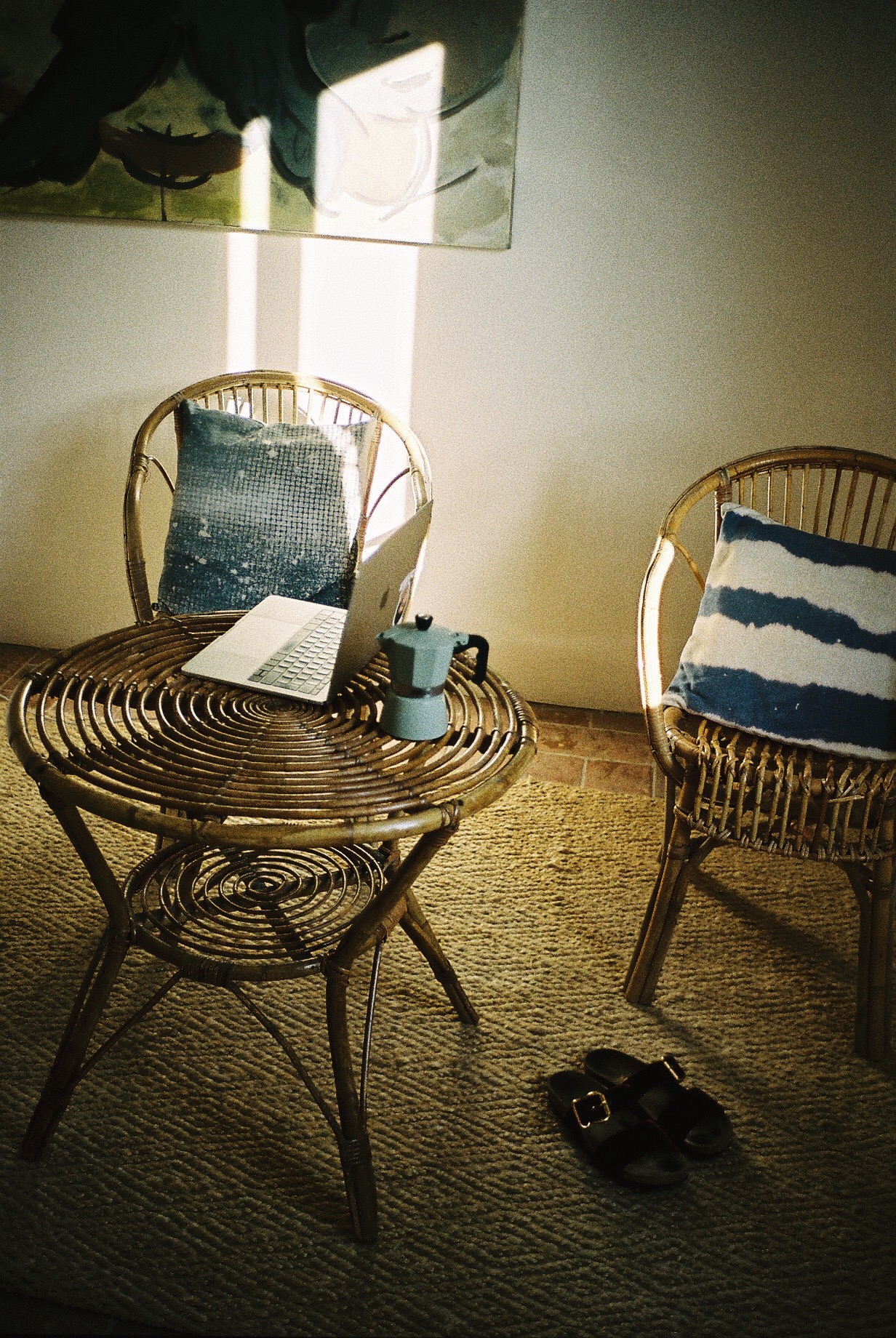 The above wicker set up was my little work station whilst I was away – I somehow always think that I'll get lots of writing done when I'm on holiday, but my thoughts seem to be clearer once I get home again. Funny how that works…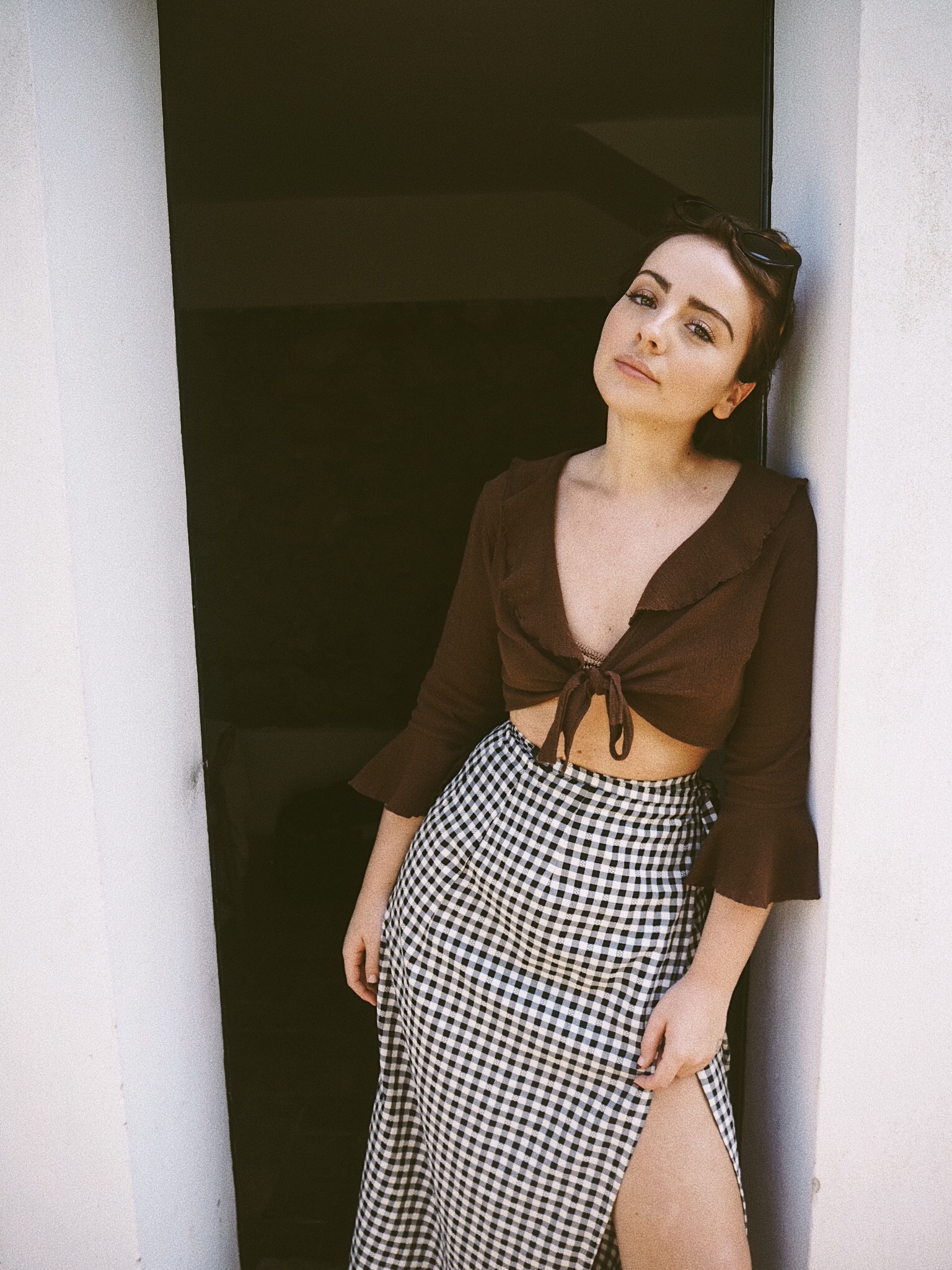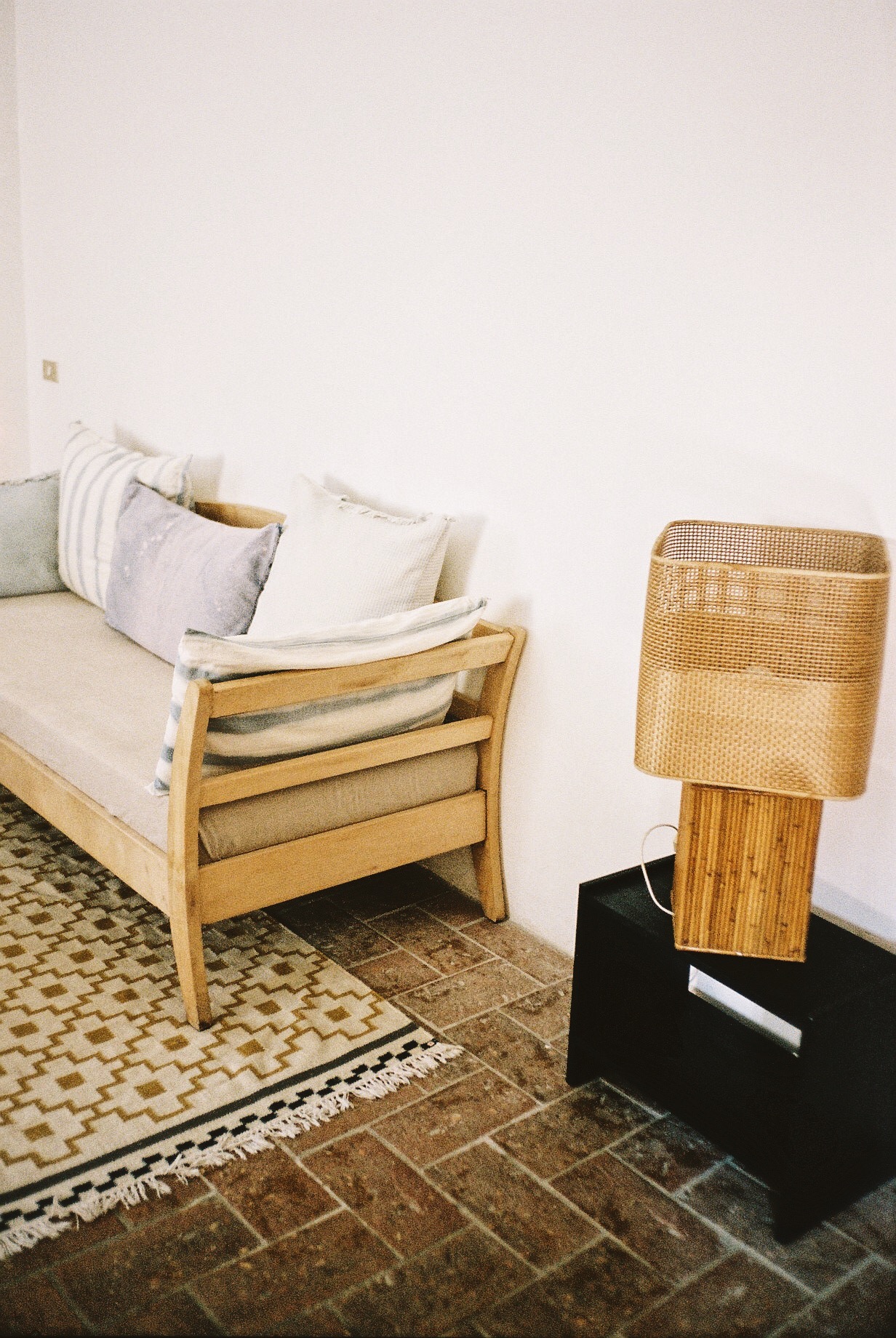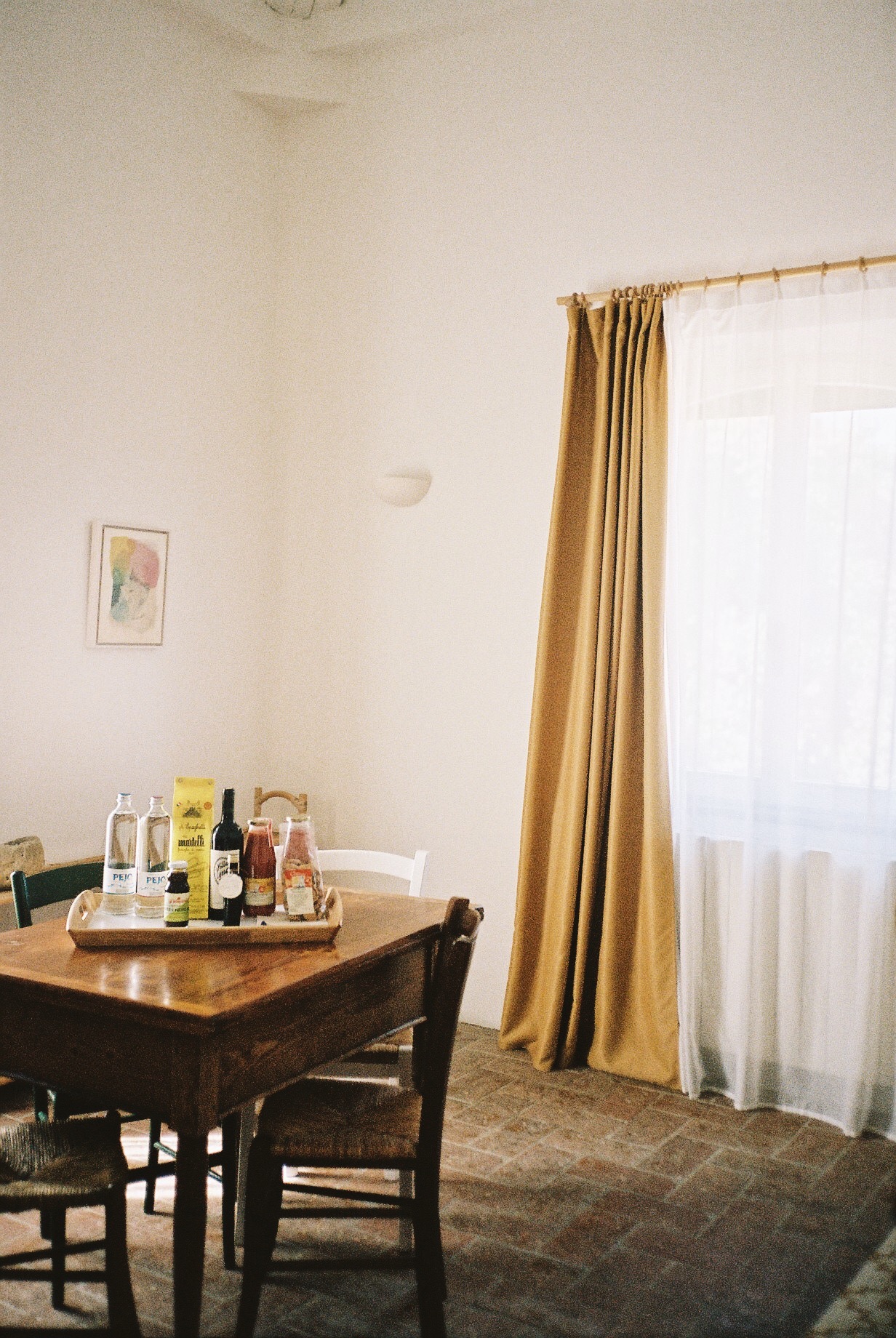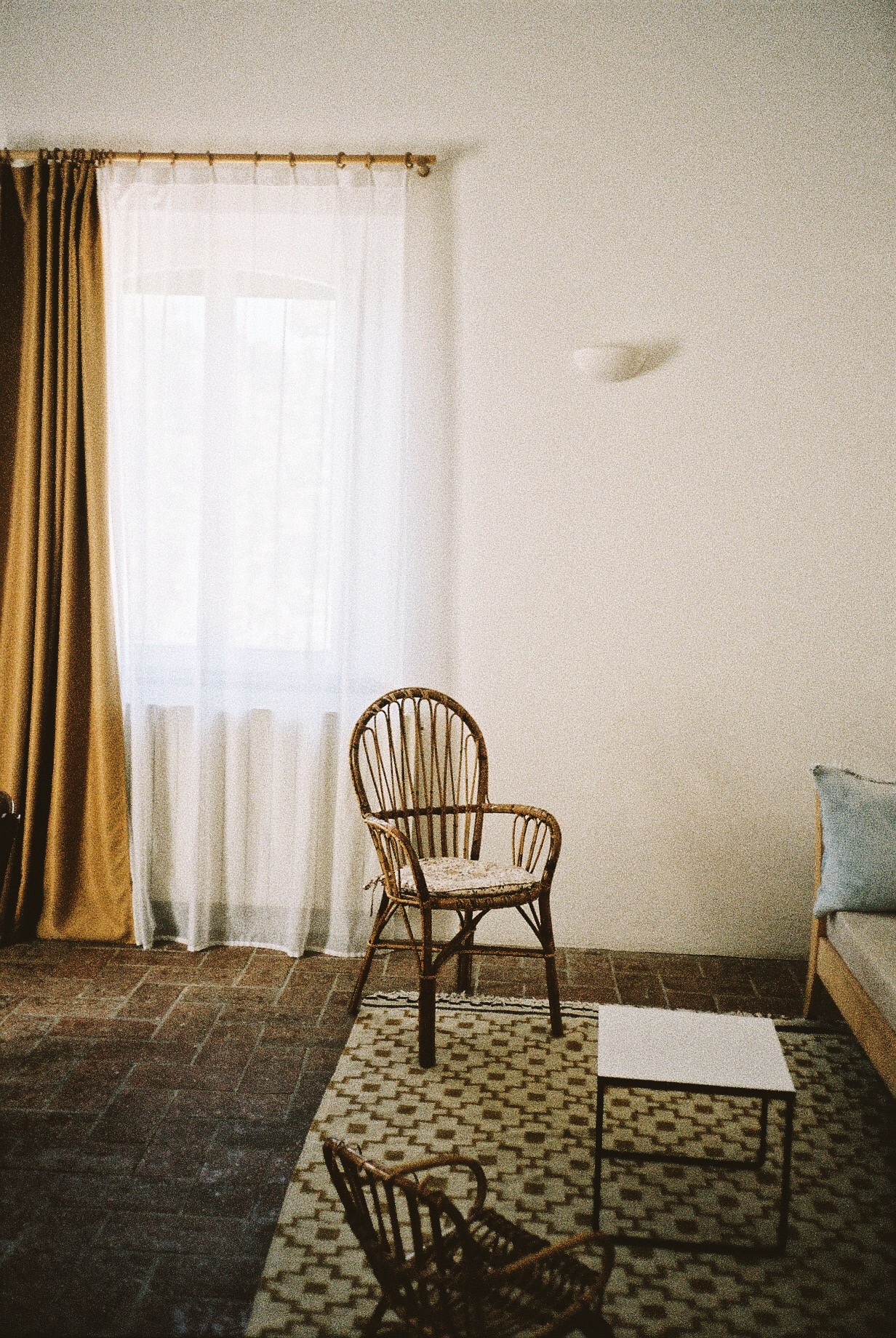 Although it feels like you're in the middle of nowhere, you're never short of things to do. Whether you're dwelling by the pool, exploring the local towns (Paliai is lovely but very small), or partaking in one of the many workshops that Villa Lena throws weekly. Cocktail making classes, truffle hunting, fresh pasta making (which I can definitely recommend)… it's impossible to feel bored. There's a real mix of people that choose to stay too – we met lots of young people who were working by the pool, but there was also groups of friends, even couples that were checking the place out as a wedding venue. Which by the way, would be amazing if you're currently in search for a potential wedding venue in Tuscany. I can guarantee that you'd have the best wedding menu ever.
I mean seriously, I just can't get over how well we ate all week. Everything was so fresh, and the resident chef changes each month, meaning that the menu is constantly evolving, and always a surprise each night…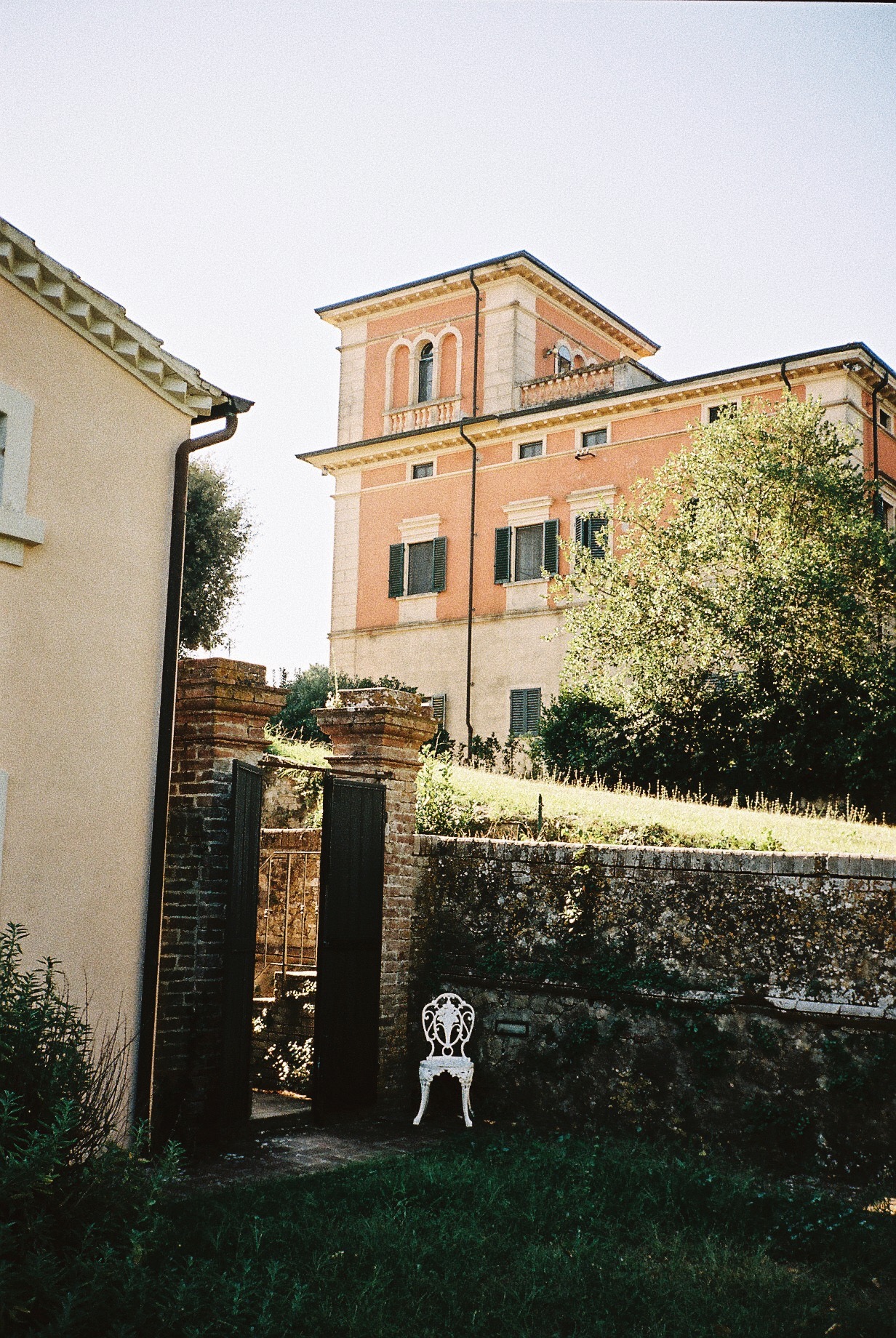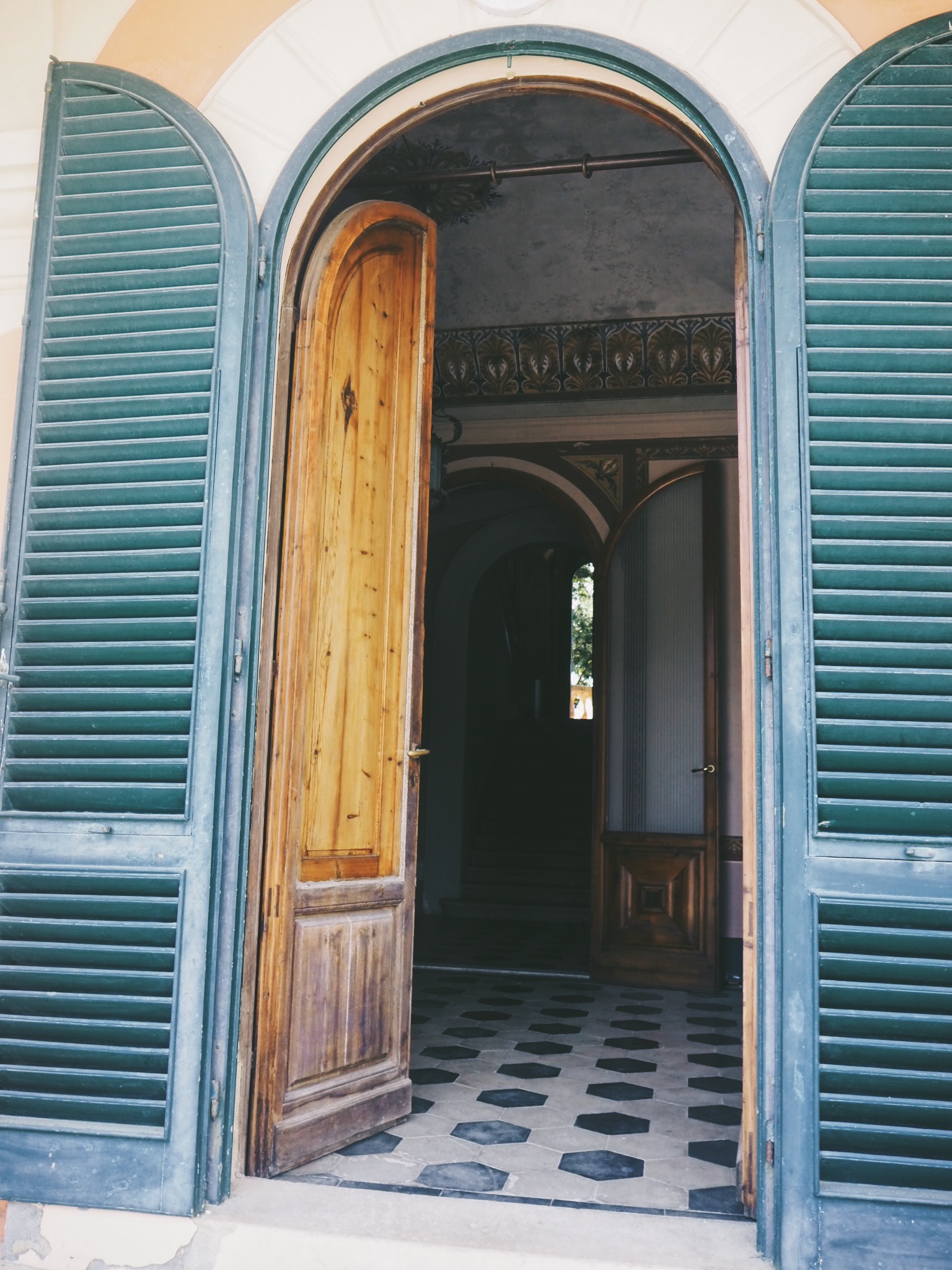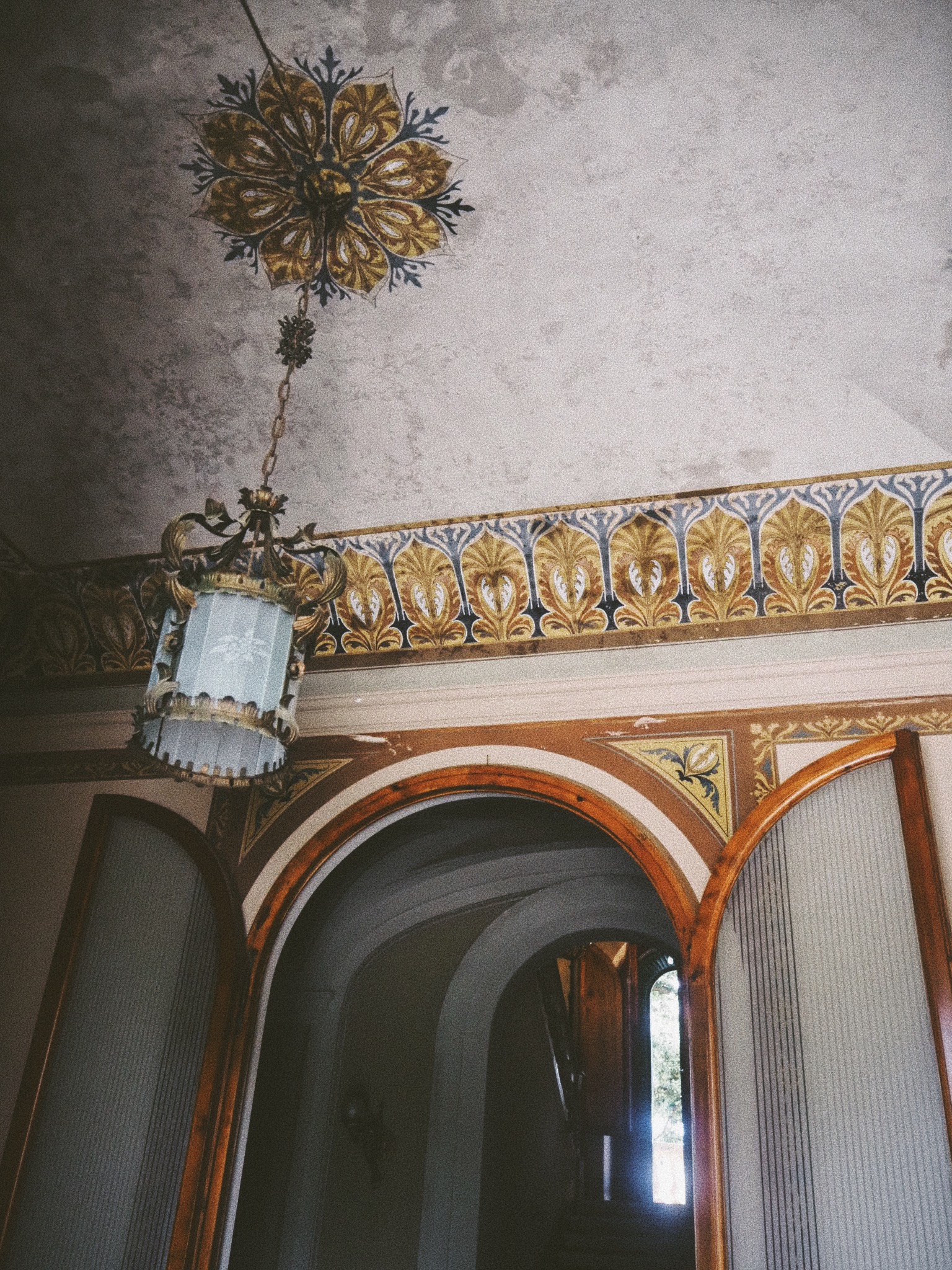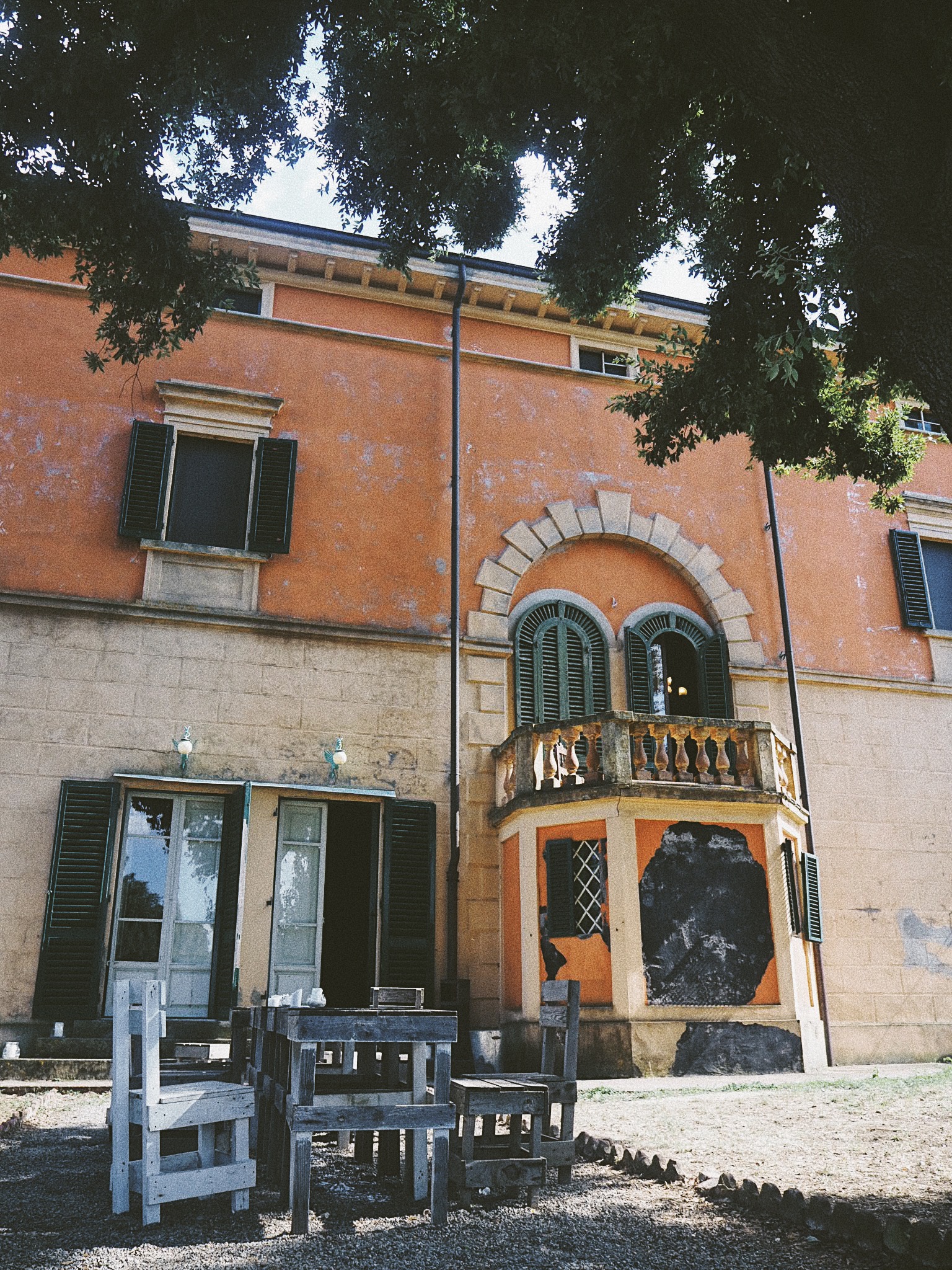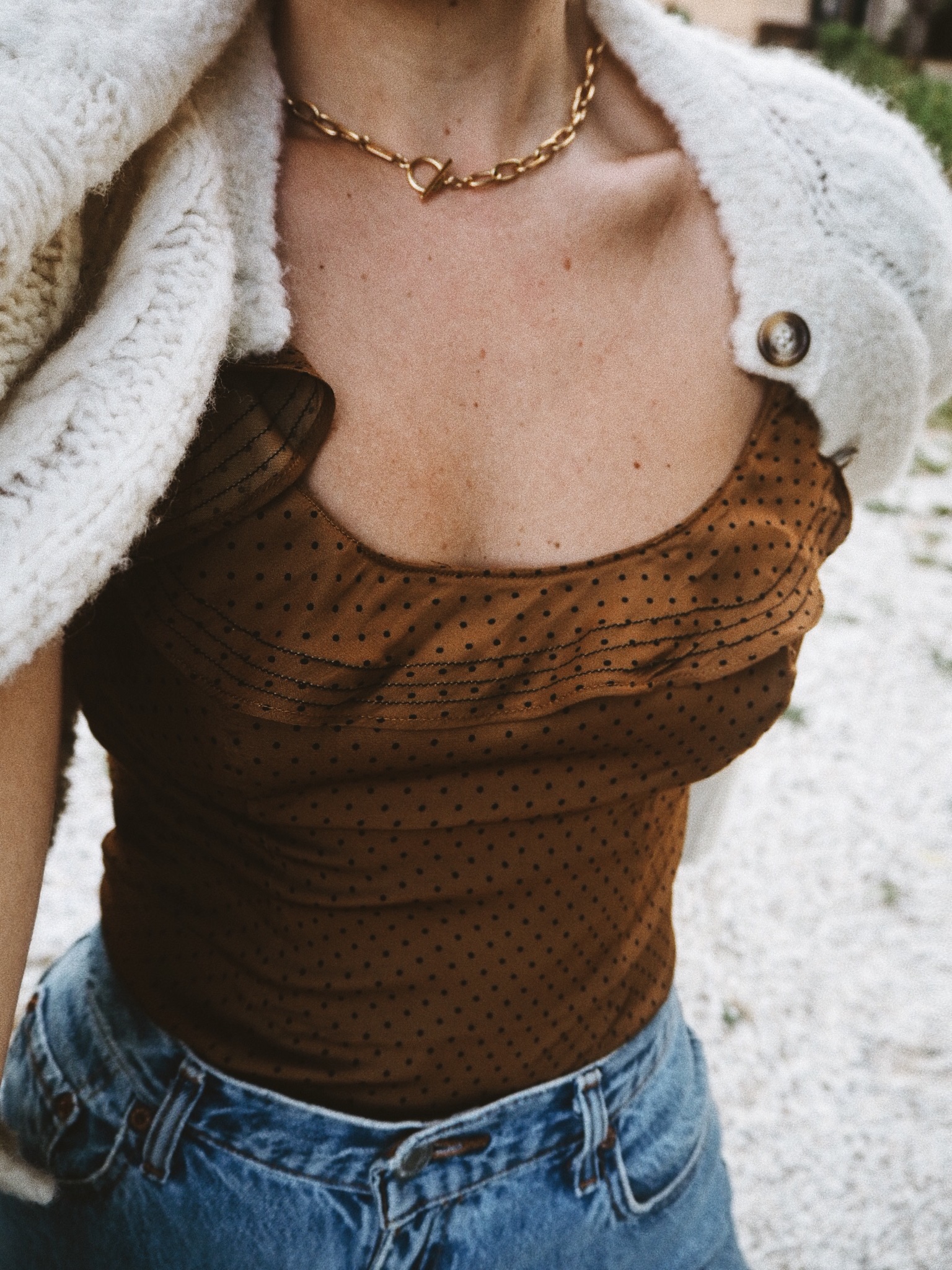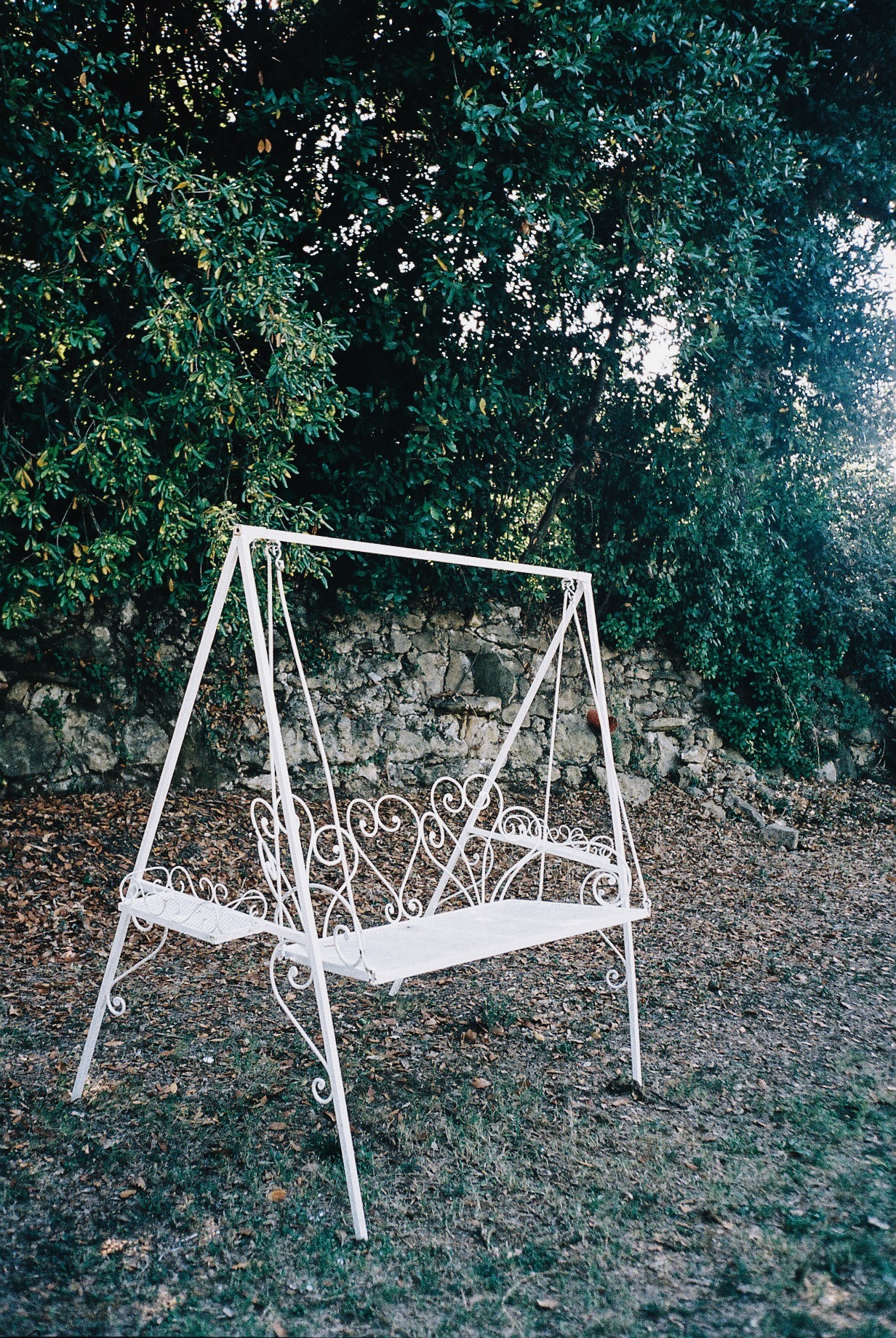 Getting to Villa Lena isn't too far from Pisa Airport (under an hour), and you can opt for a taxi if hiring a car isn't an option. I believe it's just over an hour if you're travelling from Florence Airport – so both are possible without too much time sitting in the car. The last ten minutes of the journey is up quite a long and winding road, until eventually you reach a hilltop haven. An 18th century villa with more character than you could imagine.
There's lots of different types of rooms to choose from, and the property is quite spread out, meaning there really is something for everyone. We stayed in the Fattoria quarter as it's the accommodation that most appealed to me online – described as refurbished ancient stables, they definitely had real character to them. There's a whole variety or rooms to suit a whole variety of needs, so whatever it is that you're after, you'll be able to find something suitable. The rooms have a real rustic, artisanal vibe to them – minimal decor and wicker furniture dressed with vibrant pillows to give the place a cosy feel…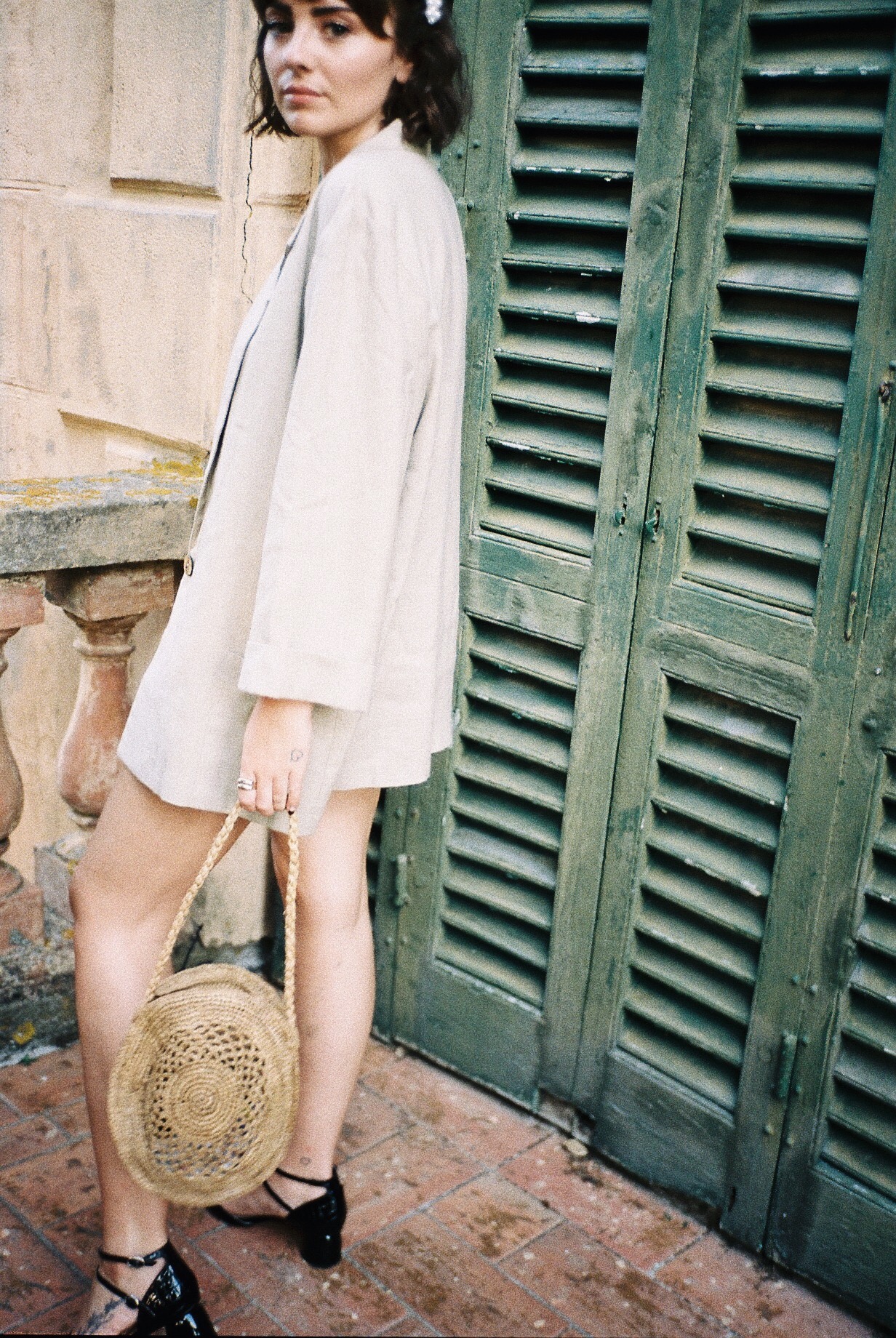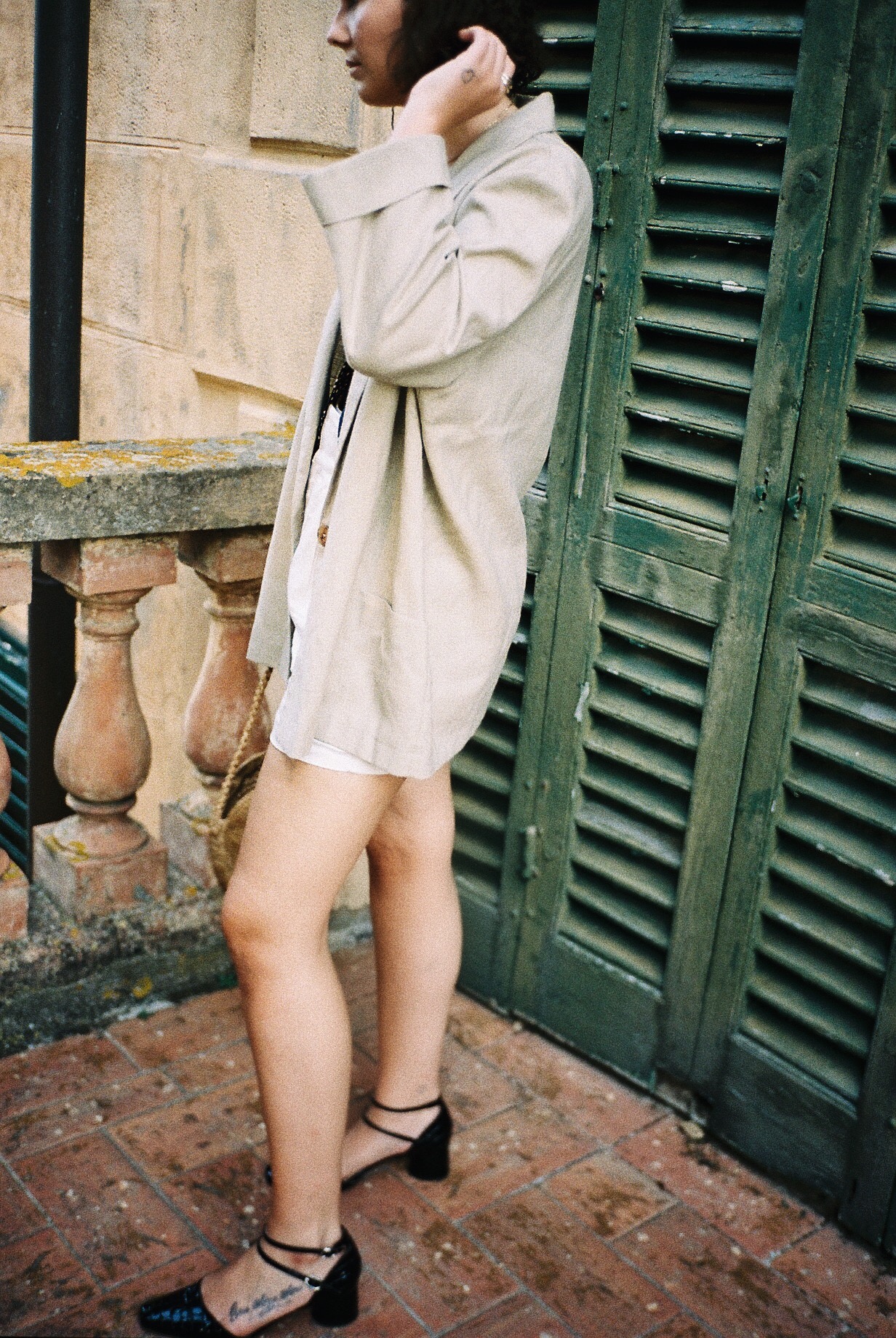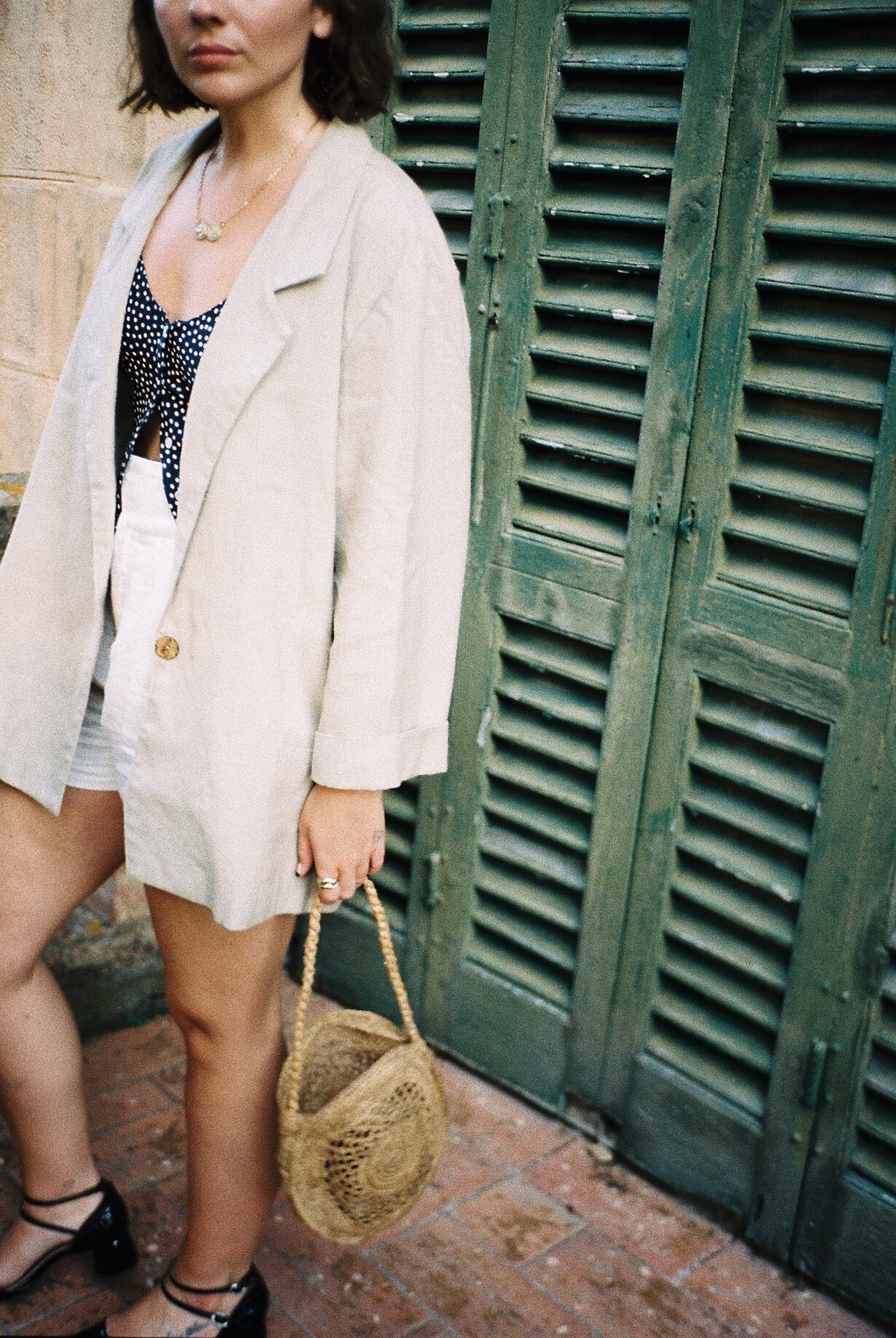 Although it's a super sociable place, it's easy to feel like you're the only person there sometimes – I'd definitely suggest going in September time as it couldn't have been more perfect. The temperature was still around twenty eight to thirty degrees every day, but cool enough in the evenings to throw on a jacket and explore…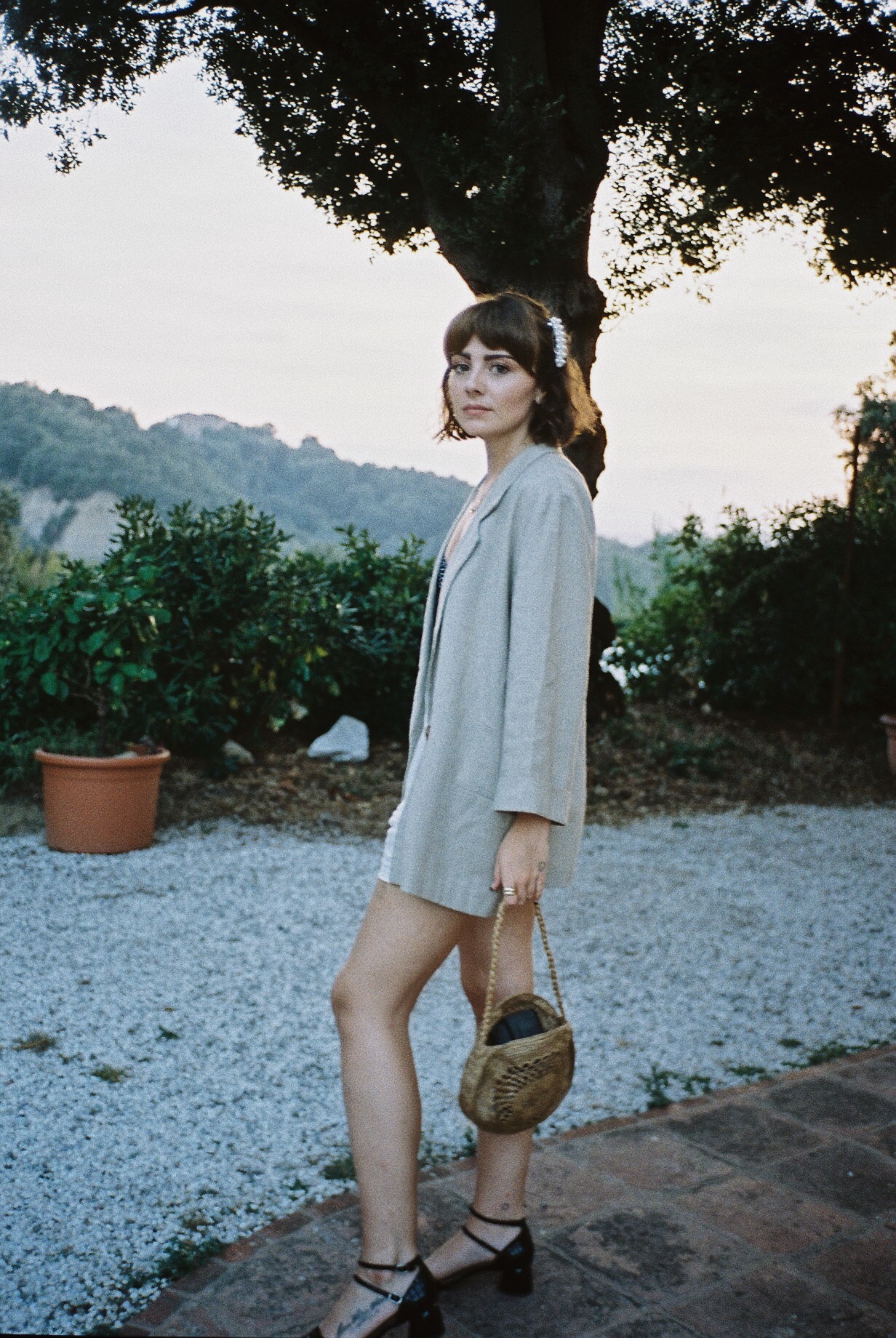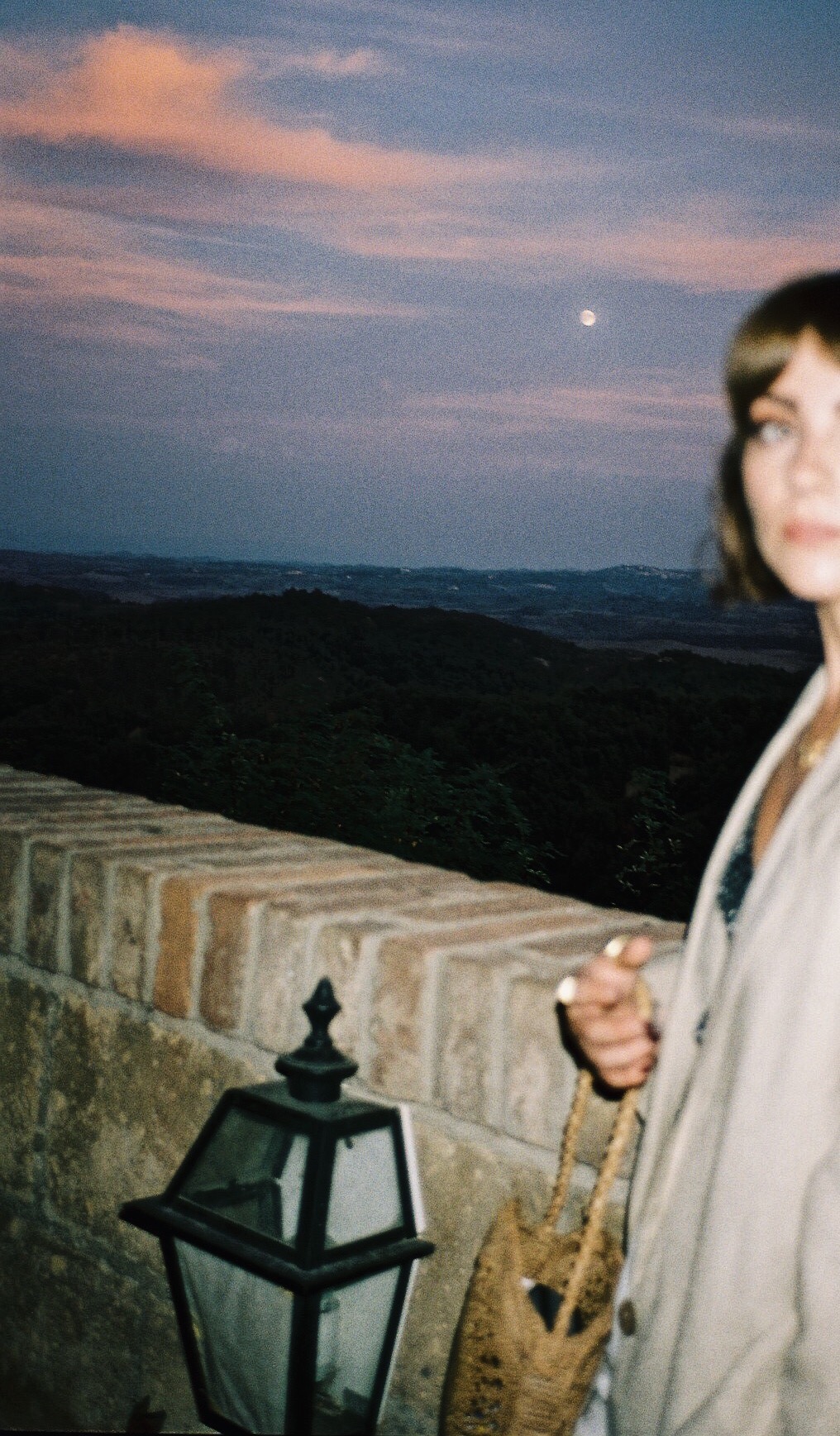 There's also some strategically placed decking by the main pool where you can watch the sunrise each morning if you fancy it, and practice yoga with the other guests – pretty much anything goes at Villa Lena, and dogs are even welcome too. There was a couple of really sweet dogs there whilst we stayed, and they were so well behaved just lazing by the pool with everyone else. There's also a cinema/screening room, and a games room that you can access twenty four hours a day…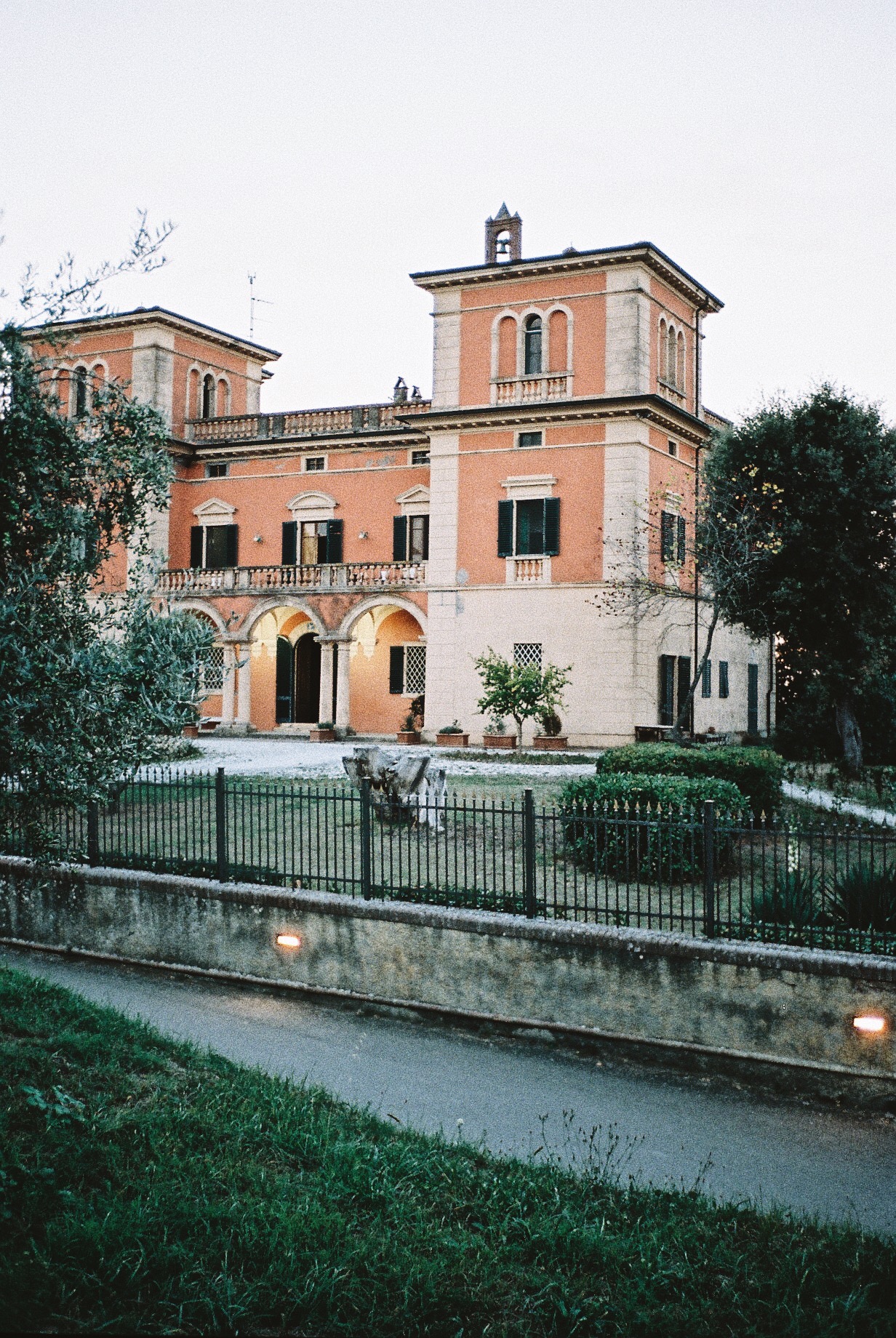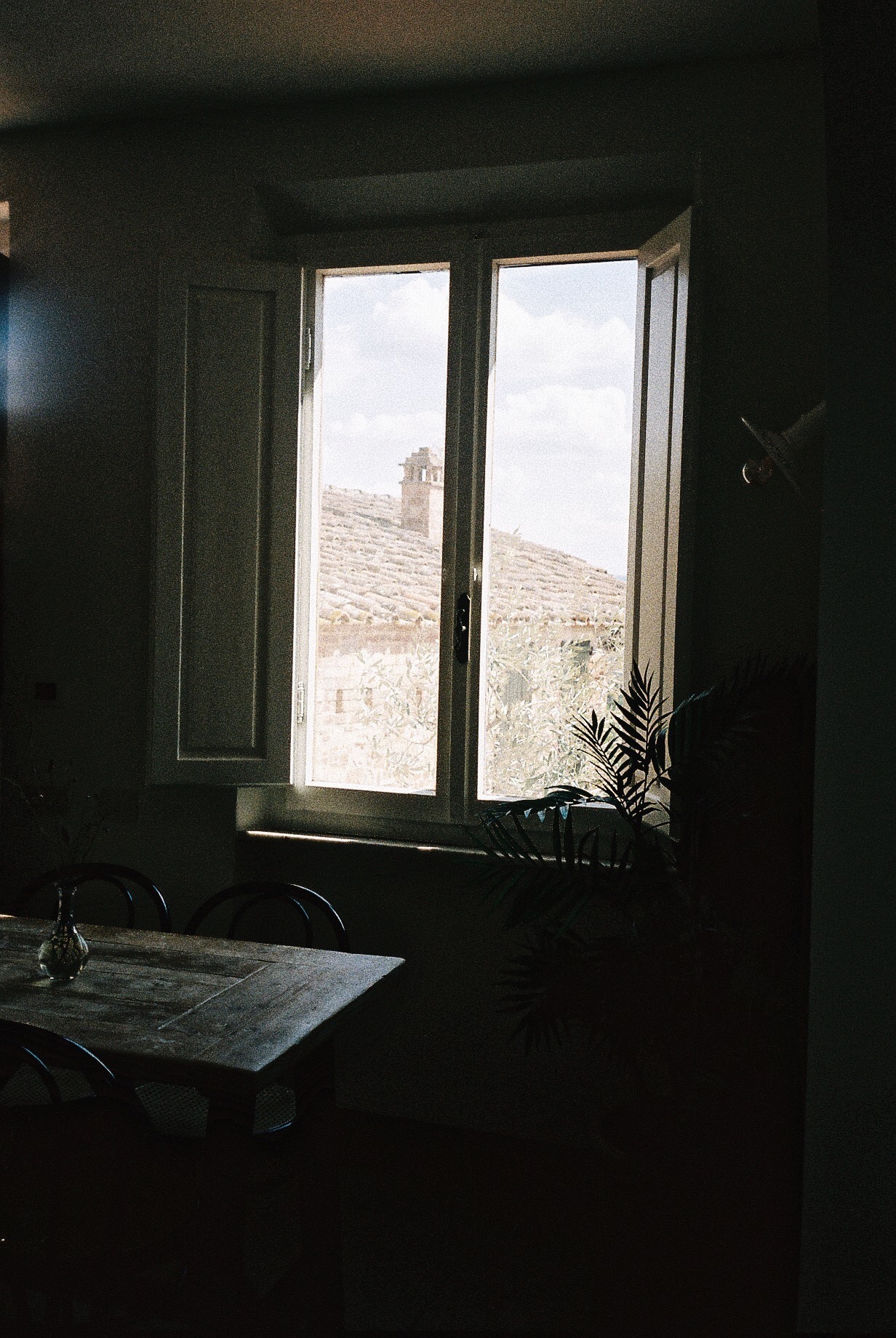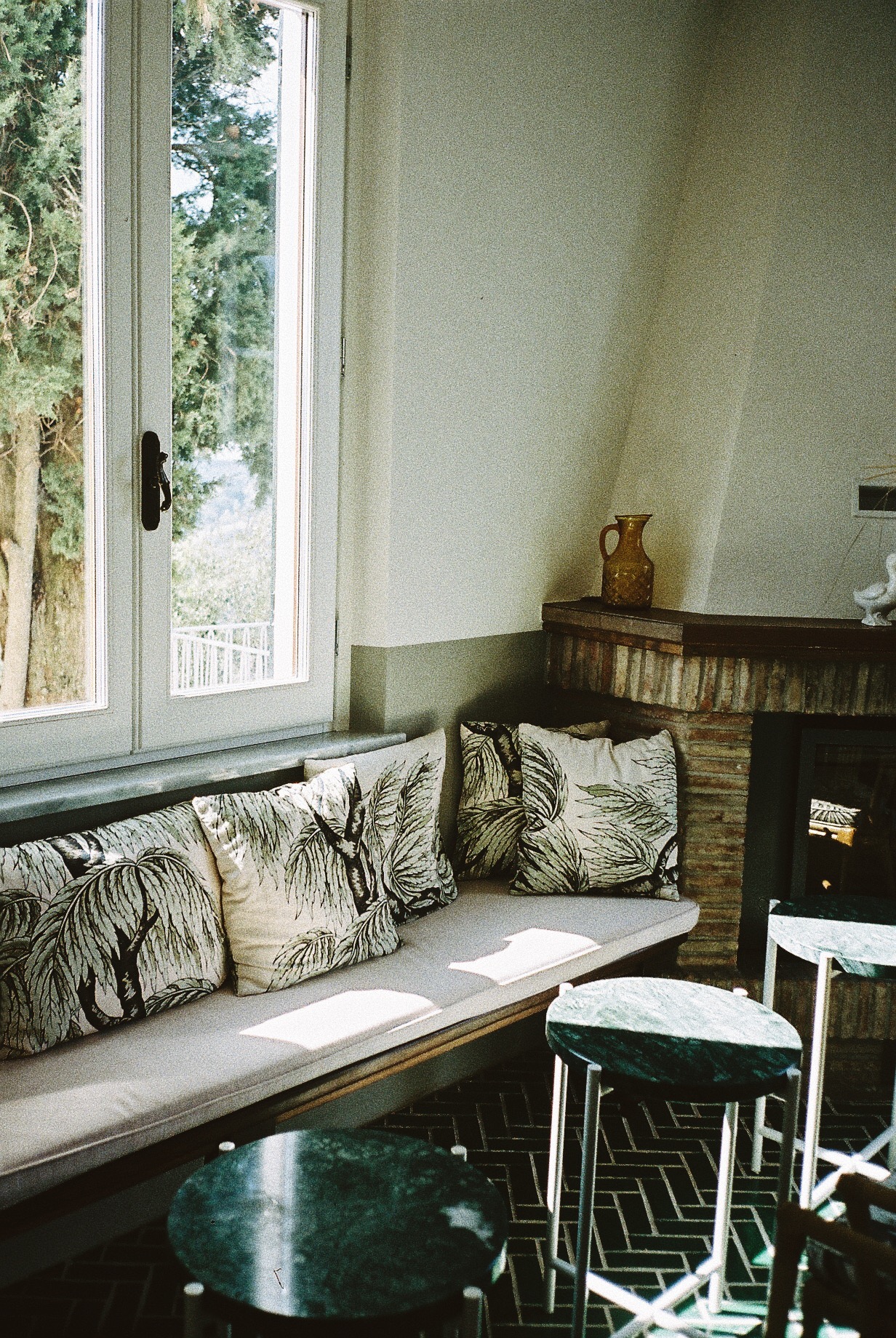 I mentioned over on Instagram stories that I often describe new places I visit to other people in terms of films – Villa Lena reminded me of The Secret Garden (what a throwback), and Beguiled ( big fan of Sophia Coppola)…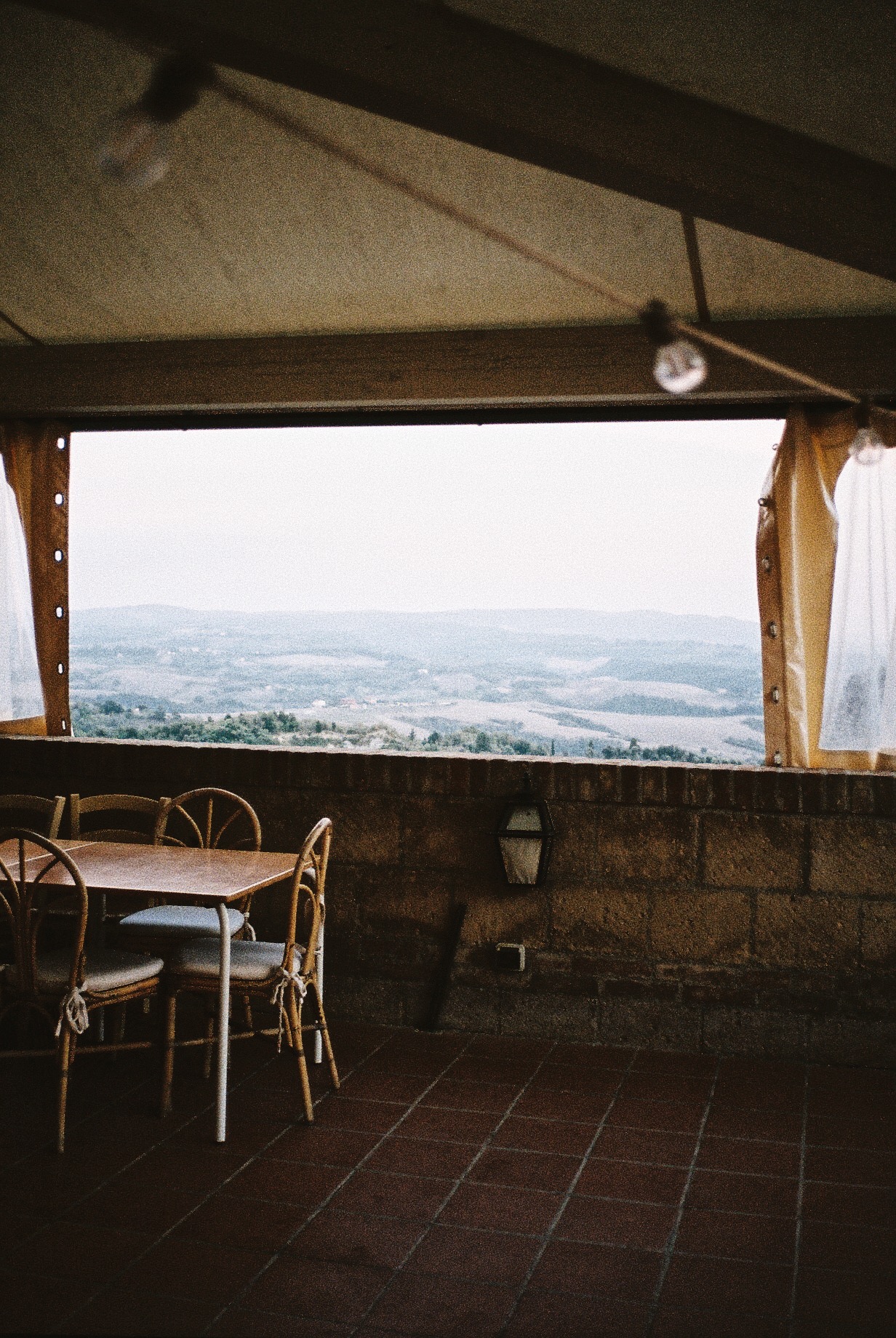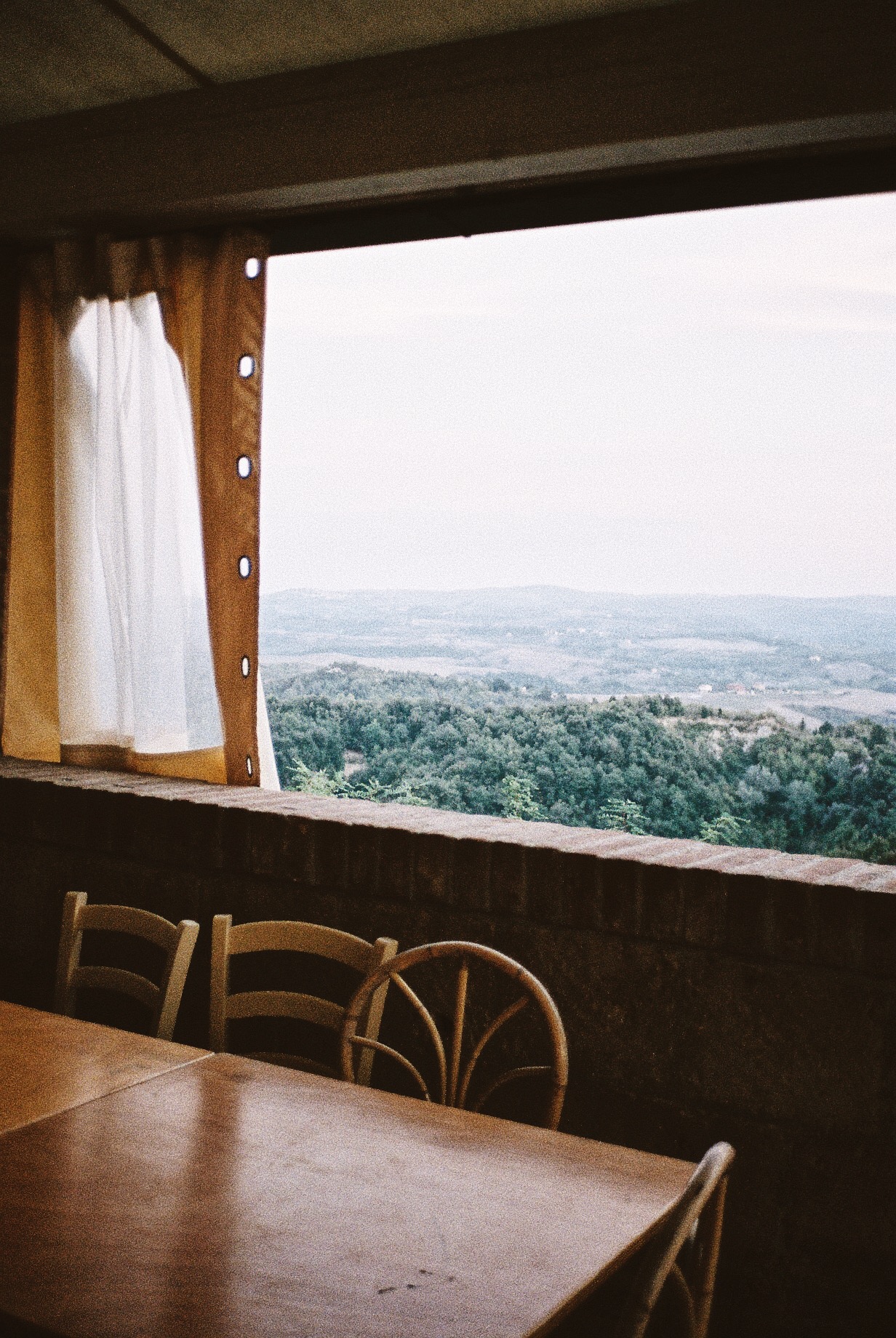 My top tip if you're visiting Villa Lena? Be prepared to switch off from reality for a little while and fully immerse yourself in the surroundings. Oh, and take copious amounts of insect repellent. I wasn't joking when I mentioned that this is rural Tuscany – it's the one thing I forgot, and I still have the bite marks to prove it…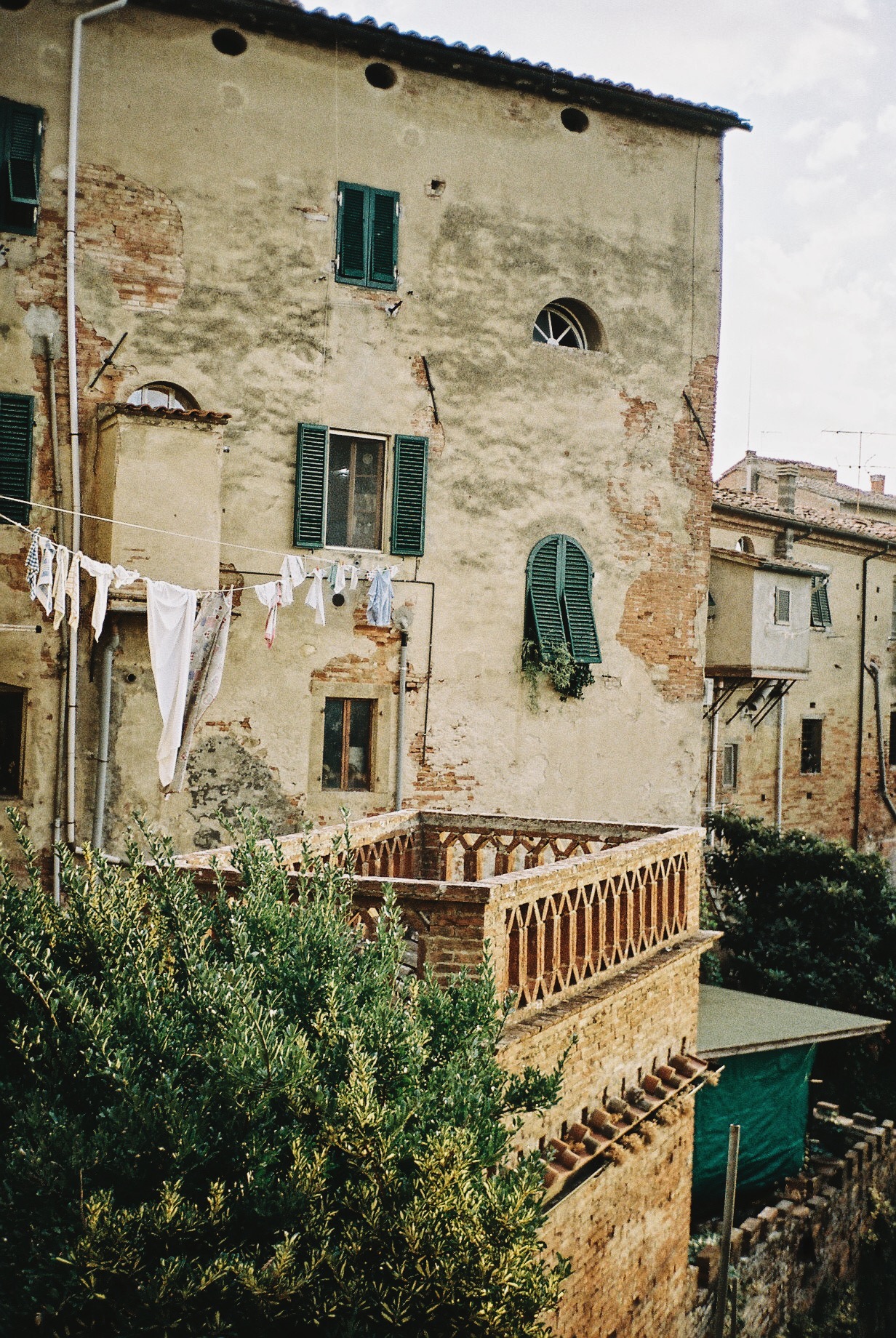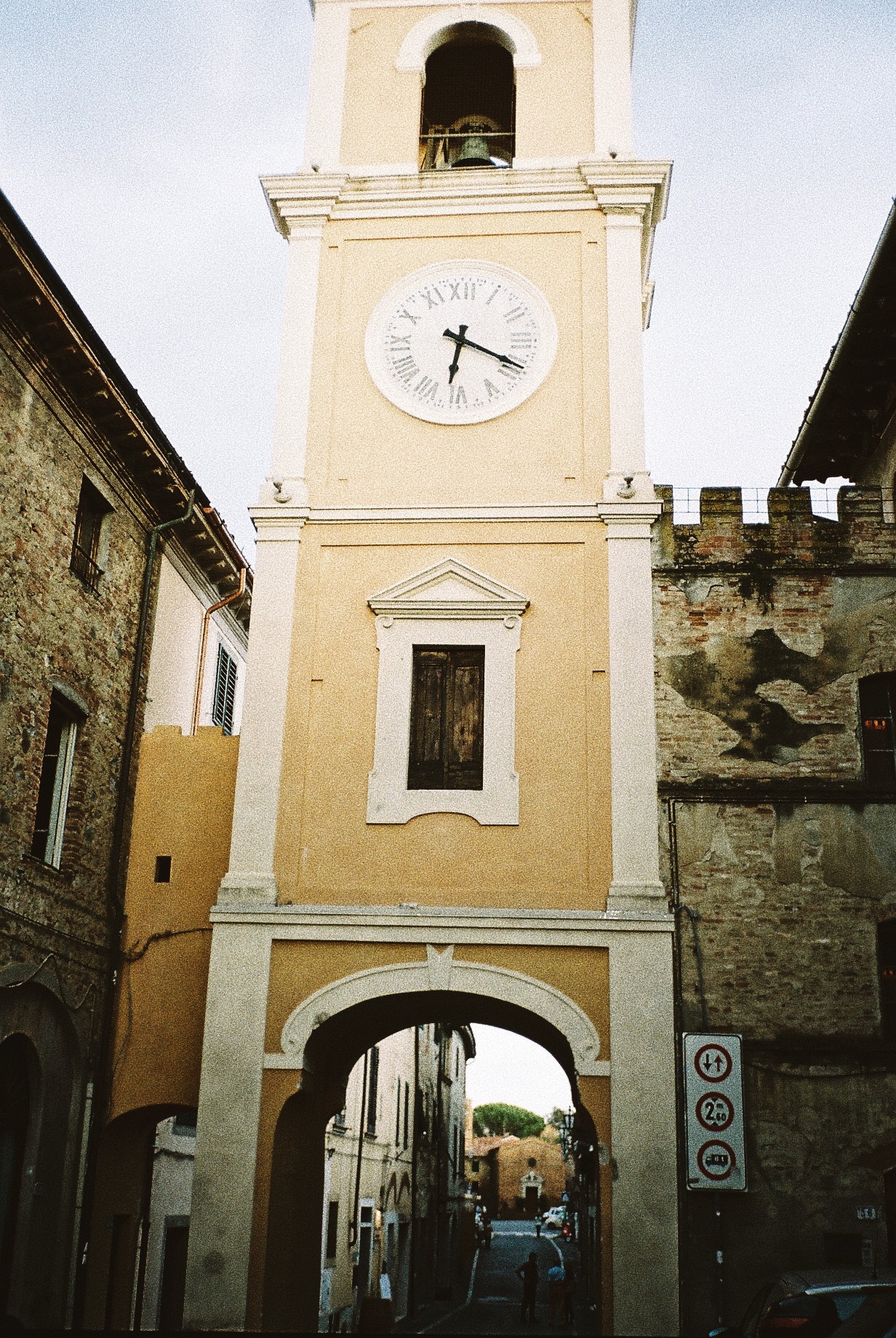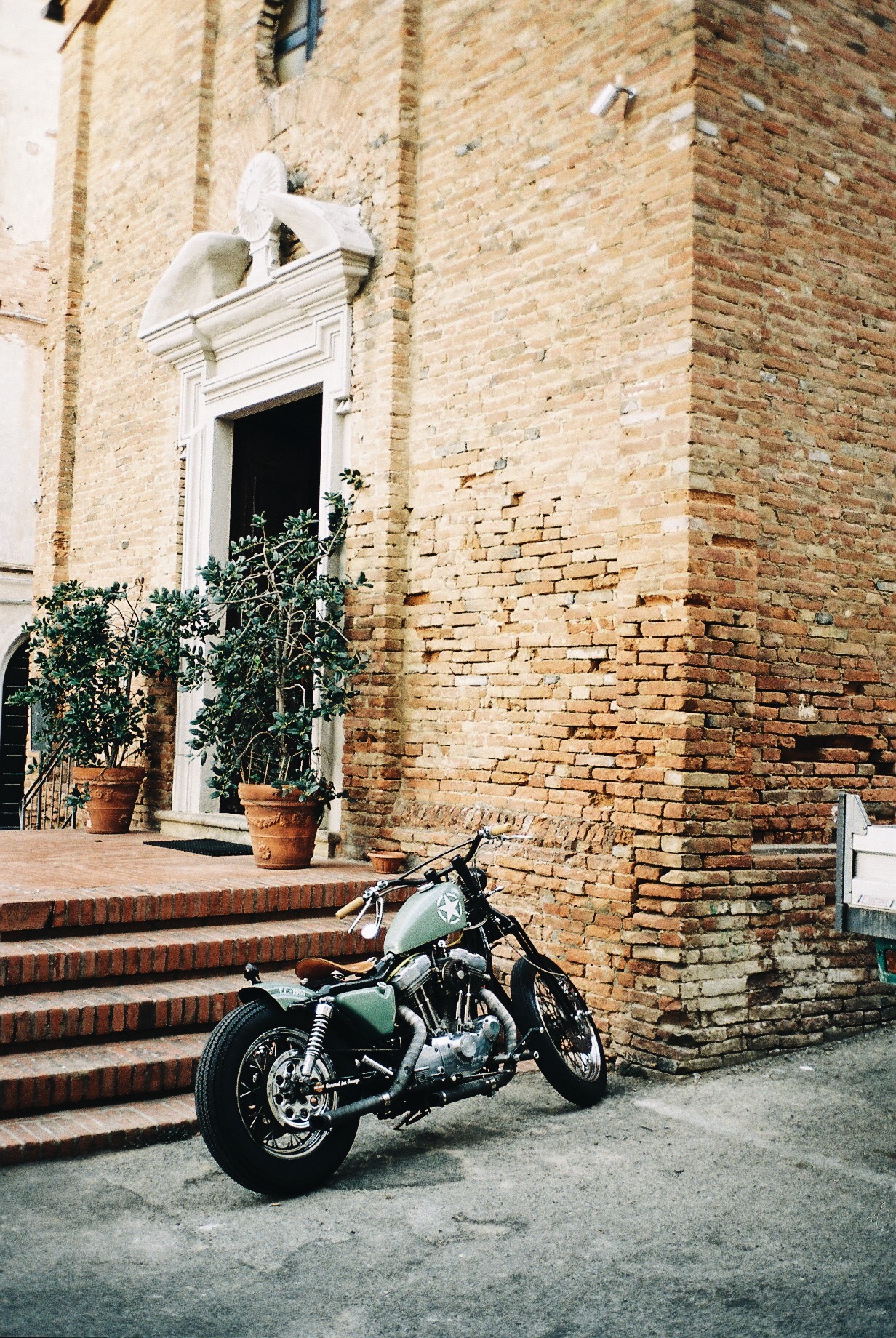 All in all, what an amazing week spent in Tuscany at two very different places – I really feel like I got to experience two vastly different ways to spend a Tuscan holiday, and I've fallen equally in love with both of them. I hope these posts have possibly inspired you to start planning next years Tuscan escape, and thank you so much to I-escape for working with me, and making the trip possible… 
---
All photographs captured by: Contax T2, Olympus MJU II, Olympus Pen EPL9 
Read more about Villa Lena here
SHOP MY SUITCASE