*This post features a hosted stay via Canopy And Stars, all words & imagery are my own as always!
I recently spent two days existing in a beautiful woodland area of Gloucestershire – sleeping in a yurt with pretty much zero wifi, and with very little on the agenda other than to drink wine by the campfire and toast marshmallows…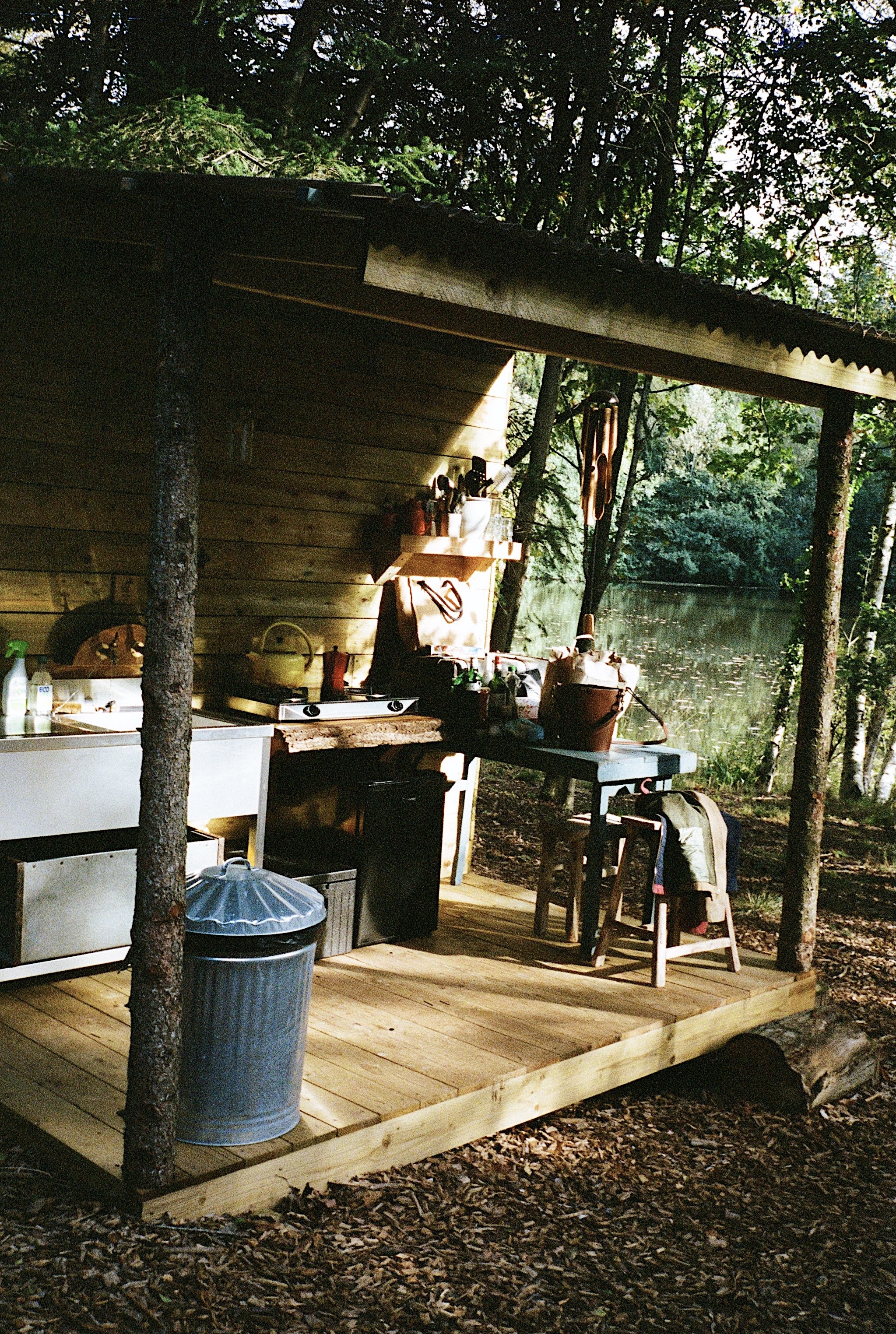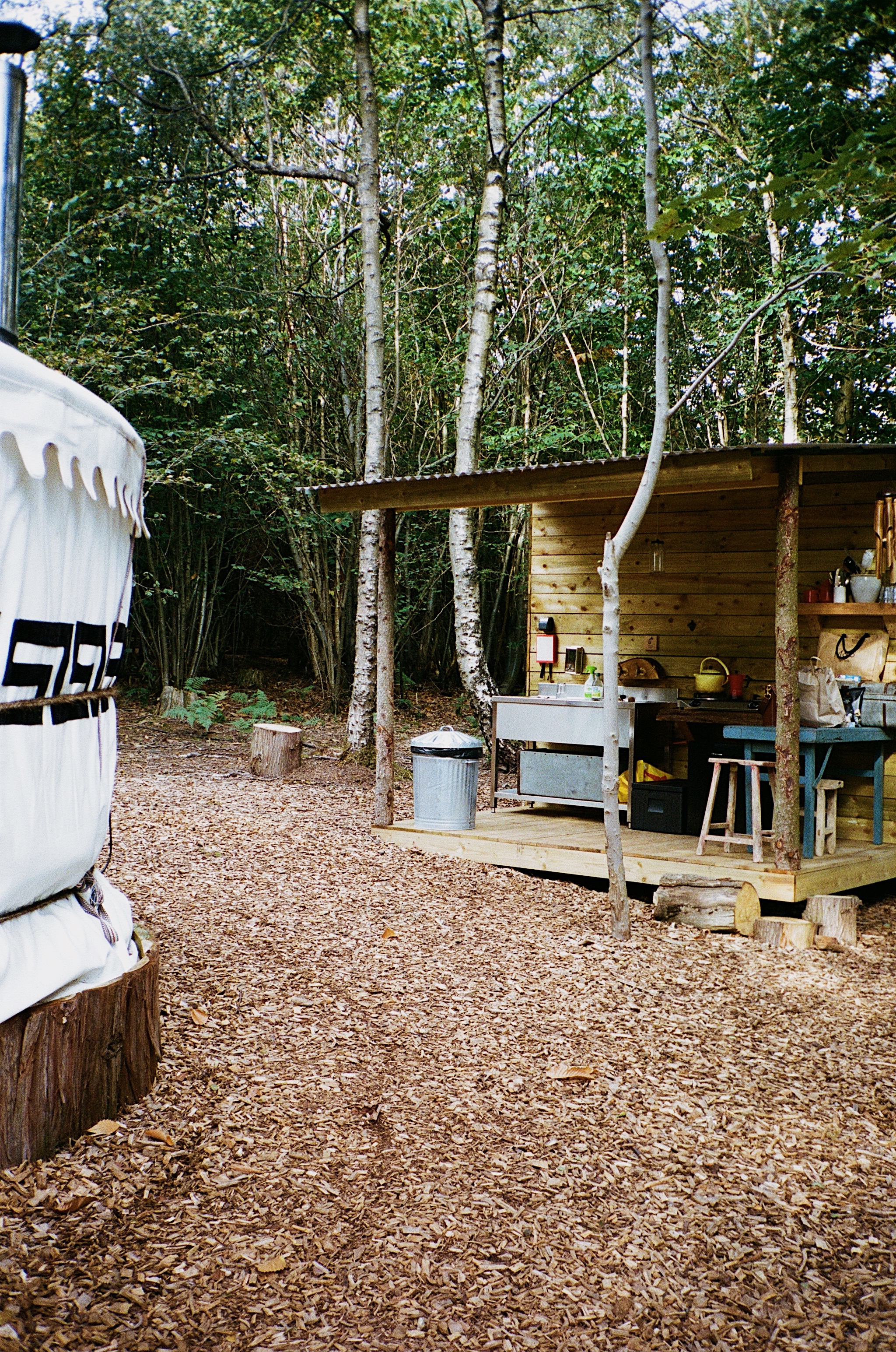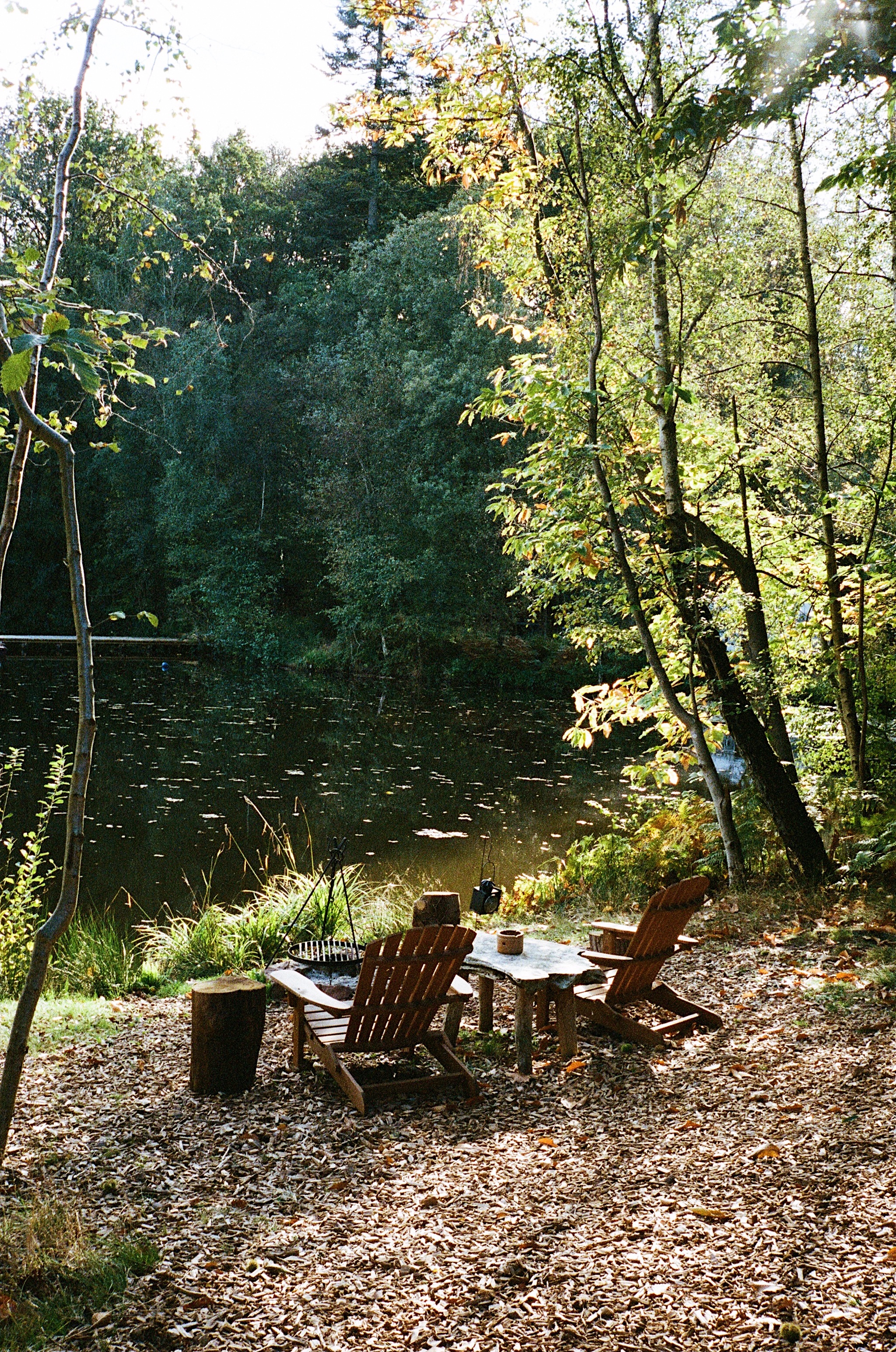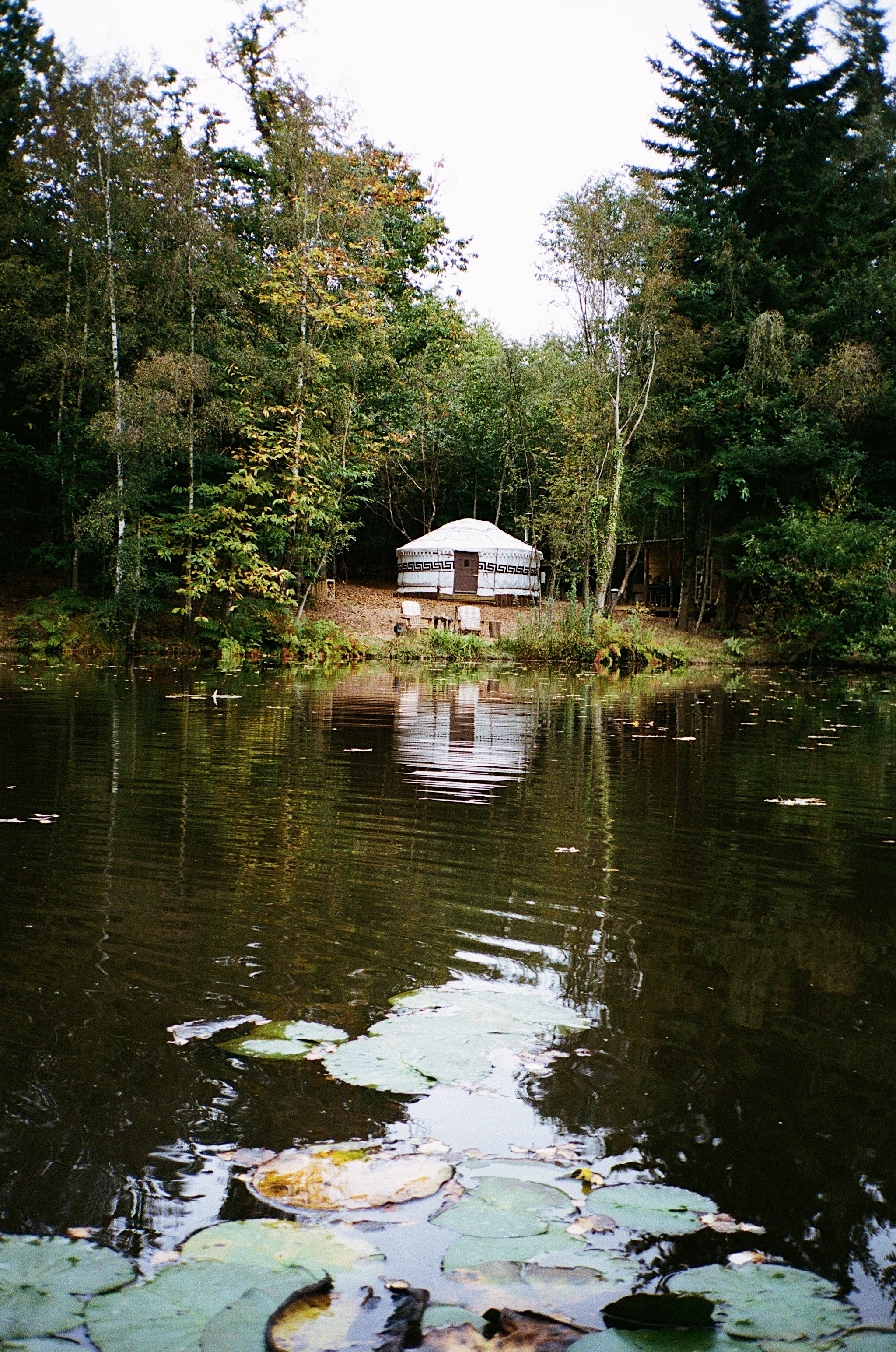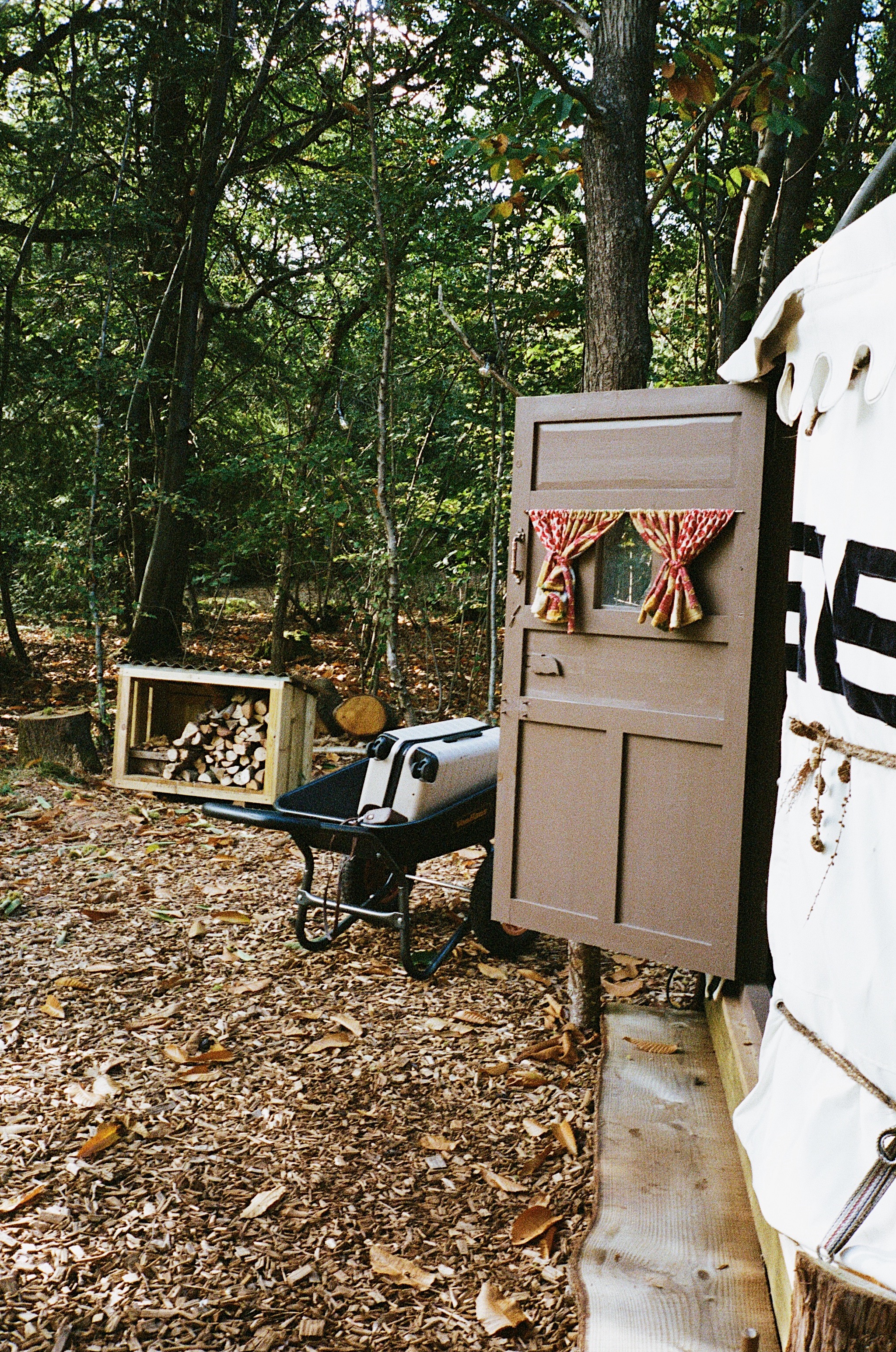 It was absolute bliss! Out of all the little UK based trips I've done this year, this one definitely left me feeling the most refreshed. I think it was the combination of the tranquil outdoor living and then the lack of temptation to check my phone because of the wifi situation. I honestly can't recommend this place enough if you're looking for true escapism. 
The 'Into The Woods' site is built around a beautiful lake – there's six yurts in total and even a little shepherds hut with it's own bath! We opted for a yurt (we stayed in the one named 'Joy') and we couldn't have loved it more. The yurts are spaced out generously which leaves you feeling like you have the woods all to yourself. There's an outside kitchenette area with everything you could possibly need, a compost toilet, and even an outdoor shower that faces the lake. I had a few squirrel visitors during my morning showers which was quite the fairytale dream…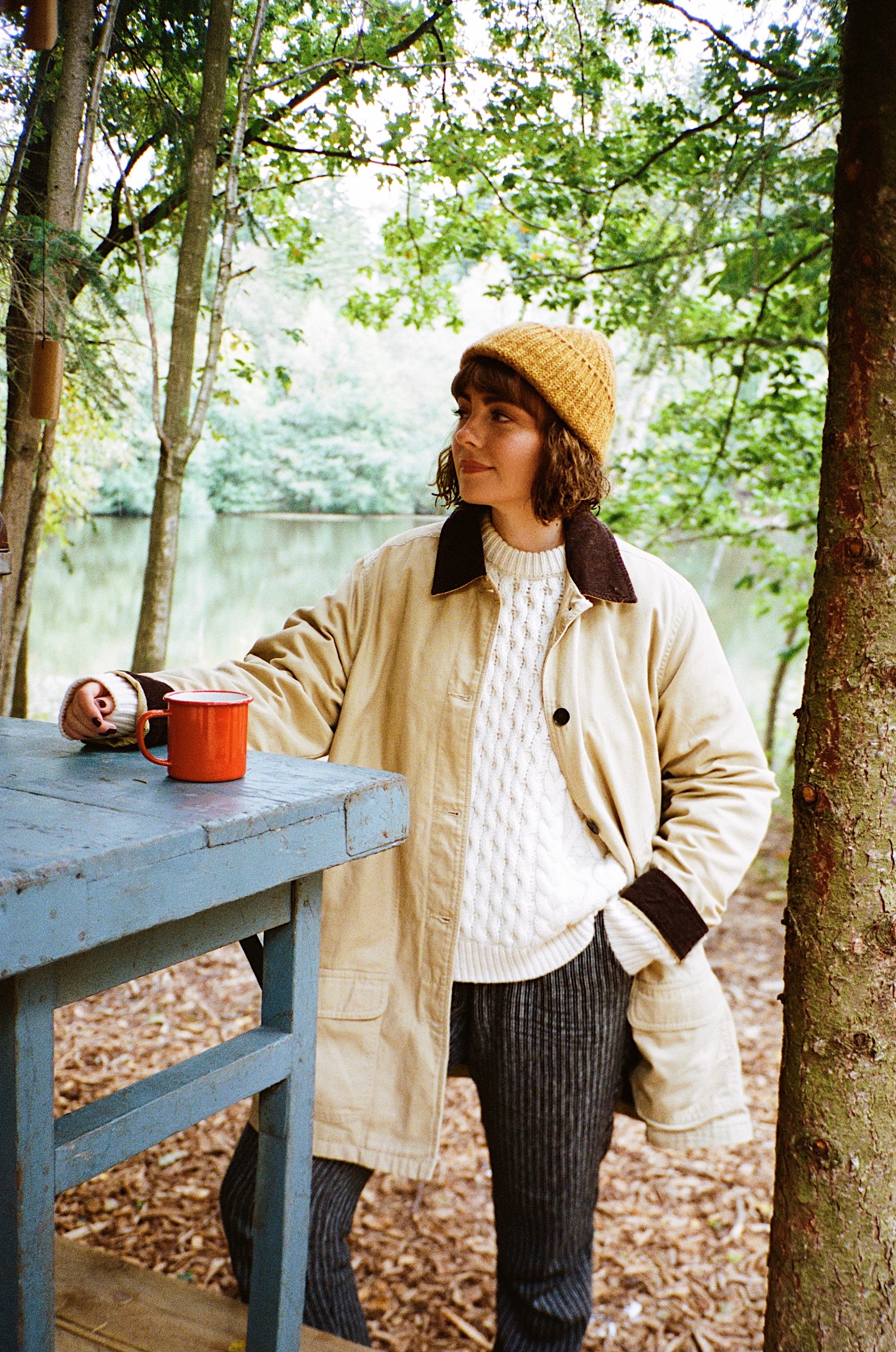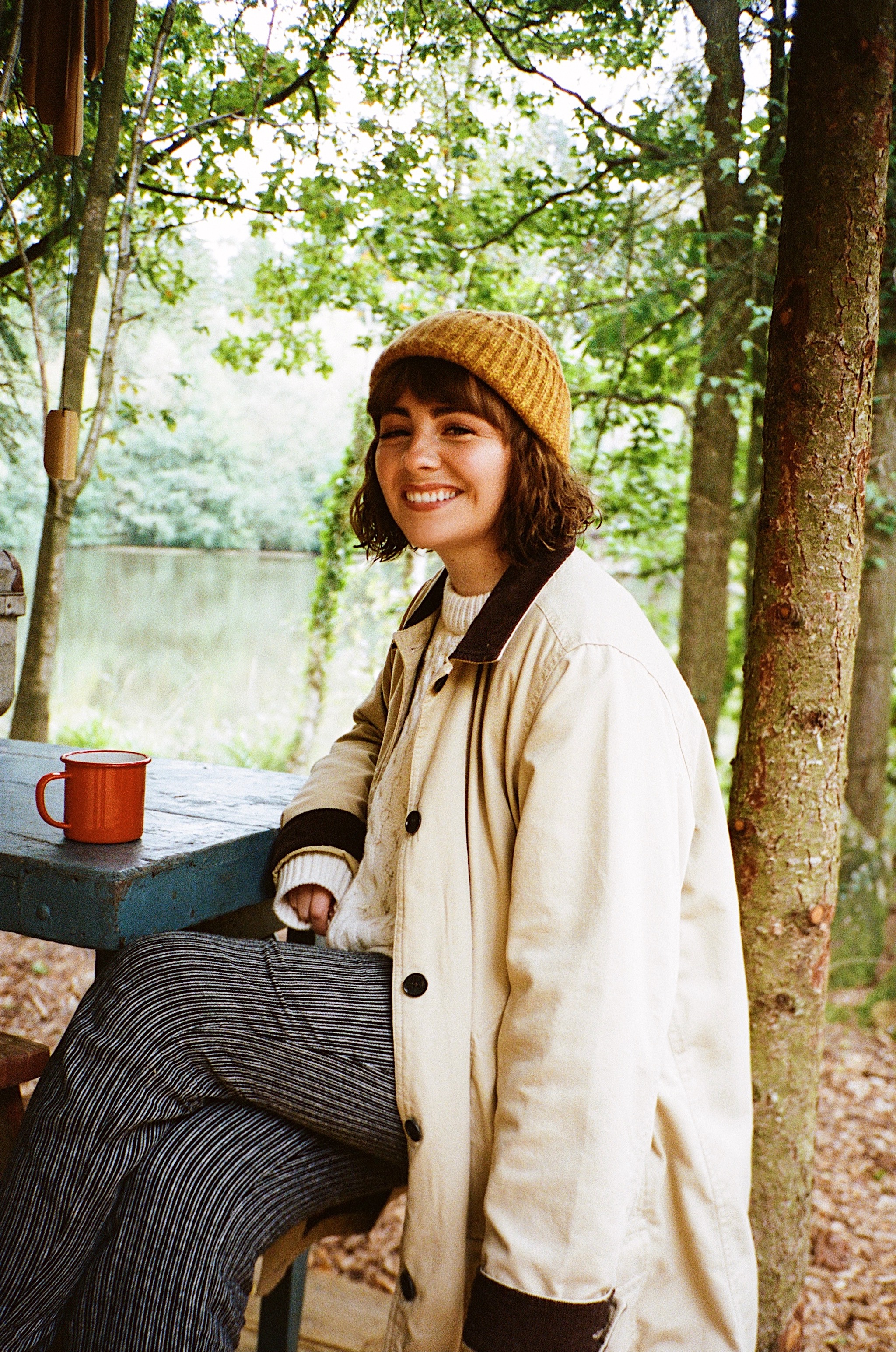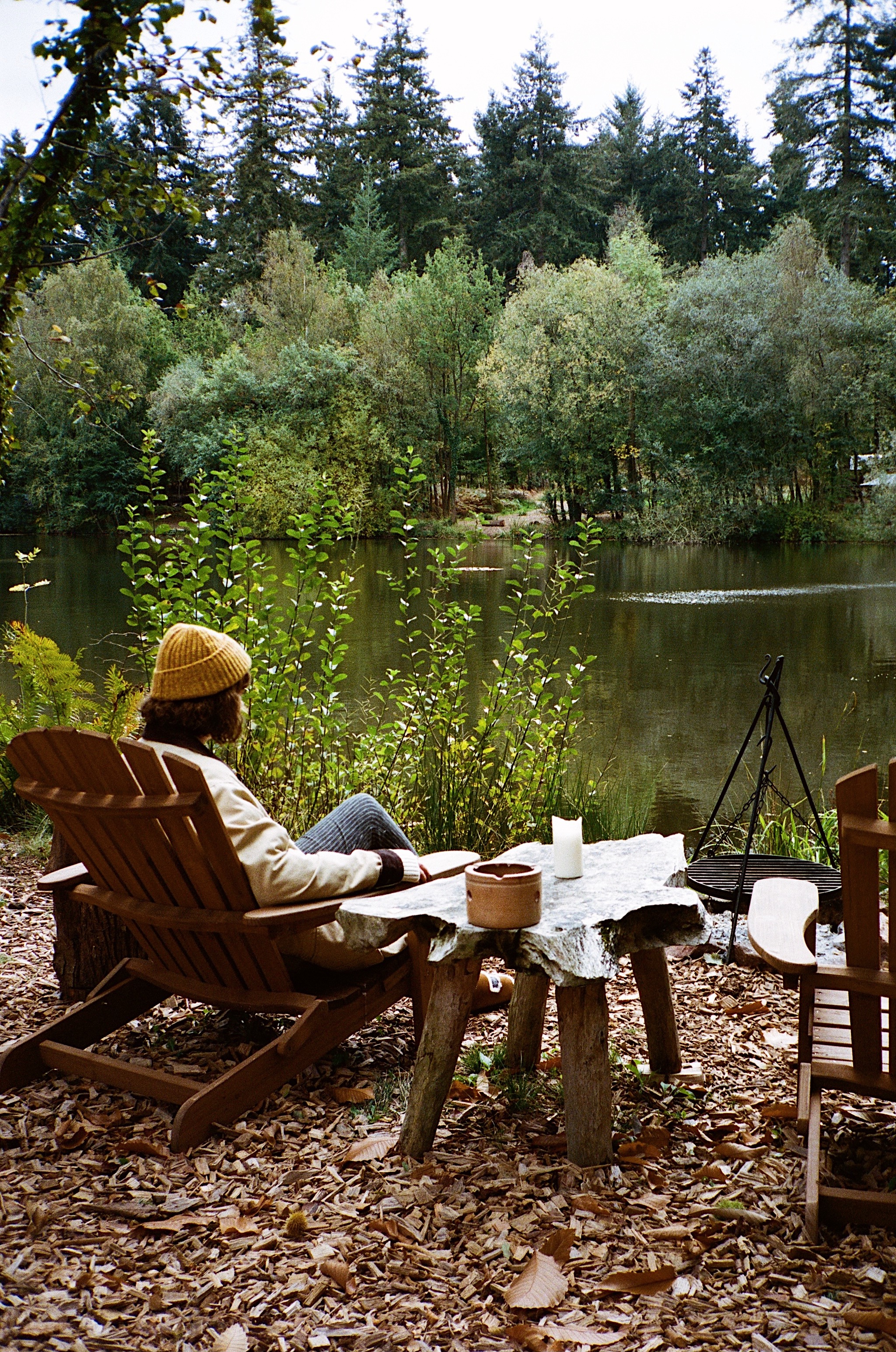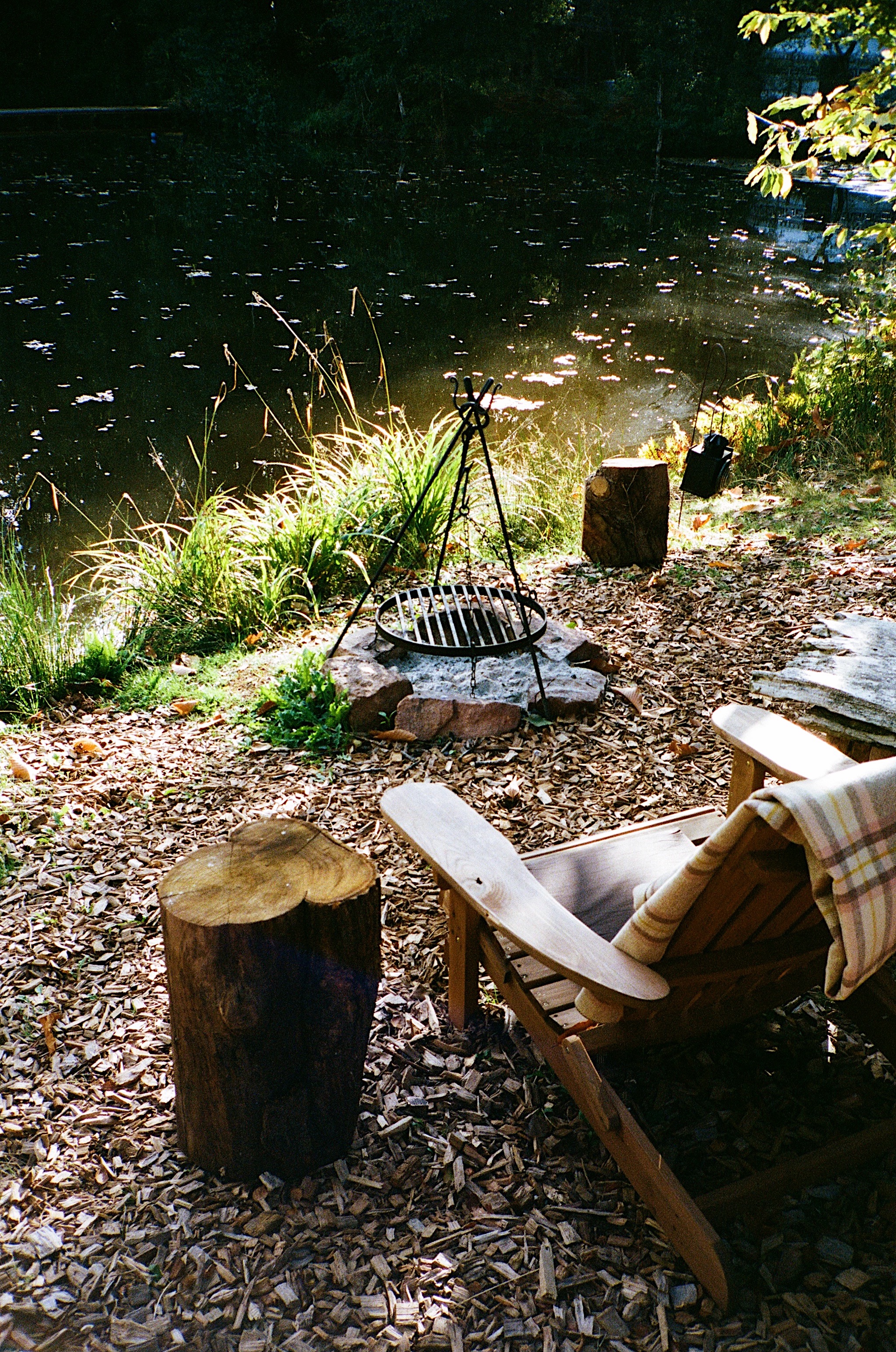 Your deep in 2000 acres of woodland so there's really nothing to do but walk, read, take the boat out on the lake, and chat around the campfire until night falls…
Everything has been curated consciously with the planet in mind – the shower products are all natural and bio degradable and the hosts have strict rules about abstaining from using anything on site that could be damaging to the delicate ecosystem. You're also encouraged to wild swim if the mood takes you. My friend that I was travelling with was brave enough to take a dip, but dipping my foot in was about as much as I managed! Although we were weirdly lucky with the weather and it never got too chilly with the right layers of clothing – staying here in August/early September time would be ideal if I had to recommend the perfect time of year. Cool enough so that your yurt wouldn't heat up too much and cause a bad nights sleep, but warm enough that you could swim in the lake and heat up again afterwards…
We took all of our food with us (there's local shops a short drive away) but there is the option to order hampers of food when you've completed your booking. I'd also recommend taking a torch for the evening time as it gets super dark which can be a shock to the system when you're used to looking out of your window to a sea of city lights. I'd also suggest taking some fun games/crafts or whatever floats your boat in terms of an afternoon activity as the days feel surprisingly long when you're in the middle of nowhere. It's a beautiful thing for sure, but best to be prepared with options at hand!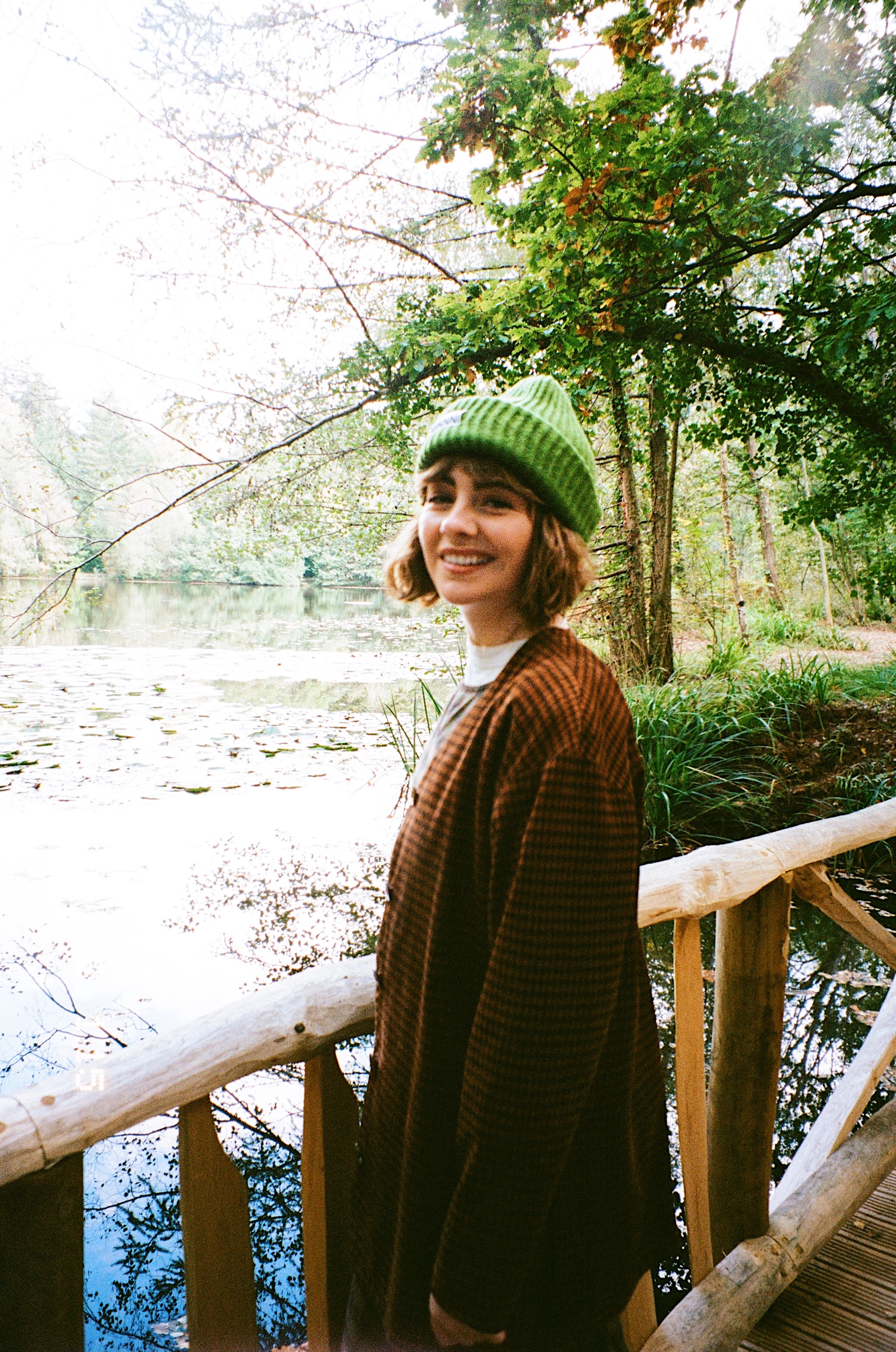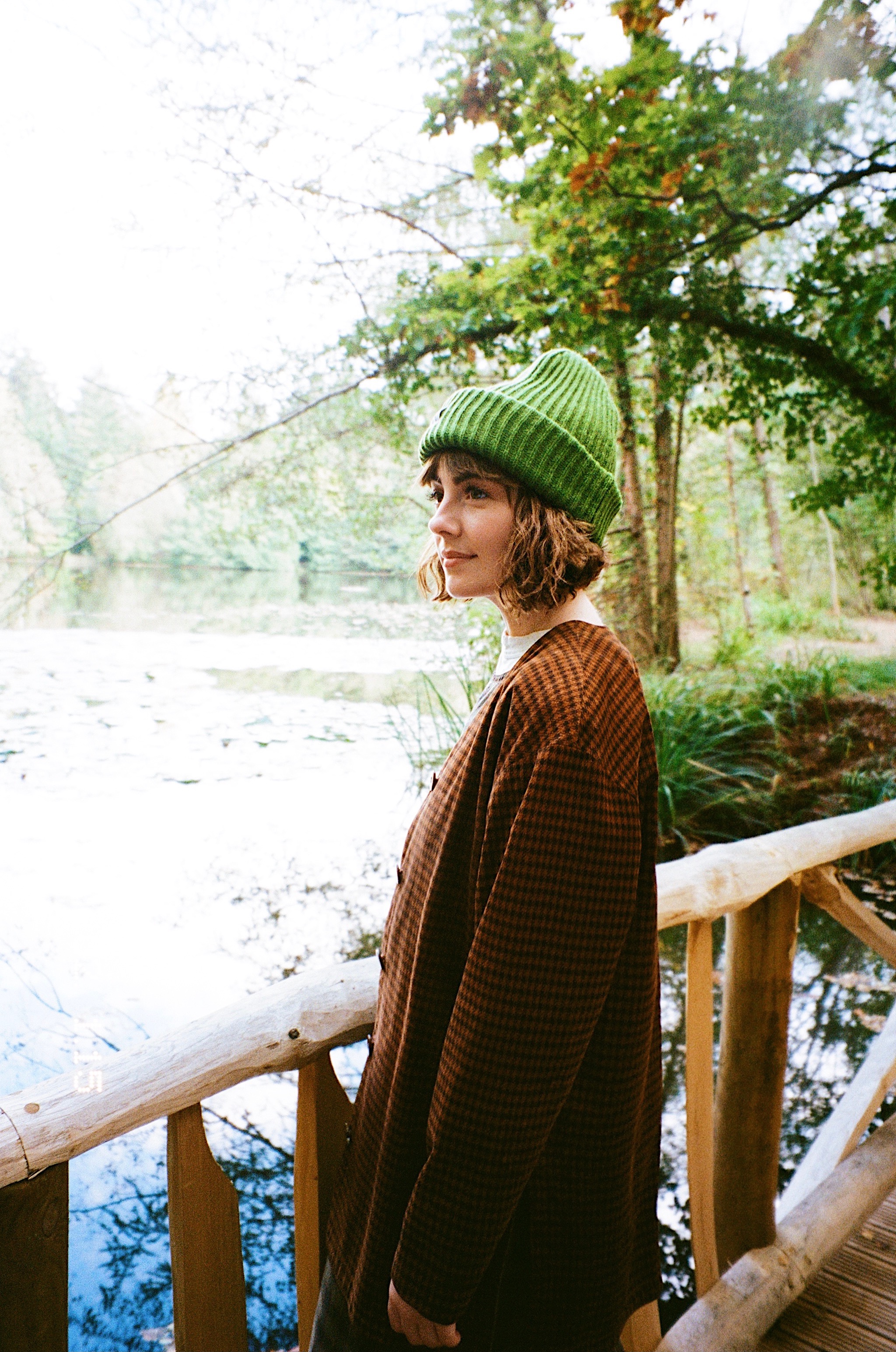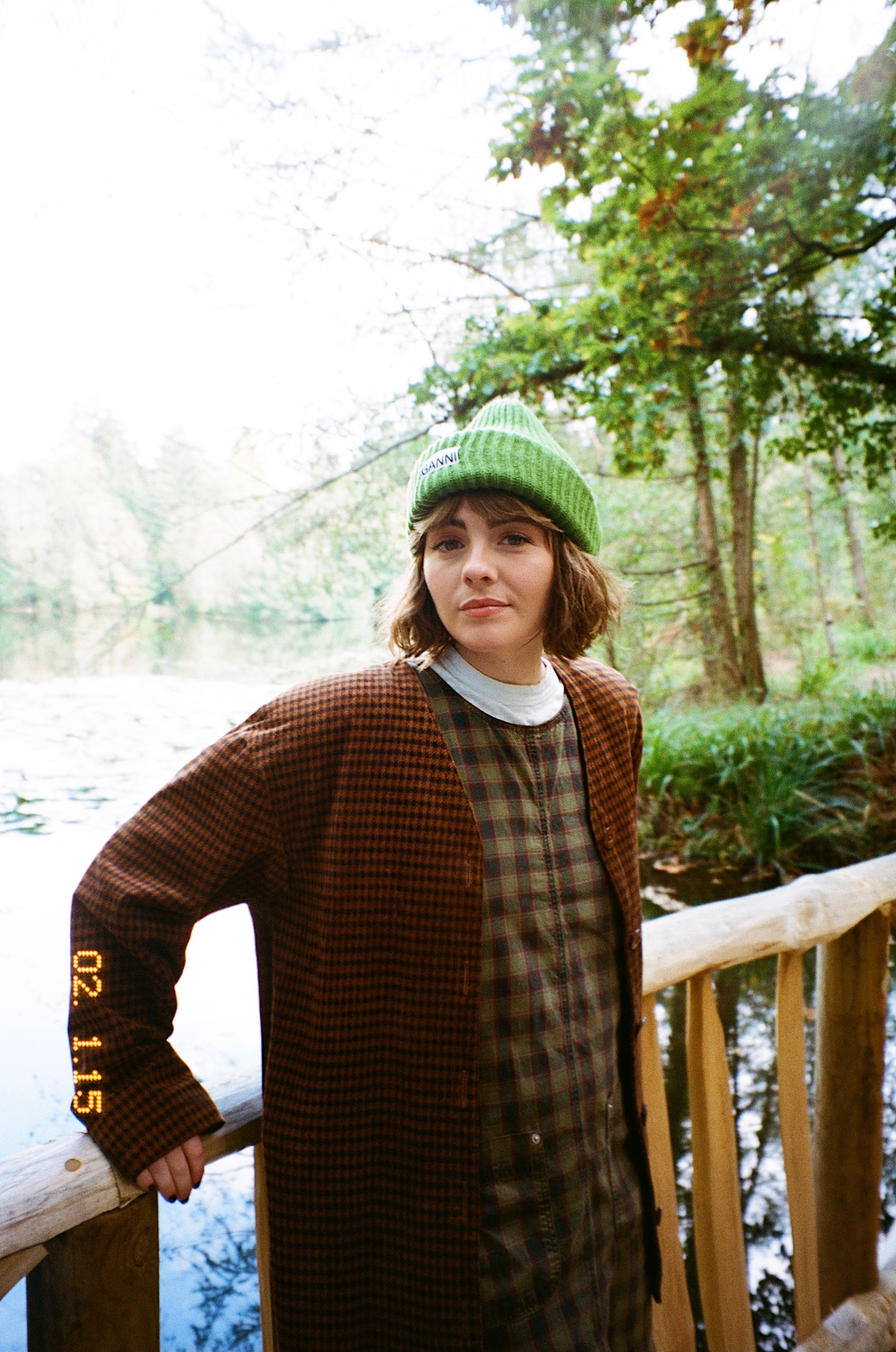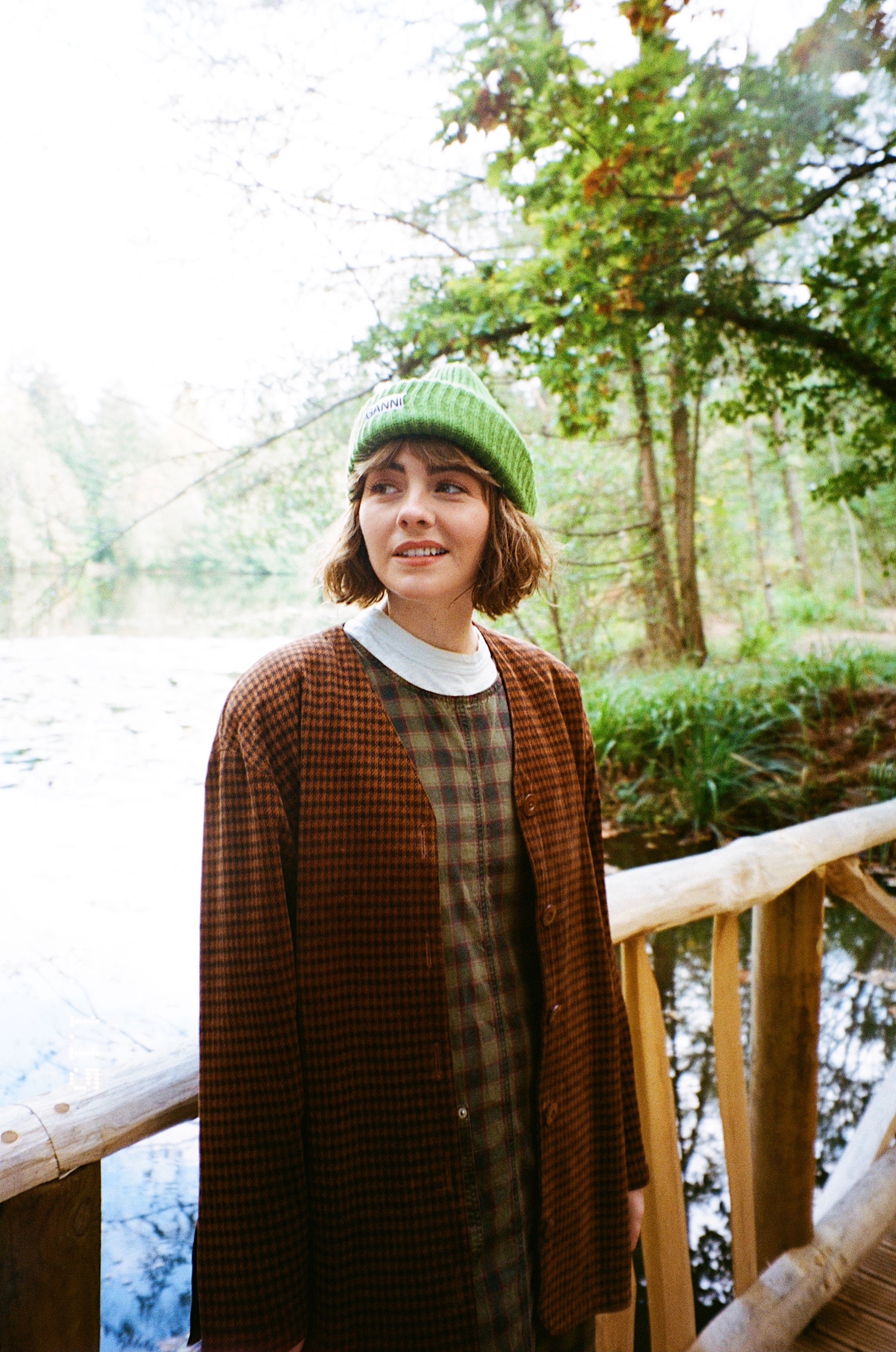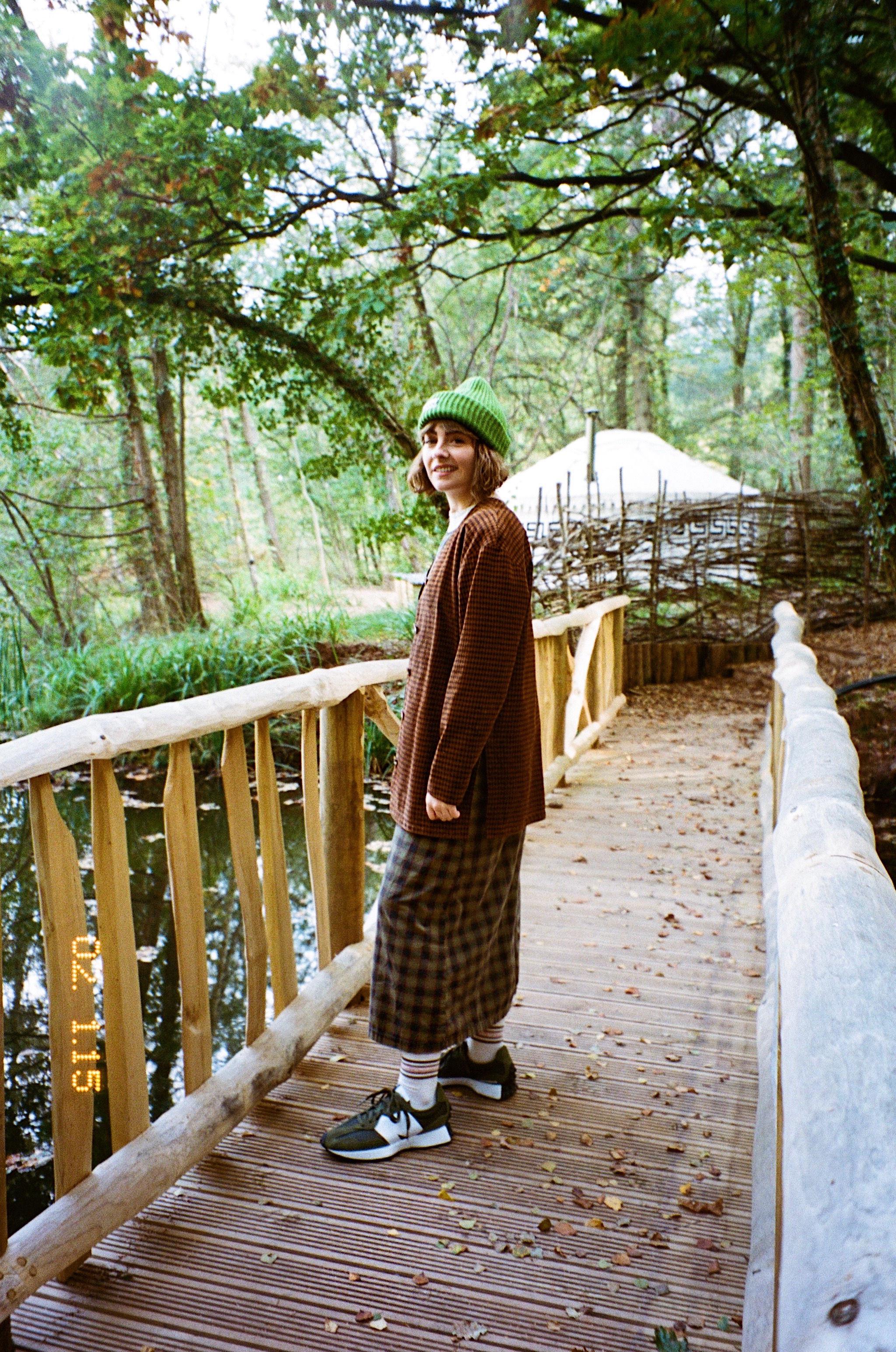 I would head back to this place in a heartbeat and I imagine it will only go from strength to strength – I read that they are currently working on creating a communal area for people to hang out (complete with a pizza oven)!
It's such a magical place and would be the perfect getaway for a special event! I'm already dreaming of driving back next summer, sunbathing by the lake, and wandering around barefoot…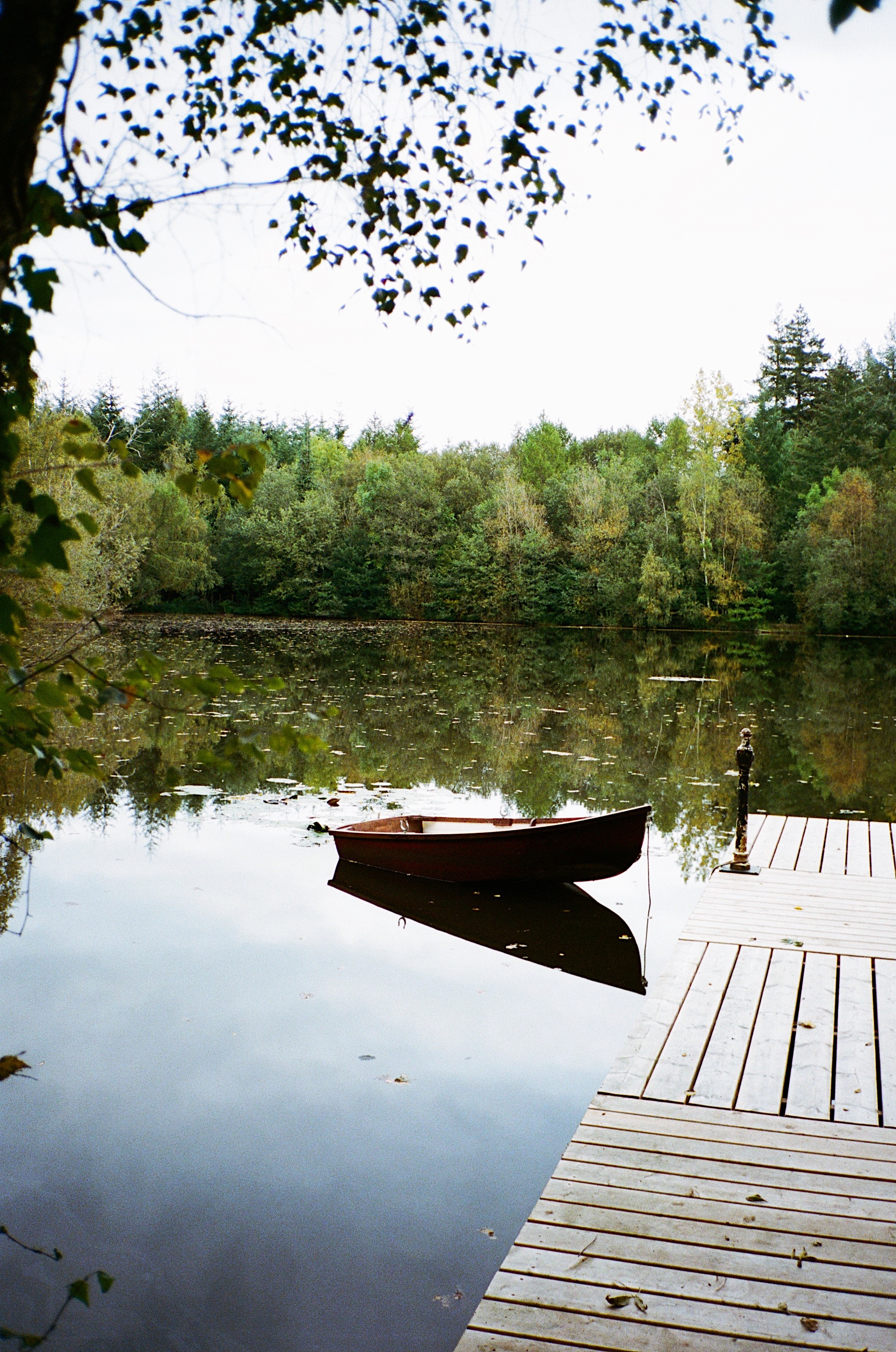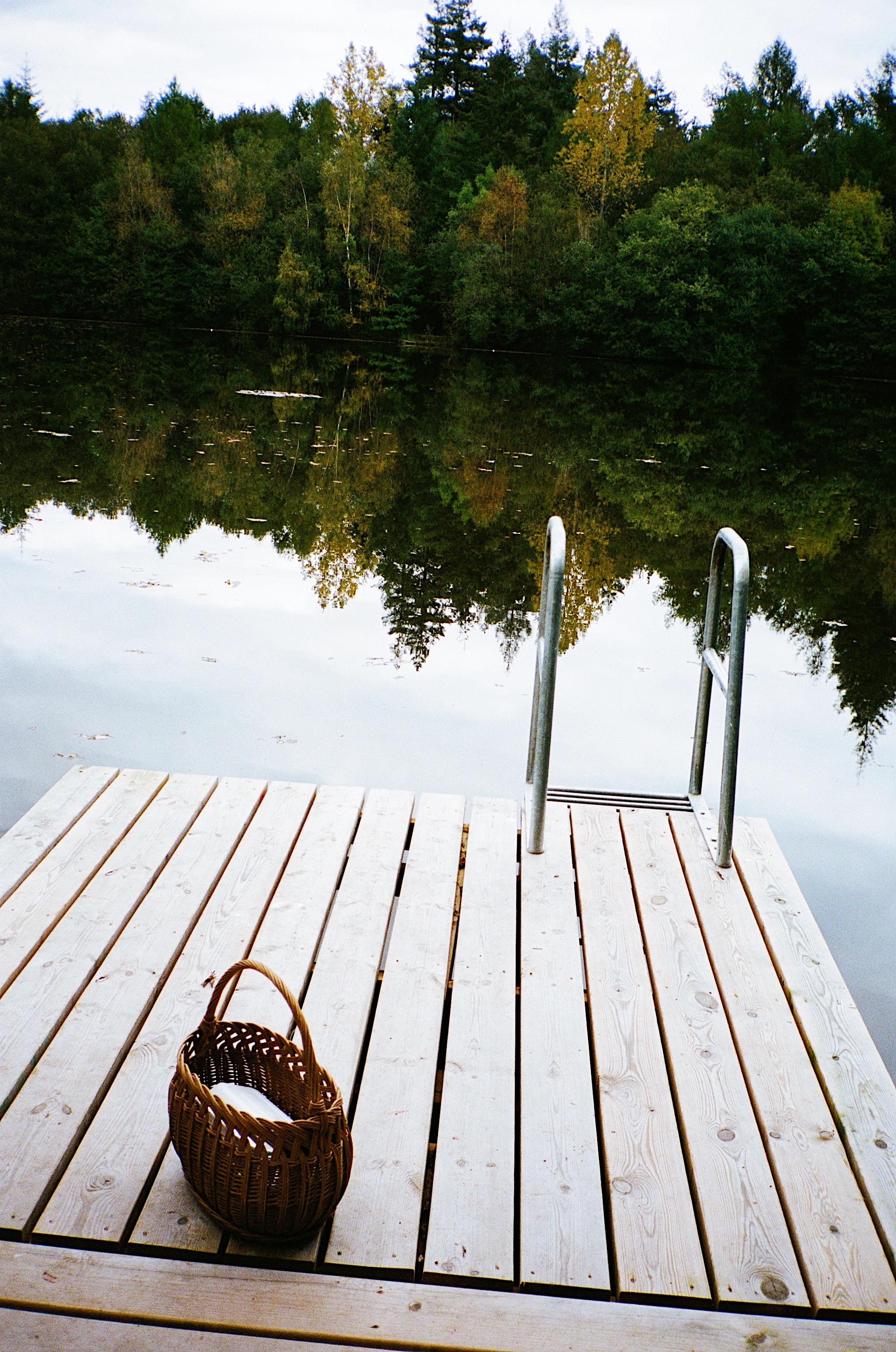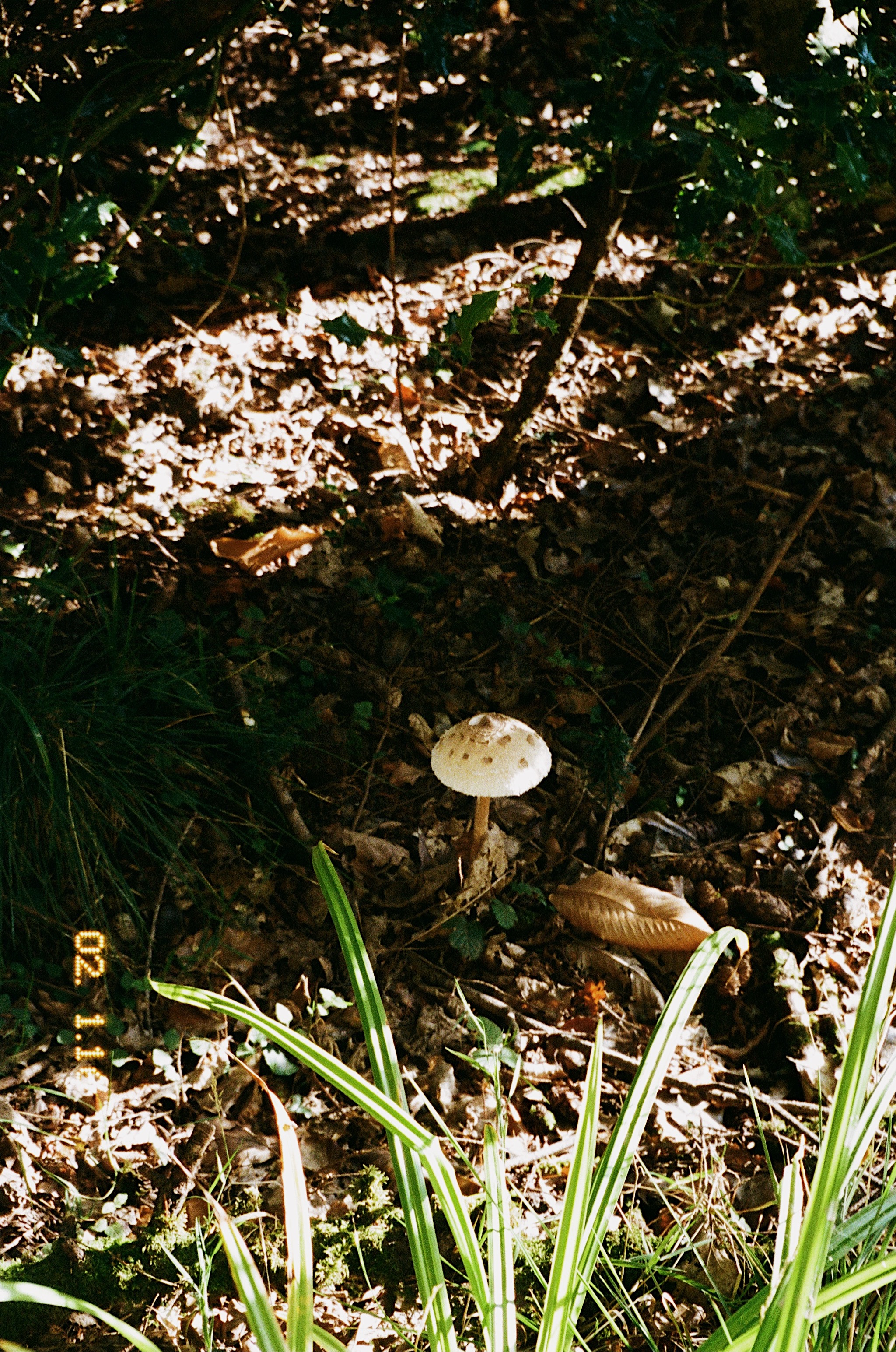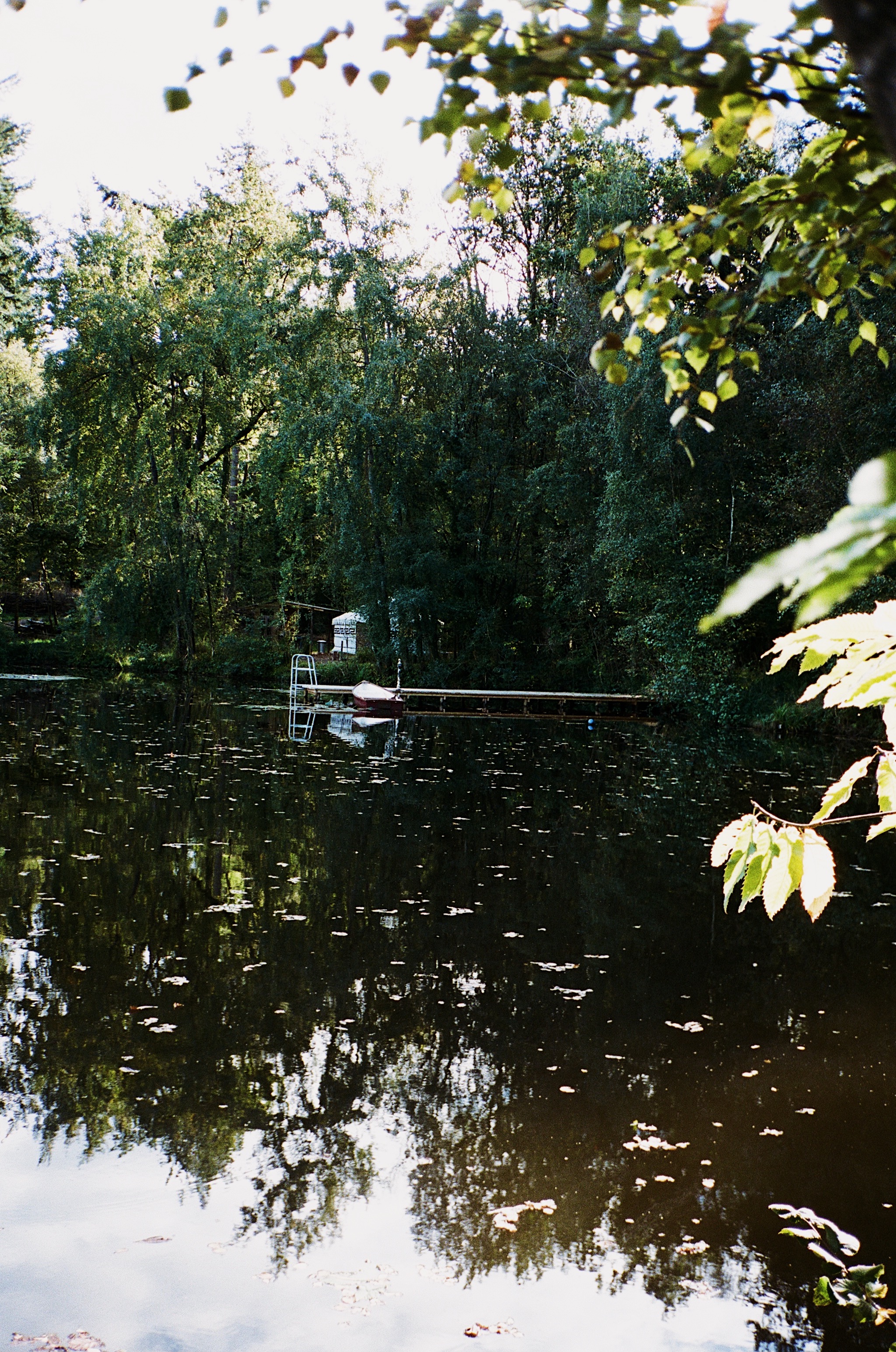 ---
Photographs taken on film (Contax T2 & Yashica T Zoom with Portra 400)