*This post features a hosted stay but all words & images are my own as always!
Last week I kindly got invited down to a new hotel in York! No.1 Guesthouse officially opened it's doors and I jumped at the chance to get out of Manchester for a couple of nights and have a last little festive getaway before Christmas…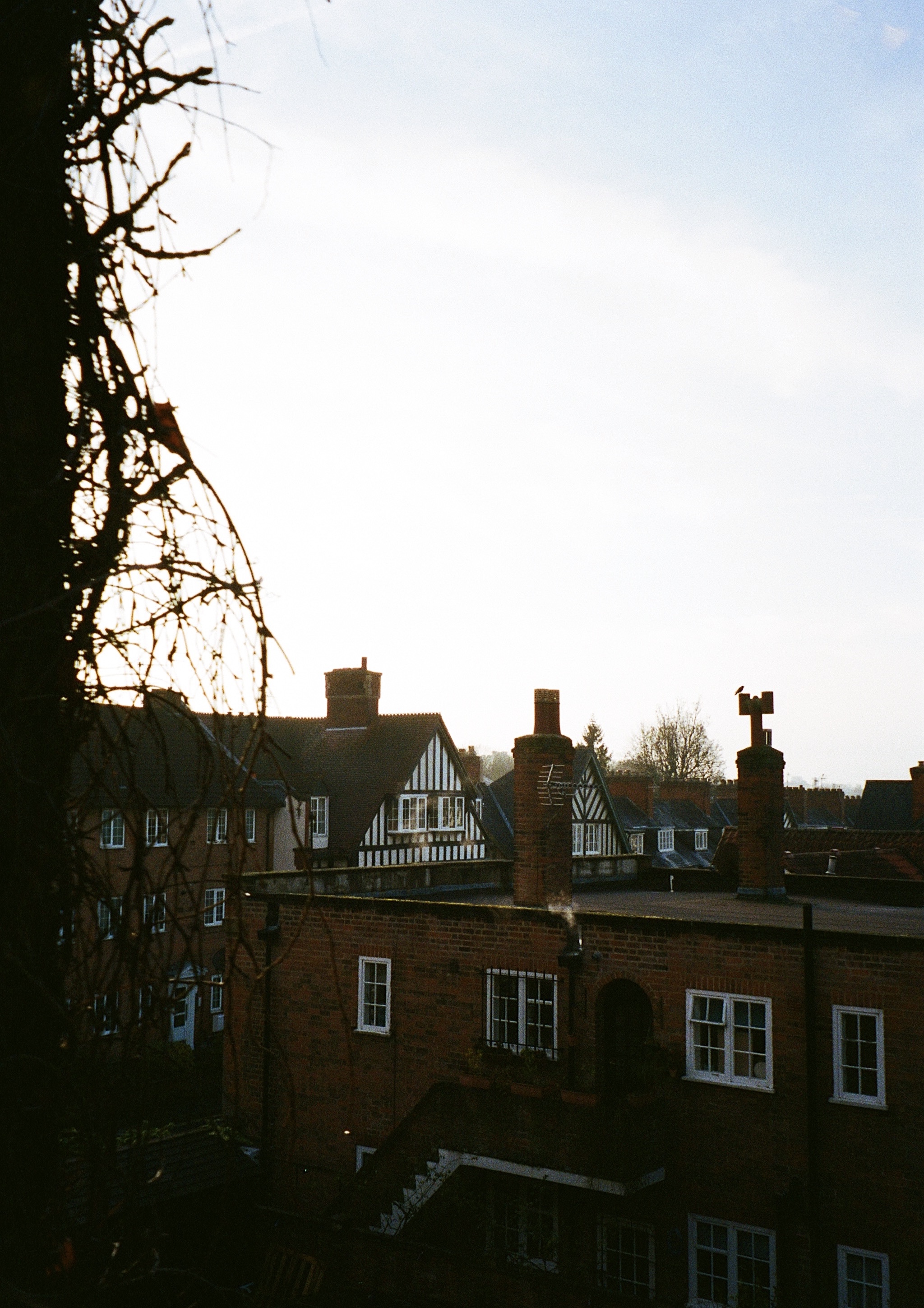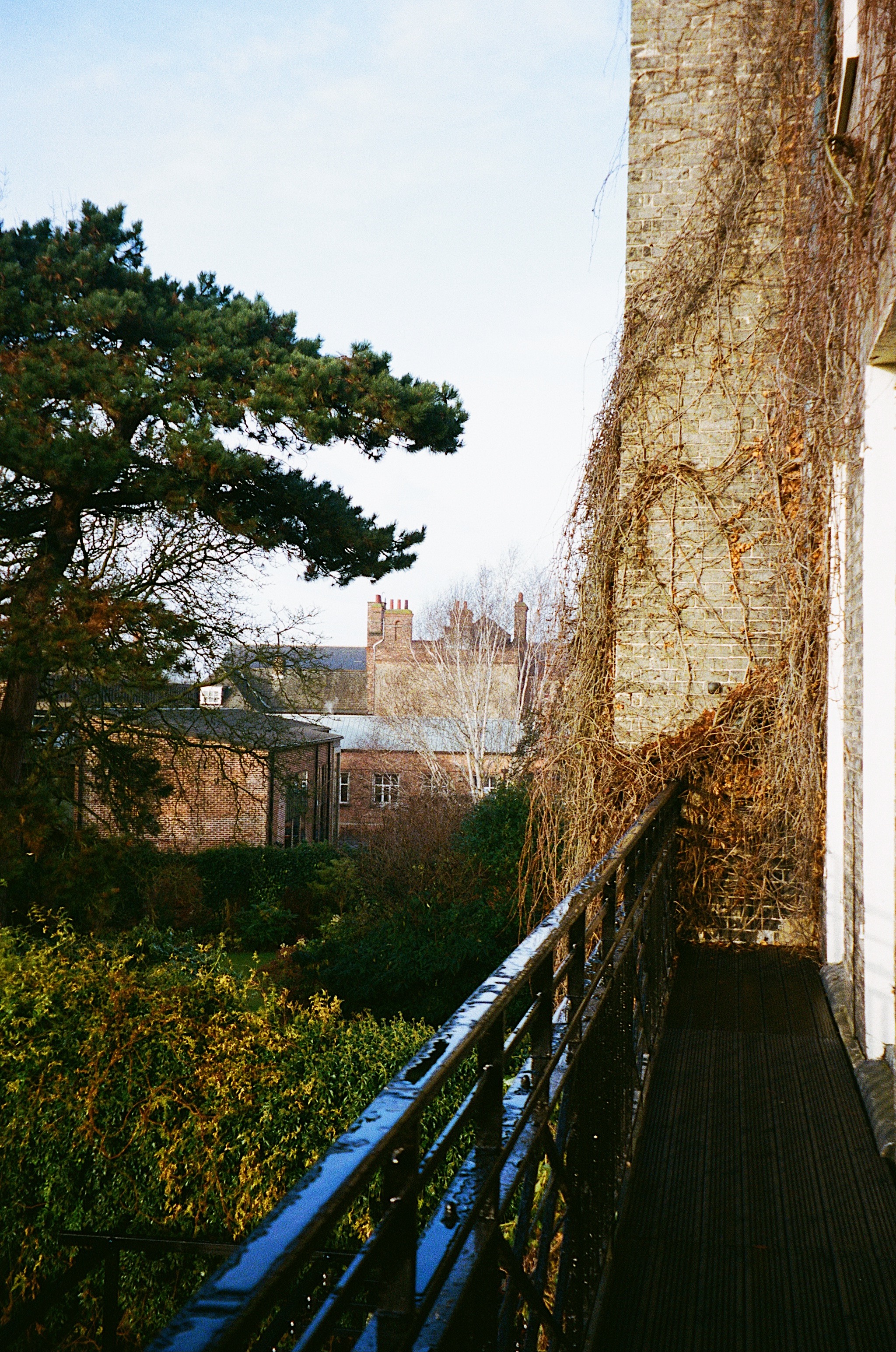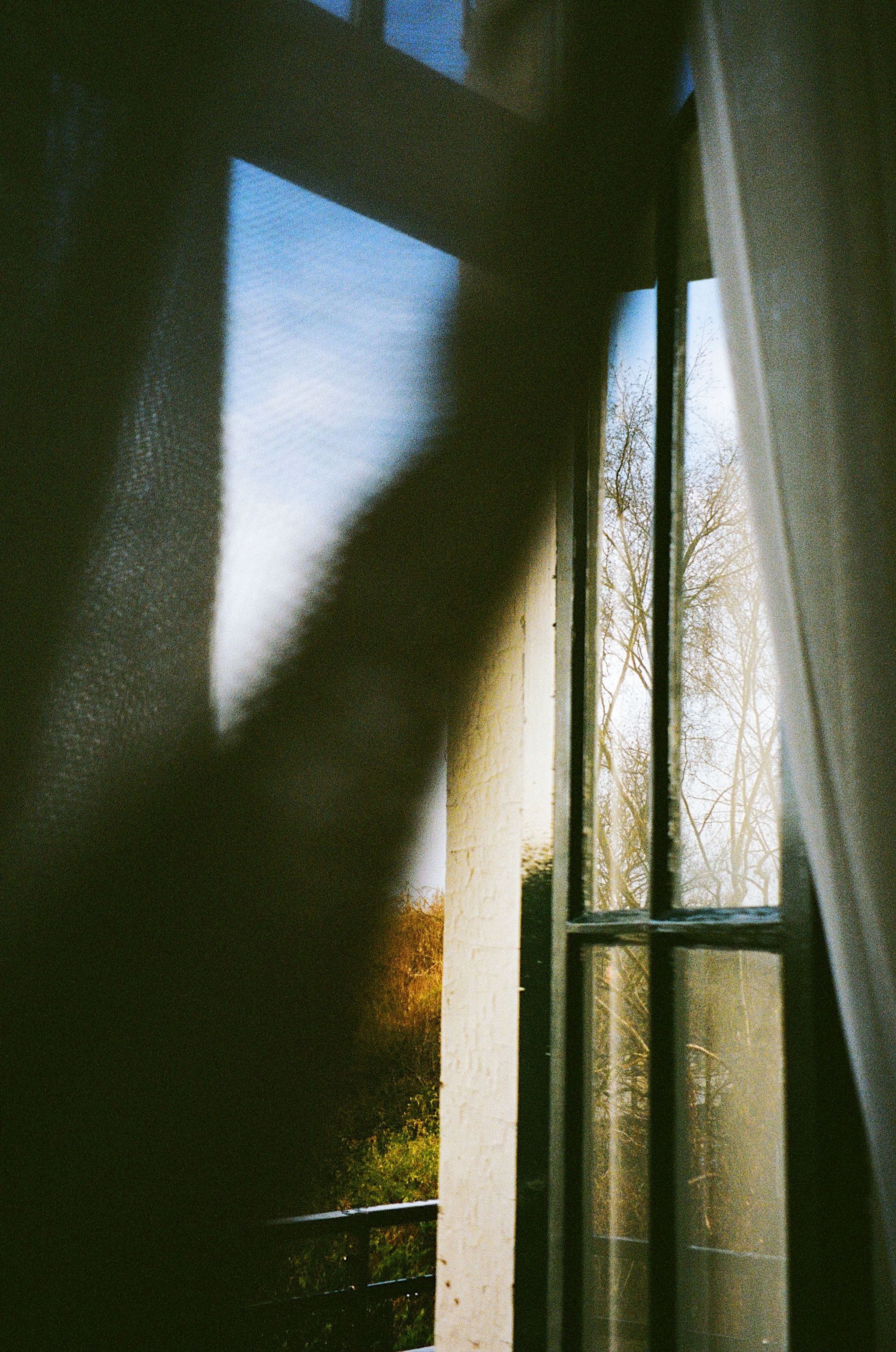 No.1 Guesthouse is a newly refurbished boutique hotel in the heart of York – it's a grade II listed building that boasts high ceilings and lots of original features that make it feel like a home away from home.
You walk in to a sweeping central staircase and the cosiest mustard themed lounge I've ever laid eyes on – very Wes Anderson inspired! There's also a separate lounge with a bar and a little train track (complete with running toy train) that chugs past by on the hour and circles above the room whilst you relax by the fire. Particularly magical at Christmas time, and I won't lie, it did have me wondering how much effort it might be to construct something similar in our future house…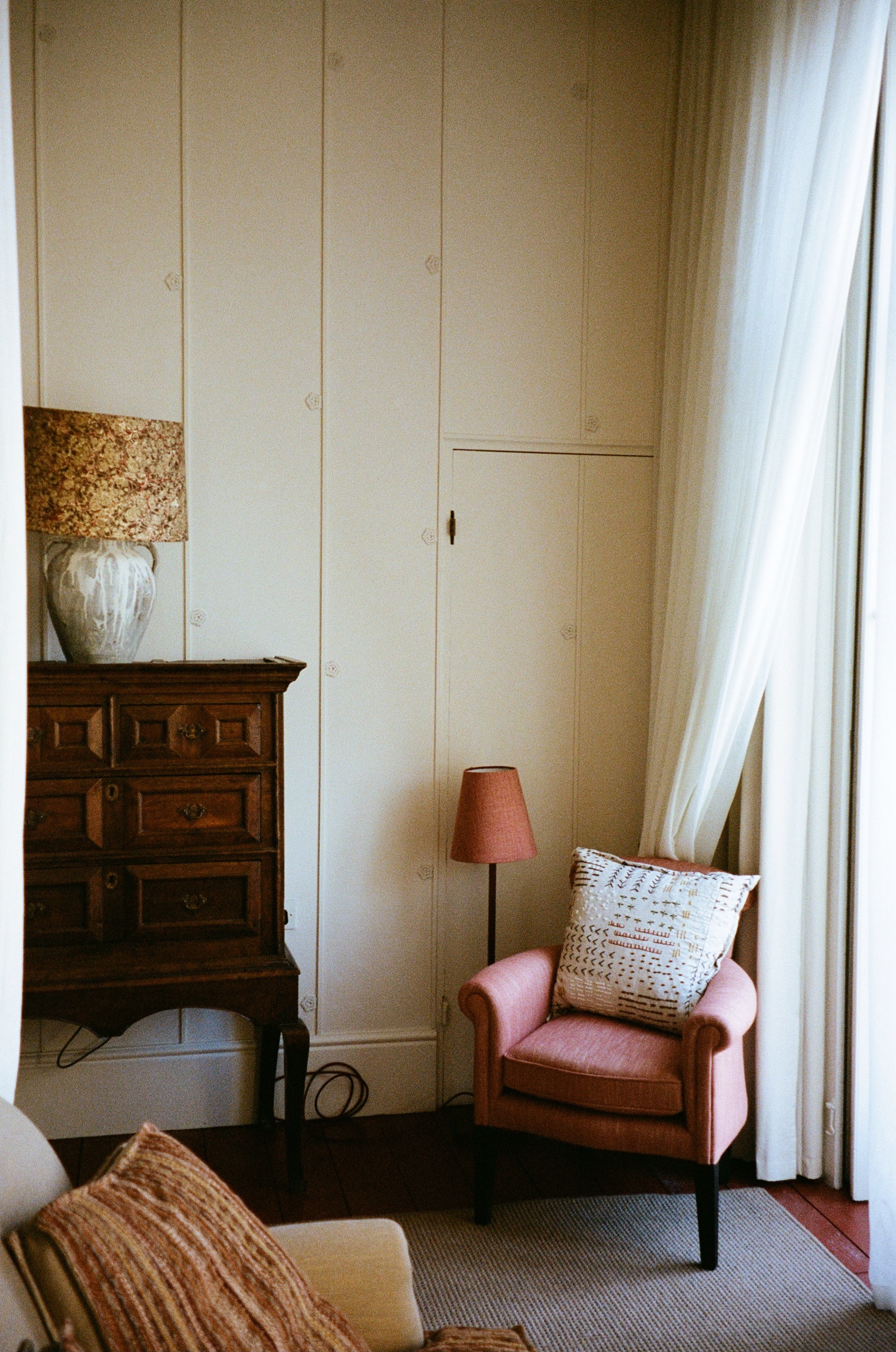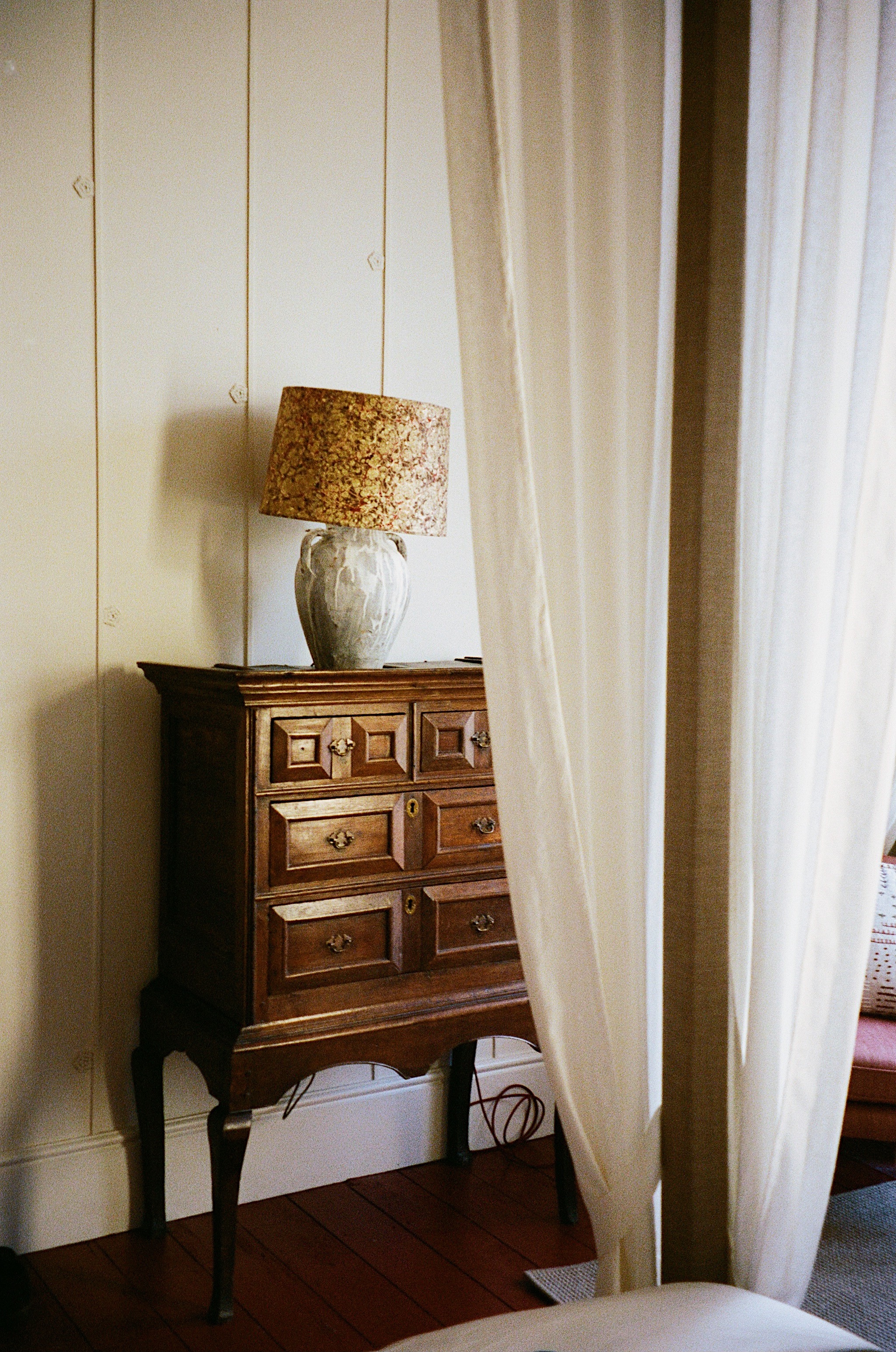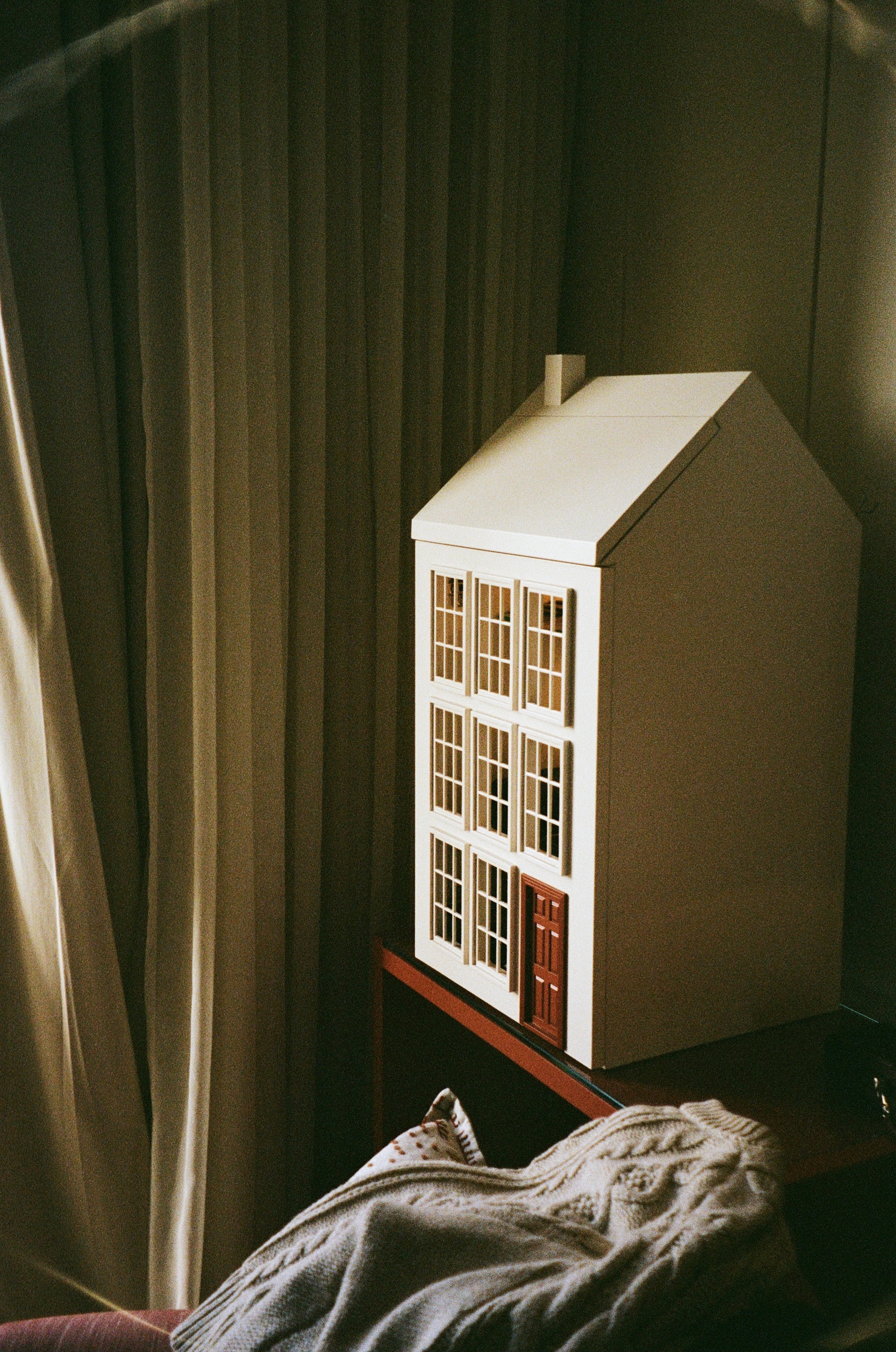 The rooms at No.1 Guesthouse are all unique so there's a space to suit everyone – there's thirty nine rooms in total and three of those include the standout suites (one of which we stayed in). I really recommend booking one of the suites if you're after something extra special! The bed set up really was spectacular, and the huge sash windows opened onto a little balcony that had the most incredible views of York and all of it's little rooftops…
Along with all the usual hotel amenities, there's also a turntable and a selection of vintage vinyls in every room – such a lovely touch and a nice surprise for the music lover in your life if you're thinking about booking a stay here to celebrate a special occasion!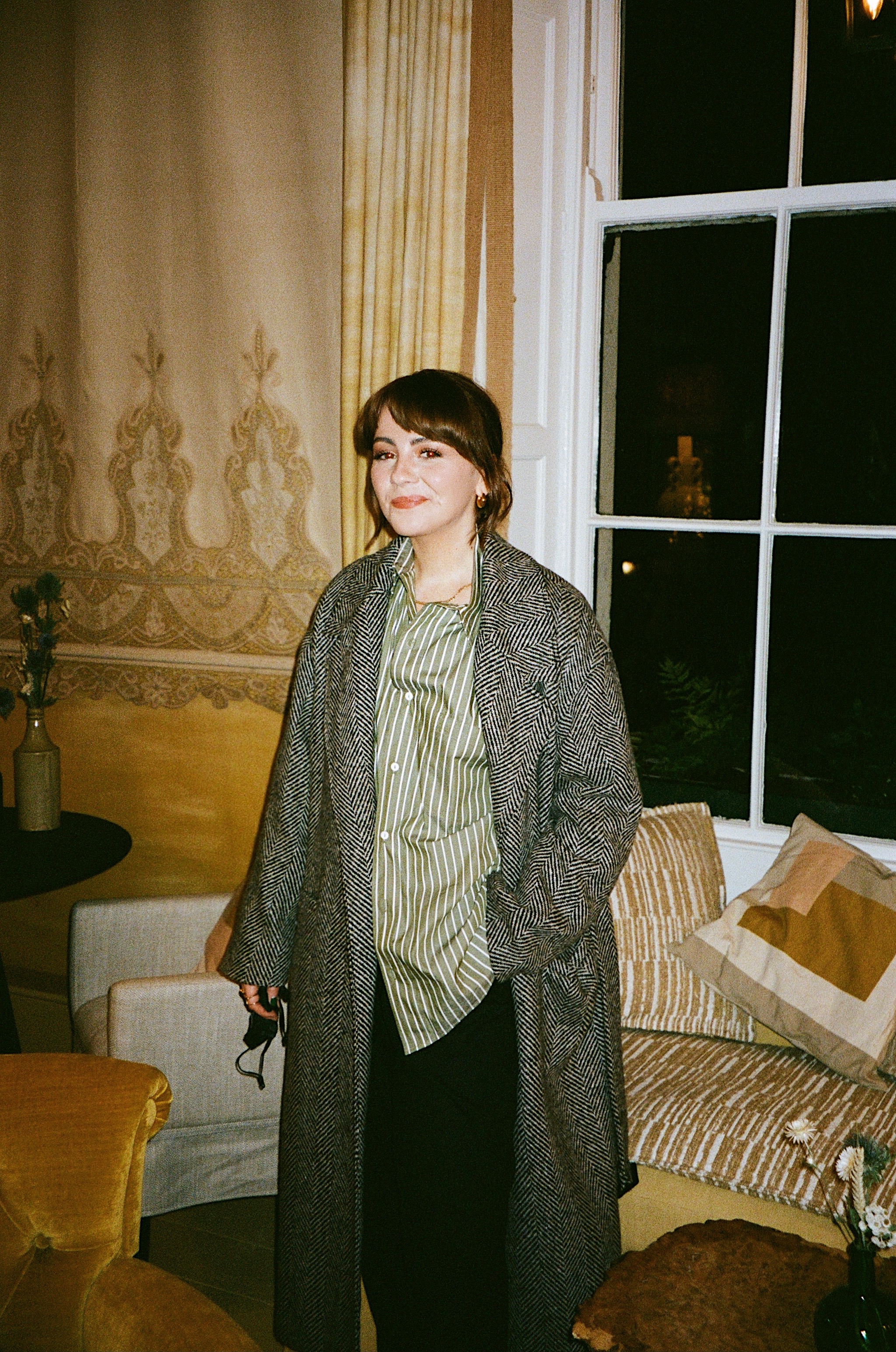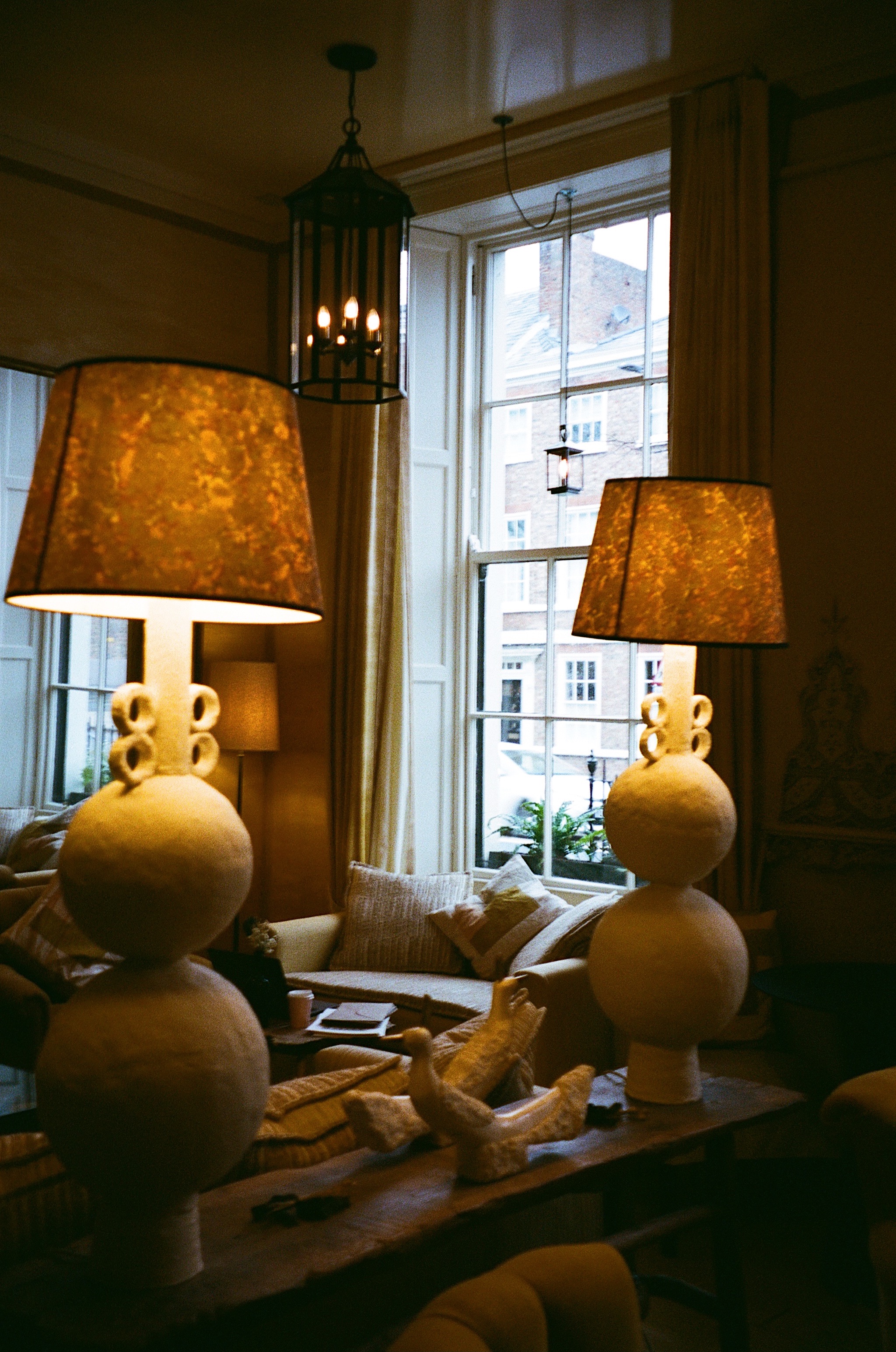 Down in the Arches of the No1 Guesthouse cellar you'll find a spa with five beautiful treatment rooms. You can book bespoke treatments for up to two people and the treatments range from soothing body massages to signature facials. I didn't have time to book a treatment whilst we were there but the treatment rooms are seriously stunning and I've heard nothing but great things!
One thing we did have time for was food! The restaurant menu here was so well crafted. The perfect mix between fancy and wholesome which happens to be very up my street. Between relaxing at the Spa, drinks in the lounge, and dinner at the restaurant – there really isn't much need to leave the hotel if you fancied shutting yourself away for a bit of new years escapism…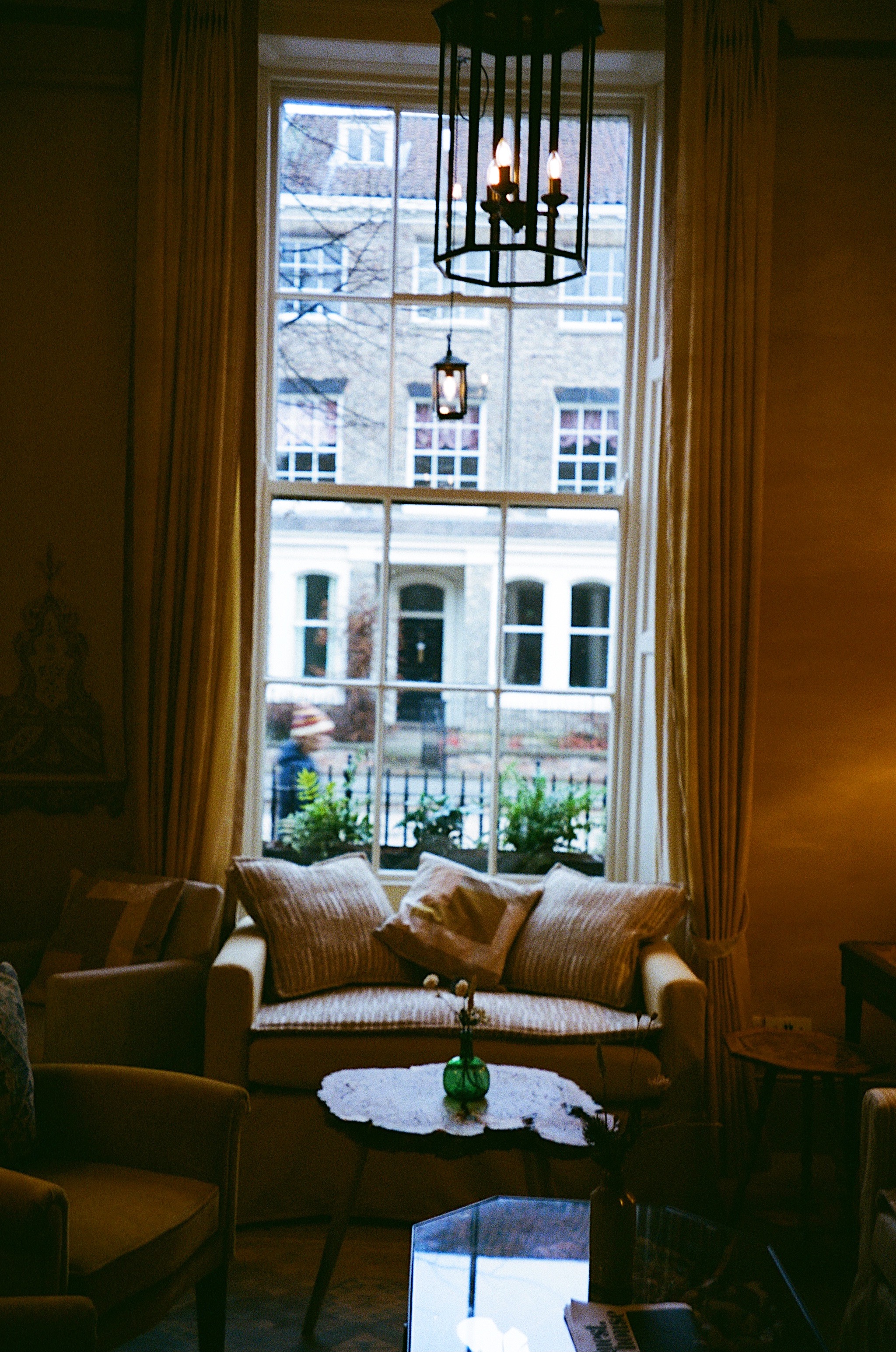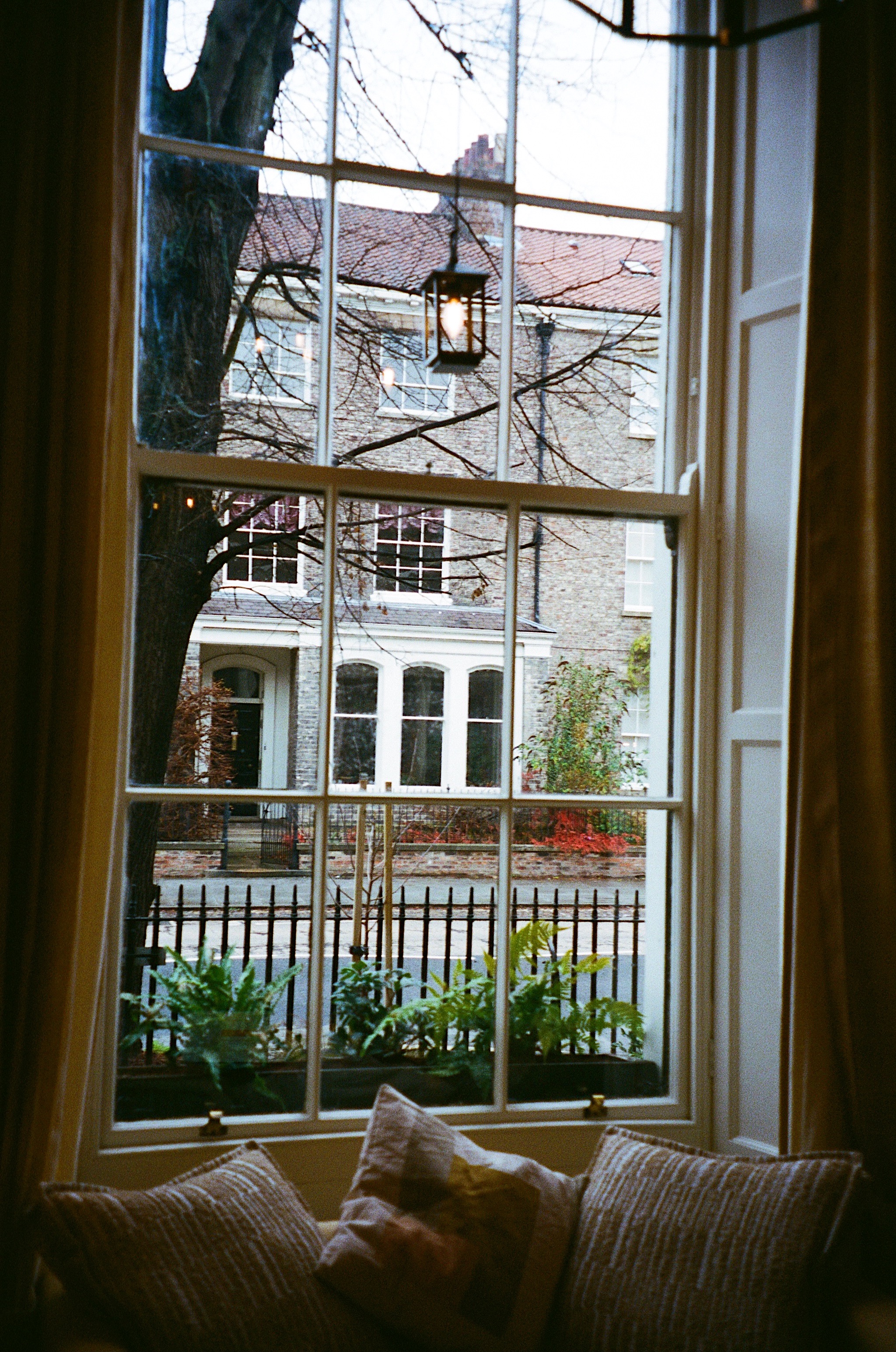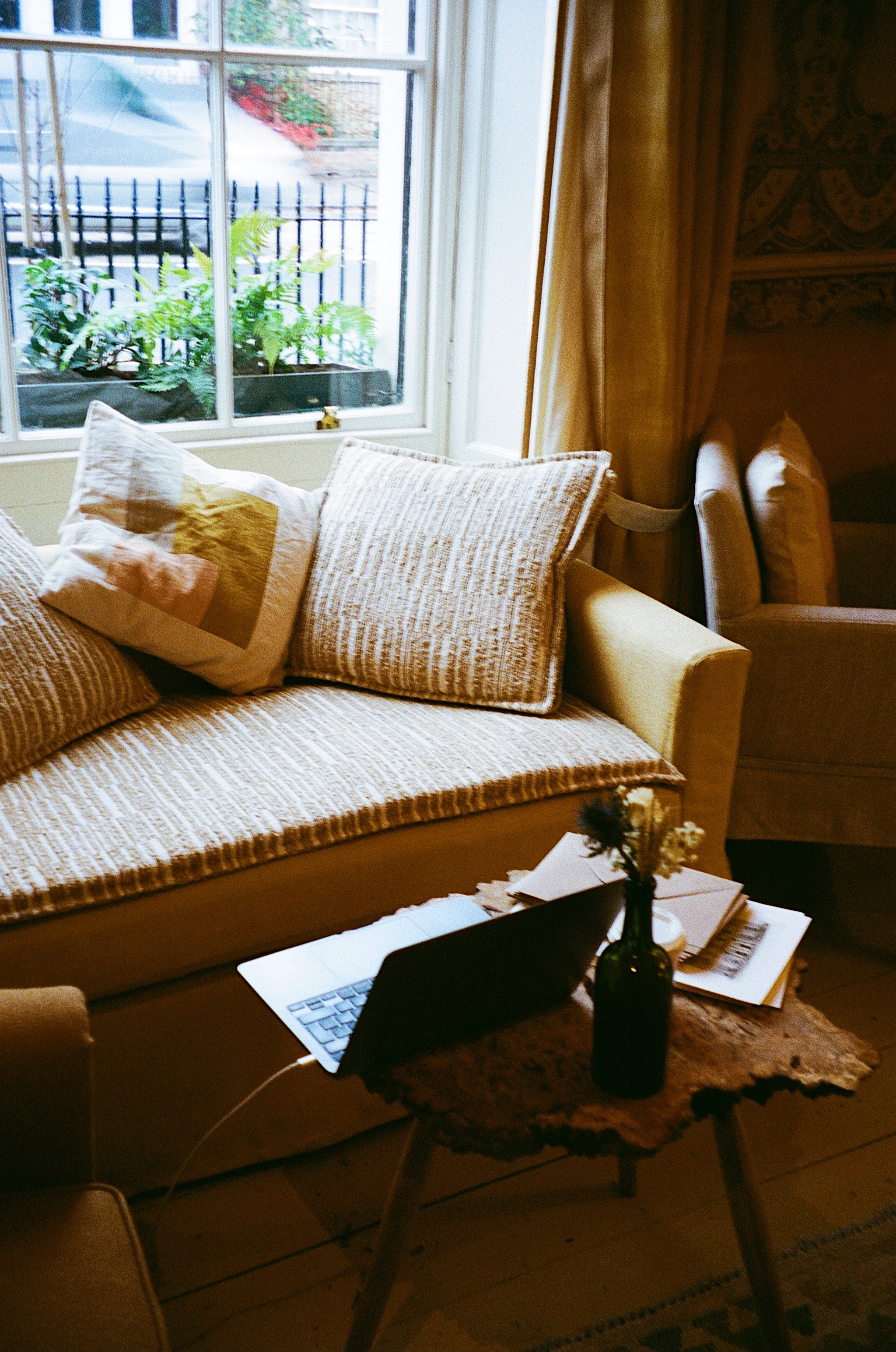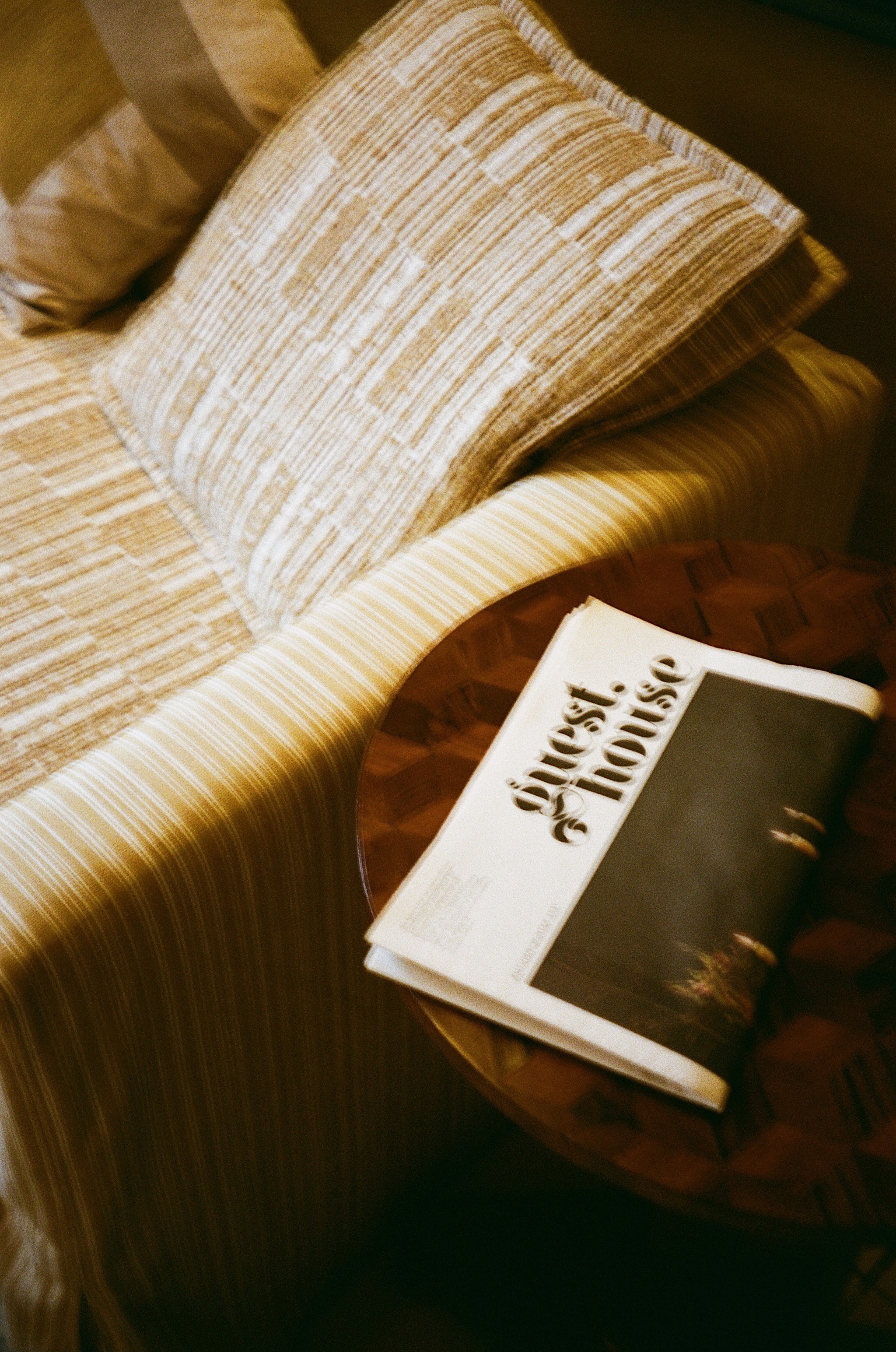 If you've never been to York before and you only have a few days in the city – No.1 Guesthouse has a pretty unbeatable location! Just a ten minute walk from from the hotel doorstep is every shop, cafe and cosy little pub you could possibly want.
We really enjoyed our time here and I definitely want to head back sometime soon! Sam and I both went to uni in Leeds so York was often somewhere we went to for a little day trip and I'd forgotten just how great it is. We both hadn't been in years so it felt like we were discovering everything for the first time again…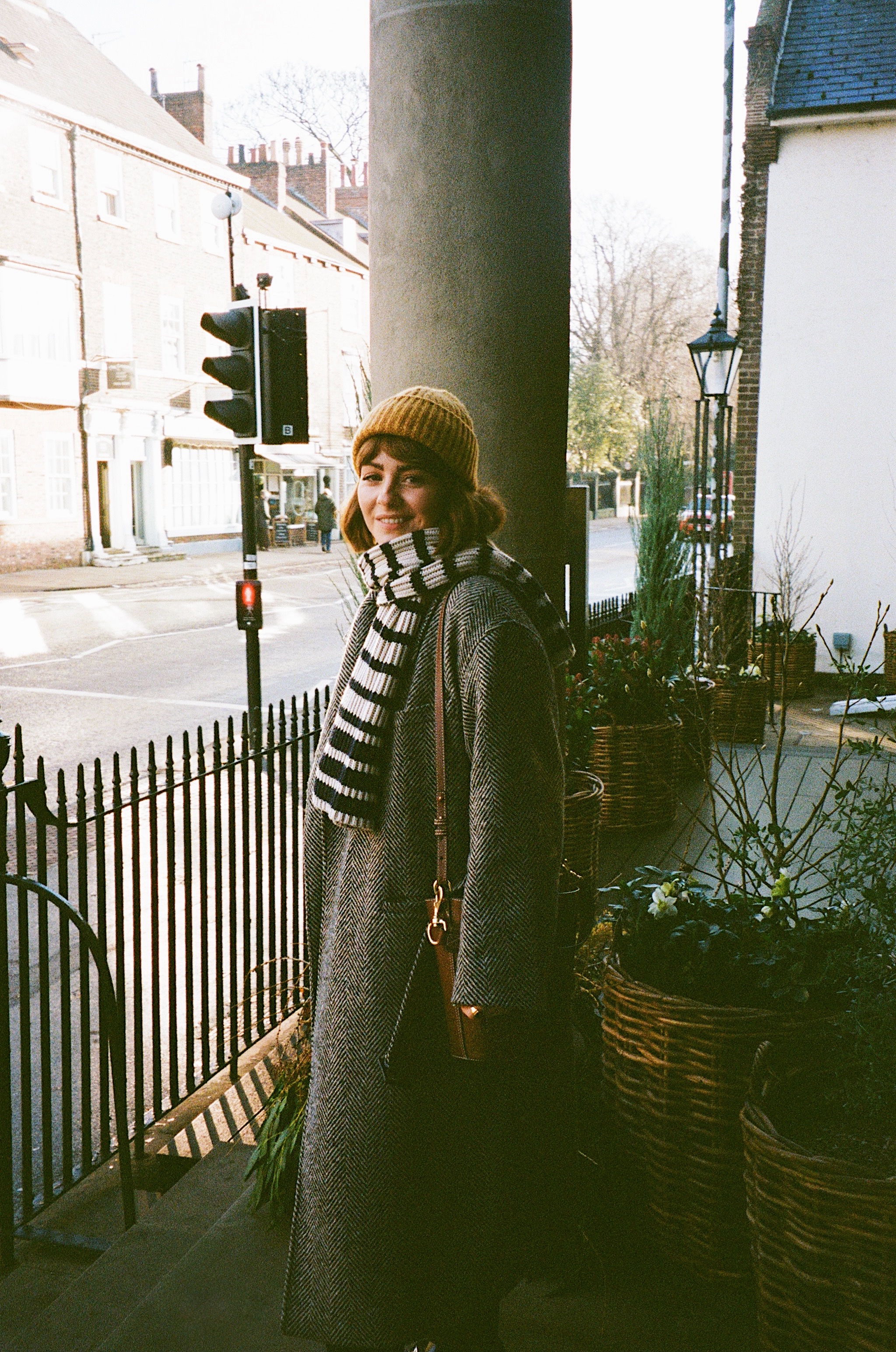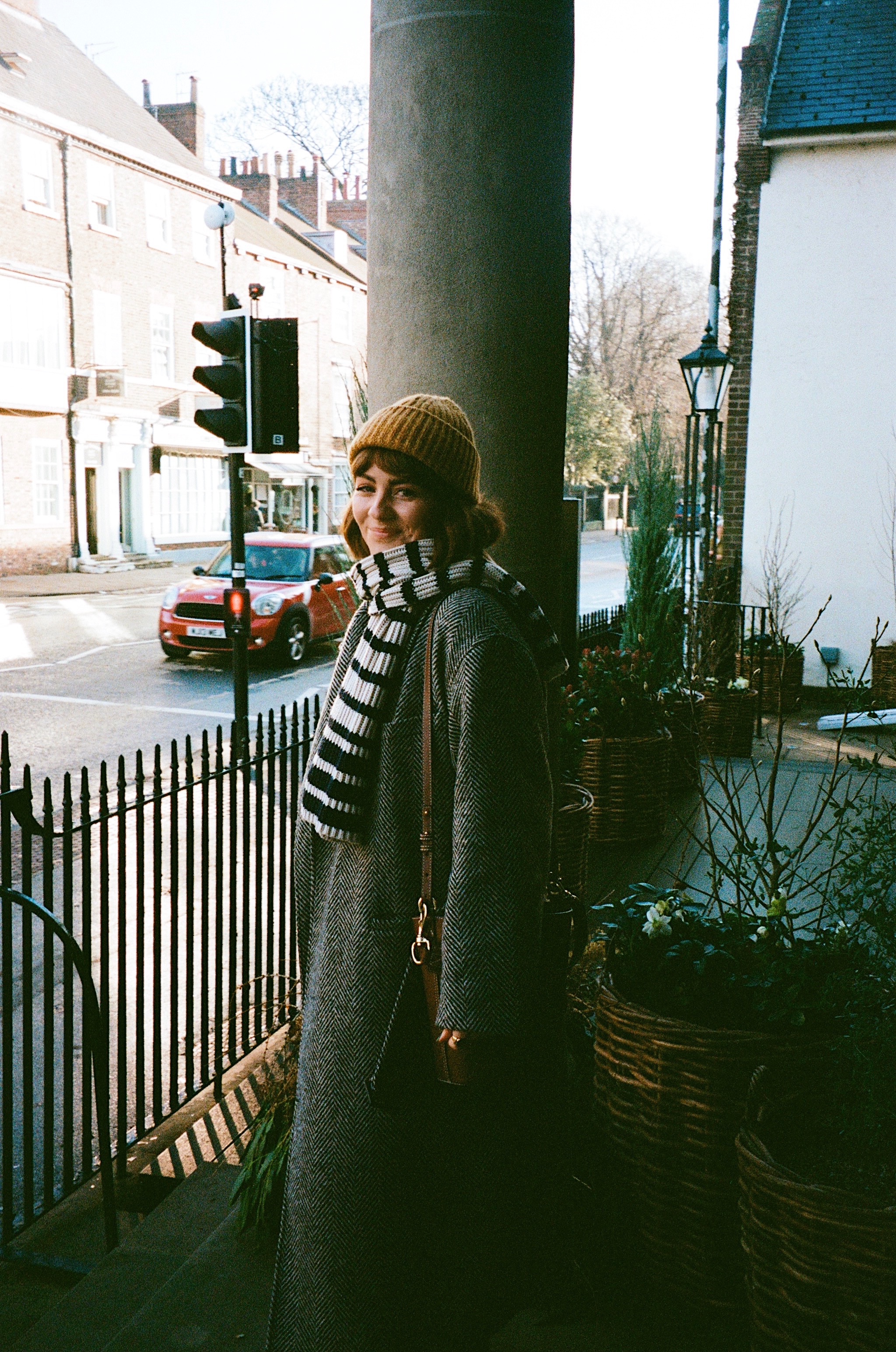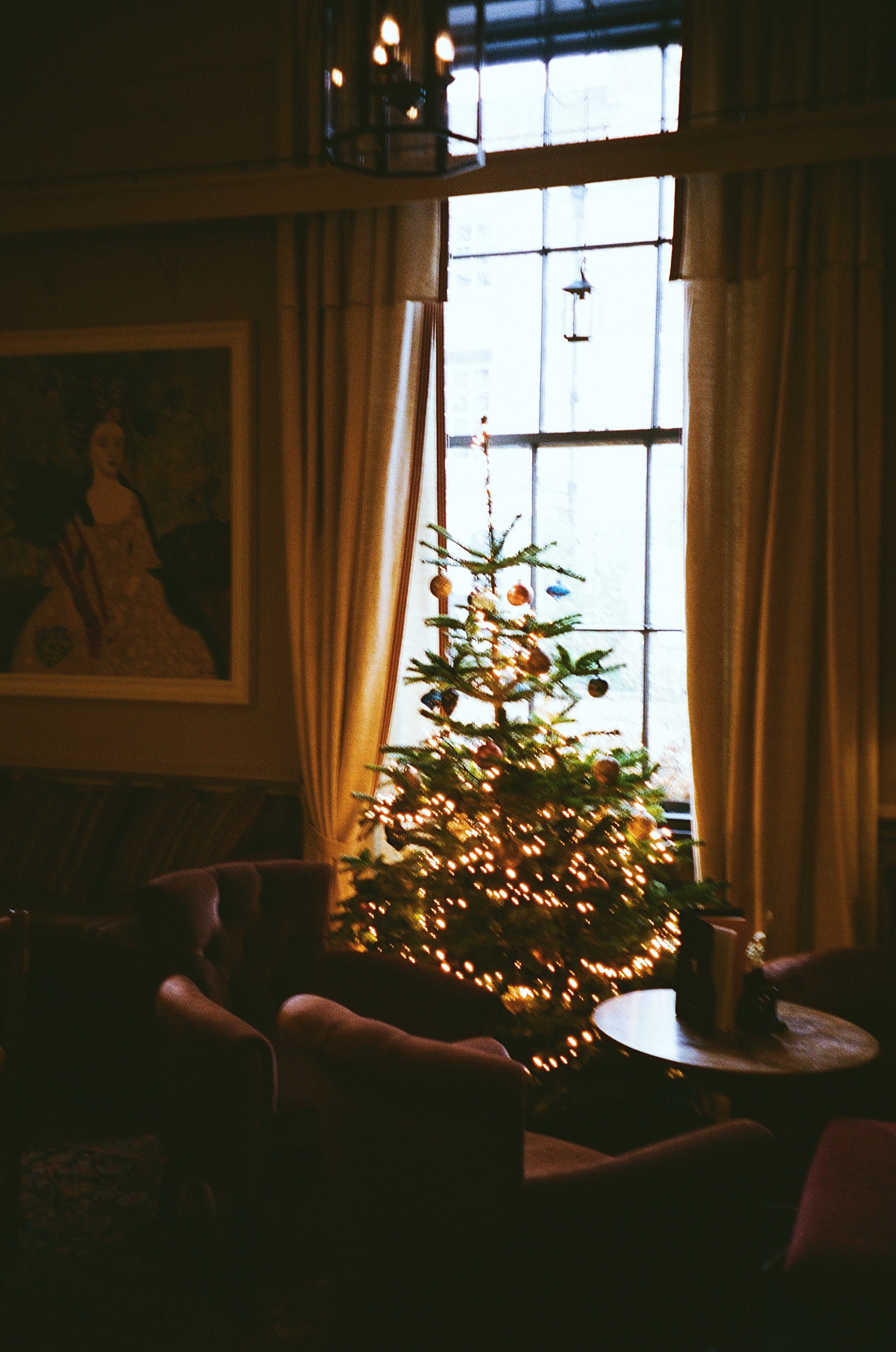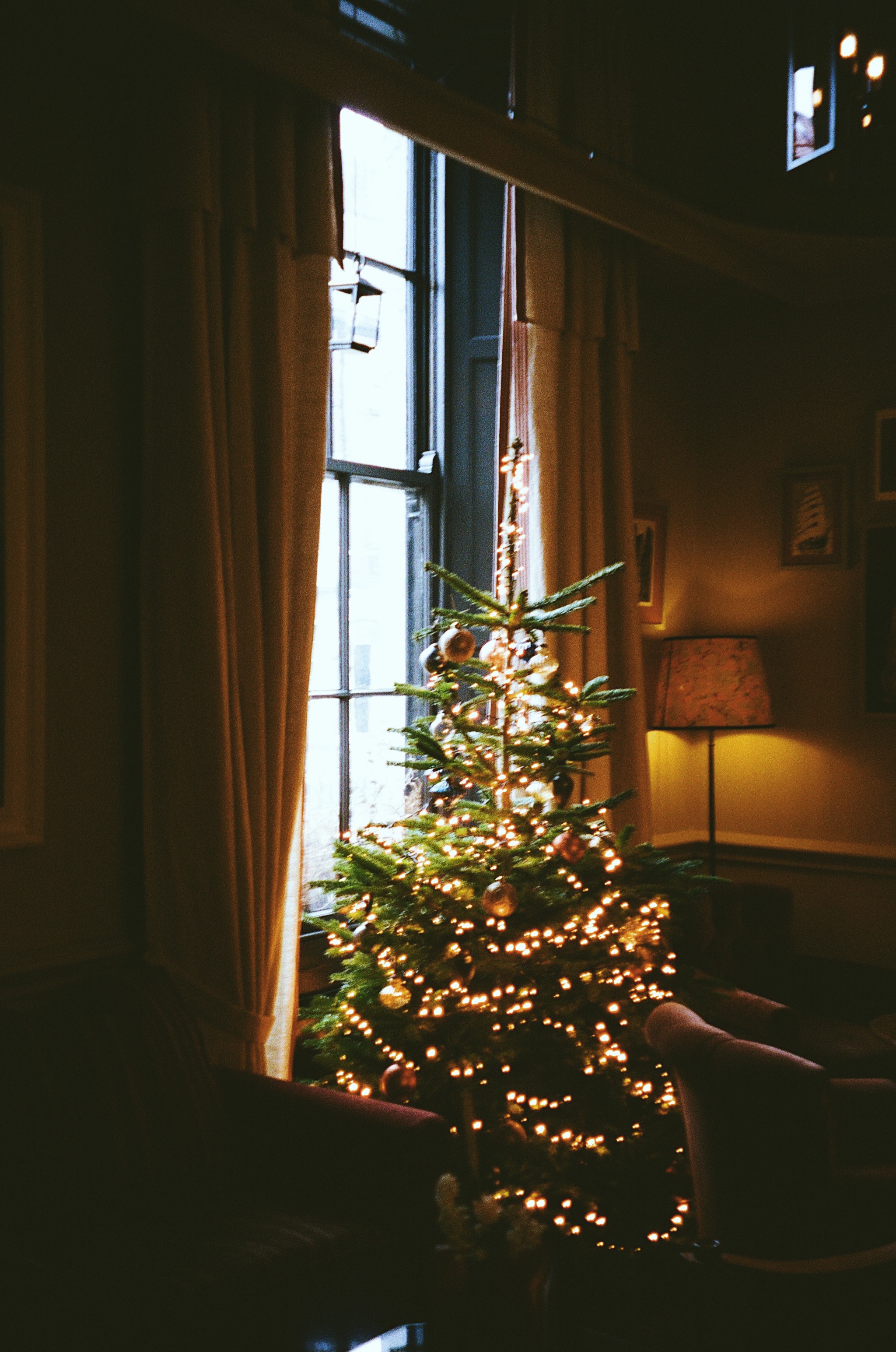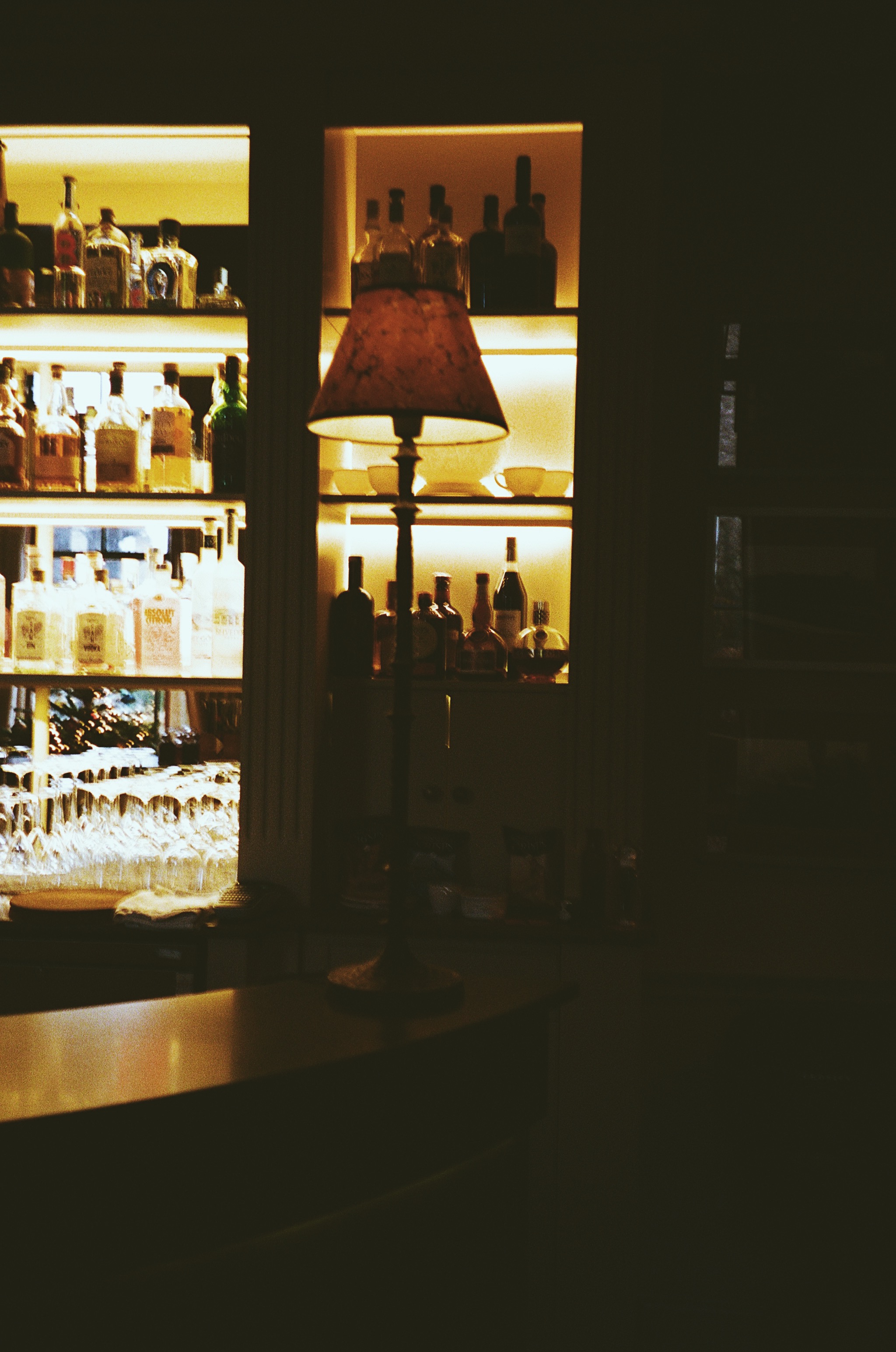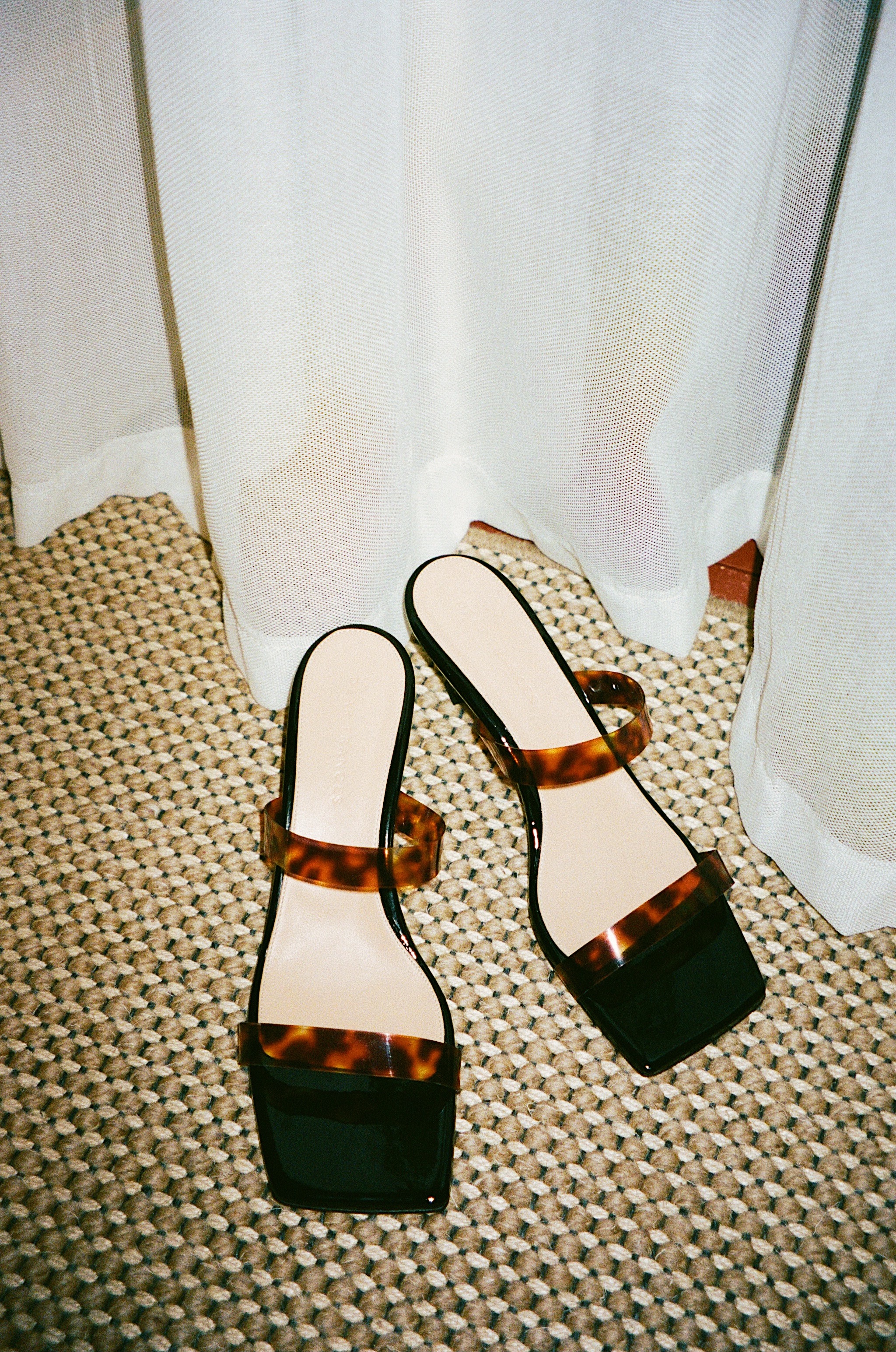 ---
Photographs taken on film, Olympus MJU II with Portra 400 
Read more about No.1 Guesthouse & their other hotel locations here!