*This post features some hosted press stays but all words & imagery are my own as always! 
I spent the week before last in the good old British countryside which was exactly what the doctor ordered – we drove a few hours to The Cotswolds and stayed a couple of stunning locations…
The first stop was 'The Coach House' – a beautiful listing from Sand And Stone Escapes that I was absolutely smitten with from the moment we pulled into the long winding driveway. It's essentially the dream hideaway set amidst twenty five acres of private land! If you're looking for an escape but want complete privacy/a serene setting then I can't recommend this place enough – it's just a short distance from Tetbury but felt as though it was entirely in the middle of nowhere.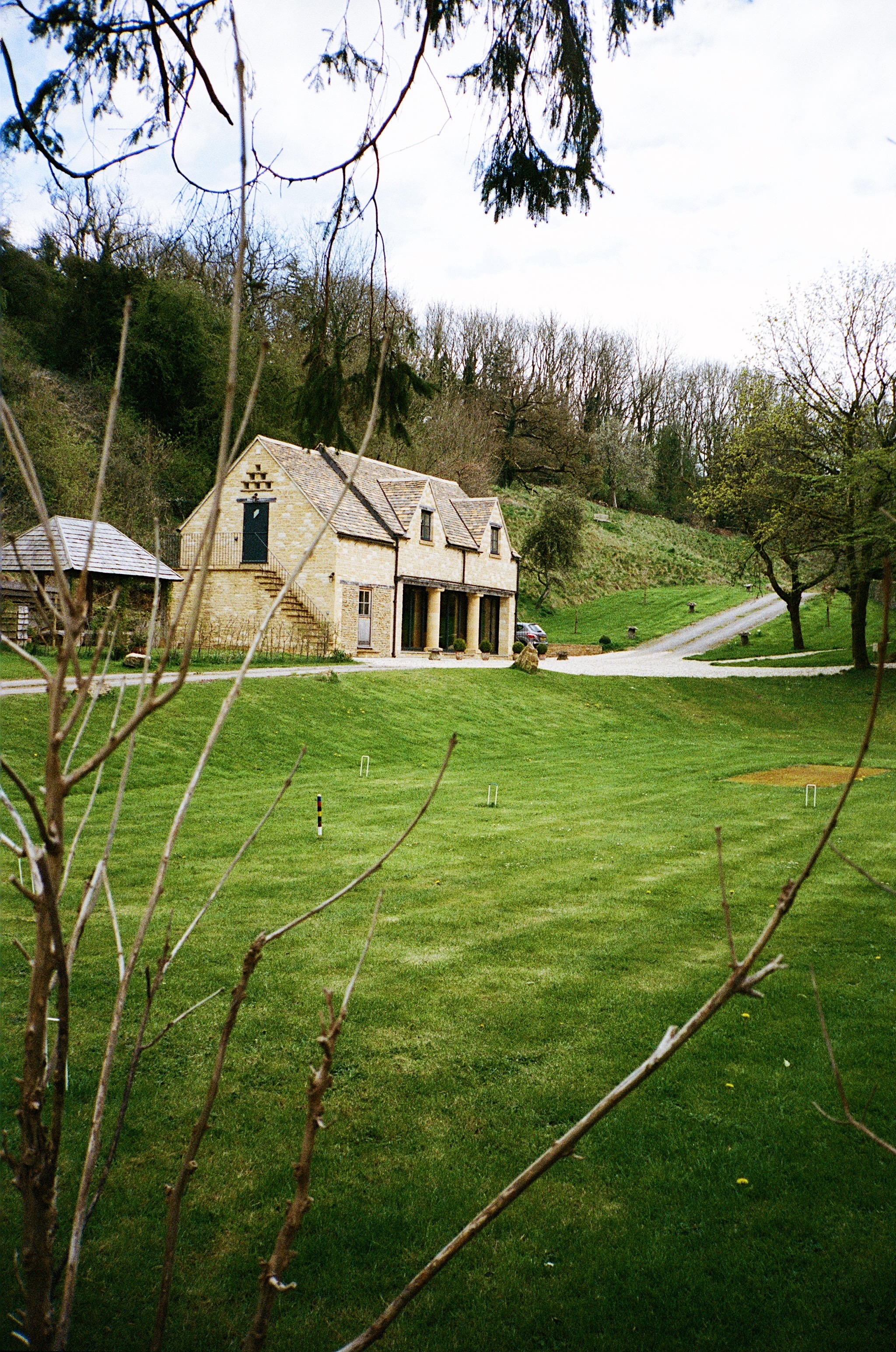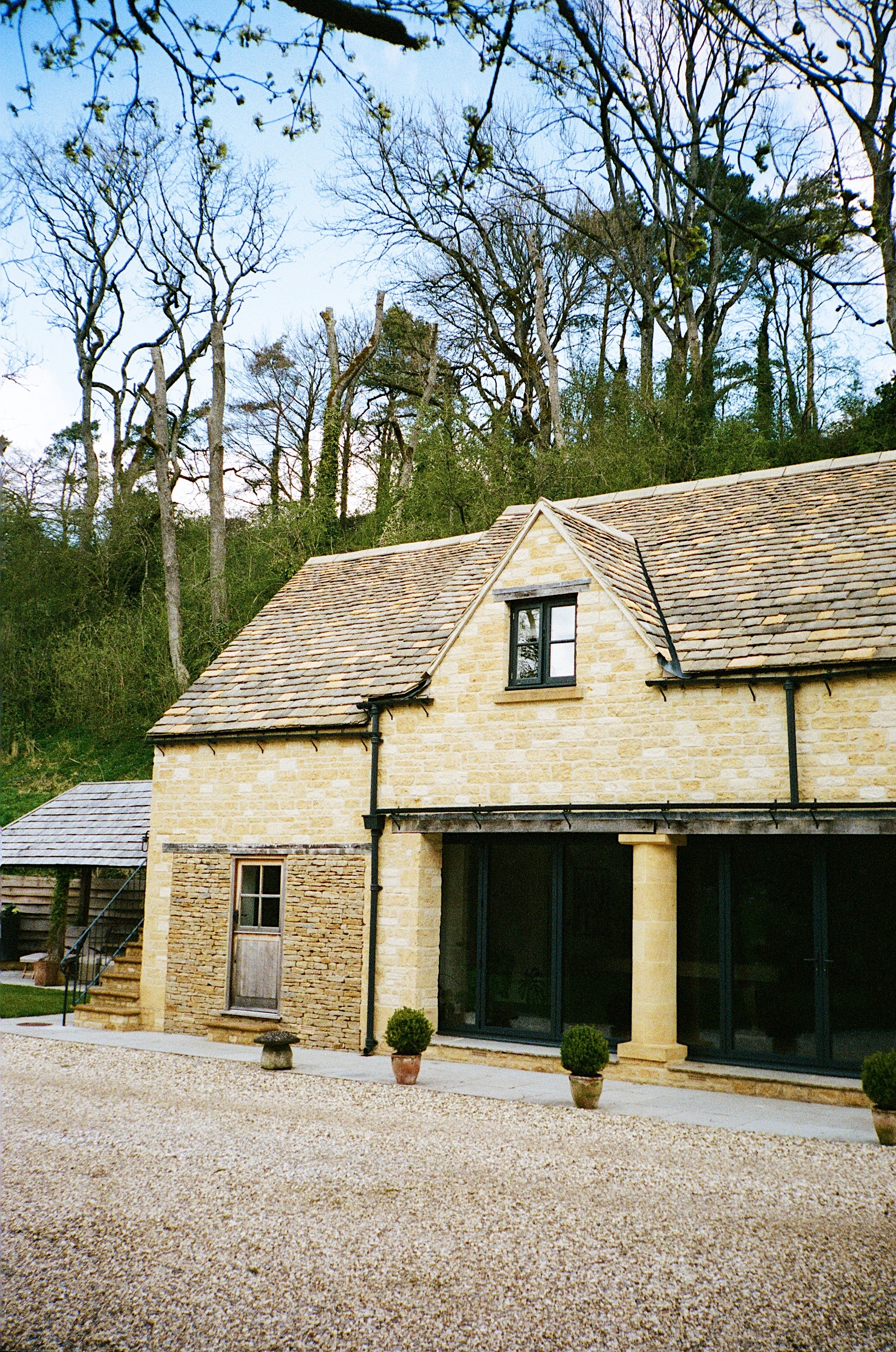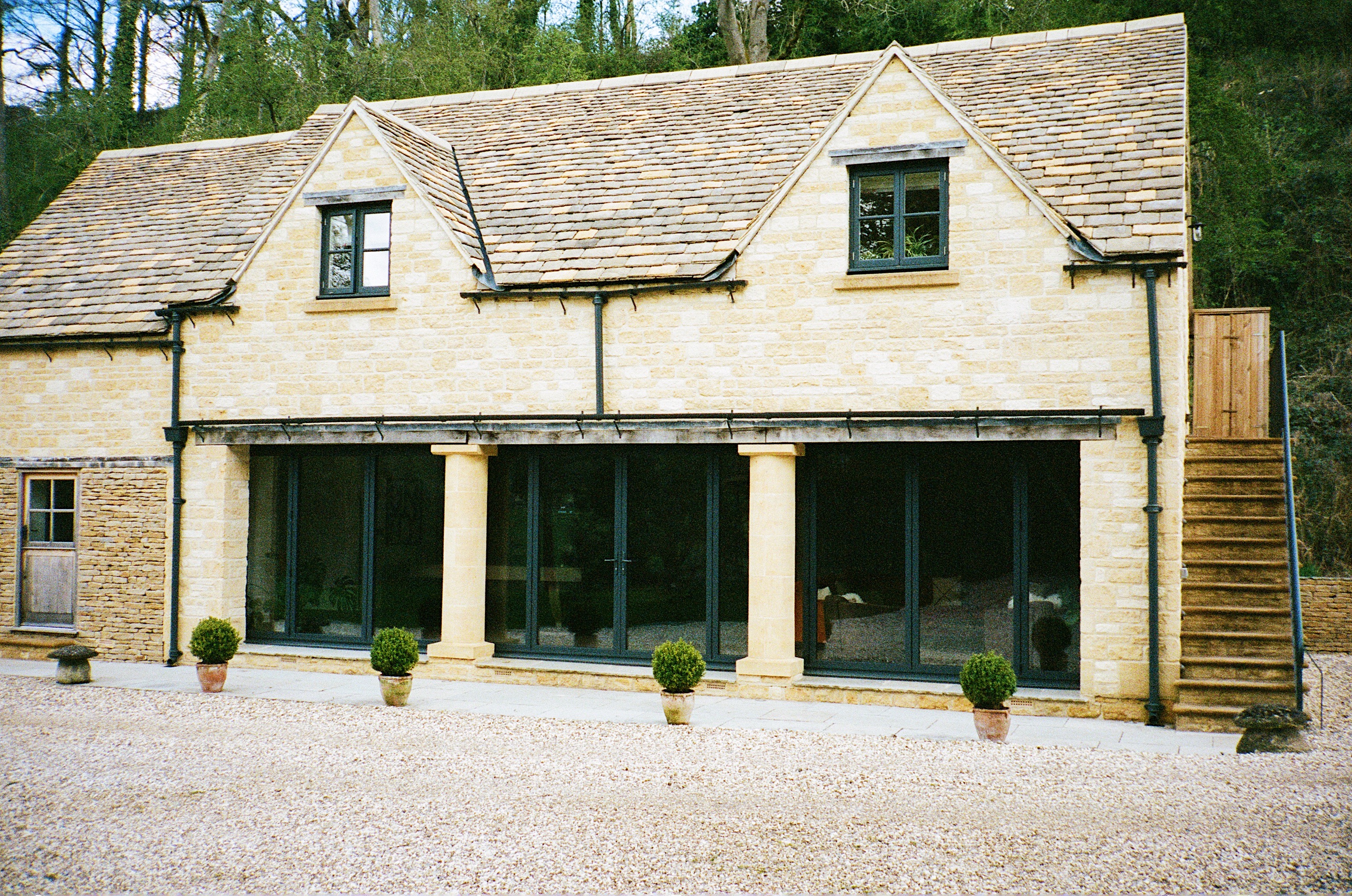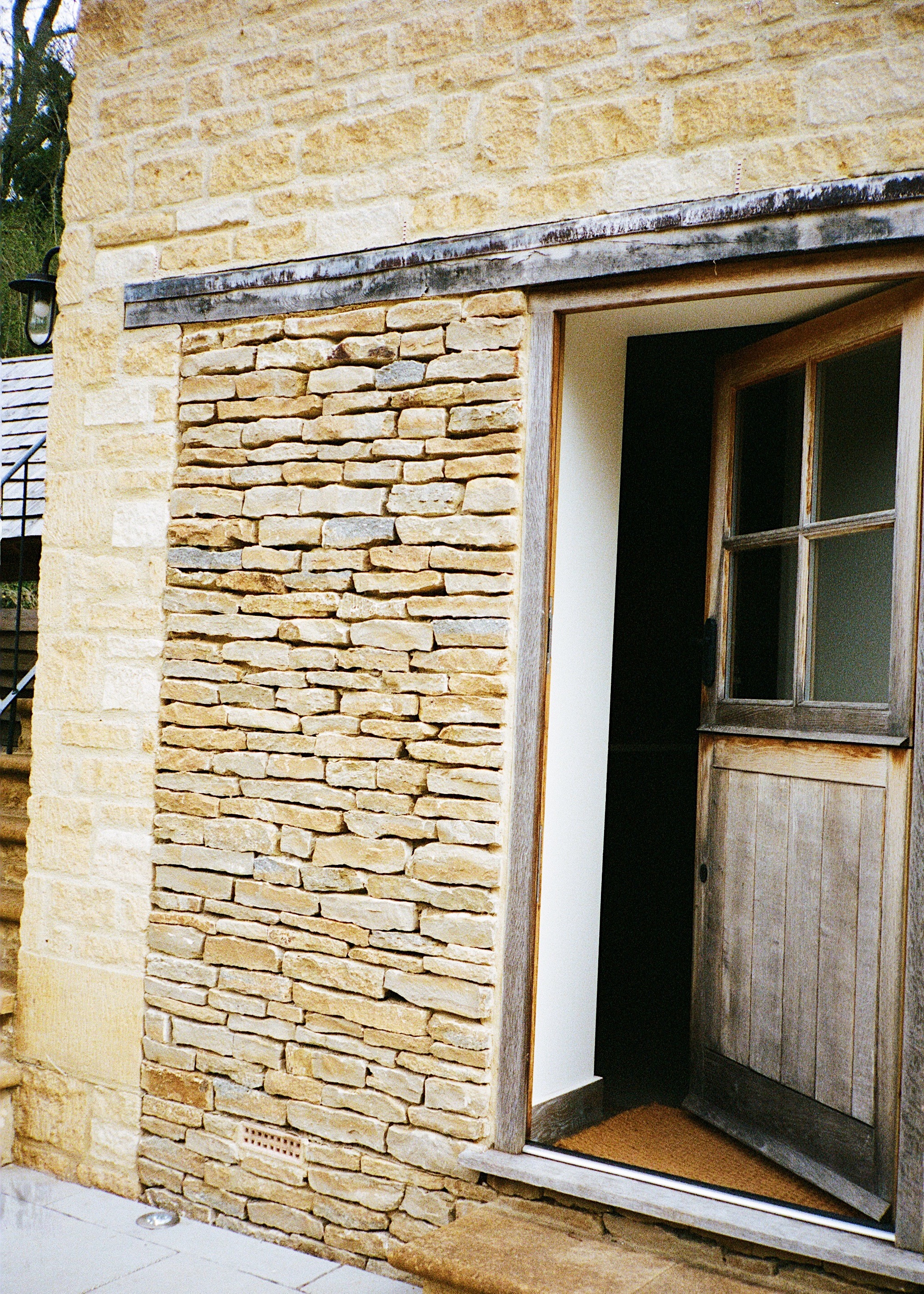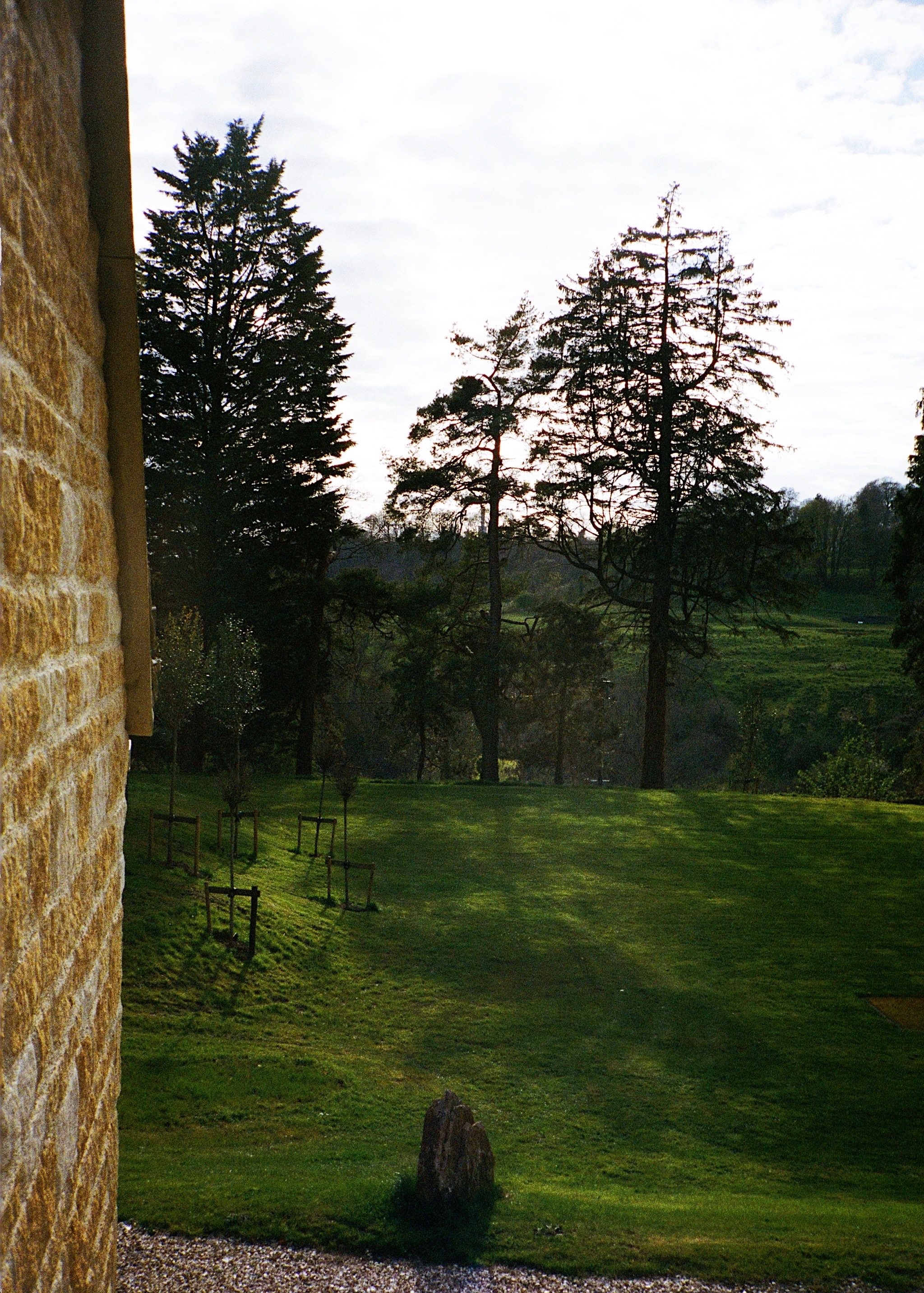 The Coach House has two whole levels of luxurious living space for you to play with. The upstairs has a cosy living area and kitchen space that lead into a bedroom with perhaps the most stunning en suite I've ever laid eyes on! I would whole heartedly recommend having a bath with the bathroom door ajar so you get a view of the trees whilst you soak…
The downstairs is basically like another living area but with entertaining in mind – there's a log burner, a huge smart TV, a pool table and then a whole separate kitchen and bathroom area. There's even a little outdoor seating area with incredible views across the valley! If you visited here during summer there really wouldn't be much need to leave the property. I was picturing BBQ's here followed by a game of pool with the sliding doors open and then a feel-good film when the sun goes down. Actual heaven!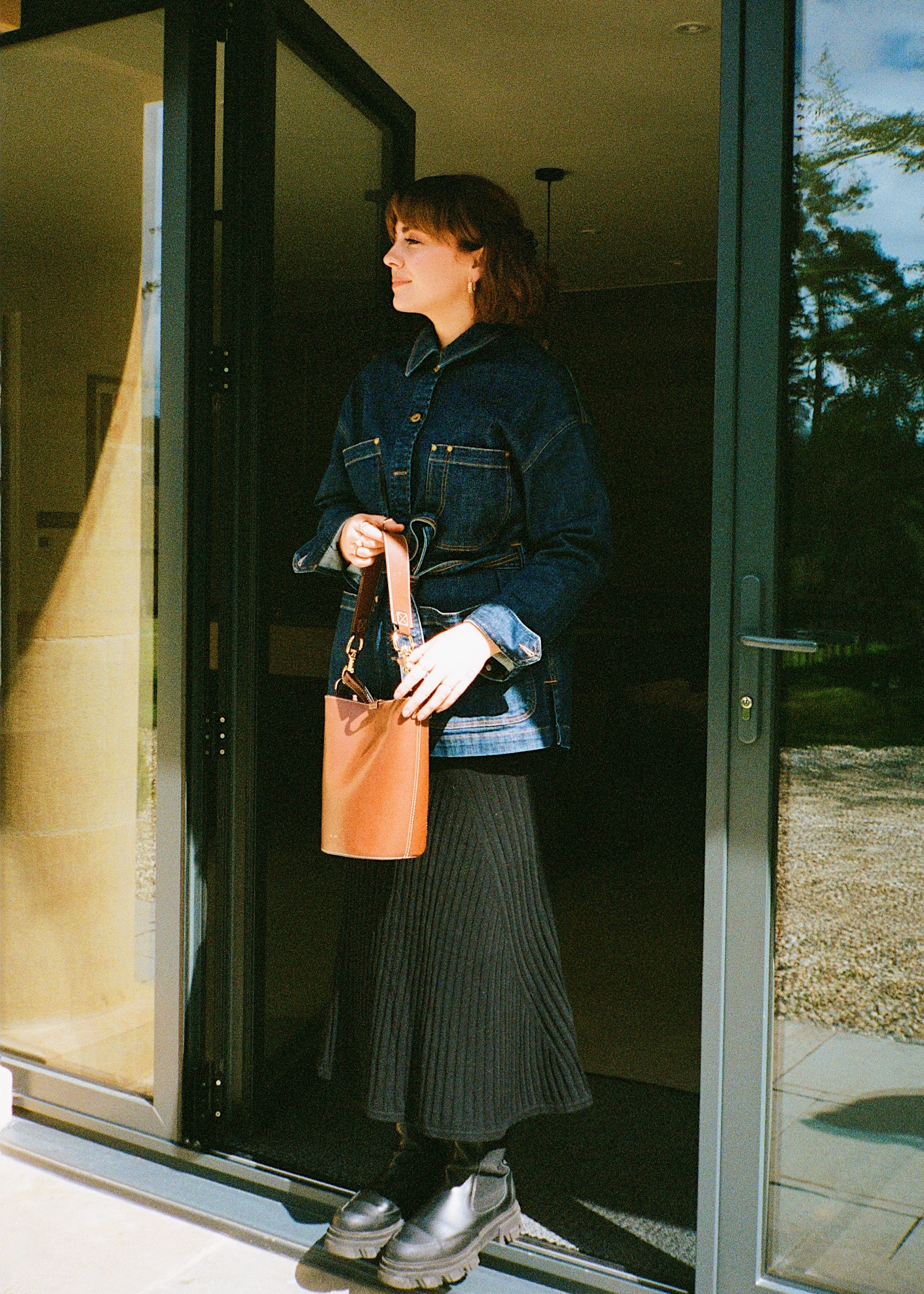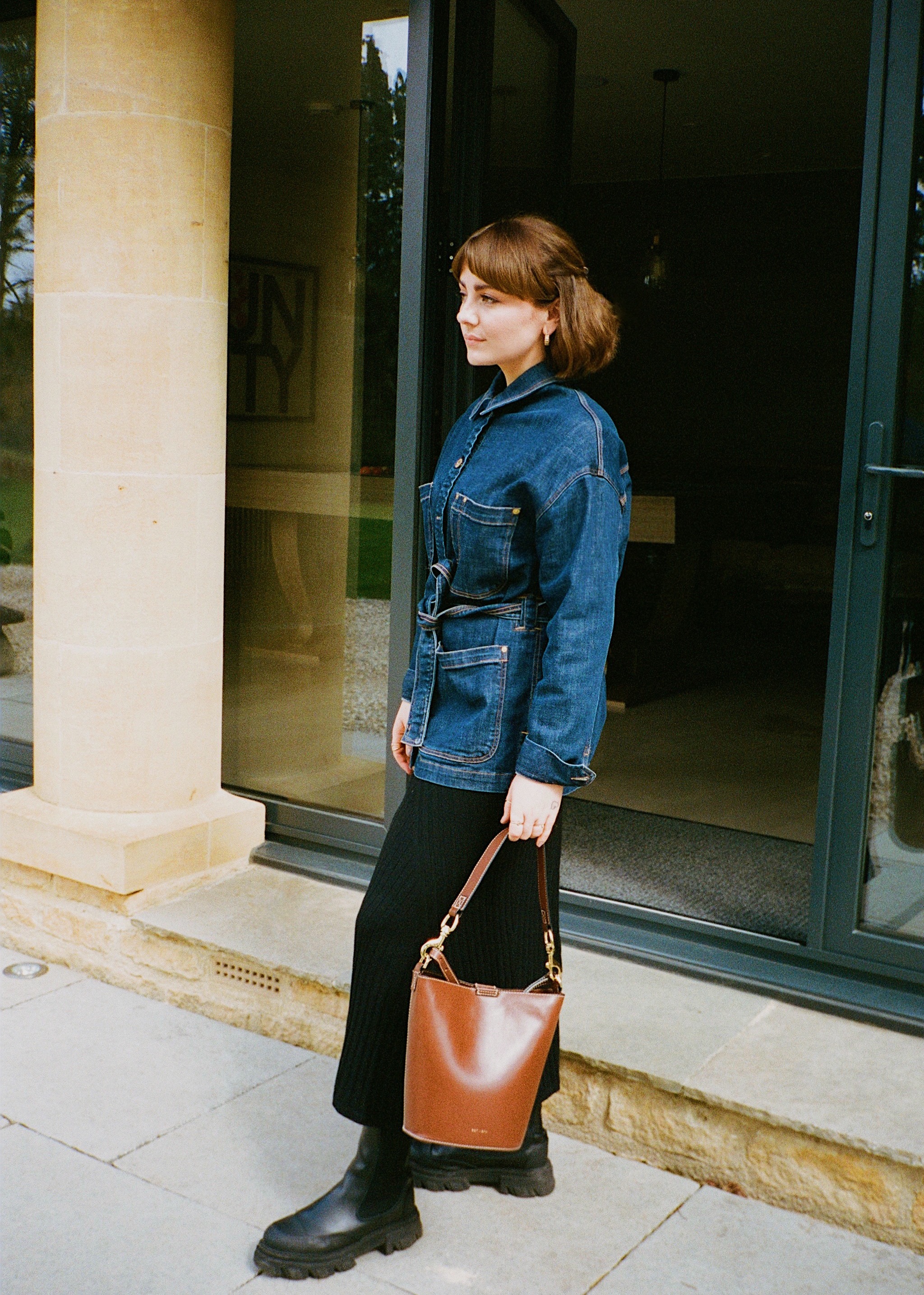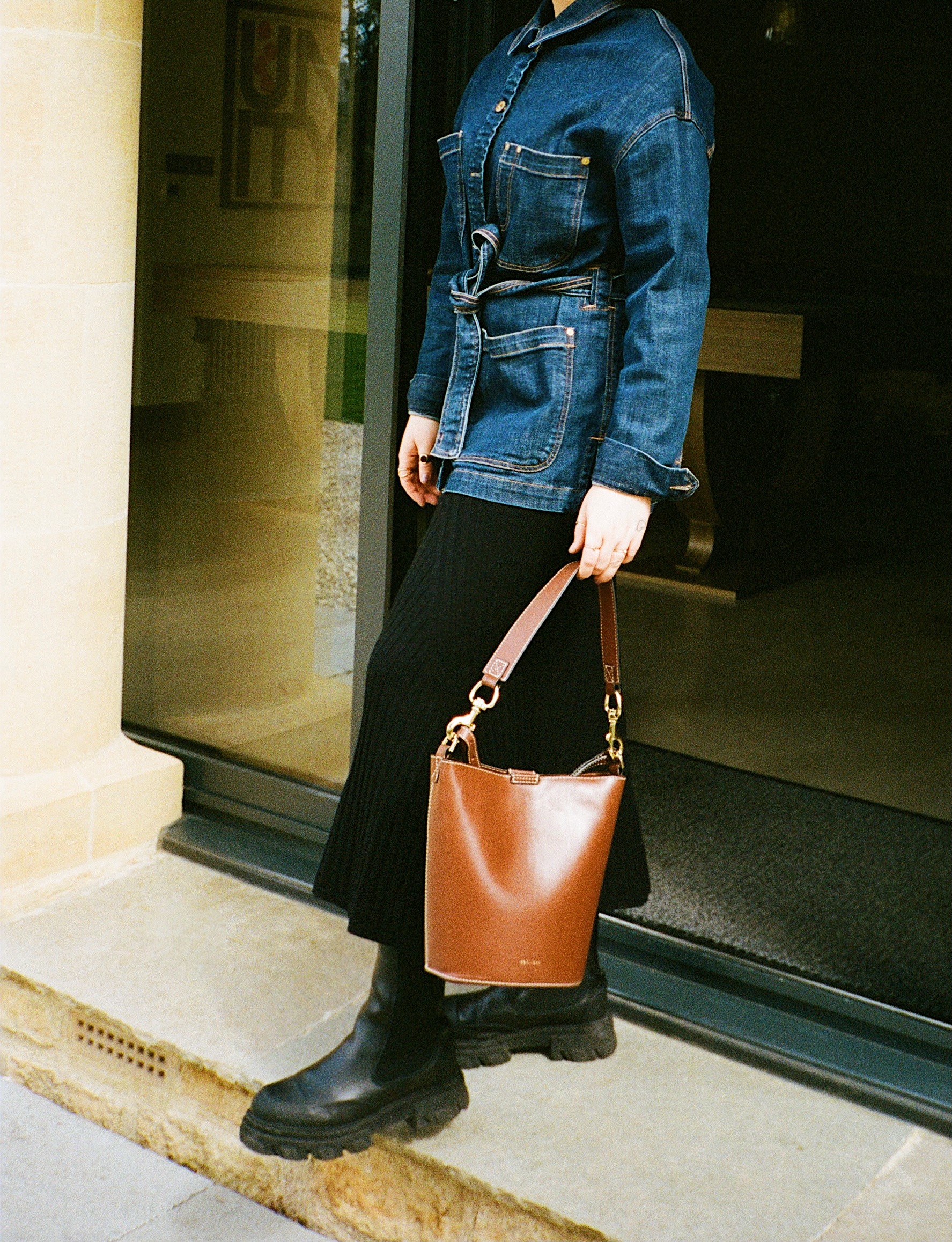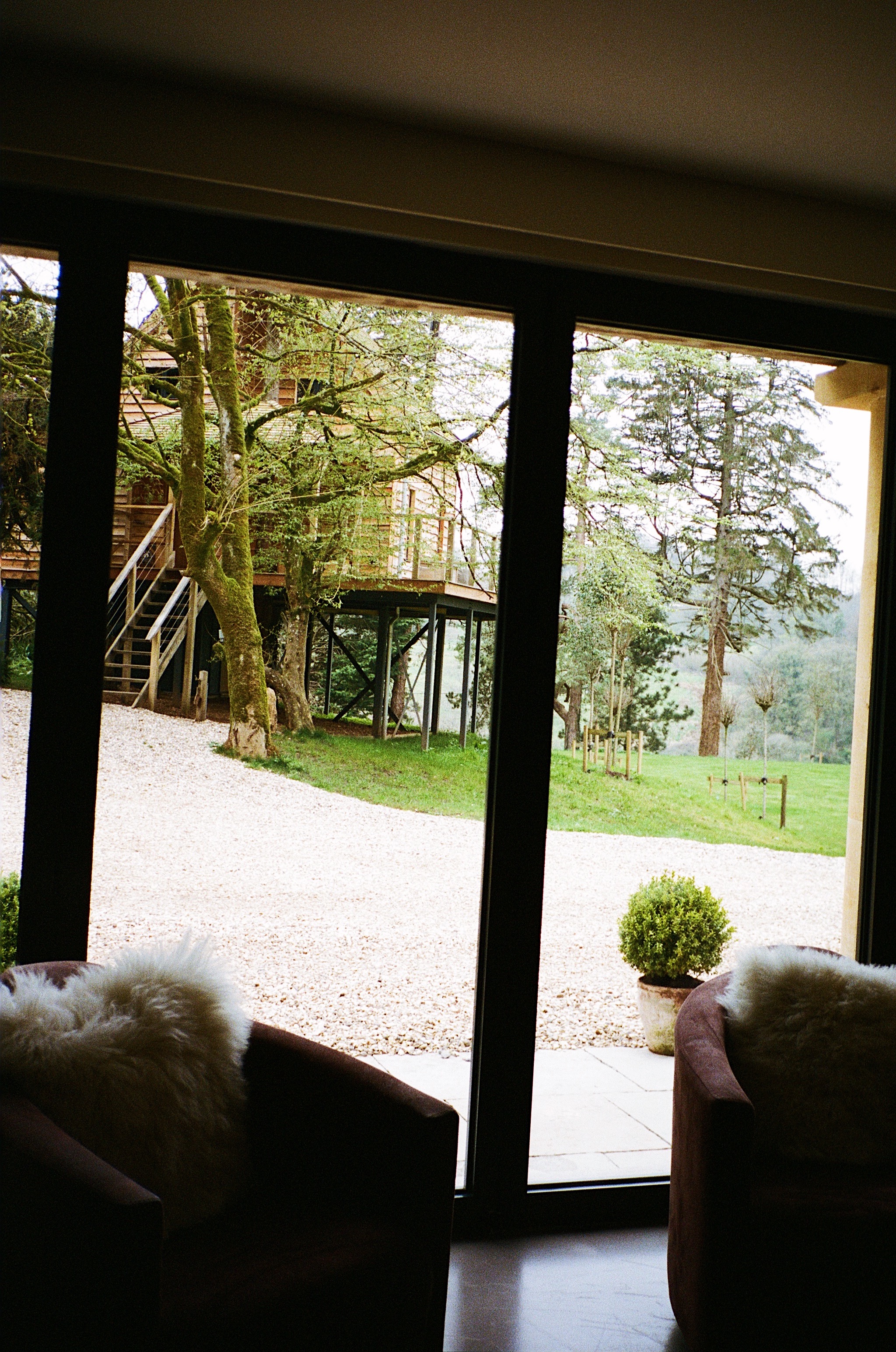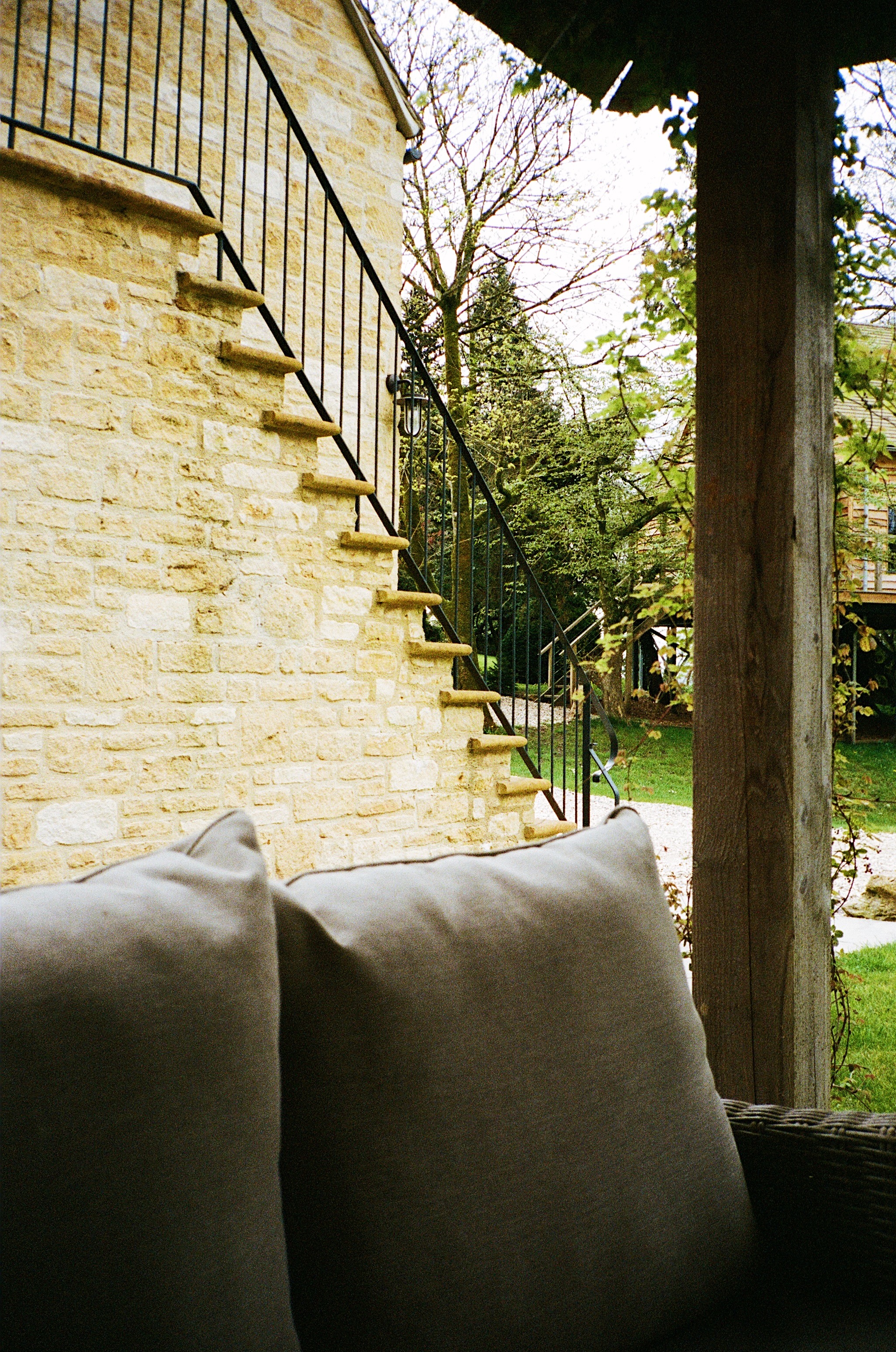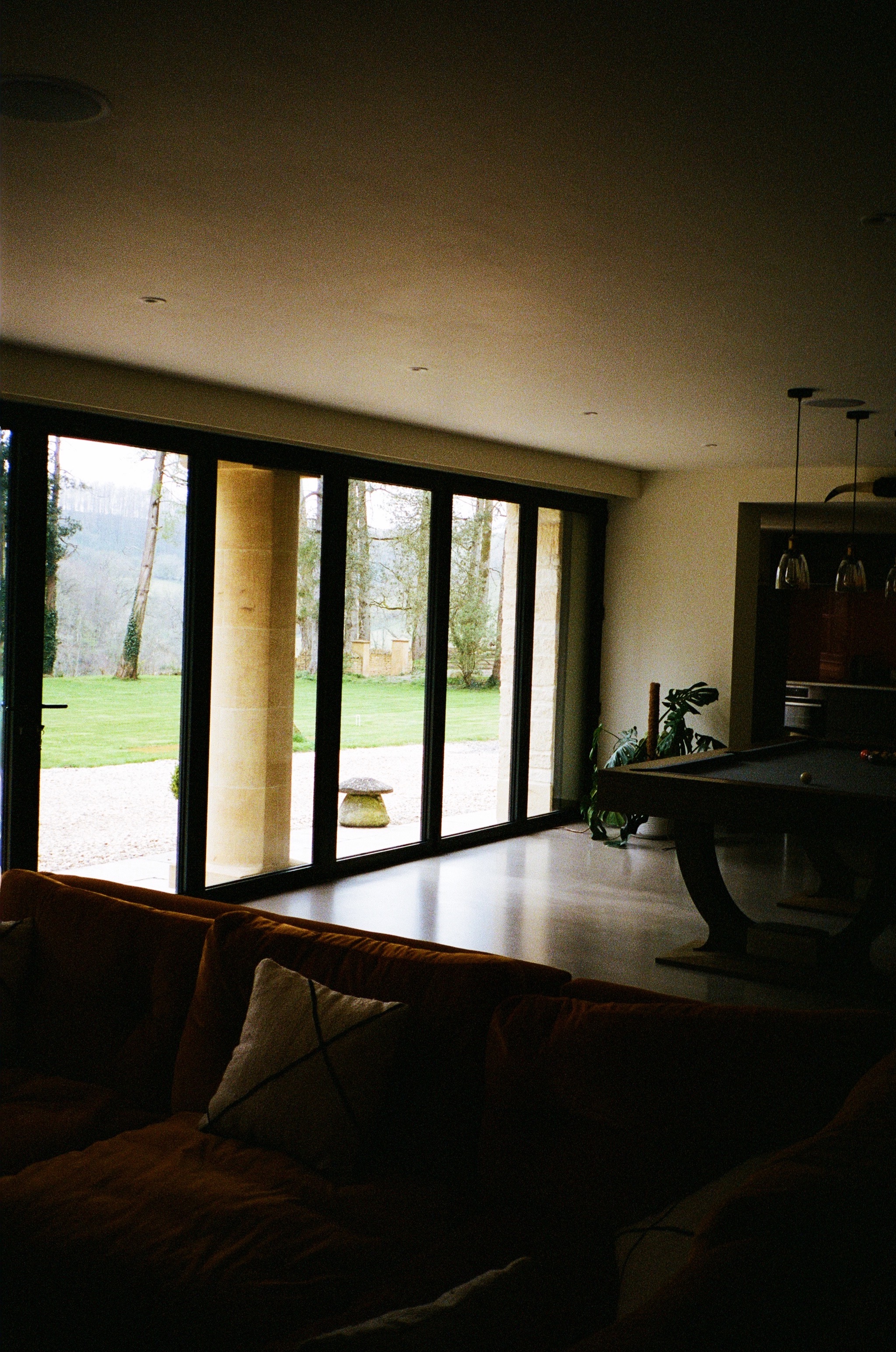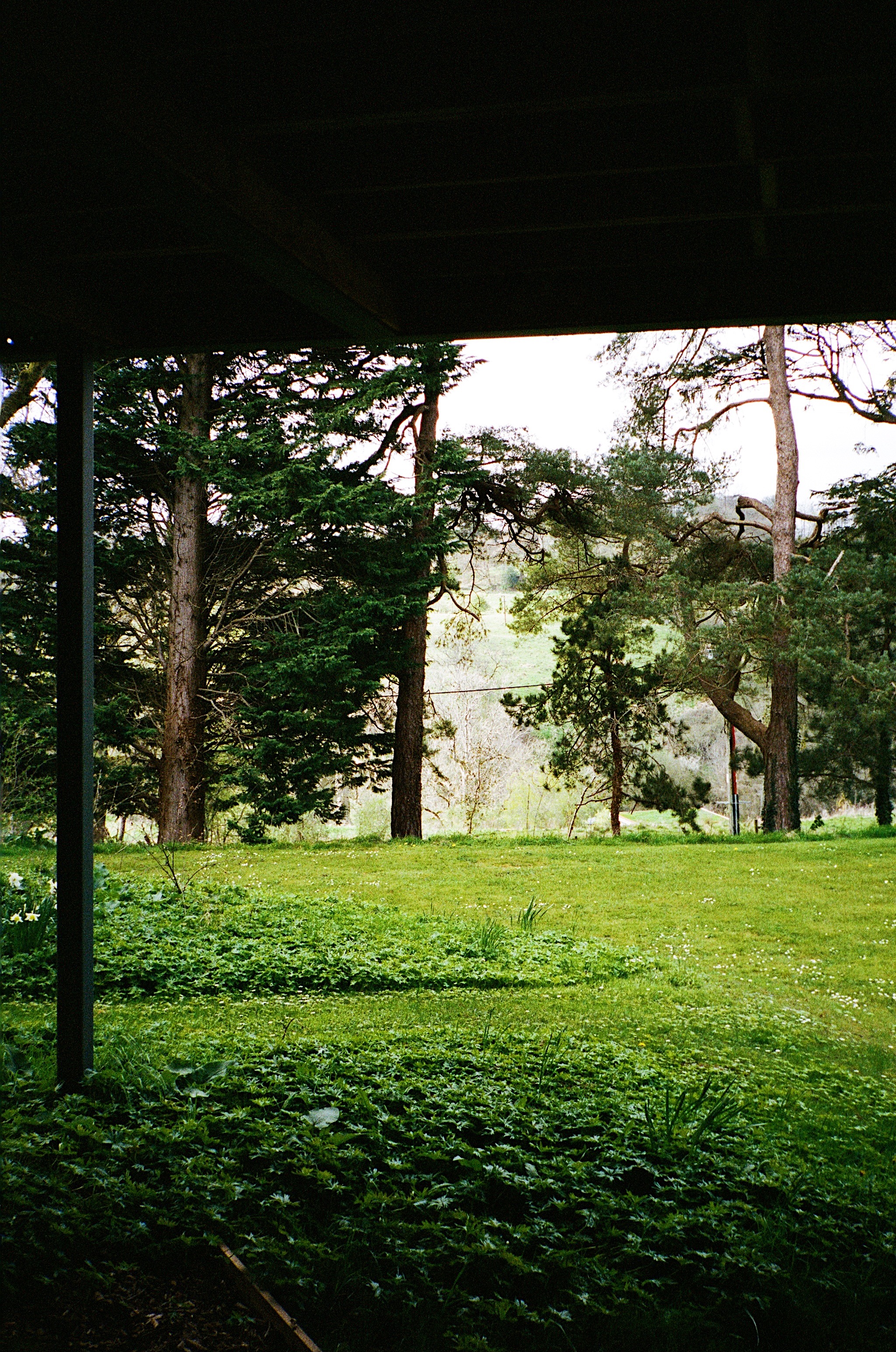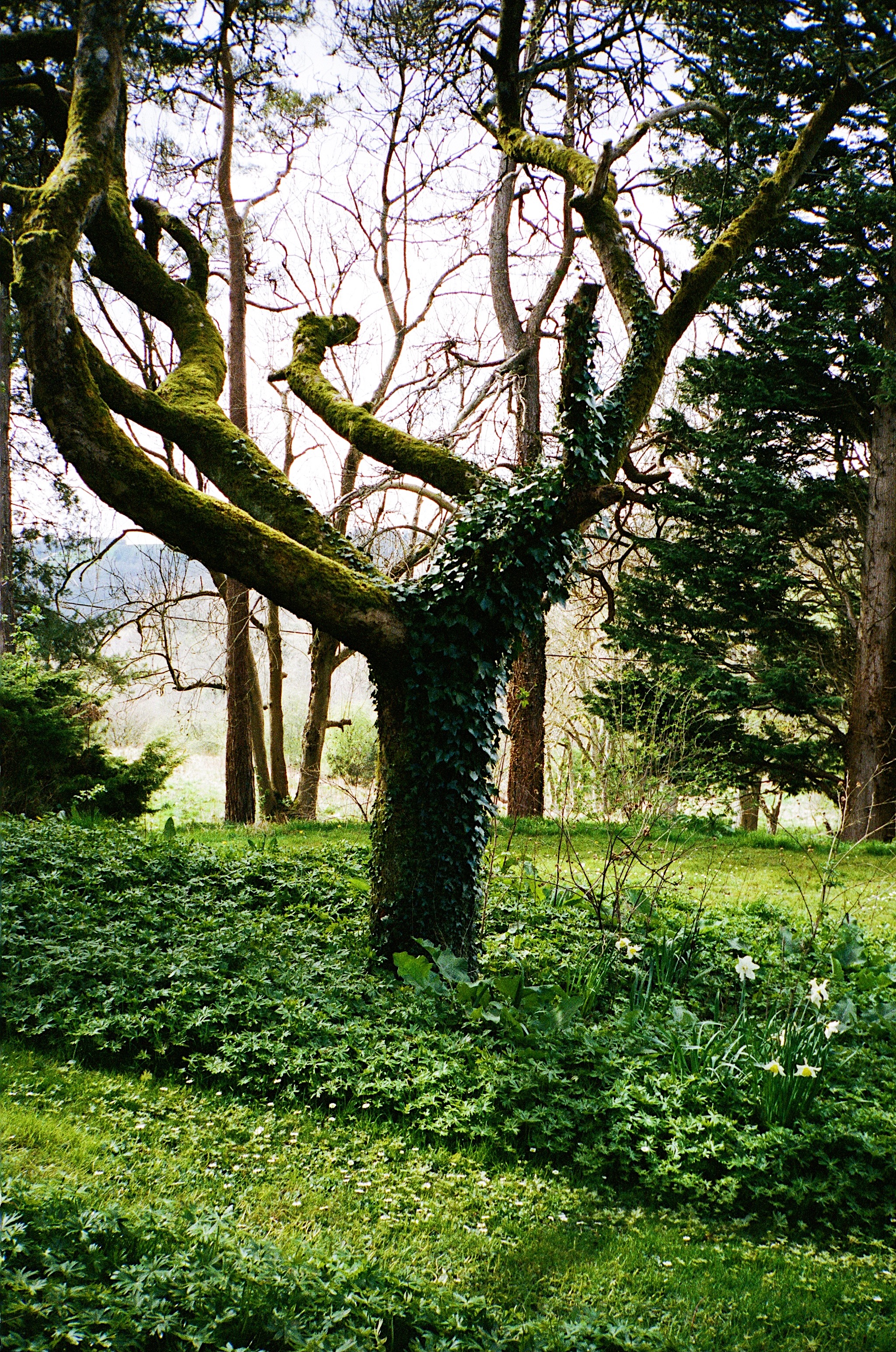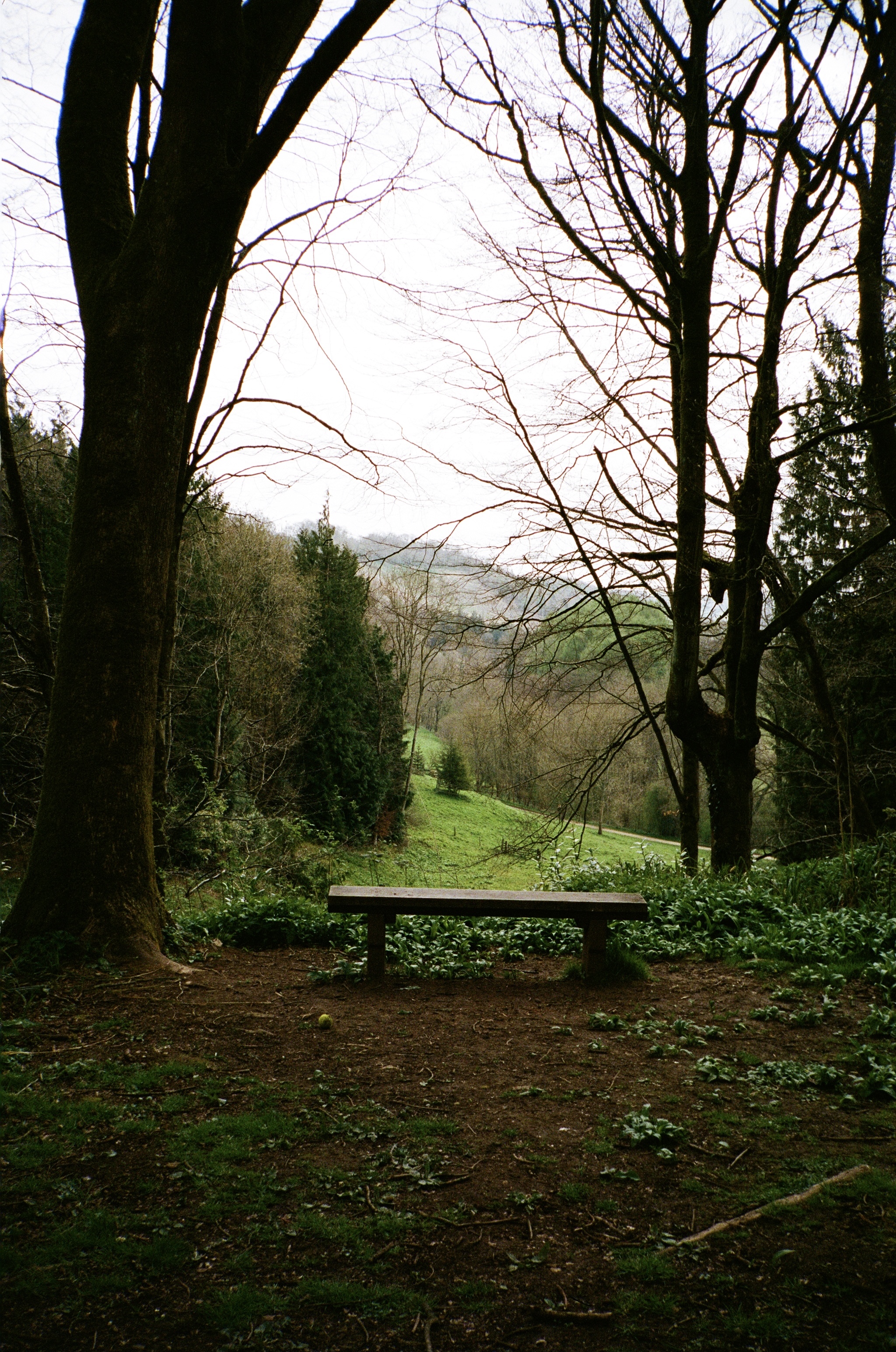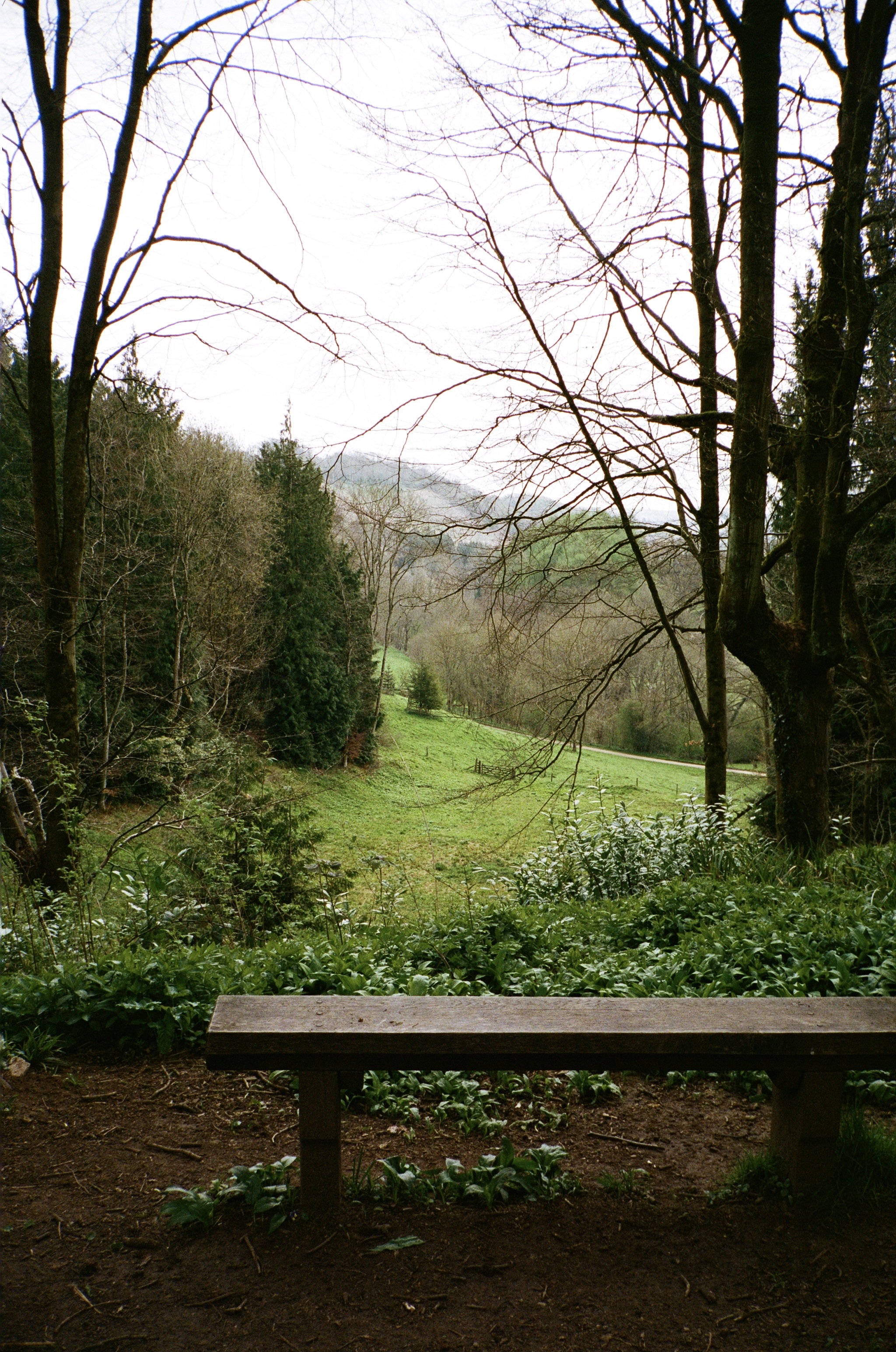 Whether you're looking for somewhere to completely relax or maybe even just somewhere remote to focus on work for a few days – I feel like The Coach House has all bases covered. If you're seeking a combination of the two then I literally couldn't dream up a better location. The fact that the upstairs and downstairs areas have completely different feels to them is ideal!
I also thought it would be worth mentioning that there's also a Treehouse that's available to hire just a stones throw away. The Tree House also sleeps two so if you booked both places in a group of four you really would be spoilt for beautiful spots to sit and watch the sun go down…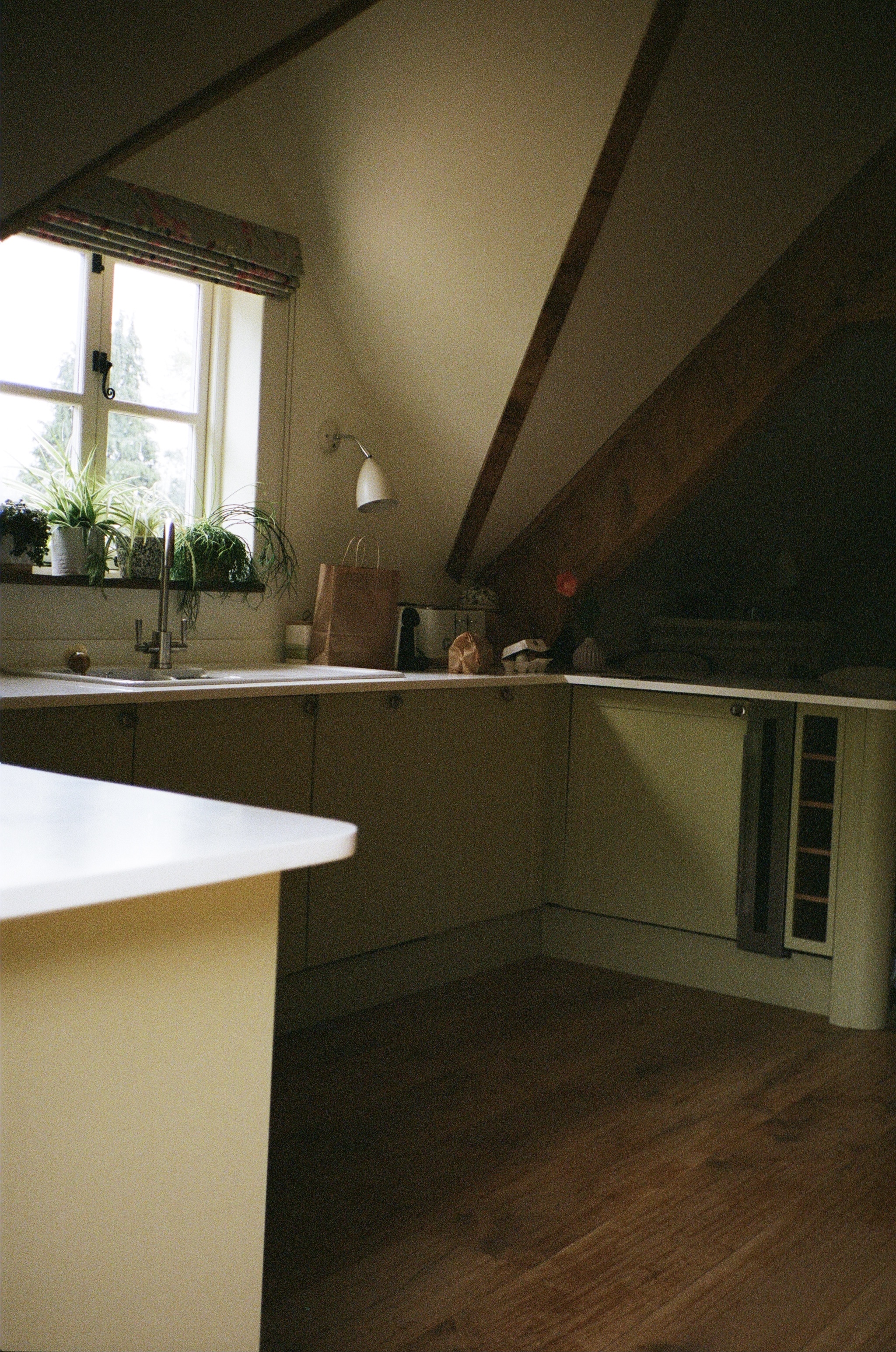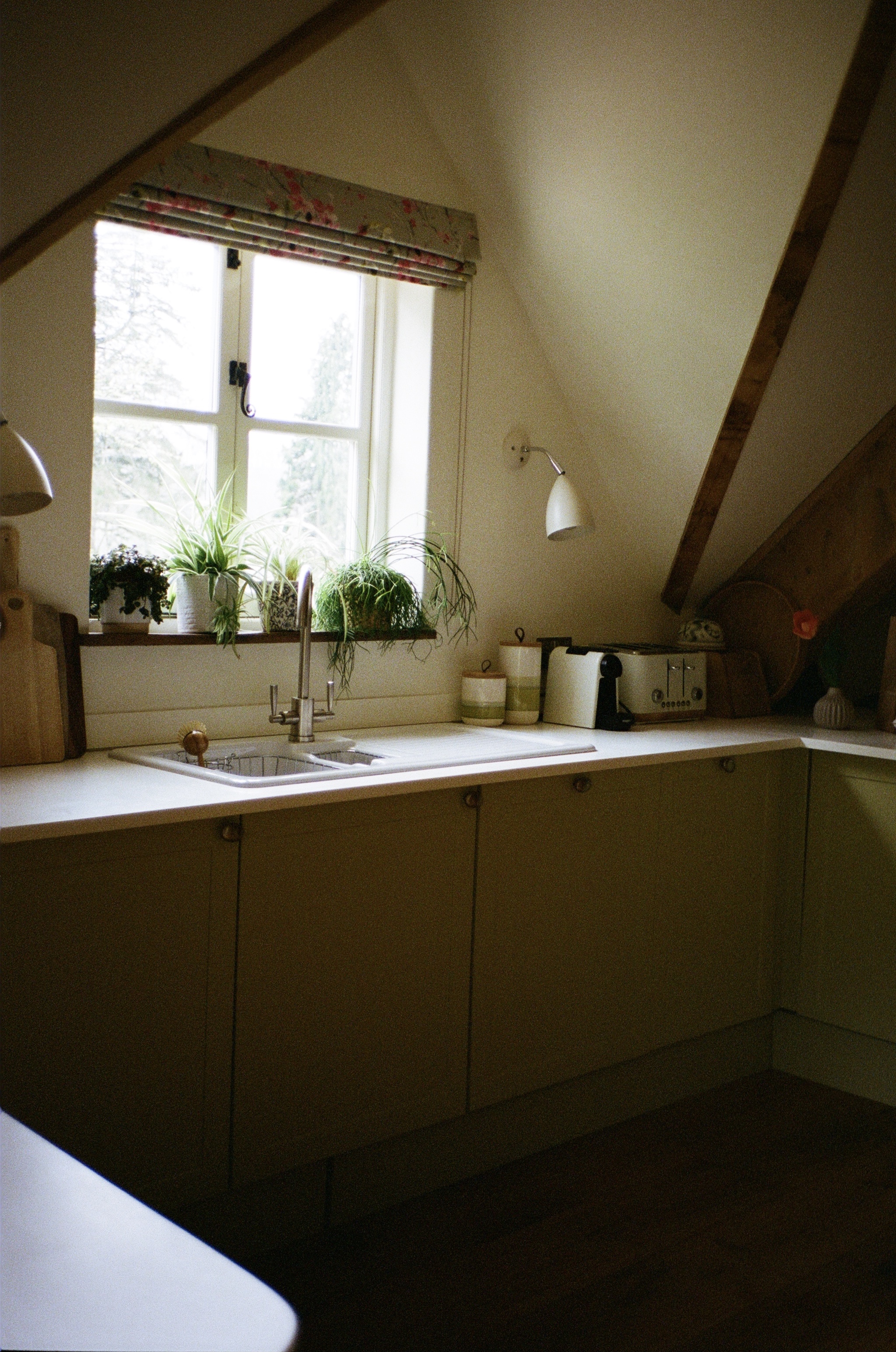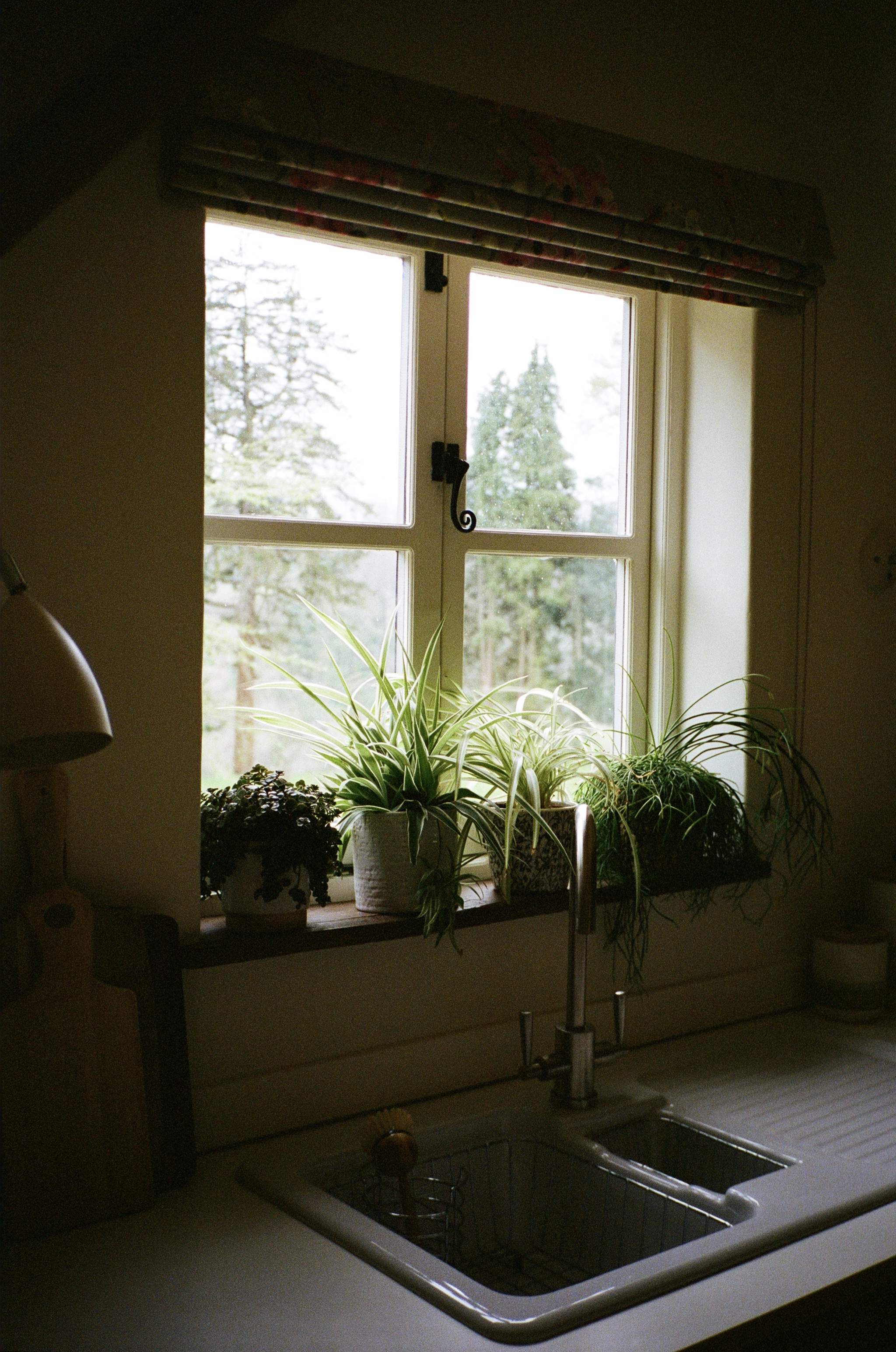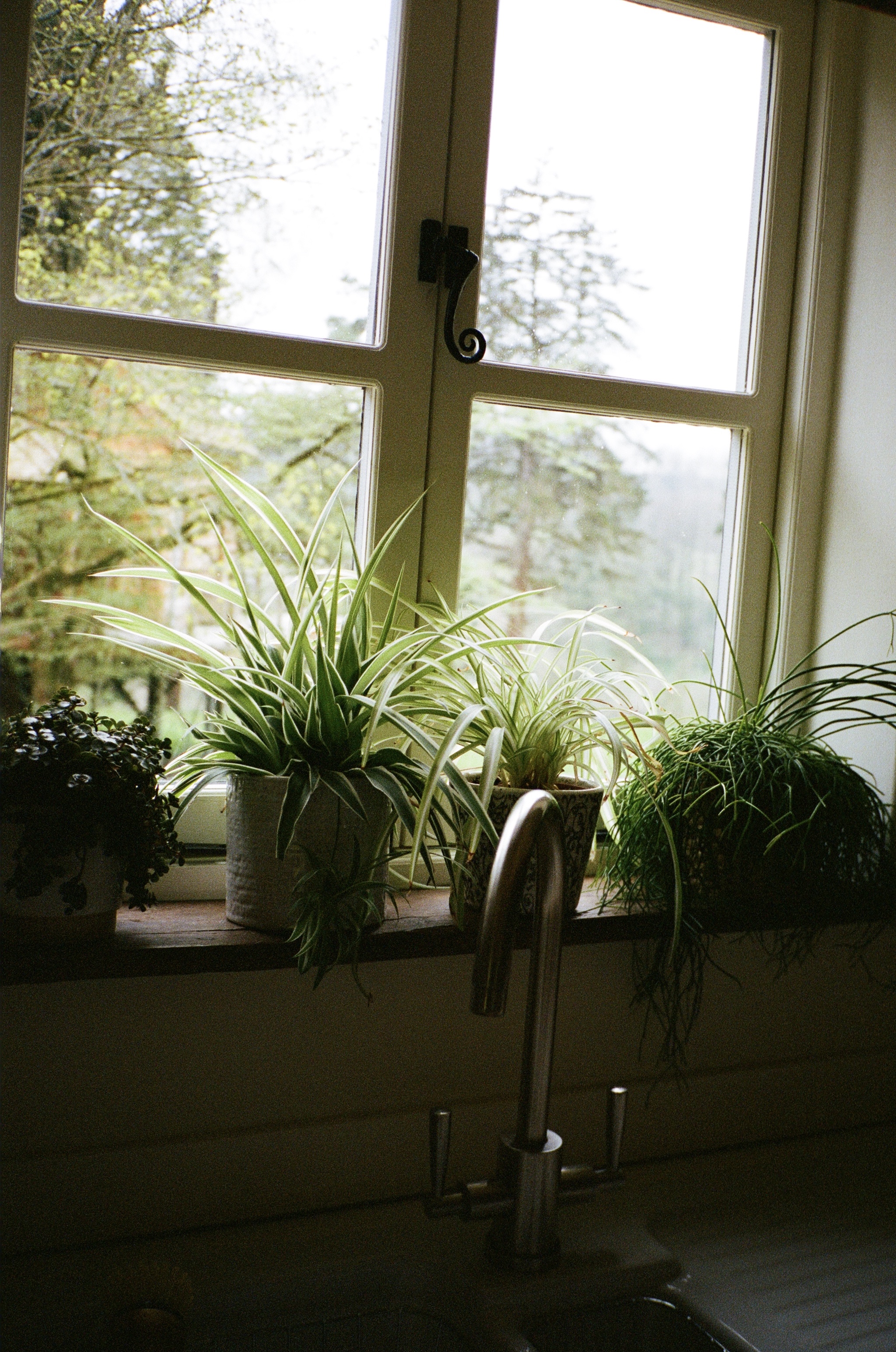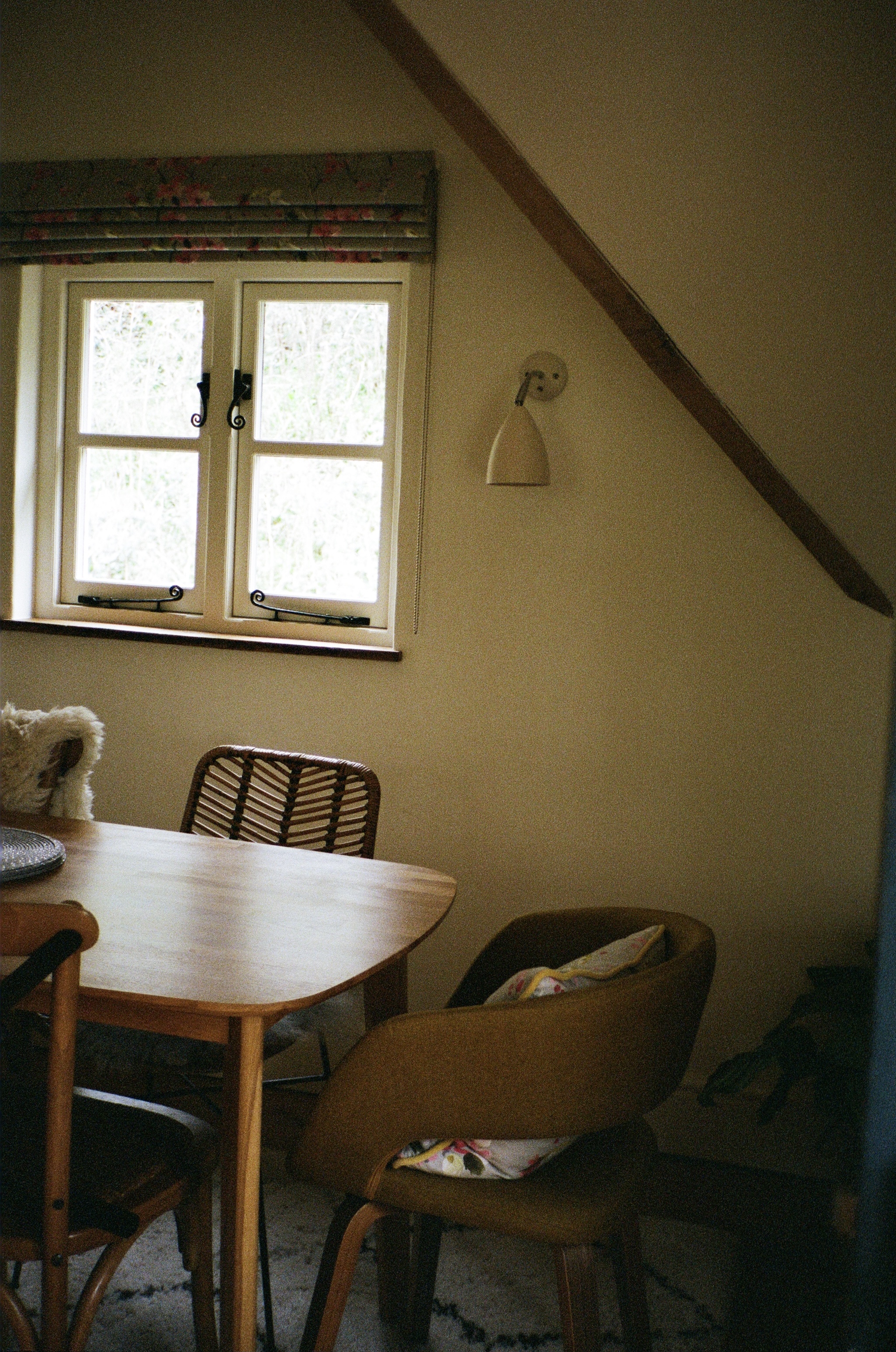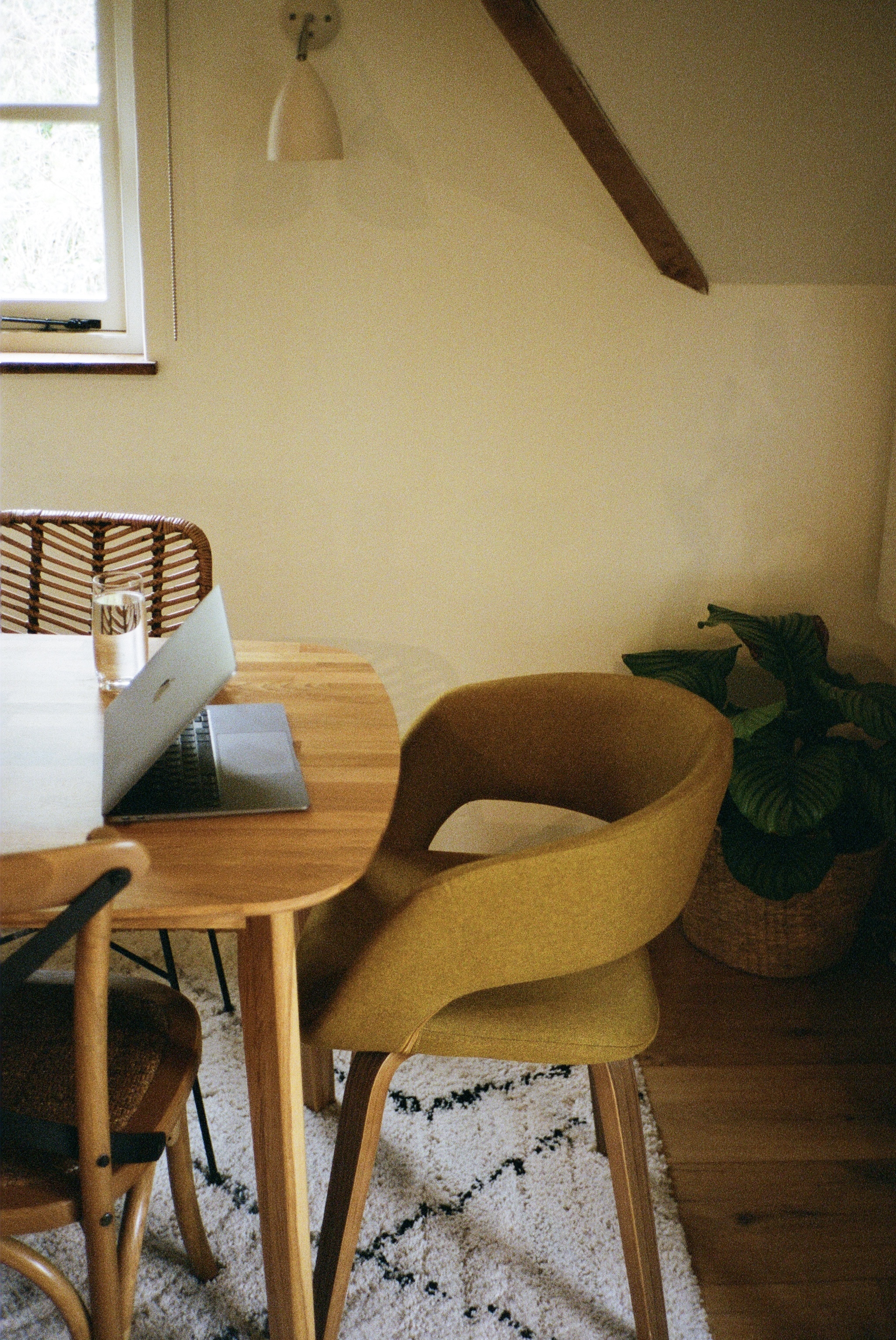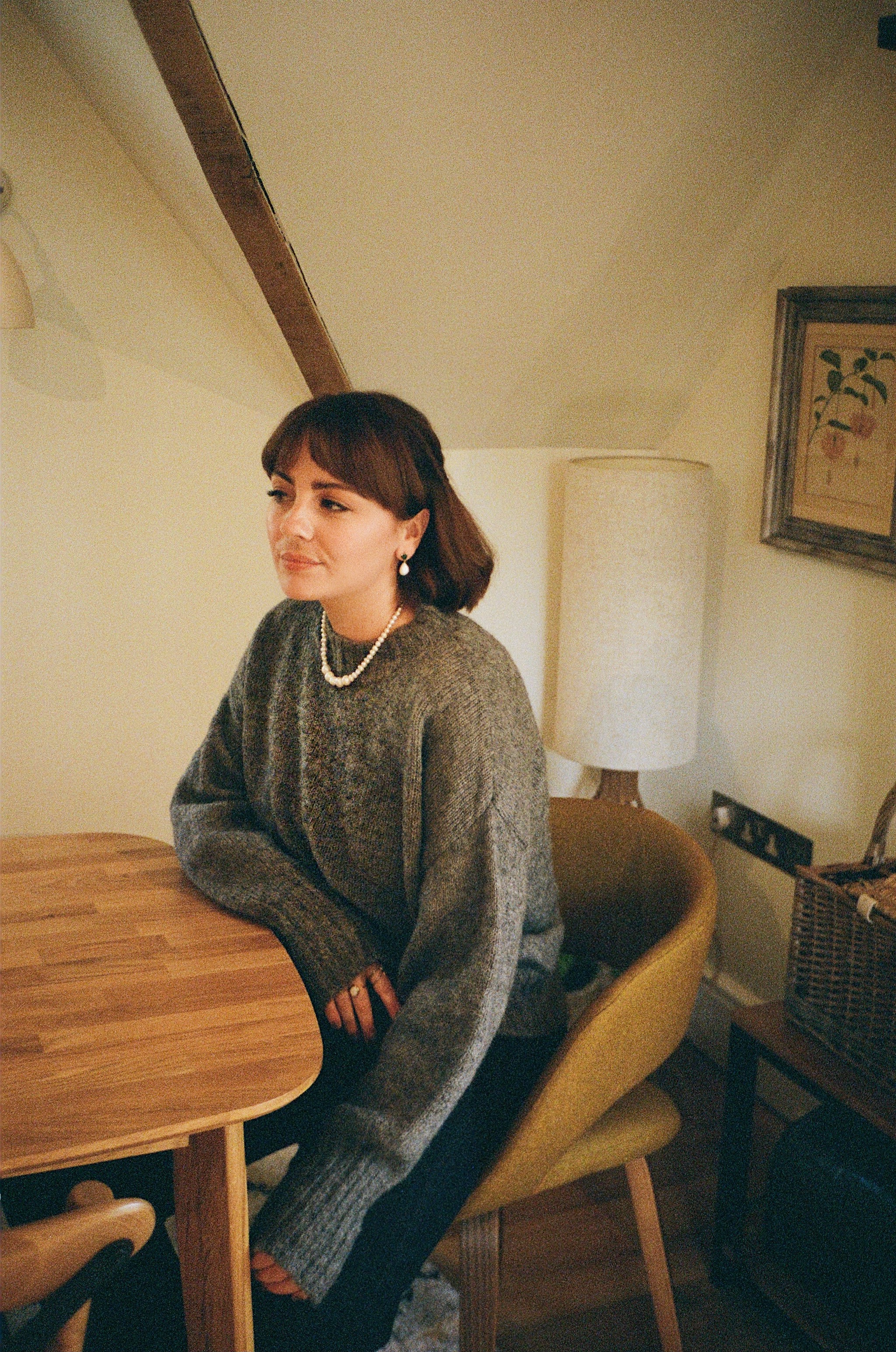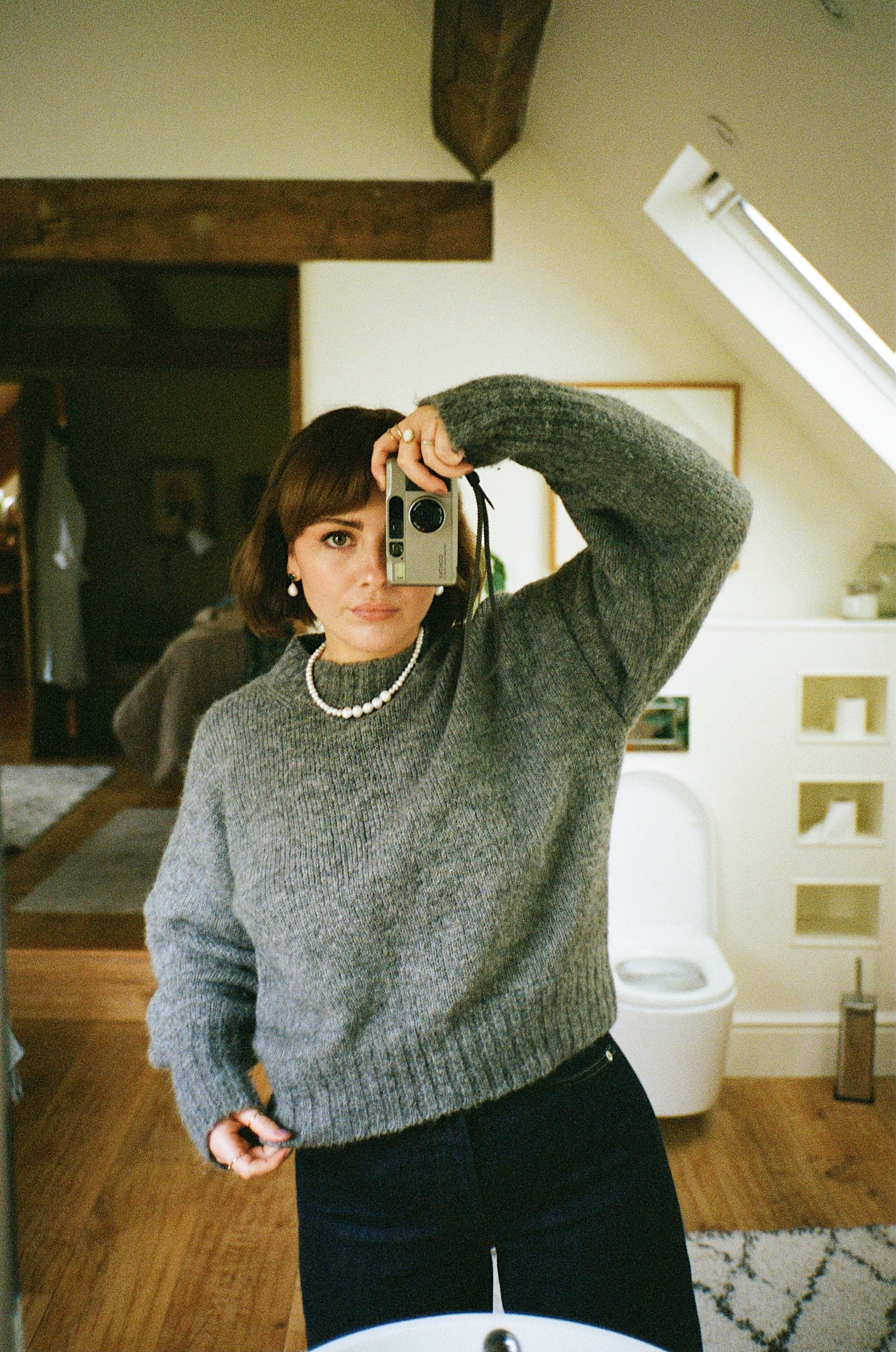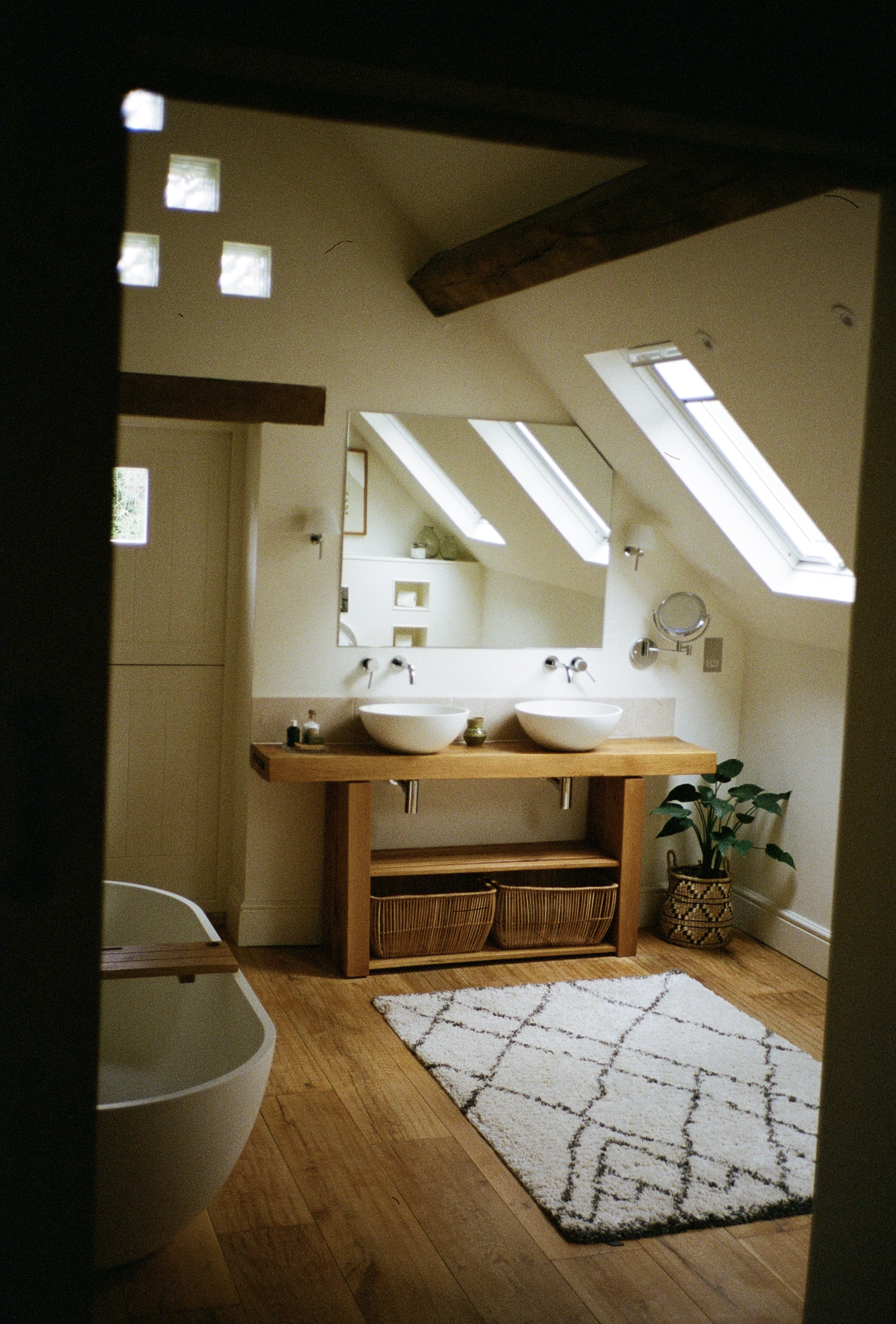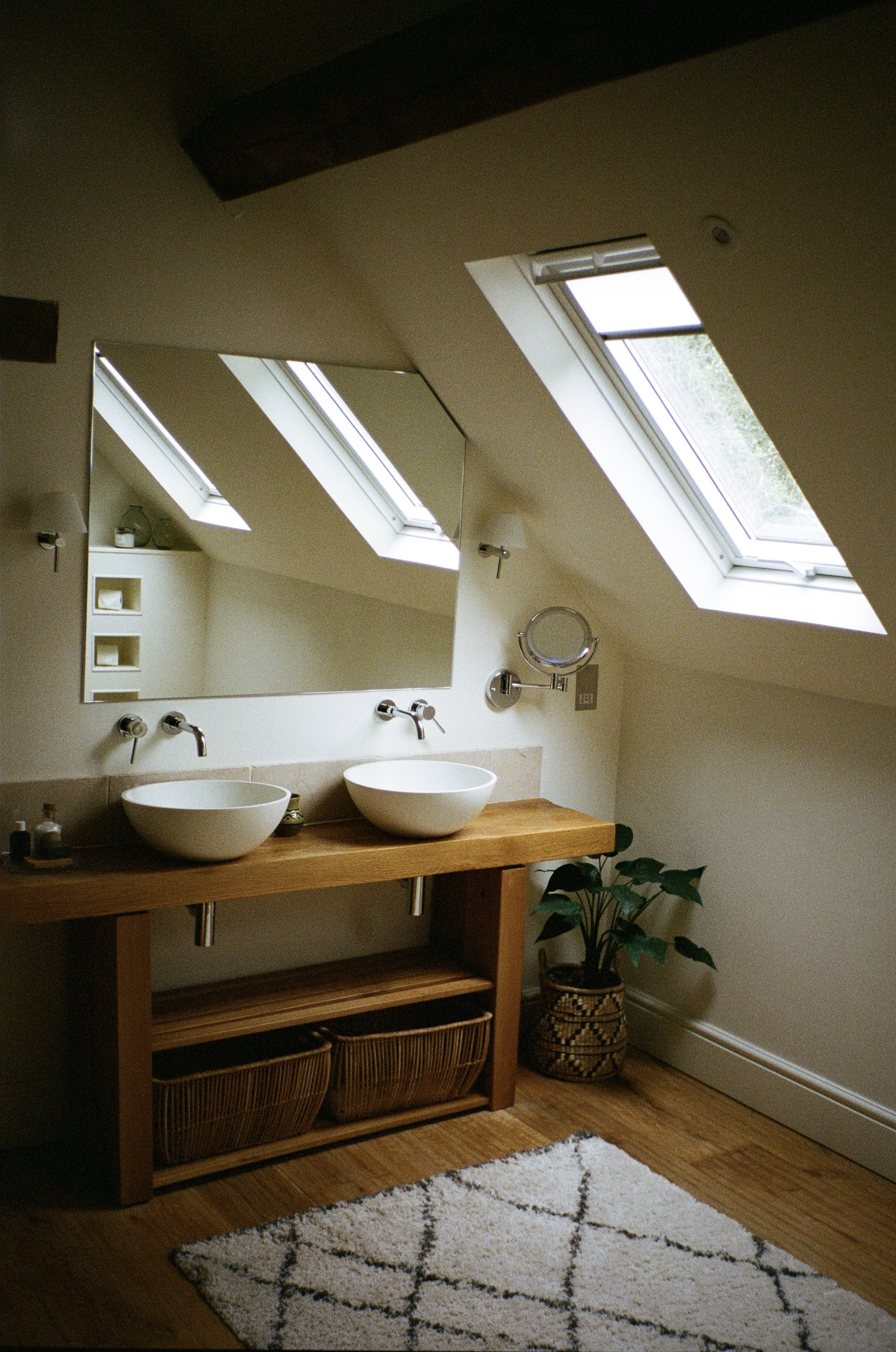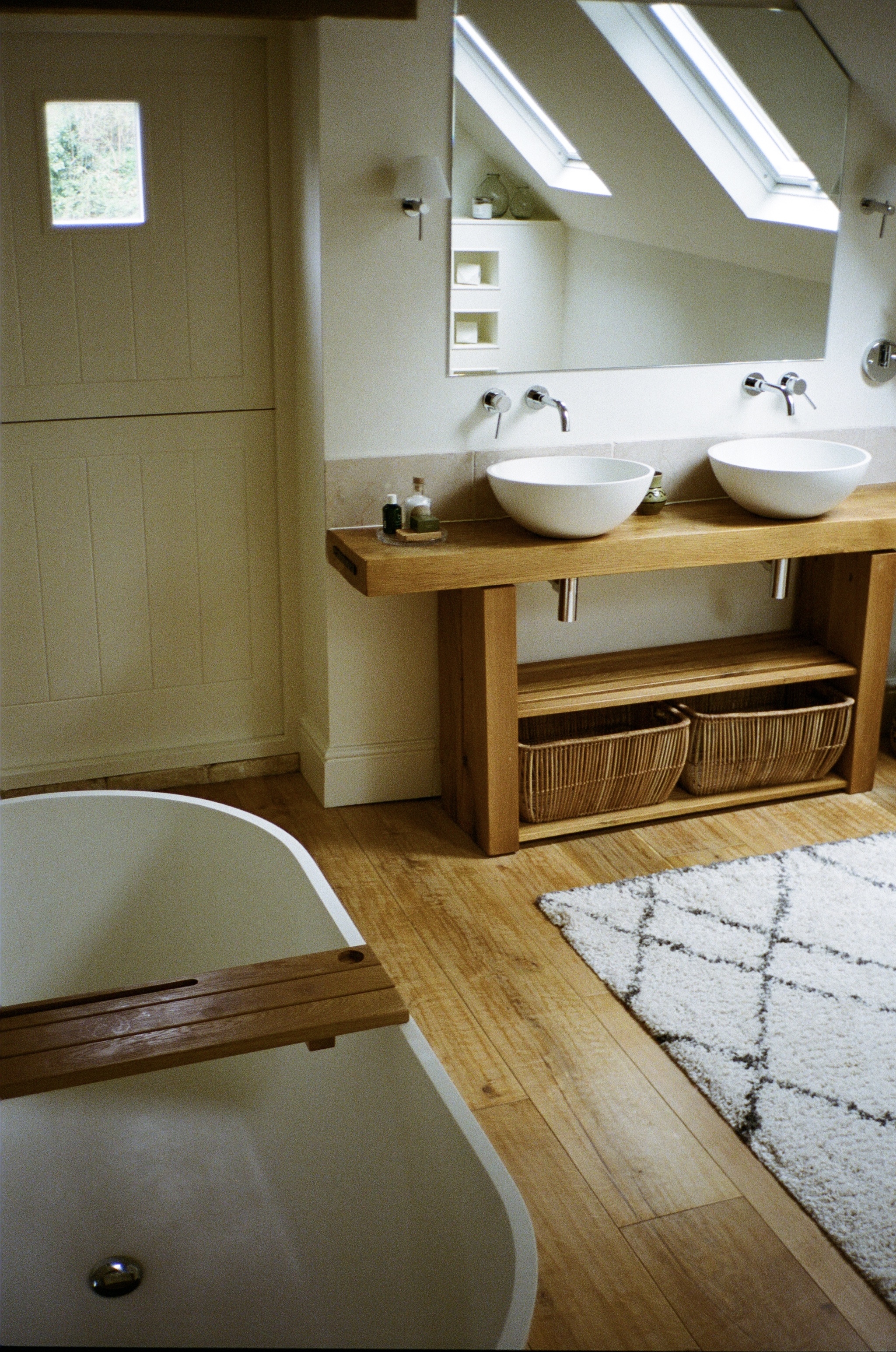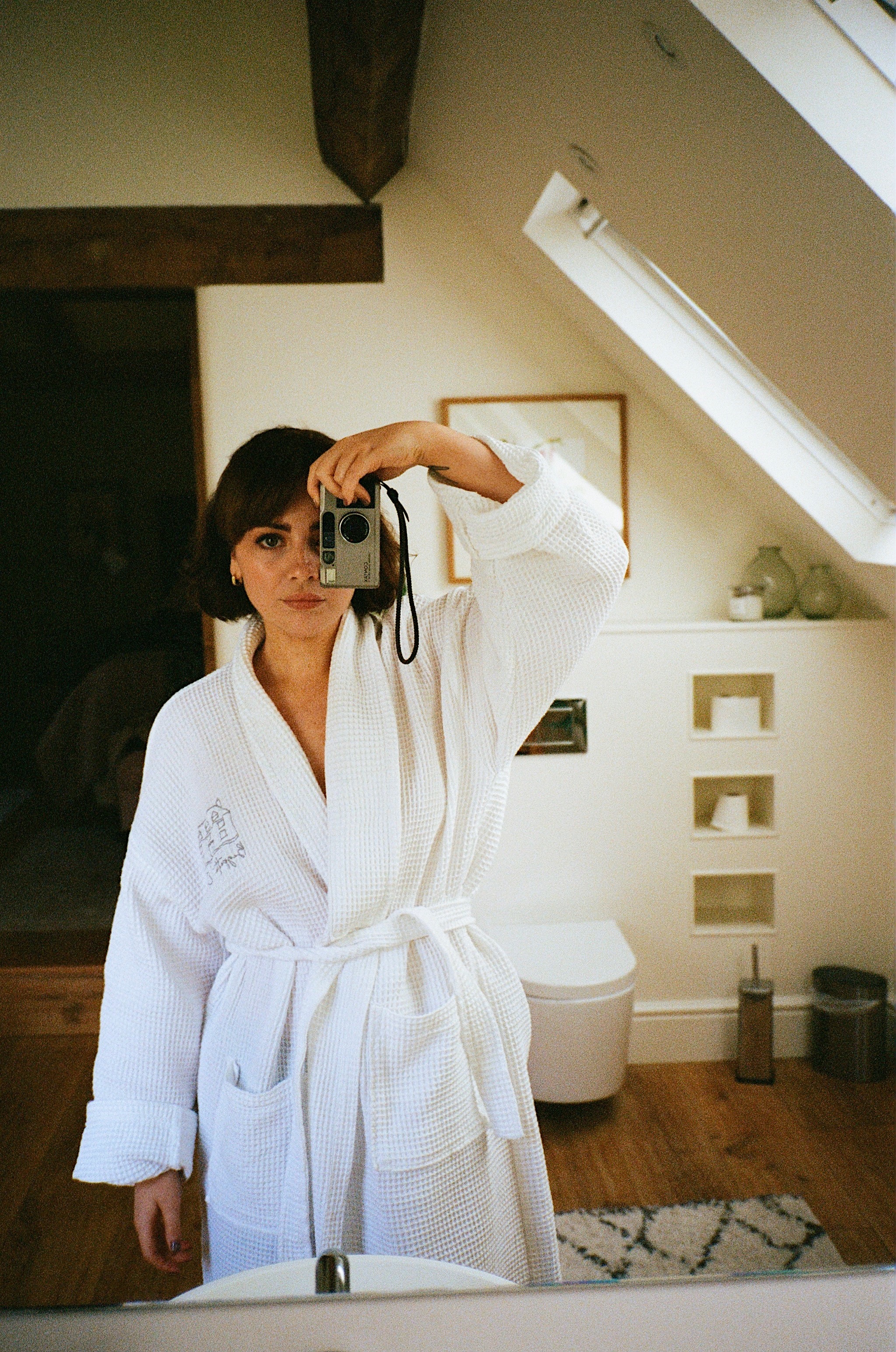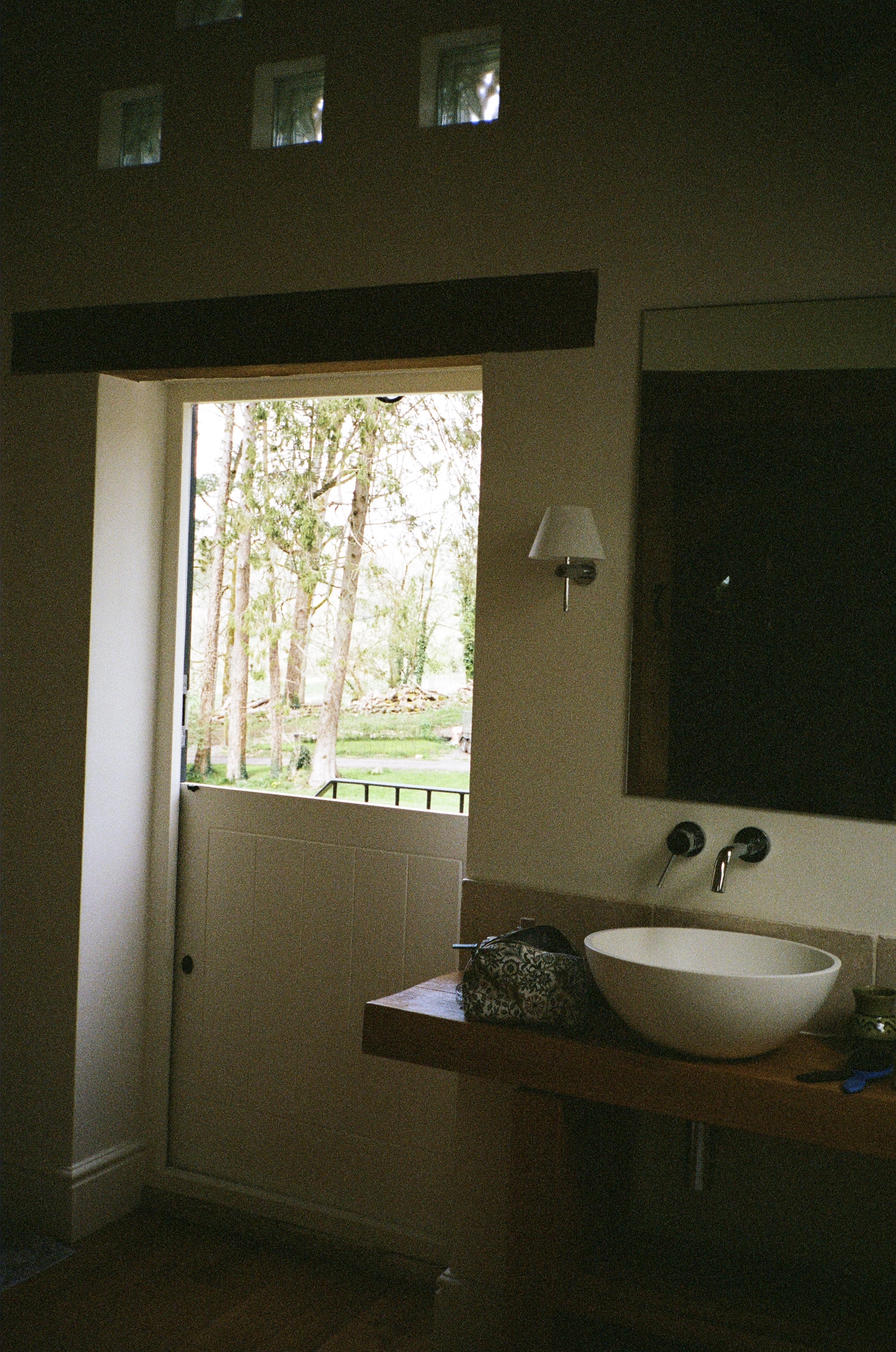 Last but certainly not least, we headed to Wild Thyme And Honey – a boutique country inn in the heart of The Cotswolds. This place was just a short drive away from The Coach House so well worth considering if you're looking to extend your trip for a night or two… 
Wild Thyme And Honey essentially felt like the best of The Cotswolds – such a chic/cottage like feel to each and every corner. They have twenty four rooms available, including waterside suites with stunning views of the river that runs alongside the hotel!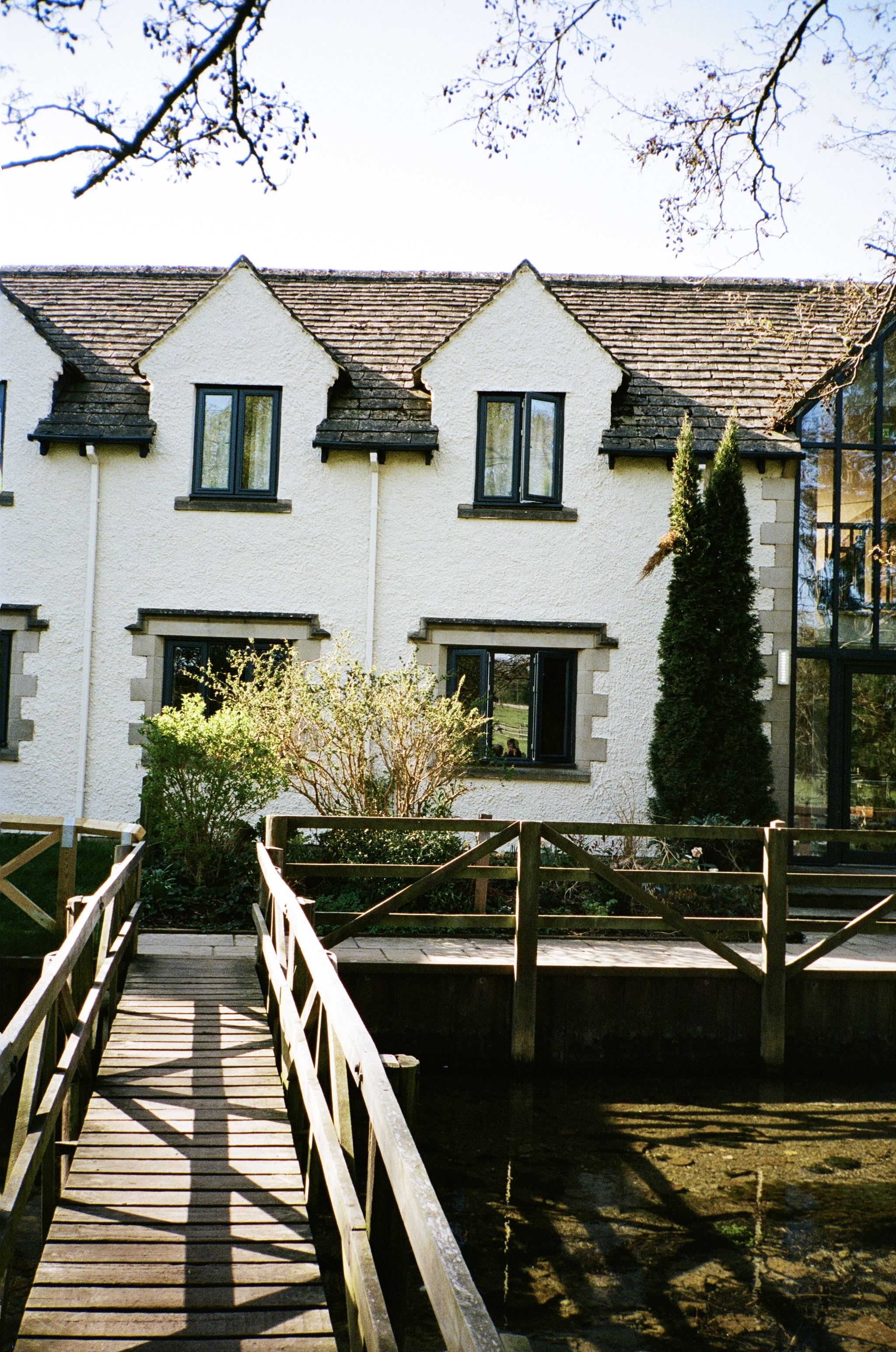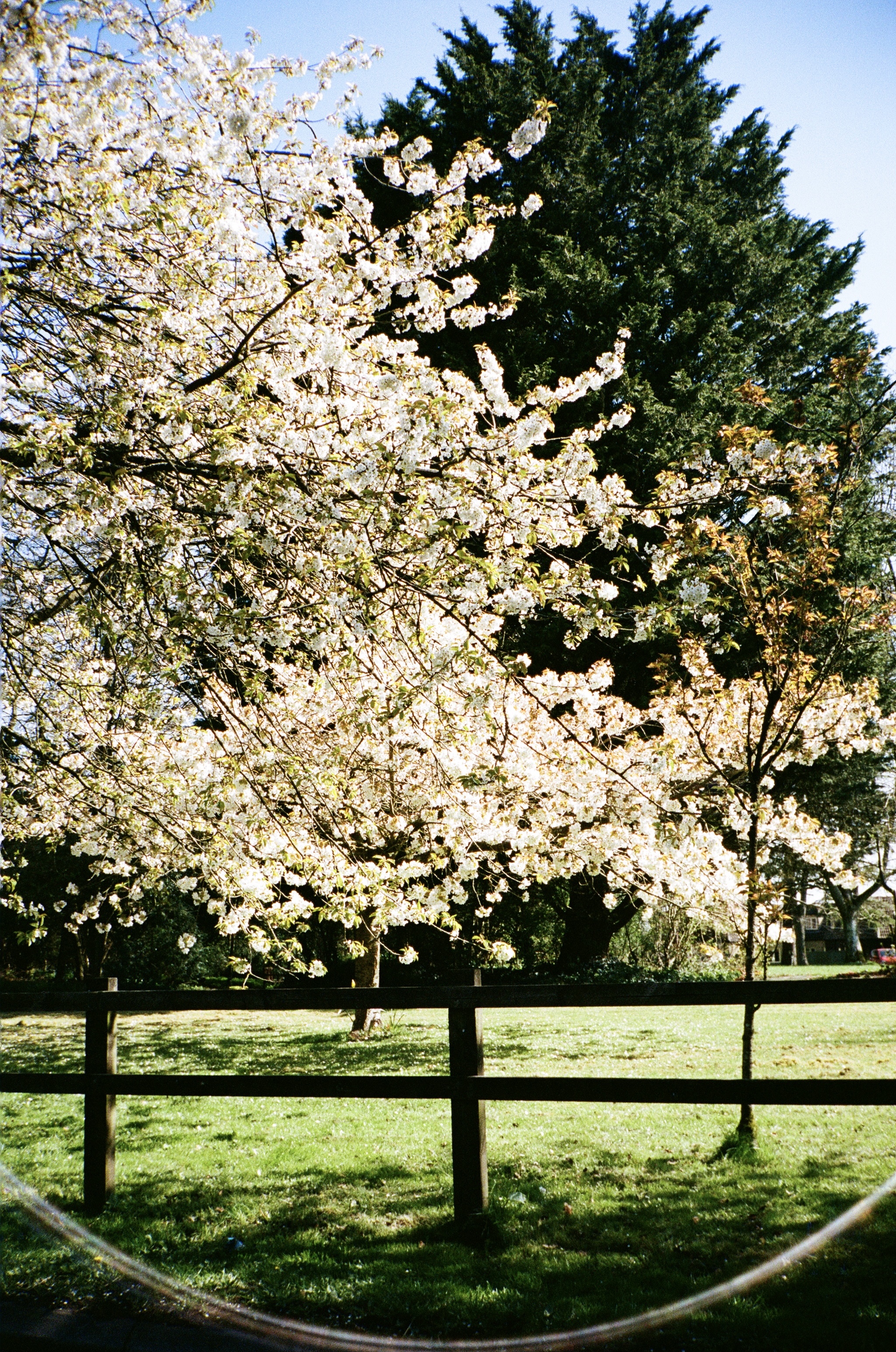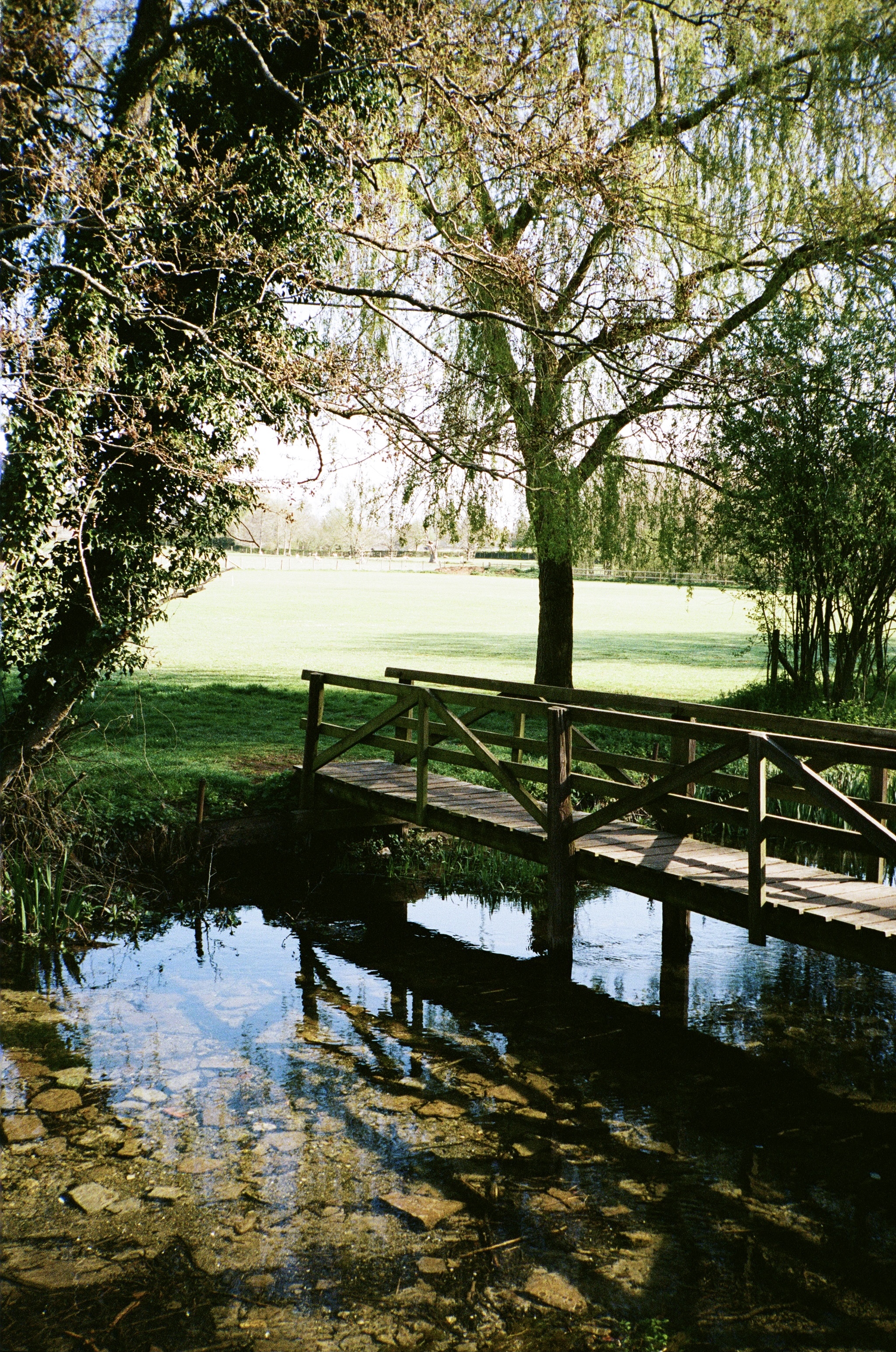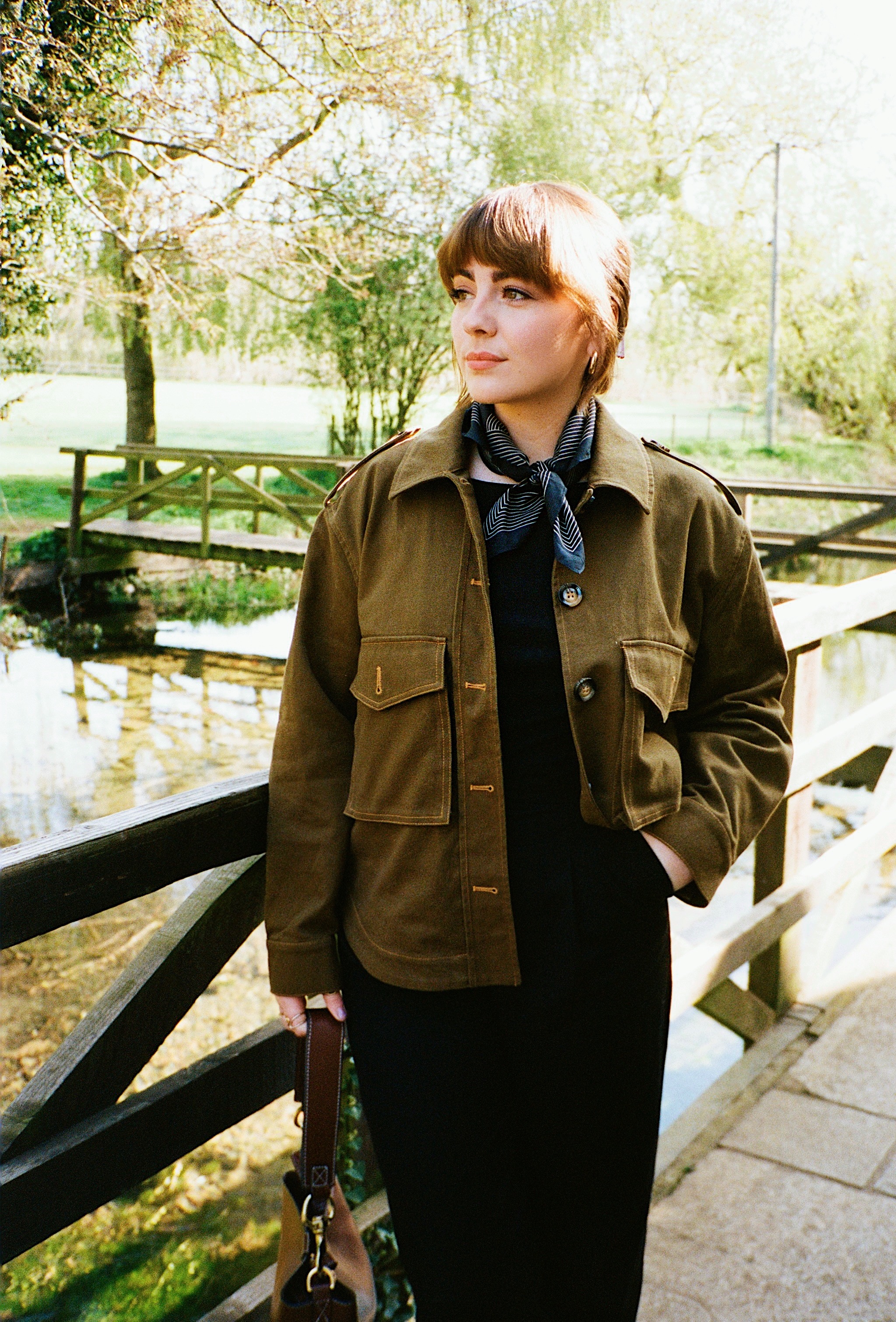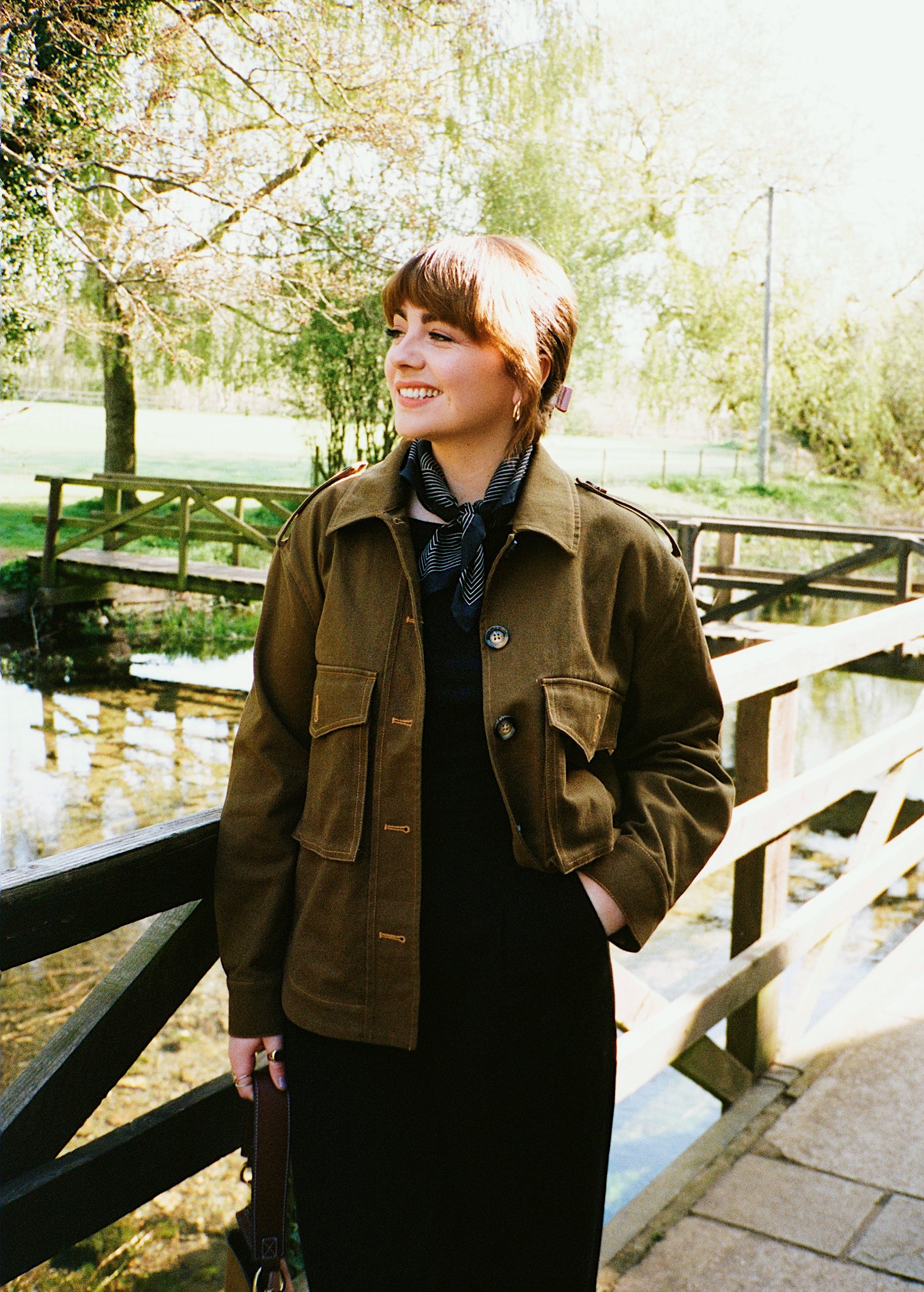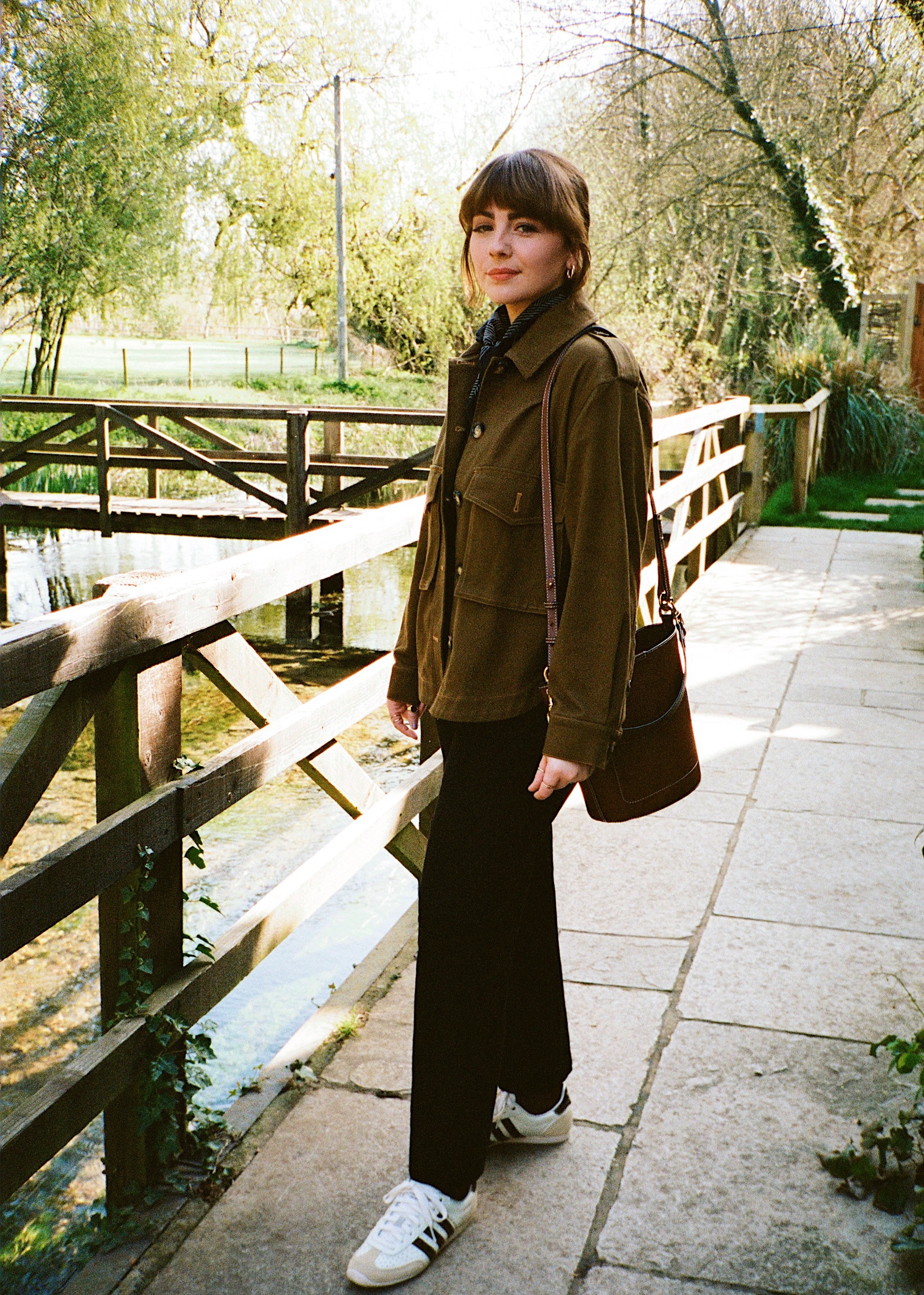 The hotel restaurant (The Crown) had a really great mix of your usual gastro pub type dishes with a few fancier things thrown in – exactly the type of menu I like to see from a countryside hotel. Both the inside and the outside seating areas are beautiful too. You can sit by the fire with a cosy blanket and a glass of wine after your evening meal… none of which you have to leave the stunning hotel grounds for!
All in all, a very peaceful few days in the countryside that I feel extremely grateful for after how hectic the past few weeks have been! My favourite kind of staycation is always one that has a couple of different stops – it's always fun to turn it into a little road trip because you never know what you might see when you're driving from place to place…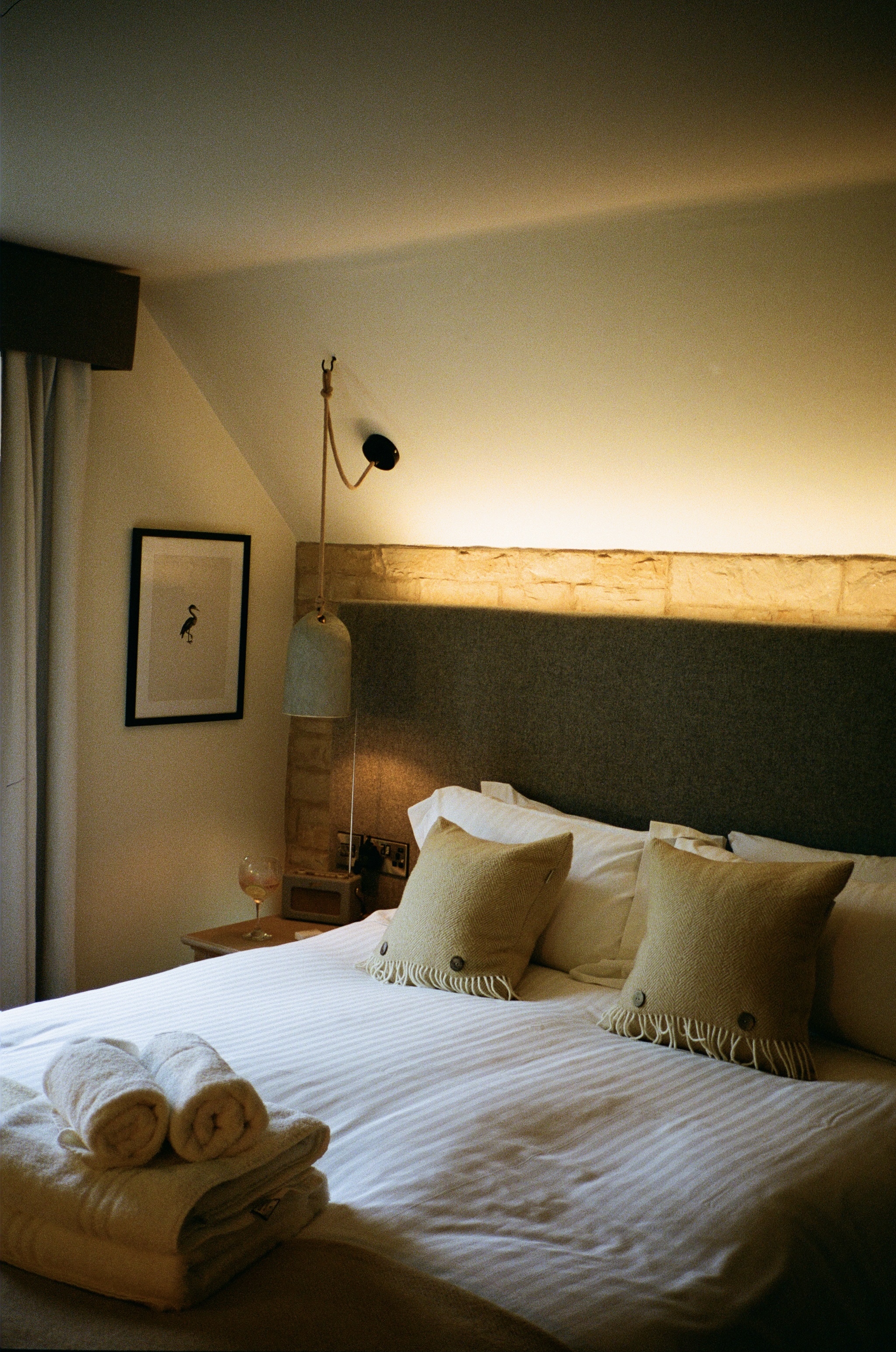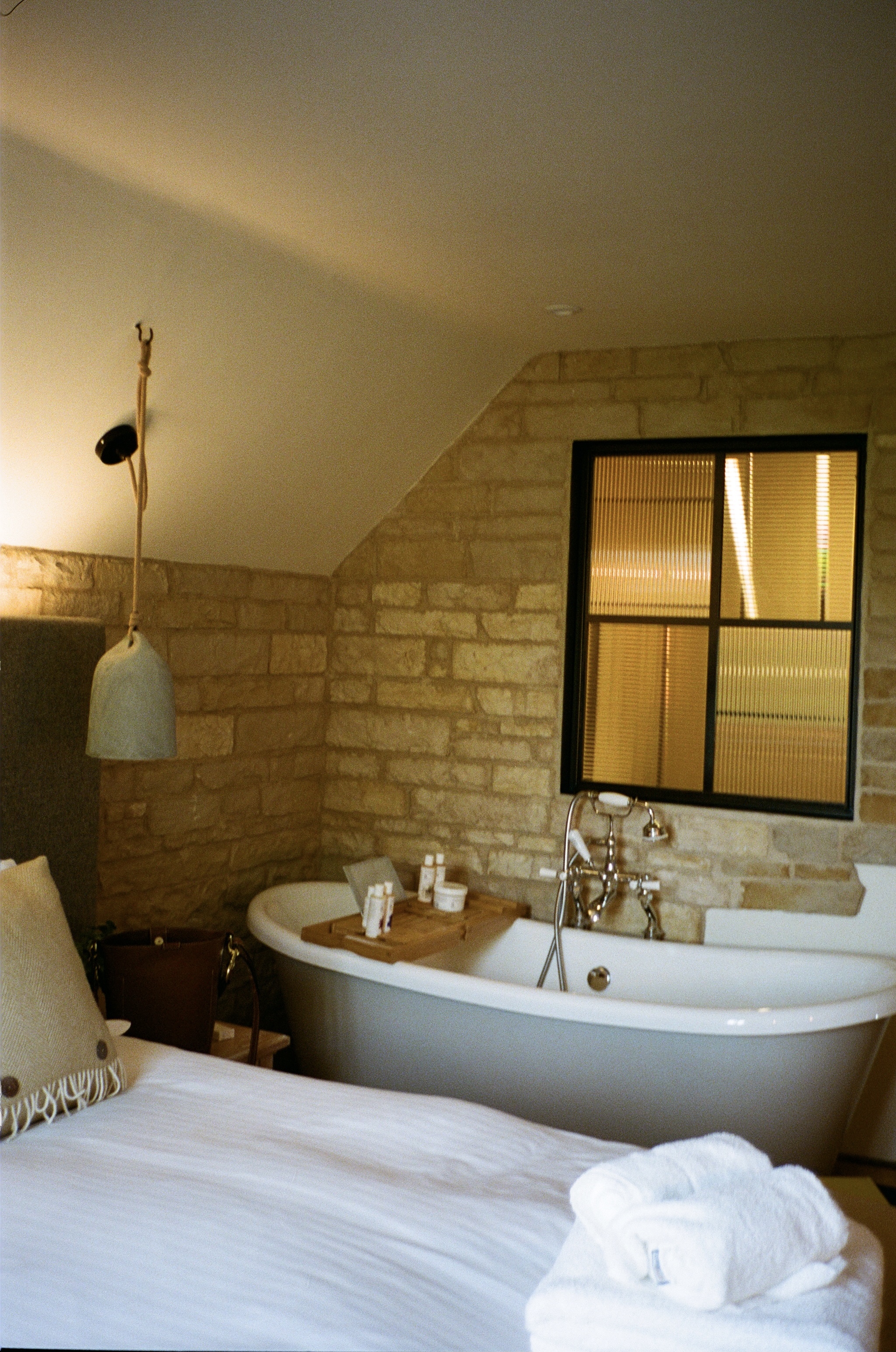 ---
Photographs taken on a Contax T2 camera, Portra 400 film 
Read more about 'The Coach House' here & you can find more info about the Wild Thyme And Honey Hotel here
SHOP THE LOOKS