I spent most of last week in beautiful Paris which felt like a much needed treat. I decided to book a little getaway with my Mum and I'm so glad we made it happen. Her birthday was in late September and she hadn't been back to Paris for over thirty years, so I felt like I had so many special places I wanted to show her, along with heading back to places that she had loved all those years ago…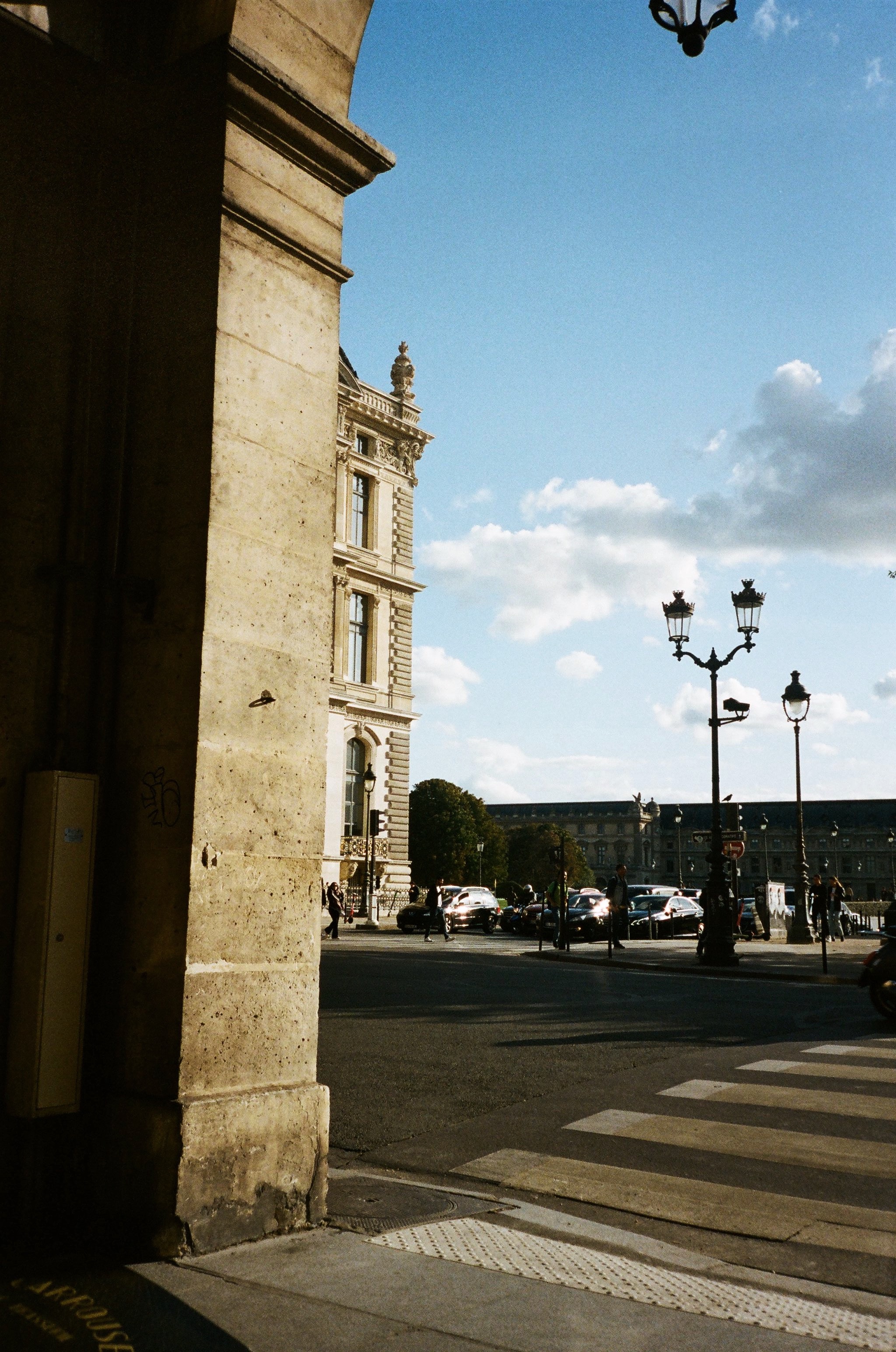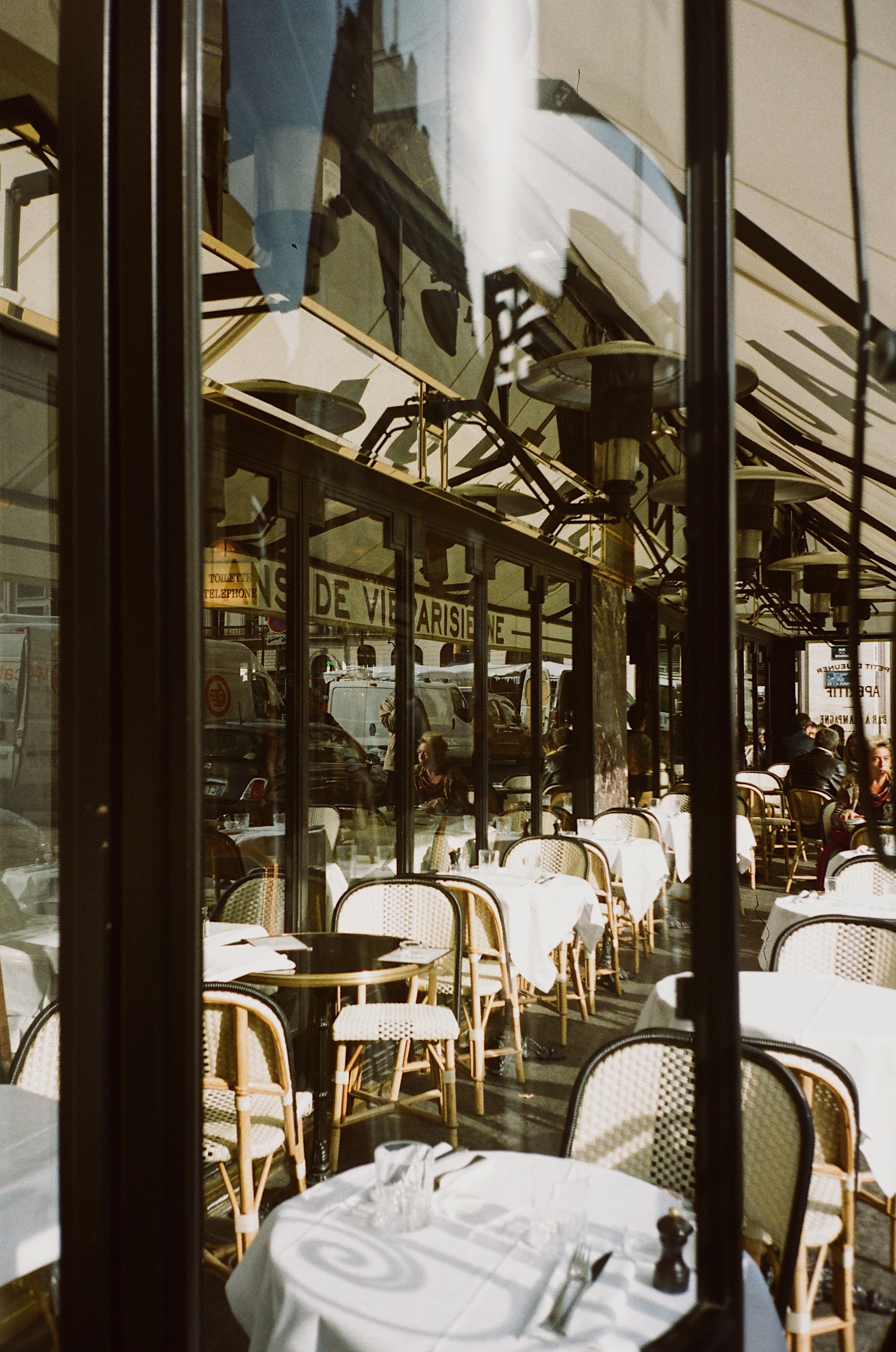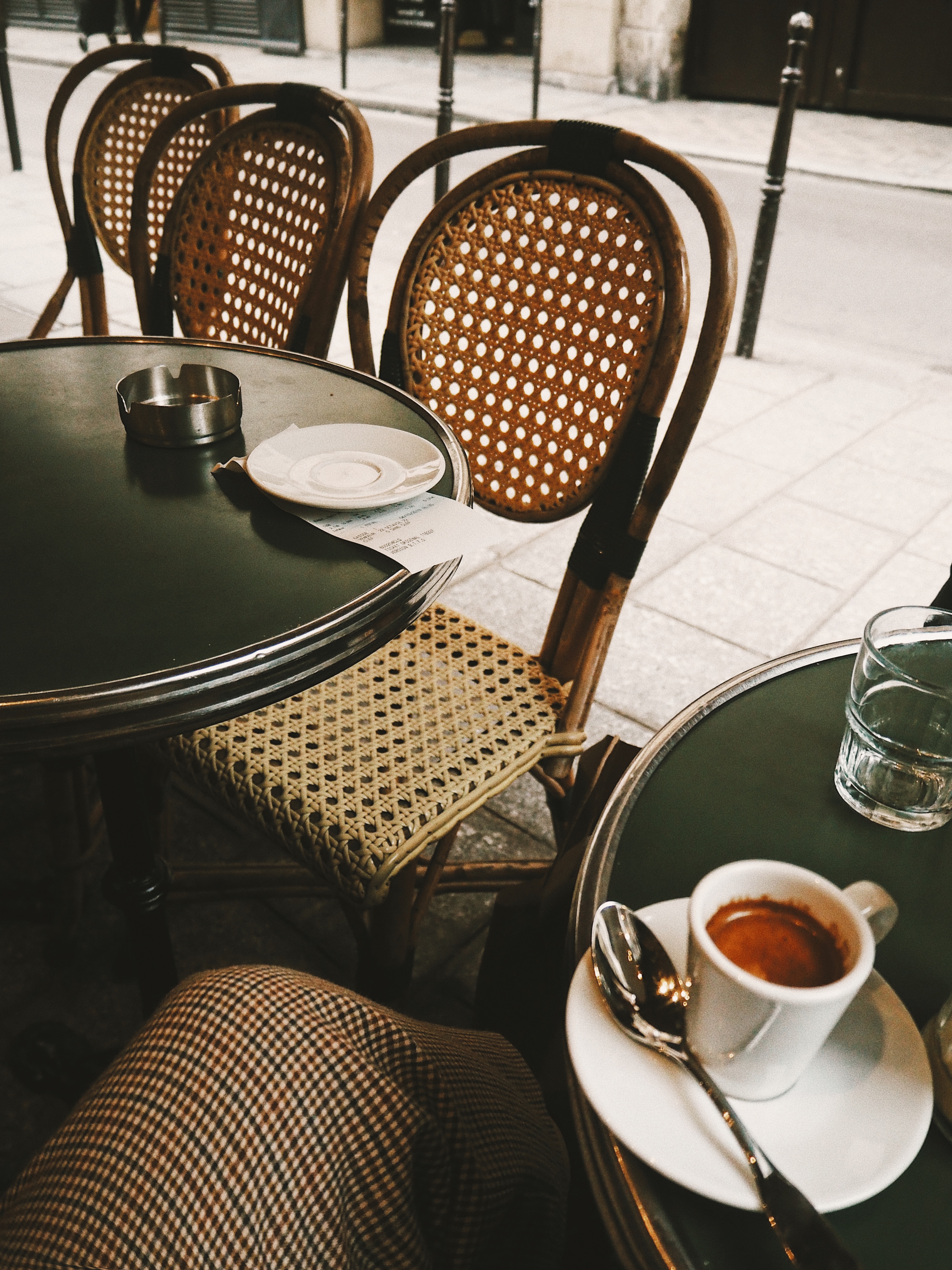 We stayed in Paris for four nights in total, which I think might be the longest that I've stayed so far! I usually stay for two/three nights so a full four evenings felt pretty wonderful. I think this will have been my third visit this year, but it was so nice to pack a suitcase without thinking about work and outfits too much. I basically just packed cosy jumpers and a few pairs of trousers that would match with whatever blouses I threw in last minute. 
We stayed at the Saint Marc Hotel which was such a kind treat from the lovely ladies over at Sézane. Long time readers of this blog will know that they have supported me from the very beginning, and when I mentioned I was planning a special trip with my Mum, they offered to organise our accommodation. I feel so so lucky to have so many wonderful work connections but Sézane definitely feel more like family. I love visiting the store whenever I'm in Paris, and I love everything the brand stands for and the lifestyle they portray. I also really recommend Saint Marc Hotel in terms of both placement and service – the staff were so helpful and friendly, and we pretty much walked everywhere for the majority of our trip.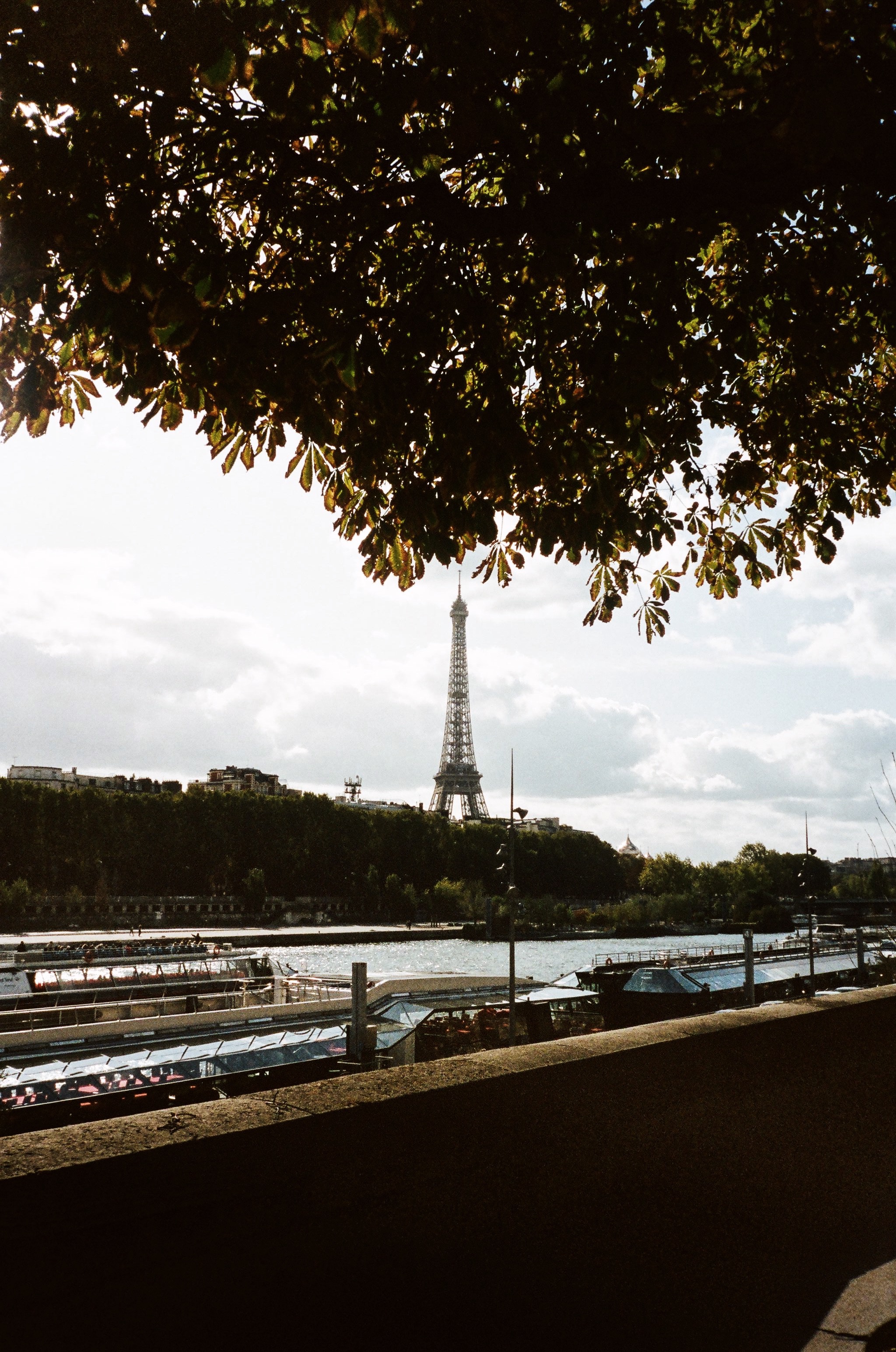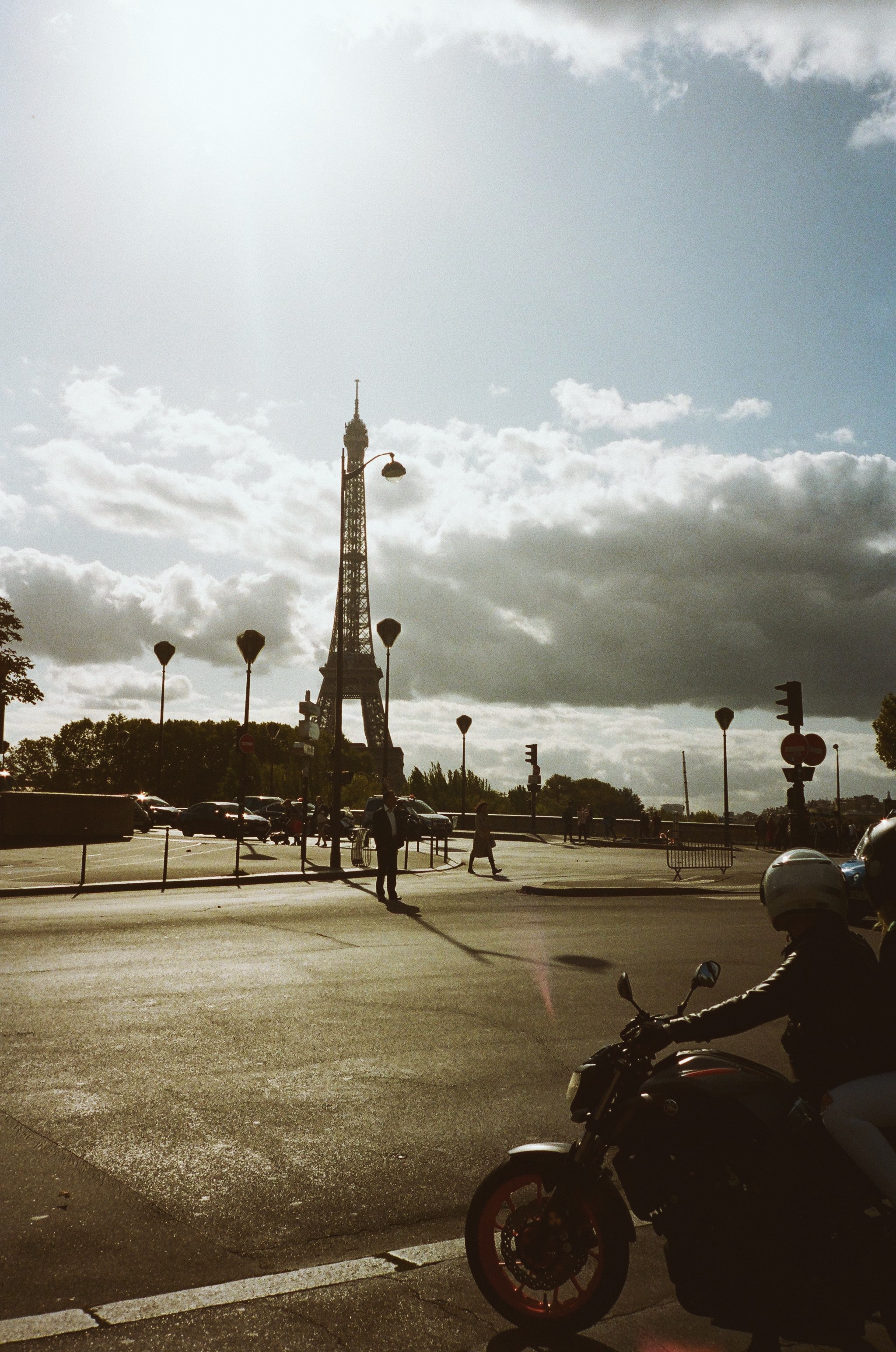 I feel like I've covered Paris quite a lot on this blog, so this post is mainly just a little photo diary of some film snaps I took whilst we were wandering around. We didn't do much that I hadn't done on previous trips, but I did discover a few new spots that were high on my wish list…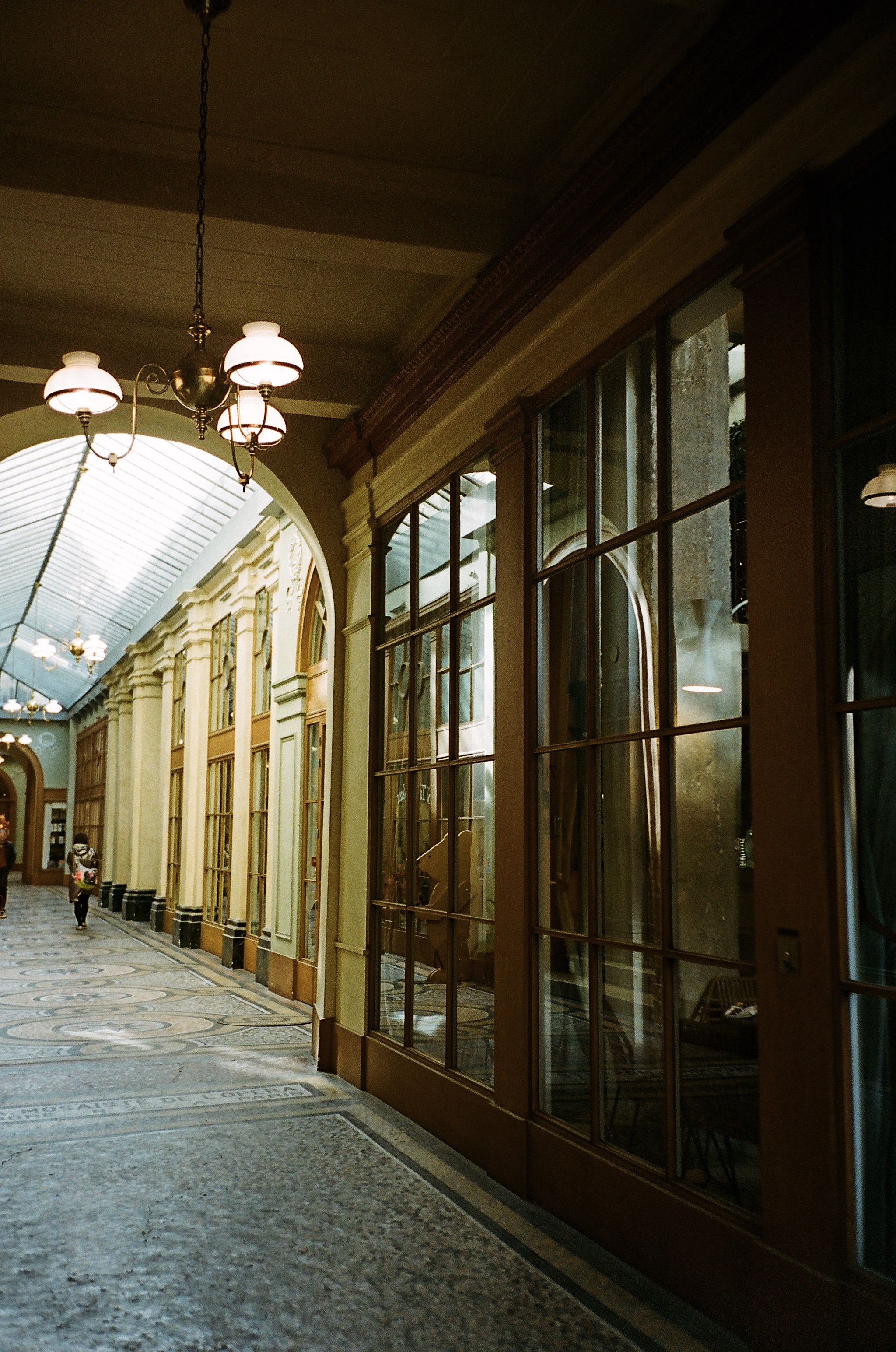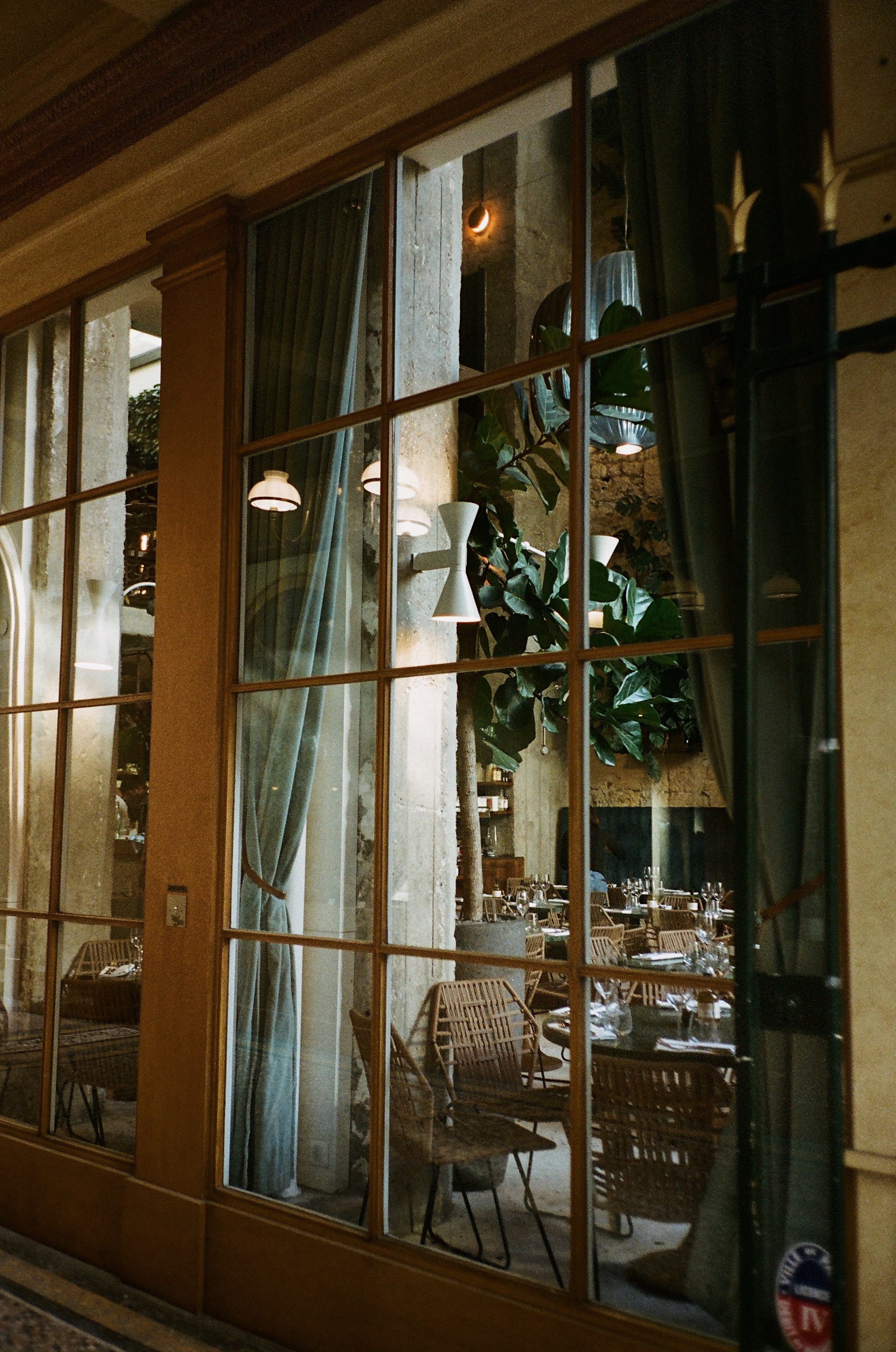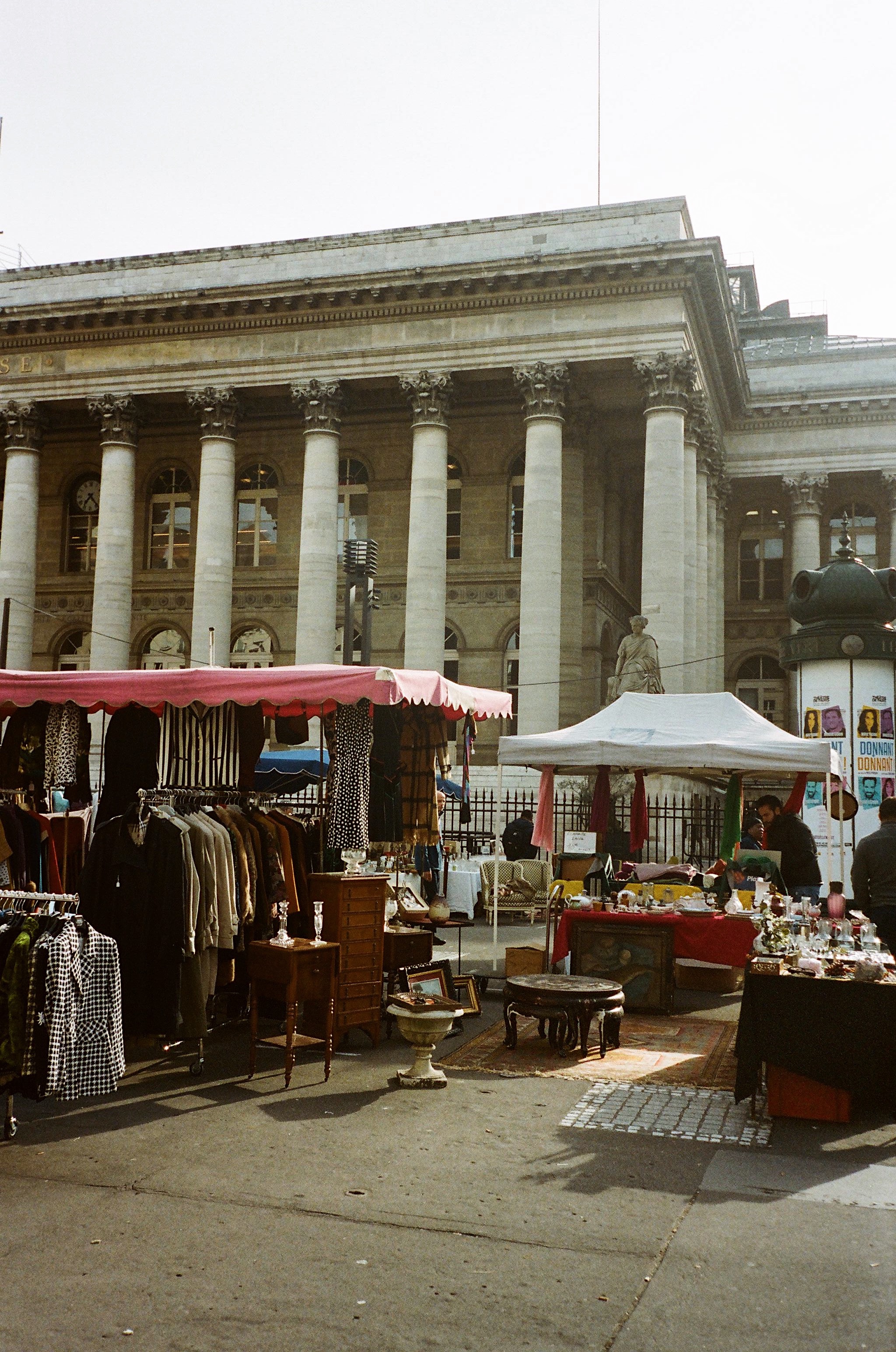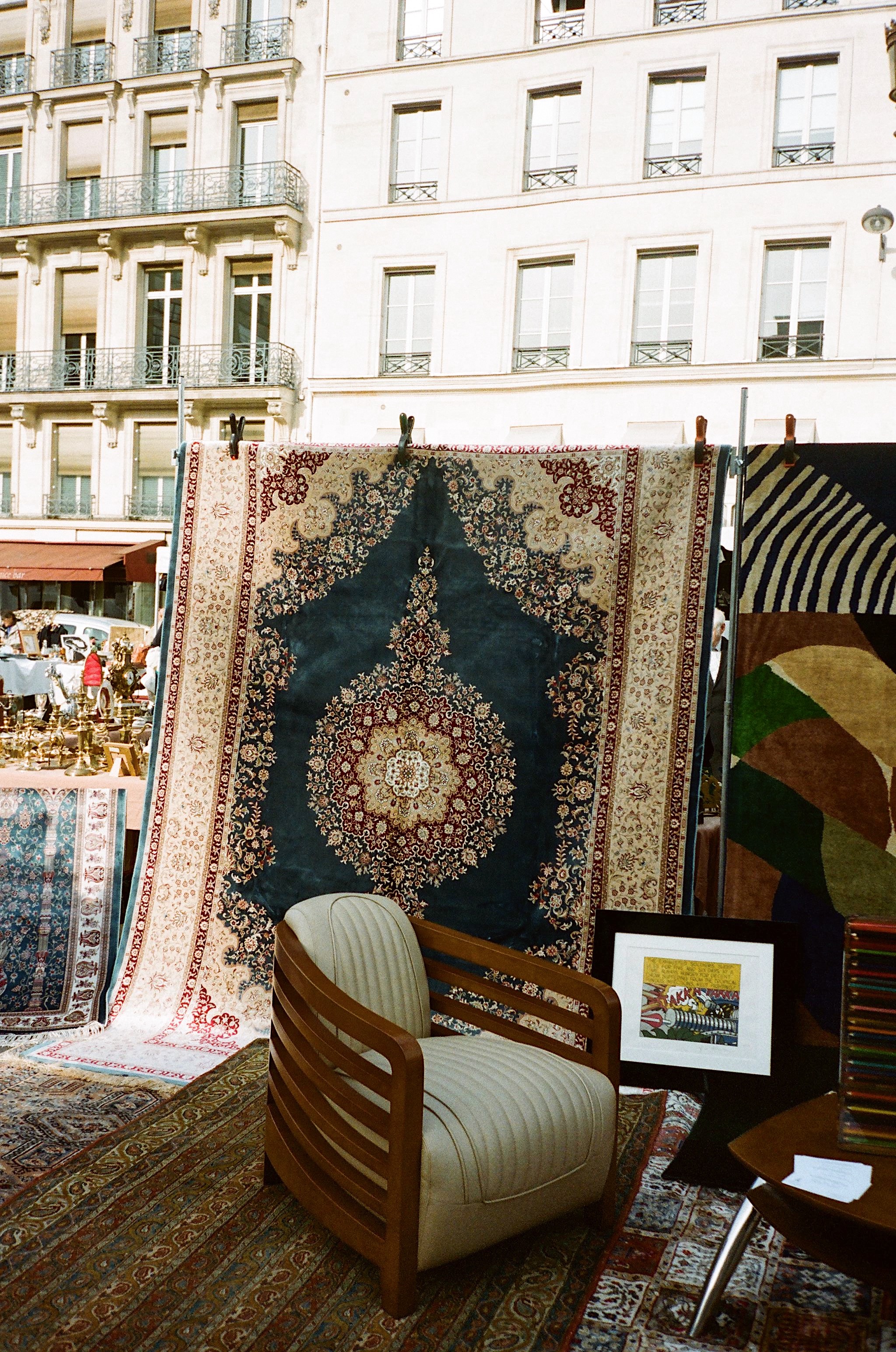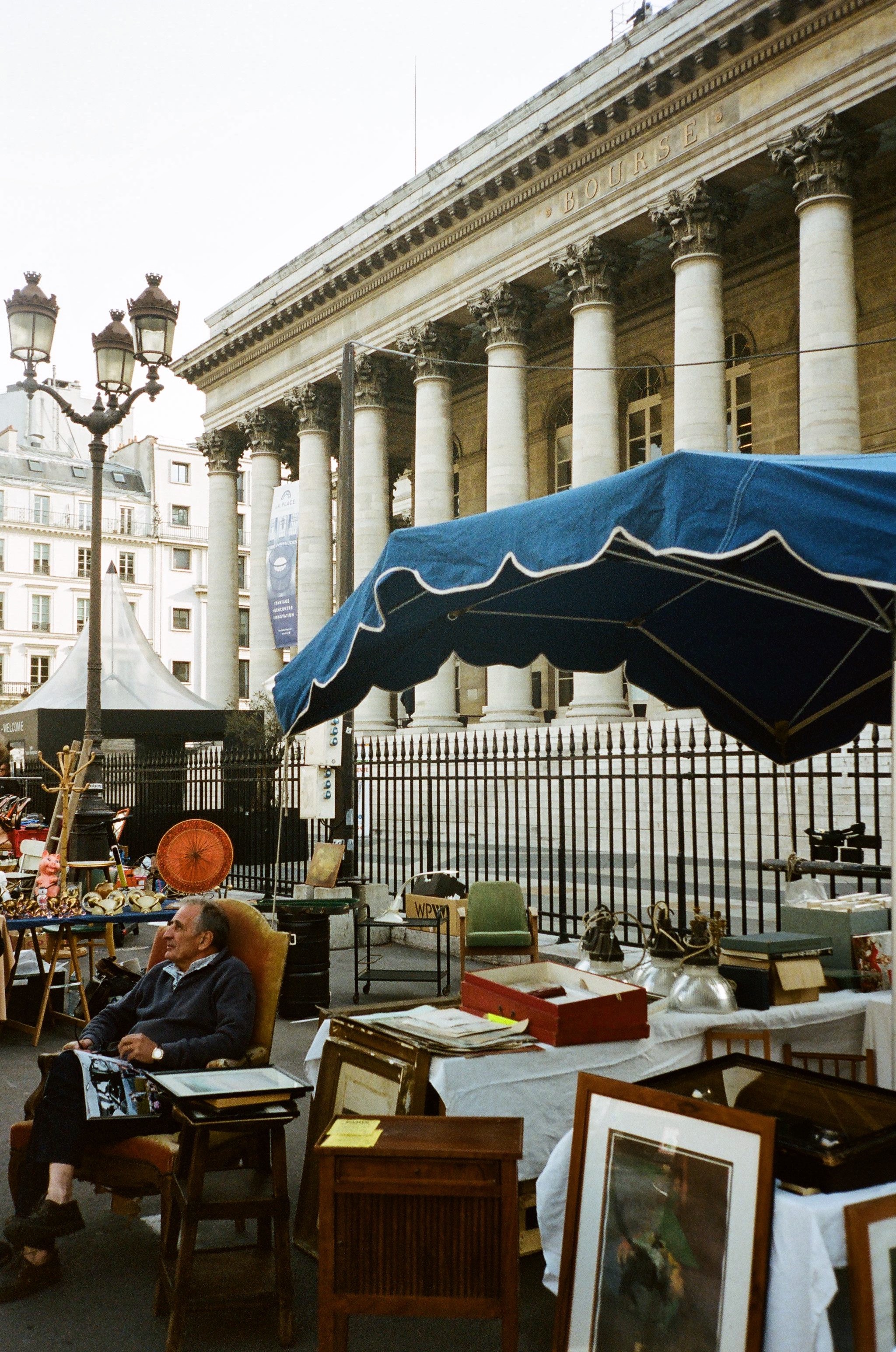 We spent an afternoon at the Museé d'Orsay which was incredible to finally see. I've been to The Louvre and the Picasso museum before – you are pretty spoilt for spectacular museums in Paris. The Rodin museum was also on the list but we didn't have time to make it happen unfortunately. However, I never feel like I need to rush around when I'm in Paris because it's a place that I know I'll head back to at least once a year. I feel so inspired whenever I'm there, and it always ties into both work and leisure in such a seamless way…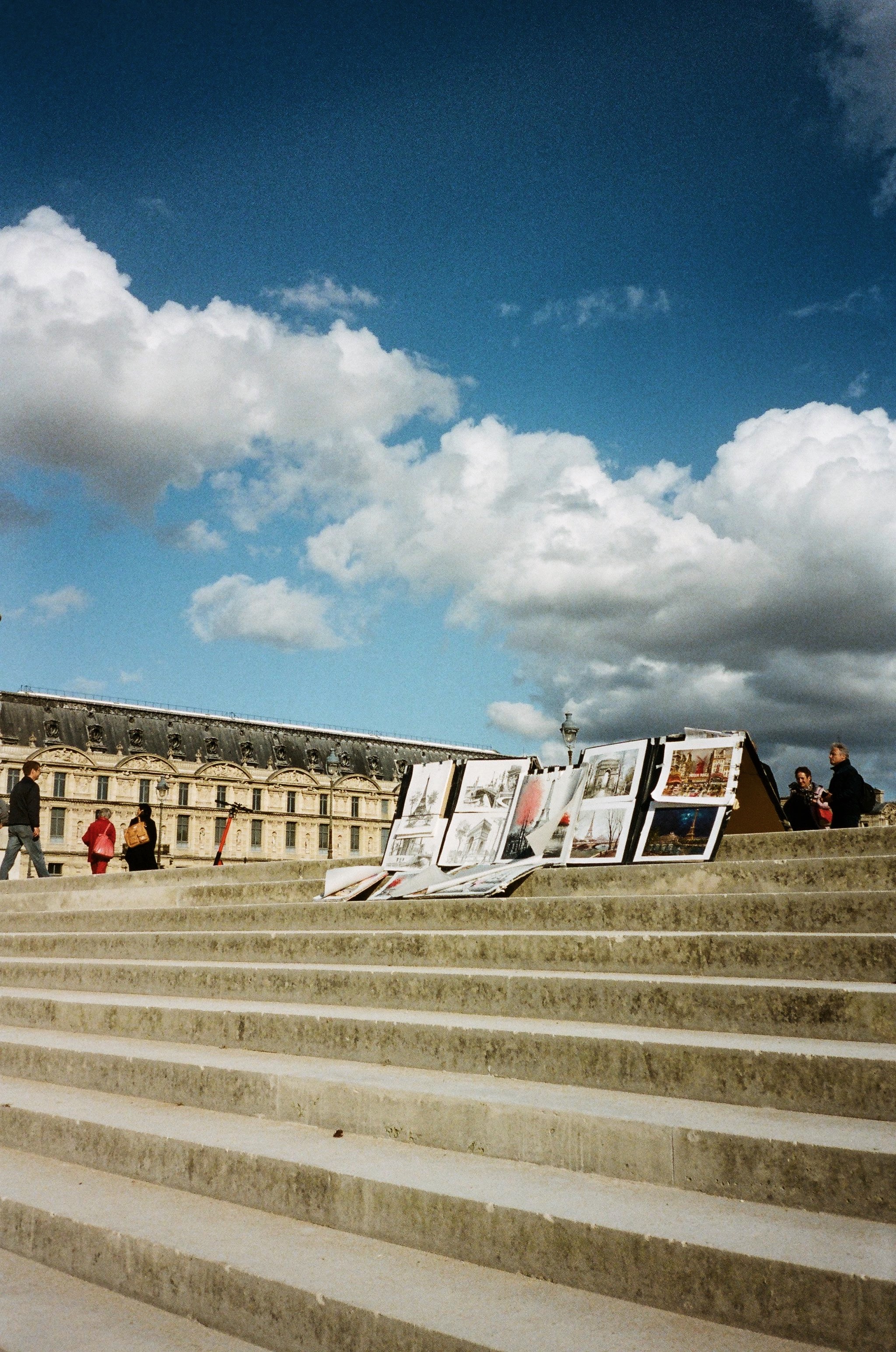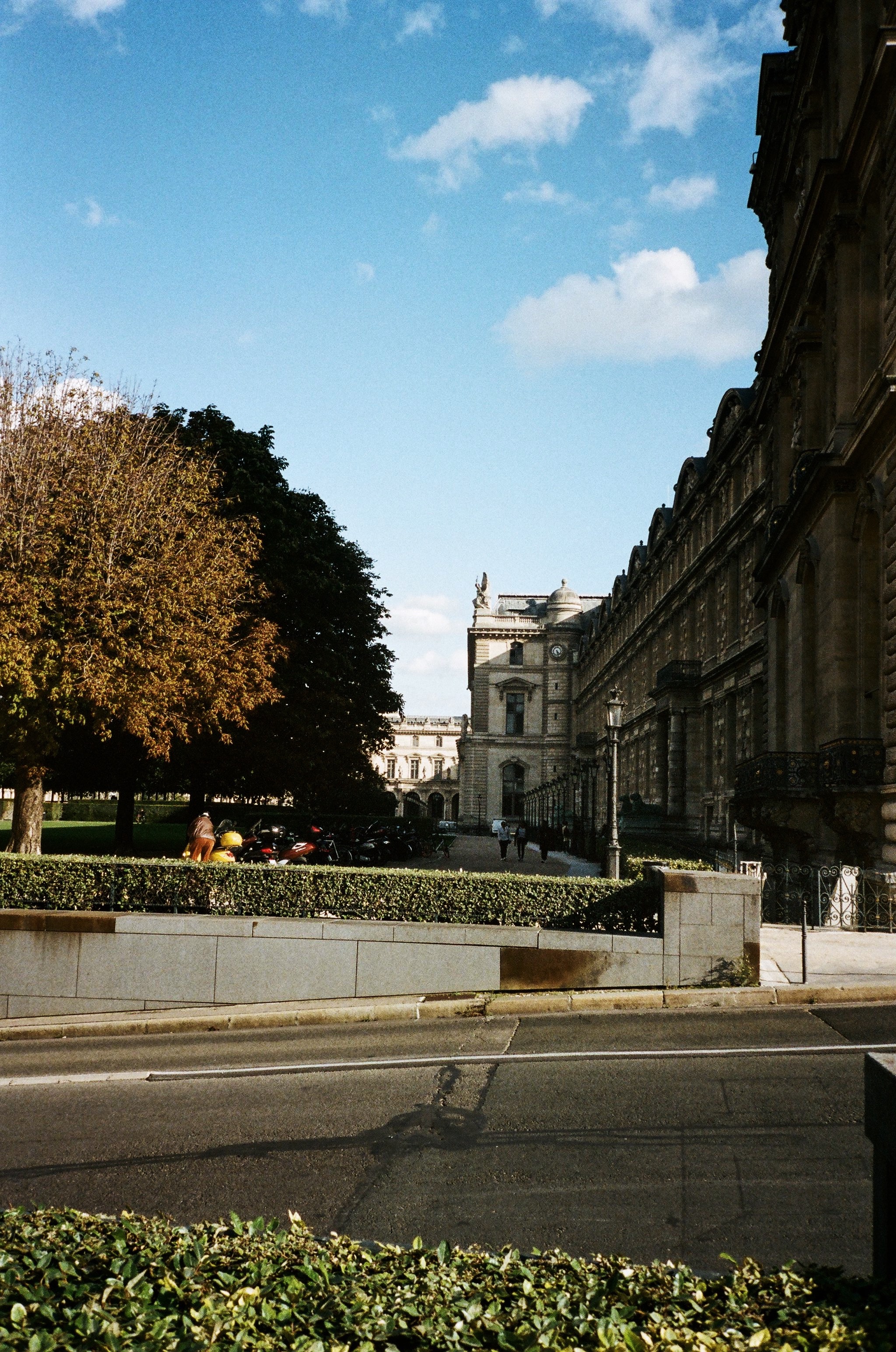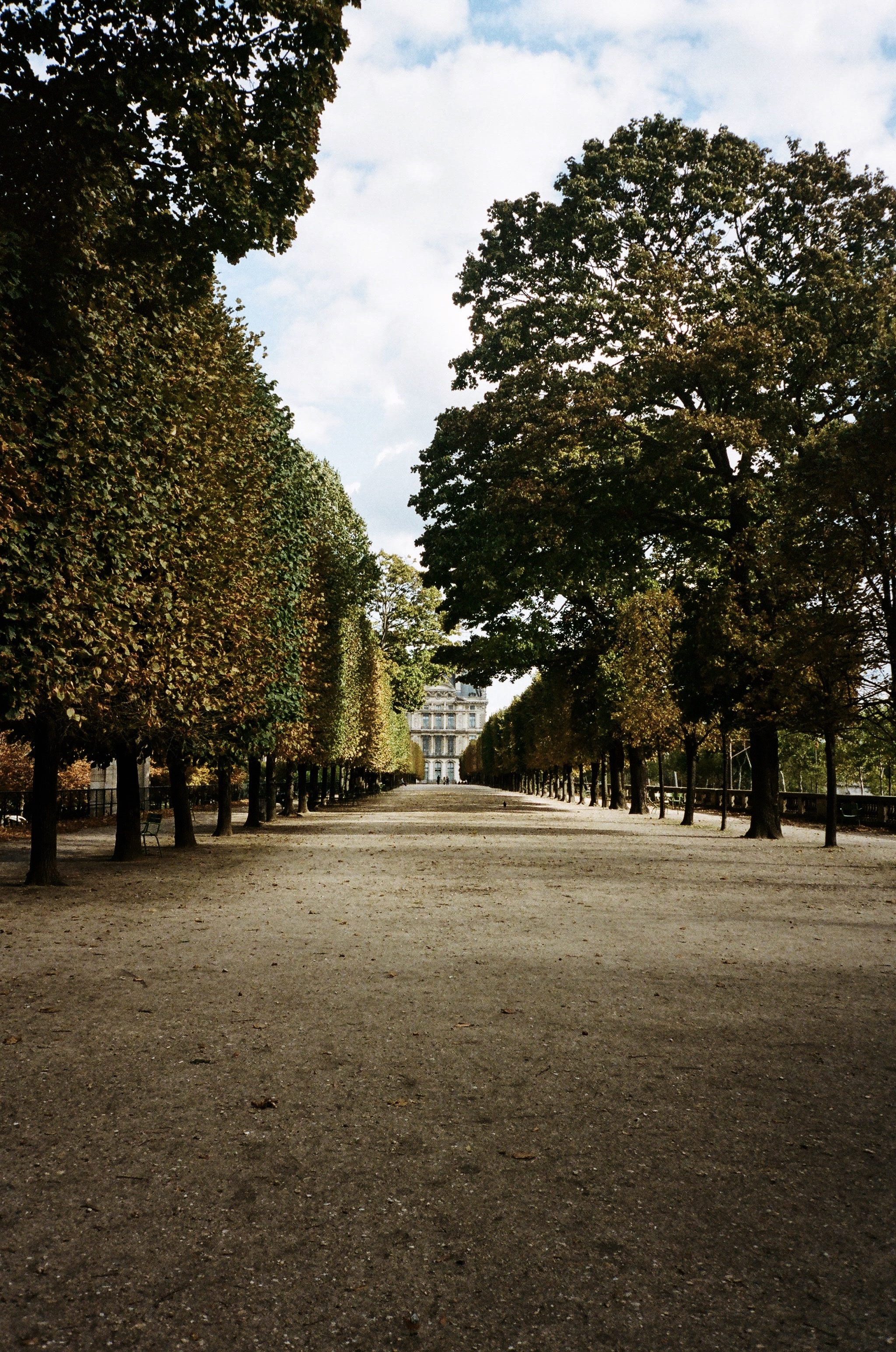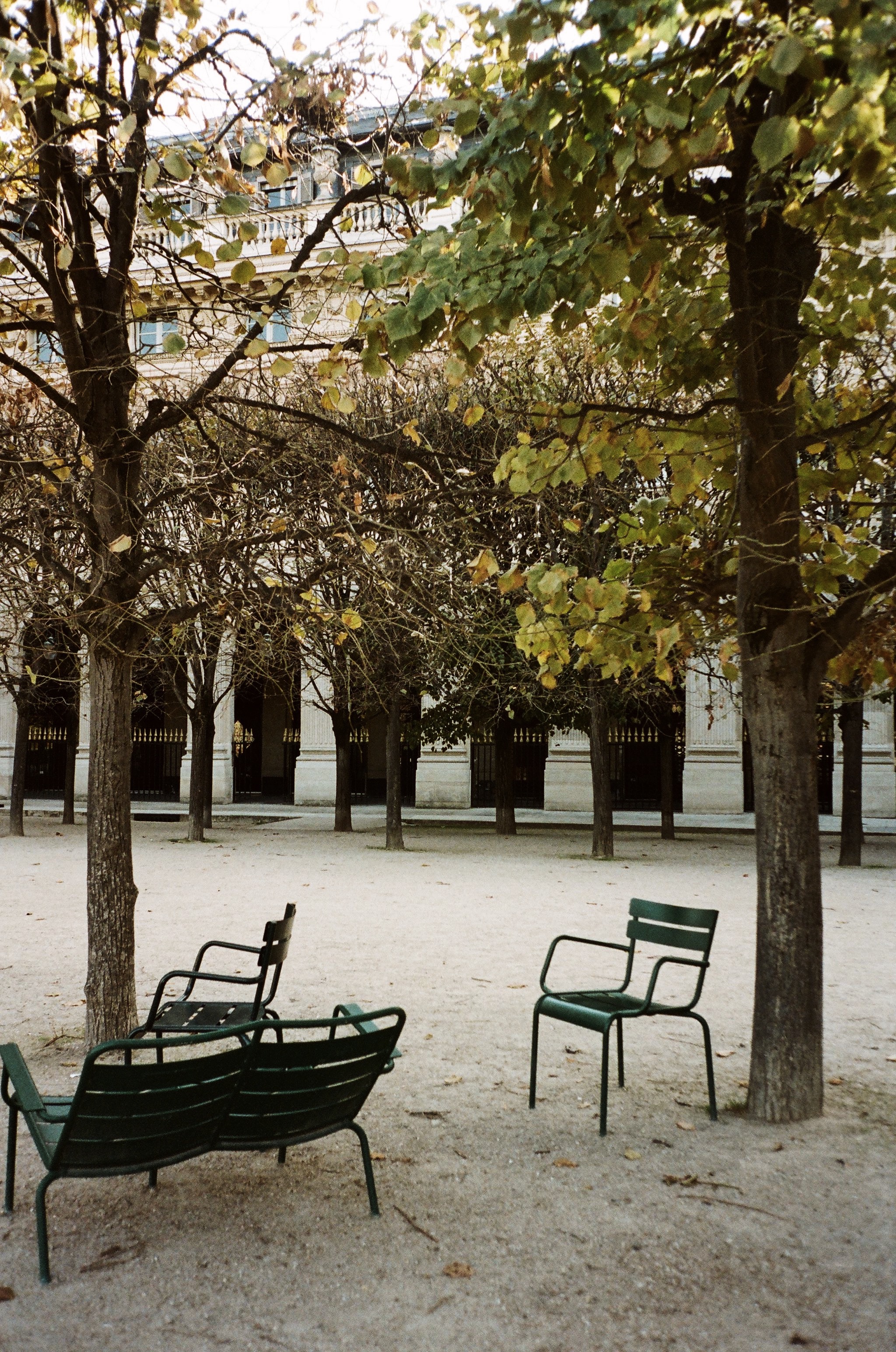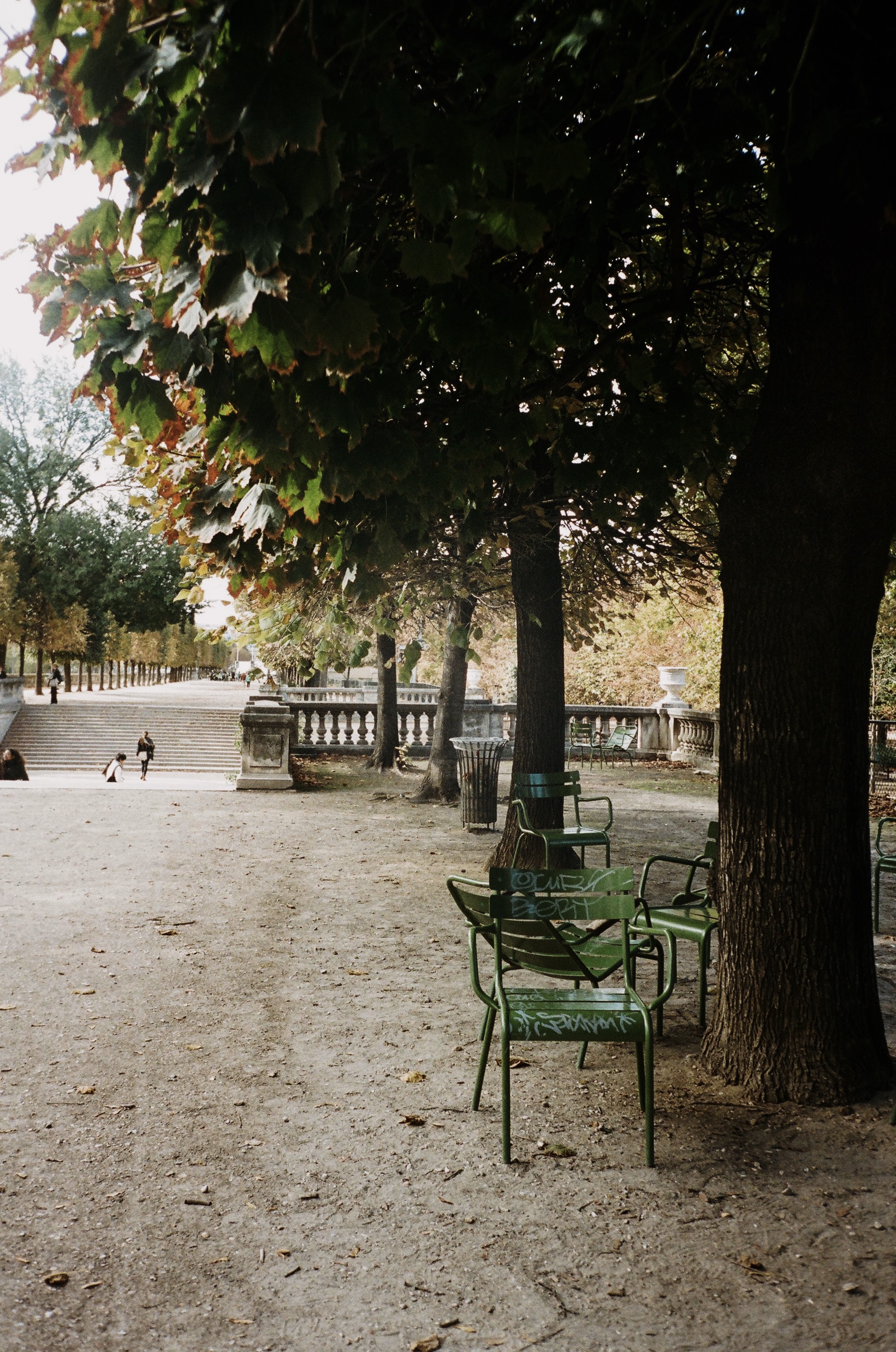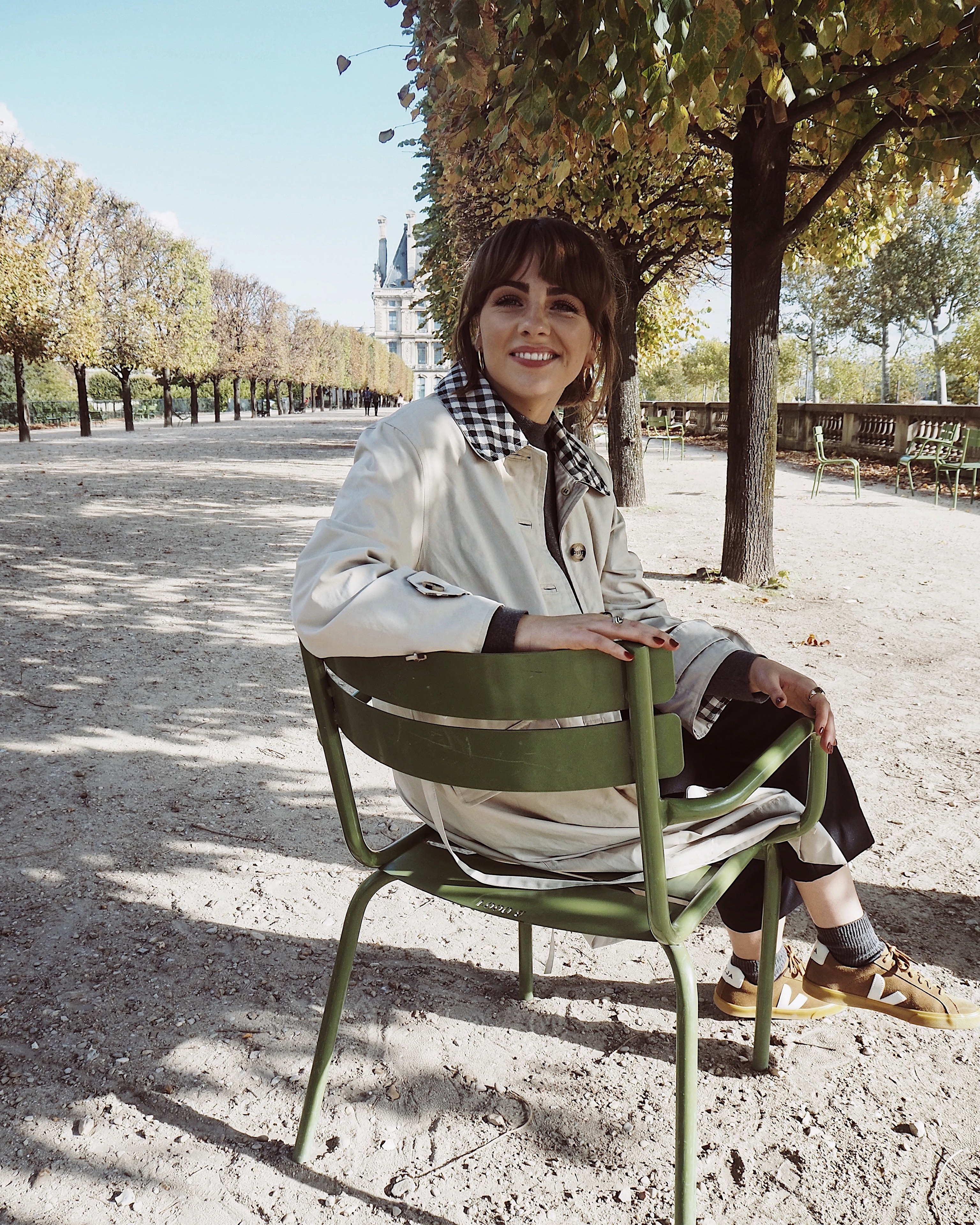 I had so many questions about this Alexa Chung X Barbour jacket when I posted it over on Instagram! It's such a beauty so I can definitely see why. I actually bought the classic wax version of this jacket first, but wasn't sure about the shorter sleeve length so I returned it. I then waited around a month before investing in this trench coat and it seemed to be sold out almost everywhere other than John Lewis.
Unfortunately it now seems to be sold out in most places, but I'd keep your eyes pealed just incase it gets a restock at some point. I got a size ten and it's nicely oversized with enough room for knitwear underneath. I really wanted to style it as an autumn/winter piece so I'm very pleased at how roomy it is – it's so beautifully made and the gingham collar just instantly gives every outfit an effortless Parisian touch…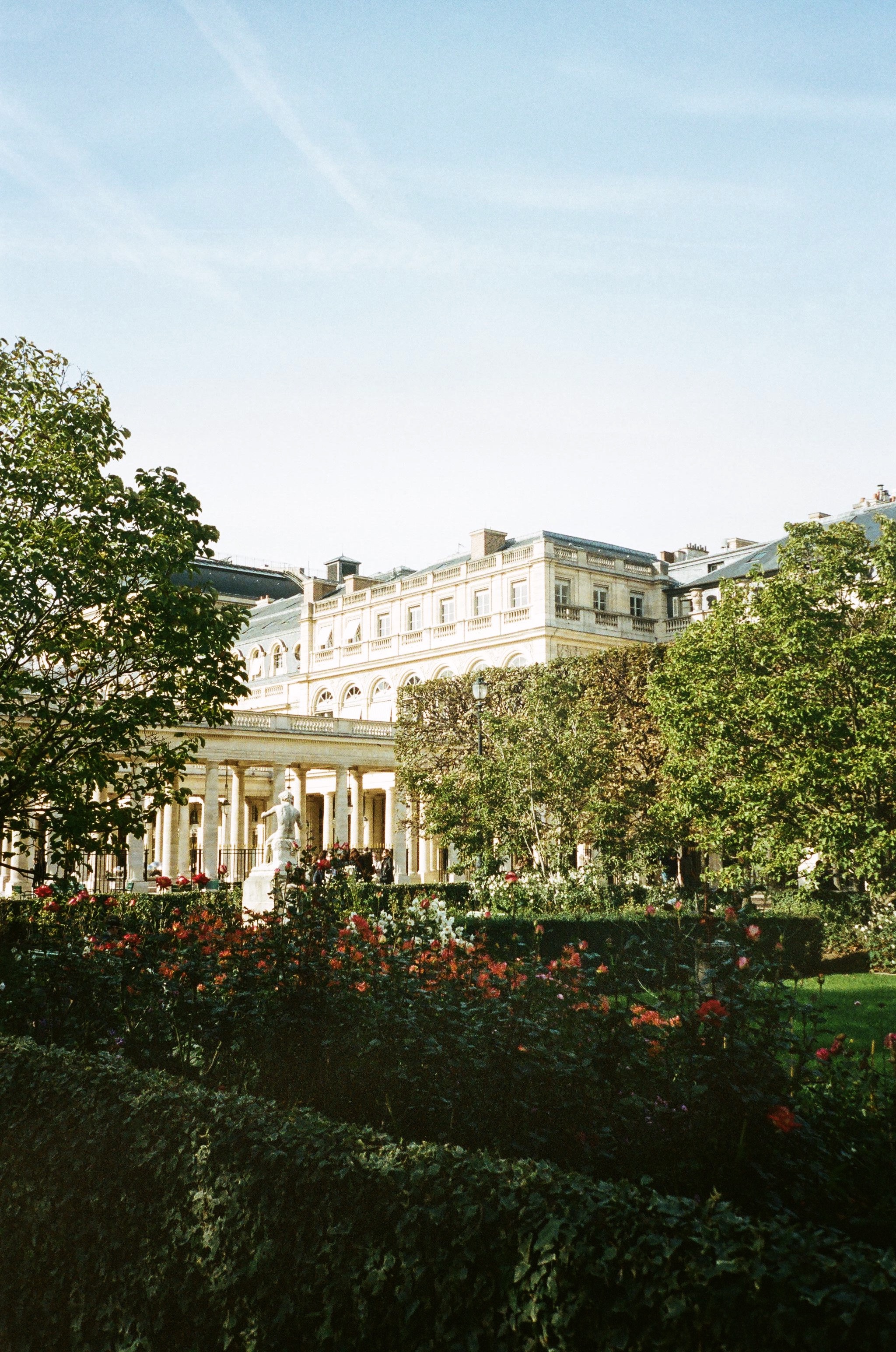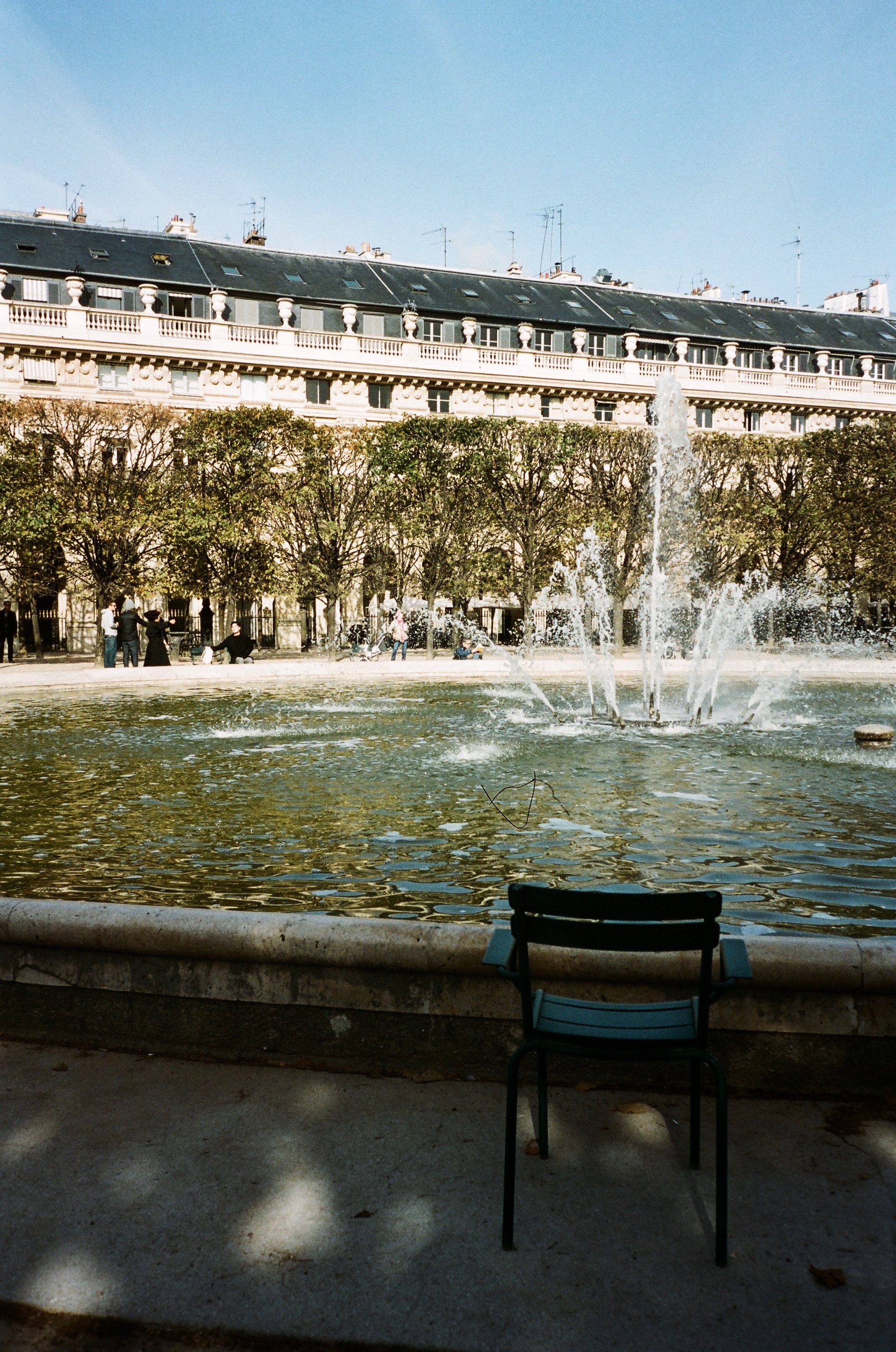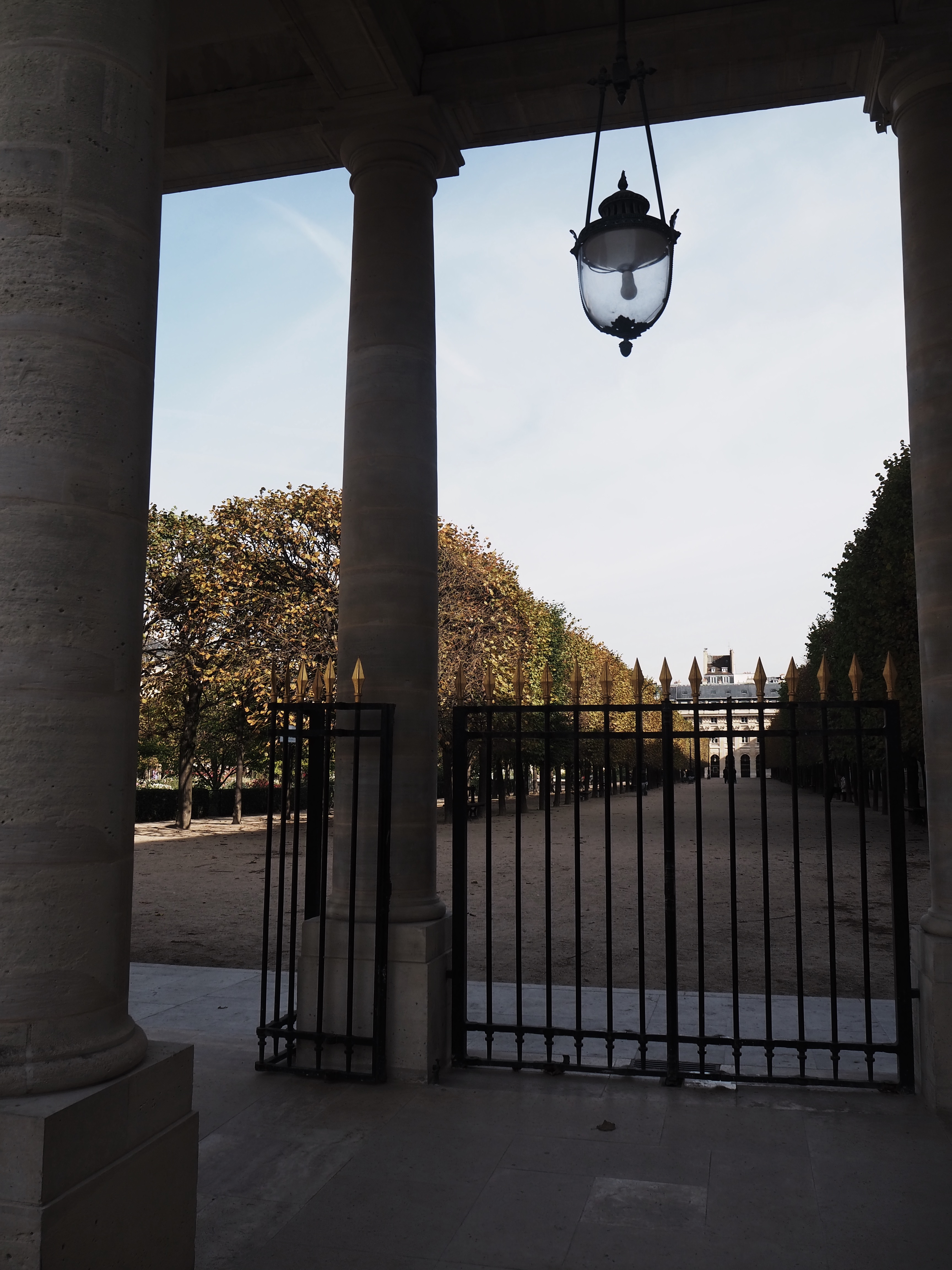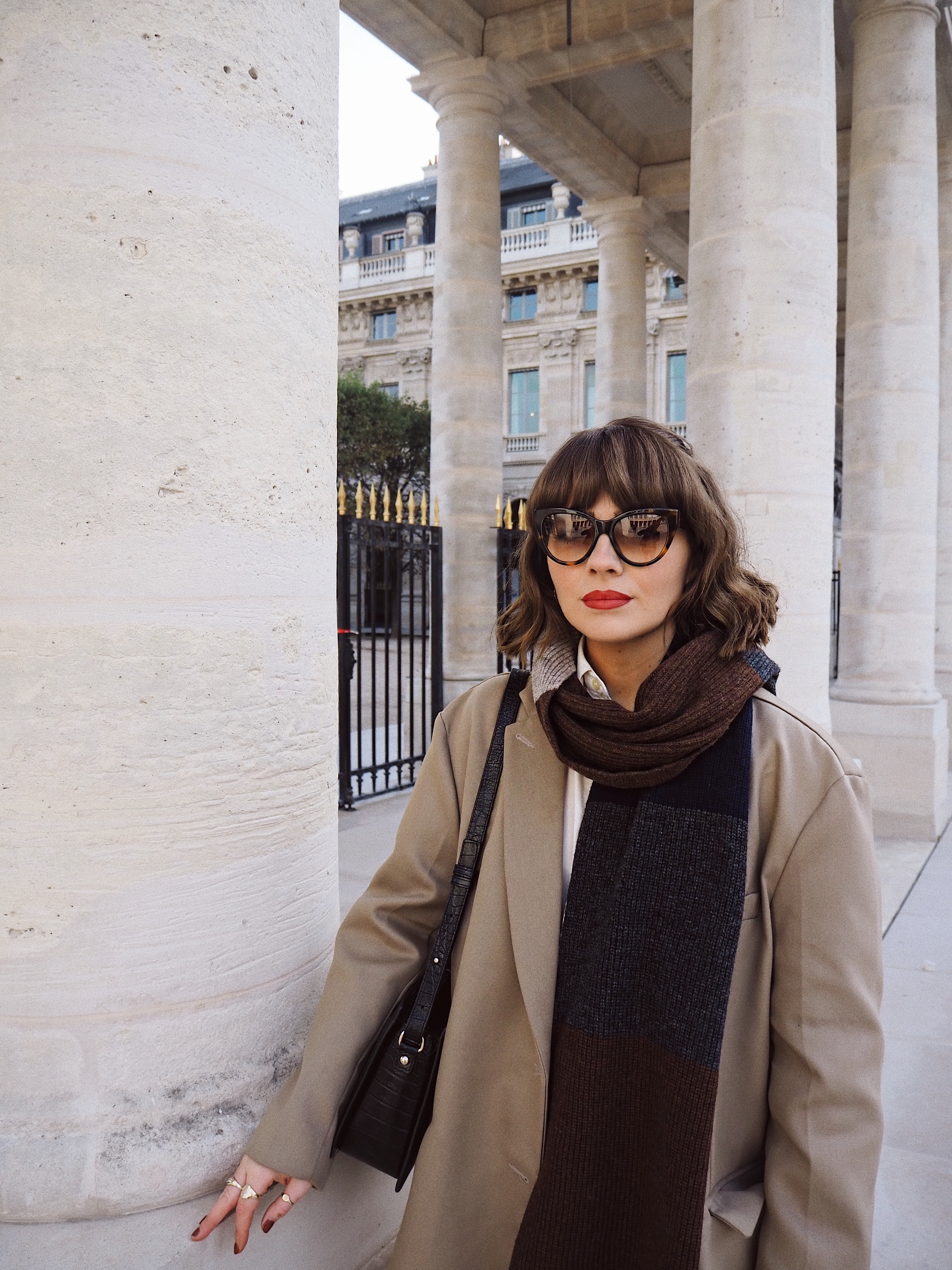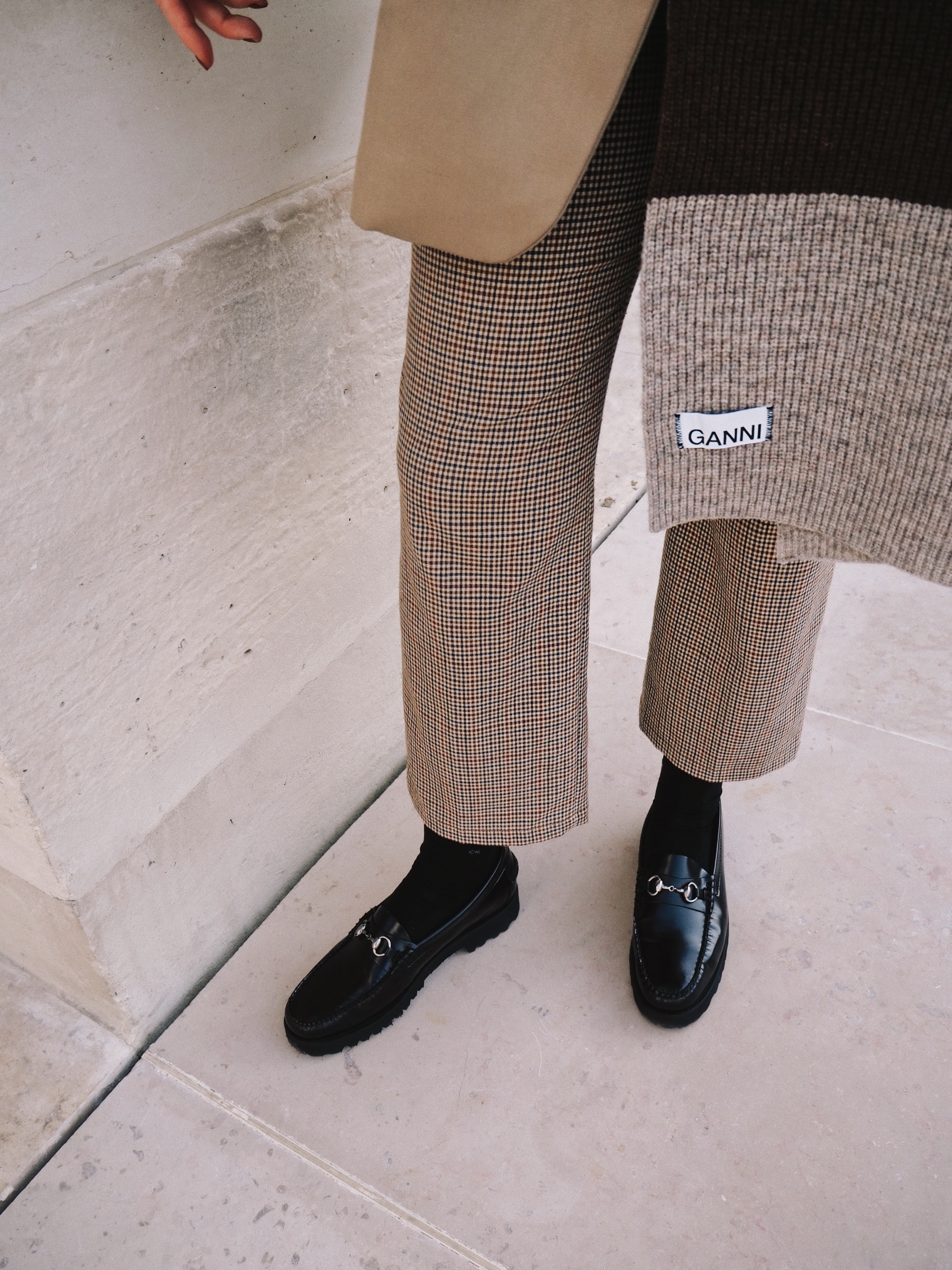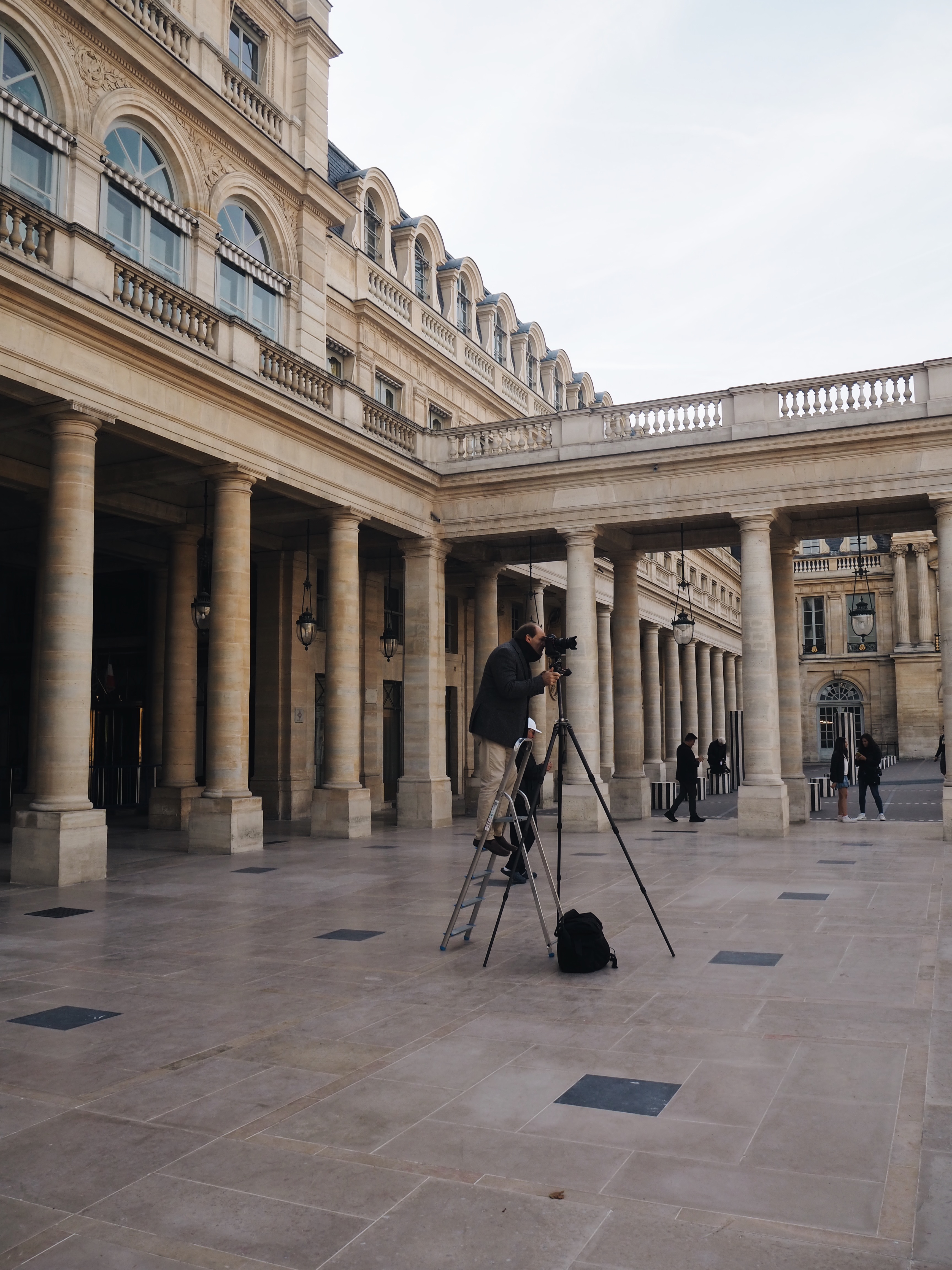 We also headed to the highly recommended LouLou restaurant which I highly recommend on a sunny afternoon. We sat outside which was such a treat! I'm truly trying to eat outside as much as possible whilst the weather still allows. It's one of the things in life that I treasure most, and this place really advocates for a chic outdoor dining experience.
It's on of those places that's raved about on Instagram and sometimes they can actually be disappointing in real life. I will definitely be heading back to LouLou next time I'm in Paris, and I will definitely be ordering the truffle pizza once more (I'm salivating already). If you sit outside then you'll be able to bask in the glorious view – the restaurant overlooks the Palais du Louvre gardens and the Eiffel Tower was also in sight!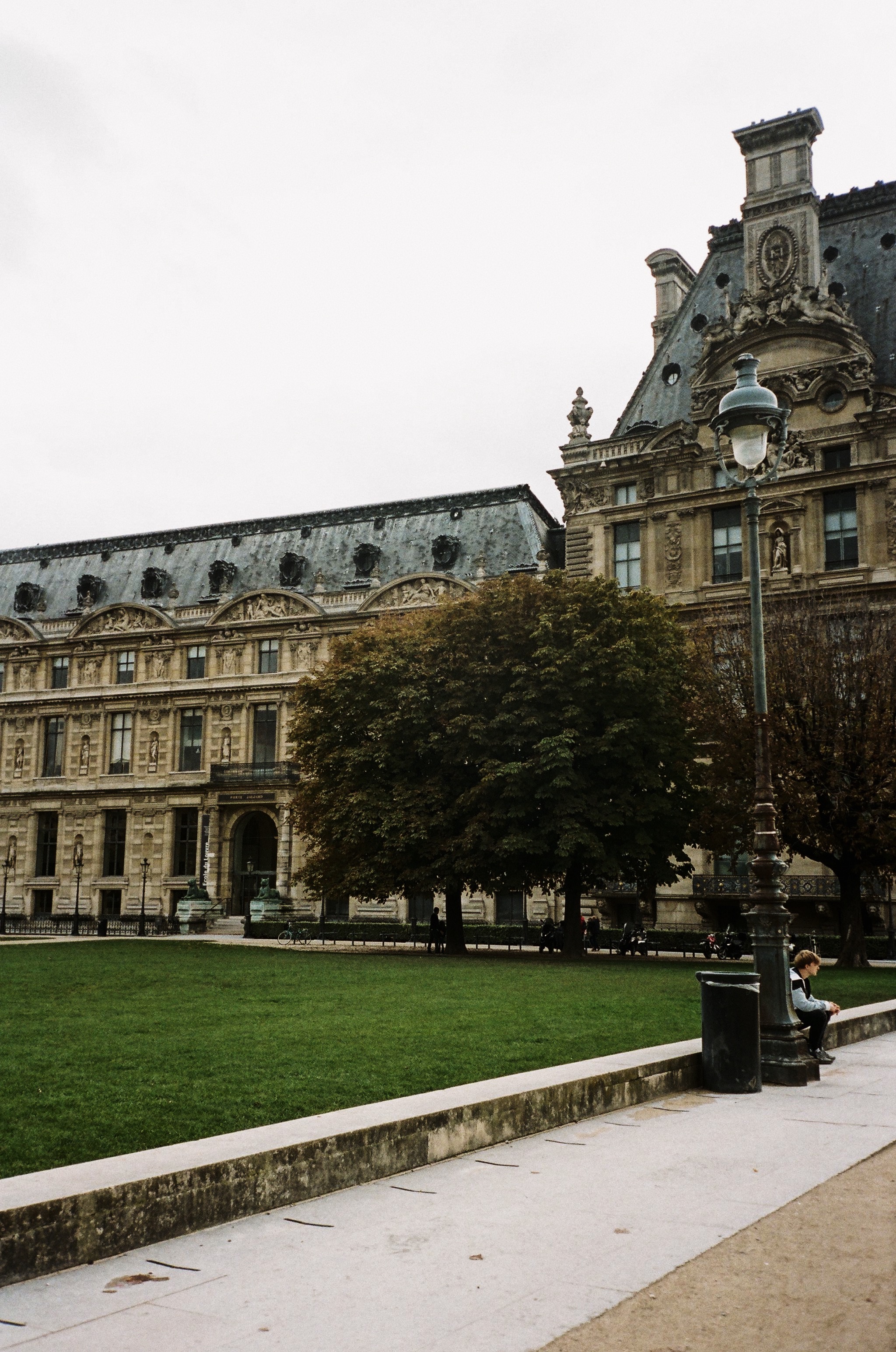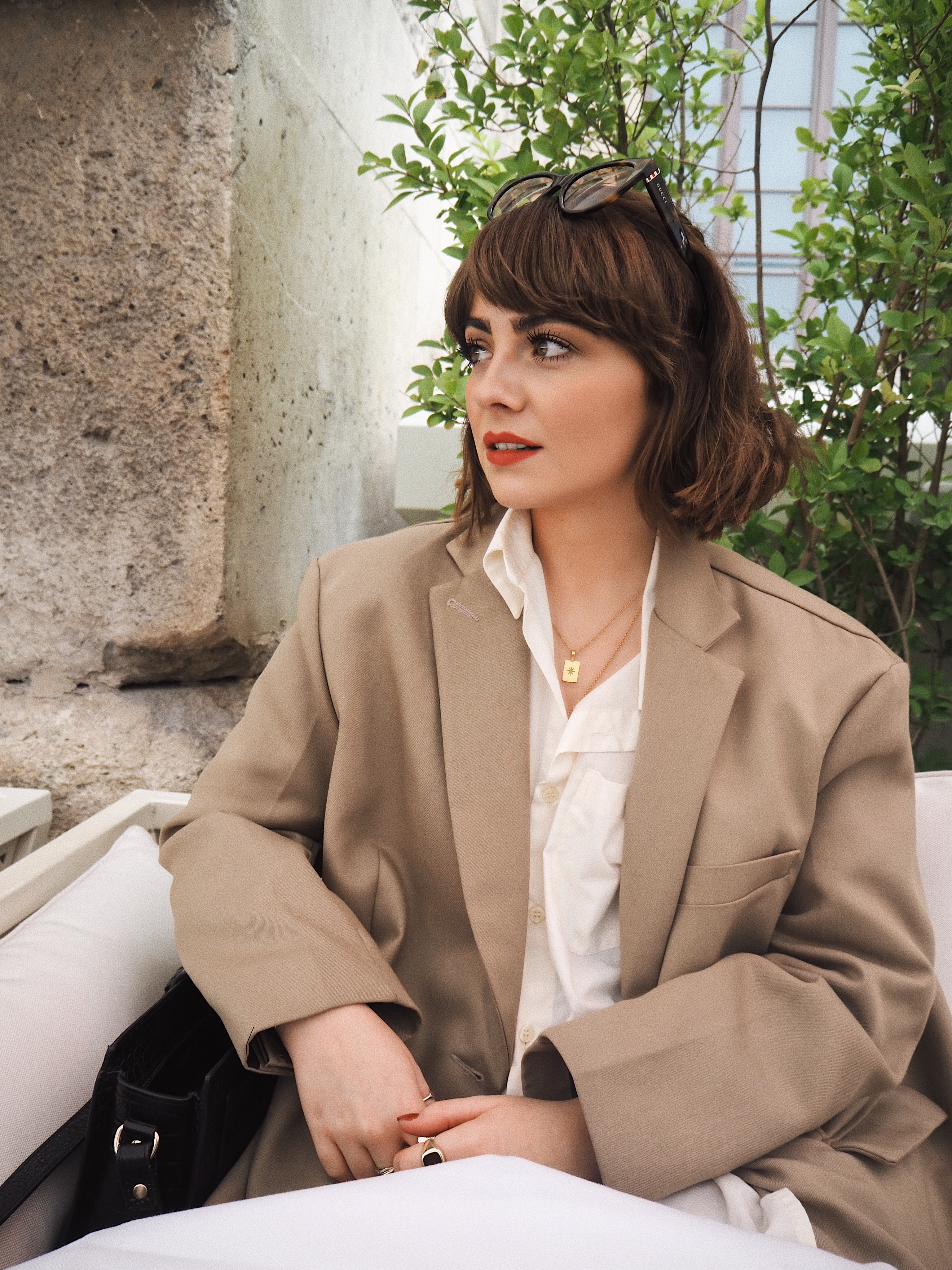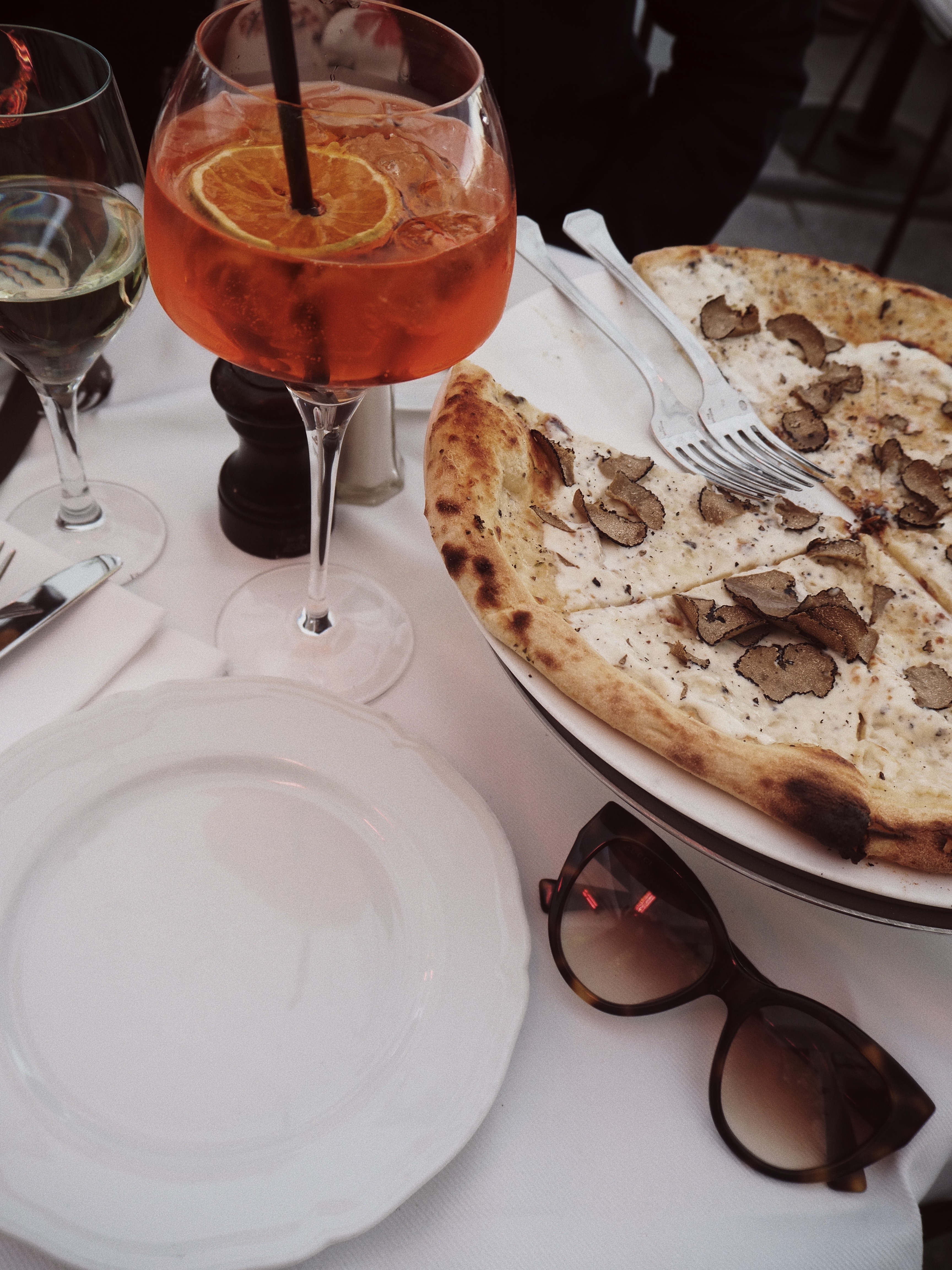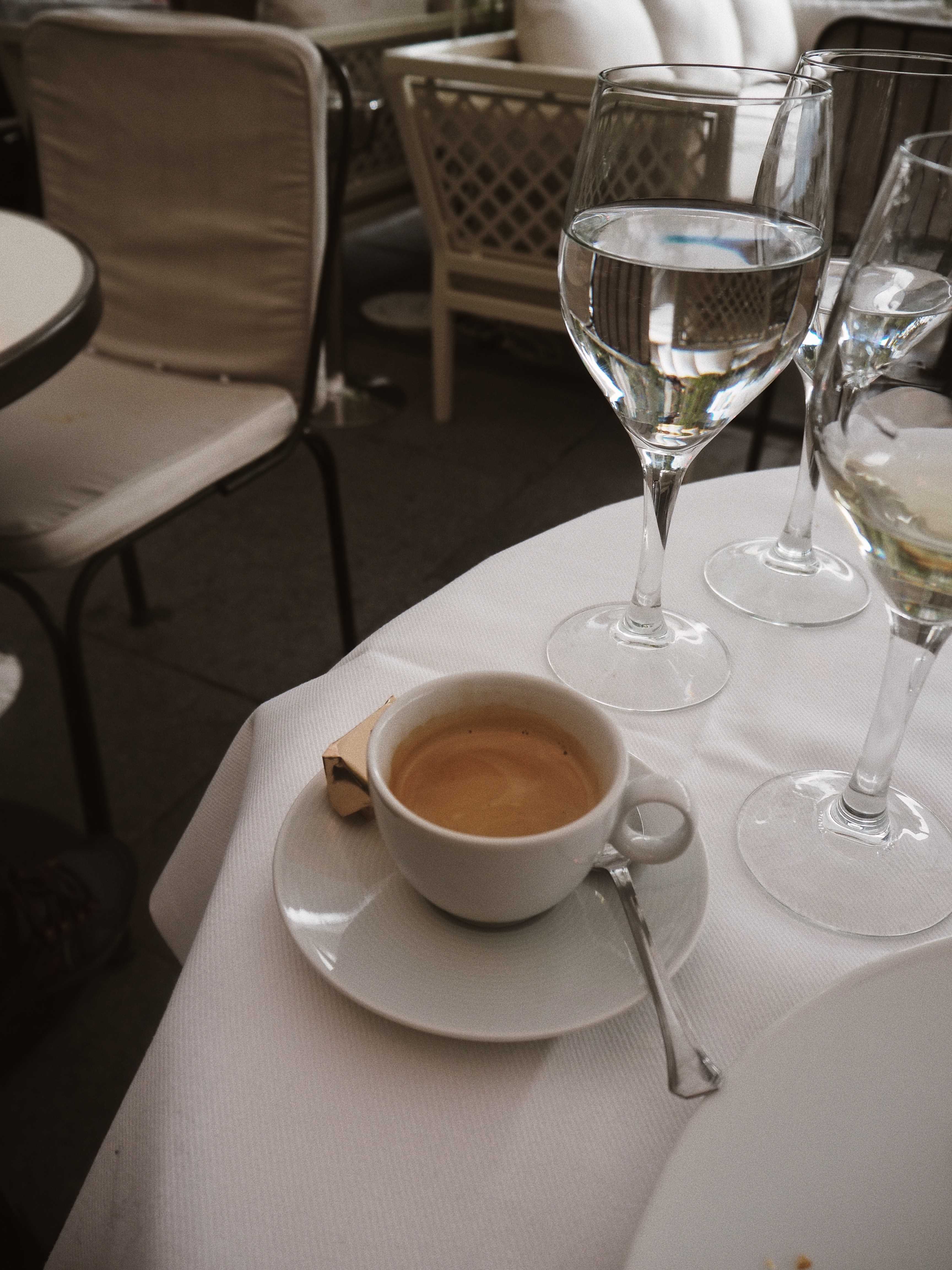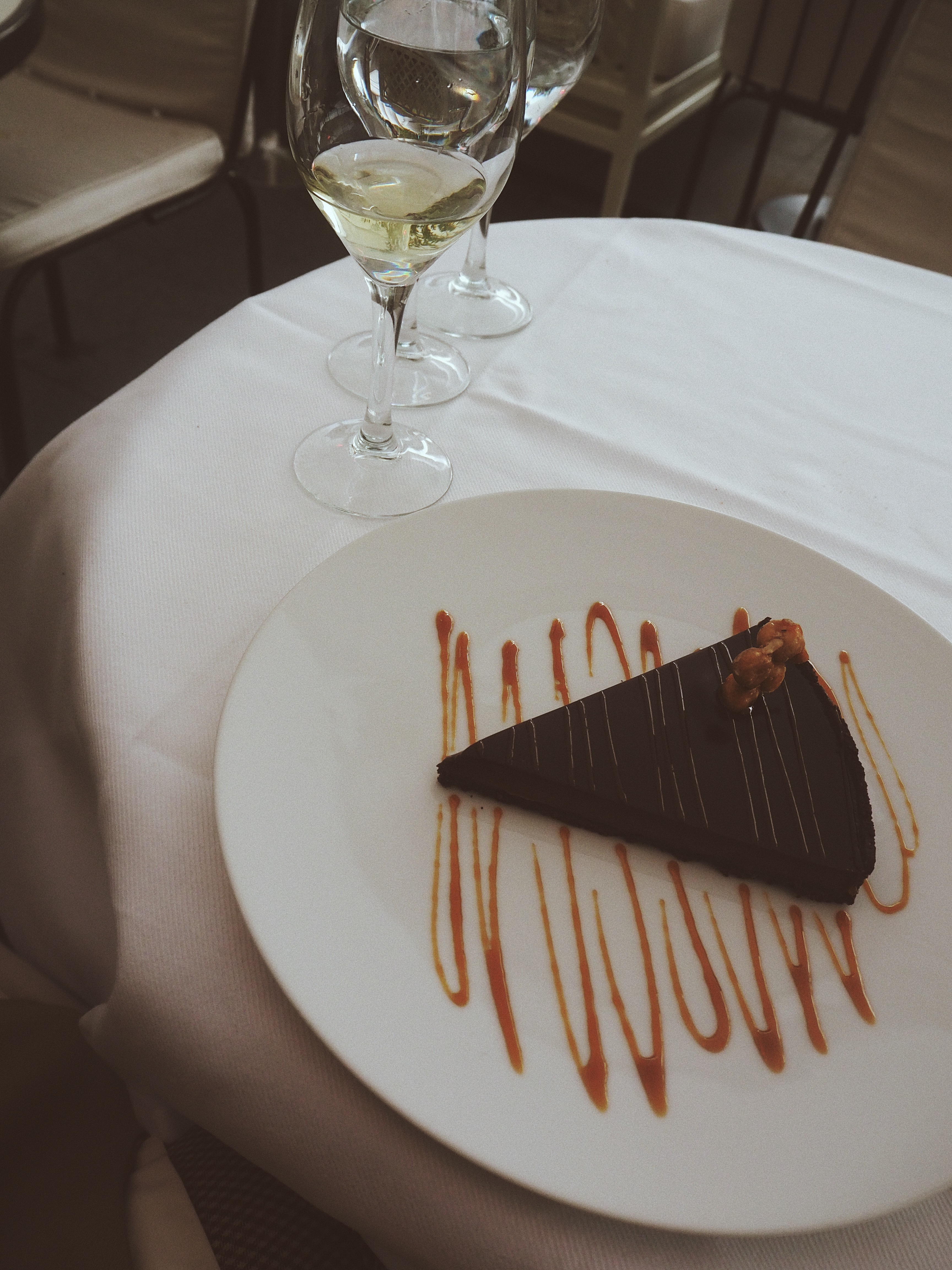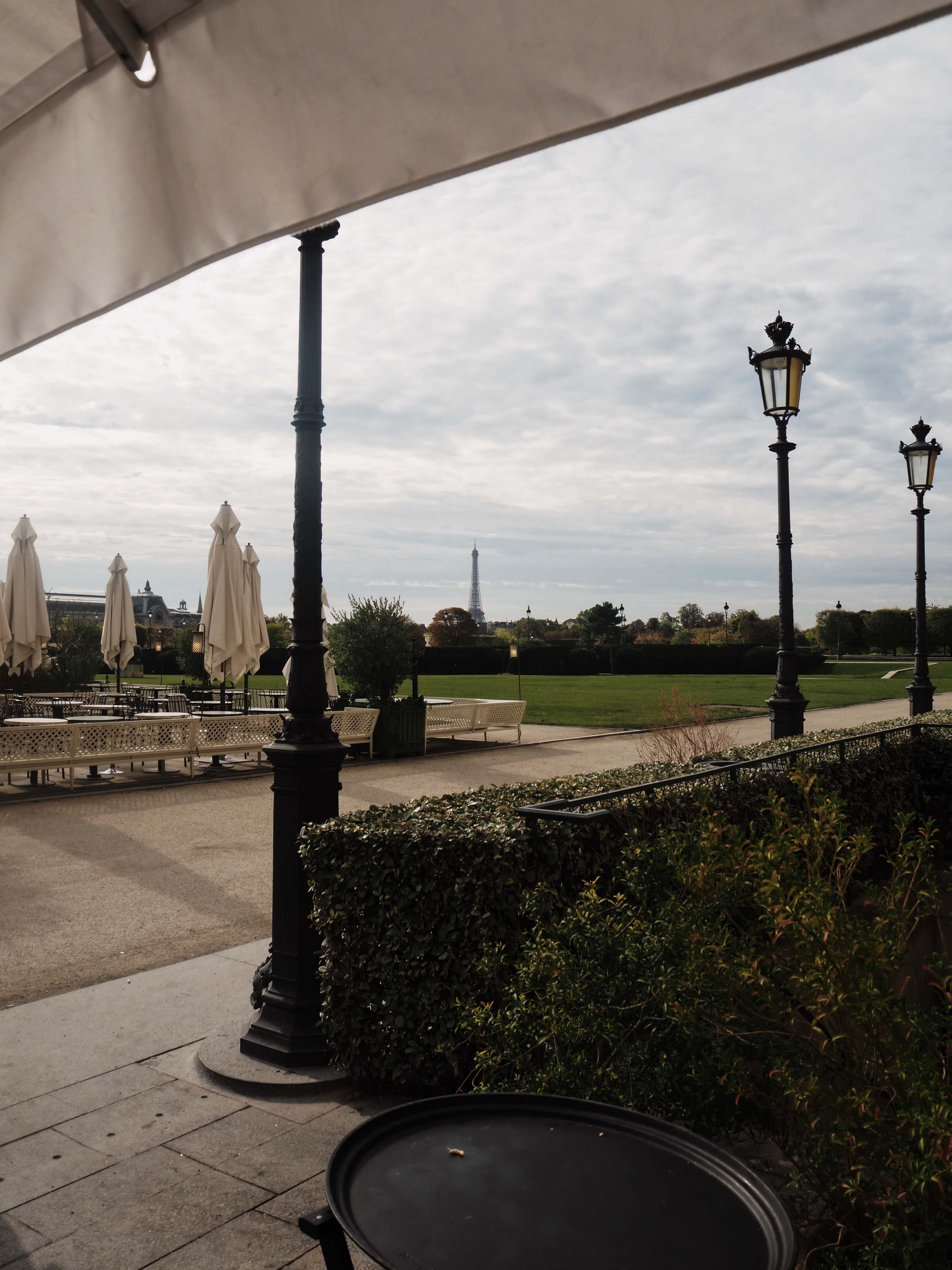 – The Louvre in the sunshine, October 2019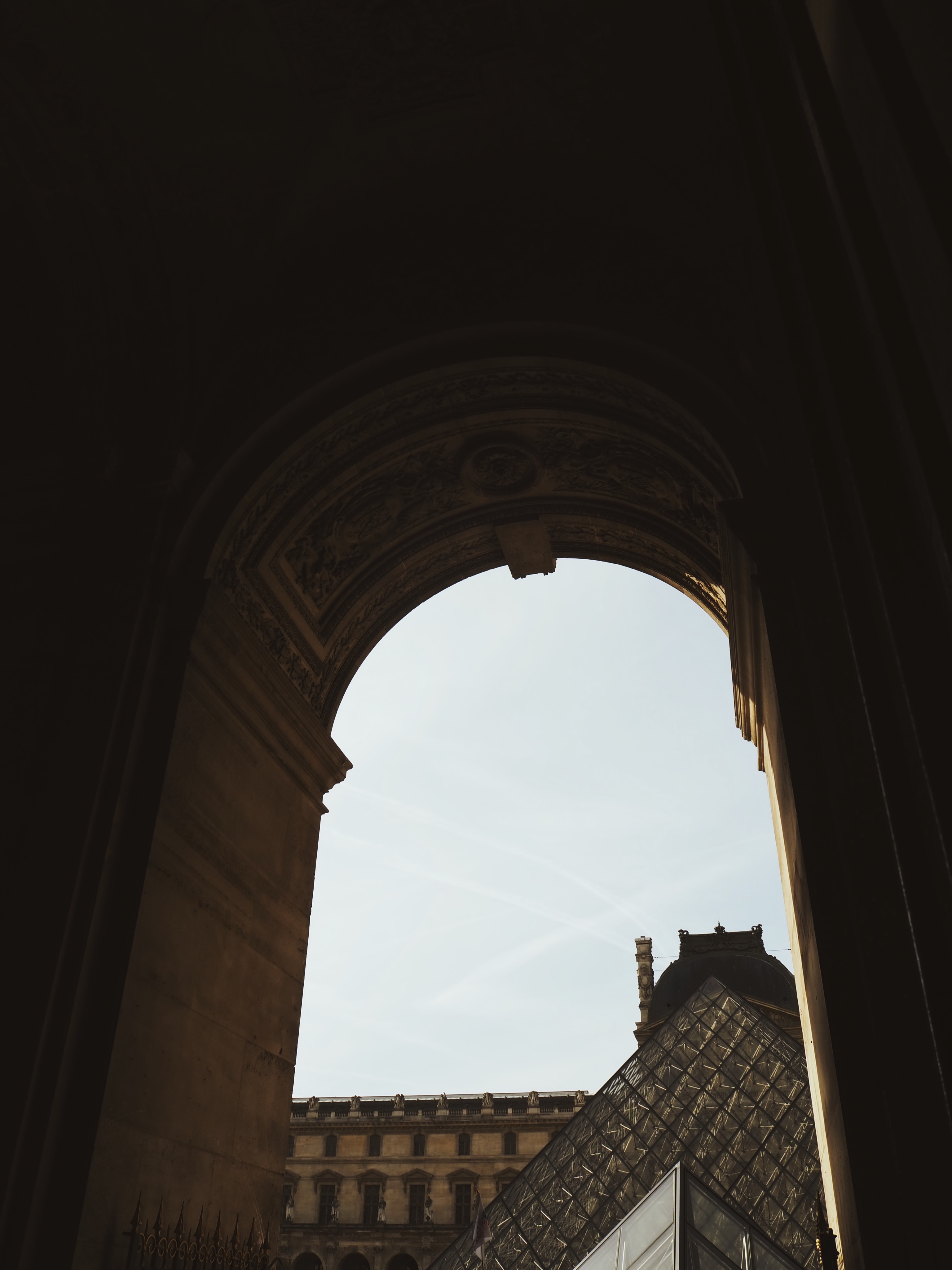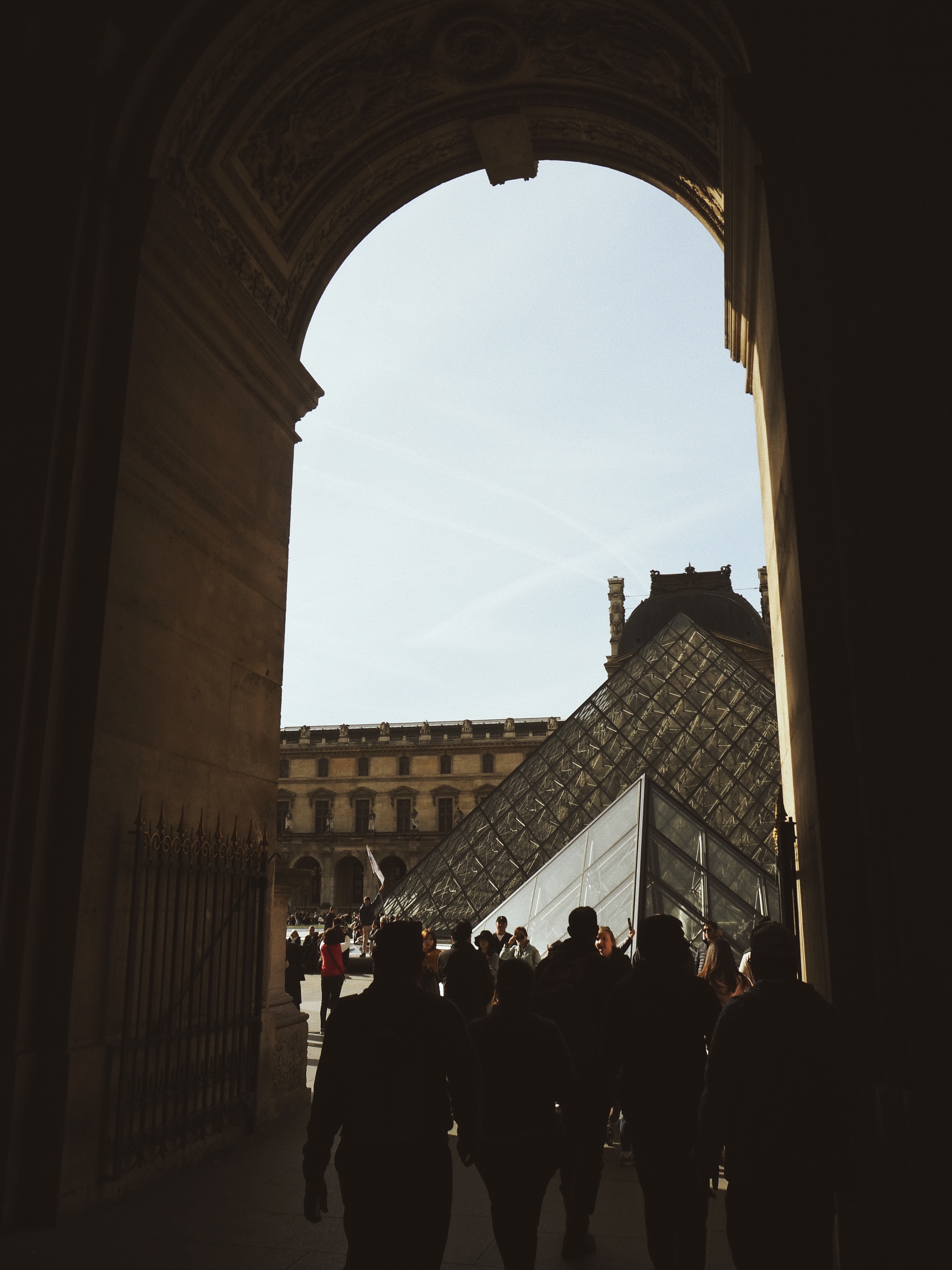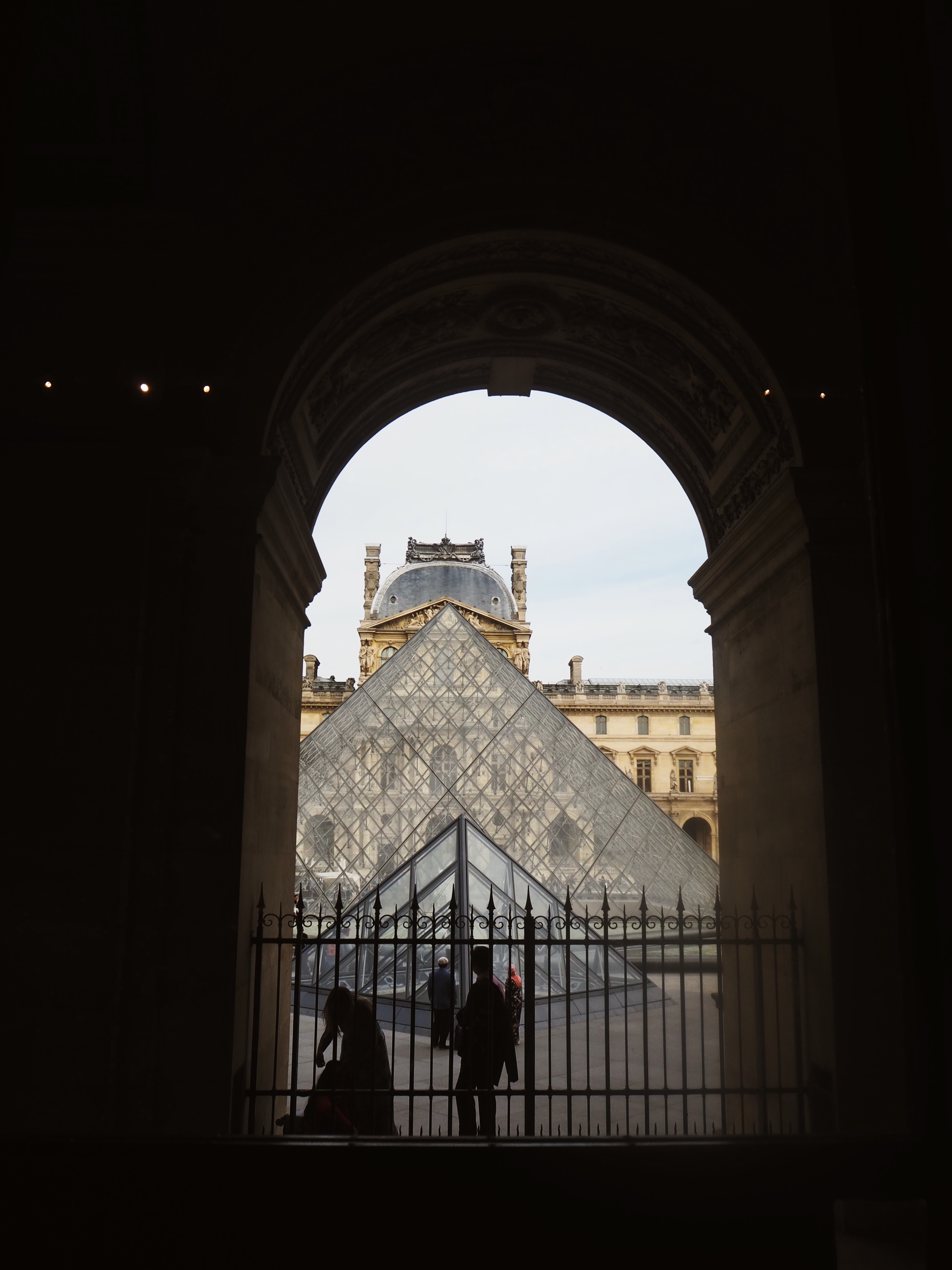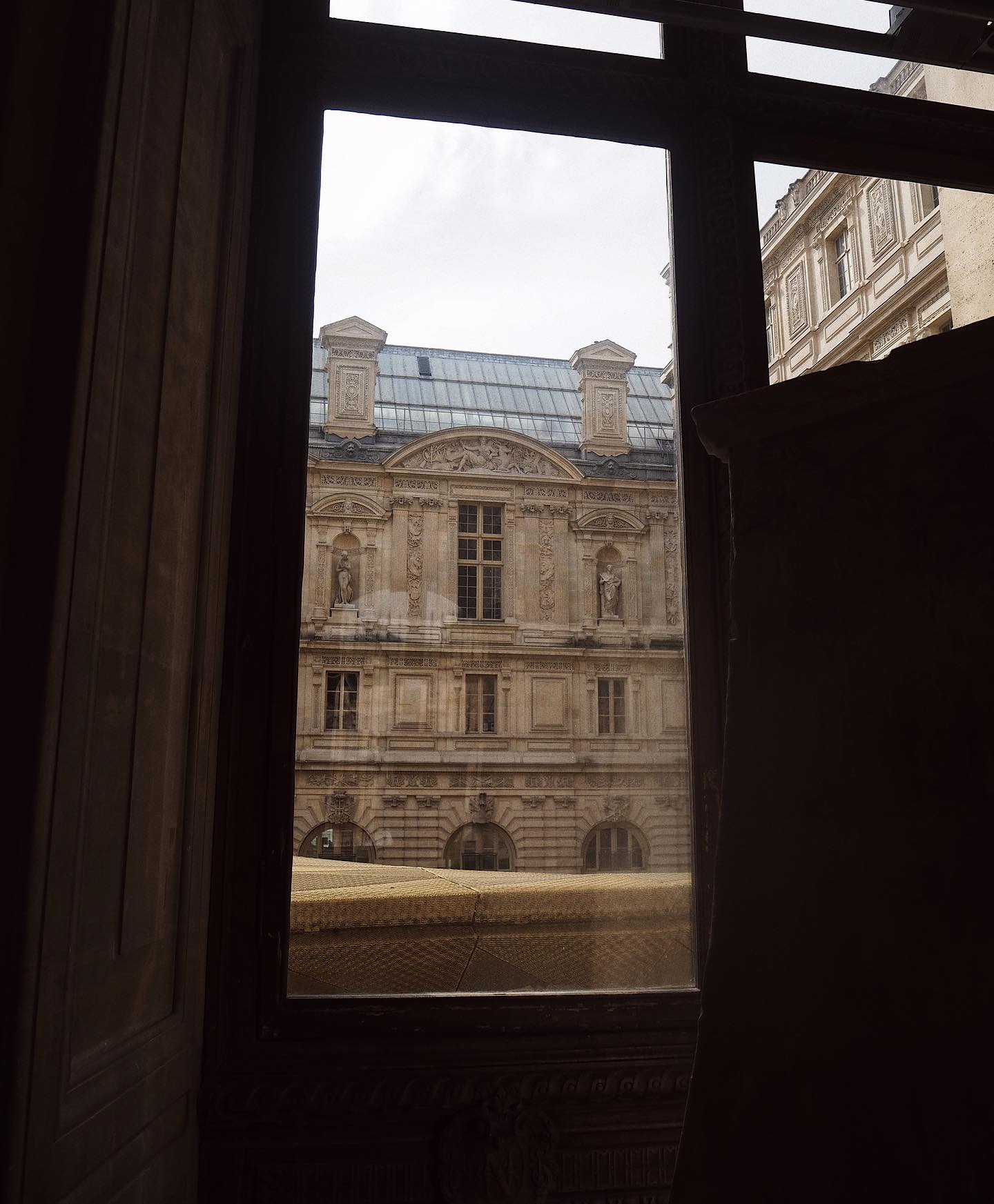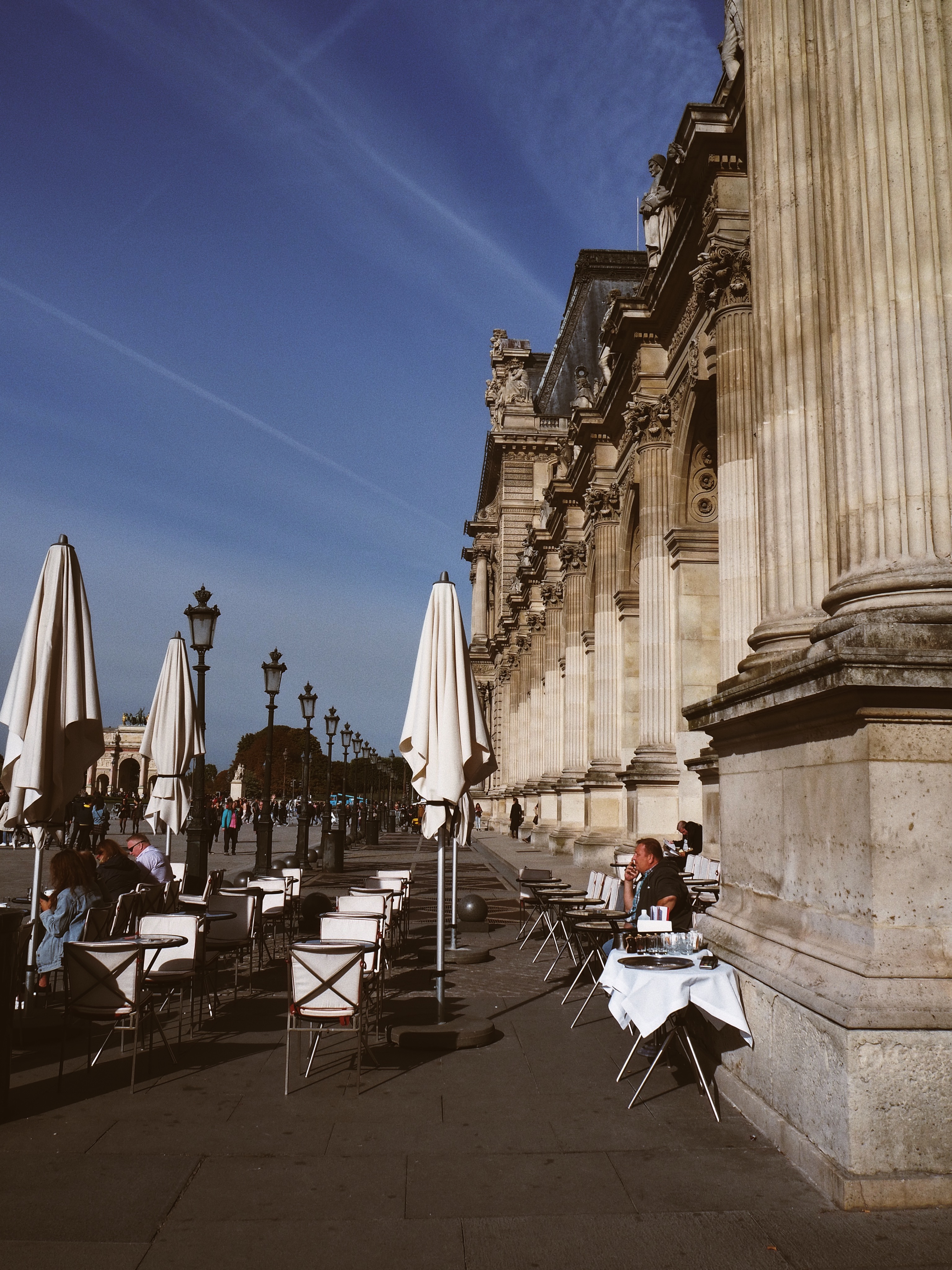 We were so lucky with the weather too! We had two full days of sunshine and only got caught in the rain once. Paris is always beautiful to me, but especially so when the sun is shining. I can't quite put my finger on what it is about this city that leaves me wanting more and more, but I think it has something to do with how much the Parisians seem to appreciate the beauty in the mundane.
The standard of everything filters down from the beautiful architecture and seems to remain protected and preserved. From the way they like to dress, shop, and eat. The Parisian way of life is just a little bit more magical…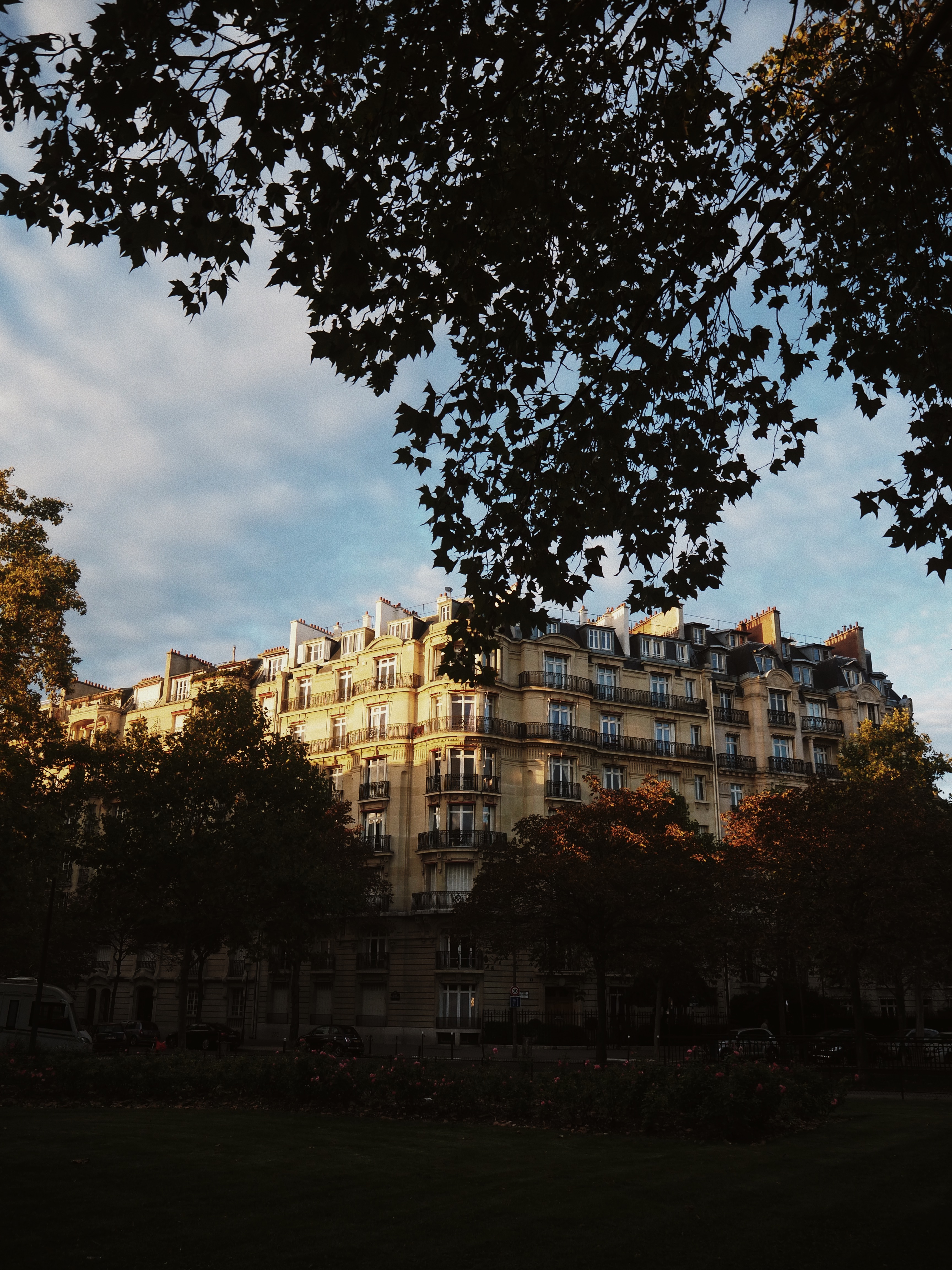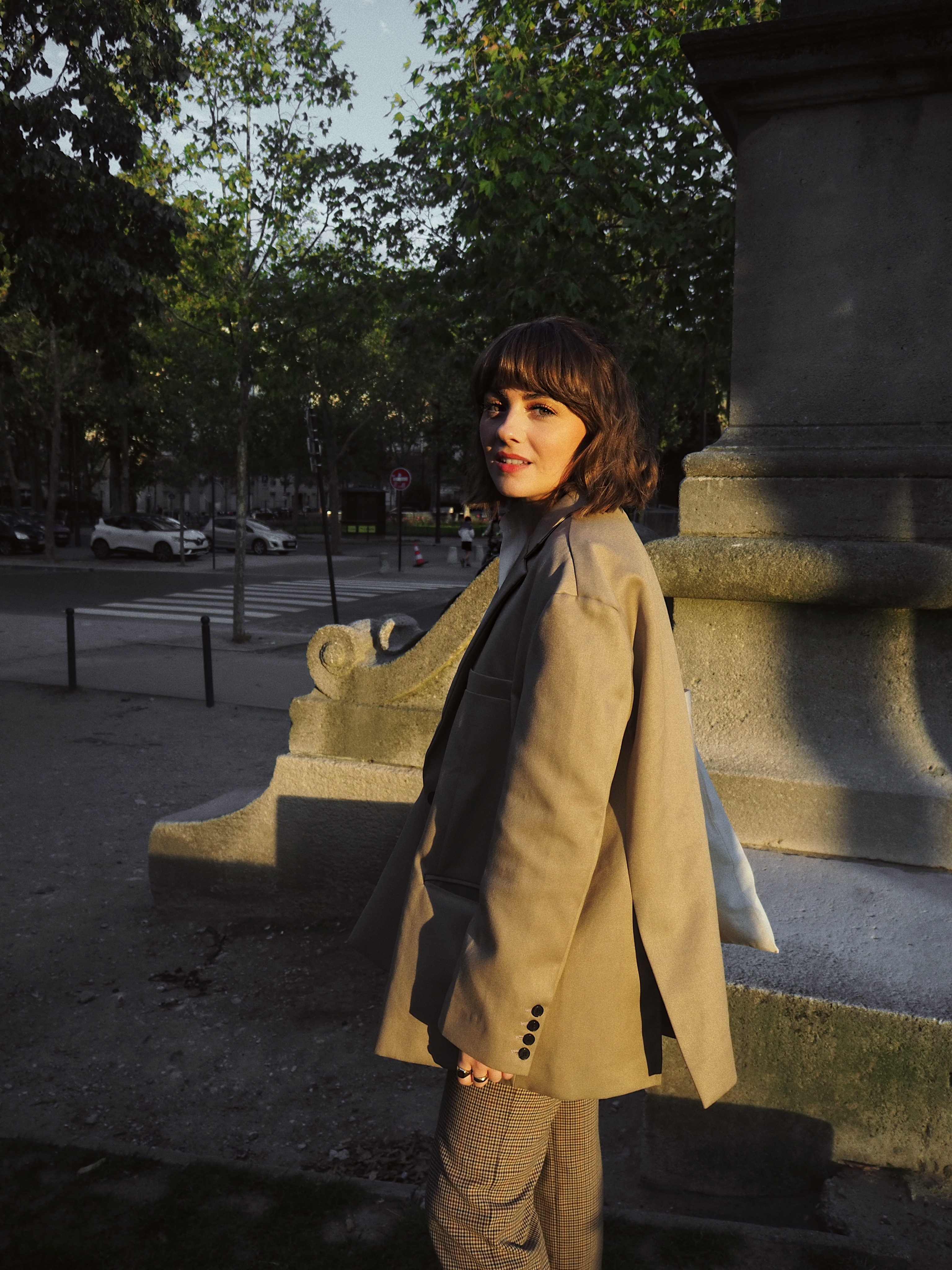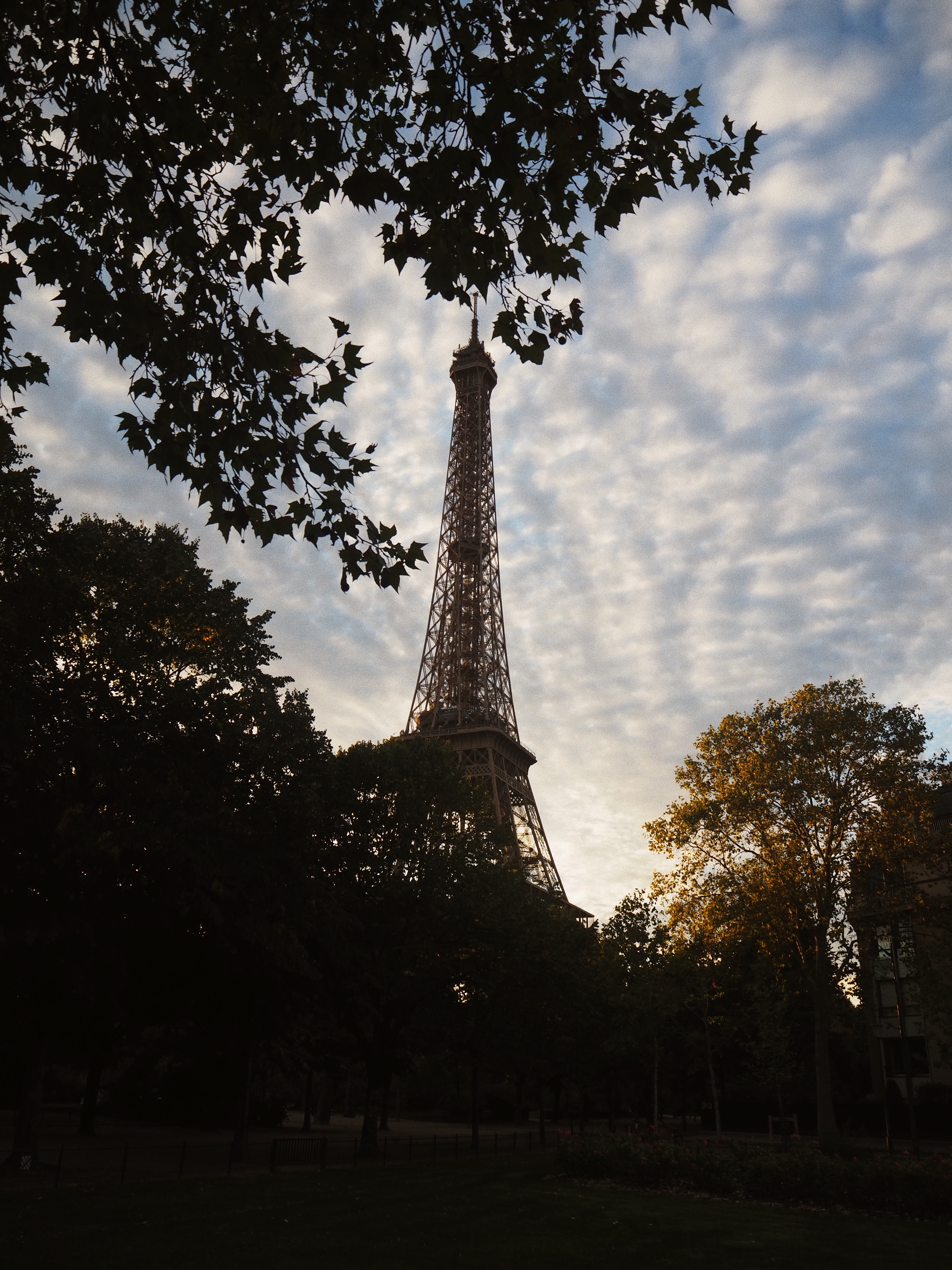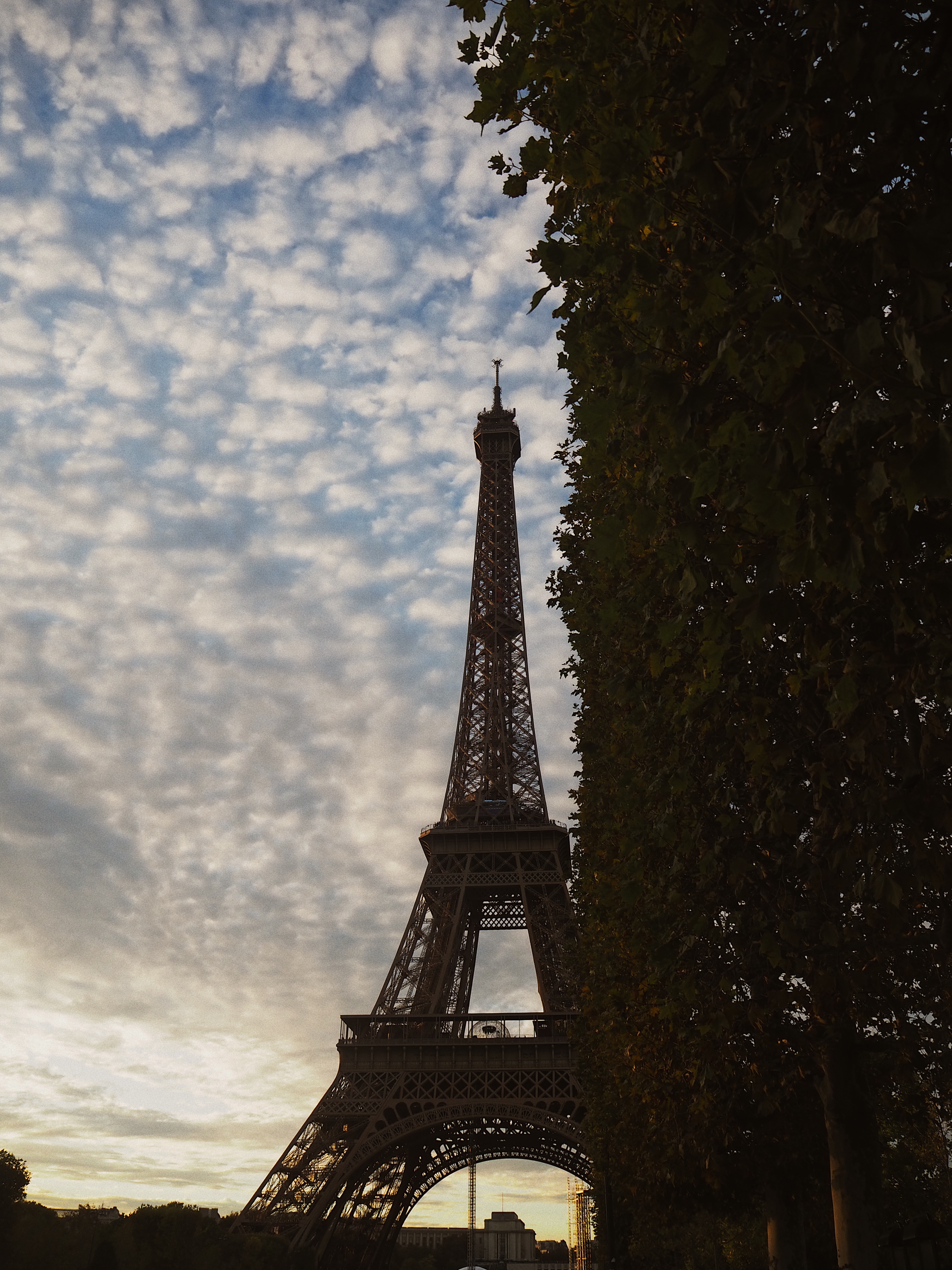 ---
All photographs taken on an Olympus MJU II & An Olympus EPL9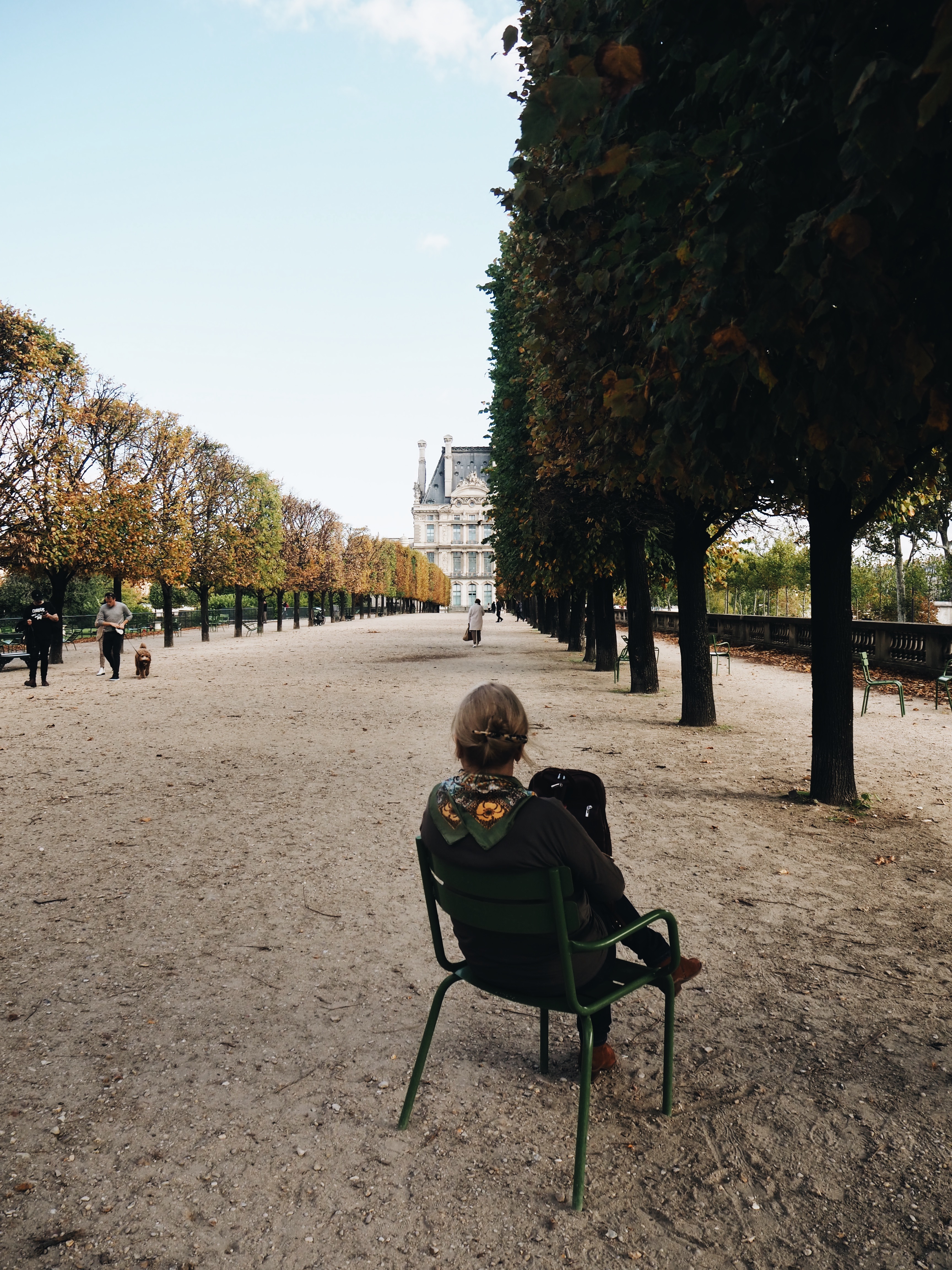 Mum, Jardin des Tuileries, October 2019