This year has been huge in terms of personal growth for me. I've done so much, seen so much, and met so many amazing people along the way. I'm so grateful for all of the amazing opportunities that this little corner of the internet has brought my way – even the ones that have tested me, and at times, made me wonder why the hell I do this job. I always feel a bit sentimental and gushy at this time of year (god damn Christmas spirit), so I thought it might be nice to reflect on some of the things I've learnt over the past twelve months…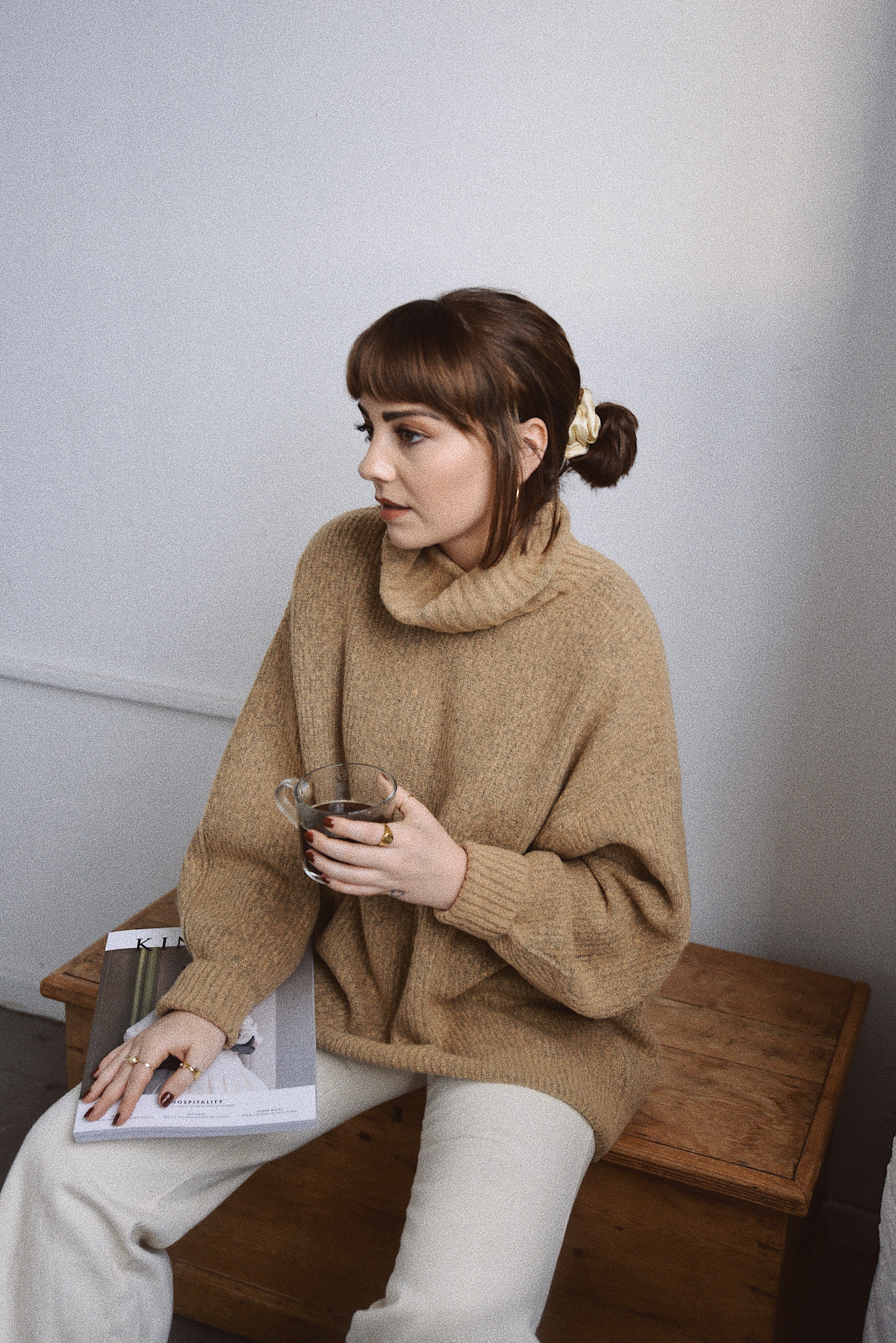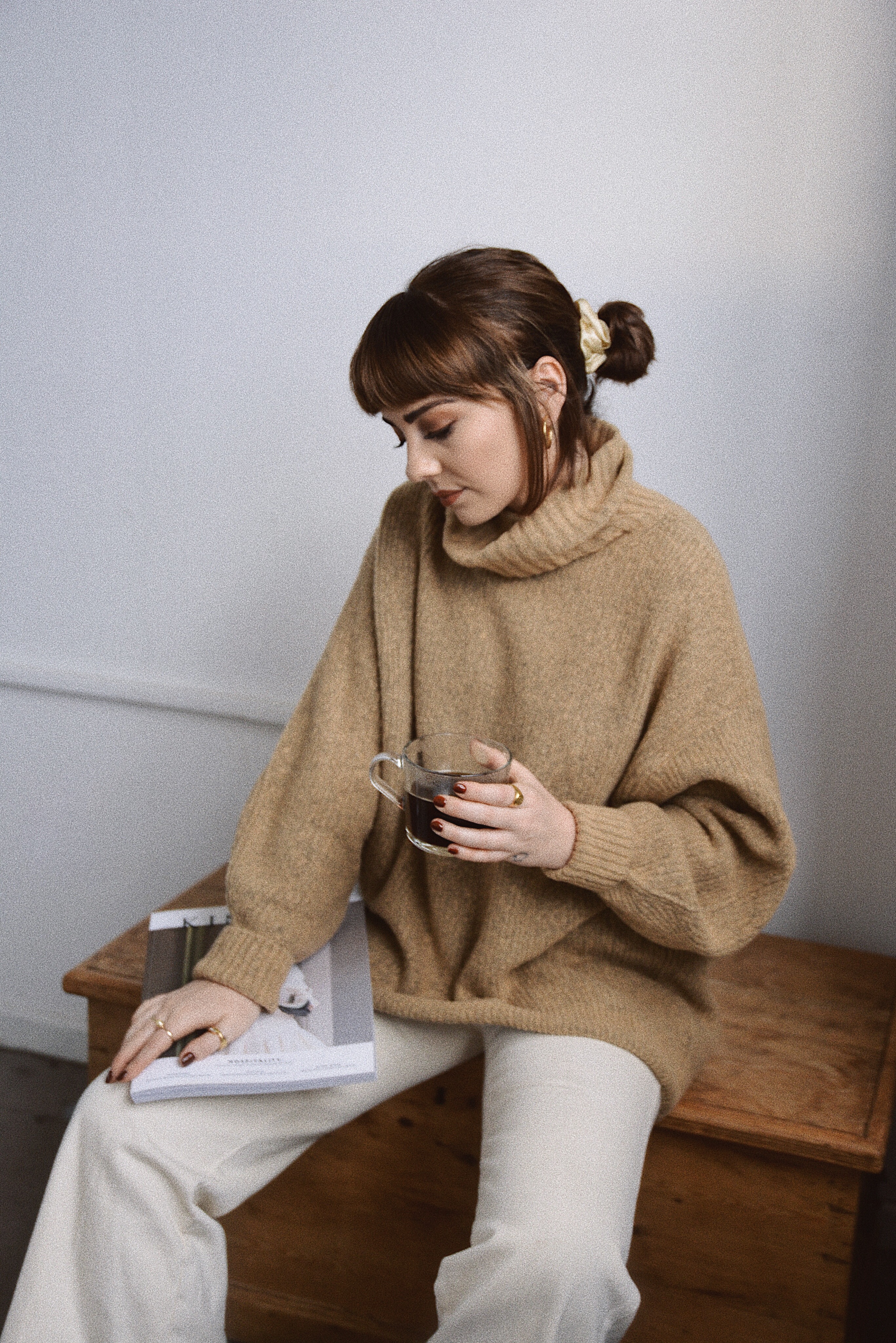 It's okay to say no to people – If we said yes to every job, favour and event, we would never have any time for ourselves. I can be guilty of living my life to please other people, but this year I've really focused on myself, and taught myself that I don't need to carry guilt for that. I've focused on my physical and mental health more, I've travelled more, and generally just got to know myself a bit better. I've learnt that saying no is just as powerful as saying yes, and it's not a negative act that you need to beat yourself up about. So long as you're not saying no to avoid life, the words 'no thank you' can actually improve your standard of living.
It's healthy to stick up for yourself and have an opinion – Most people I encounter in this line of work are nothing but supportive and lovely, but there are also some people that make the job challenging and leave you with a bad taste in your mouth. I've learnt that there will always be people who come into your life with bad intentions, but it's spotting these signs early that makes all the difference. Even when we don't, there's always a lesson to be learnt from each person you meet – the good, the bad, and the ugly. Soak up the life lessons, pick yourself back up again, and don't hold grudges. Life really is to short to harbour any of that shit.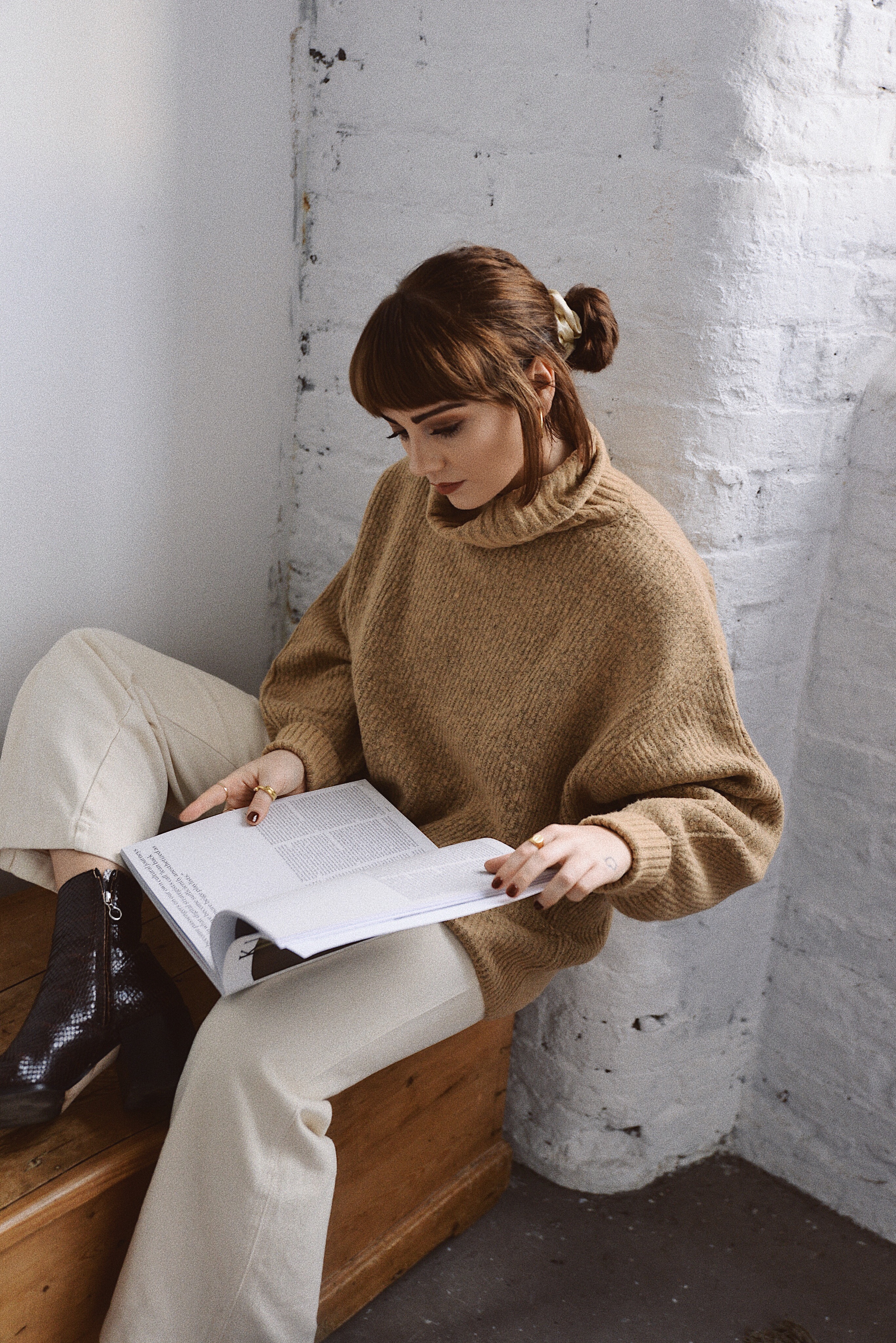 Exercise is genuinely a form of therapy for me – I had really got to a point at the start of the year where the idea of organised exercise just seemed like hell on earth. I felt sluggish and demotivated, and I was starting to get into a cycle of negatively shaming the way I looked each day. I bit the bullet and finally got myself a personal trainer – yep it's more expensive than a gym membership, but boy has it changed the way I think about exercise. I now feel restless if I don't work out at least twice a week, I crave that hour of movement and physical distraction, and I honestly can't see myself living without it now. It's given me a healthier relationship with my body and reinforced the fact that we should always strive to be strong before being toned or anything else. I have a new appreciation for my body and all that it does, and any changes are merely a bonus. I'm more comfortable in my skin now – no matter how much of it there is.
I'm a huge Podcast fan – This year has been the year of discovering so many amazing podcasts, and it's really changed the way I consume information about the world around me and the opinions of others. Instead of logging onto Twitter and scrolling through an often frustrated and angry feed, I now start my mornings listening to a podcast or two. I sit at my laptop with a coffee, and let my ears feast on the latest episode of one of my favourite podcasts.
Favourites include – The High Low – great for digesting news and pop culture in a way that's not overwhelming and soul destroying. Adam Buxton – Sam's love for him has well and truly rubbed off on me, and he always has such interesting guests each week. The Fringe Of It – Liv and Charlotte are just the dream team, and it's always like listening in on a phone call between two best friends! I also really love Happy Place, The Goop podcast, Under The Skin, The Guilty Feminist, and Ctrl Alt Delete to name but a few!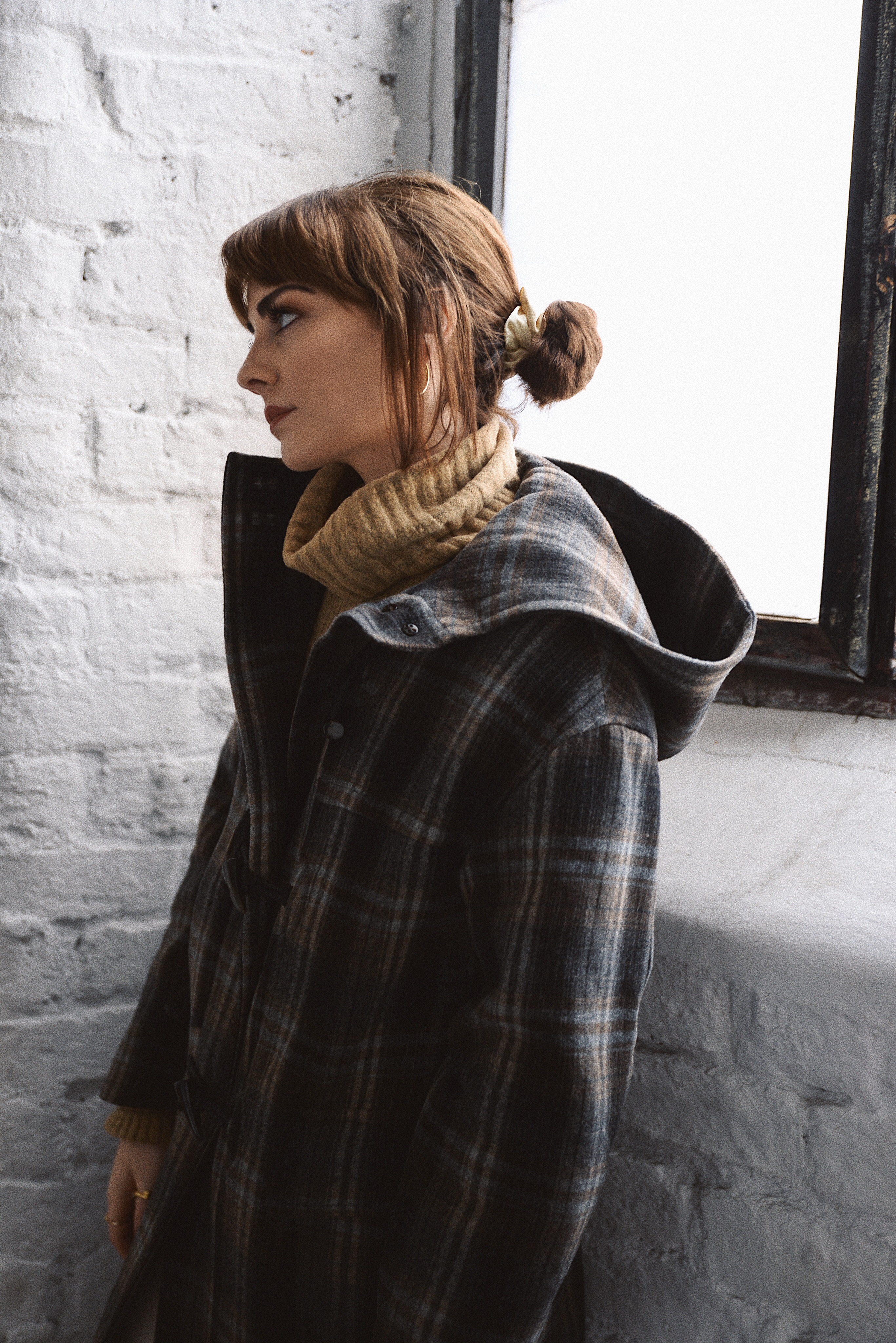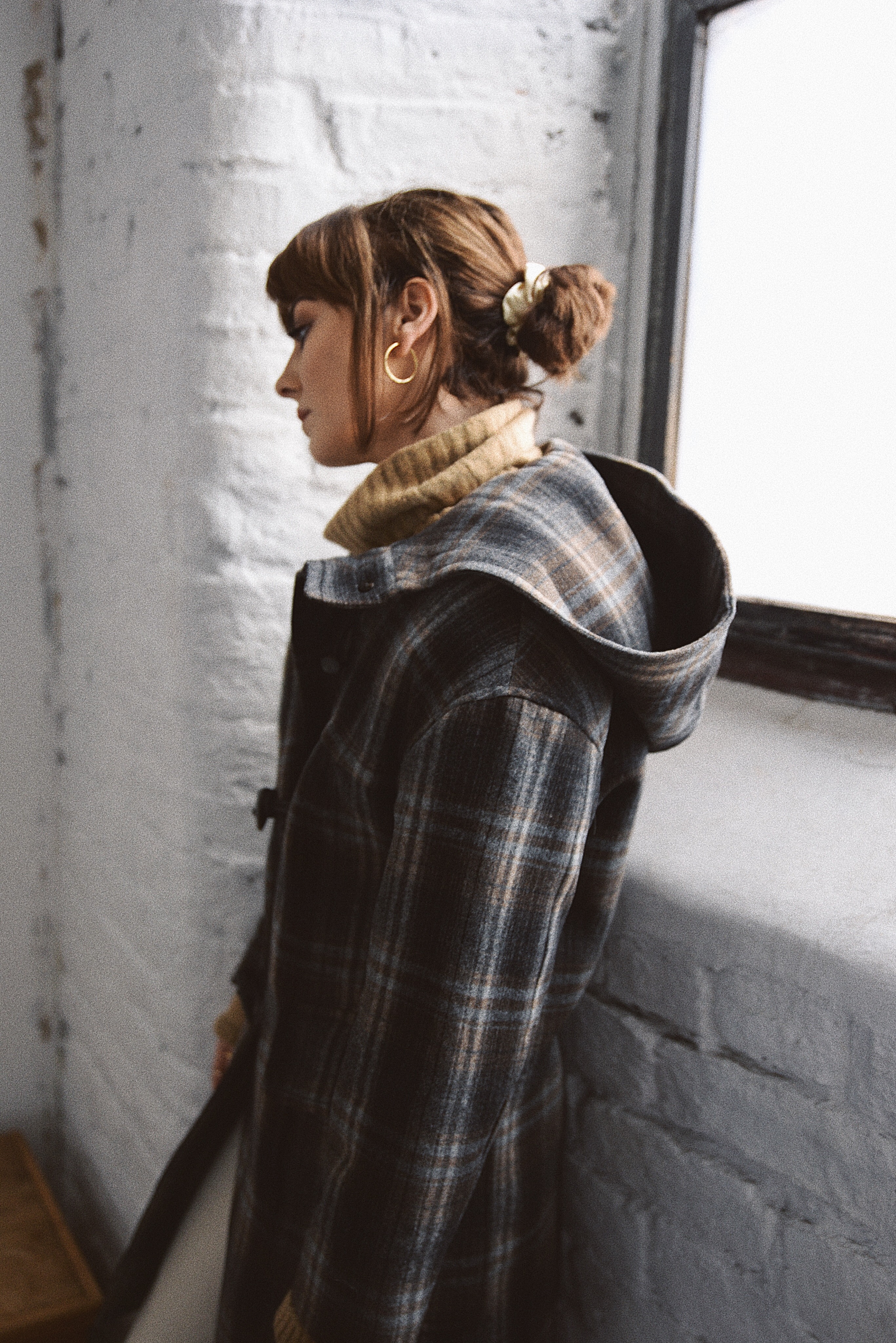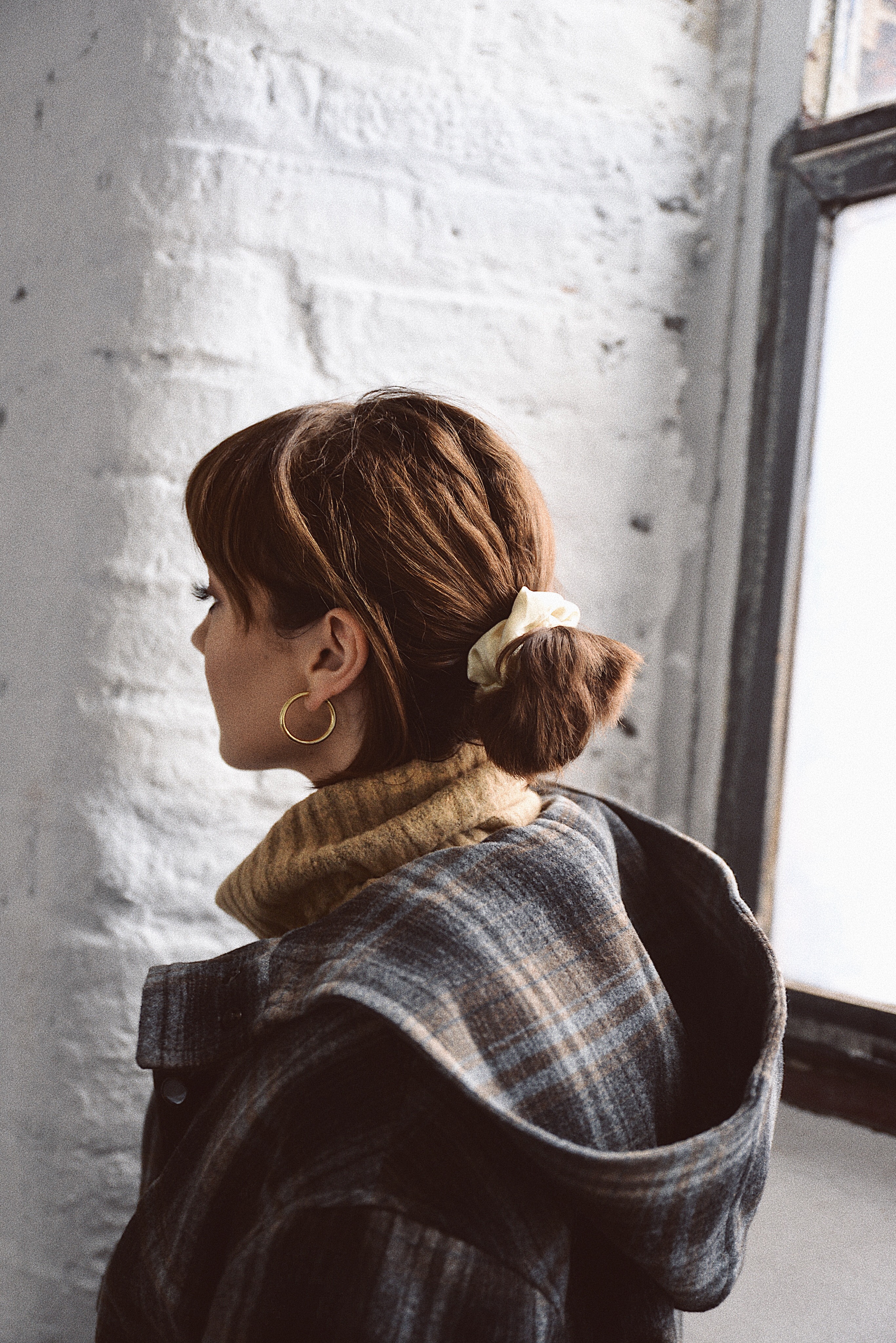 I want to see the world and challenge myself more than I ever thought I would: I've always been an anxious person which can sometimes make travelling difficult. However, this year I said yes to every trip and continued to plot out my wishlist of places to visit – I well and truly have a serious case of wanderlust, and I want to travel further afield next year. I feel like I unlock something new with each new place I visit, and I never want to stop chasing that feeling…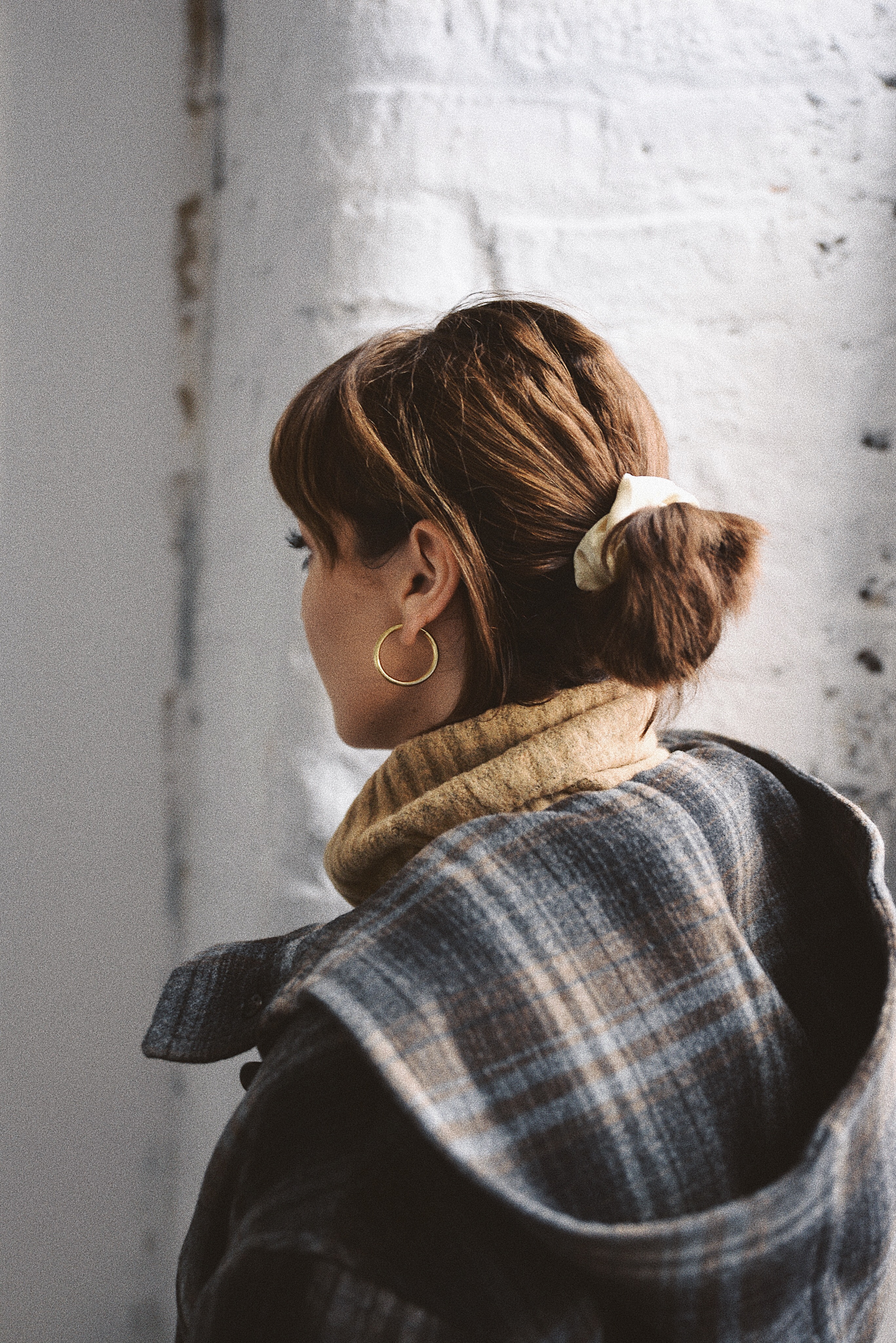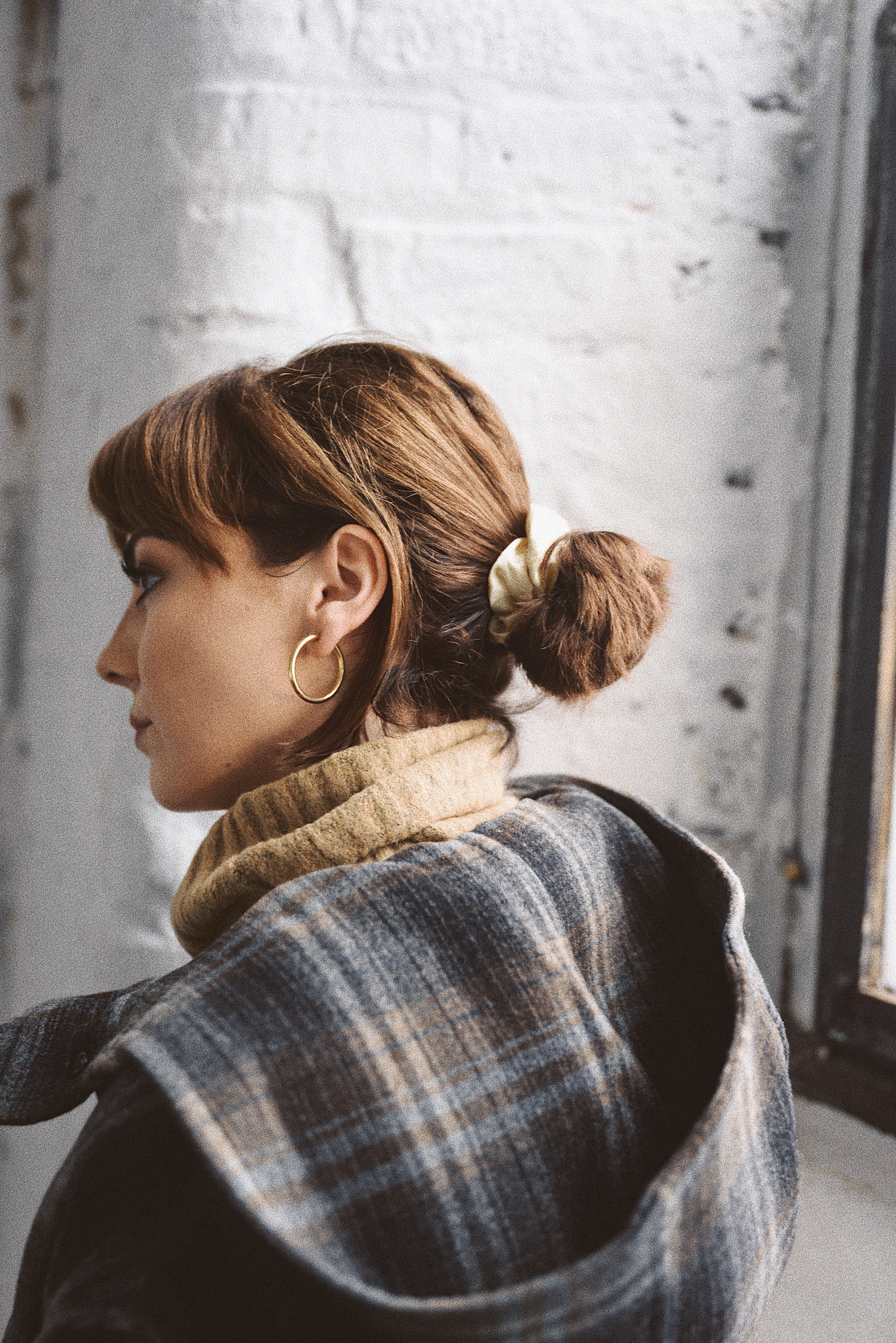 I'm stronger than I give myself credit for: I've been through a lot of personal stuff in terms of female/mental health this year – the kind of stuff that could break me down completely if I let it. Something within me this year just chose to fight for myself more than I ever have done before. To fight for the best version of myself, the best career, and the best people around me. As cheesy as it sounds, I've really felt myself grow in a new direction, and I've started to understand so much more about myself and what makes me truly happy. Having this blog has allowed me to heal in so many ways, to connect with people, to achieve things my young dorky self could only have dreamed of. For that, I'm forever grateful…
---
Photographs taken by Catherine Booty 
Jumper – And Other Stories, Coat – Massimo Dutti, Jeans – H&M (old/similar here), Boots – Aeyde
SHOP THE LOOK