All the consumption around this time of year can feel overwhelming – there's discount codes being flung at us from all directions, and it's often difficult to wade through and match up a meaningful gift with each person on our Christmas shopping list… 
With this in mind, I've put together a simple gift guide below for you! Some recommendations of great gifts to wrap up for a loved one this year – along with some of my favourite independent businesses!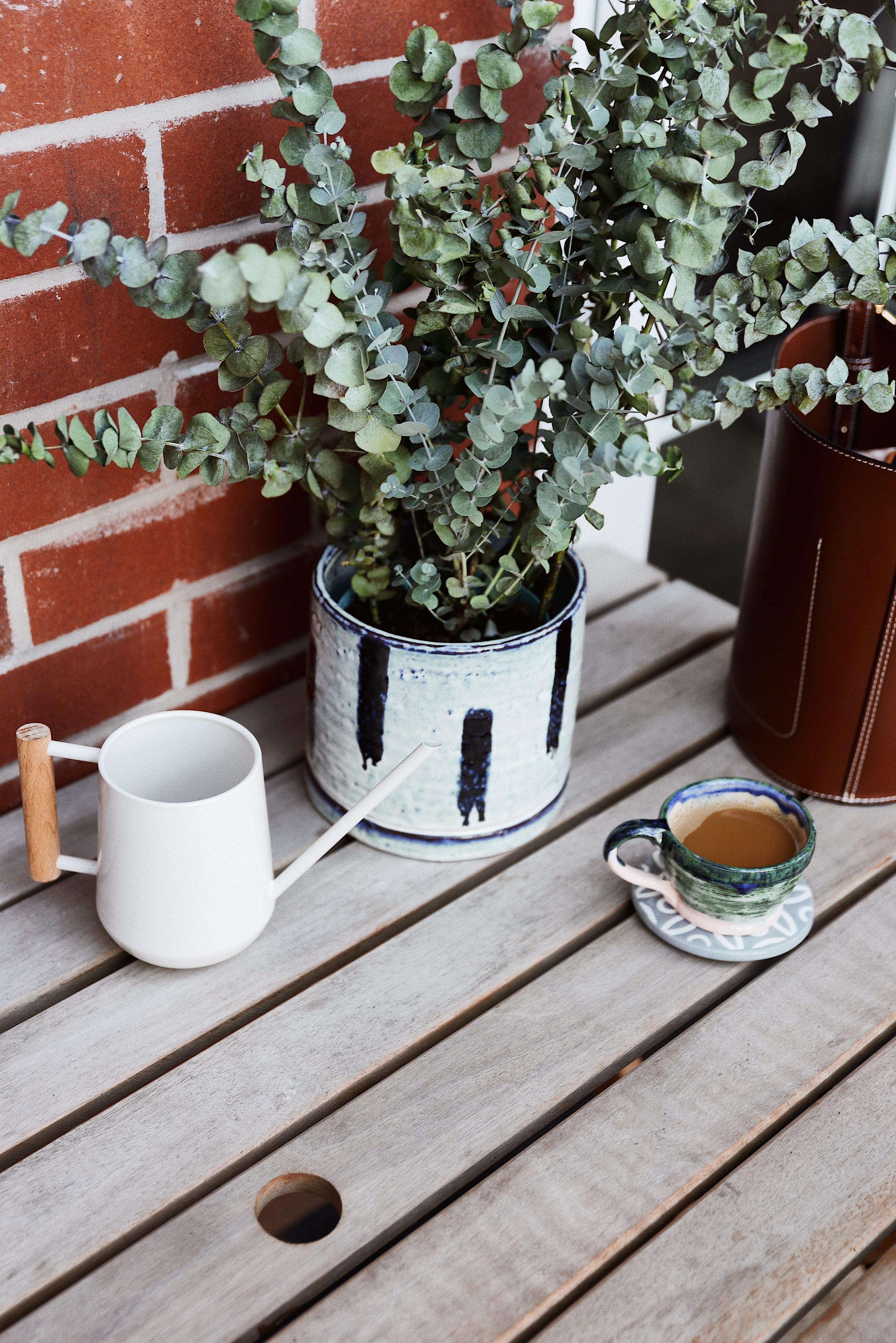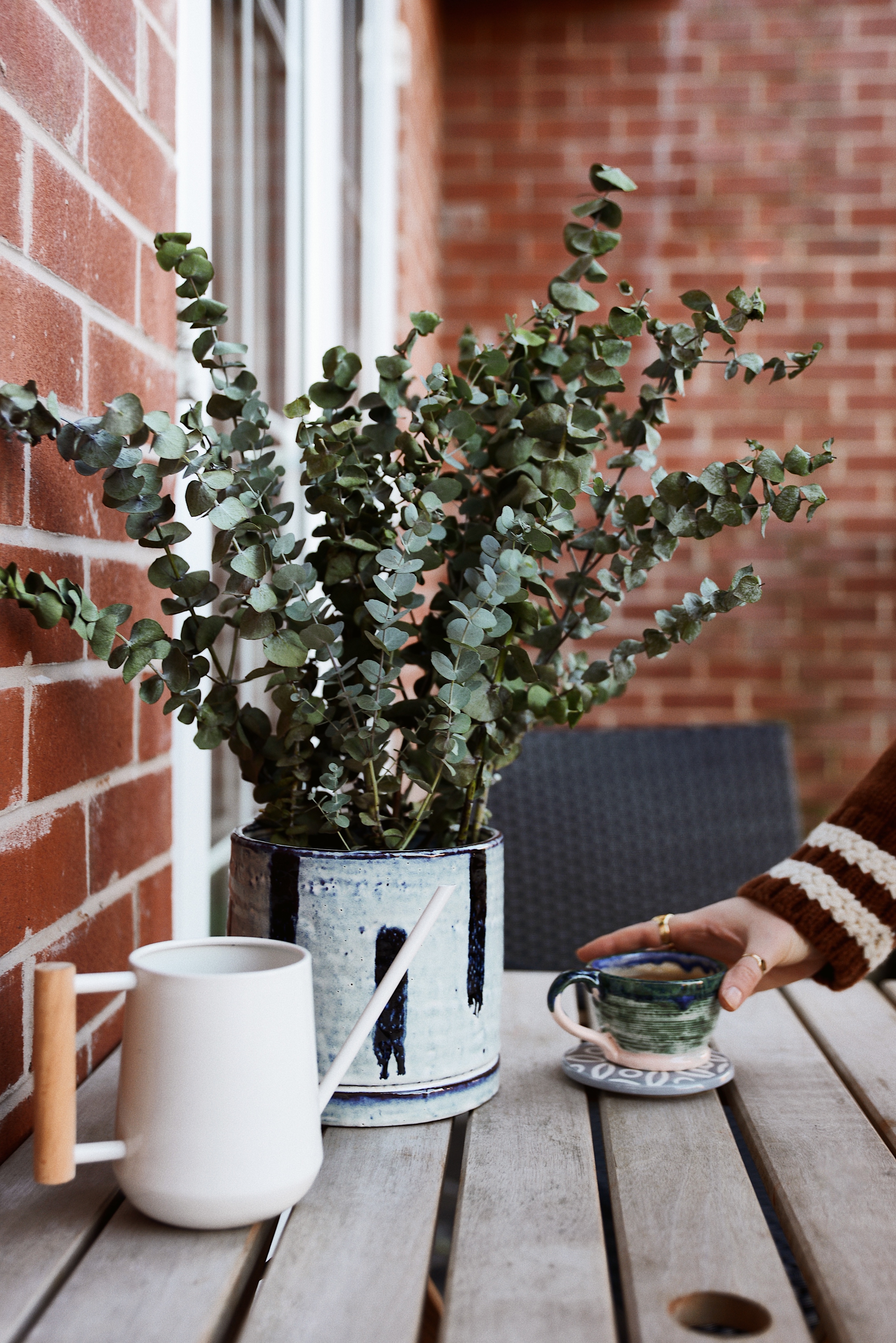 SHOP SMALL
I wanted to list some of my favourite independent shops in one place for you as it's more important than ever to shop small this year if you're able to! Firstly, Trouva is a lifesaver if you're feeling overwhelmed by Christmas shopping and just want a bunch of independent boutiques curated in one place. I've discovered so many great indie brands thanks to Trouva and they have everything broken down into easy discoverable categories for you too!
Rhoko – one of my favourite places to source artwork! Rhoko also stock some incredible indie homeware brands as well as lots of interesting interior pieces you probably won't have seen before… 
Nuwe Roam – for beautiful handpicked items sourced from around the world. They have everything from prints, unique kitchenware and natural wax candles. They also have an incredible vintage section if you're after something extra special!
Mikaela Lyons Jewellery – obviously I have to include Mikaela's creations in every gift guide! I was wearing Mikaela's designs long before we created any pieces together and they are the most hardwearing pieces I've ever had in my collection. Everything she creates is designed to be loved and worn for years & all materials are ethically sourced. You can find our Prettiest Star Pendant here and it makes a very lovely gift to sit under the tree (if I do say so myself)… 
If you're shopping for the jewellery lover in your life then I can't recommend Charlie Luxe Vintage and Buckle Bow Pearl enough! They both source incredible vintage pieces and have an array of unique and antique jewellery that you won't find anywhere else. A great way to pick up something different for a loved one at a time when most of our festive shopping will be done online… 
Kindred Fires – for the candle fanatic in your life, look no further! Kindred Fires have tonnes of hand poured candles designs available & most of them are customisable which means you can personalise it for a loved one by adding their name or something only the two of you will understand. Such a great gift to someone you might not be able to see this Christmas! I can't think of a cosier gift to receive in the post… 
Summer Morning Studios – candles too pretty to burn! These candles are more like art pieces and perfect for the person in your life who is impossible to buy for (or the person that has everything)… 
Olivia Wolfe London – for the fashion lover in your life who loves classic prints with a quirky twist! Olivia Wolfe create the most beautiful handmade bags, scrunchies, headbands, and oversized collars… 
Blóma! – handmade with love in Manchester! Blóma create the coolest vintage inspired pieces that are so much fun to style. I have some of their classic pearl earrings and I feel considerably happier whenever I wear them…
Harlie Briggs Art – I can't recommend Harlie's work enough if you're into line drawings! She paints the most beautiful designs onto up-cycled vases and she also sells her incredible prints (and hand painted baubles too)… 
July Child Jewellery – owned by the coolest human ever! Everything Sinead curates makes me seriously nostalgic – look no further for the 80's/90's quirky jewellery lover in your life…
La Gent – one of my favourite places to discover new independent brands! La Gent curate the most beautiful interior pieces as well as elegant beauty products and stationary…   
Choosing Keeping Stationary – for the stationary lover in your life, this is your one stop shop! I discovered Choosing Keeping earlier this year and it's impossible not to get lost in a stationary shaped rabbit hole from the moment you start browsing their collection… 
(For more independent shop recommendations, check out my 'shop small' highlight over on Instagram!)
---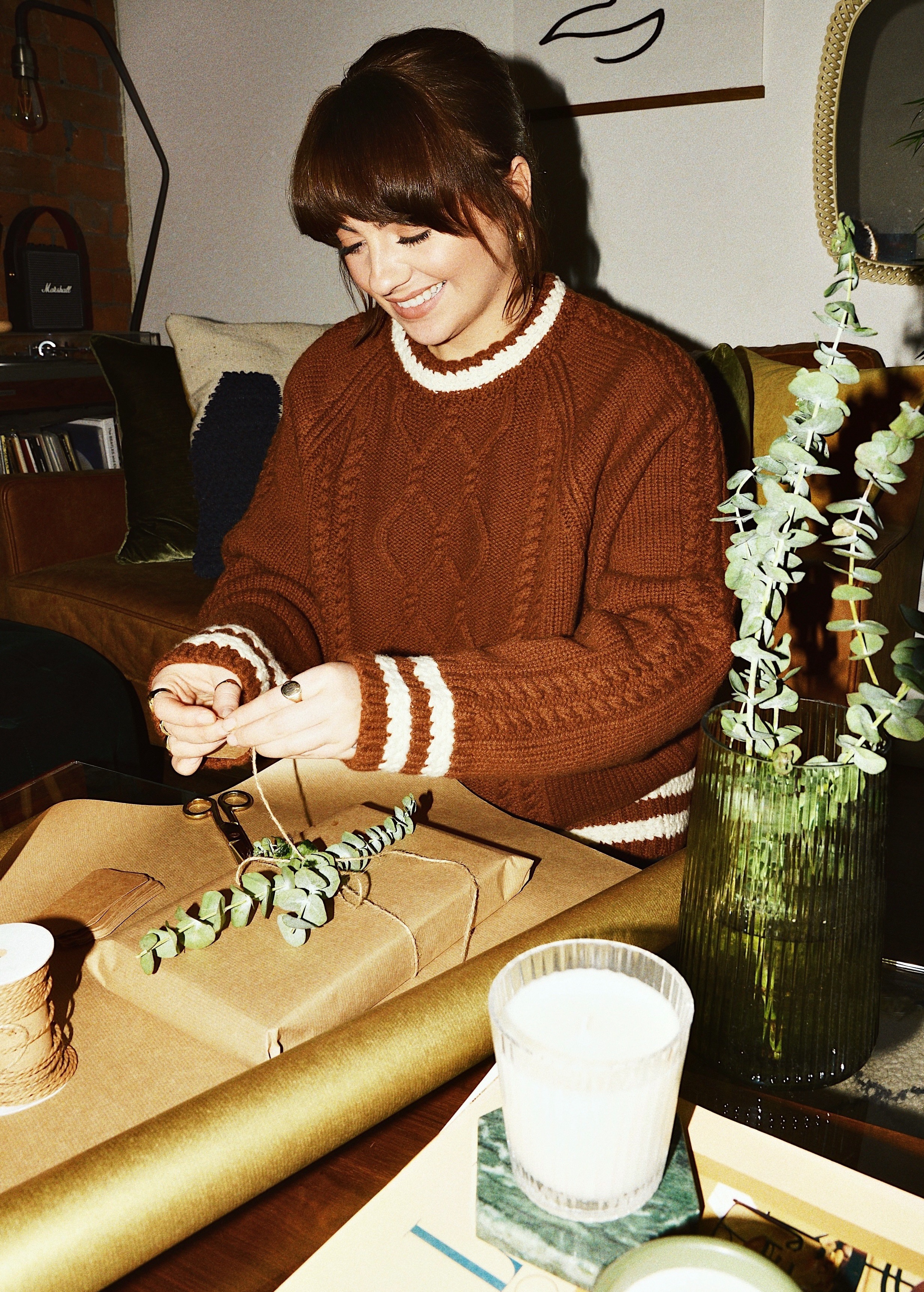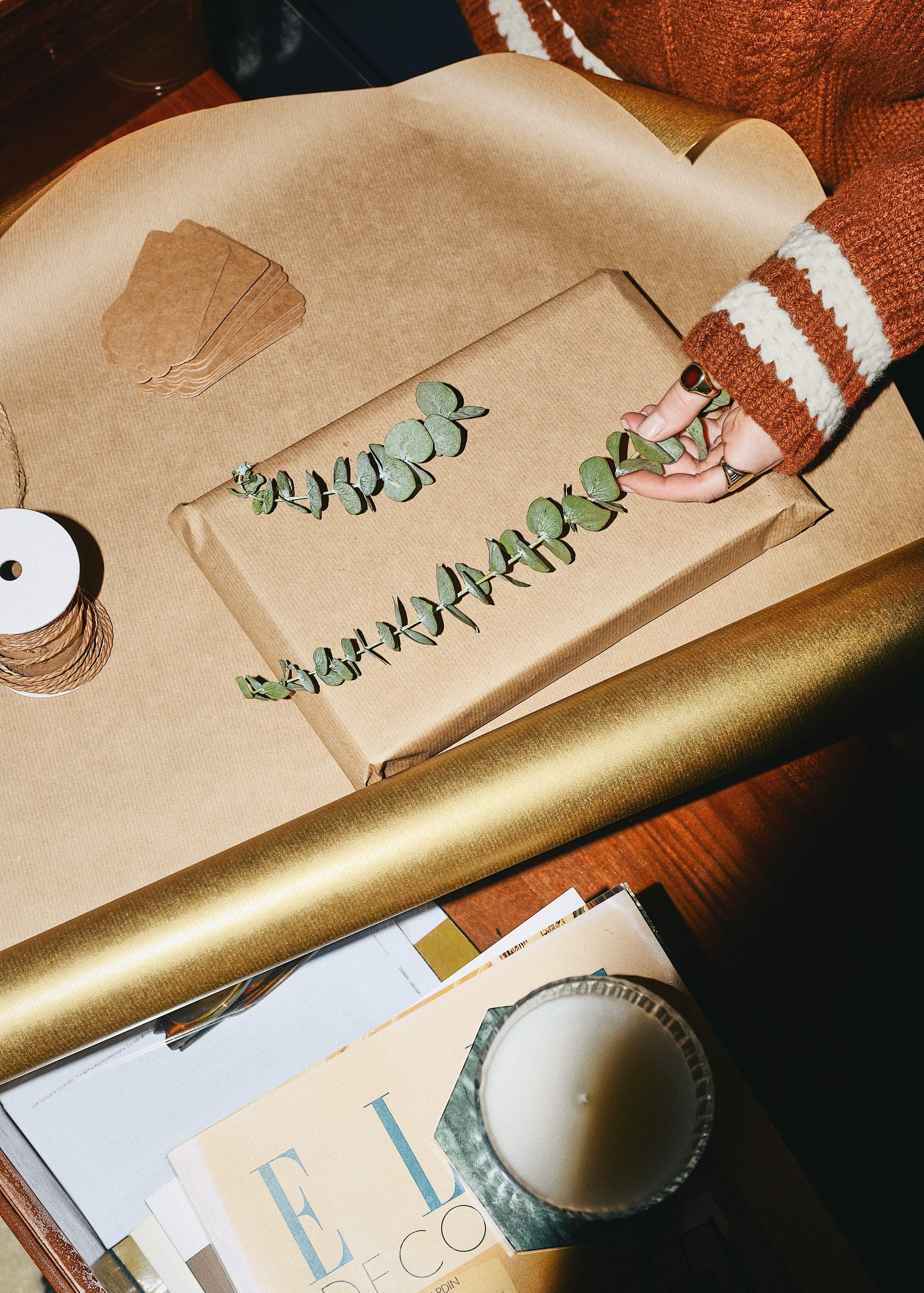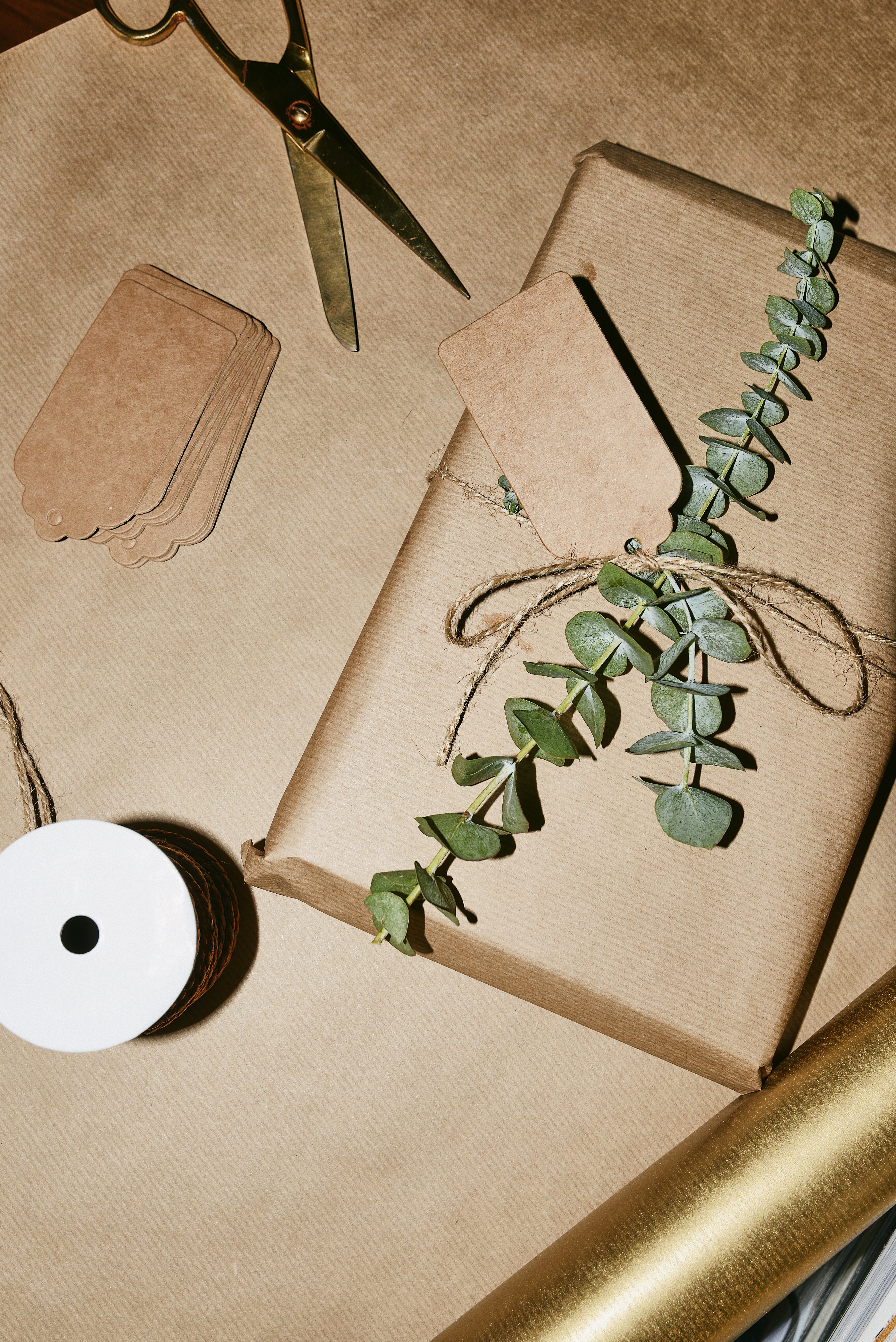 A SIMPLE GIFT GUIDE
A curation of my favourite brands! Whether it's homeware, beauty, or book shelf related – below are all of my top gift recommendations that won't disappoint this year…

---