January is finally over and I truly feel like it was the longest, bleakest, gloomiest month on record! I know it's not great to wish time away but I'm very glad January is over and that we are one month closer to spring. I suffer with low moods in the winter months and my soul is so ready for some longer days and some warmer weather…
As much as I have my little rituals and coping mechanisms, this third lockdown has hit me much harder than any of the previous two, and if you're feeling the same, this is your reminder that it's okay if you feel a bit like you're falling apart. It's hard to imagine when it will end, the news still feels incredibly heavy, and we are all so desperate for a shred of normality at this point. We all miss our friends and family. We all miss guilt free human contact, spontaneous days out, and bumping into people we love on the street.
However you're feeling is valid so please be gentle with yourself. Brighter days are on the way – we might just have to stick this uncomfortable stage out a little while longer…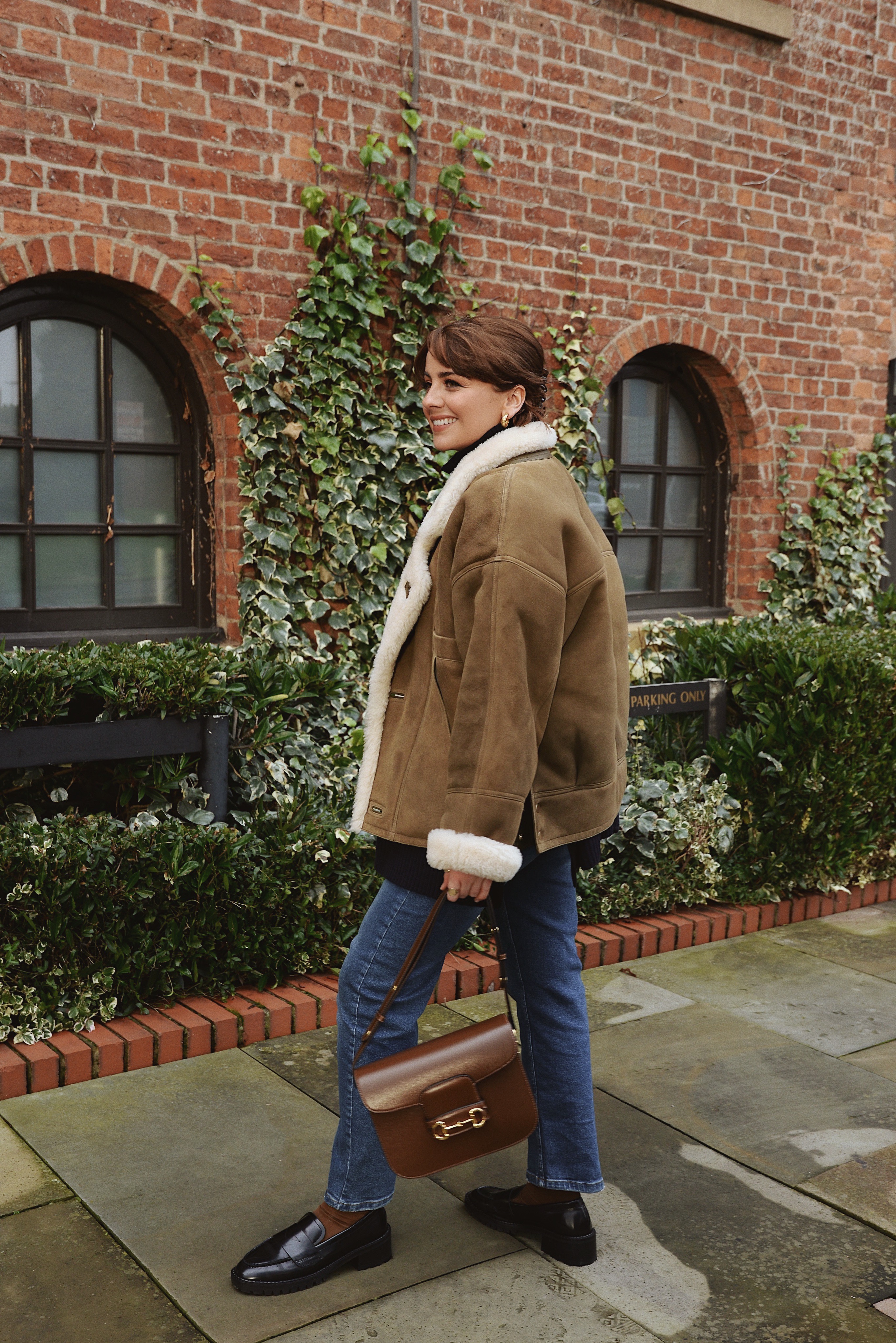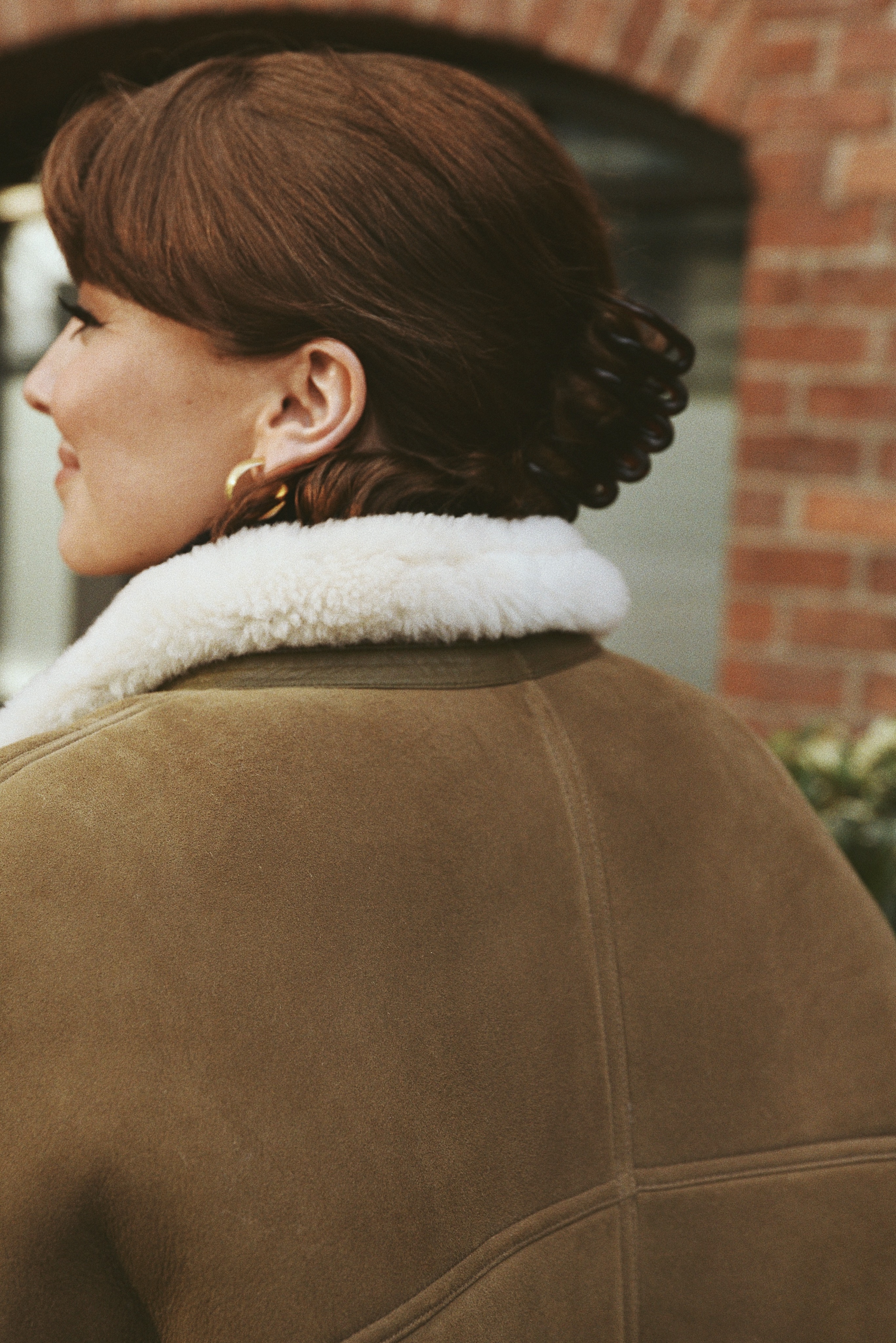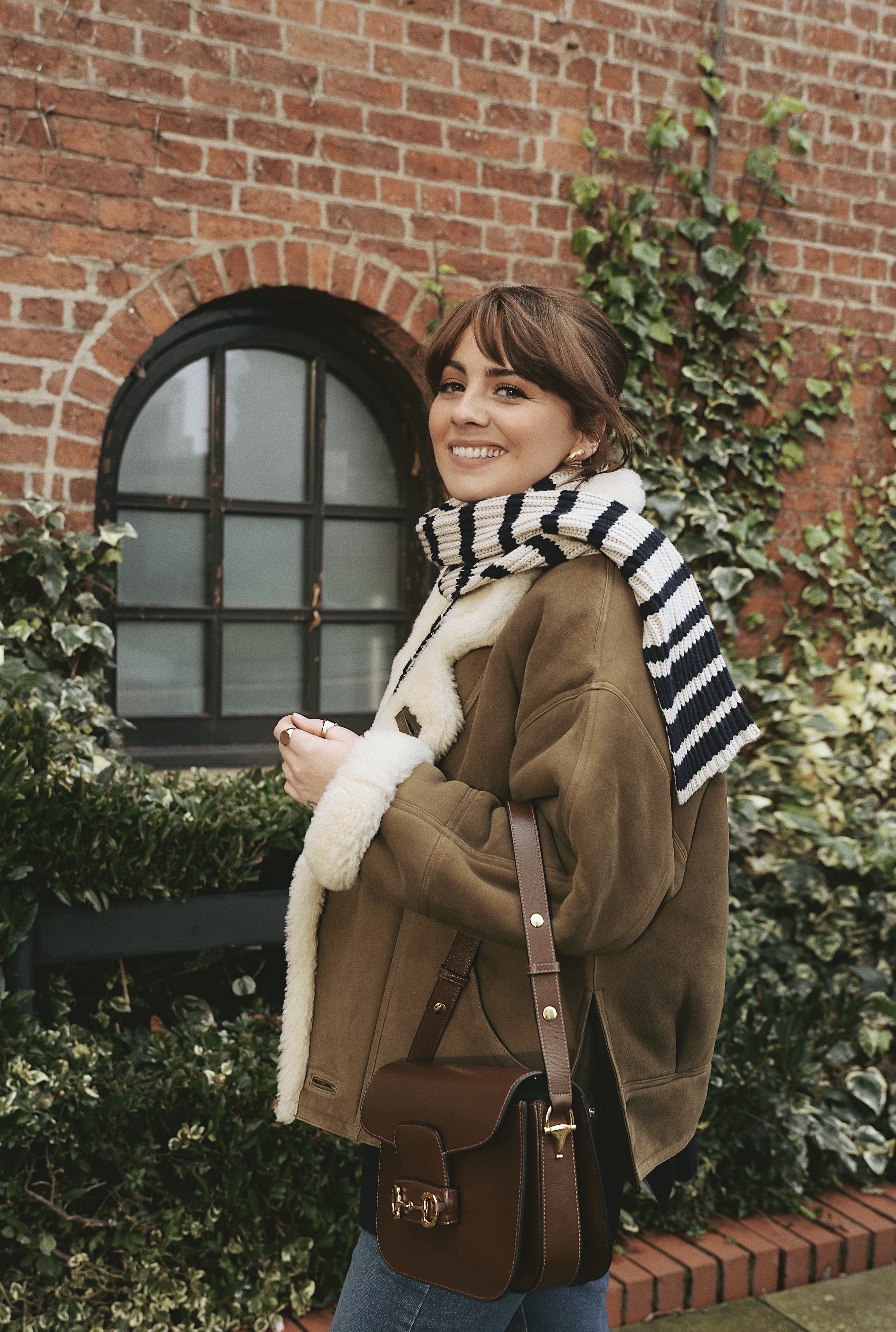 The lockdown fatigue is real and I think it's important to mix up our routines a little bit each month in order to freshen up the weeks (and prevent total insanity in the process). I've also been thinking a lot about my mental health and considering how I can change a few things in order to survive better in this strange new climate. For the most part, I've just tried to soldier on and put quite a bit of pressure on myself to create and work at a pace that's just not sustainable anymore.
I've decided that after a slow start to the new year, February will be the start of some healthier changes! I generally just want to feel stronger and healthier by the time spring/summer comes around, and I'm really going to try to put in the effort to work on myself in any little ways that I can…
I'm going to start doing Pilates online again – at least three times a week! I loved doing it last summer but I always fall off the exercise wagon when the cooler months come around. My shoulders and back have been quite painful from being slumped at my laptop so I'm excited to get stretching again and to look after my body. I'm also cooking more and trying to master one new recipe a week – usually something hearty but healthy to spice up the gloomy winter evenings. Cooking is a practical act that really distracts any anxious thoughts I might be having whilst being a huge act of self care when there's a nourishing meal at the end of it. I'm also going to try and get our for long walks whenever it's not raining – I've decided that emails and blog posts can wait, fresh air should be top priority right now. Few things blow away the cobwebs and make me feel more revitalised than a good old stroll (my earphones blasting whatever playlist I currently have on repeat)…
Setting boundaries is also something I've been thinking about a lot lately. Something has really clicked in me after the horror of the last year and I simply can't tolerate rudeness or invasive comments online. I'm lucky that I have very lovely people following me and interacting with me the majority of the time, but that doesn't mean I don't witness unacceptable behaviour online pretty much every single day. I've stopped responding to people who don't use manners and I've started valuing myself more as an actual human who can only do so much – not some kind of customer service robot. I now try and take weekends offline and just stick to posting during the week if I can. It's a small thing but it gives me a healthier balance between my work and personal life. If this pandemic has taught me anything it's that being present in real life is what makes us happiest and most fulfilled. As someone who works online, it's incredibly hard to feel present IRL sometimes because I'm so focused on documenting things – this makes me sad so putting boundaries in place will help massively long term.
Essentially, I'm not putting pressure on myself to be available all the time. As a people pleaser and an anxious person by nature, sometimes I feel like I take on everyone else's stuff and forget to look after myself. Although it gives me purpose to feel helpful in some way, it's also a rocky road and I end up feeling burnt out and frustrated that I haven't focused on my own needs enough. Caring for others is often easier than looking inwards and doing the uncomfortable work that lies much closer to home. I also feel as though women in general (who work online) are held to such high standards and it's quite a weight to bare when in reality we are just people trying to earn a living and find moments of joy like everyone else. I'm more confident than ever in the person that I am and I feel as this part of me grows, the more I feel comfortable stepping away from the online world and knowing that I'll still have something to come back to when I feel ready to return. I didn't always feel this way, and I'm thankful that something in me has recognised that it's okay to take a step back sometimes. It doesn't mean that you're giving up or admitting defeat, it just means you're able to come back to it with a fresh perspective… 
Here's to a healthier month ahead (in whatever small ways we can manage)!
---
Coat c/o – Sandro Paris. Scarf – Whistles (old), Jeans – Oasis Fashion (similar here), Bag – Gucci 
SHOP THE LOOK 




                
                


                    
                    
                


            





---