I shot these images on a very hot Sunday afternoon, right before I cut my hair off into a little bob a few days later. You can see how light the sun makes my hair go in these images – it's the bane of my life. I'm forever looking for products that stop it going brassy in the sunshine, so feel free to send recommendations my way! You might have caught my new hair cut over on Instagram – I'd been edging shorter and shorter with every salon visit, and I'm so glad we decided to just go for a full on bob…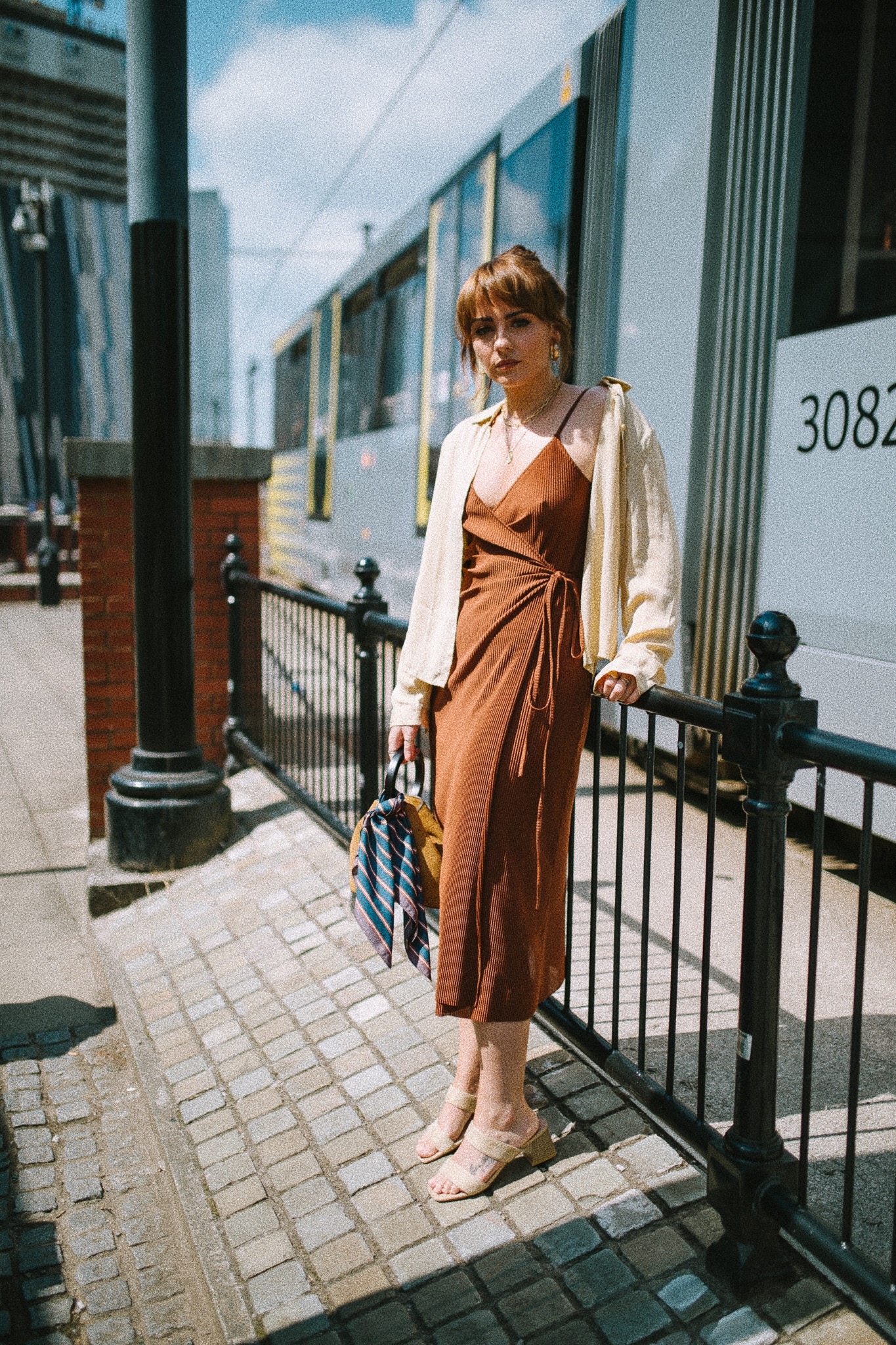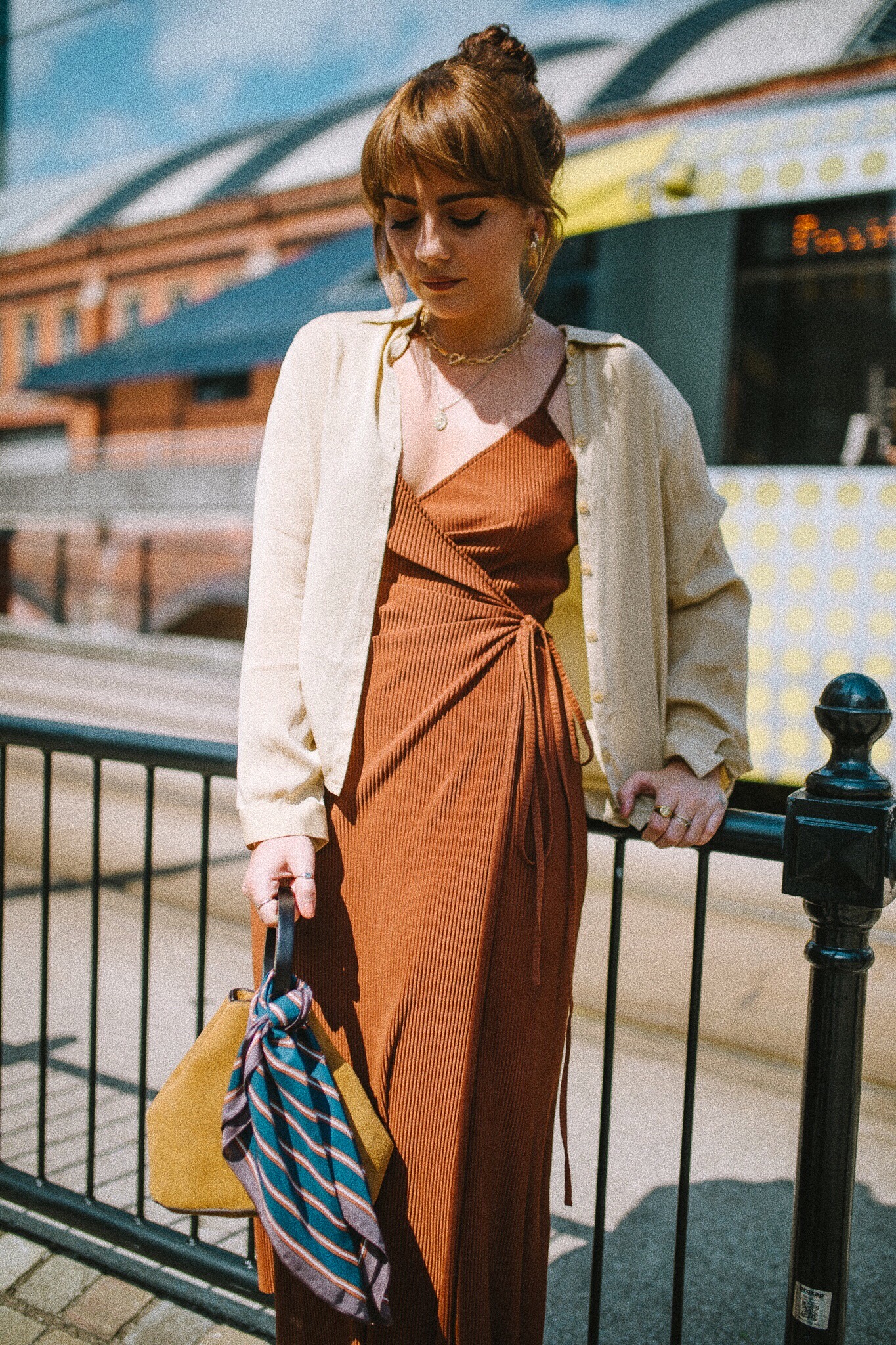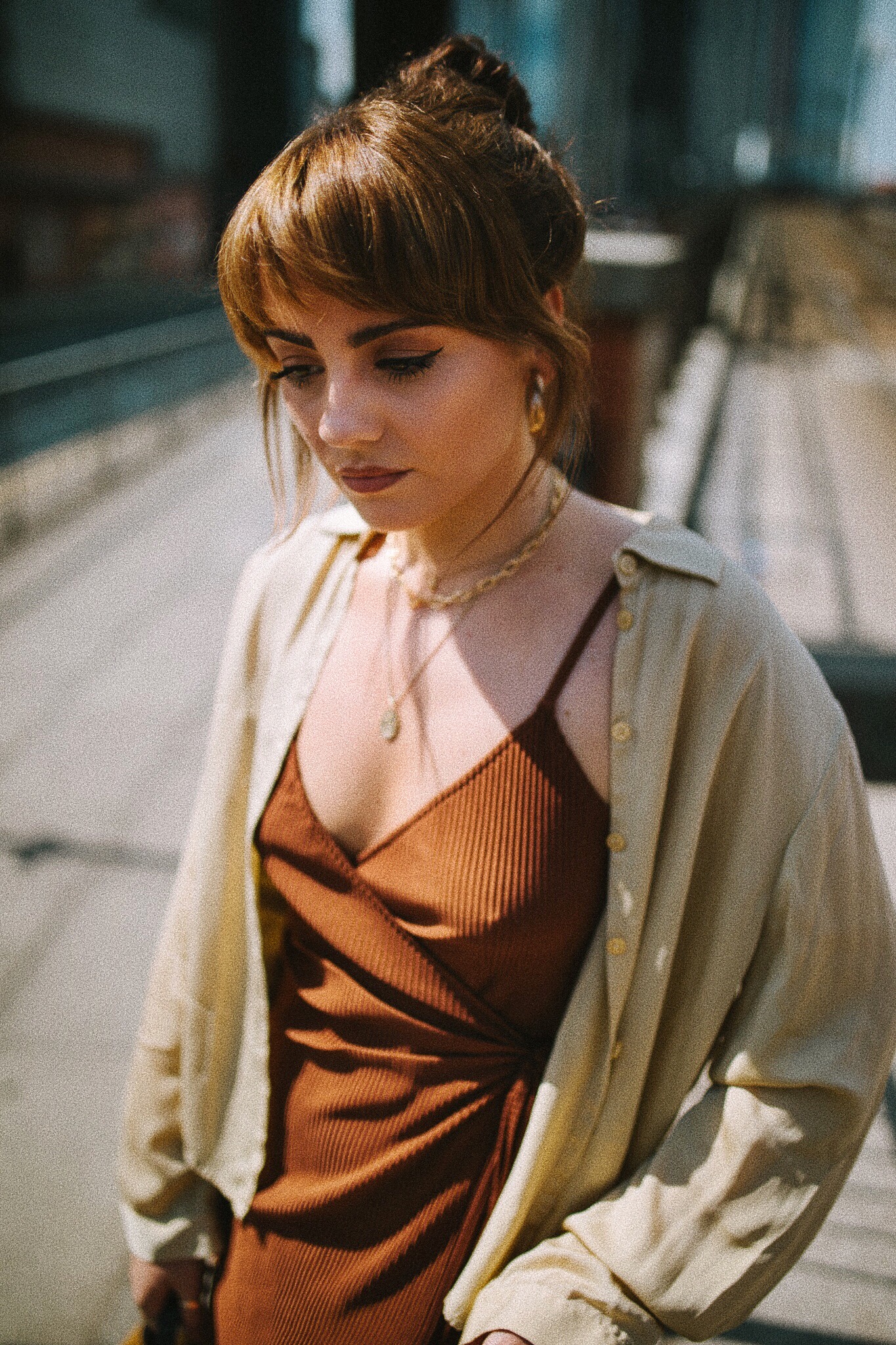 It's the exact haircut I had as a kid growing up, and it really makes me feel like 'me' after a fair few months of feeling, quite frankly, a bit fed up with the way I looked. I've been shooting lots of new blog content, so the new curly haired me will be making an appearance on here very soon! I guess I just wanted to have a little chat with you, and bring you up to speed on a few things that I've been enjoying over the past few weeks (aside from my new haircut). If you read my recent catch up post, then you'll know it's been a bit of a crazy time for me, but that's not to say that there's not been lots of amazing times thrown in.
Here's a few things that have been making me happy throughout the month of July…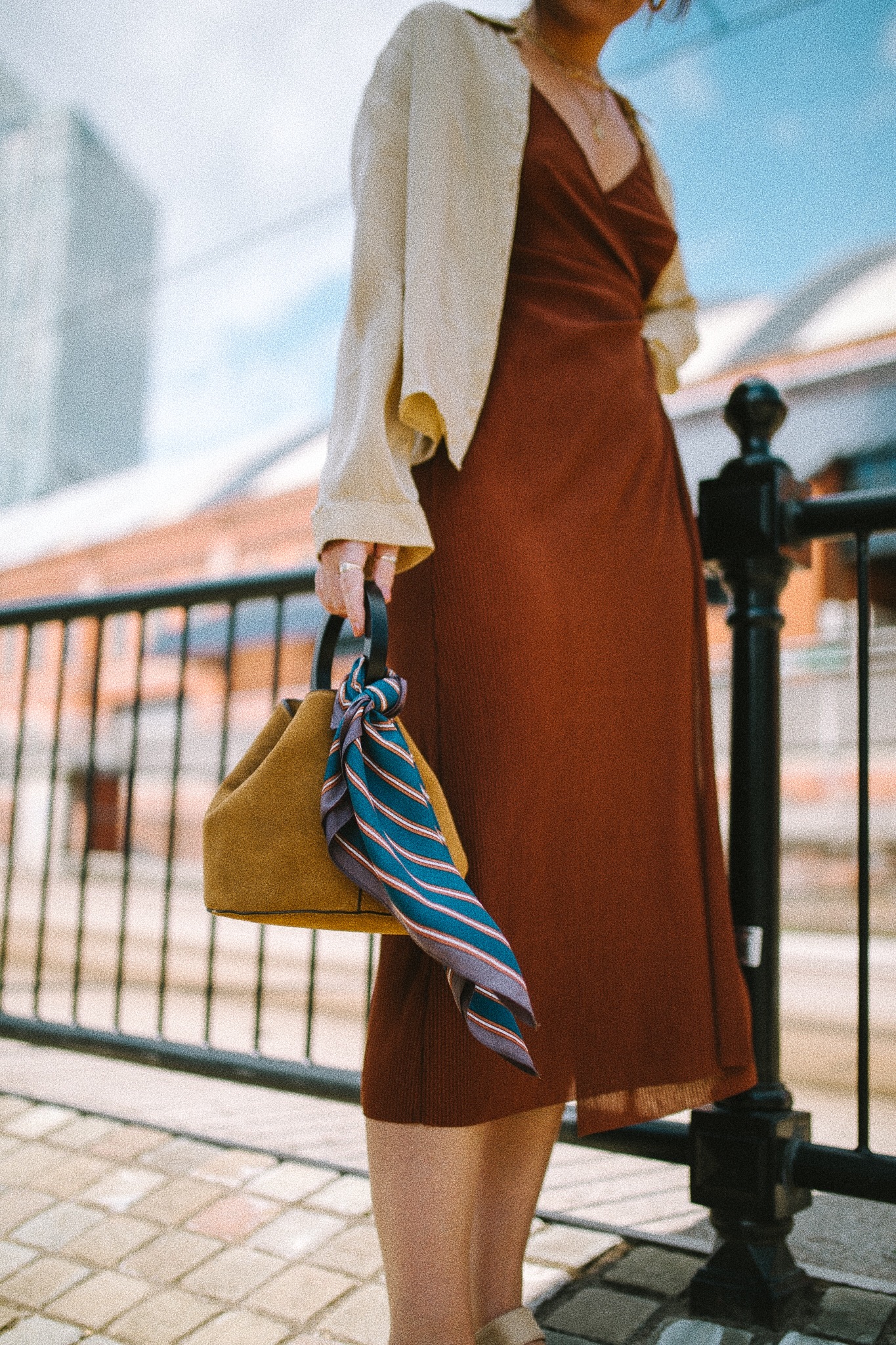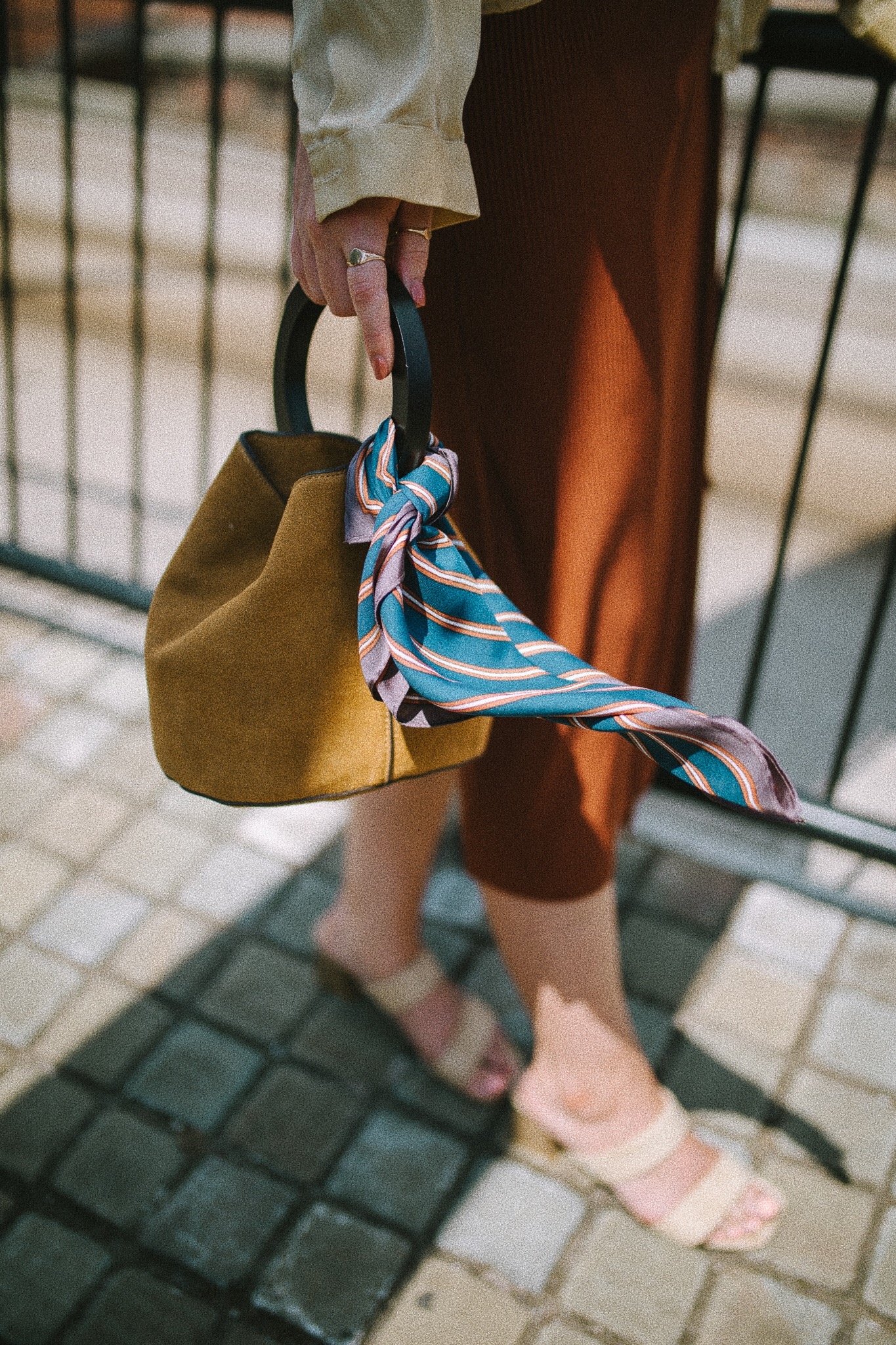 I've been watching Good Girls on Netflix recently, and it's been exactly the type of show that I was searching for. I tend to watch a lot of quite dark series (and there are definitely dark elements to the show), but for the most part, its hilarious, heartwarming, and down right addictive. I love the main three women characters equally – it's just impossible to choose a favourite, and impossible not to root for them when things go wrong…
Wrap dresses have been my saving grace throughout this heatwave – if you're anything like me and don't like having your legs on show everyday, get yourself a couple of wrap dresses and you won't look back. I love this brown toned one that And Other Stories kindly sent me – I'm loving brown for summer, and I kind of love how the brown looks in contrast to the blue skies throughout these images (it's the little things that please me).  It's such a flattering it, and it's the type of dress that will work right into the winter months with a long sleeve top underneath and some chunky ankle boots.
I've been trying to worry less about Instagram, and just get back to basics – I've stopped fretting over having the best quality images, and have just started getting back to how I started out originally. A mix of inspiration images, lifestyle, homeware, beauty, and of course, some mirror selfies thrown in. Instagram should be fun, and I really don't want my feed to turn into something that feels overly editorial and contrived – it's just not me. I've been taking my little film camera everywhere with me, and snapping more things on my Iphone as I go along too. It feels good to take some of the stress off, and to just enjoy being more spontaneous and instant…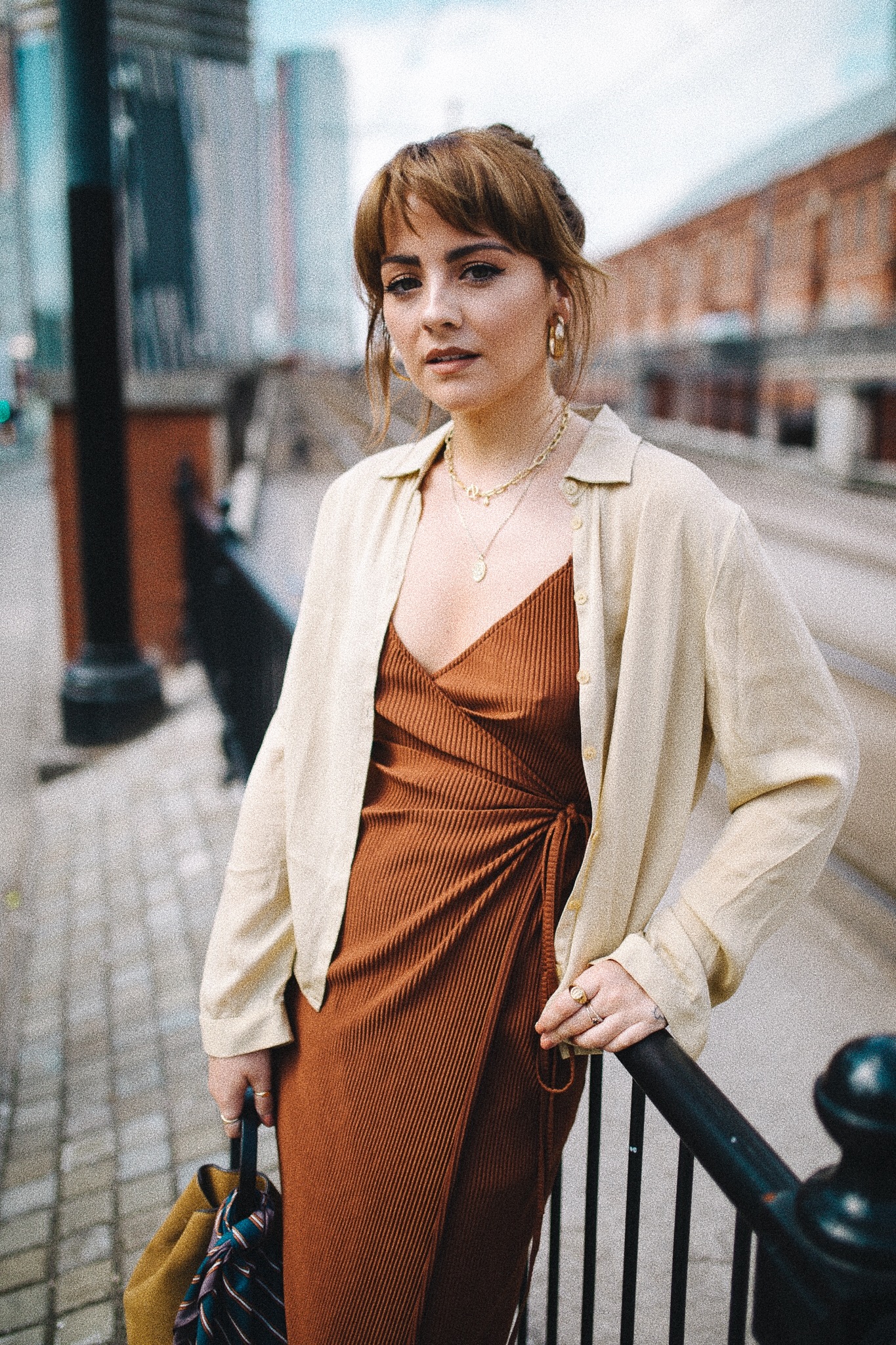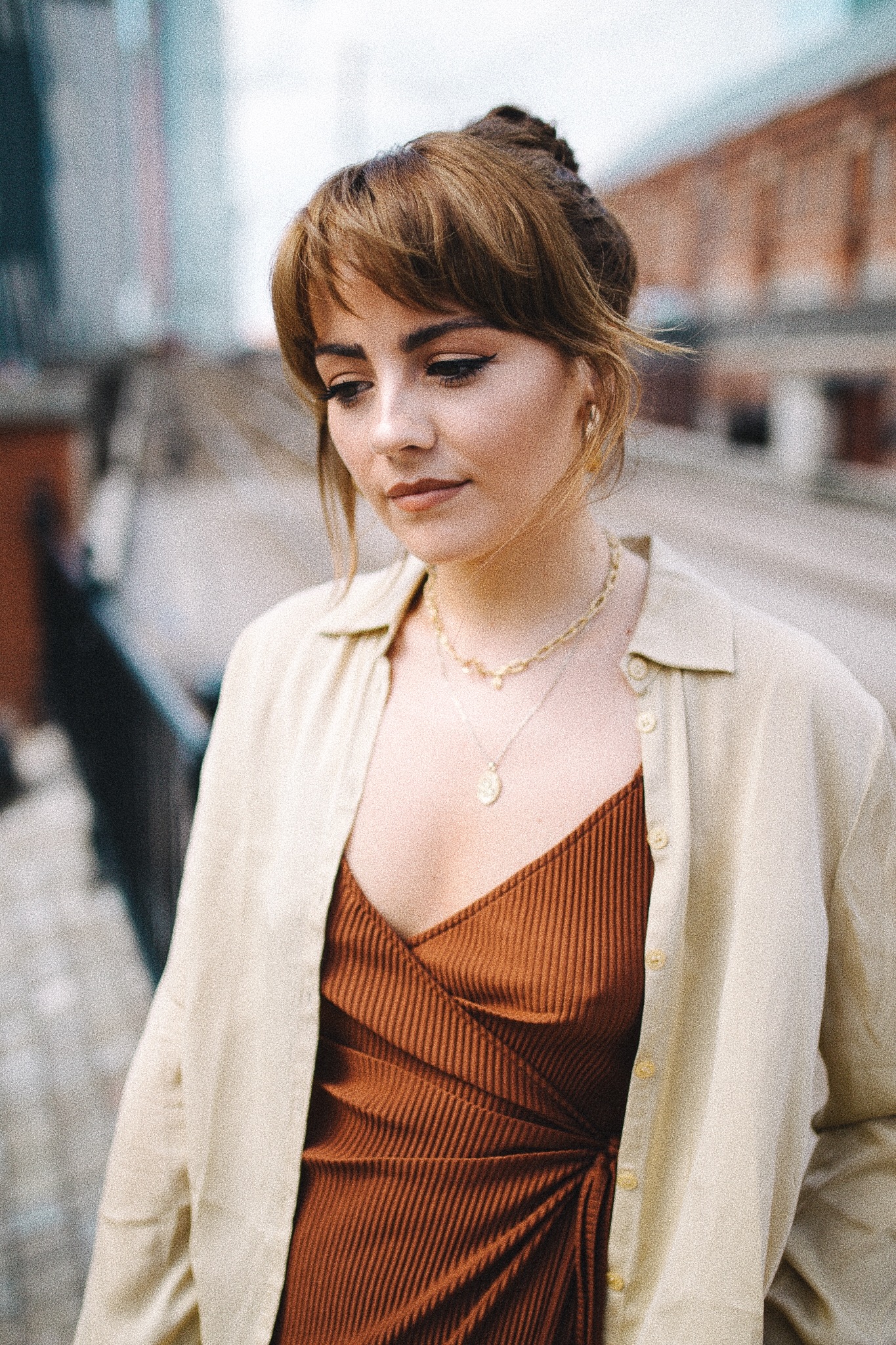 I've been switching off in the evenings, instead of tuning in – does this mean my night owl ways will be a thing of the past? Probably not, but this summer I definitely feel more efficient in terms of getting my work done at a decent pace. I'm now pretty much finished up by the time Sam walks through the door, which leaves more time for cooking, catching up, and just enjoying these long summer evenings we're having…
I've been eating less meat, and I'm not missing it at all – I do like fish and chicken, but that's pretty much the only meat I've been touching for a while now, and maybe only once a week. It's not something that I've consciously tried to do (although I've always admired those who are completely meat free), but my body just hasn't been craving it. I take probiotics everyday as someone who suffers with digestion, and I've found that reducing meat (and diary where possible) is massively helping reduce my summer bloat. I'm definitely trying to get into the mindset of nourishing my body more and listening to what makes it happy…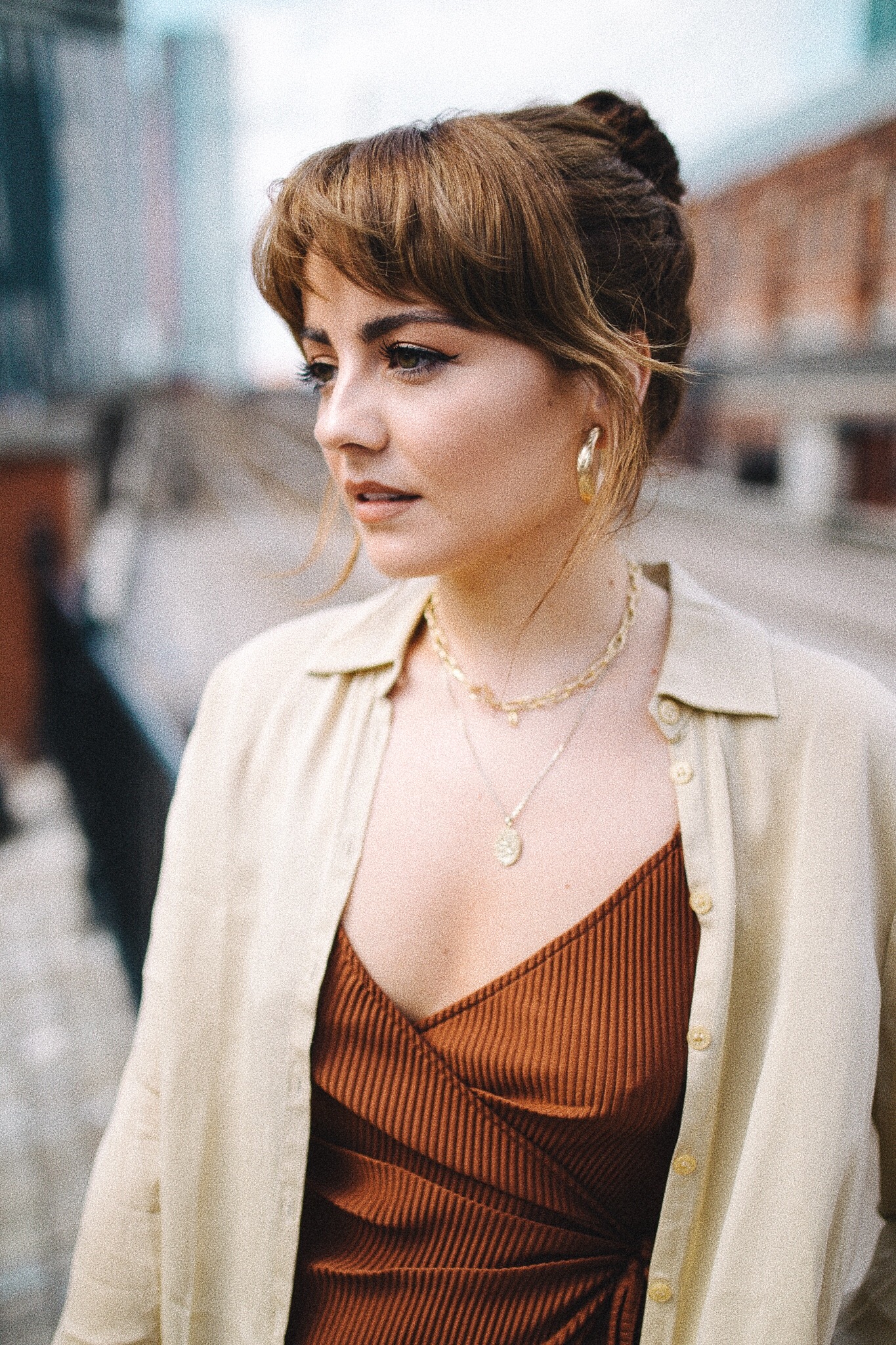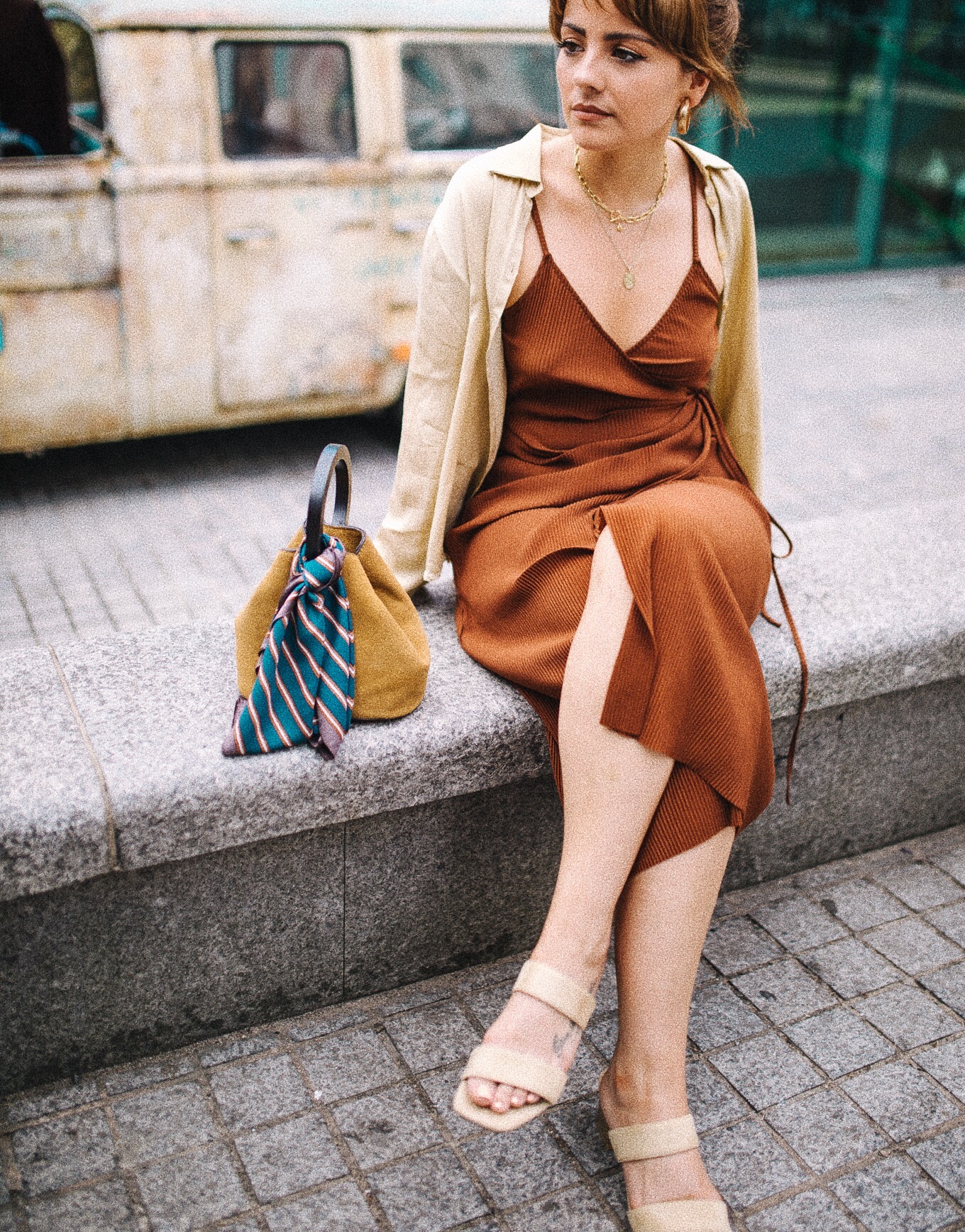 I've been more obsessed with gold jewellery than ever before – not sure if it's something to do with designing my own collection (coming soon/shameless plug), but I've really developed an appreciation well designed pieces that don't rust after two weeks of wearing them. Here are a few of the necklaces that I've been reaching for this month, but I think I'll do an updated jewellery post soon as I've stumbled across some amazing websites that I'm itching to share with you all…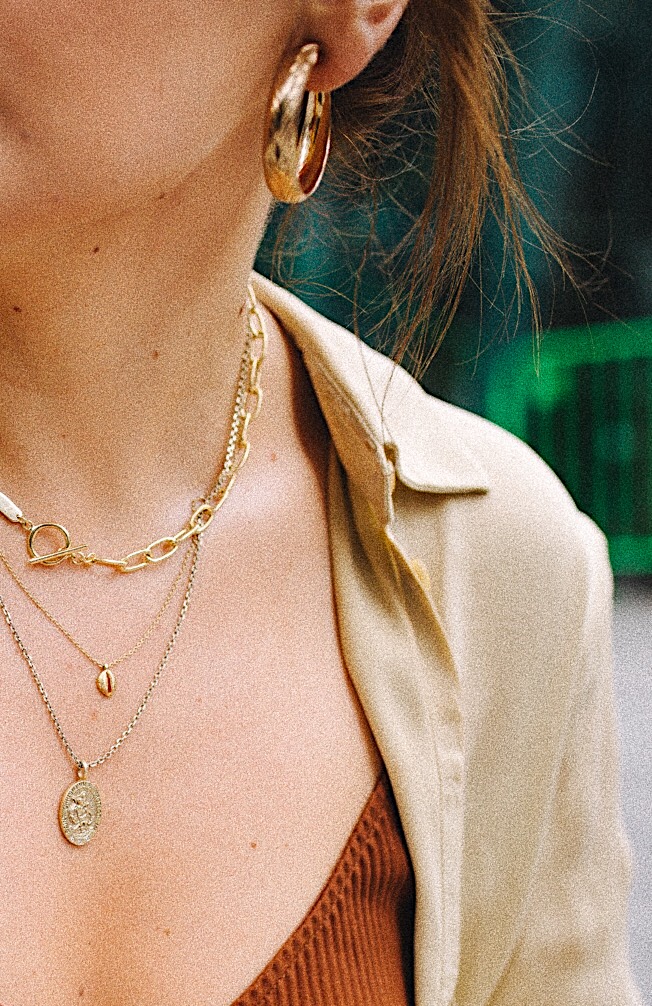 Chain choker – Scream Pretty | Shell necklace – Isabel Marant | St Chrisopher – Theodora Warre 
I've been seeing more of my friends and family – after a few weeks of hibernating, I've been making a conscious effort to see friends and family whenever I can. It's what makes my soul feel the fullest, and I've really met some amazing people since starting this blog. My most recent adventure was a trip to London last weekend with some of my oldest school friends – it was so lovely to see them, but my god, nobody seems to encourage a hangover like old school pals. Still recovering, but definitely the kind of weekend that I was crying out for. My best friend is also back from Australia in a couple of days, and I really can't wait to see her face – it's been too long, and I'll most probably cry…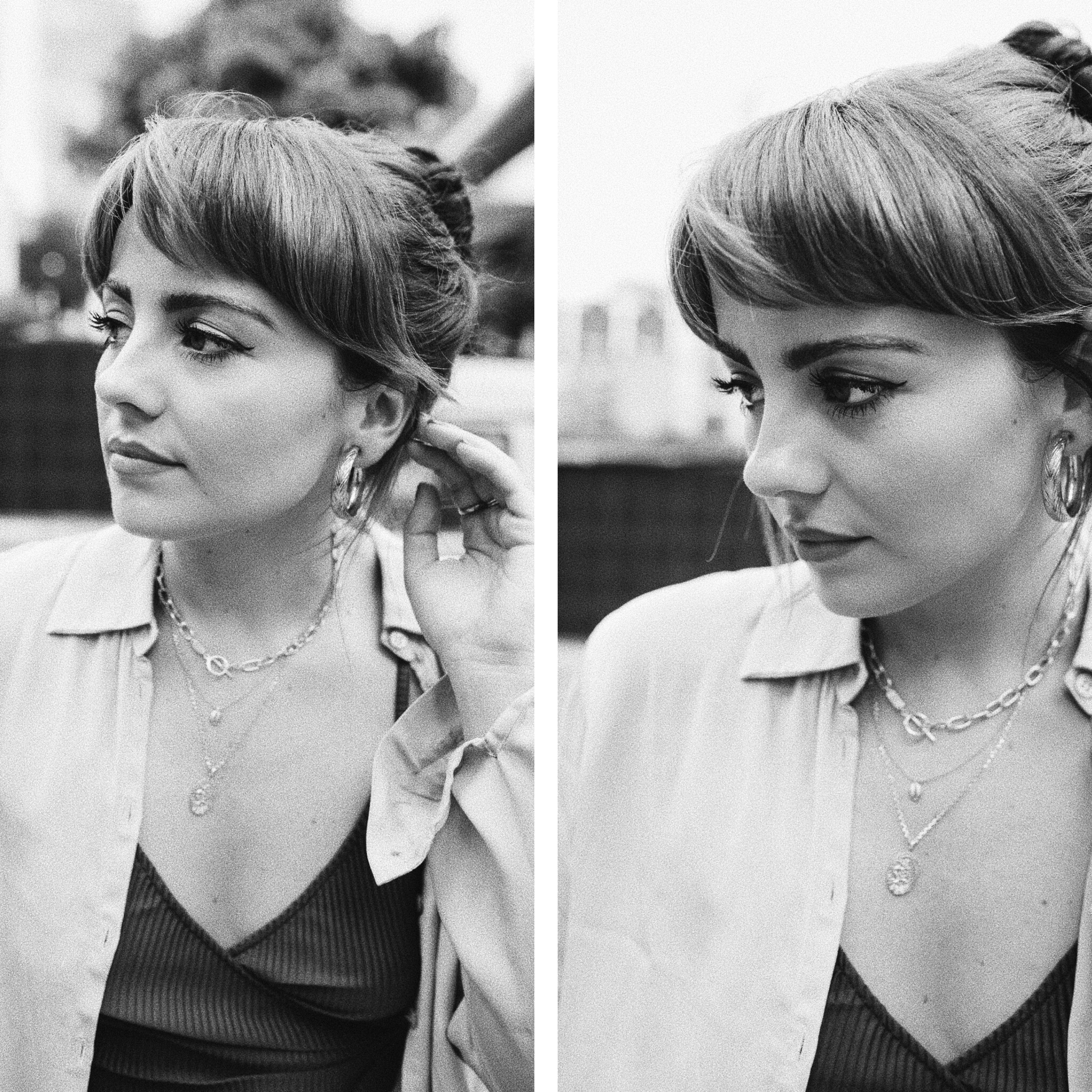 And finally, I've been working with new photographers and getting out of my comfort zone – It's so easy to become complacent, but I want to constantly challenge myself so that I never feel tired of the work I'm doing. I've been reaching out to new photographers and have found it so rewarding to mix up the way I work and start a new a chapter of self discovery. I've made it pretty clear on this blog that I'm no model – I find it so awkward having my photo taken, but I'm slowly starting to break past that and feel more confident in my own skin…
---
Photographs by Adam Mane 
Dress c/o – And Other Stories
Blouse – Nan In vintage
Shoes c/o – Collection & Co 
Bag – Mango
SHOP THE LOOK