I though I'd put together a random list of facts about myself so that maybe you can all get to know me a little better. I always like reading these kind of posts, it's interesting to me to hear about what people like and dislike – what makes them tick. I guess I'm just nosy, but it's nice to delve into peoples lives a little deeper, and learn more about things that stand out to them, and ultimately, shape the person that they are…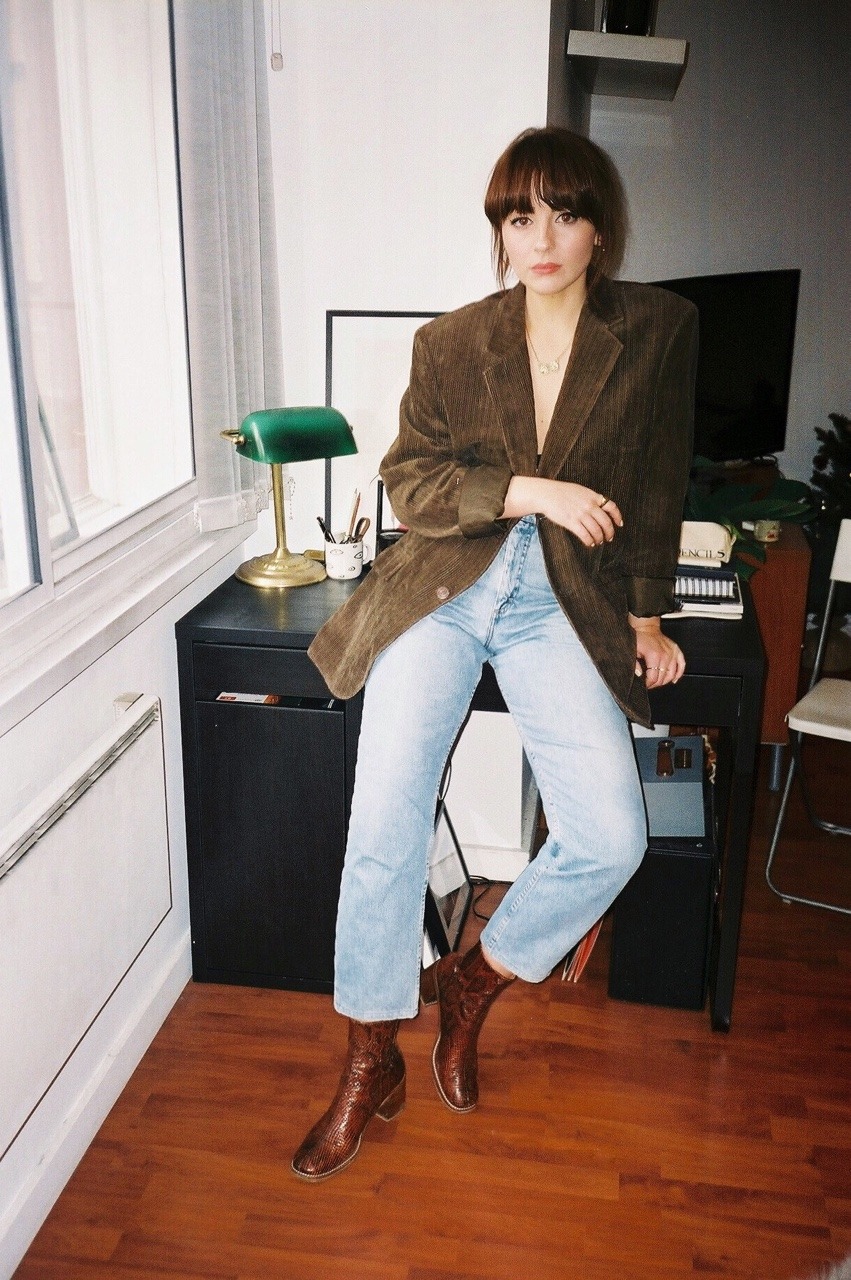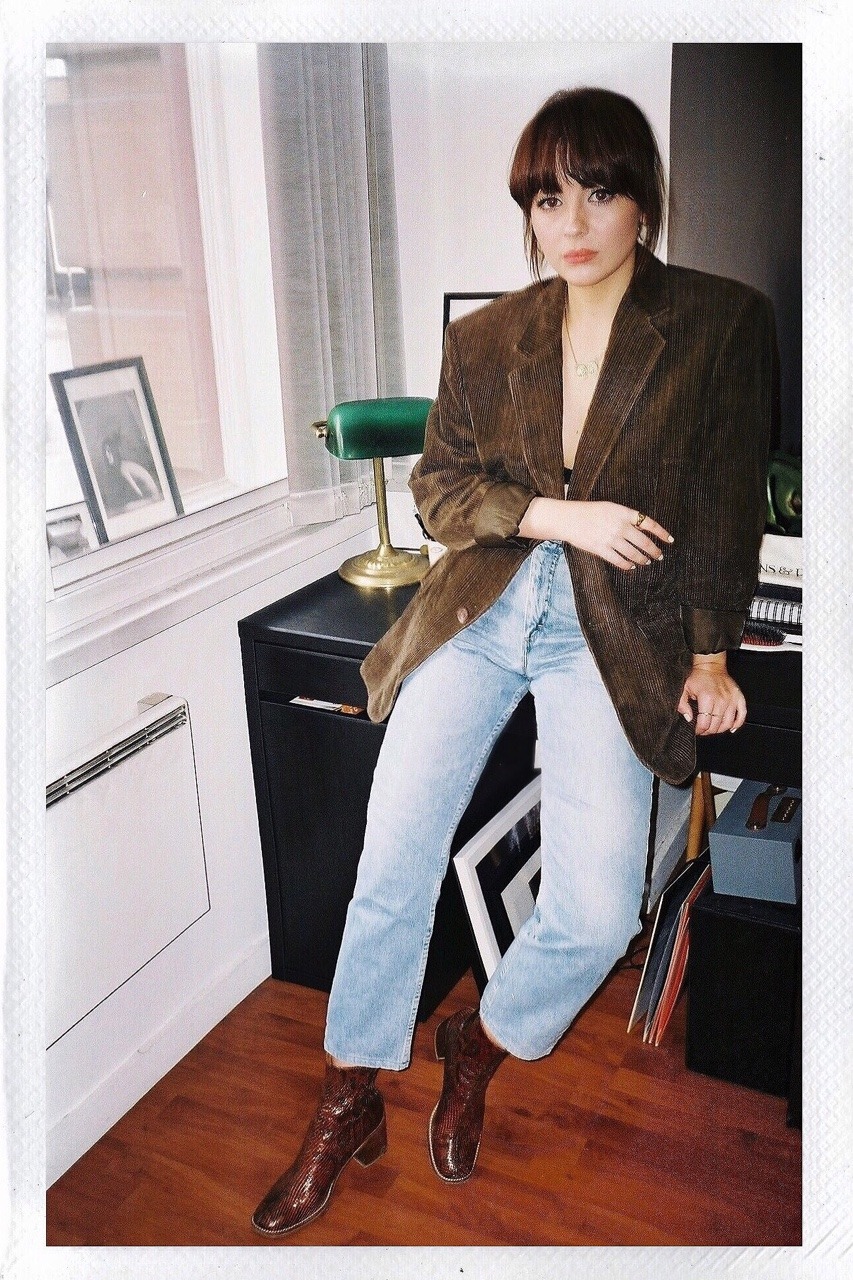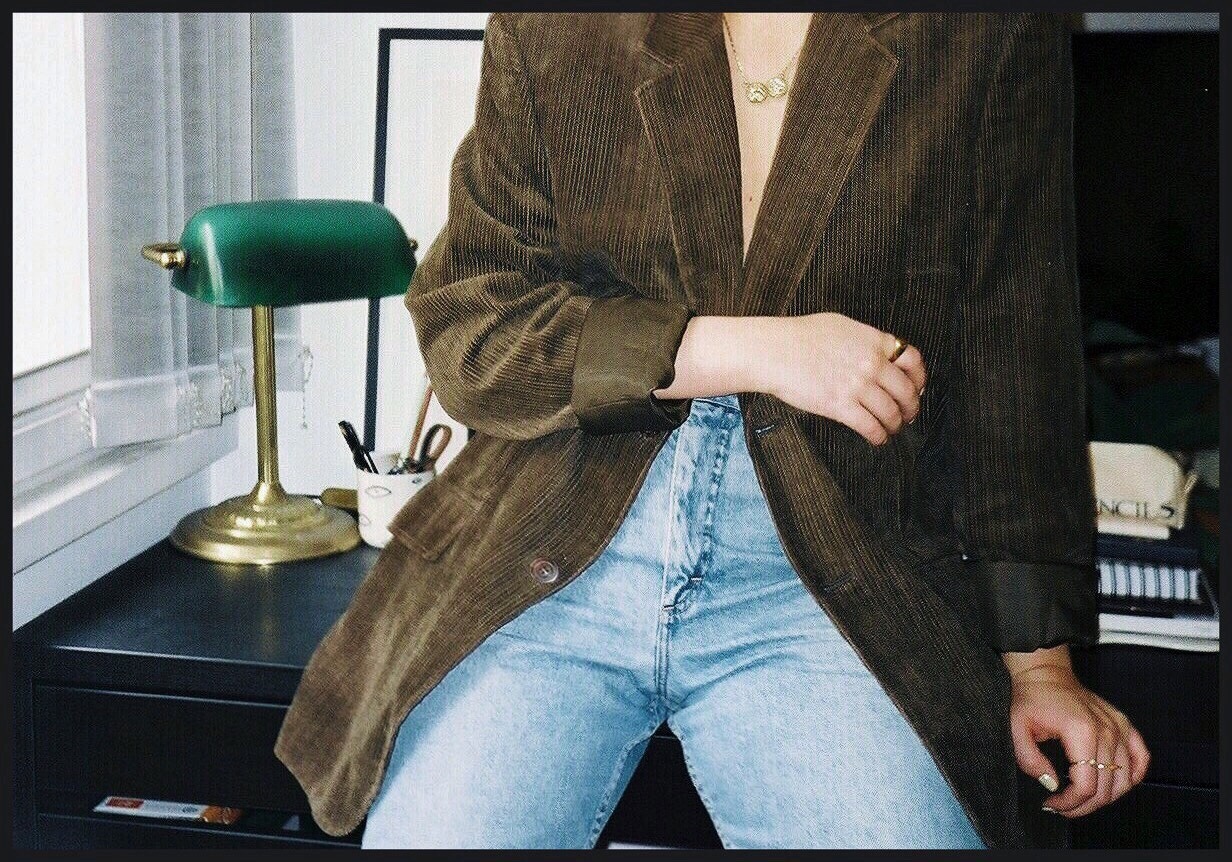 I'm both British and French Canadian – my Grandad is called Leon, my great Grandad was called Andre. I would love to have some exotic French name, but I'm actually quite fond of Alice. I believe I was named after a great Aunt – Google tells me it's a popular French baby name, and means Nobility. It also meant I was bought a lot of Alice In Wonderland books as a child – I think I pretty much owned every edition possible.
Growing up I went to daycare with all boys – I had a short bob, and wore dungarees with trucks on them. I was lucky enough to have parents who were cool with this, and never questioned the fact I repeatedly told them I was a boy. It's okay to wear whatever you want, and be whatever you want – it doesn't define the kind of person you are.
I love Bill Murray more than most people – Lost In Translation, The Royal Tenenbaums and What About Bob are amongst my favourites.
I am the oldest of four siblings – I have a sister called Rachel, and two brothers called Daniel, and Gabriel.
I love iced coffee and regular coffee equally – I could drink it every day, but more than one cup tends to make me anxious. I try and replace it with green tea as much as possible – I've started to like it much more lately (cool story).
Most fragrances I own are unisex – I love wearing 'mens' fragrances, and hate anything sickly sweet or smelling of daisies. It's not uncommon for me to use Sam's deodorant on those in-between days when mine has run out (sue me).
I don't speak any other languages and I really wish I did – I got a grade B at French GCSE, but can only remember the words or phrases that made me laugh. My goal is to go to Paris enough times that I just naturally pick it up – that can happen right?
I am an emotional person, I cry all the time – A sad film, a happy film, a puppy passing in the street, it all makes me cry, and I have come to realise it's actually healthy to show emotion. I like that I'm open and my face doesn't hide anything – if I have something on my mind, people can nearly always tell.
My favourite cake is carrot cake – Sam hates it, but always remembers it's my favourite and buys me one on my birthday each year. I still love him despite our clashing love of cakes (and pizza, but that's a whole other story).
I have always wanted to end up living in a lake house somewhere – maybe I romanticise it, and maybe I watched The Notebook one to many times growing up, but I think it would be pretty wonderful.
I love cinema – I watch films every single week without fail, it's one of my true loves in life, and I'm lucky to live with someone who also appreciates them. Whether it's old films, new films, cult classics, or a little Indie film at our local theatre – we always make time to watch together and escape for a couple of hours. I'm obsessed with everything from Godard to Jurassic Park (and everything in-between).
I have never broken anything (touch wood) – despite being the clumsiest person ever (my friends will vouch for this), I have only ever badly hurt my foot when I was younger. We were sunbathing on my playhouse roof, and my mum pulled up on the drive – I jumped down, landed in on badly, and spent a few embarrassing hours in A&E.
I'm a list maker – I make lists for anything and everything, it makes me less anxious somehow to see all the thoughts in my head all neatly lined up on the notebook in front of me.
I have six tattoos – two of them are matching with other people. One of them is a little heart that Sam and I got whilst a little worse for wear in Amsterdam. The other is a little cross that I got with my best friend at university – it was a hot summers day and we were bored. I don't really regret tattoos – skin is just skin, and I find it interesting when people have little anecdotes to tell when you ask them about a tattoo that caught your eye. Although, I do have a really badly done daisy chain that I'd like to get removed at some point this year – it's just really badly done, and something that has never suited me… (you live and learn)
My eyesight is pretty bad – I always have my glasses on when I'm at home, but dislike wearing them out in public. Not because of vanity reasons, but because they tend to slip down my face and irritate me. I should probably get that fixed…
Being in water makes me happy – I love being near the sea/any opportunity to swim in general. We had lots of summer holidays in France growing up, and a lot of this time was spent down at the beach. There was always huge waves, so I was literally thrown in at the deep end from a young age. I love swimming in the ocean, salty water and fresh air does wonders for the soul.
My bad habits include chewing the inside of my mouth when I'm anxious, overthinking, and spending too much time worrying about what others think.
One of my biggest fears in life would have to be experiencing a natural disaster – I used to watch Twister a lot in the nineties, and have reoccurring dreams about a tornado approaching, and not being able to reach my family. Death doesn't scare me, but losing family members and friends always will.
I had braces as a teenager and having them removed was one of the best feelings ever – I remember having to look in the mirror and learn how to smile again without it looking forced. Sounds like something from a geeky movie – welcome to my childhood.
One of my all time favourite songs is Sound And Vision by Bowie – it always makes me feel a little bit better, and I pretty much add it to every playlist I make.
I really want to own a sausage dog and a cat at some point – we want to call them Muldor and Scully after our favourite TV duo. X-files is the best btw.
I have always had a fringe (pretty much since I had hair), I tried growing it out for a brief period when I was at uni, and instantly cut it back in after becoming obsessed with Godard films. I also cut the rest of my hair really short because I wanted to look like Anna Karina.
My zodiac sign is cancer, and I'd pretty much say I'm a cancer through and through. I wouldn't say I believe in all that stuff, but sometimes it's fun to see which parts fit and which don't.
I don't enjoy olives, wine, beer, or champagne – I feel like I somehow haven't developed my 'adult tastebuds', but pass me spirits or a fruit beer any day. Cherry beer is the best, or any variation of gin for that matter…
Things that make me sad include: judgemental people, people who think they are above others, and people who don't give up their seats for those more in need when using public transport.
Things that make me happy include: making the people I love laugh, being in nature, and having the time to create things I'm proud of…
Alice x
---
Images taken on an Olympus Mju II by Adriana
Blazer & Jeans – Vintage | Boots – Miista
SHOP THE LOOK