A large proportion of the messages I receive on Instagram are to do with blogging – everything from how I started this little online space of mine, to how I keep to a routine and come up with new ideas. My blog isn't even two years old yet, so I don't always feel the most qualified to offer advice – I've even been asked to sit on a few panels over the past few months, but I always shy away from it because I'm very much still learning myself. Blogging is vastly different to the online world I experienced growing up – it's a huge industry, and I can definitely see why it might intimidate people, and in some cases, prevent them from even starting a blog of their own…
With all of this in mind – I thought I'd list some tips and tricks that I've picked up along the way. These are a few ways that I try and keep motivated week after week, and prevent myself from falling into the dreaded blogging rut…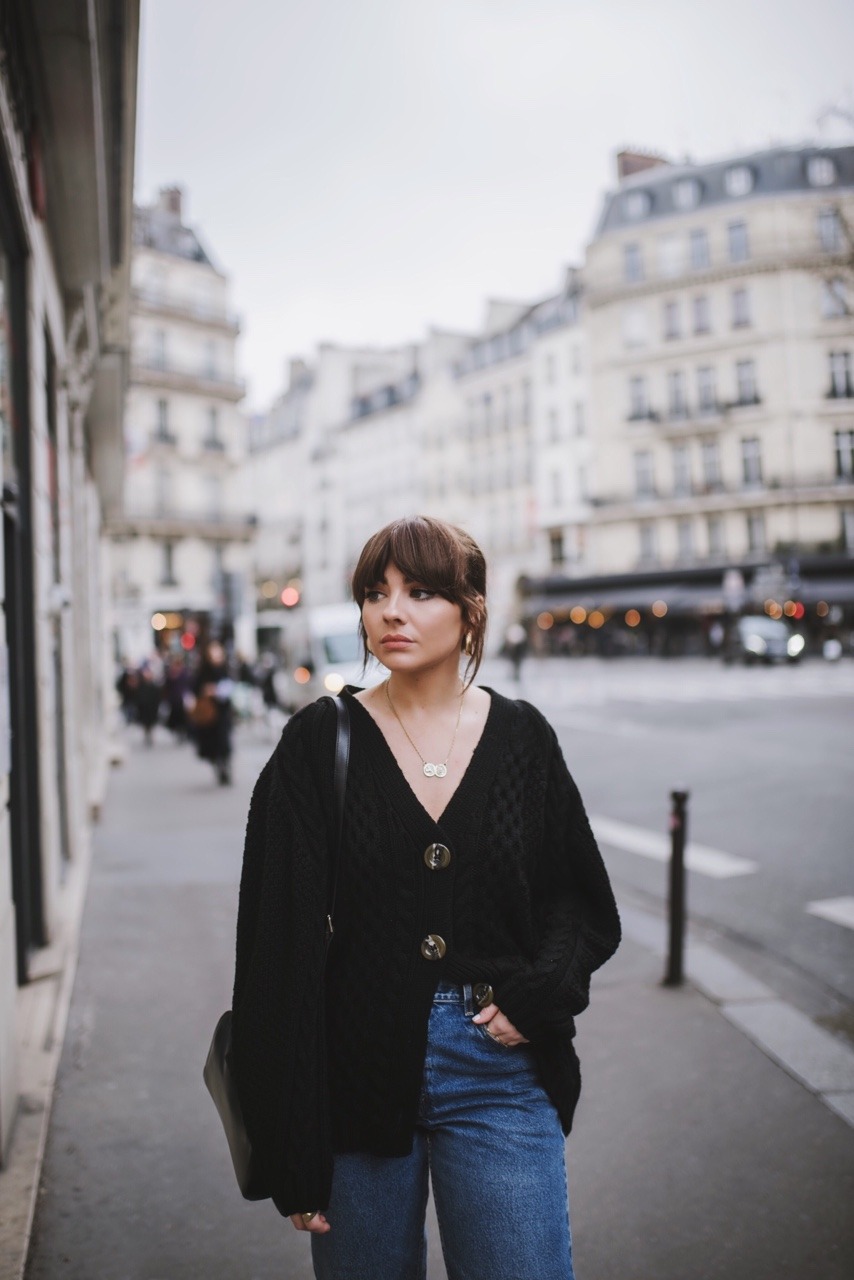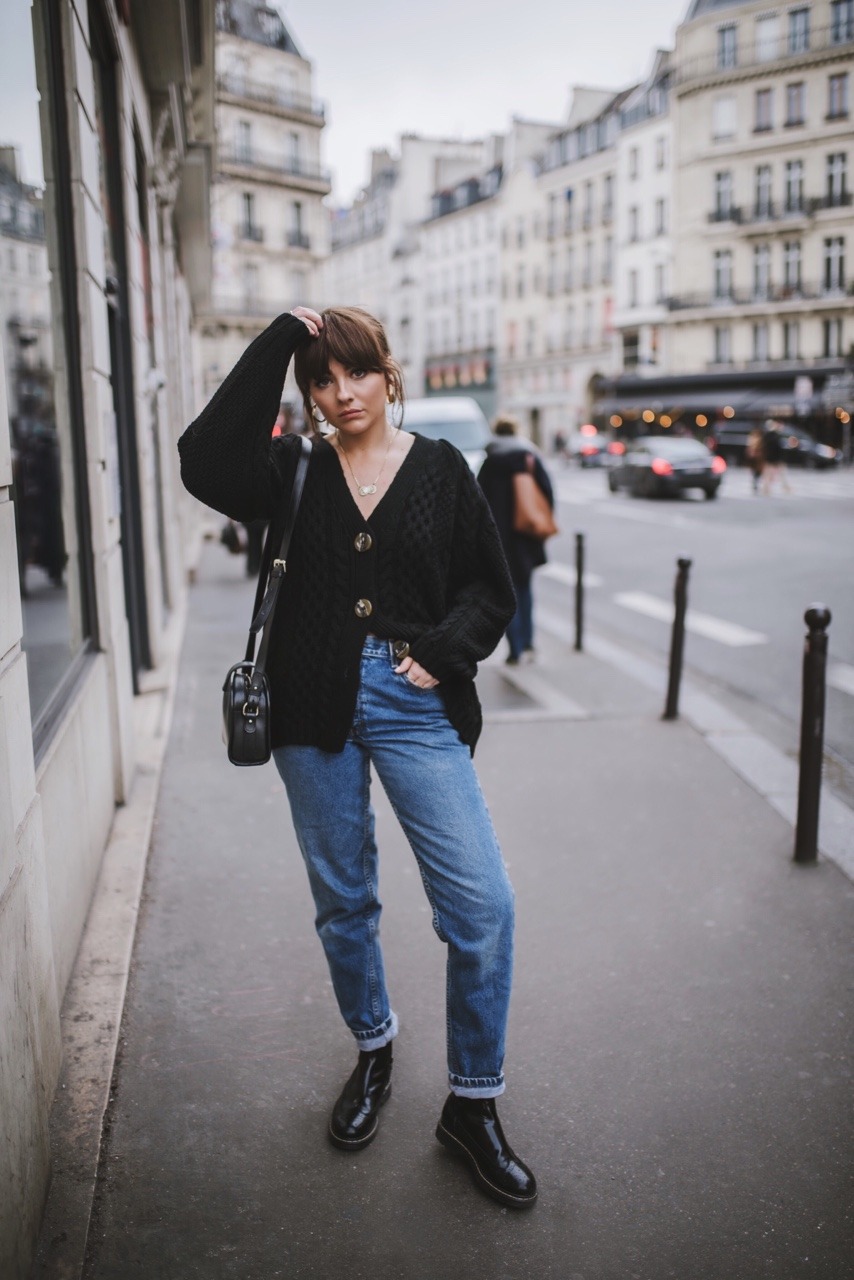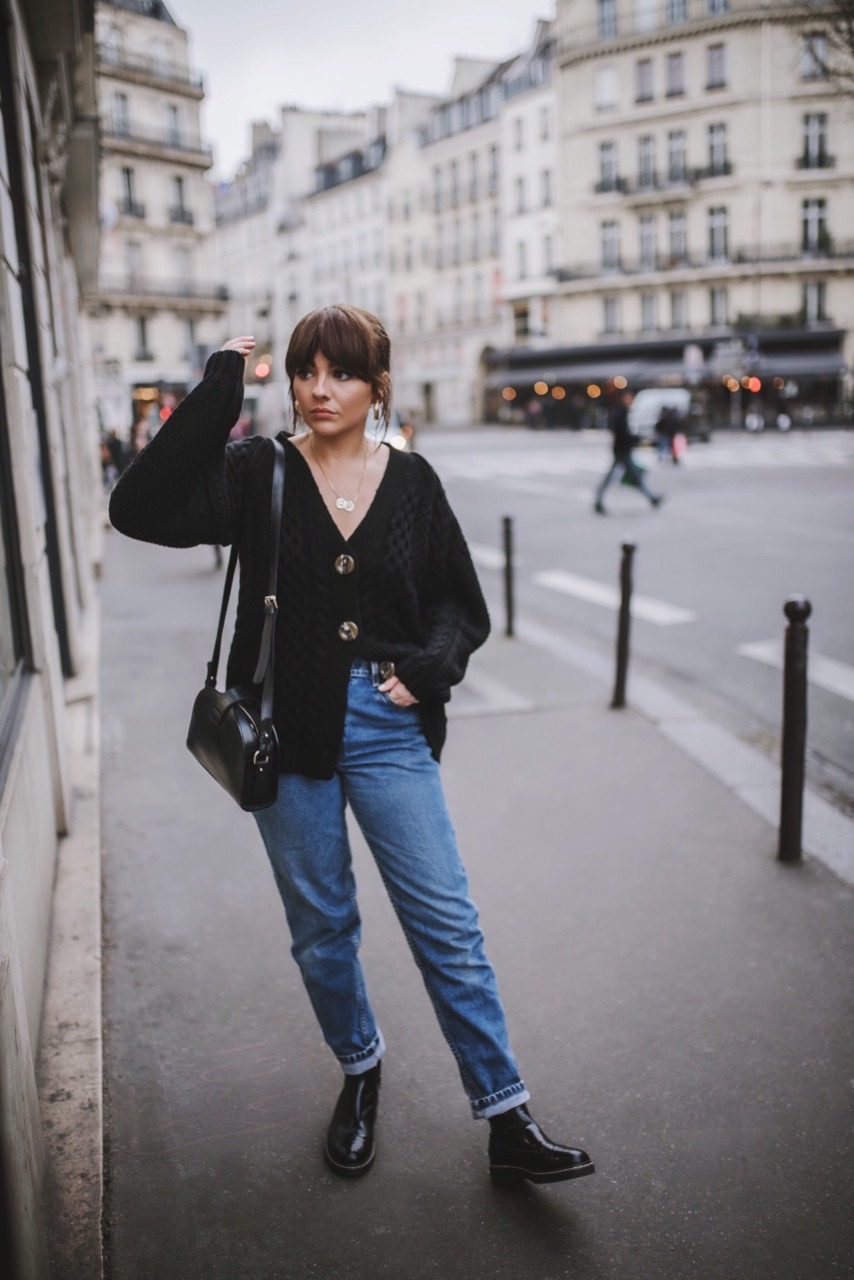 The more you write, the more confident you get – it's like most things, practice might not make perfect, but I find that an audience will be more interested in connecting with you as a person. Long story short – you don't need to be the next bloody Hemingway, or have perfect punctuation at all times. Just write from a place that inspires you and keeps the words flowing – some of my older posts were pretty tragic because I was so scared of being judged, flash forward little over a year, and I've pretty much shared everything there is to know about me. Don't feel the pressure to post when you aren't feeling in the mood to write either – I always find that my posts are a little on the dull side if I'm trying too hard to stick to a strict schedule. Often, I'll try and sit down and start a few different posts whenever the mood strikes – that way, I can just keep adding to them until I'm satisfied with the outcome/ready to hit publish. Whether it's a few sentences or a few paragraphs – just do whatever suits you.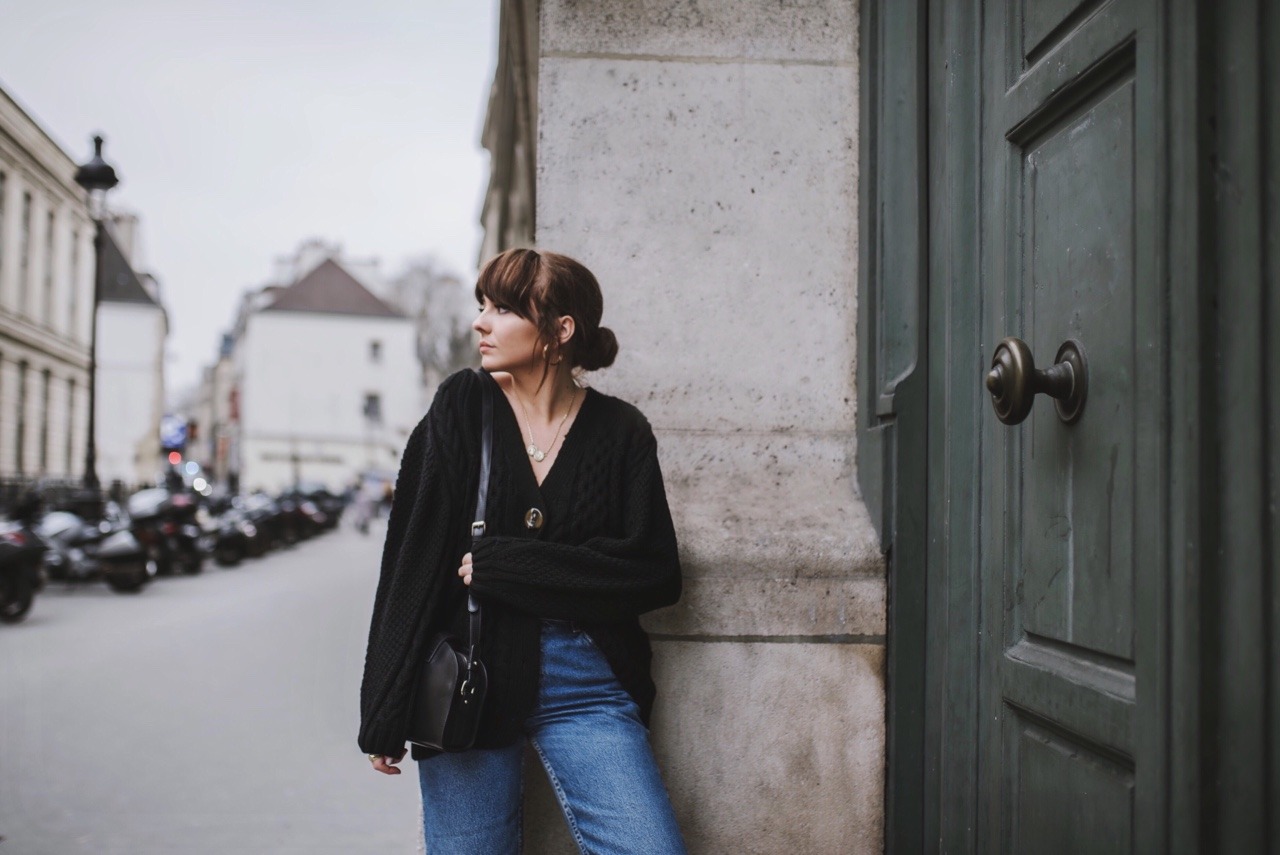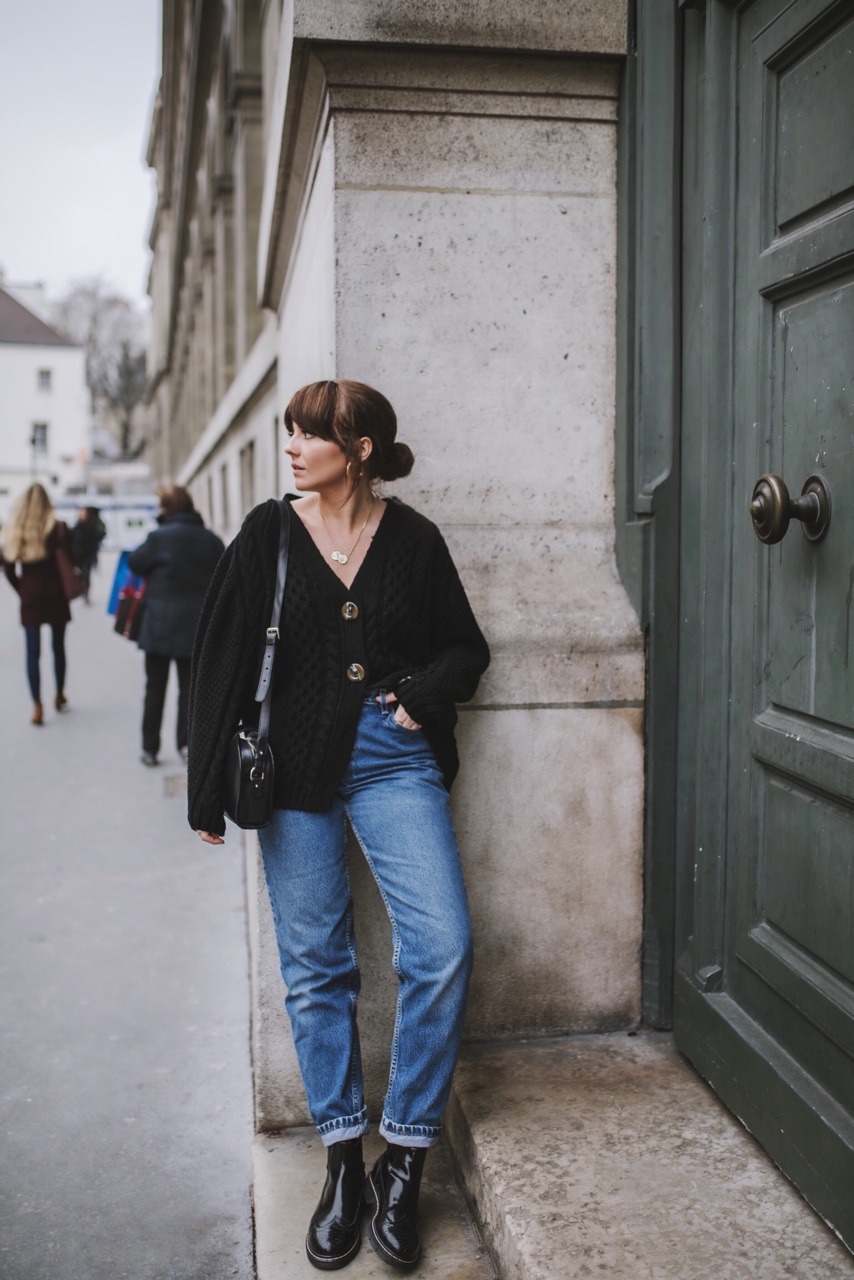 Plan out your week, make lists for everything – I make lists every single week. Whether it's outfits I want to shoot, projects I need to start on, or just topics I want to discuss for blog posts – I can make a list out of almost anything. Personally, I don't think I could function each week if I didn't write lists and organise my mind in that way – it helps me visualise what I need to achieve each day/week/month, and clears up space in my head to be creative. I don't have someone telling me what I need to work on each day, so it's essential that I keep note of everything, and set myself daily goals. Be your own boss – but remember to be nice one…
I find that having a daily journal is most effective – I then cross things off at the end of the day, and start making notes for the next morning…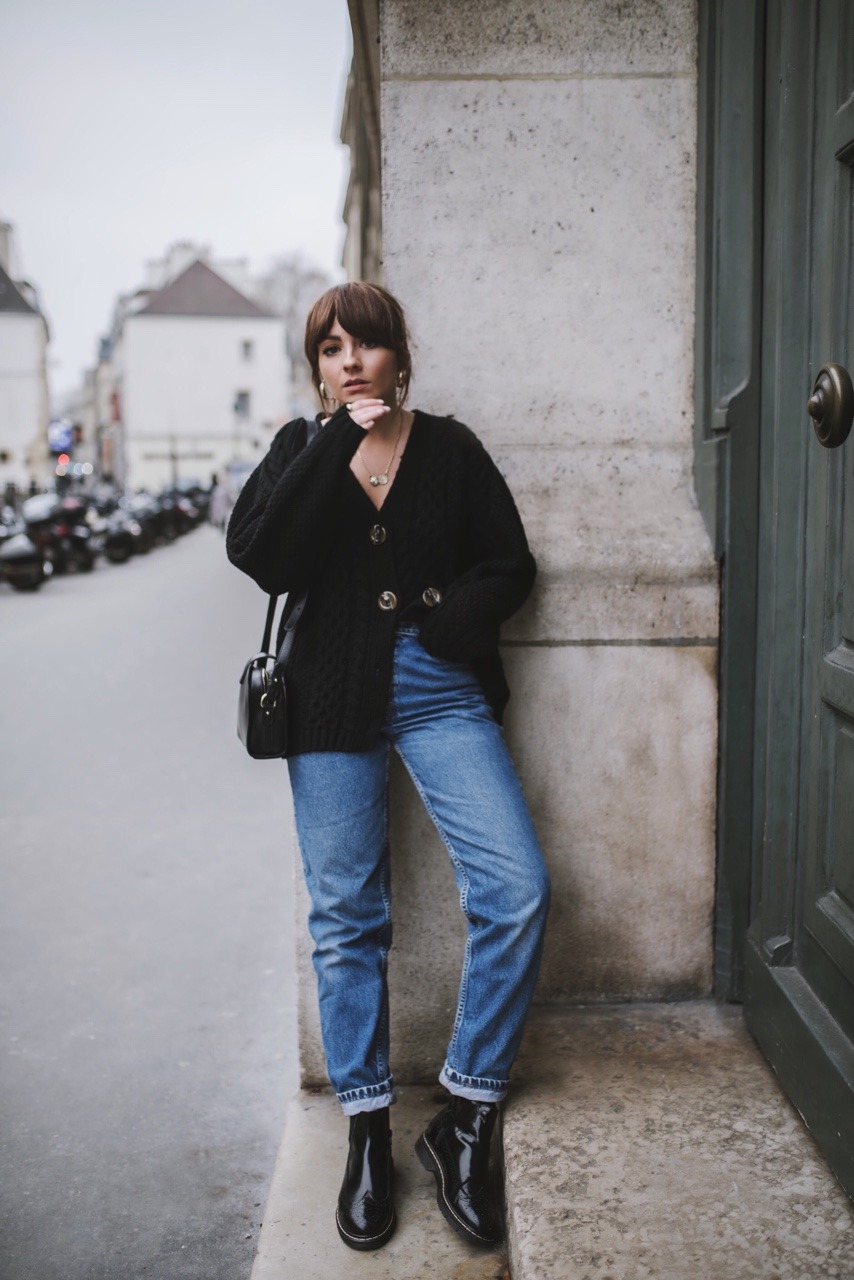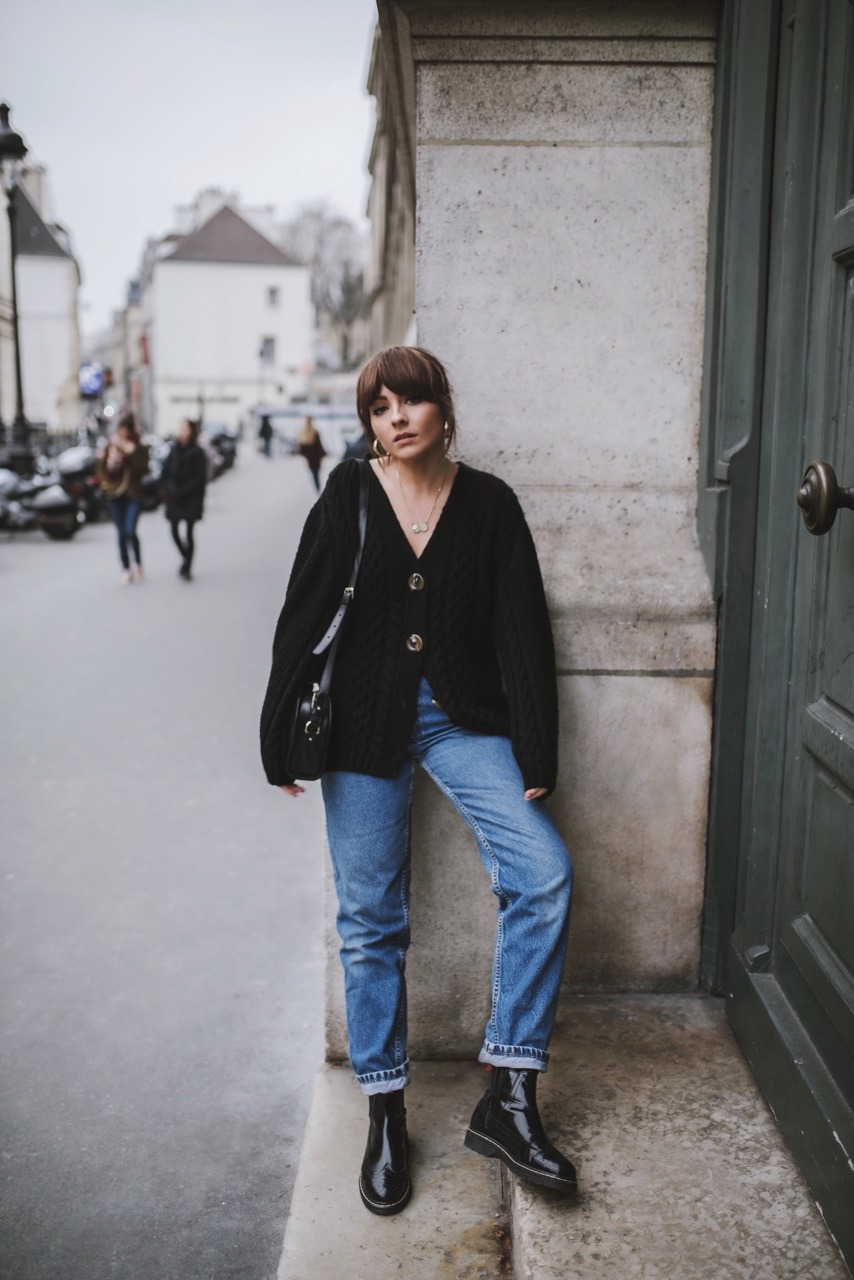 Never underestimate a change of scenery – If you're feeling uninspired and have a bit of the new year brain fog, nothing is more effective than a change in location. It doesn't have to be a fancy holiday or weekend away – it can be as simple as a trip to a new cafe, or even rearranging you work space. You could even tear bits out of magazines and make a mood board for the week – I always find this really useful when it comes to outfit planning, or exploring a new direction with the photography side of things.
Reach out to other creatives and make some new friends – whether it's new photographers or a collaboration of some kind – meeting up with new people will always spark a new kind of conversation. I always feel so inspired when I've met up with other freelancers – I love being around people that can relate to so many of the same things that I experience. I've been lucky enough to meet some amazing people over the last year, and I'm sure we will continue to meet up and keep sharing advice. That's really what women do best – sometimes you just need a good cup of coffee and a chat with your favourites ladies, then you can head back to you work space with a whole new perspective…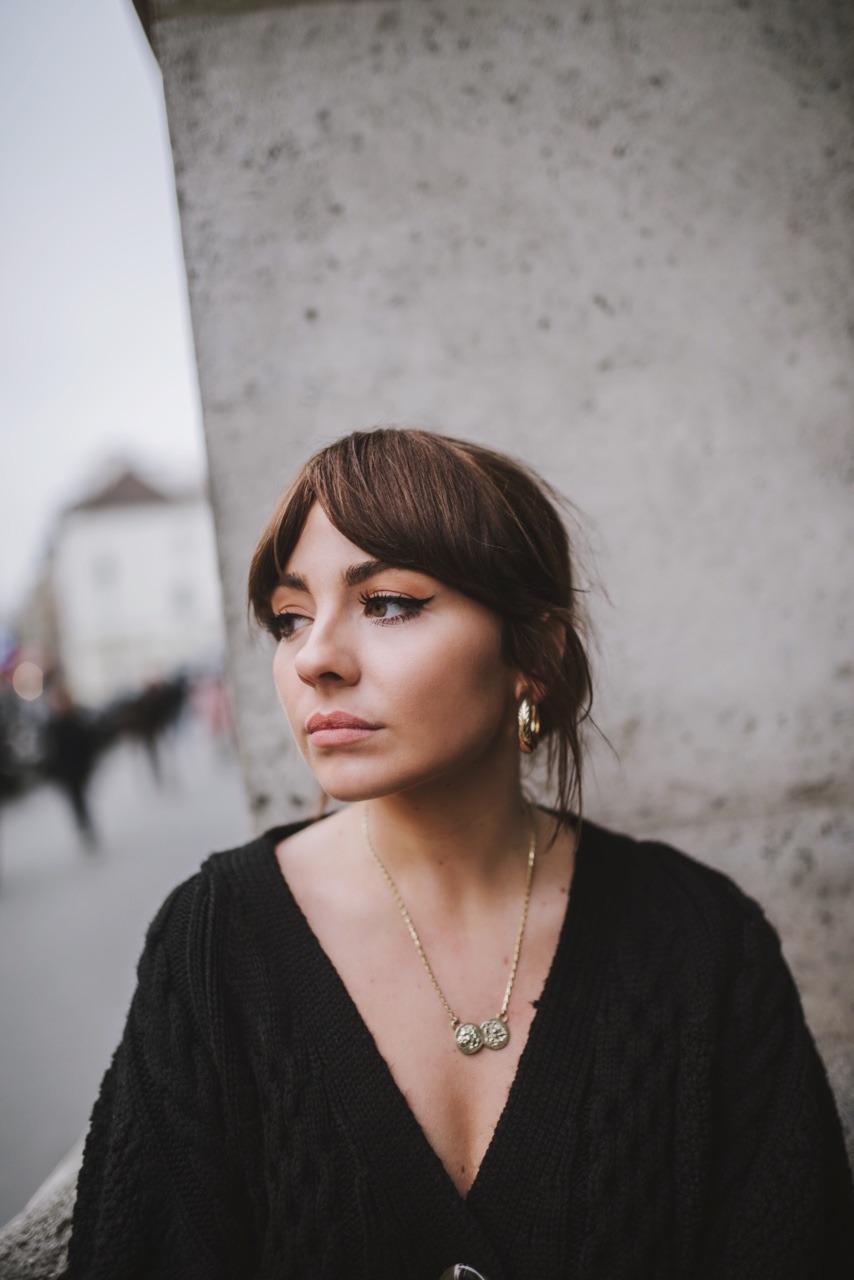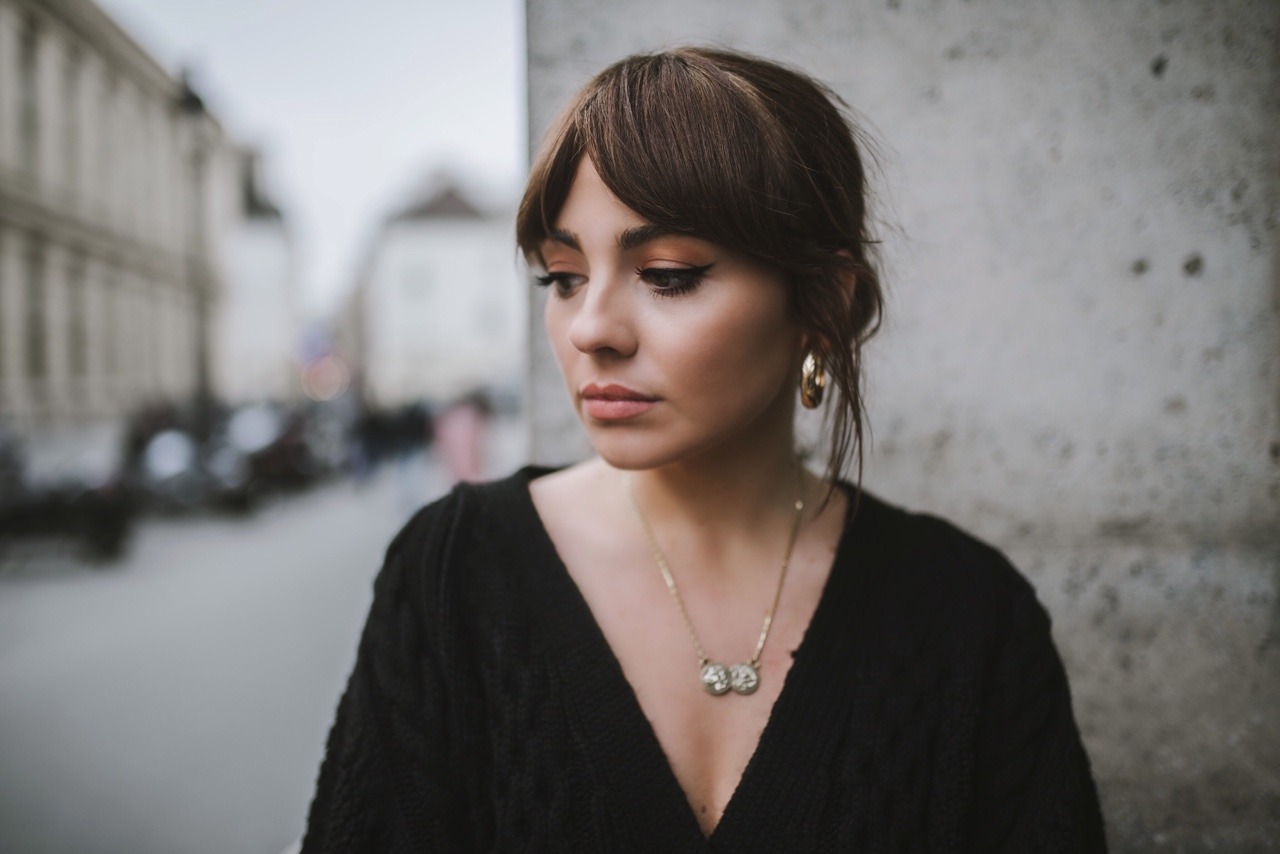 Surround yourself with content that inspires you – make a list of your favourite bloggers and websites that generally keep you wanting to return each week. What is it about them that you love so much? What subjects do they discuss that grab your attention? Make notes and see if there's anything you can add to the conversation – just because something has been done a million times over, doesn't mean that people won't be interested in your take on the matter. There are millions of different things you can discuss – it doesn't just have to be about your outfit of the day. I find that having a nice balance of subjects really keeps me passionate about updating my online space – I love talking about strictly fashion somedays, but then other days I might want to discuss mental health, or rave about a new Netflix series. Variety is the spice of life (or so they say)…
Invest in a statement piece – this isn't me encouraging you to spend money (okay maybe a little), but it could literally be a five pound charity shop blazer, or a new pair of sunglasses. I find that adding a new interesting piece to my wardrobe can really make the rest of my clothes feel brand new again. You could even have a rummage through your friends unwanted pieces, or maybe your parents have some cool vintage jackets hidden away in the loft –  for me, being around different clothing always sparks new ideas.
If I find a piece that makes my heart beat a little faster – I then start visualising the rest of the outfit, and then where I'd shoot it, and what I might have to say about it. That's really all blogging is – falling in love with different things, and then coming up with a creative way to share that with the internet…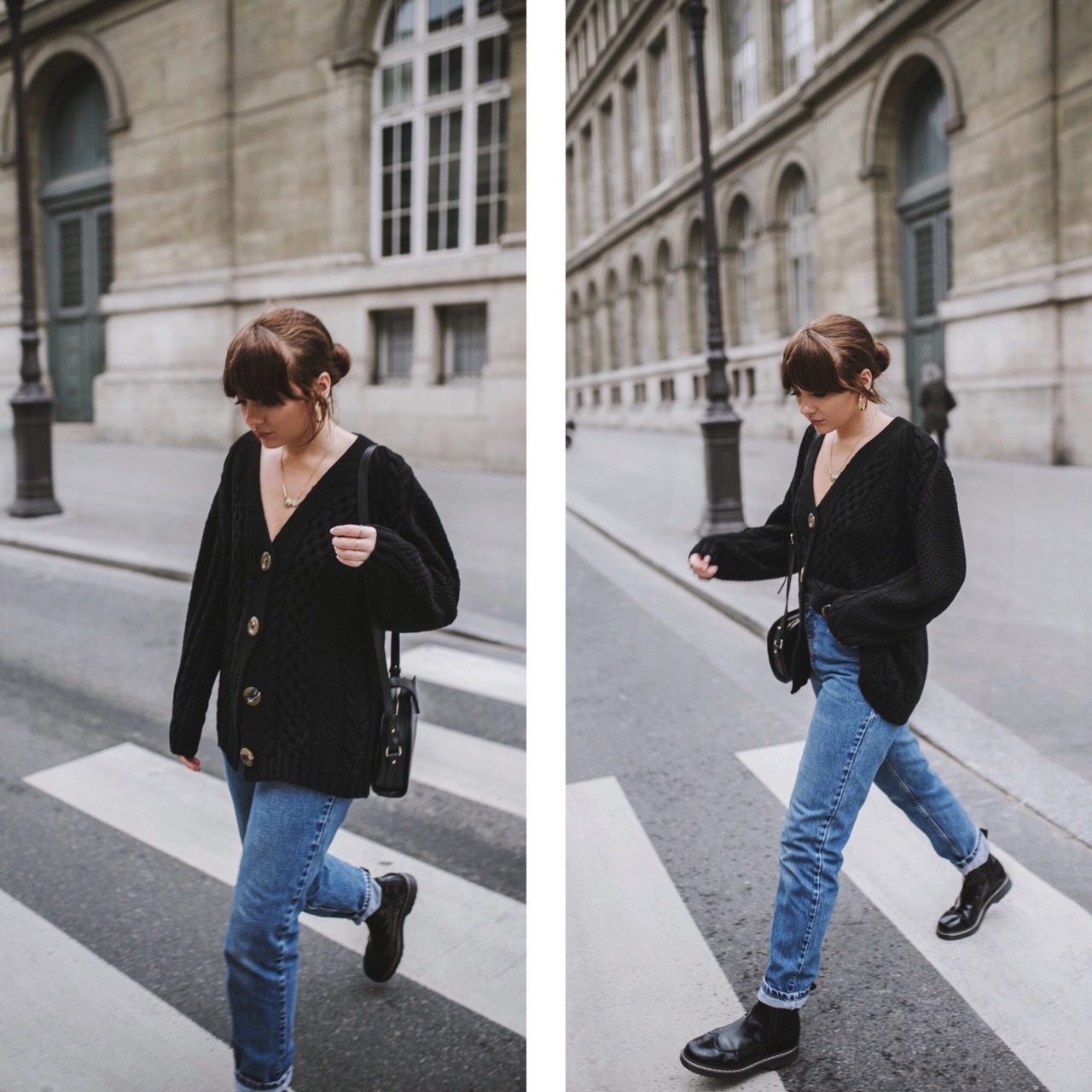 Don't expect every post to be perfect around the edges  – sometimes they are a messy ramble of words, but hey, that's life somedays – we don't always have our thoughts perfectly curated from start to finish. People will connect with that. There will be days when the rain is beating down and you don't have the perfect set of images that you'd envisioned to go with your writing – nobody will ever care about that stuff as much as you do. So give yourself a pat on the back for getting the post together in the first place, and stop worrying about things that are out of your control. Sometimes it can be as simple as a few candid images of you on your sofa, or some flat lays if you're not feeling like being in front of the camera – people like to see personality and variety, so don't fret when things don't go exactly as planned!
Take time out to refresh, remember to live your life offline – sure social media is a career for many, and blogging takes a hell of a lot of work when it comes to consistency. That doesn't mean it should make you lose sleep at night – don't focus on numbers or engagement, most of the time these are completely out of our control anyway. Especially where Instagram in concerned – I'm the most fulfilled when I'm creating content that I'm proud of – the kind of content that makes me happy when I scroll back through it. Everything else is kind of an added bonus.
When someone connects with something I've written and it makes them feel less alone somehow, or inspired to make a positive change – that's really the best thing that I could ever hope for. It motivates me to keep writing, to keep photo taking, and to keep pushing myself out of my comfort zone. You never know what awaits on the other side… 
Alice x
---
Photographs taken in Paris, by Adriana
Cardigan | Topshop (sold out online/similar here)
Jeans | vintage via Beyond Retro
Boots | Joseph (sold out online/similar here)
Necklace | Mikaela Lyons
Bag | Sezane
SHOP THE LOOK