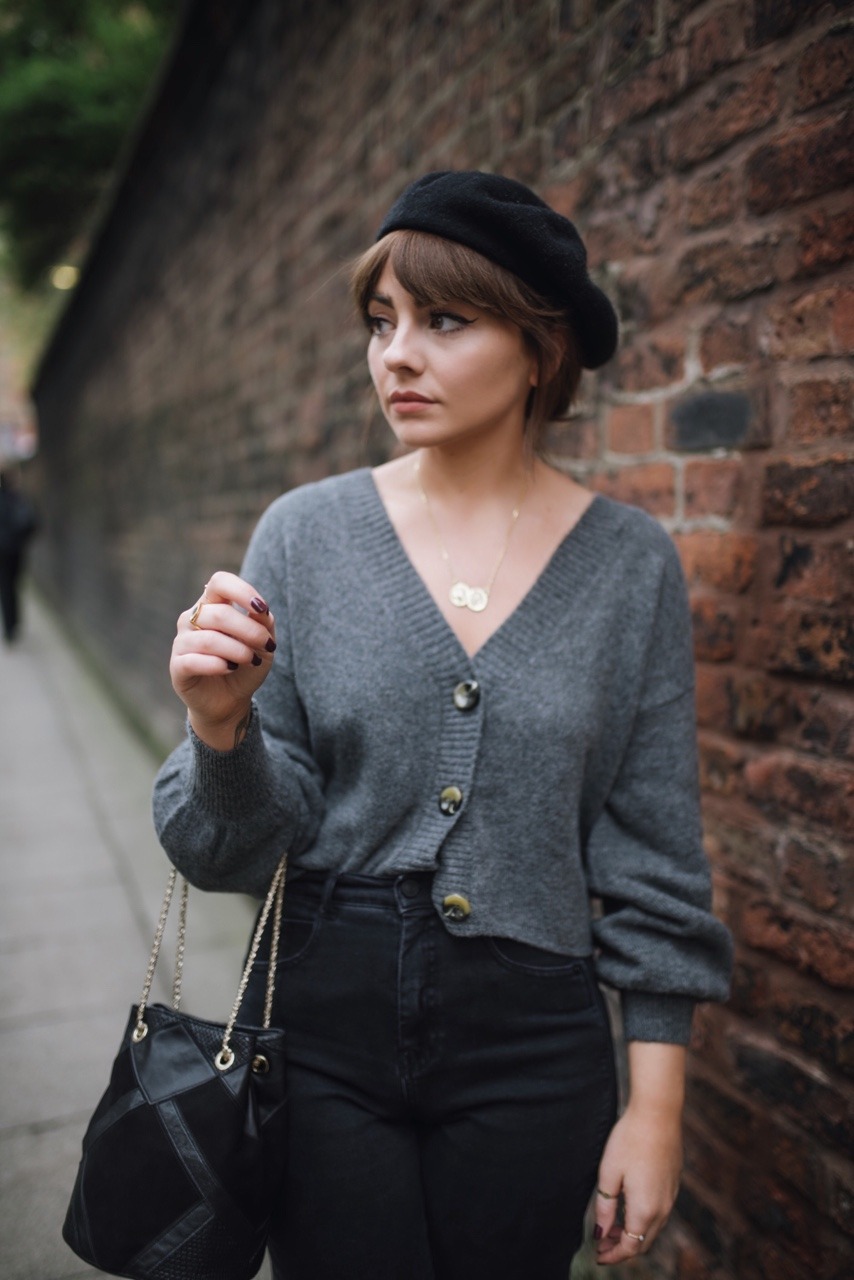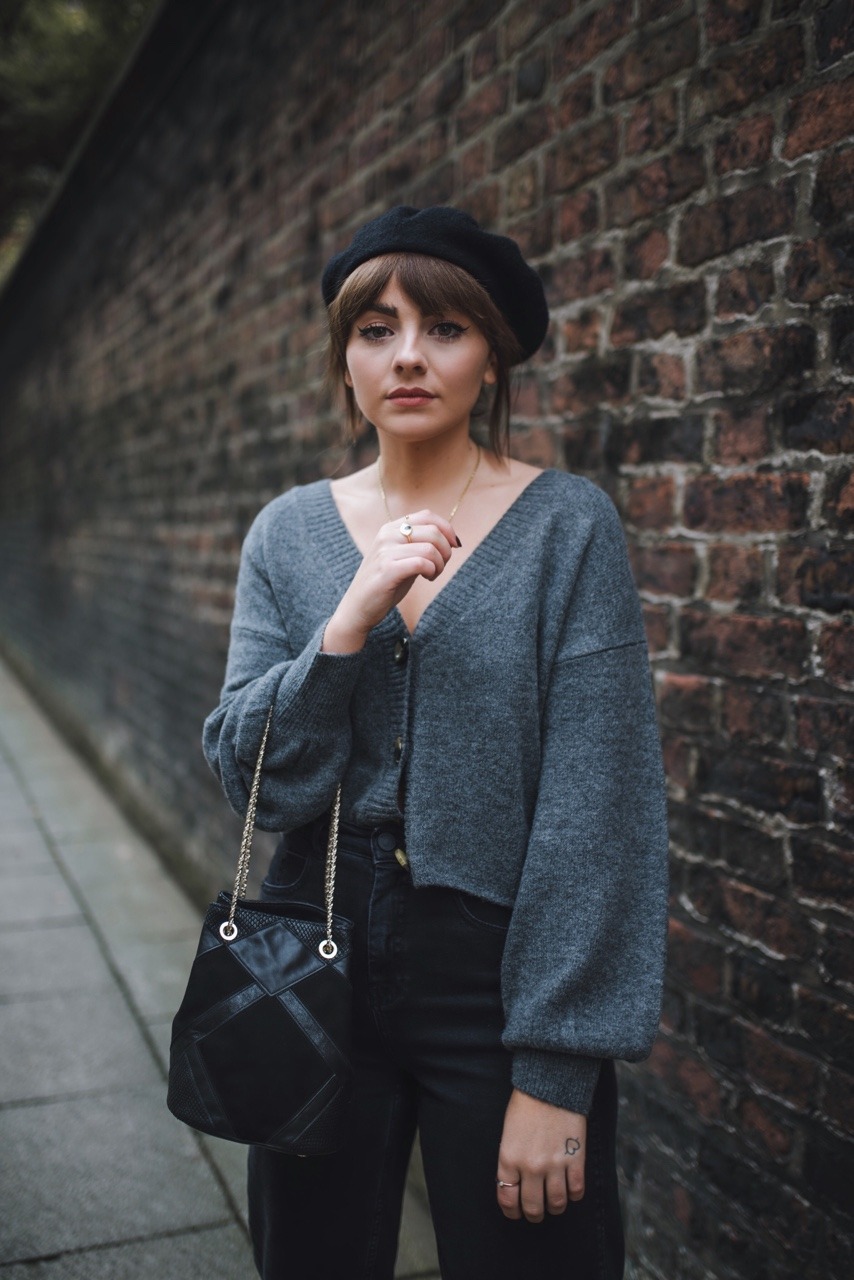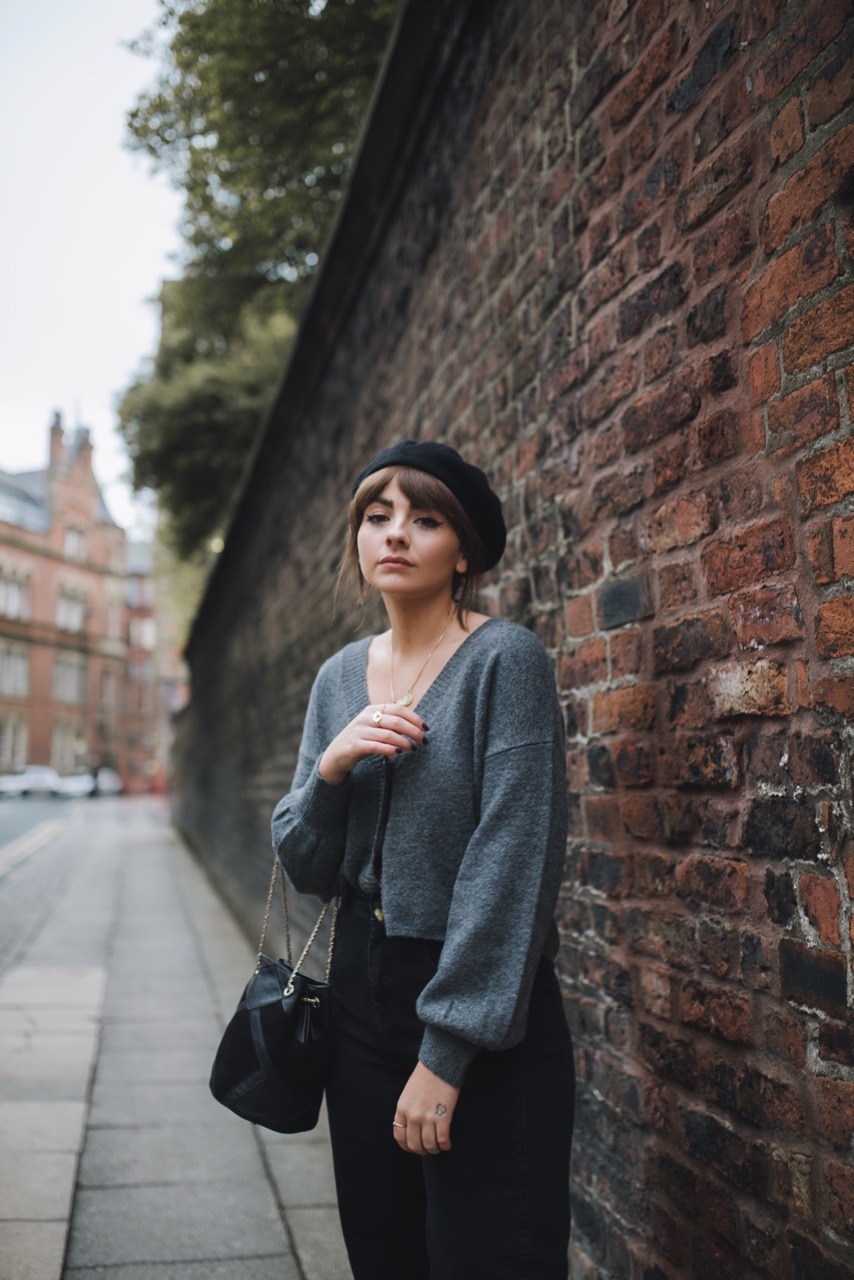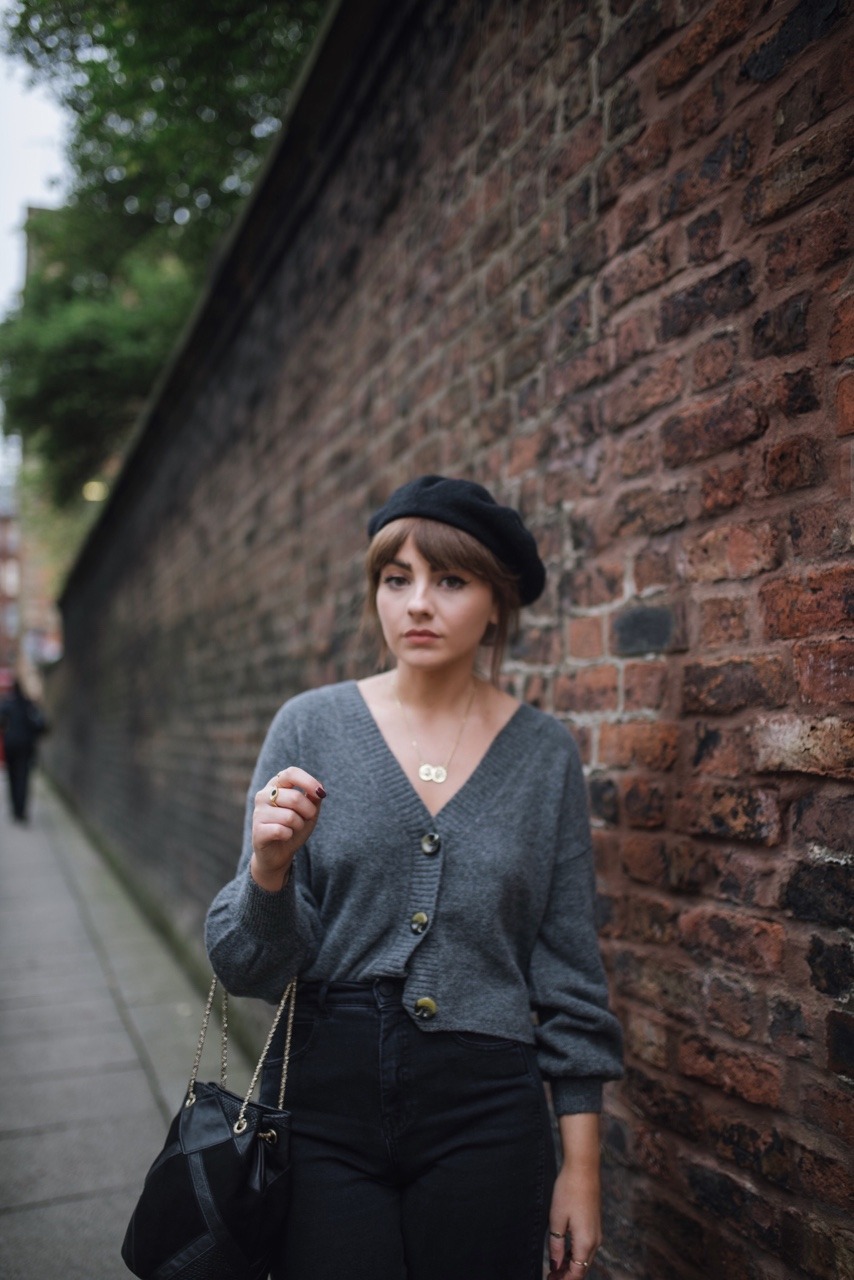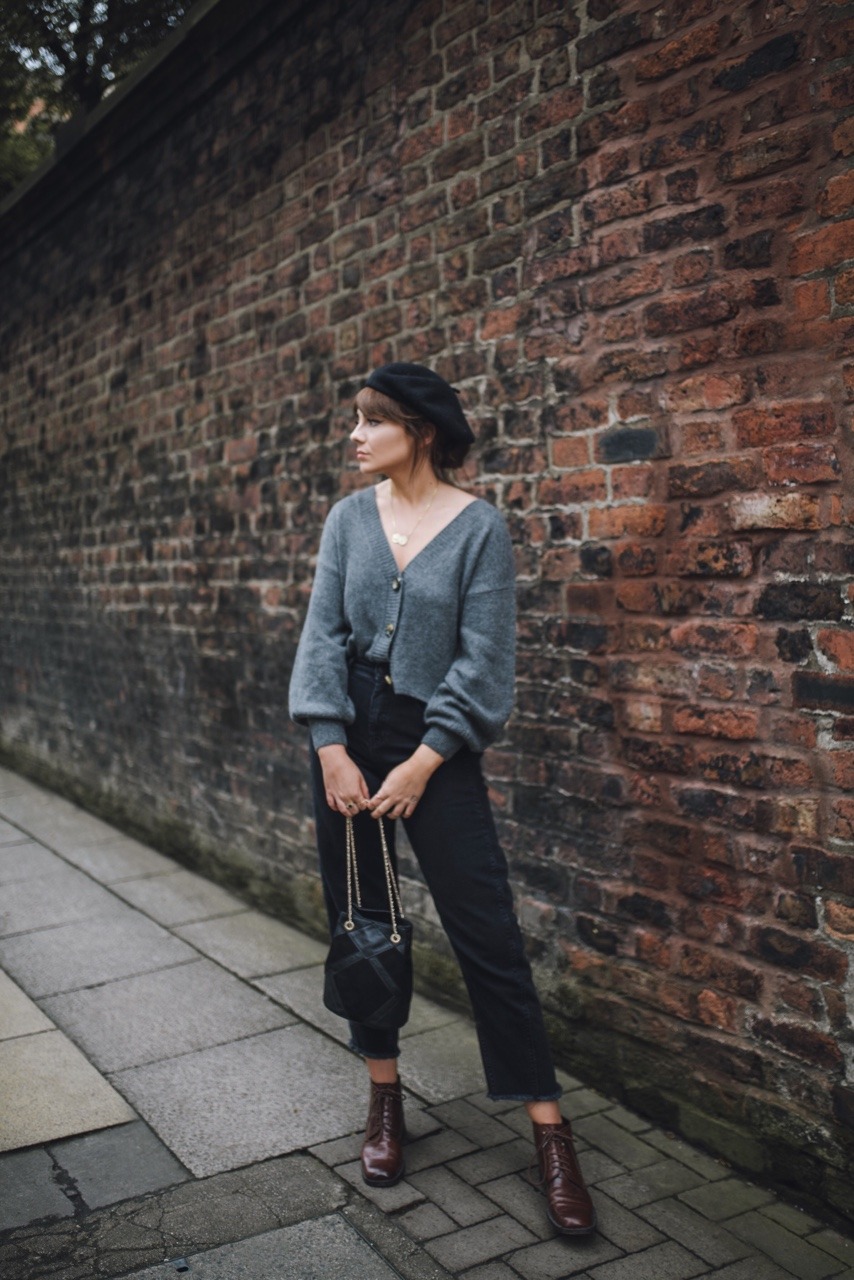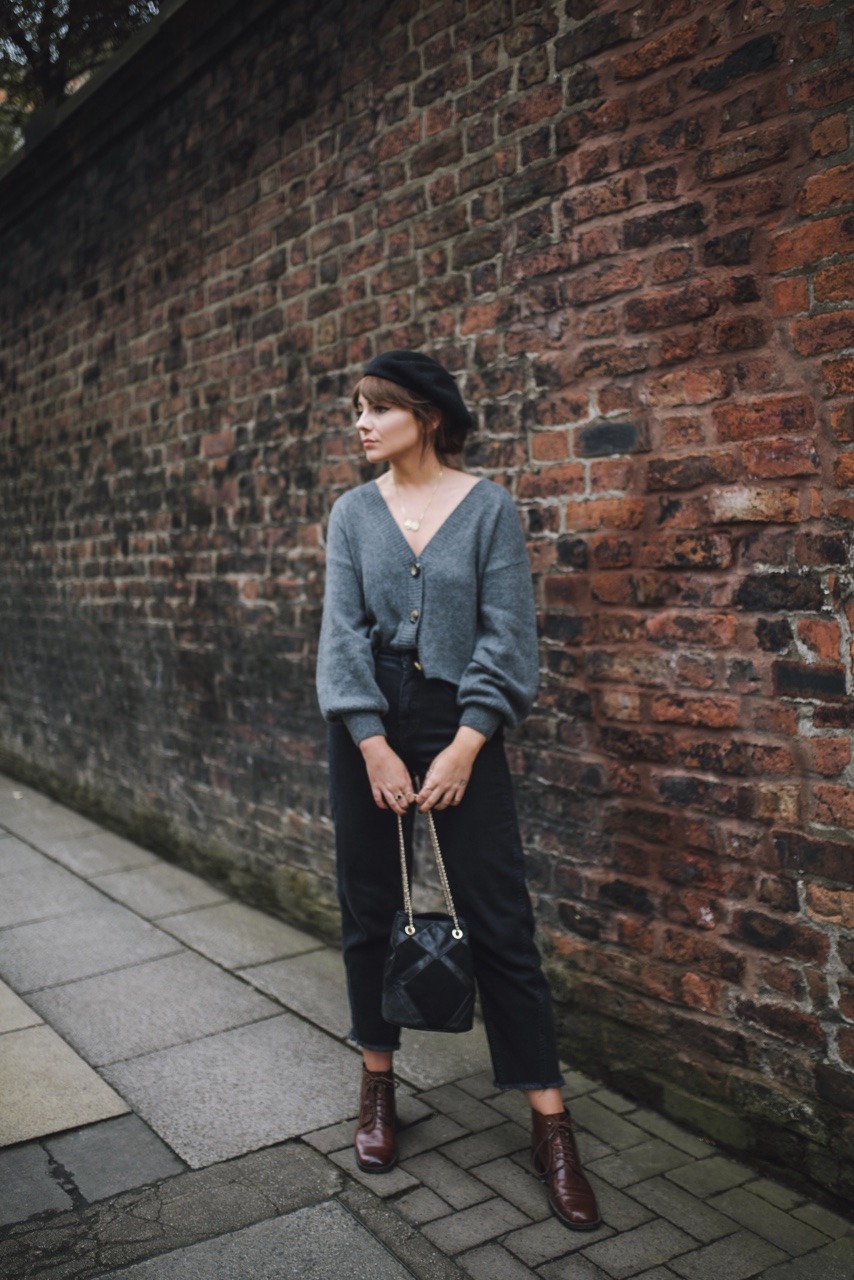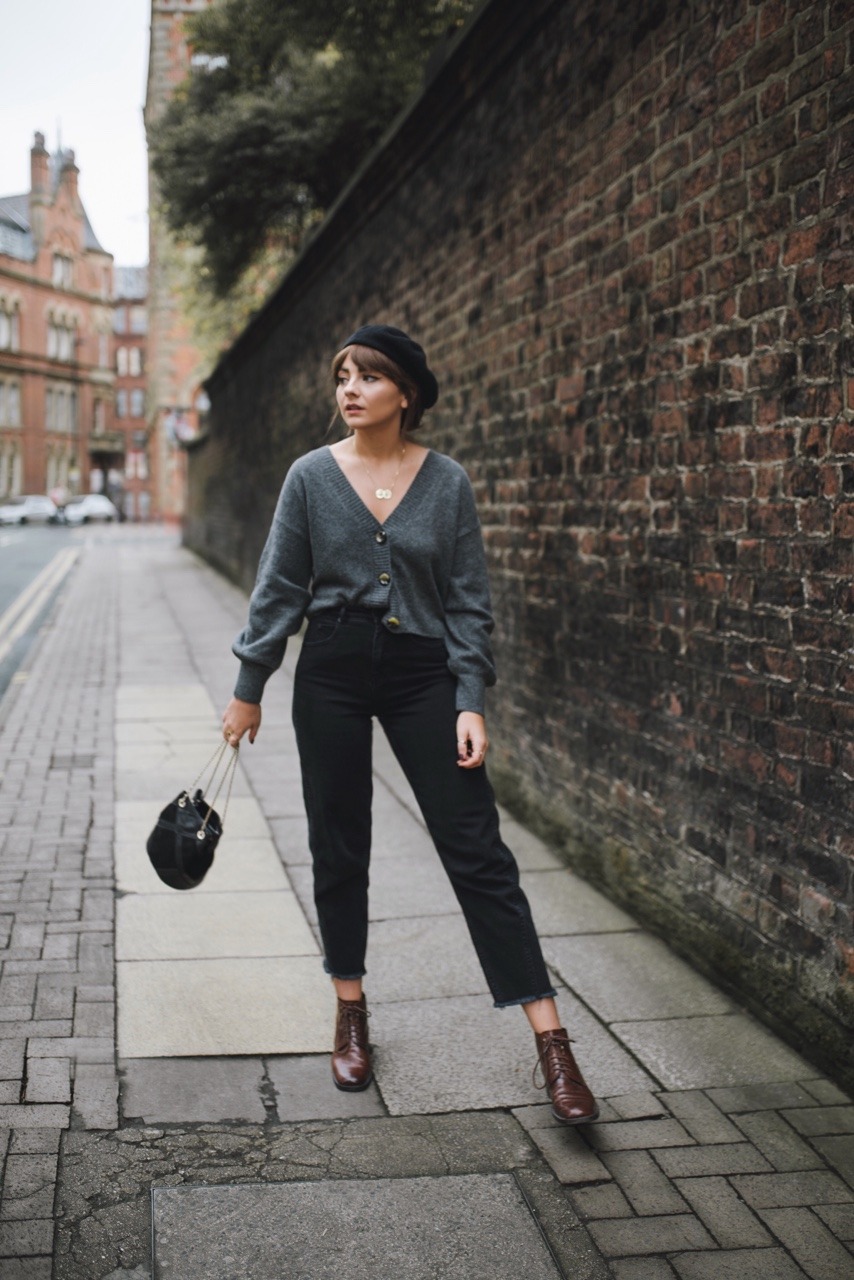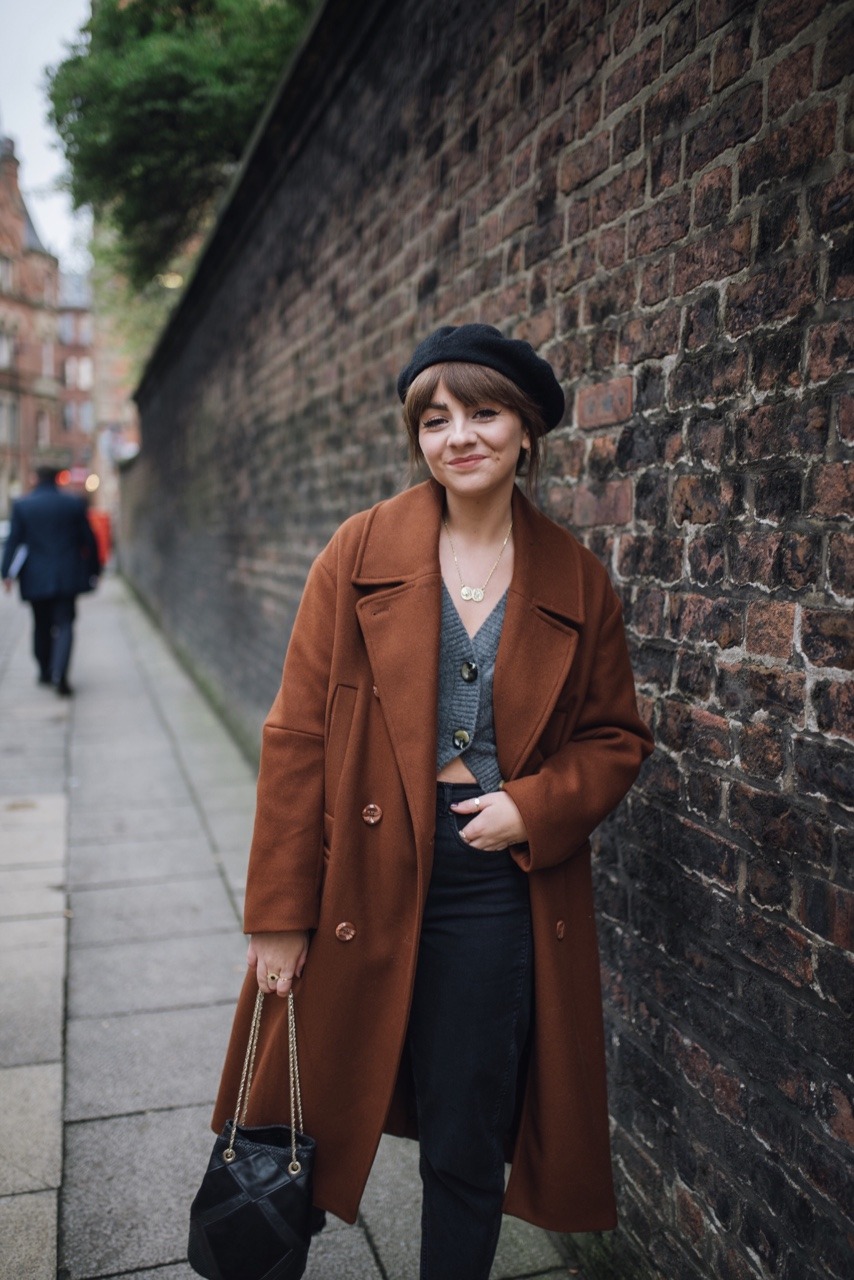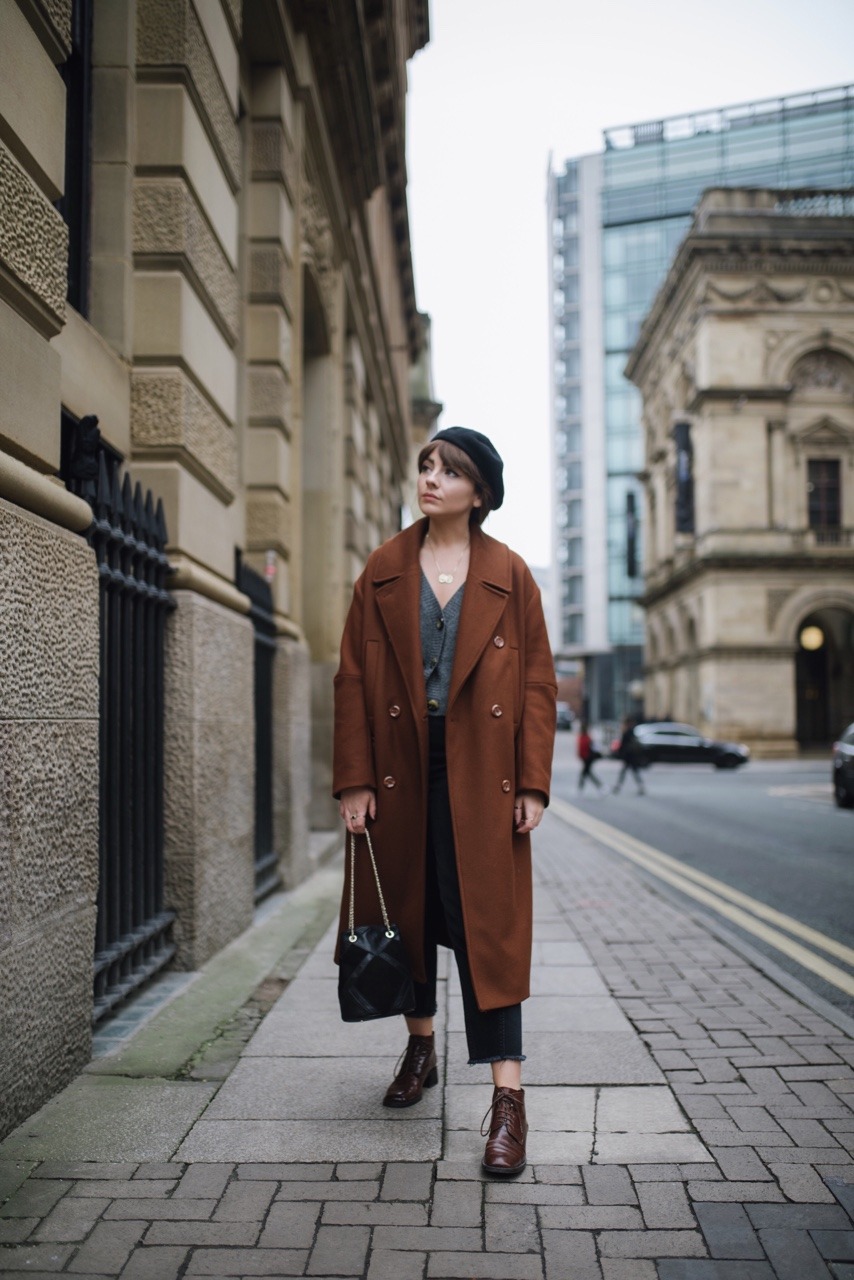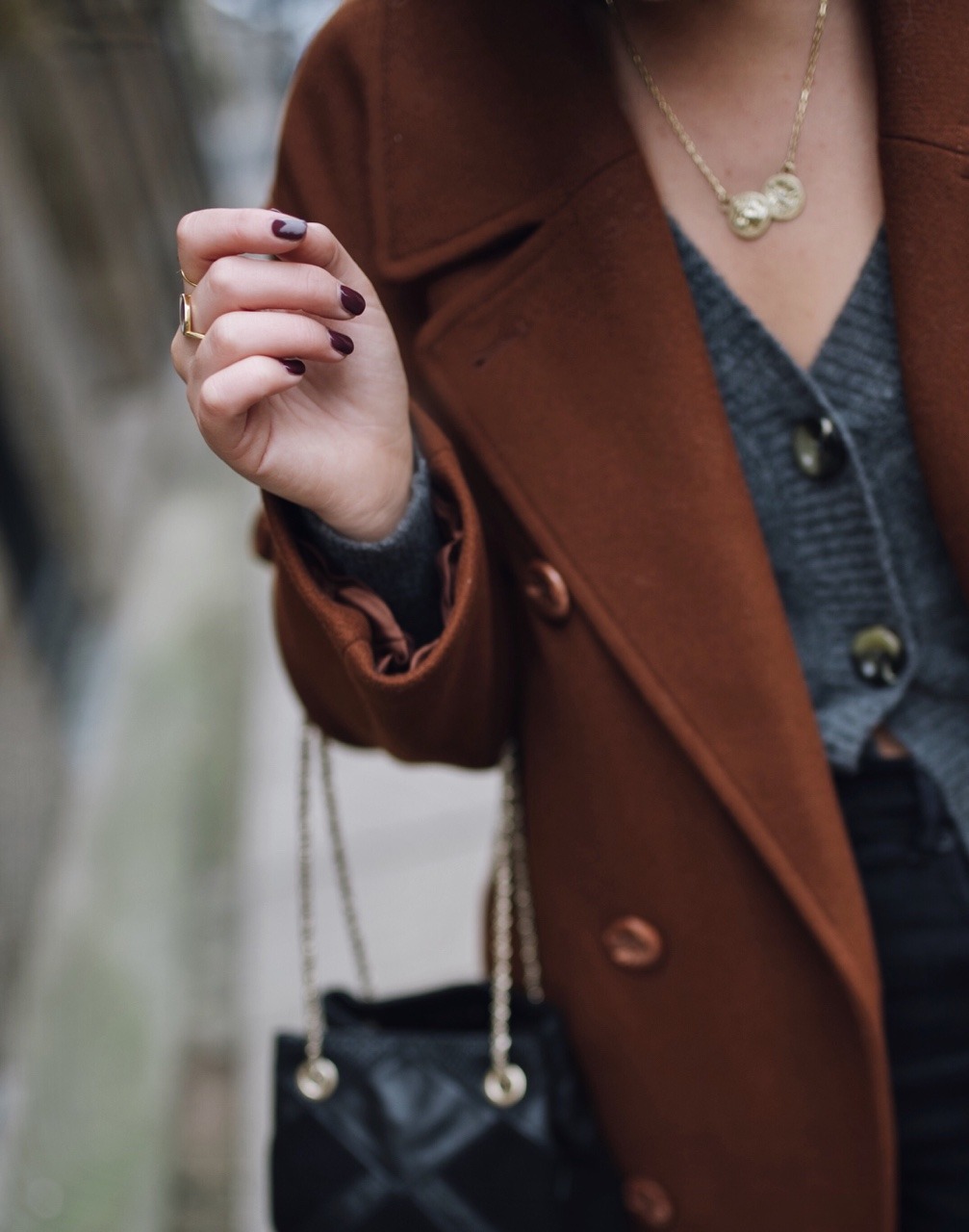 My blog is around sixteen months old at this point and pretty much still in it's infant stages of development – I'm not sure where it will take me from one week to the next, but with each month that goes by, I feel as though I learn something new about the blogging industry. An industry I've accidentally found myself a part of due to my combined love of fashion and writing. For the most part, I feel as though I observe a community that are genuinely supportive and accommodating to other creatives – people who praise the success of others and are extremely welcoming. However, I do think (like most industries), we have a long way to travel in terms of standing out and celebrating the opportunities we have to be unique…
I guess I just wanted to curate my thoughts and leave them here – perhaps by this time next year we will be faced with a totally different set of issues, but I feel as though it's important for me to use my platform to represent my truest self. For me personally, it seems pointless to have a constant stream of thoughts and ideas and unless I'm willing to share them with the world – that's why I connect with blogging so much. I have the means of connecting others through my outfits and general musings, but also to to make a difference whenever I can. Even if that difference feels small and insignificant – these are often the most important steps we can take…
Freelancers need to be taken more seriously in general – I'm sure every freelancer in the world would agree with me on this one. Wouldn't it be nice if we lived in a world where people still didn't expect us to work for free? Wouldn't it be nice if our work was always credited accordingly? These are both things I feel strongly about – I've featured on a few high profile magazine websites this year, and although I was unashamedly giddy about it each time, I was only credited back to my website the once. It made me wonder why there are so many rules and regulations for bloggers when huge magazines can just pass them off as inspirational images to the masses. Being on the other side of consumerism definitely makes you appreciate how much time and effort goes into photography and written content – to not be credited is endlessly disappointing.
The second part of my job that I find really frustrating sometimes is constantly having to explain to people that it's my full time job and I physically can't afford to create content without sending an invoice afterwards. I have even experienced a few really patronising and demeaning emails from brands once I have kindly outlined to them my media fees, and the reasons I'd be out of pocket if I was to create posts for free. That's not to say that I don't work for free either – a few jobs out of a dozen pieces of content I put together will be paid. I cherry pick the ones that feel organic and this allows me to live in my flat each month, pay my photography bills, and have some left over to play with/save. I'm incredibly grateful to the brands that recognise the effort that goes into keeping an online world constantly afloat with new outfits and ideas, but I still feel that there are a lot that need to catch up!
The same goes with people outside of the fashion industry too – I feel that fashion in general isn't taken seriously as a career, when in fact, some of the most intelligent and influential minds have all resided in fashion. Designers, editors, writers etc – all these roles involve a certain amount of intelligence and craftsmanship to succeed in.
Both diversity and creativity need to be championed way more – I see a lot of the same types of images on my feed, and half the time, this is because there's a pressure to fit in with a certain look, a certain style, and even a specific tone of voice. Brands have a lot to do with this as often certain campaign briefs can feel suffocating and you find yourself torn between your integrity and needing to make rent. It's so refreshing when brands really do their research and get what you're about – it allows you more freedom to put your stamp on a project and really feel proud of the collaboration. However, I still feel like there's such a long way to go – I've often found myself on jobs or at events where I feel like everyone pretty much looks the same. Slim, white, bright teeth, long straight hair and perfectly tanned skin – these are all social beauty constructs that we need to work harder to break away from. I really really struggled in the beginning with having my picture taken because I felt like I didn't fit in with the current blogging standards of 'model meets blogger', but now I try and cast this aside and concentrate on the bigger picture. I'm doing this because I enjoy the creative process – not because I need validation about the way I look. However, I'm certainly not naive in acknowledging that I happen to be in a privileged position, and there are still lots of other budding bloggers who aren't getting the same opportunities or chances in their chosen industries – women of all shapes and sizes, women of colour, women who don't necessarily fit a brands brief but should.
You really have to develop a thick skin when presenting yourself online and it's a shame that it has become that way – we need to remember how brave it is to pen your thoughts down for thousands to read, how scary it is to not be comfortable in your own skin at times but to keep sharing your outfits regardless…
The current climate feels intimidating – I feel like we are living in quite an important but scary time politically. There's a lot of change that needs to happen, a lot of social constructs that need resetting, and a hell of a lot of minds that need opening. We can only hope that our children and beyond will experience much less abuse and much more understanding from the world. I feel like this year has been the year for dragging people down online, endless witch hunts, and complete unobtainable standards. It seems that there's a new online culture that love to tarnish successful people and see them fall. More and more people are becoming afraid to show their personalities online for fear of something being twisted and turned into something they never intended. It's a sad way to live and I've always prided myself on trying to be as none judgemental as possible – people swear, people have pasts, people make mistakes. It's truly how you you grow and move on from them that determines the kind of person you are. I've had shitty online comments written about me before and at times it's hard not to retaliate – especially when you can see how ridiculous and untrue they are. There's a certain power in having confidence in the person you are and not letting this kind of negative energy consume you. I recently retweeted a quote on Twitter that had something to do with not always having to prove that you are right in life – that you should always choose happiness. It really resonated with me, and has become my new approach to life…
When I feel like the internet is all getting too much and my Twitter feed is too angry – I have a day or so without it. Sometimes the last thing we all need is to scroll through a constant stream of posts about how bad the world is becoming. It's true that your online space can be as big or as small as you want it to be. I have hope that we will see dramatic changes in all industries over the next ten years – It feels like everything is finally starting to shift, which is both scary and endlessly exciting… 
Alice x
---
Photography by Adriana 
Cardigan – Topshop | Trousers – Reiko | Coat – H&M| Boots – Vintage Russell And Bromley (similar here) | Bag – Sezane | Beret – Topshop (similar here) | Necklace – Mikaela Lyons
SHOP THE LOOK