I feel as though I had a bit of a 'week off' from the blog last week. Despite the fact I managed to get one out of my usual three blog posts up, I felt pretty guilty about it. It's strange because whenever the blog is a bit quiet, I'm usually busier than ever behind the scenes. My head has felt a bit all over the place with various projects and planning, so I thought I'd ease myself back in with some film images I've snapped over the past couple of weeks…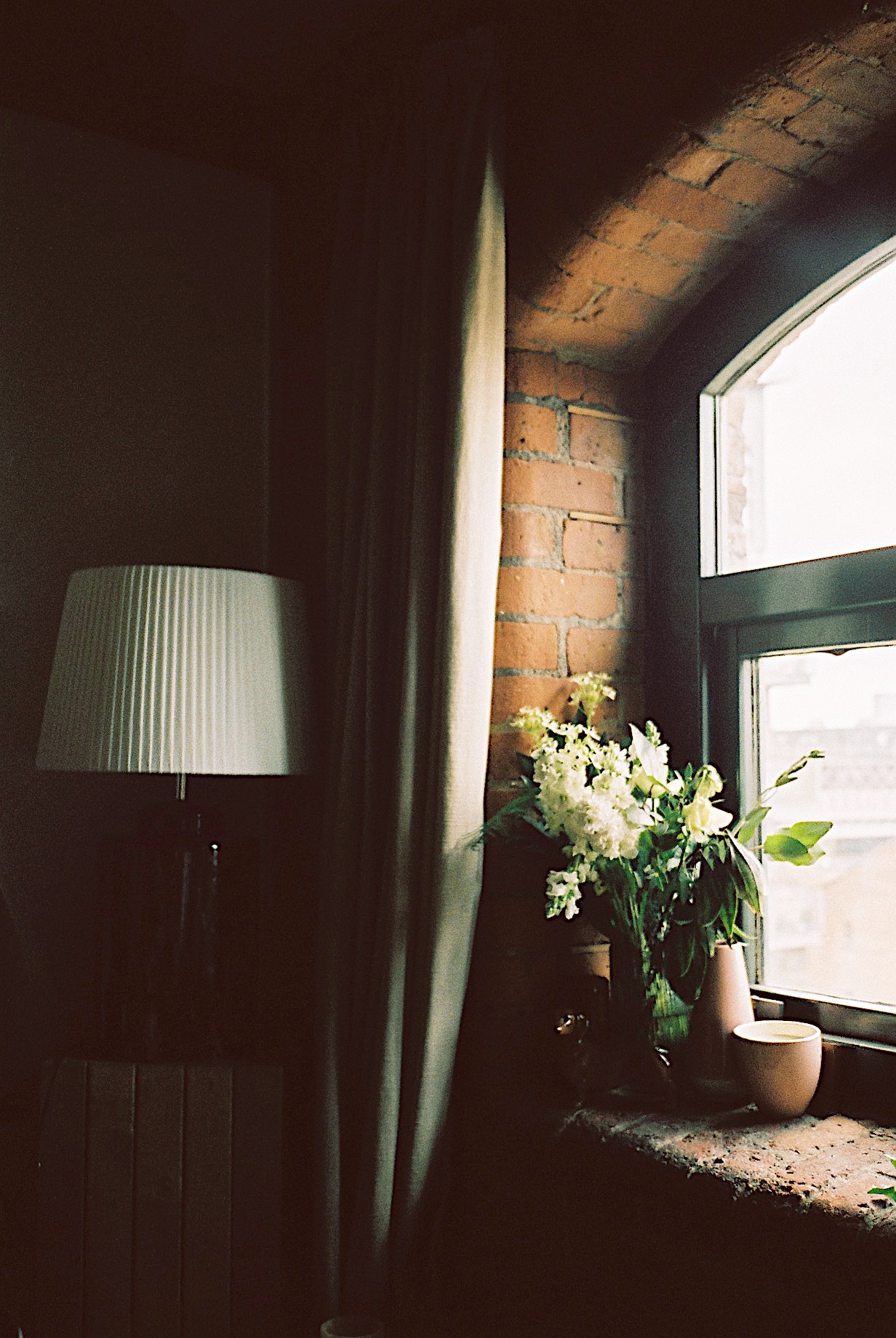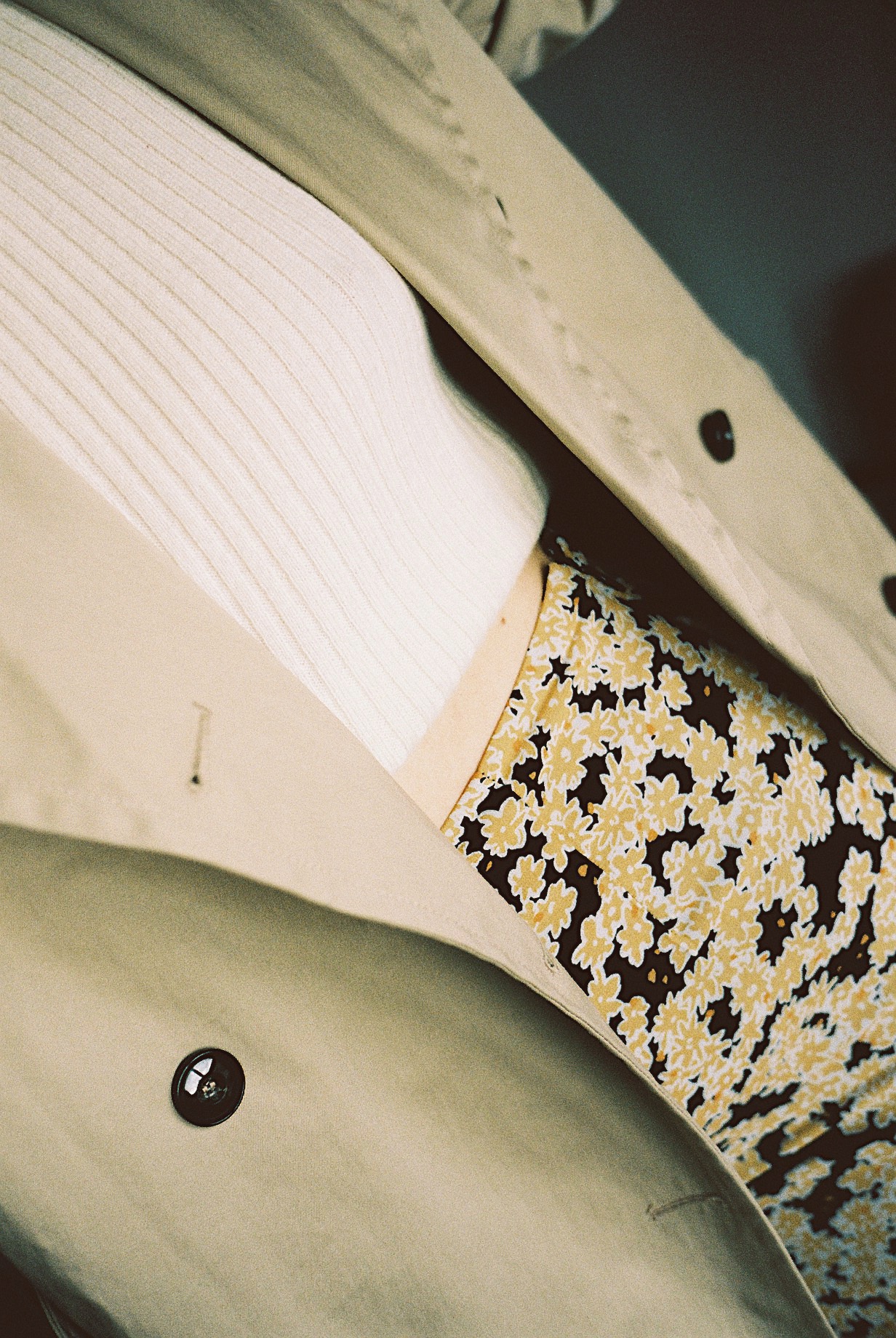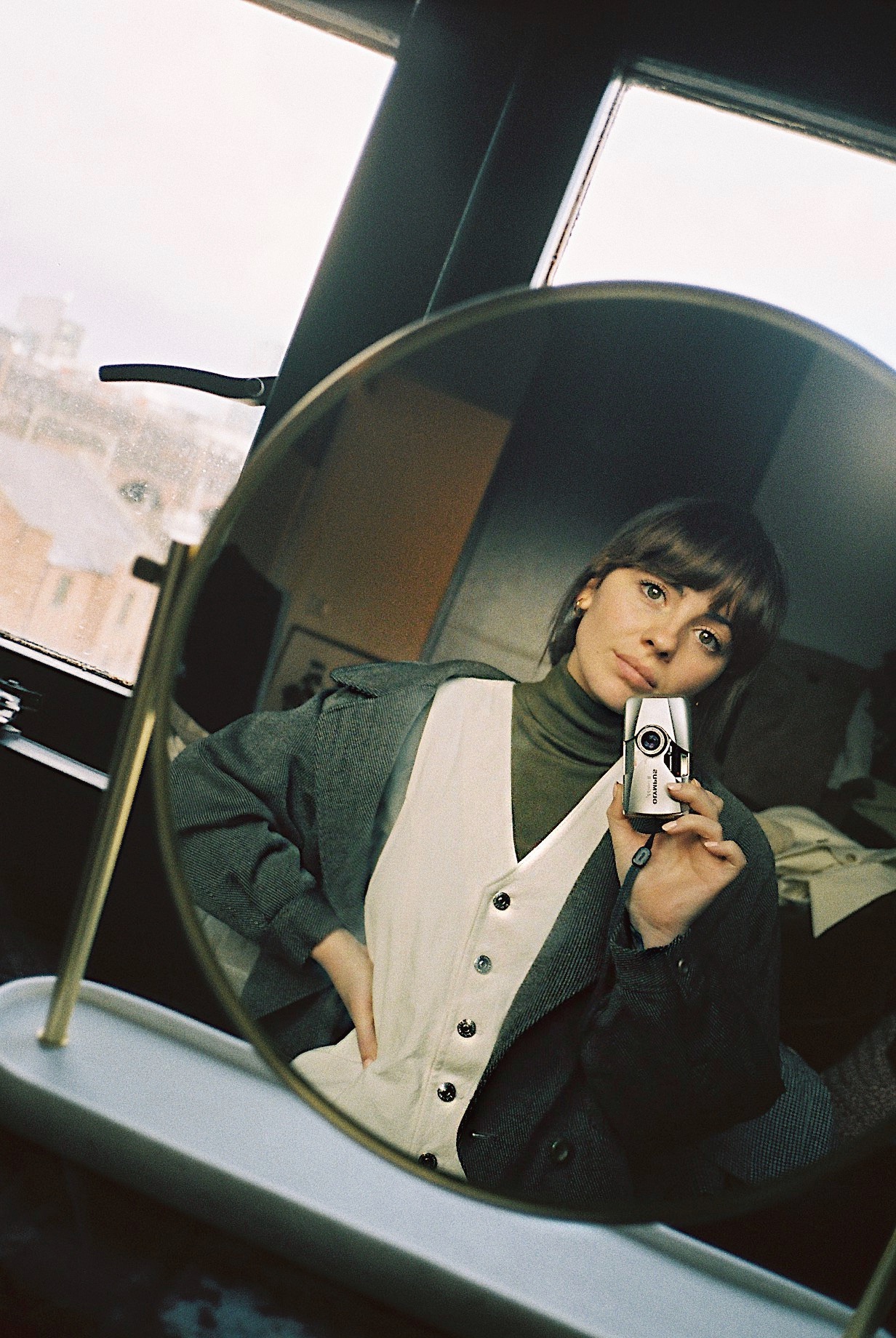 When I feel stressed or overwhelmed, I find it really difficult to sit down and gather my thoughts into something worth reading. Lots of things have overlapped recently, which has meant I've felt a bit off schedule and a bit behind. The Monica in me was freaking out a bit to start with, but I'm really trying to teach myself to stop worrying about things I can't control. After all, I'm still working hard, and that doesn't always equate to posting online…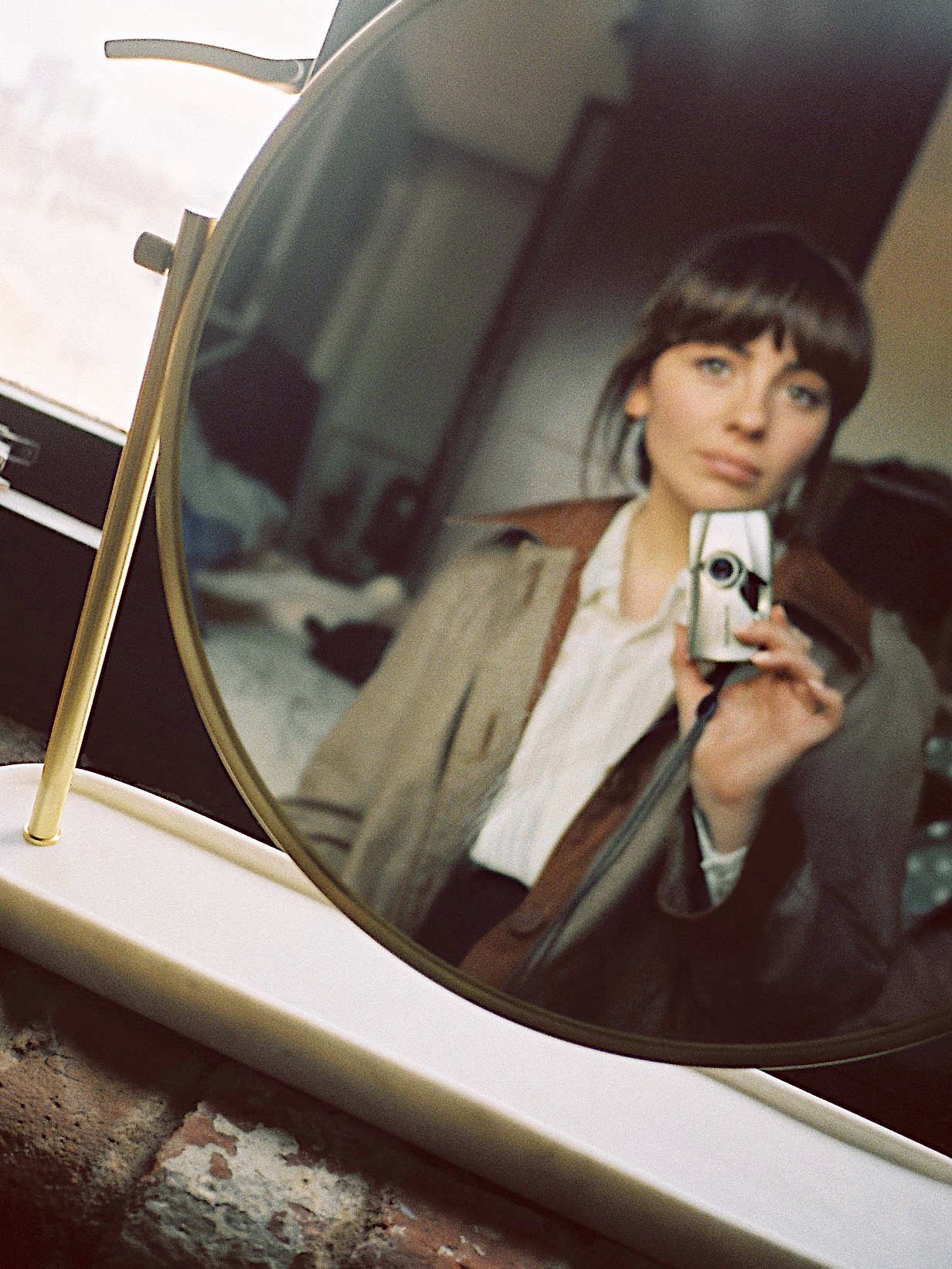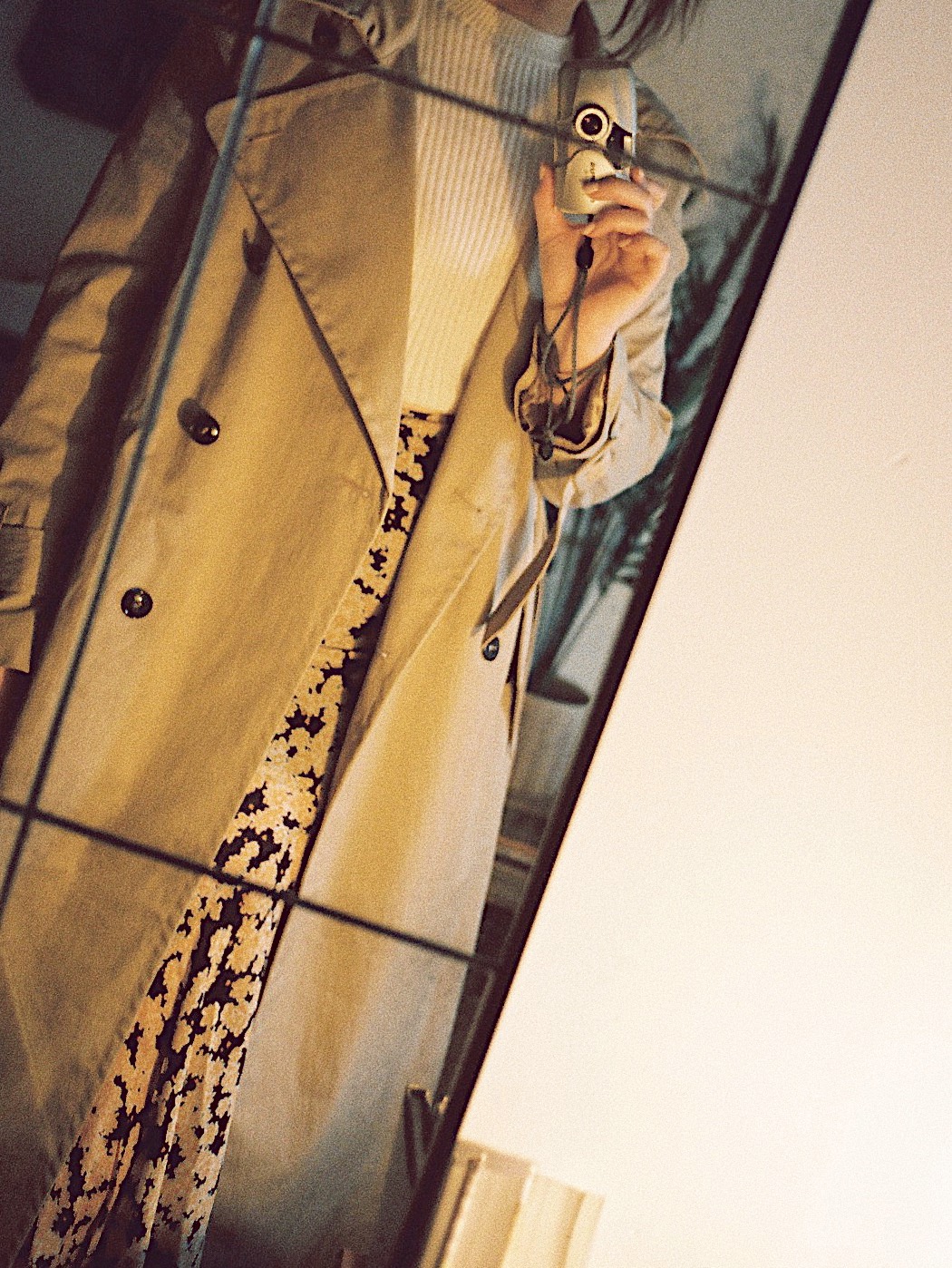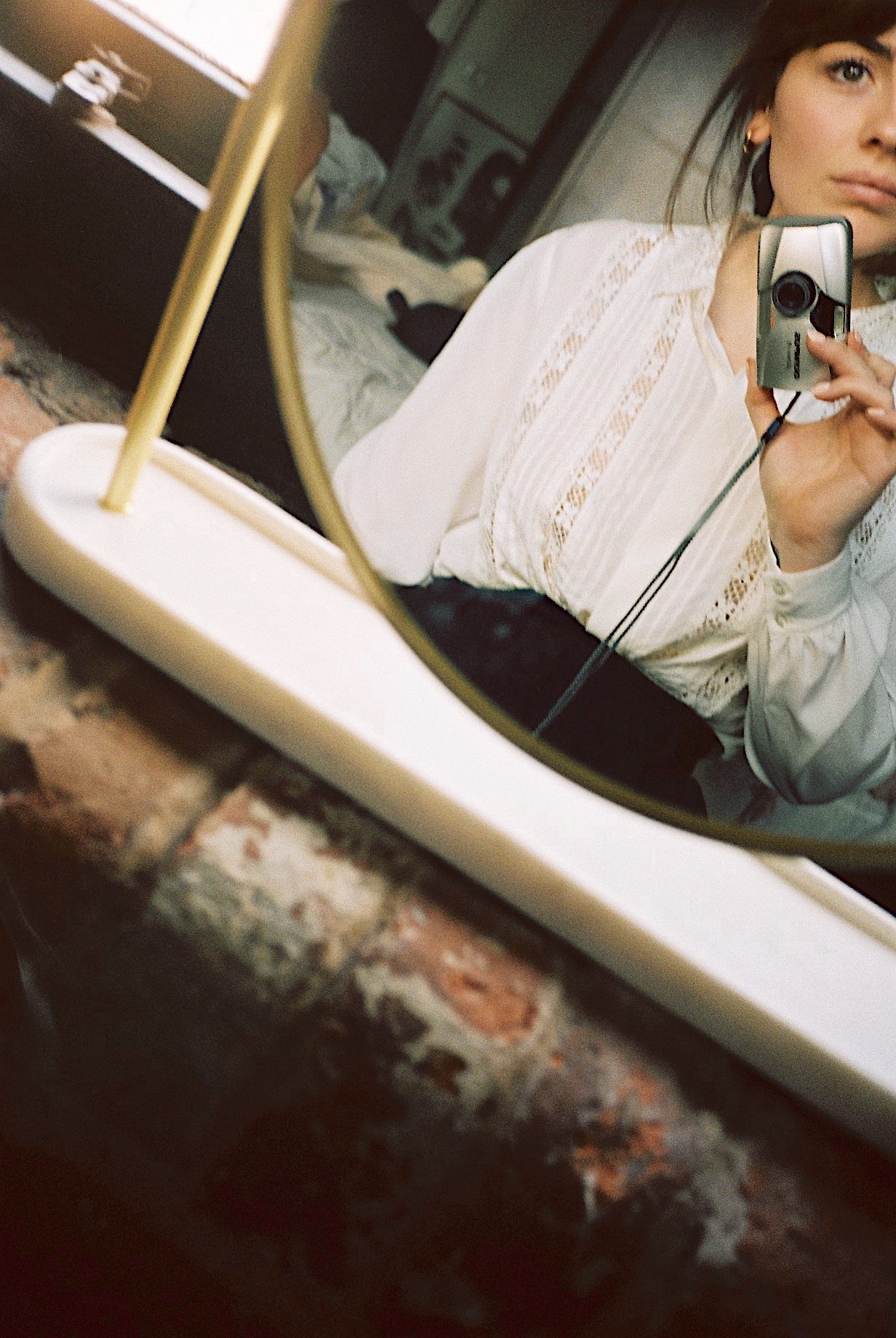 It's really felt like Spring over the last couple of days and I've started to feel a sense of relief. Whenever new blooms appear and the sun pokes through my window each morning – it's like there's this huge mental shift. I've been working on the new podcast with Sophia Rosemary and it's pretty much ready to go. I can't wait to get going properly with it and build up a little bank of episodes for you guys to listen to. It's daunting but I really love the podcast format, and was surprised at how easily it all flowed. I've also been finalising the new designs for my summer collection with Mikaela Lyons and they are getting so close to being finished pieces that I can hold with my hands. I love creating new things and pushing myself into uncharted territory, but it doesn't always have the best side effects on my mental wellbeing. Freelancing feels like a constant balancing act, and I feel as though I'm still learning every step of the way…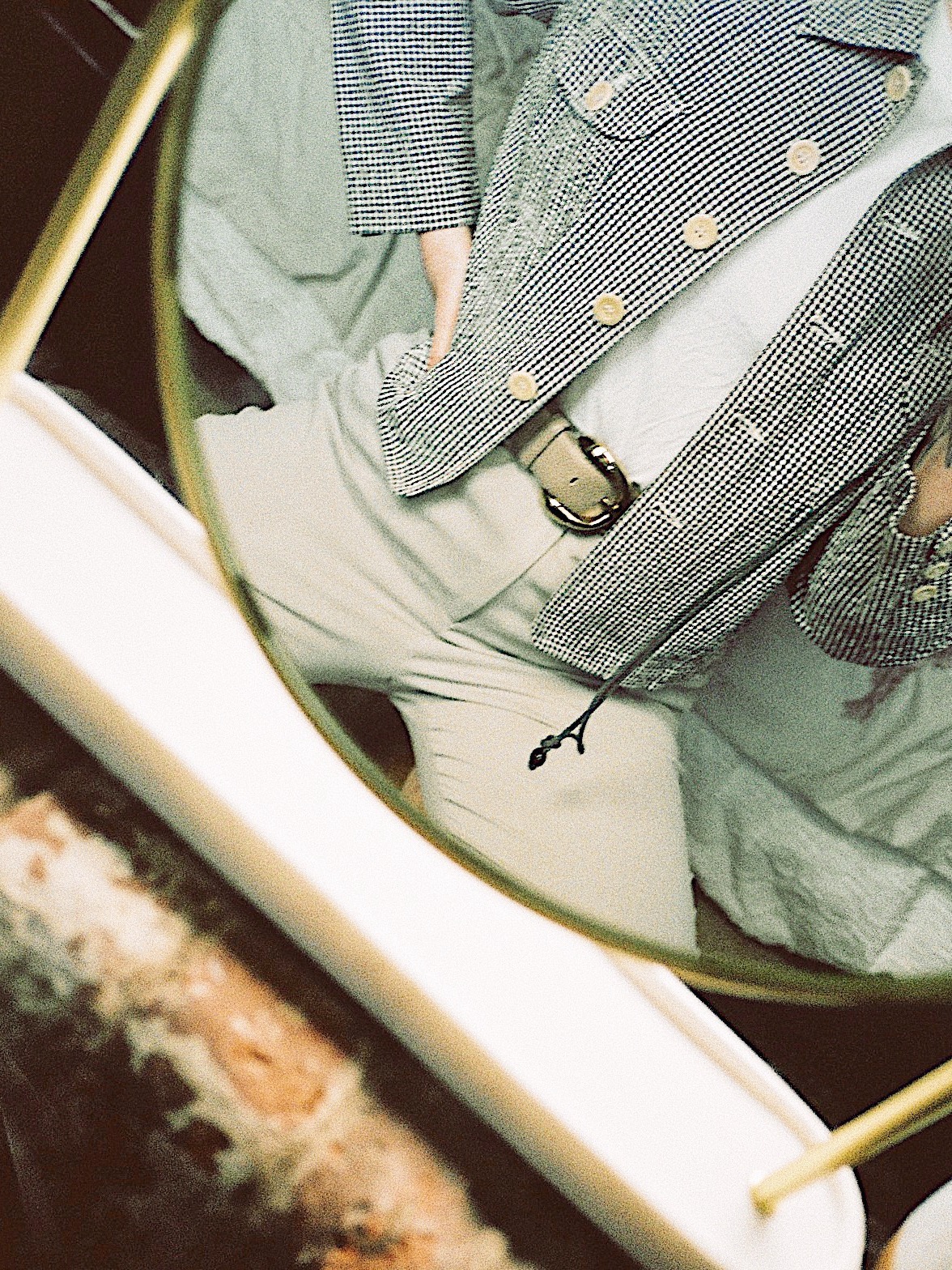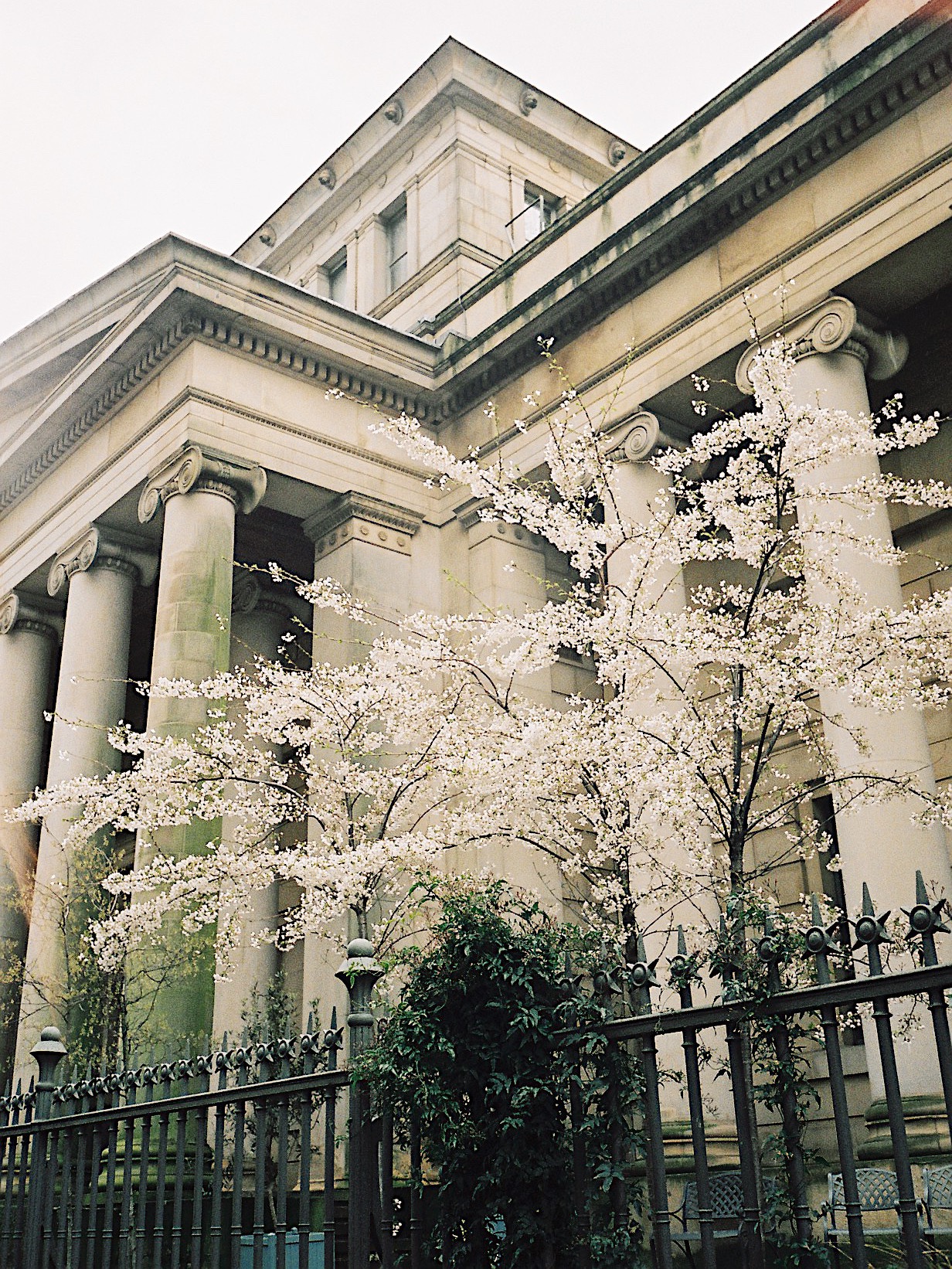 In other (wardrobe related) news, I've been wearing my new trench coats a lot which has been a treat – the vintage reversible one that was a lucky Imparfaite find, and the classic beige one that Arket kindly gifted to me. Trench coats always mark the arrival of spring for me and remind me of those classic Parisian pieces that my style is very much rooted in.
I feel as though I've been rushing about town in my trench coats like some sort of frantic detective. That's sort of how I feel when I have more than a couple of things going on at once. It's like my head can't quite compartmentalise things and just goes into meltdown mode. It's something I'm working on – I'm trying to chill the hell out and just take moments to wonder at things rather than worry…
This week it was these beautiful blossom trees outside the Manchester Art Gallery. 
---
Photographs taken on an Olympus MJU II 
Floral skirt c/0 – And Other Stories, Trench coat – Arket, Denim pinafore c/o – Être Cécile, Gingham jacket & white lace blouse – Na Nin Vintage 
SHOP THE LOOK