I thought it was the perfect opportunity to sit down and have a little life catch up with you all today – the last month has been pretty crazy to say the least, there's been lots of good times, and a few not so good times. I'm sitting down to type all of this out with a much calmer outlook on life than I've had in a long while, and it feels really good to have a head full of creative ideas again. The rubbish times always pass eventually, we just have to ride them out, and know that better things are just around the corner. I'm learning to let go of things that aren't meant for me, and fill that vacant space with positivity…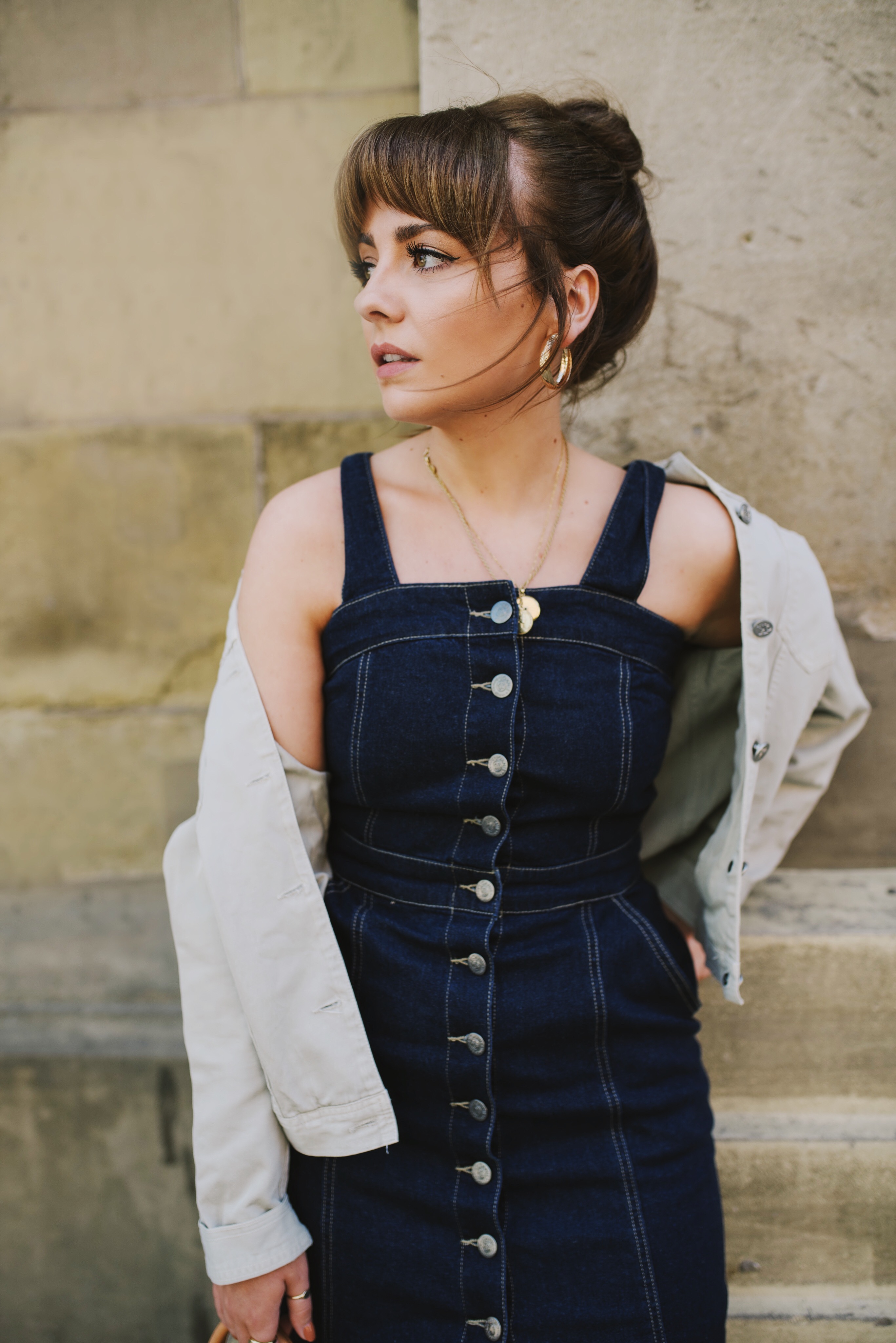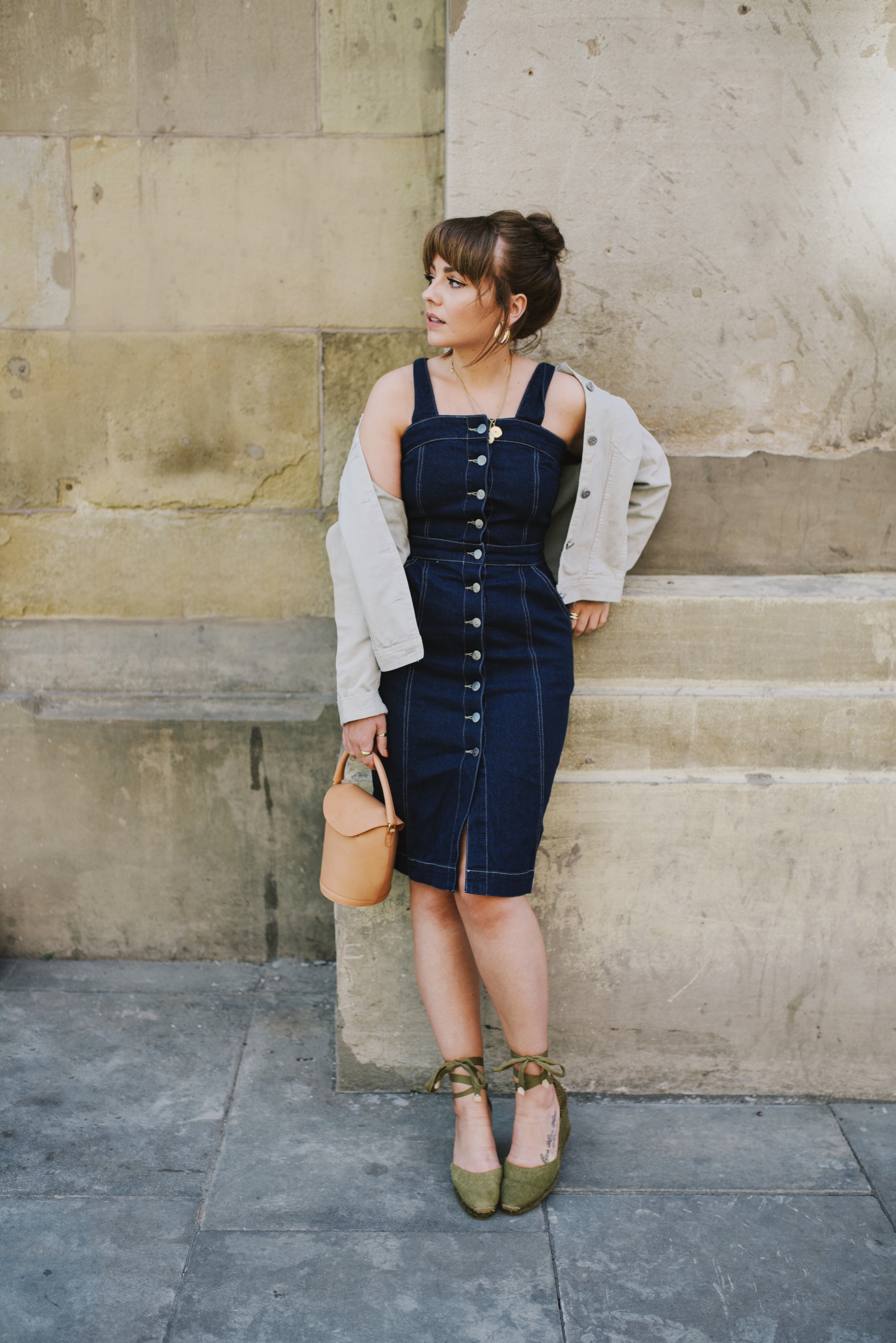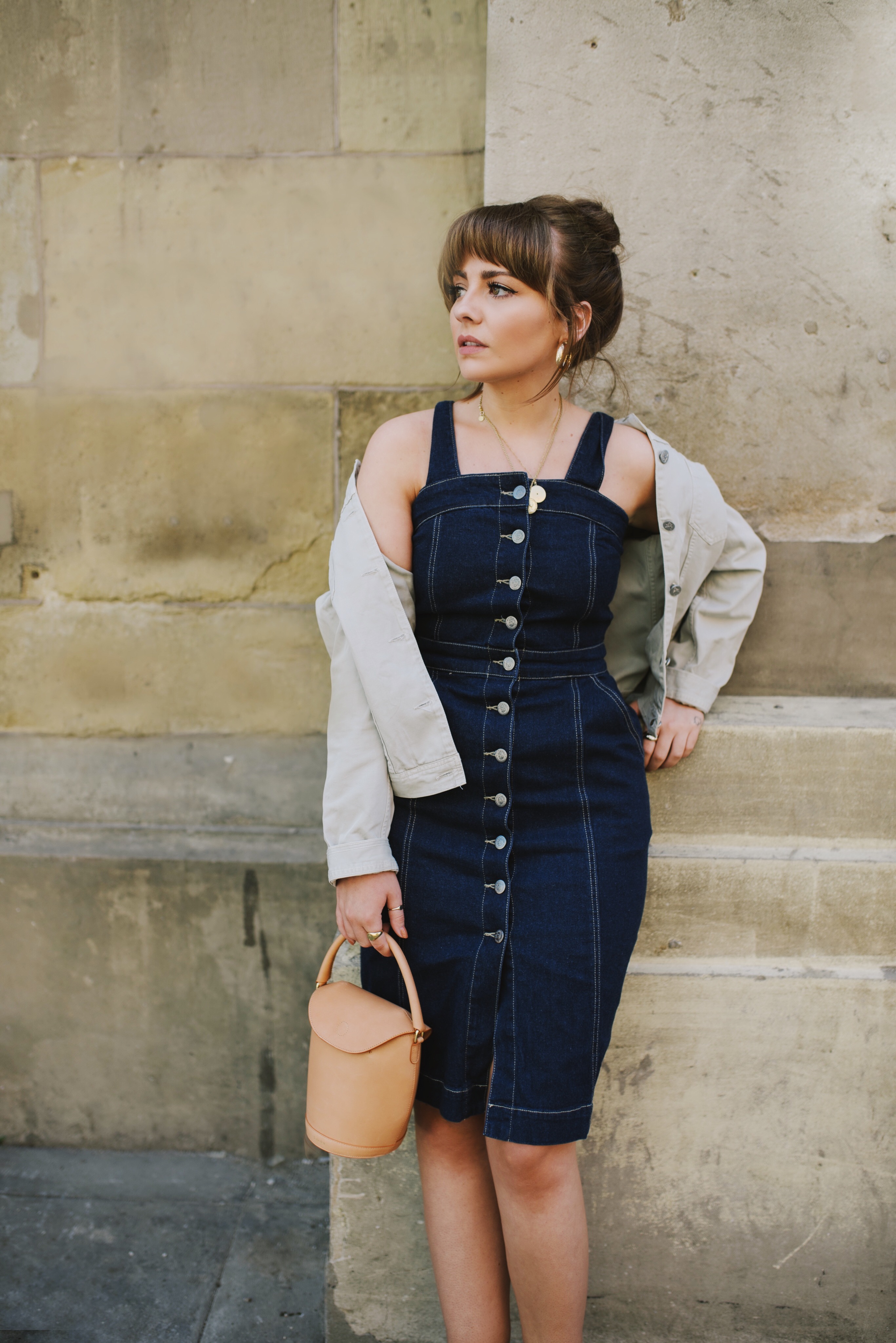 Health & Happiness 
A few of you might have read that I had a second operation this month – my sexual health issues are still ongoing at the moment, and it's been a really challenging month for my mental health too. Sometimes it's difficult to stay positive when you feel like you're not getting anywhere, but I just try and remind myself of how much good there is in my life…
A couple of days after turning twenty six (which I spent at the beach with family), we drove to the hospital so that I could be admitted for a minor procedure. Last time around, I was absolutely fine from the anaesthetic, but this time around they gave me a lot more, which meant it took me around three days to fully wake up. Anyone who's had a nasty reaction will feel me on this one – I was throwing up, had the worst brain fog, and just couldn't concentrate on the simplest task. On top of that, I'd been told to get up and walk around as normal, so I felt guilty for just having zero energy and wanting to watch Netflix in bed. It was this weird cycle of wanting to be strong, but also just knowing that I was absolutely exhausted and needed the rest. I had taken on a lot throughout the month of June, and I really just needed a couple of days to reset my mind and body a little bit. I'd also had an MRI scan a few days before my birthday too, and I always manage to get myself worked up before anything that's vaguely unfamiliar. It was fine, but as always, they couldn't find a vein, and I ended up being prodded multiple times. When you're already in a very anxious state, things like this can feel quite traumatic, layered with 'it's only an MRI scan, so many people experience them'.
For the past couple of weeks I've basically been battling between just allowing myself to feel sad and anxious about things that I'm entitled to feel sad and anxious about… and then guilt tripping myself into being brave.
We don't always have to be brave, and that's okay…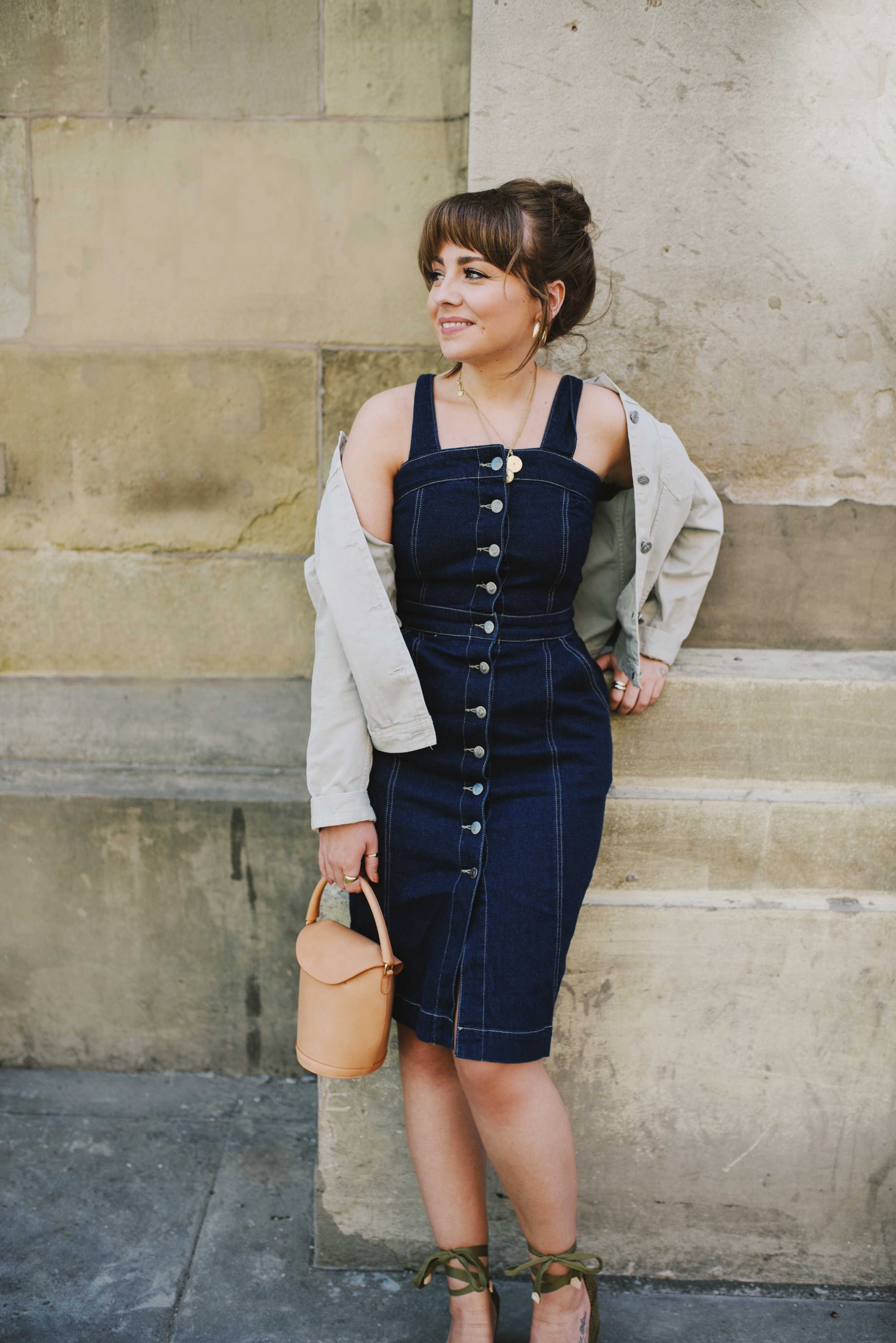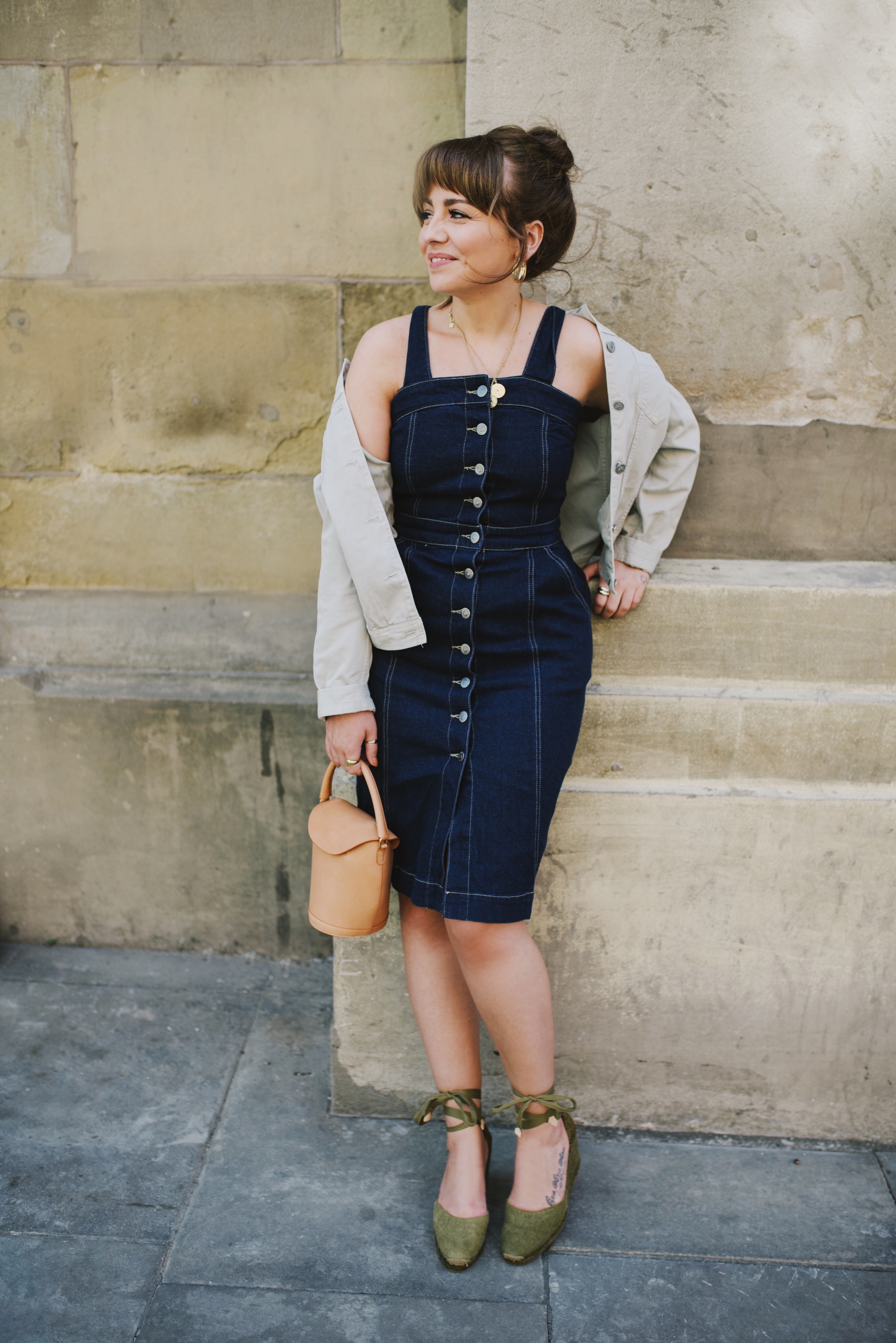 They put a camera inside my uterus (the perfect sext), and also made an incision of some scar tissue that had formed over time. They still don't know what's caused this yet, and it's taken one Gynaecologist out of ten years worth of appointments to even notice it. Everything has always looked completely normal, so I'm so thankful that my current Gynaecologist decided to put me to sleep last year to do a full examination – I dread to think how different my life might be right now had I not found her. I guess it turned out that my body was reacting with Vaginismus because I did in fact have subtle abnormalities that no one was picking up on, and now the veil is slowly starting to lift and I feel like I'm getting somewhere. The reason I continue to write about it on here is because so many of you have messaged me over the past six months or so, and I want it to remain an open conversation for anyone else who might need it.
It's been around two weeks now since the operation and I'm feeling much more myself, and ready to enjoy summer with the people I care about. I'm also planning to start CBT sessions which I'm hoping will really help me in terms of anxiety and dealing with the sexual trauma side of things (ten years of not knowing what the hell is going on with my body). I will of course, keep you updated with how that goes, but it's important to remember that therapy is such a personal thing, and won't have the same results for everyone. I haven't taken to it in the past – I always imagined myself lying on a posh padded couch, glancing sideways to a man in glasses scribbling down the inner workings of my brain. I guess a therapist would have a lot to say about that last statement all by itself, but I'm a romantic, and always will be…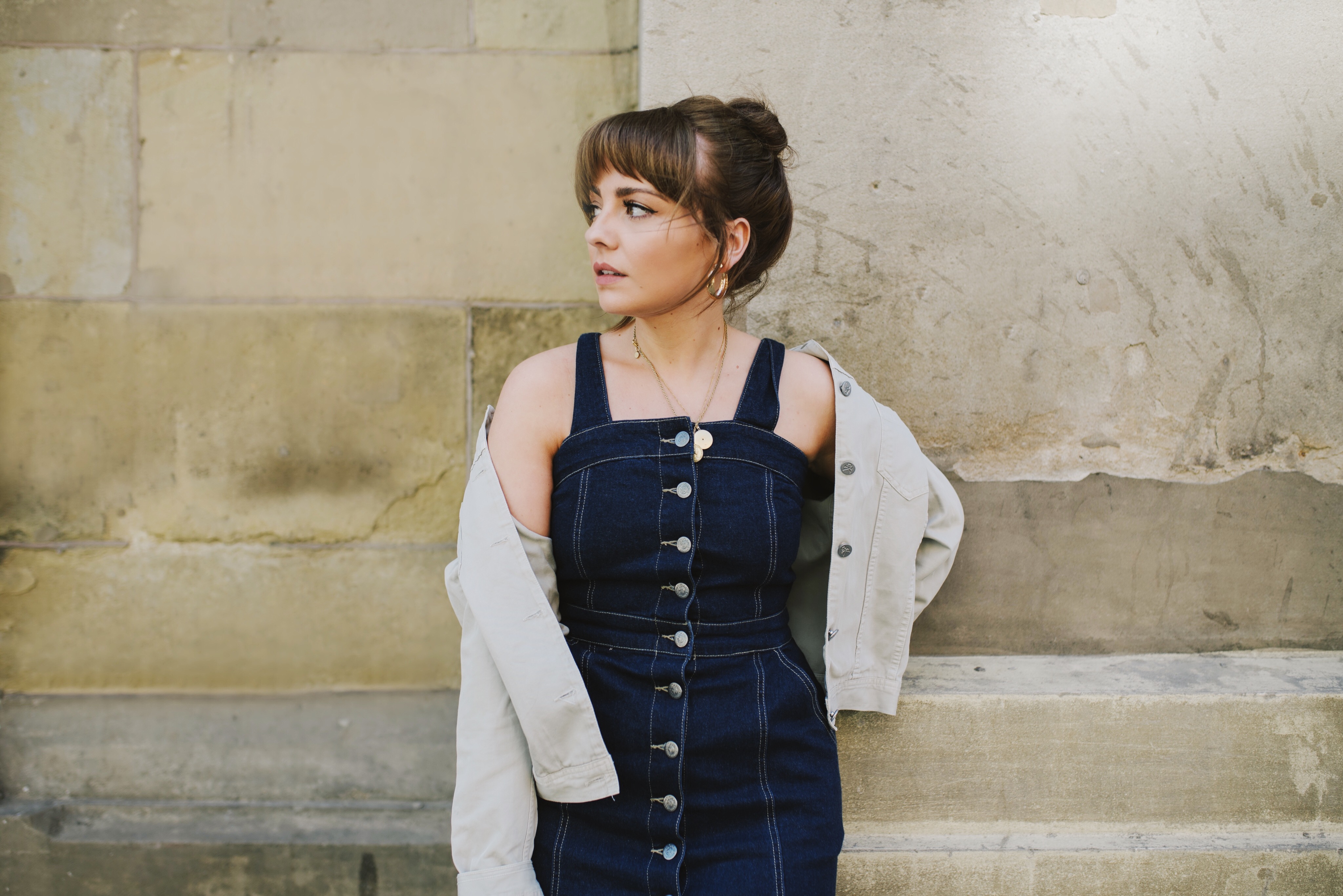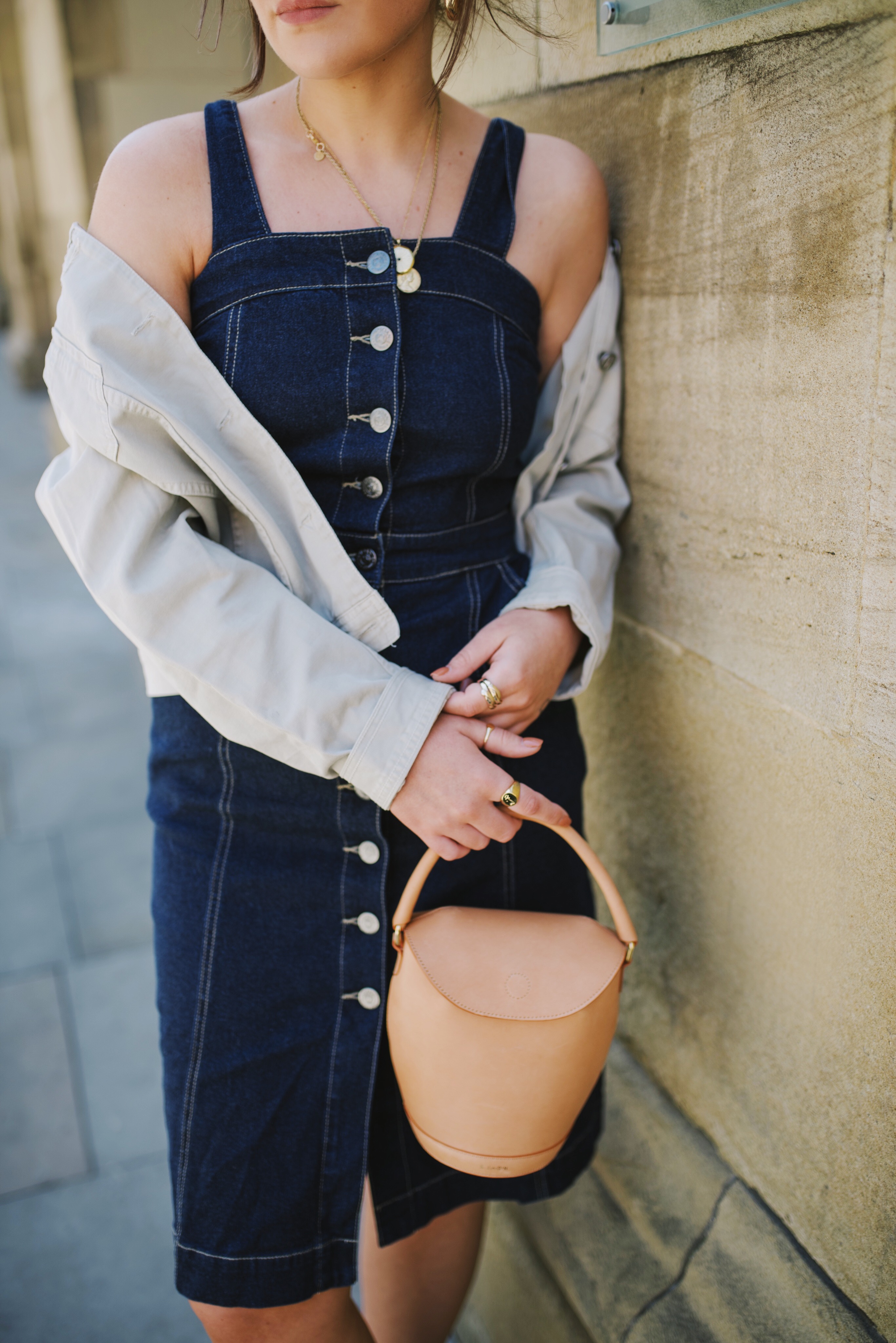 New Projects 
I'll be honest, I've fallen really out of love with Instagram lately. It started off as my kind of safe place – I had Instagram years before I started my blog, and for a long time, it was what people recognised me for. It was the platform I was complimented on (which didn't always make me feel comfortable), and the platform that I felt like I got the best engagement from. I felt like I was doing well at Instagram, but I wasn't really sure what I was doing to get these positive results. All I knew was that I was consistent, and was posting the content that I loved best. Two years on from this amazing period of growth, and I feel like Instagram has become a much more toxic place for creatives. I'm constantly torn between posting imagery that I love, and posting images that I know will do well/receive the best reaction. It's tough, and I've noticed that followers have been dropping like flies lately. It's a scary place to be when I rely on Instagram for a large proportion of my income, but it's also reinforced to me how fragile this career path is. For the past six months, I've been focusing way more on my written content, and life off of Instagram. At the end of the day, there doesn't seem to be anything that anyone can really do (unless you're a cheat) to change the ways of the current algorithm. We just have to ride it out, and continue to create the content that makes us passionate – whether that's popular or not…
I've been thinking more about the future direction of my blog, and where I see myself heading with the transferable skills that I now have. I've also been working on a jewellery collection with Mikeala Lyons, and the three pieces we have designed are now completely finalised. We have worked so hard to bring them to life, and I can't wait to shoot them and put them out into the world for you guys to see. It's been nice to create something that I can actually hold in my hands, rather than something that just floats around the internet and doesn't feel tangible. I've found it to be a different kind of rewarding, and it's really spurred me on to research further into writing a book. I'd also really love to have my own online vintage shop, so maybe these are things I should be focusing more seriously on. It's hard when no one can really tell you how things will work out, but we have to believe in ourselves, and the rest will follow…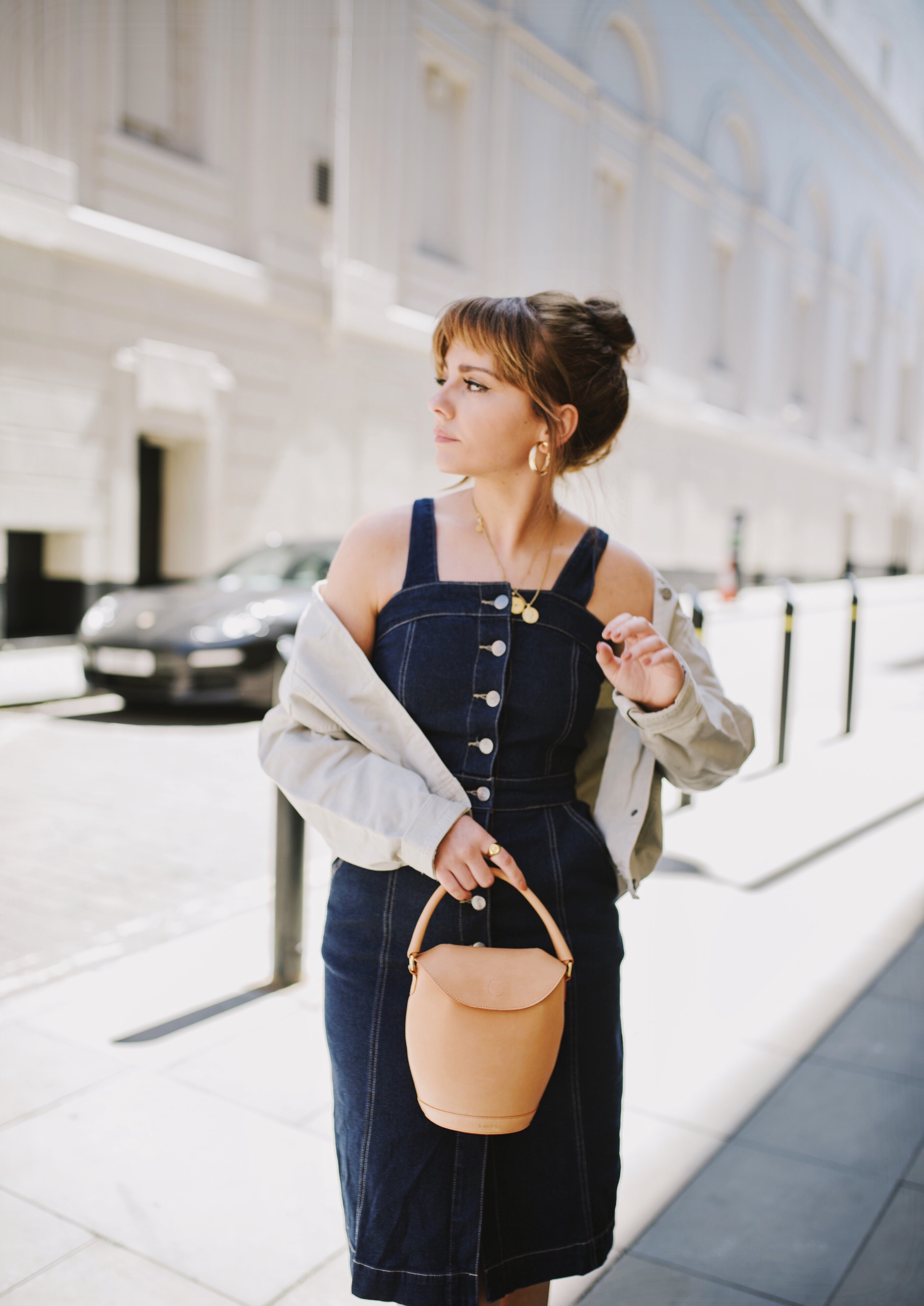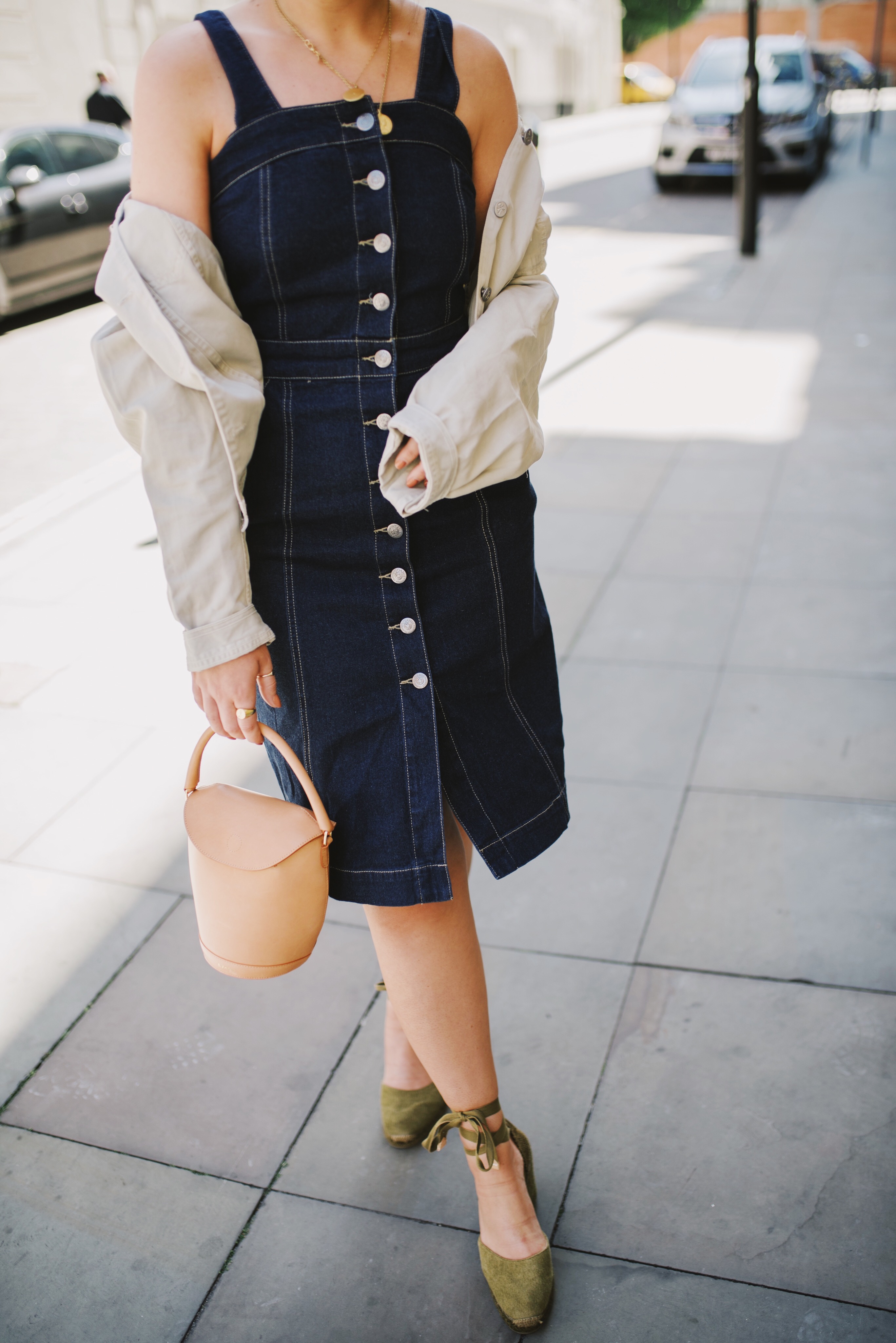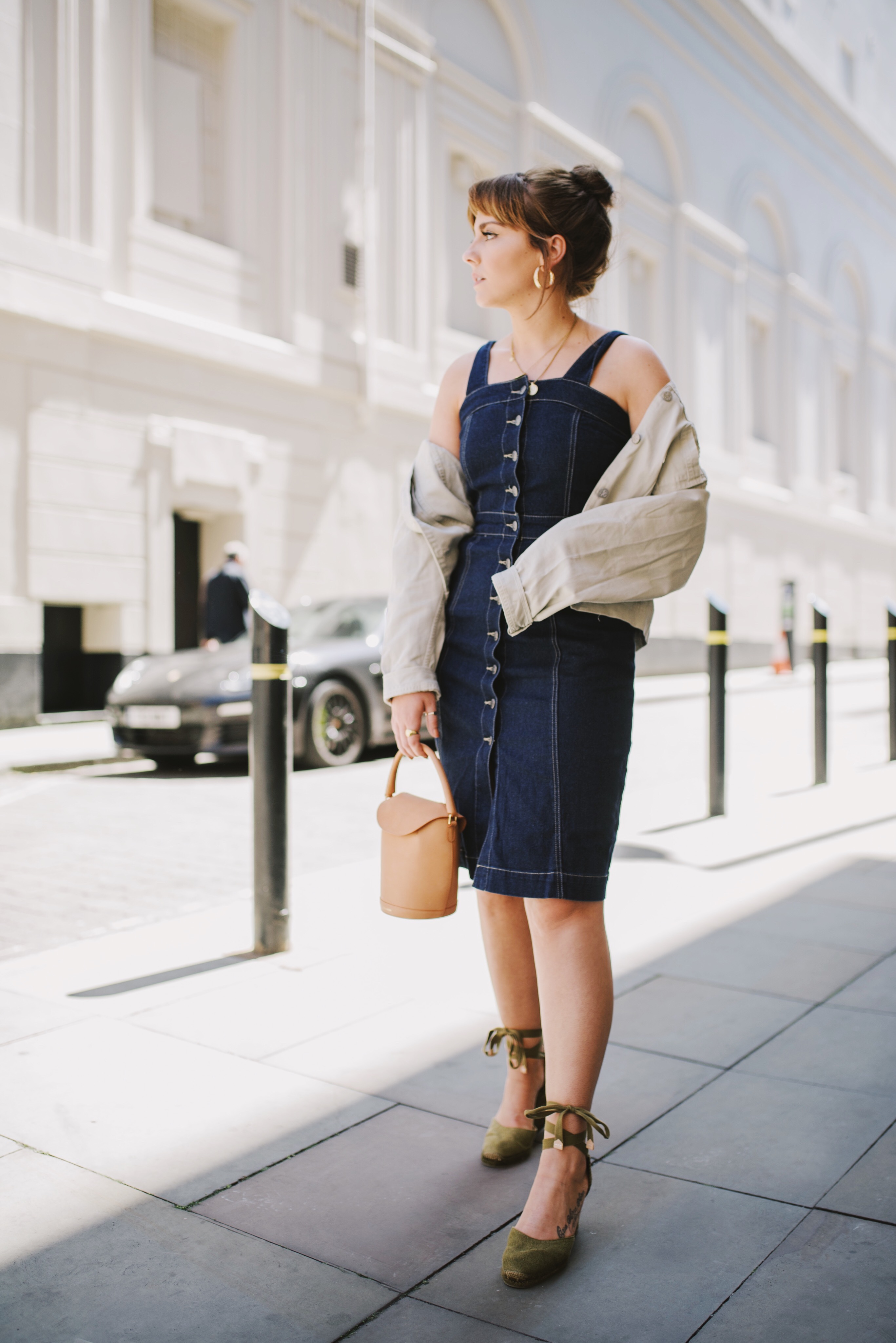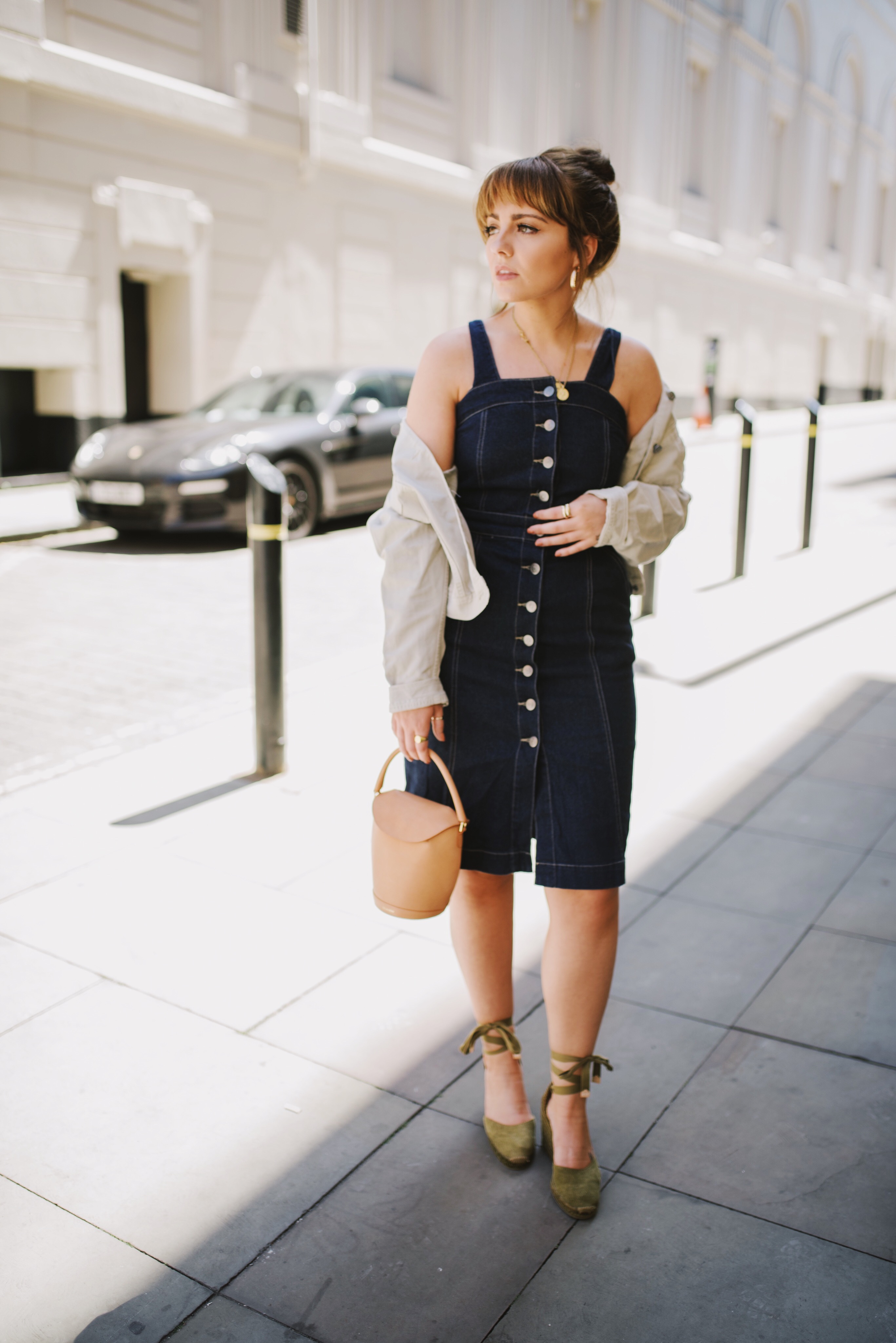 Adventures ahead  
I don't think I've ever needed a holiday more in my bloody life, so whilst I was resting up in bed, I was researching places for our summer holiday. We want to head back to Italy after falling in love with Taormina last year, but we wanted to stay clear of the usual tourist spots as it seems that half of Instagram has been to the Amalfi Coast lately. With good reason though, Italy is absolutely beautiful, but we both like to pick places that are a little less popular. Perhaps because you've often experienced it through social media half the time, and it's nice to feel like you're heading somewhere new. There's so many amazing islands, but we finally decided on Ischia (Ischia Porto), so please put your recommendations below if you've been before, that would be amazing! We are flying out for one week in August, and I couldn't be more ready for some sun, sea, and uninterrupted reading time…
Next up, I'd really love to take my mum away somewhere for a few days in September for her birthday. She did so much for us growing up, and continues to be the consistent ray of sunshine in my life whenever I need her. I always dreamed of being able to whisk away and look after her like she always looks after everyone else, so I'm hoping I can make this a reality. I'd love to take her to Lake Como or Lake Garda – both ridiculously stunning places that I just know she would fall in love with. She grew up in the Lake District, so most of my family love being by the water whenever possible – there's just something so calming about it. I'd basically just like to work my way around the whole of Italy as the years go by…
Last but not least, Sam surprised me with New York flights for my birthday, and I pretty much feel like a kid at Christmas whenever I think about it. Growing up, it never felt like somewhere that I'd get a chance to visit – I pined over films, and convinced myself I wanted to move there after the last episode of Girls finished. It's been top of my wishlist for a while now (along with Canada), so I'm thrilled that I get to go for the first time with my best friend. We are heading there for a long week also, so just enough time to hopefully get a real feel for the city, and of course, consume a shameful amount of bagels…
---
Photographs by Adriana 
Dress – Joanie Clothing
Jacket – vintage Calvin Klein
Shoes – Castaner via Free People
Bag – S.Joon
SHOP THE LOOK