I was looking around my little flat recently after a visit to an antique warehouse – we are moving in March, and I wanted to get a bit of interior design inspiration. I suddenly started thinking about how people have such vastly different ideas about what's attractive – in all senses of the word. In people, in homeware, in fashion – everyone has certain things they are more in favour of. For me, fashion has always had something to do with balance – an outfit always has to feel like it's balanced in order for me to start getting excited about it. I can't quite articulate what that really means – I guess a combination of pieces that feel like they fit together. Like a jigsaw puzzle of clothing that I can wear…
I got this amazing t-shirt a couple of weeks ago, and I've just been wearing it underneath a blazer most days – I unashamedly own too many Matisse inspired things. It's kind of starting to look like I raided an art museum gift shop. There's just something about his work that makes me feel peaceful and at ease – I guess you could say it makes me feel balanced.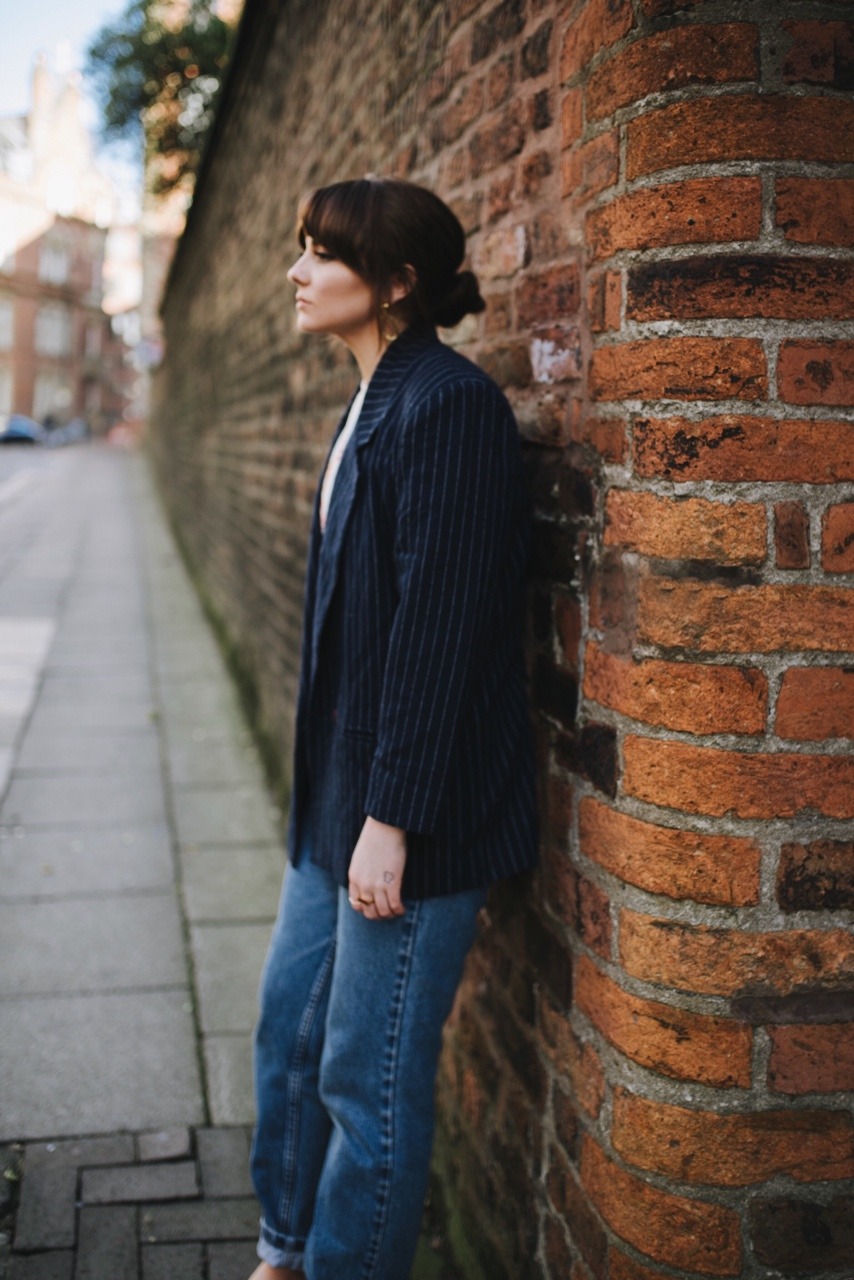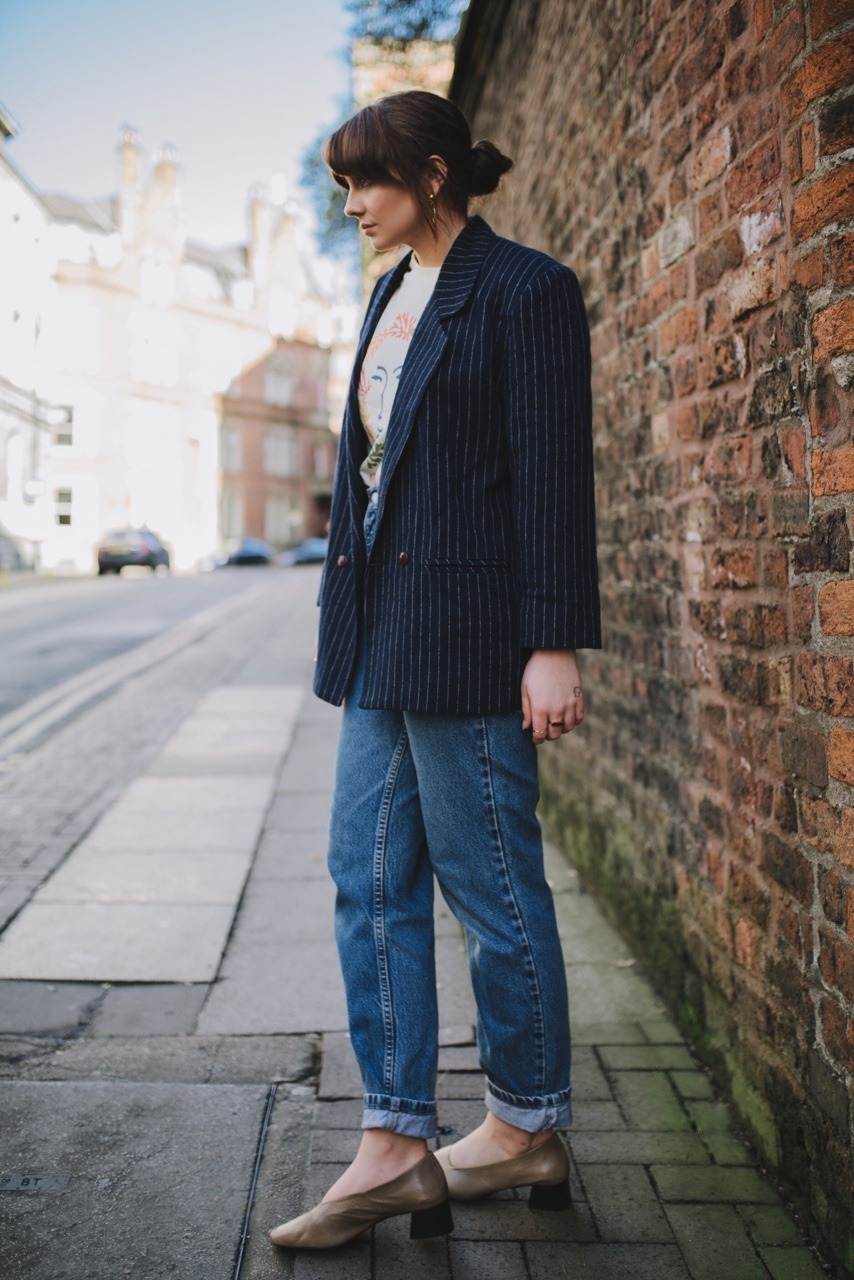 I was reading up on his creative process, and the word balance was mentioned quite a bit – how he would cut out different shapes, and labor over arranging them until he found something that appeared effortless. This isn't dissimilar to how I feel about outfit arranging – a lot of the time, it's about trying to give the impression I just rolled out of bed and threw on whatever. In the words of Alexa Chung – looking effortless takes a lot of effort…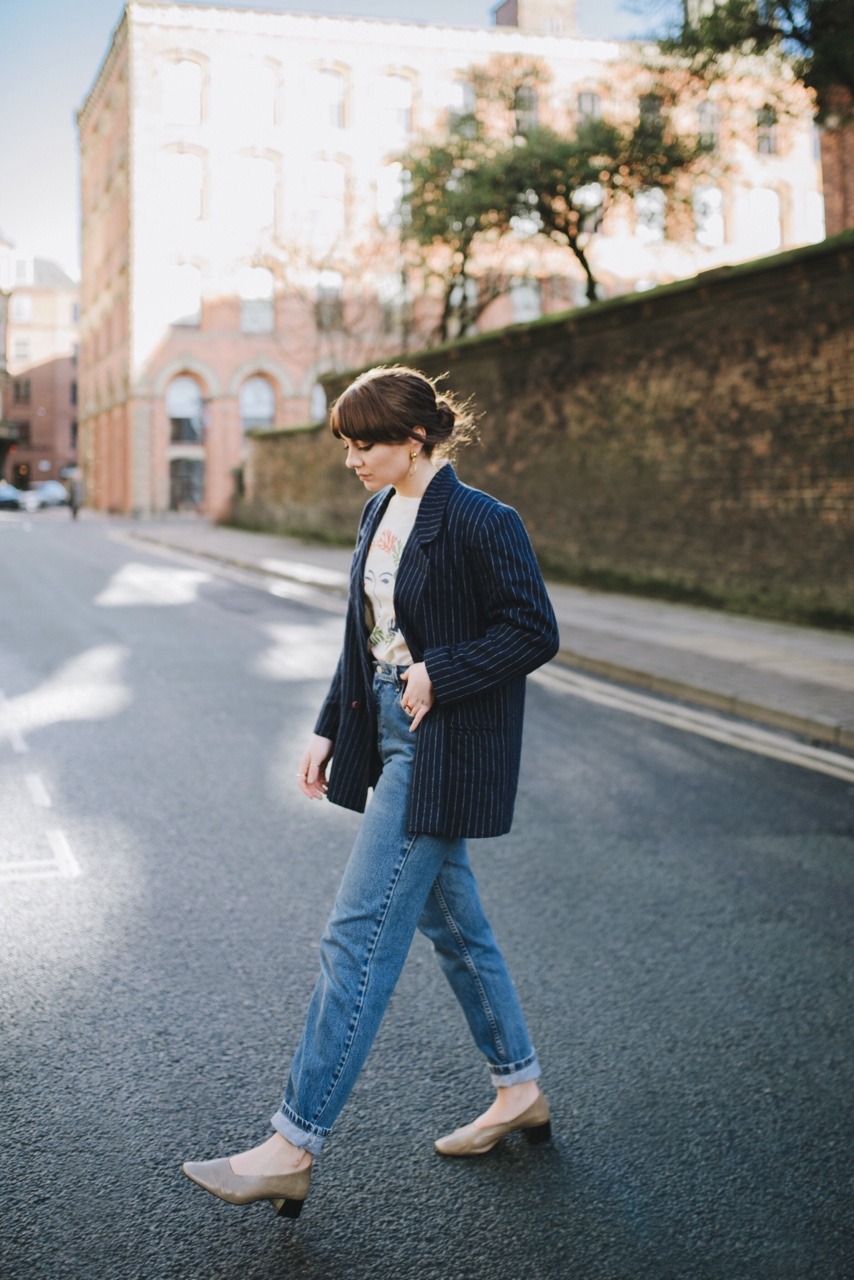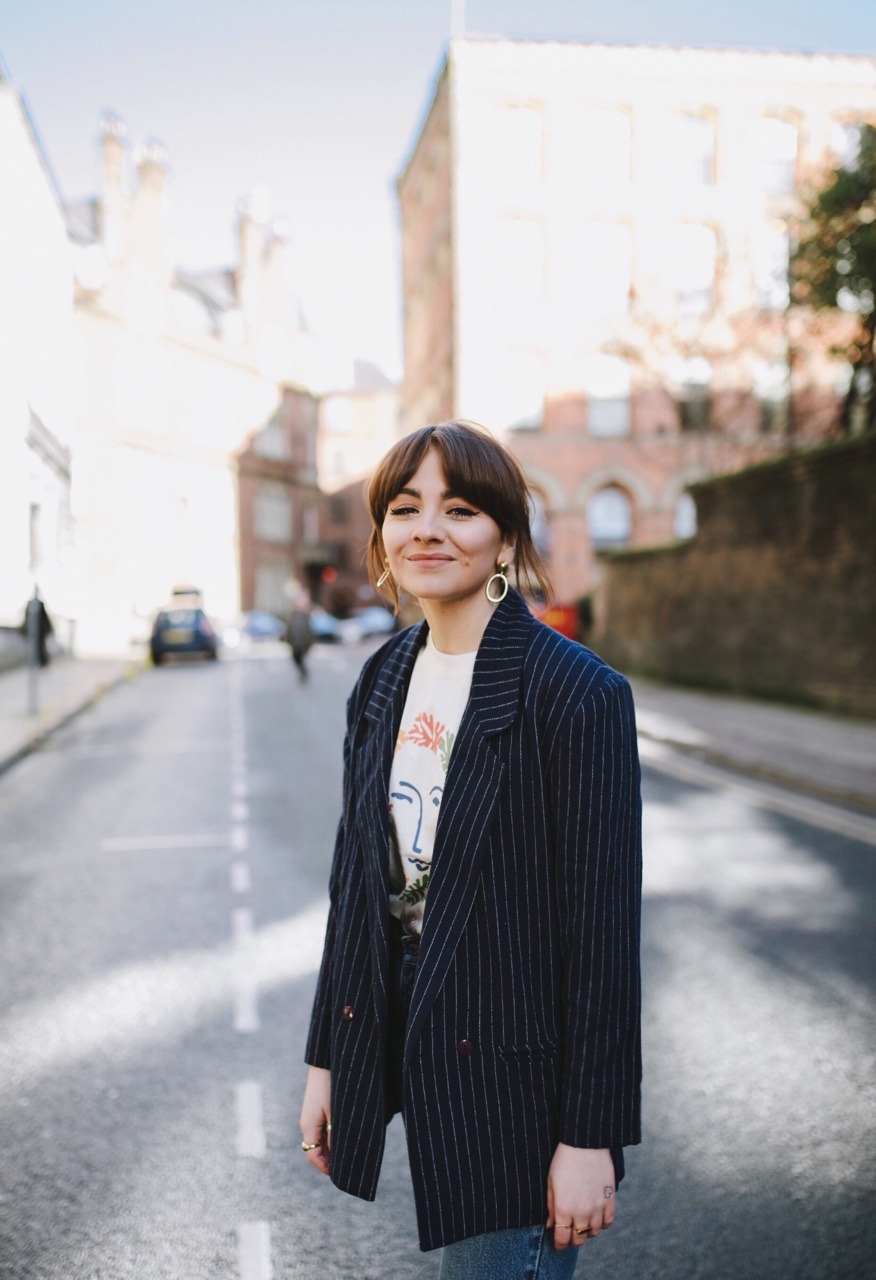 I'm sure it probably doesn't take as much effort for someone as naturally beautiful as AC – but you get the gist. Looking effortless and balanced is almost an art form in itself. I'm sure we all have a screen shot deep in the camera roll of our phones somewhere – the perfect outfit that we can never quite recreate.
That outfit that never quite seems to look how we imagined it would, no matter how many times we stand in front of the mirror and try rearranging…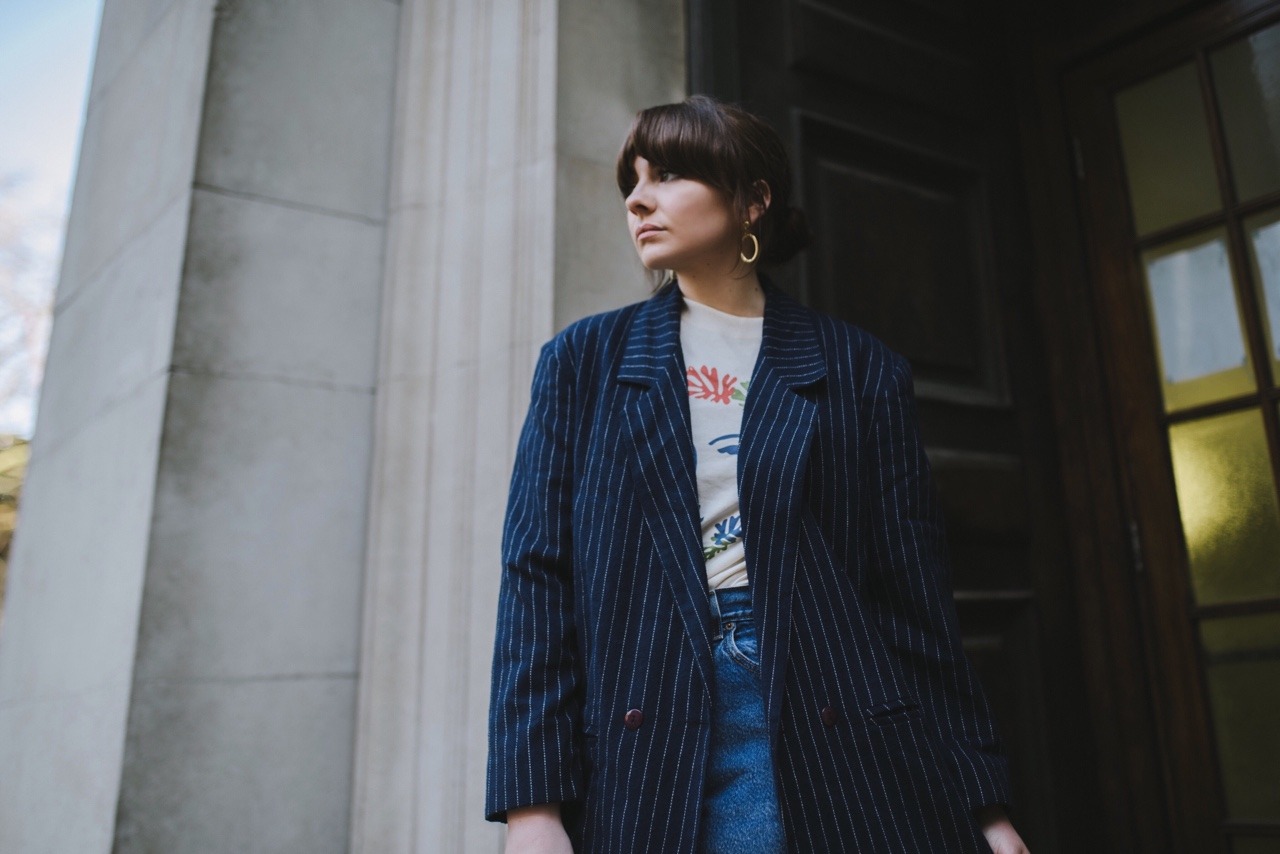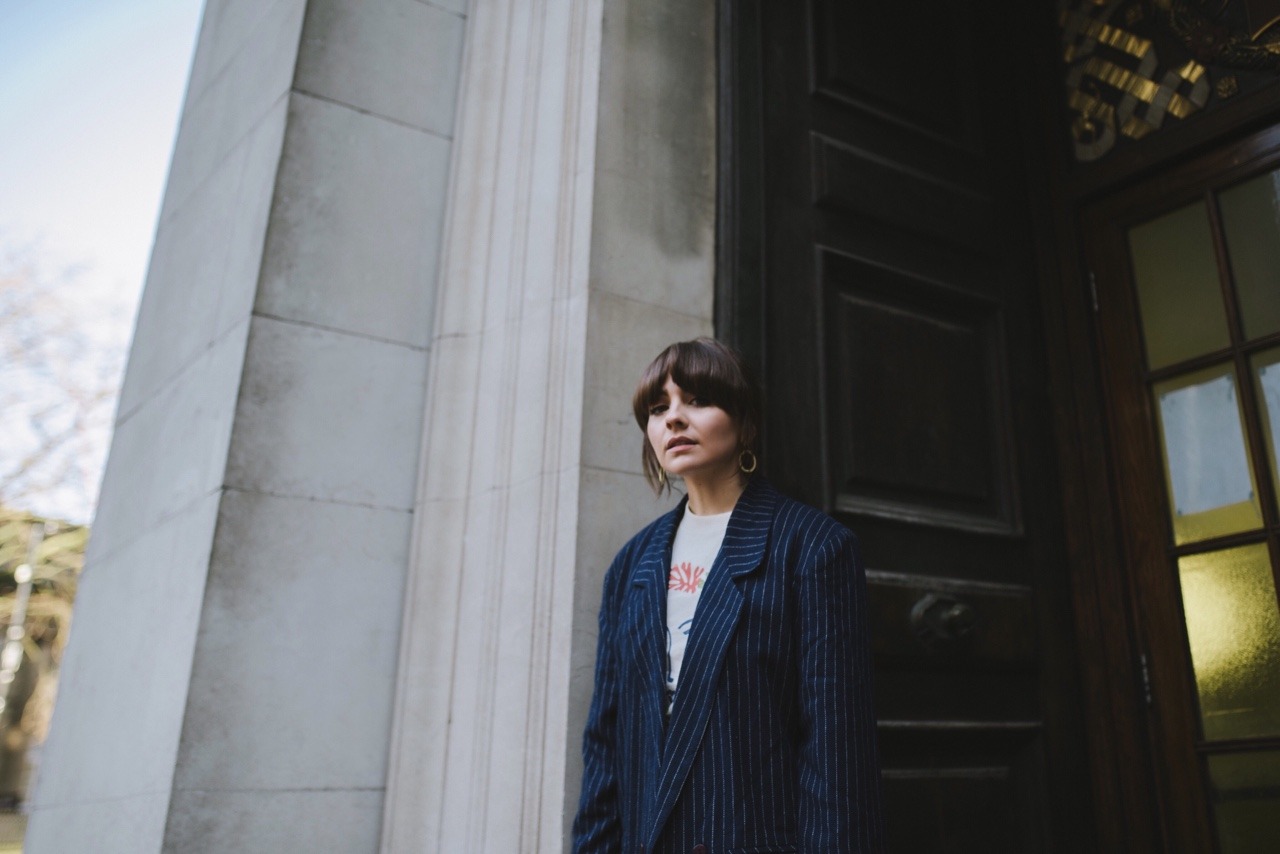 I think I'm generally drawn to things in life that represent simplicity – as someone who has a head full of busy thoughts, minimalism reminds me that balance is possible. Maybe not maintainable – but always possible. This is what I endlessly chase when I'm creating new outfits – the right compilation of pieces that give me that satisfaction of a perfectly balanced look. Nothing feels slightly off, and it then ends up being an outfit that I trust – one I return to without even glancing in the mirror before I leave that flat. I know I like it already by the way it makes me feel – it no longer matters what the mirror has to say back. 
What I dream of is an art of balance, of purity and serenity devoid of troubling or depressing subject matter – a soothing, calming influence on the mind, rather like a good armchair which provides relaxation from physical fatigue. – Henri Matisse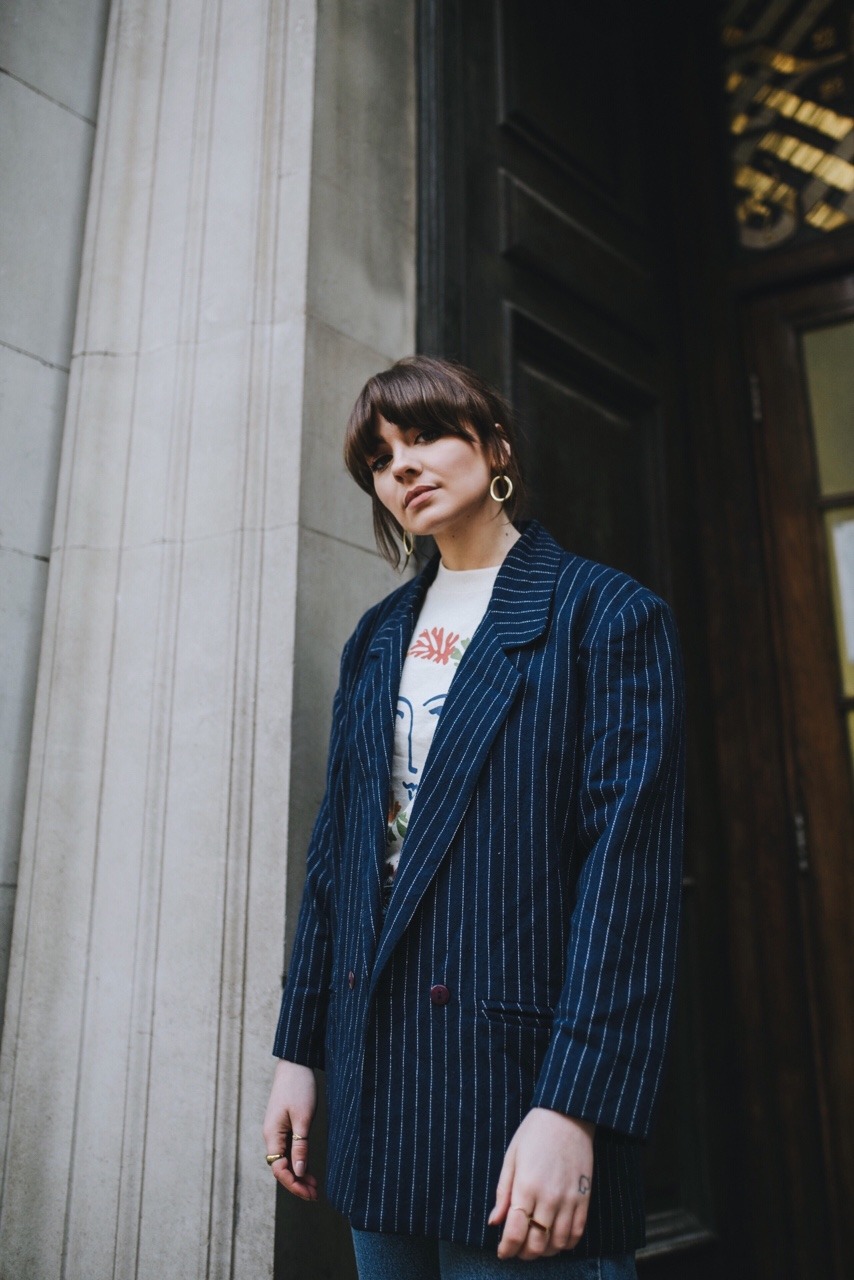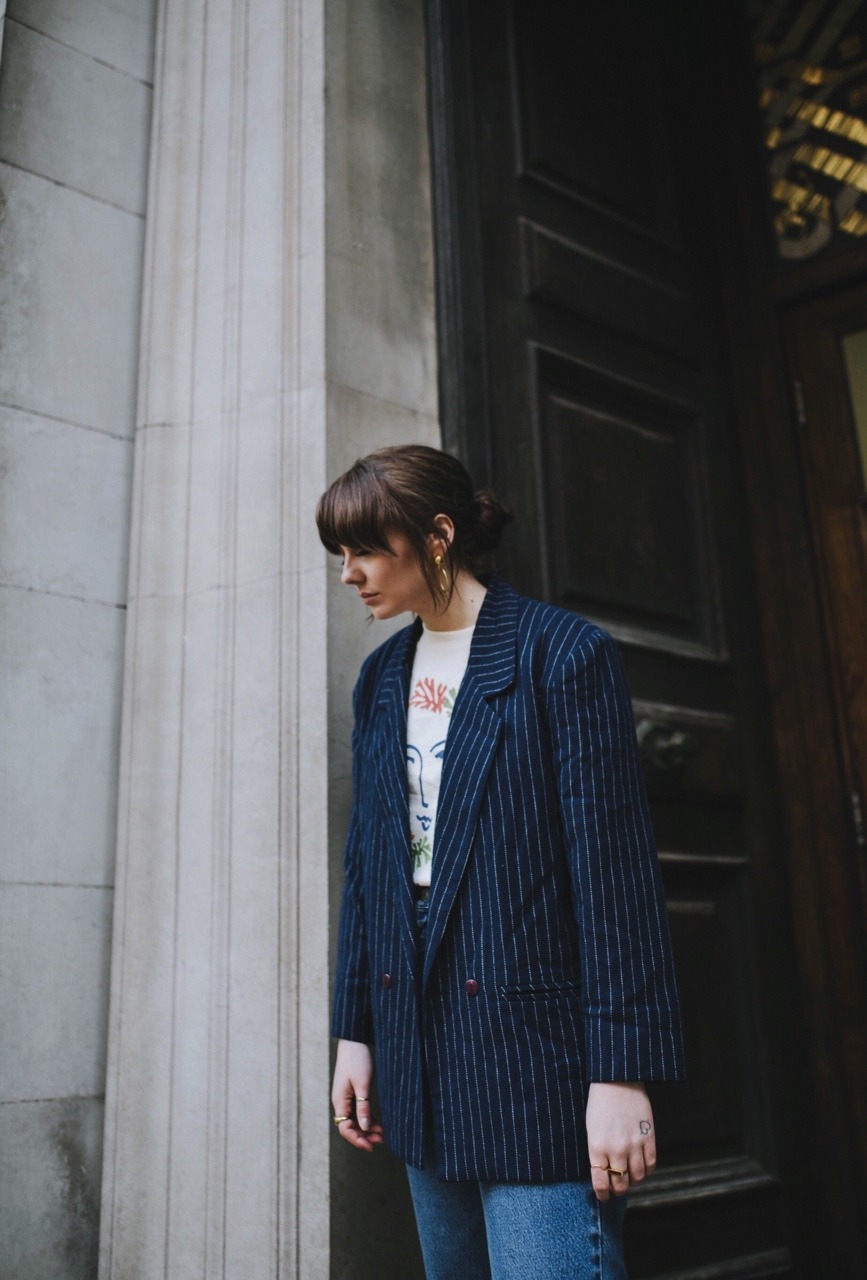 I love this T-shirt because it's colourful, but also muted somehow – balanced. It fits into my wardrobe perfectly because it adds a bit of character to the classic pieces that I already own – it's an iconic design made new again. I'm always drawn to anything that feels this way because it's exactly what excites me about fashion. Anything that looks classic but feels new somehow, will always find a way into one of my outfits – I may sound crazy, but this is one of the few ways I can describe how clothes hold importance to me. Not the clothes themselves, but the way the whole outfit makes me feel in it's entirety.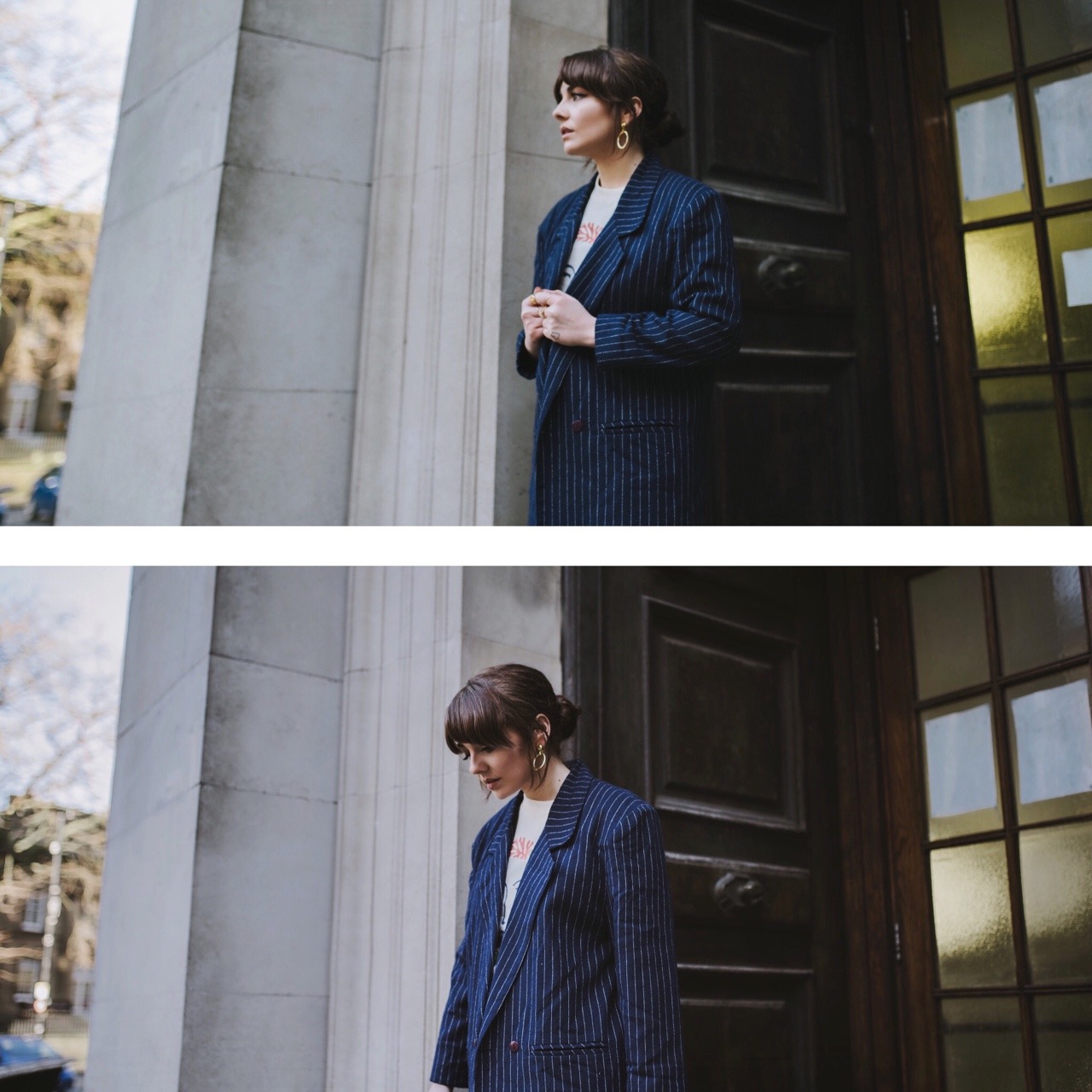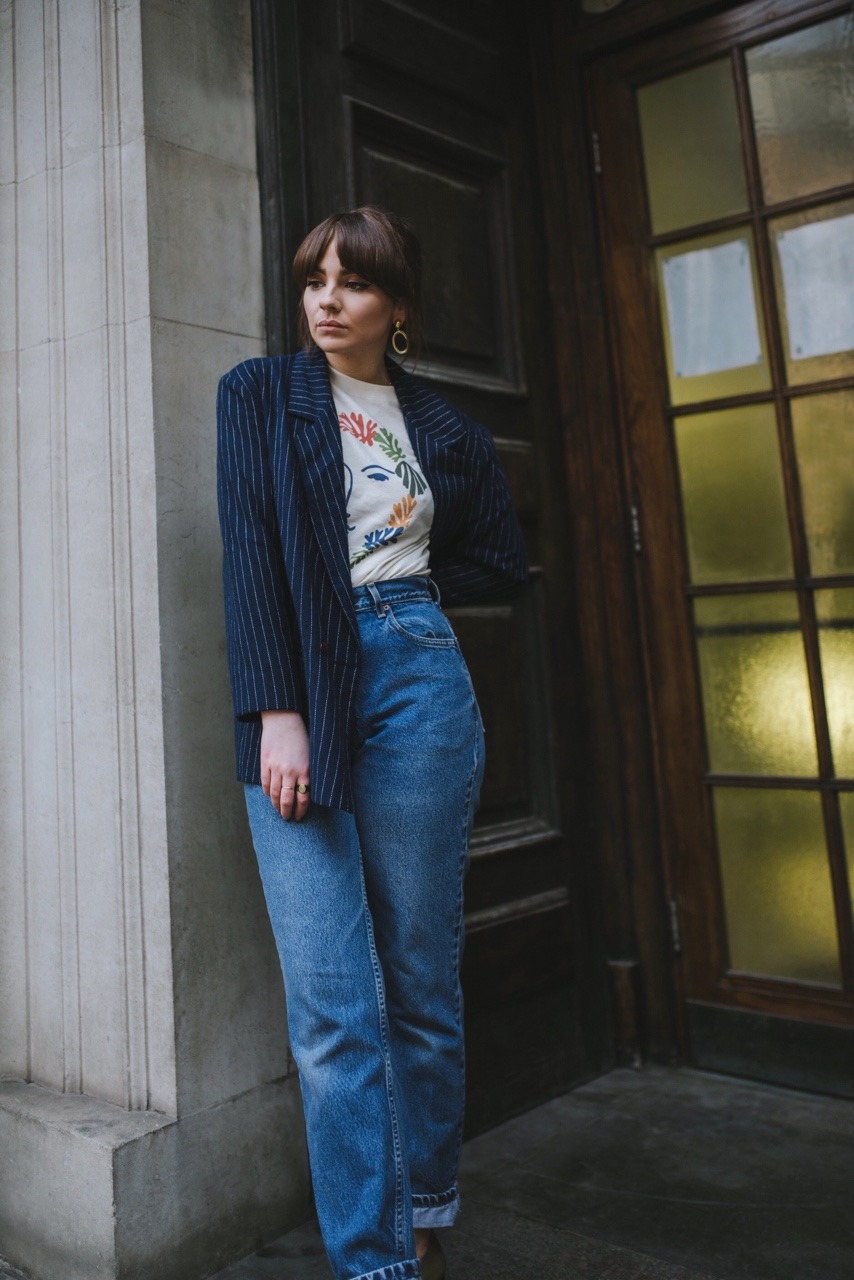 If I'm watching a film, the first thing I'm likely to comment on is what one of the character's is wearing – who knows why I'm wired this way, or what it means, but it's nice to believe that it holds some sort of significance. That I have a passion that wakes me up every morning, and then weaves it's way into my dreams (I dream about outfits a lot)…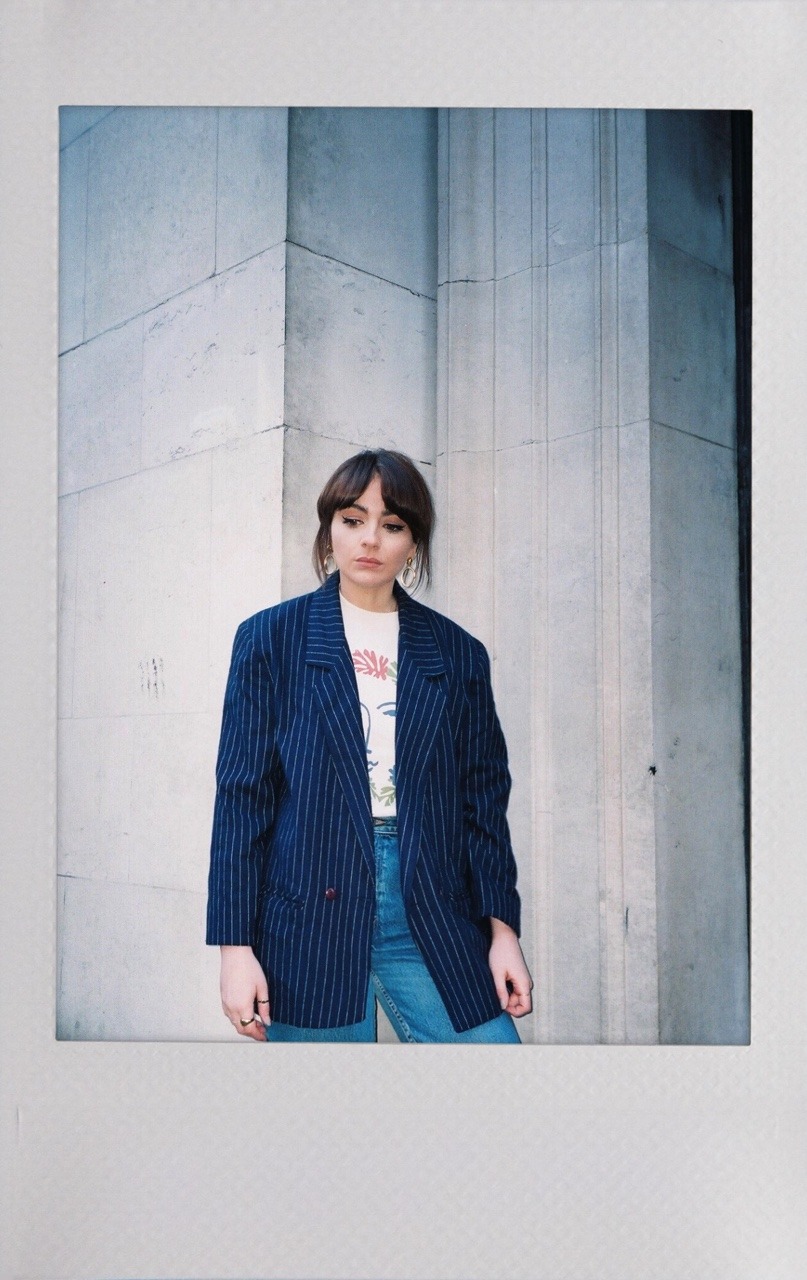 I have a passion that brings balance to my life – it encourages me to work hard because I'm constantly wanting to create something 'better' or something that feels new again. It's this healthy obsession that allows me to have energy for everything else – working hard and being productive makes me feel less anxious, an in turn, I'm a much happier person to those around me. Never let anyone tell you that your obsessions and hobbies are silly – stay close to whatever keeps you up till the early hours (in a good way ofc). Stay close to whatever makes you feel excited to get up in the morning and do it all over again…
Alice x
---
Photographs by Adriana
Blazer | vintage via Beyond Retro (similar here & here)
Jeans | vintage via Beyond Retro
T-shirt | Futr Studios  
Shoes | Mango
SHOP THE LOOK