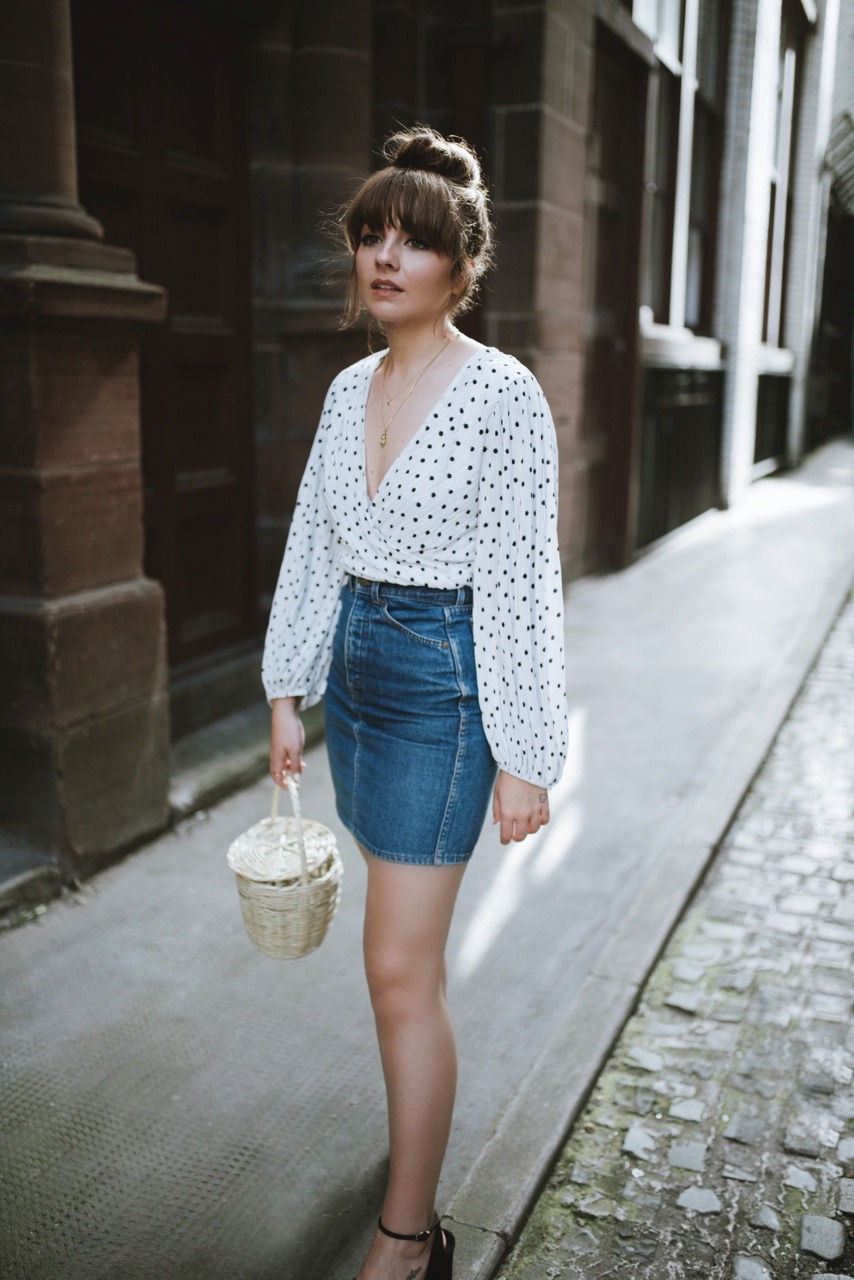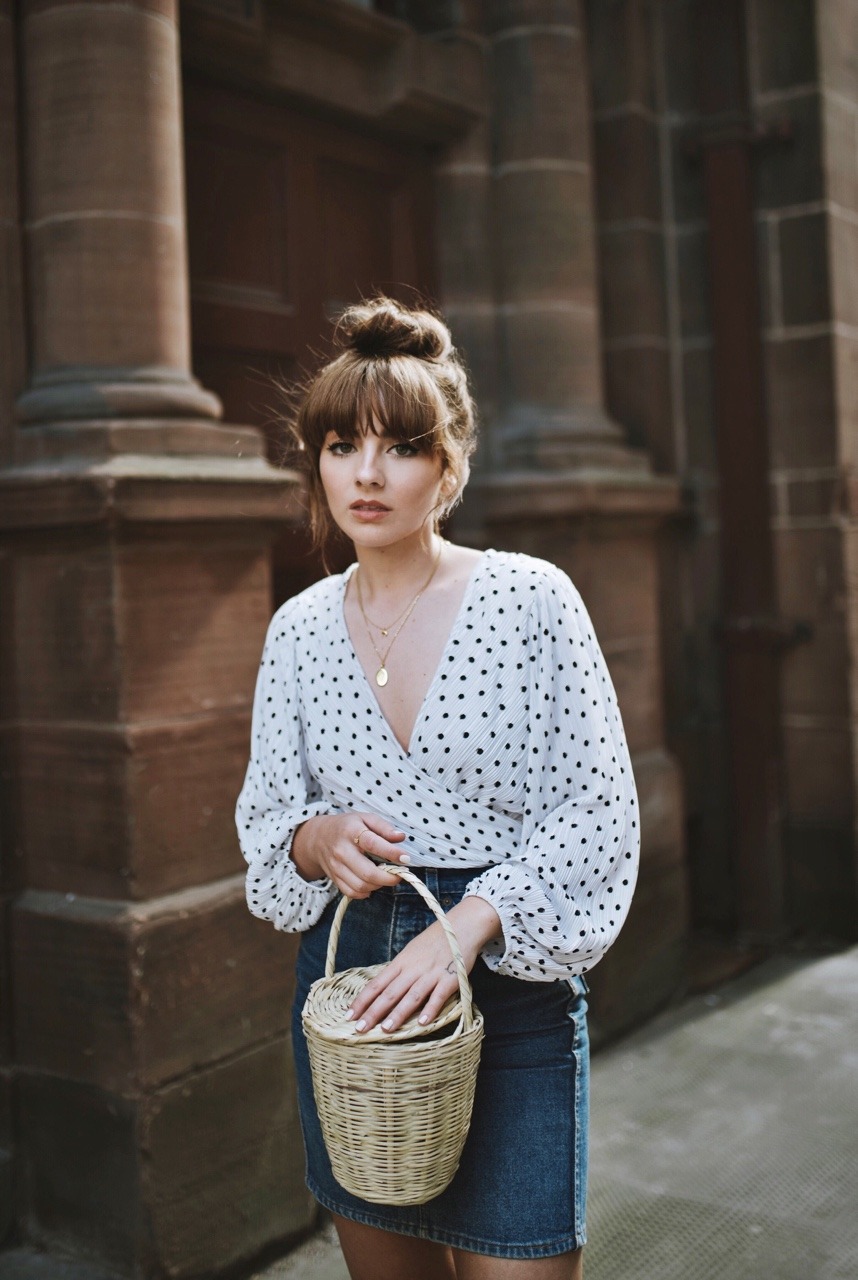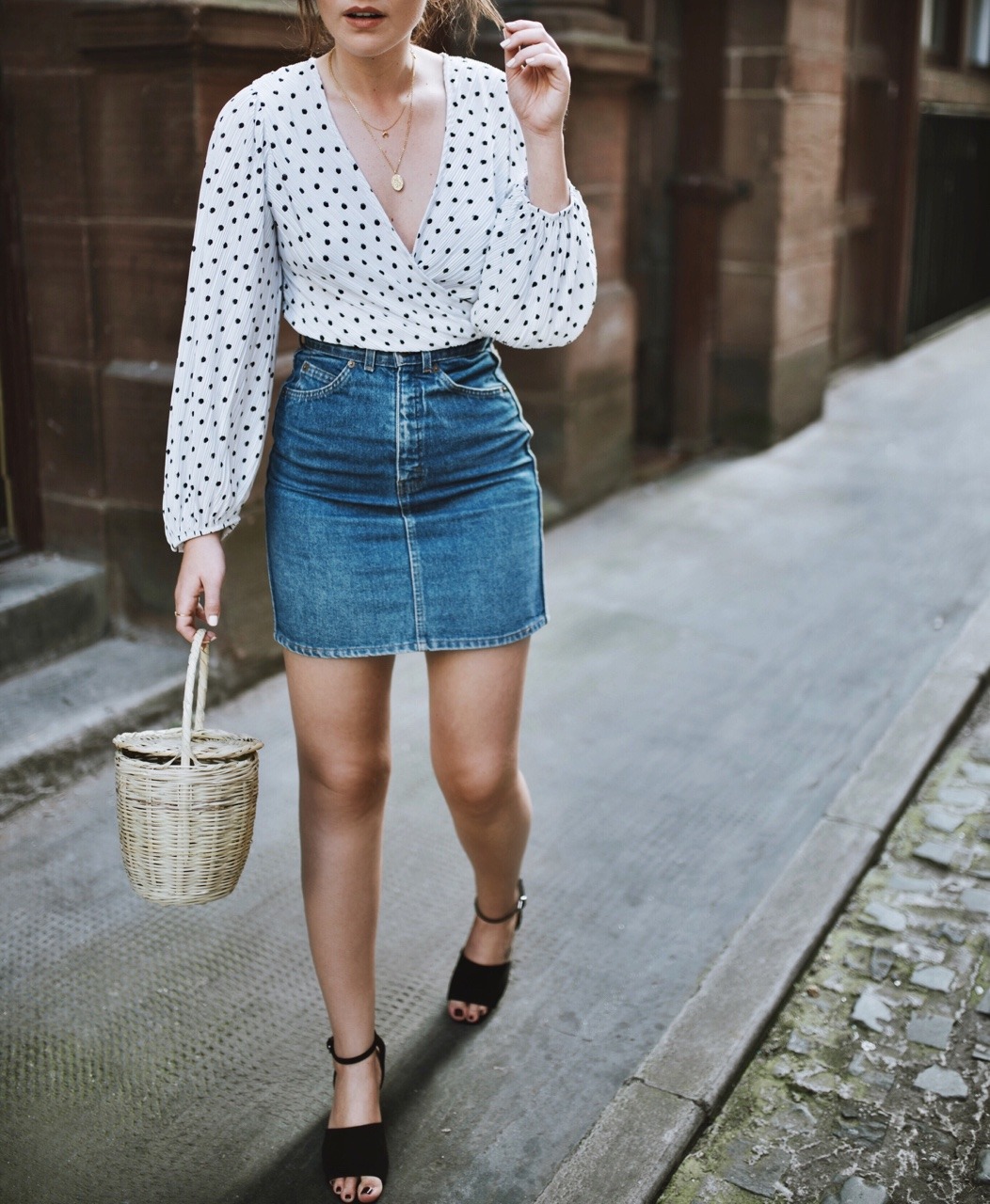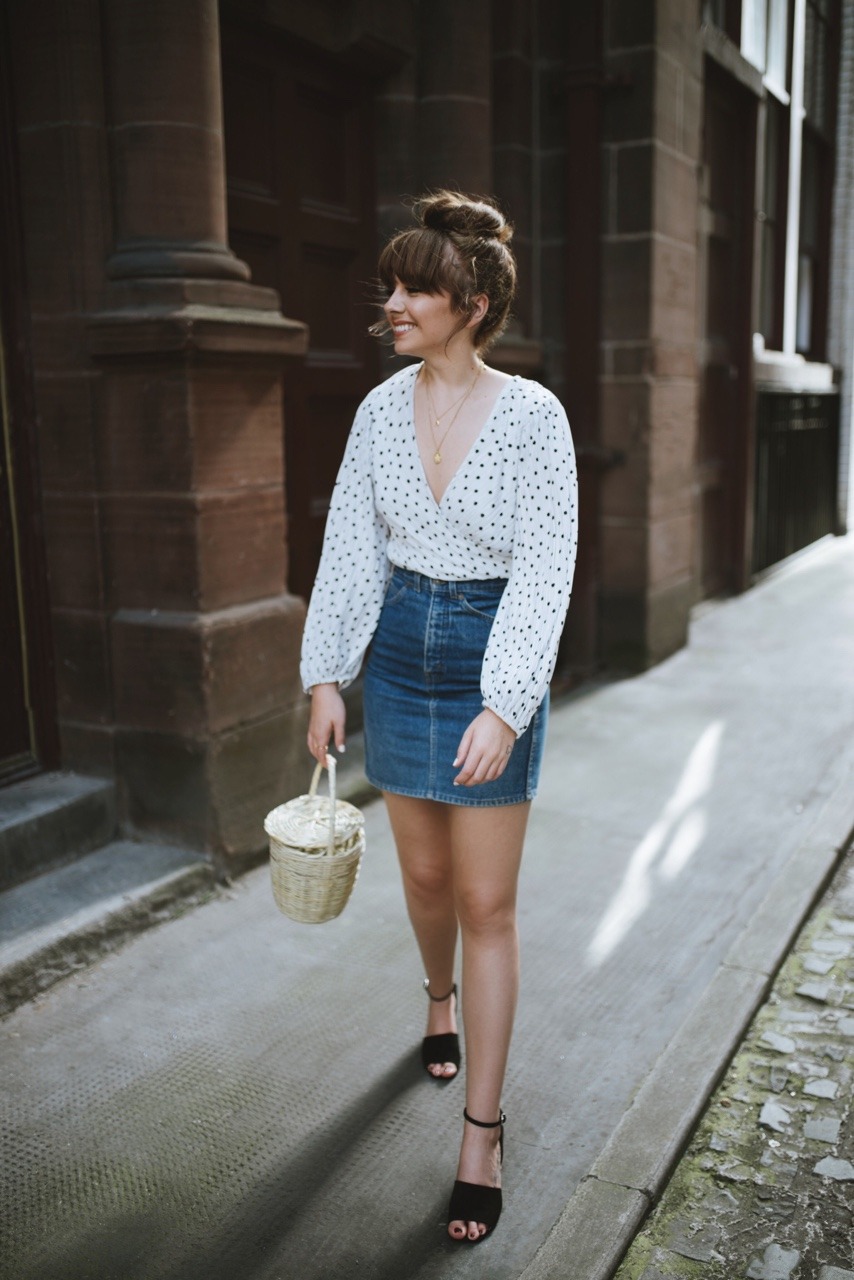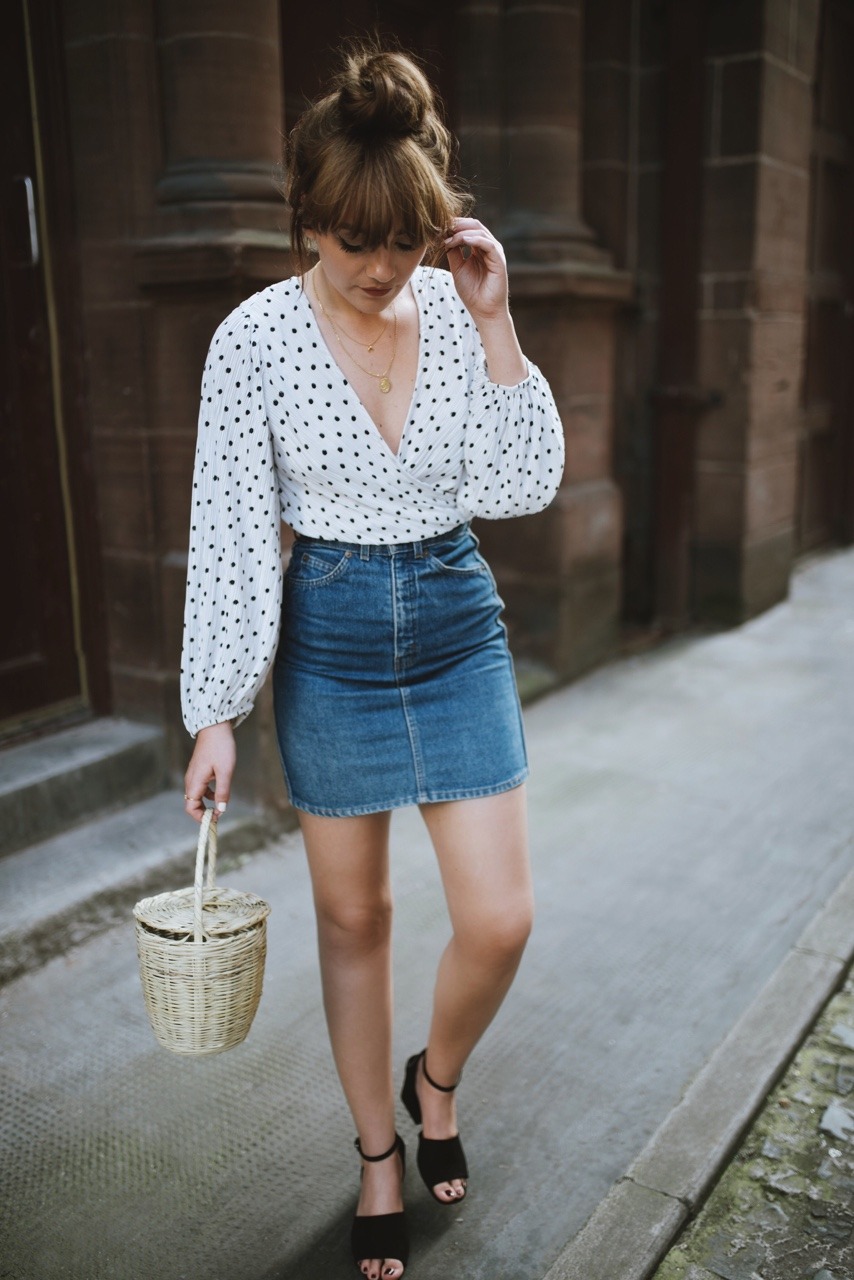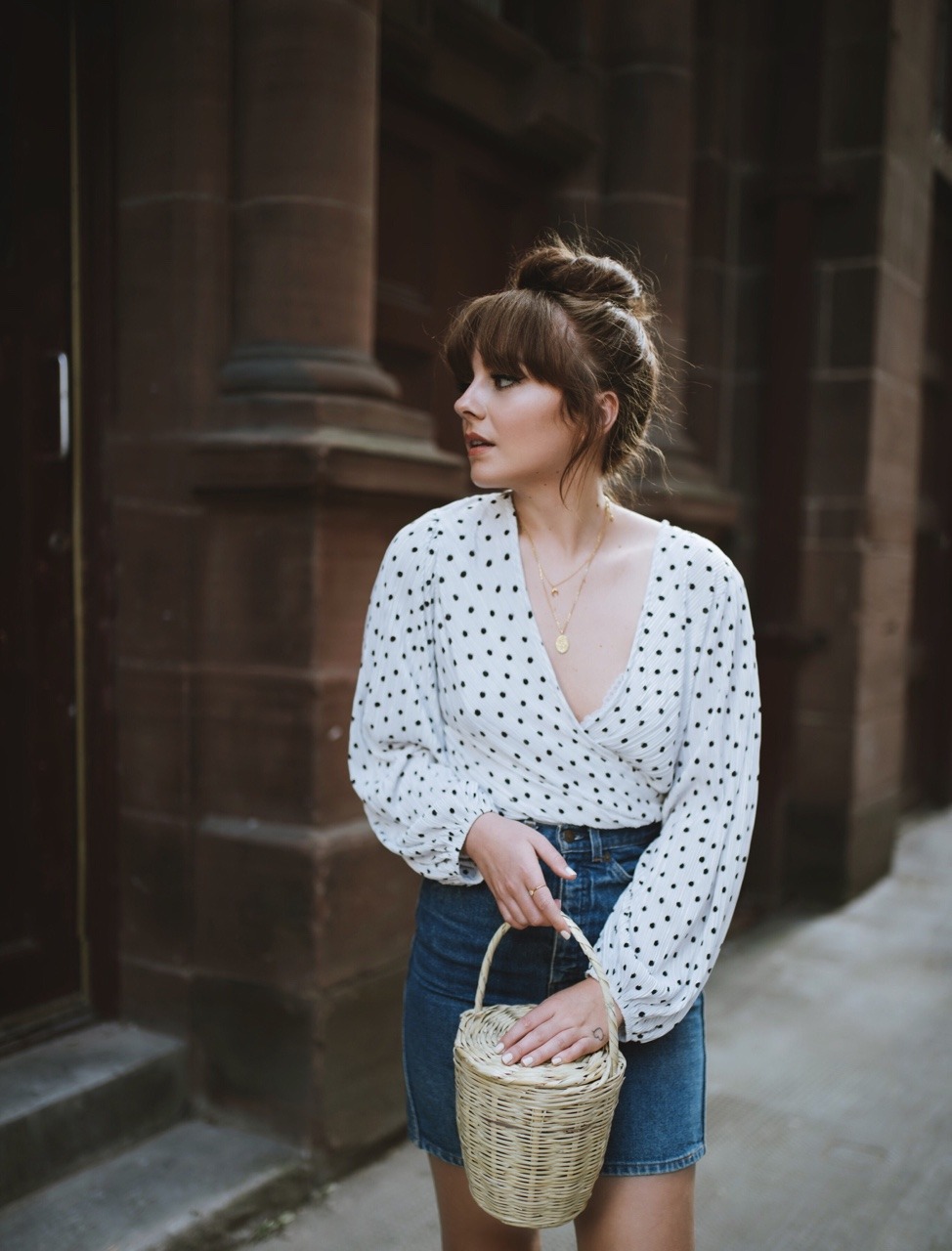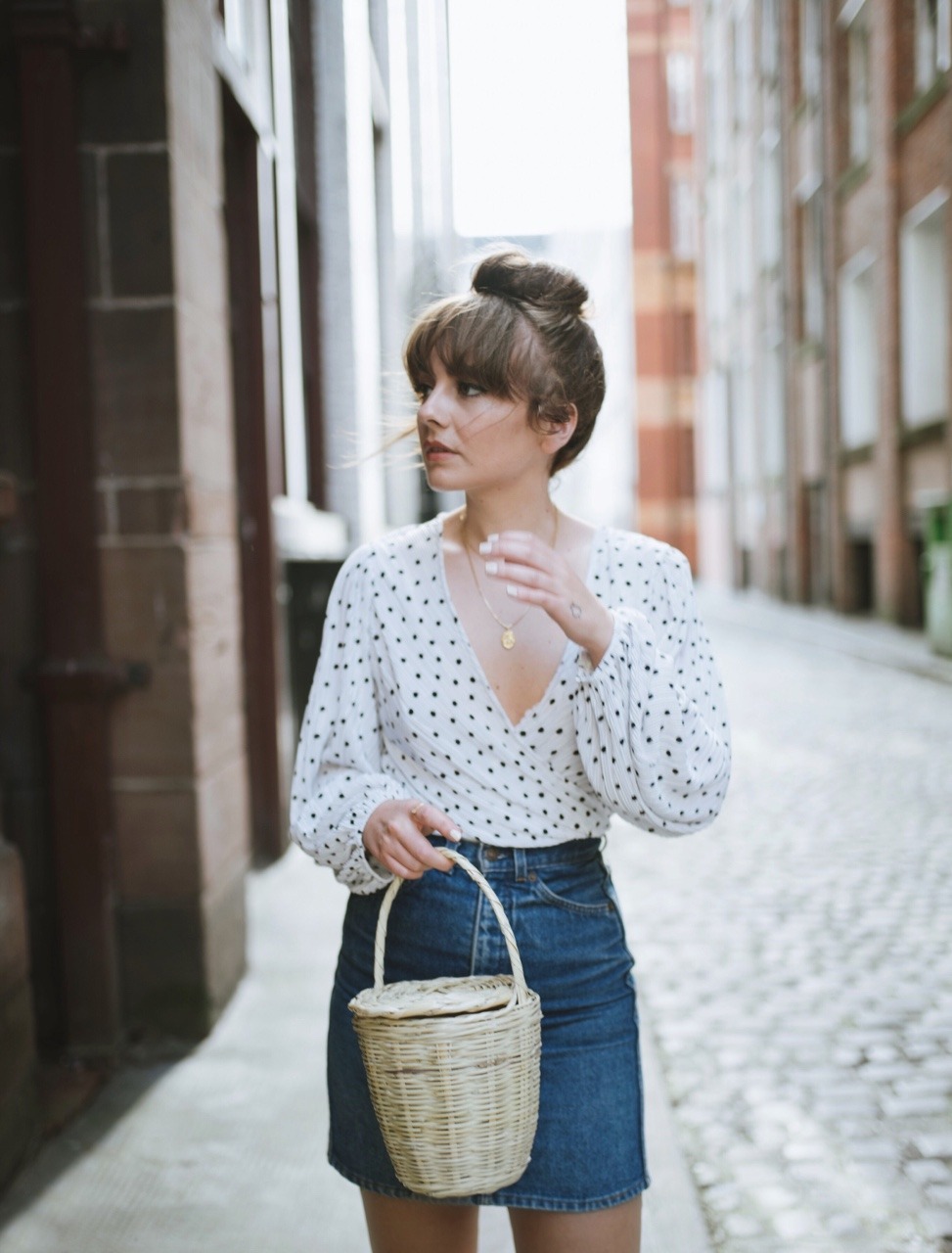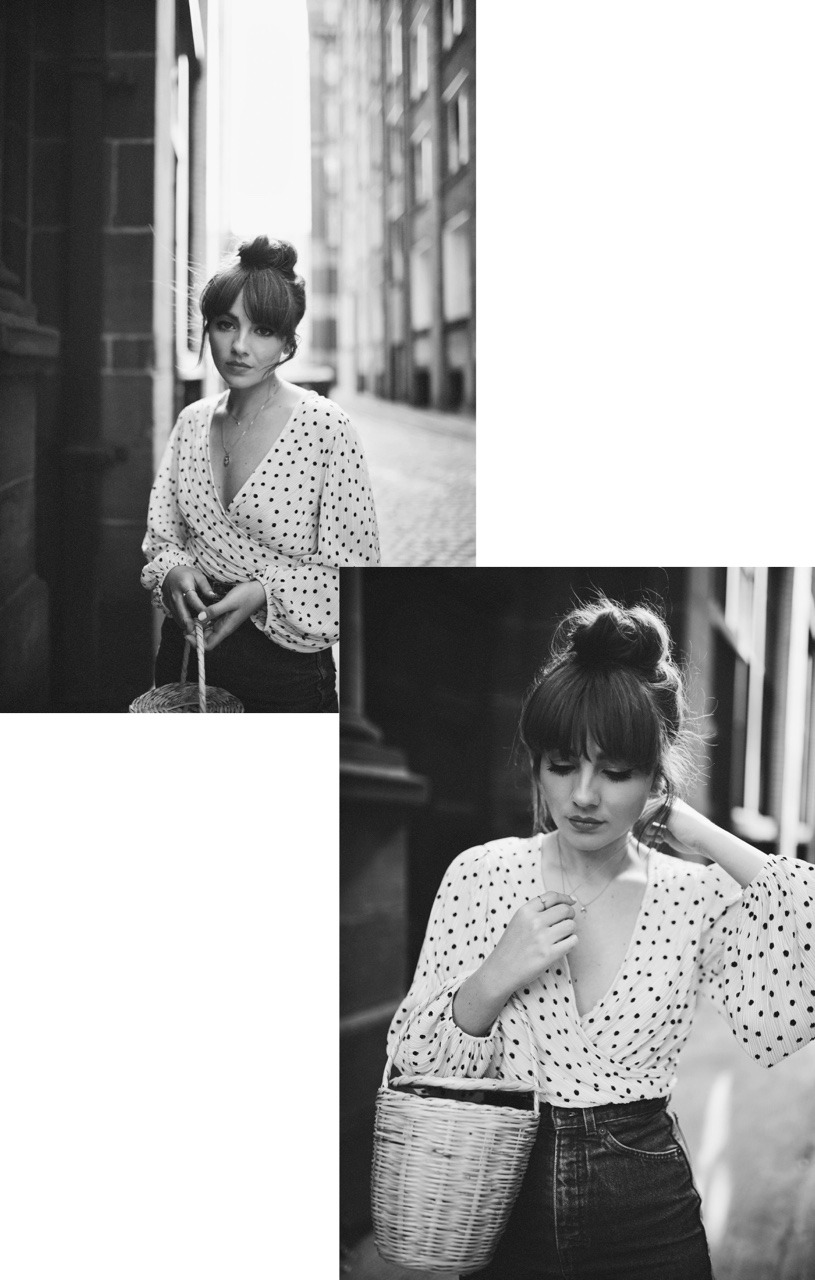 If you've read my blog for a while then you may have caught a few of my posts discussing anxiety and my experiences with it so far. It's a part of me that I vowed to be honest and open about on here as someone who has lived with it since their early teens – it's as much a part of me as the clothes I love and the inspirations I share, and not something that I want to hide or skim over. As someone who presents themselves online, I think it's important for me to share the times that might not feel as happy or interesting, the parts that make me human…
For long periods of time I can be absolutely fine, then all of a sudden I'll have a really off day out of nowhere – seemingly triggered by nothing. It's like a big old smack in the chest, waves of an almost sickeningly guilty feeling, and there's not much you can do but ride it out until it passes. It's such a common thing that lots and lots of people suffer with, and sometimes we don't give ourselves enough credit, and instead mutter to ourselves 'why am I like this?!' when opportunities pass us by. Now that I freelance full time, a lot of the pressure is on me, I no longer have a team of people to rely on and share work loads with, which can be a huge shock at first. There's also a reoccurring voice that tells me I should be saying yes to every single job/opportunity that presents itself, but then I remind myself that it's so important to move at your own pace, to be kind to yourself, as well as others. Recently, I've had a few really anxious days (hence this post), and often the best form of therapy for me is just writing about it – getting it all out so to speak. As much as you remind yourself that others deal with it to, sometimes you find yourself doubting this, and wondering whether it's just a personality defect. Again the 'why am I like this?' voice runs riot, and blurs any kind of rational thinking. Then it passes, and you feel like a completely different person again, you become sociable, chatty, back to 'normal'. At least that's how I tend to experience anxiety – in waves, sometimes huge crashing ones that knock me off my feet for a little while, sometimes smaller ones that flood in around my ankles as a gentle reminder that it's still present.
I've talked a lot about breaking boundaries and pushing myself to do things that make me anxious – this is often the only way I can truly prove to myself that it's okay. It's silly, but recently I needed to register at a new doctors (something I'd been putting off since we moved to Manchester), something so mundane, something that would take a mere half an hour out of my day. Yet I put it off and off, and suddenly it snowballed into this huge deal that was causing me anxiety. I know the feeling of a place or situation that's unfamiliar can trigger my anxiety massively – but sometimes I feel embarrassed when it's something that a lot of other people would experience as second nature. Public transport is a huge one for me – if I haven't planned out the journey in my head then I get very panicked, make stupid mistakes, become ridiculously clumsy, and almost forget how to function. Like when someones talking to you and the words just glide over your head and you forget how to respond, you miss words, spell things wrong, forget to lock doors, become a frantic version of yourself. I dread these times because they make everything take a little longer and feel more intense than they should be. This is when I take a breather – remind myself that everything passes eventually, that it's just my body reacting, that I won't always feel like this, and it's perfectly okay to not feel comfortable in a situation that many others seem to.
 I eventually registered at the doctors, they were lovely and everything went smoothly – I then did that thing where I arrived home, breathed a sigh of relief, and asked myself again 'why am I like this?'. The vital thing anyone who suffers with anxiety has to constantly remind themselves is that anxiety doesn't define you. No matter where you sit on the scale – it's nothing to be ashamed of, nothing that you need to 'play down' to others, nothing that you can't come out the other side from with your head held high. Sometimes I feel stupid when I don't feel up to going to an event or something of that nature because it involves my nightmare – a room full of people I don't know, unfamiliar faces – prime time uncomfortable zone for little old me. Then I beat myself up because I know that I would have enjoyed it, that everyone would be lovely, and that me missing out is all fueled by anxiety and nothing more.
I hope this post wasn't too much of a dull read for you, and I hope if you ever feel the same way then this may have resonated in some way. Anxiety is rubbish but it can get better, it does get better, and you will learn to stop beating yourself up about it instead of taking a breather and prioritising your mental health. Just because you can't see it, doesn't mean it's any less important, and so many people have times when they feel the way you do. It's so important to build a sense of community and feel like we can talk openly without judgement – this is thankfully a space where I feel like that's possible, and will be forever grateful for…
Alice x
---
Photography by Adriana
SHOP THE LOOK