Happy New Year! I really hope you've been well since we last communicated via the medium of my rambling blog posts. I hope your festive break wasn't too bad and that you managed to enjoy bits of it. Even if it didn't feel particularly festive or even if you didn't get the chance to have much of a break – I hope you're doing okay and managing to muster the strength to look after yourself and pull through. I found Christmas pretty tough if I'm honest, I always find December to be a really overwhelming month, and as lovely as parts of it were, I'm actually quite relieved that it's now January and I get to reset a little bit…
I'm definitely not here to give you a big list of resolutions and things I'll be doing differently this year! Partly because I'm not really looking too far ahead right now or putting too much pressure on myself, and partly because my 2021 planner hasn't arrived and I'm still working my way through the last of the Christmas chocolate. In short, I'm not mentally ready to fling myself full force into a new year with lots of business goals and personal intentions. I don't have a new exercise regime lined up, and I certainly don't have a sparkly new morning routine to break down for you.
I'm starting slow this year.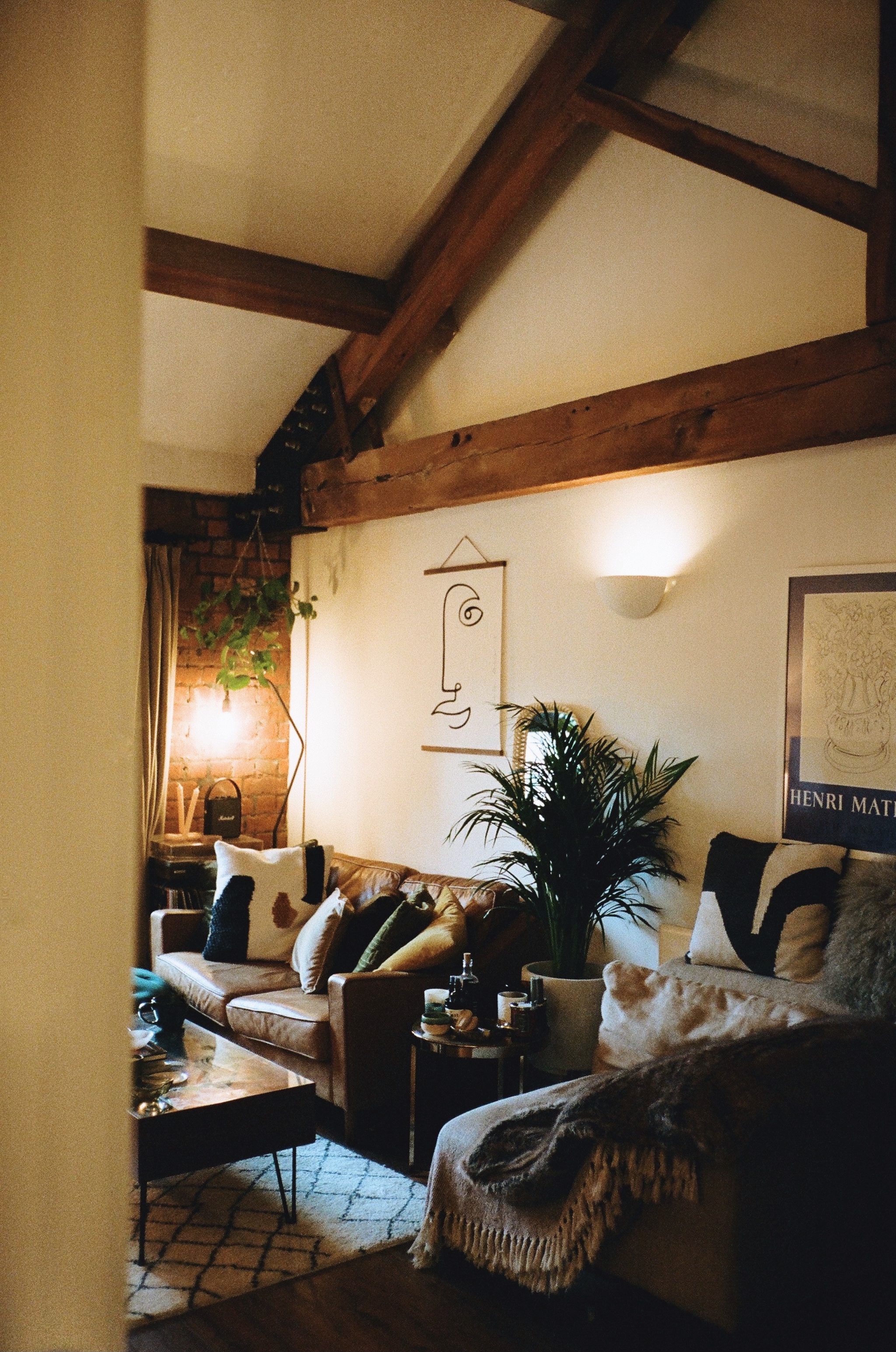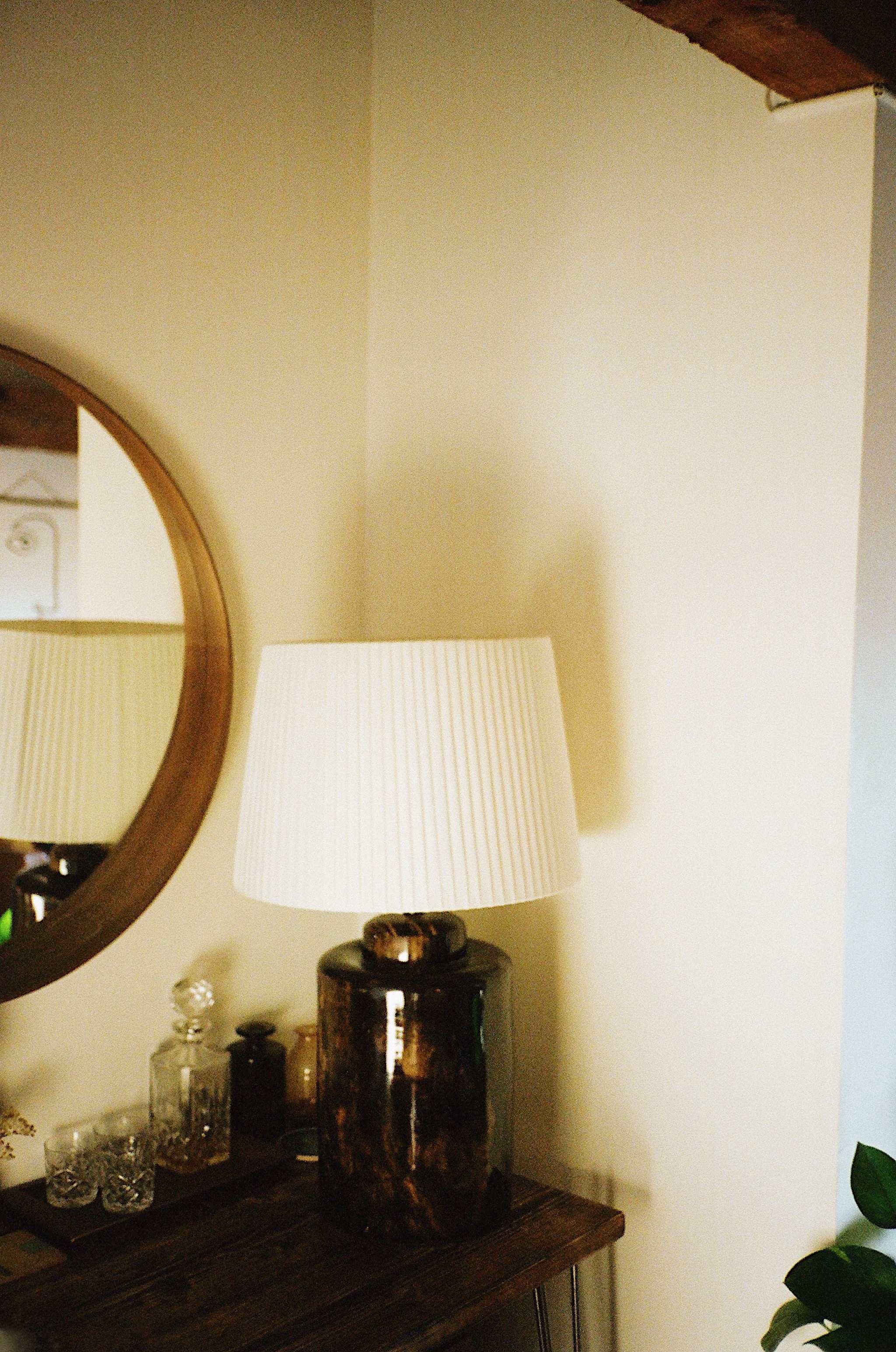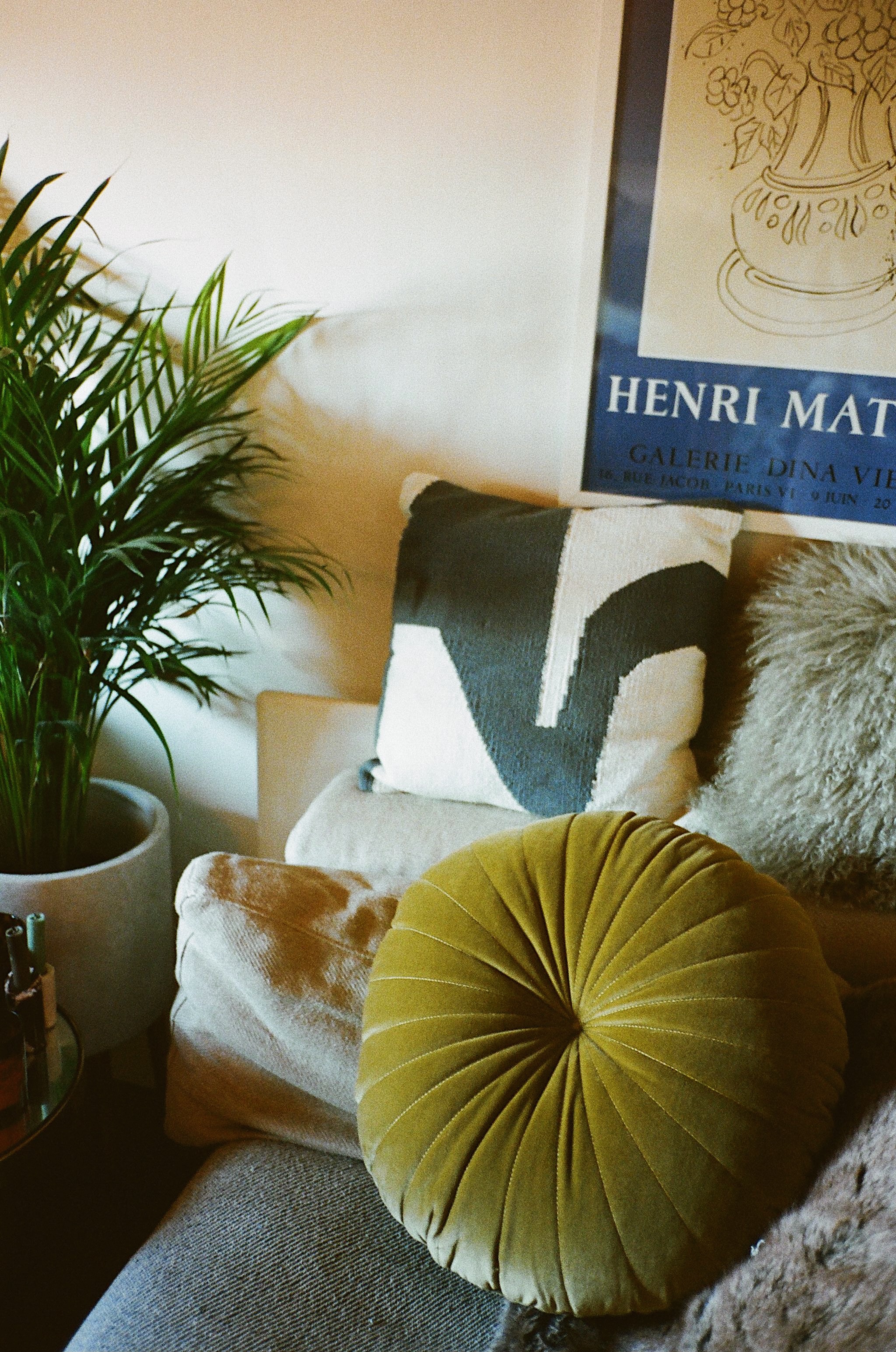 I'm leaving my foot well and truly off the gas and letting January be whatever it will be. With tough restrictions still in place here in the UK, I'm not under the illusion that the next couple of months will be all that different to the slowness of last year. As much as I'm happy that 2020 is behind us and we are hopefully through the thick of it, I'm also very aware of how mentally draining this pandemic continues to be, and therefore I'm just letting January be whatever kind of month I need it to be. I encourage you to do the same if you're been feeling in a bit of a funk (funk is putting it lightly). Think about what can make you happier or more content in an immediate sense and just try to focus on that. Whether that's getting out for a walk everyday at a particular time, or waking up and reading before you start your day. Whatever it is that will help make the next month more bearable and less overwhelming – give that your attention.
The online world can feel extremely toxic at this time of year. There's gross diet ads, intense new work out videos with every scroll, and pages upon pages of other peoples journal entries before you've even had time to consider what day it is. Please try to mute the black noise that the new year always brings about and just focus on starting slow (if like me) that's exactly what your soul needs this year… 
You got this! (And here's to a much brighter 365 days ahead)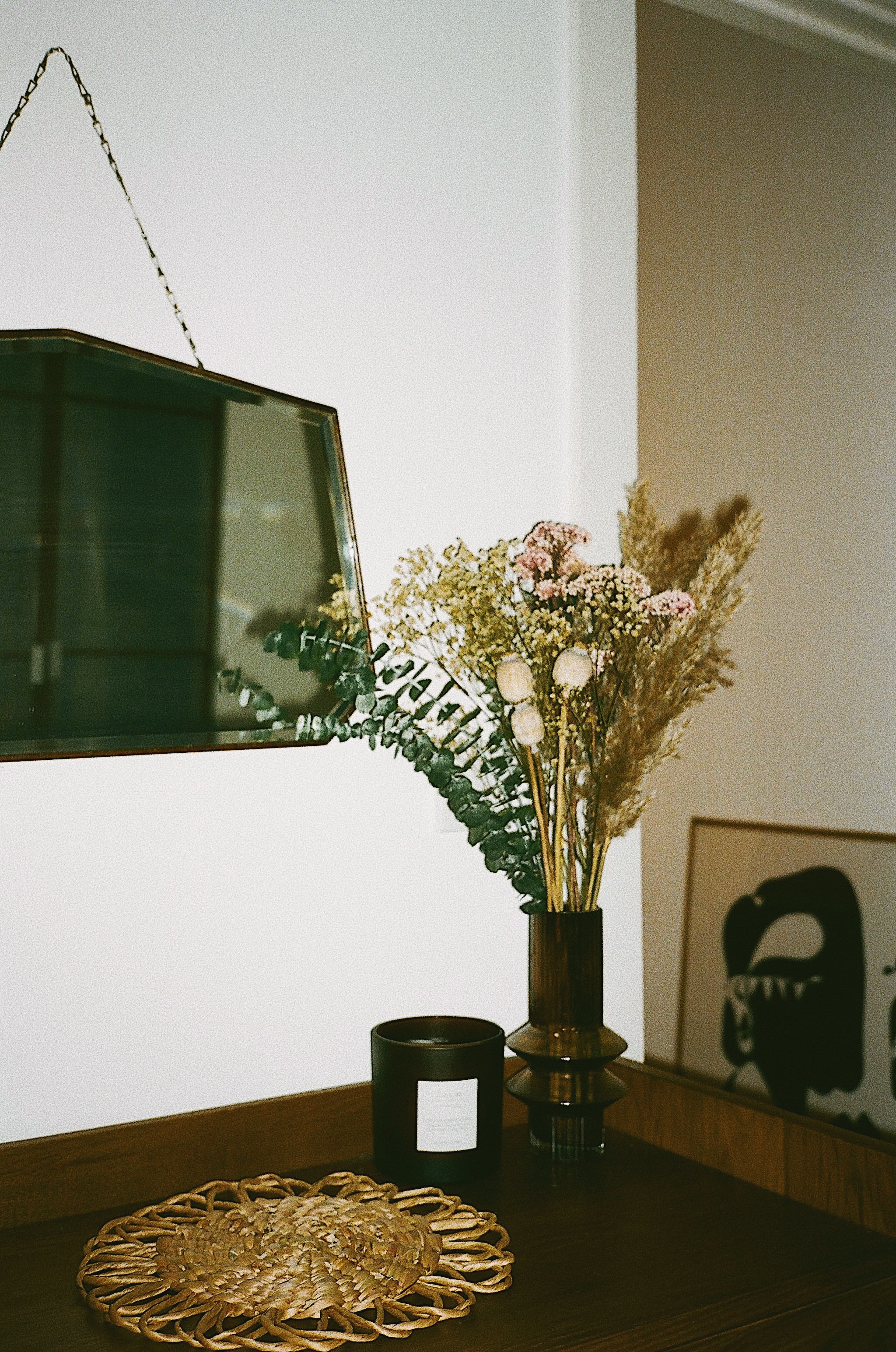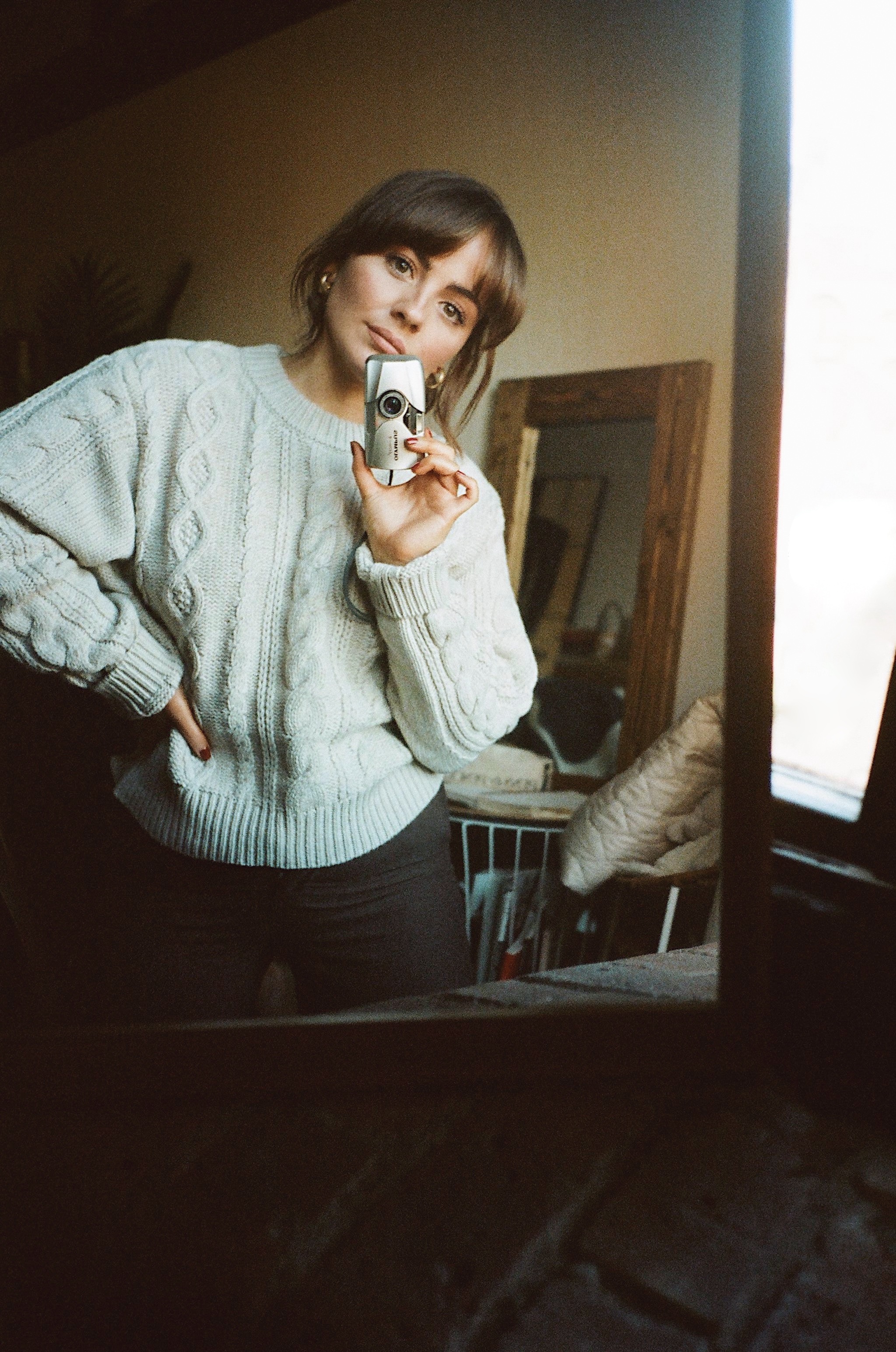 ---
Photographs taken on film 
Jumper c/o – And Other Stories