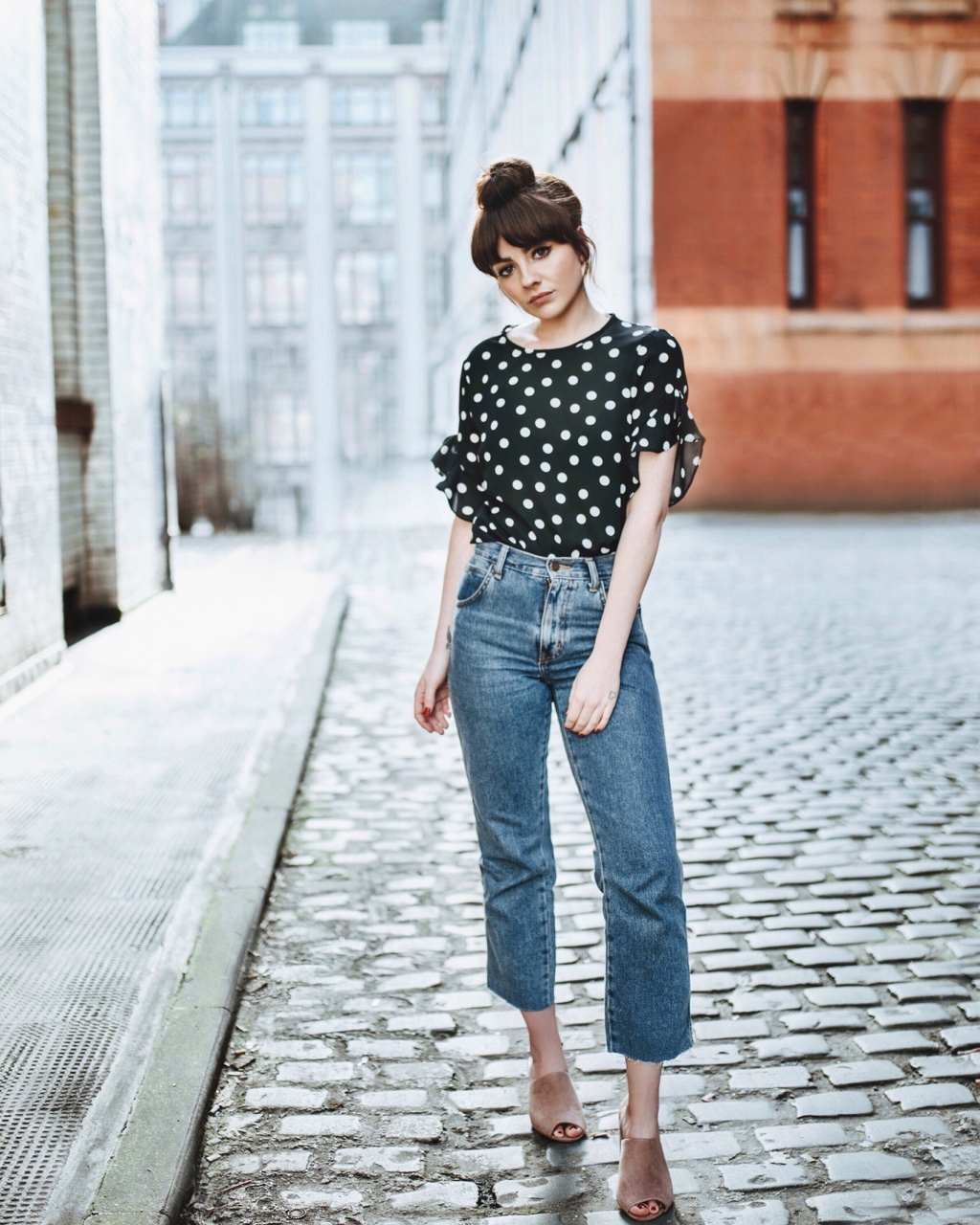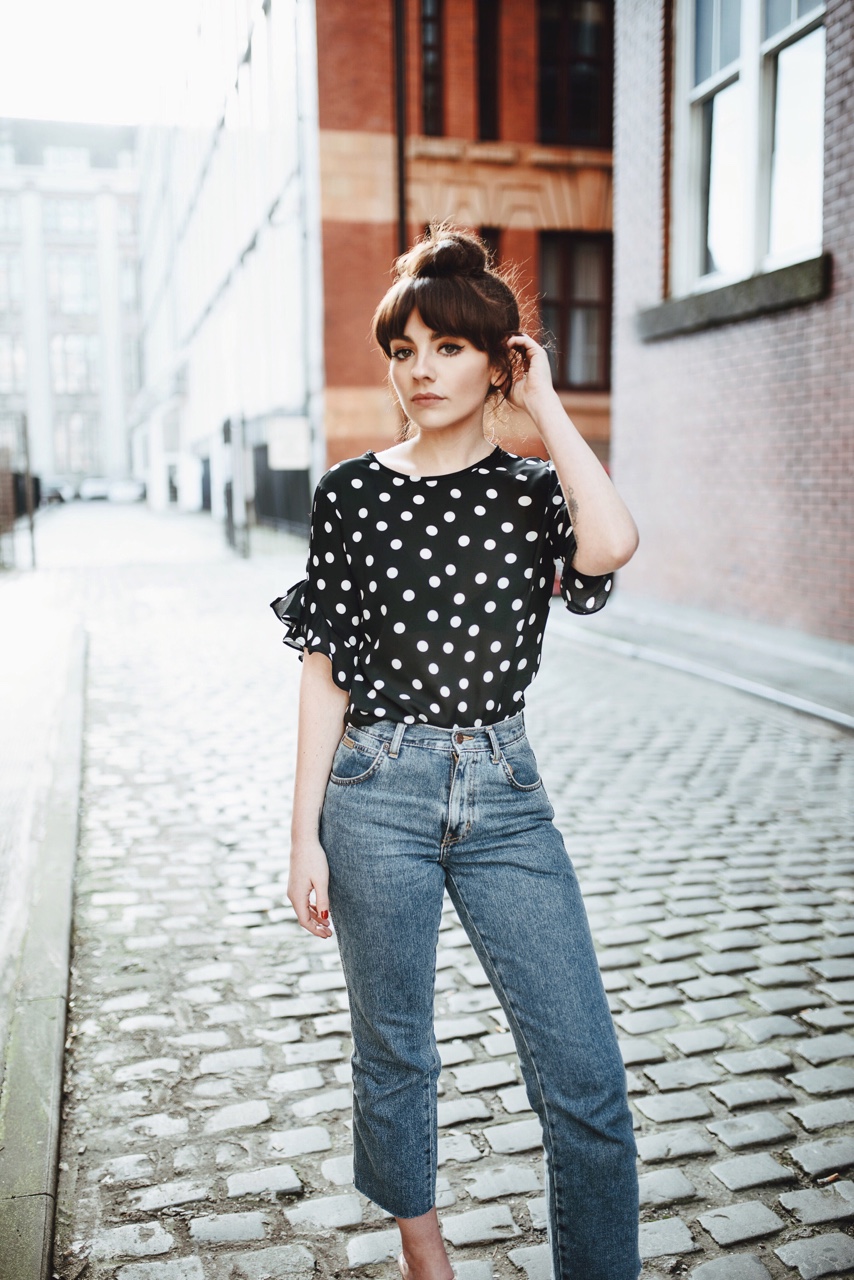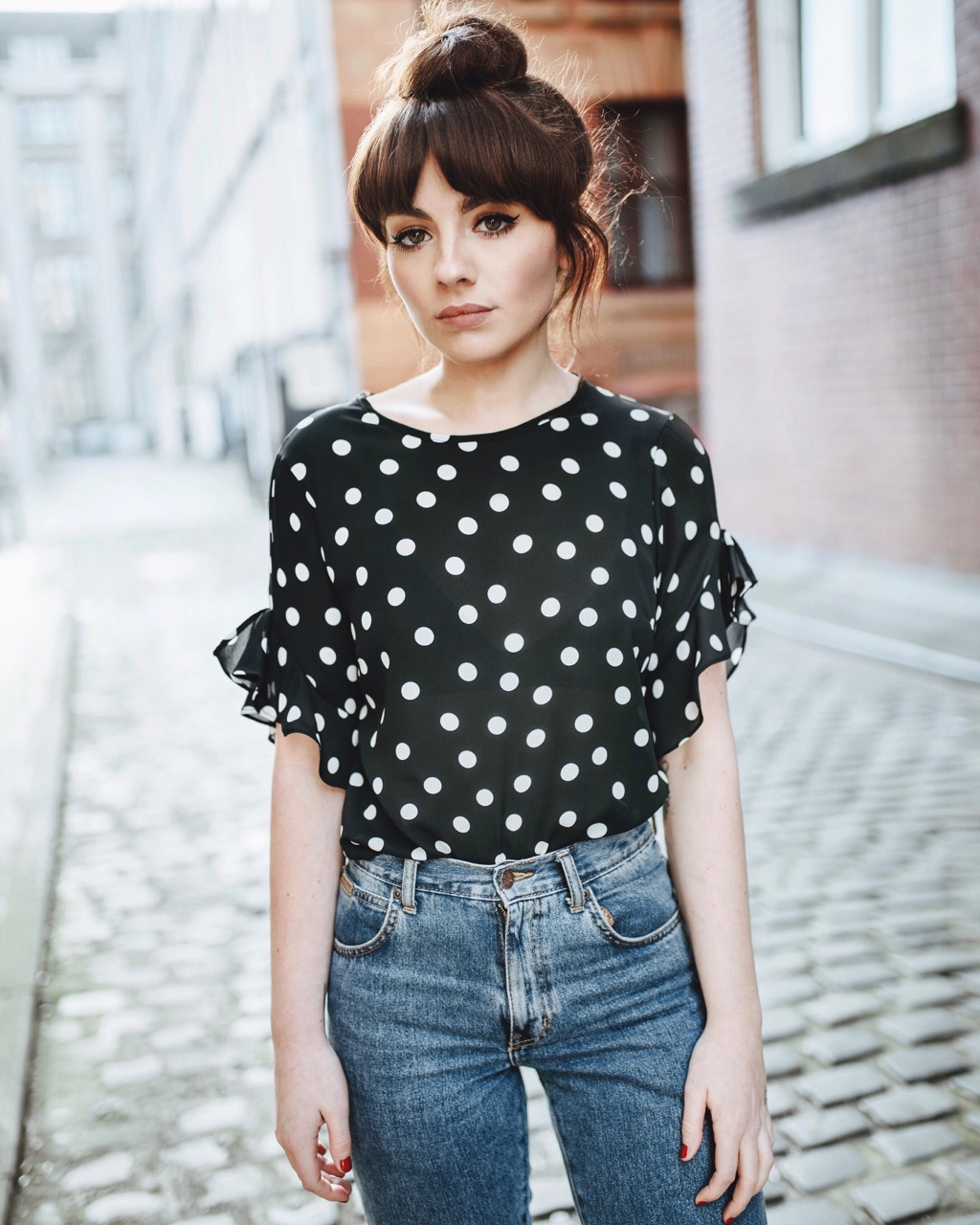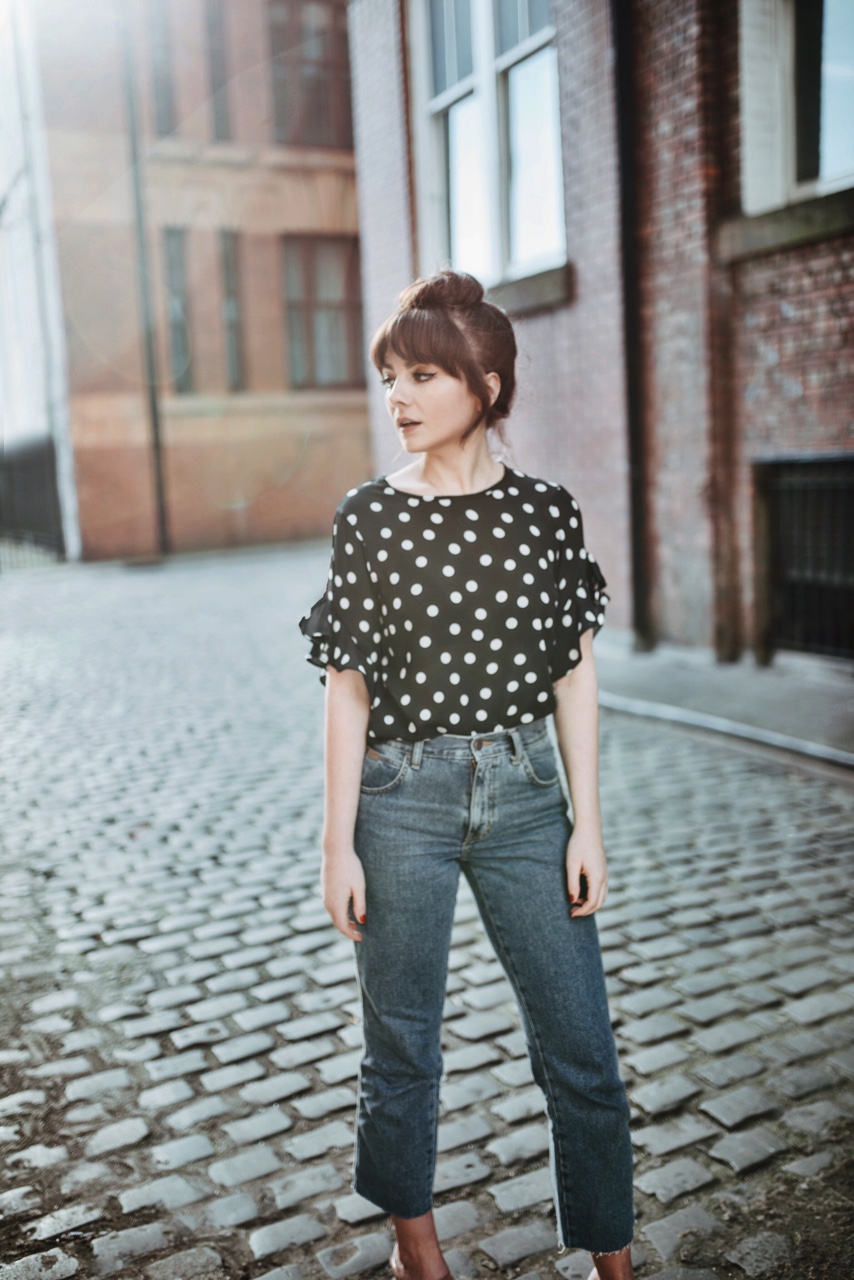 Hope you're all having a wonderful weekend so far! It's been a pretty crazy couple of weeks for me – I've been feeling particularly reflective, and thought it might be nice to channel the thoughts that have been floating around my head into one place. I might make this a regular thing, as I feel it would be fun to look back on as the months continue – without further adieu, here's a bunch of things I've been feeling grateful for lately…
1) Easter is upon us and I'm feeling positive about the Summer months ahead. I'm in the midst of trying to book a holiday, but there's so many places I want to visit! We are considering Mexico, or maybe going back to Greece – suggestions welcome!
2) My work situation has drastically changed recently which has been a blessing in disguise – I have so much more time now to fully immerse myself in blogging, and it feels amazing already! I'm making some big changes to my routine and hoping the hard work pays off.
3) We secured our Glastonbury tickets recently – this will be my first Glastonbury experience after a couple of years trying for tickets, I can't wait! I'm going with Sam and a group of our friends, and have already been planning out my outfits. Don't worry, I'll be packing sexy waterproof attire and my Hunter wellies – my style is usually pretty practical if nothing else! I'm praying it doesn't rain the whole time though, I need one day to prance around in a tea dress and fulfil my Glastonbury fantasy…
4) Girls HBO is coming to an end and I have never felt more grateful to a show/cast/writer in my entire life. I've watched it from the very beginning and clung onto every word, one liner, and emotional dance scene. It means a lot to me because me and my best friend would watch it and then quote the episodes back to each other – she's currently in Mexico so whenever I watch it I'm reminded of her. It completely sums up our silly sense of humour and a lot of the plot narratives strongly resonate. Emotionally grieving the end of a TV show is a real thing – we need support groups for this kind of stuff!
5) I'm almost at 110k followers on Instagram which is CRAZY, and I sometimes don't stop to consider how many people that actually is. I'm so thankful for every single one of you – I appreciate all your kind words and your continued support means the world. The kindness of people I have never met before is a beautiful thing, and one that shows despite all the hate the internet can churn out, there's a wonderful/productive side to challenge it.
6) My anxiety seems to be more under control than it ever has been – it's gently fading into the background and only rears its head occasionally. This has allowed more space for me to feel motivated, to appreciate what I have, and work on myself each day. I'm learning to cease opportunities as they present themselves, and not let self confidence or anxiety hold me back.
7) Recently I've been grateful for lemon and ginger tea – about five cups a day. I've just recovered from a throat infection and it's been my saviour. I never drink enough water so have been making a conscious effort to look after myself more.
8) 13 Reasons Why – a Netflix series I just finished and that has been talked about a lot recently. I've seen a lot of people slate the show as they found it contained lots of upsetting triggers – any TV show or film dealing with a darker topic is going to be uncomfortable to watch at times, but as someone who has suffered with mental illness, I personally found it okay. I did almost gave up on it half way through as I felt it was coming across a bit dramatised and unrealistic. However, stick it out for all 13 episodes if you find yourself feeling the same, the message is so strong and I think anything that sparks discussion about mental health/bullying/suicide is extremely important. It touches upon lots of other subjects too and the conversation between the main male character and the student councillor at the end reduced me to mush. It touches upon the romanticised view that you can 'love someone better', or maybe just the idea that more human contact can make someone feel less alone and isolated. But also presents the point that if someone has made up their mind about their life, there isn't much you can do to stop them. I think these are both really significant points as it highlights that we all need to make the effort to be more in tune with those around us, to notice the smaller signs, but also that we can't blame ourselves for someone feeling a way that's beyond our control. There's so much ignorance surrounding mental health and I feel like this show cleverly appeals to a younger generation and holds a lot of value. I could talk about this all day – but I'll just let you watch for yourselves!
I hope you enjoyed this little random collection of thoughts/life updates – I'd love to know what you're feeling grateful for/enjoying recently? Wishing you all a very happy/chocolate filled Easter with the people you love most…
Alice x
---
Photography by Adriana 
Top – Dorothy Perkins | Jeans – Vintage Wrangler (similar here, here & here) | Shoes – Dorothy Perkins
Shop the look