I thought I'd do my 'simple' take on the gift guide again this year – an array of the best gift ideas I've spotted over the past few weeks. From beauty to books, tech gadgets, and all the cosy winter essentials in-between…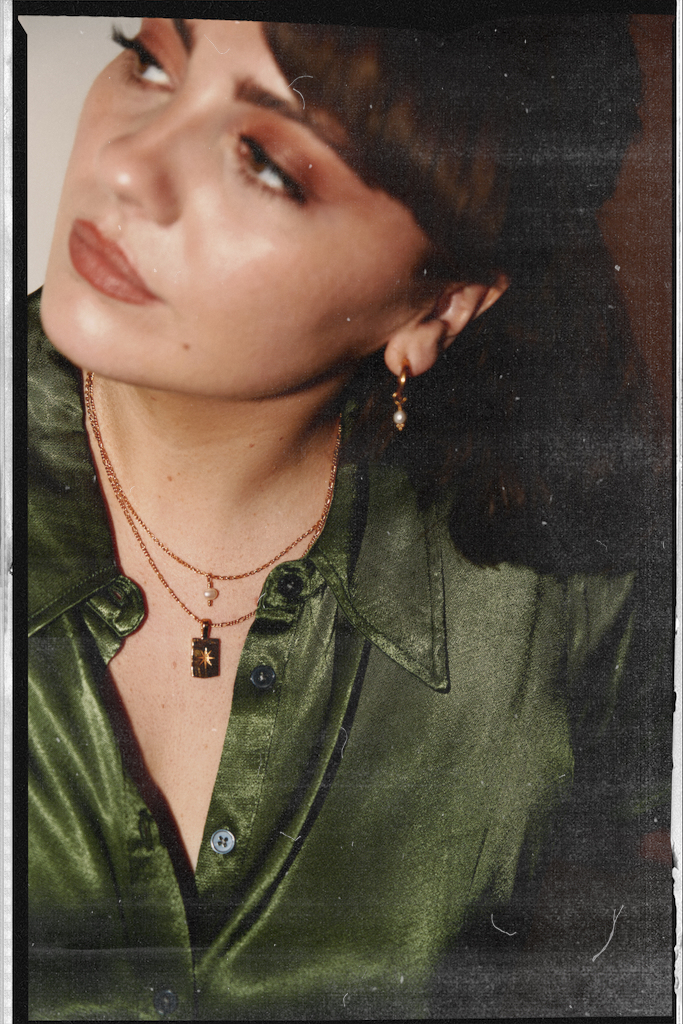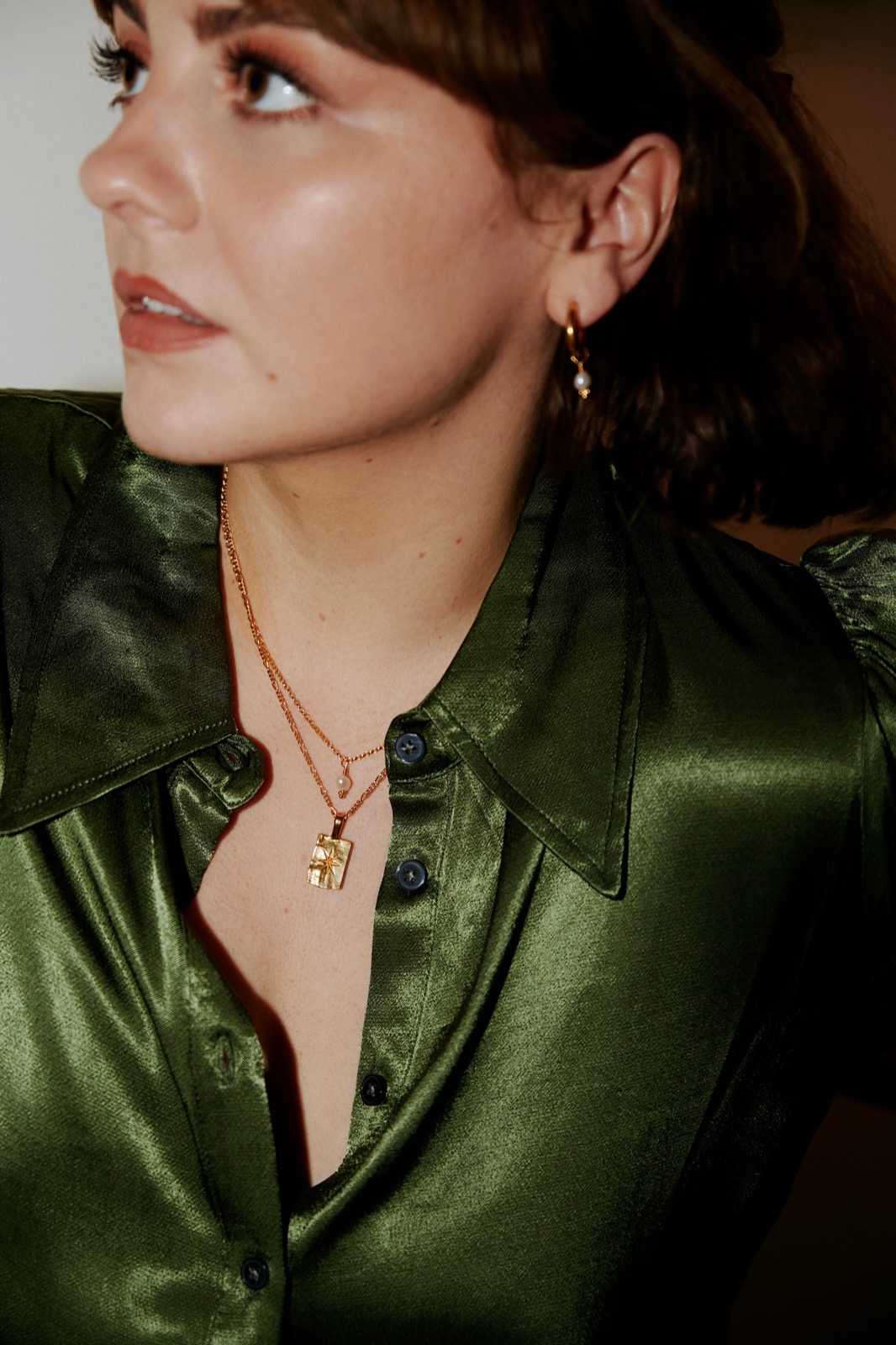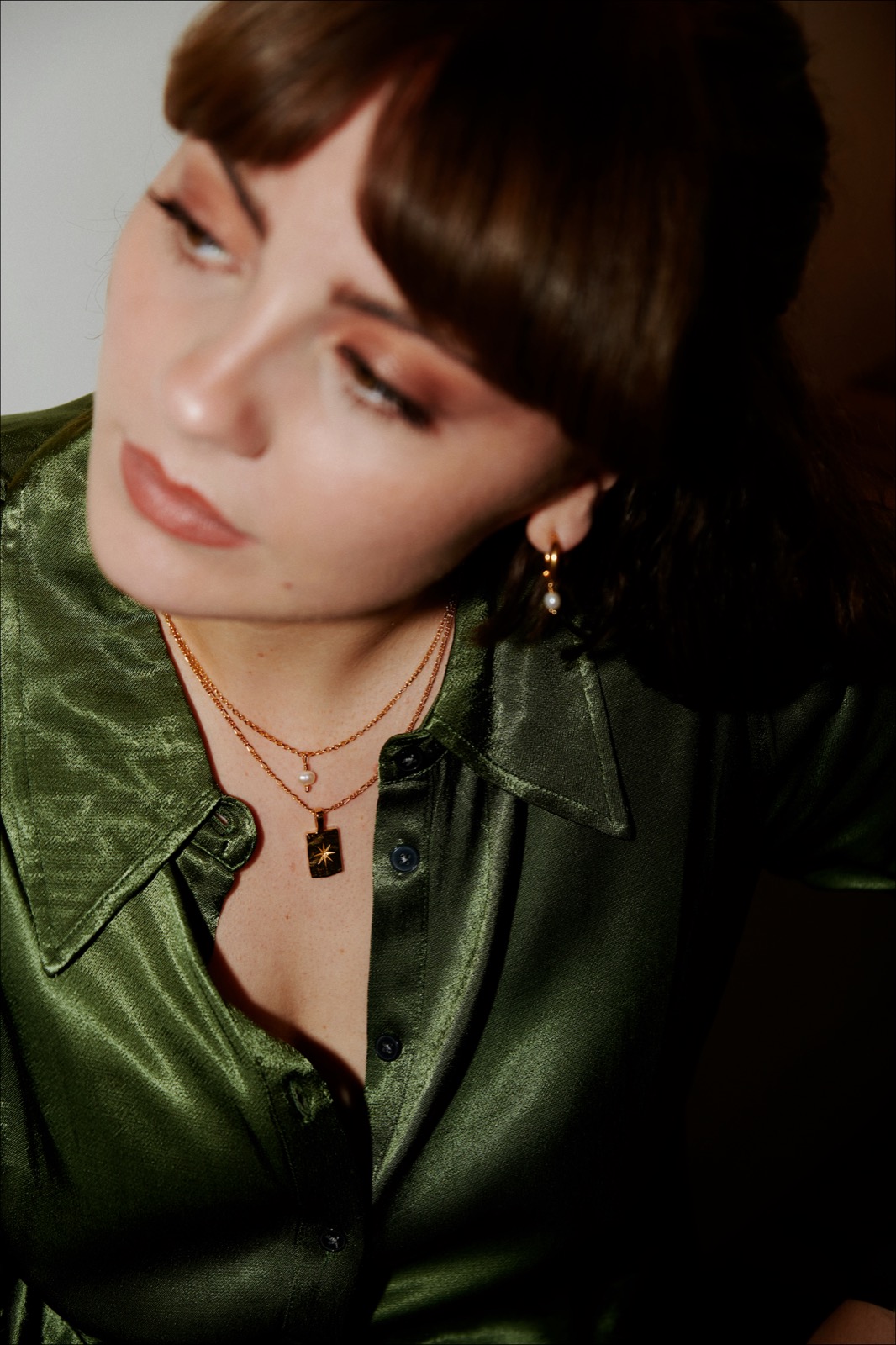 Lets start off with some of my favourite places to source gifts this year…
MIKAELA LYONS JEWELLERY – If you're looking for sustainable pieces from an ethical brand then look no further! I've been lucky enough to work closely with Mikaela so I know first hand the love and thought that goes into each and every handmade piece. She also offers an engraving service which means you can create a truly personal gift. We have also launched some limited edition sets this year to celebrate four years of The Prettiest Star pendant (our best seller!). We have two different sets available, both curated around our first creation together. There's a three piece set that features vintage pearls which we feel is the perfect festive set to wear year after year! Then there's a two piece set that's essentially the perfect backbone to any jewellery collection – ideal for layering up with your other favourite pieces, or the perfect gift for someone just starting a jewellery collection of their own…
Shop our limited edition sets here!
GLASSETTE – if you haven't heard of Glassette before now then I can only personally apologise to your bank account in advance. They always have some of the best colourful homeware bits from small indie brands you might not have heard of! A great place to look for the interior lover in your life…
MY UNCLES HOUSE – For beautifully curated ceramics, prints, & unique pieces!
MIRROR WATER – I've been lucky enough to be sent some bits from this gorgeous brand (founded by queen of all things skincare and beauty @esteelalonde) and you can really tell these are products created by someone who has a deep love for beauty and wellbeing. The bath salts are a personal favourite and they also stock a beautiful journal – the ideal gifts for the person is your life that needs to slow down over the festive season! 
TROUVA – A website that has saved by gift buying bacon more times than I can count! If you're buying for multiple people and really at a loss in terms of ideas, Trouva is your best bet on the inspiration front! They host a tonne of beautiful independents as well as lots of brands you'll recognise. It's very rare that I don't stumble across something great… 
THE CONRAN SHOP – Another place that's ideal for gathering inspo, especially if you're shopping for multiple people with completely different interests! They have a really extensive list of gift categories and you'll always be able to find something a bit more niche and novelty. 
KIP HIDEAWAYS – You all know by now how much I love Kip Hideaways! And for the travel lover in your life they are currently offering a free Kip membership with all new sign-ups before Christmas eve. If you've been considering signing up to Kip then this is perfect because it means you get one to keep and one to gift (all for just £19). And profits from each sale are donated to the wonderful Heal Rewilding.
---
& EVERYTHING ELSE