I often write about insecurities and things that make me feel anxious – today I felt like writing something different. I decided to type up all the things that make me feel strong in some way. The things that make me proud, the moments that feel important to me…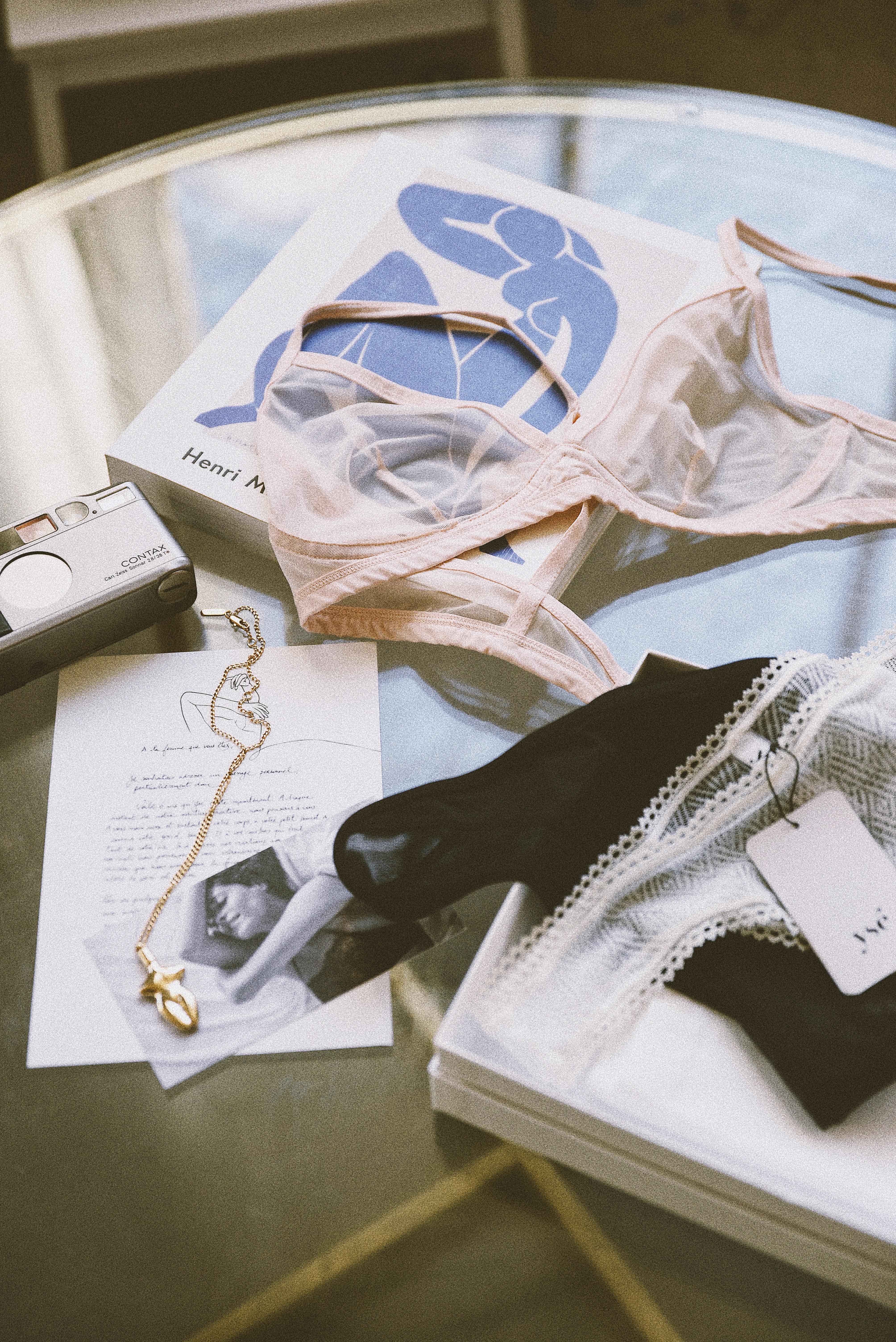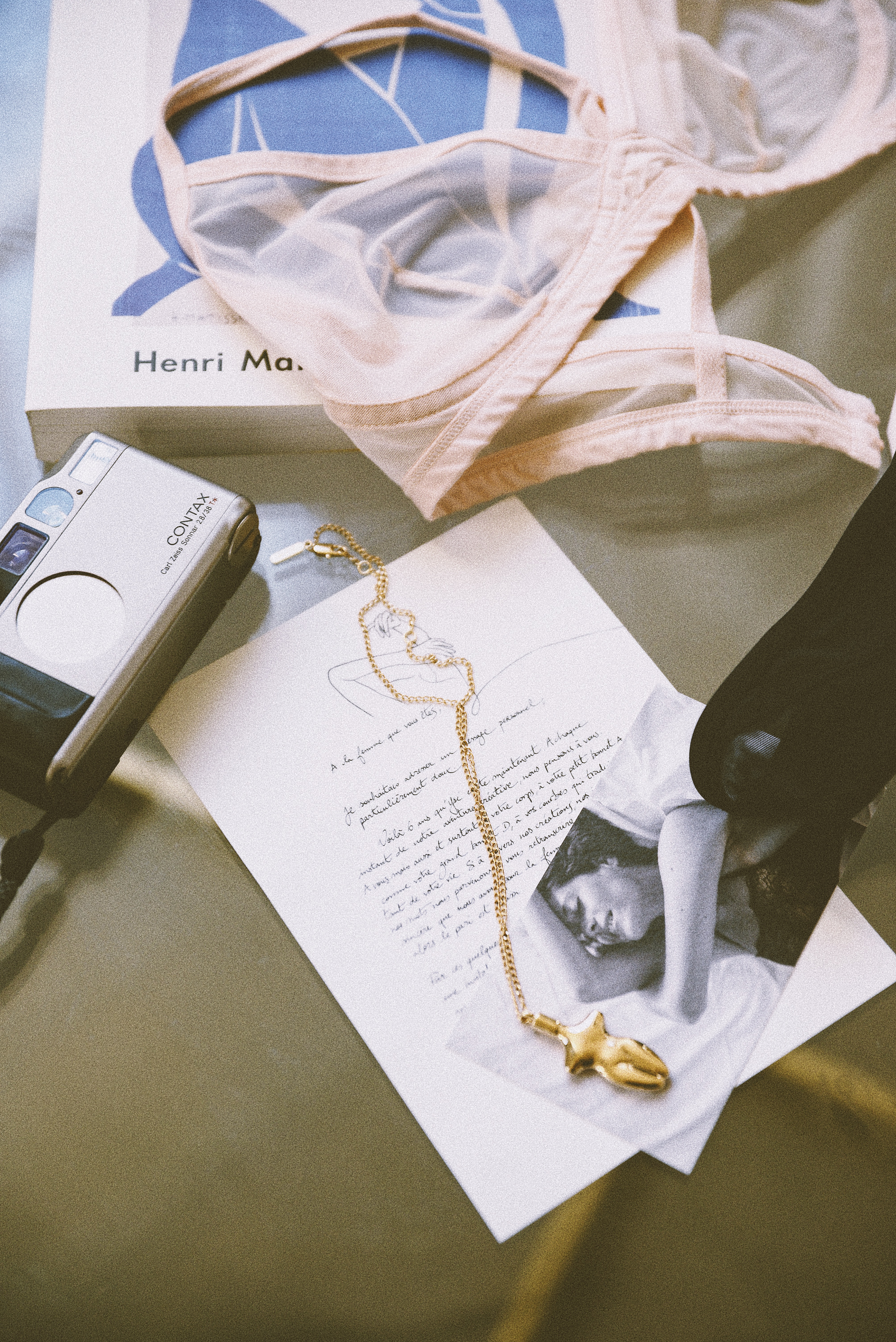 Writing and sharing with the risk of ridicule and shame – I'm happy that I decided to start my blog, and that it's turned into a place that I can be open and honest. 
Being vulnerable is a world that's obsessed with appearing strong… 
Keeping an open heart in a world where everyone and everything seems replaceable.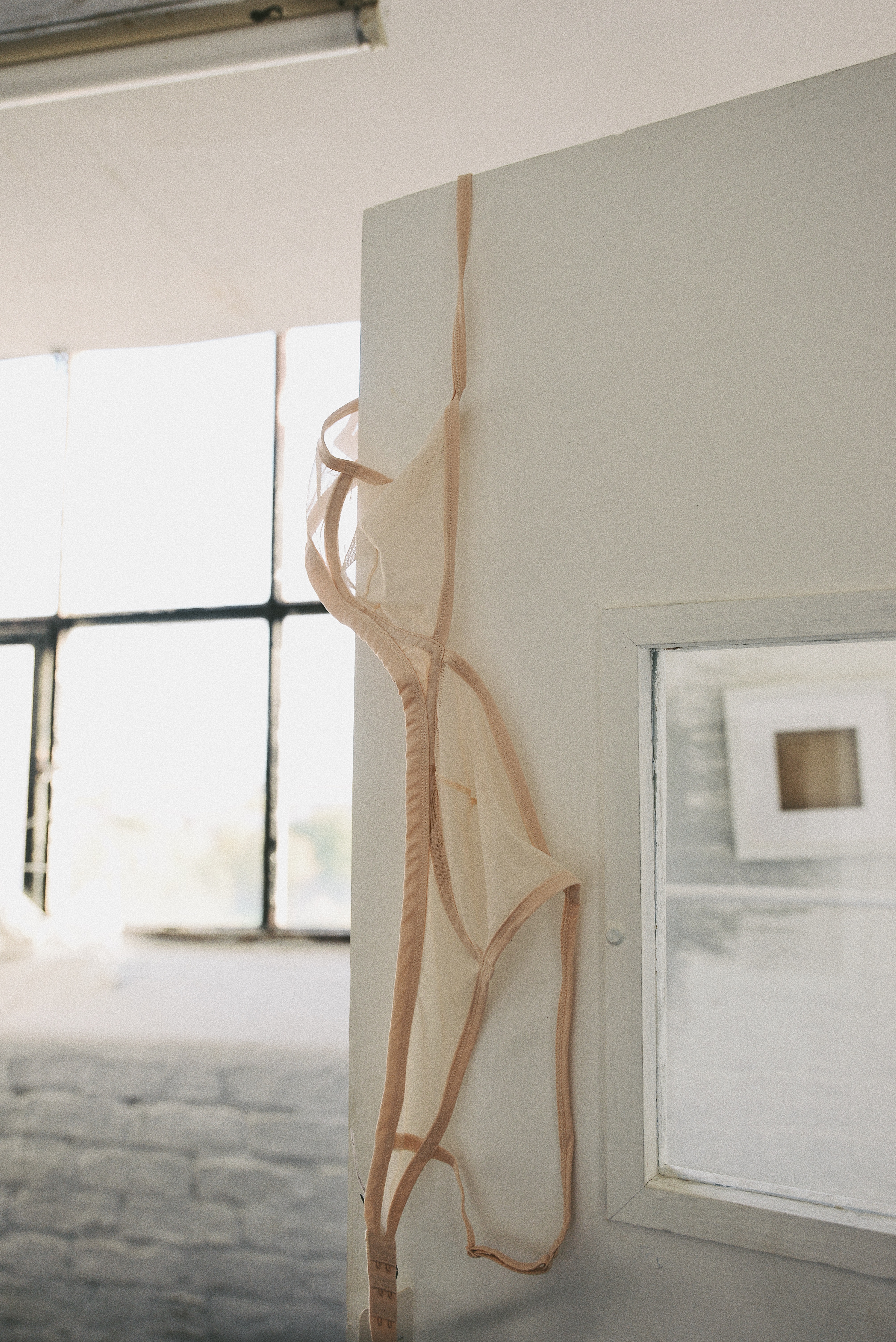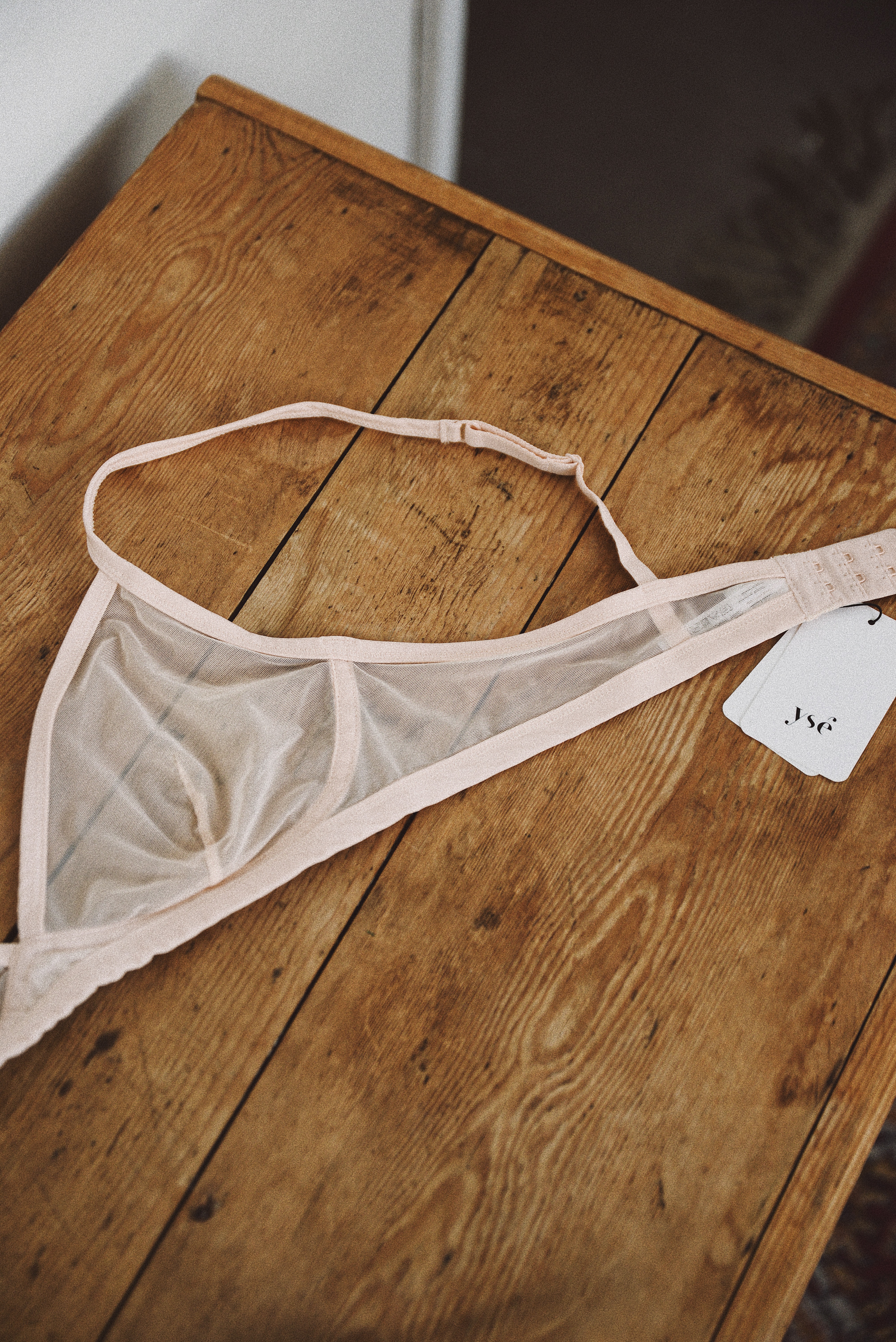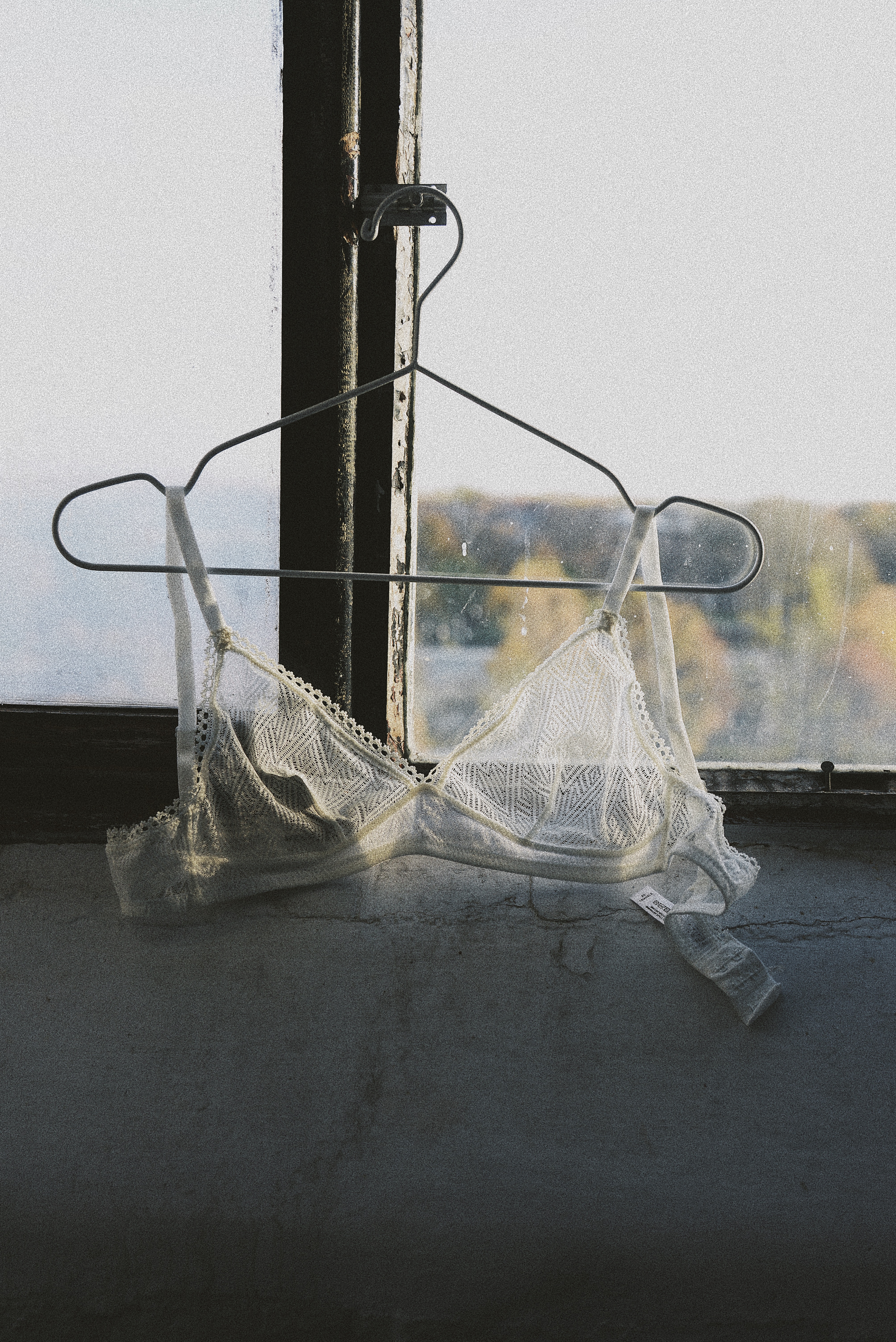 Not letting the negative voices penetrate too deeply – I might get sad for a moment or maybe even a month, but I always look back and recognise that those people act in a way that reflects their own insecurities. 
Dragging myself to do a work out when I'd rather be hiding under my duvet… 
Being emotional and open in a world where it seems more attractive to be tough and mysterious.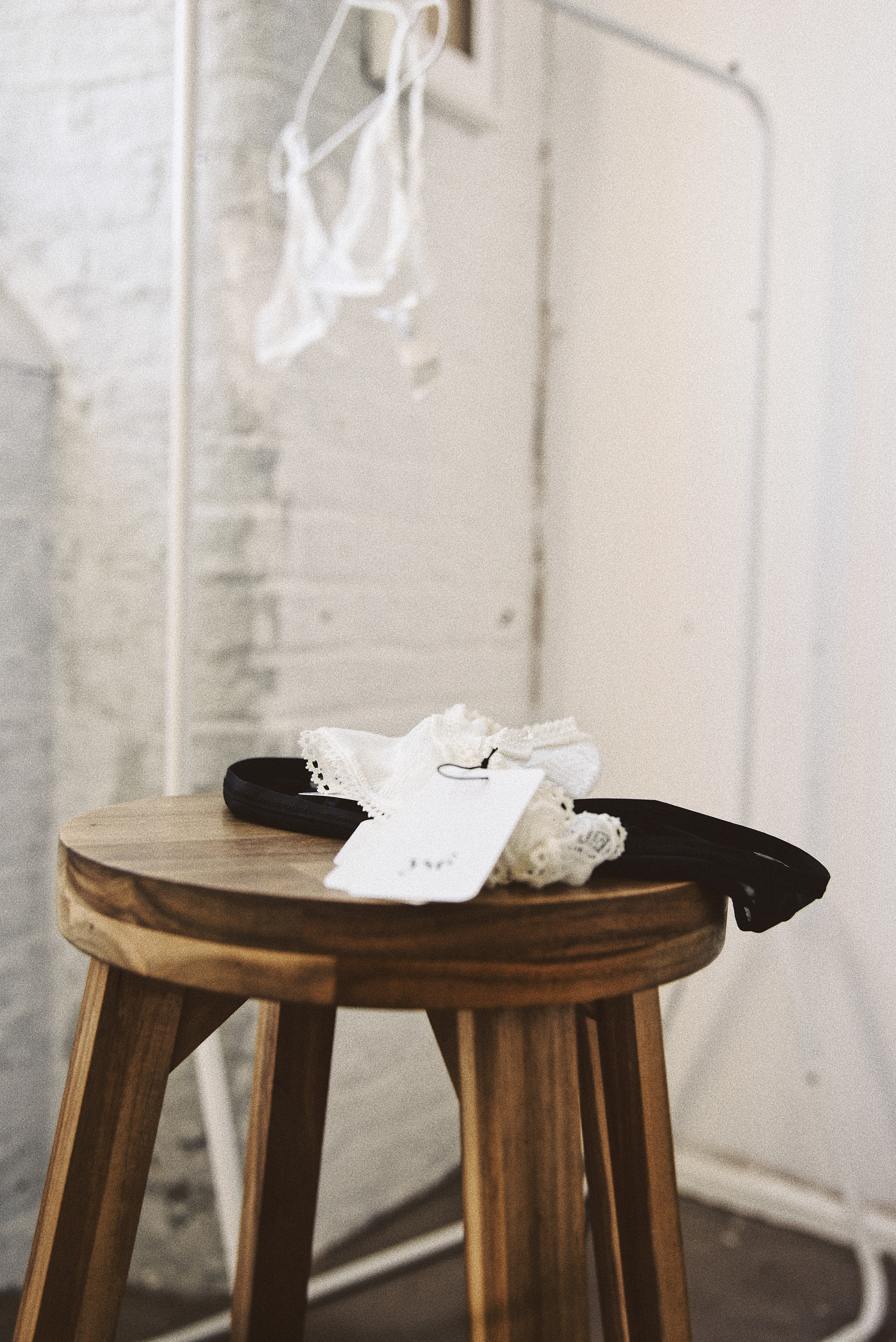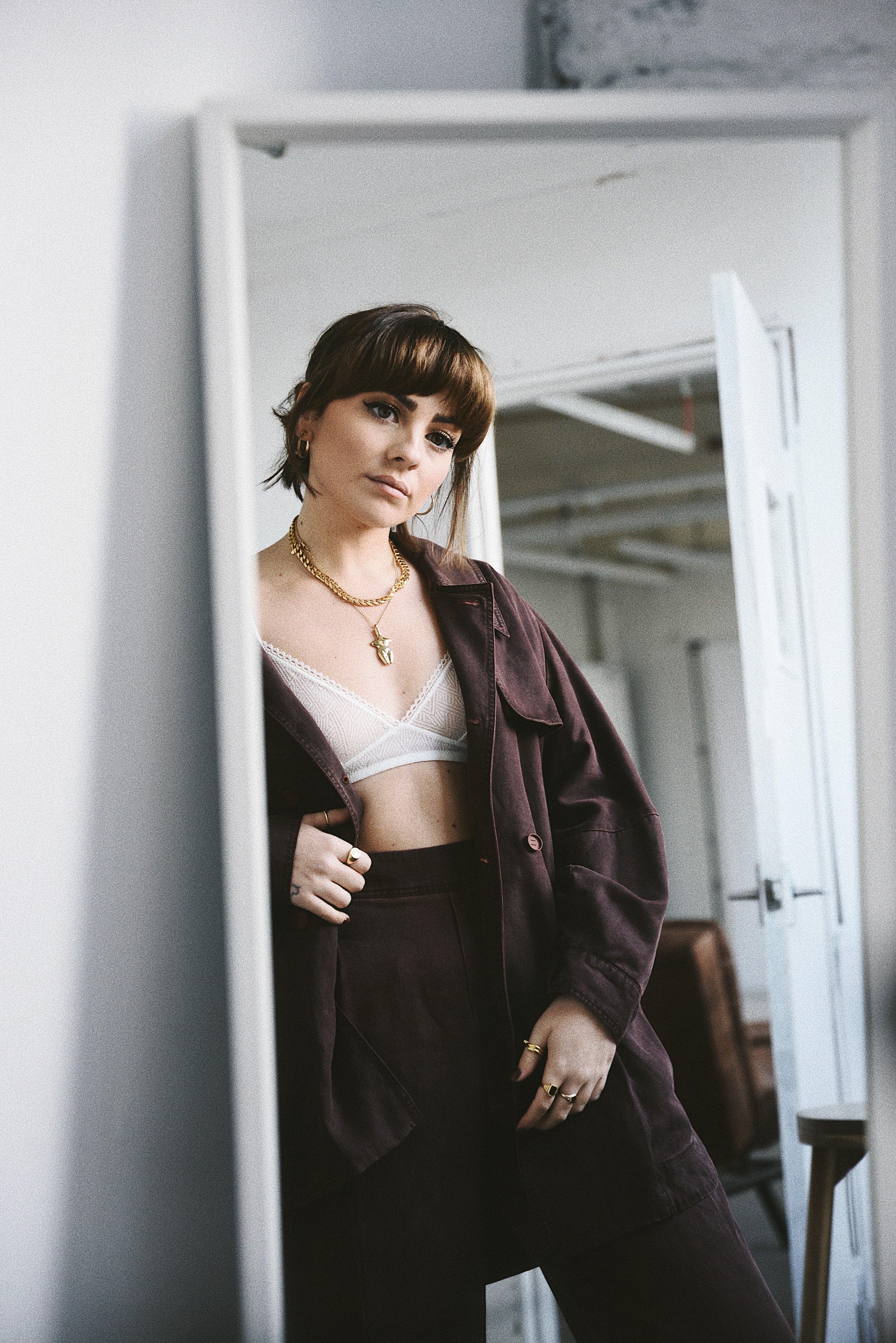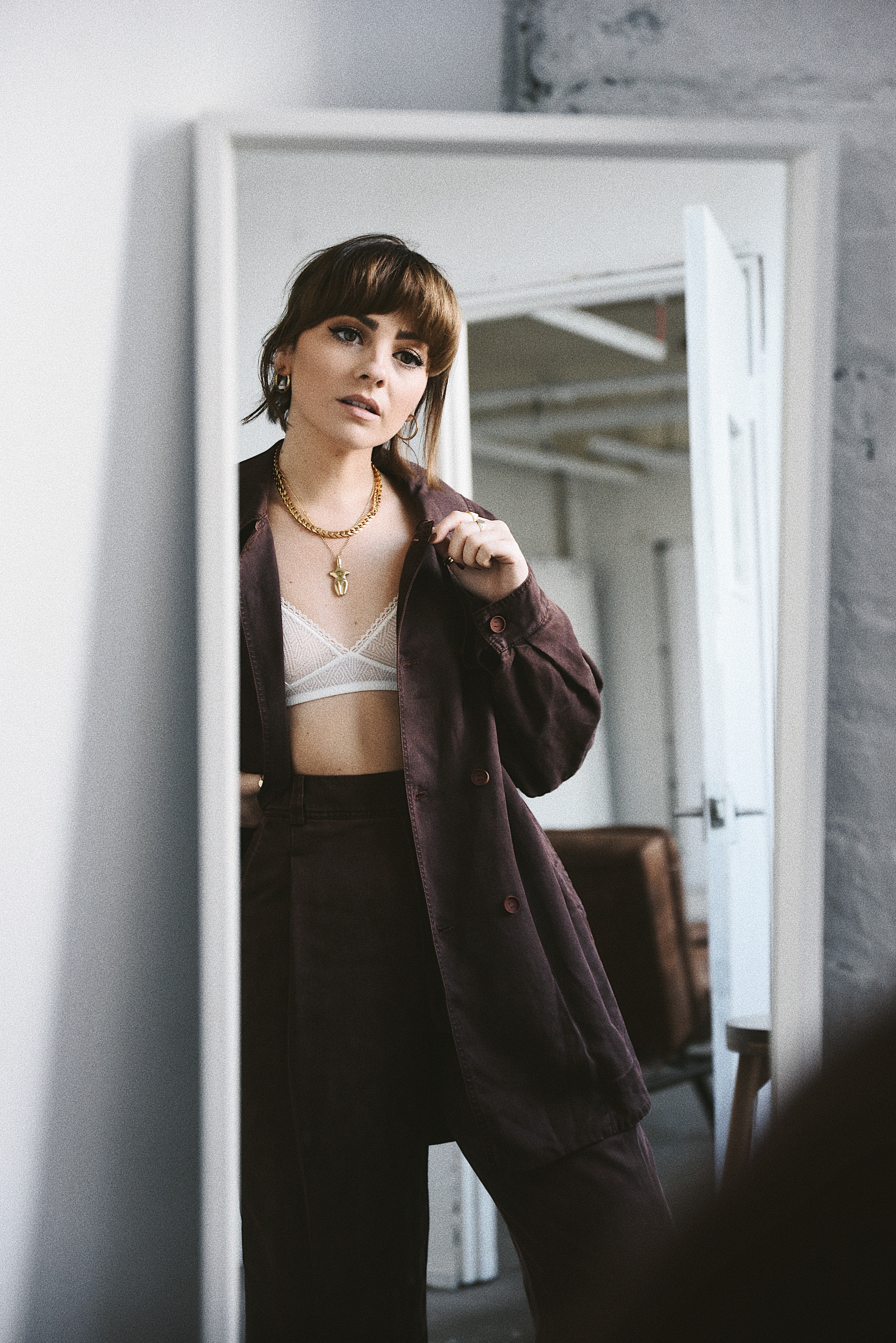 Crying in the cinema because nothing makes me feel more than identifying with a character on screen… or in a book I'm reading.
Making that first coffee of the day, and appreciating that it's the last – too much coffee makes me anxious…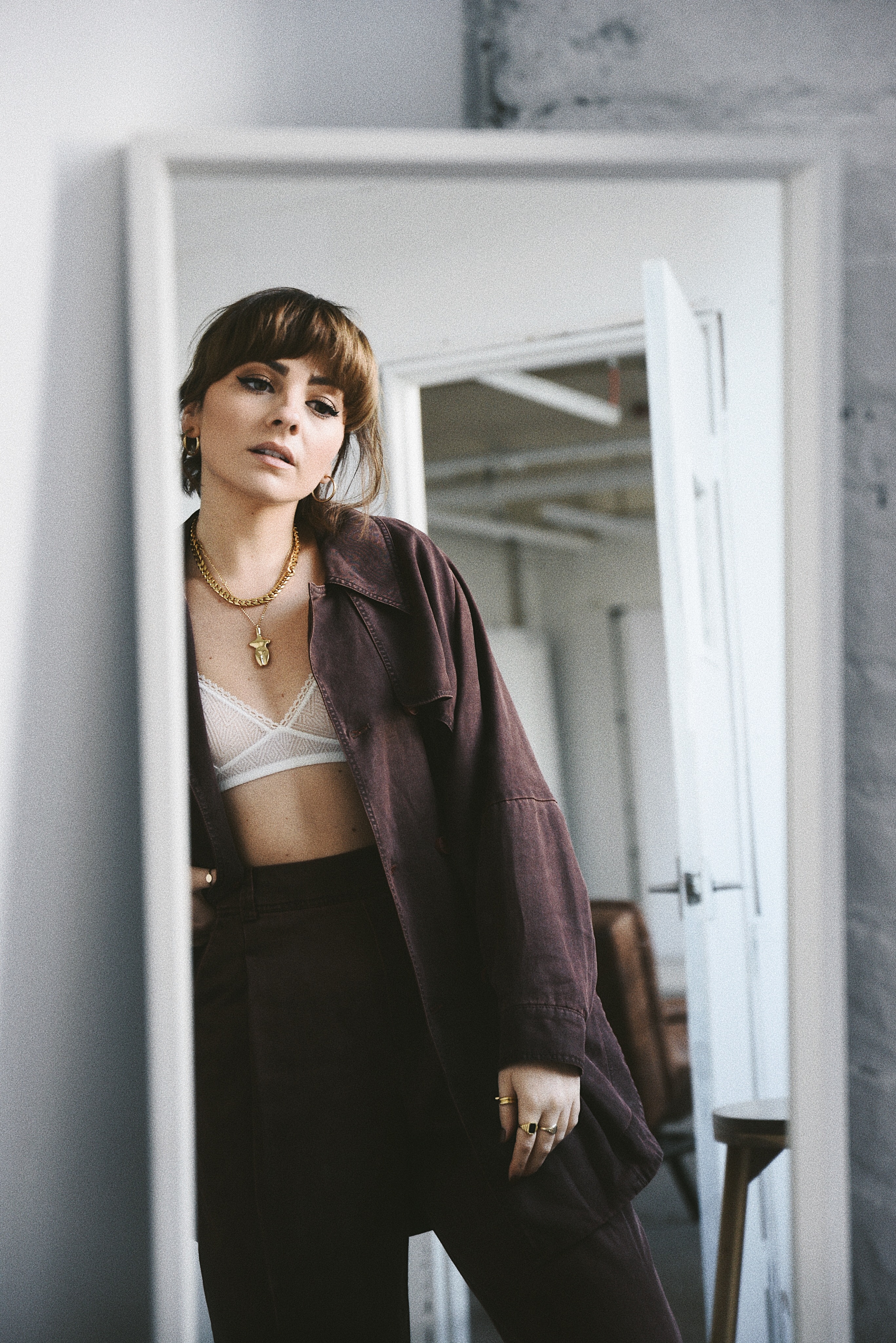 Coming up with new blog post ideas at 3am in the morning when I can't sleep, scribbling them down, and then reading them back when I wake up hours later. Sometimes I feel the same, sometimes it's as though someone else wrote them entirely… it's funny what your mind creates whilst the rest of the world seems to be sleeping.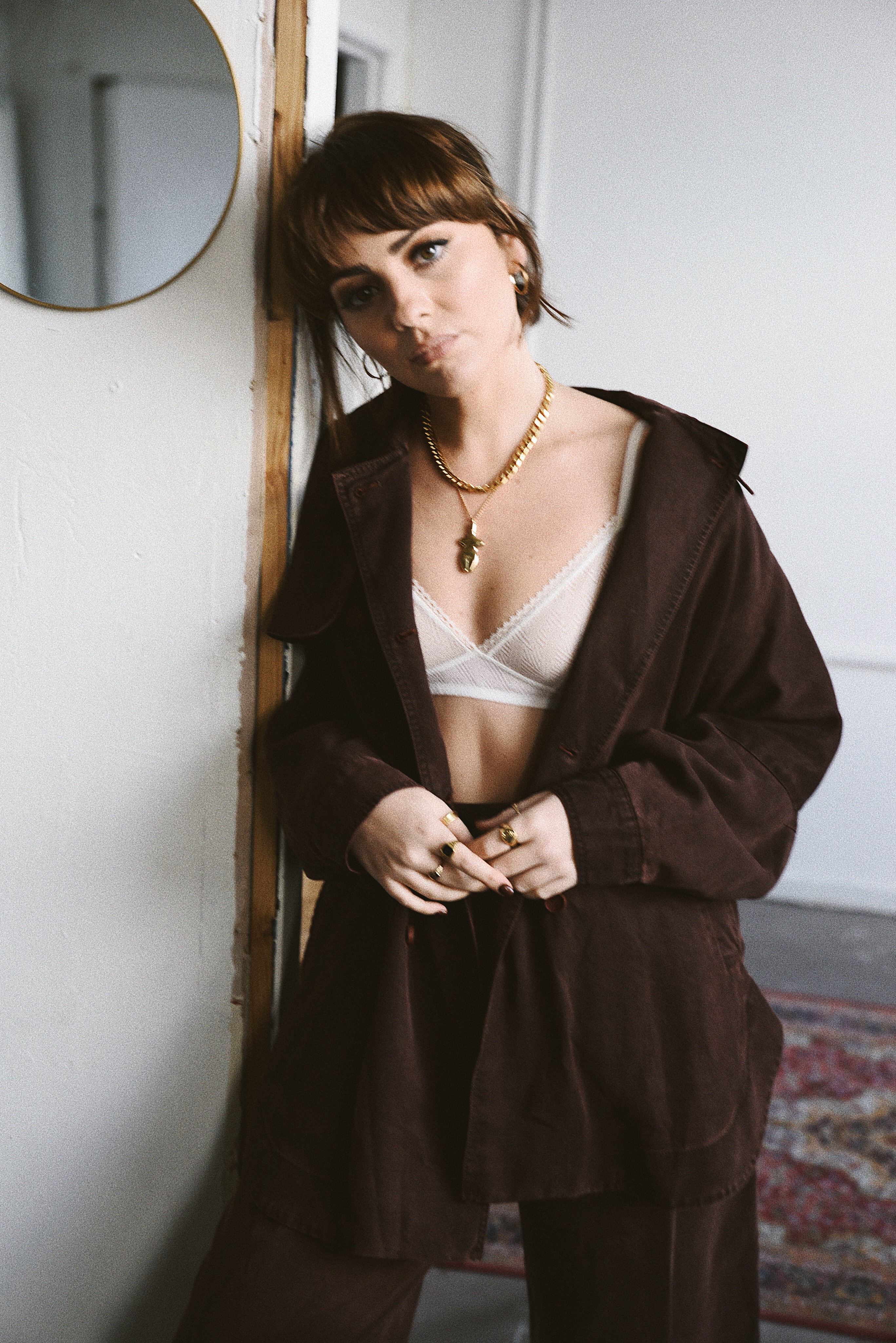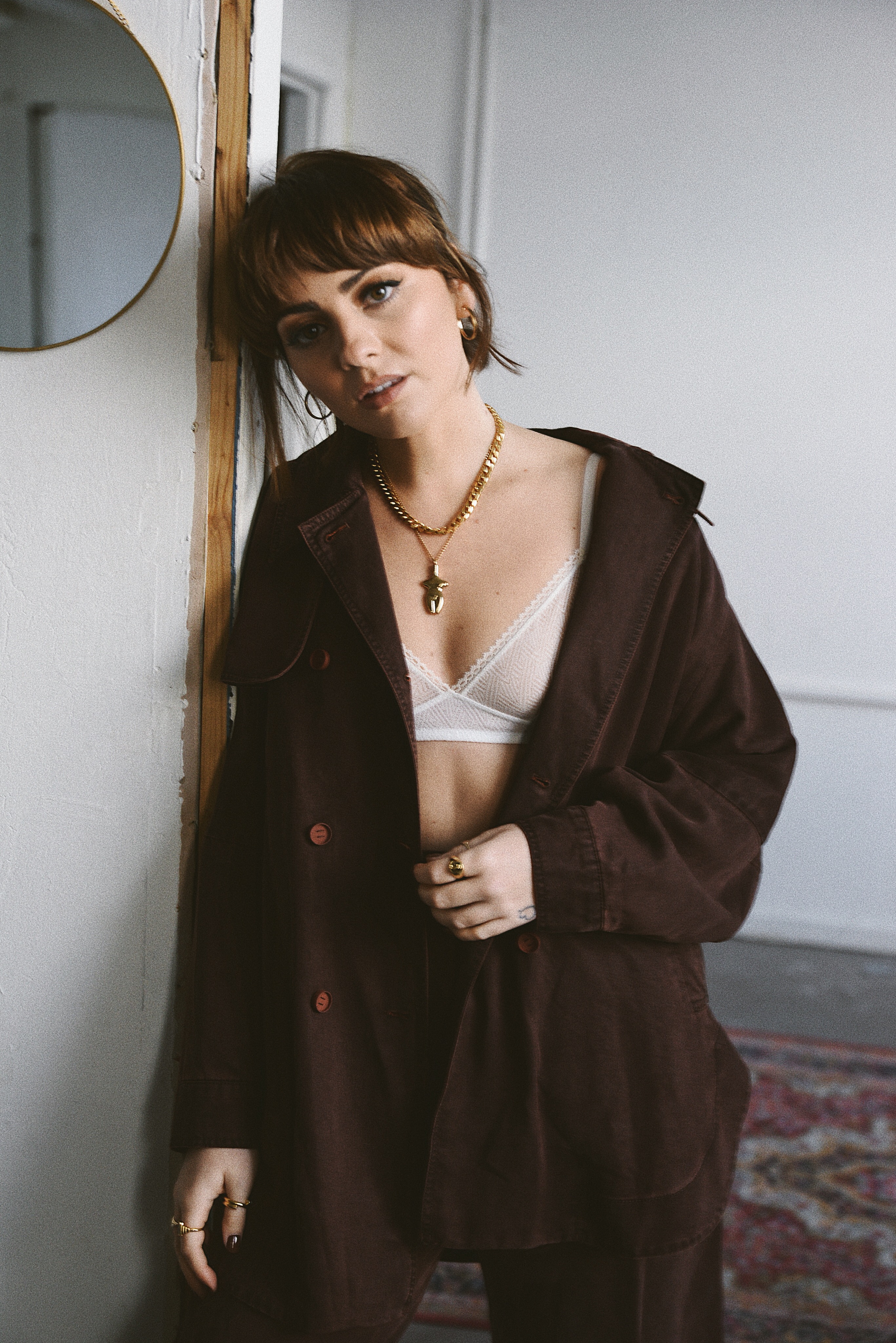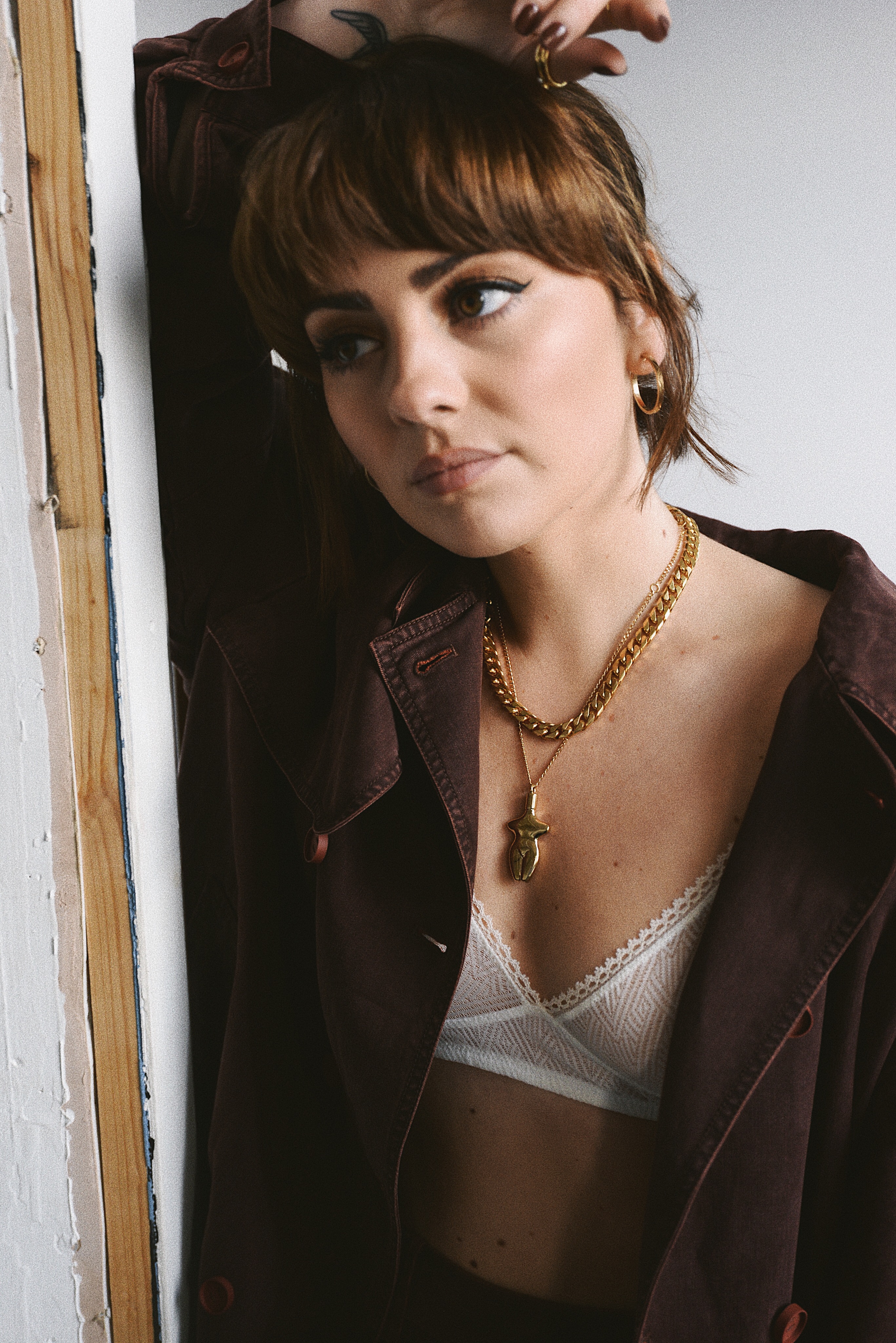 Getting film developed after being away for a while – it's like reliving all the best moments all over again. Blurry, and grainy, and magical… 
Taking my make up off and clipping my fringe back after a long day. A clean face against a clean pillow is something I always cherish…
There's nothing quite like home comforts.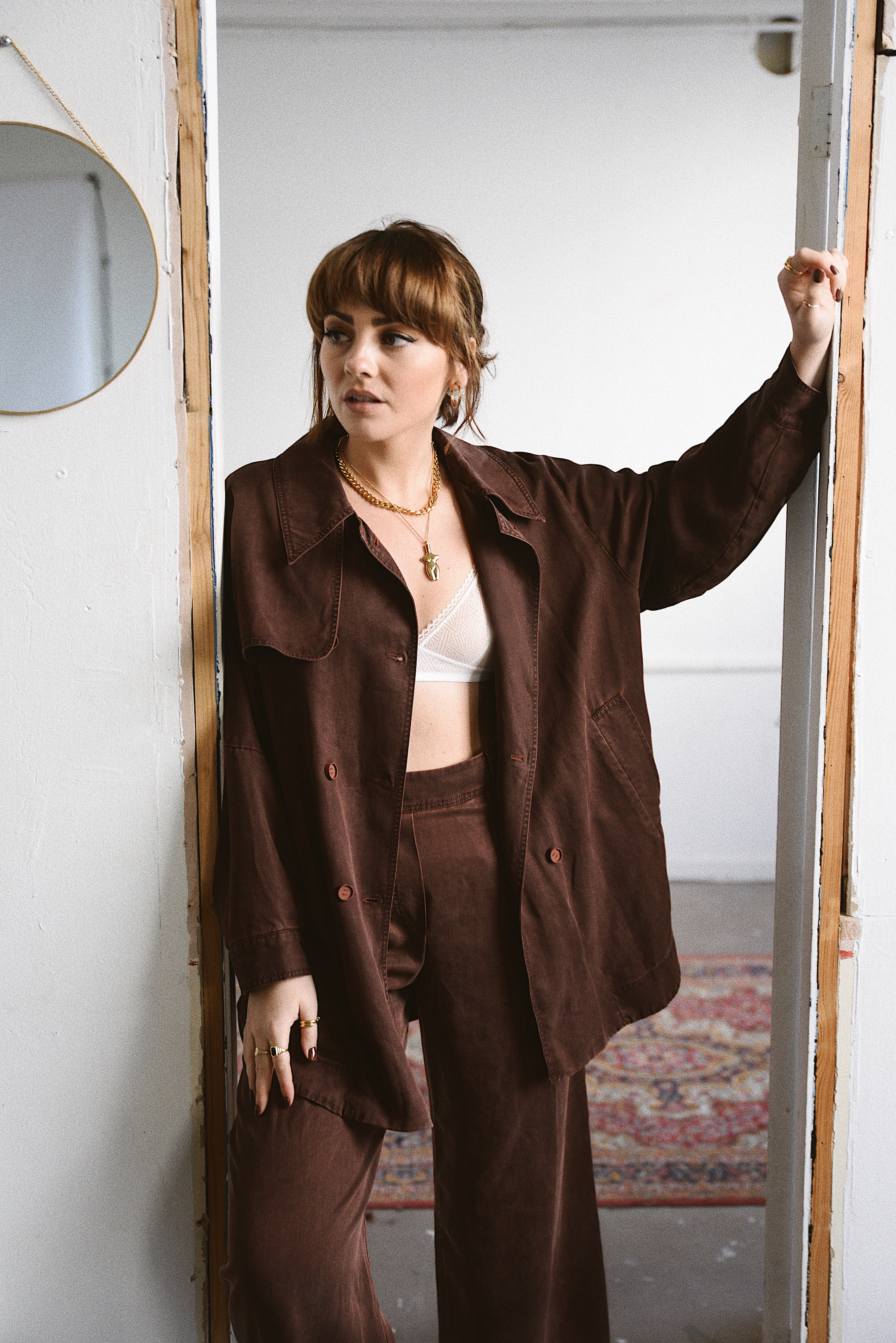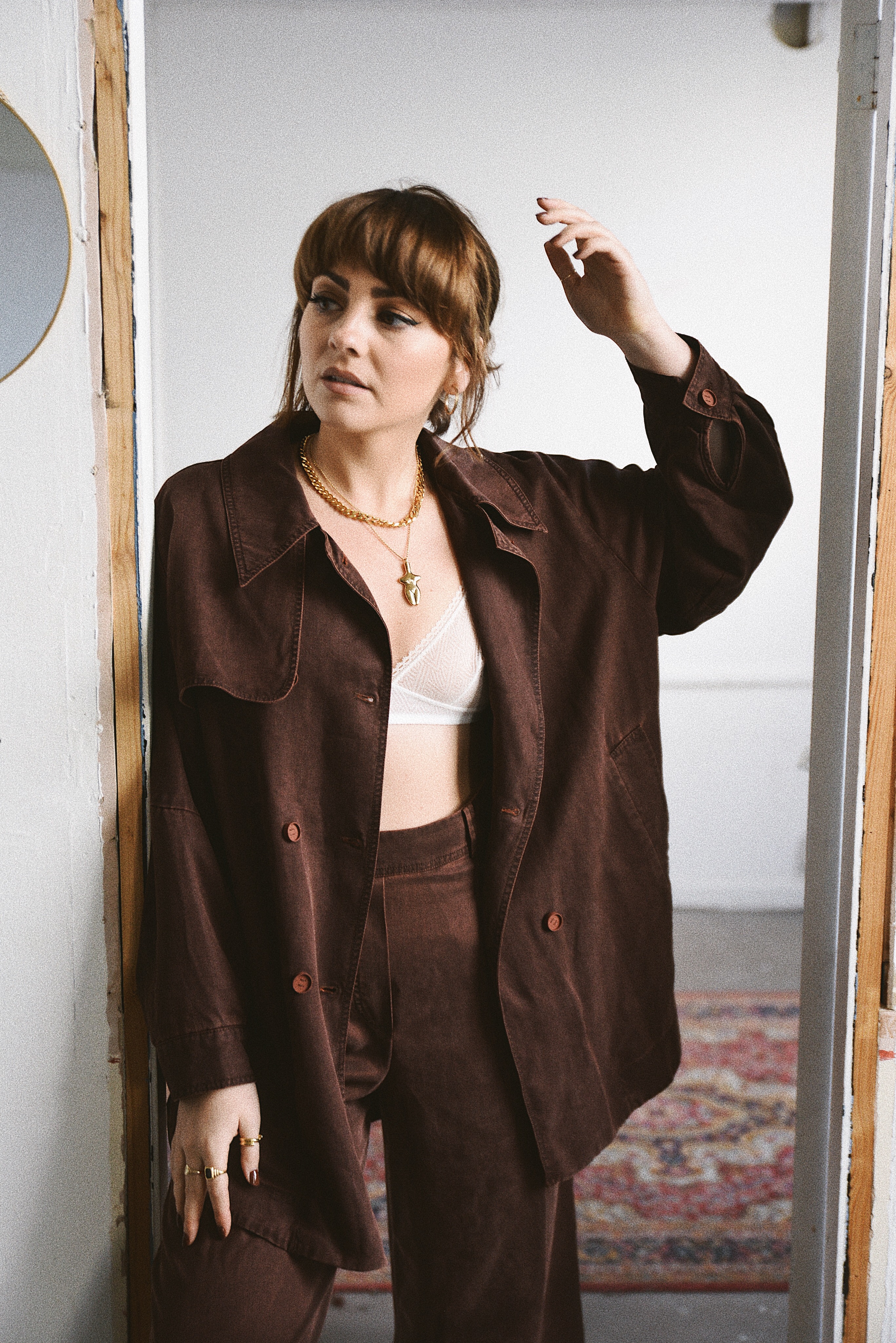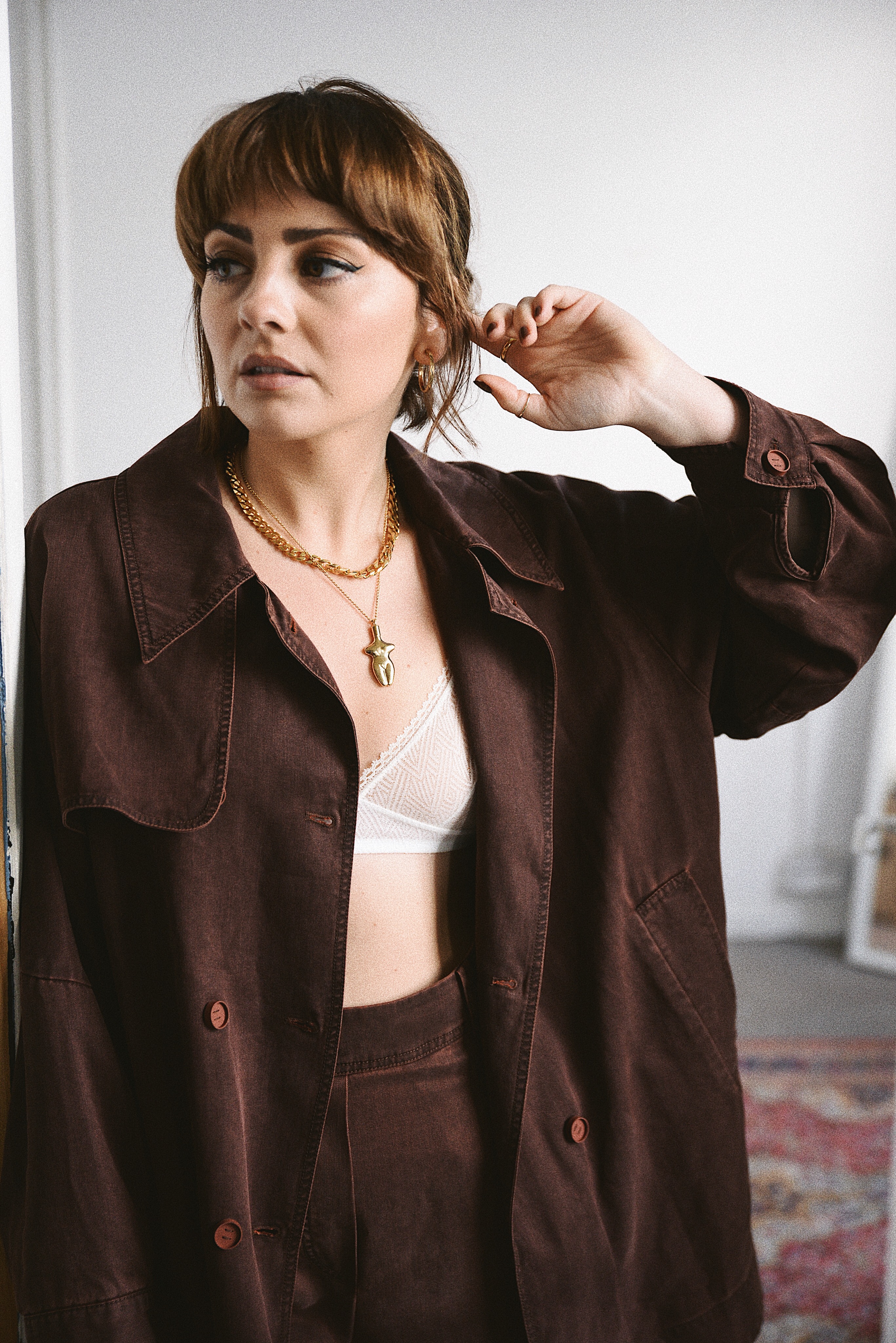 Trying on new lingerie and taking a moment to just stop and appreciate all the my body does for me on a daily basis… 
because it's important. 
---
Photographs by Catherine Booty 
Coord – Bimba Y Lola
All lingerie featured c/o YSE
SHOP LINGERIE