I have invested a lot of time in Jane Birkin over the years – I have numerous framed images of her around my flat and countless outfit ideas banked away in my head as a result of constantly googling her/watching her films. If you've followed me for a while, you'll probably have figured out that she's one of my most treasured sources of inspiration. I admire that her style is truly her own, and she nails the perfect contrast between masculine and feminine so well. Again, a strong aspect of my personal style relays this ethos and it's a theme I constantly gravitate towards when outfit building. I recently visited the Serge Maison whilst in Paris, and it was hard not to imagine their life together, their matching outfits, and all the wonderful adventures they shared. She's a woman after my own heart, and I thought it only right to dedicate a whole post to her magical essence – I figured it would be fun to put together a light hearted post of all the things Jane has taught me…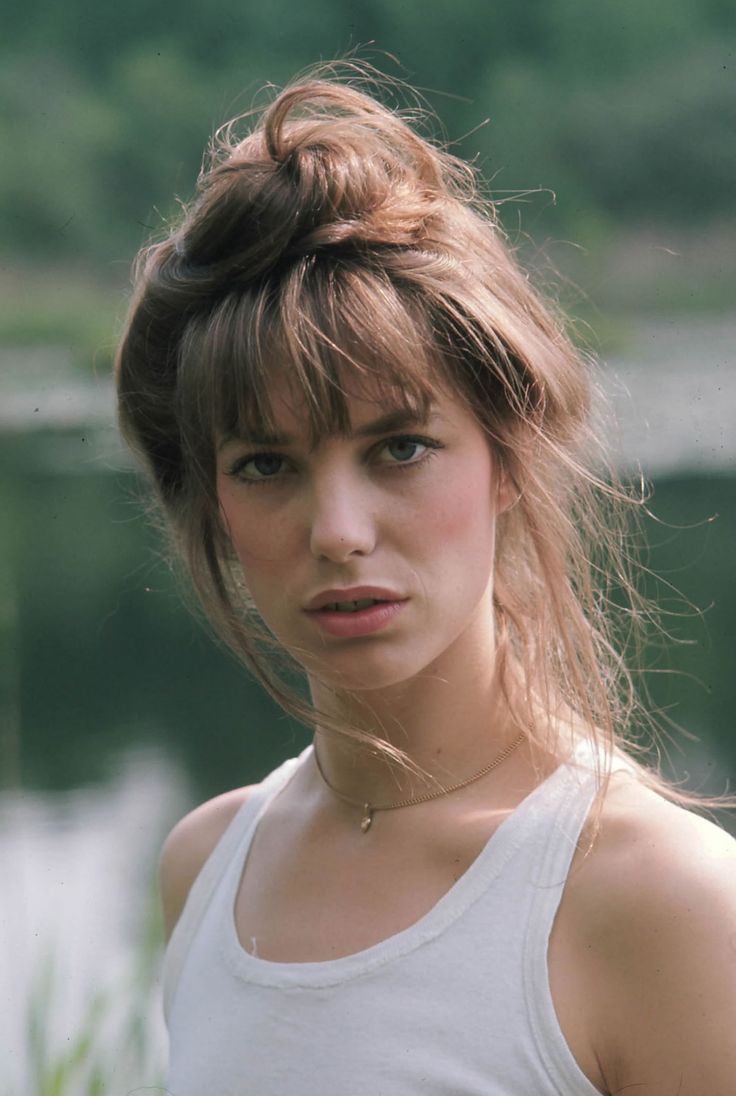 Looking slightly dishevelled is a great look – this is the image I have in my head when styling my hair each morning…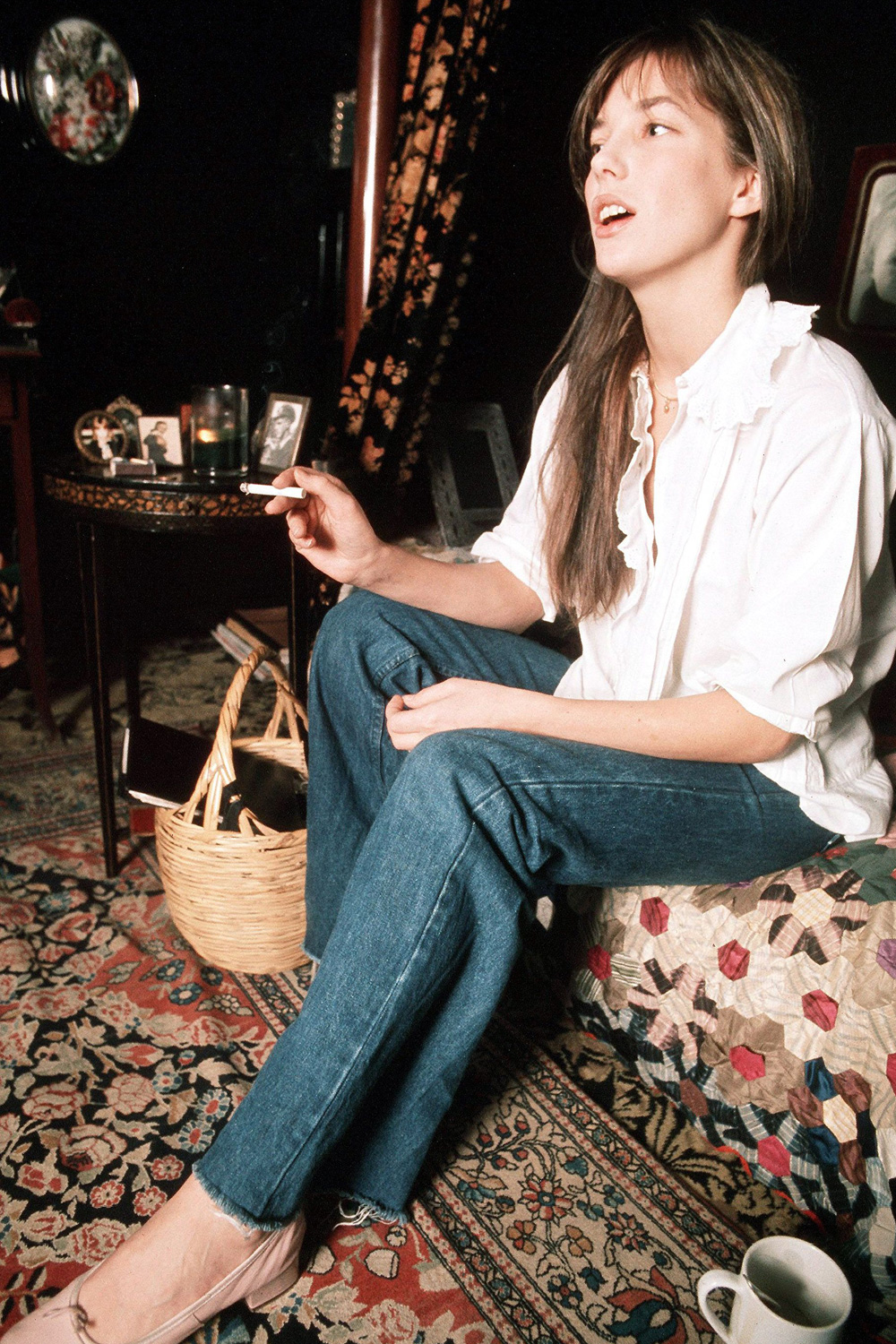 You can never have too many statement white blouses or shirts – they will become your wardrobe staples and your fail-safes!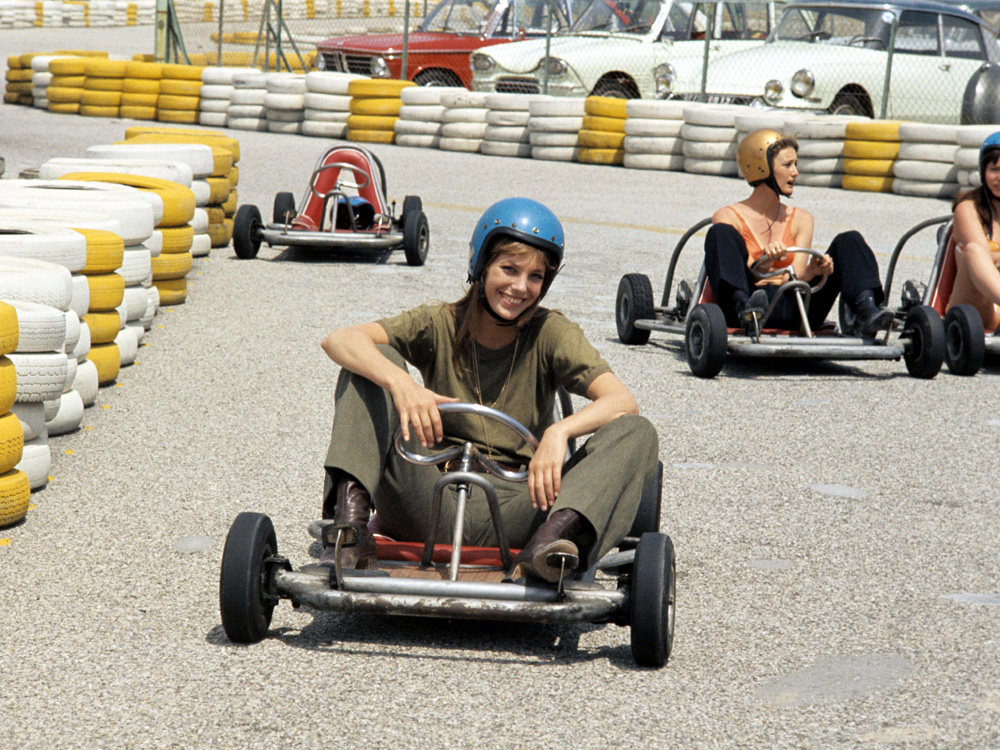 Girls can do anything boys can do and look great doing it…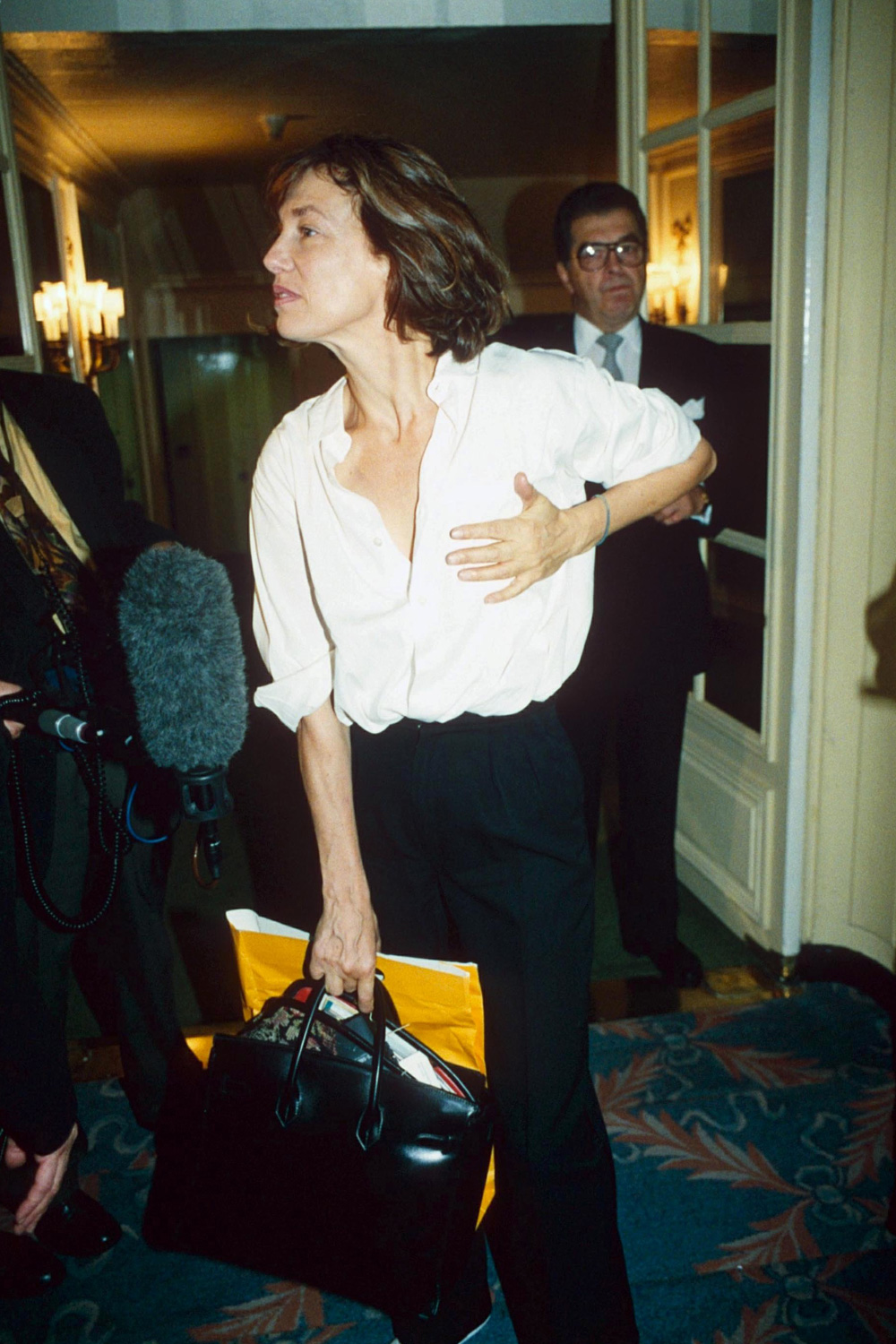 Having a chest that's a little on the flatter side looks just as good as being well endowed – it's just different, all boobs are bloody great in all shapes and sizes, celebrate this…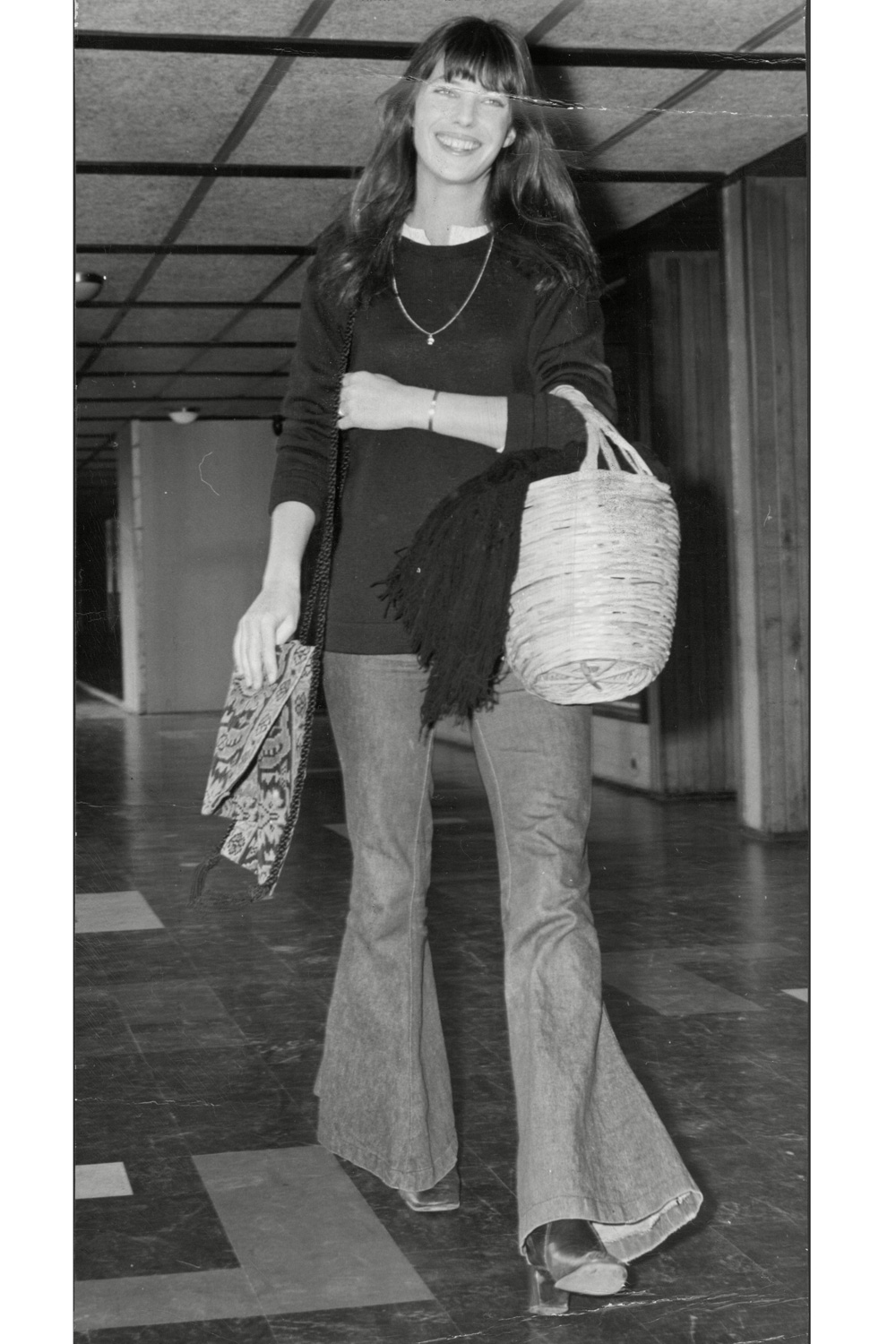 A basket bag is not just for picnics, it's the best kind of bag you'll ever own – it will make you feel like it's Summer even when it's not, and add a playful edge to your outfits. After all, no one should ever take themselves too seriously…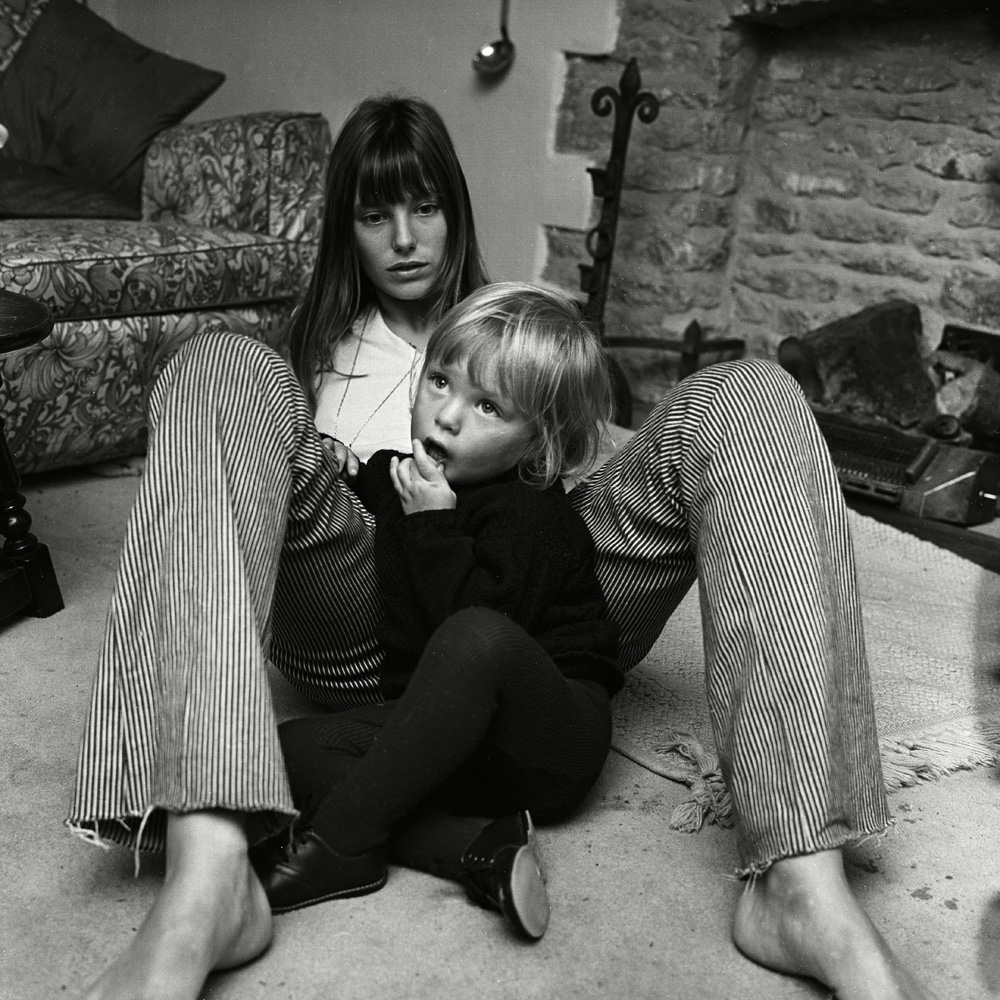 Style doesn't have to switch off when you become a parent – everyone is entitled to feel good about themselves…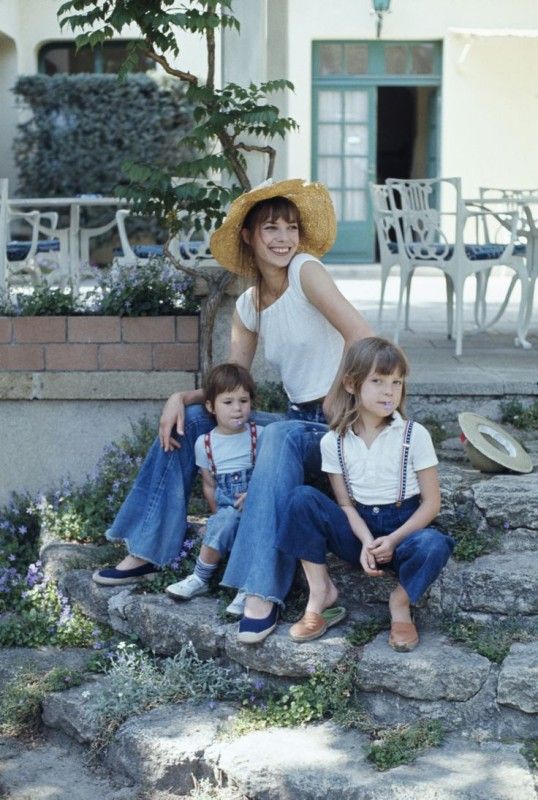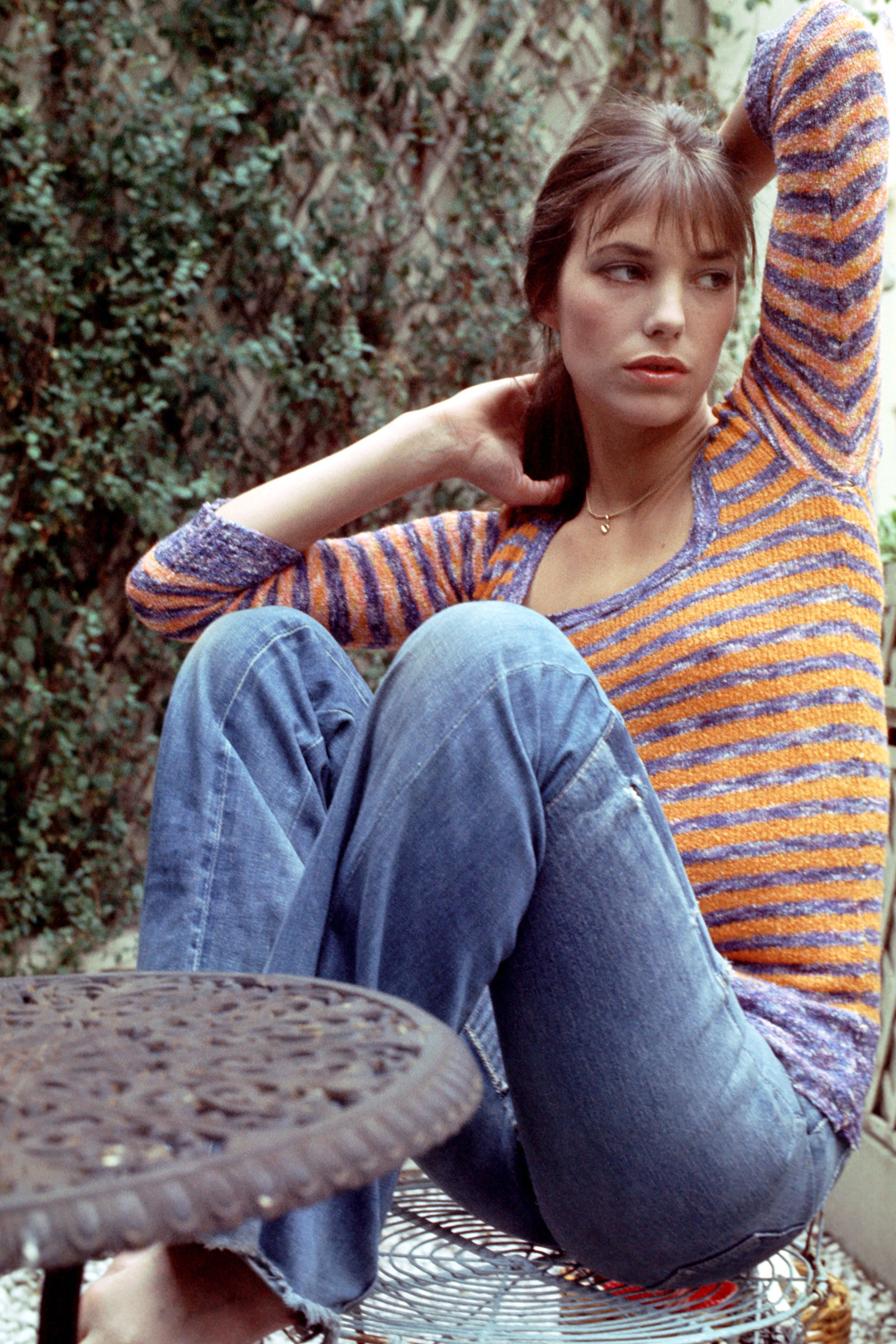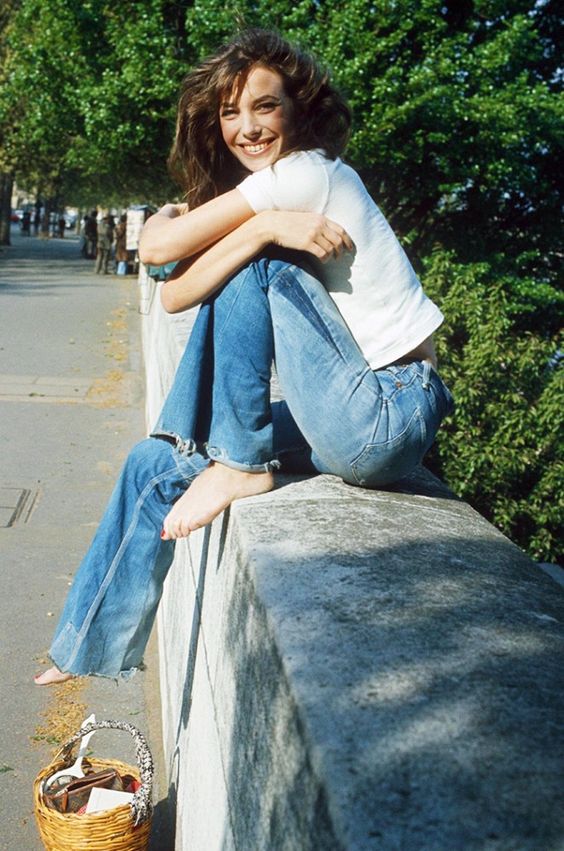 There is no shame in wearing denim often and well – jeans and a great blouse actually make great evening wear attire. After all, being comfortable exudes confidence way more than a tight dress and a pair of high heels ever will…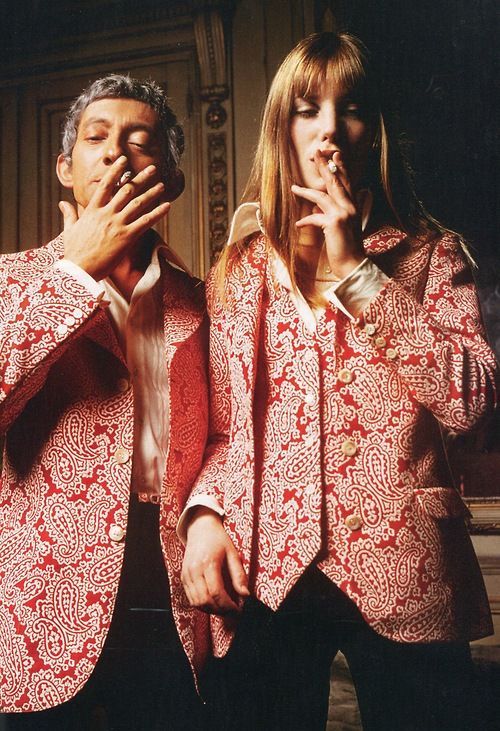 There's no shame in matching outfits – in fact, couples should power dress more often…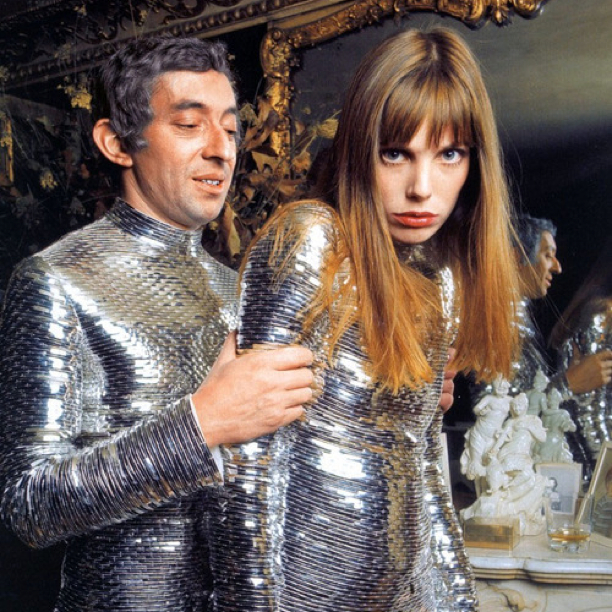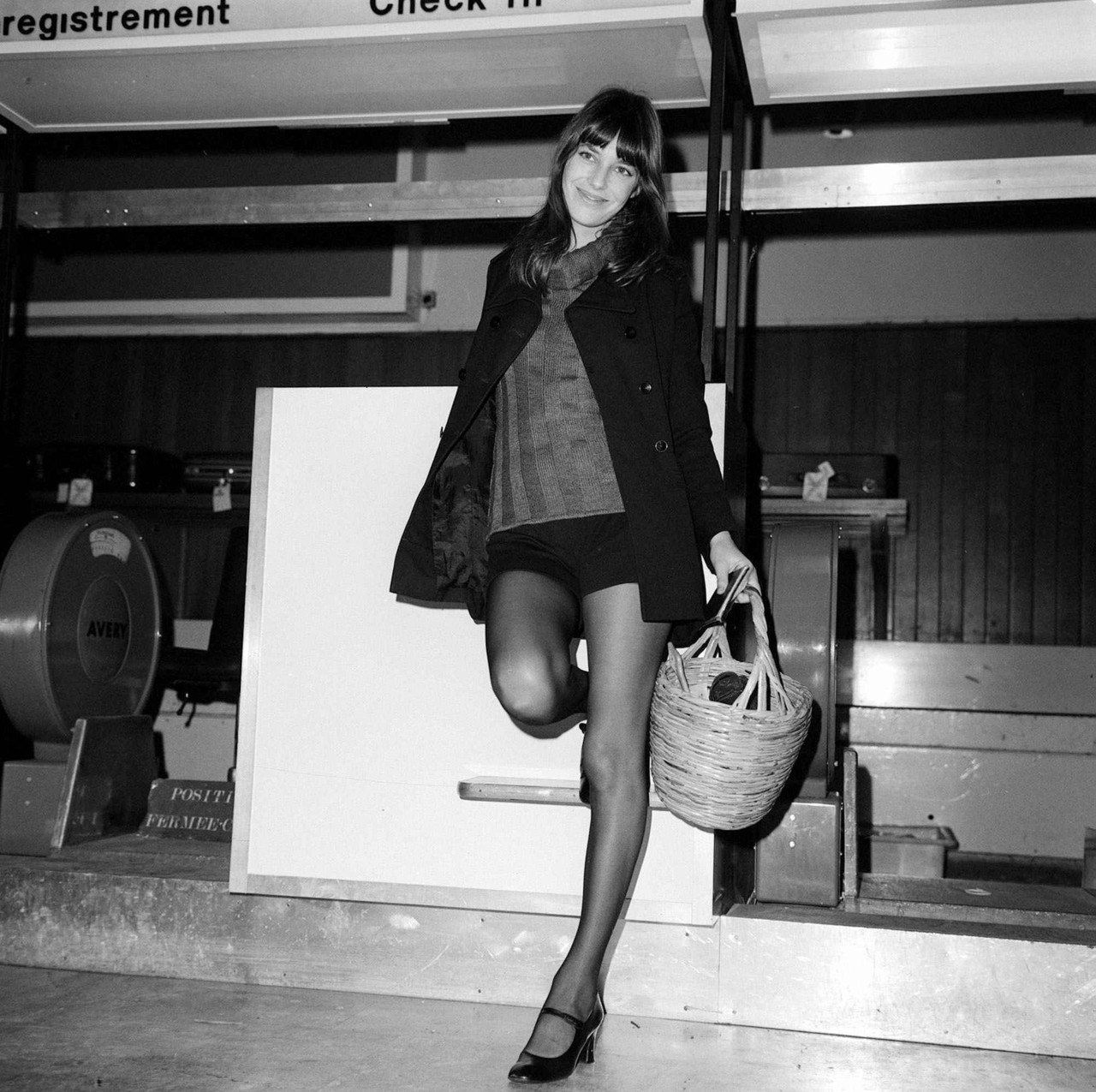 Sheer tights and a pair of Mary Jane's will dress up any outfit – even a simple roll neck jumper & winter coat…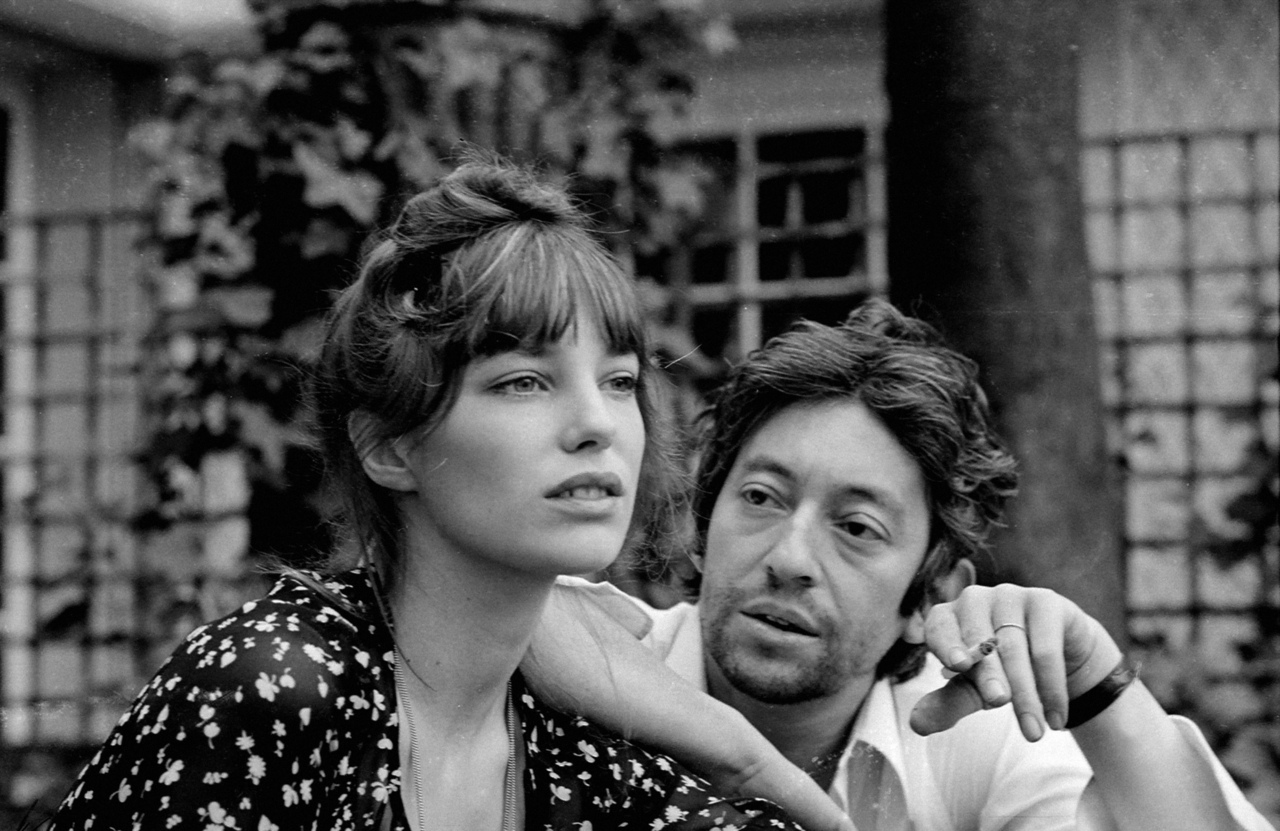 Less is definitely more – especially when it comes to make up, if you want to spend your money wisely – invest in great skincare!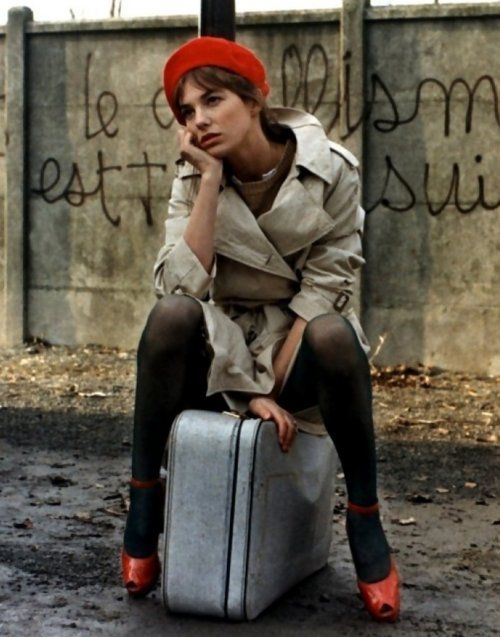 Red shoes are always a good idea…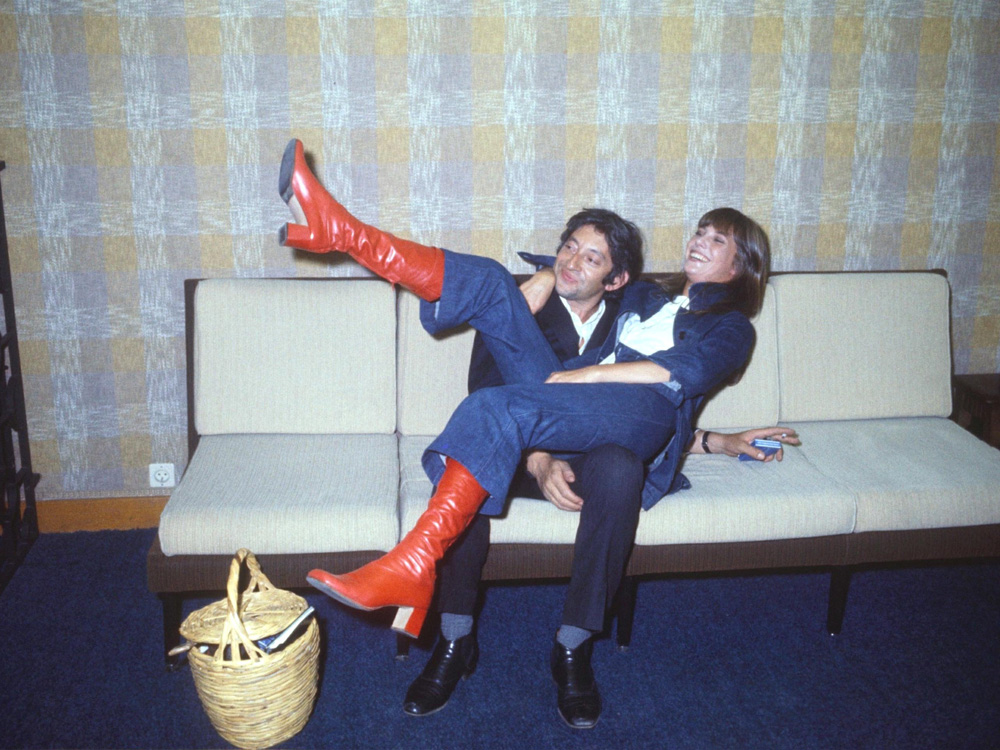 Never judge people on an initial meeting – Jane has described in numerous interviews that she really disliked Serge at first, she found him arrogant and couldn't even pronounce his name…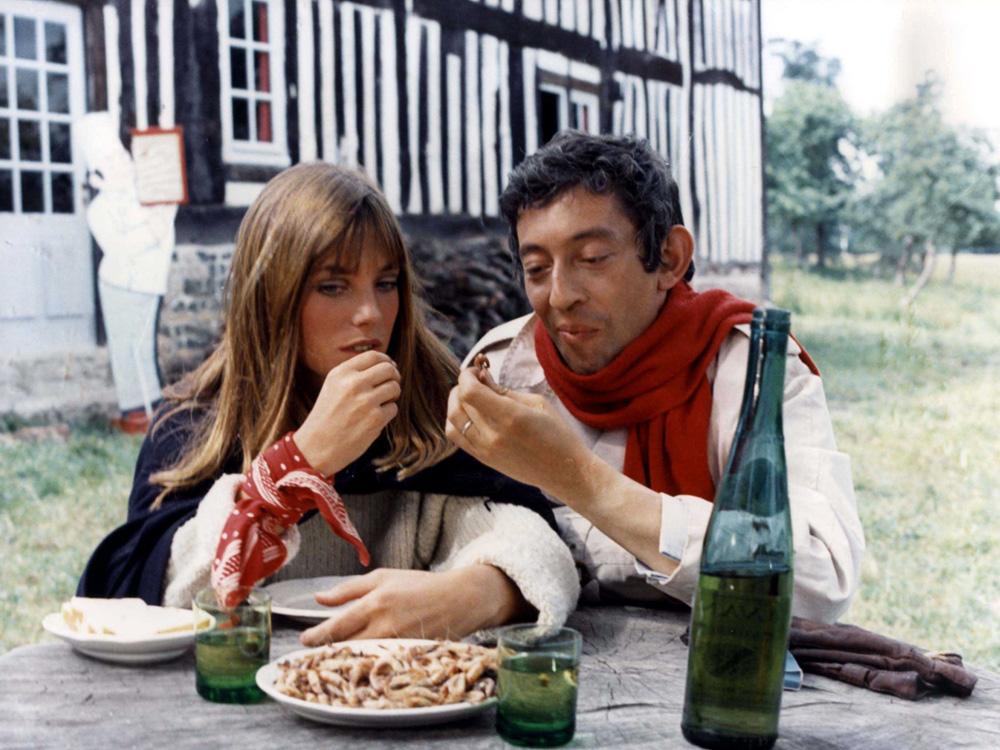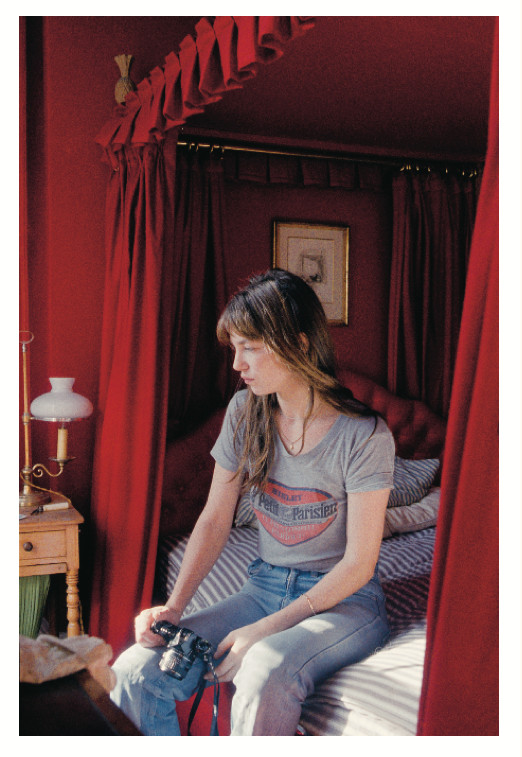 A simple slogan T-shirt & Jeans combination will never let you down…

All white is the ultimate cool-girl summer vibe – just make sure you get it right or you could end up looking like you're off on a golfing trip…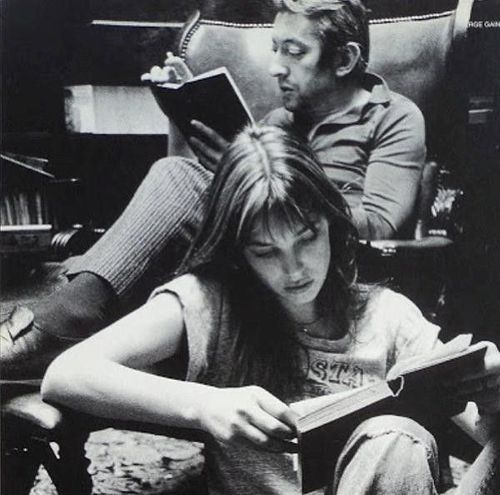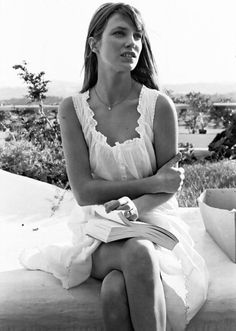 Make time for books – carry them with you everywhere and read them with people you love…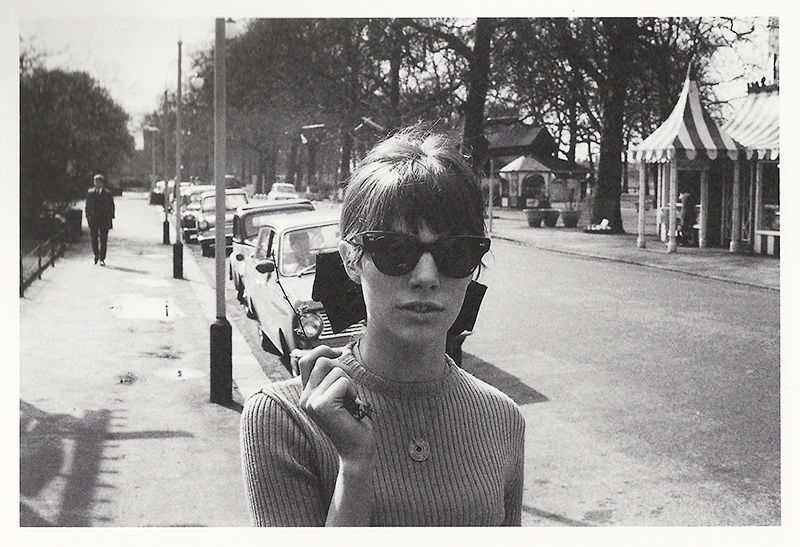 Cat eye sunglasses will hide a multitude of sins – there's no such thing as too many pairs!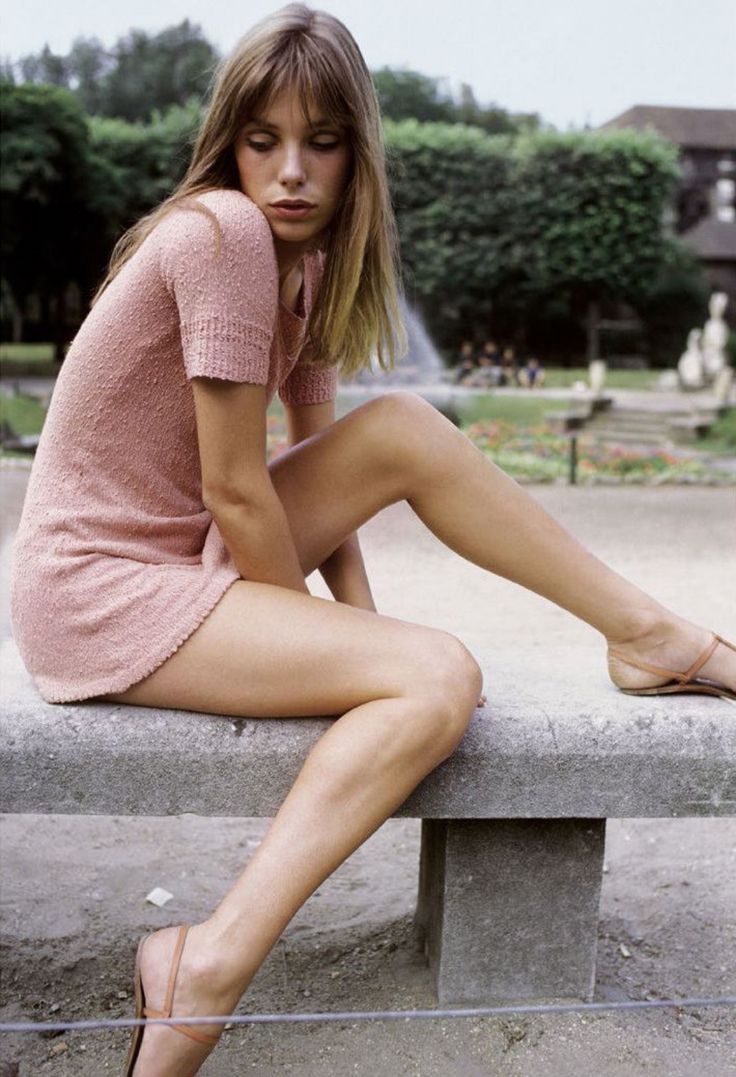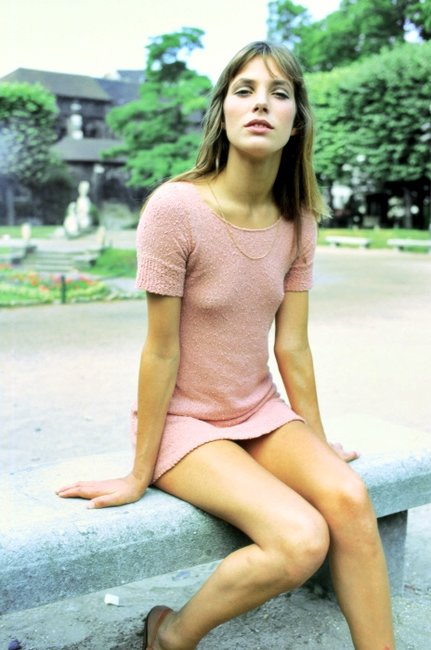 Dress to suit your mood – be masculine in a pair of Converse and dungarees, be feminine in a little dusky pink dress, be whatever you feel like…
All imagery sourced from Pinterest & Tumblr
---
 Steal the French-girl style...
Shop the look