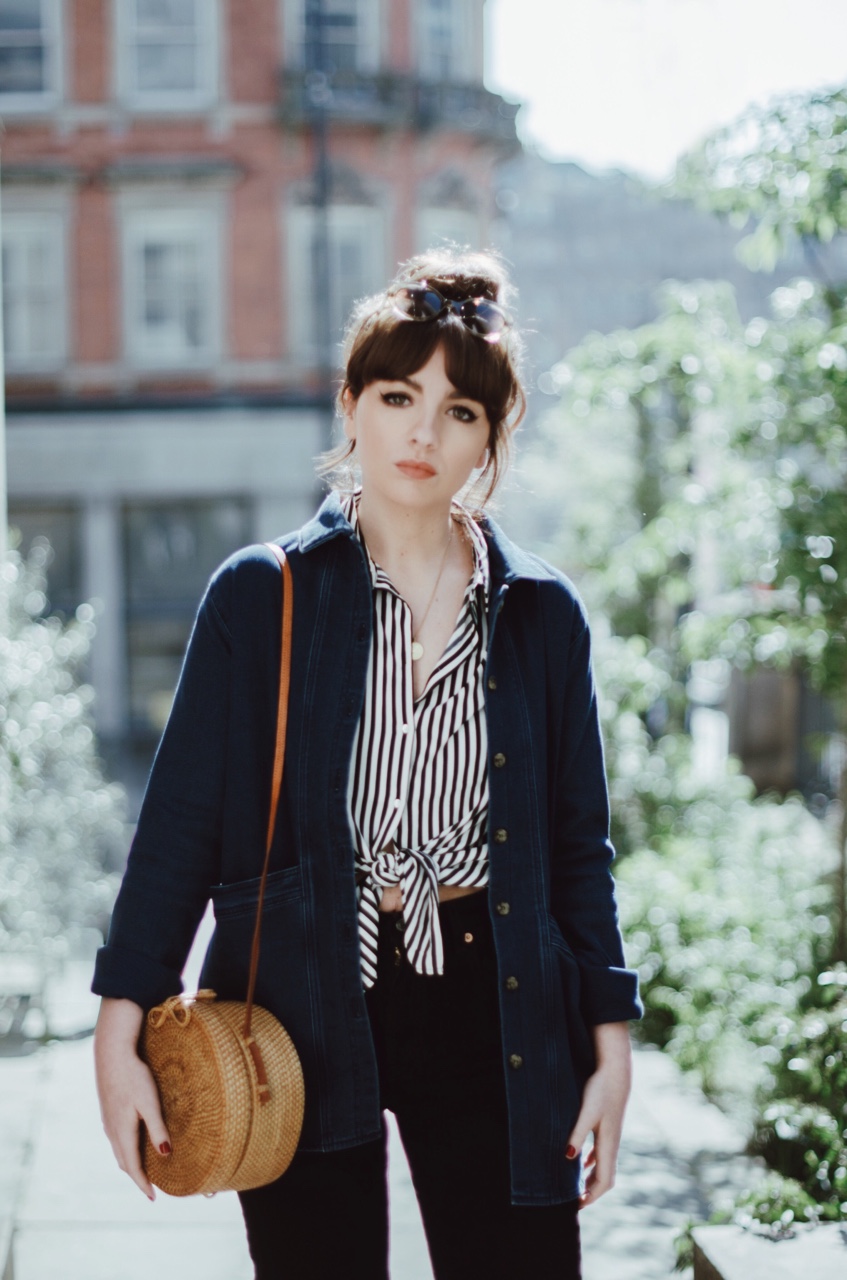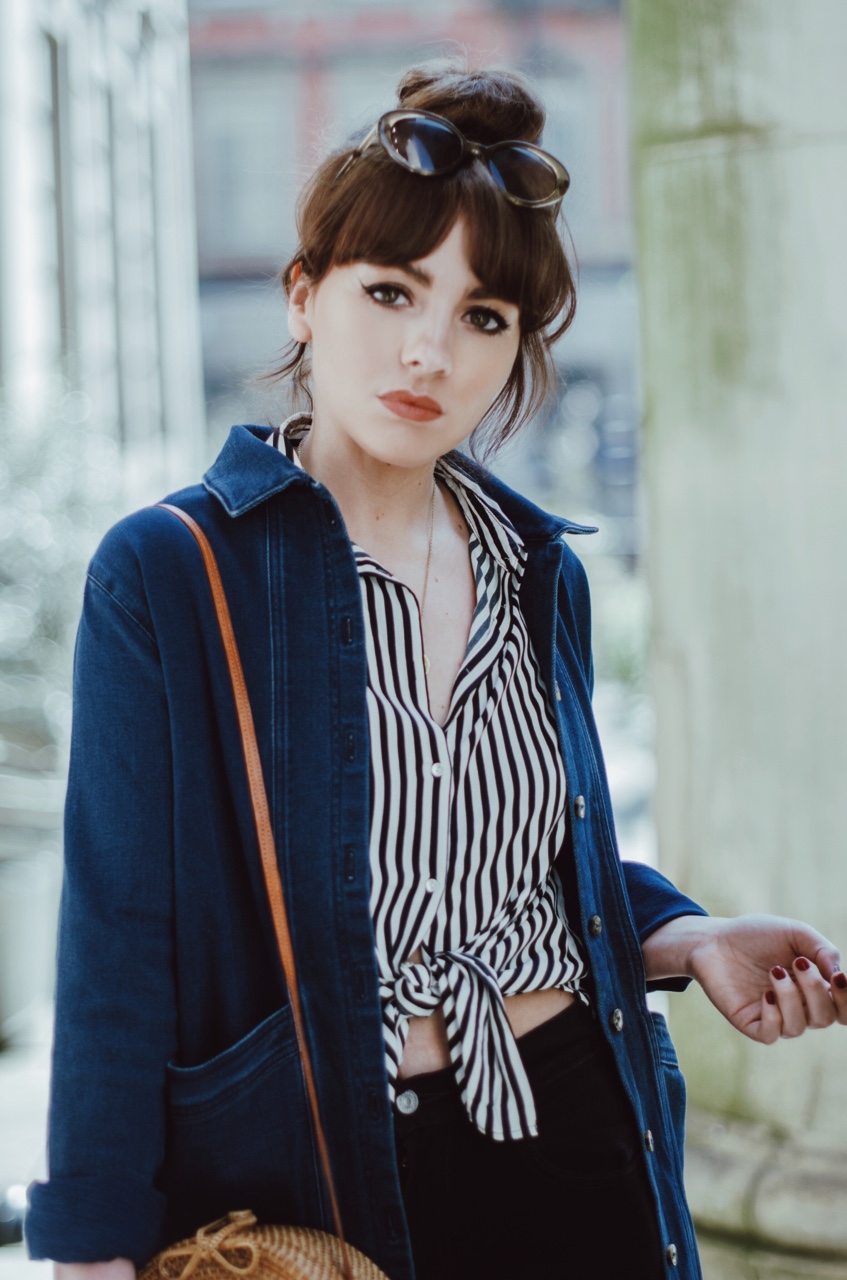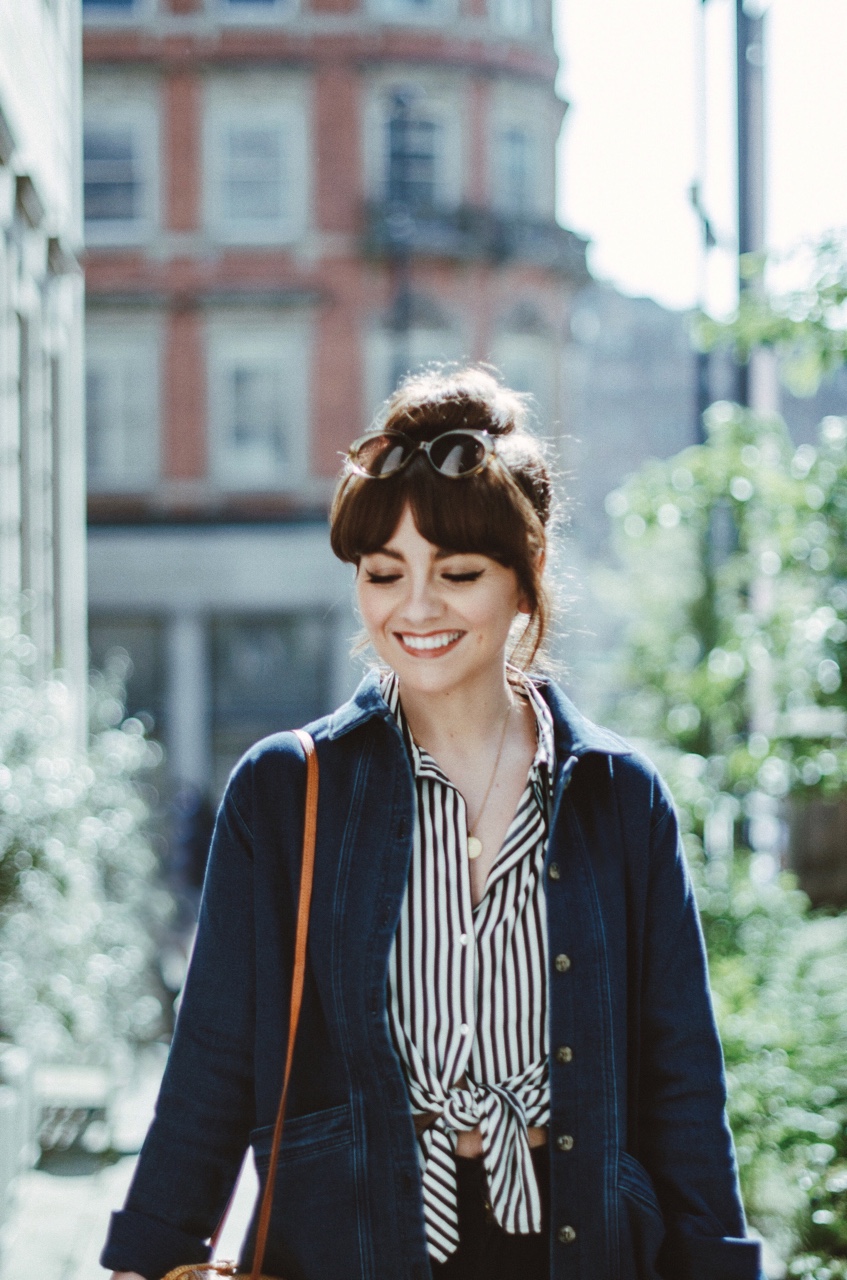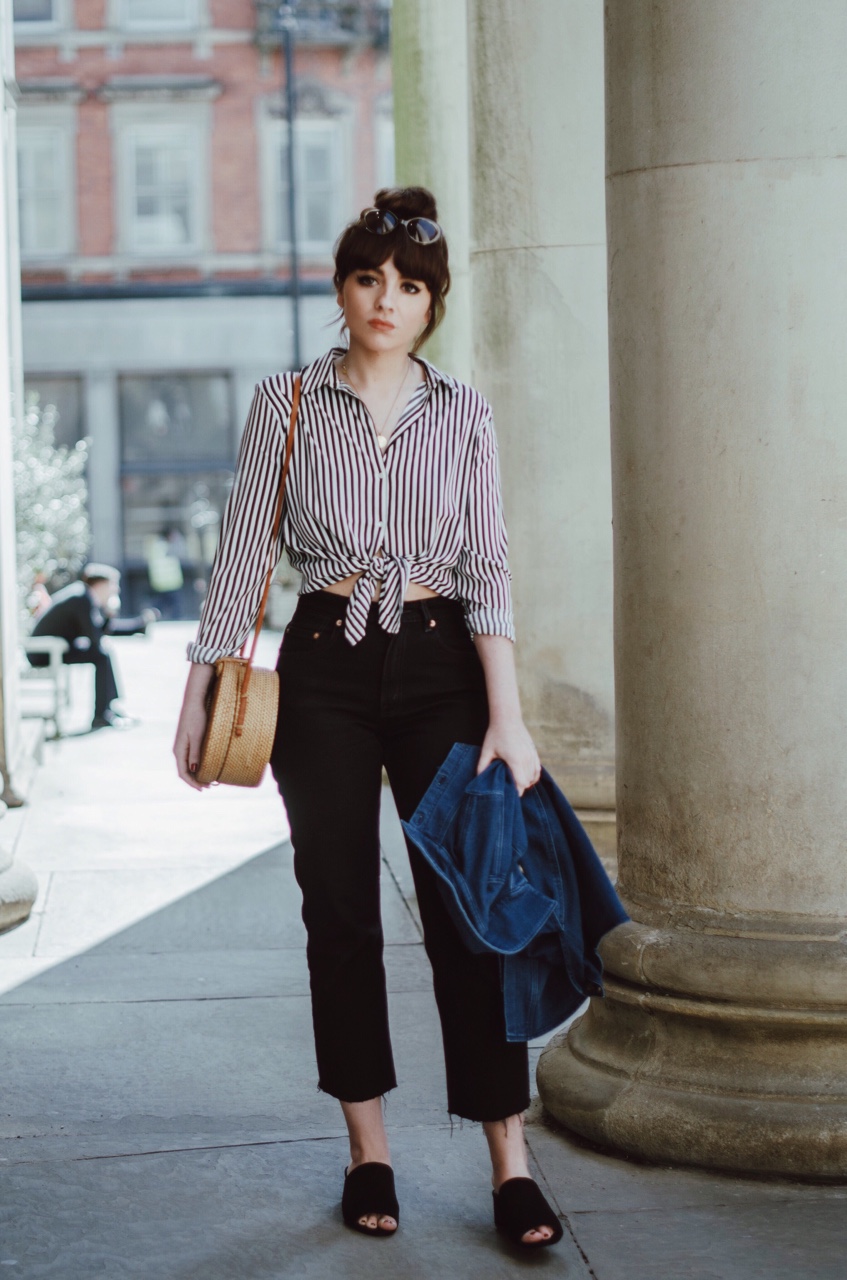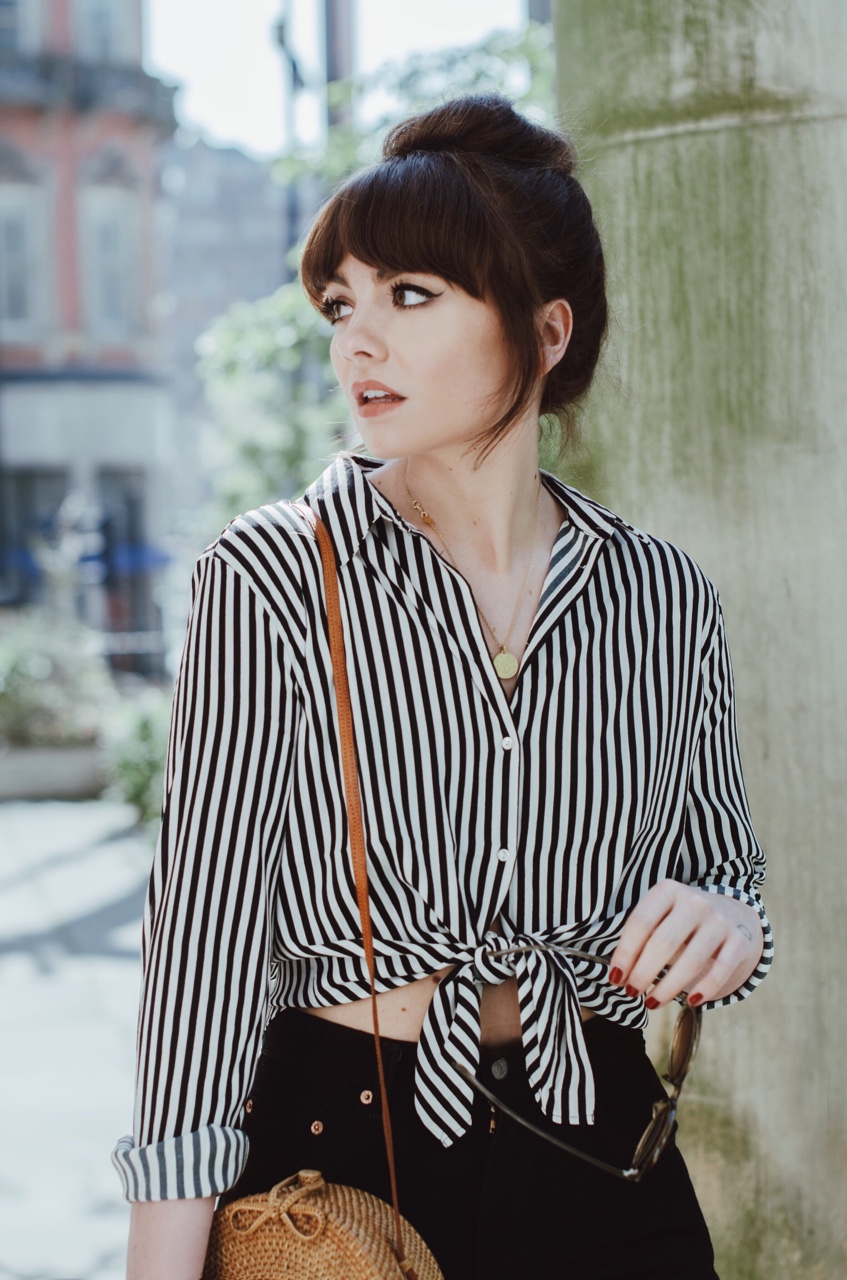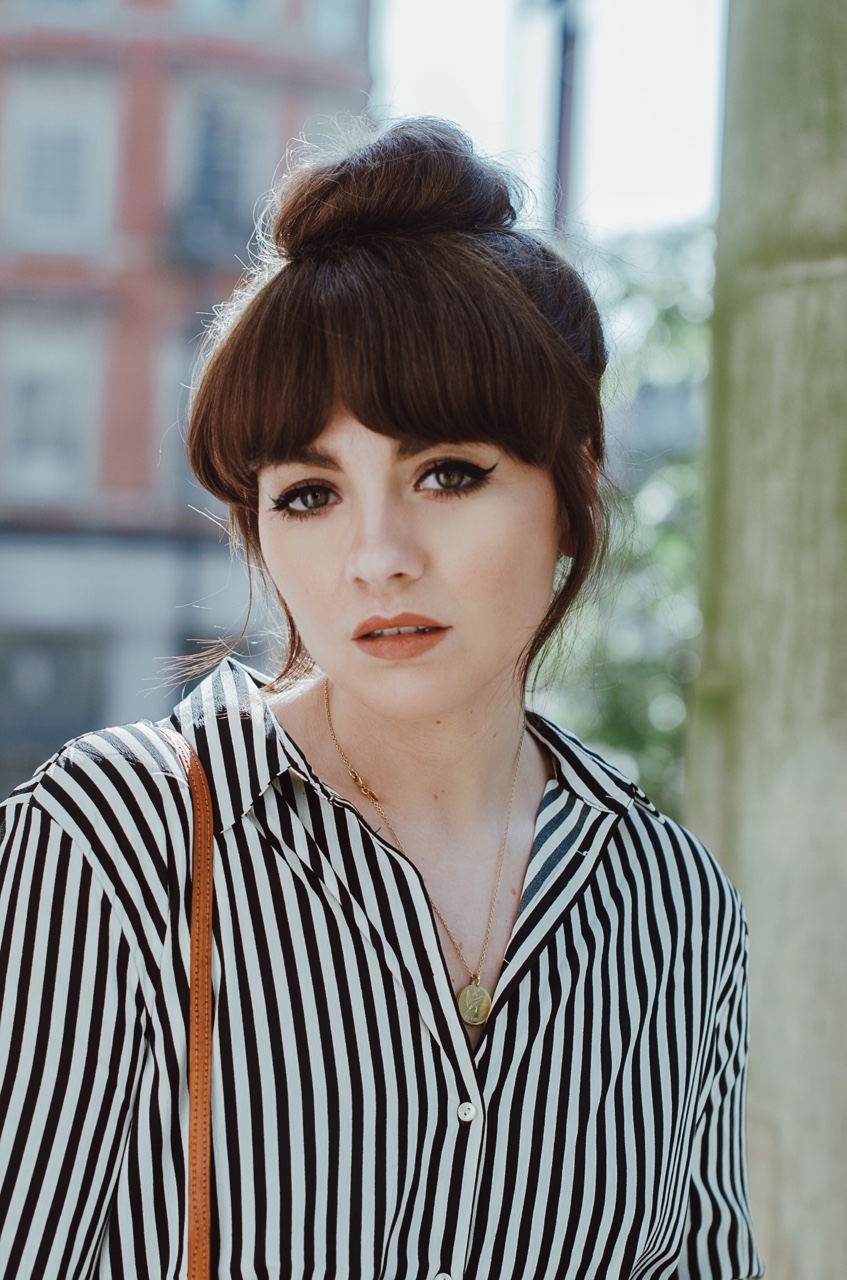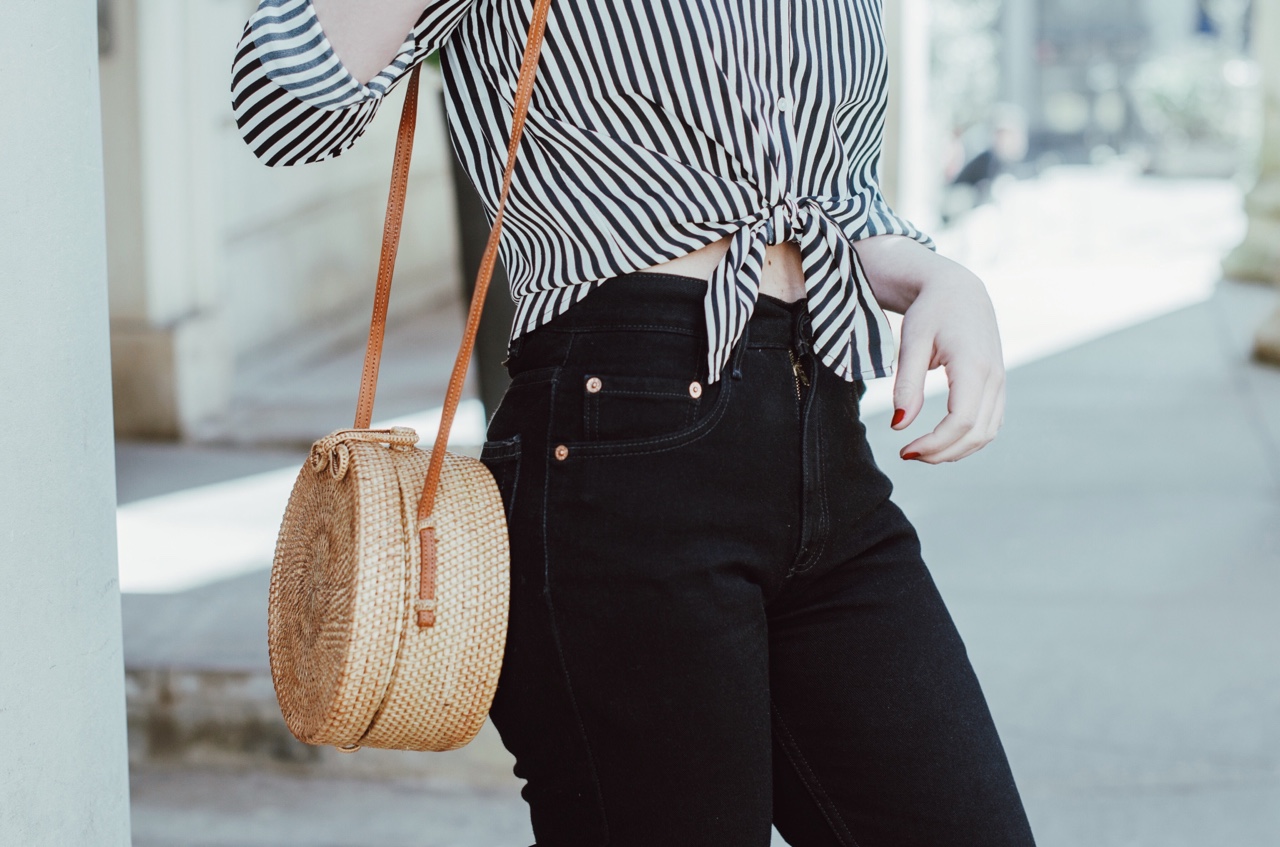 I've been feeling generally quite overwhelmed lately – my life took a drastic change in direction over the course of what felt like a mere heartbeat. When you suffer with anxiety, great opportunities can often feel daunting, even frightening, and this sometimes overrides the positive feelings of self accomplishment and excitement. I mentioned recently that I've just started to give blogging a shot full time – this wasn't something that I ever imagined happening so soon, and I still don't really feel like I've digested this new life change…
A couple of weeks ago I was still stuck in an office job I hated, wading through customer complaints and producing copy for clothes that I just wasn't enthusiastic about. I'd be at my desk by 8:30am each day and would practically run home come 5pm to start work on my blog. I was answering emails during my lunch hour, and secretly scribbling down content ideas whenever I could. I'd be up till gone midnight a lot of evenings writing blog posts and making sure that I kept on top of everything, then I'd be shooting every weekend pretty much without fail. I had barely any down time, social media was consuming every thought – I was mentally exhausted and stuck in a constant state of limbo. I was making excuses to get out of social interactions and leaving very little down time to hang out with those I cared about, every spare minute was spent worrying about the job I hated, or working on thing thing I loved – my blog.
I tend to be very hard on myself, I find it hard to switch off and my mind is constantly ticking away with the next task that I need to complete – I think it's a lot to do with my anxiety, and partly to do with the way I'm wired. I'm an impatient soul, and when I have an idea I feel the urge to bring it to life immediately. I'm basically a weirdo and need to learn that patience is a virtue and that it's important to switch off now and then. It's so essential to have down time and not let work consume your life too much – it generally makes you better at what you do if you can learn to hit the refresh button now and then. I just strongly felt that it was important for me to put in the hours to create the type of content I was proud of, and nobody could really tell me otherwise. I didn't really care that my social life was suffering a bit, I kind of felt like this was 'my time' to prove to myself I was capable of taking control for once, rather than taking a backseat and just letting things happen.
Eventually my job become too much to bare, it was making me utterly miserable and I was having to turn down blog opportunities because I just didn't have the time or means to create the content. Then came the tipping point of having to choose – I felt so so grateful for everything that was coming my way, but also the constant guilt of cutting off a full time/reliable source of income. Luckily I'd worked my butt off for the last six months and had been careful with my spending habits – I knew that it wouldn't be the end of the world to walk away from a job that was depressing me, but somehow there's just a huge 'adult guilt' that comes with taking a risk and pursuing your dreams. Yanno, that annoying inner voice that tells you to be sensible and responsible – to not make any brash life choices and maybe think it all over with a cup of tea? I'm not sure if anyone else feels that way too, but my dreams always felt completely unobtainable, I never expected to be in a position where I'd be in charge of myself – freelancing in the big wide world and getting to grips with an industry that's growing and changing every single day.
It's a big change from being in an office everyday and it's a huge shift in routine – one that I've had to completely figure out myself and build each day. I still get scared about meeting up with people for the first time, catching a train somewhere new, or sharing my honest thoughts on something like this with you guys, but I'm so so thankful that I can. The support and little community I've developed on here keeps me motivated every day and never ceases to surprise me. I've realised that it's healthy to be uncomfortable sometimes – it means you're growing, and I still feel like I have a lot of growing to do. I'm so grateful for this space (starting to sound like some kind of mad hippy/bare with me), it's taught me to believe in myself a little more, to not be afraid of what others think and to work hard at what you love relentlessly because you never know what might be round the corner. I guess this new life altercation has got me slightly sentimental (can you tell?), but I always find these more personal style posts the best form of therapy.
It's early evening as I curate my thoughts, I'm sat here in mismatched pyjamas and can hear the hustle of the city outside – I have a feeling that I haven't had for a while, a sense of being content with the uncertainty ahead, because no matter what lies ahead we are able to pick ourselves up and move forward. Sometimes onto better things, but always onto things that we are capable of, no matter how much we tell ourselves otherwise…
Alice x
---
Photography by Adriana
Blouse – H&M | Jacket c/o  – Sezane | Jeans – Vintage Levi (similar here & here) | Shoes – And Other Stories (similar here) | Necklace c/o – Chupi | Sunglasses – Mango | Bag – Etsy
Shop the look