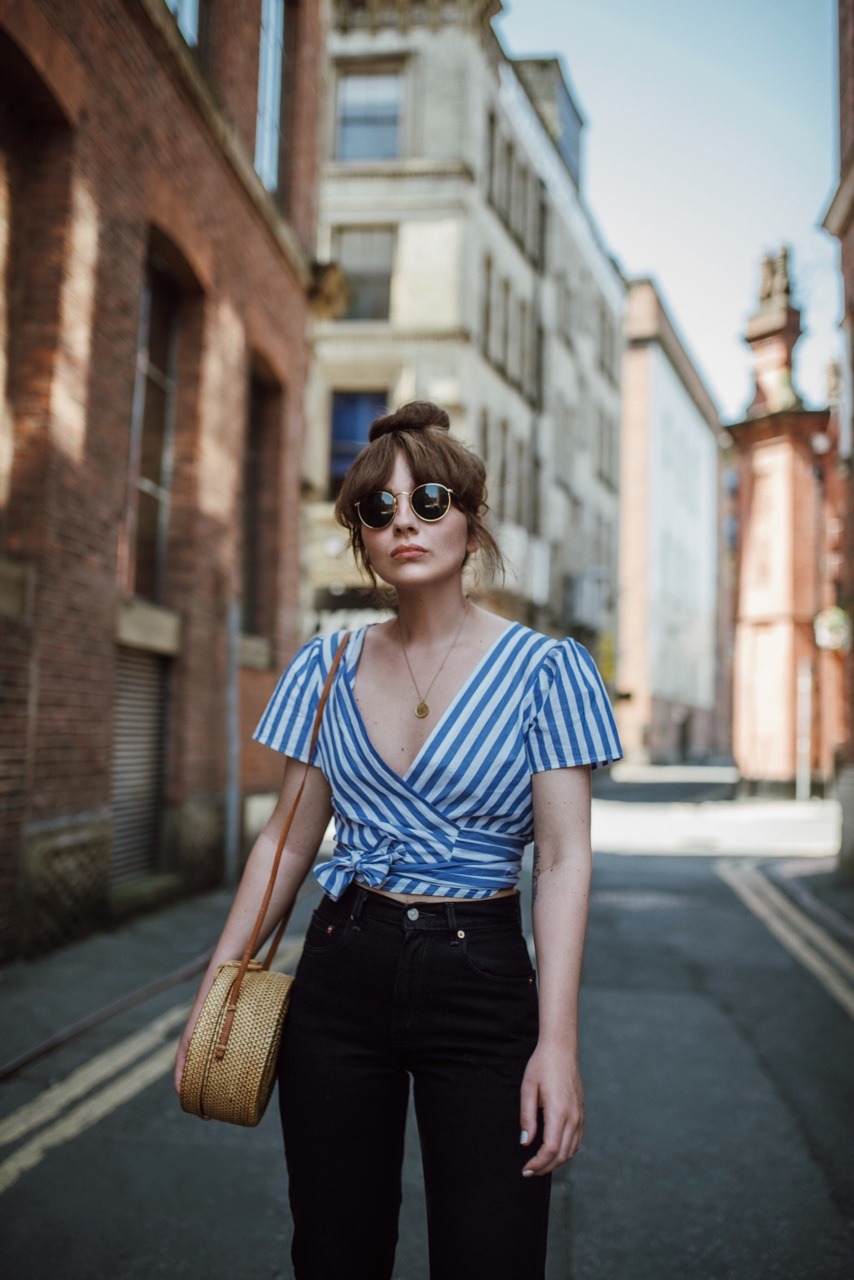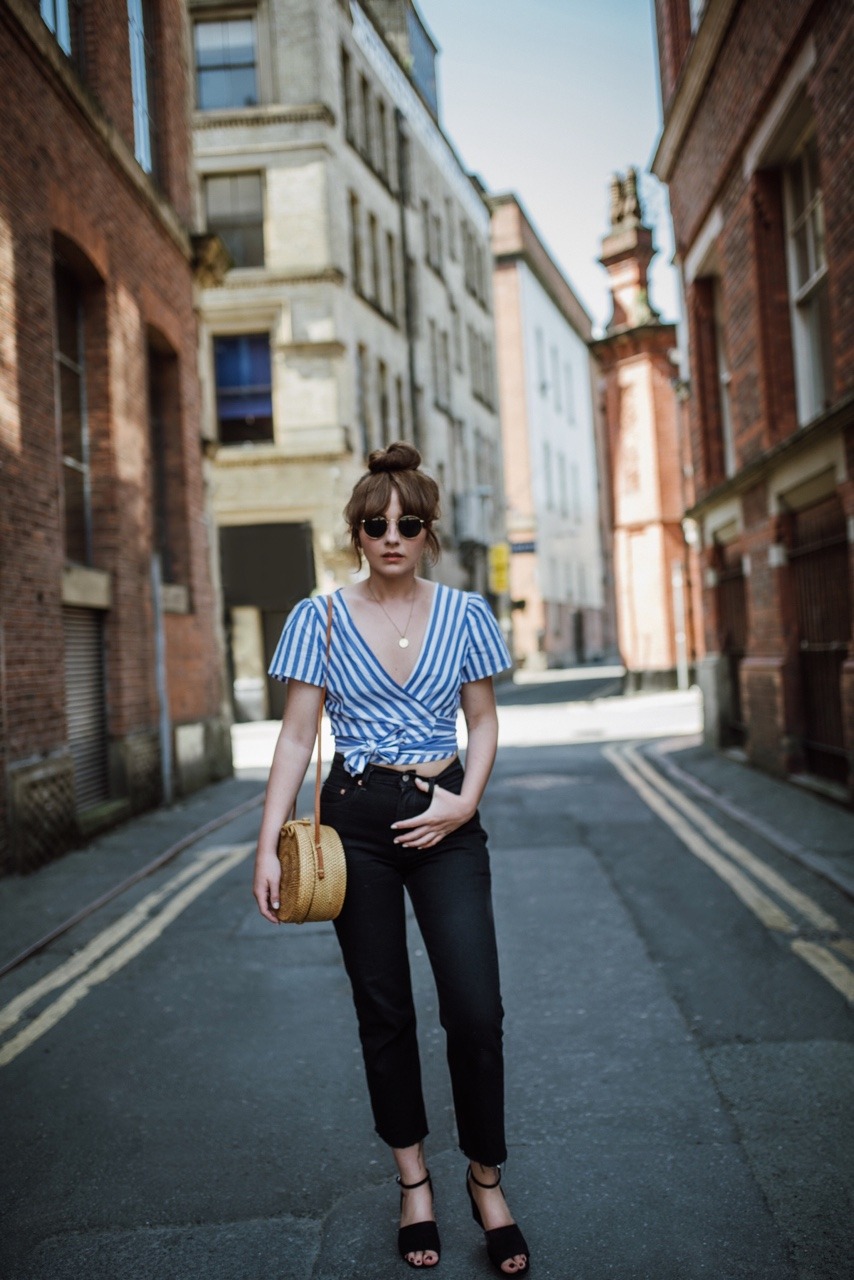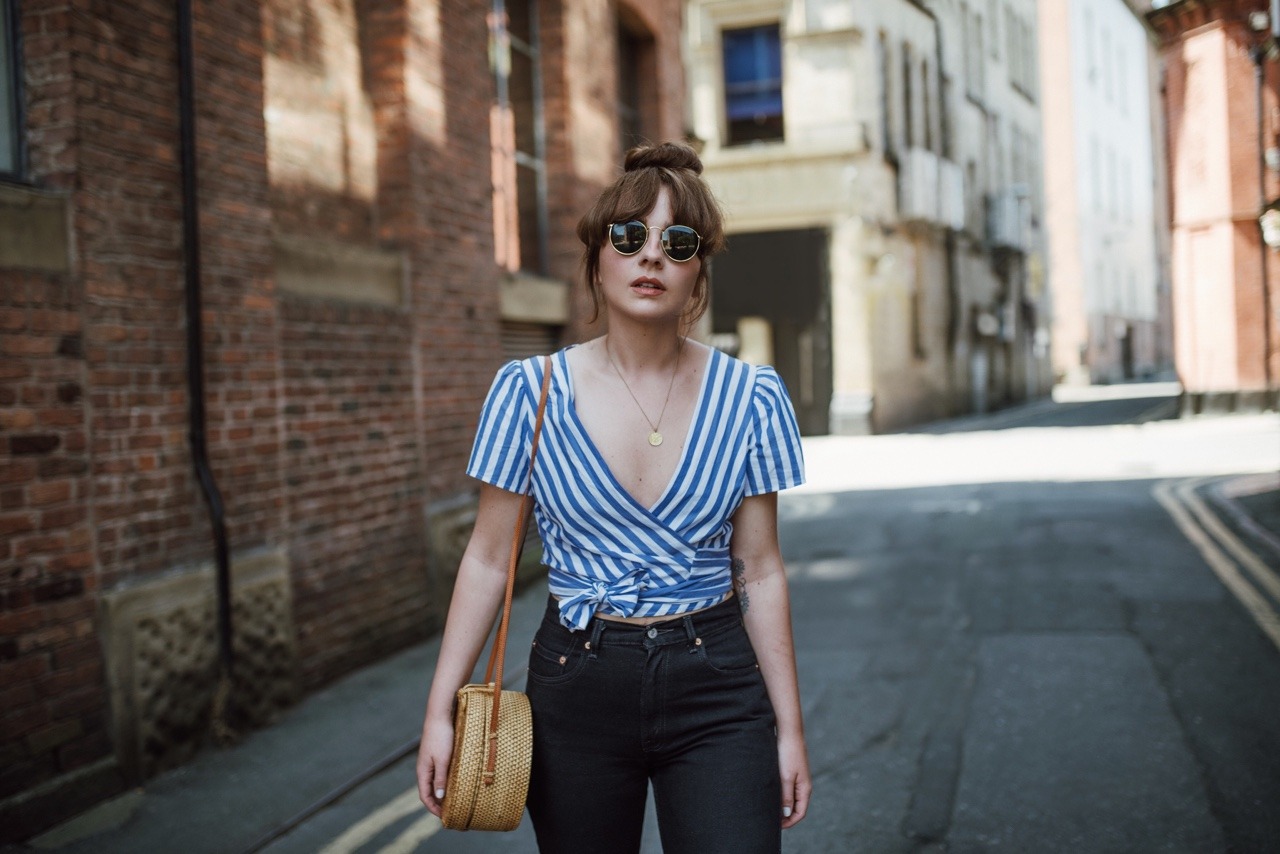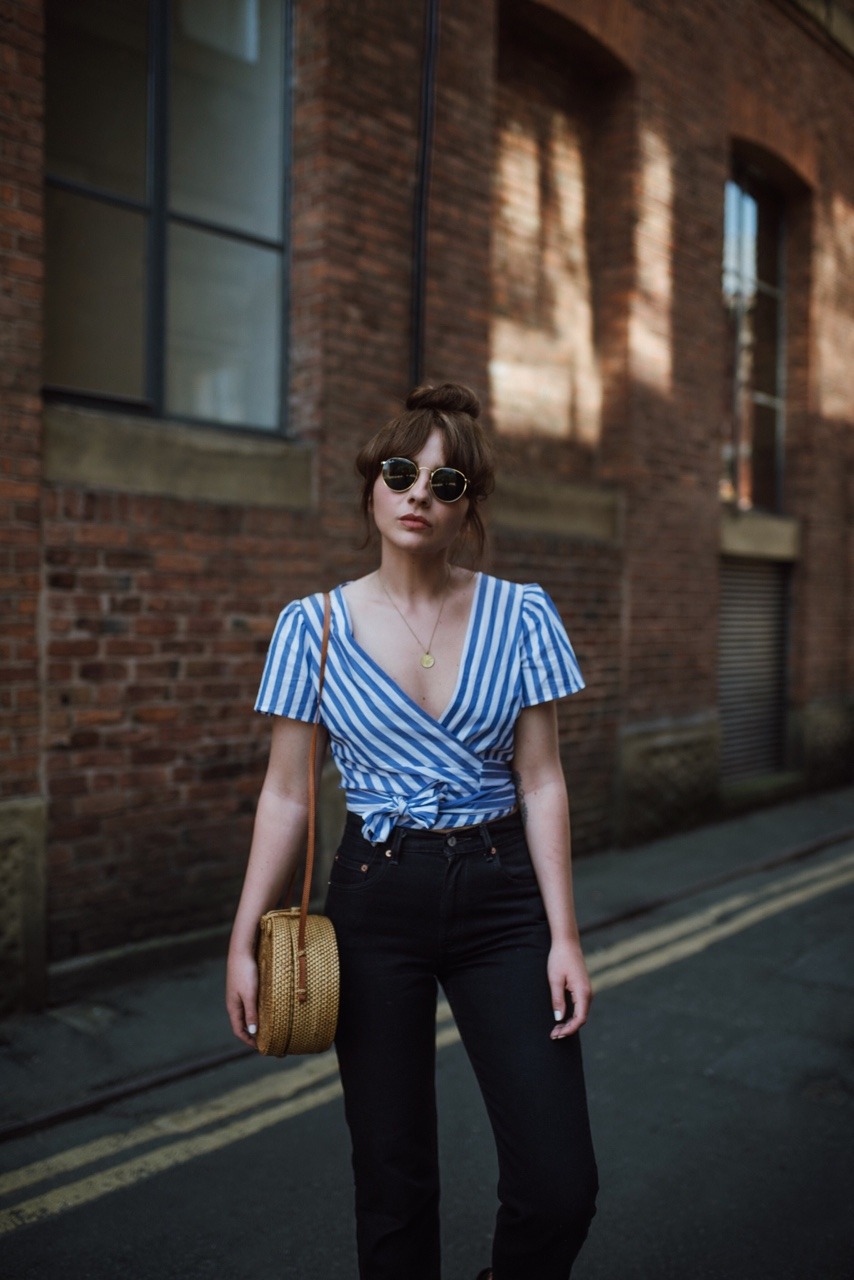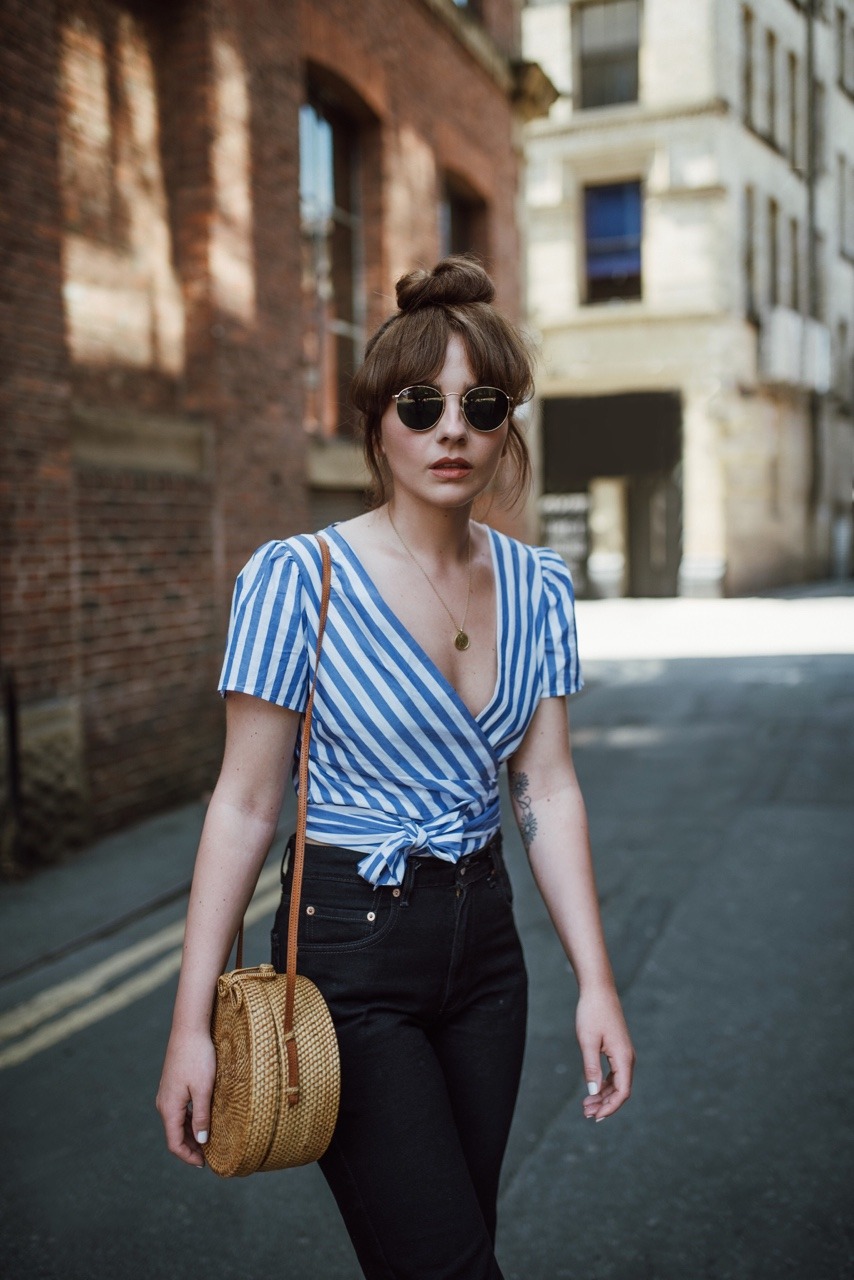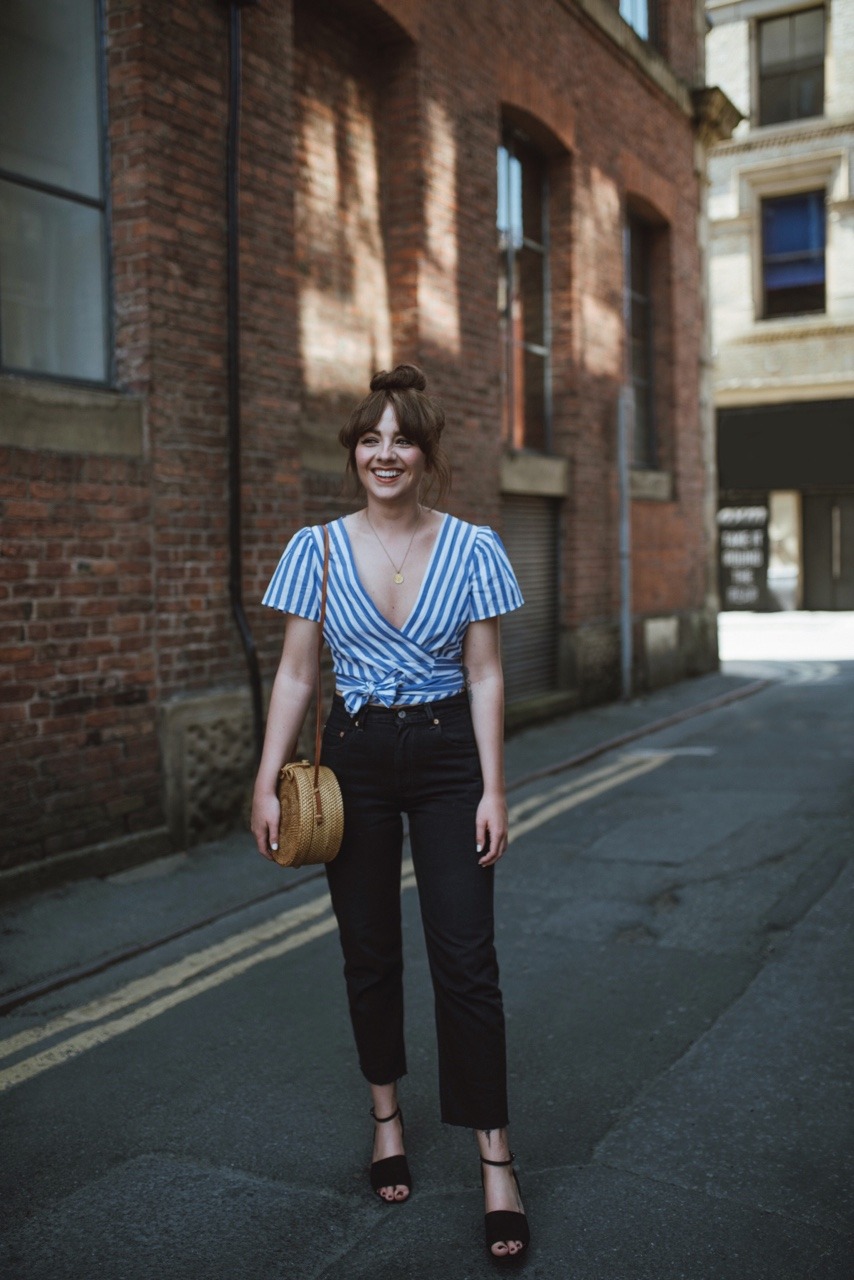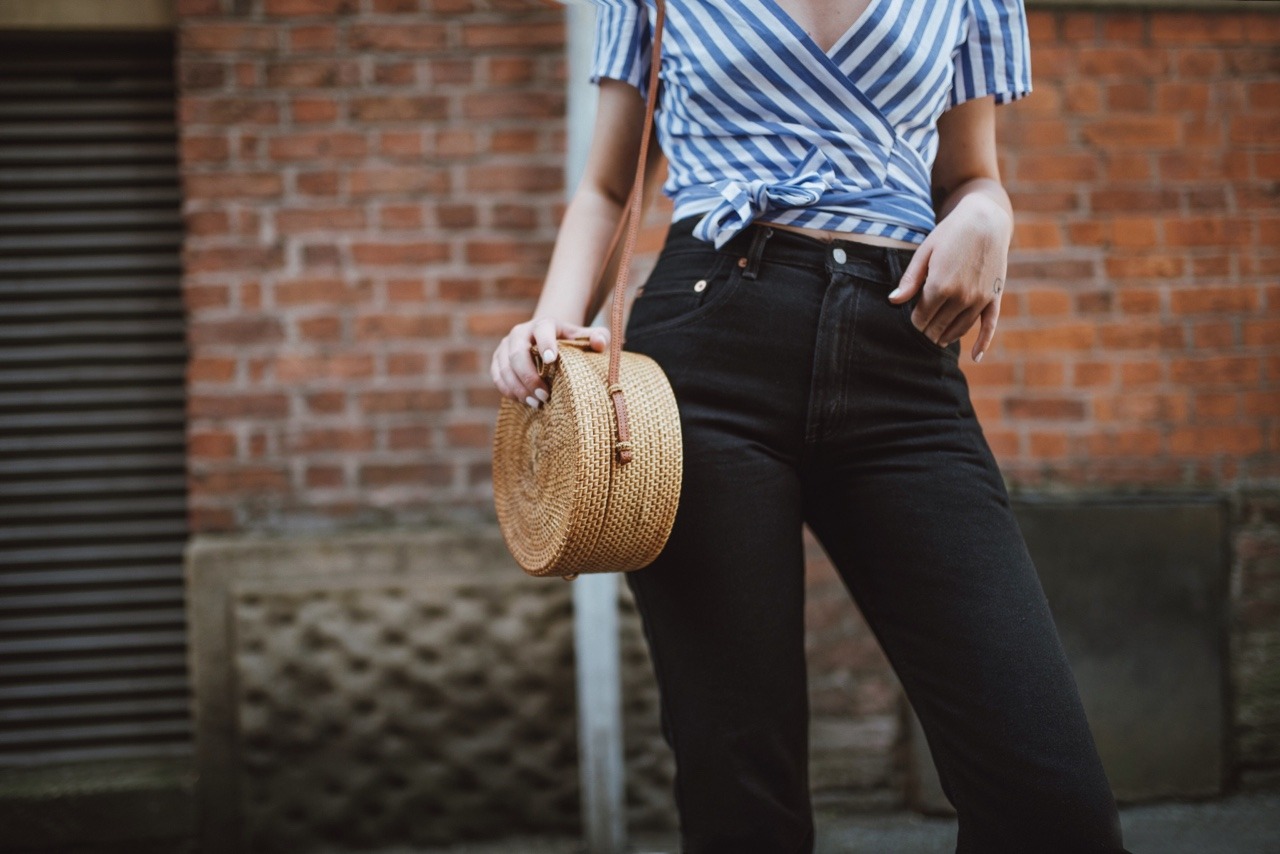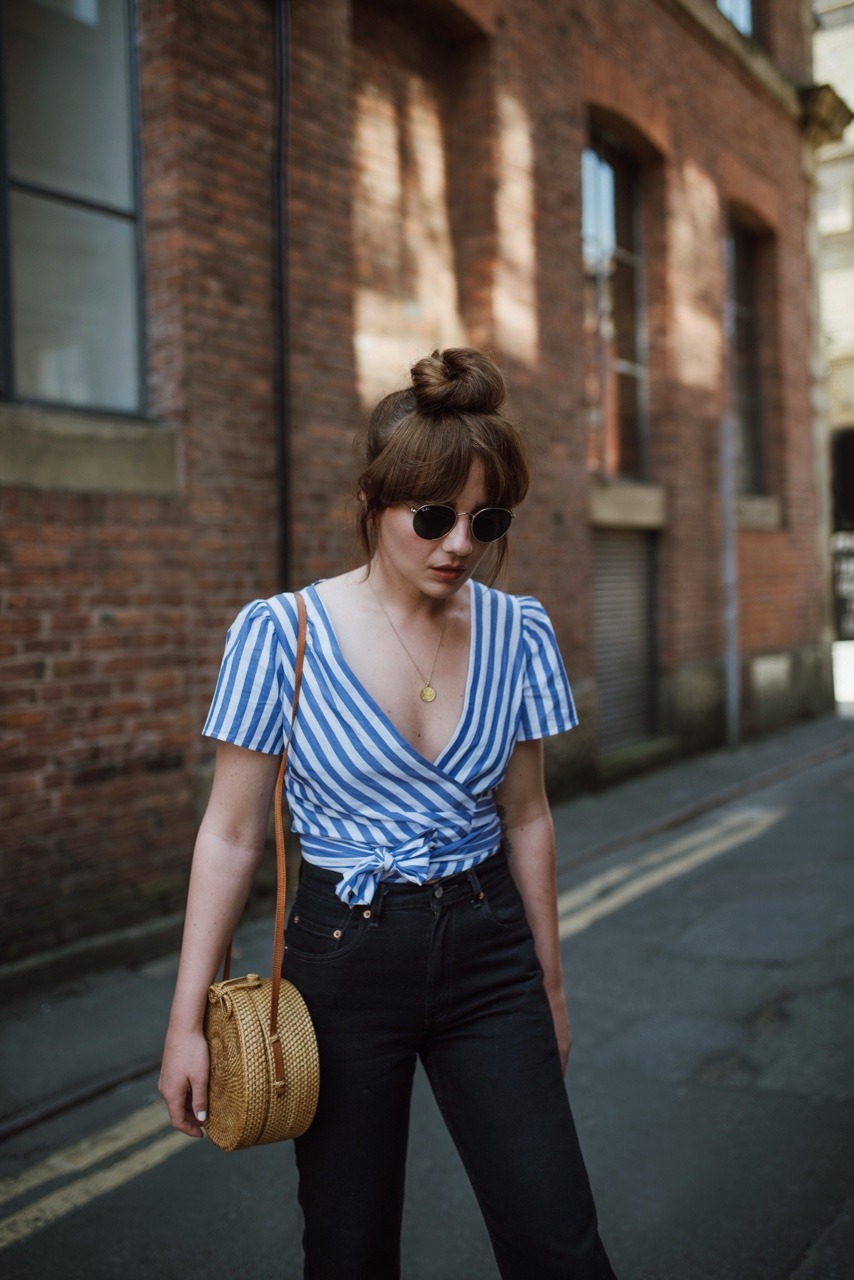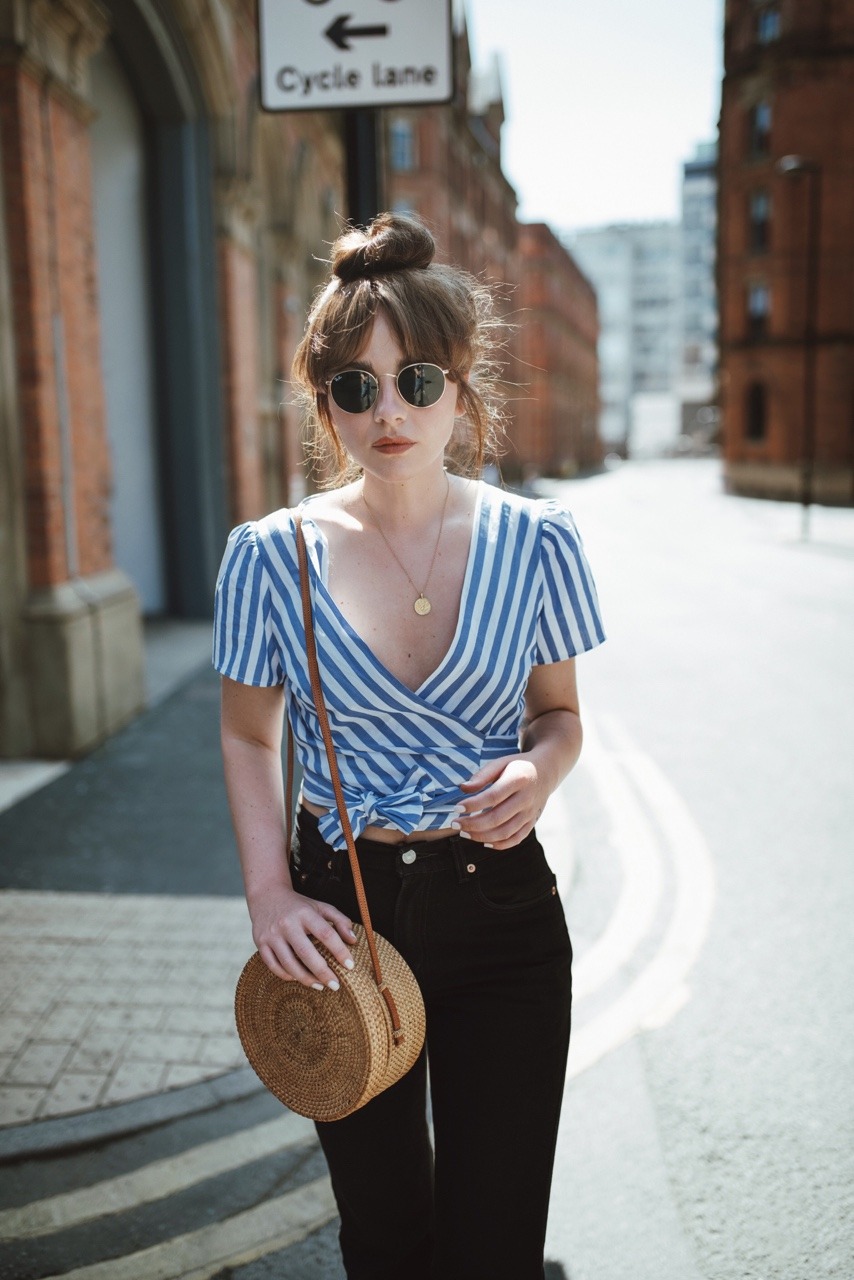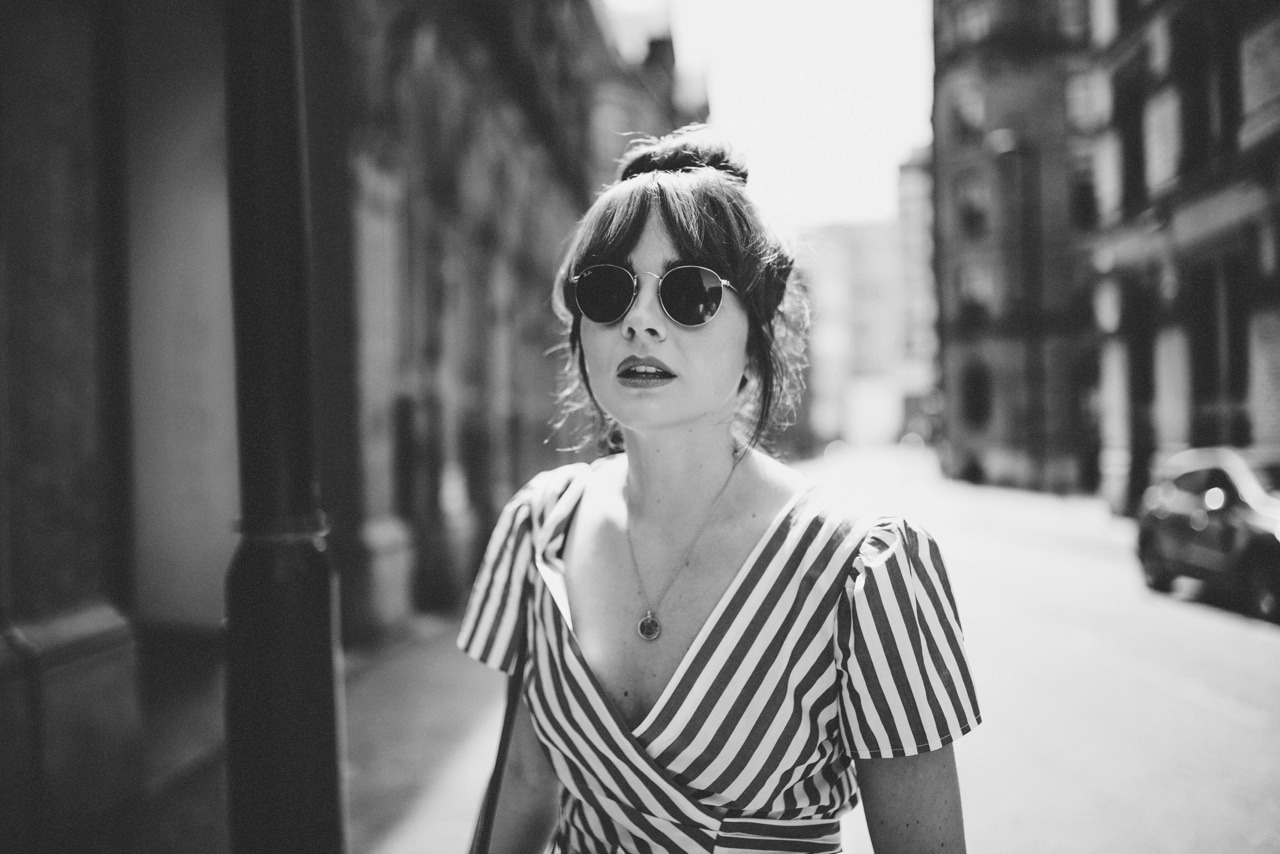 I recently spent a full week in beautiful Wales, waking up to the sound of nature, fresh air, and nothing but greenery for as far as the eyes could see. No sirens, busy roads, or northern chanting in sight. I have to say, I didn't realise how much I needed the break (both mentally and physically) until I actually unpacked, sat down on my new bed, and breathed a huge sigh of relief…
With everything that's been happening in the world lately, I felt a bit suffocated. I'm definitely a very emotional person and I feel the sadness of other people and situations that I'm removed from quite deeply. I've always been this way and I know other people feel this way too. When something sad happens in the world and you just can't comprehend it, it's hard to digest, and it makes everyday mundane life all just seem a bit stupid somehow. I very much feel this way because of what I do as a job too – suddenly it seems ridiculous to be talking about a new pair of shoes when people's lives have been changed for the worse. It's hard to know how to present yourself online, and some days I just didn't really want to. I think a lot of us want to find meaning within our careers, it's significant to us because it's such a huge proportion of our lives – we all want to look back, reflect, and feel proud.
That's the reason I like to be as honest as I can on here, to talk about fashion and all the fun things, but also to discuss other topics as and when I feel it's appropriate. There's nothing worse than forcing words out in an attempt to seem deep or relatable – I normally write these types of posts late at night after a few weeks of them bubbling up inside me. I'm currently writing this in a cottage in the middle of nowhere – I have a feeling I'll get a lot of writing done whilst I'm here. Silence (and lack of signal) tends to work wonders for my productivity levels, and it's definitely not something I experience often in central Manchester.
When my family asked if I wanted to tag along, I was unsure and felt a bit guilty – the week before I go away to a festival and a mountain of work to do. Then I remembered I'm fortunate enough to be able to carry my job around with me, and it felt silly not to give myself a much needed break. I haven't had much time to breathe since quitting my full time job, which has obviously been a dream come true, but has meant that mentally my brain has taken a bit longer to process all the changes and catch up. My whole routine shifted, and being a one man band can often be stressful and cause me to have very anxious times. A lot is still changing as the weeks go by, and it also looks like we might be moving flats in the next month or so which will be exciting! However, with lots of change and a busy work schedule, often means an anxiety overload isn't too far behind!
I sometimes forget how essential it is to take a breather from life in order to feel refreshed. Sometimes the best inspiration comes from just being in a totally new environment – we stayed in a little cottage in Pembrokeshire and I had no phone signal the whole week. We did obviously have a wifi connection (slower than a turtle) – I had content to work on most evenings, but allowed myself to ease off during the day and just enjoy the break. I'm a night owl anyway, this is often when I do most of my writing, my brain just seems to come alive as soon as the sun goes down. It's both a blessing and a curse.
Just down from the cottage there was a little boat house – the perfect place to read, reflect, soak up the sunshine, and be at peace. I took Sylvia Plath's 'The Bell Jar' as it's been one of my favourites since I was 17, and always resonates so strongly with me (female literature student cliche over here). The main character, Esther, discusses feeling detached from moments that are meant to be life changing. Like receiving an award you've wanted for years but then feeling empty when it's eventually in your hands, or finally arriving in a place you've always dreamed of and feeling drastically underwhelmed. Although Esther's mental state seriously deteriorates and descends into depression, I think we can all relate to feeling a little empty sometimes, I know that I have moments like that anyway. I build something up in my head, something I want to achieve for instance, but then the day finally arrives and I don't necessarily feel a sense of accomplishment. I think this is due to being so caught up in modern life, social media, tedious routine, and things that don't really matter. We forget to stop and appreciate what's real, and lose the ability to recognise when a milestone has been achieved.
Over the years, I've recognised this as a negative pattern, and nowadays, I try to take time out to celebrate, even if it's something as simple as running a bath or pouring myself a nice drink. It doesn't have to be a fancy meal out, or treating yourself to an expensive bag. Just the notion that you are recognising that you are worth something, that you are able to progress. I spent so many years just skimming over any achievements as I saw them as things that came so easily to everyone else. Like getting on a train by myself or talking on Instagram stories – truth is, if it's something you find difficult, no matter how small, it's an achievement when you manage to face it head on. Being an anxious person can often mean that I'm always focused on the next step, the next task, the next blog post. It's cheesy but life is much better lived in the present – something I'm trying to work on a little more each day. Whether it's taking more time out celebrate little accomplishments, or helping others to appreciate theirs.
What's something you achieved lately that you didn't give yourself enough credit for? Would love to read about it in the comments below…
Alice x
---
Photography by Adriana
Top – Bershka | Jeans – Vintage Levi's | Shoes – Next | Sunglasses – Ray-Ban | Bag – Etsy | Necklace – Chupi
SHOP THE LOOK