*This post features a press trip but all imagery and thoughts are my own!
You may have seen on Instagram recently that I went on an extremely exciting trip to Scotland! I got invited by Barbour along with the podcast wife (Sophia Rosemary), and we had the most magical few days shooting some upcoming campaign content in celebration of a hundred and twenty five years of Barbour…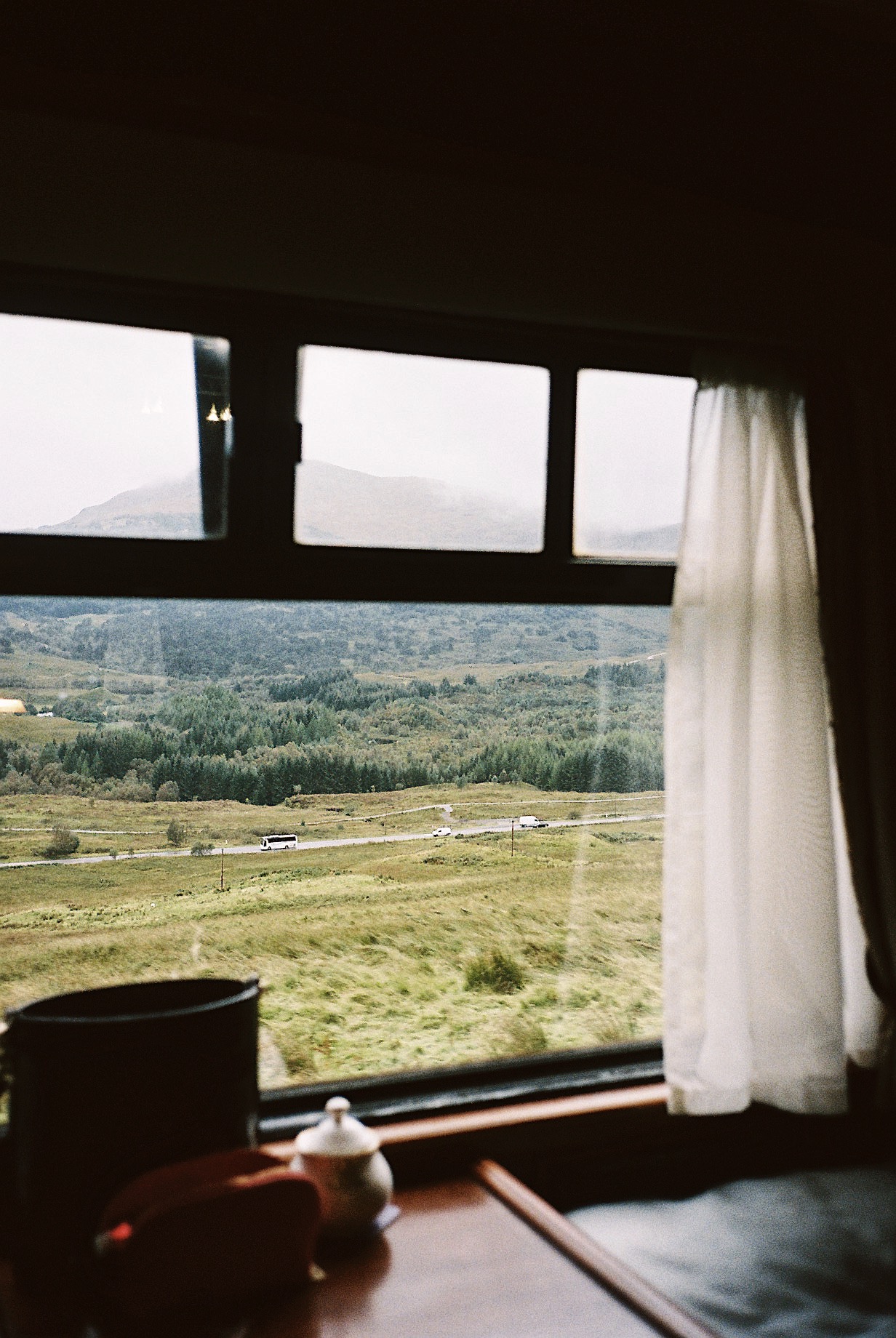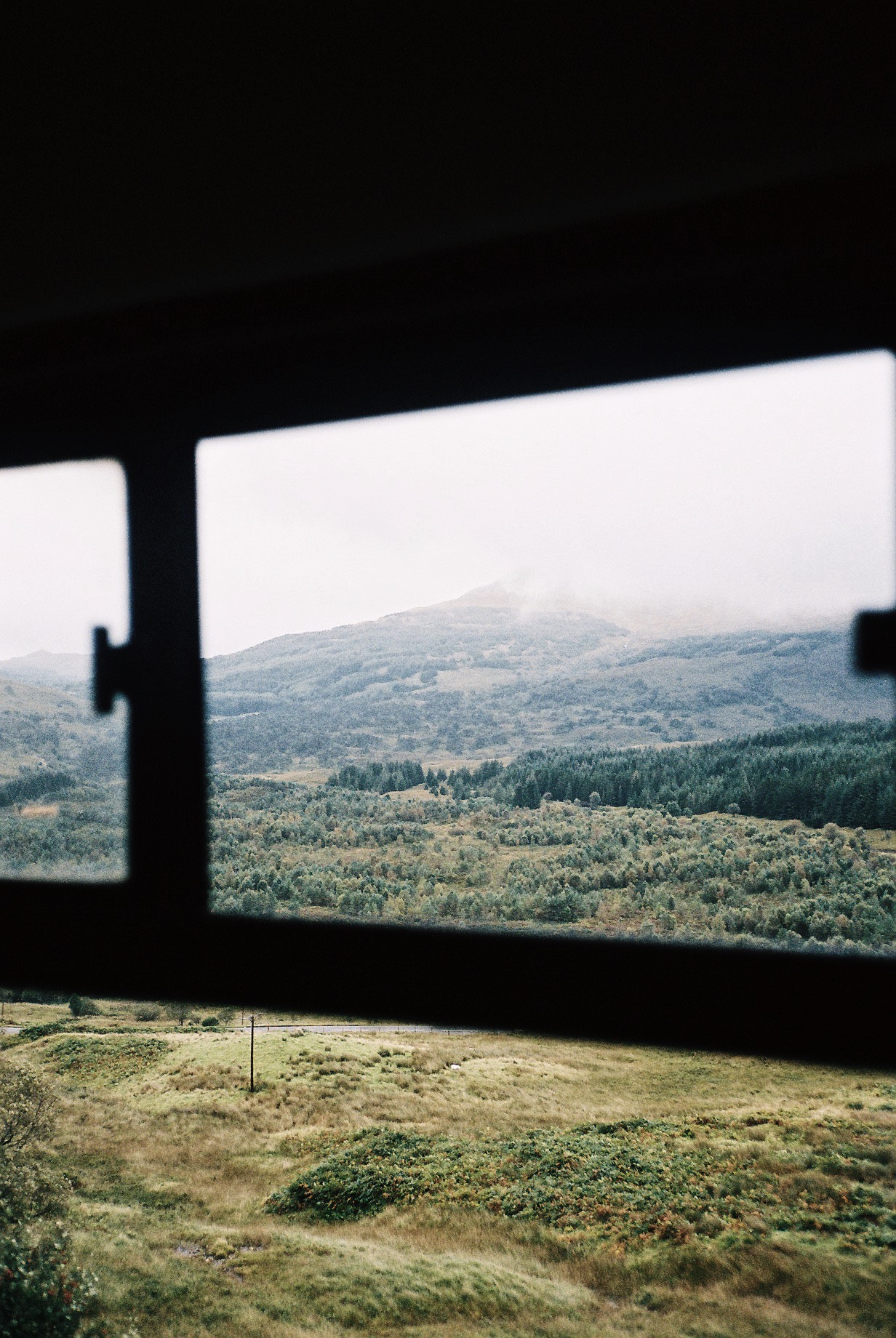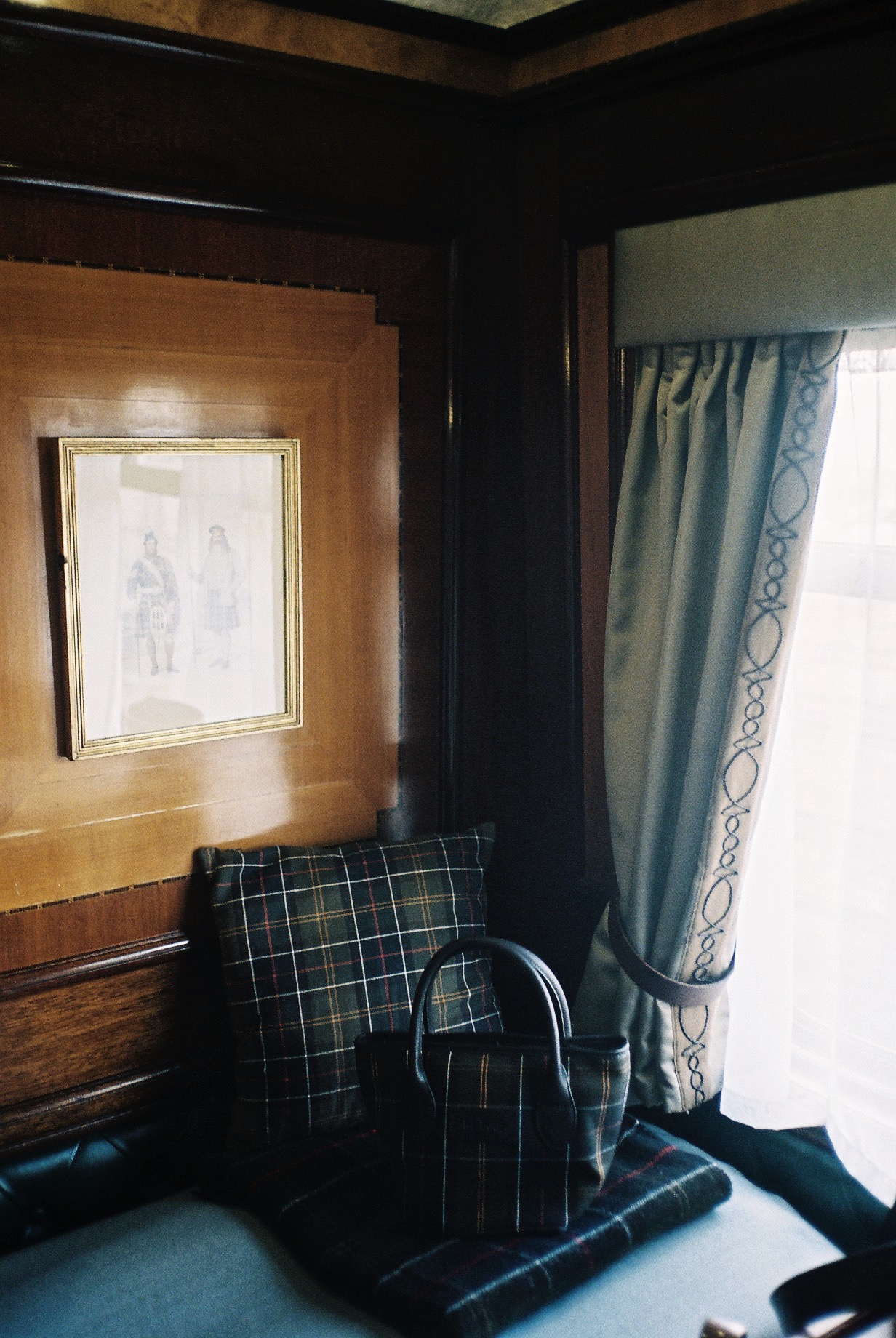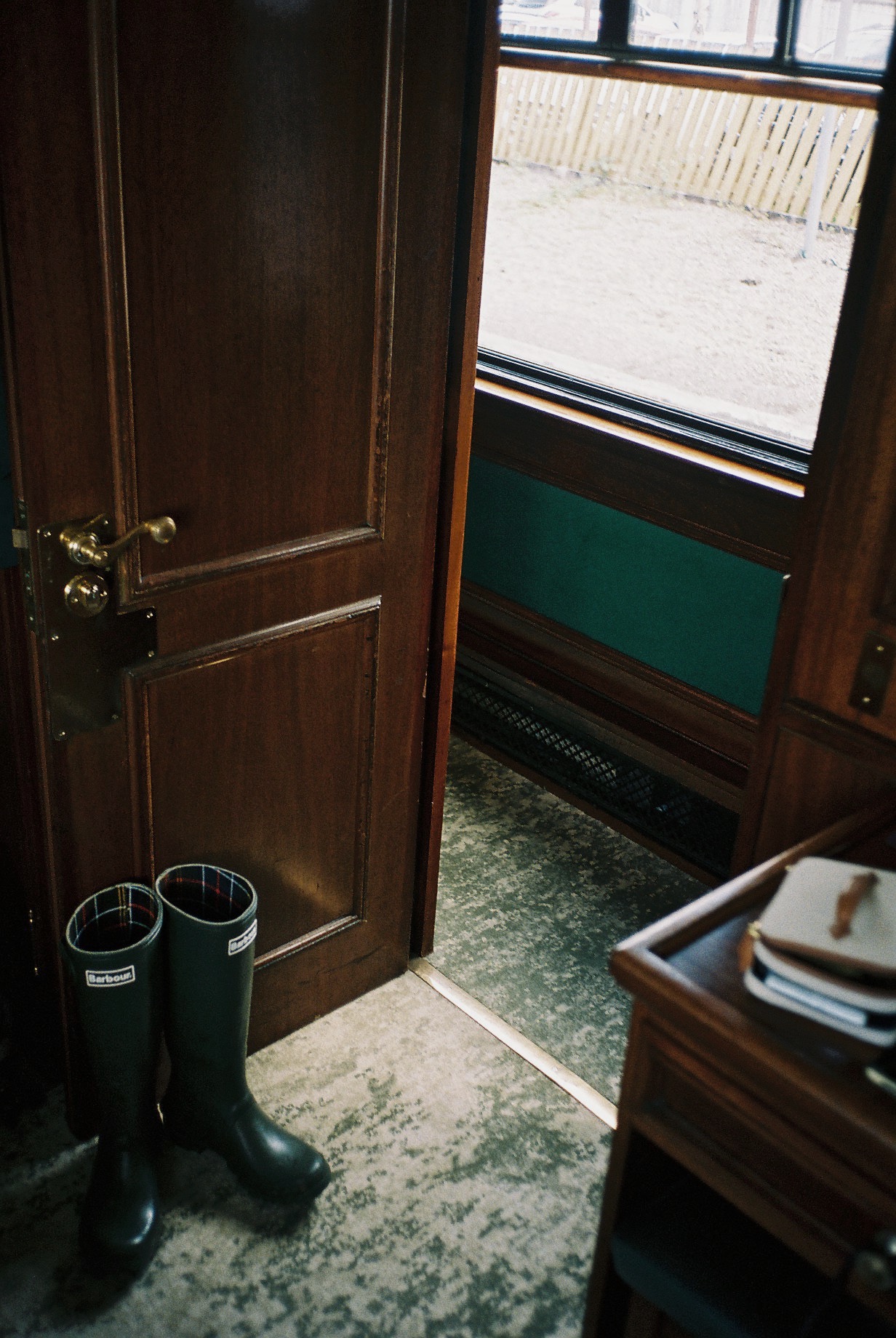 For the duration of the trip, we were lucky enough to stay on board the Belmond Royal Scotsman train. We boarded the train in Edinburgh, and we ended our trip in beautiful Oban. It was so much fun to sleep on a train for a couple of nights – definitely a far cry away from my interrailing experience post university.
The train itself was like something straight out of a murder mystery novel. There's something very childlike and playful about being enclosed in such an intimate space with new people. Everyone was so friendly and I feel like it was the perfect setting to celebrate such a huge milestone for Barbour along with the launch of their wonderful new Tartan Collection. Both Sophia and I got to wear pieces from the new collection throughout the trip and I can't wait to share some of the content we created whilst we were out there!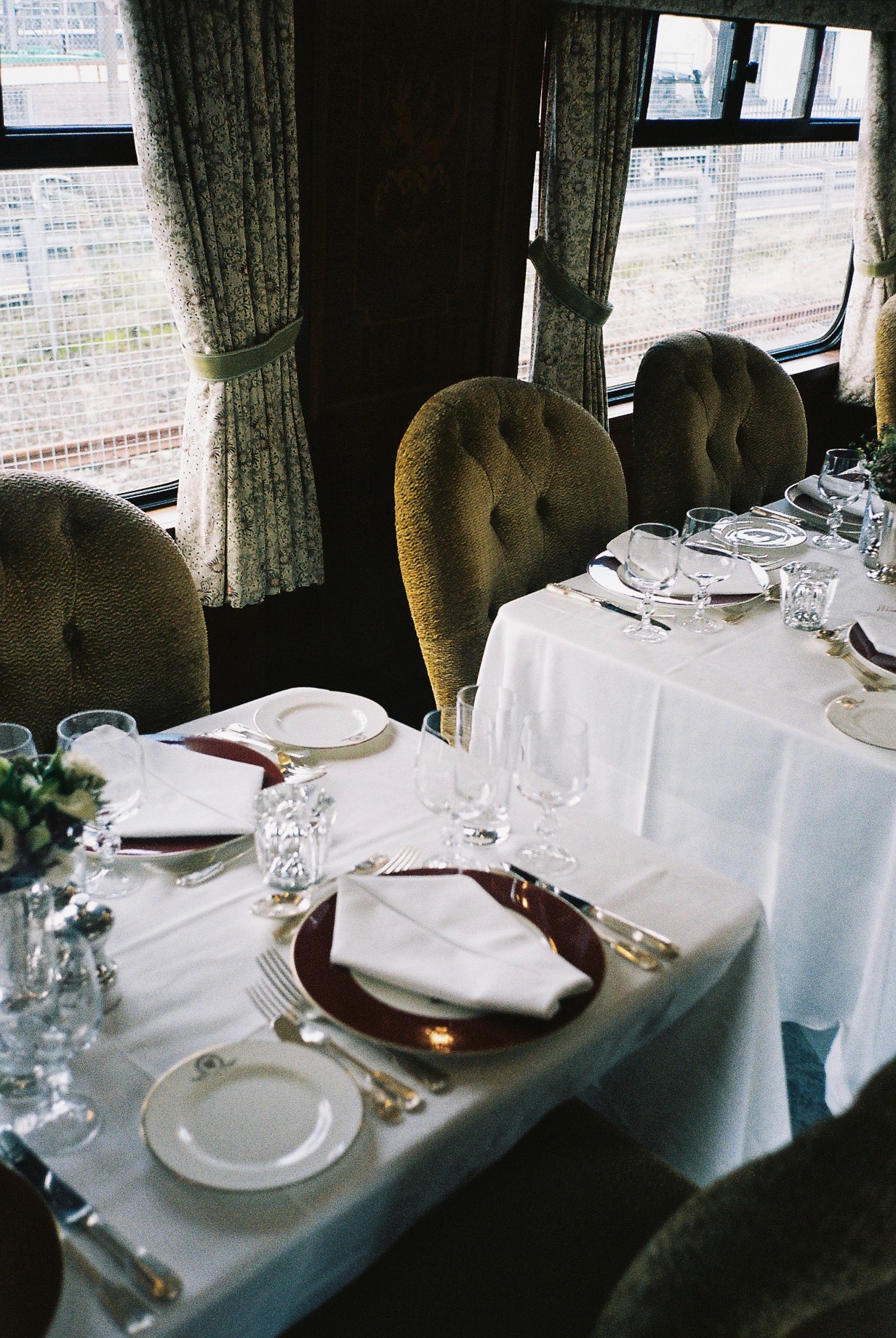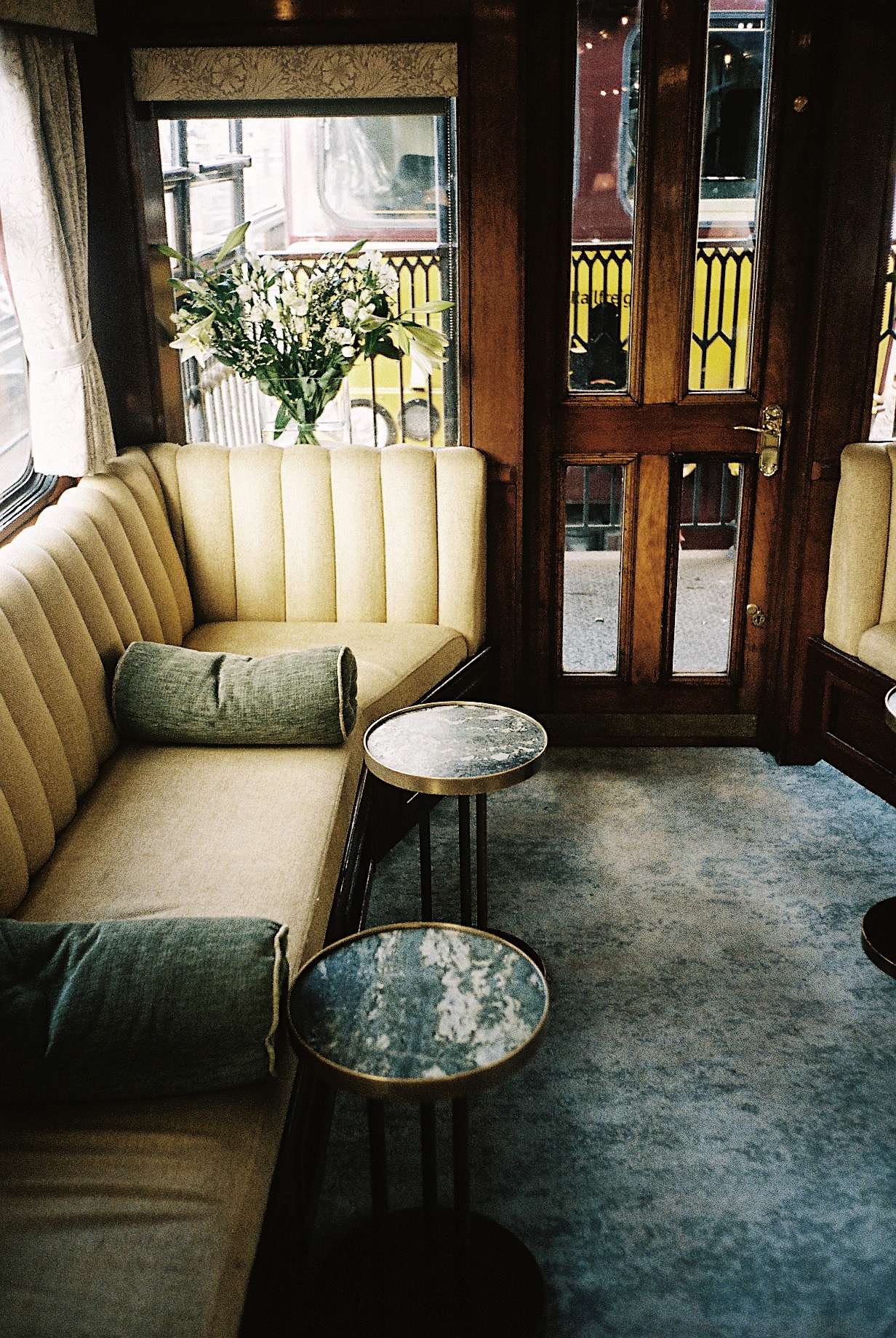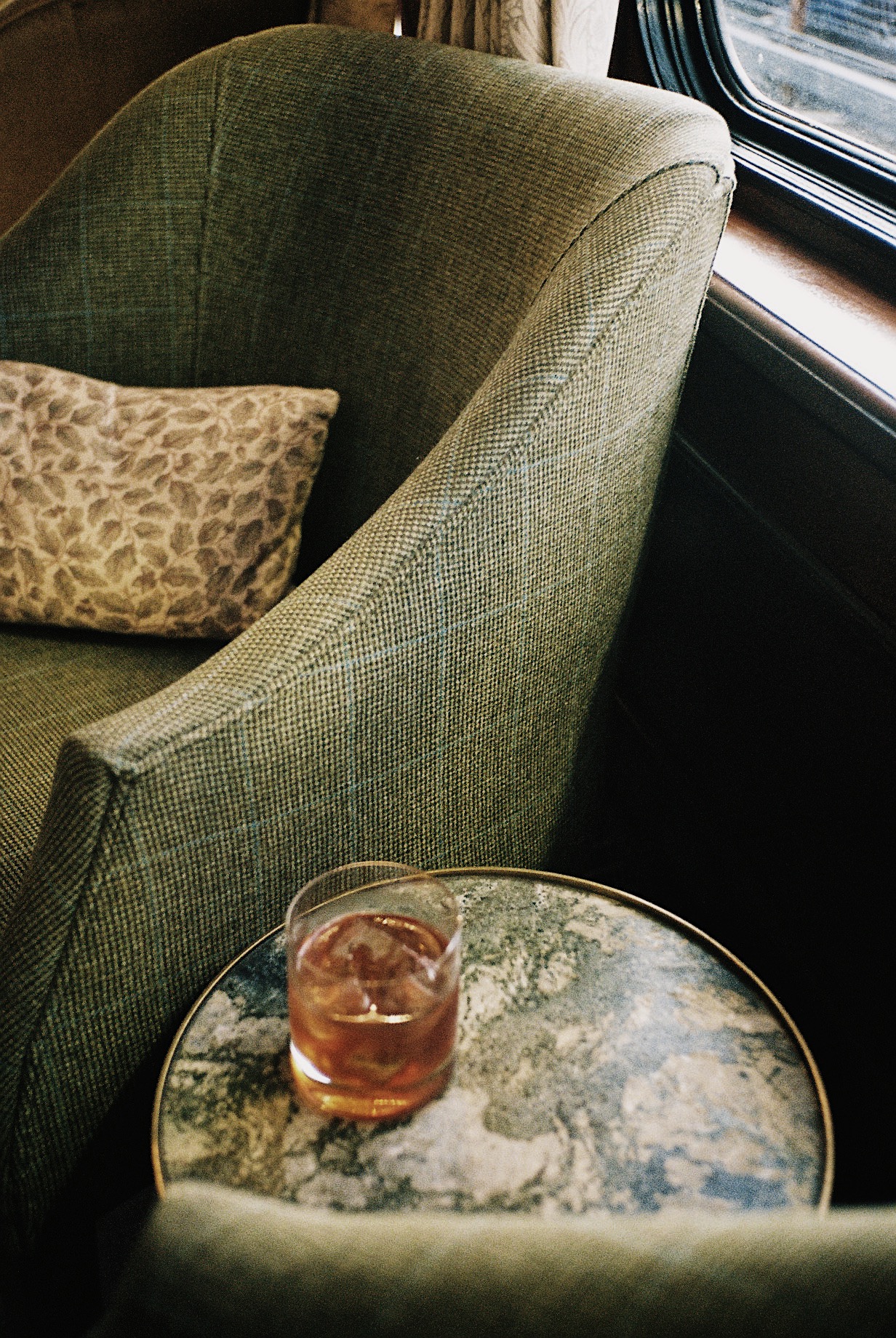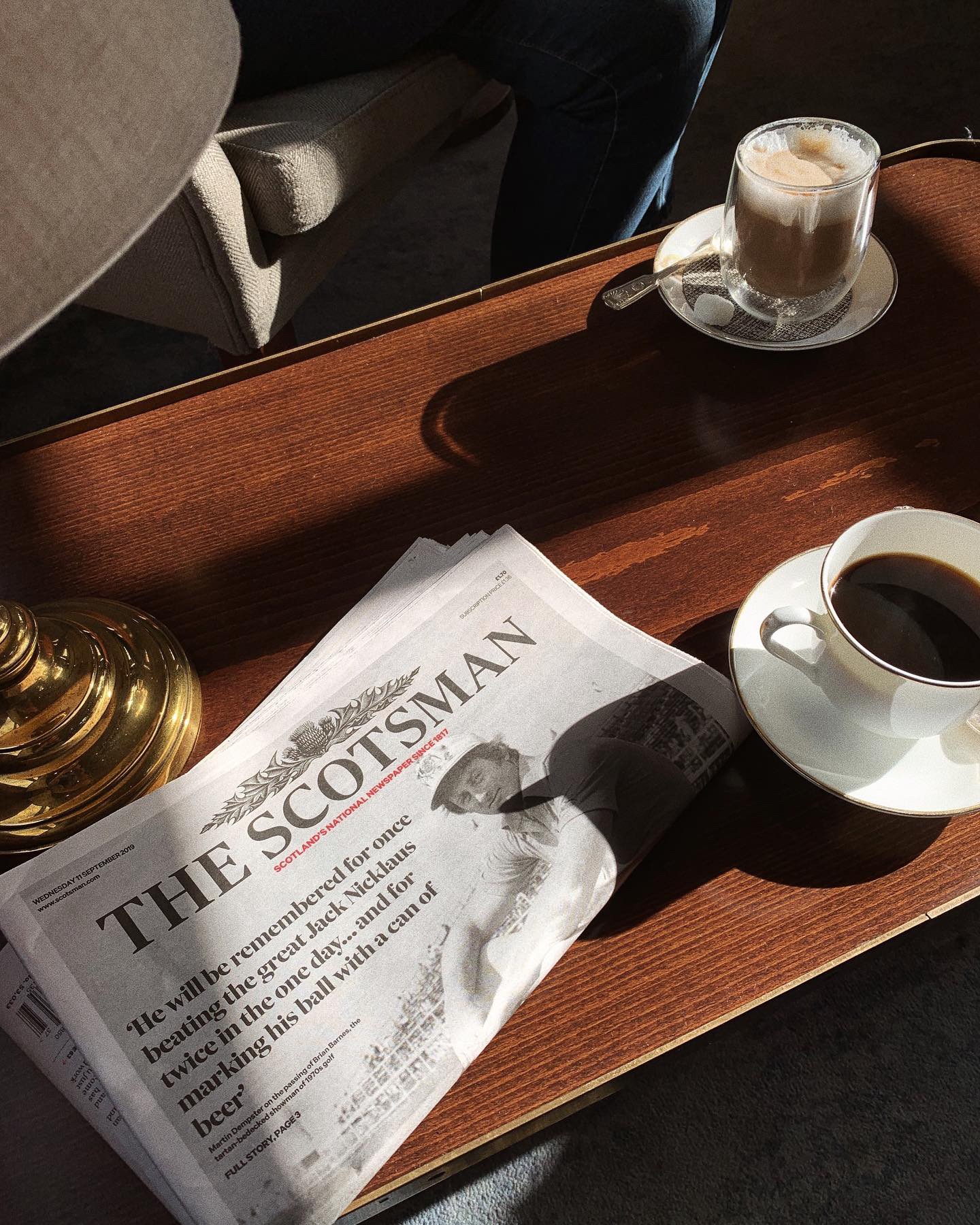 We were lucky enough to get up close and personal with the Glenfinnan Viaduct which was definitely a highlight for me! I'm not a huge Harry Potter fan or anything, so that association was slightly wasted on me, but I love an impressive railway scene as much as the next person. We even caught a steam train just before we left to the next location!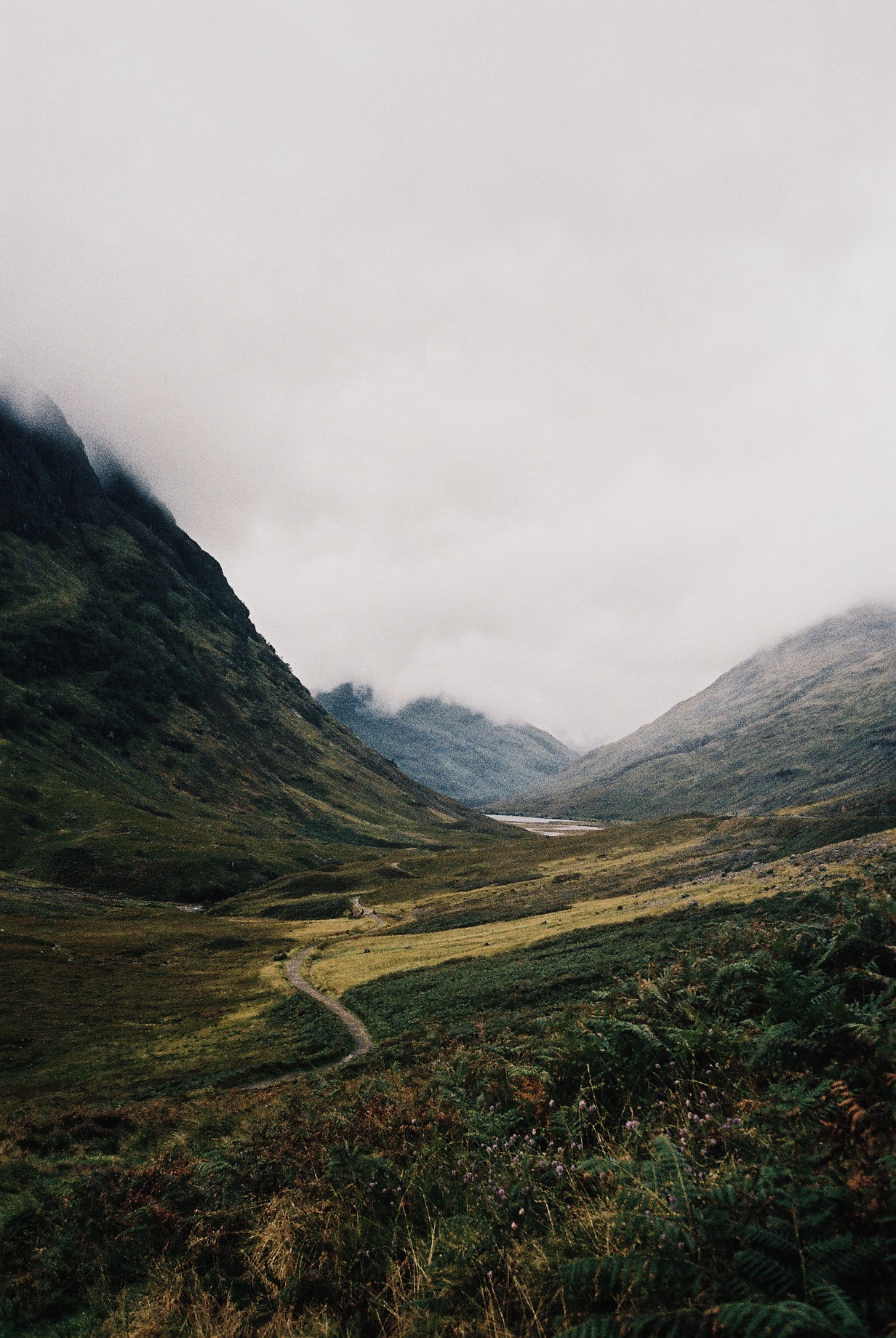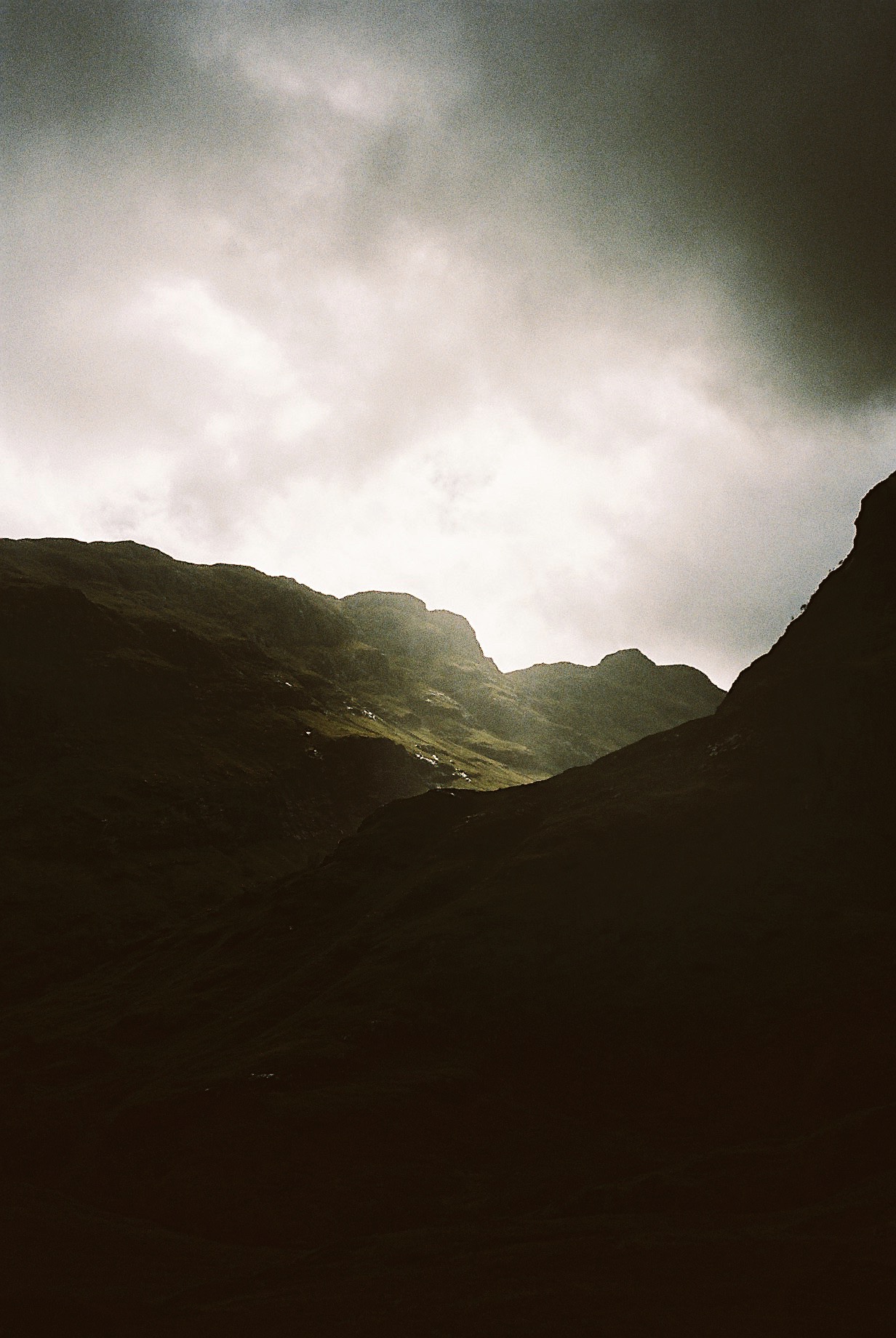 We also made it up to the incredible Glencoe – known for it's magical waterfalls and some of the best trials around. I have to say, the views were pretty sensational and I'd love to head back one day and explore more of the area. Unfortunately, the weather took a turn for the worst just as we arrived, but we had just enough time to take in the sights and feel at one with nature. When you live a city centre, sometimes it's hard to believe that there are places that are still as green and as untouched as the Scottish Highlands…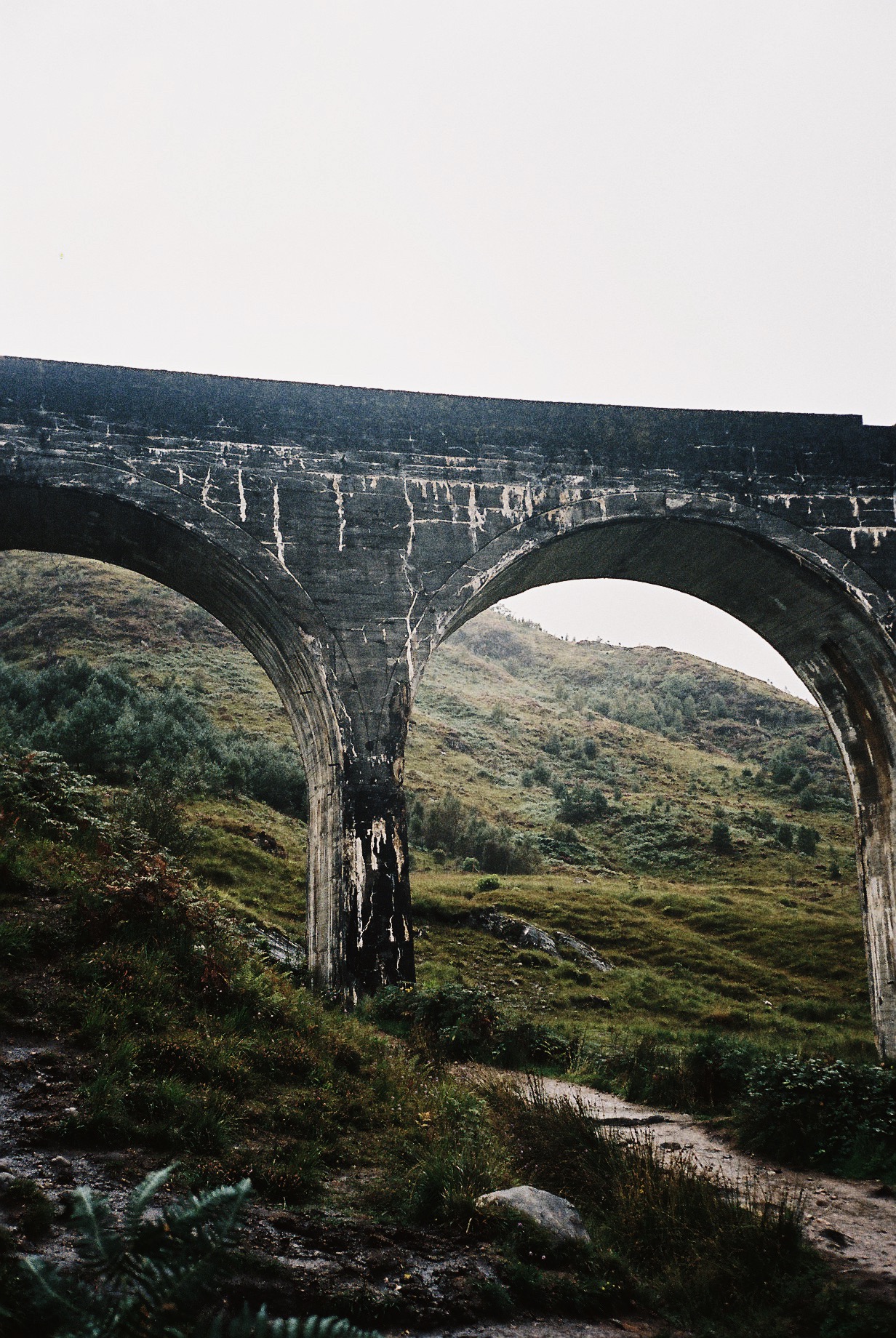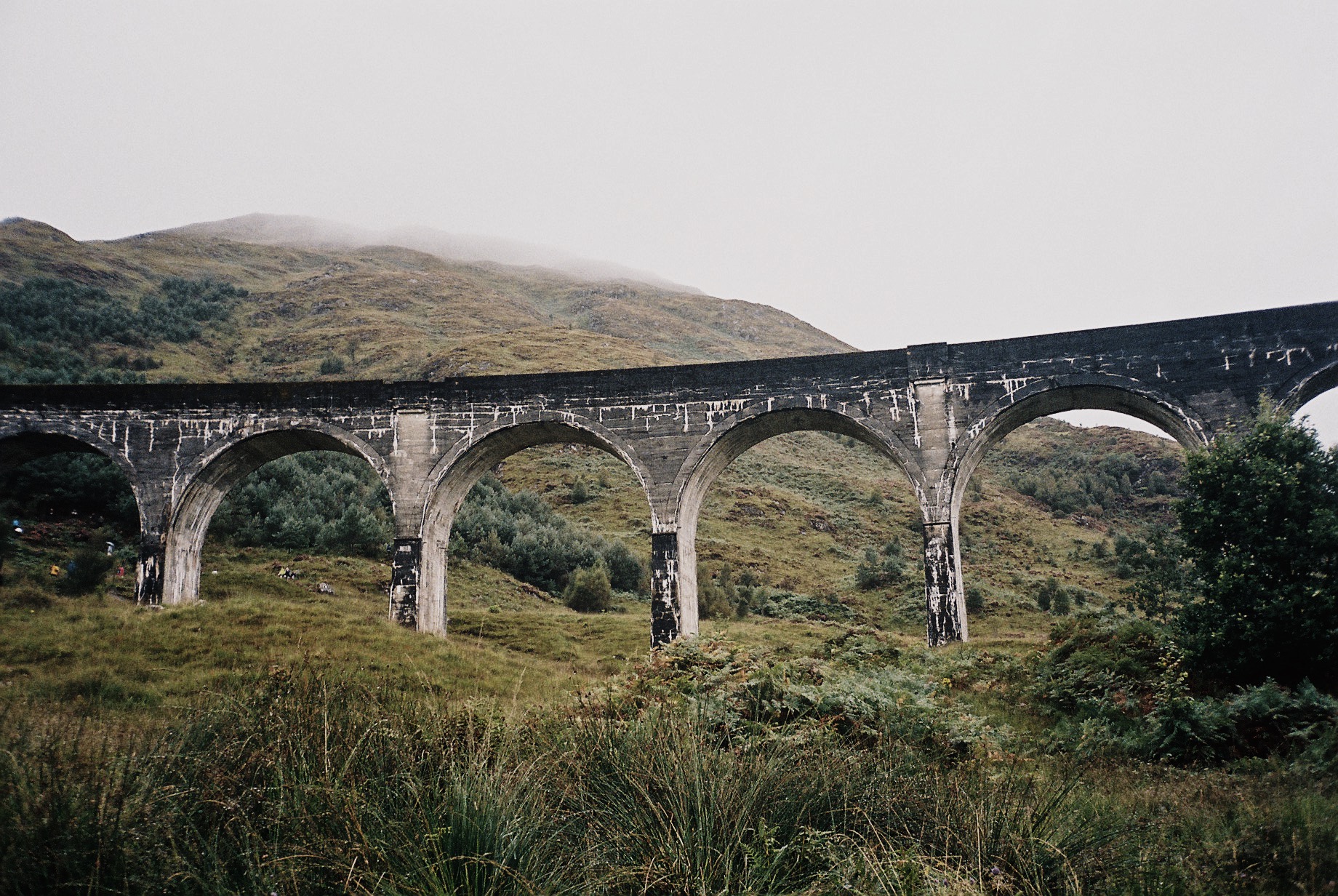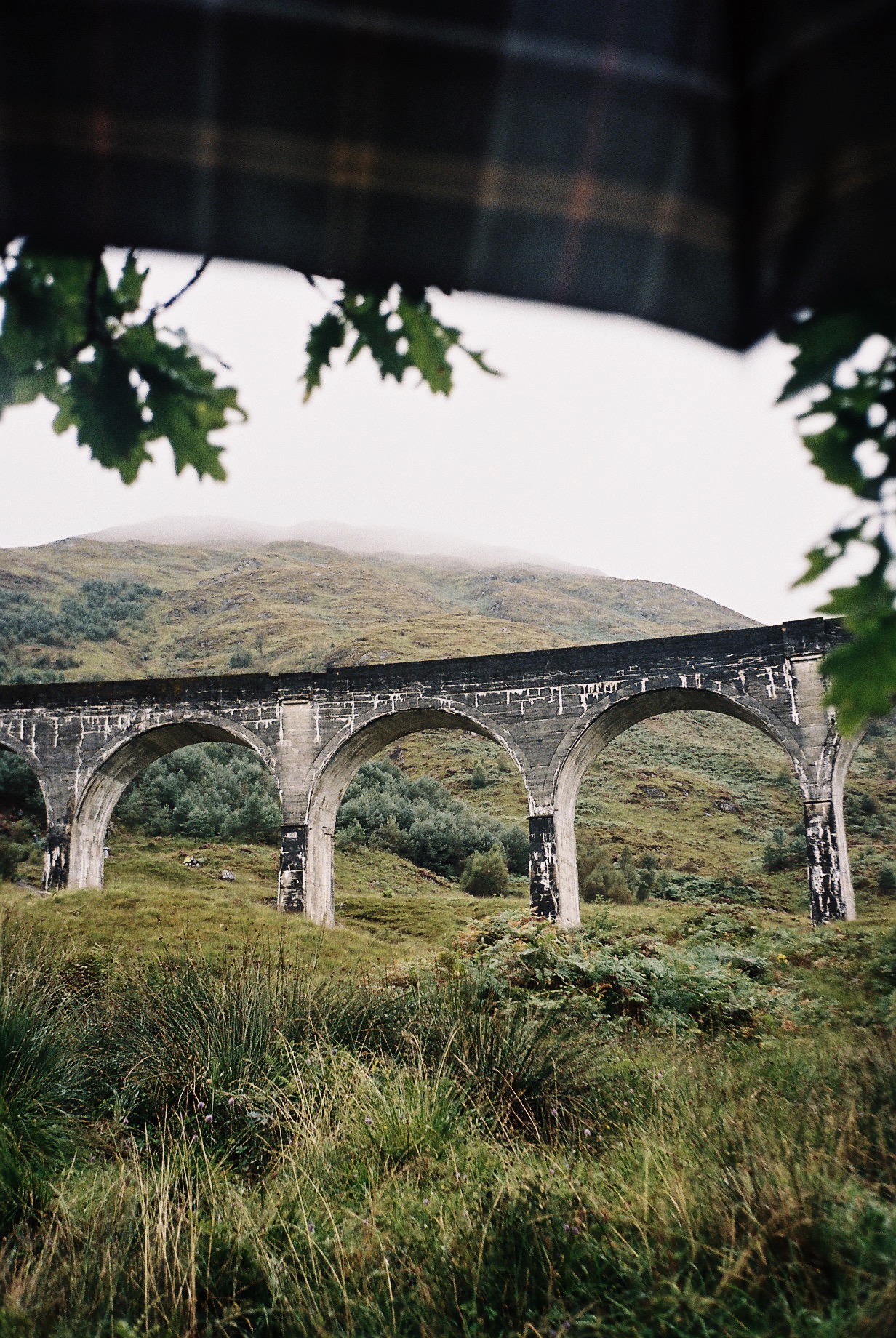 I feel so lucky to have got to experience such a lavish train journey, and it's certainly trips like this that bring everything into perspective and make me truly appreciate how exciting my job can be. I didn't manage to get a tonne of pictures as we were busy working with the Barbour production team and chatting away to lots of new people we were sharing our time on the Royal Scotsman with! It was actually lovely not to be bound to my phone and cameras whilst travelling for once, but I really feel as though these few snaps have captured the essence of the trip rather well…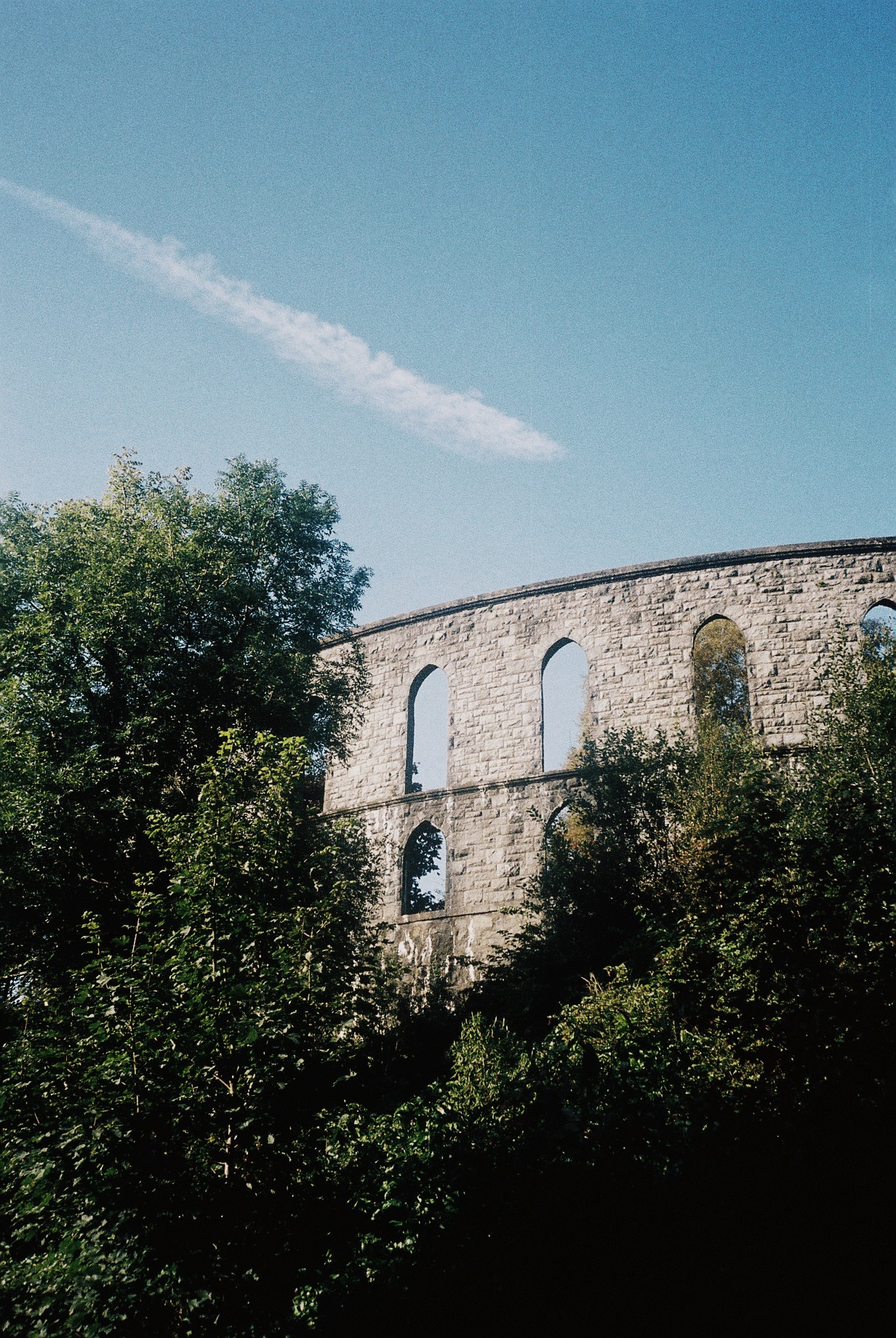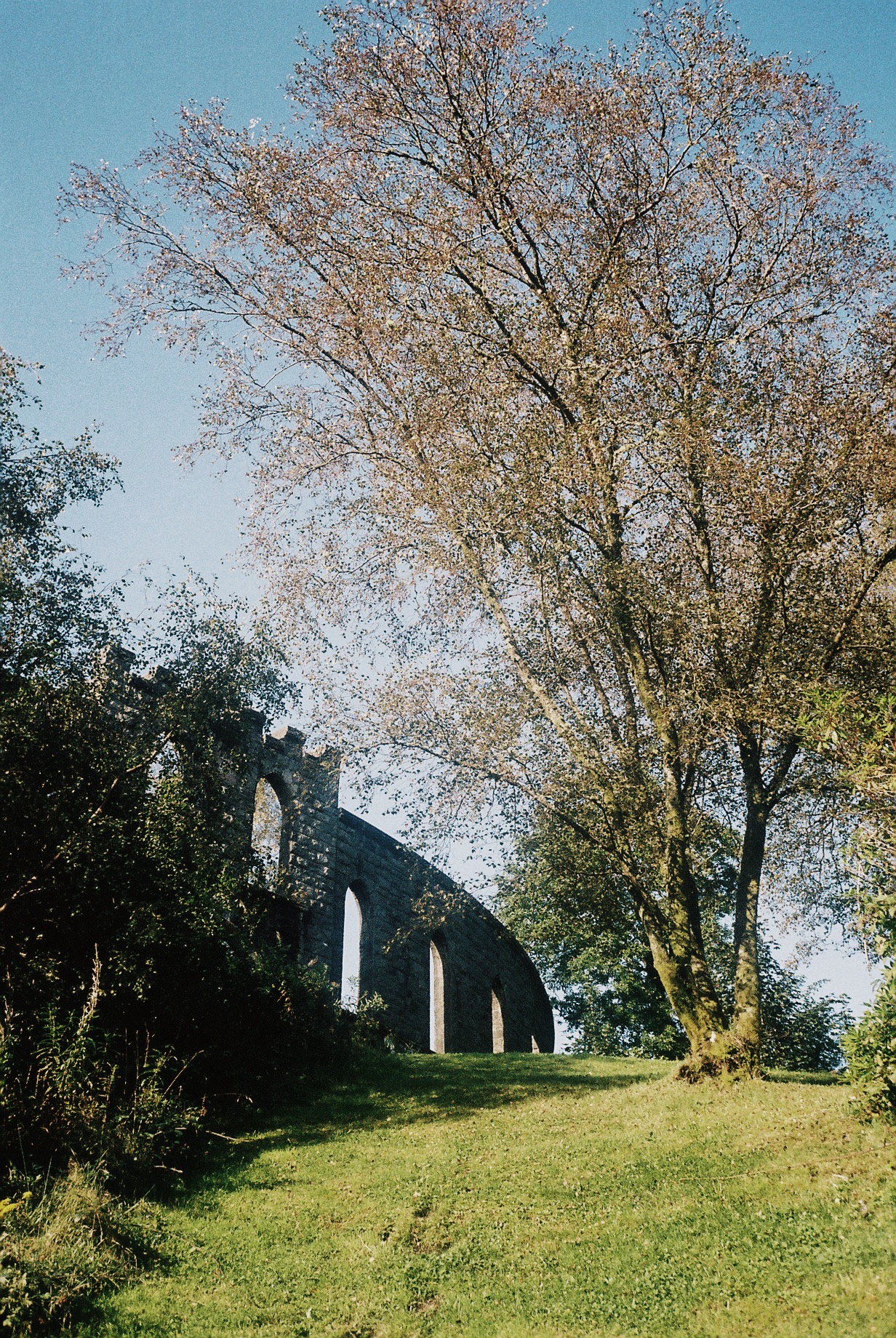 I hope you enjoyed this little roundup of our time in Scotland, and I can't wait to share more from the Barbour campaign with you very soon!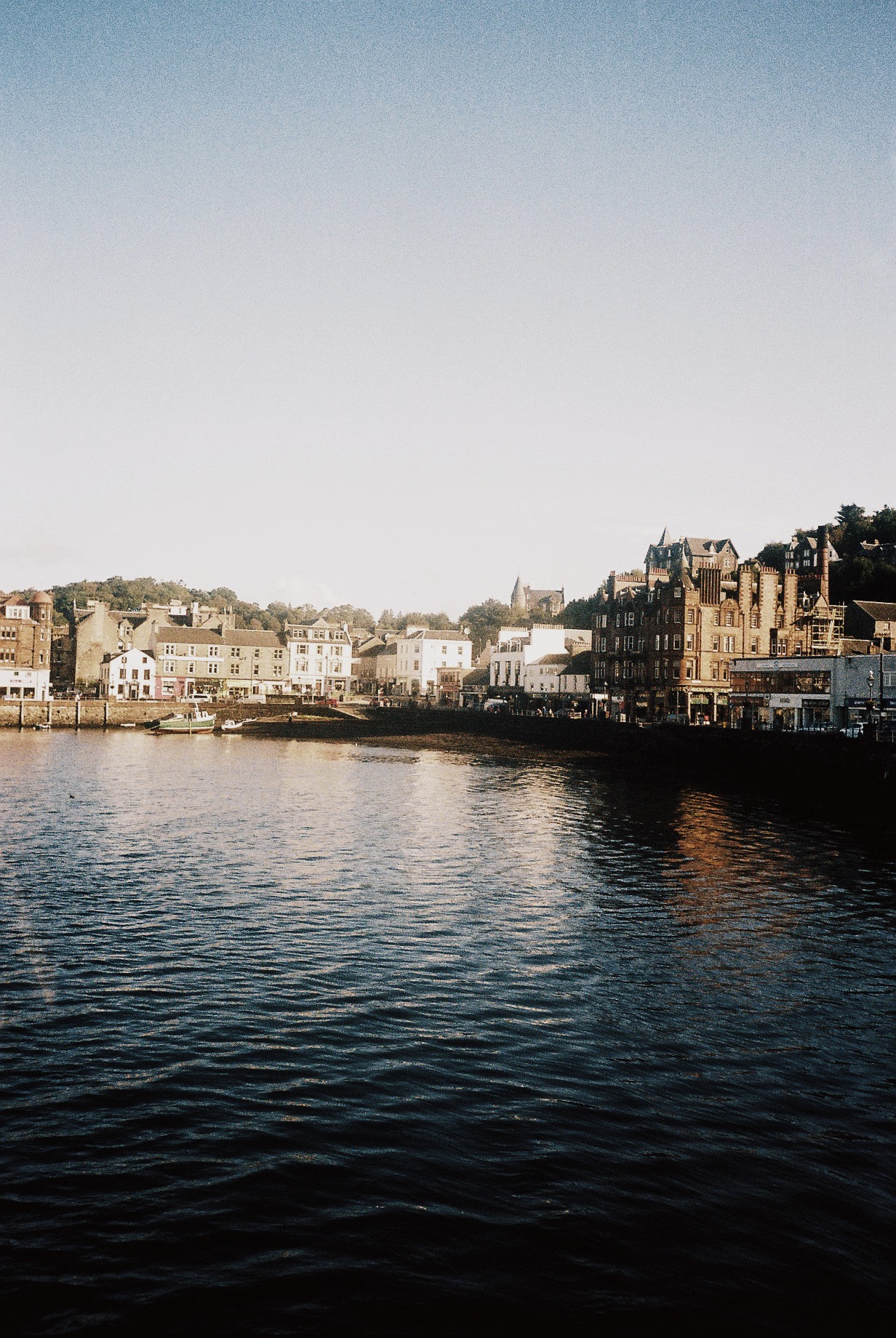 ---
Photographs taken on an Olympus MJU II 
Find out more about the Belmond train journeys here 
Shop the Tartan collection by Barbour here