Last week I got to stay at The Ned for an evening and it was all kinds of beautiful. These film pictures really don't do it justice, but I love the cosy feel to them, and they happen to sit pretty well with the theme of this blog post. I thought since this was my first little trip of 2019, I'd type down some thoughts about how this time of year can make me feel when it comes to 'getting back on the blogging bike' and leaving the festivities behind…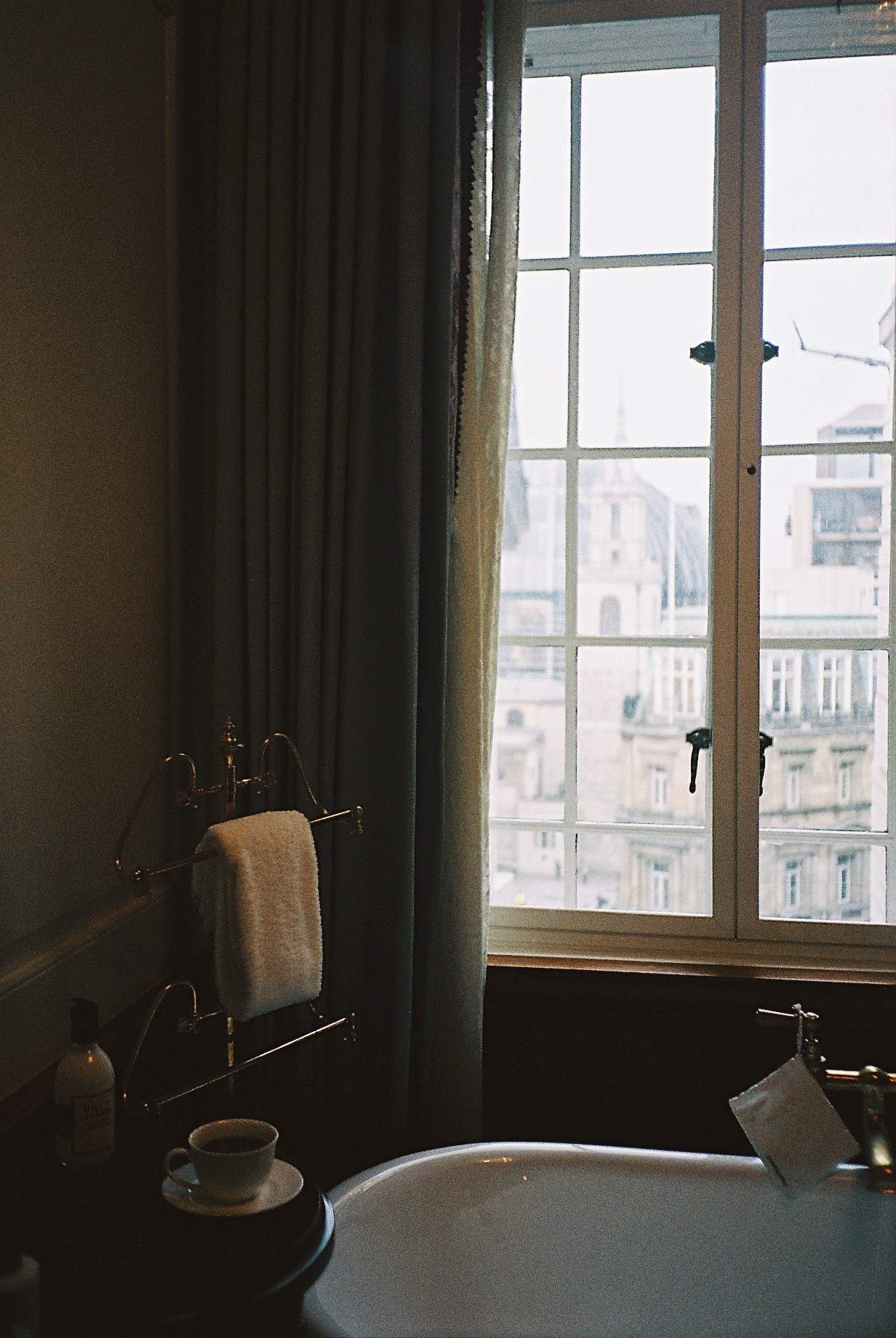 Whilst January seems to be a real mix of emotions for people – some itching to get started on their resolutions, others wondering where the hell to start in general. For me, the start of the year can leave me feeling a bit nostalgic and sentimental. When I head home for a week or so over the festive period, I find myself slipping back into those childlike comforts…
Sitting in front of the TV and watching films with my siblings, my mum asking us whether we want cups of tea every five minutes, the warm feeling of cosiness and shelter from the real world…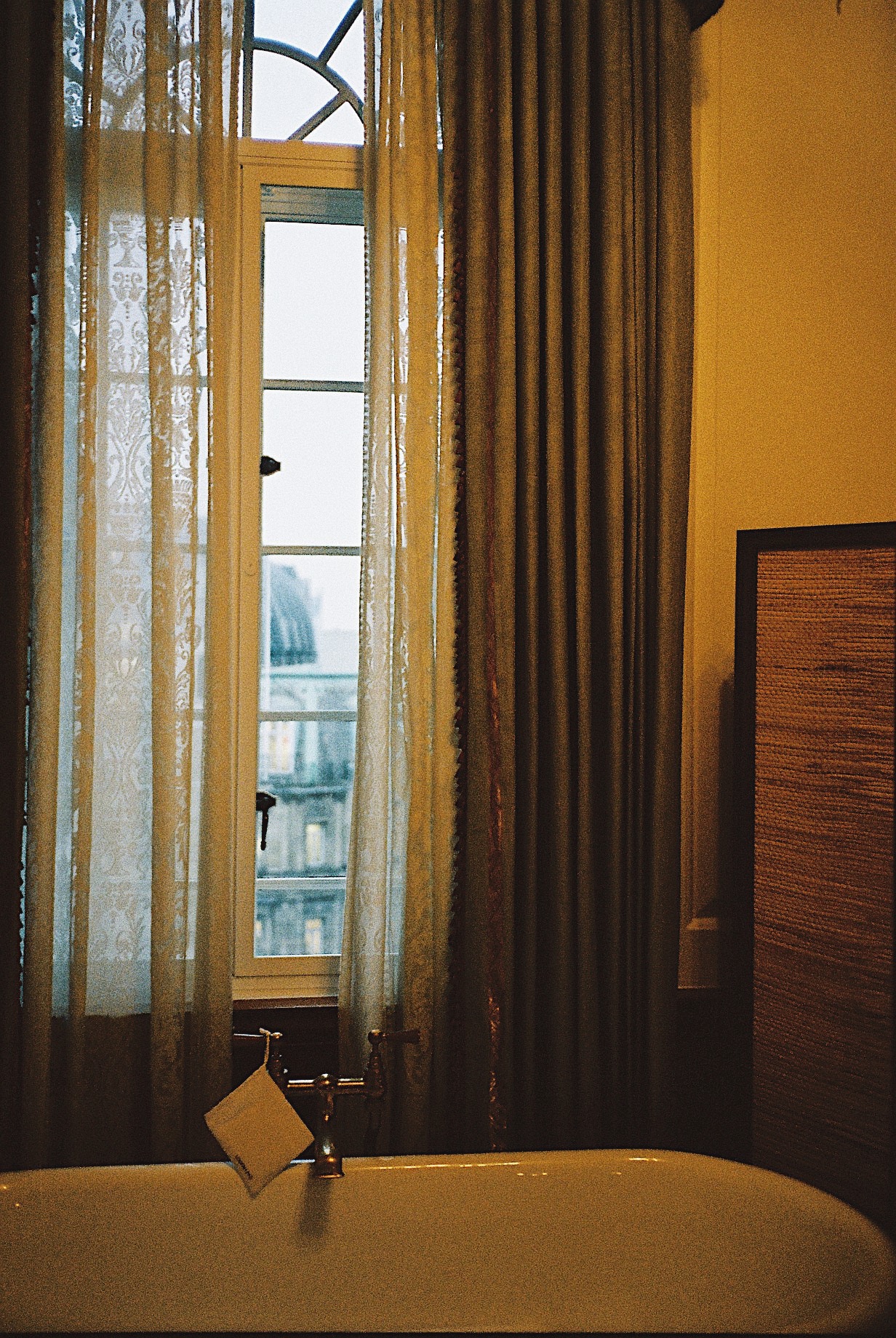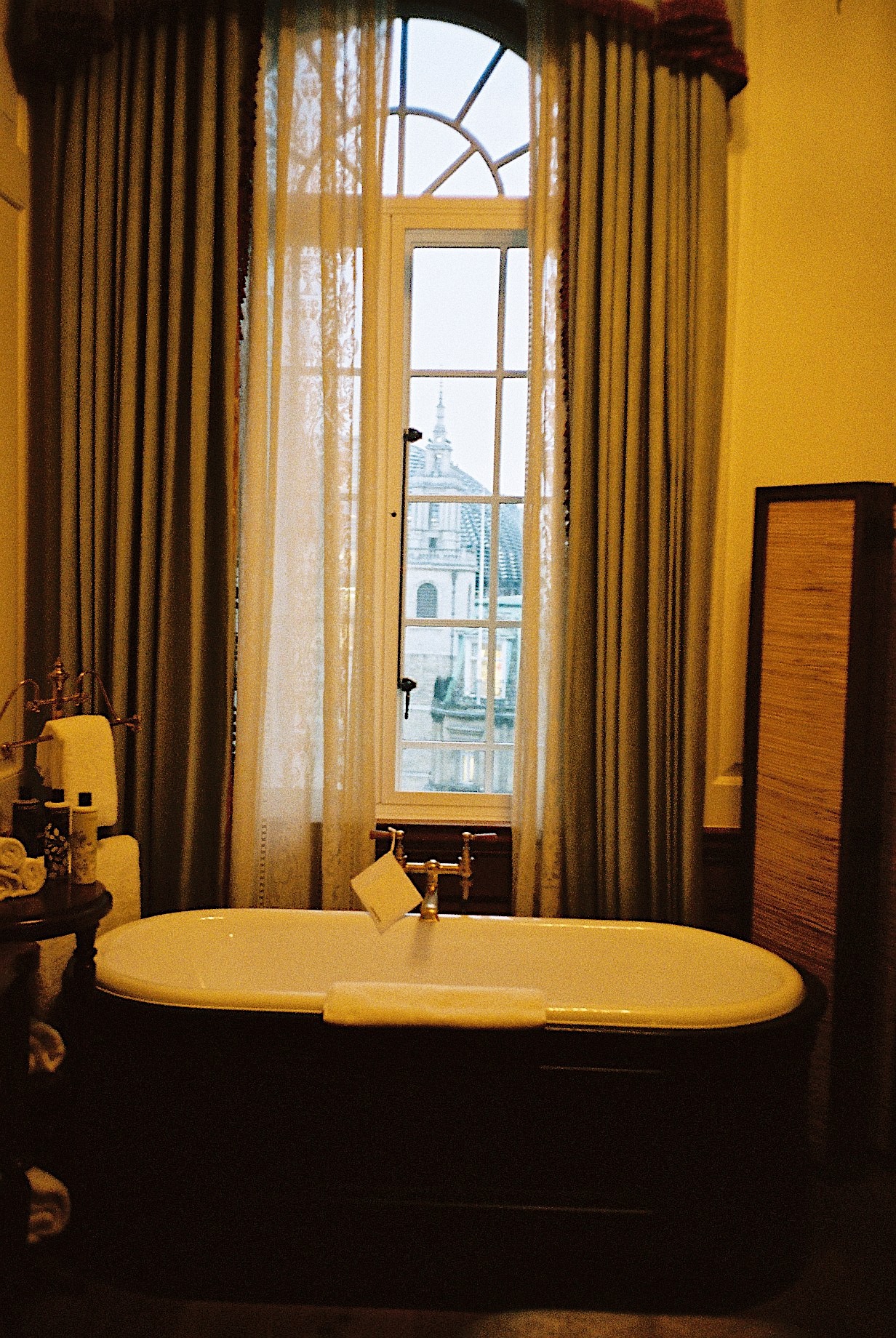 Since I moved out of the family home (back when I started university), leaving again after Christmas always leaves me feeling a bit unsettled. It's that back to school feeling that many of us are familiar with – the long outstretched blankness in front of us that feels both unfamiliar and daunting…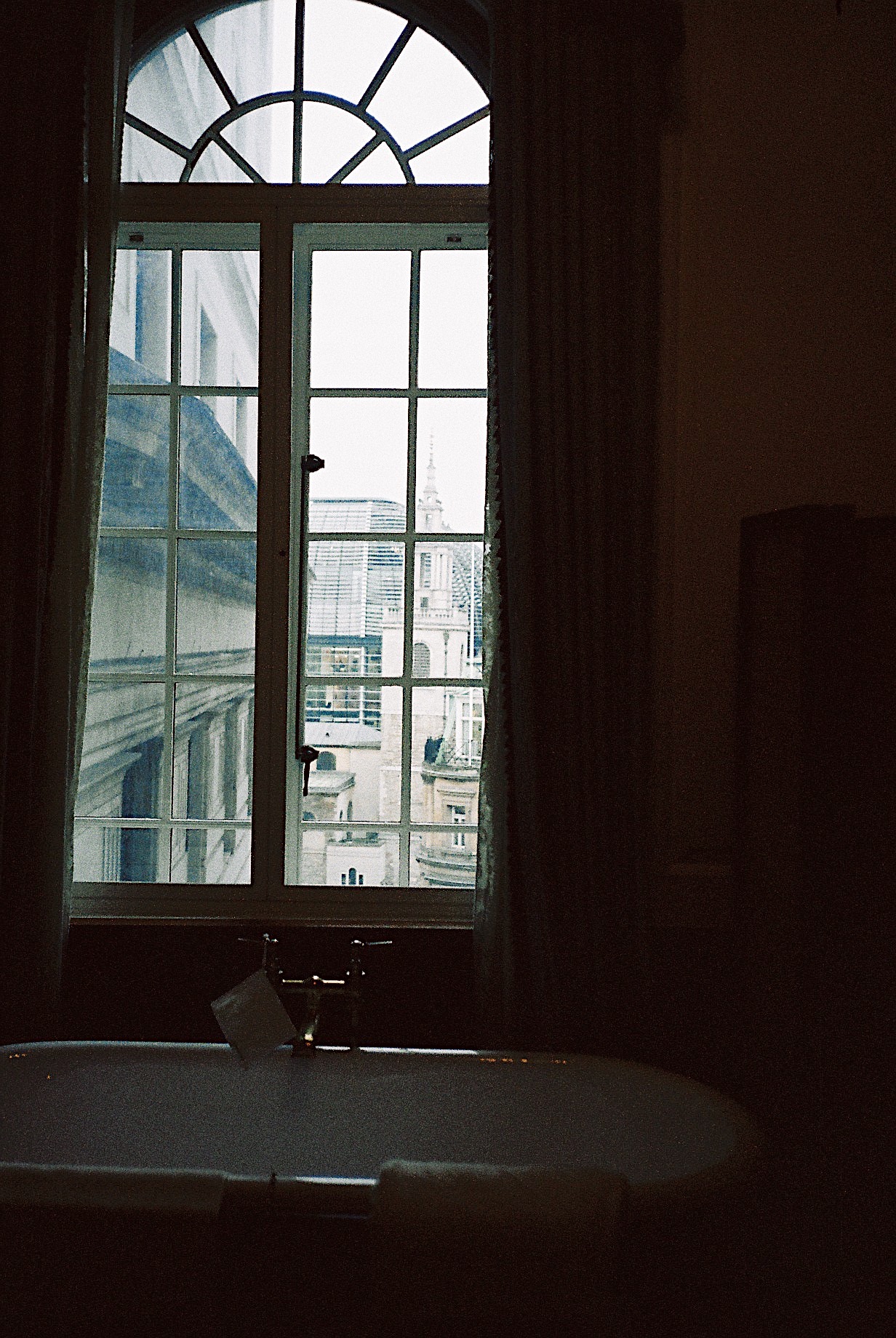 I grew up in a single parent home (in a small village) and the life I had there couldn't feel more different from the past few years I've had in Manchester. Back home is peaceful, birds chirping, church bells rings every Sunday…
Manchester is bigger and busier and full of things that turn your head at every opportunity. Sometimes it's for the wrong reasons, but that's the beauty of living in a city – you never quite know what you're going to get.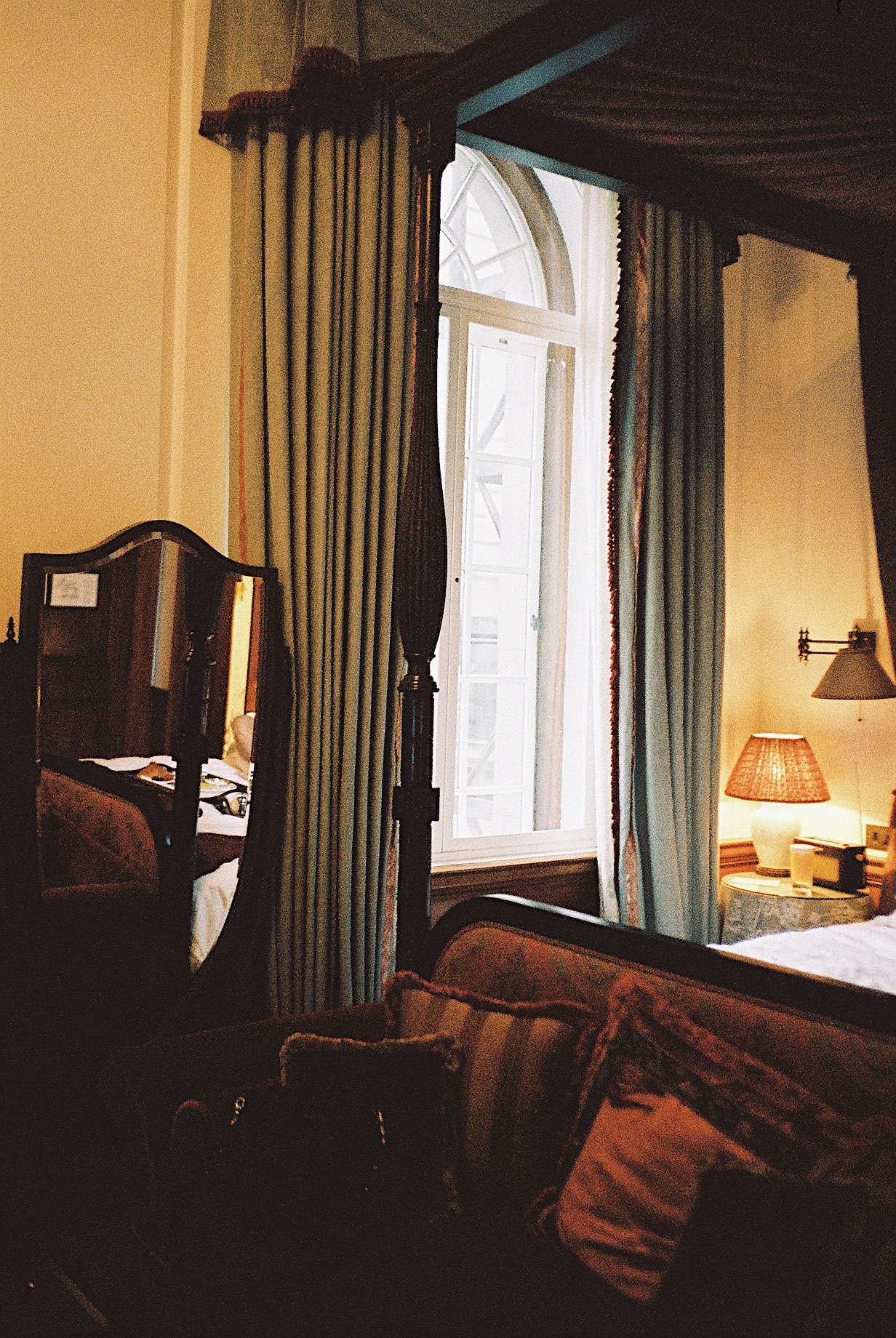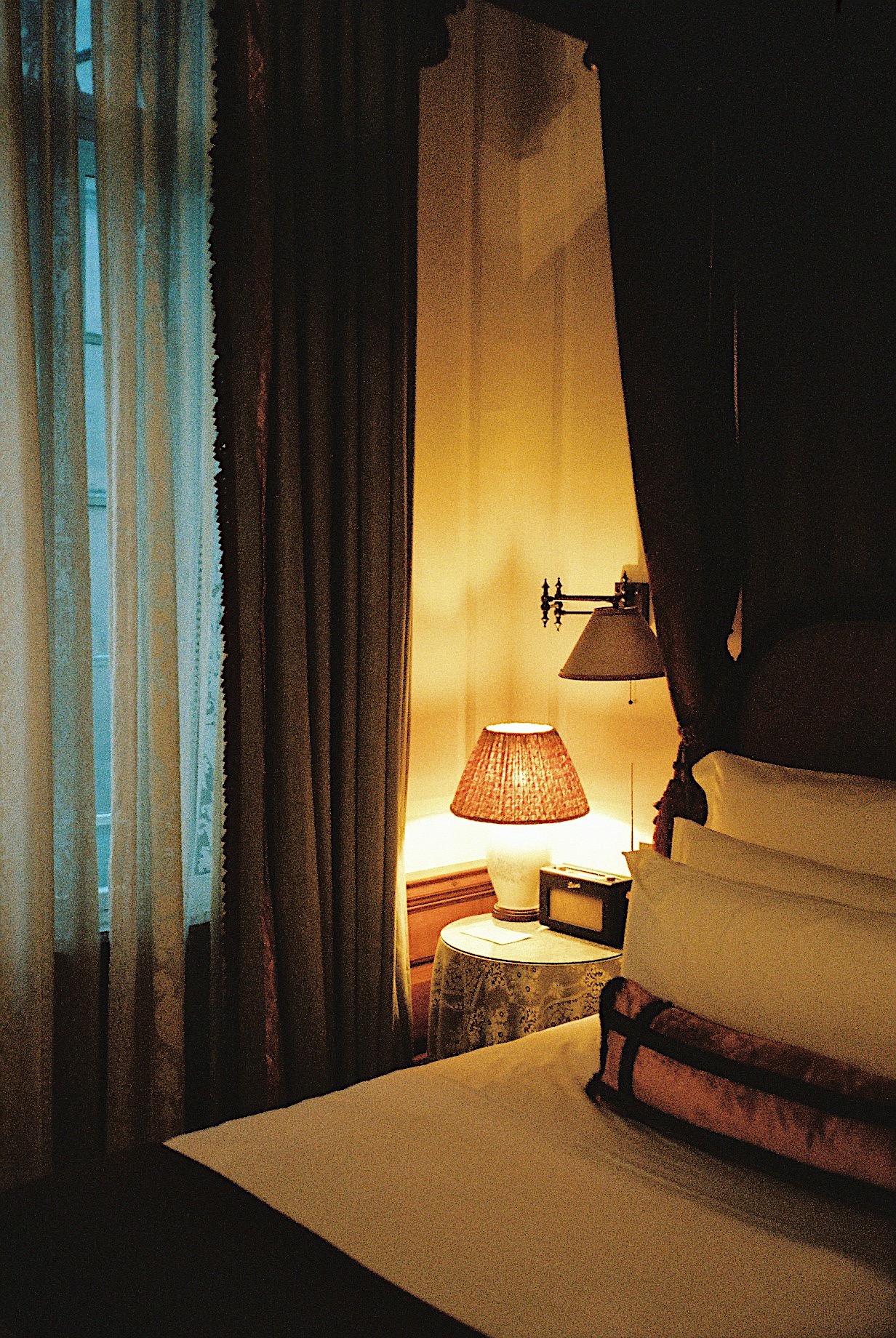 This year I've tried to ignore that inevitable January gloominess as much as I possibly can. To busy myself with new projects for this blog, and to fill my empty time with social activities and little trips that will keep me looking forward. I don't think I'll ever lose that nostalgic feeling whenever I visit home – I have so many amazing memories there, and so much pain too…
The family home is like this strange place you associate with different versions of yourself and times gone by. It's easy and it's normal to find yourself slipping back into old thinking patterns and reminiscing on old times. As an empathetic and thoughtful person (both a blessing and a curse), I find that I leave home worrying more and more every year. I worry about my mum and my siblings – I want the best for them in life, and I want good things to always find them. I'm twenty six and the eldest of three who are now all in their early twenties – it's that weird age where we are all branching off into different things, and the family home feels like this place we all travel through at vastly different rates. Never quite catching each other for long enough, and always leaving with that slightly sore feeling of wanting more time together…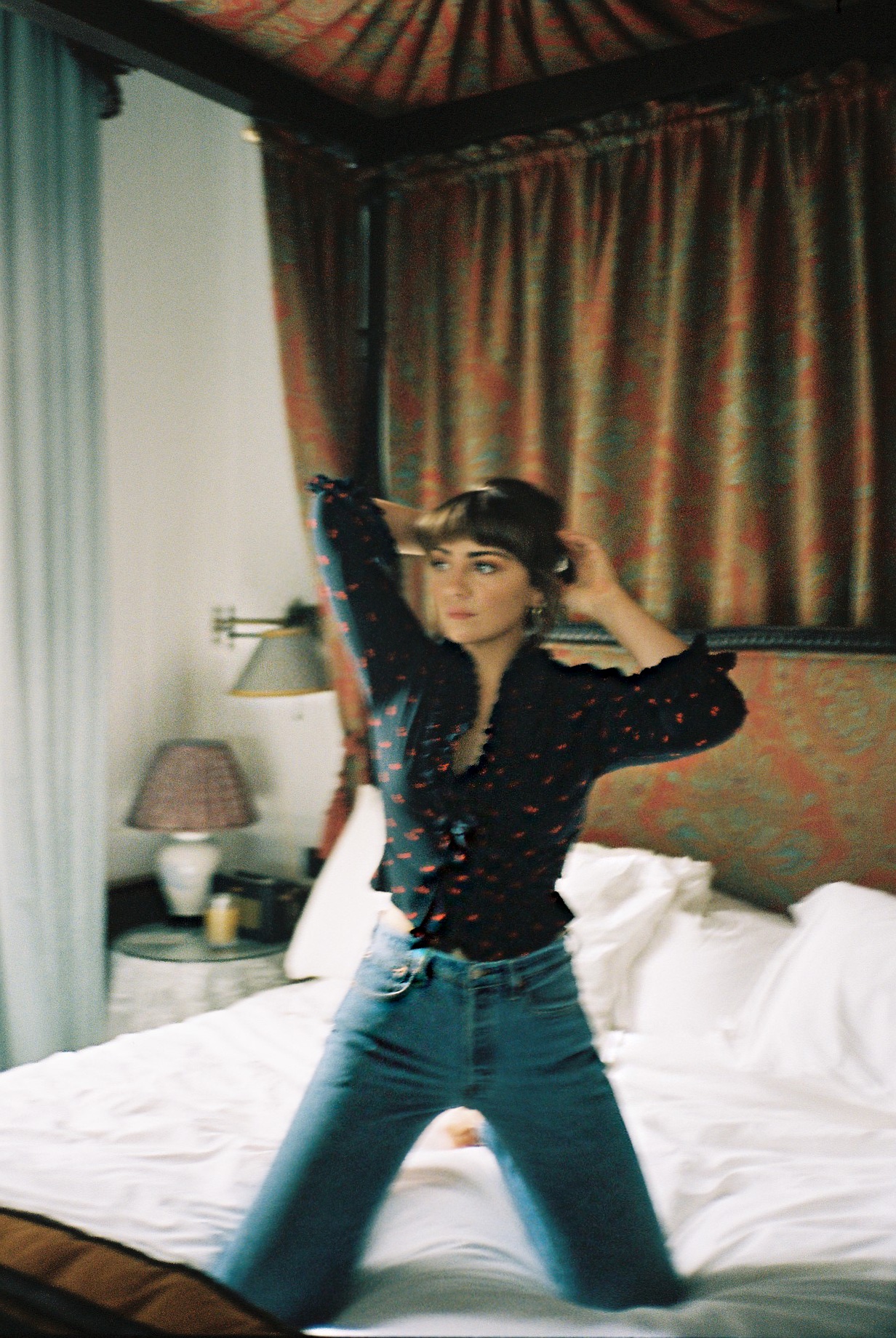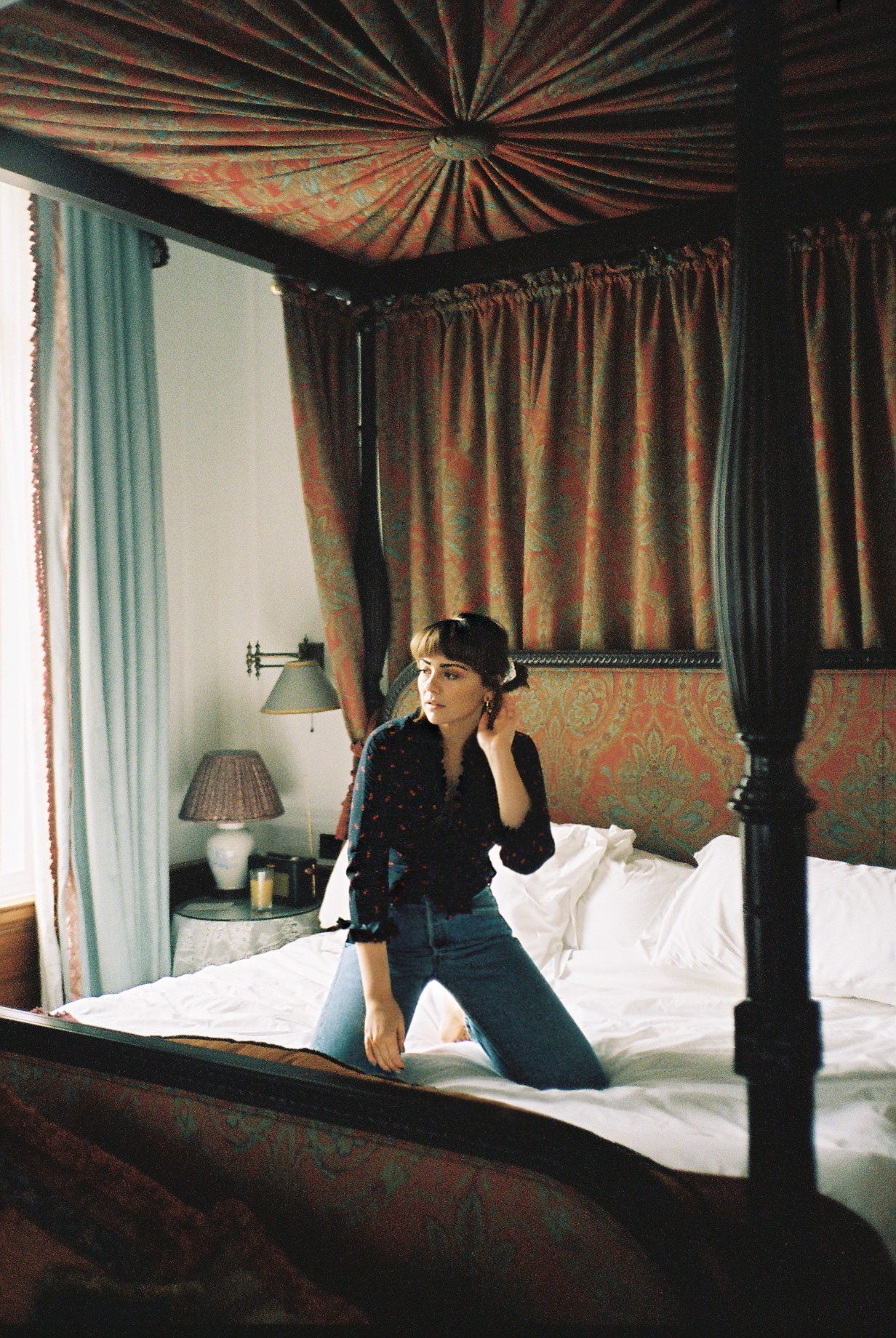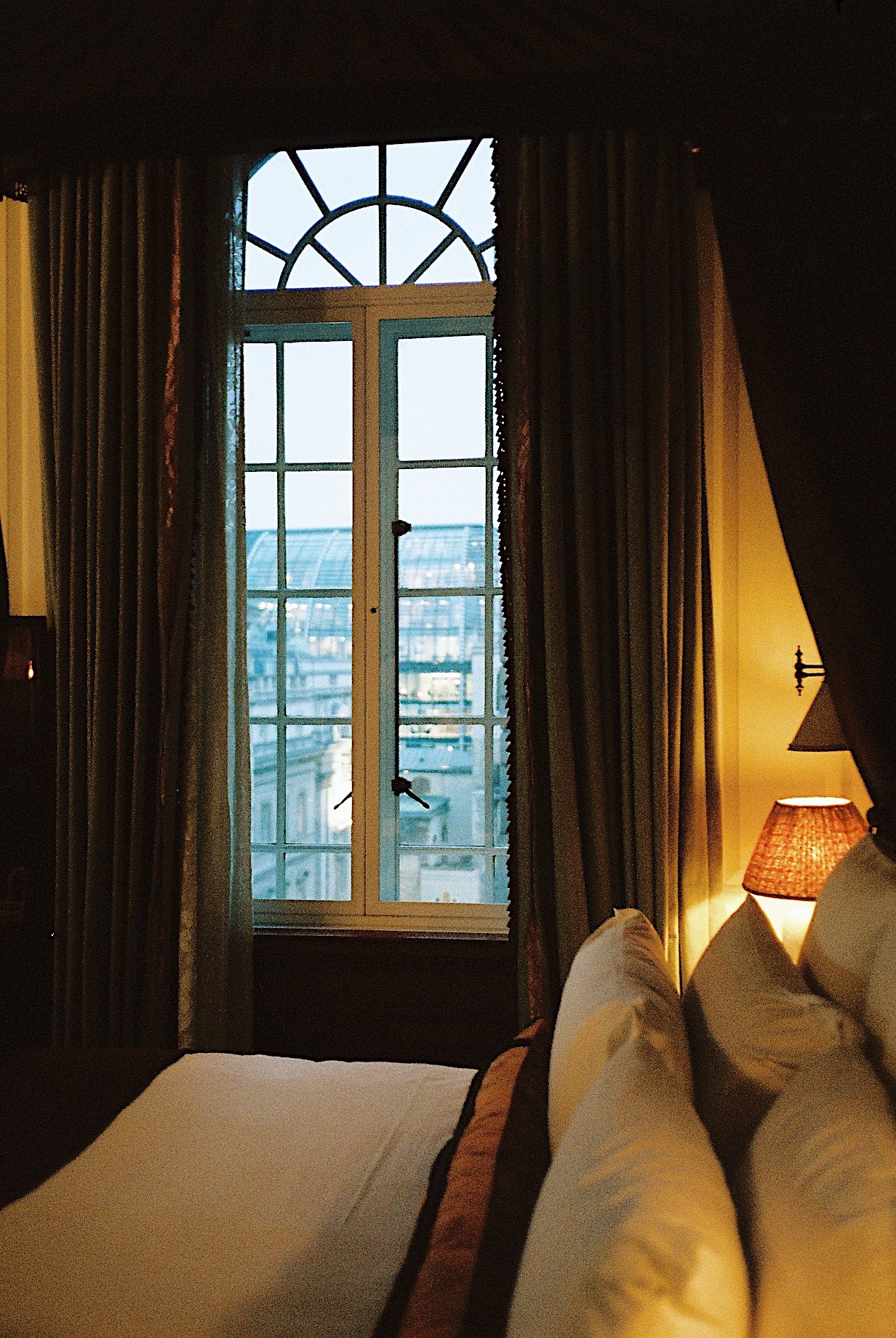 As I've gotten older, I've realised this slightly sore feeling is born out of all the love I was fortunate to receive from the people I grew up around. I'm thankful everyday that I have a place that makes me ache a little every time I leave. I'm thankful everyday that I have people that make me feel that way too. I can't wait to hopefully create that type of place for my children one day.
So every year, January can feel like a bittersweet beginning to the year – launching from the safe place back into the one that I've created for myself. Wondering how I can keep challenging myself and moving forward, whilst still creating little places that feel like home as I go along… 
---
Photographs taken on an Olympus MJU II | The Ned, London 
Blouse – Rouje, Jeans – vintage Levi 501's