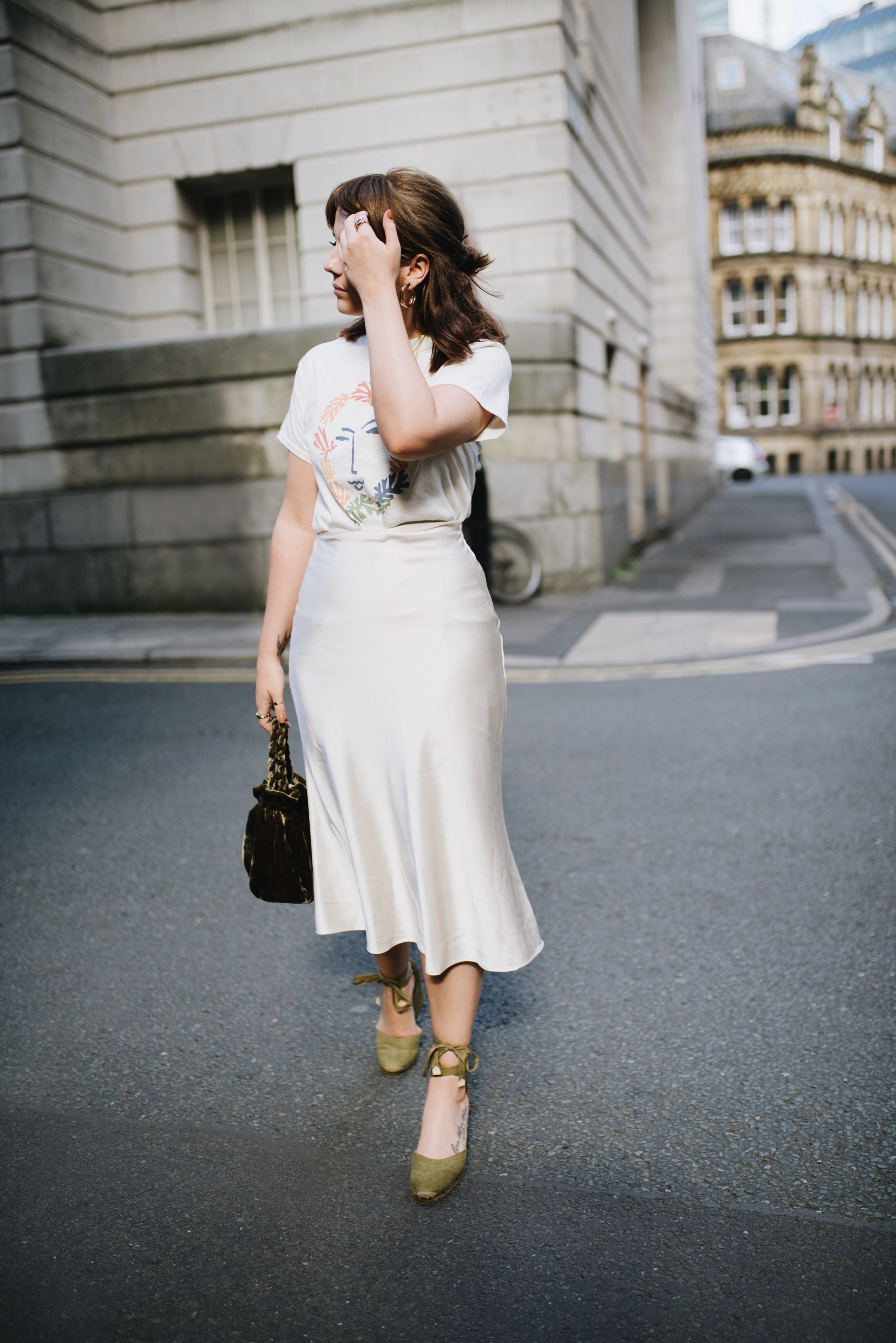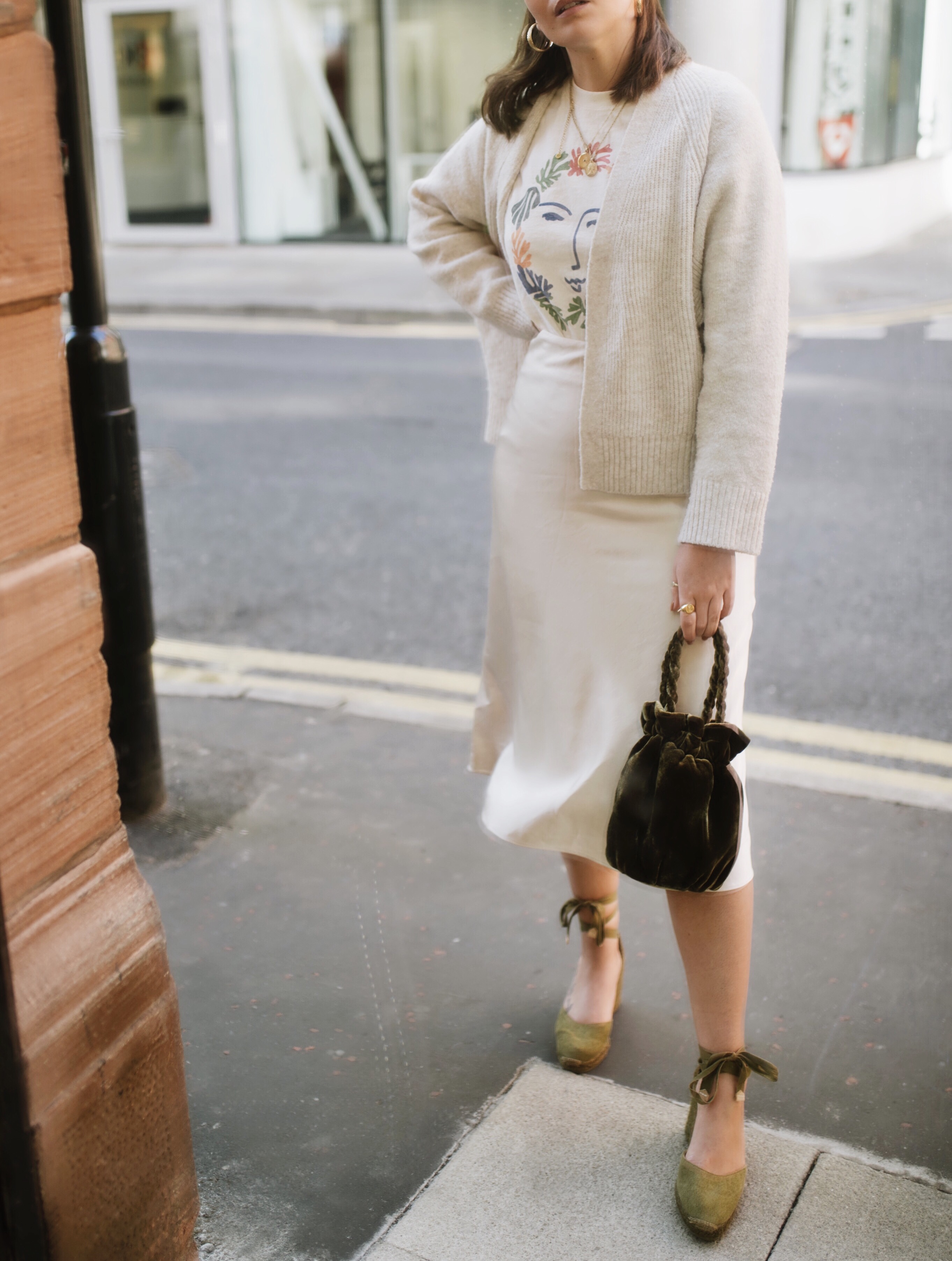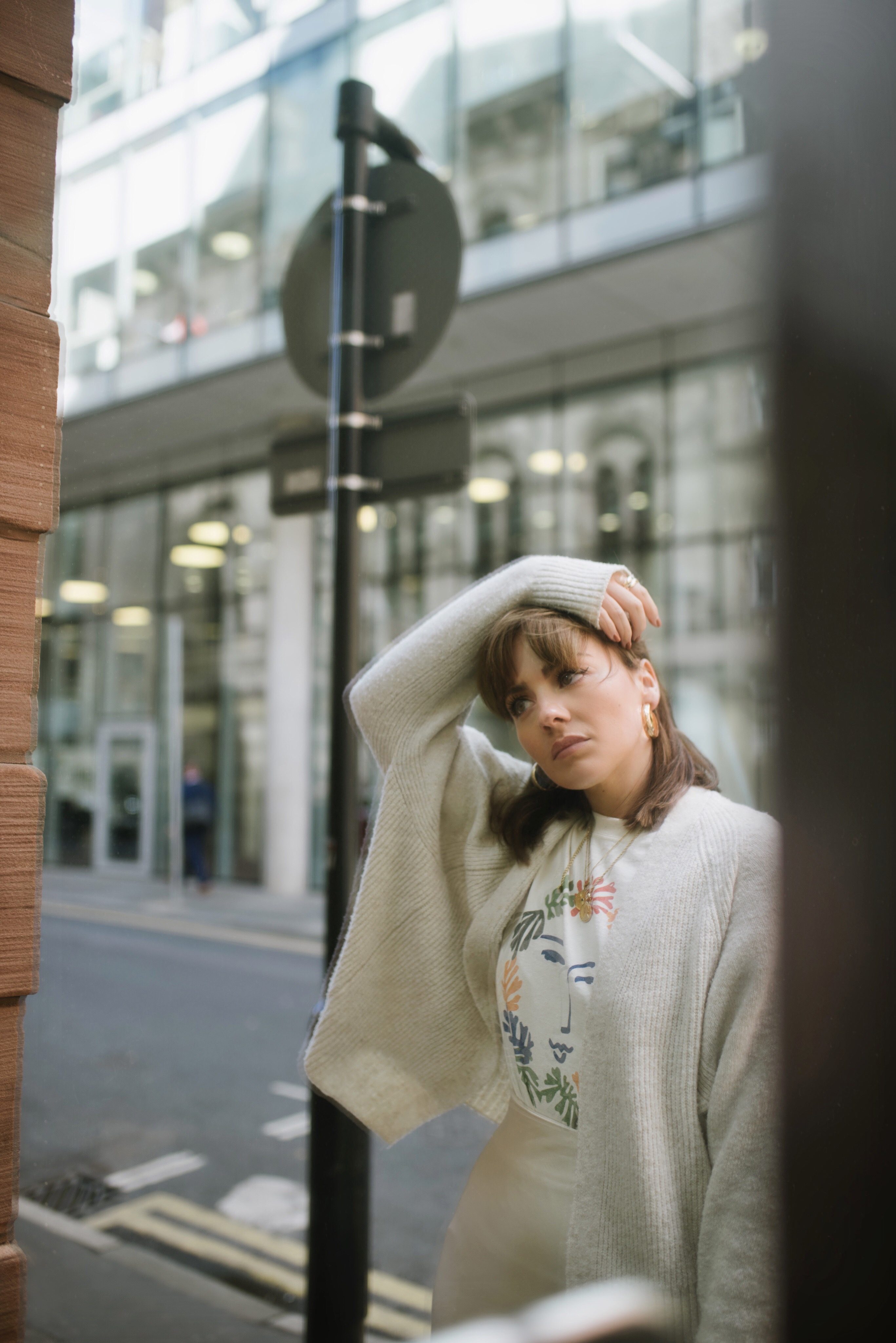 Today marks twenty six years on Earth. A large proportion of those years spent daydreaming, spilling drinks down myself, and shrinking my favourite T-shirts beyond recognition. Today also marks the second year anniversary of my first ever blog post – yup, my blog is now just two years old. When I think about how much has changed in the last two years, it blows my mind – sometimes there's so much pressure to focus on the future, that we forget to stop and appreciate how much we have achieved… 
Today I'm twenty six years old, and I guess if I keep typing it out then it might feel real. It's by no means a grand old age, but a far cry away from the lost nineteen year old that wasn't sure of her place. A few more laughter lines, sun spots, and an ever decreasing metabolism, but learning to love and accept every change. 
A lot more faces to now call friends, people who inspire me, and remind me daily that there is strength in communication, strength in community, and strength in sharing our honest thoughts both online and offline. Two years into blogging after many years of talking myself out of it, and I'm starting to feel like this little corner of the internet is truly mine, and truly an extension of who I am. I'm still growing everyday, I'm imperfect, and I'm still as stubborn as I was when I was a kid. I try to take the good with the bad, and let the bad days take care of themselves. I try to let myself experience each emotion as though it's trying to teach me something, and to always be open about my struggles with mental and physical health. It's taken many years of self doubt, but I'm starting to feel as though I understand more about the person I am, and the thoughts that live inside me. I write them on here. 
I feel proud of my blog, I feel proud of twenty six.
---
Photographs by Adriana 
T-shirt – Futr Studios 
Skirt – Pixie Market 
Shoes – Castaner via Free People 
Bag – Staud Clothing
SHOP THE LOOK