*This post features a hosted trip with Canopy And Stars. All words & imagery are my own as always!
I recently went to stay at Drovers' Bough for a couple of nights – a particular listing on Canopy And Stars that I've had my eye on for a while now. When you see the below images, I'm confident that you'll be able to tell why! Nestled deep in the Herefordshire countryside on a secluded farm setting, lies one of the most beautiful treehouses I've ever laid eyes on…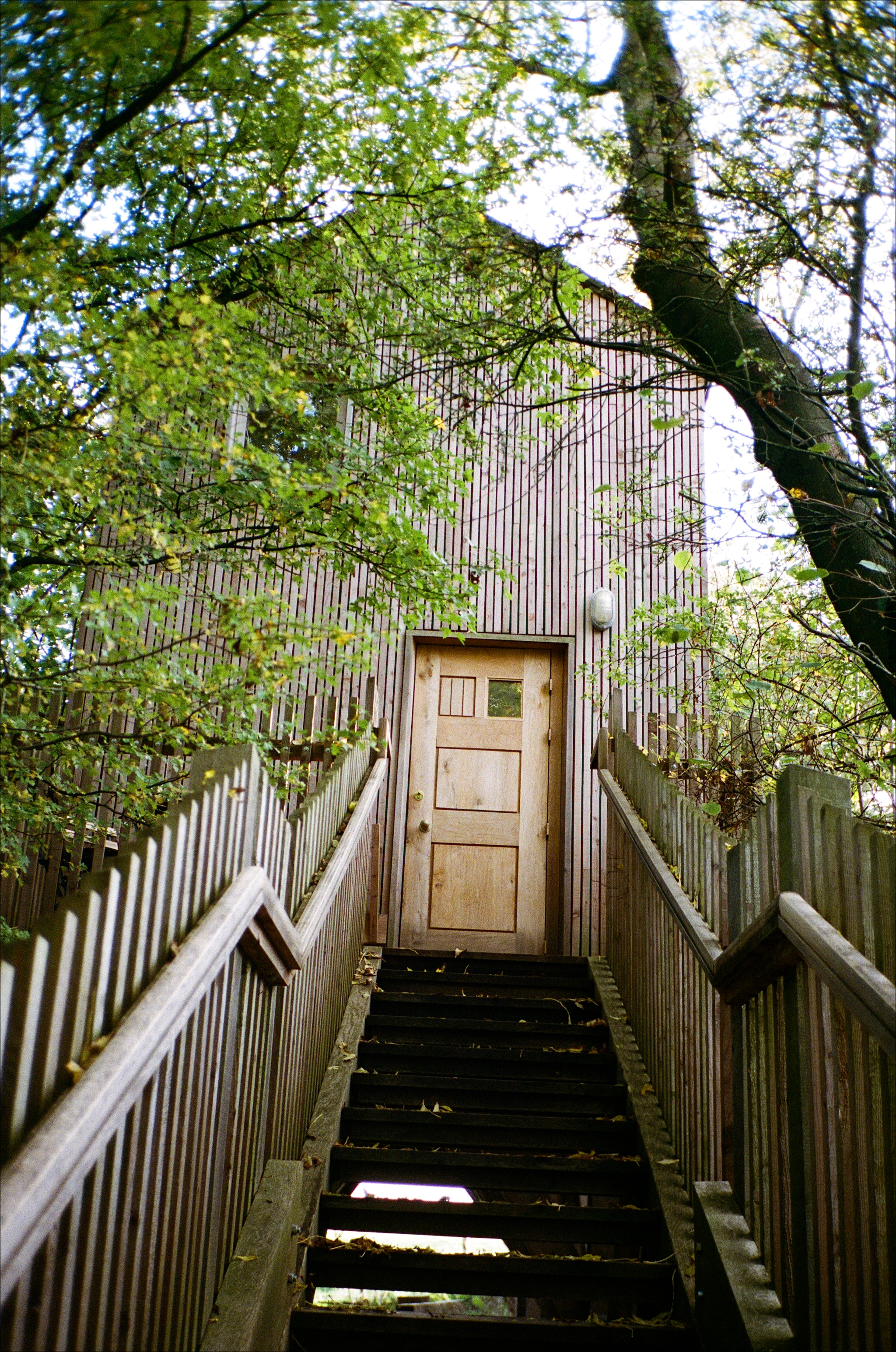 Architecturally, this place is truly special! The design thoughtfully frames the surrounding landscape and is carefully concealed by the swooping tree canopies. It's minimalist whilst still managing to deliver on cosiness…
What I love most about this treehouse is that it feels like you're truly in the middle of nowhere but there's still an element of luxury. There's a balcony that looks out across the golden valley where you can enjoy your morning coffee whilst being spoilt with the most beautiful of sunrises…
There's a shower AND a bathtub which is such a treat to stumble across in a treehouse (especially if you're a bath person like me). There's an outside BBQ/fire-pit area where you can cook and make a fire of cherry wood after a day of exploring but there's also a fully equipped kitchen if you fancy cooking your favourite pasta dish and sitting on the sofa in front of a film. This place has something for everyone, and you can be as outdoorsy or as indoorsy as you feel like.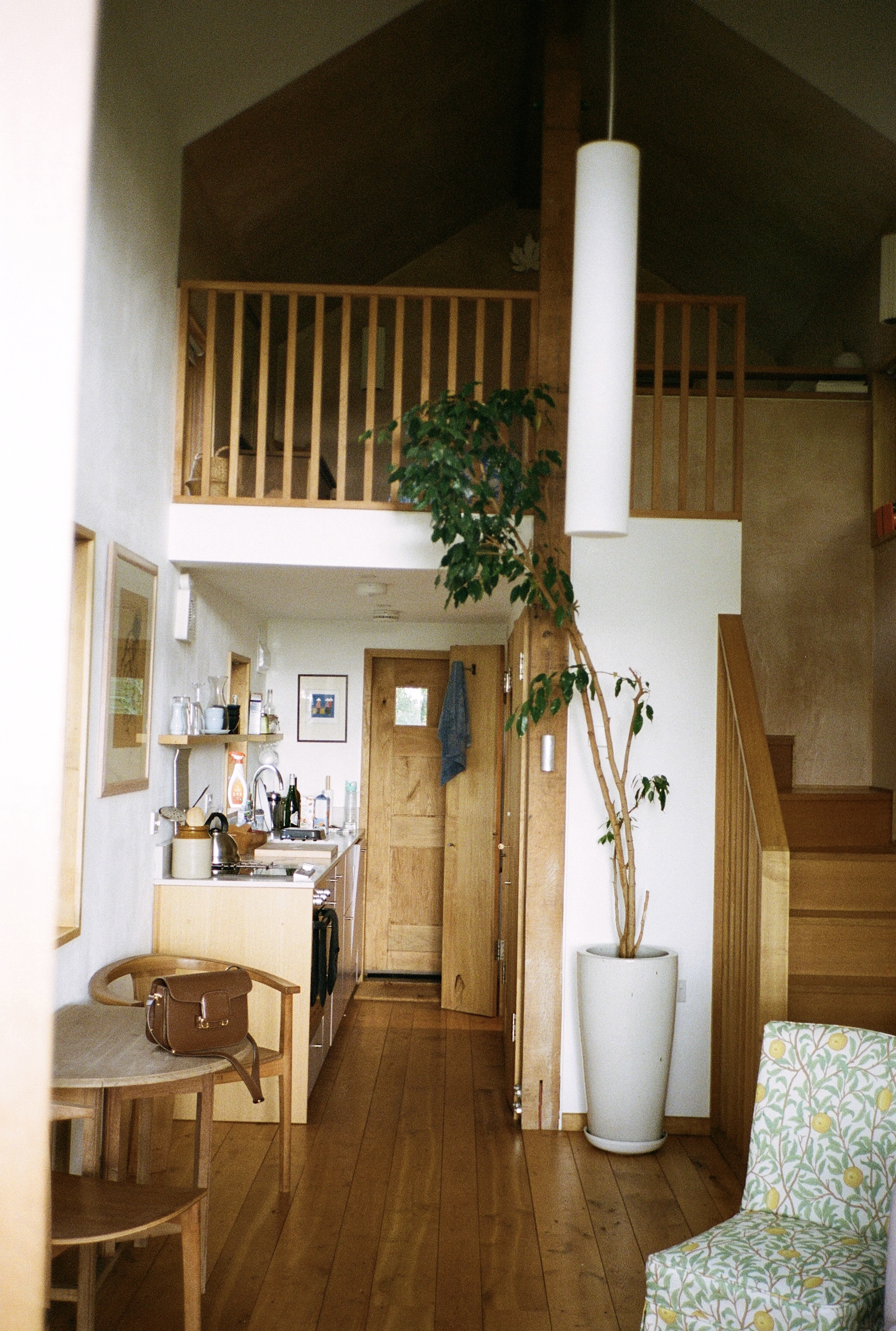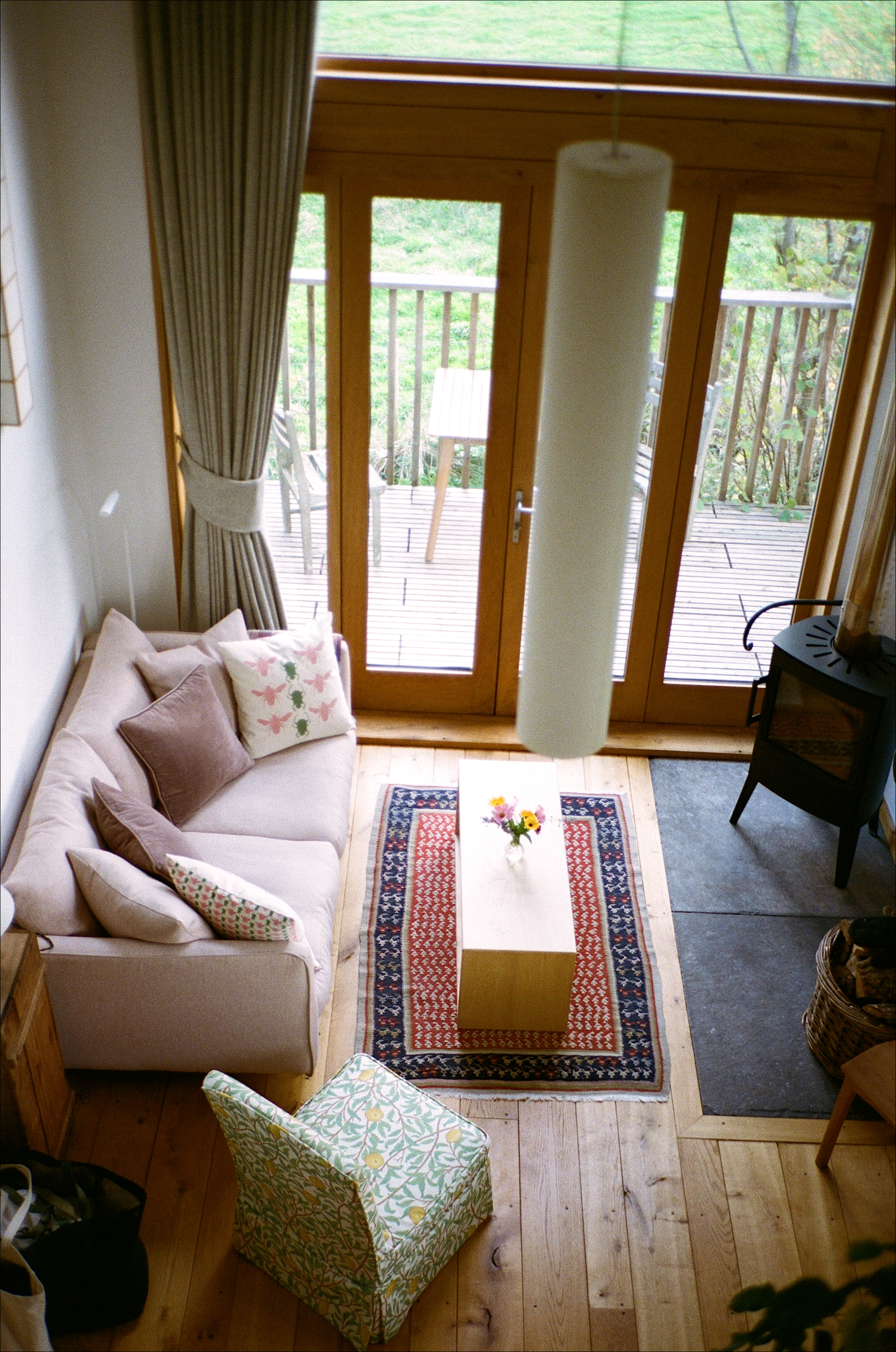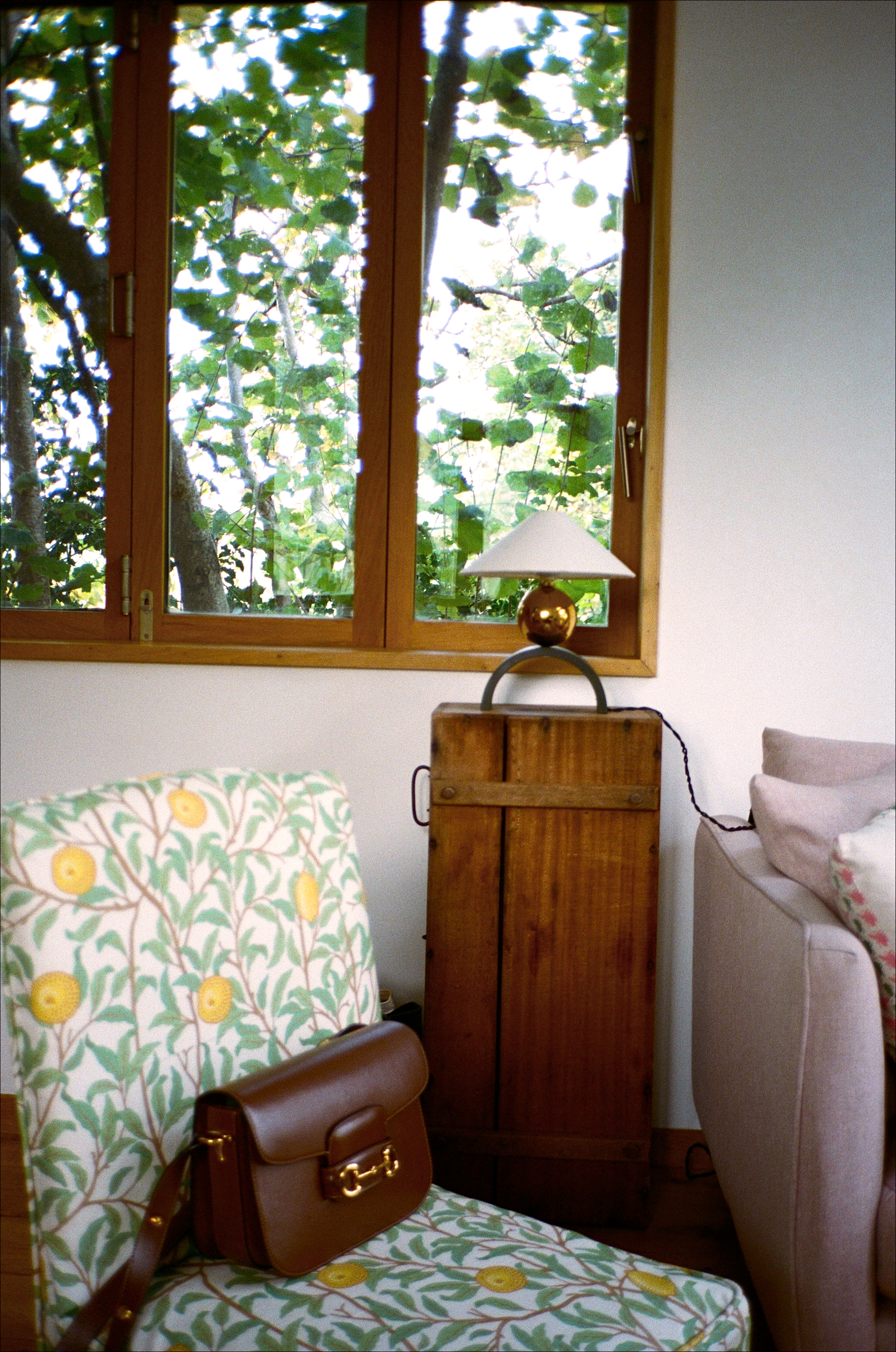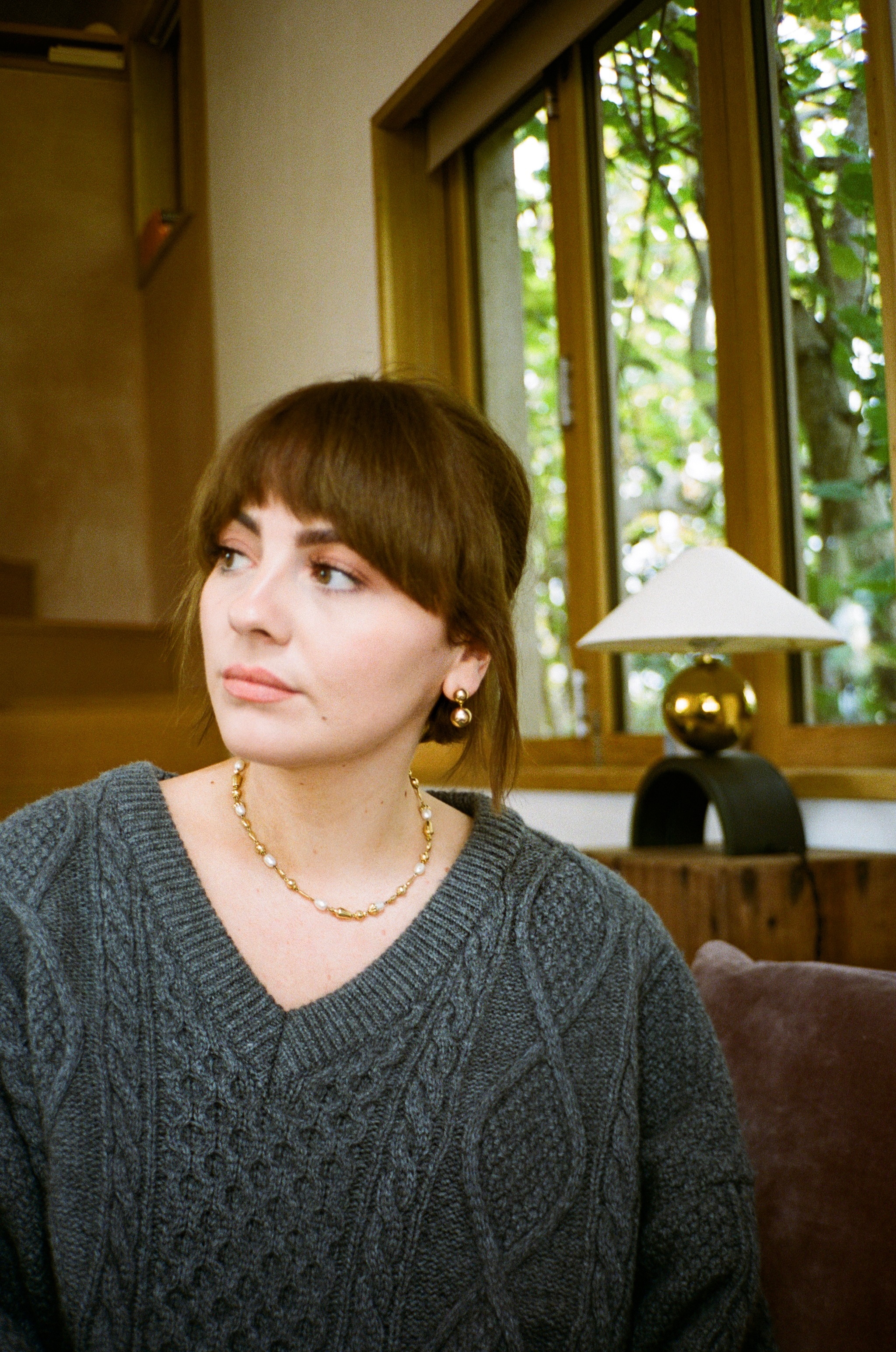 When the day is done, it's a short climb up a little staircase where the Mezzanine bedroom awaits complete with kingsize bed and minimal distractions. You can hear Tawny owls and other creatures pottering about which feels quite exciting when you're tucked up in bed – it was pretty wild and windy weather during our stay which happened to be the ideal Halloween experience.
We watched the new Hocus Pocus film and then clambered up to bed and listened to the branches swooping all around us! Autumn/winter escapes honestly don't get much better…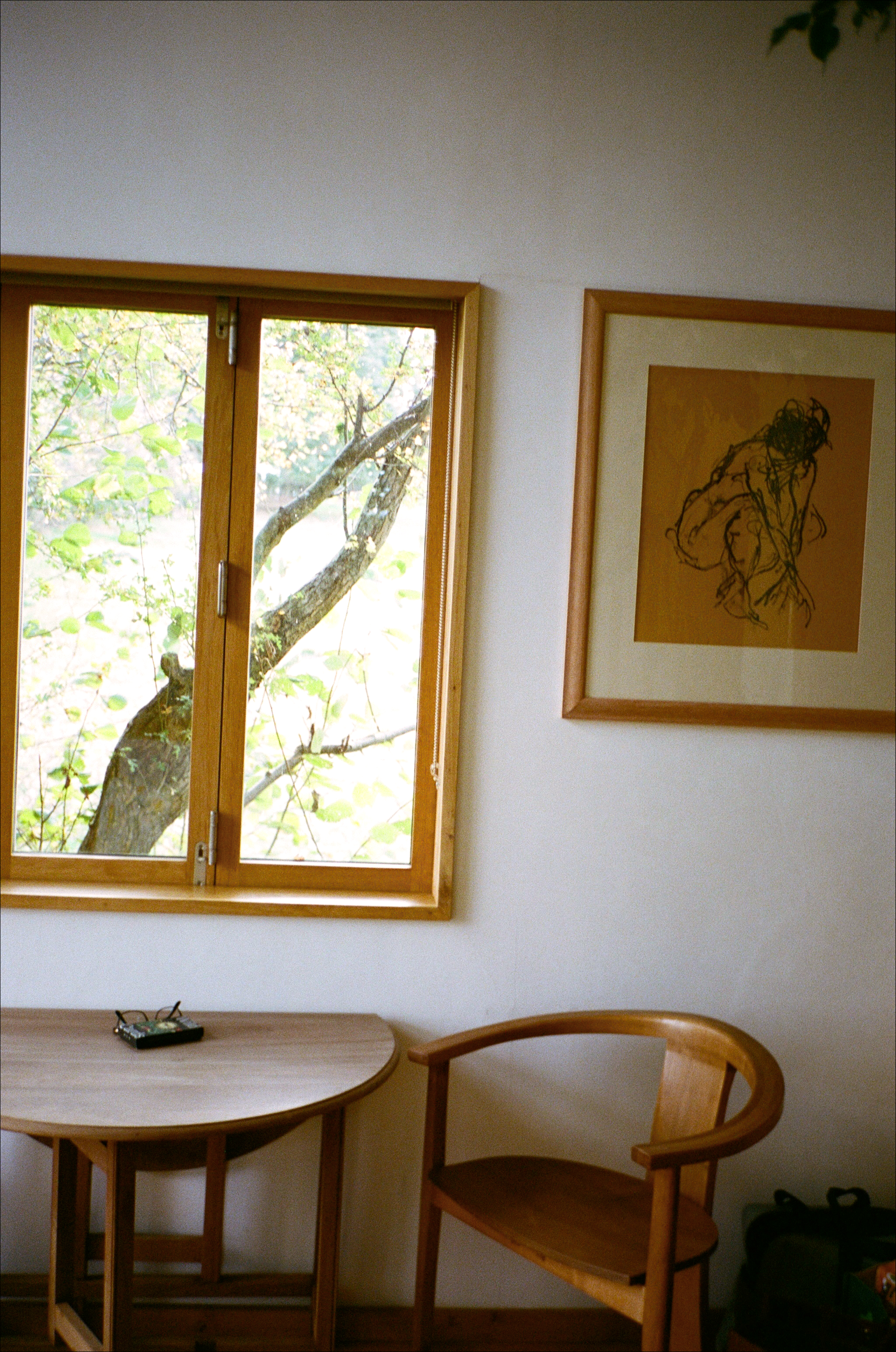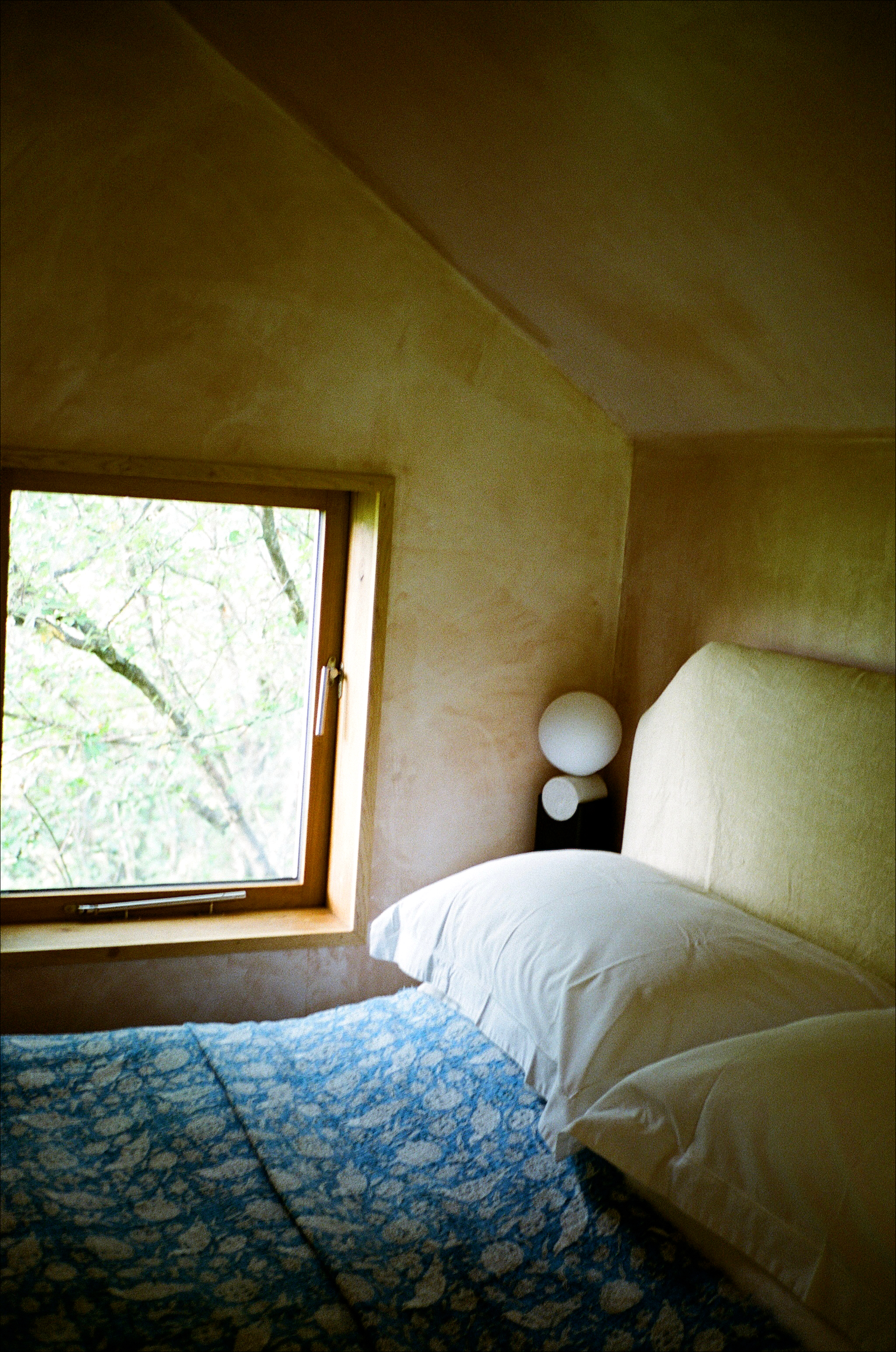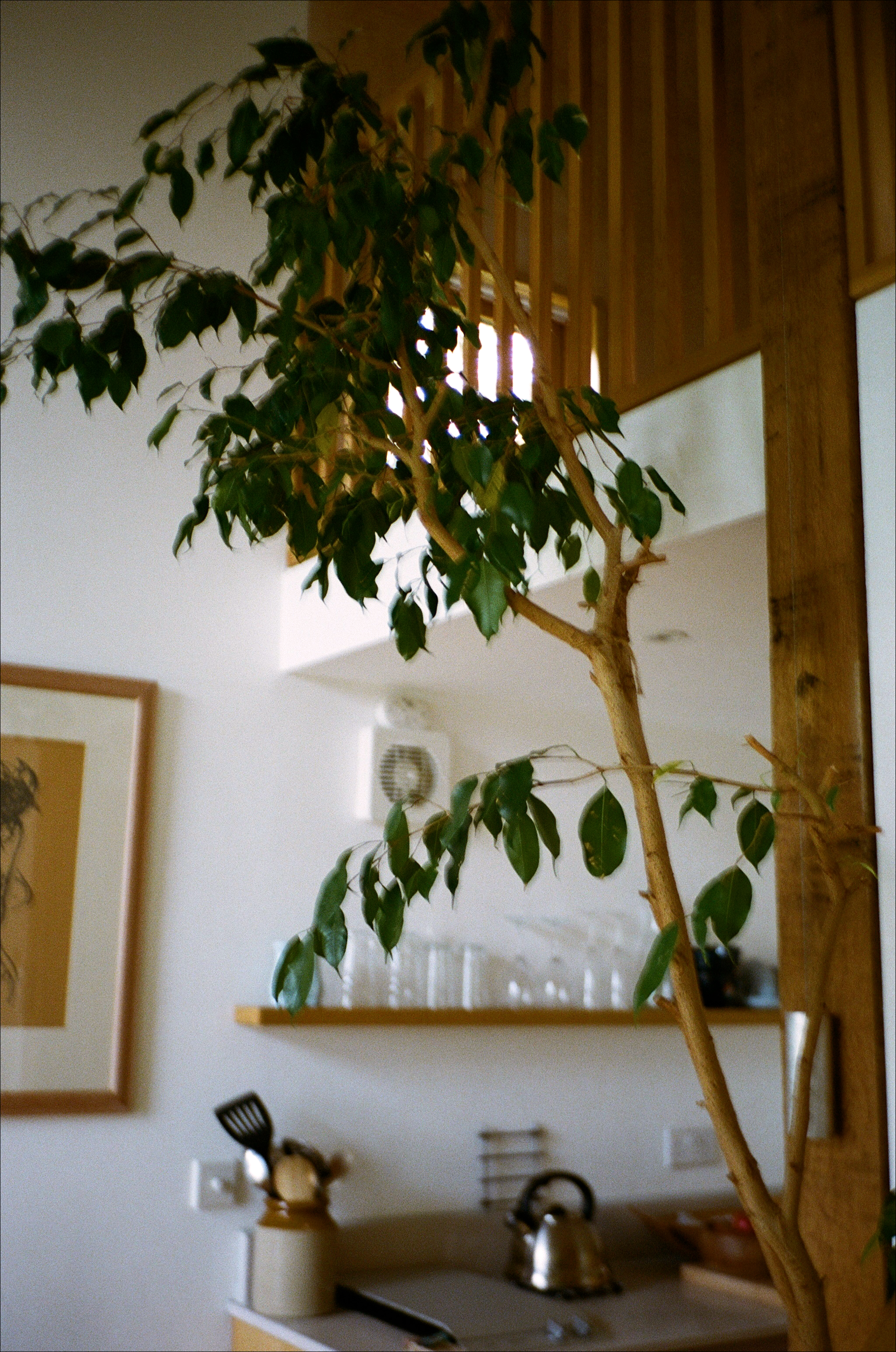 You will need to travel by car to Drovers' Bough and I'd recommend taking all the supplies you need for a smooth trip. However, there are well stocked shops close by and a really great pub called The Bridge Inn which is around five miles away so you also have the option of walking there if you fancy!
There's also a great Michelin spot The Walnut Tree but you'd need to book in advance – perfect if you're looking to surprise someone or celebrate something special during your stay.
Other than some great local eats and spots to explore (always ask the hosts for the best recommendations!), you really don't need to make plans to enjoy this place. You can simply kick back and recharge or have fun exploring the twenty seven acres of farmland that surrounds you…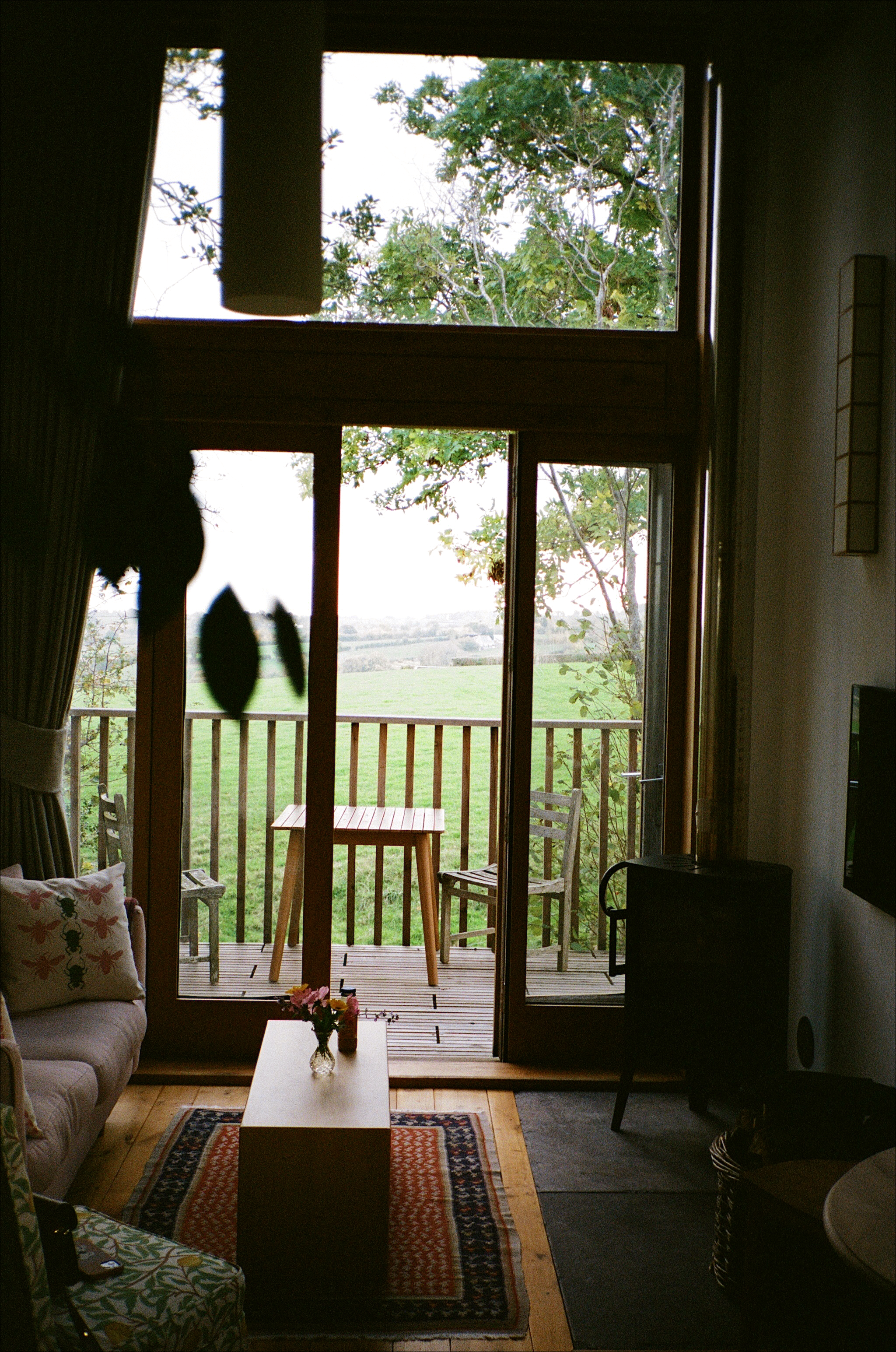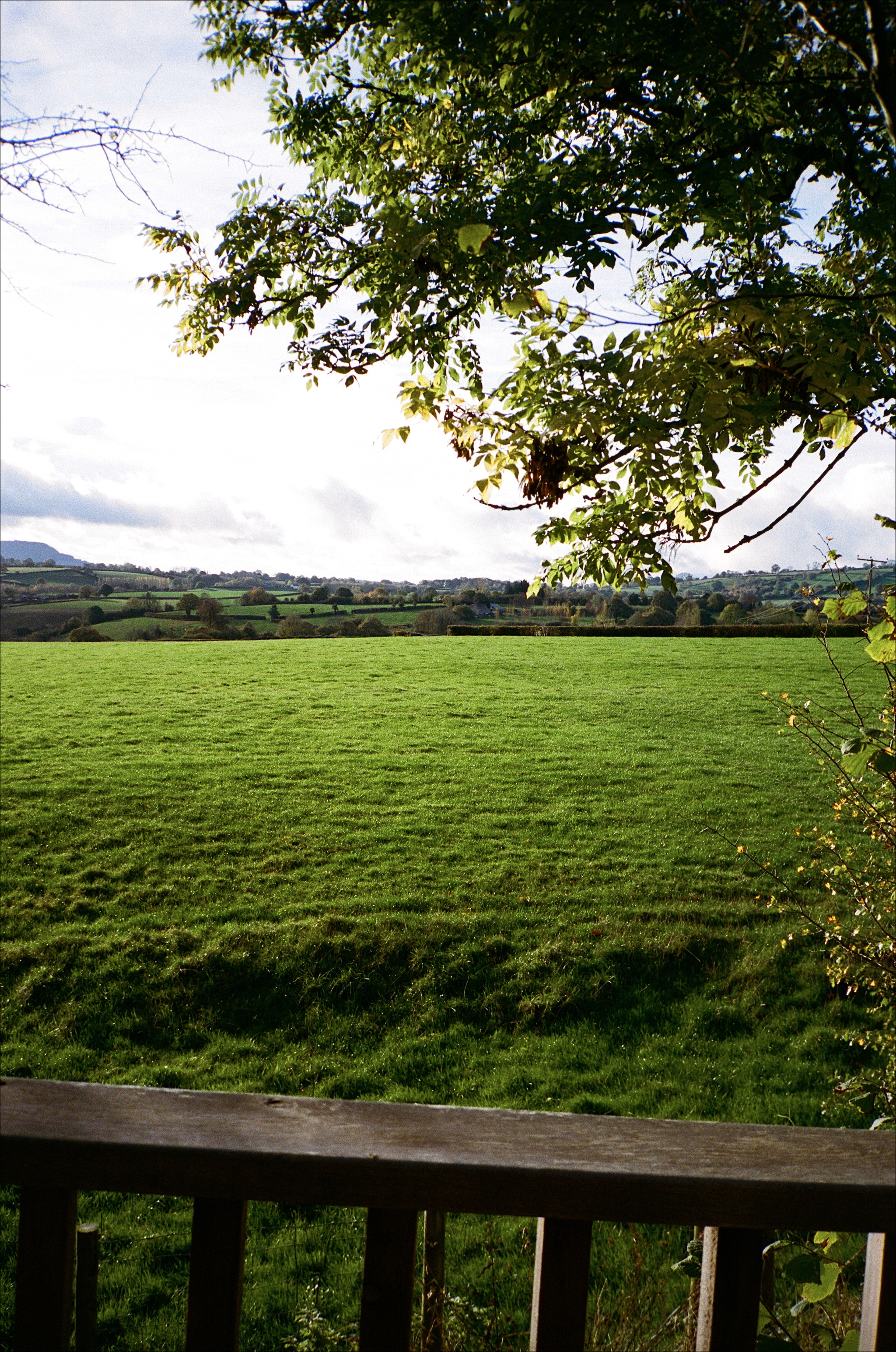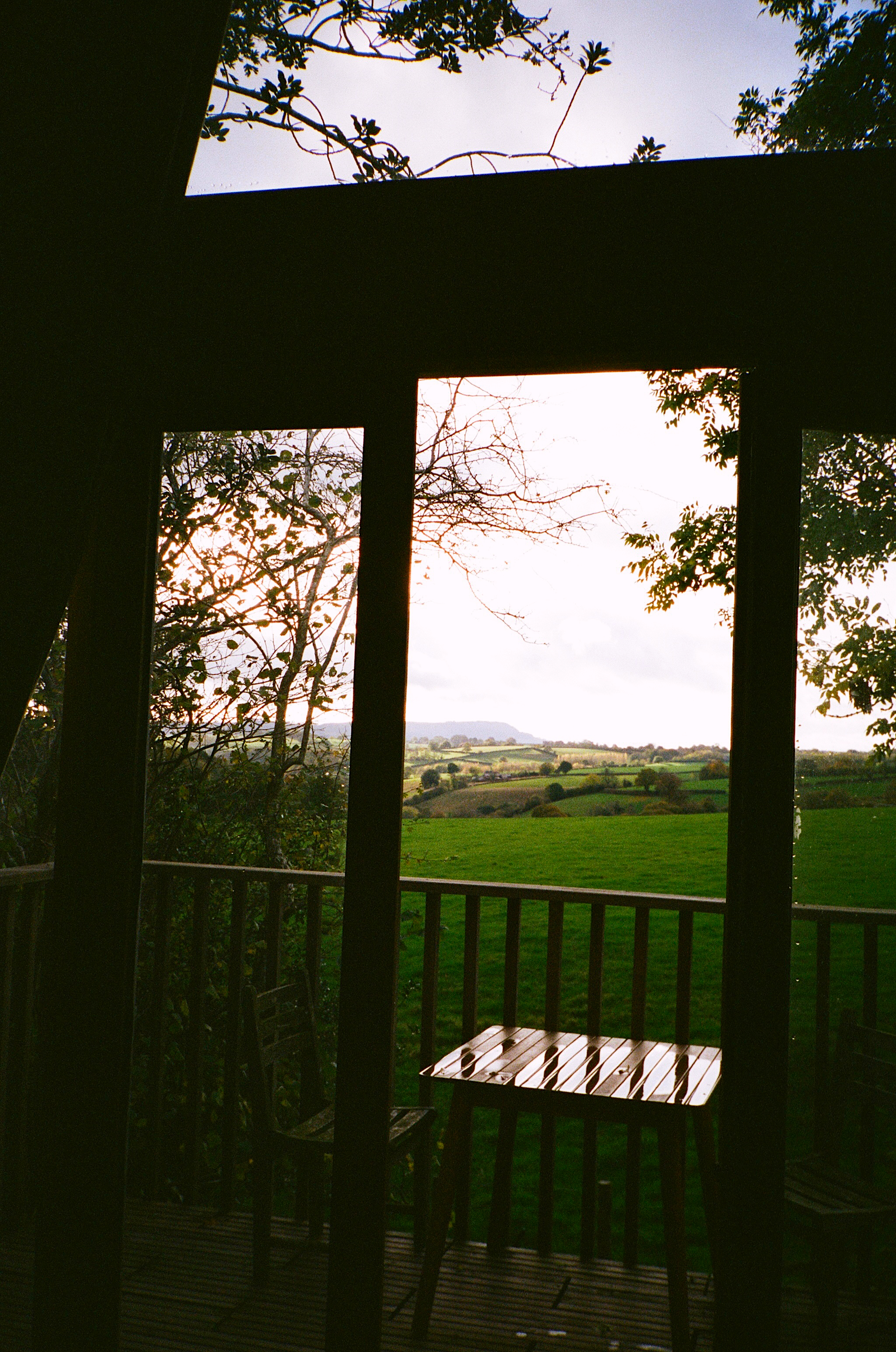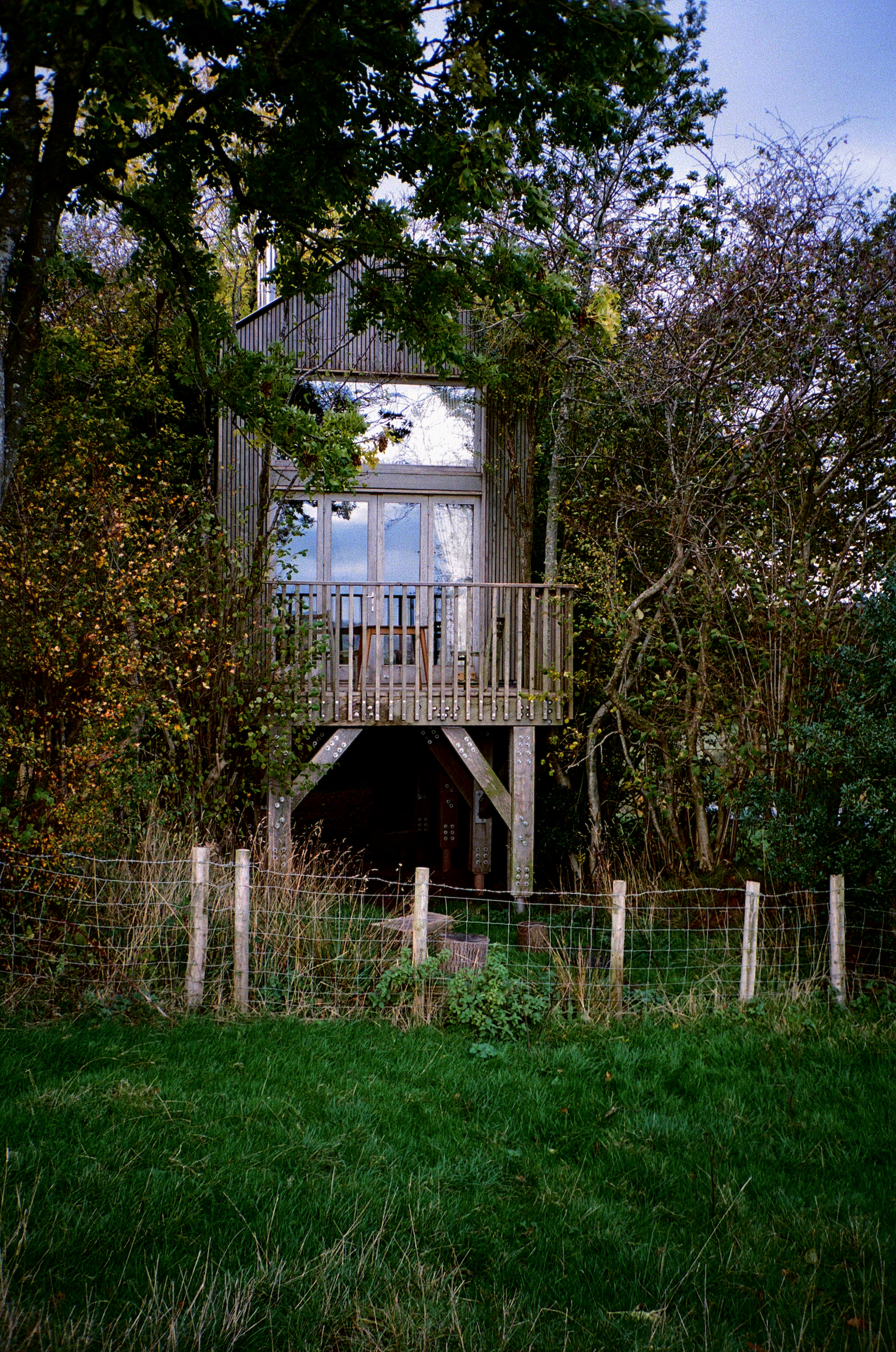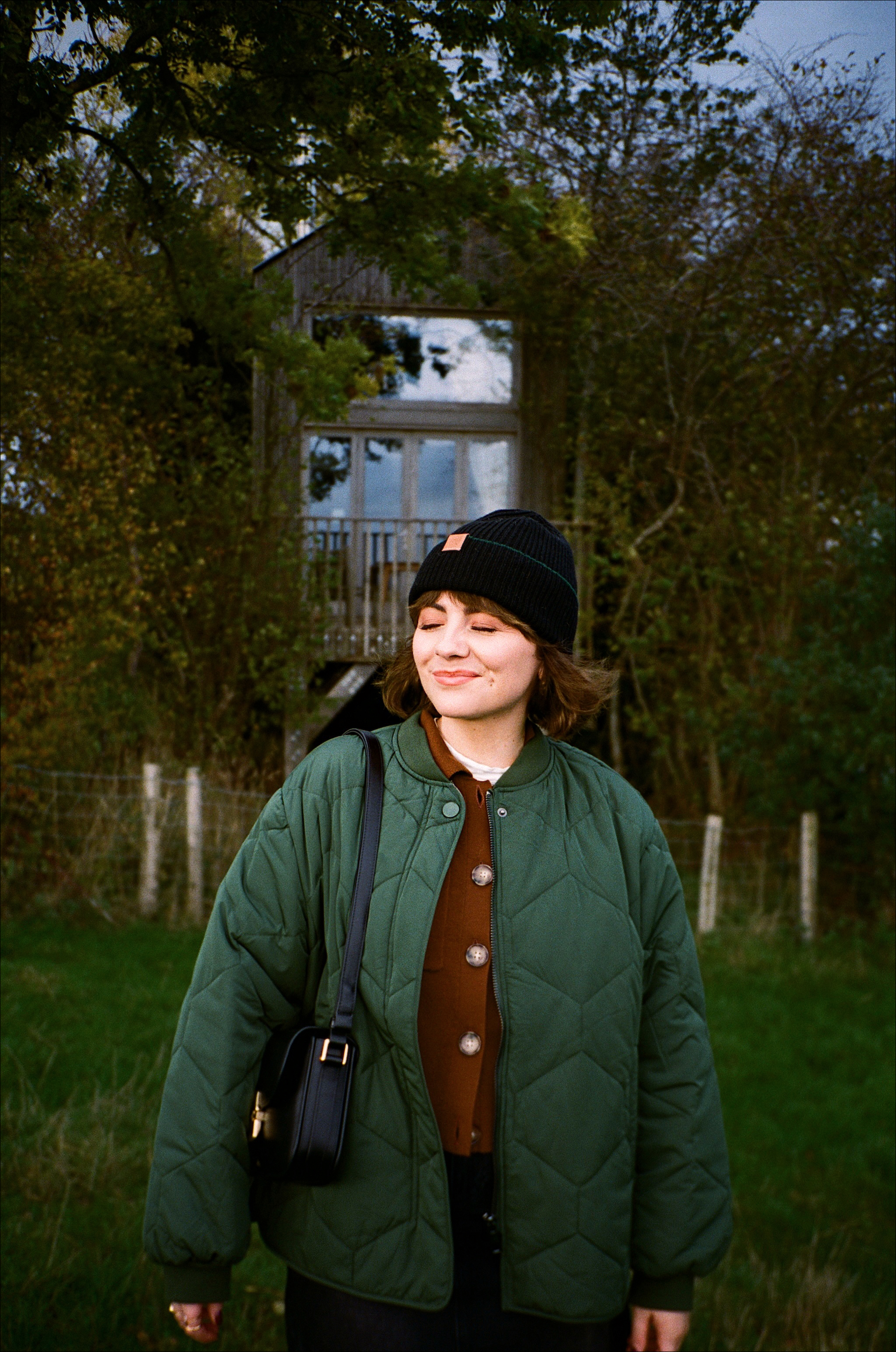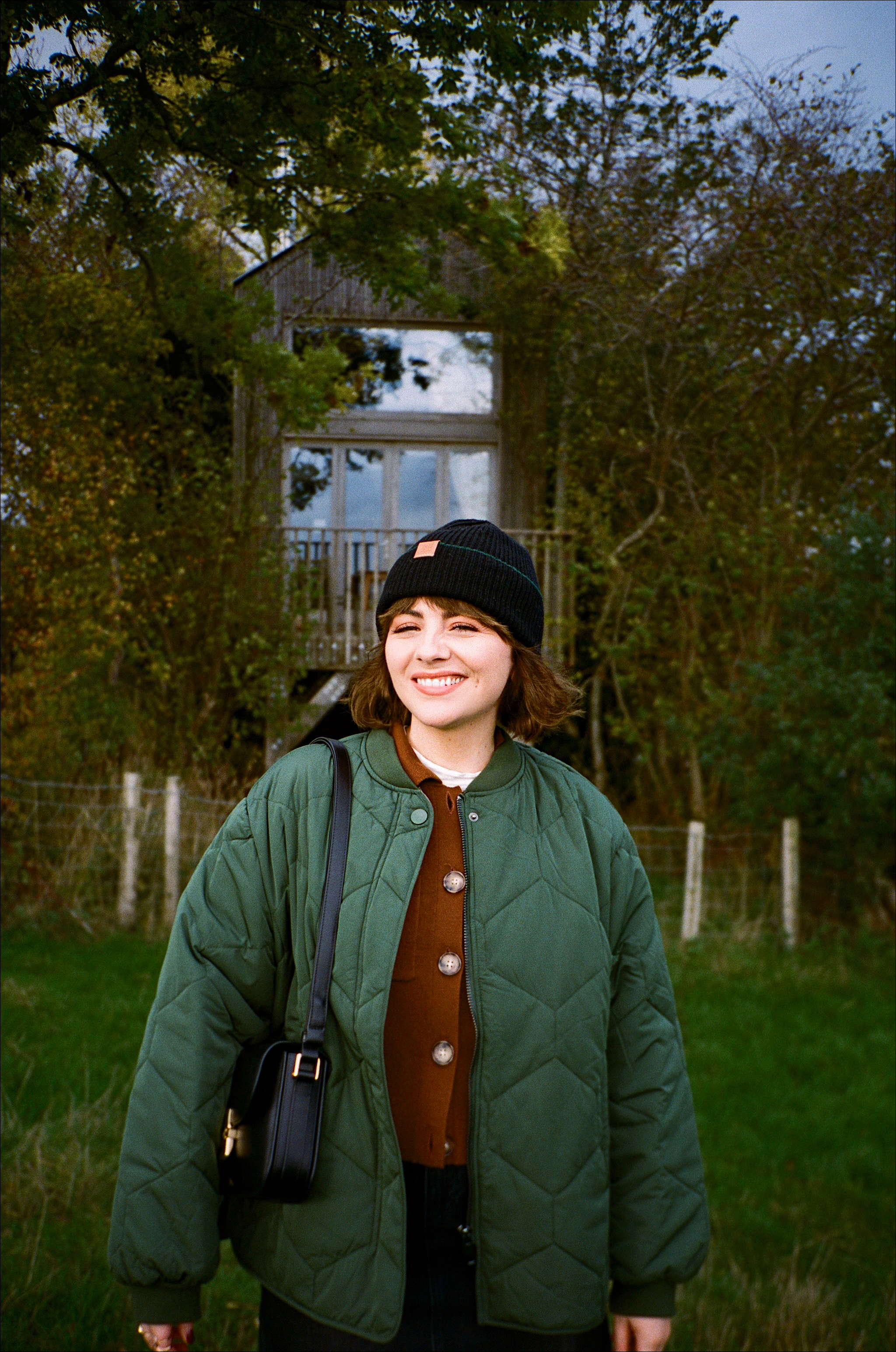 ---
Photographs taken on a Contax T2 with Portra 400 film