Last week I went to stay with family in beautiful Abersoch and it was exactly the reset that I needed. The heatwave meant that it felt like being on a little European holiday, yet we were only a couple of hours away from our Manchester abode…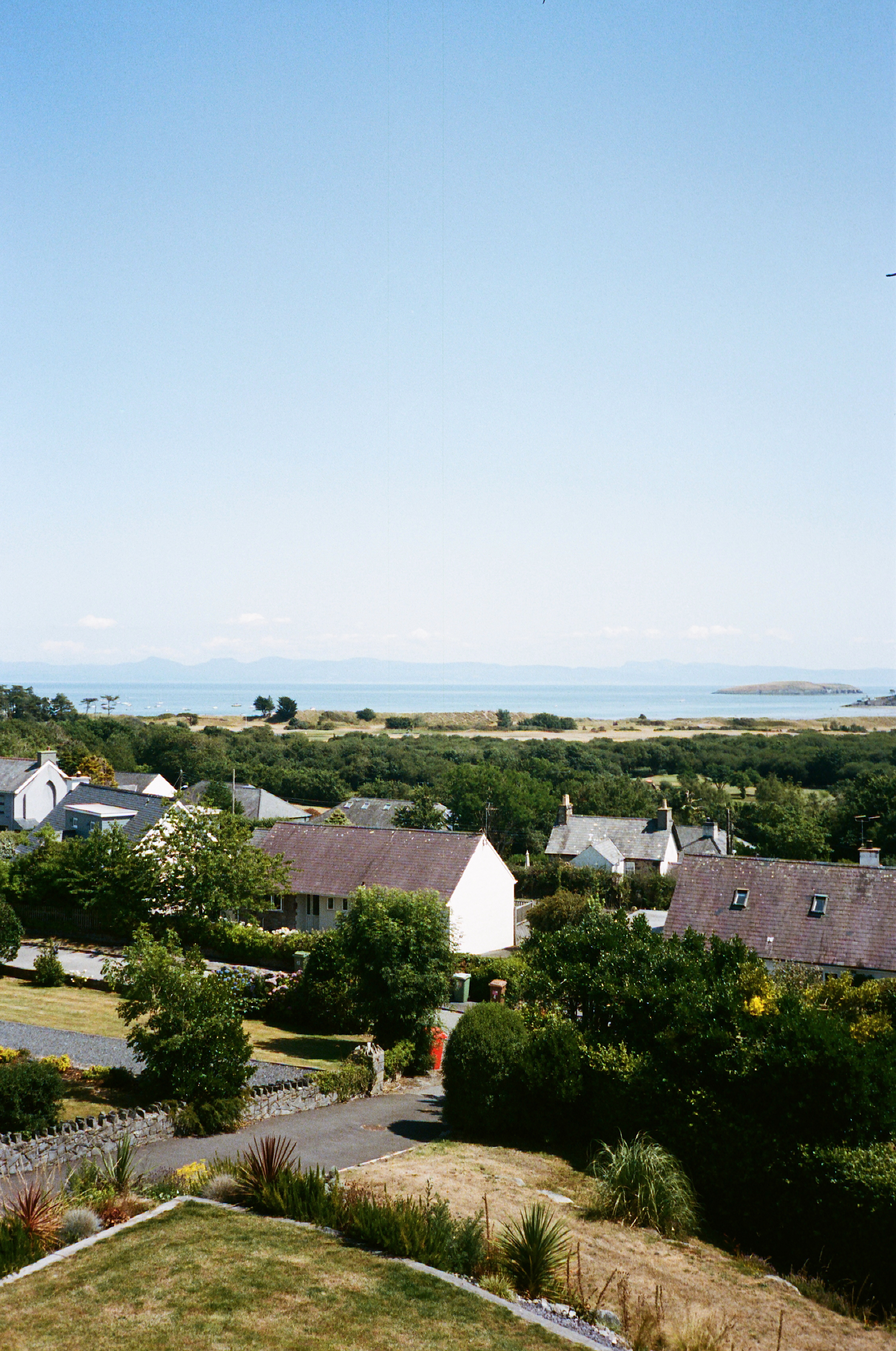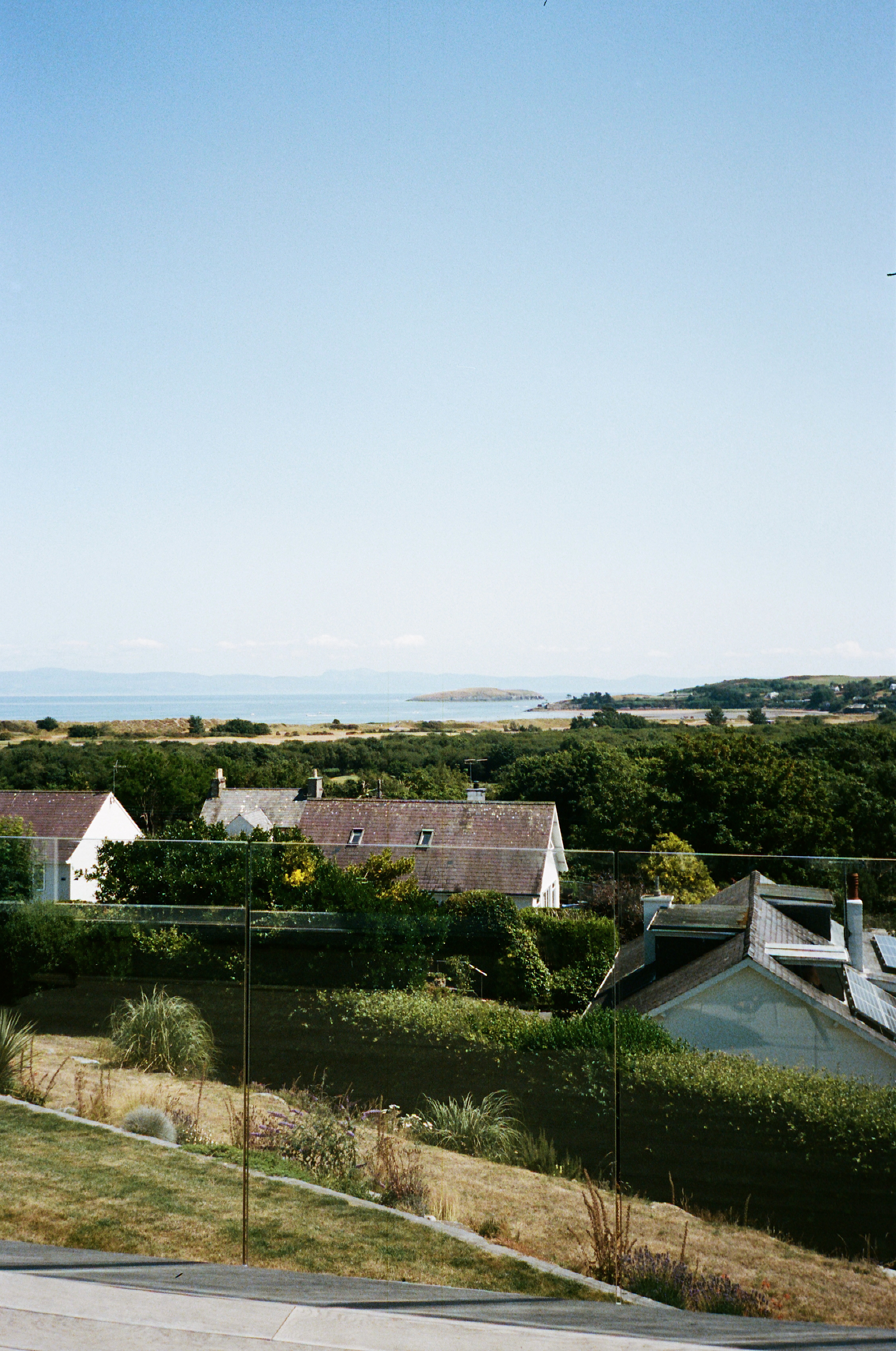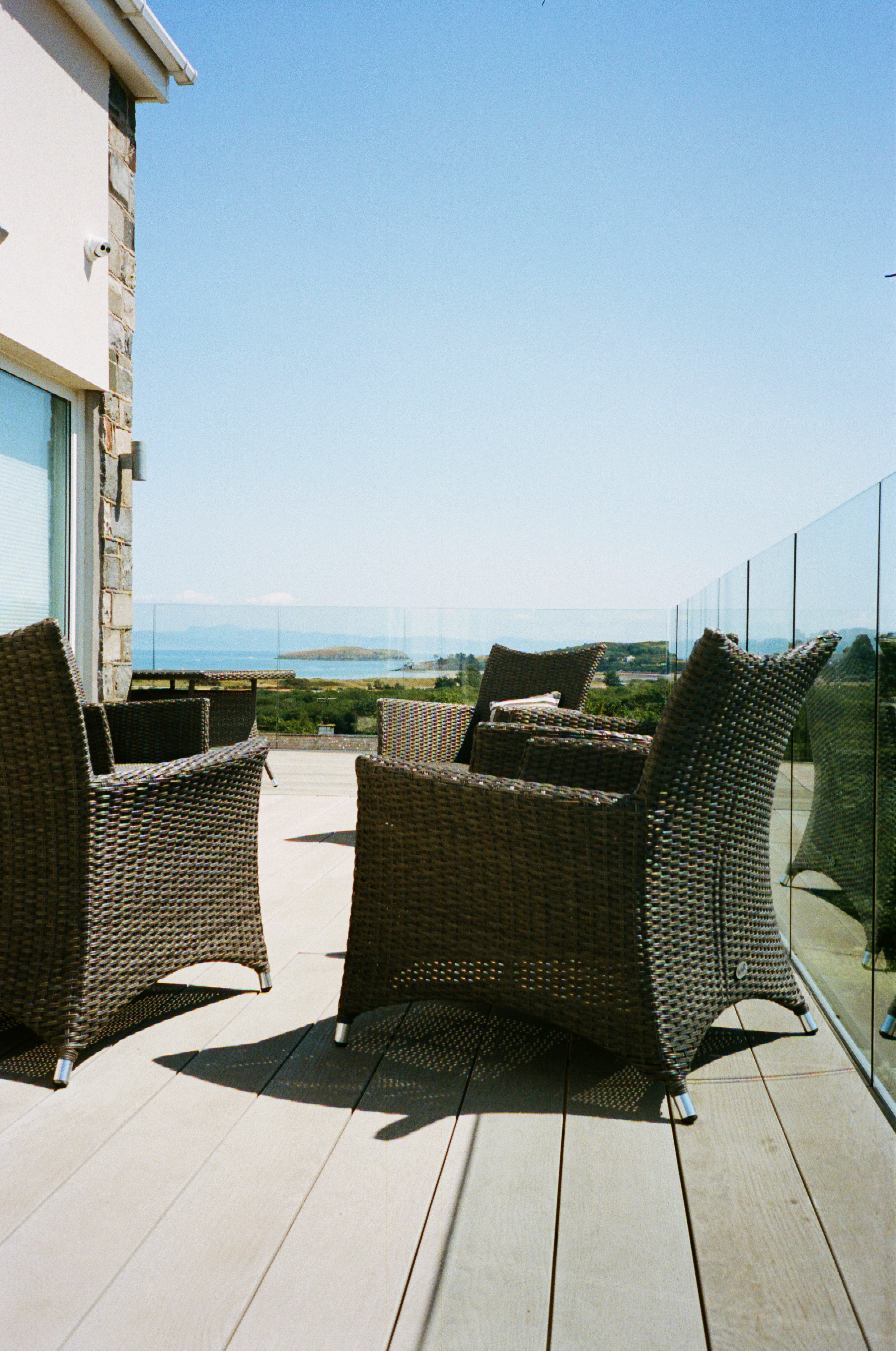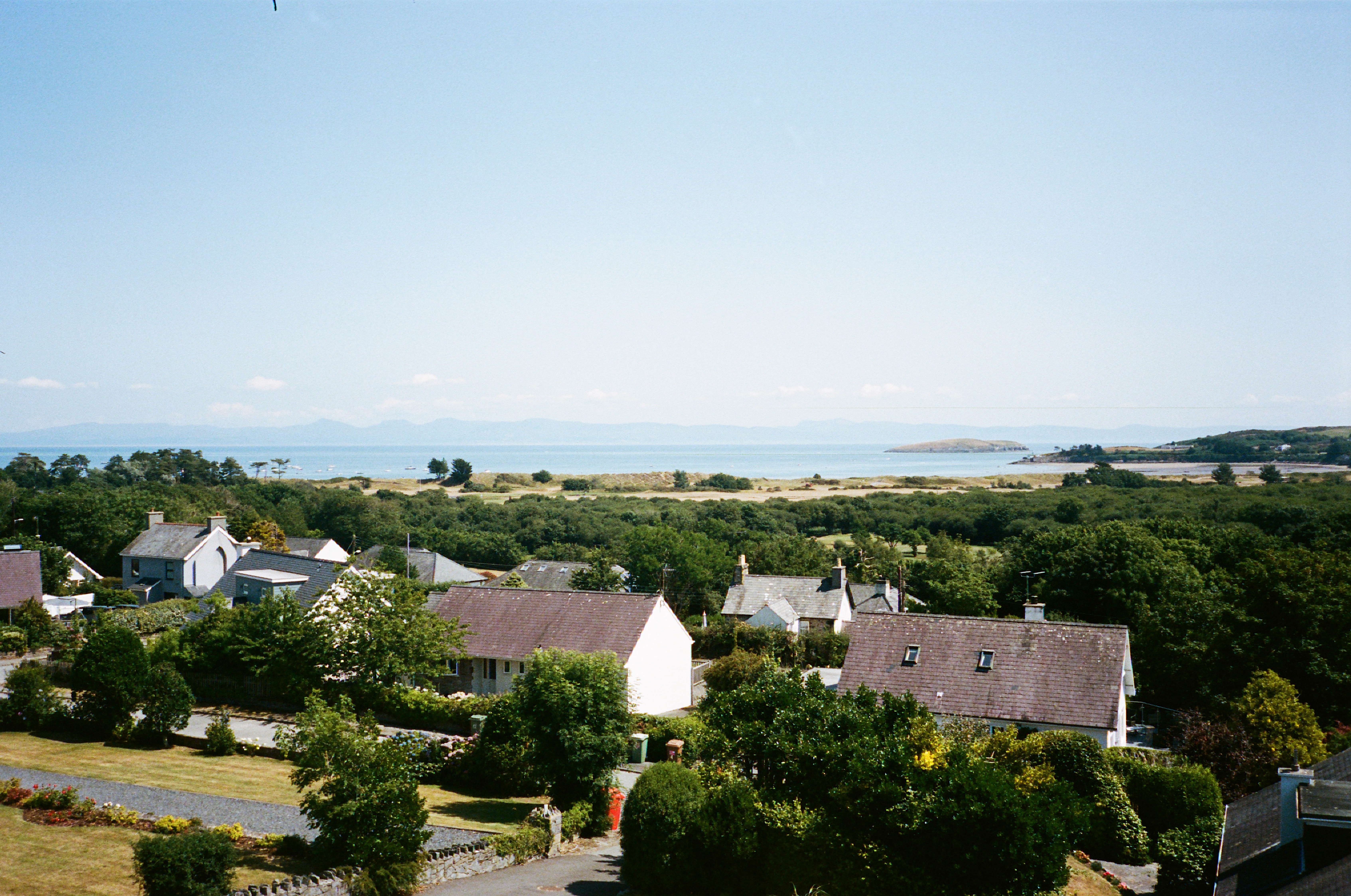 There won't be a full run down of 'where we stayed or what we did' as it was very much a family trip with my Mum, Uncle and some of my cousins and their kids. It was so nice to spend some quality time with family in safe and secluded environment – Abersoch felt like the perfect setting because with it being a coastal town with very little to do other than visit the local beaches and survive mainly on fish and chips…  
That being said, I thought it might be nice to share a little film photo diary and mention a couple of the spots we checked out on the way home as they are well worth a visit if you're heading to Wales anytime soon!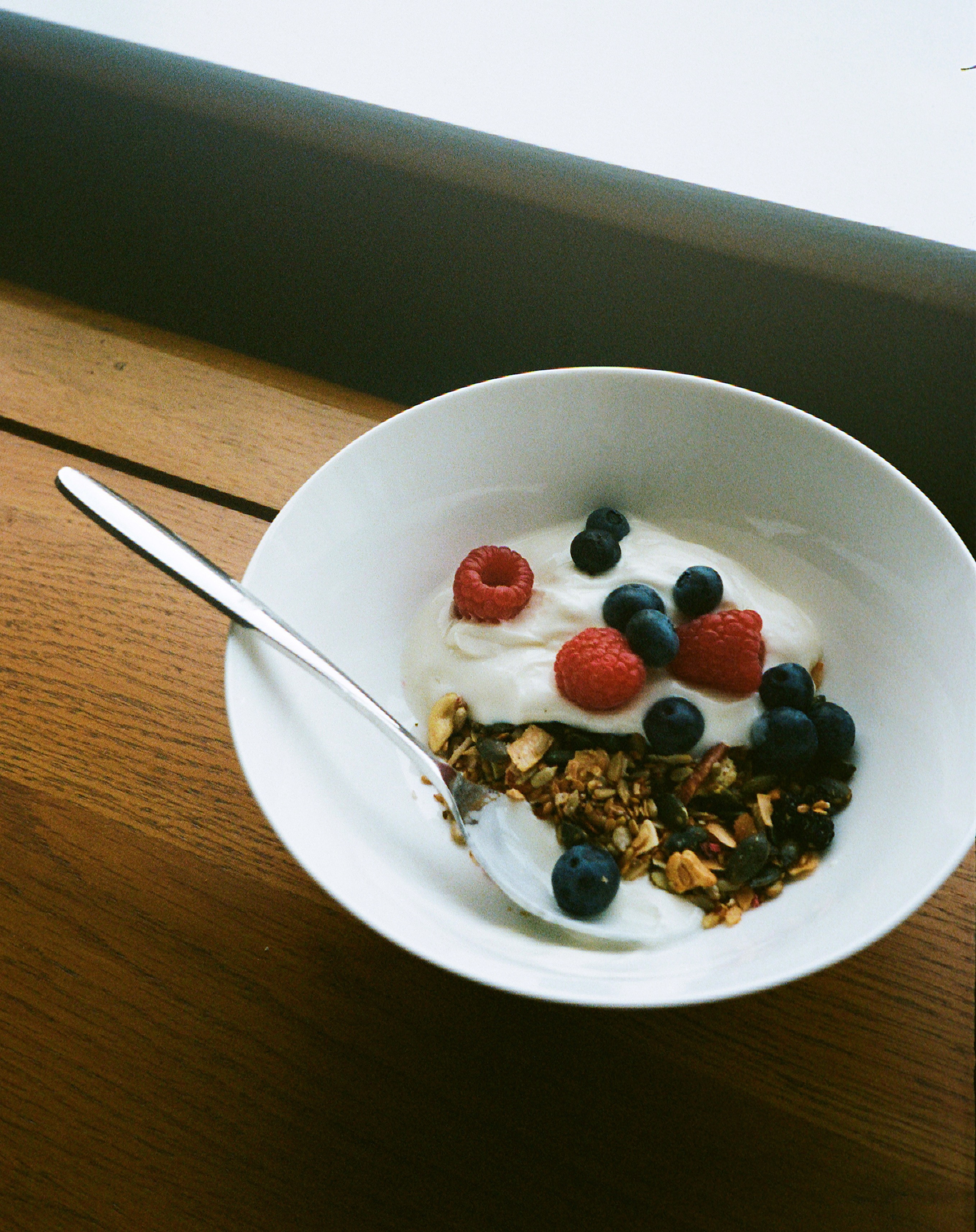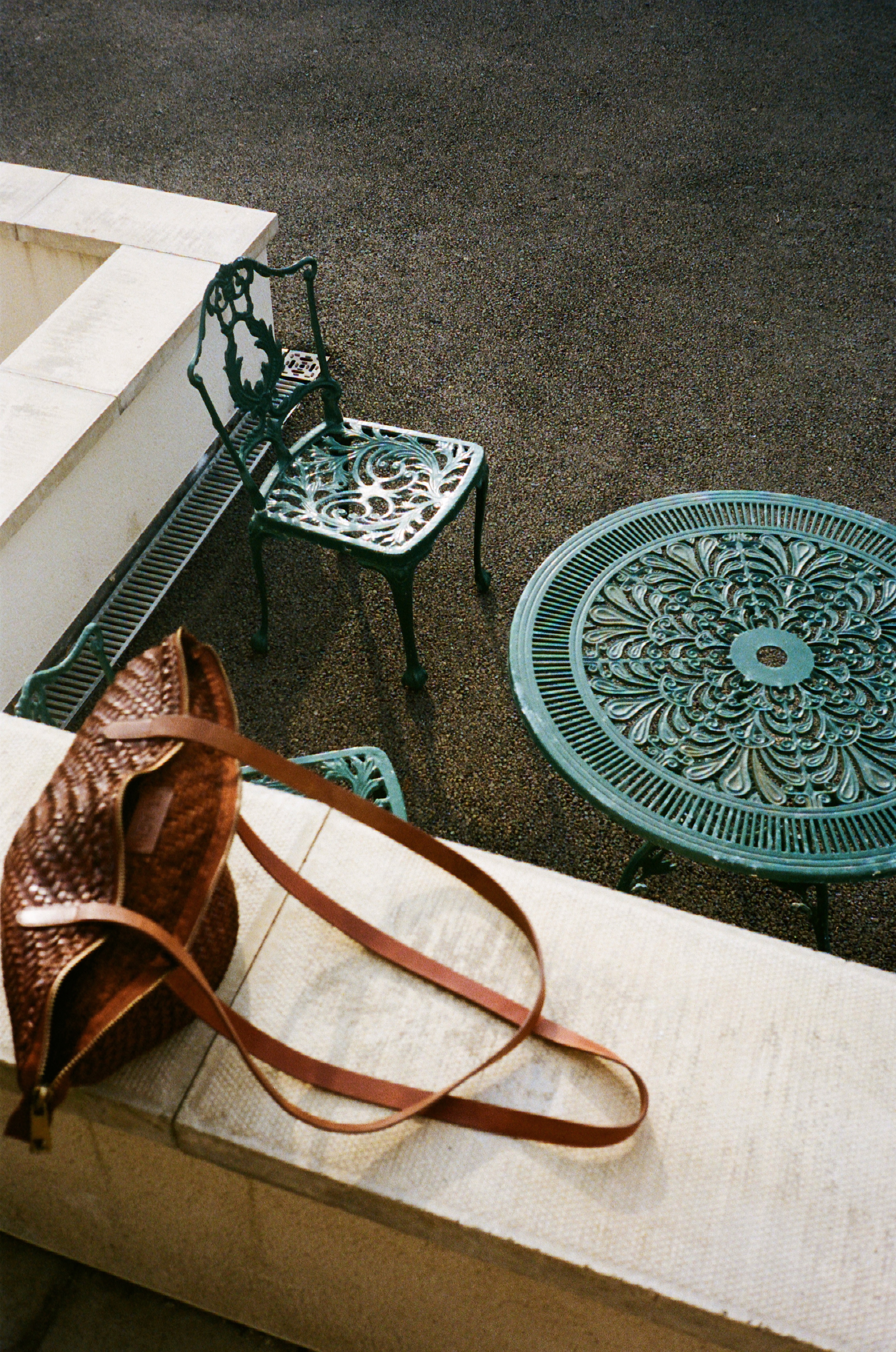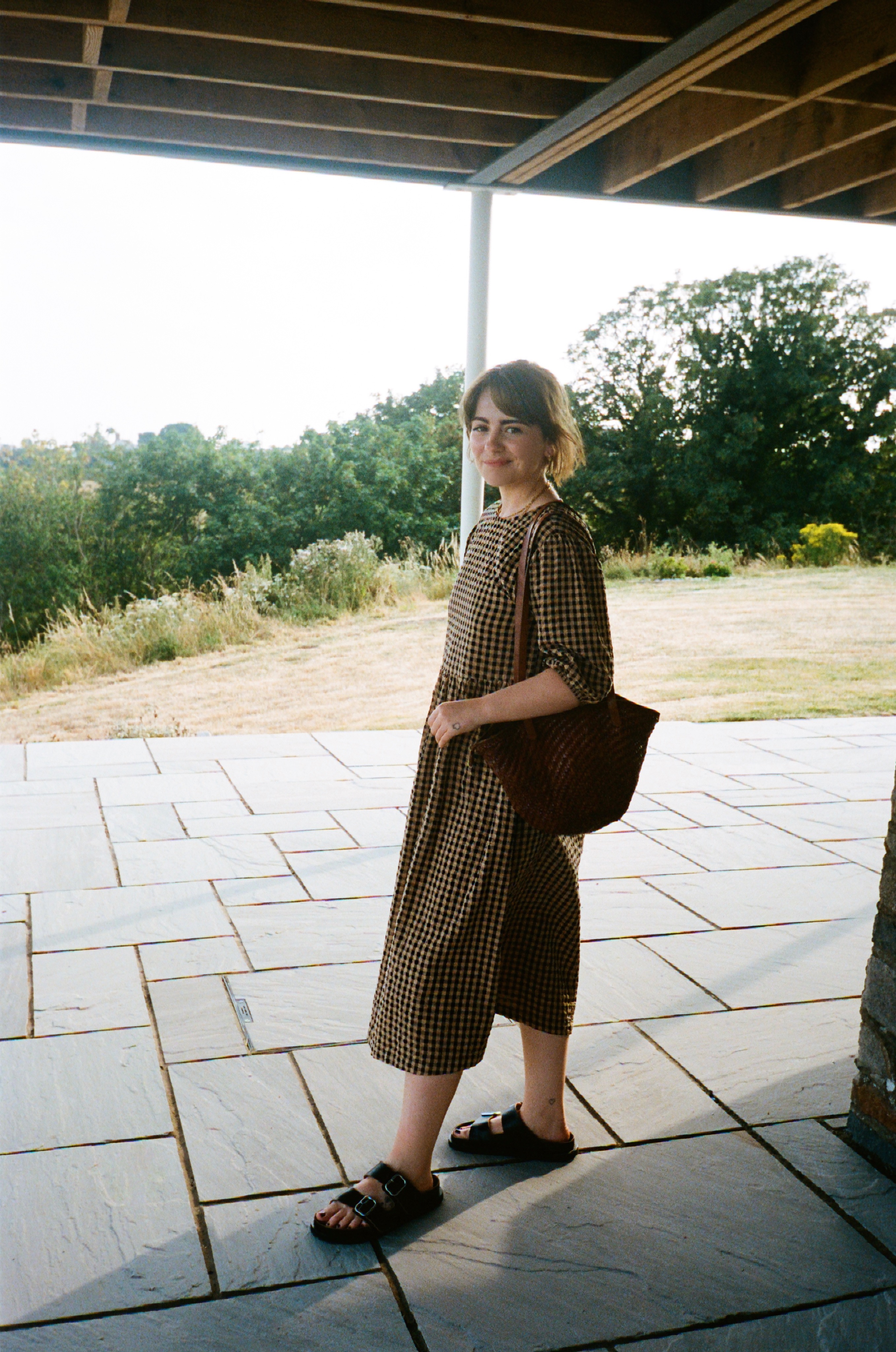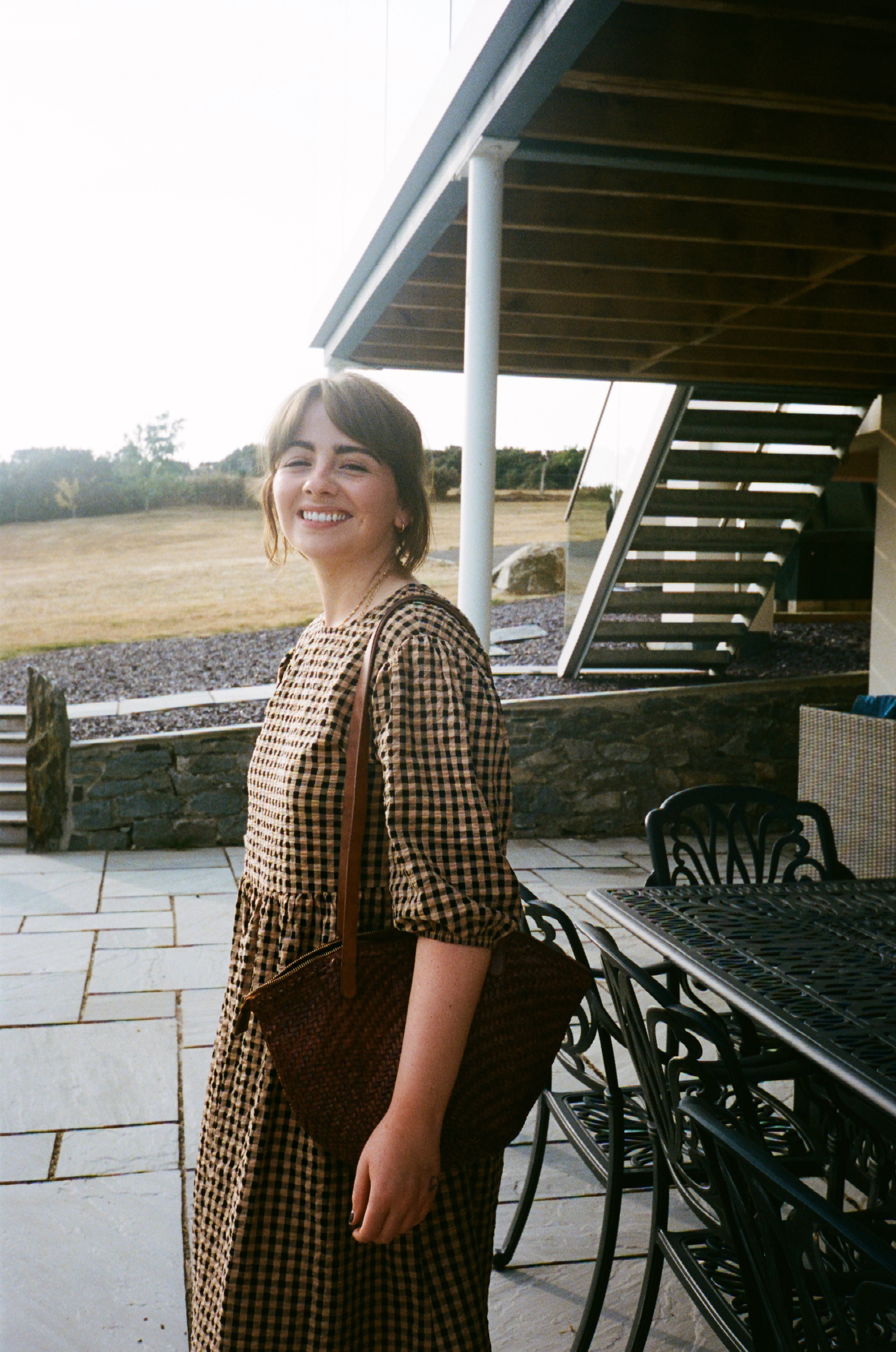 First up, we drove to Aberdaron one afternoon and stopped off at Whistling Sands beach which is absolutely stunning if you want somewhere to sunbath and swim in the sea – the ice cream here is also next level delicious. It's also a great place to go for a walk as the views of the coastline are incredible. Abersoch beach was lovely and a short walk away from the house we stayed at but super busy and crammed full of boats, people doing various water sports, and various cars driving up and down which wasn't the most peaceful. I'd definitely recommend driving out to Whistling Sands if you're after somewhere a little more tranquil…
It's a National Trust beach and was super clean and felt very family friendly…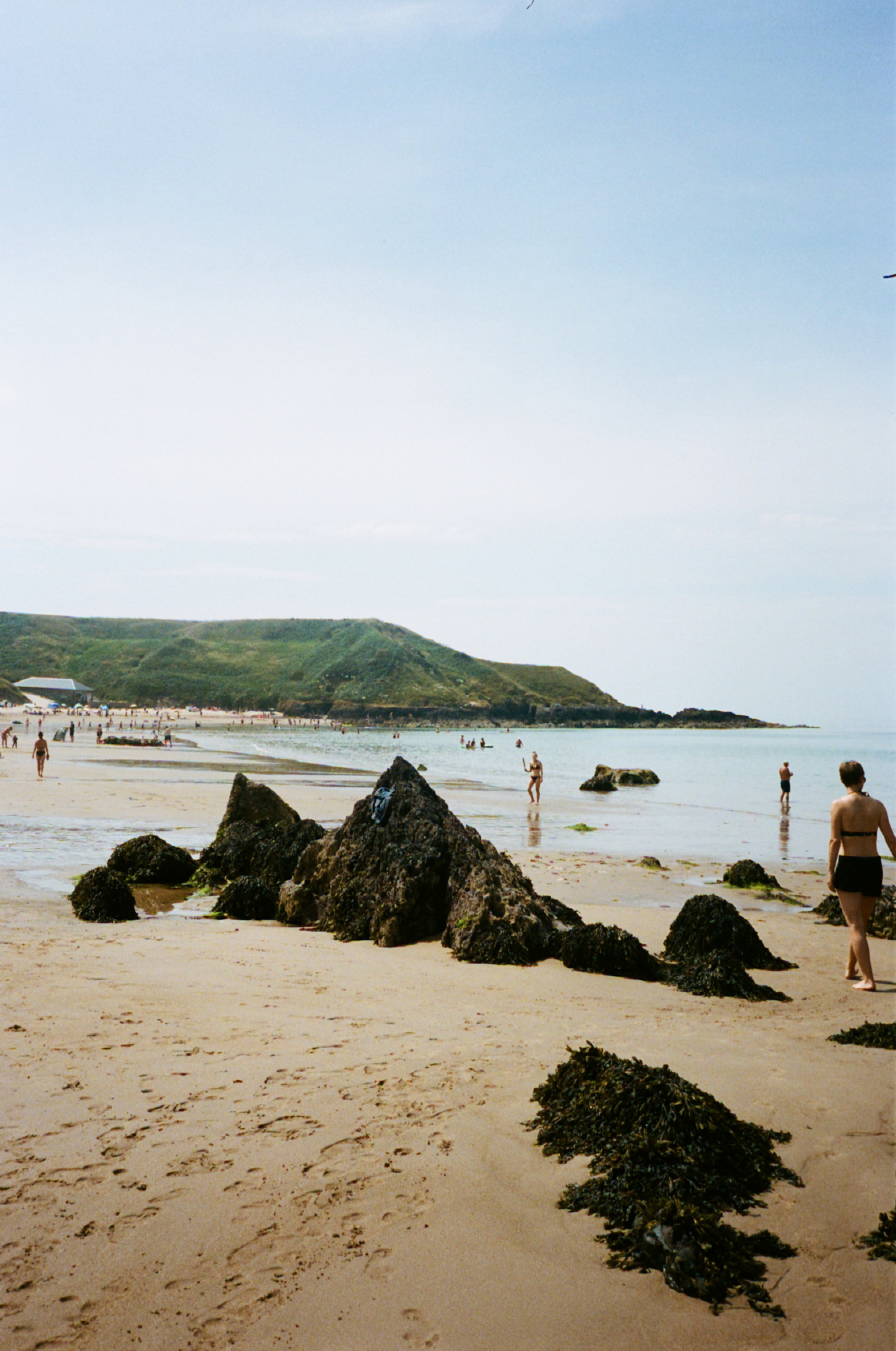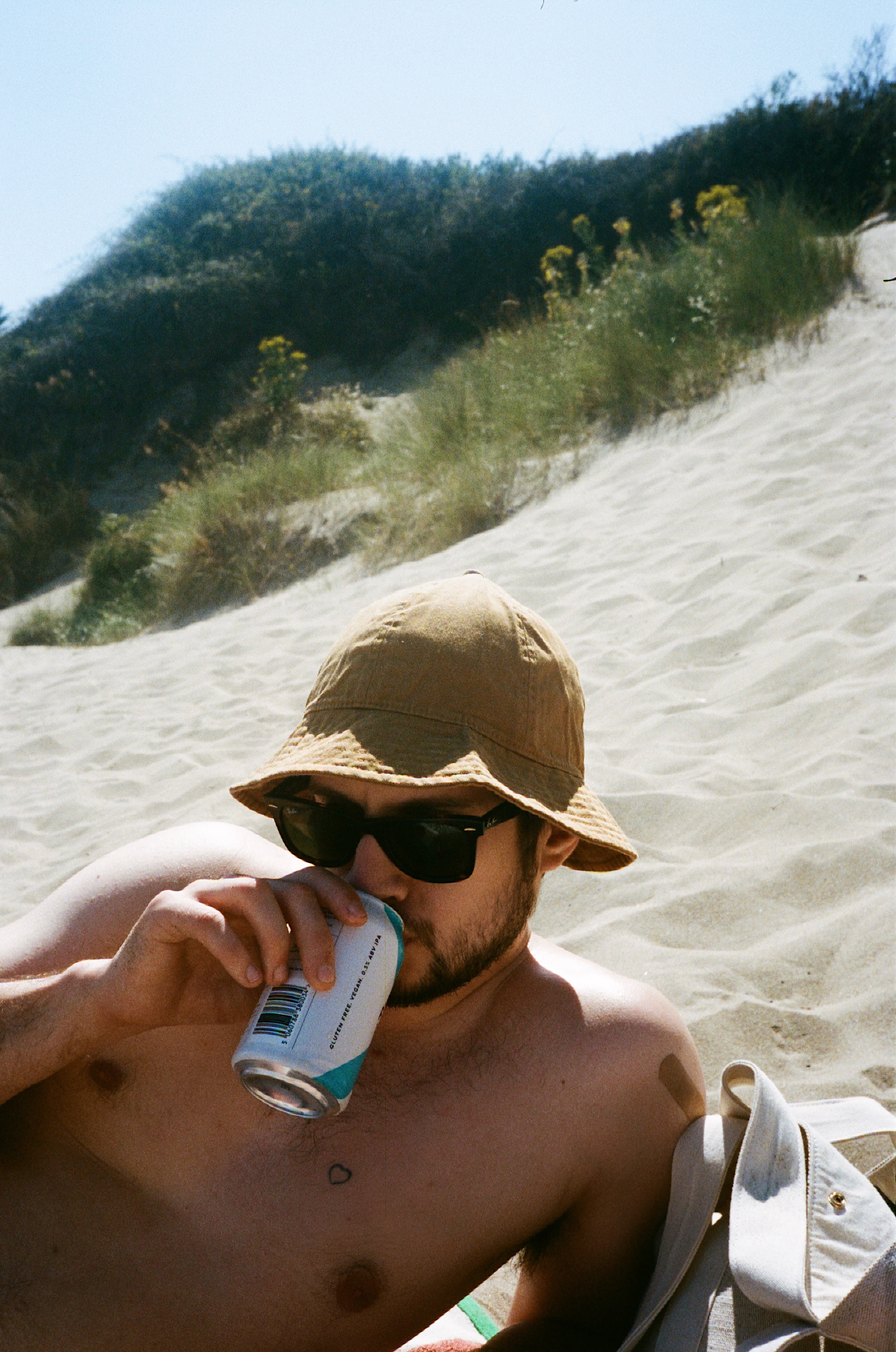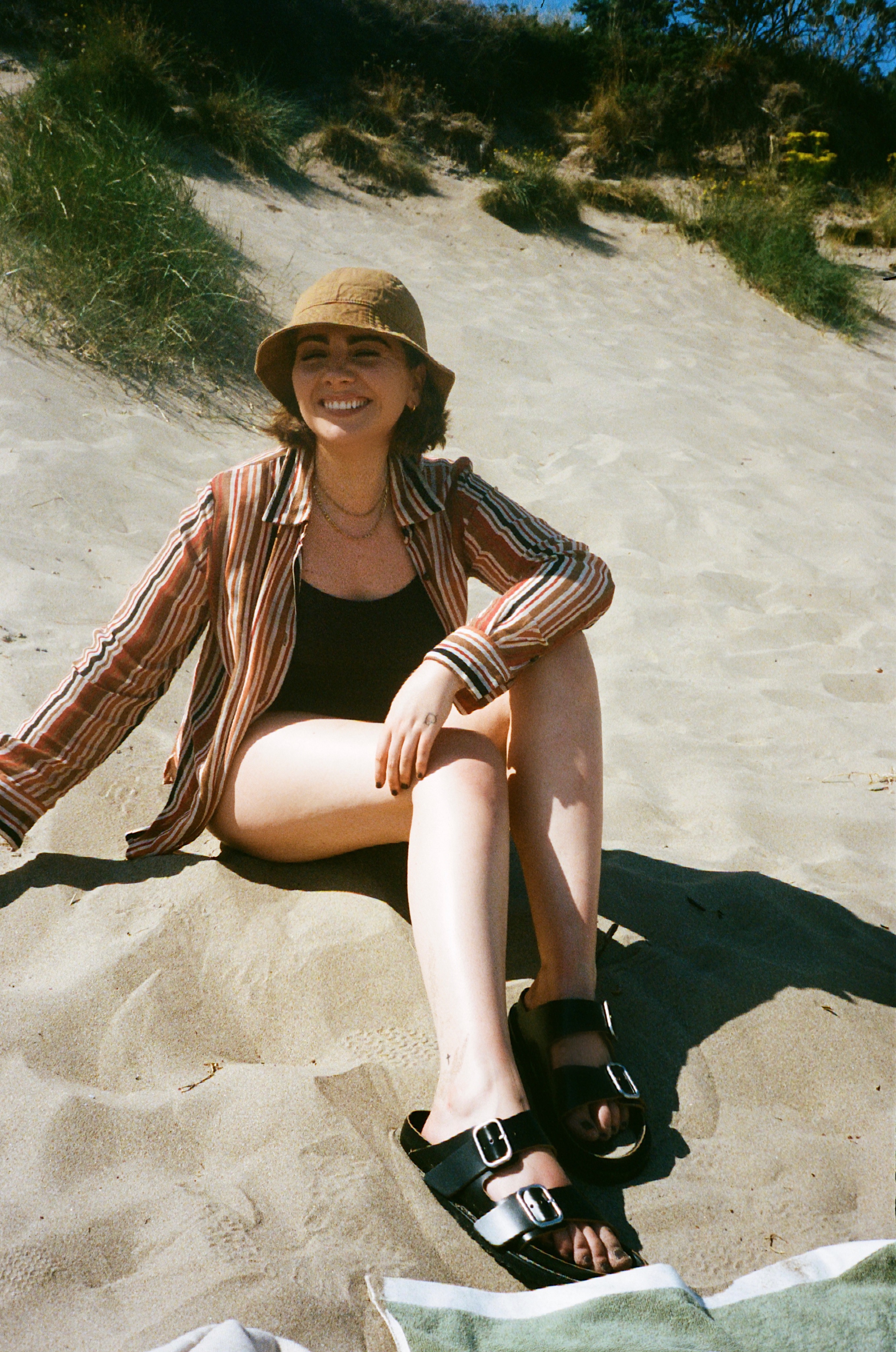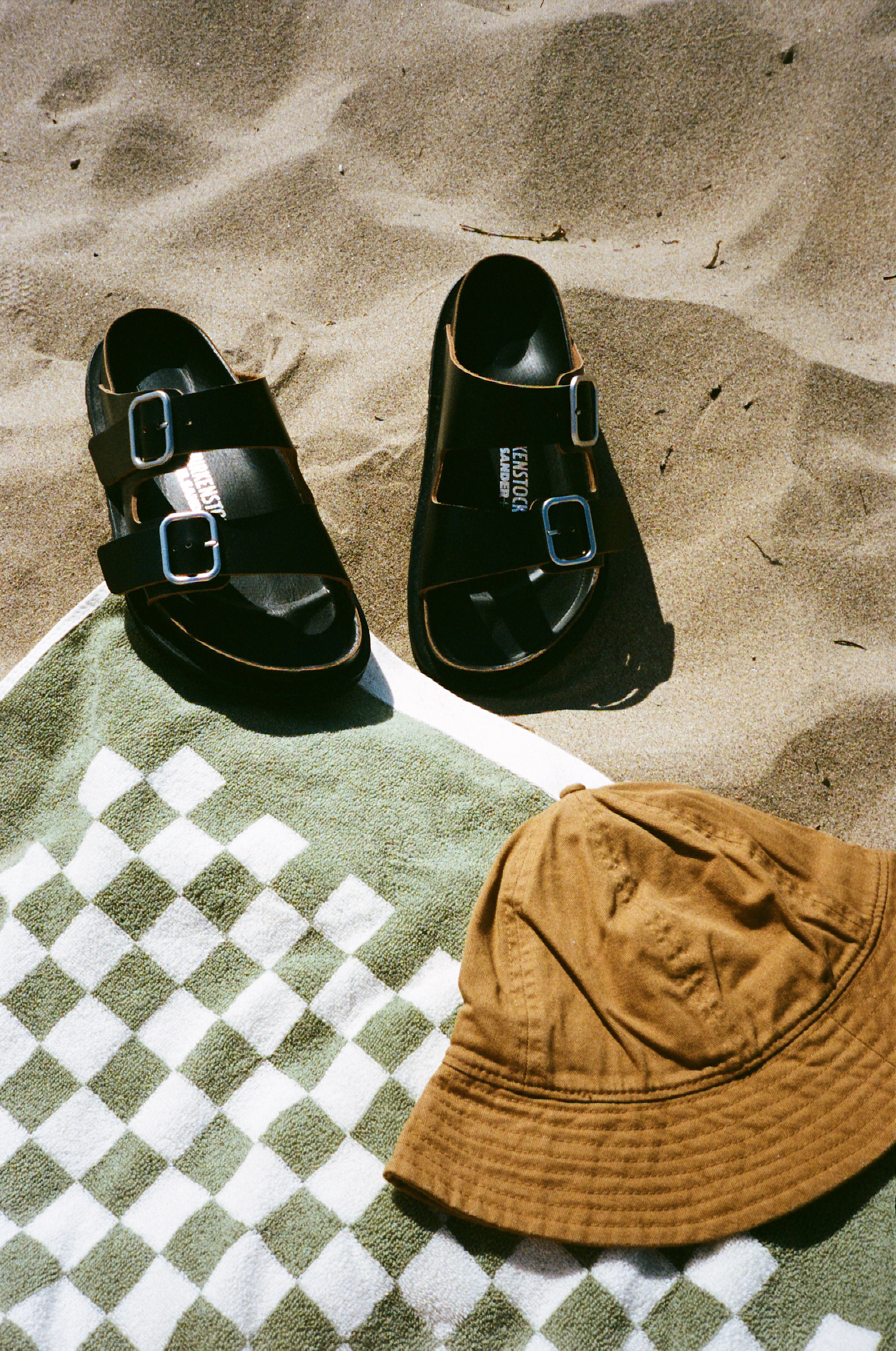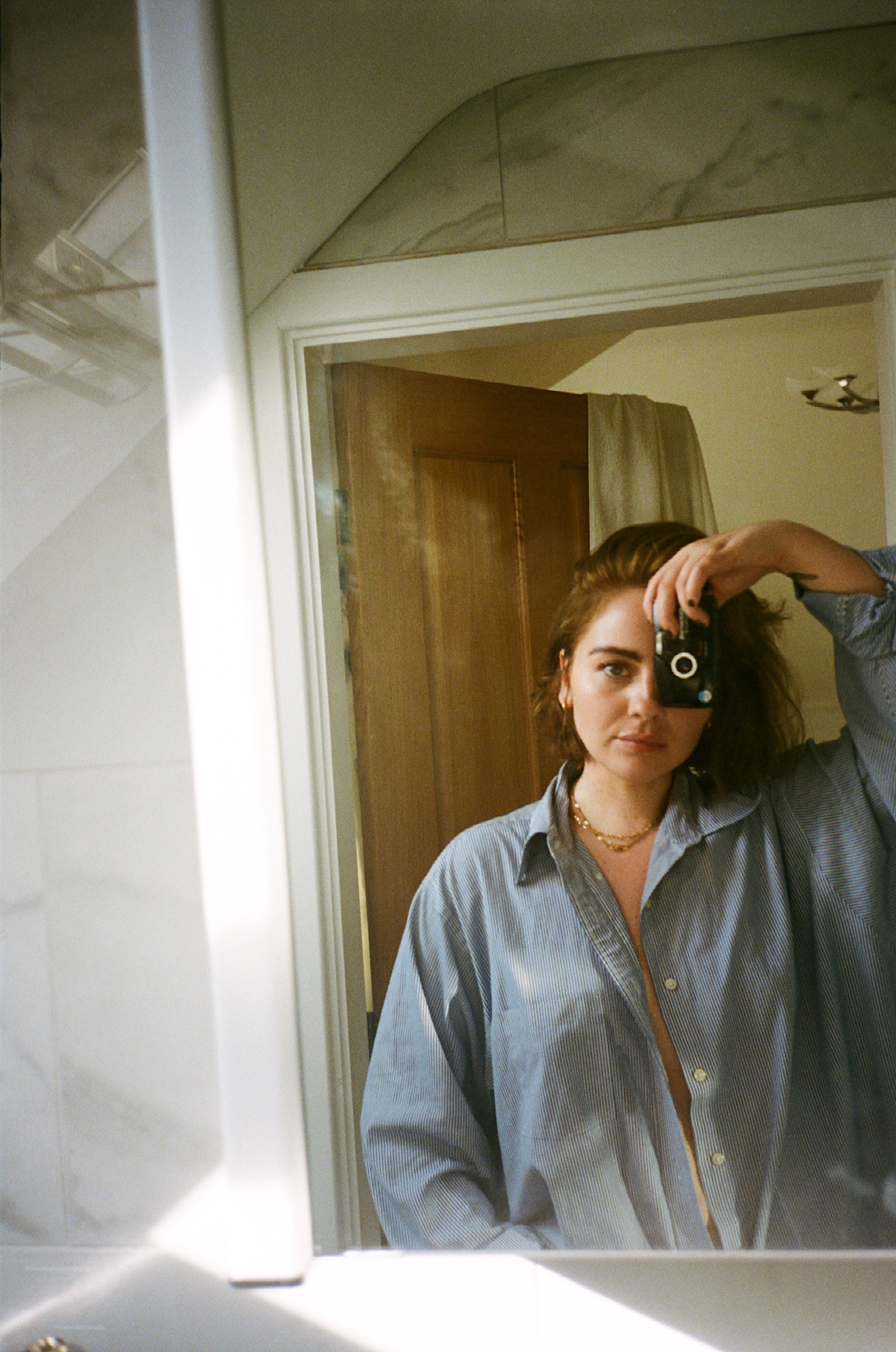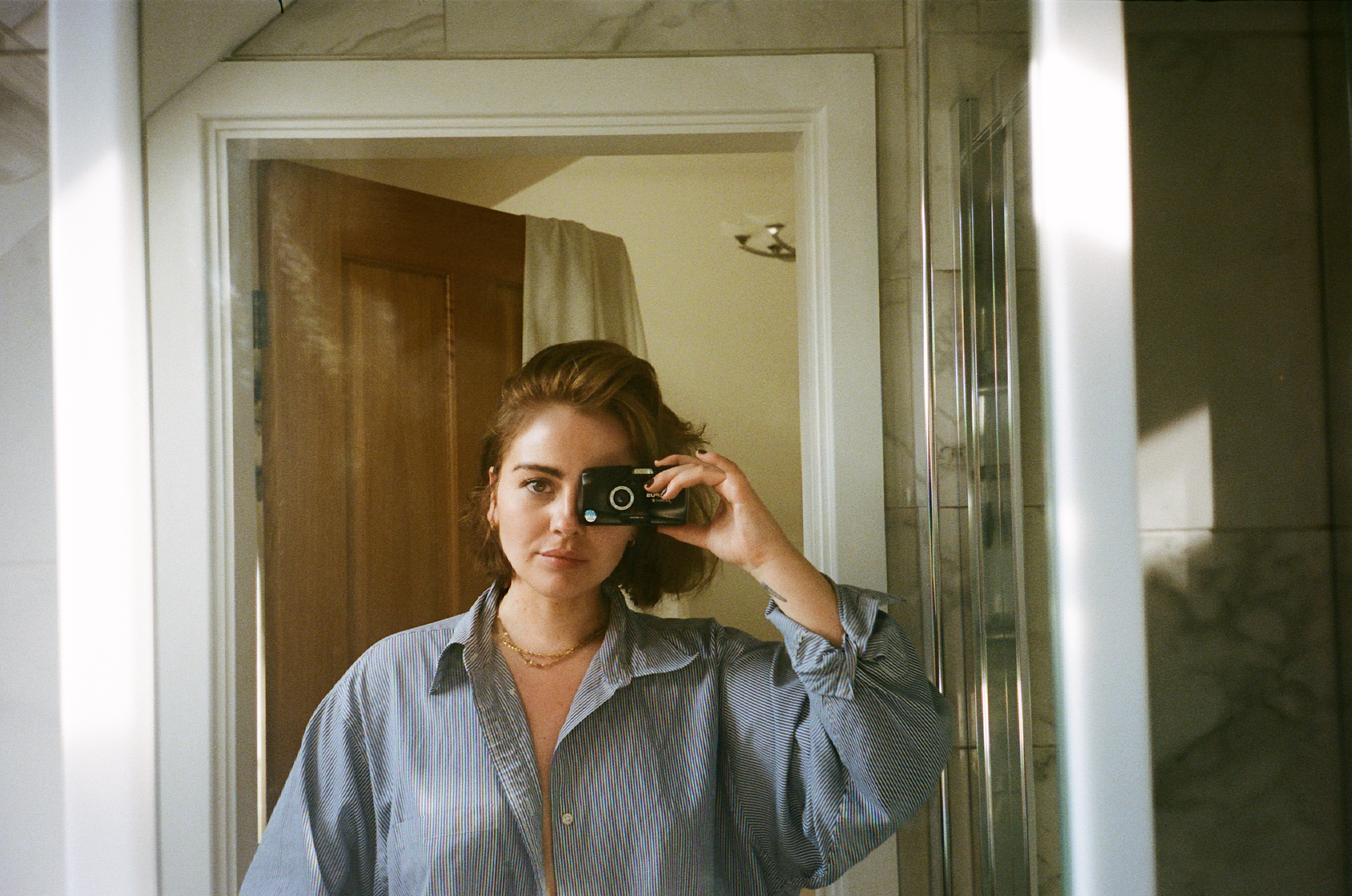 We also parked up at Bardsey Island (also in Aberdaron). If you're after amazing views of the coastline then I couldn't recommend this place enough – you can head up to Mynydd Mawr and go for a hike or simply pull up a couple of camping chairs and watch the wildlife go by. The sea looks insane on a sunny day and you basically feel like you've wandered inside a glorious painting…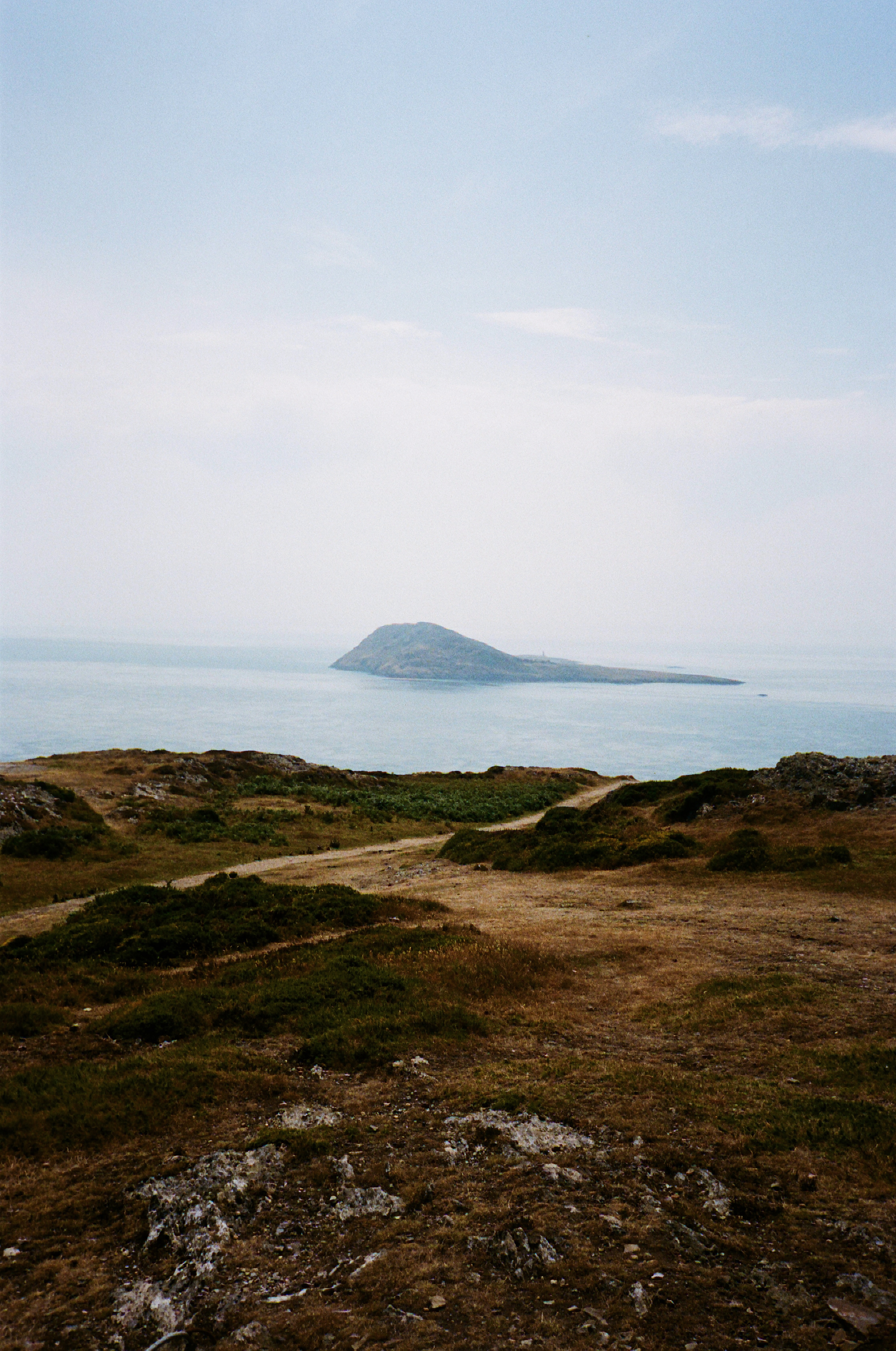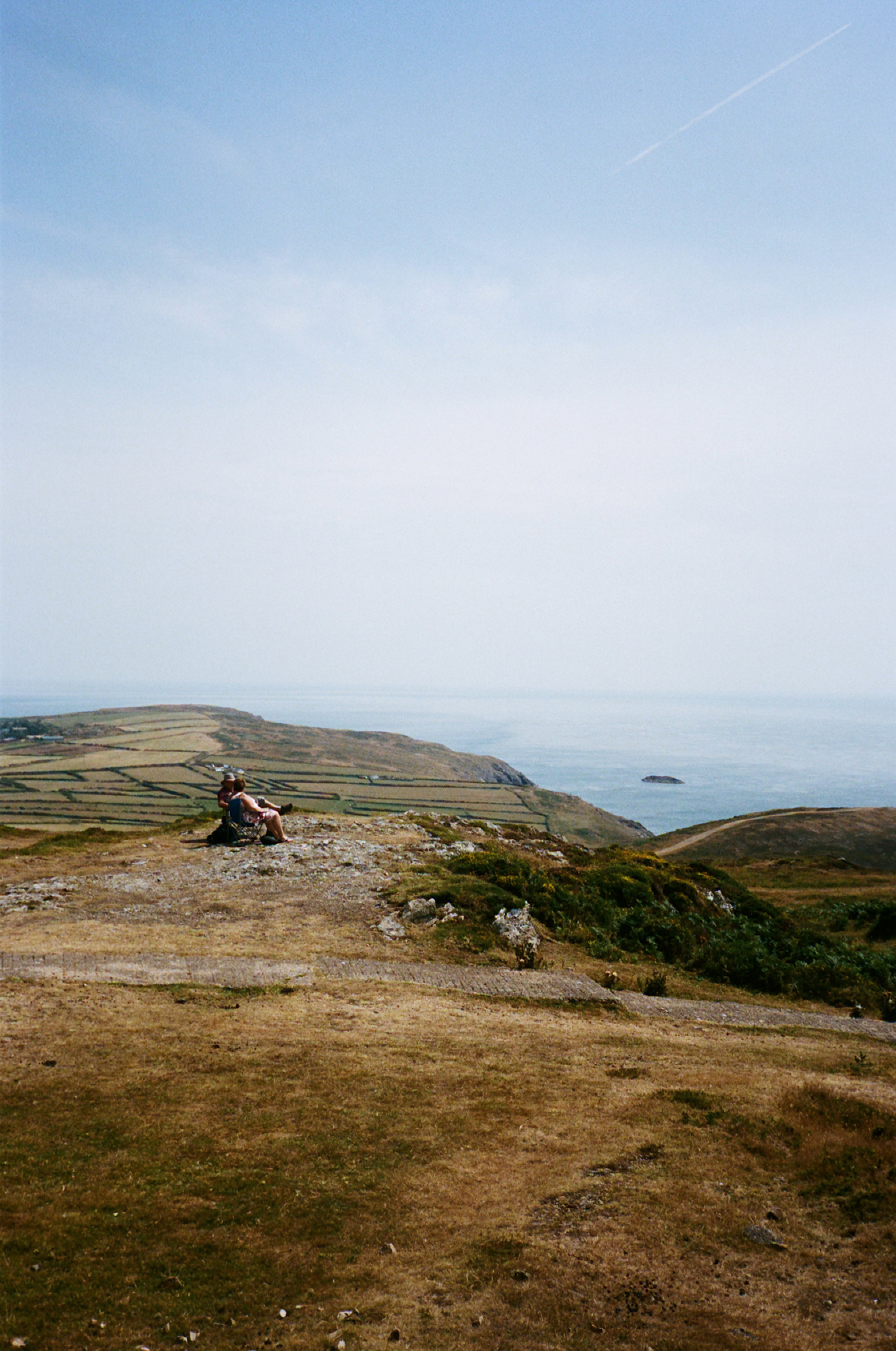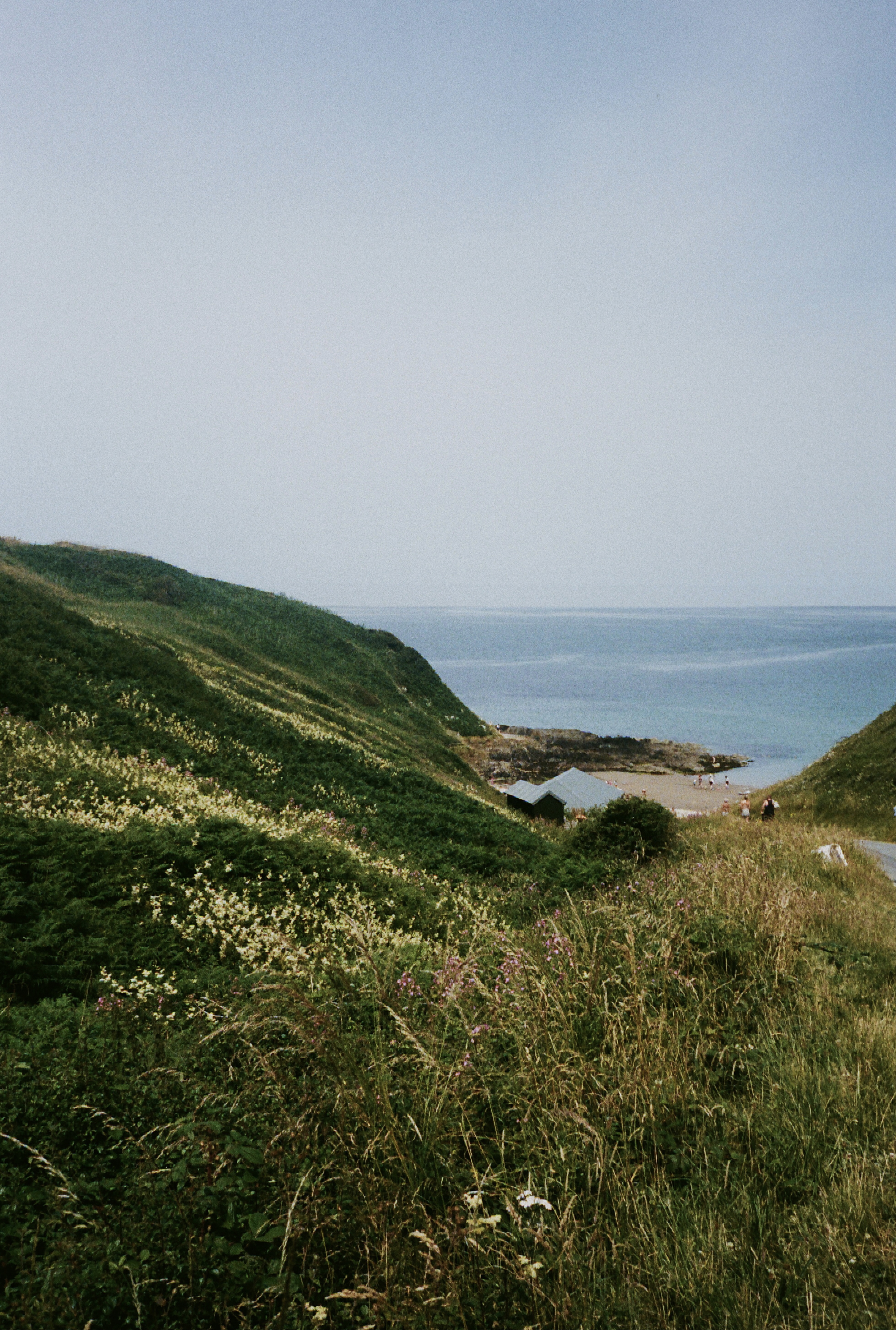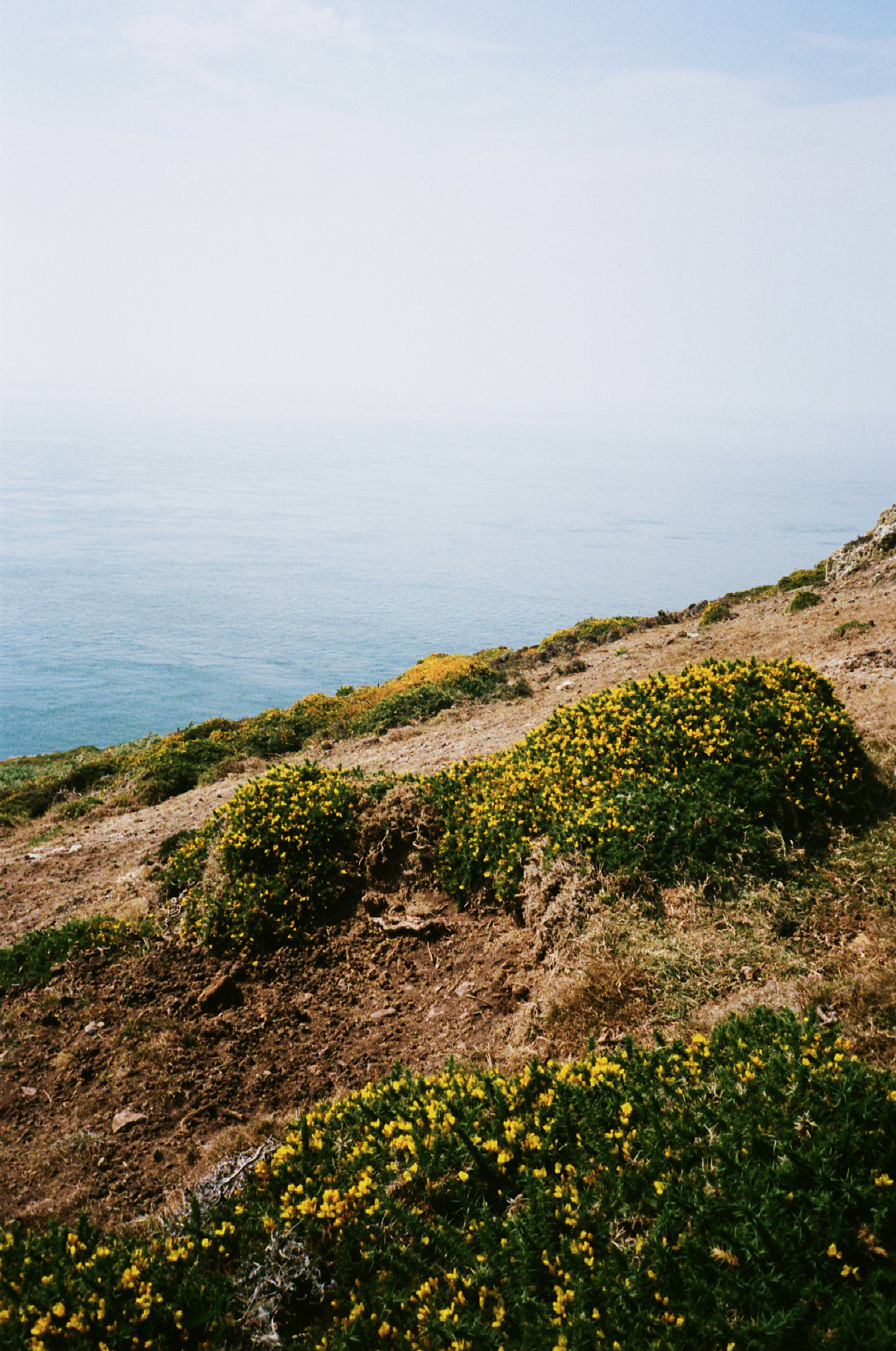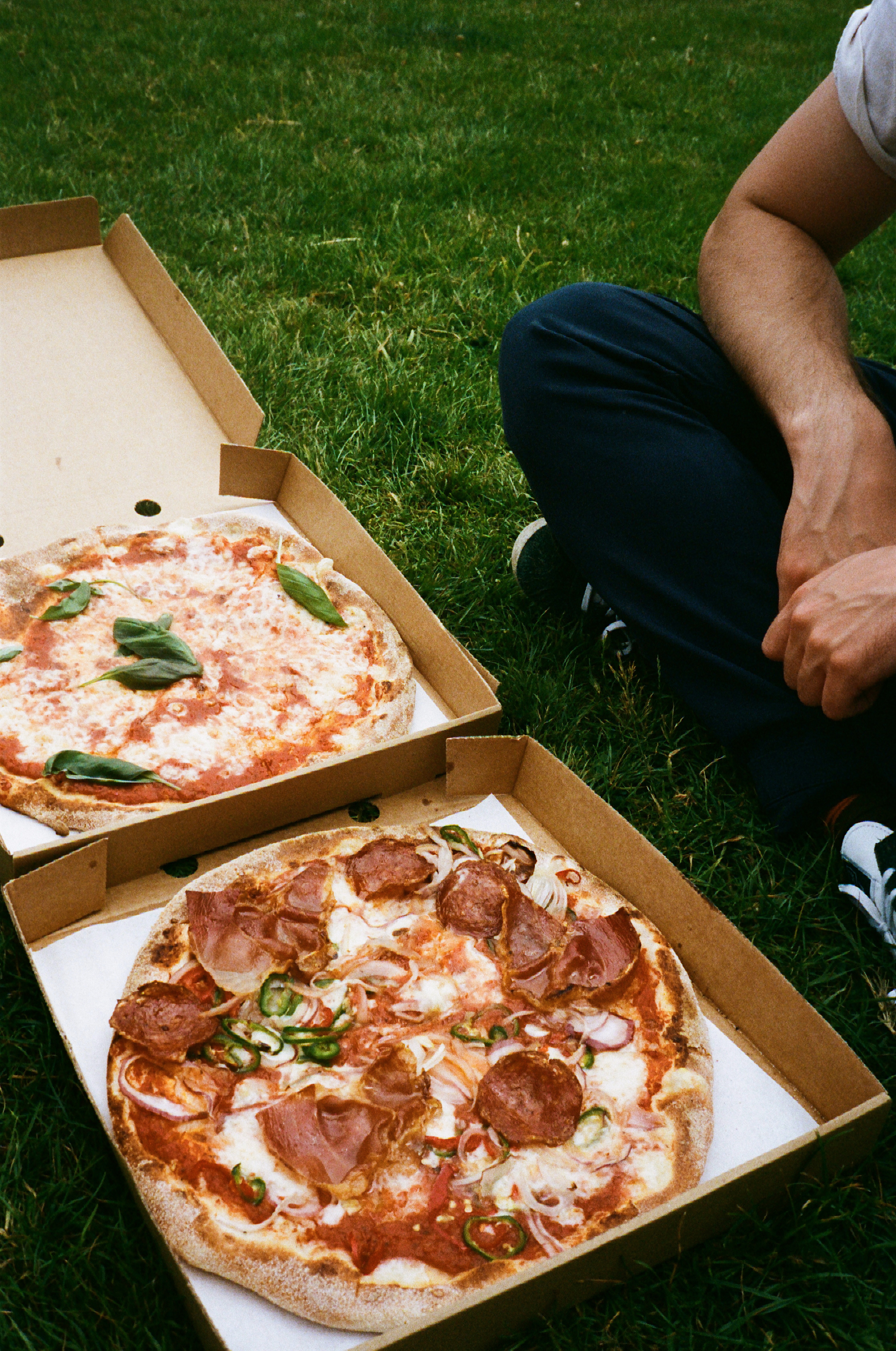 Last but not least, Betws-y-coed s the perfect place to spend a warm afternoon and somewhere I definitely want to head back to as soon as I get the chance. I imagine it gets really busy on weekends so if you're lucky enough to have a weekday free then I'd definitely make a stop off here. There's a tiny little strip of shops and cafes (including a great pizza place) and then Swallow Falls is a great little tourist attraction if you're into waterfalls (this water baby certainly is). It's only a couple of pounds entry and takes around twenty minutes so definitely not a long activity by any means. Then you can follow the river Llugwy down into the village where you'll find a more open area with lots of rocks to sit on and people wild swimming. It's such a lovely place to read and cool off during the summer months! 
It was so nice to head back to Wales for the week! It's a place I've visited a lot as a kid but not so much as an adult. Looking back through these images, it's definitely a reminder that there's so much beauty just a short drive away, and you don't always need to hop on a plane to feel like you're worlds away from home…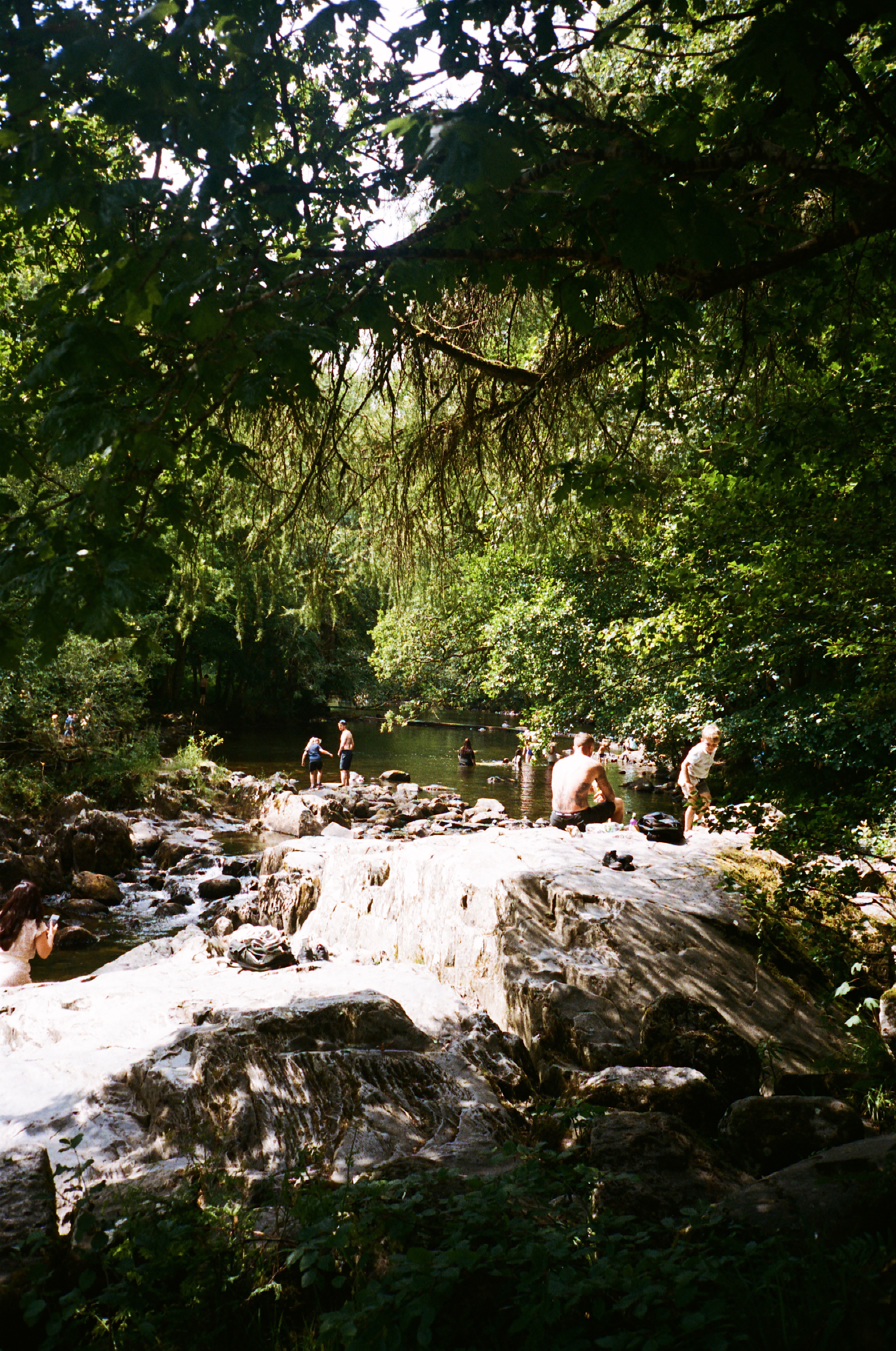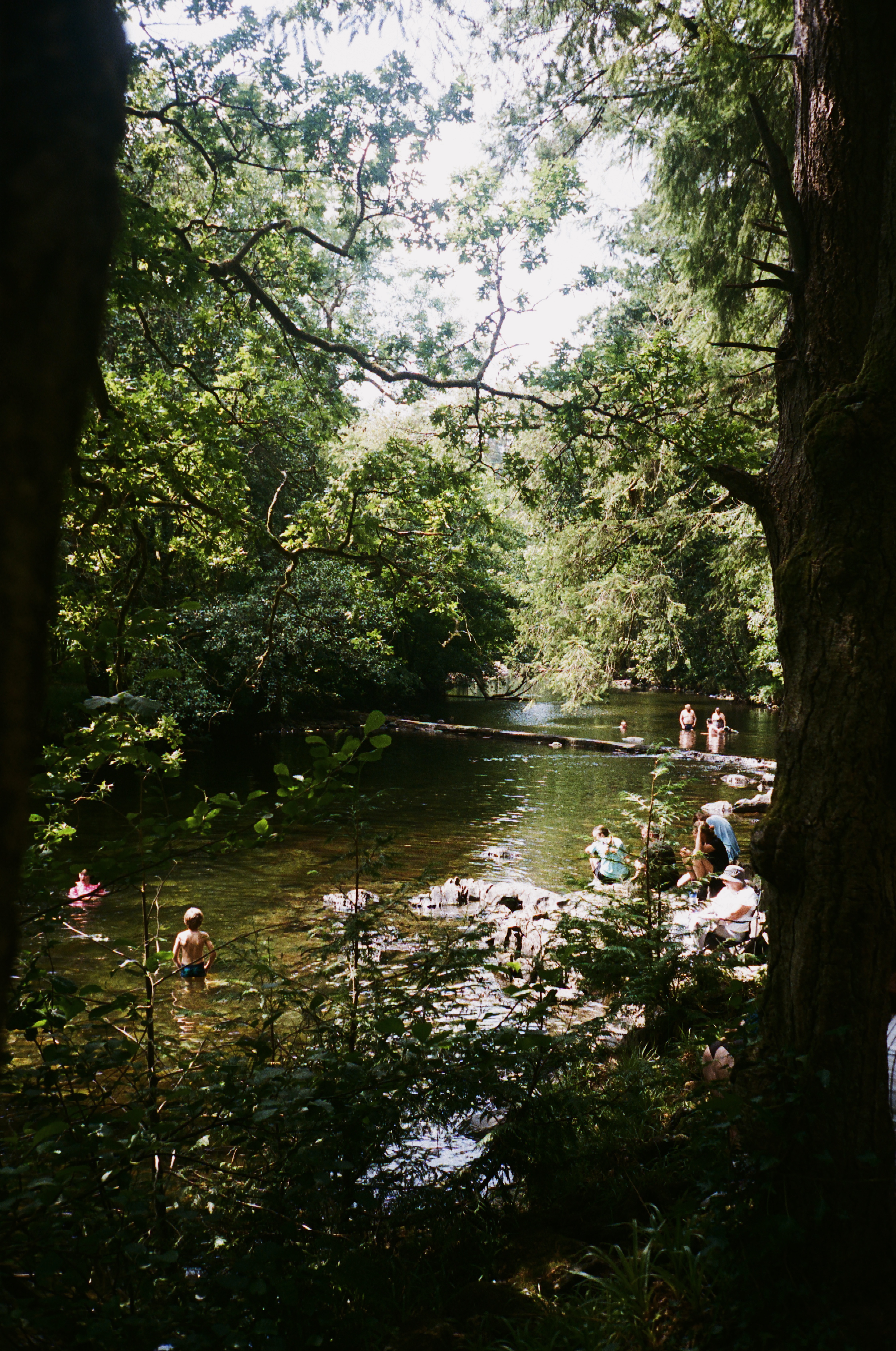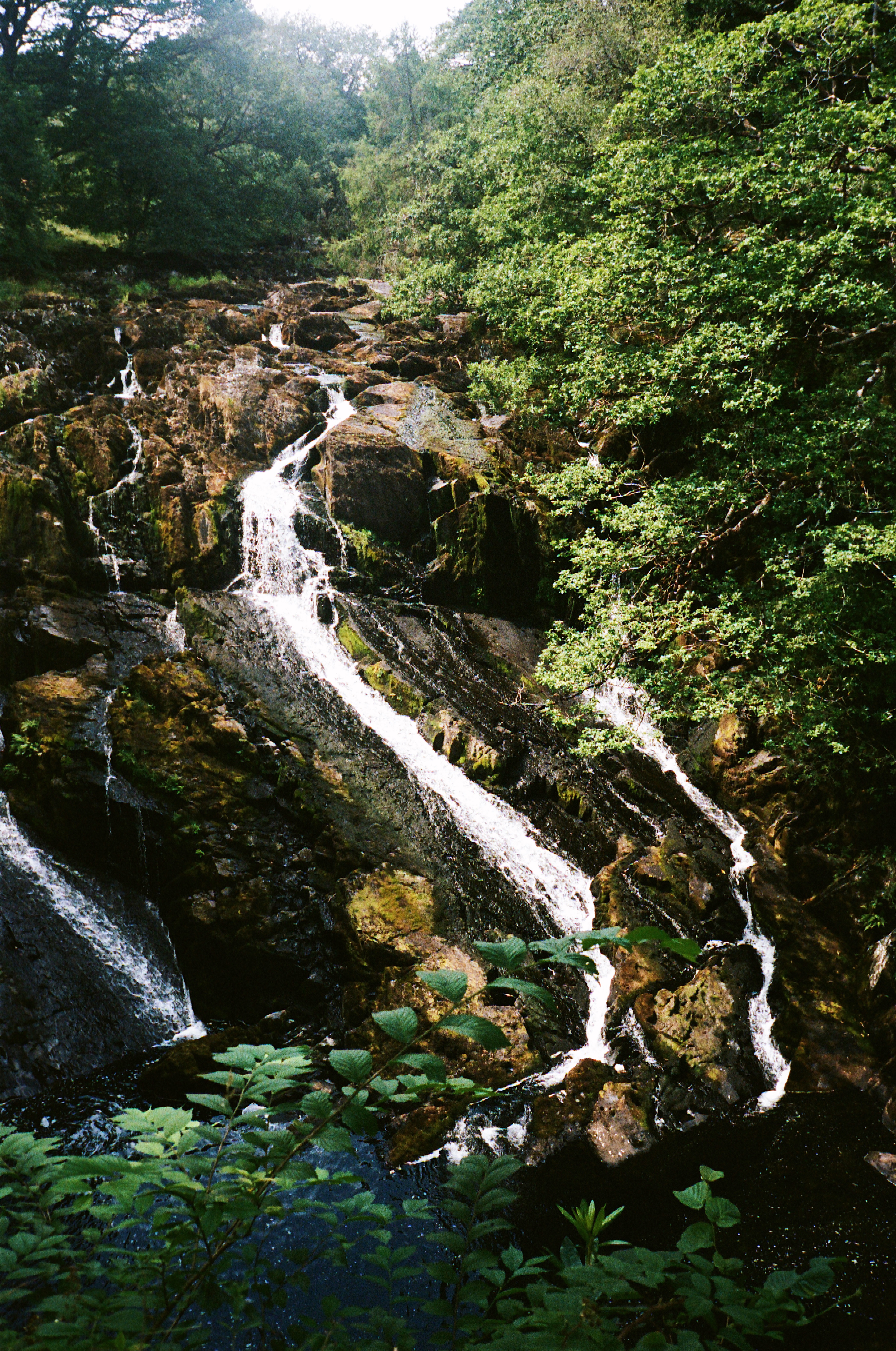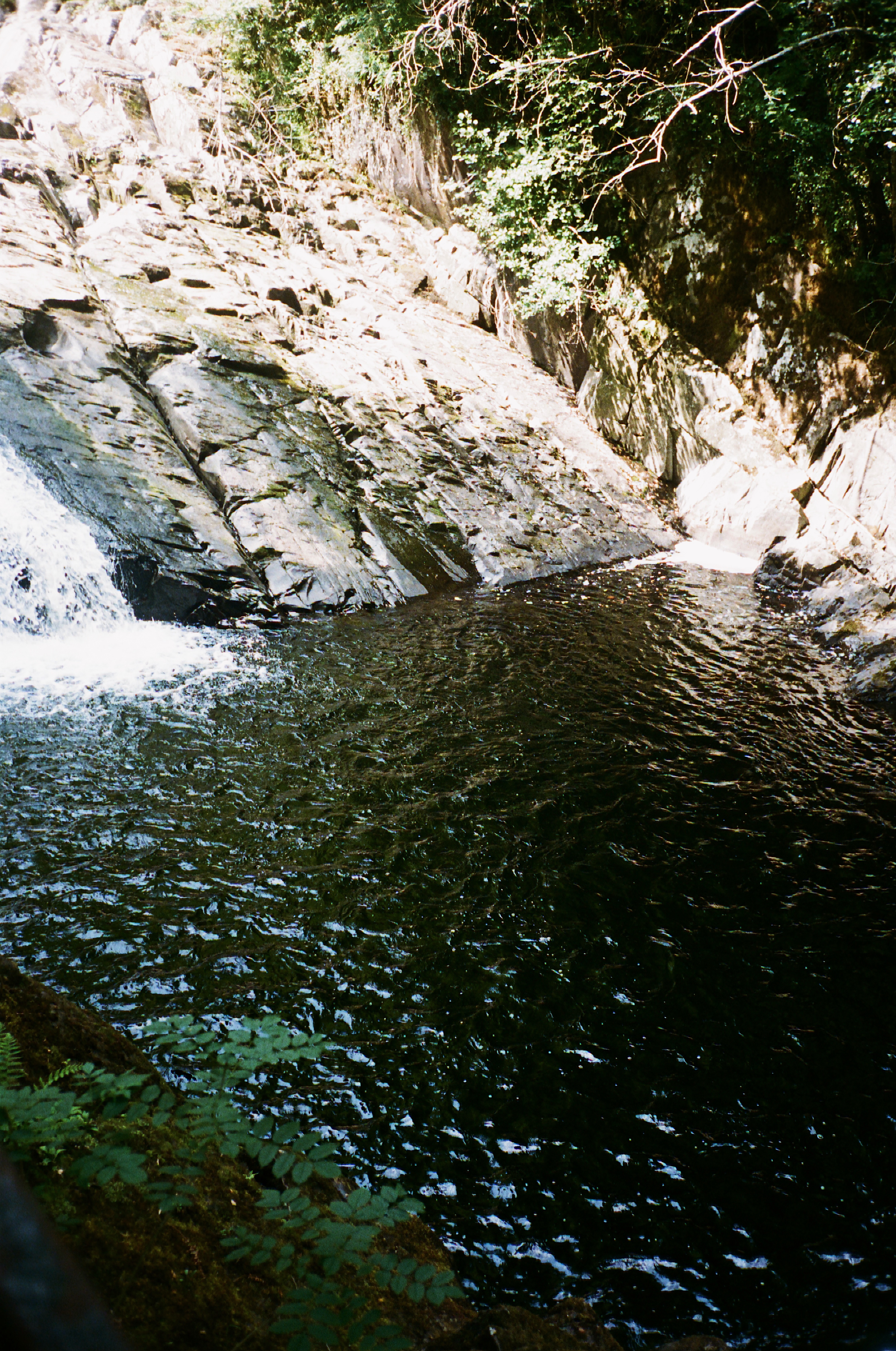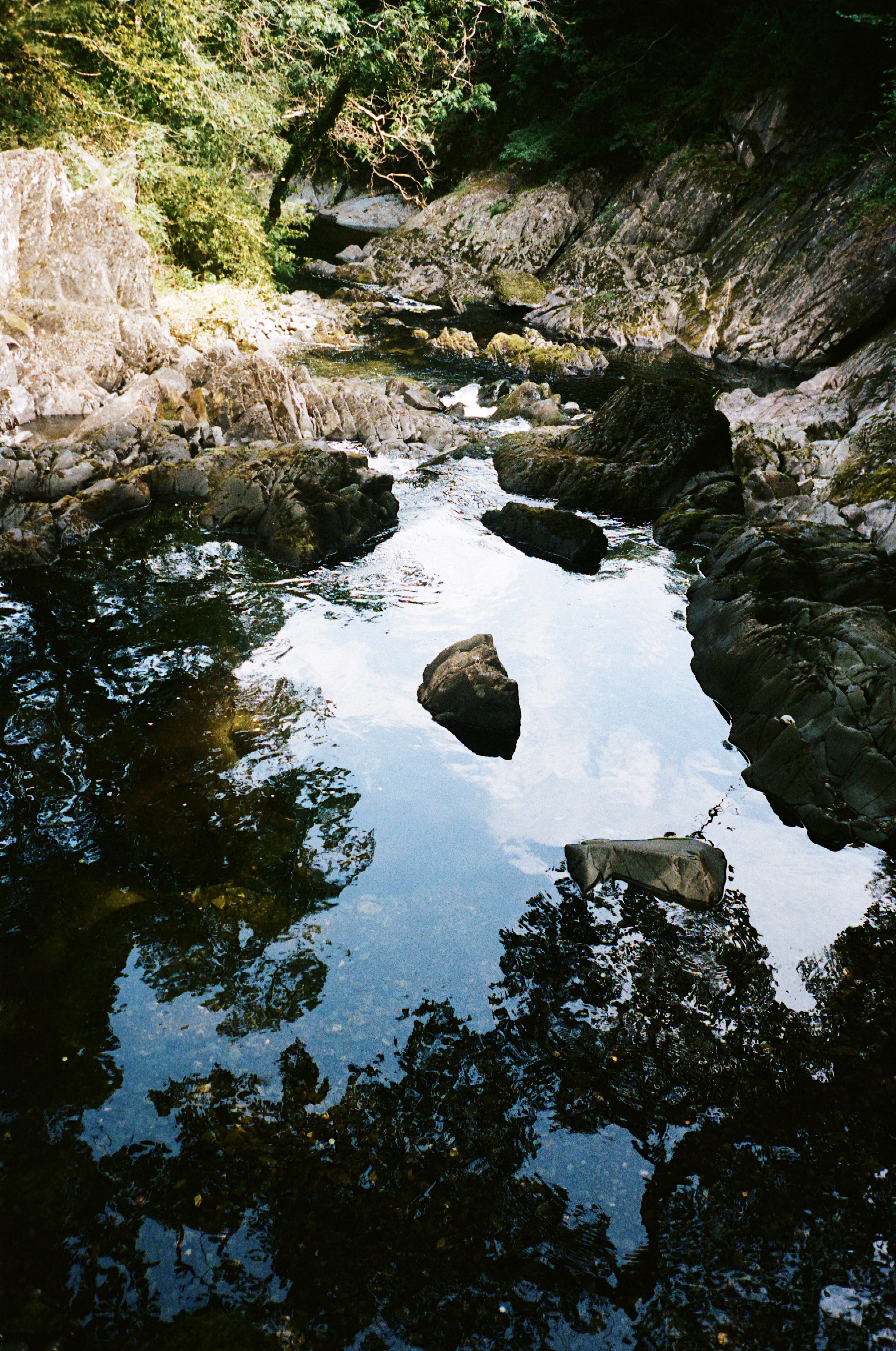 ---
Photographs taken on film
(Olympus MJU II with Portra 400 film)