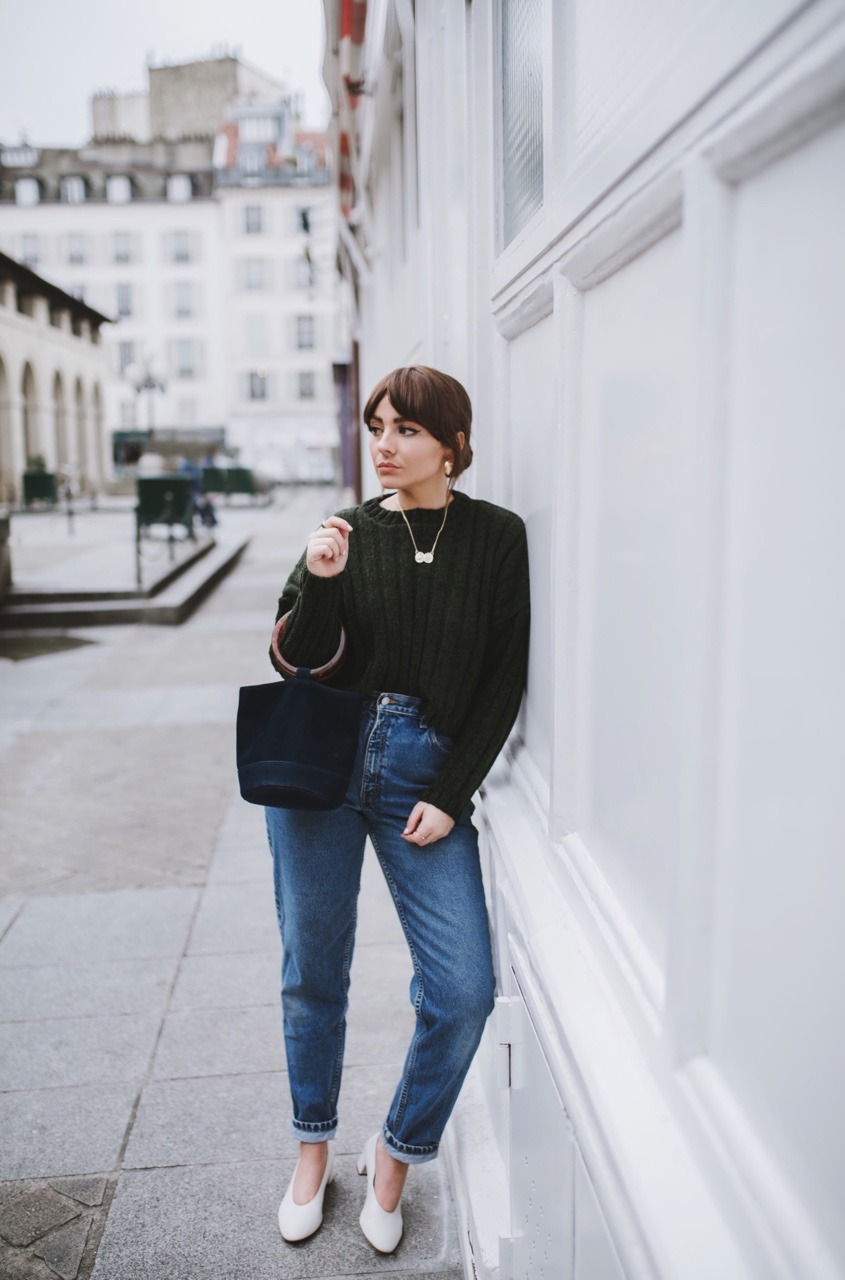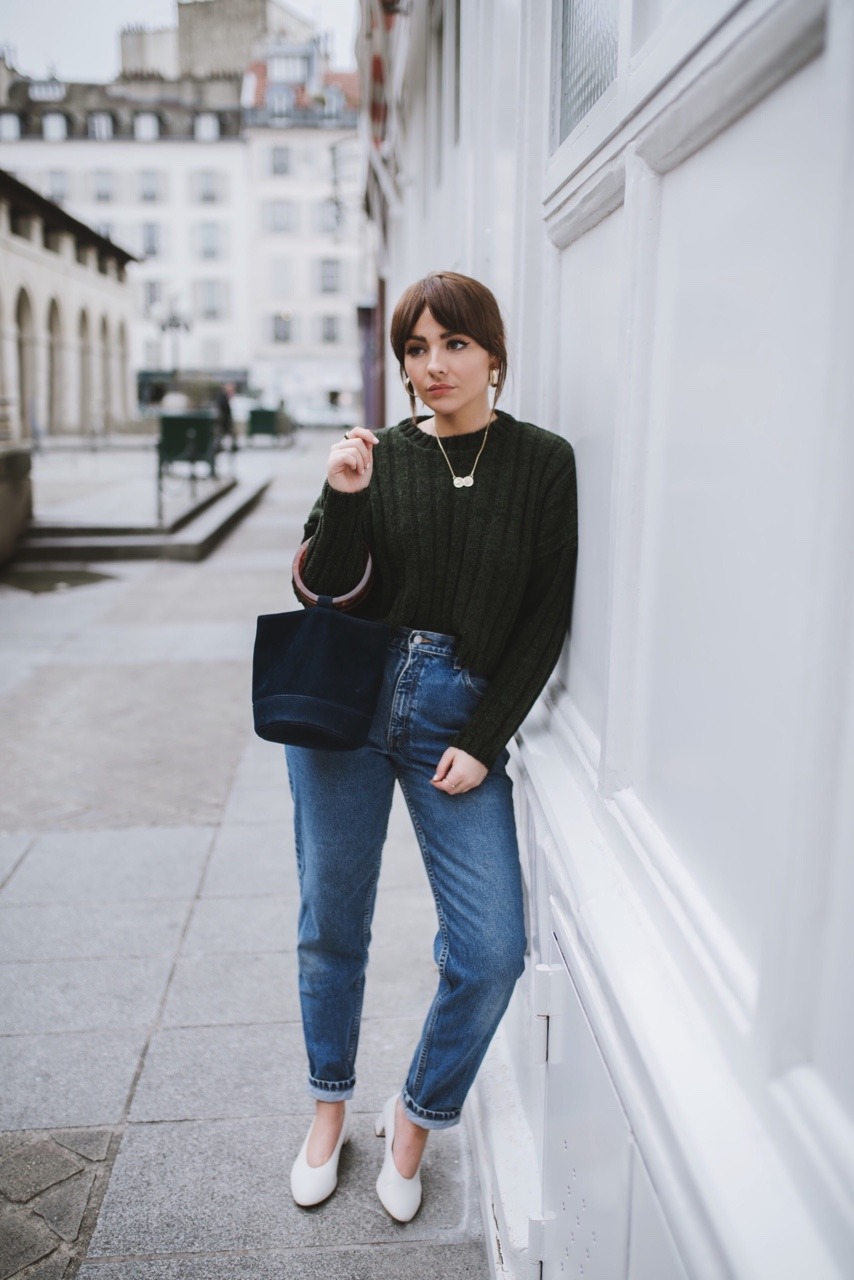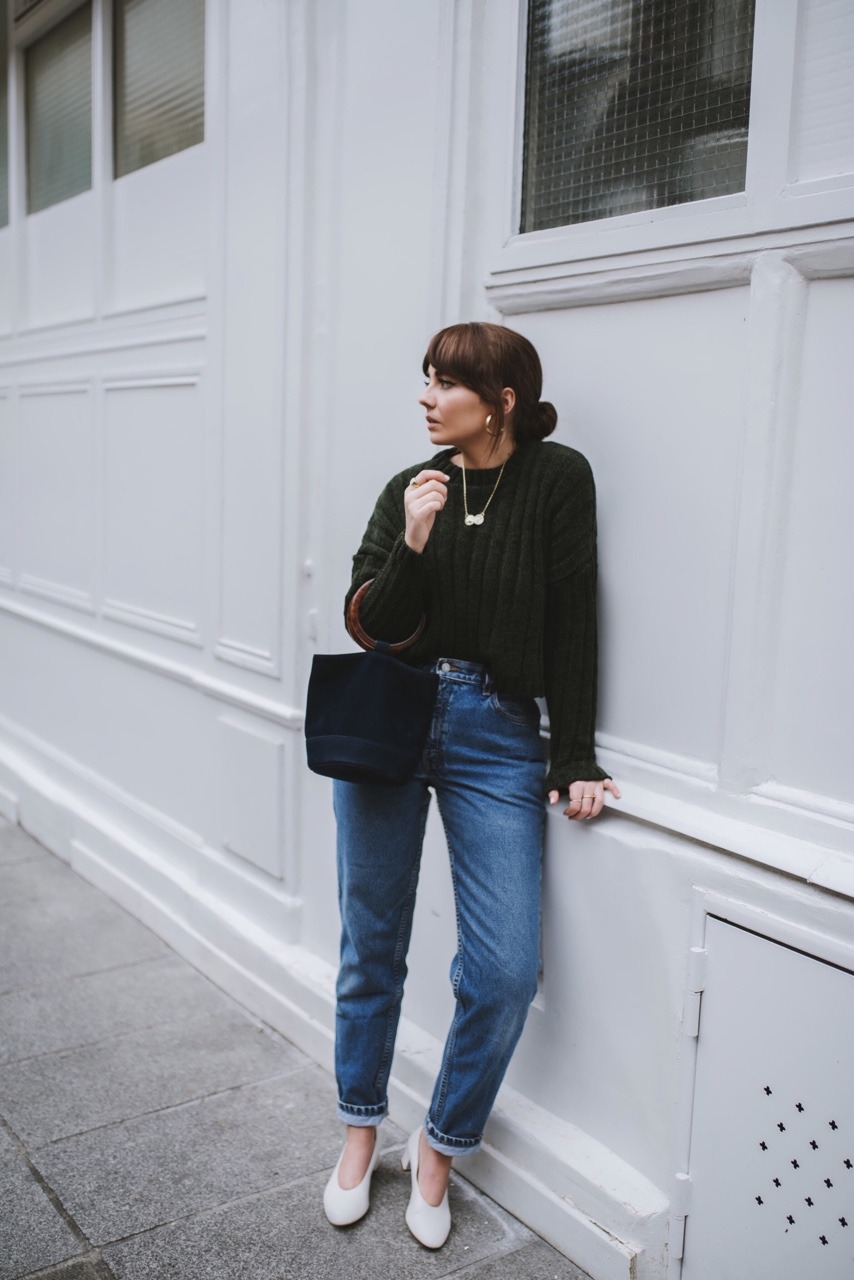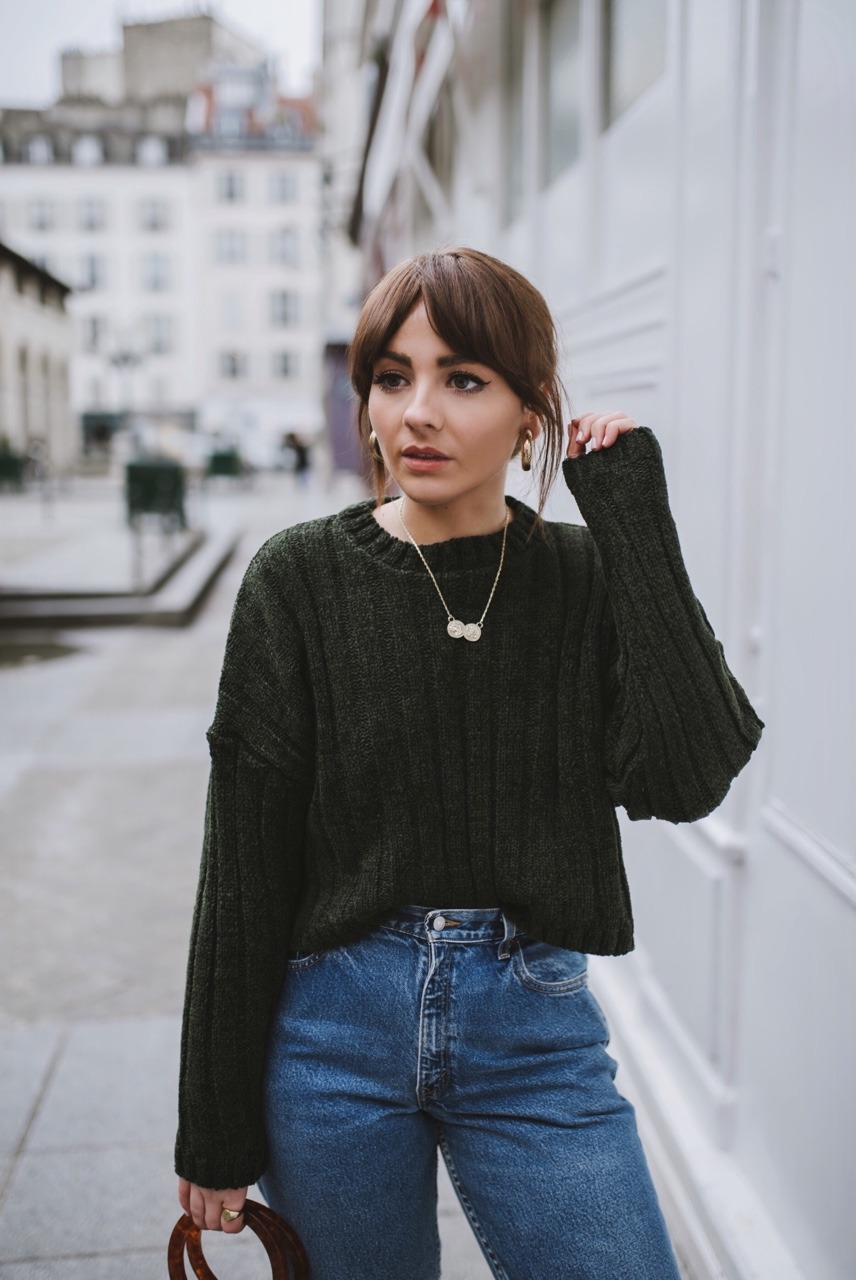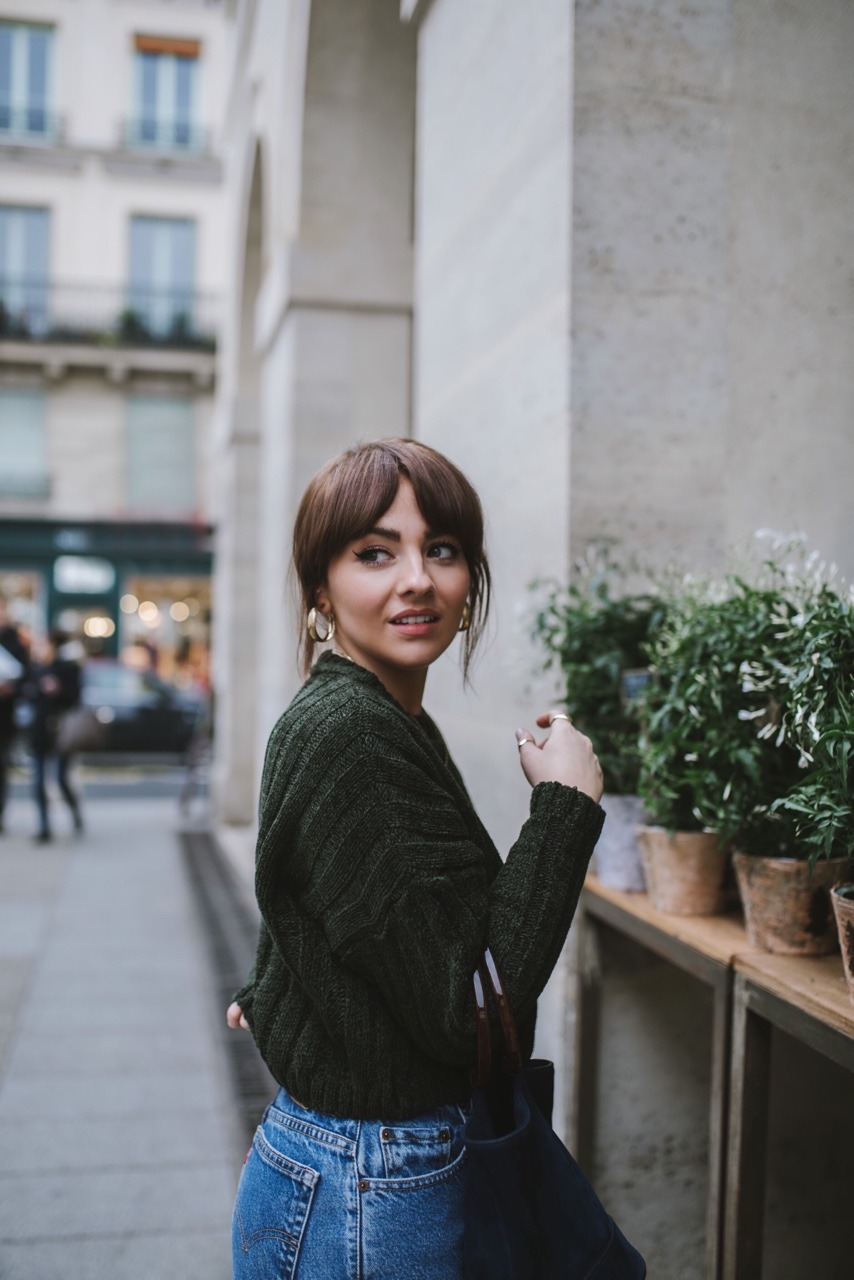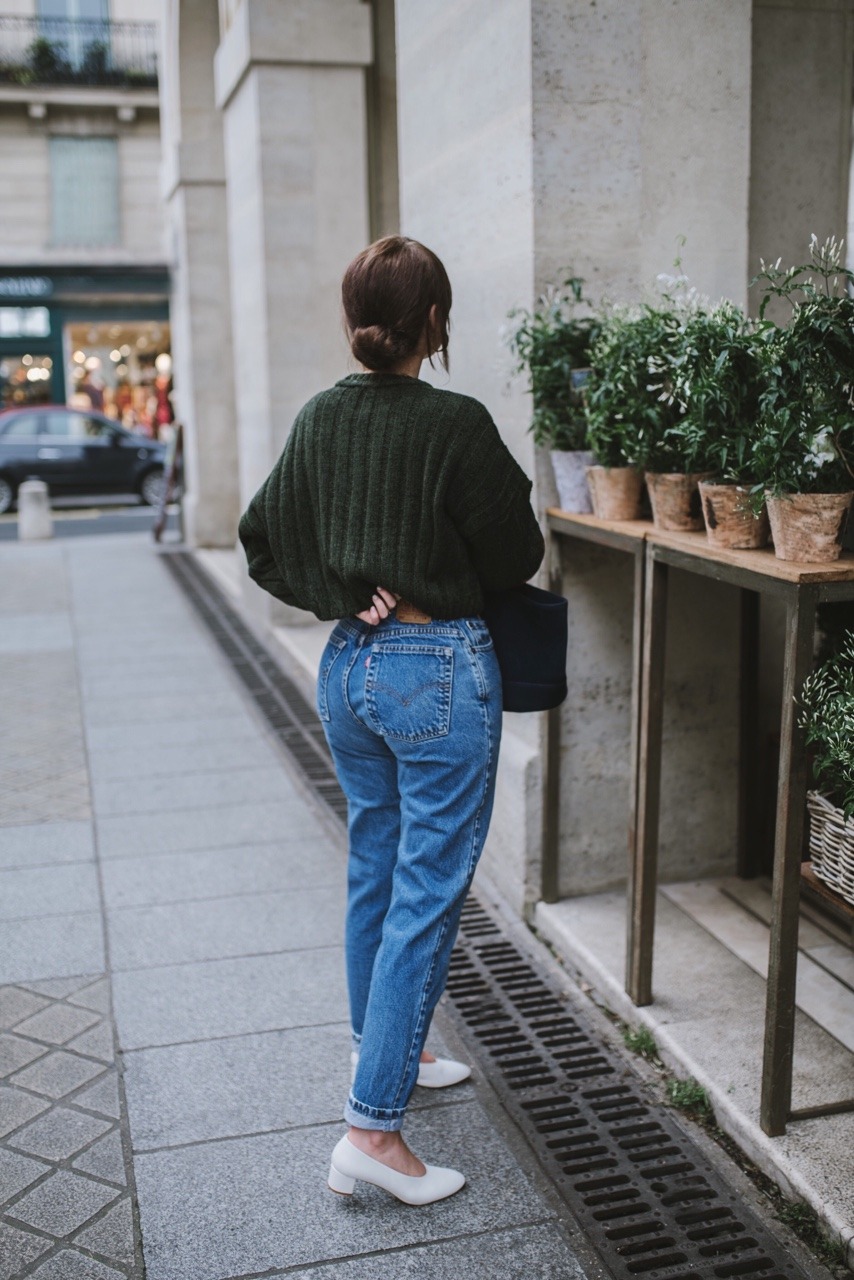 After a few wonderful and relatively stress free days in Paris, it feels good to be home and getting my teeth sunk into some new blog posts. We managed to shoot quite a few outfits during our stay, so you can expect lots of Paris themed content coming your way over the next couple of weeks! It was quite a chilled trip in all honesty – half of it was spent picture taking, and the other half exploring some of the places on my wish list. Paris is definitely one of those places that gets better with each visit – especially once you've ticked off all the usual tourist spots. It's only then that you can really wander around without the inevitable tourist guilt that presents itself when visiting a new city…
You know the kind where you feel obliged to visit every historic monument that was ever built – most of the time it's worth it, but sometimes it can be underwhelming and a little cheesy. An abundance of people with selfie sticks, big crowds of people, and lots of waiting in line – I for one, have zero patience for queuing. It's one of the things that drives me crazy – I'd rather arrive as early as possible to avoid any kind of pushing and shoving. I was lucky enough to go to Paris three times last year, so definitely check out those posts if you're visiting for the first time and need some recommendations. This time, we stayed on the left bank, and although our location was absolutely perfect, the accommodation was nothing to shout about. I booked everything really last minute, so it was pretty basic in terms of facilities, and just a place for us to sleep and catch up on some editing each evening. I would definitely recommend checking out Air BNB in terms of finding the perfect Parisian abode with a balcony to match – The Hoxton also seems to be a firm favourite, so I think I'll definitely try and stay there next time! 
We shot the above look just five minutes from our apartment (in collaboration with Topshop) – I'm a bit obsessed with white/cream combinations at the moment (I blame Tumblr and Pinterest), so I wanted to start introducing some new pieces into my wardrobe. These little white shoes are perfect with denim – I especially love how they look in contrast to the turn ups, its that 'masculine meets feminine' touch that really completes any outfit for me. I had ordered the perfect white jeans to go alongside the shoes, but they didn't arrive in time – I think that would be an amazing look though, I'm all over white denim at the moment, I'm just yet to find out whether it suits me or not…
I've had so many compliments on this green chenille style jumper too – I feel like it's just a flattering colour for everyone, and would pretty much match with everything! The crop style fit means that you can throw it over little dresses when the weather gets warmer too, so it's definitely the kind of knitwear piece that's still worth investing in. I love how it looks against the white shoes and blue denim – the little hints of chunky gold jewellery help to elevate the look and transform it into something I could wear for evening drinks. Right after these images were taken, I threw my trusty wool coat over the top, and I didn't feel cold or uncomfortable in the slightest. We were lucky enough to have quite mild weather for one of the days – the perfect opportunity to pull out a pair of statement shoes, and throw the thick wooly socks to one side…
Alice x
---
Photographs taken in Paris, by Adriana
Jumper & Shoes c/o Topshop | This post is sponsored by Topshop!
SHOP THE LOOK