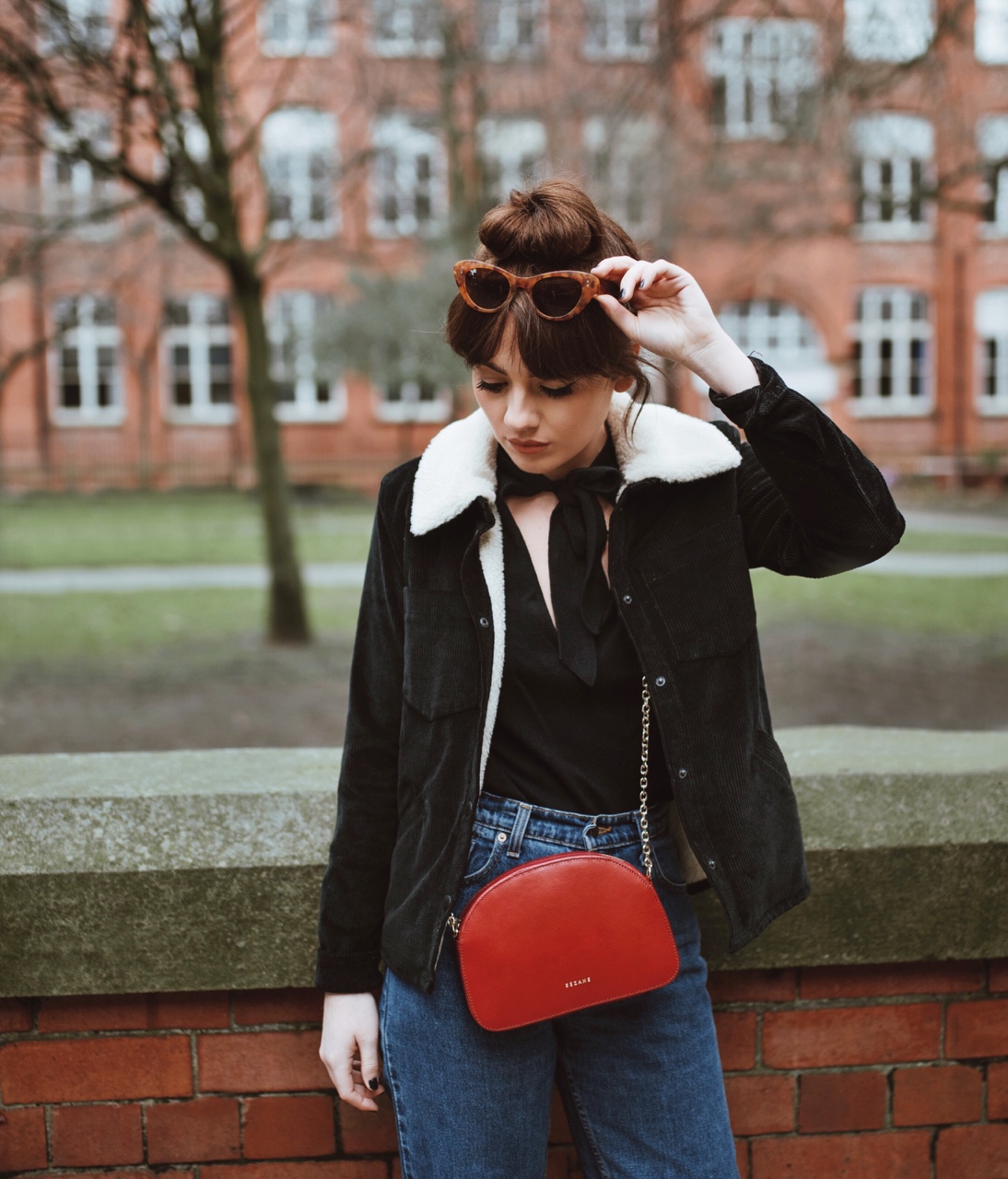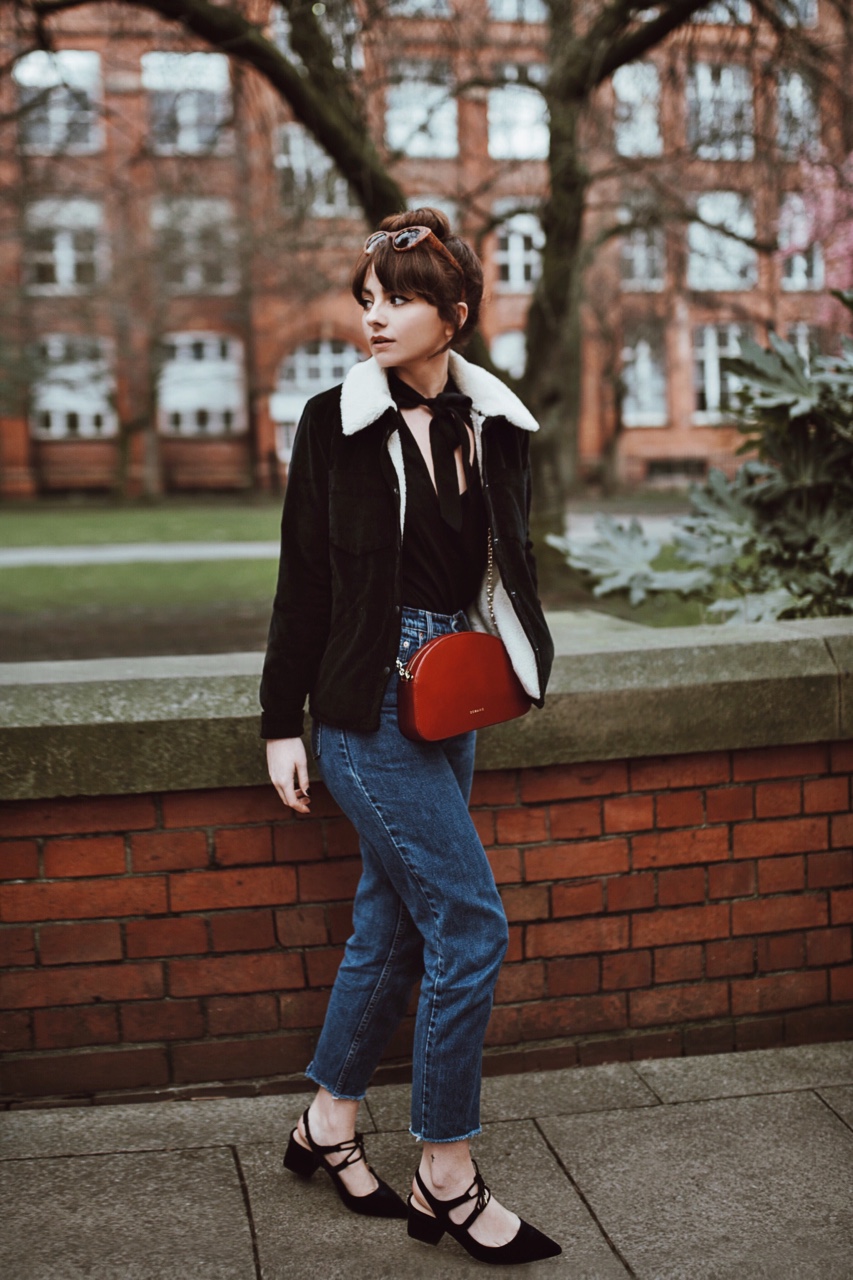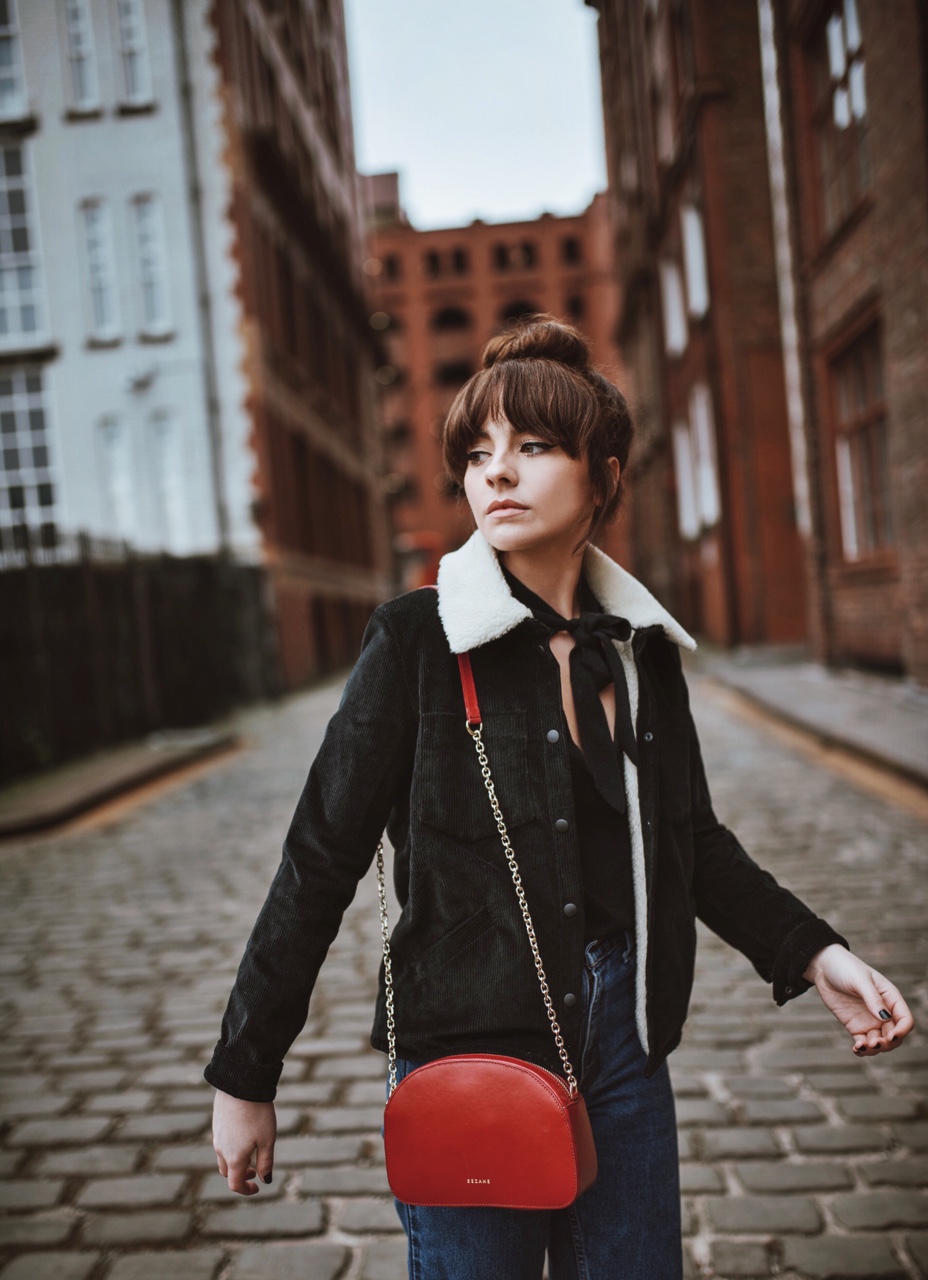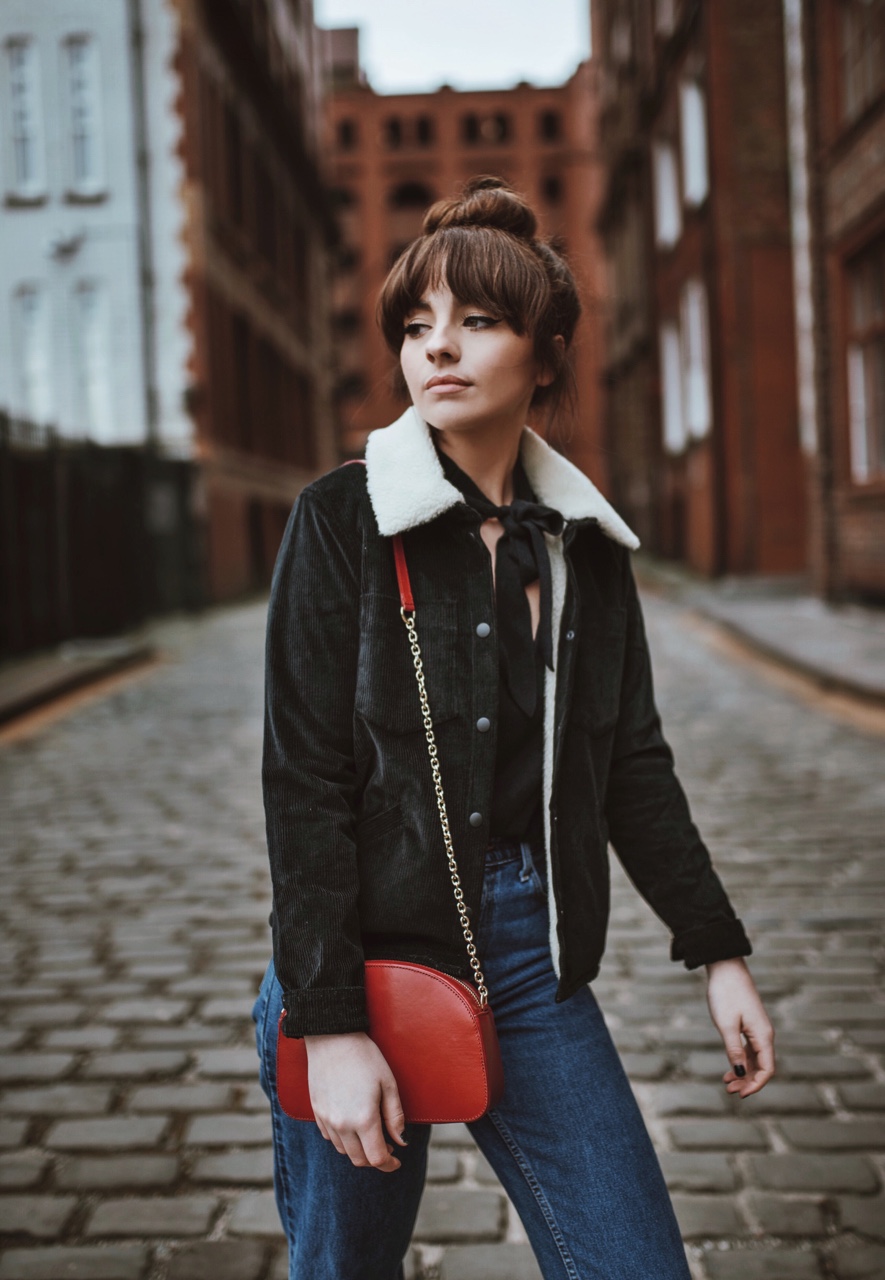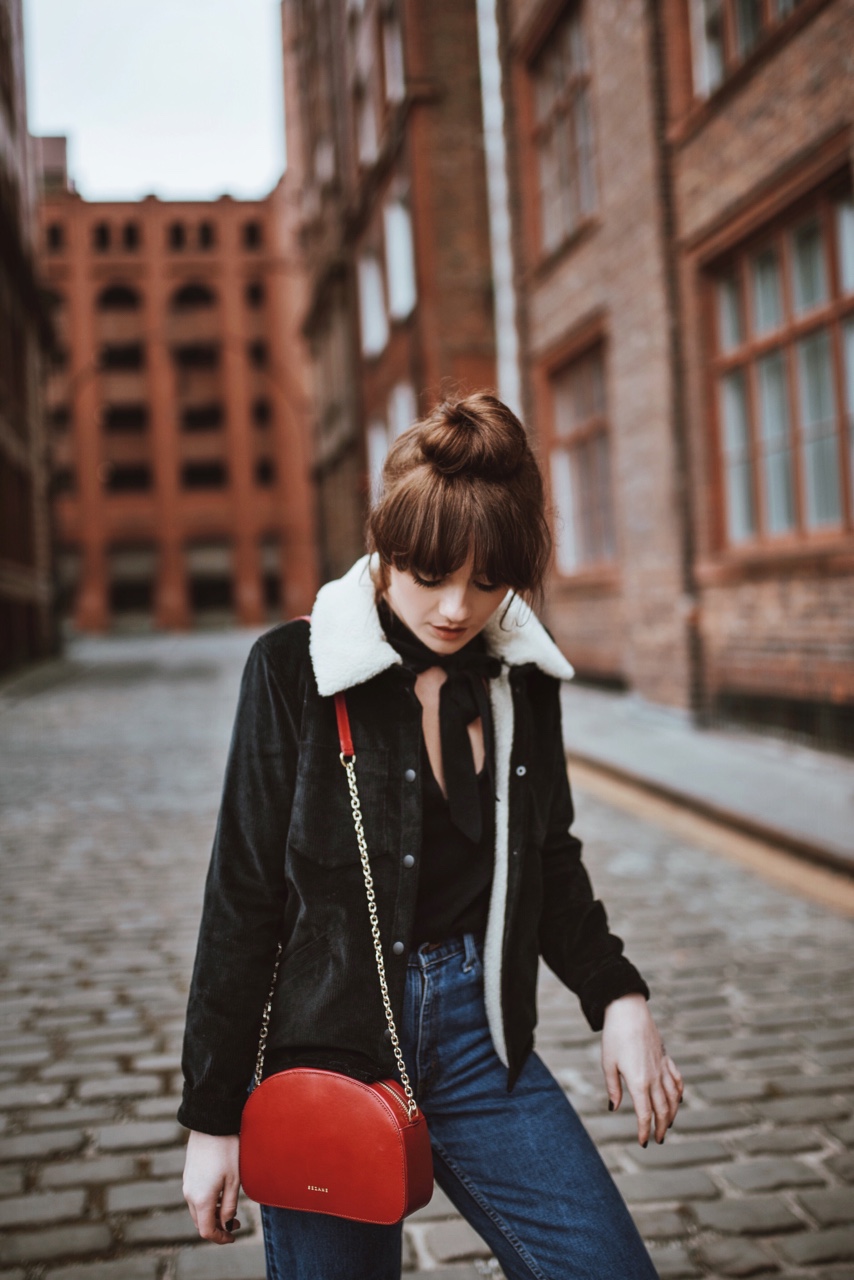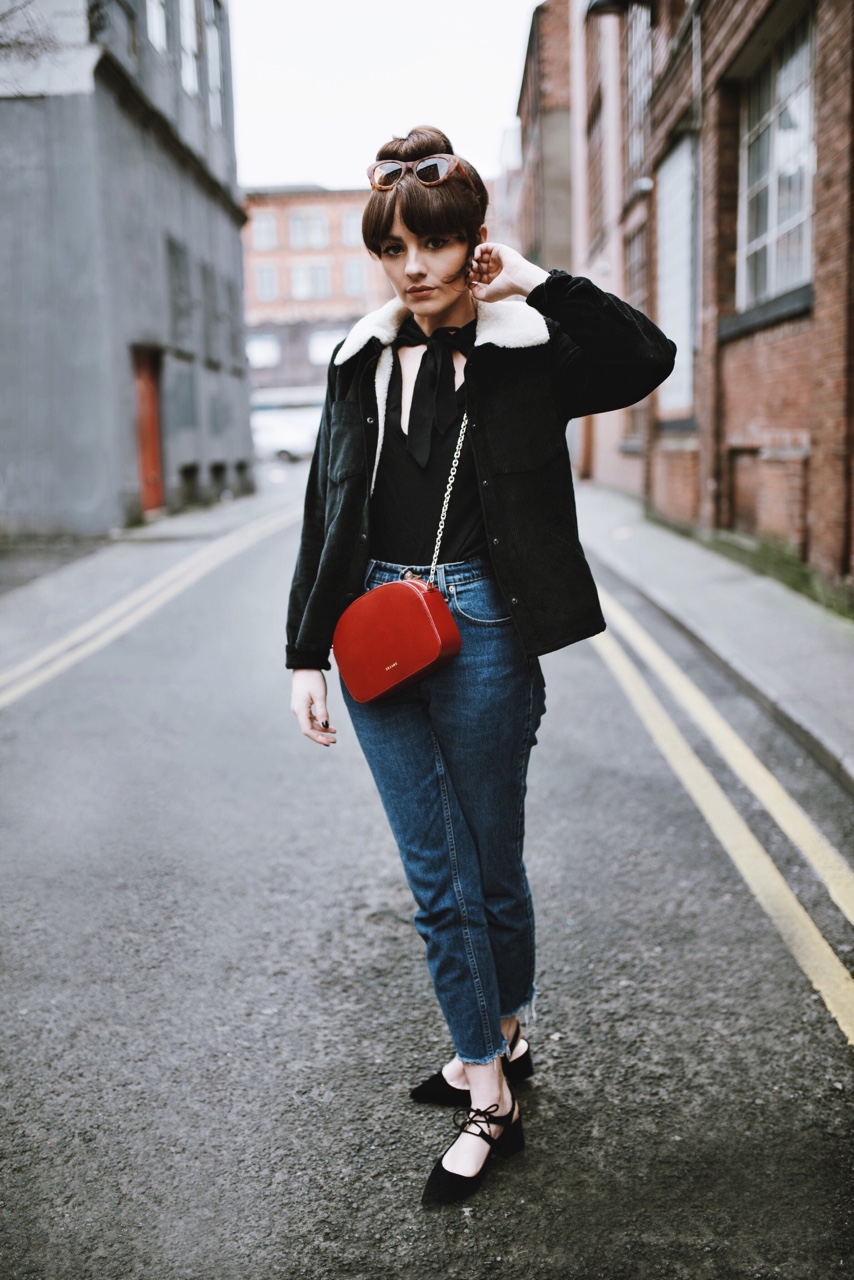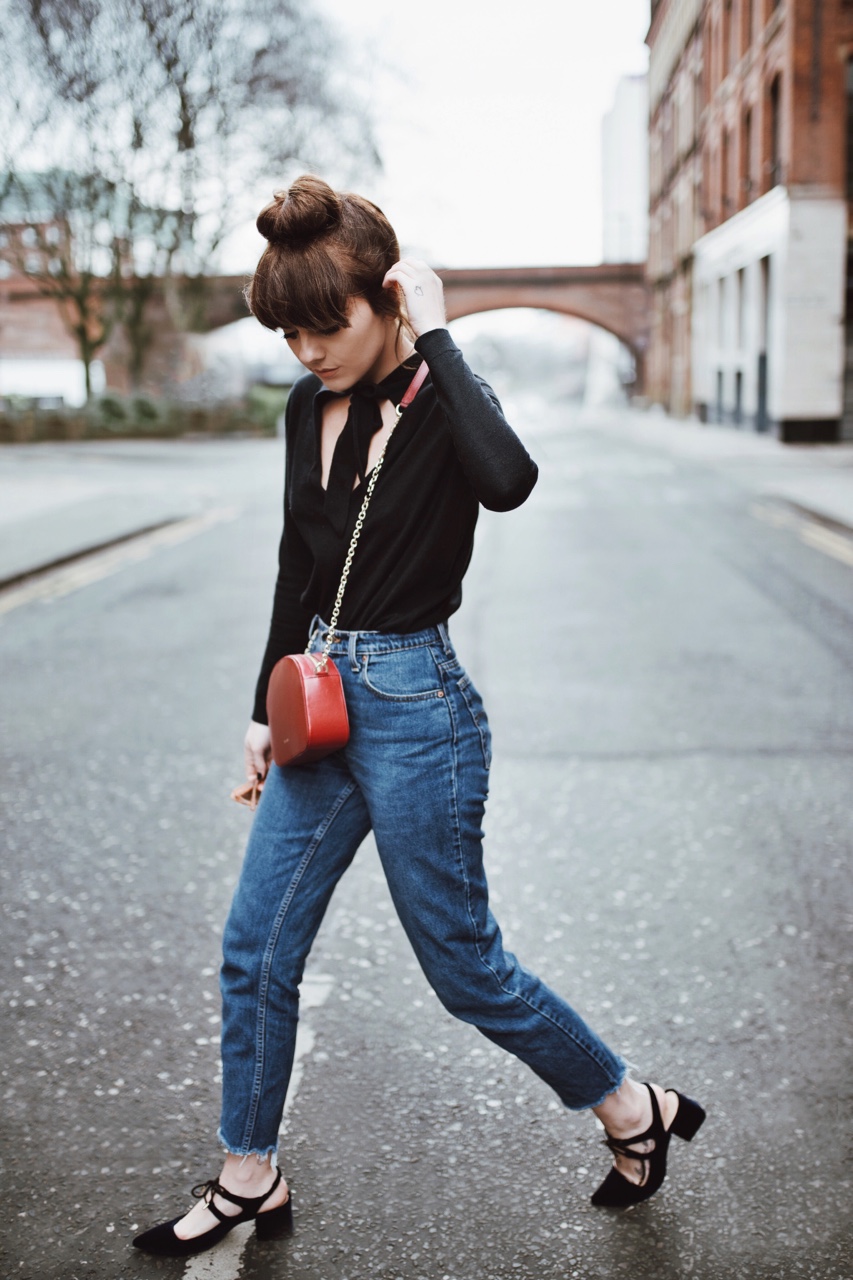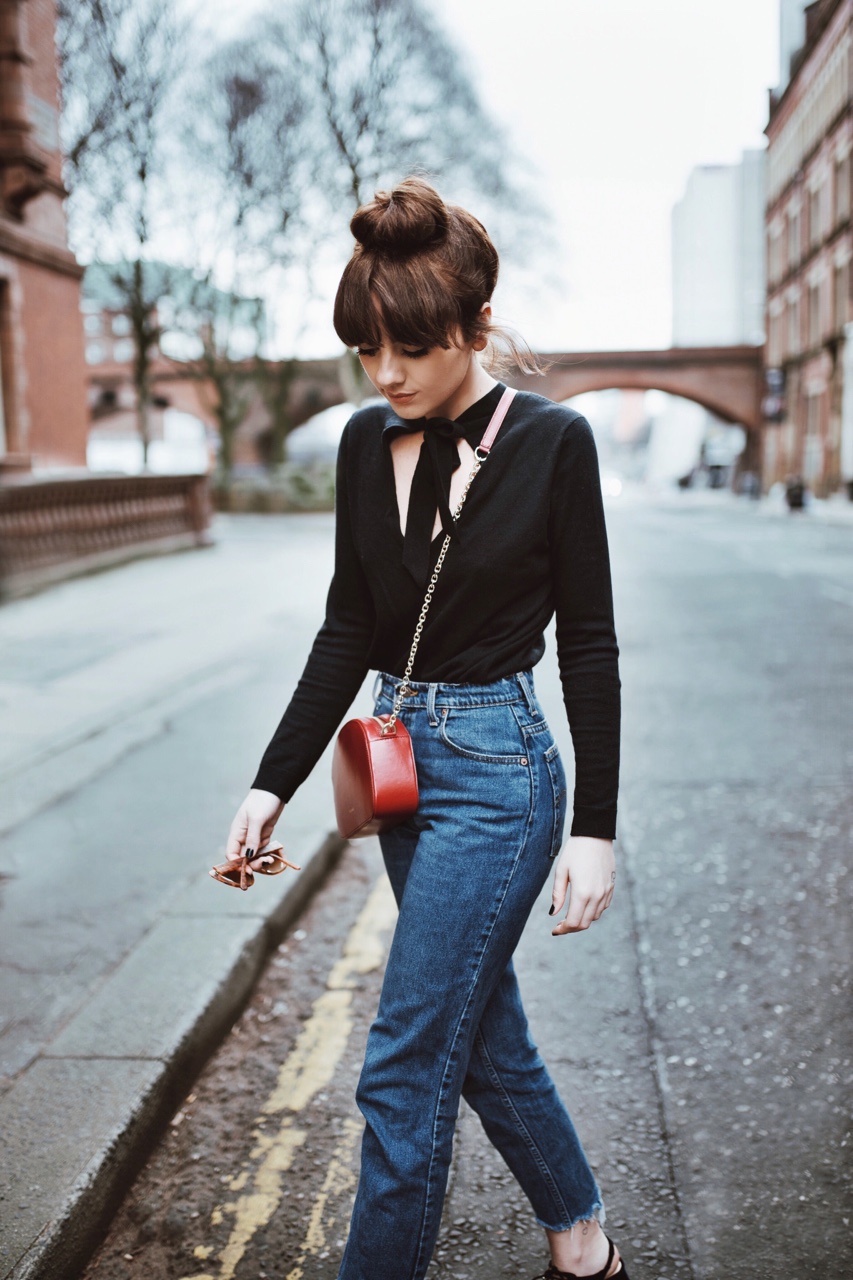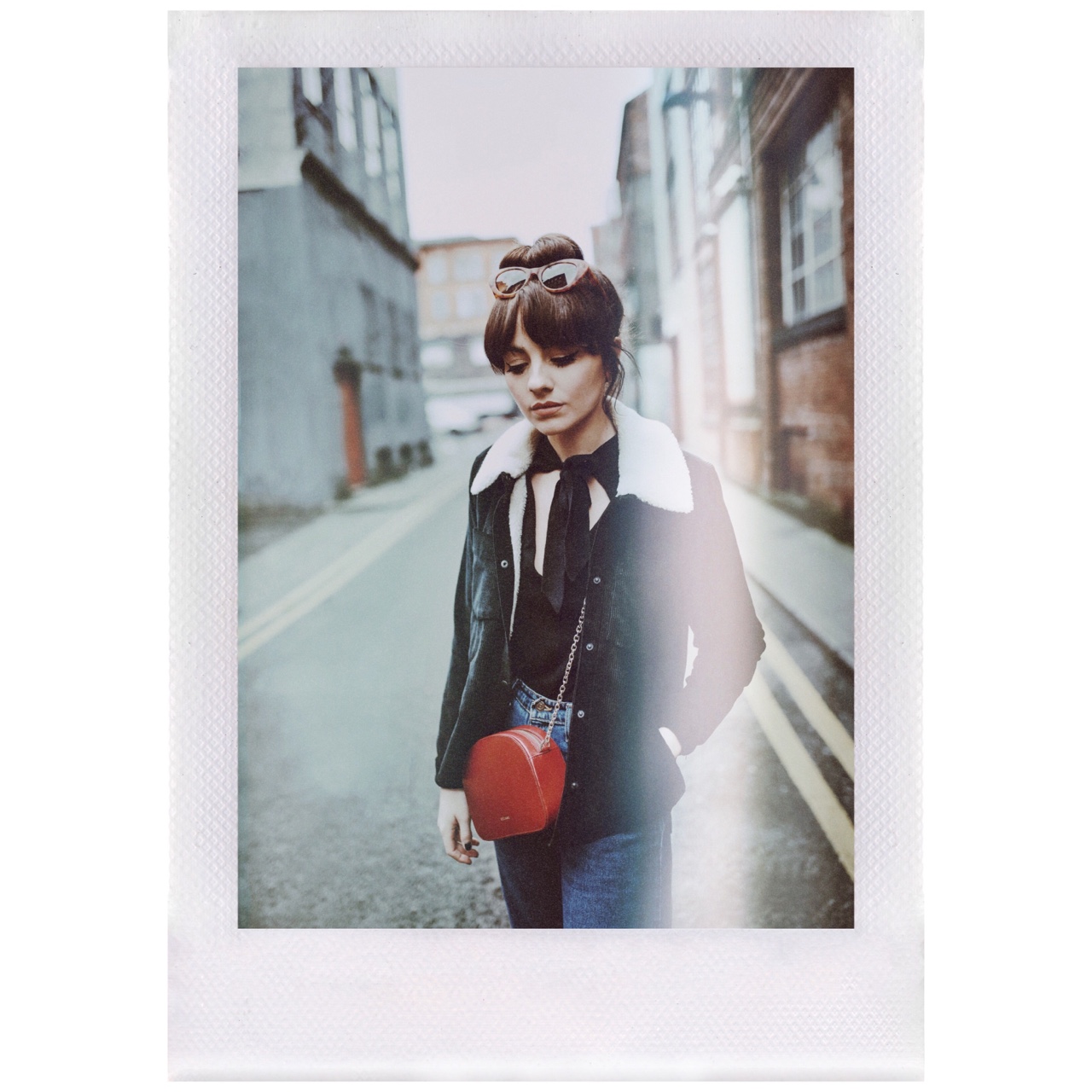 You know that moment when you discover a new brand and after scrolling through a couple of web pages you think 'this is me, this is my brand' – the feeling that someone somewhere completely gets what you want from clothes, and that you might possibly never need to shop anywhere else…
This is how I feel about Sezane – from the minute I laid eyes on their website, I instantly fell in love with everything from the collection, the aesthetic, and the models they use (ahem, Camille Rowe). They have that effortless French-chic styling down to a T, and you really get the sense that these are investment pieces you'll wear over and over again.
As it's still pretty cold here in Manchester, I opted for the bow neck tie style jumper – this is the perfect style knit for this time of year when you're beginning to get bored of all you're over-sized tent-esque jumpers and start itching to wear something a bit more put together. I mean, they served their purpose, they kept you toasty warm throughout the longest December ever – but if you're anything like me, you'd started to forget what your body shape actually looked like, and there's definitely some space for some prettier pieces.
This is the type of jumper I can dress up with an A line skirt or some masculine suit trousers and ankle strap heels in the evening, but is also perfect in the daytime with some staple Levi jeans. The neck tie is also long enough to play around with and put your own personal twist on the jumper. I opted for the above after a few dismal attempts at the perfect bow. For that added bit of warmth, I threw on the dreamy little shearling jacket – sturdy enough to keep me warm as an extra layer and even comes complete with removable collar for when you're feeling fancy. A laid back casual jacket by day, but a structured cord black jacket by evening, what more could you need in a Spring cover up? I say Spring because I'm now (like most people), looking forward to the new season ahead and seeking out seasonal appropriate attire. I'm excited to start wearing more pretty blouses, dresses, and shoes without the need of two pairs of socks (here's hoping).
On this occasion, I was pretty brave and opted for some little slingback pointed shoes from Zara that had been hiding away in the back of my wardrobe – I have a habit of buying shoes and then completely forgetting about them! I love how they are quite a low heel but really transform a casual outfit and add a bit of a playful twist. I enjoy wearing slightly more statement/fancy shoes with quite casual/minimal outfits – then on the flip side, pretty dresses with Converse or loafers. It's that juxtaposition between masculine and feminine styles that I'll just never tire of experimenting with. Sezane have some amazing little leopard print shoes that are next on my wish list. I feel like they would compliment my denim addiction perfectly, and I love how leopard print looks in contrast to a white tee and some jeans. It's that classic Birkin vibe with a Sixties groupie element thrown in – along with the red bag for good measure, I'm already excited for some warmer weather!
I hope you liked the Sezane pieces I picked out and that you fall in love with the brand just as much as I have – what items in particular are you lusting after this Spring? I'd love to hear in the comments below…
Alice x
---
Photography by Adriana
Jumper c/o – Sezane | Jeans – Levi (similar here & here) | Jacket c/o – Sezane | Bag c/o – Sezane | Shoes – Zara (similar here) | Sunglasses – Black Eyewear
Shop the look