*This post features a hosted stay with Canopy And Stars. All words & imagery are my own as always!
I was lucky enough to spend the recent heatwave by a large body of icy cold water – Ullswater in the Lake District to be exact! Canopy And Stars kindly asked if I'd like to go and check out on their beautiful new listings, and of course, I jumped at the opportunity to head back to one of my favourite places…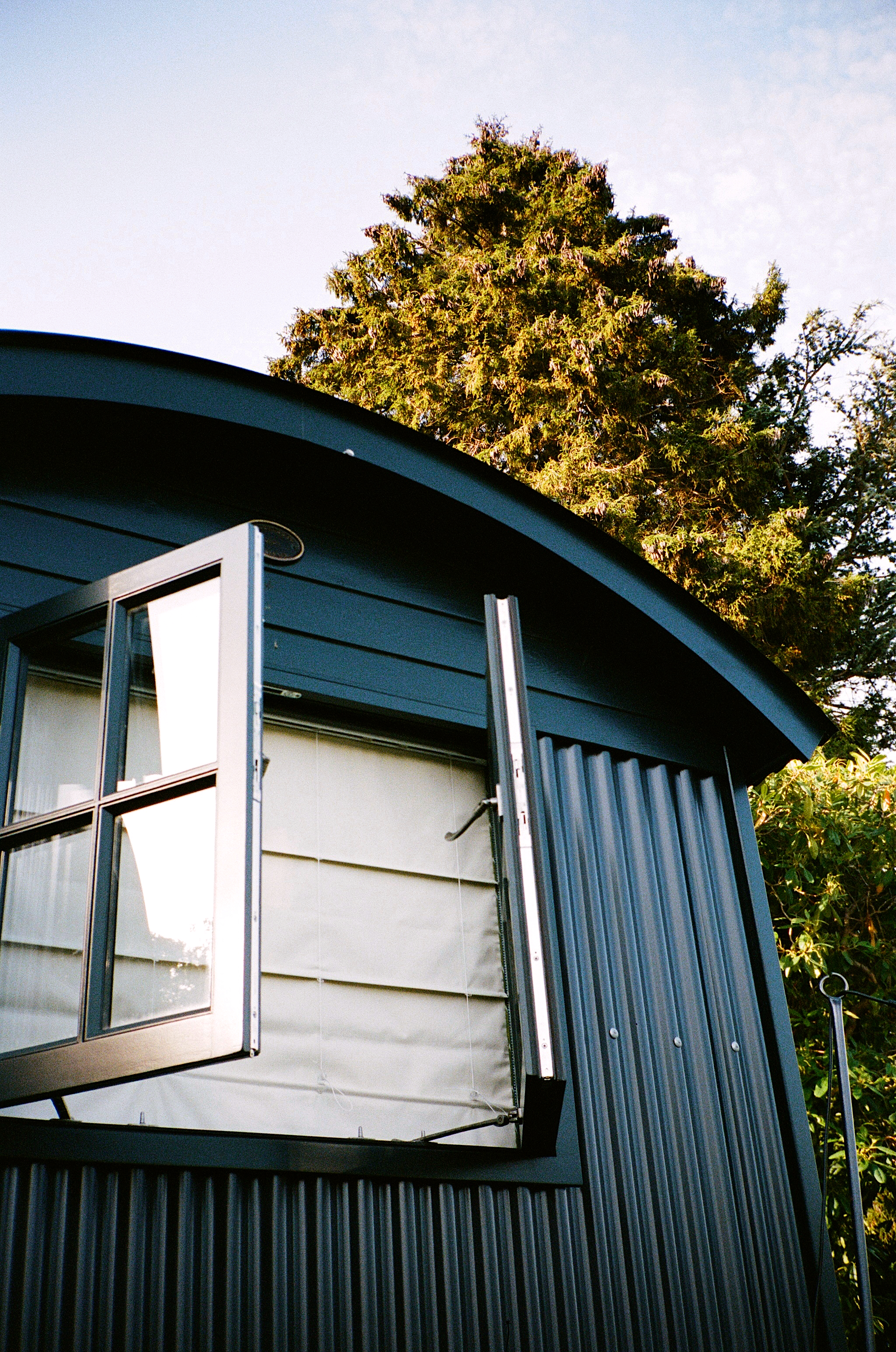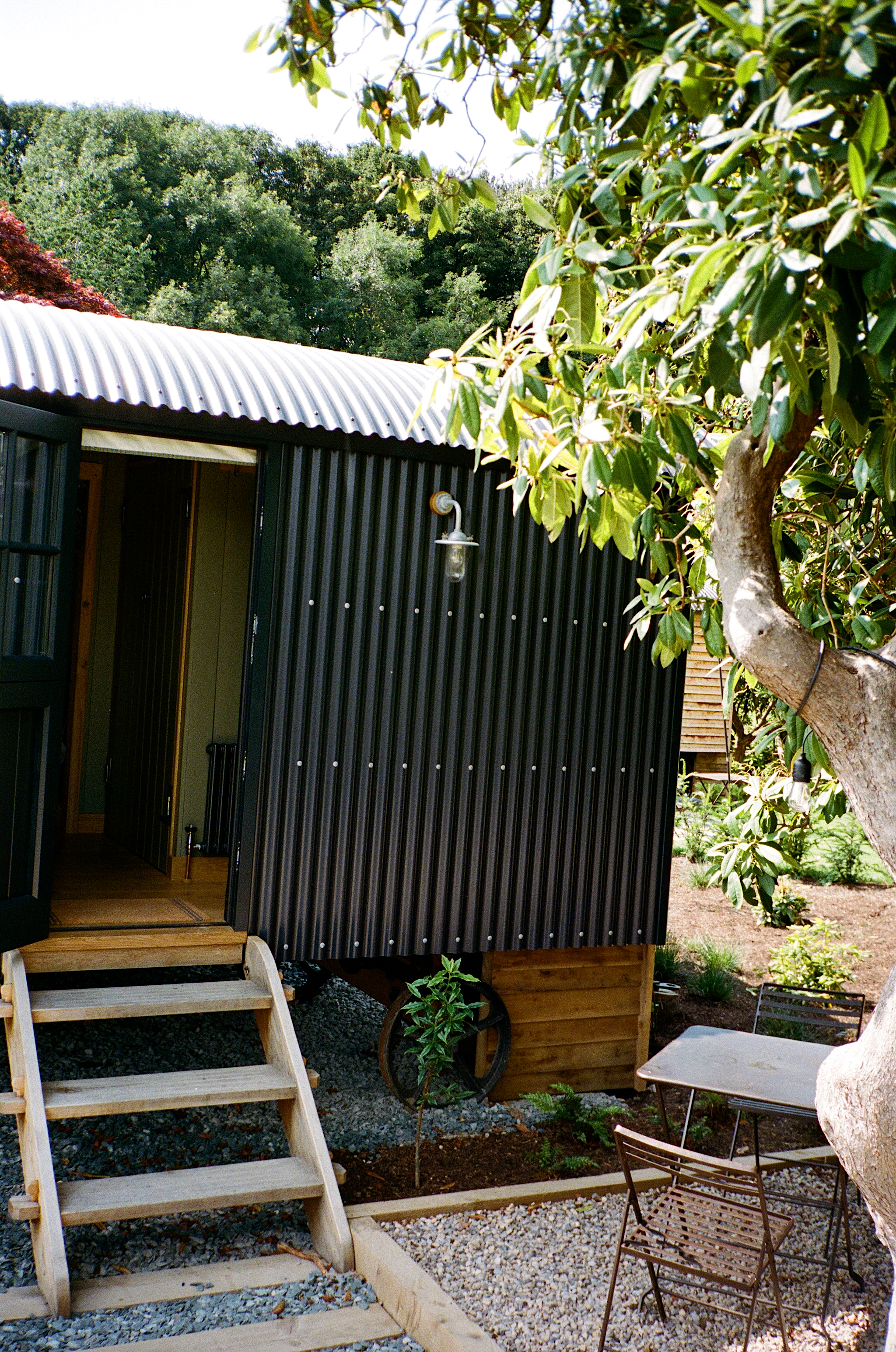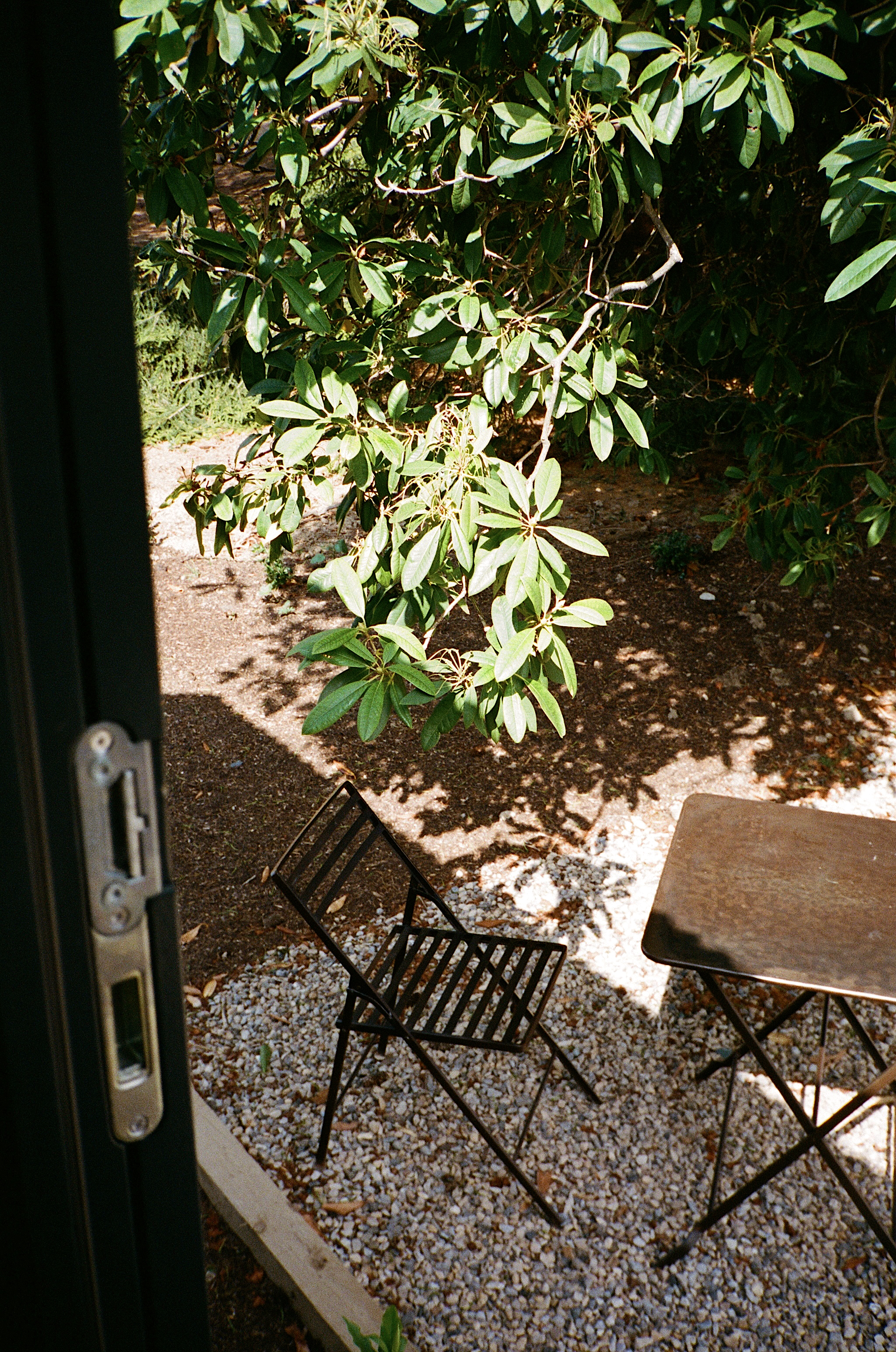 Another Place is a stunning contemporary hotel that sits right on the shores of Ullswater. It's essentially the perfect spot for people that love being close to the water! Whether it's water sports, wild swimming, or just reading on the pebbles with the comforting sound of the waves lapping… this is the place to stay if you're a fellow water baby like me!
Outside of the traditional hotel, Another Place also boast cottages, an impressive treehouse, and their newly refurbished shepherd huts (which we had the pleasure of staying in). Our little hut slept two people very comfortably alongside housing a spacious living area, stand alone bathtub, AND a full sized bathroom. It's definitely the most luxurious hut I've ever stayed in, fully equipped with everything you could possibly need whilst still feeling very chic and cosy. Each hut even has their own outside space which was perfect for the evening time. We sat here after dinner and drank wine by the fire until it felt cool enough to sleep… 
A total summer dream!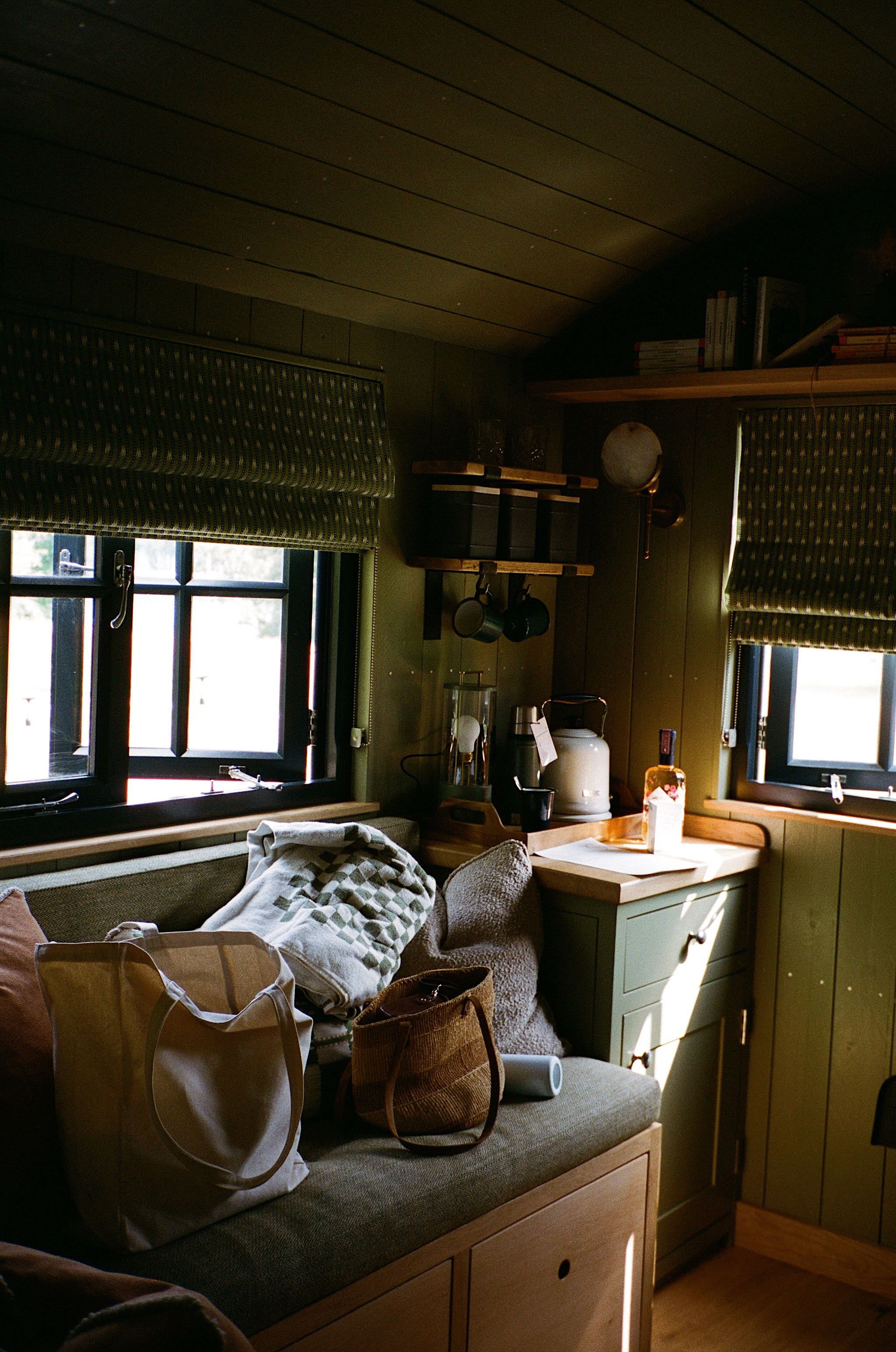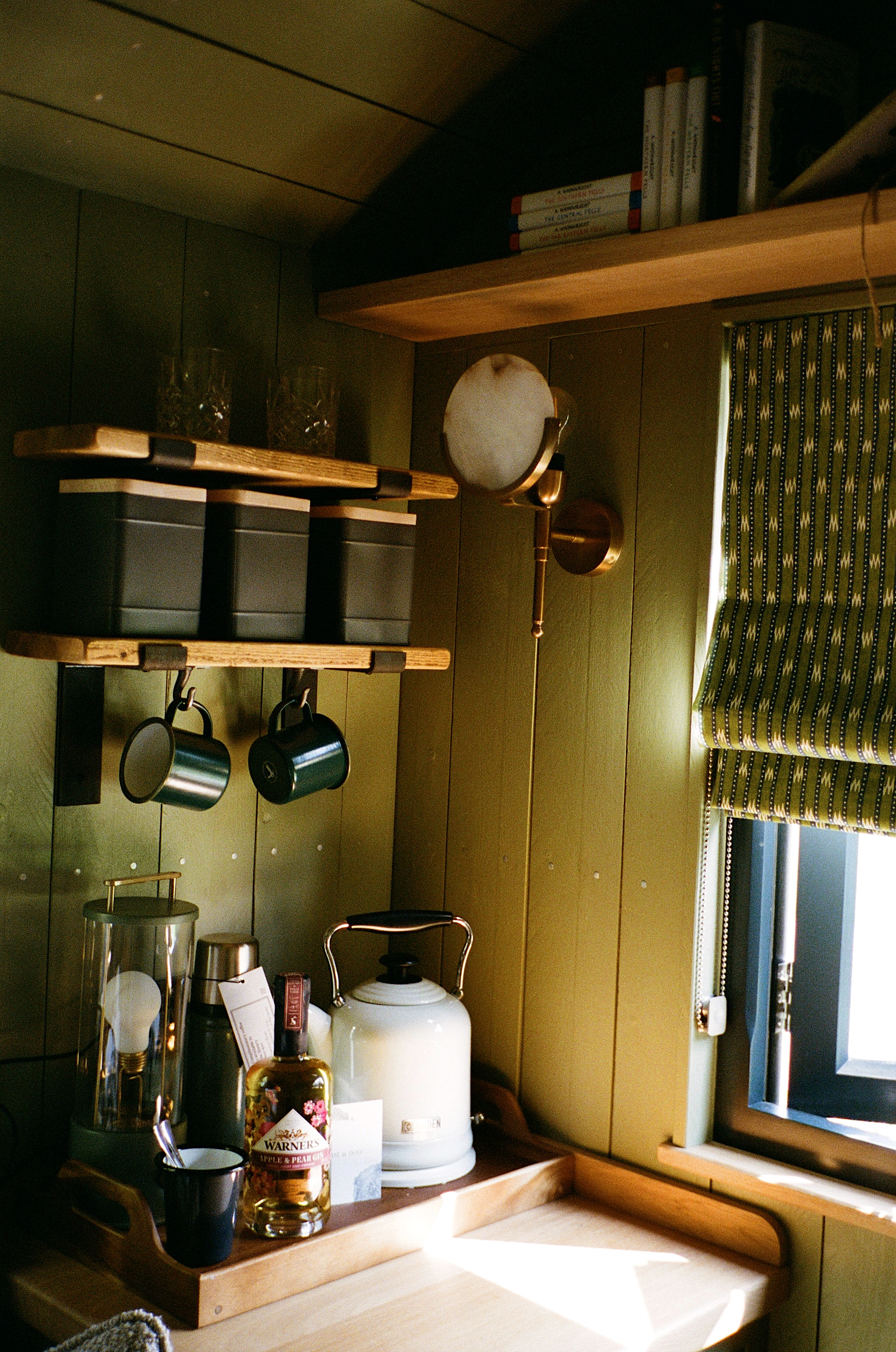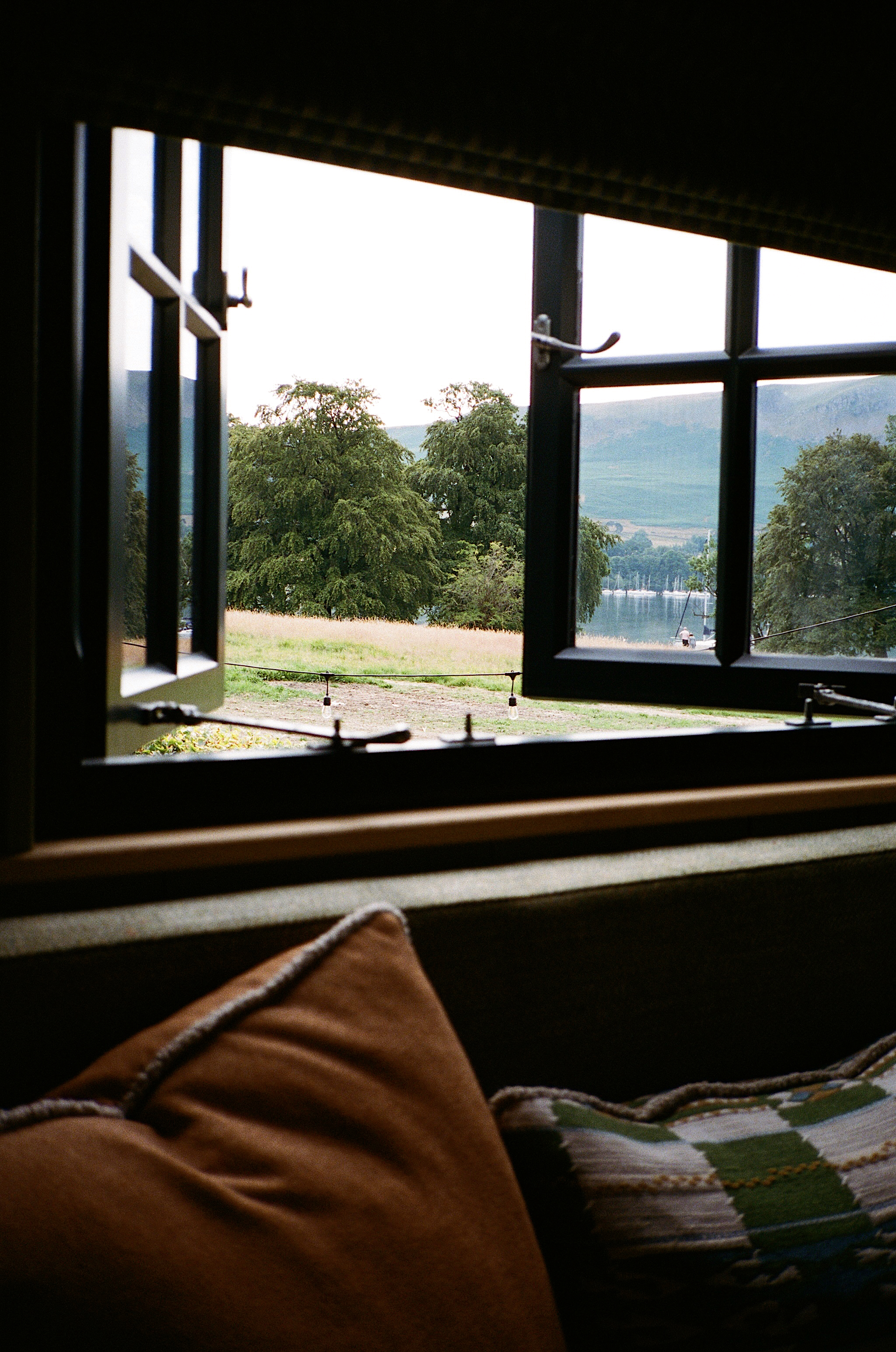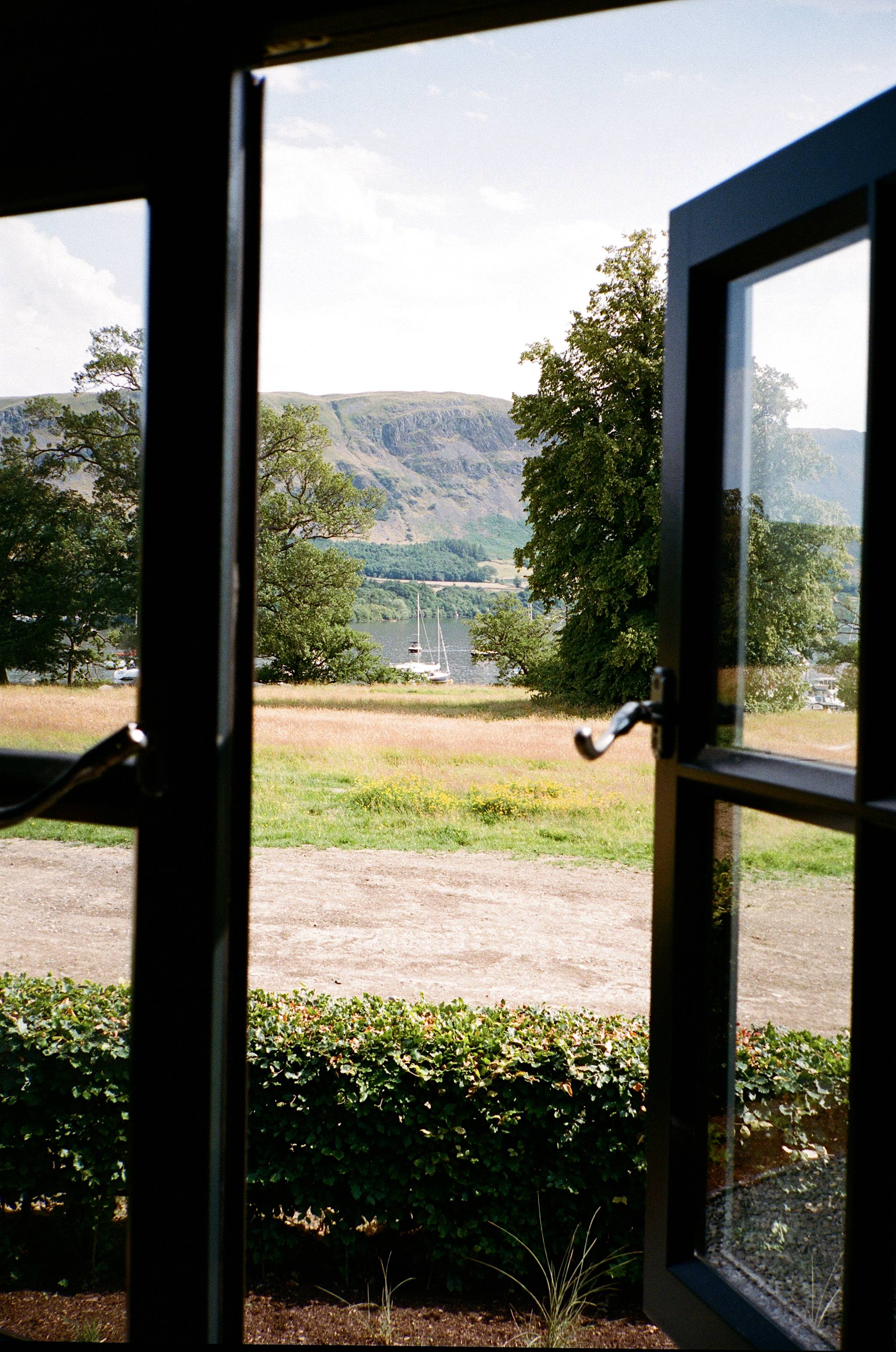 We could see the lake glistening right from our little hut windows – it was just the perfect way to wake up each morning and really felt like we were in a complete different country with the added soaring temperatures.
If you stay in one of the huts then you still have the perk of using all the usual hotel amenities which make the experience all the more luxurious. This definitely didn't feel like camping! You're welcome to use the hotel restaurants which includes their newly opened pizza place that sits outside in a stunning glass conservatory space. You're also welcome to use the pool and book treatments at the spa throughout your stay – I had the nicest facial which felt like such a treat as I've had very few facials in my lifetime. Weirdly, I find them much more relaxing than massages but my Mum went for a full body massage and made the bold claim that it was 'the best one she's ever had'…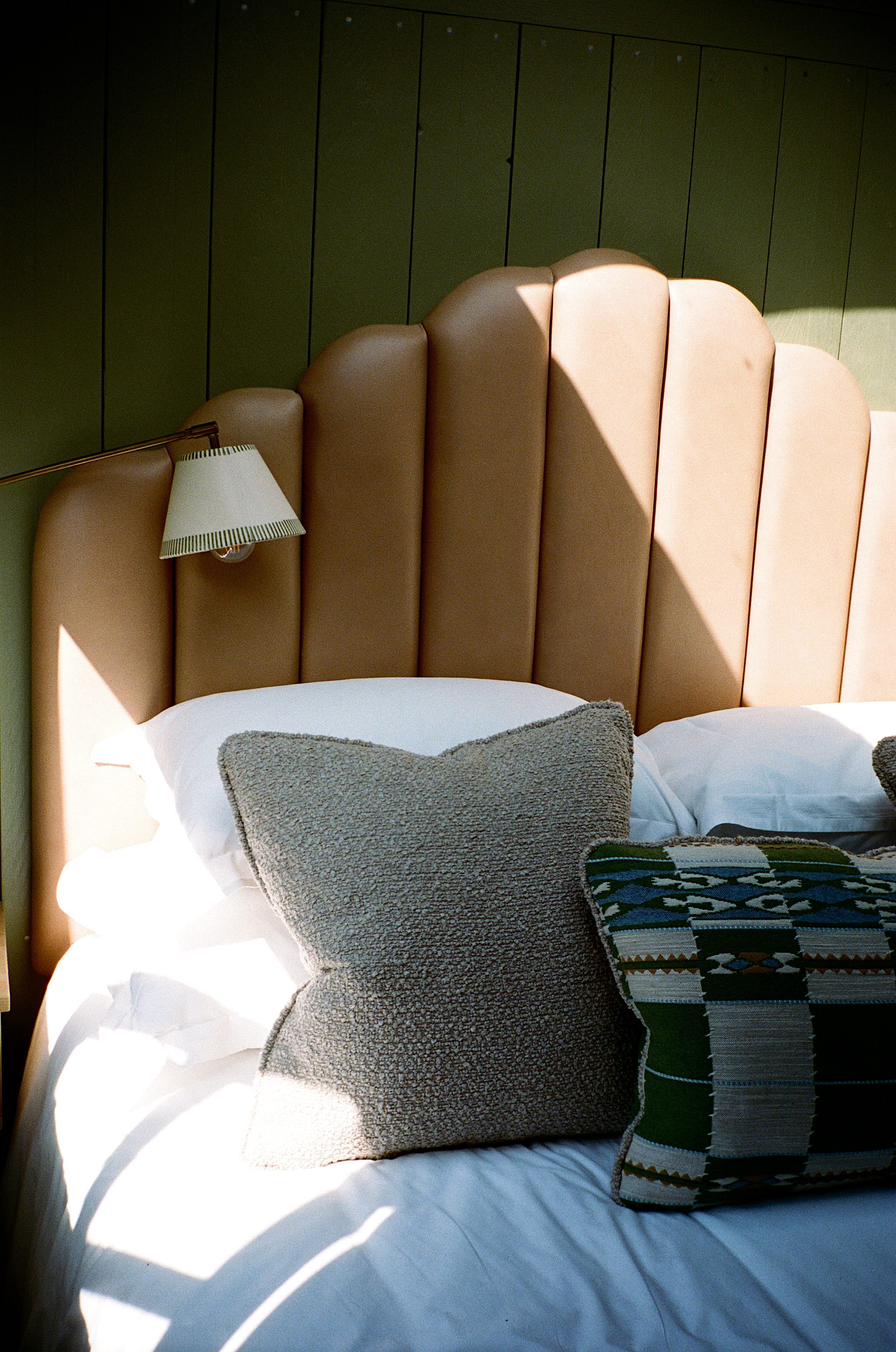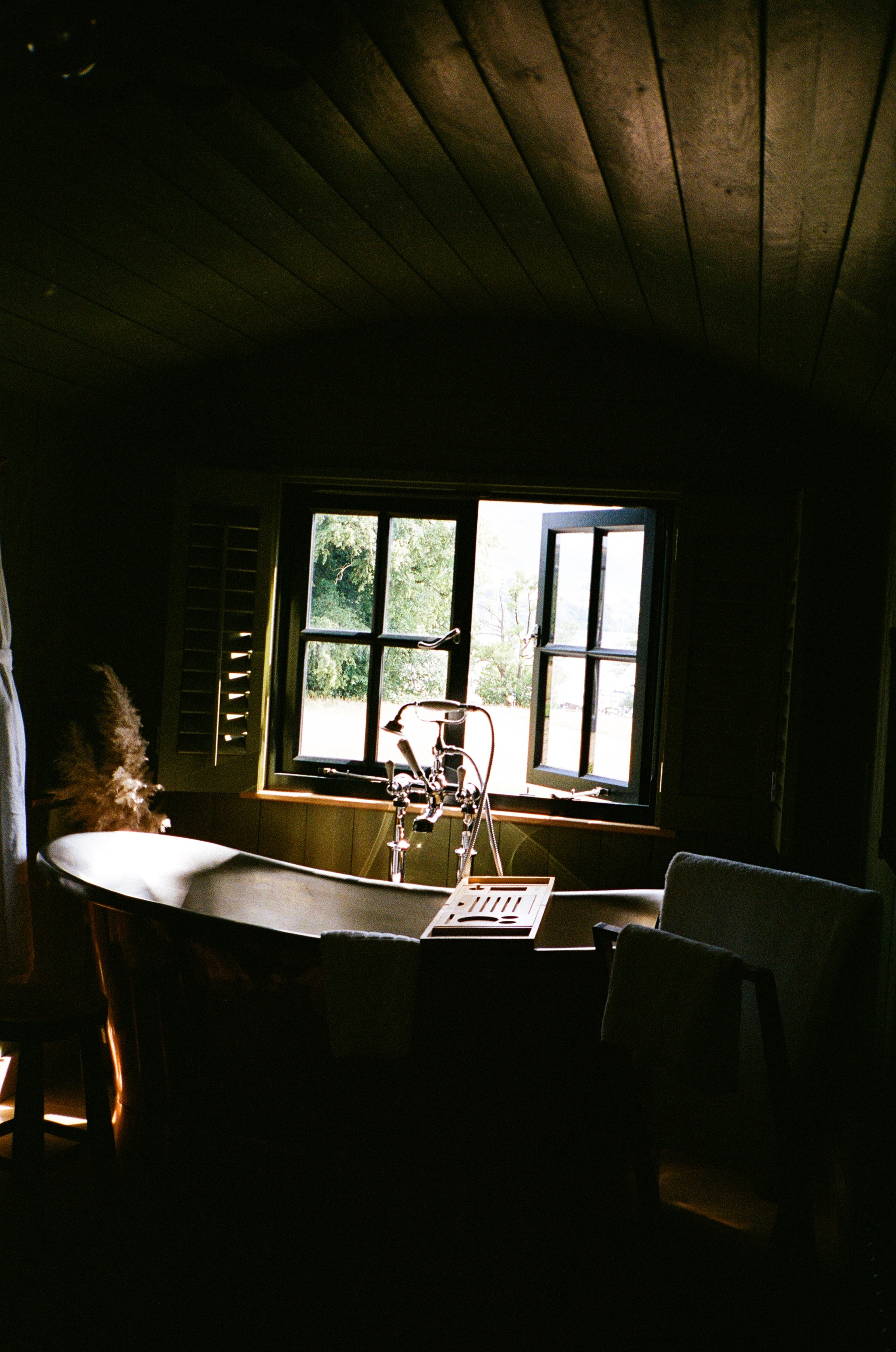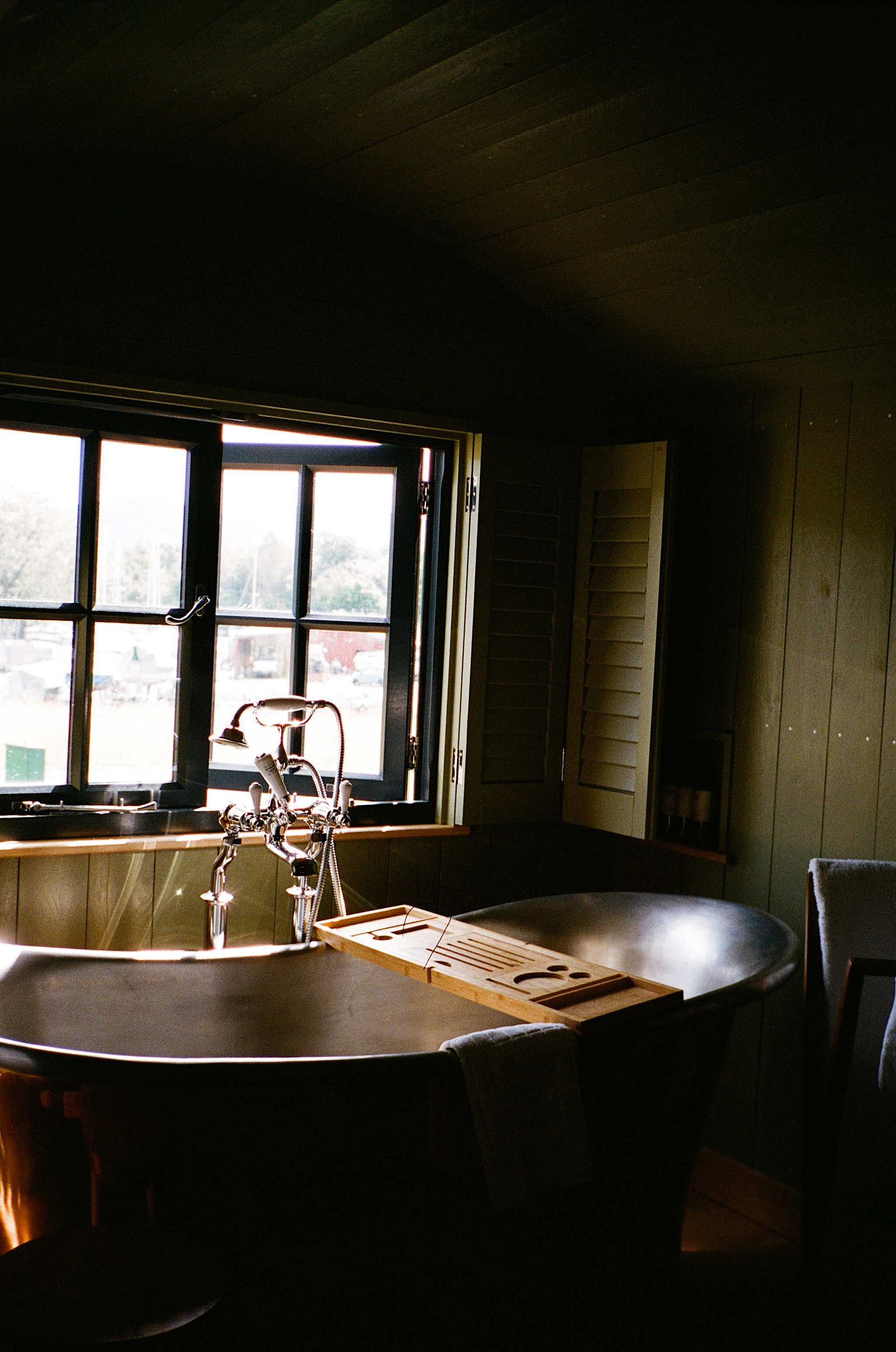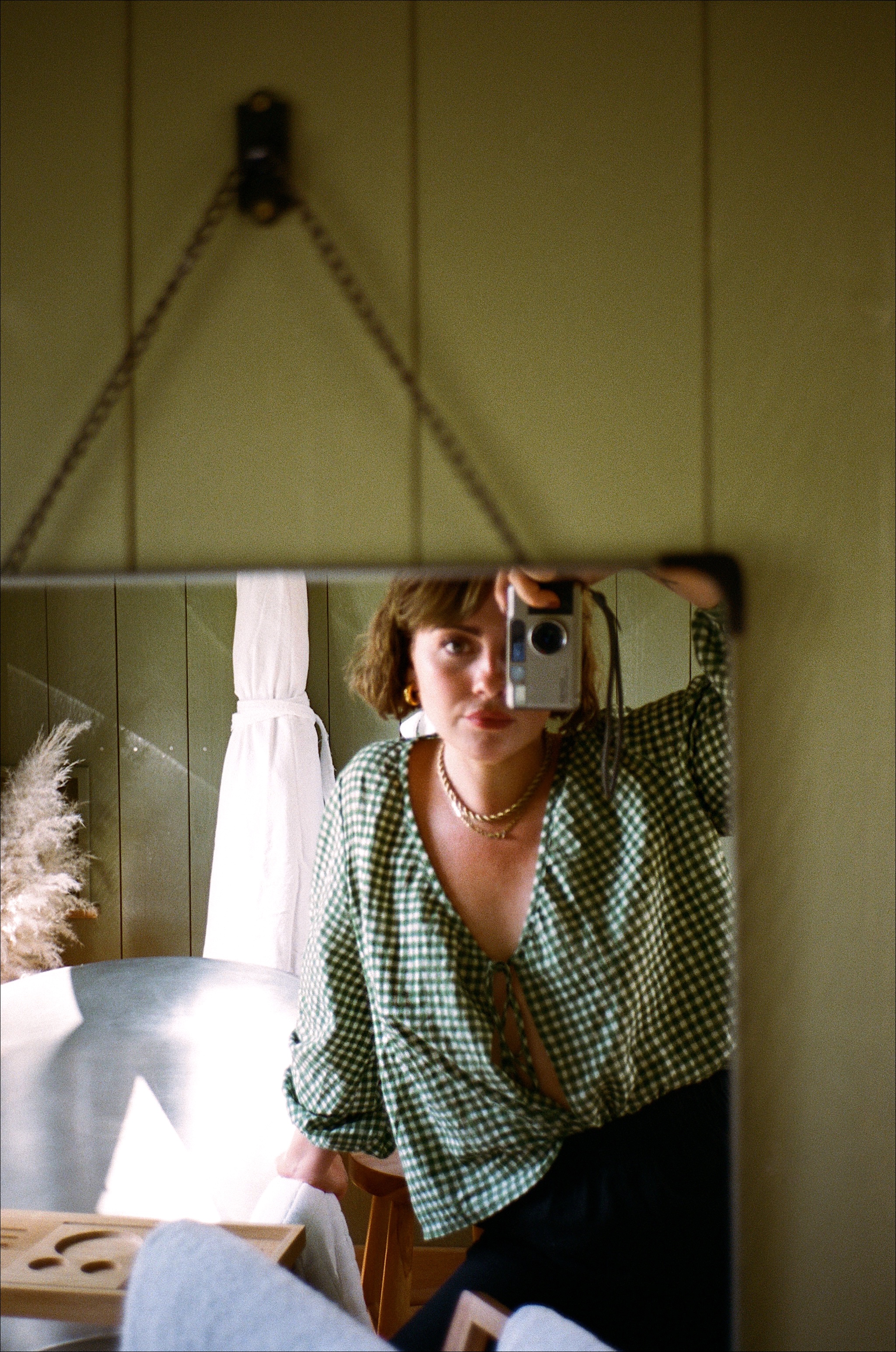 I'm really happy with how this film turned out because I feel like it really captures the how much detail has gone into these beautiful huts. From the sustainable French oak cladding to the Scandinavian pine and eucalyptus for the interiors – I was really in awe of how thoughtful all the little touches were…
What makes Another Place all the more special is their encouragement for the great outdoors and all that it has to offer. You can book numerous water sports activities here – everything from wild swimming sessions to kayaking are just a stroll away from your hotel room. The staff are also super helpful in terms of highlighting local beauty spots and walking routes so there's plenty to keep you occupied whatever the weather!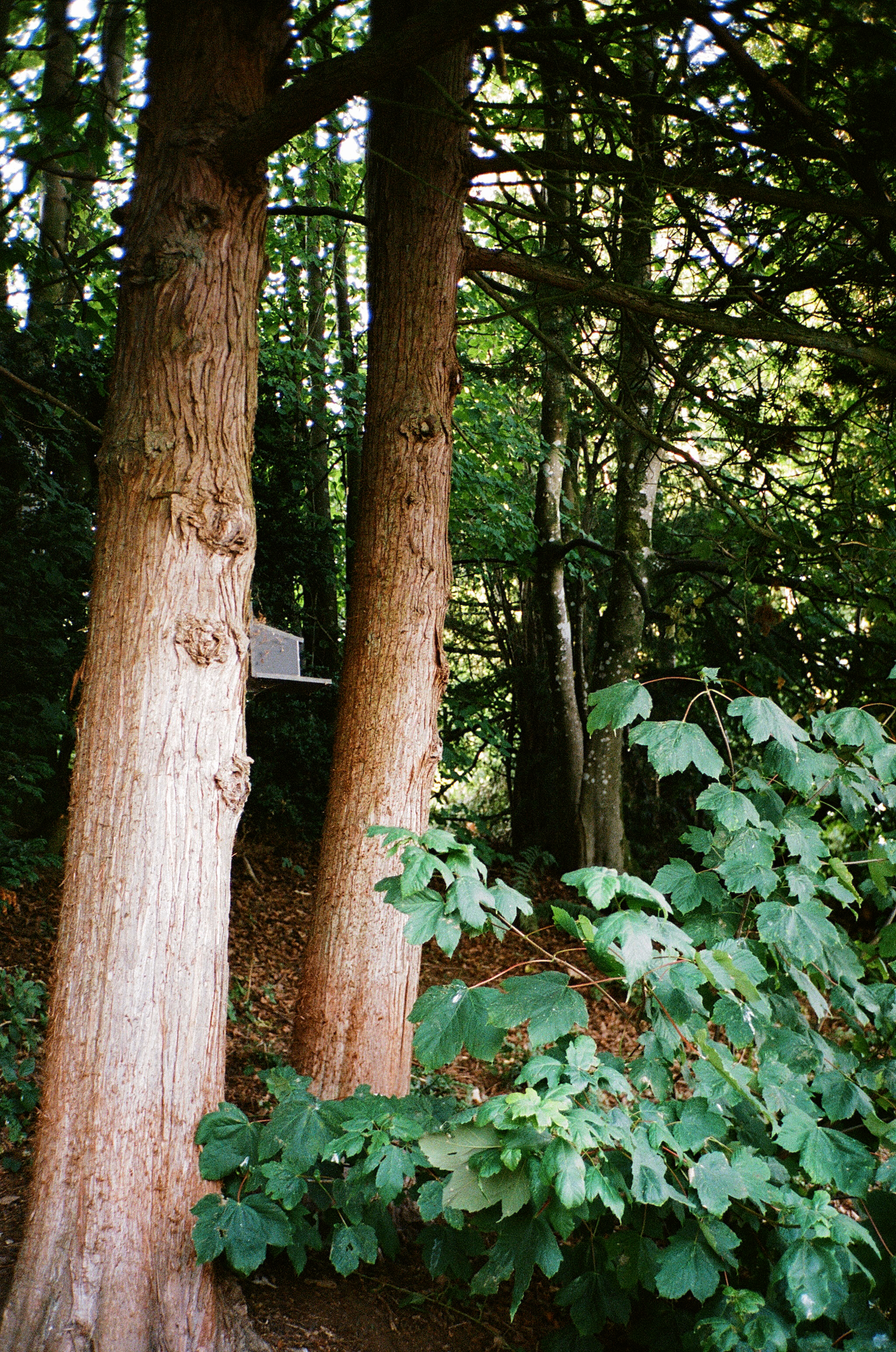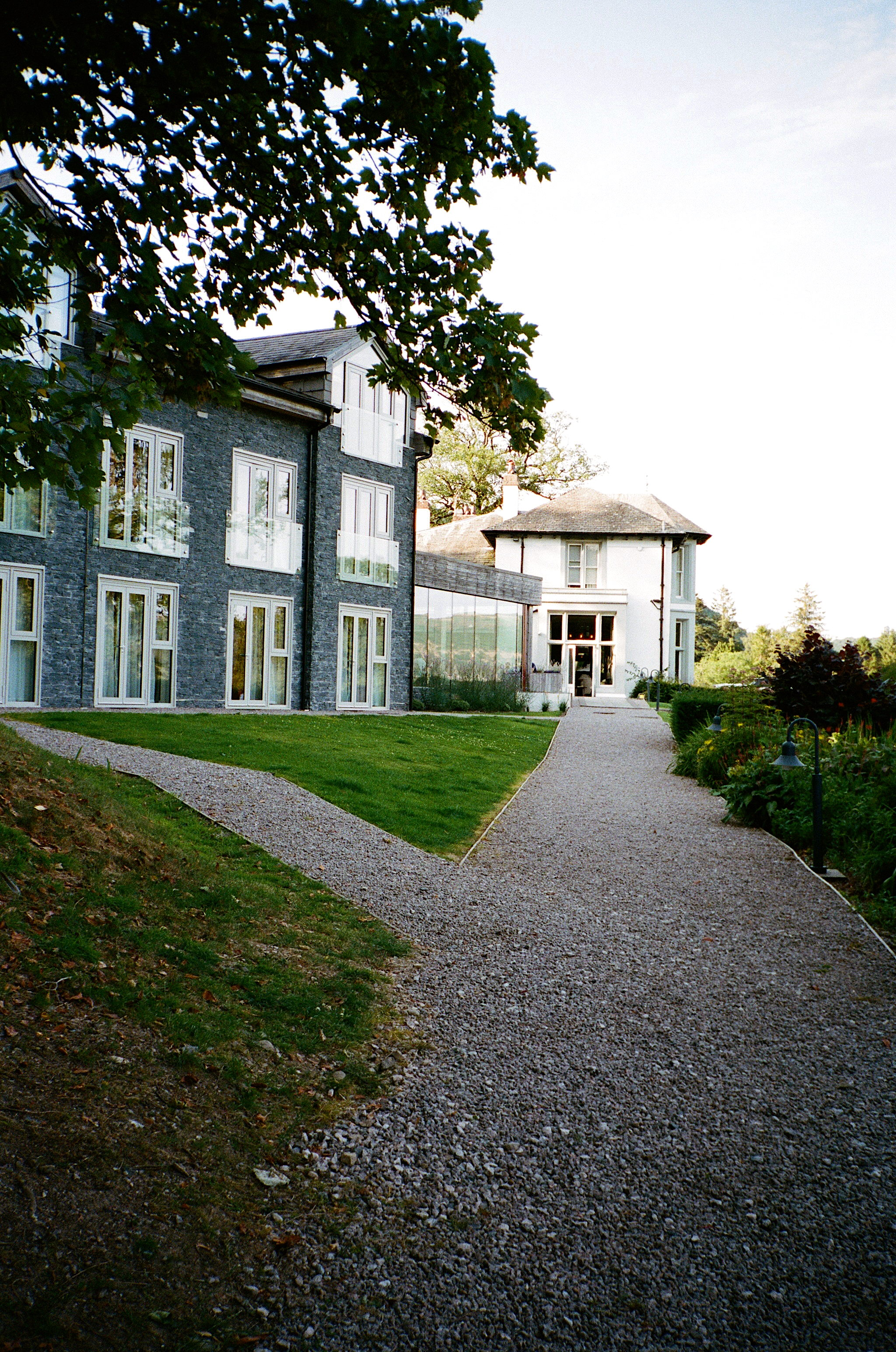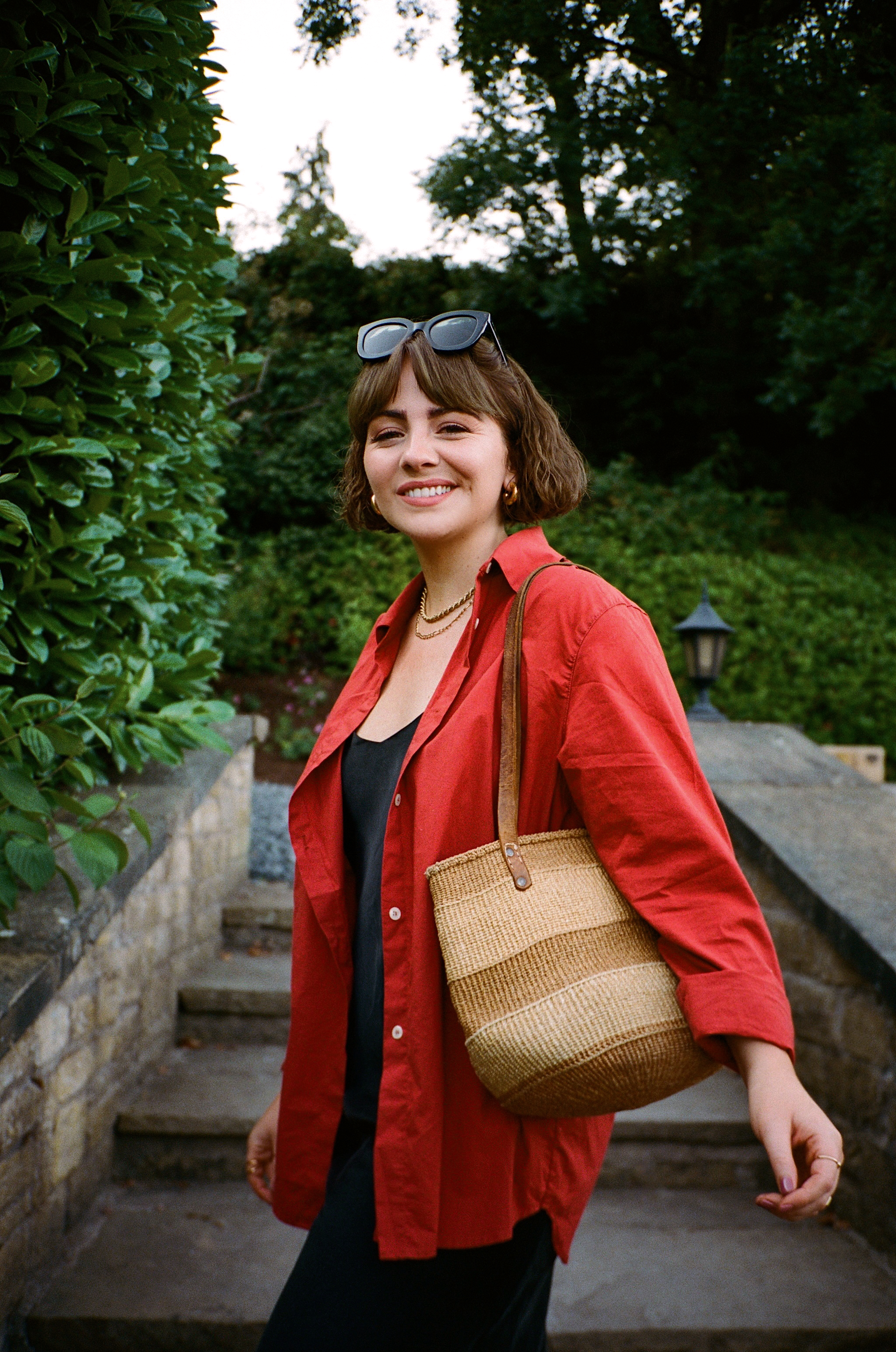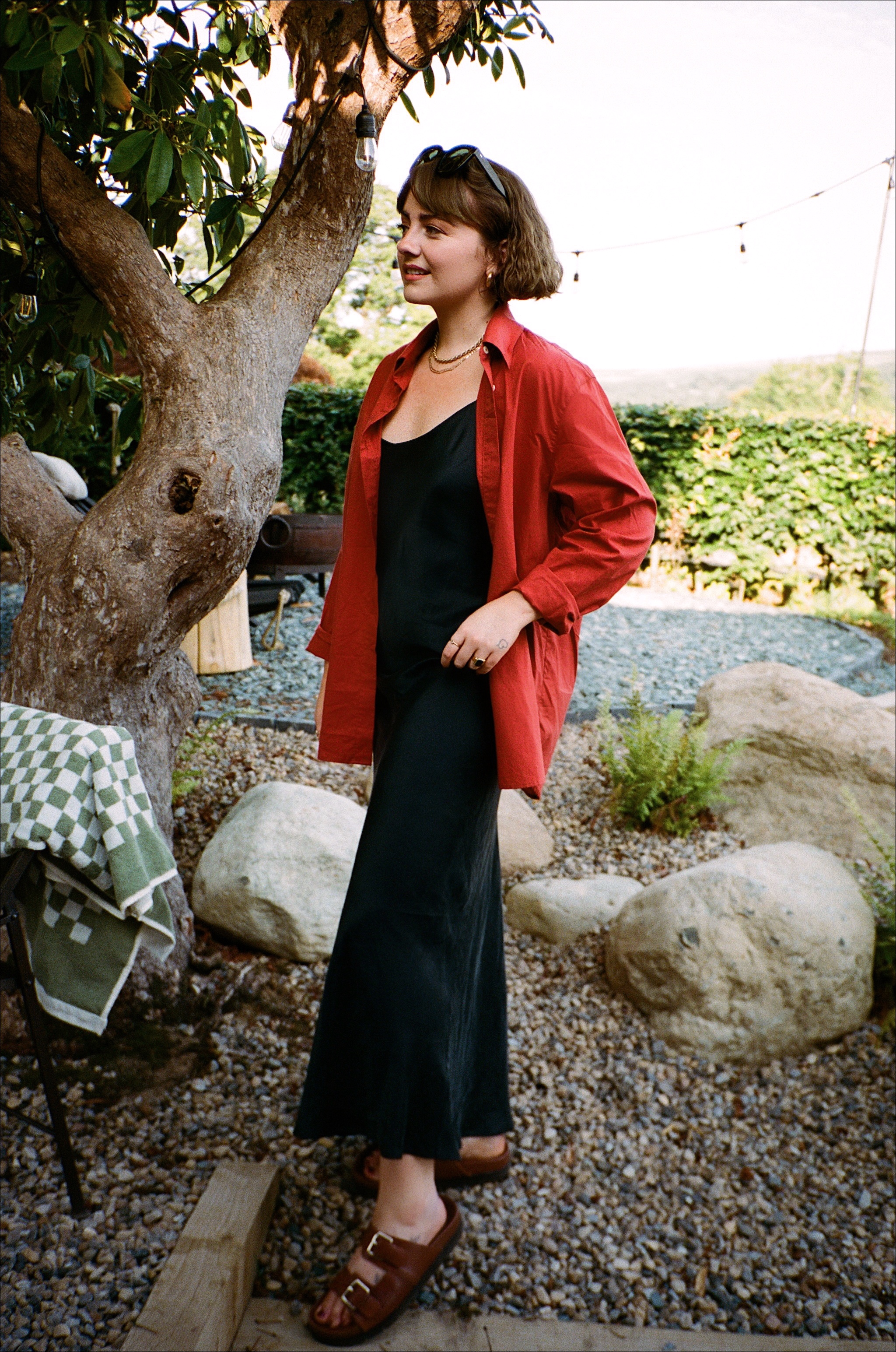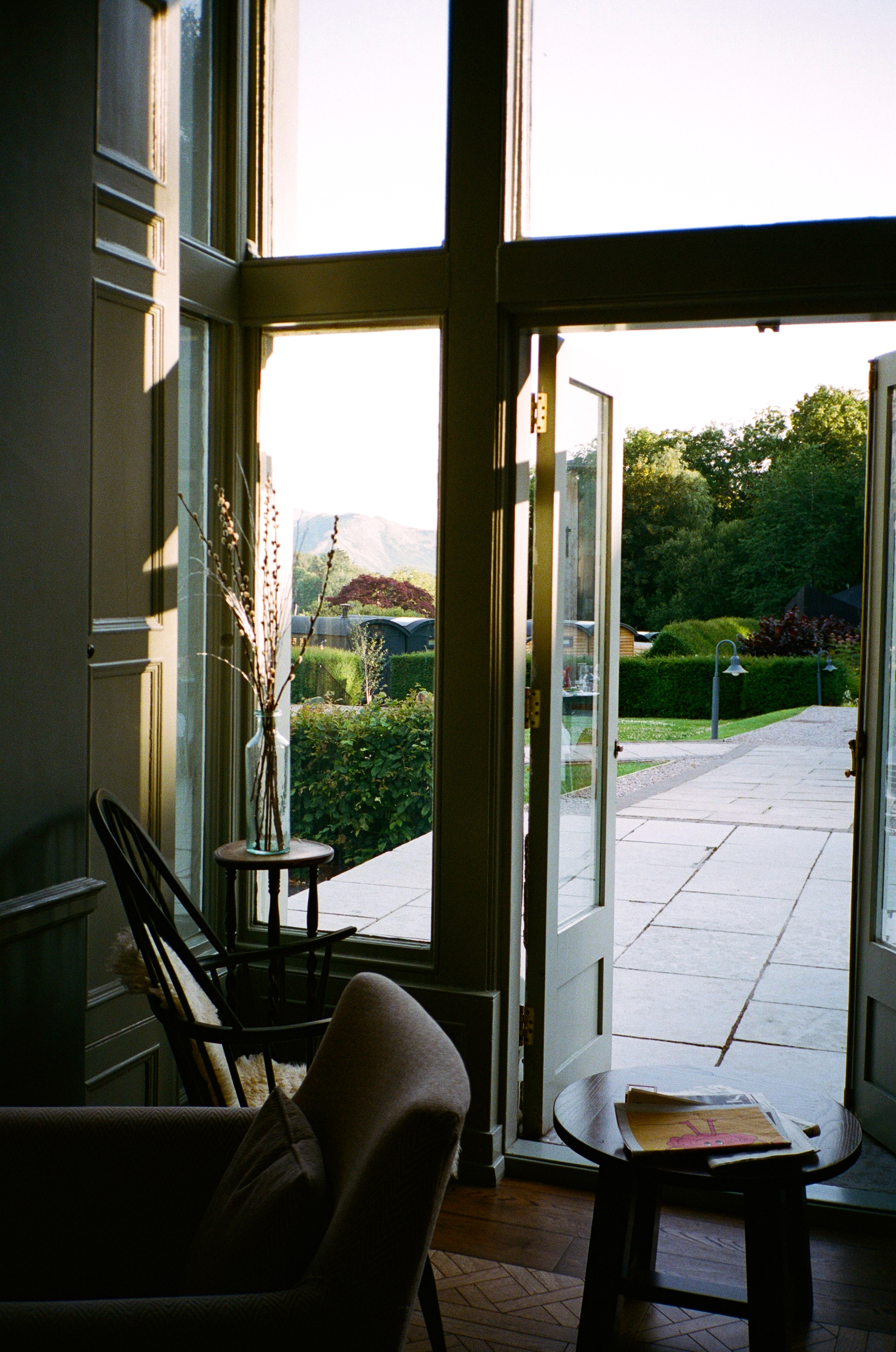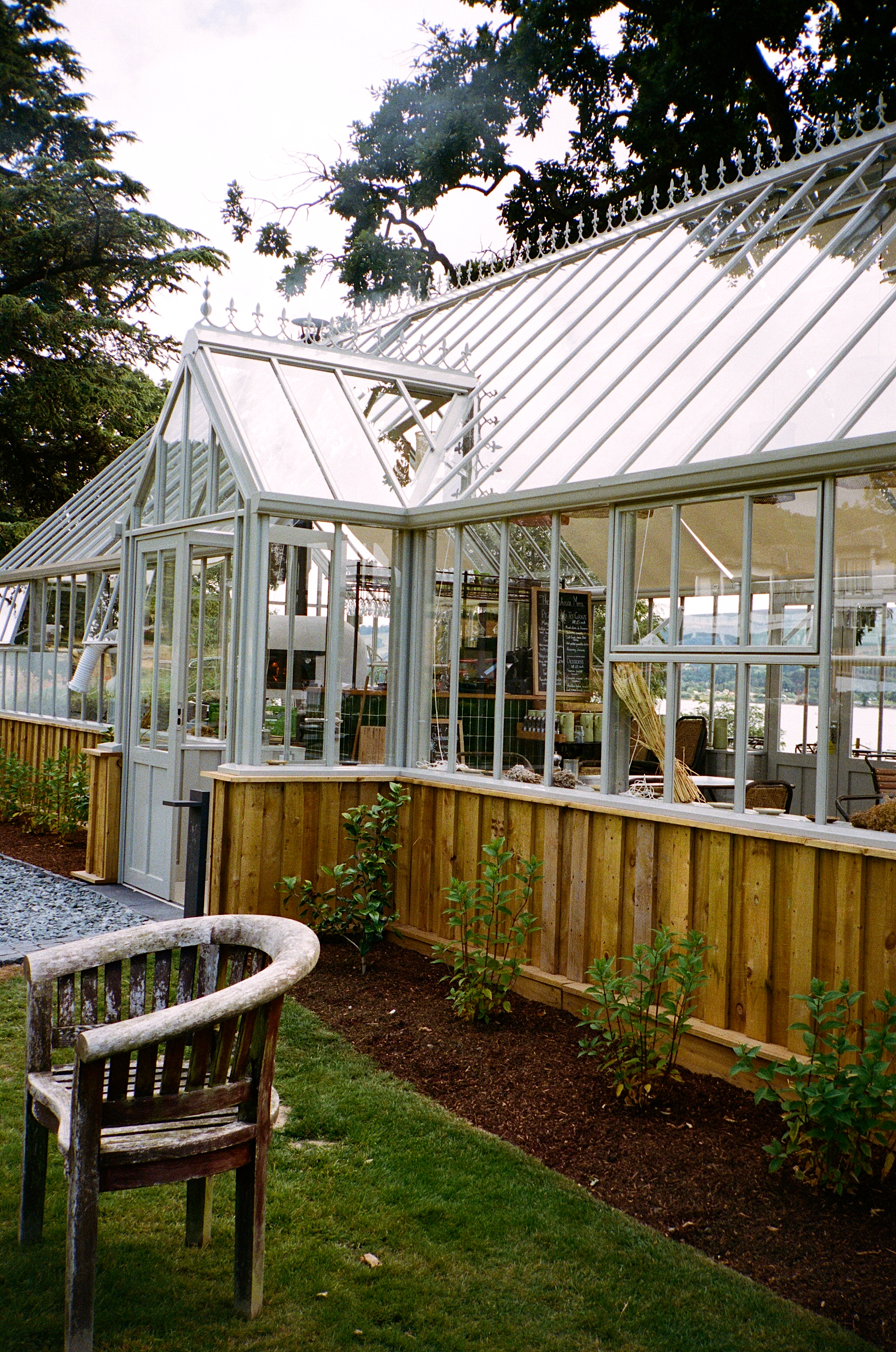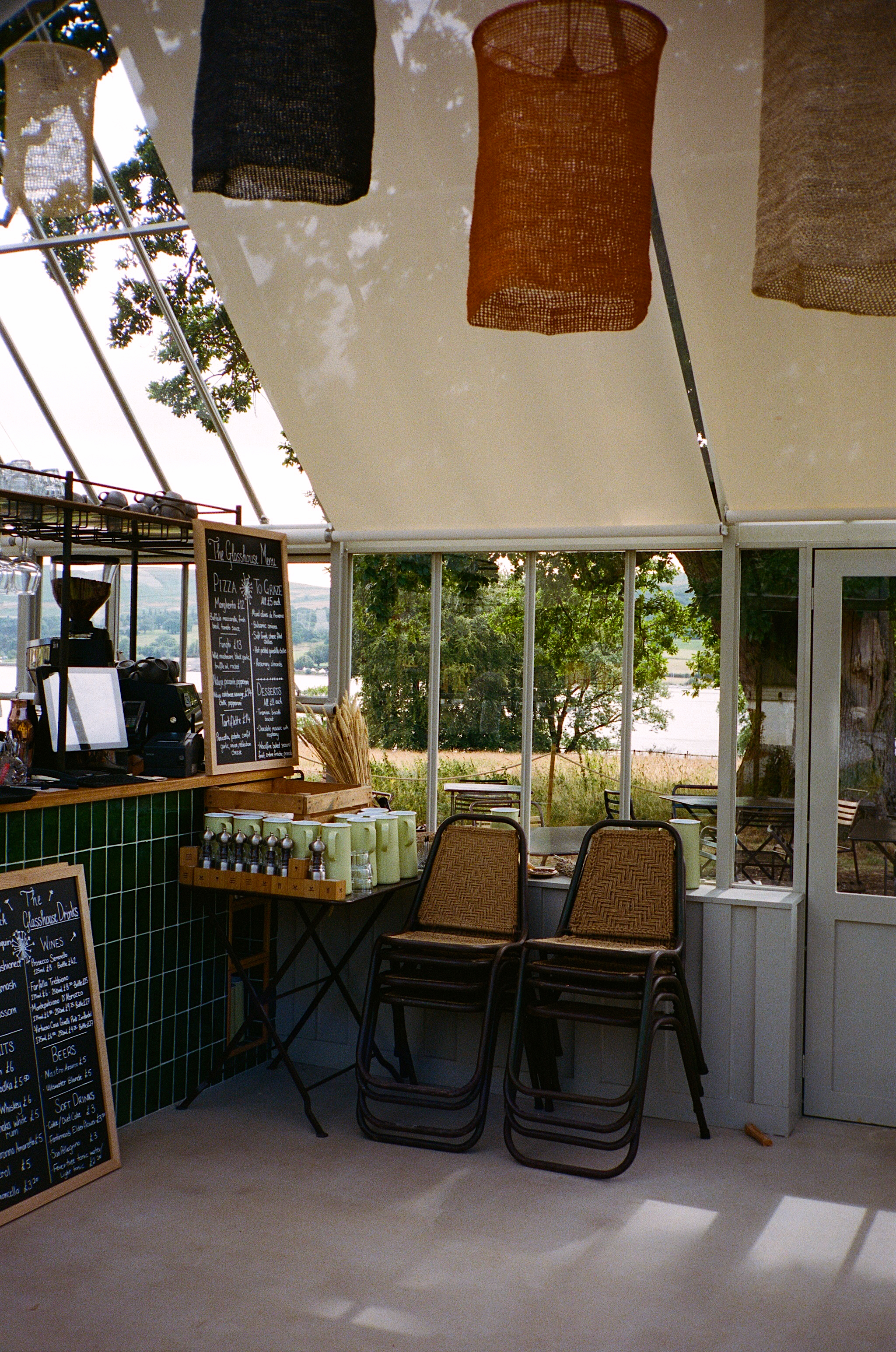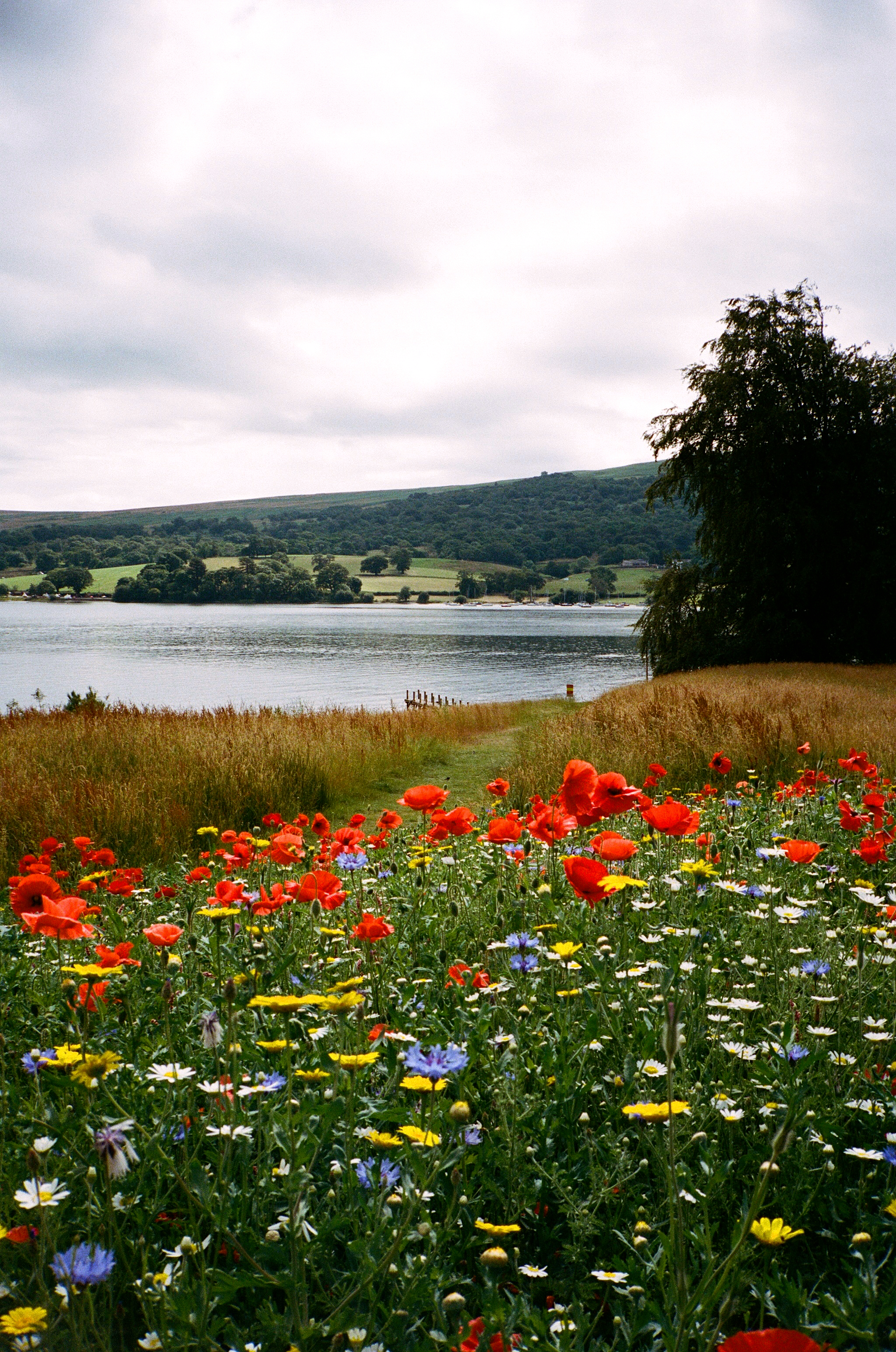 We drove down way before check in time so that we could find a nice swimming spot and stumbled across Glencoyne Bay which has now become one of my favourite sunny swimming spots and one that I want to try and revisit at least once a year…
We managed to get a spot in the main car park and then you just walk across the road where there's different places to have picnics or swim (plenty of shaded areas too). It's about a ten minute drive from Another Place so the ideal place to dwell before check in or visit if you fancy escaping the hotel grounds for a bit.
Pooley Bridge is also close by if you want somewhere with a bit more going on. It's a picturesque little town in Eden Valley and has two main strips filled with houses, teashops, pubs etc. You can also get to the water here if you fancy swimming – we walked about five minutes from where the main pubs are and reached lots of little pebbled beaches. It had a very warm family friendly atmosphere which was nice!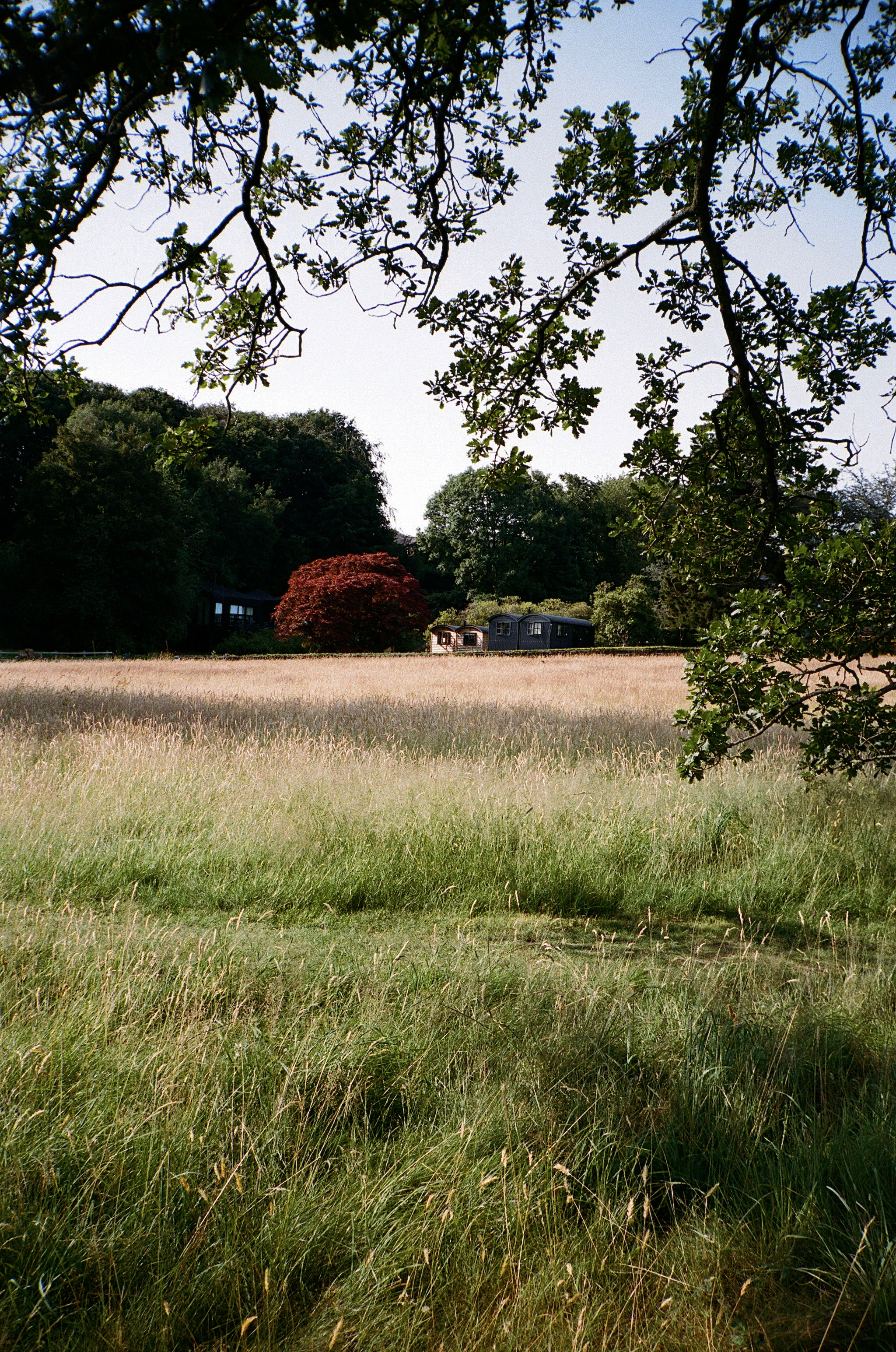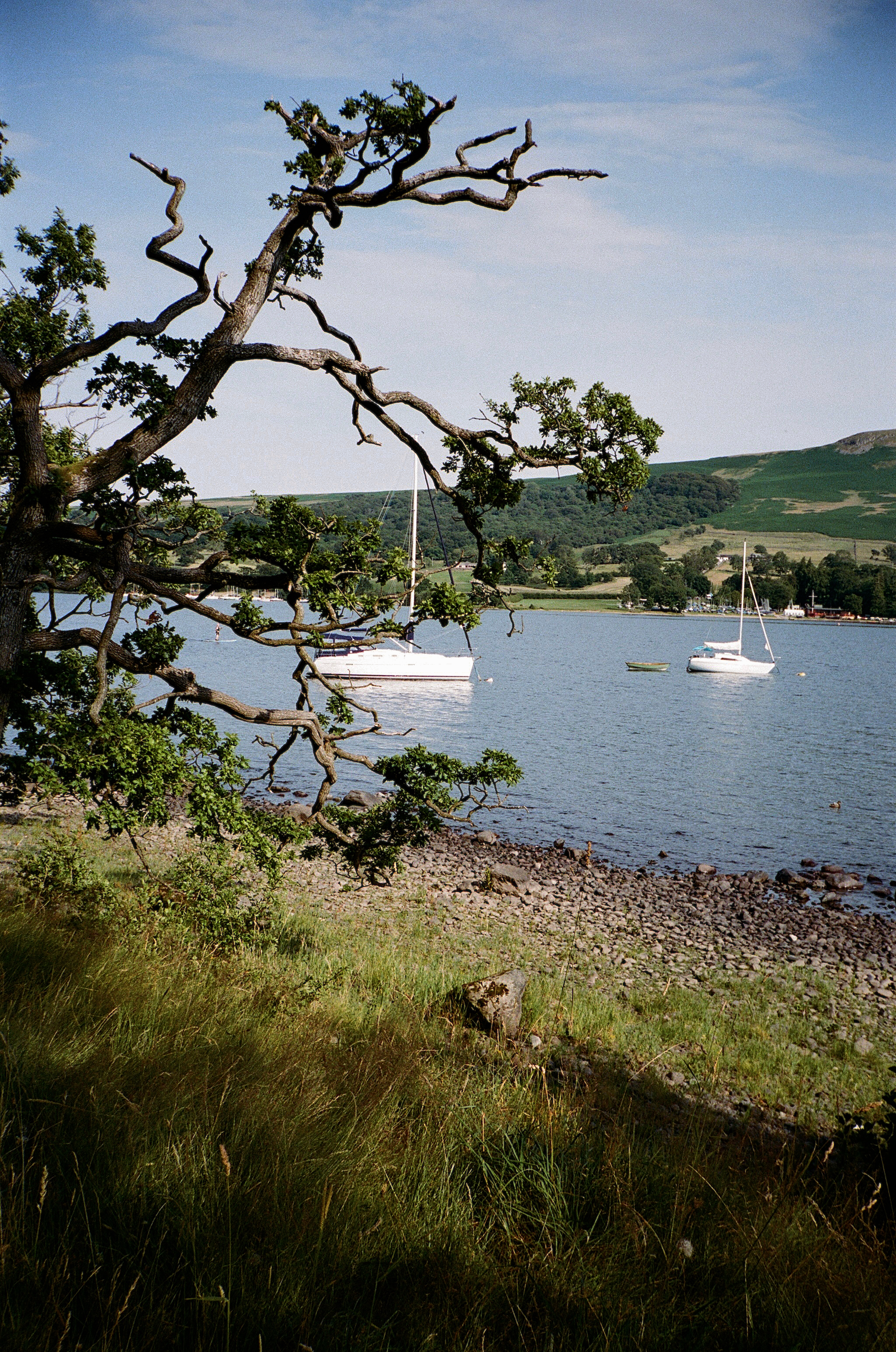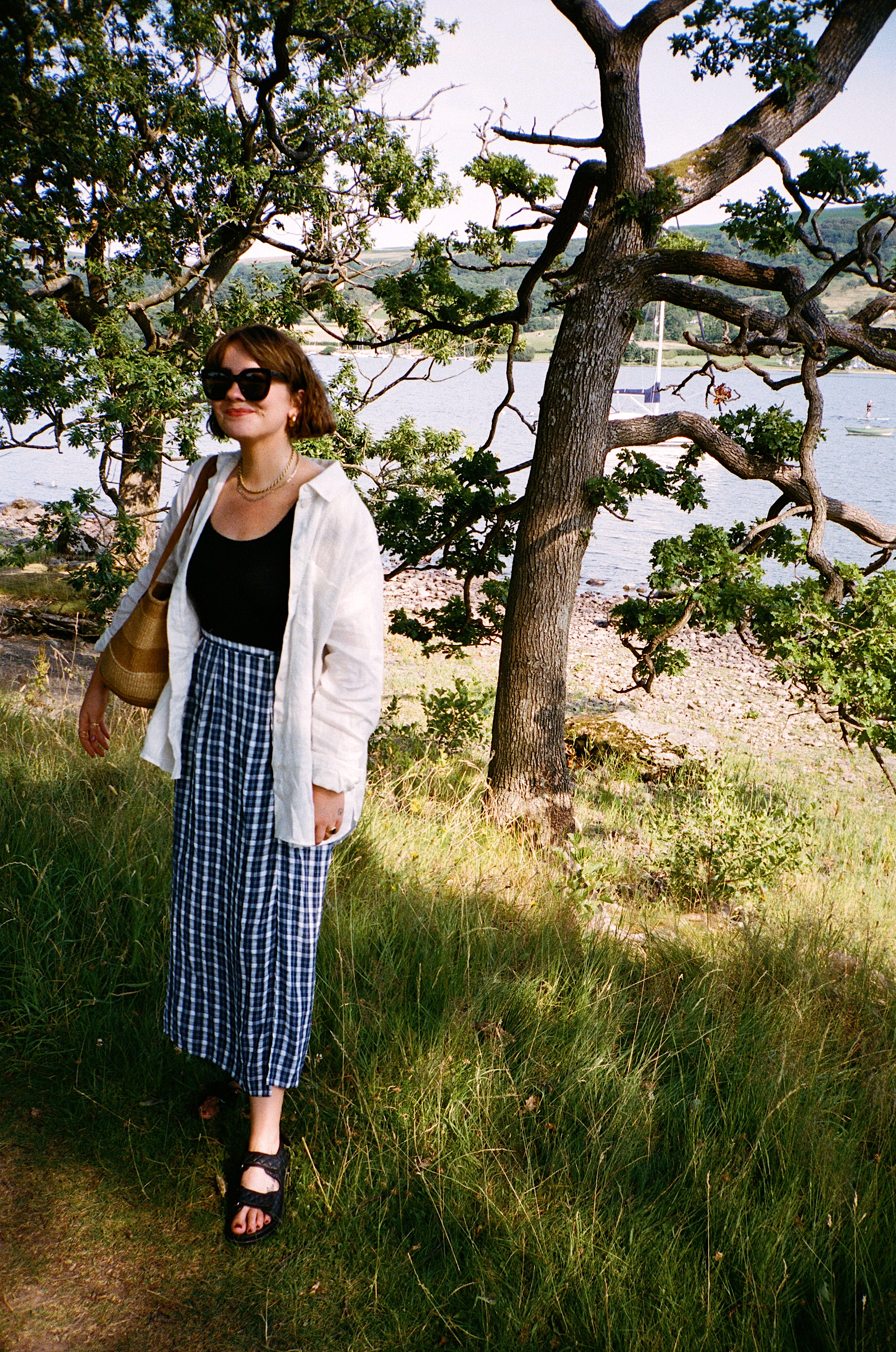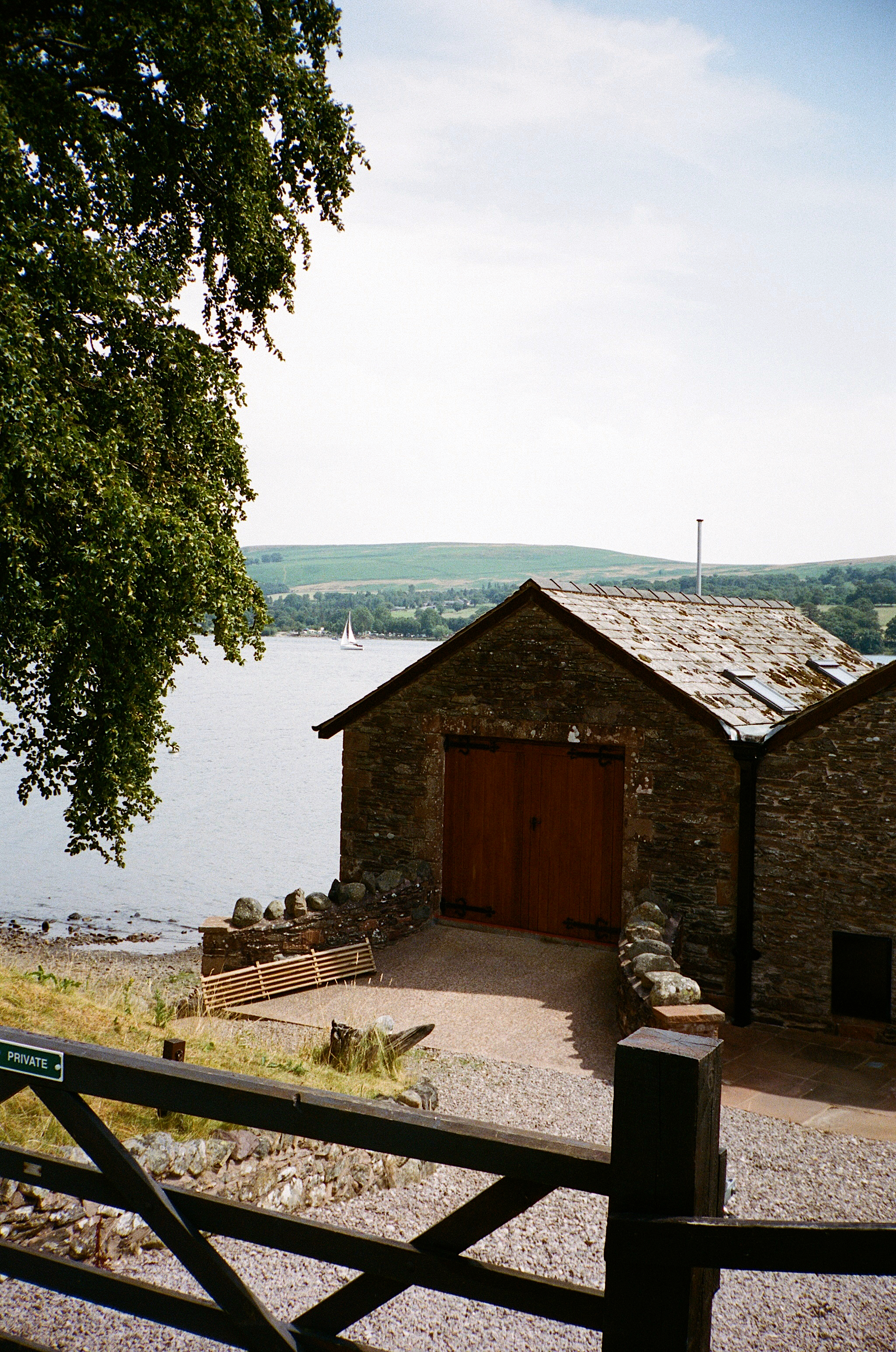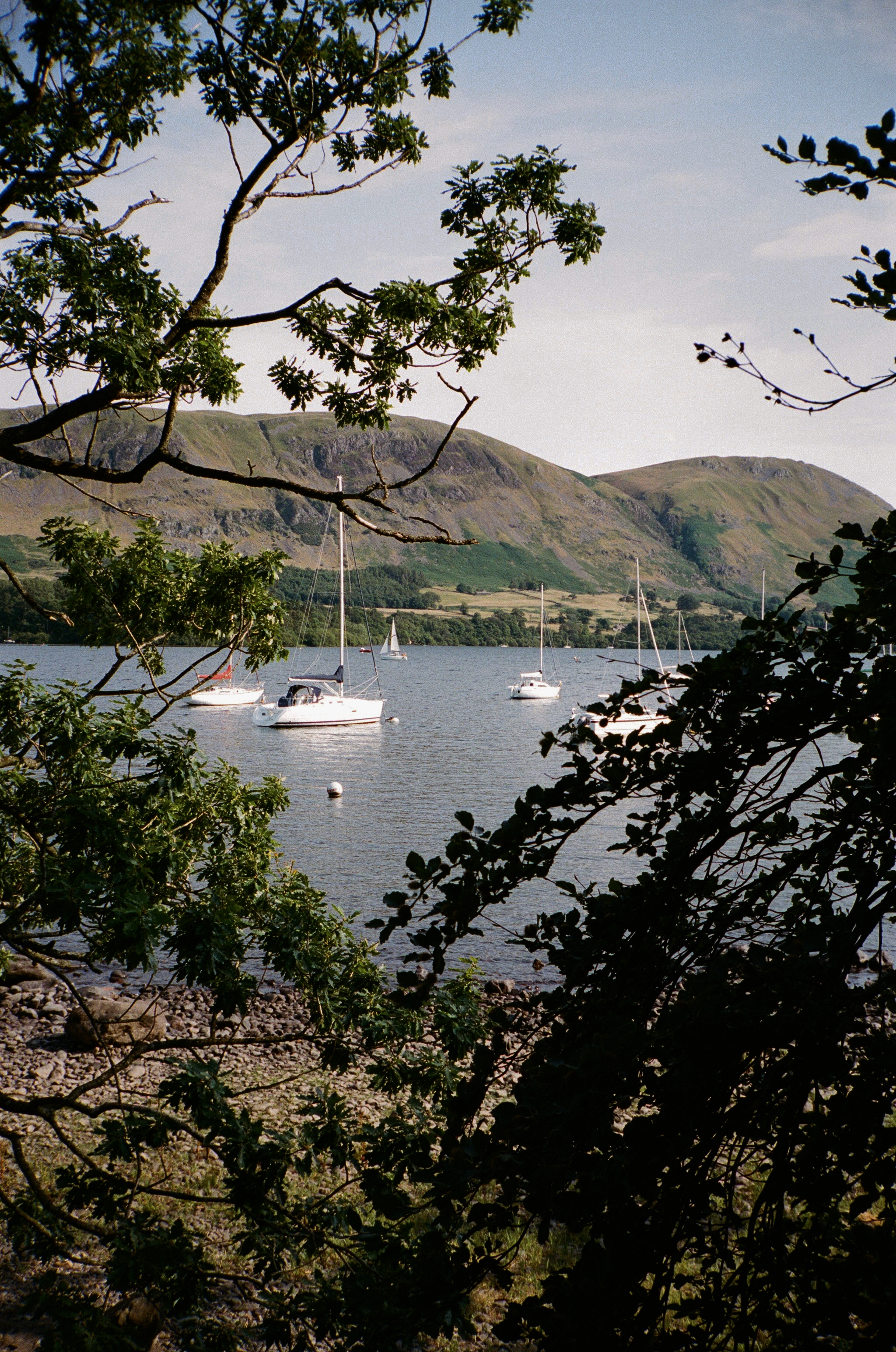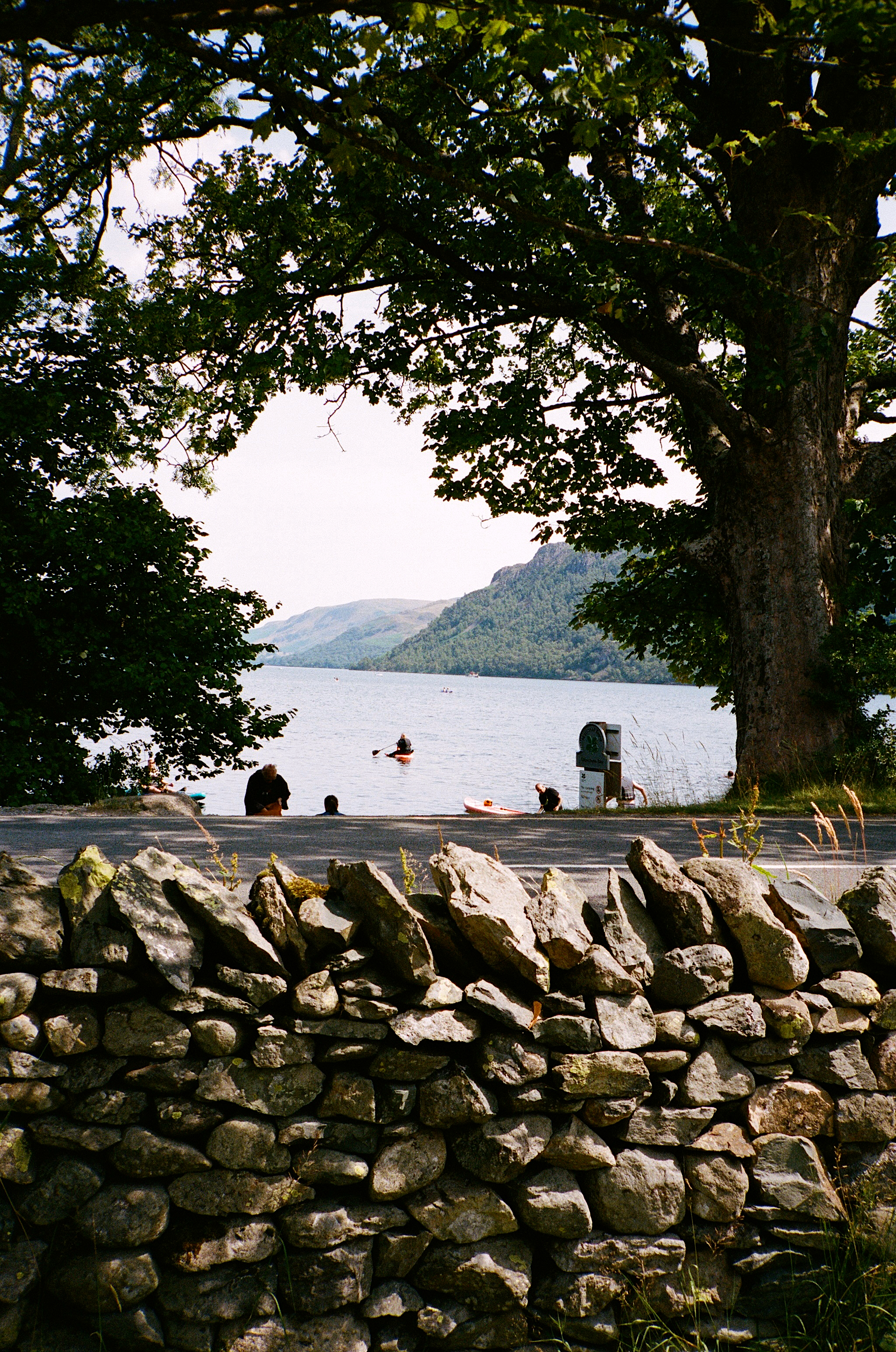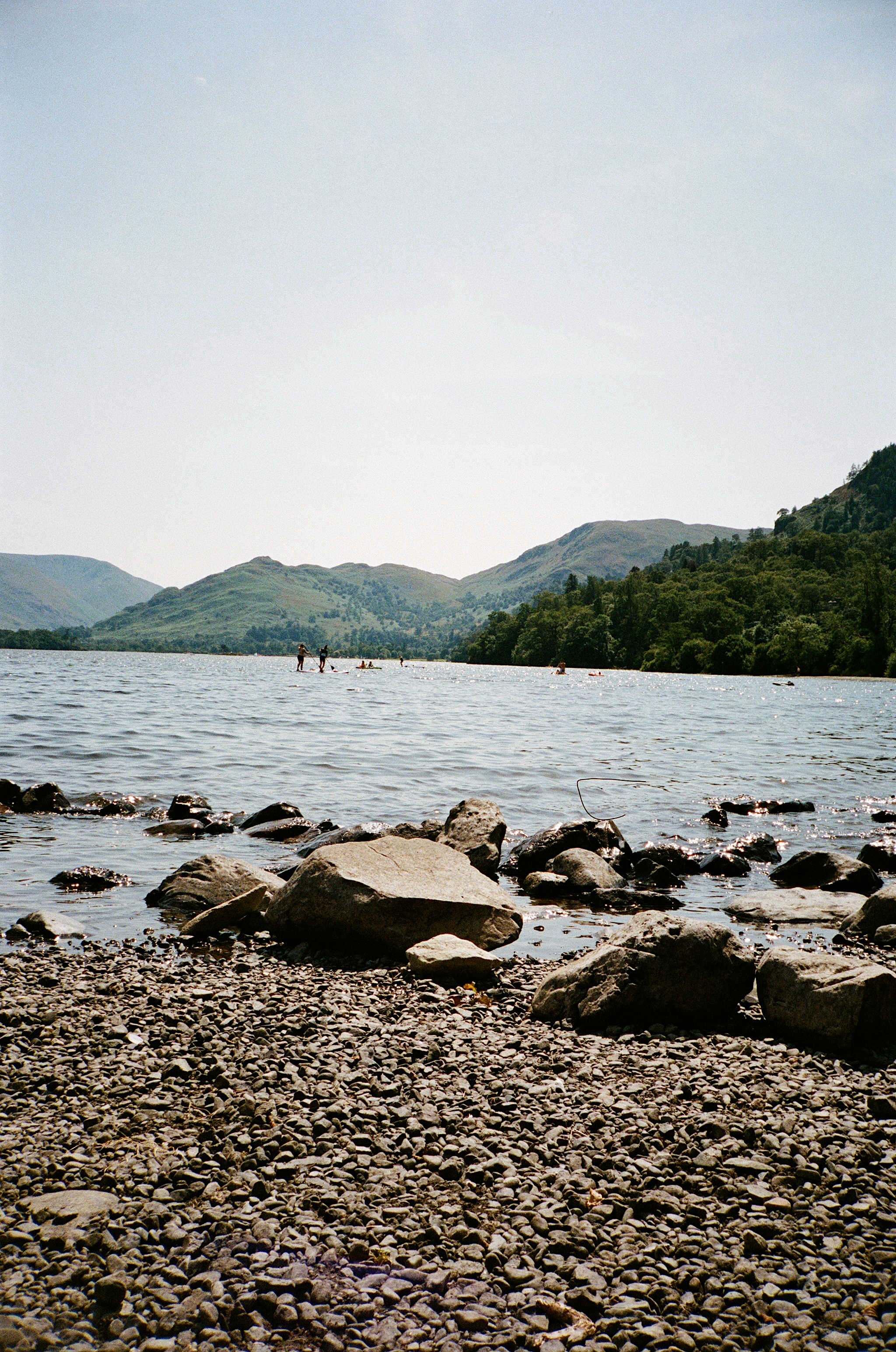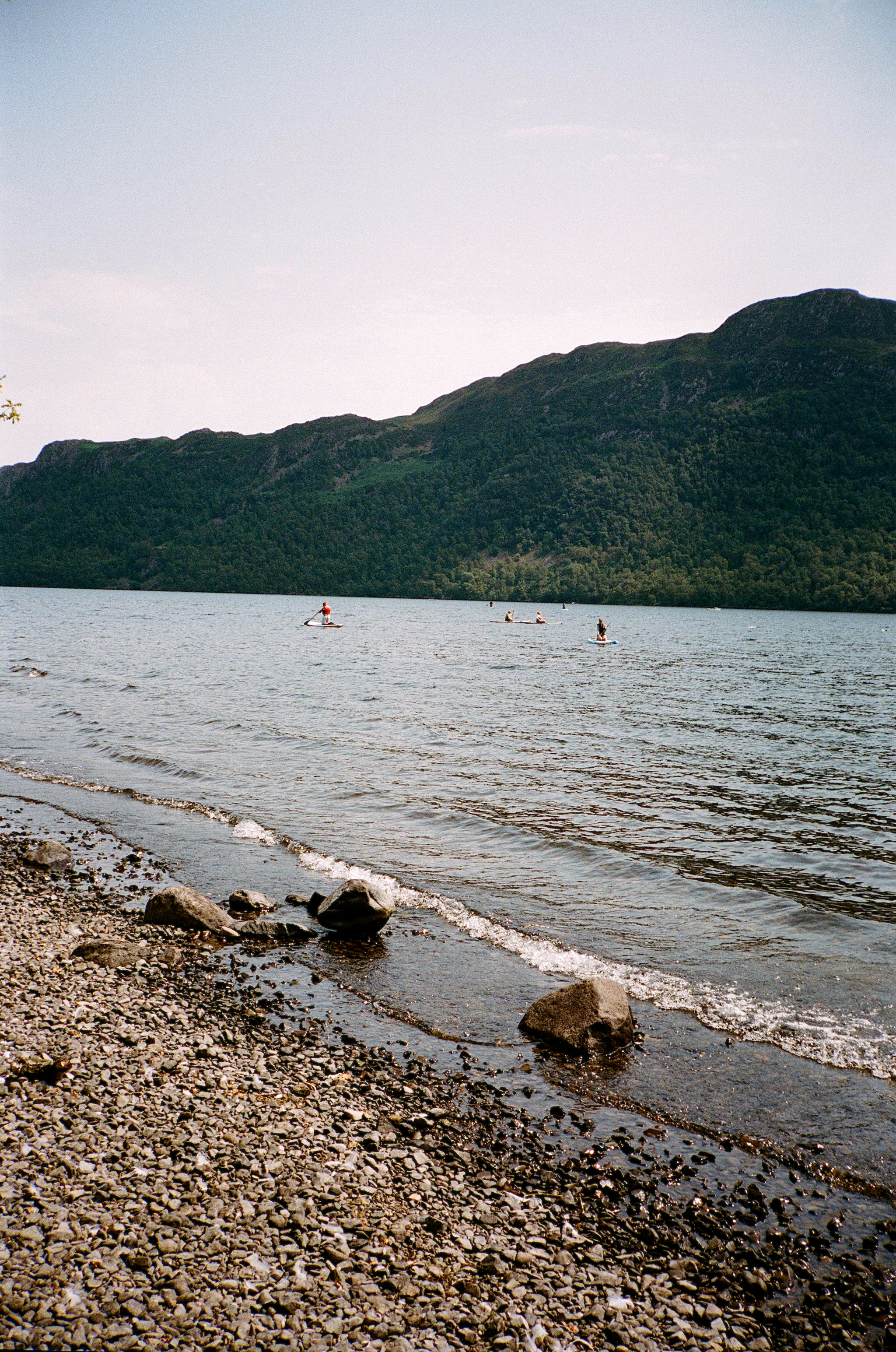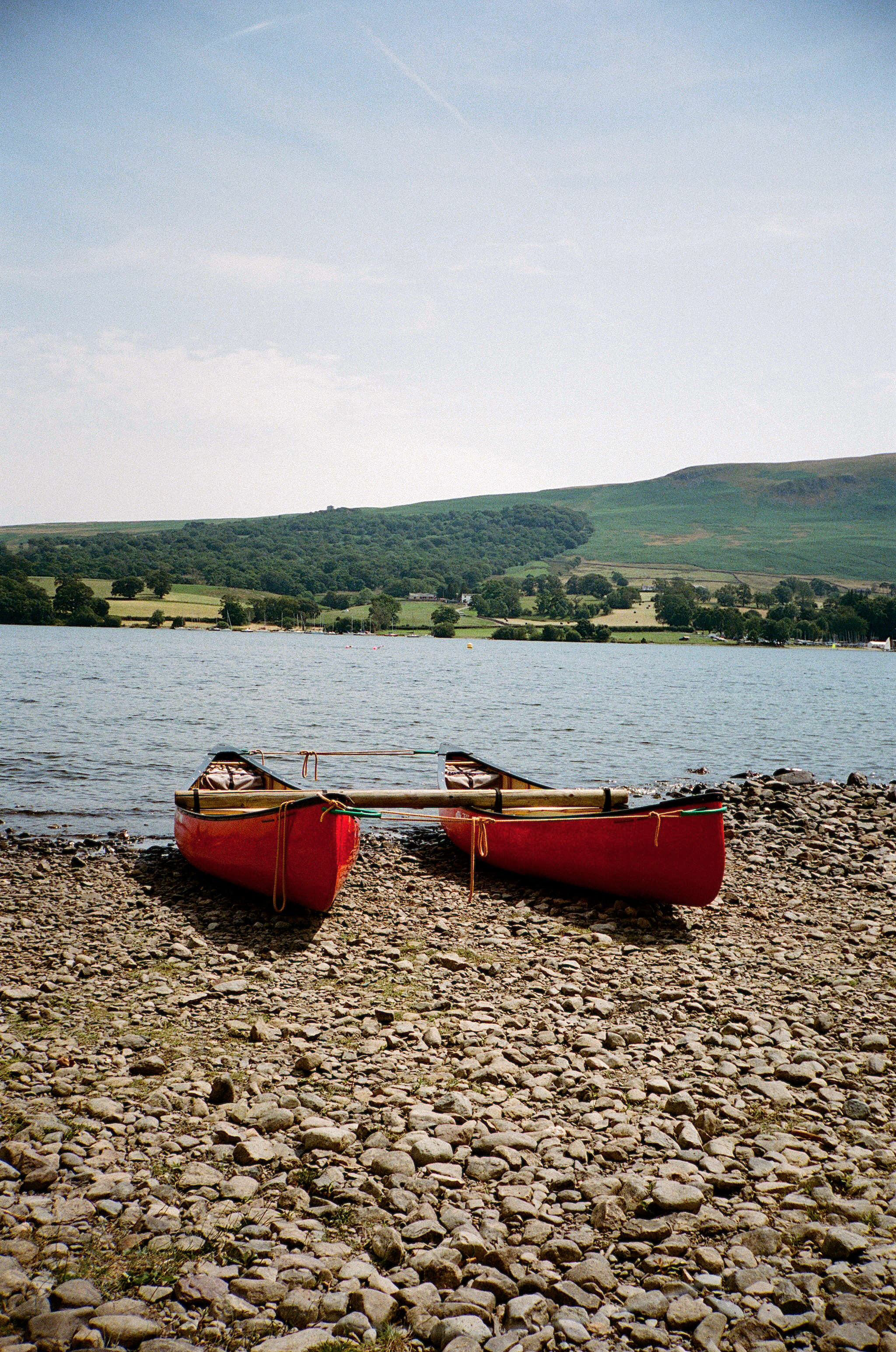 If you made it this far then thank you for reading and I hope this post is helpful/worth bookmarking in some way if you're considering a trip to the lakes sometime soon. My mums side of the family are mostly from Ulverston/Coniston areas of Cumbria so I know certain places really well as I've spent a lot of time there over the years. Many summer holidays growing up as a kid spent climbing trees and swimming in all kinds of weather – countless festive seasons too spent bundled up on long walks (many of which I didn't appreciate at the time)…
Ullswater is in a completely different direction so it's nice to drive to somewhere that feels very familiar in some ways but also completely new in others. I feel like I'm exploring the Lake District all over again as an adult, and finding new places that will feel special for (hopefully) many adventures to come!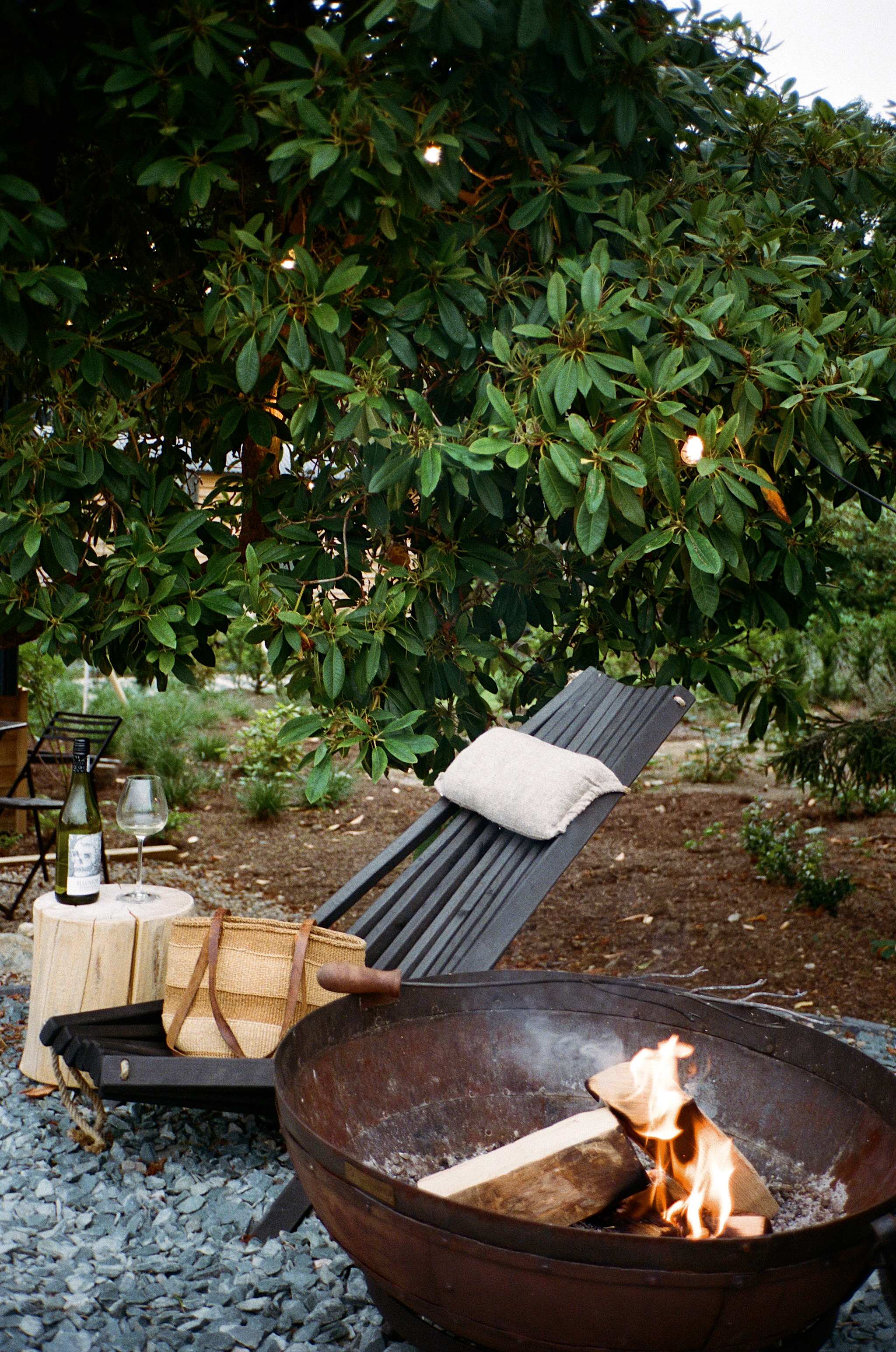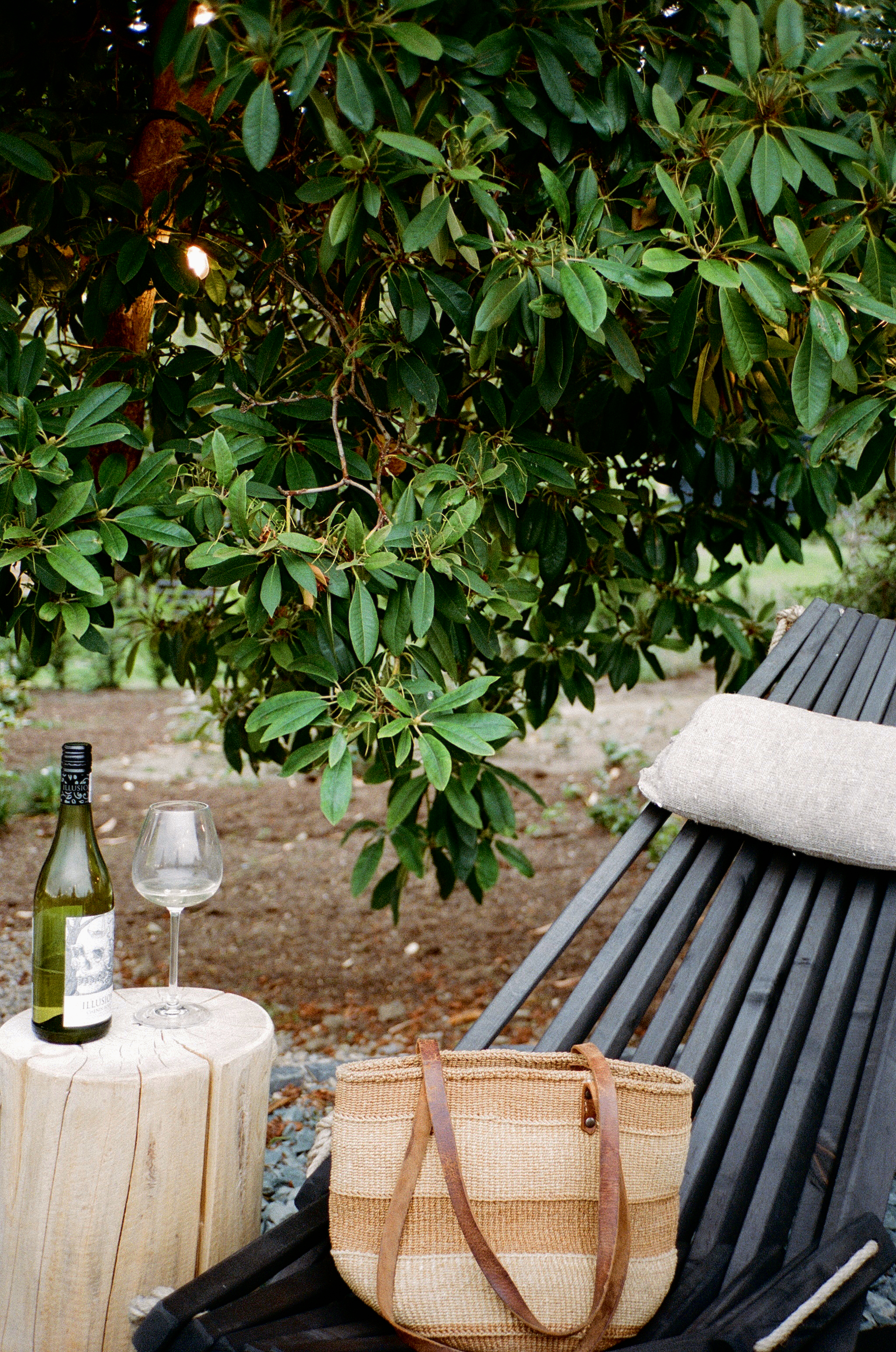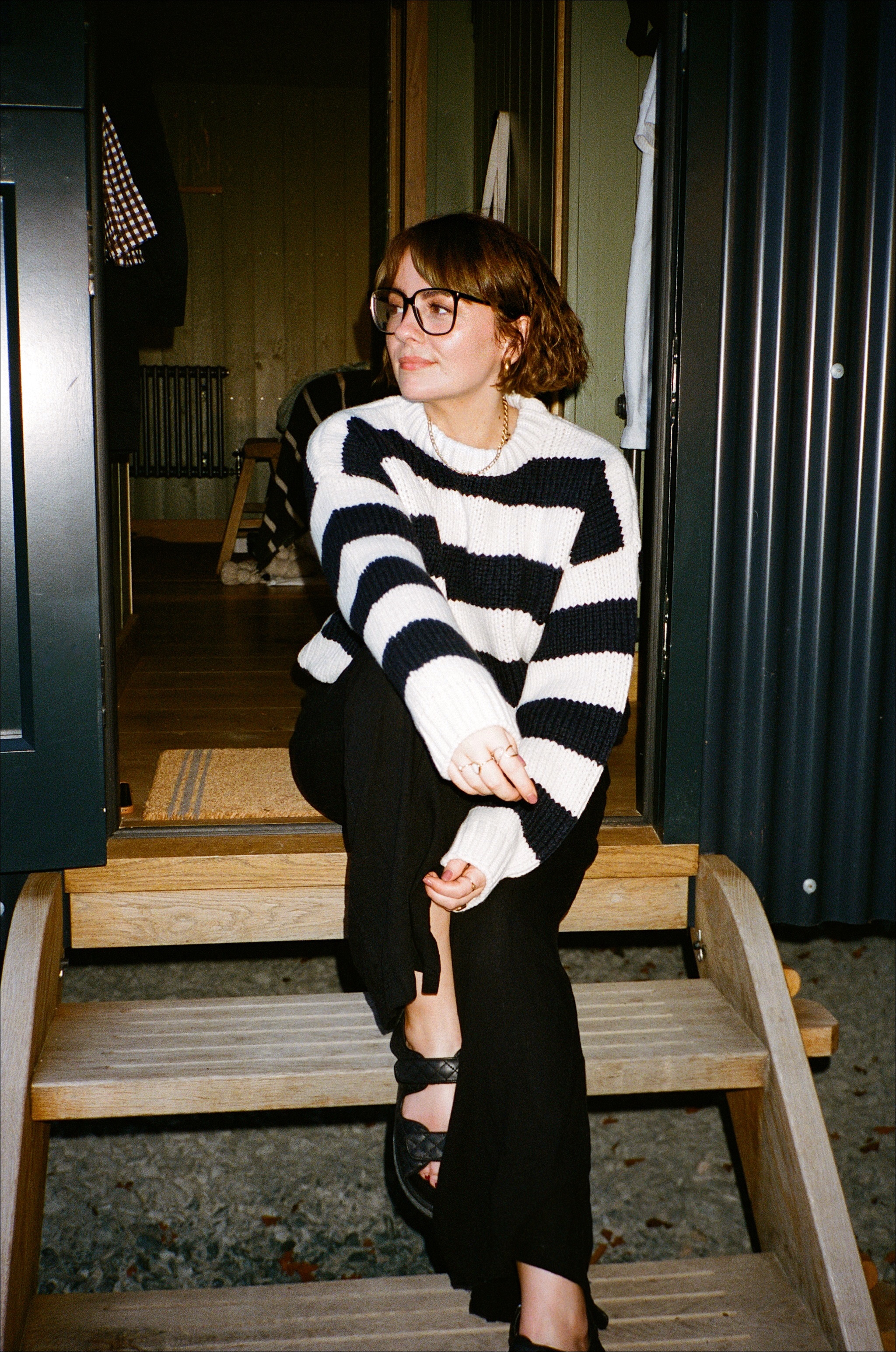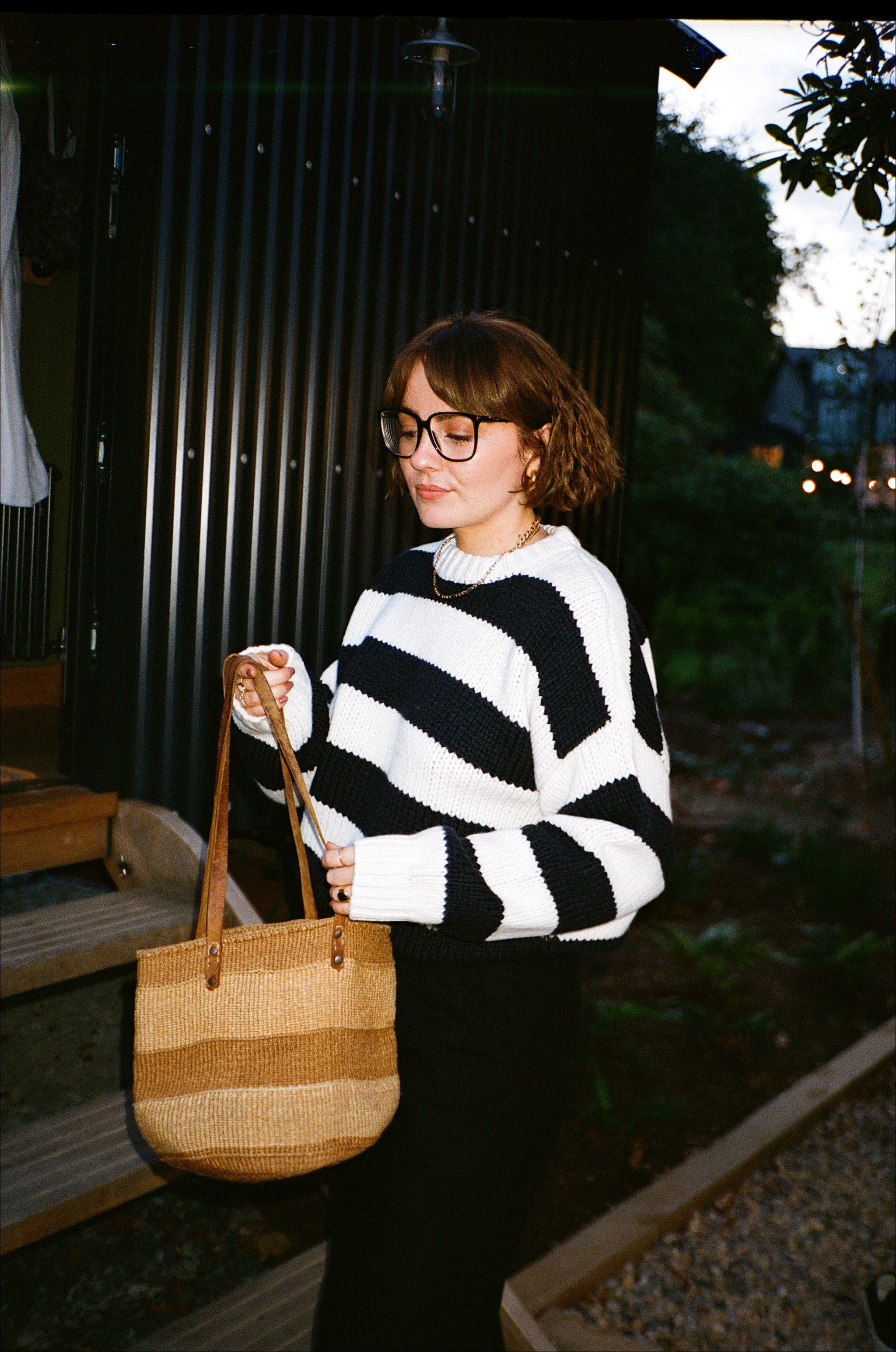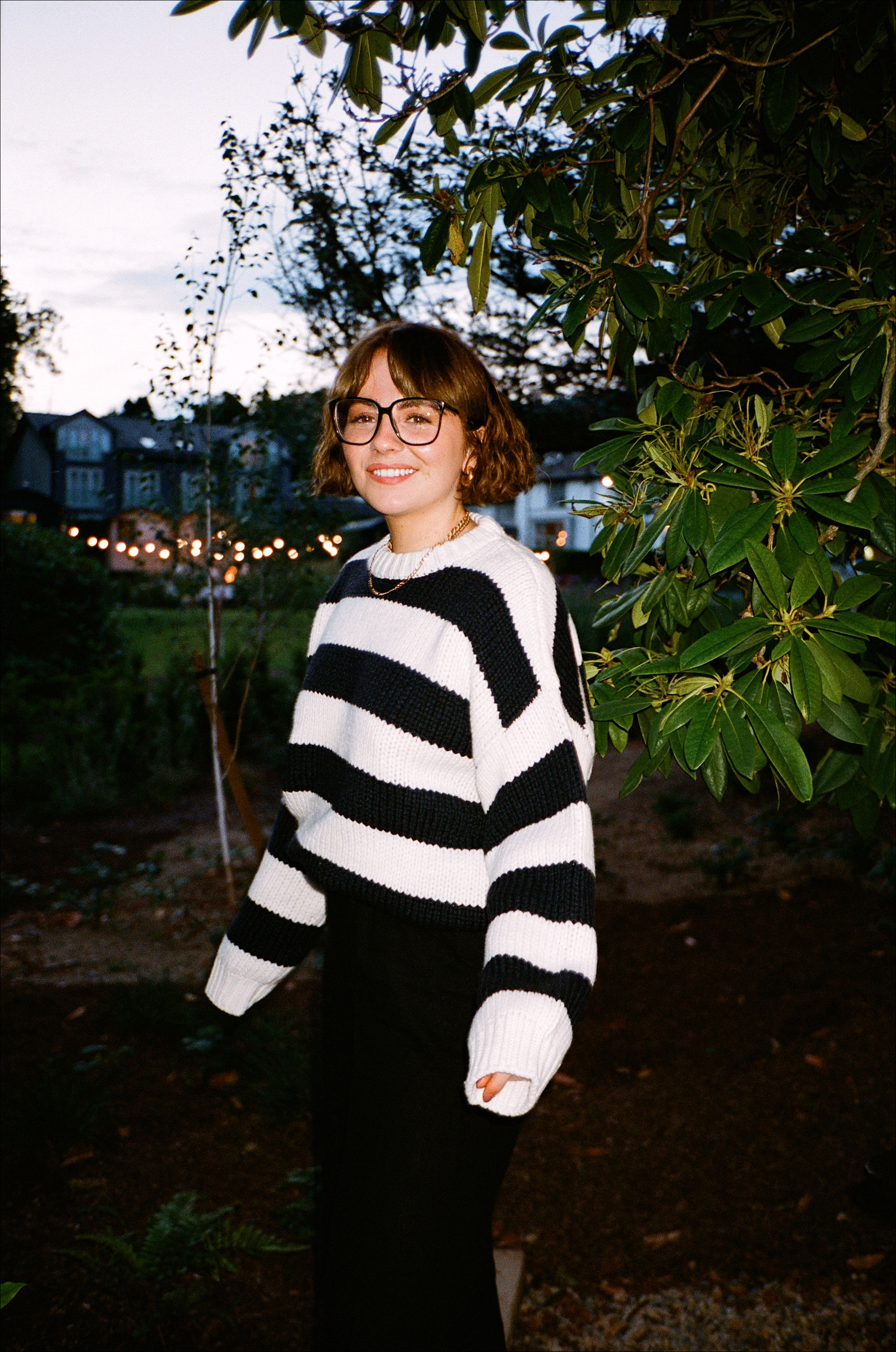 ---
Photographs taken on a Contax T2 with Portra 400 film 
Thank you to Canopy And Stars & Another Place Hotels for hosting us!