* This post includes a press trip with Kip Hideaways but all imagery & thoughts are my own as always! 
After a beautiful couple of nights in New Forest, we decided to continue our trip down south and spend the rest of the week in beautiful Margate! It's been on my wishlist for a while now and it succeeded all expectations. I can't wait for you to see the imagery of the gorgeous loft apartment we stayed in because I was truly blown away…
Also, If you're planning a trip to Margate anytime soon then you have to pay Kingsgate Bay a visit on a sunny afternoon! This place took my breath away. Such a stunning beach area with unbeatable views. It was just a short car ride away from where we were staying too which felt like such a treat. I'd recommend taking a picnic of some kind or stopping off at the pub that's situated just above the bay for the most spectacular views with a drink in hand!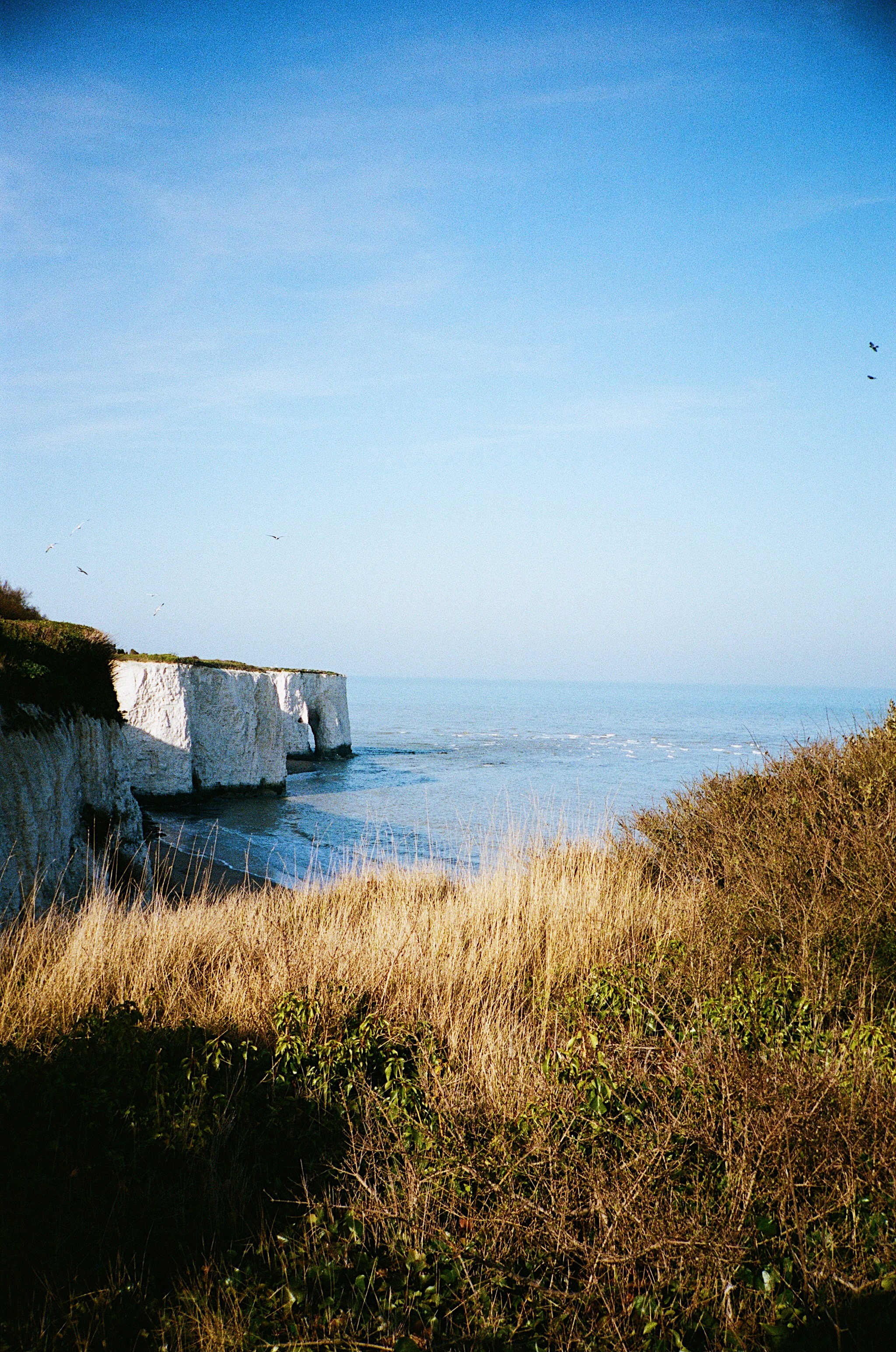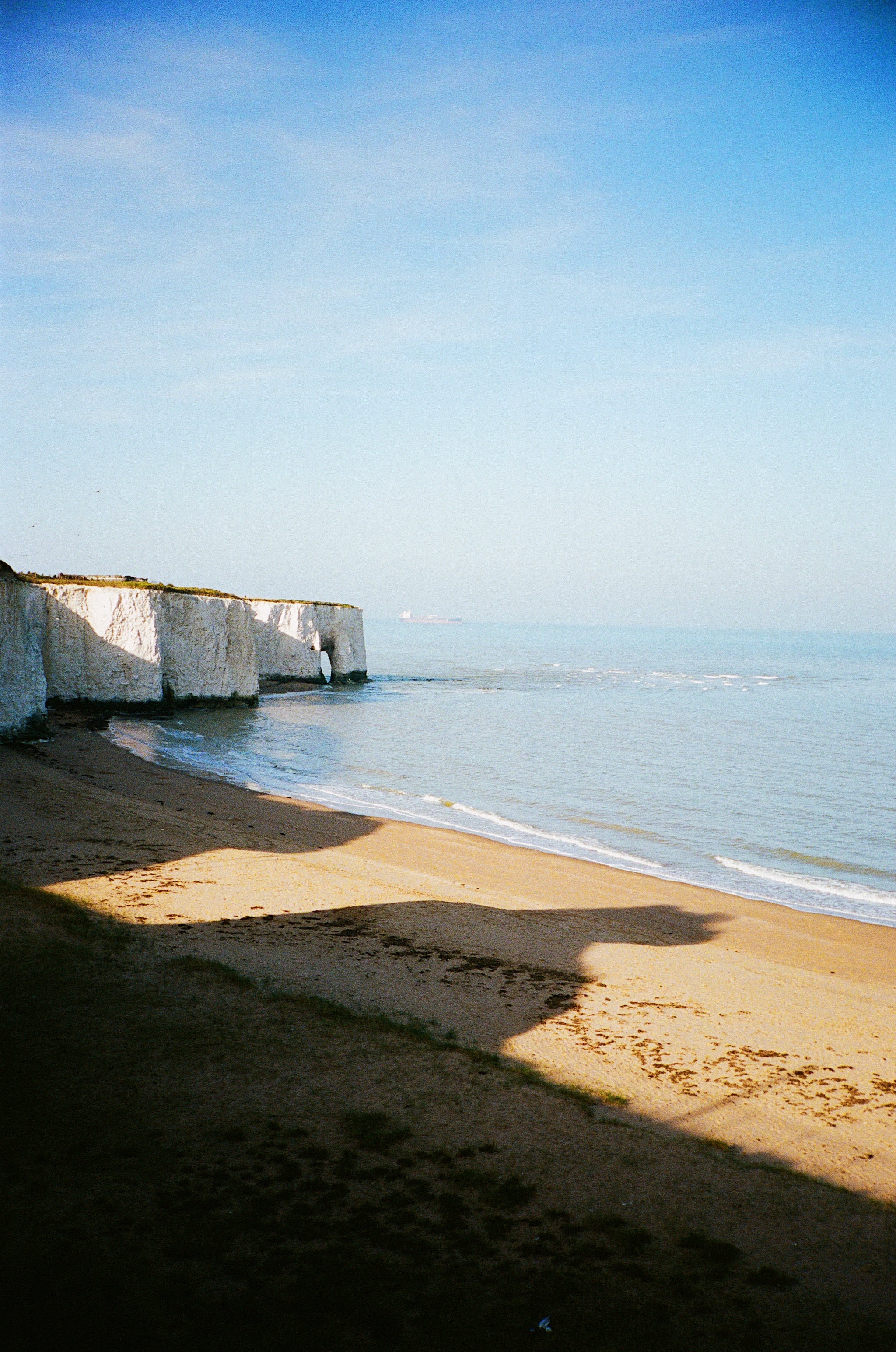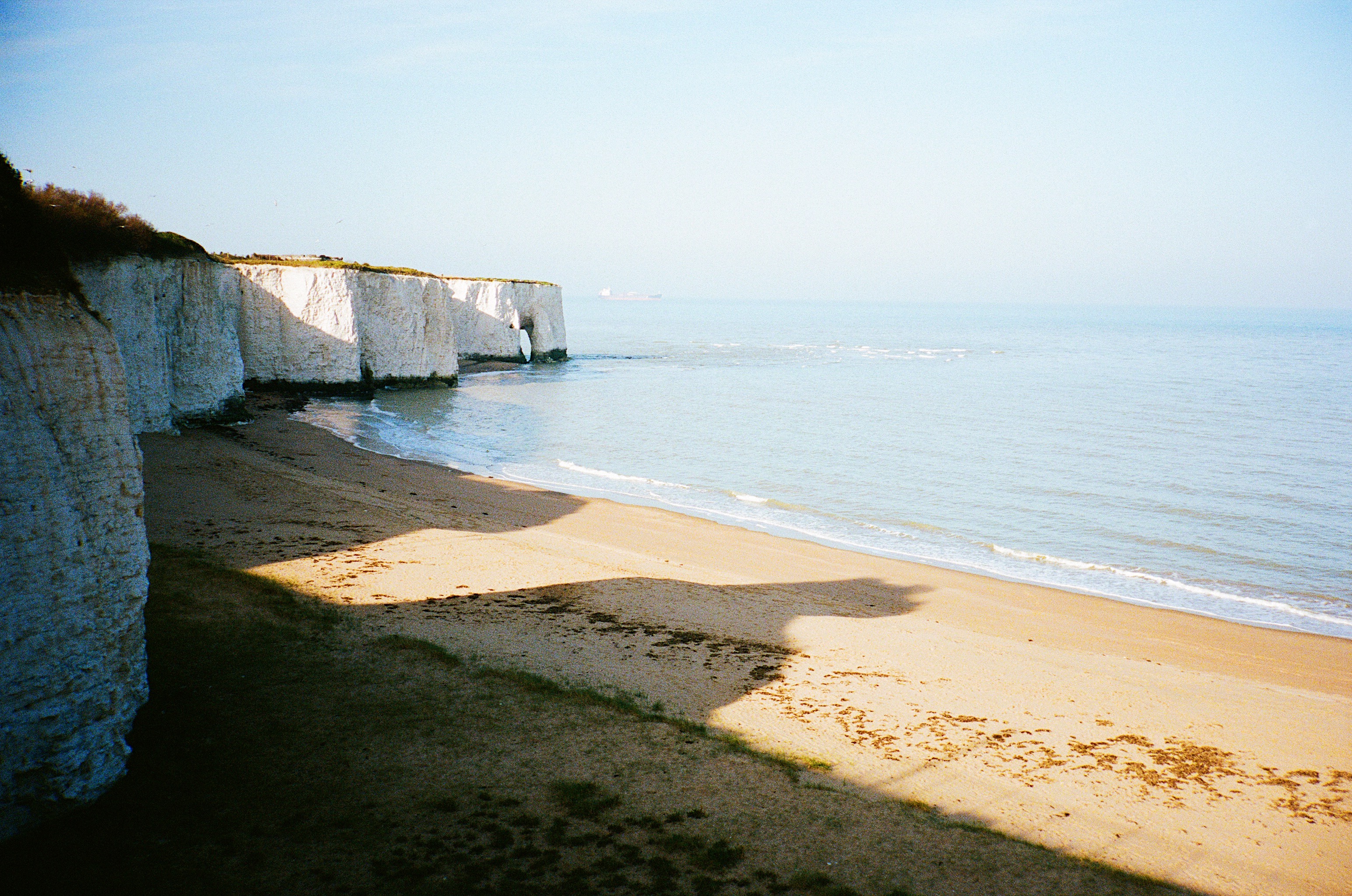 If you're looking for a slice of seaside heaven then Margate Loft is the perfect place to rest your head after a day of exploring. It has to be one of the most considered spaces I've ever stayed in, every inch of every room was so beautifully curated and put together. Think raw plaster walls, old wooden floors and open brick fireplaces! It also got the most beautiful light throughout the day…
The property itself is a four bedroom maisonette spread across the top floors of a Georgian Townhouse, so as you can imagine, there's an abundance of character to be found as soon as you climb up the wooden staircase and unlock the front door. The open plan kitchen/dining area makes it a perfect space for entertaining – this would be such a perfect hangout pad for a group of friends who wanted to book something special for a birthday celebration etc!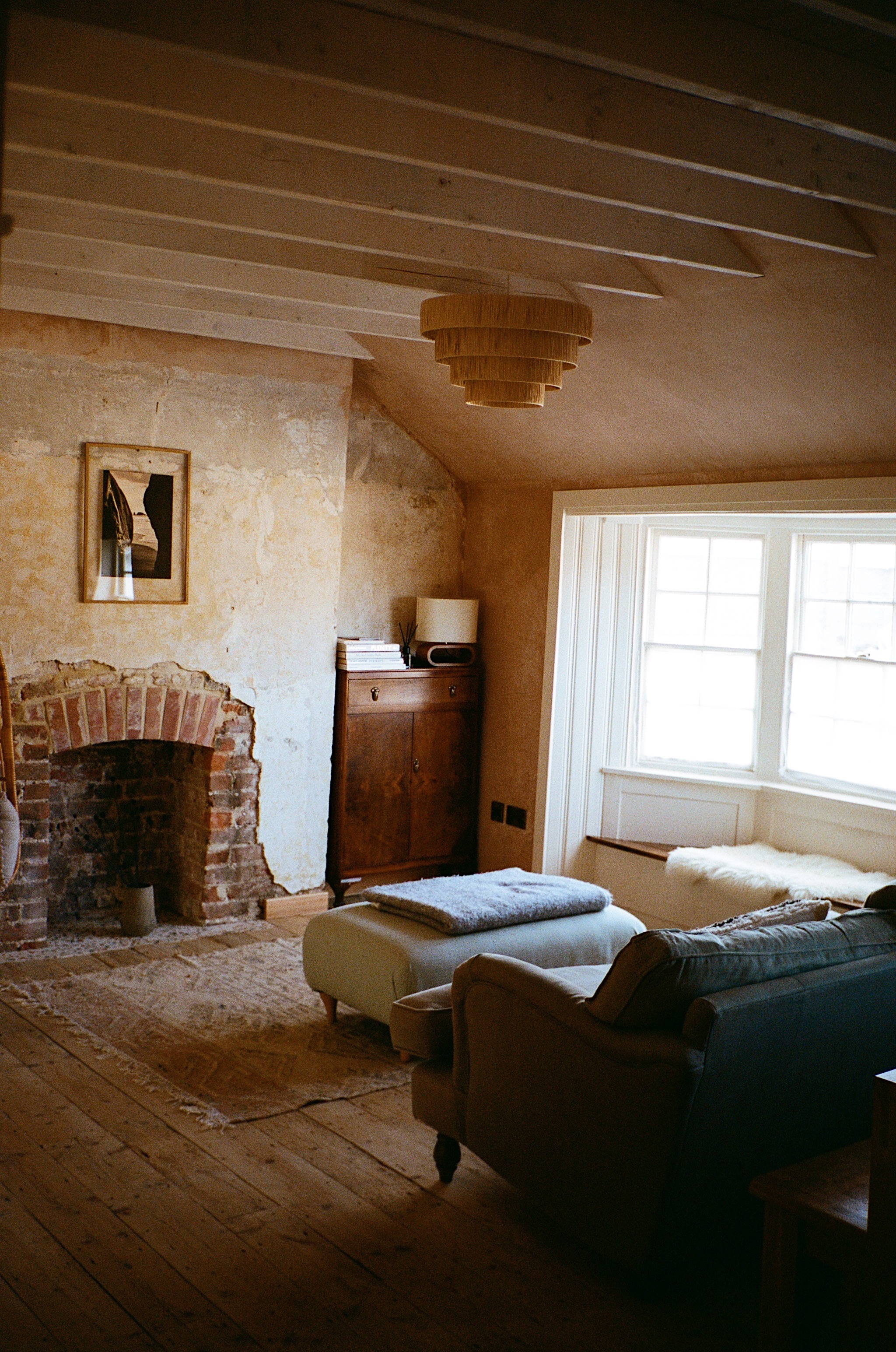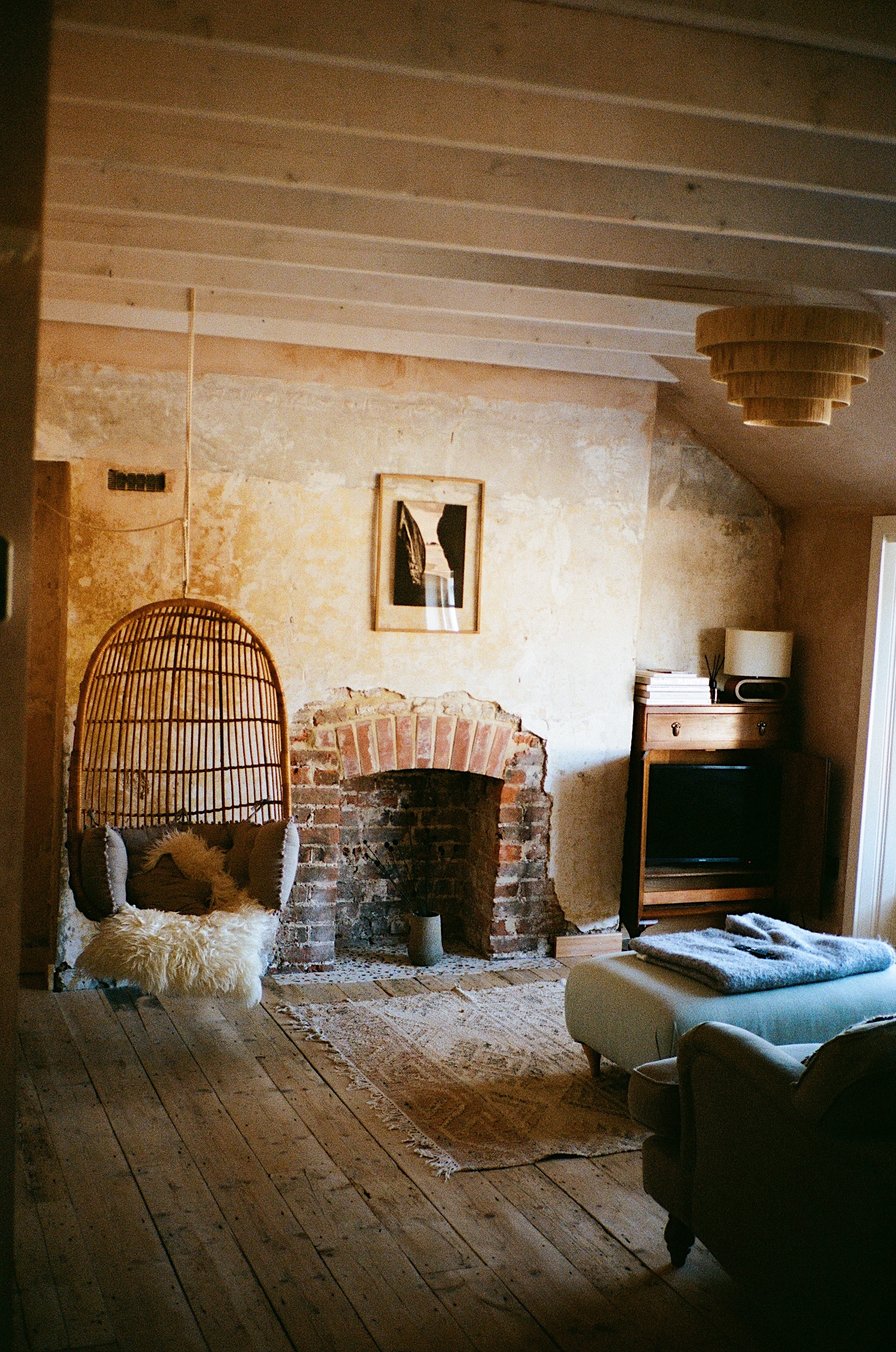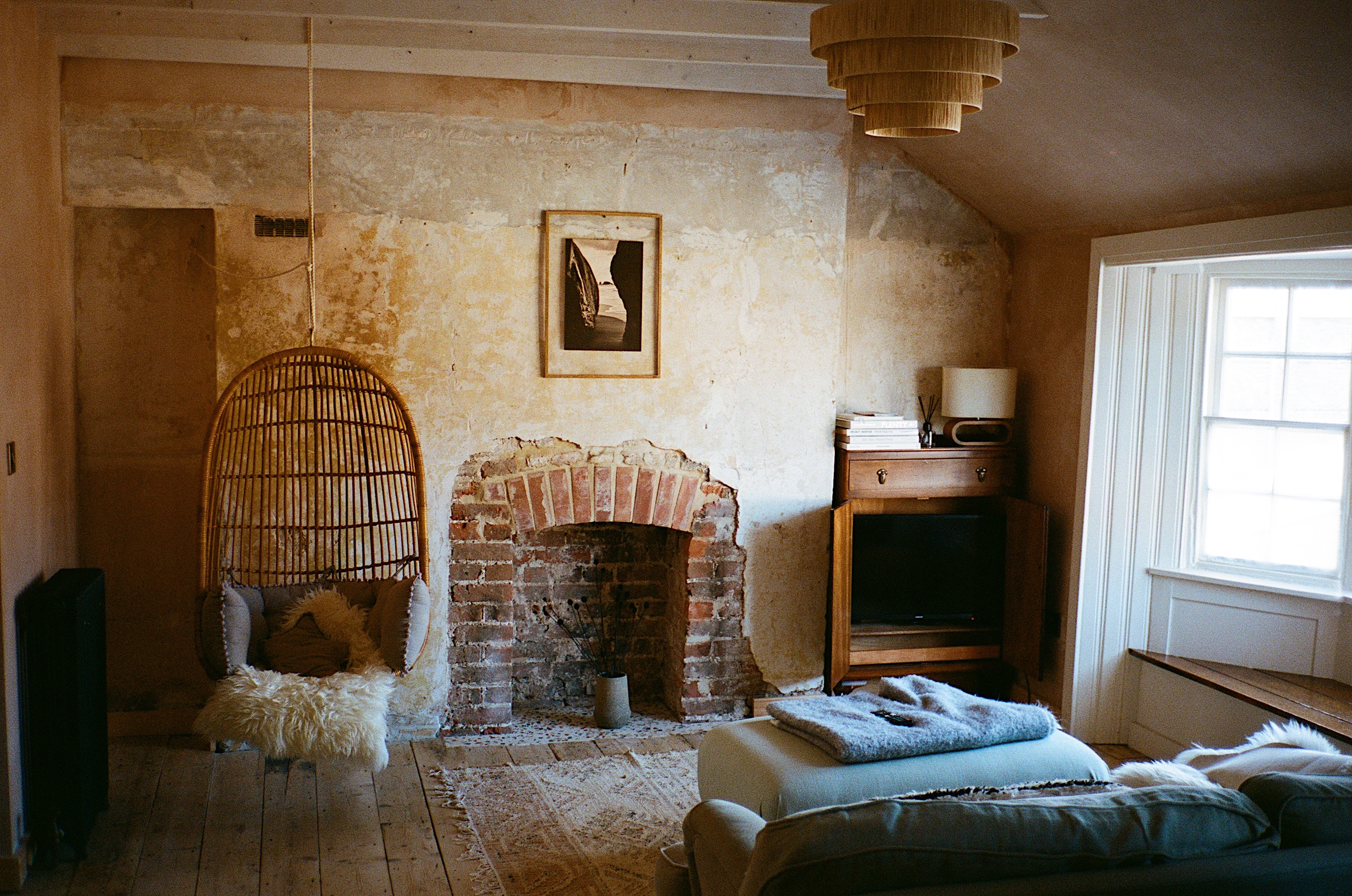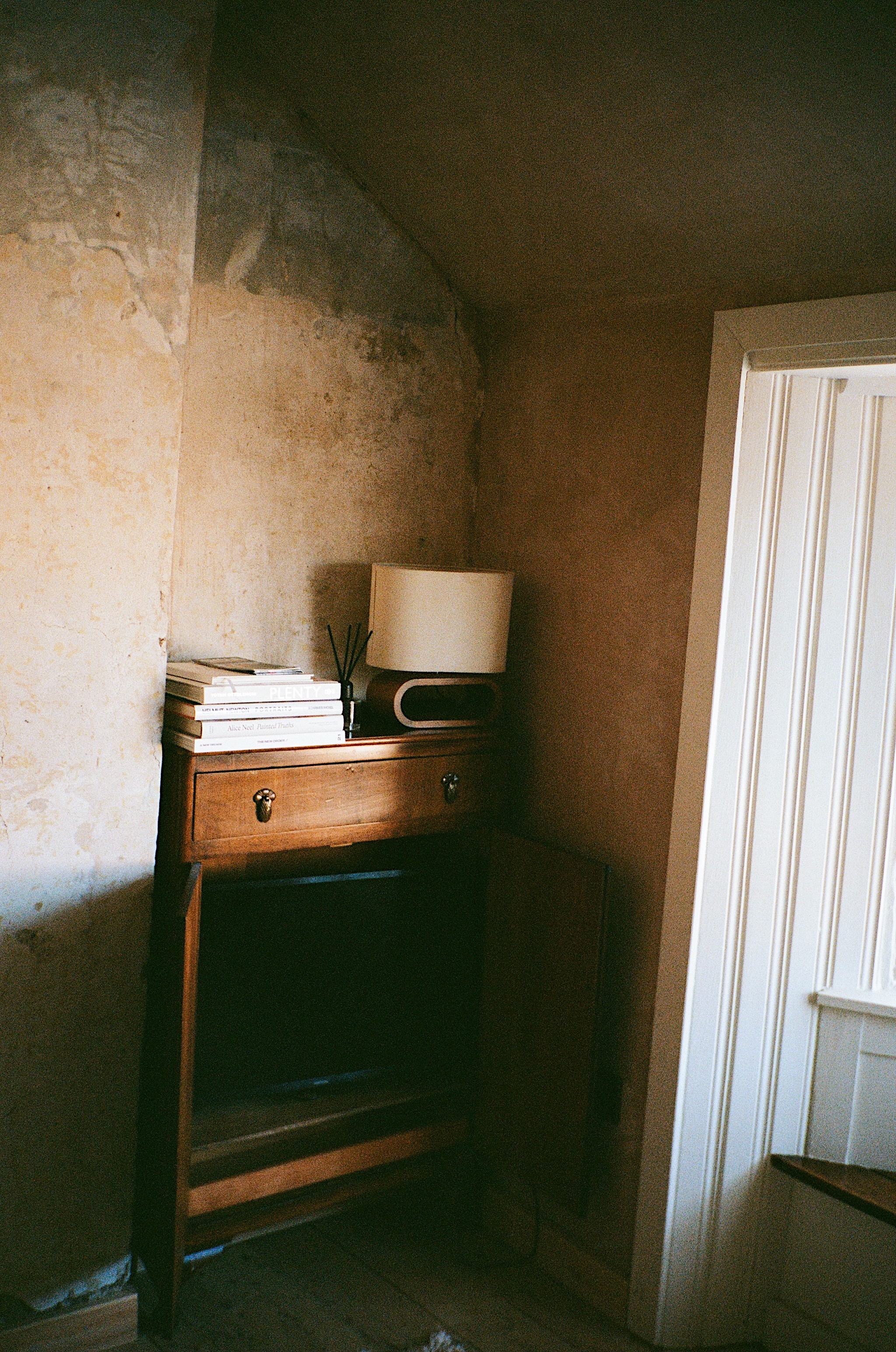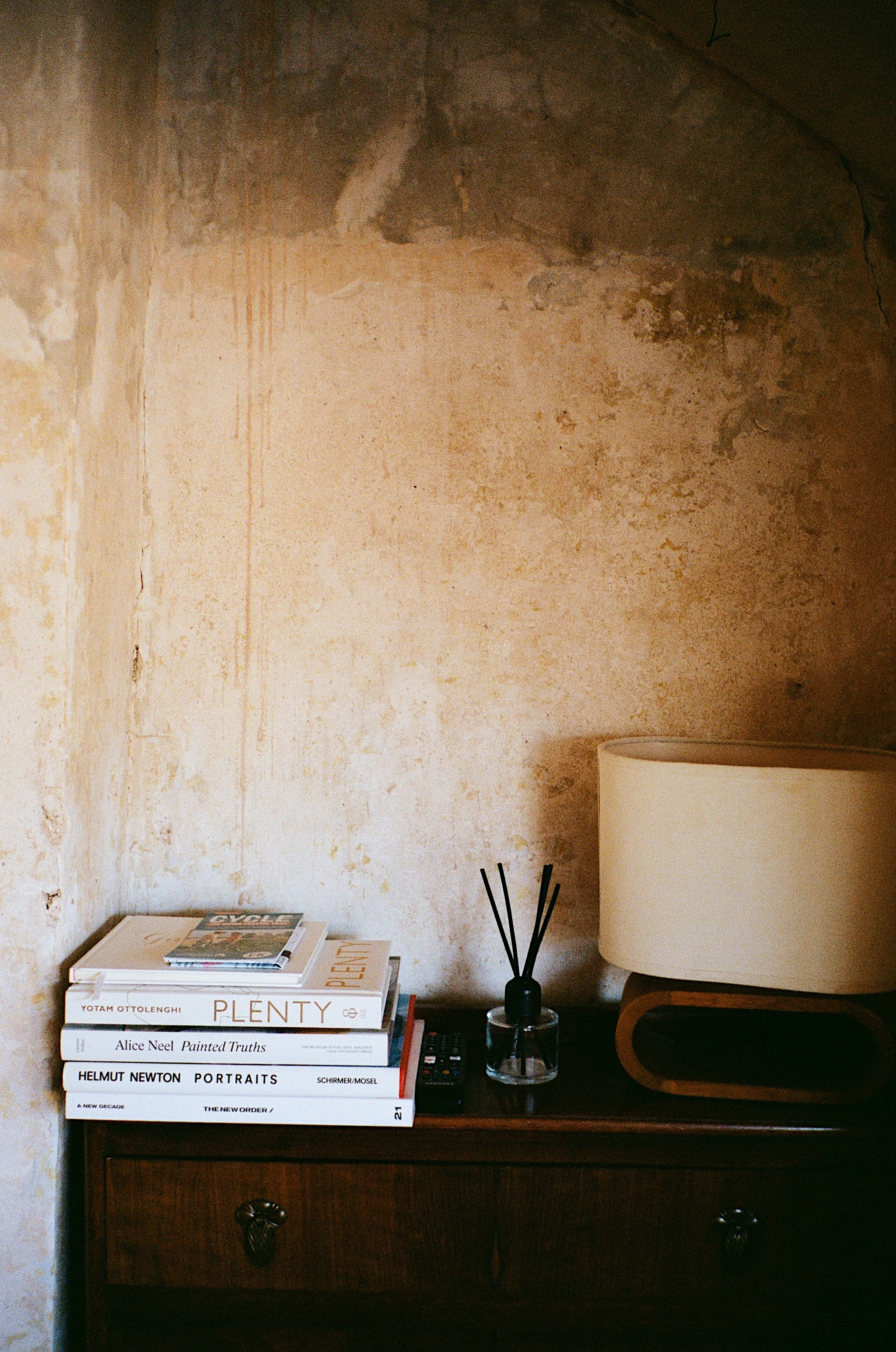 There's also an amazing local roastery just at the end of the road (Curve Coffee) so you really don't need to venture far for your morning caffeine fix/some great brunch. I think what I love about this place too is that you really don't know what to expect from the street outside. You know it's going to be a place with character because a lot of the general Old Town area in Margate is super stylish/quirky, but what this place really offers is a more calming colour palette in contrast to the bright colours of the Old Town…
It was so nice to retreat here after a day of exploring/shooting and just crack on with some work/eat dinner sat at the huge wooden dining table. It was the type of space I felt encouraged to work and create in but then also found it no problem when it came to winding down and relaxing – perhaps something to do with how open plan and airy everything feels. This is exactly the type of multifunctional space that I love and something I really want to bring to life when we finally buy a property of our own one day!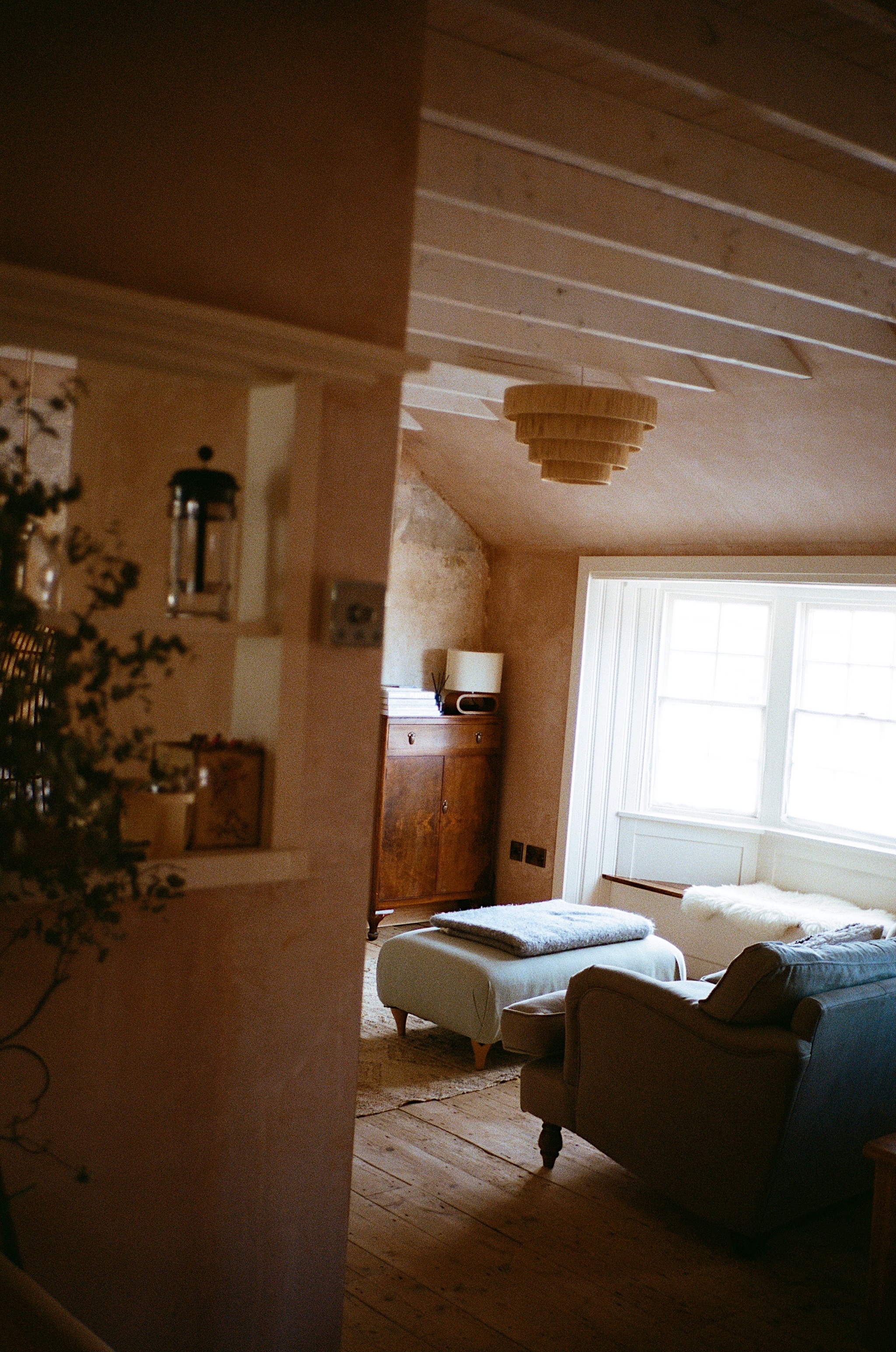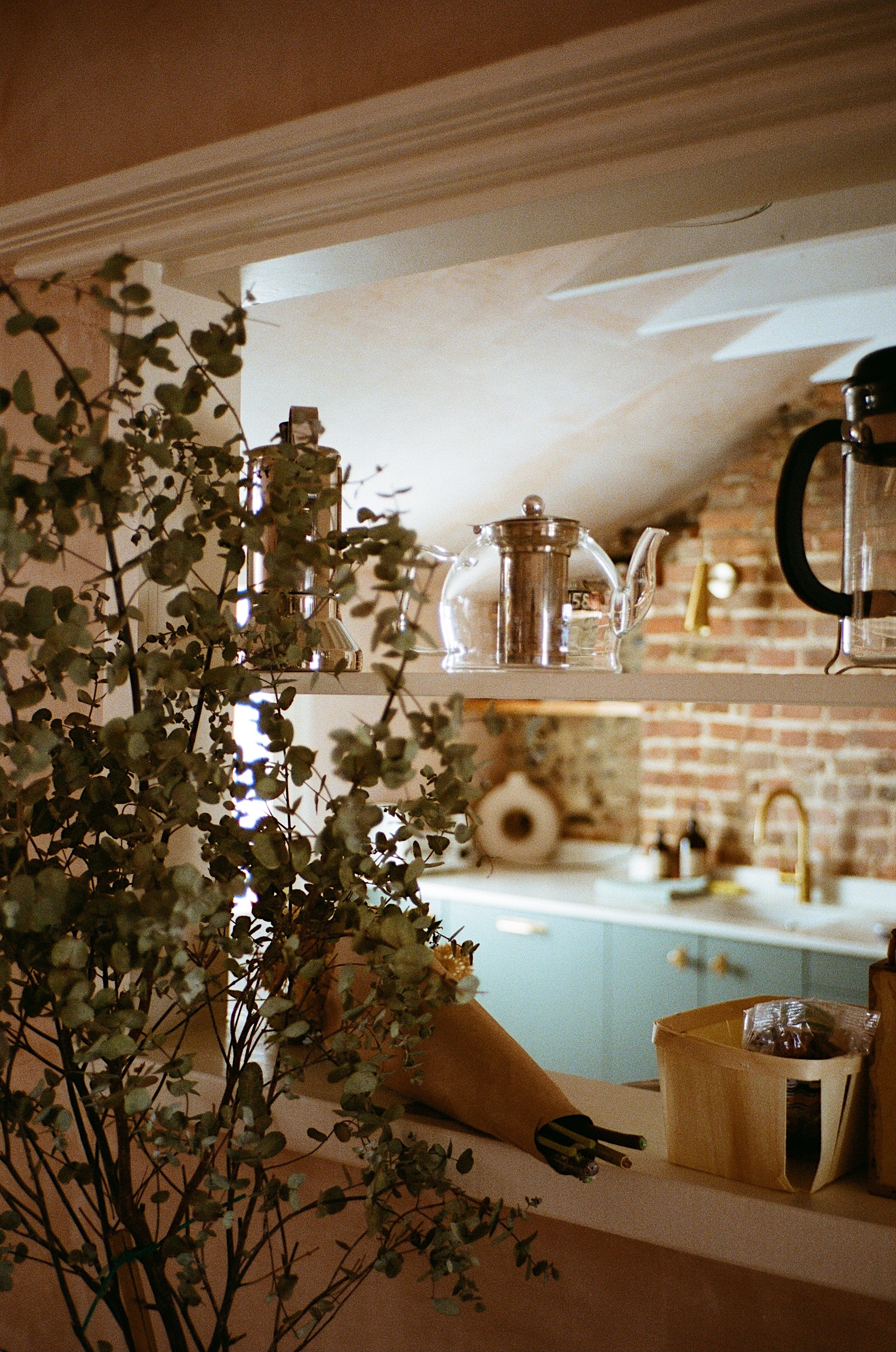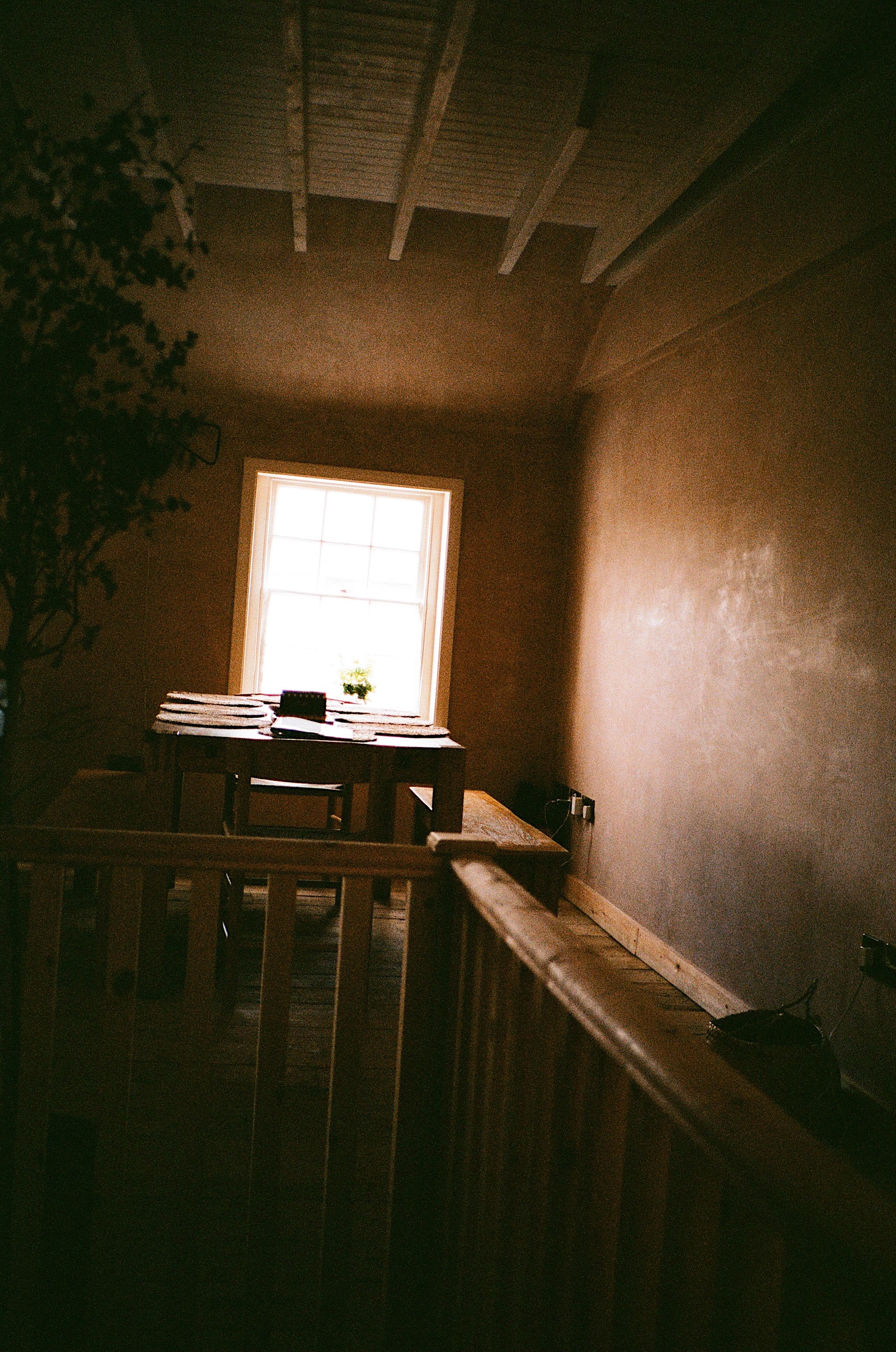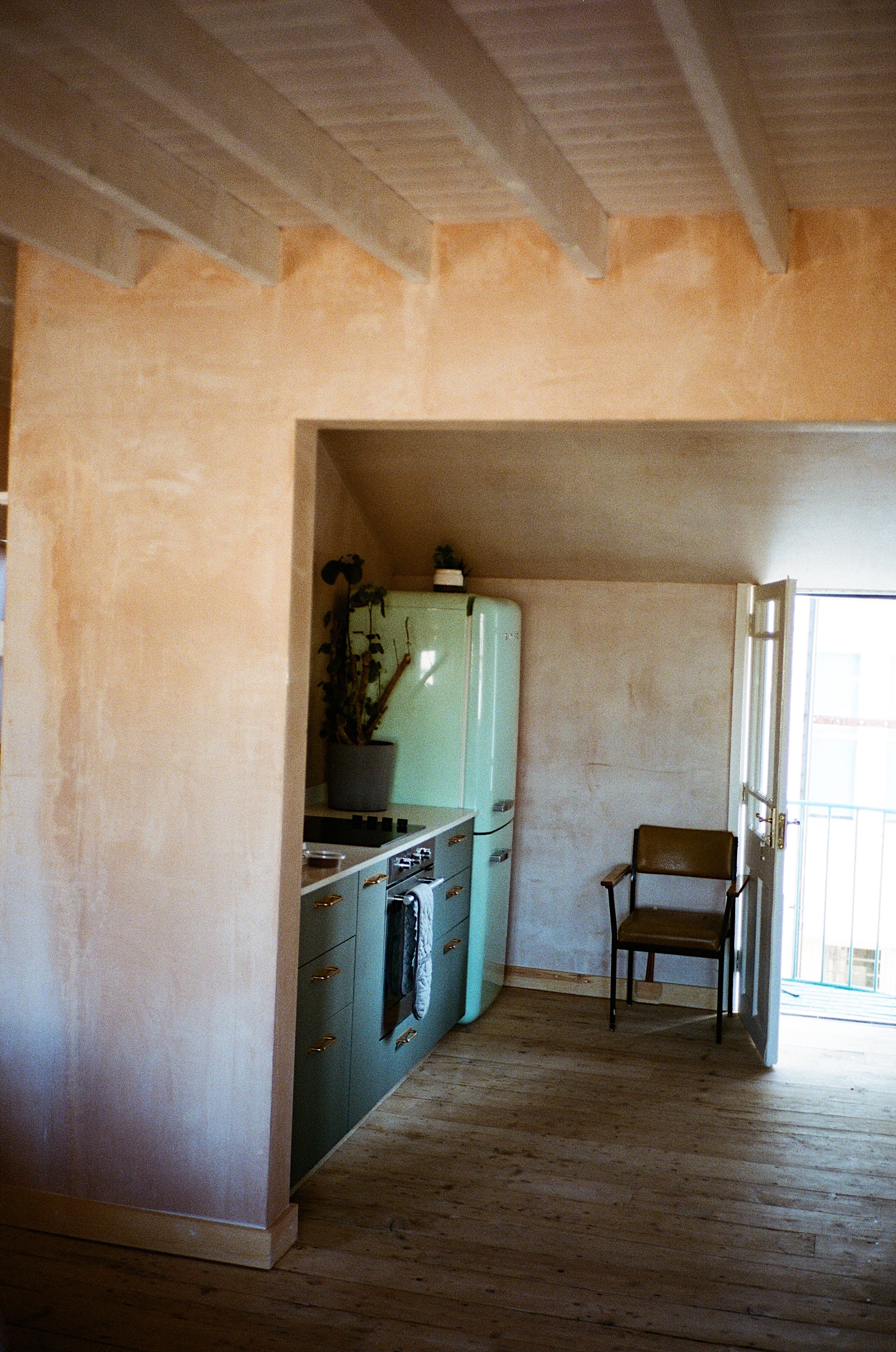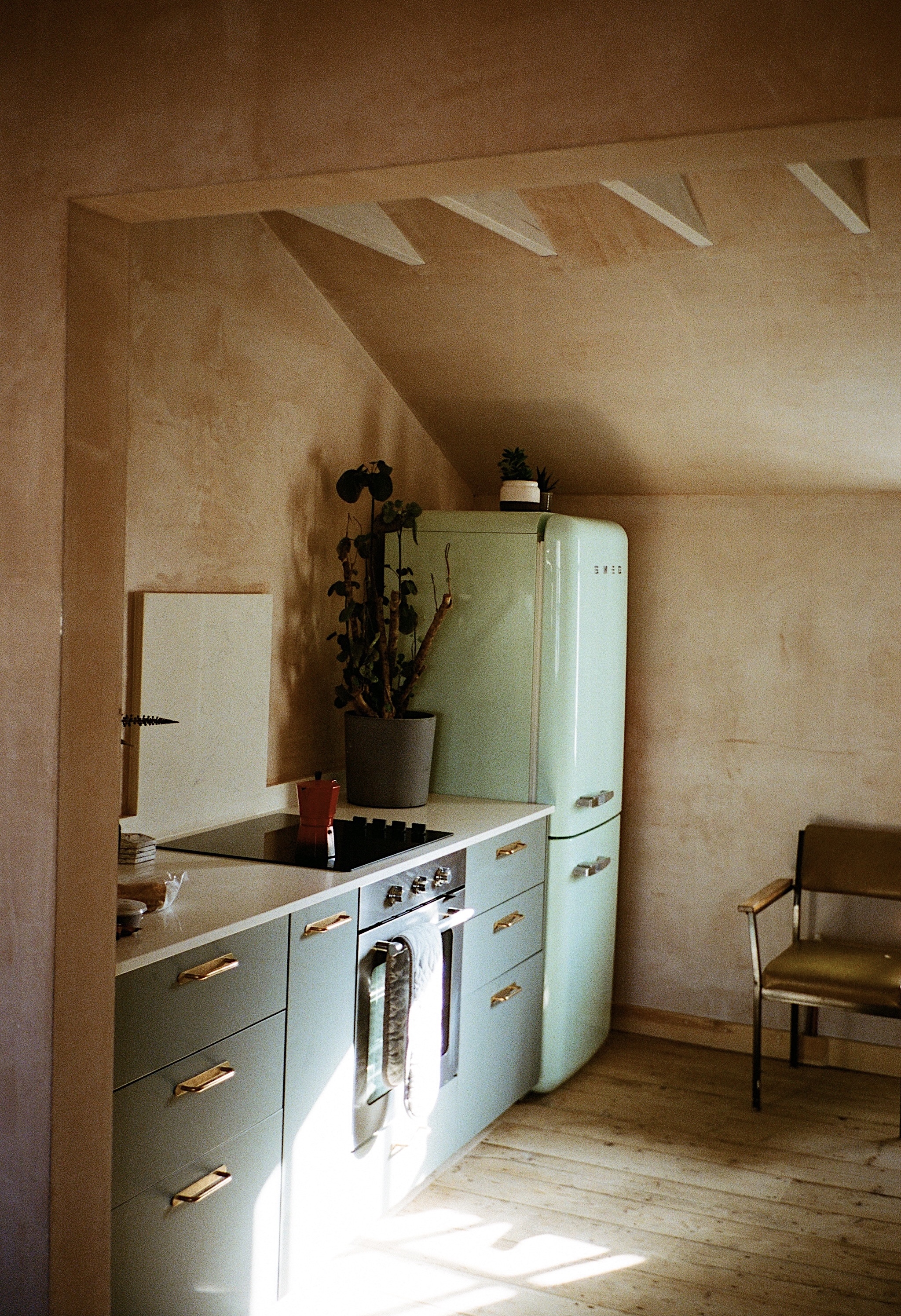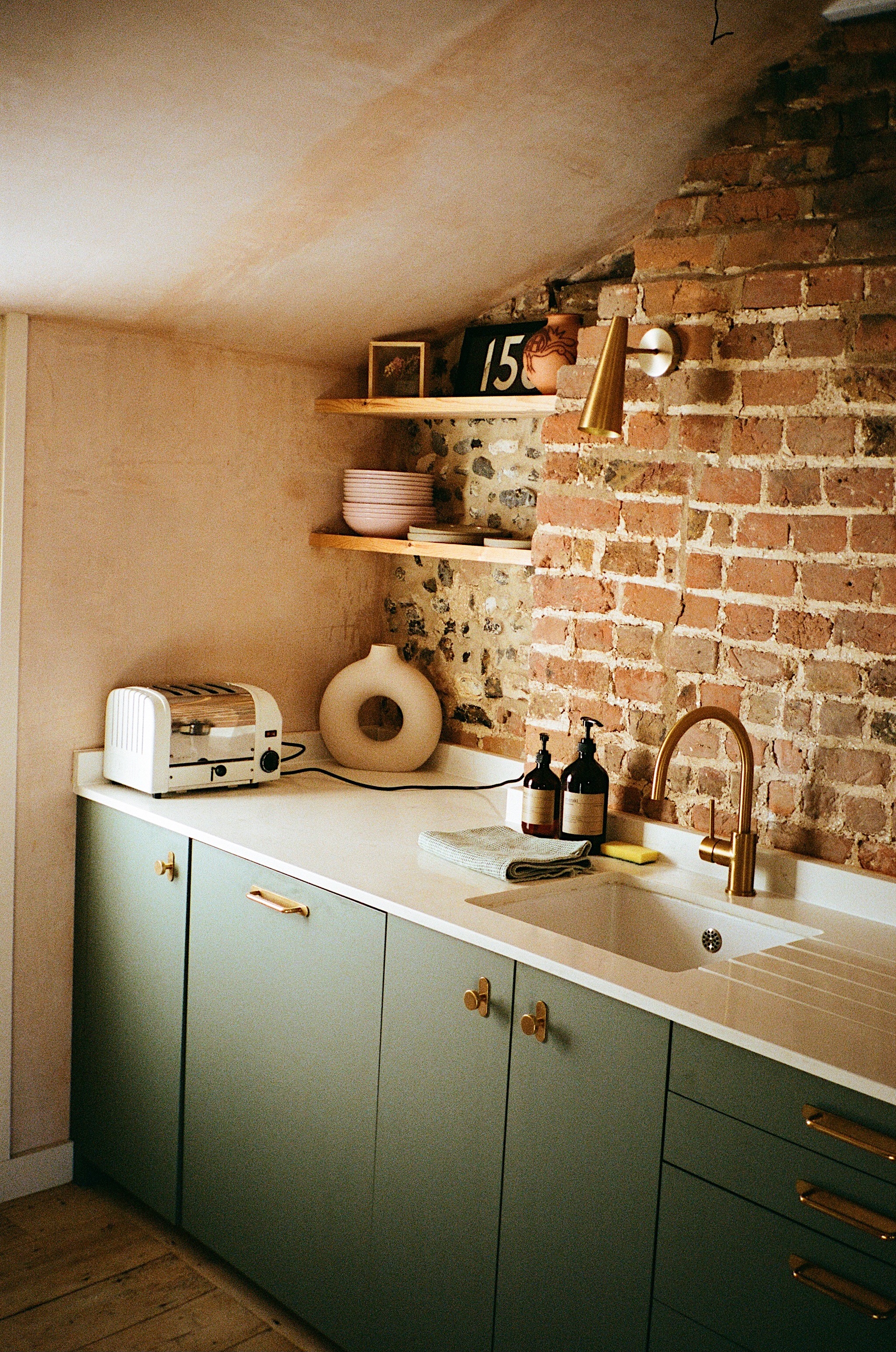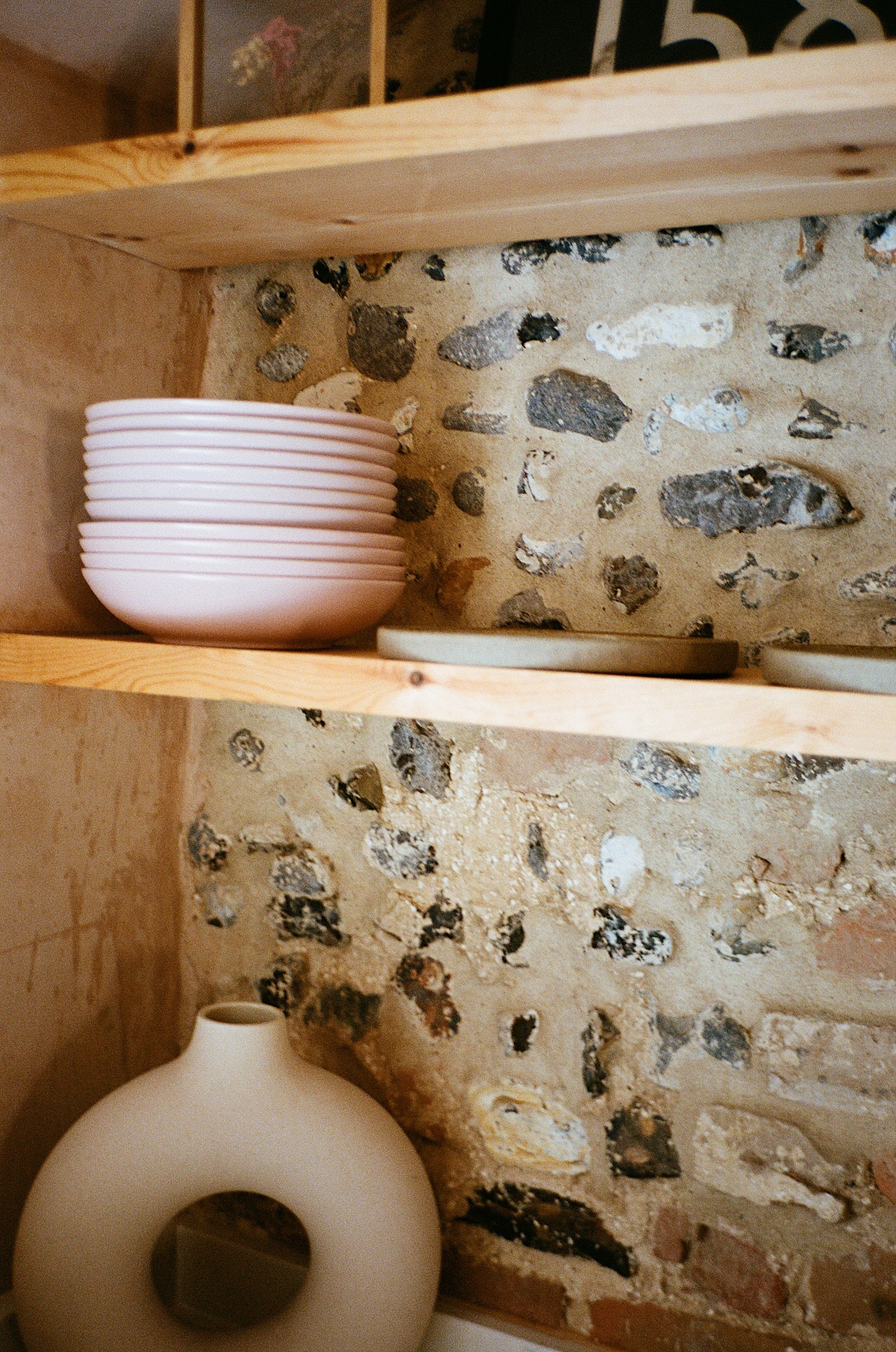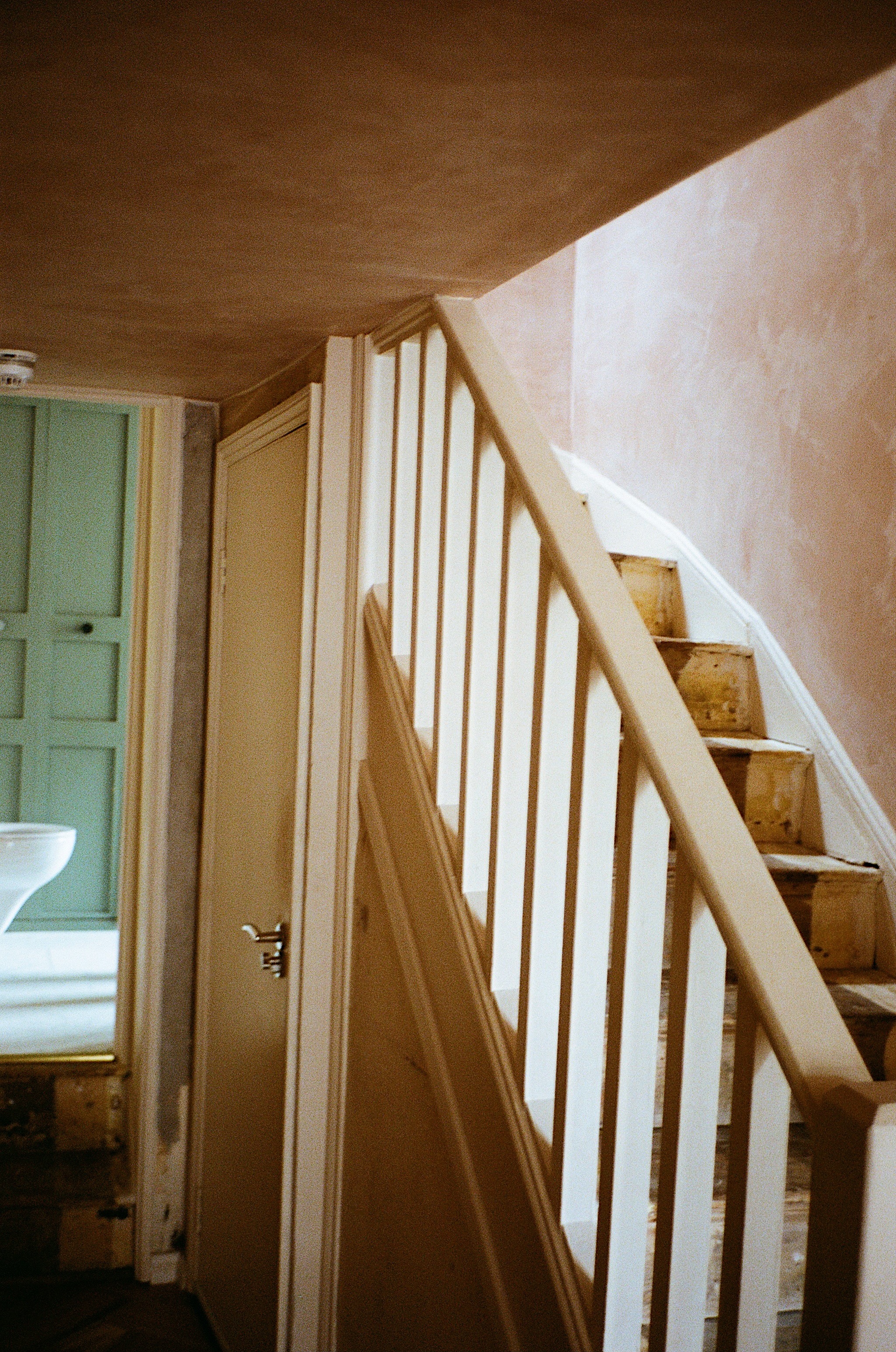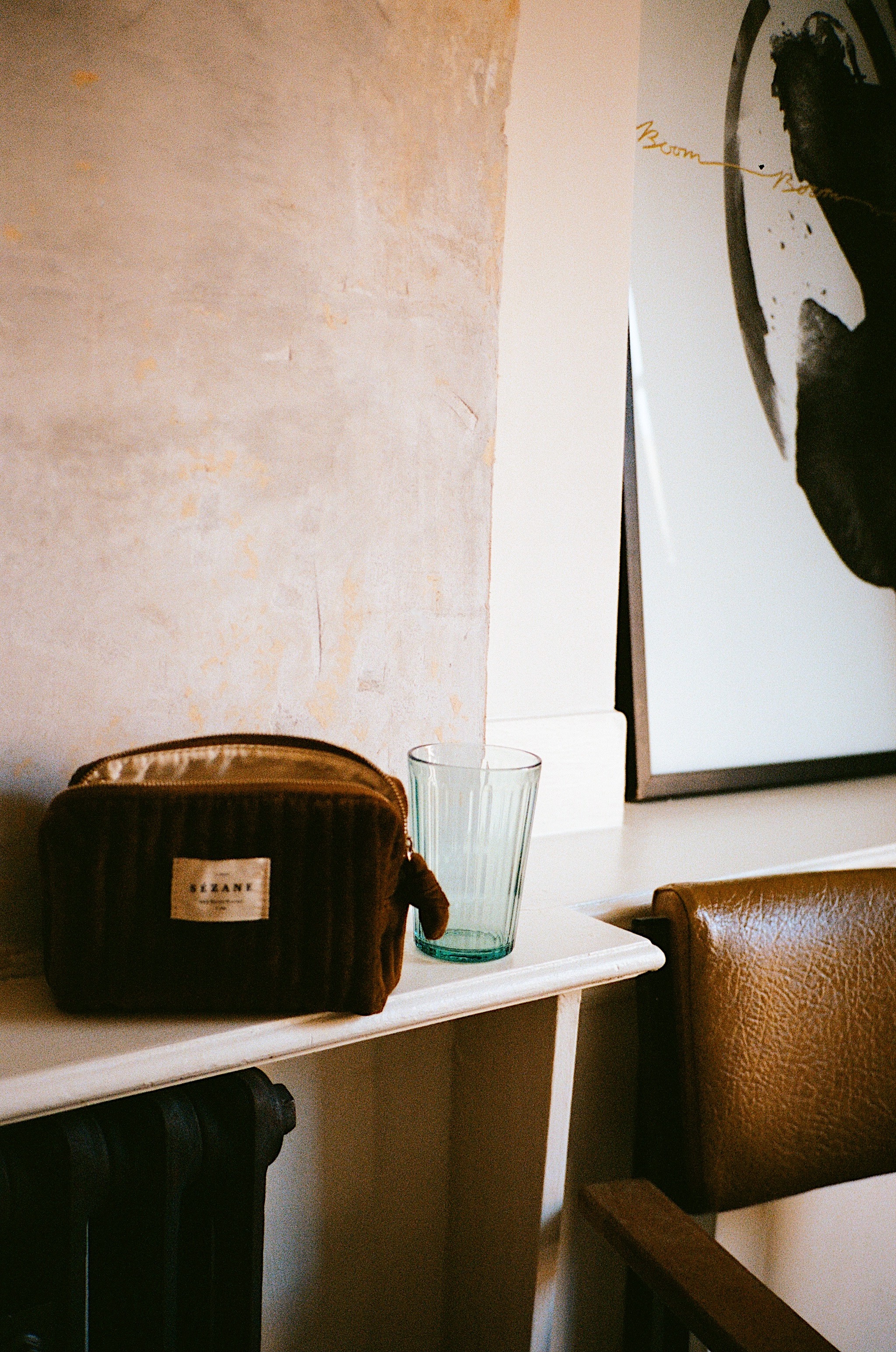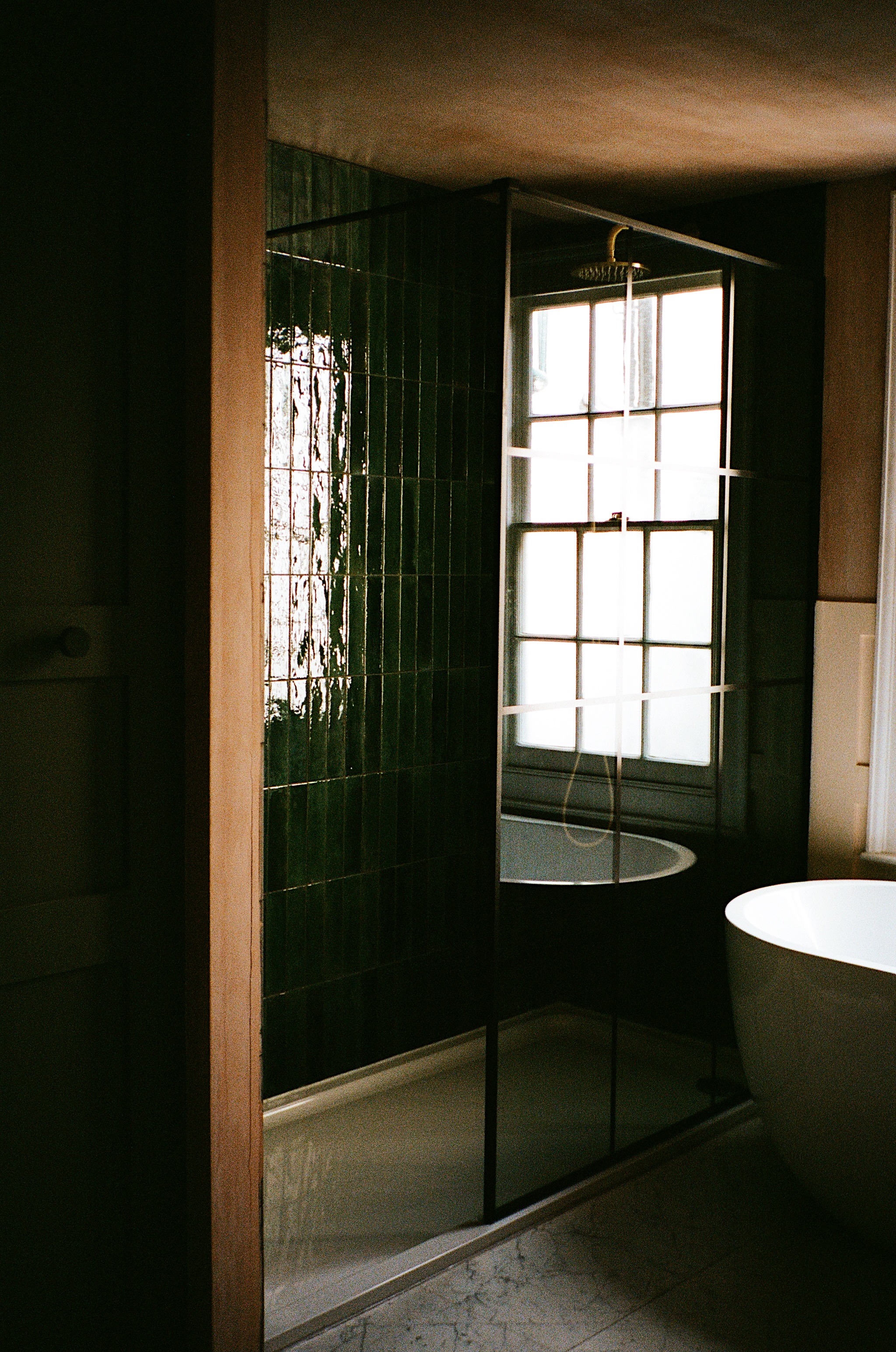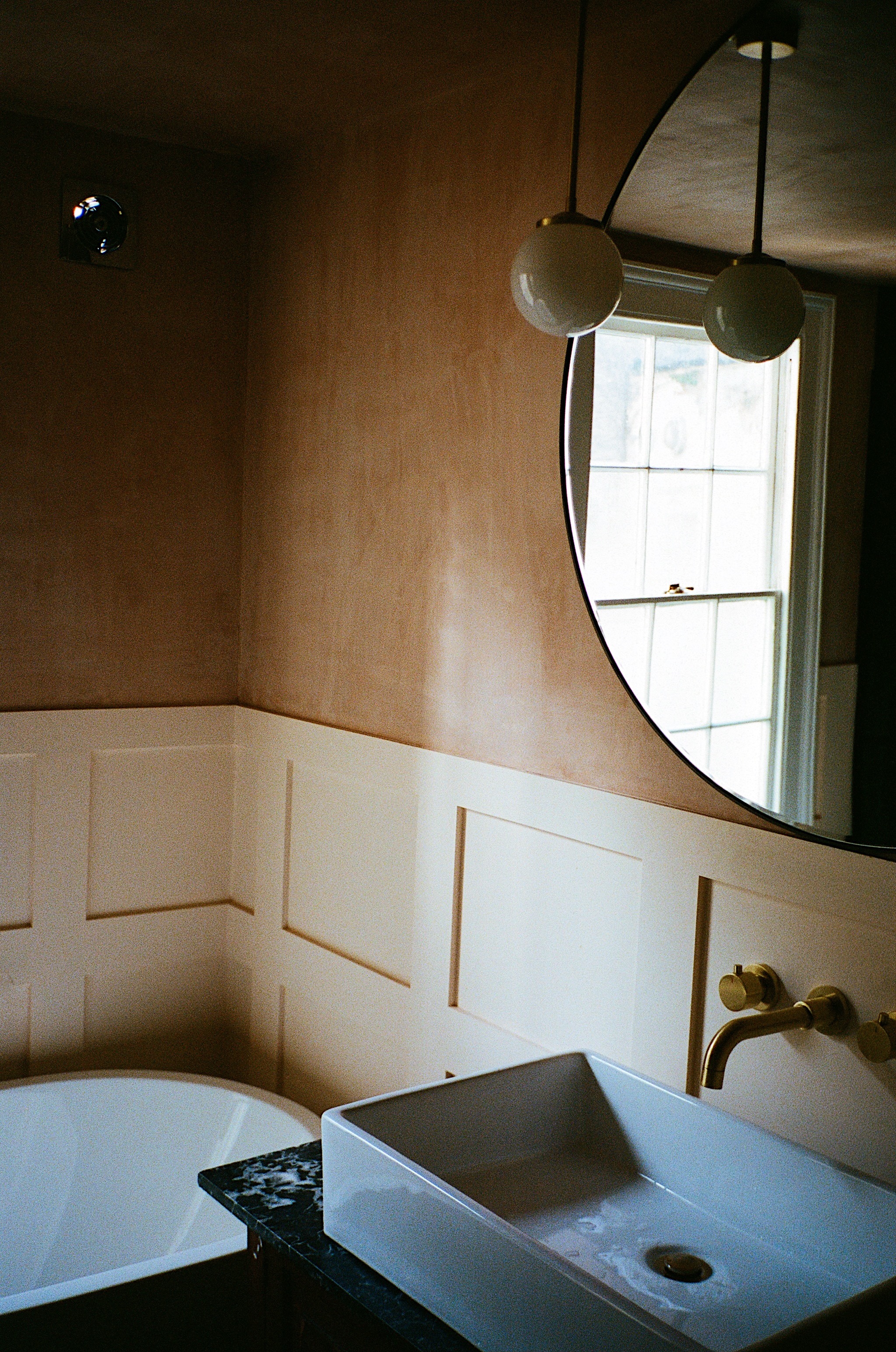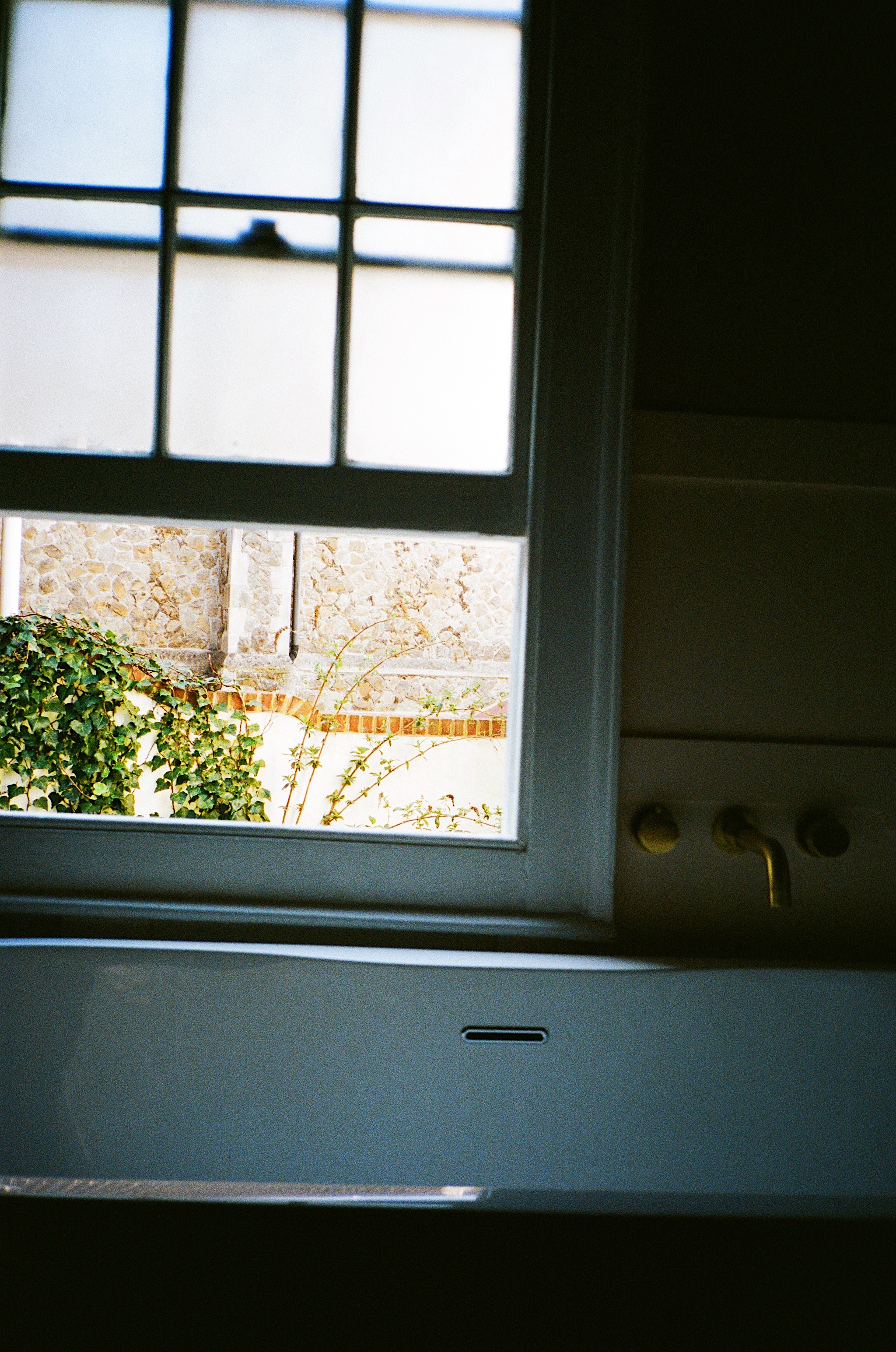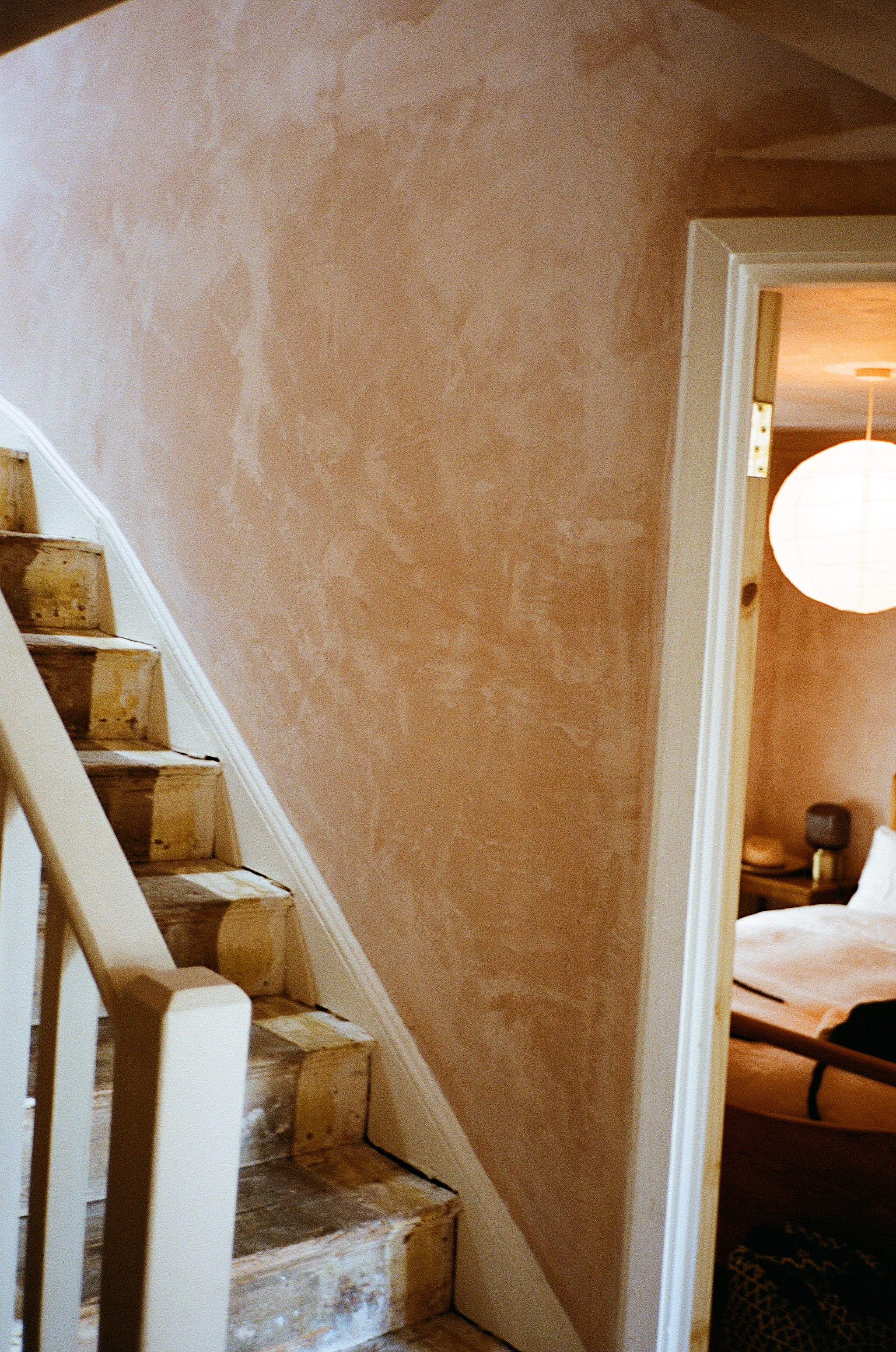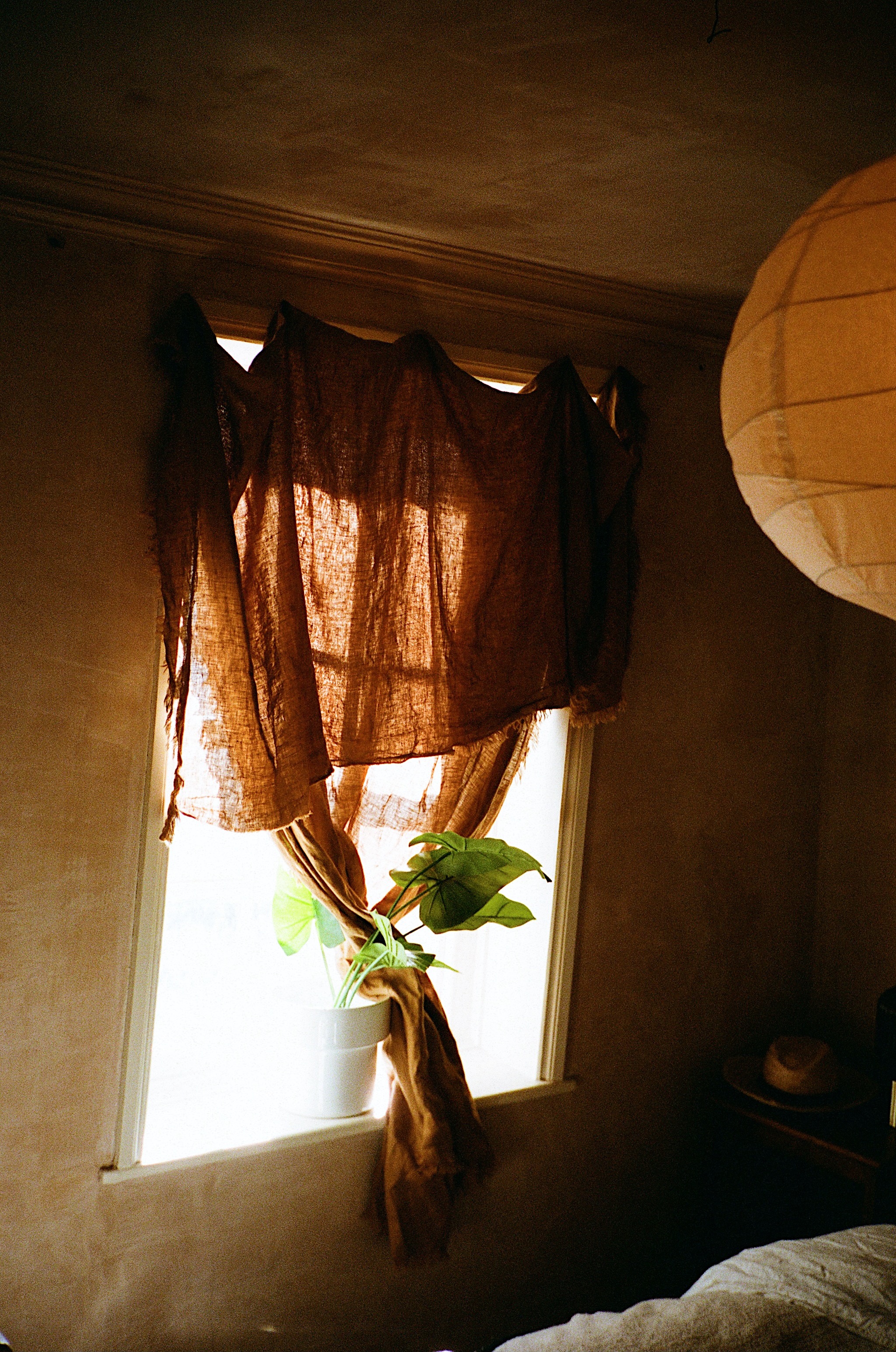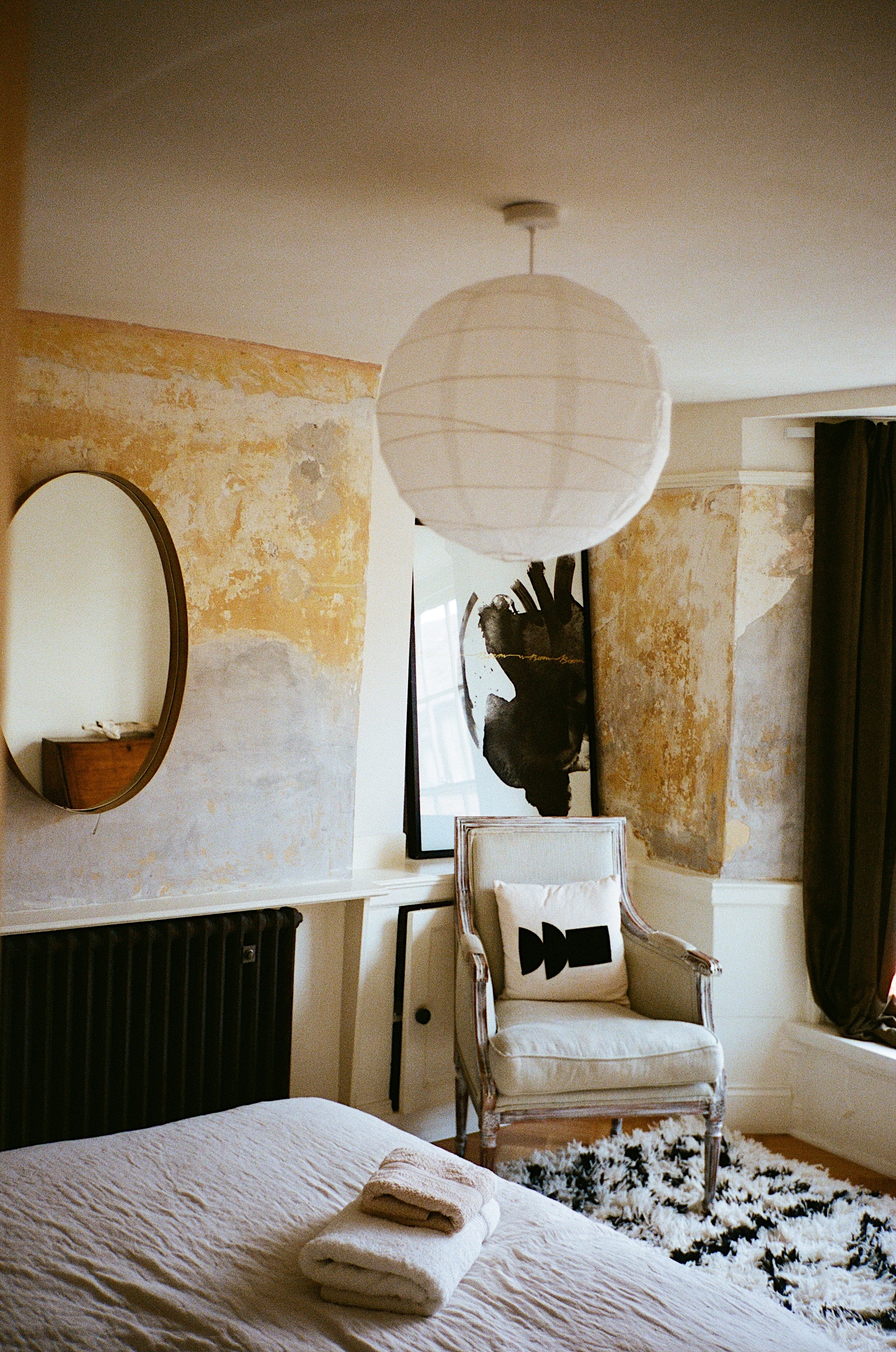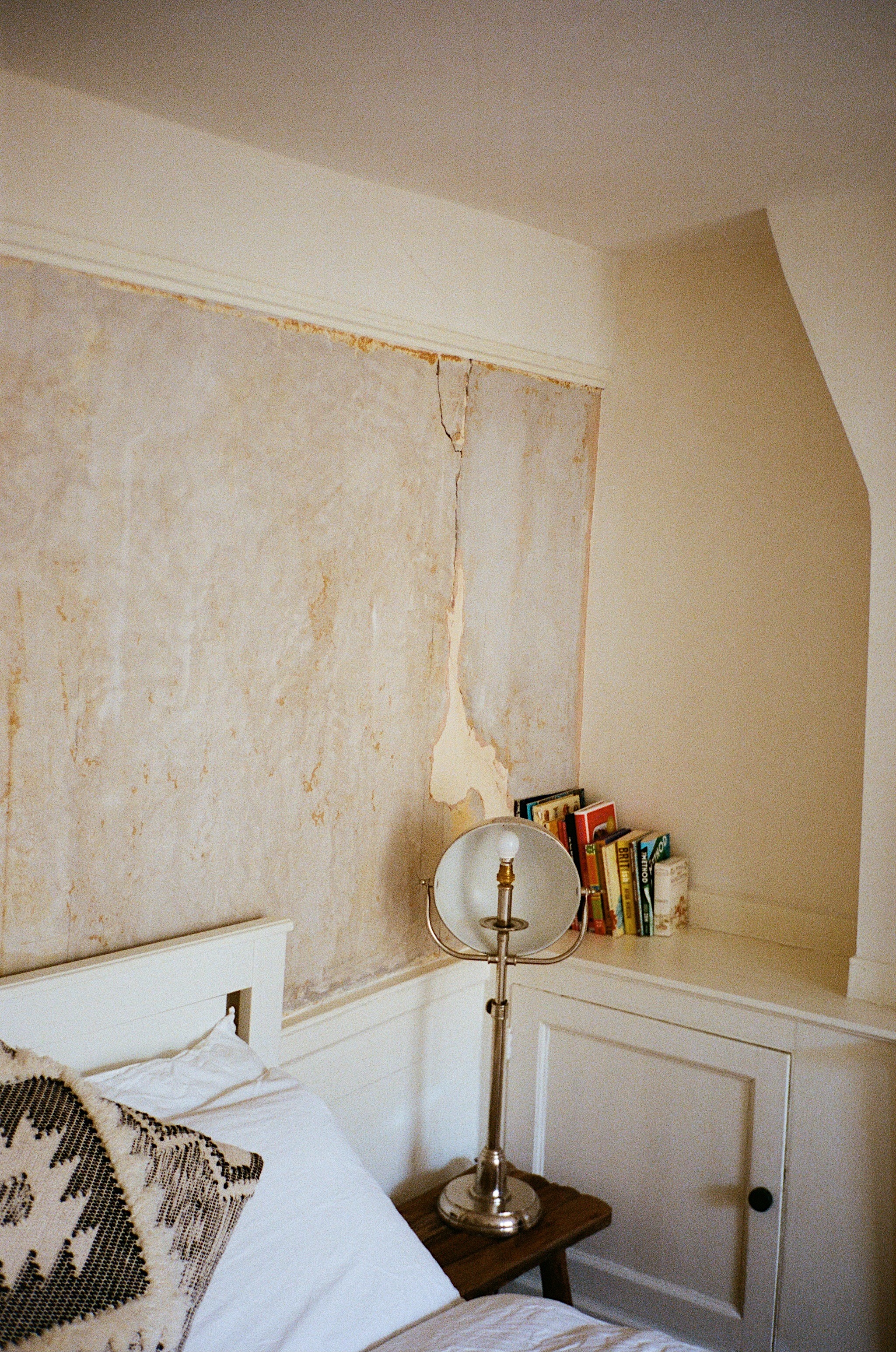 Things to do in Margate
You really can't go wrong in the Old Town area as it's such a vibrant hub of independent shops, restaurants, bars and cafes galore! It's a dream for vintage overs and antique hunters as there's everything from homeware to jewellery and really great curated collections of vintage clothing.
Pick up pizza from Ralphs and take it down to the beach just in time for the most glorious sunsets! Or, sit in if the weather isn't so great and enjoy one of the best pizza restaurants I've stumbled across – I really recommend the Burrata Pie! They also have a great selection of natural wines.
If you're a foodie then you'll love New Street Bistro. It's a really intimate setting (just one small room) and the menu was delicious from start to finish. They also have a terrace which is open during the warmer months I believe! We also tried to book a table at Sargasso which comes very highly recommended but it gets booked up well in advance so that will hopefully be something to look forward to for next time!
For a bit of culture, I really recommend checking what's on at the Turner Contemporary Art Gallery – it's right on the sea front so the views are incredible and it means you can tie in a little stroll along the beach afterwards. We had breakfast at The Margate Coffee Shed which is just across the road from the gallery if you fancy brunch at some point too…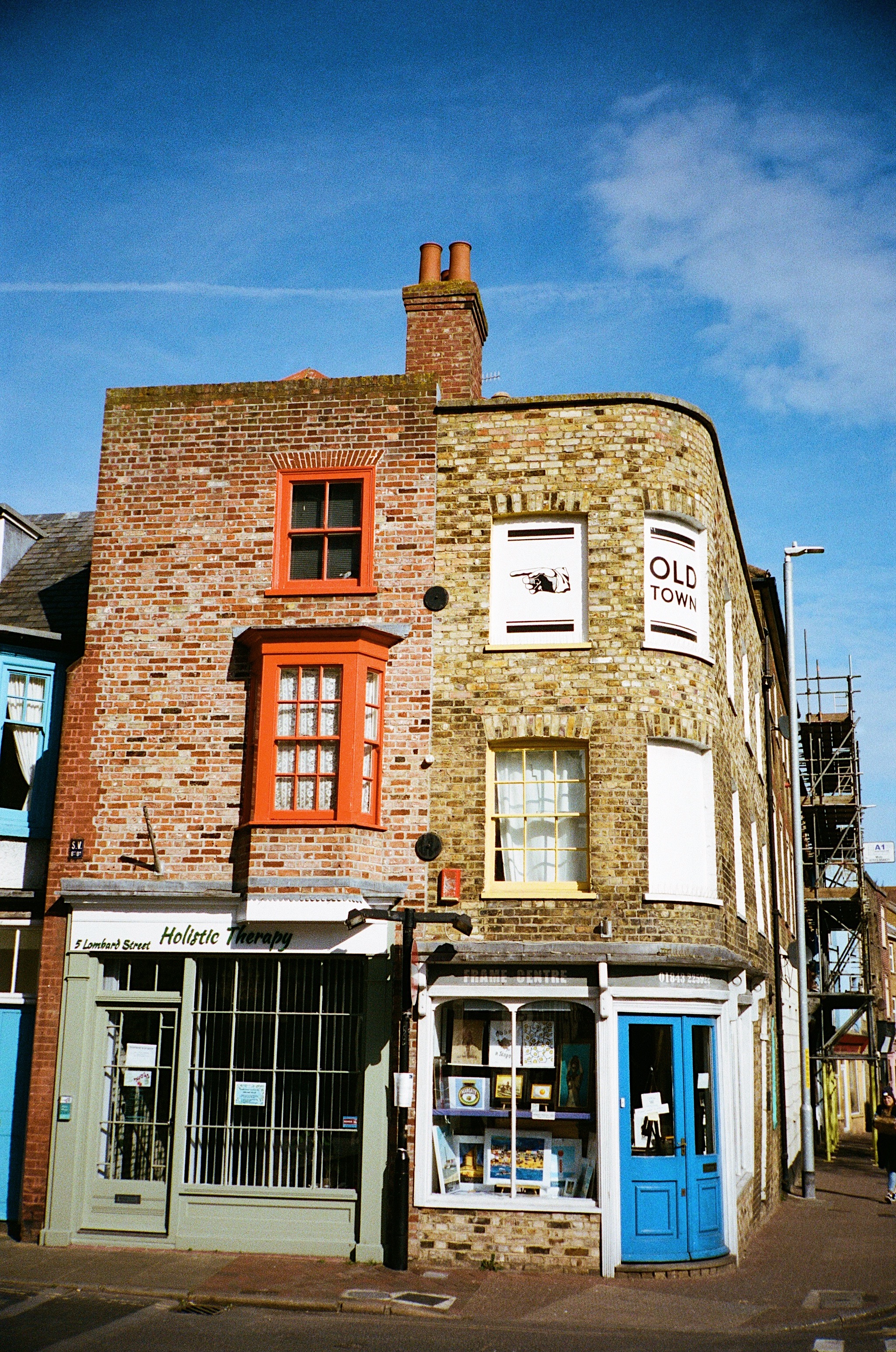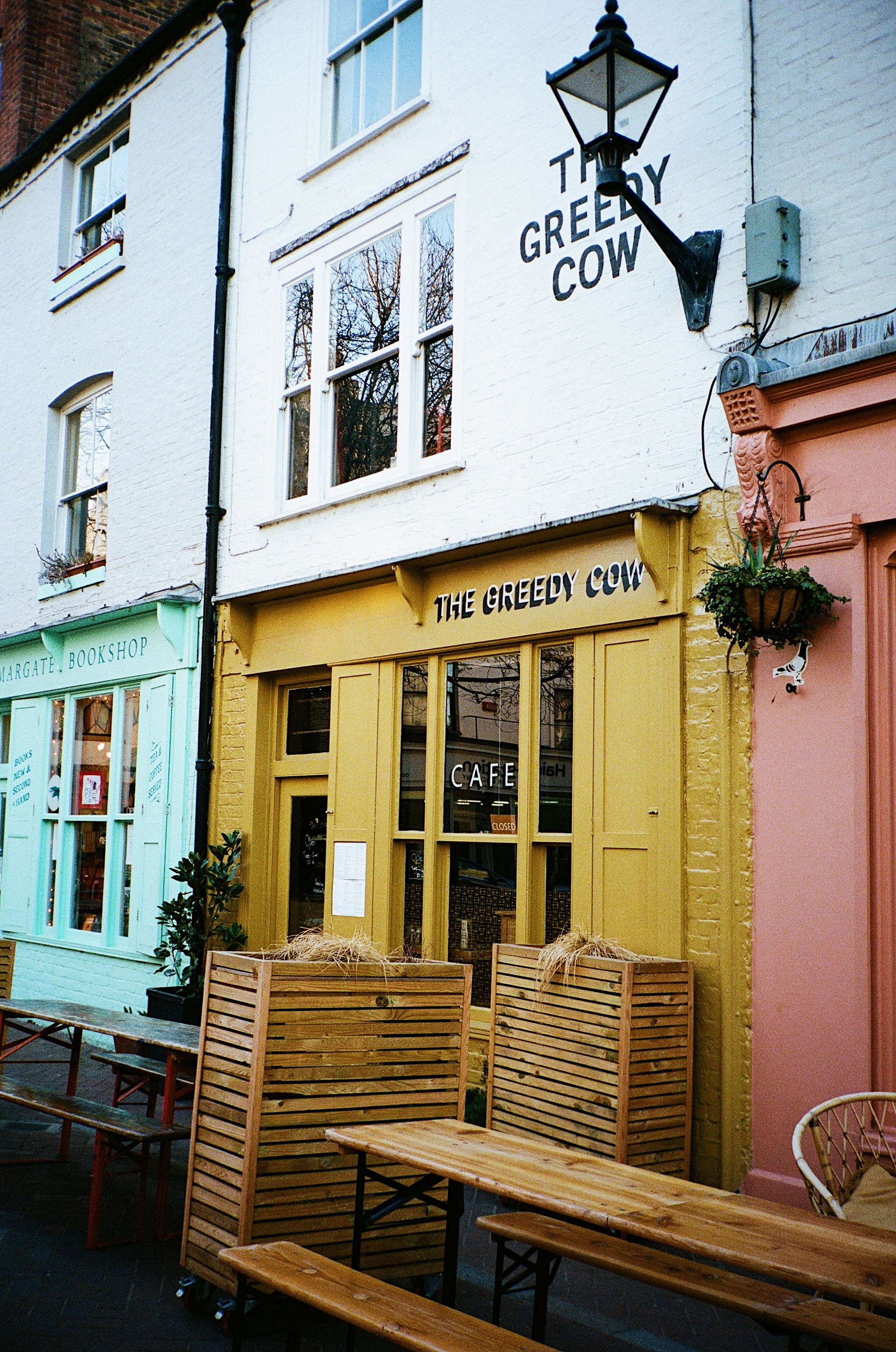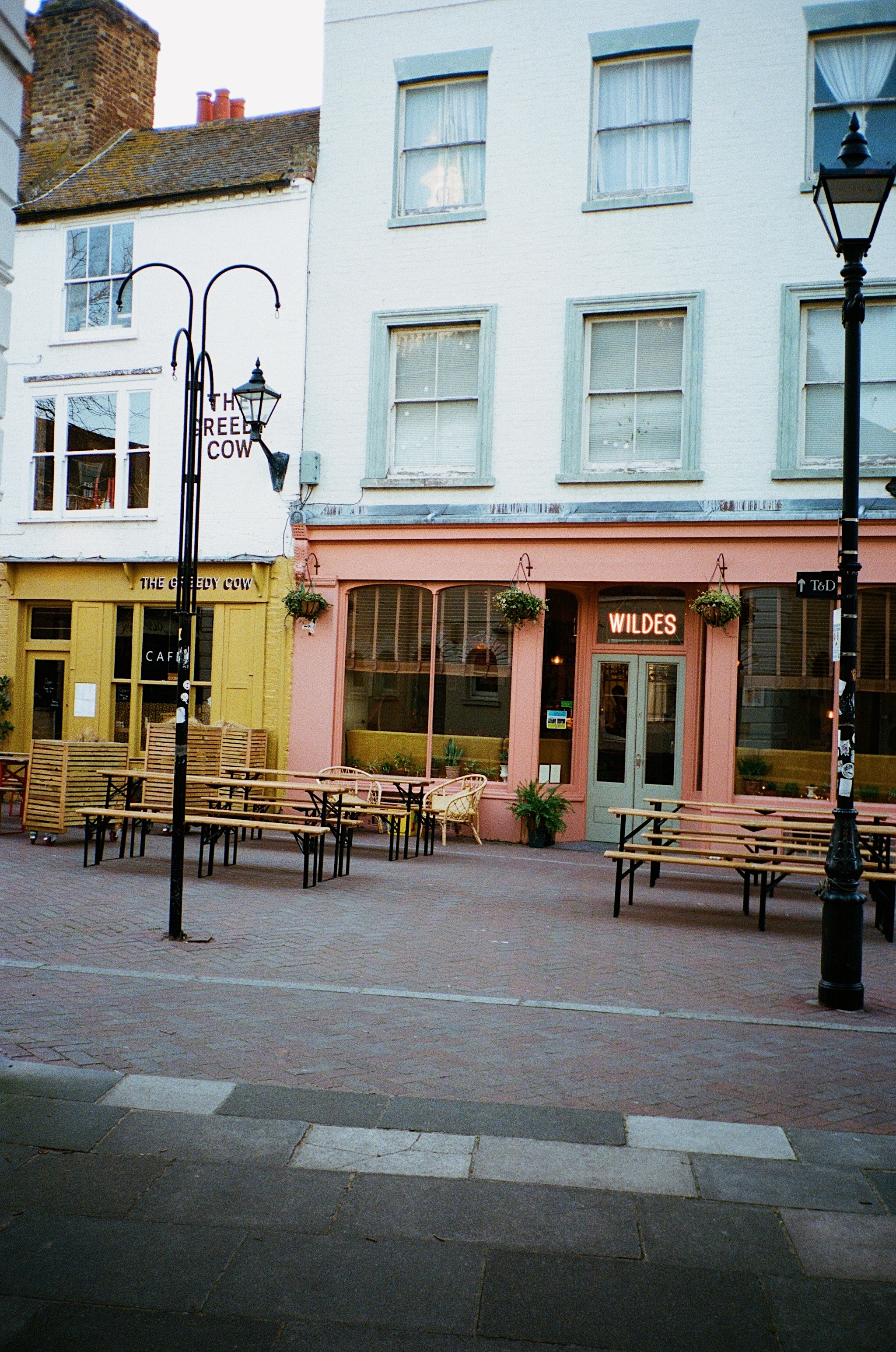 Some further recommendations from the host!
(we didn't quite manage to do any of these but fingers crossed for next time)…
Walpole Tidal Pool tempts even the most reluctant of cold-water swimmers. Built in 1937, it's a stunning piece of English bathing history and now the UK's biggest tidal pool – swimming a width at its centre is roughly equivalent to 6 lengths of your standard 25m pool. Warm up afterwards at the Walpole Bay Hotel, which perfectly encapsulates that early 1900s bygone era (and does a delicious afternoon tea).
Bookend your evening meal with a drink at the Rose in June pub and a nightcap at Wildes. Pop into Bar Nothing, where everything fun happens around midnight!
Dreamland is the UK's oldest amusement park; bring your skates for the roller disco.
Walk or cycle the Viking Coastal Trail to Broadstairs, past low chalk cliffs and golden sandy beaches, with sweeping views across the English Channel.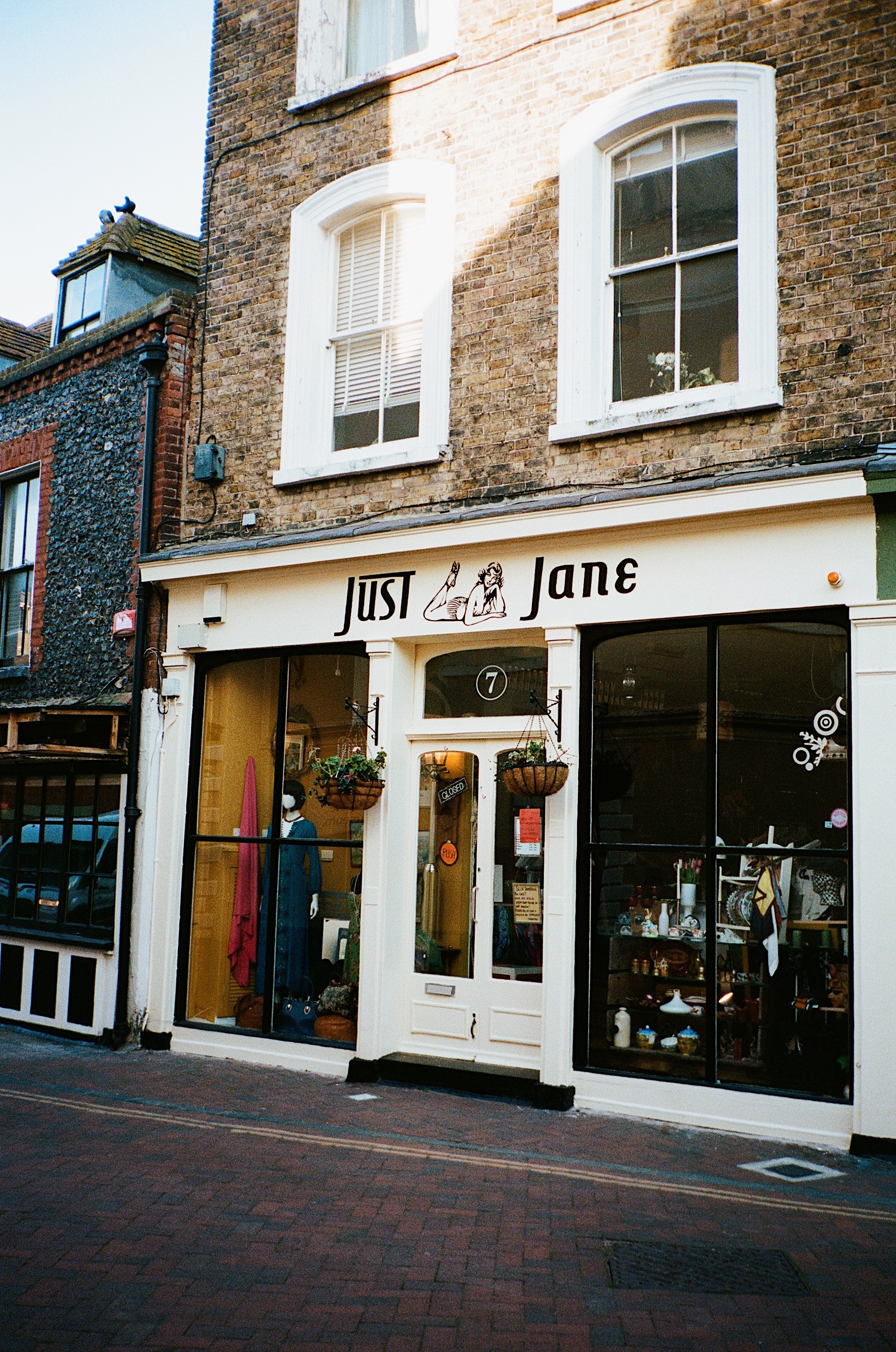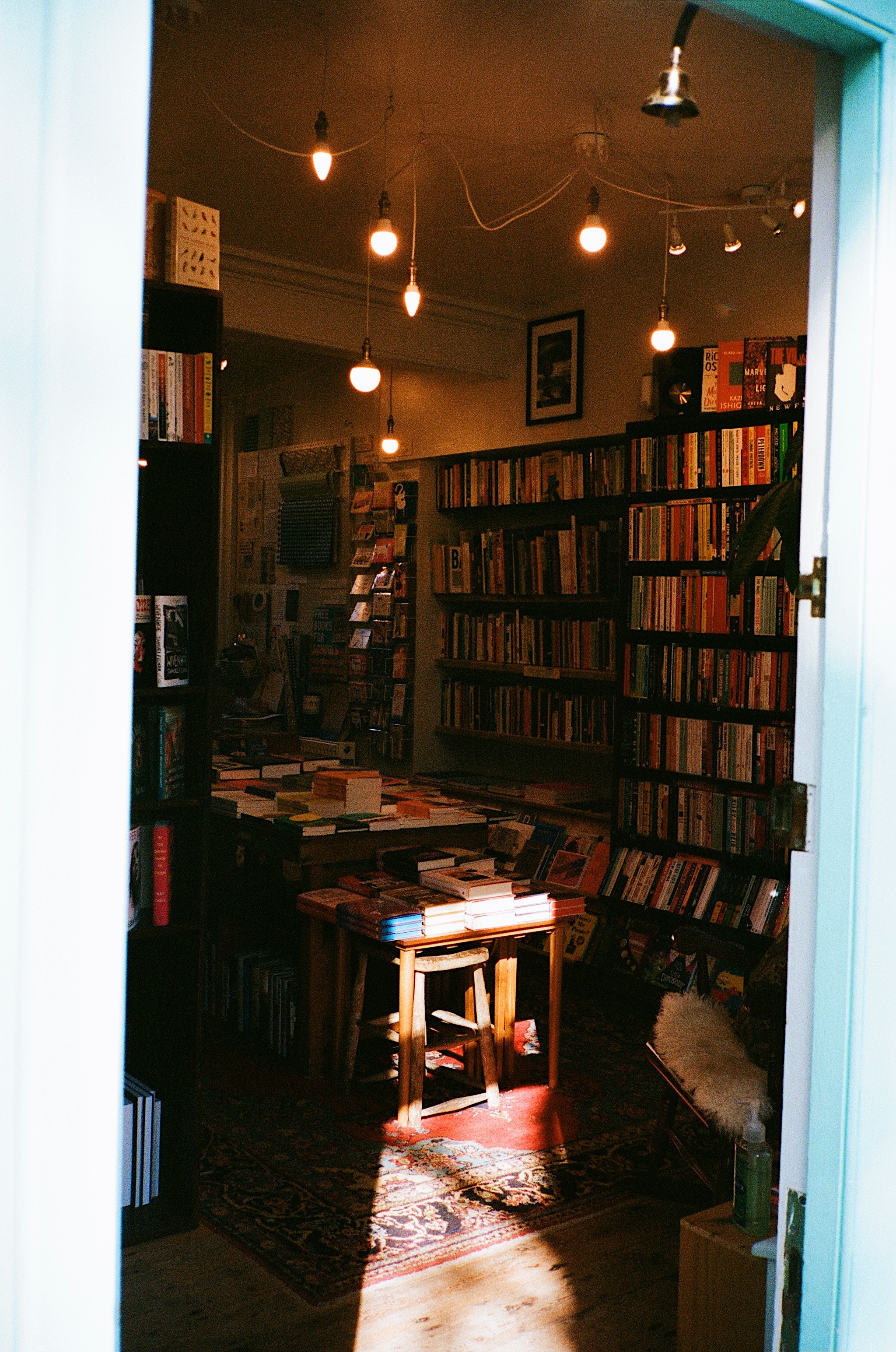 If you made it this far then I hope you enjoyed this post/it might prove useful in some way if you're heading to Margate anytime soon! I really loved our time here and can't wait to head back at some point and explore a bit more of this addictive place. I was told summer here is pretty crazy – like one long 'constant festival' according to a local. That honestly sounds pretty magical after the past couple of years… 
Lots of love always,
Alice x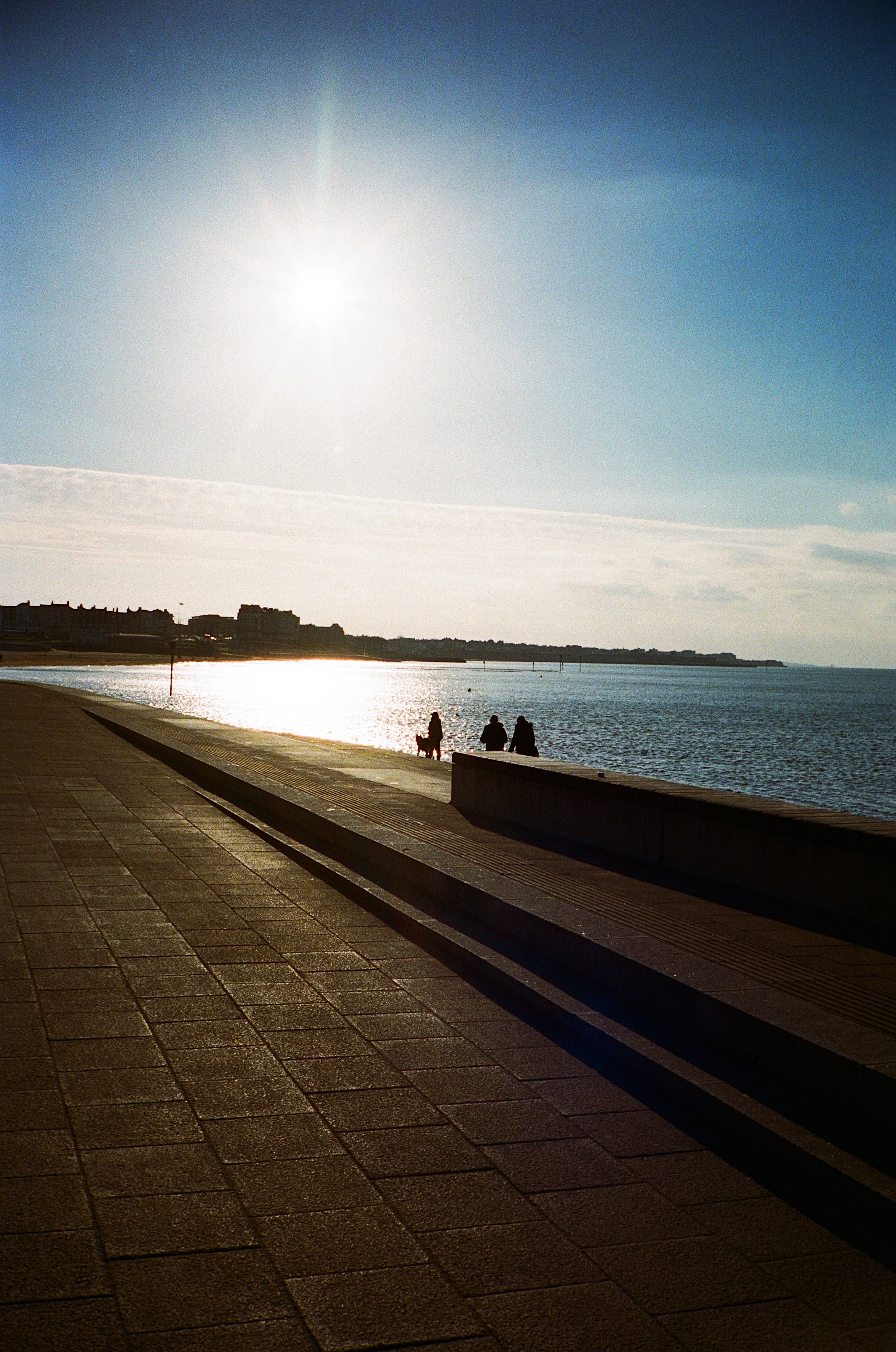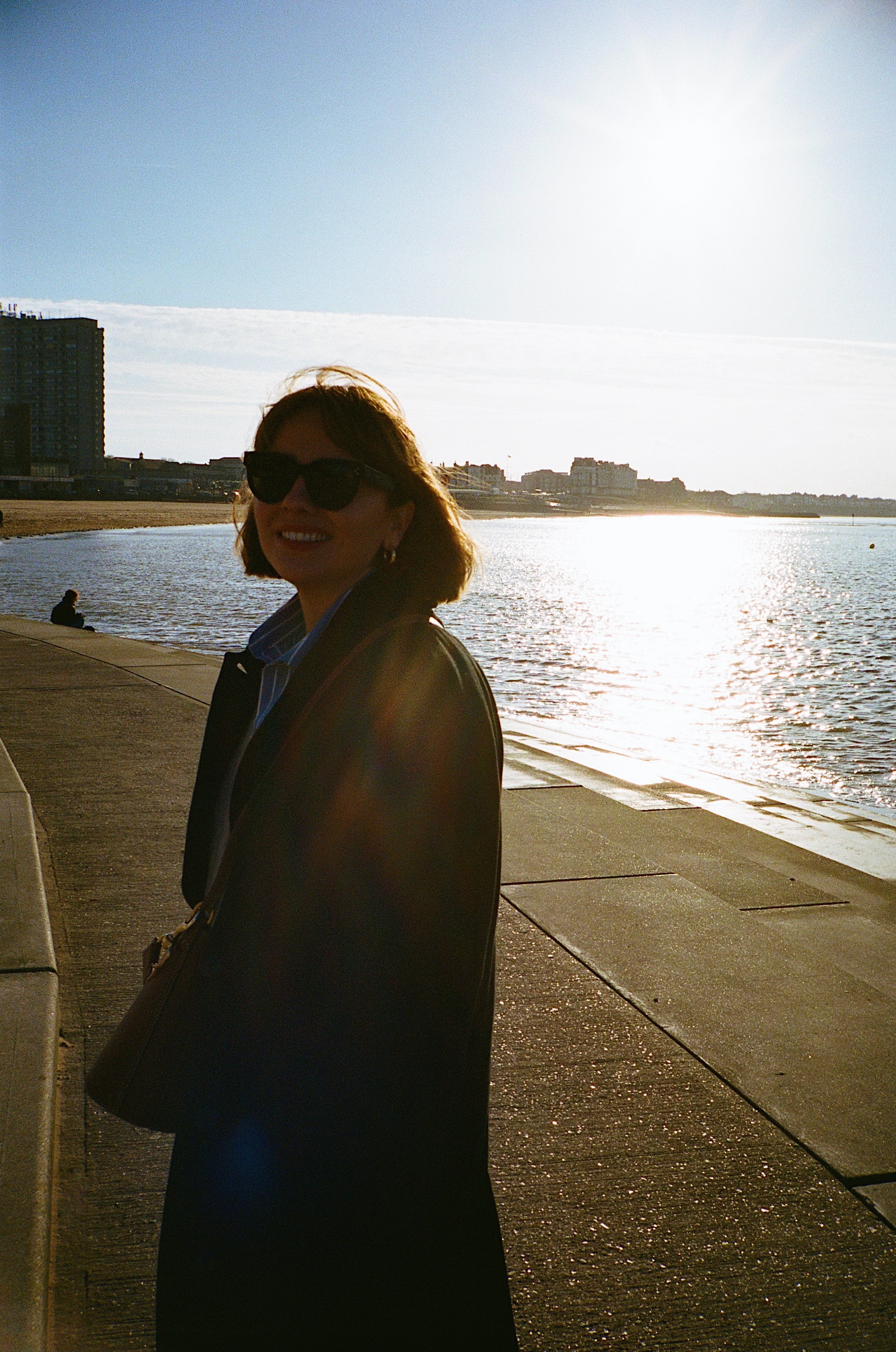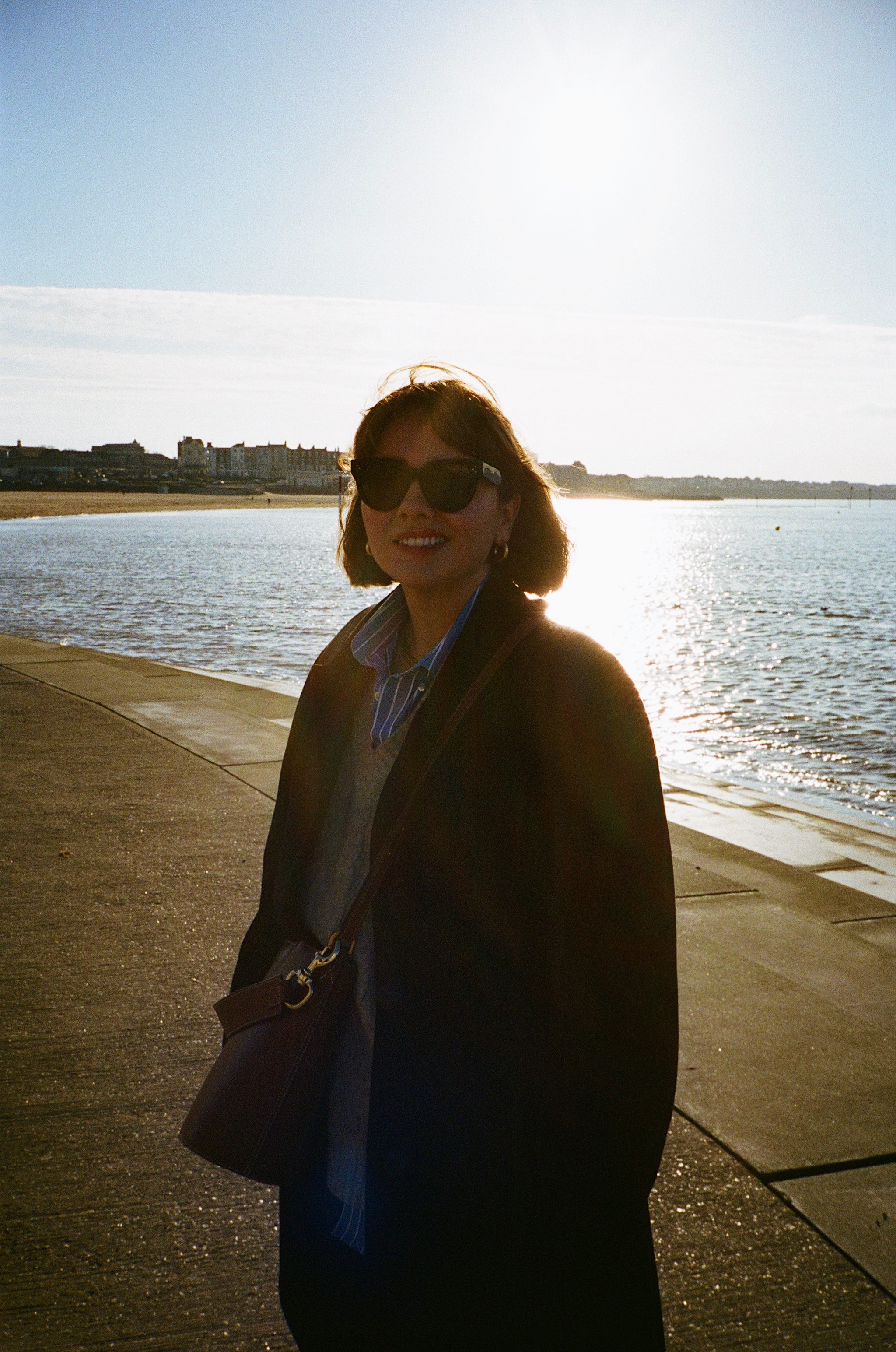 ---
Photographs taken on a Contax T2 with Portra 400 film
Location: Margate Loft hosted via Kip Hideaways!