This blog post is sponsored by Fly Swiss!
A couple of weeks ago, I got to fly to Zurich with fly Swiss – it was such an amazing couple of days, and I definitely don't feel like I got to see enough of the city. There's so much to explore, so a few days meant that we only just scratched the surface of what beautiful Zurich has to offer. I didn't realise just how much there was to see in terms of art and culture. There's so many different museums, and an array of wonderful architecture – the city really feels like it has this split personality too. We stayed in the old town which was full of quirky little stores and buzzing side streets, but beyond the old town, there was this really industrial side to the city that felt very spaced out and modern…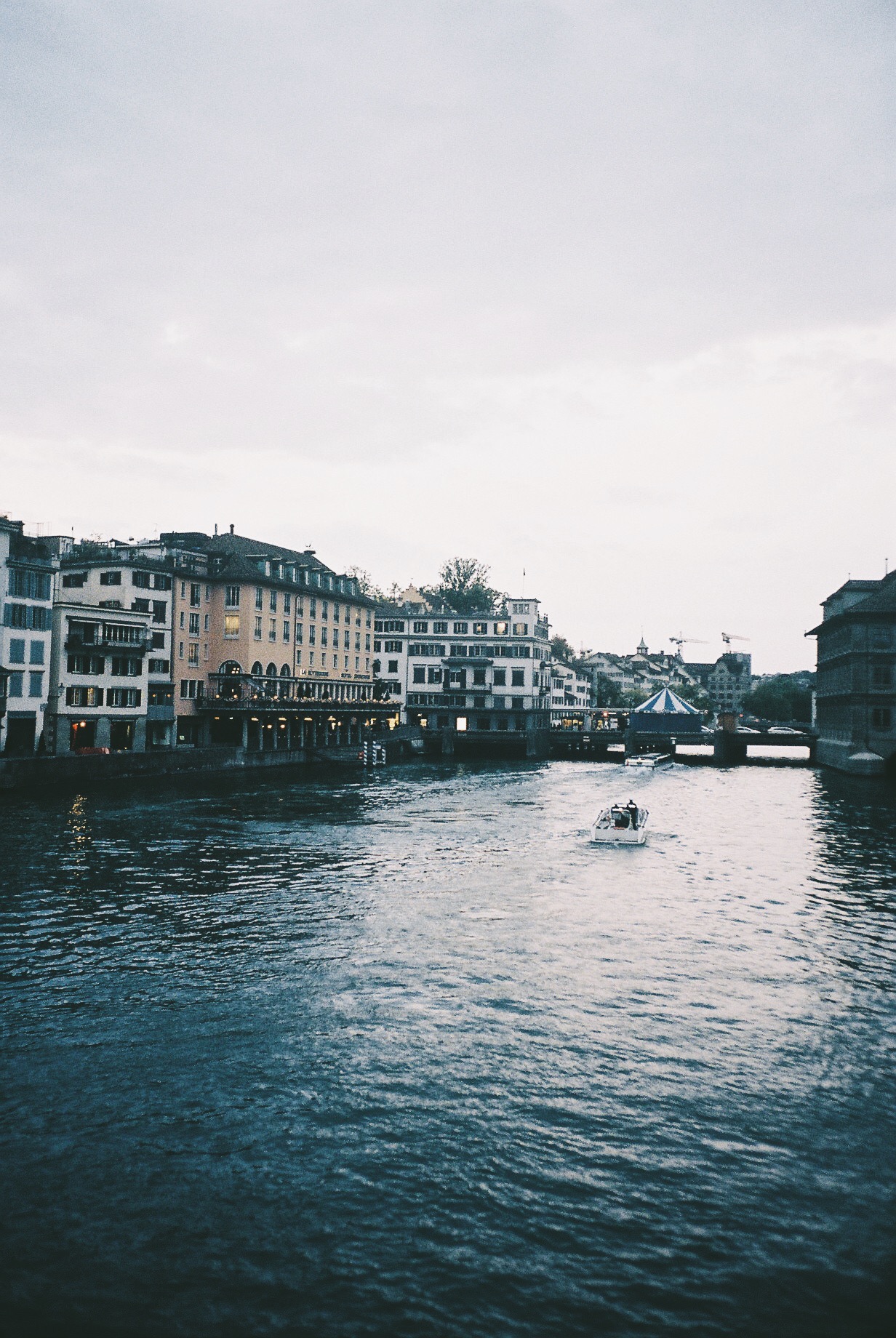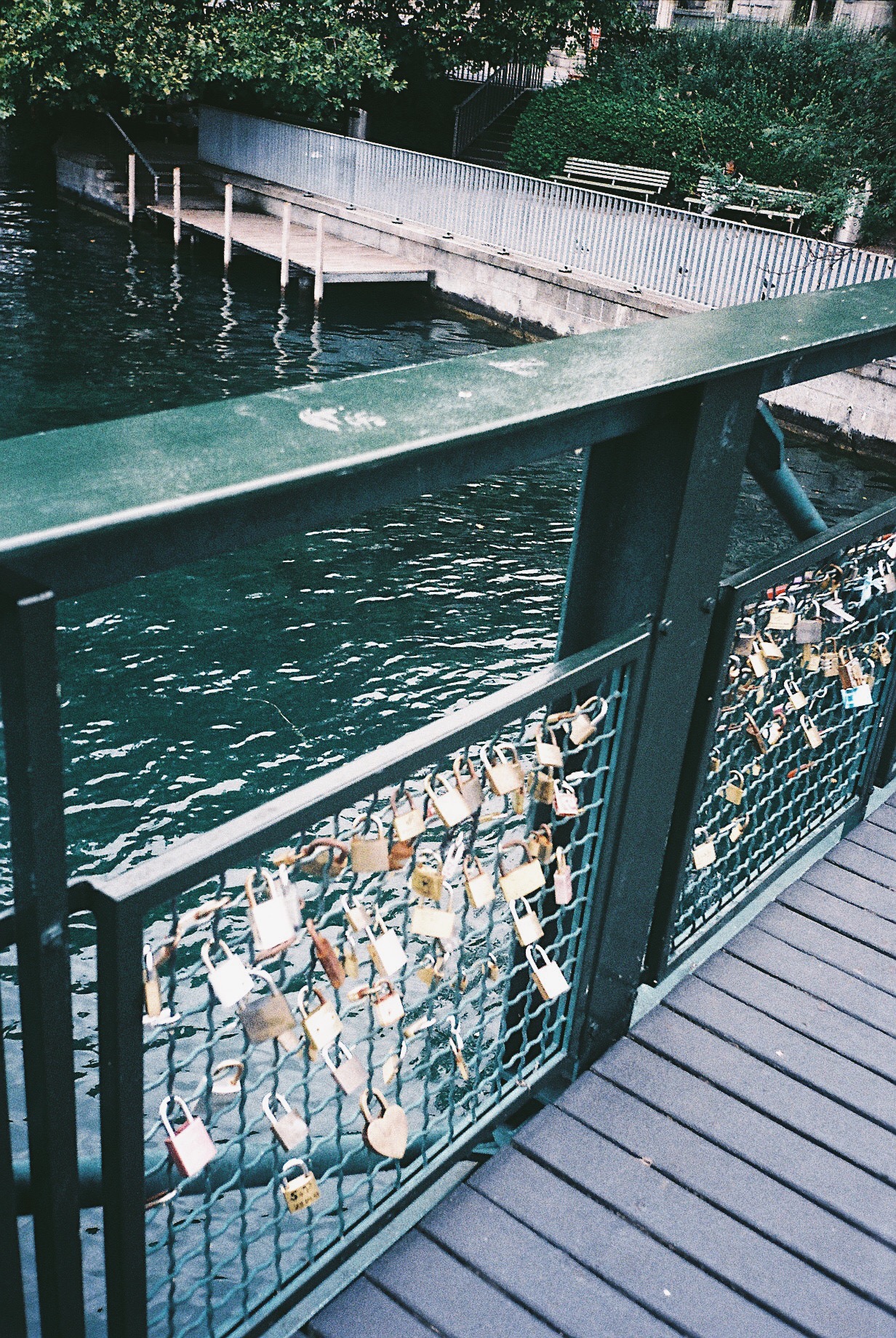 It reminded me a little of Copenhagen once we stepped out of the old town. It wasn't too busy anywhere, and everything felt very clean and well looked after. I love that there's a river running throughout the city too – I've come to the conclusion that cities with rivers/lakes are my favourite kind of all. It's the gentle reminder that you can jump on a boat at anytime and be somewhere completely new. The water was a striking shade of blue too – you could see the shapes of the rocks beneath it, which couldn't be further from the Manchester canals that I walk past on a daily basis…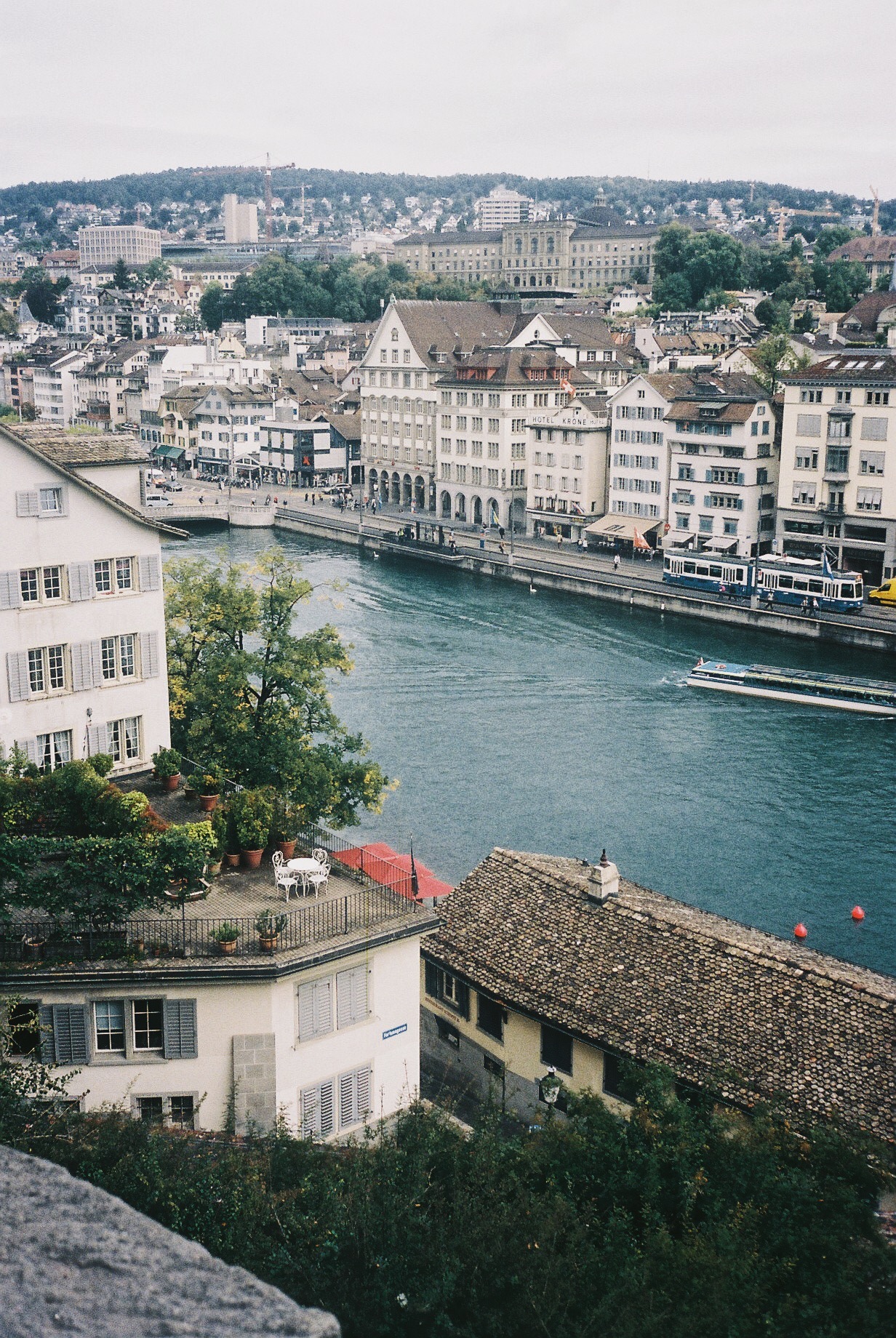 After a quick plane journey with Fly Swiss (swiss chocolate included), we headed to Hotel Platzhirsch to drop off our things and freshen up. The hotel couldn't have been in a better location, so I'd definitely recommend it to anyone who's planning a trip to Zurich. It was right in the centre of the old town, so it was easy to just wander around without much of an agenda – my favourite way to explore somewhere new…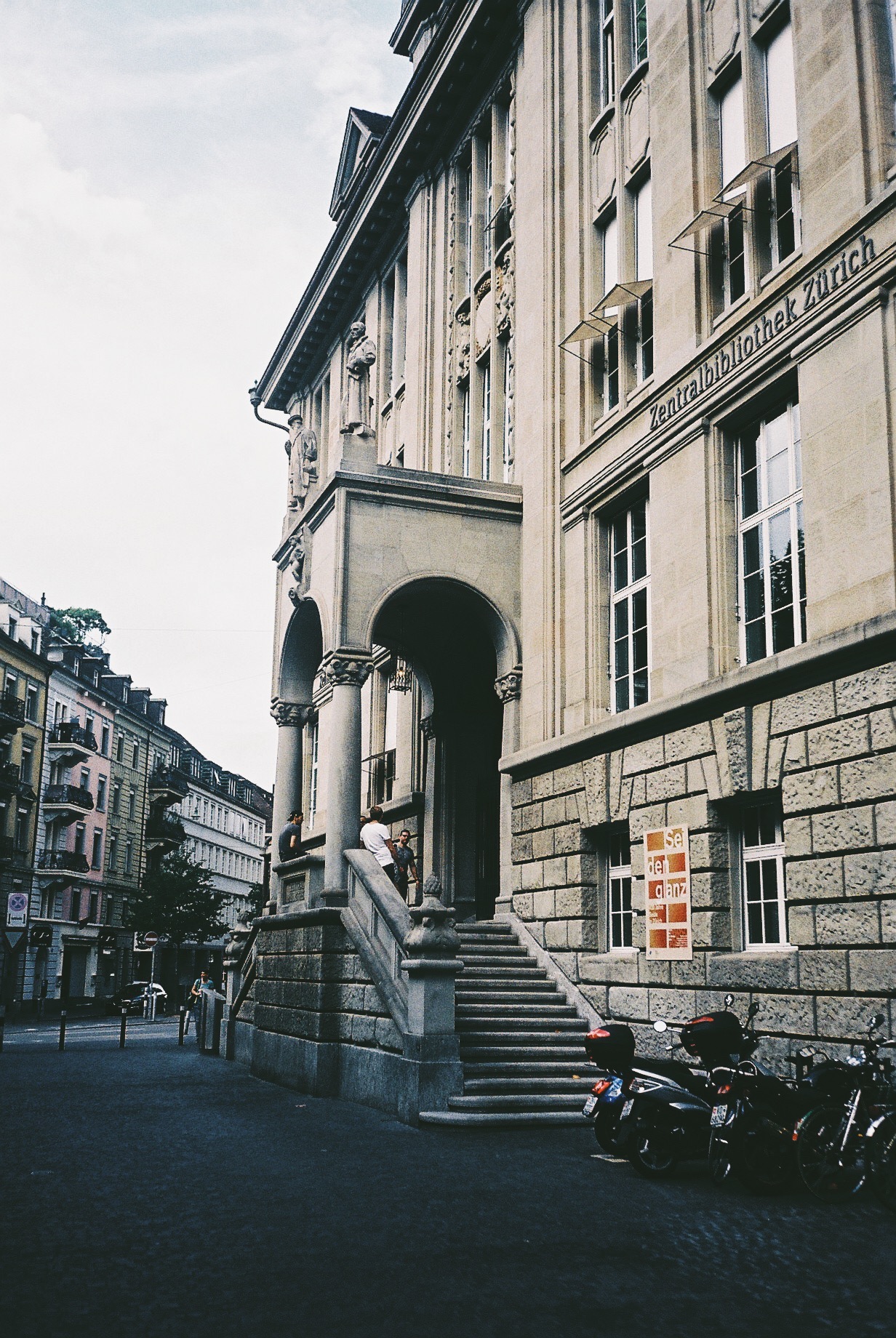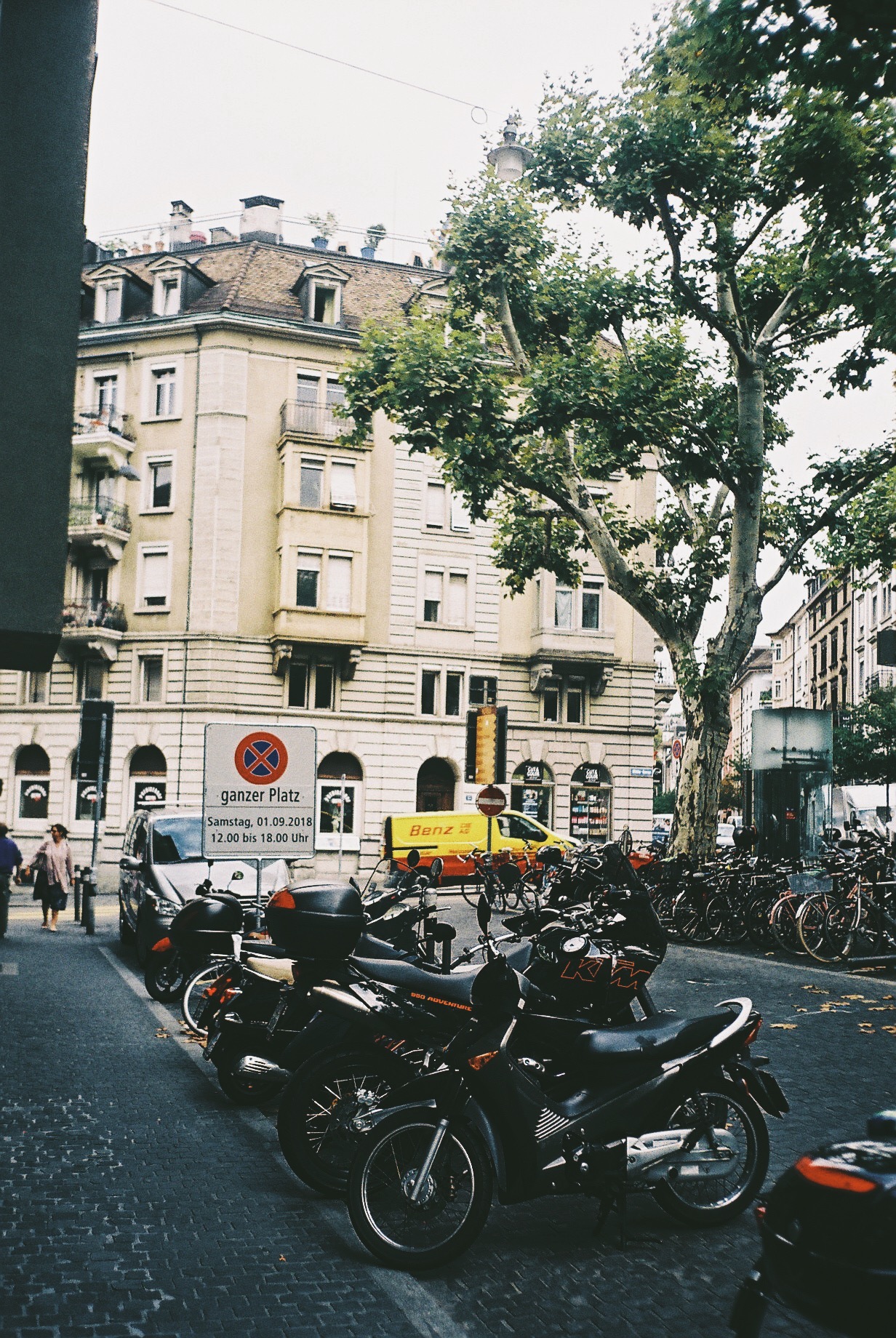 There's so many cute little shopping spots in the old town – a real mixture of authentic Swiss boutiques, and then all the high end shops that you can get back home. We walked around and did some window shopping (always safer for my bank balance), and had a look at the new pieces coming through for autumn/winter. This lead to a conversation about how amazing a trip to Zurich would be around Christmas time. All wrapped up outside one of the restaurants, drinking coffee and eating fondue…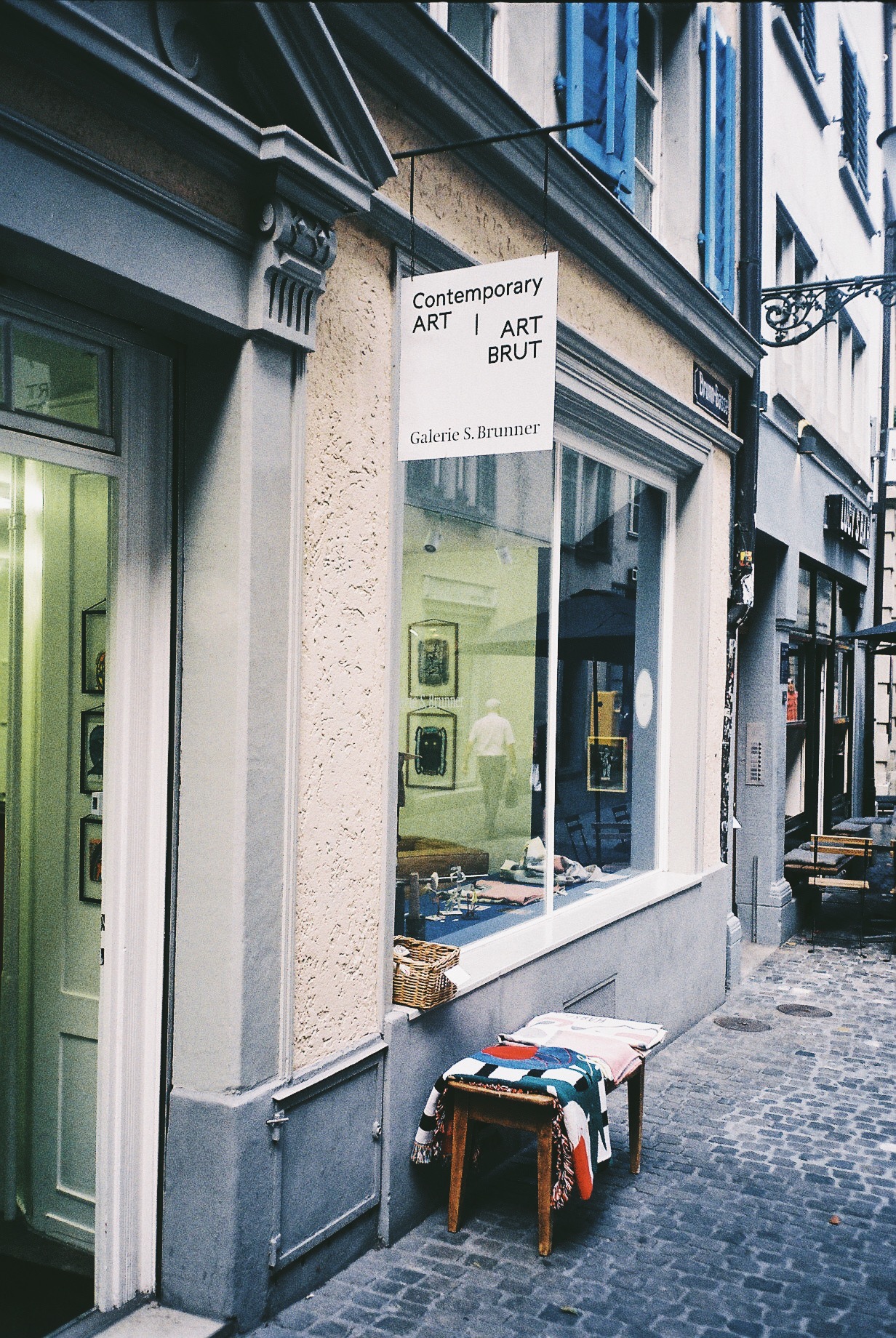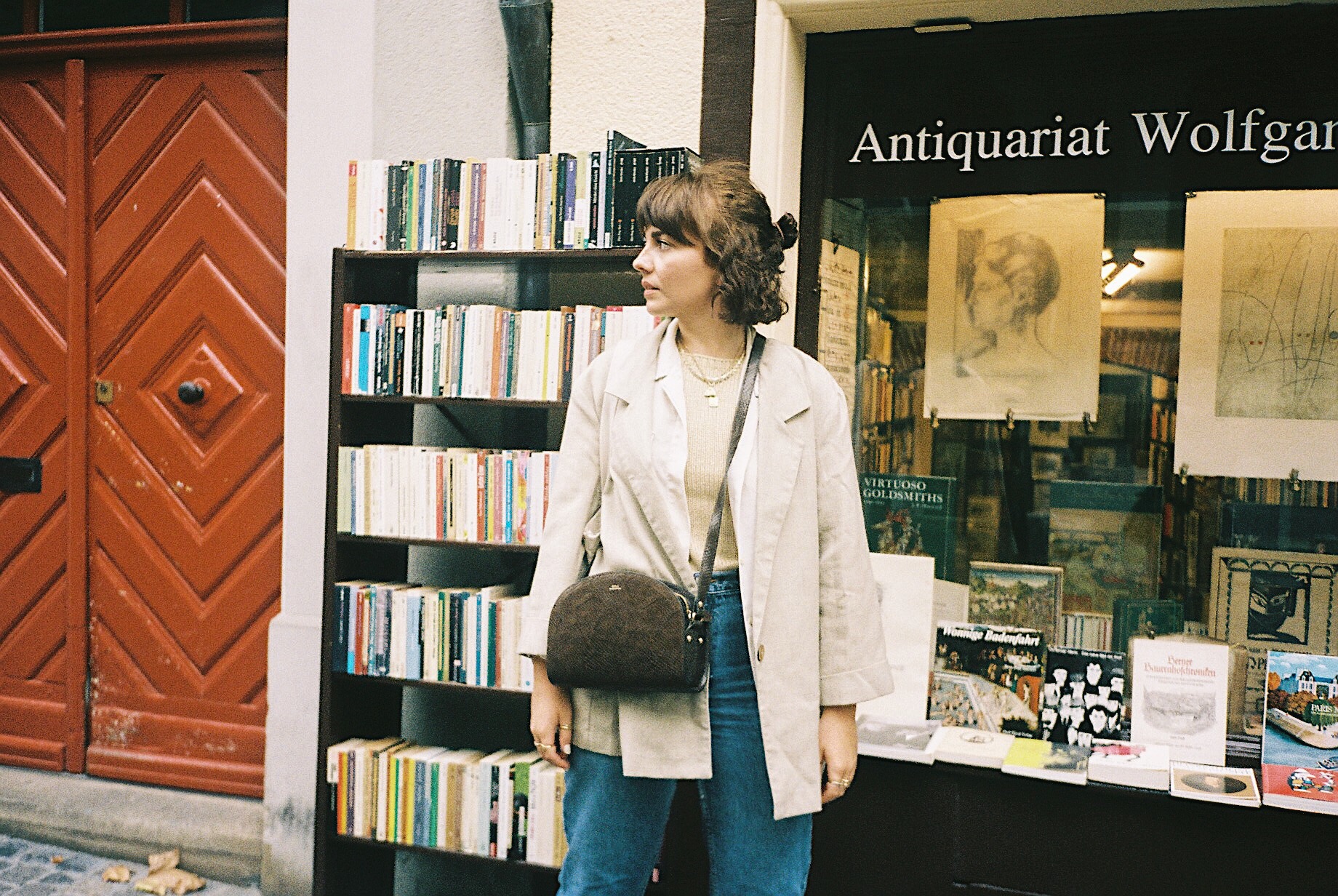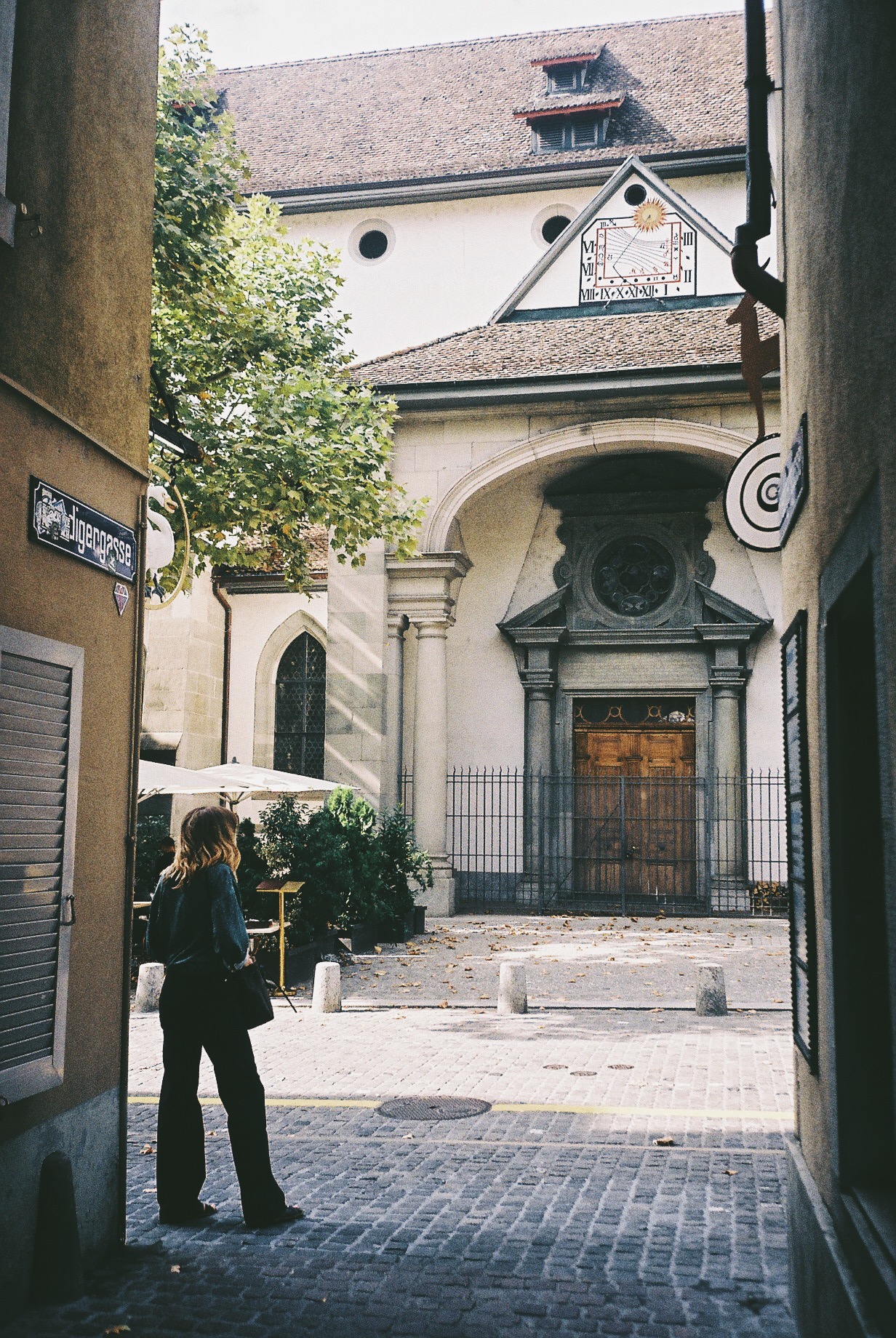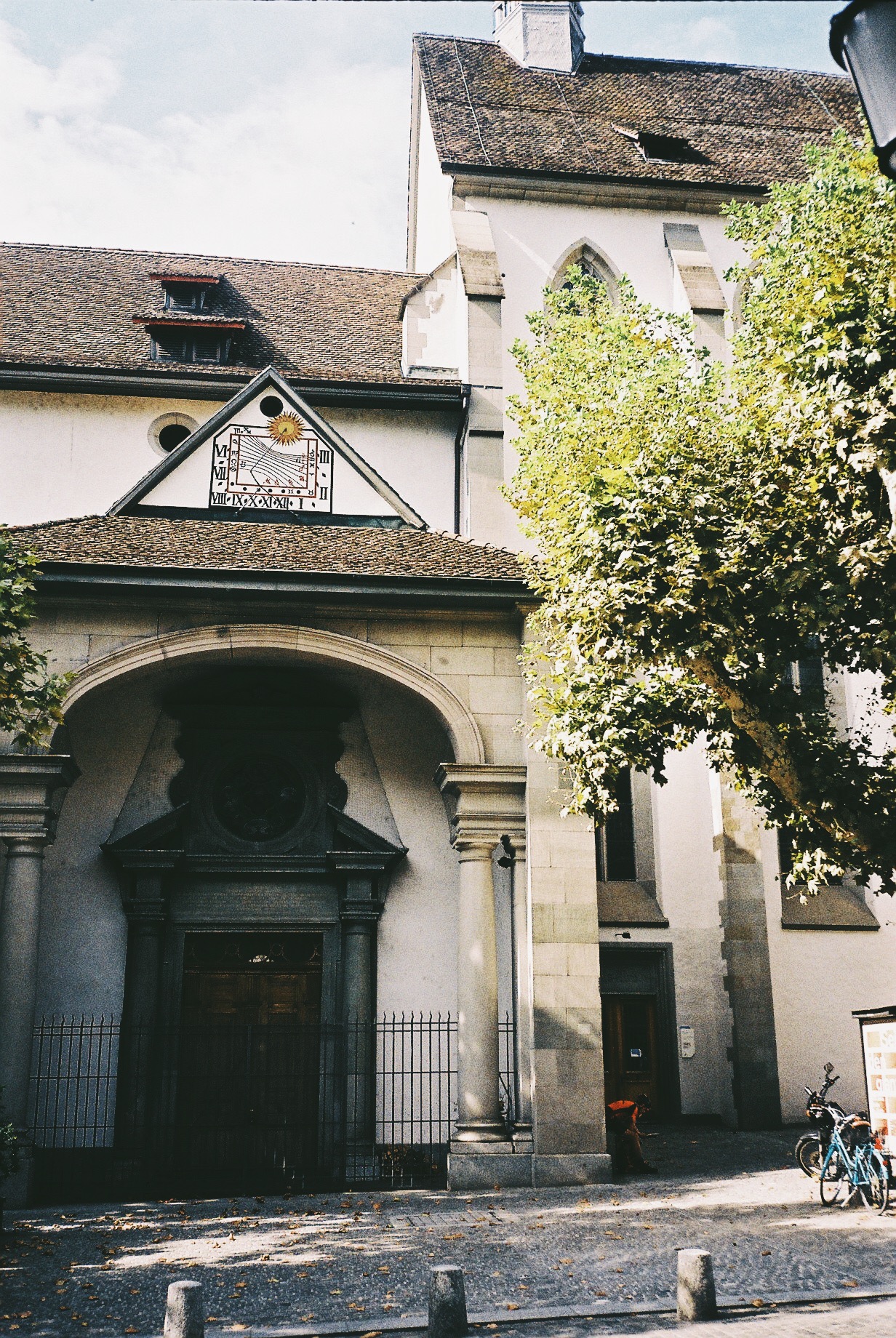 On the first night we ate at a little place across from our hotel called Swiss Churchi – a really authentic place with a great atmosphere and friendly staff. We tried cheese fondue (when in Zurich), and drank lots of Apfelschorle – seriously, I must of drank nothing but this fizzy apple drink the whole time we were there. Apparently it's a traditional drink, and I can confirm that it's amazing. I made the mistake of asking for apple juice in every place we ate, and they just kept bringing out Apfelschorle…
We also ate at a really amazing Italian restaurant called Santa Lucia  – perfect for pizza and pasta lovers. We sat outside and watched the world go by over a couple of hearty dishes, and yep, you guessed it, a gallon load more of Apfelschlorle.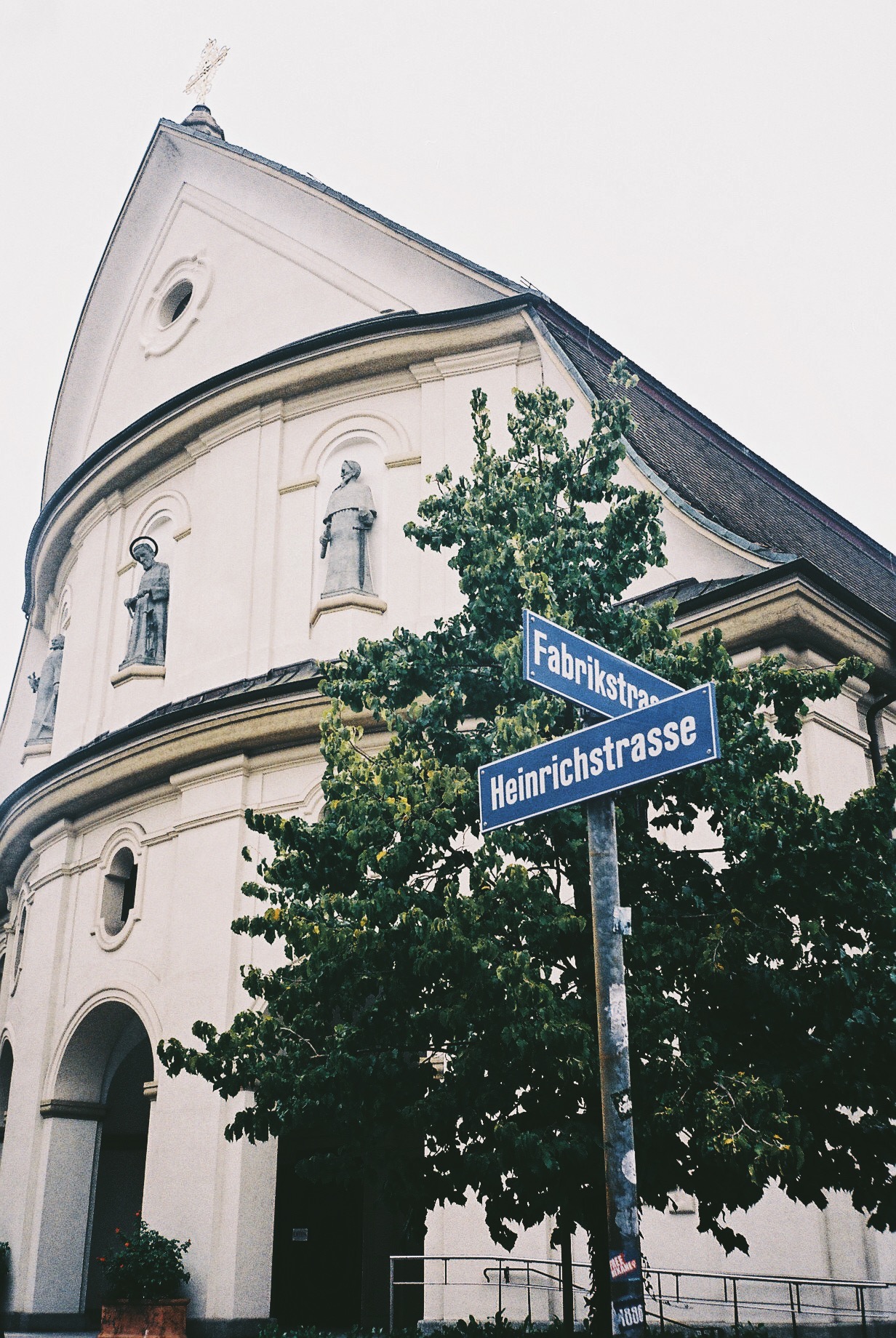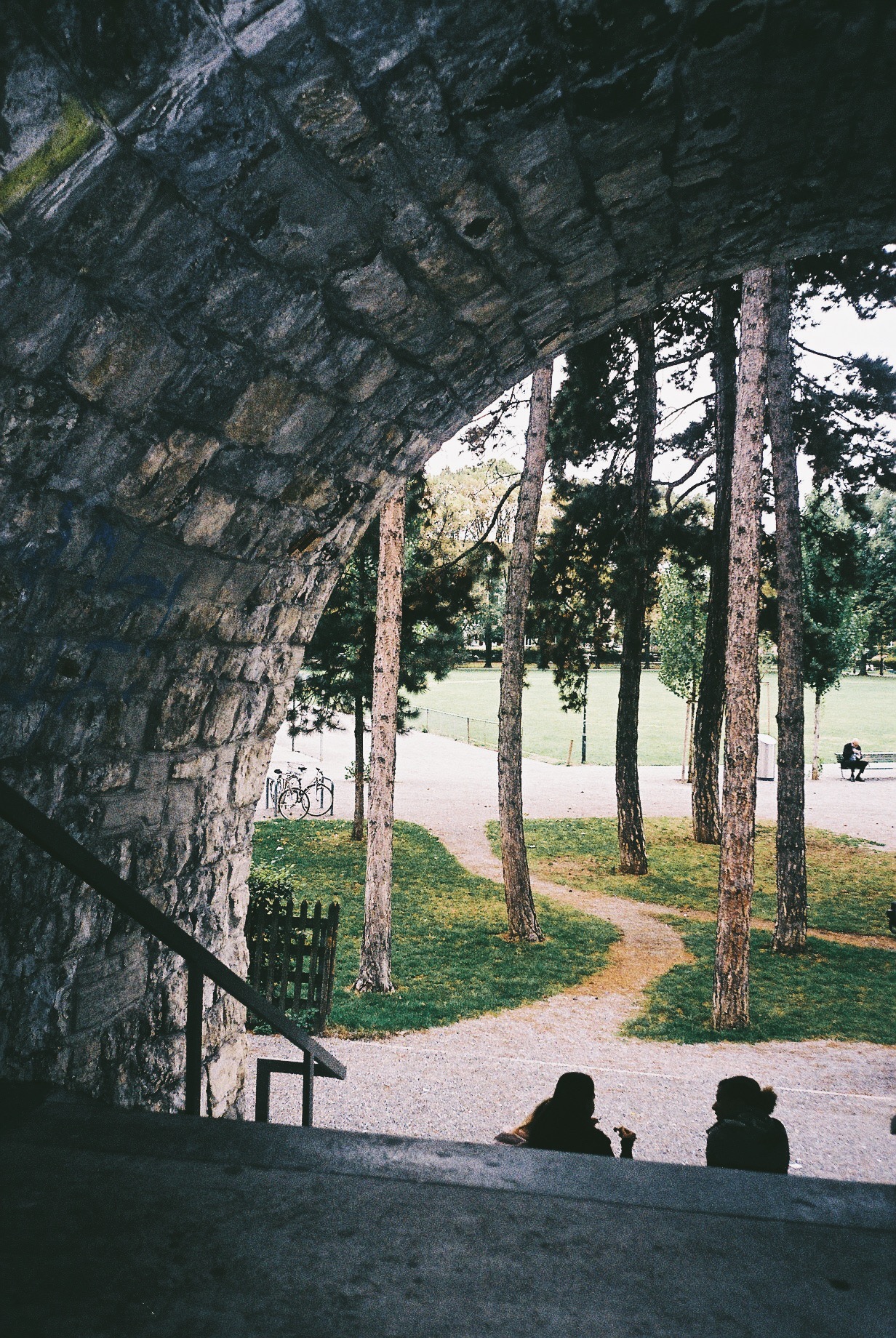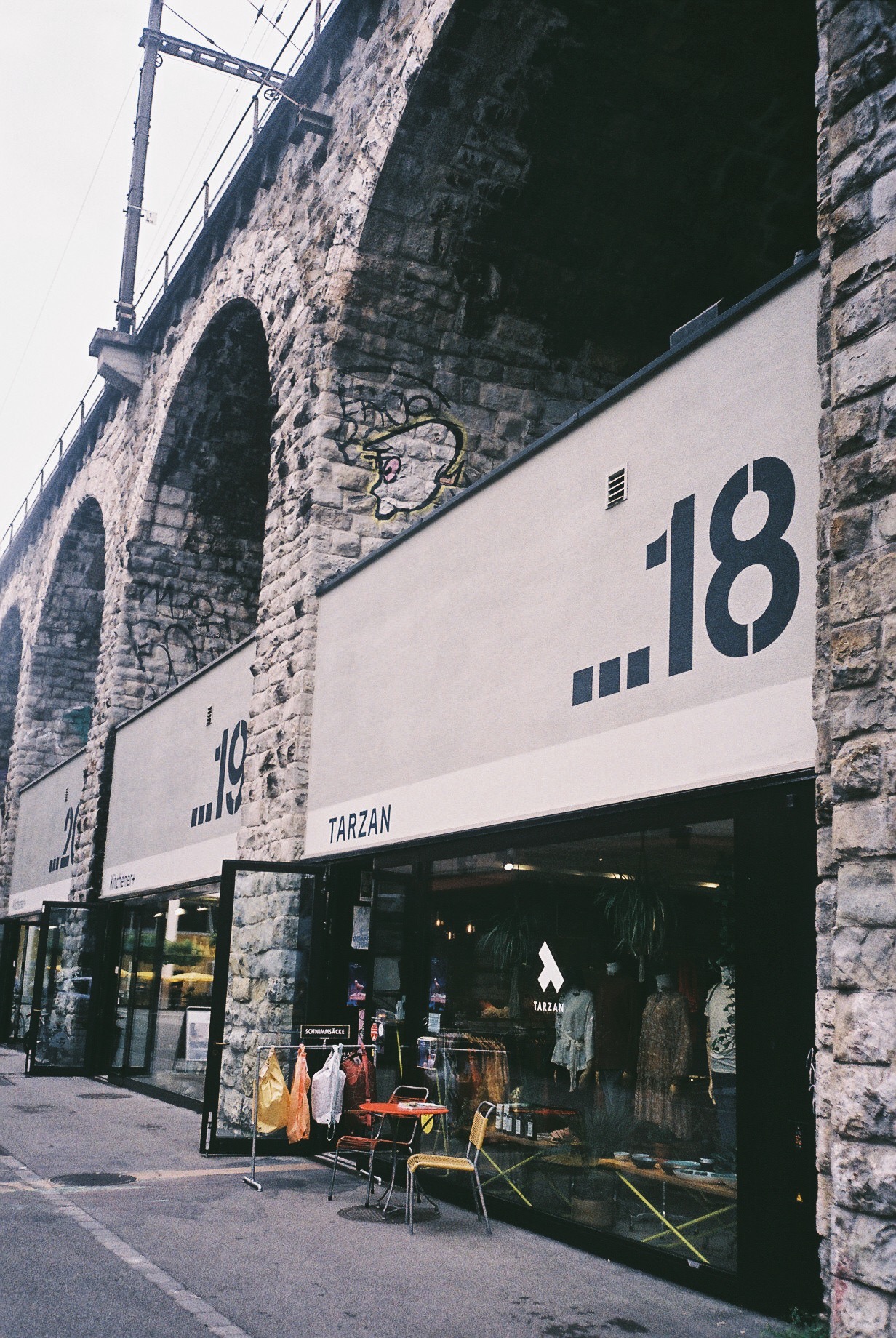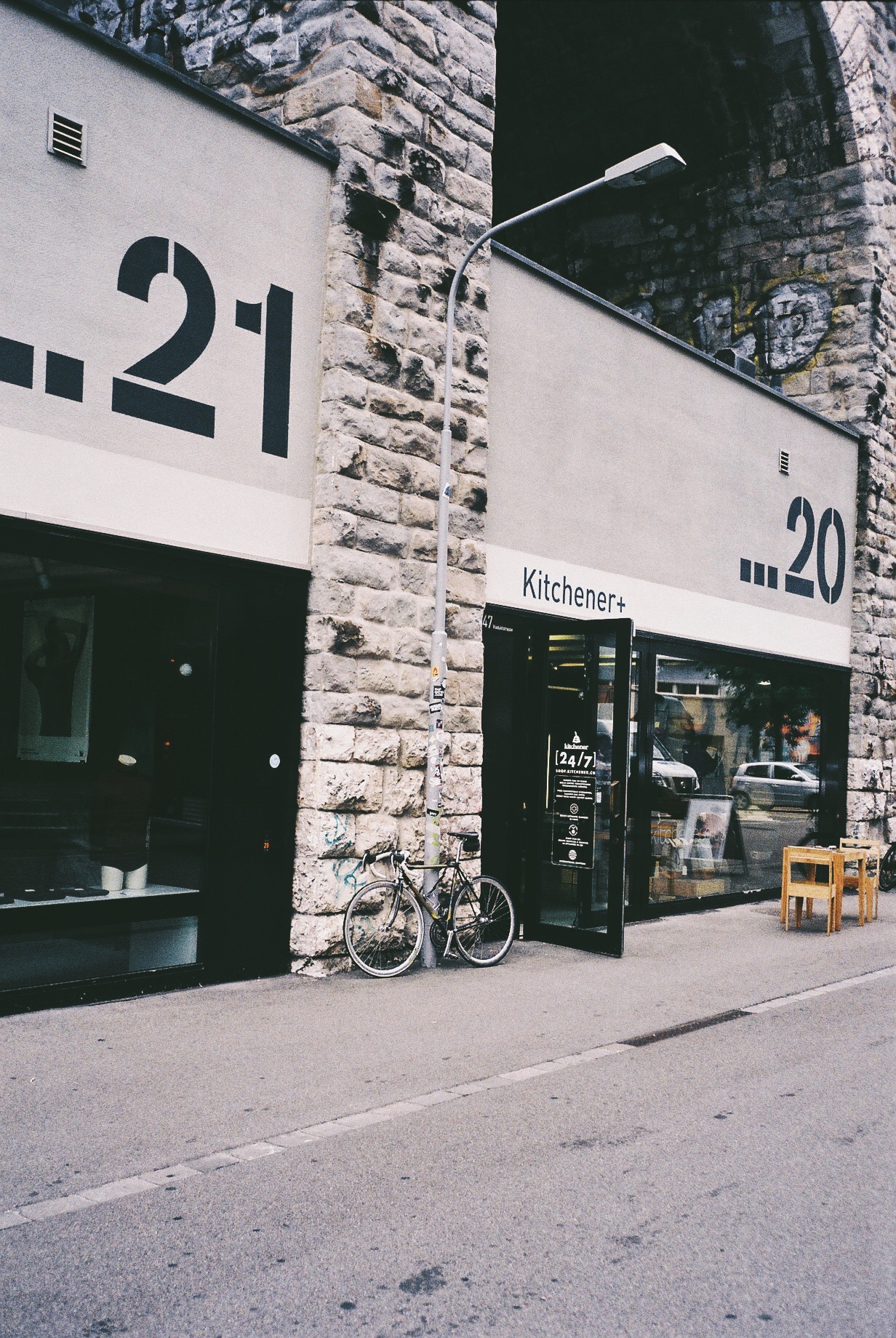 One of the places on our list of recommendations was this industrial style shopping quarter – the Viaduct. It's essentially a stretch of shops and restaurants that are built into the arches of an old railway. Really cool to walk around, and full of quirky homeware shops and boutiques. Apparently it's a whole different place in the evening too, it's meant to get really busy, and often there will be events or concerts going on amongst the arches…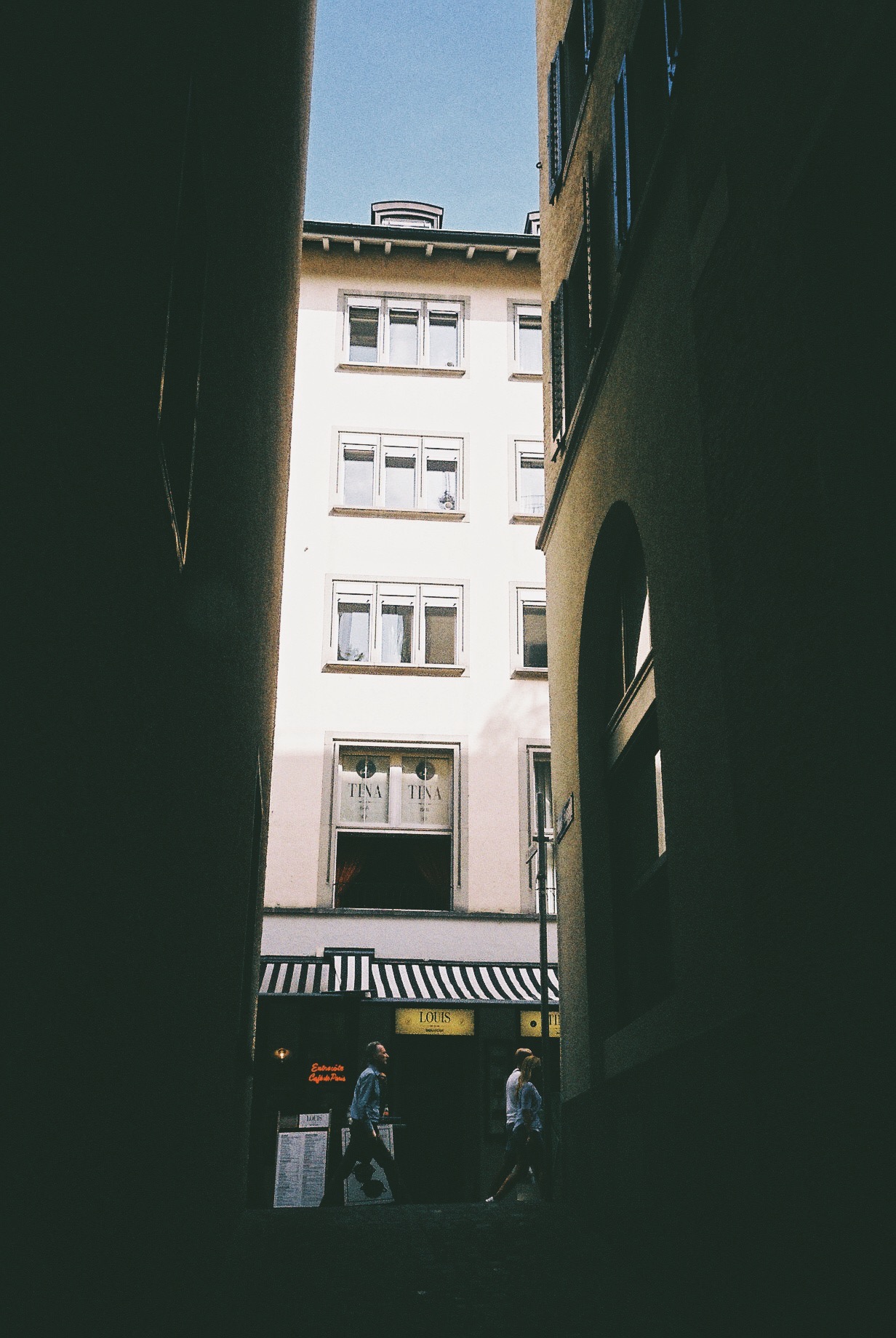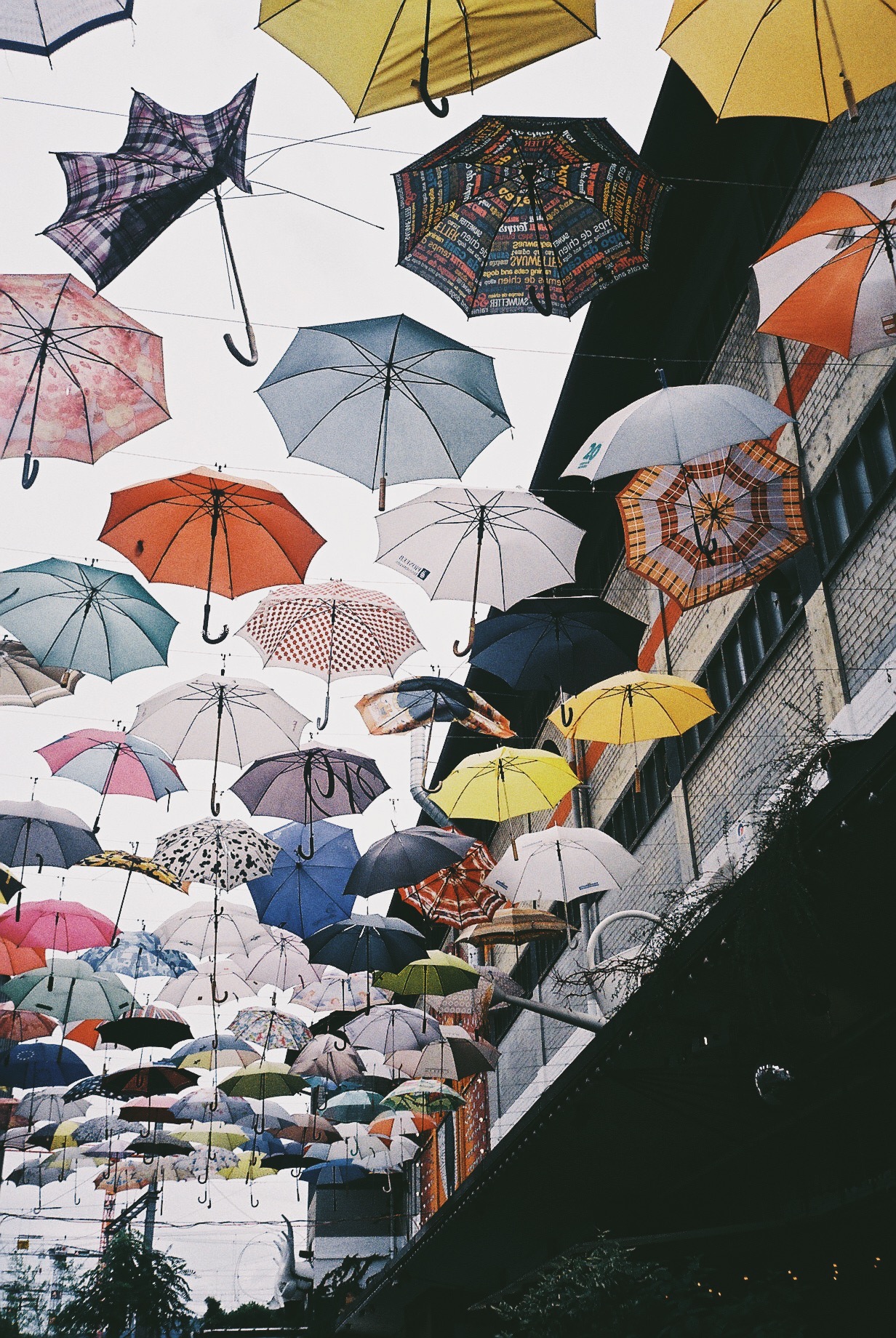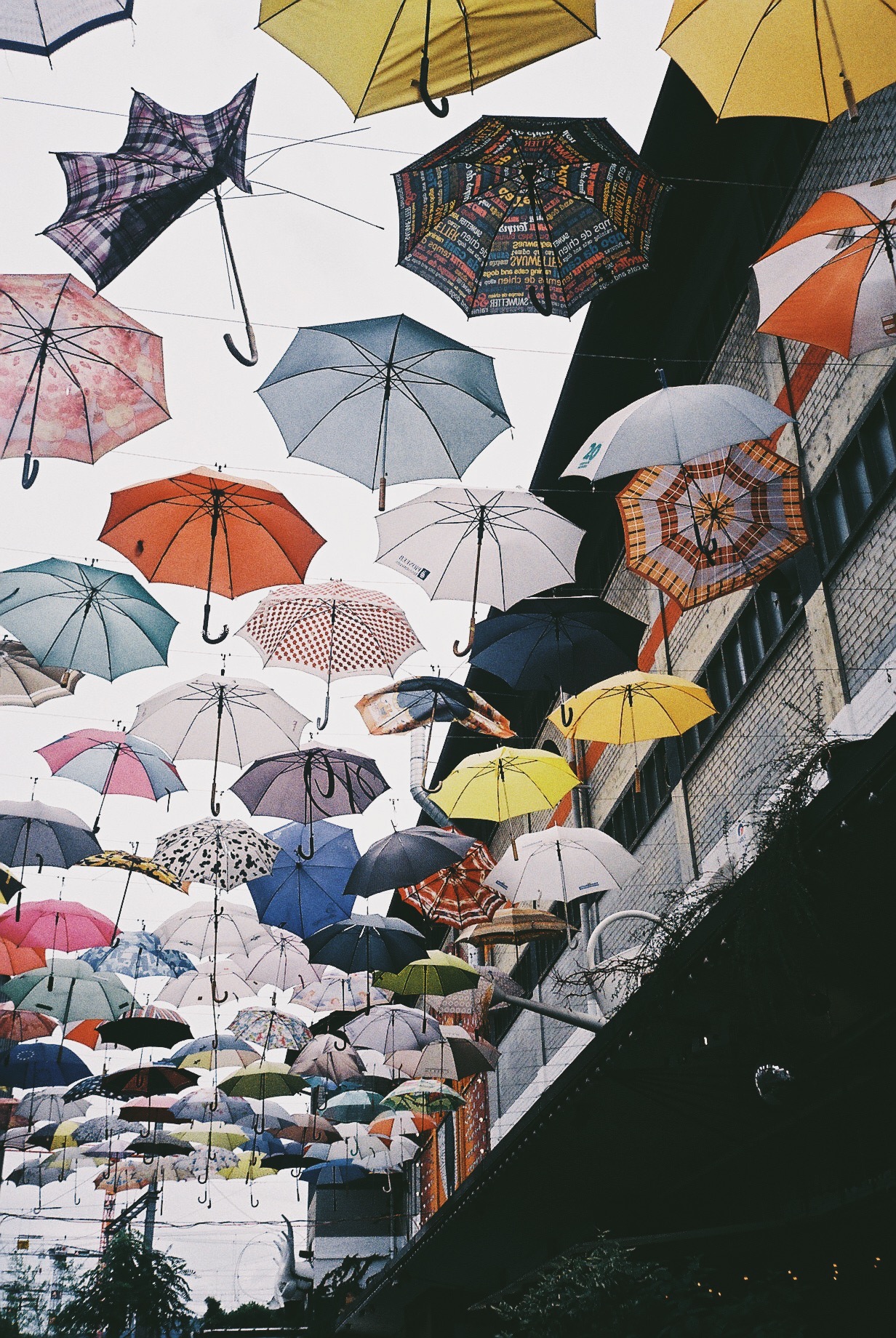 If you happen to make it to the end of the viaduct archways, you may as well stop off and visit the Gerold Cuchi restaurant – home to this wonderful array of umbrellas, all with completely unique designs…
And yes, I did just recommend a bunch of old umbrellas hanging neatly across the sky… I think they perfectly represent just how and weird and wonderful Zurich feels when you're wandering around.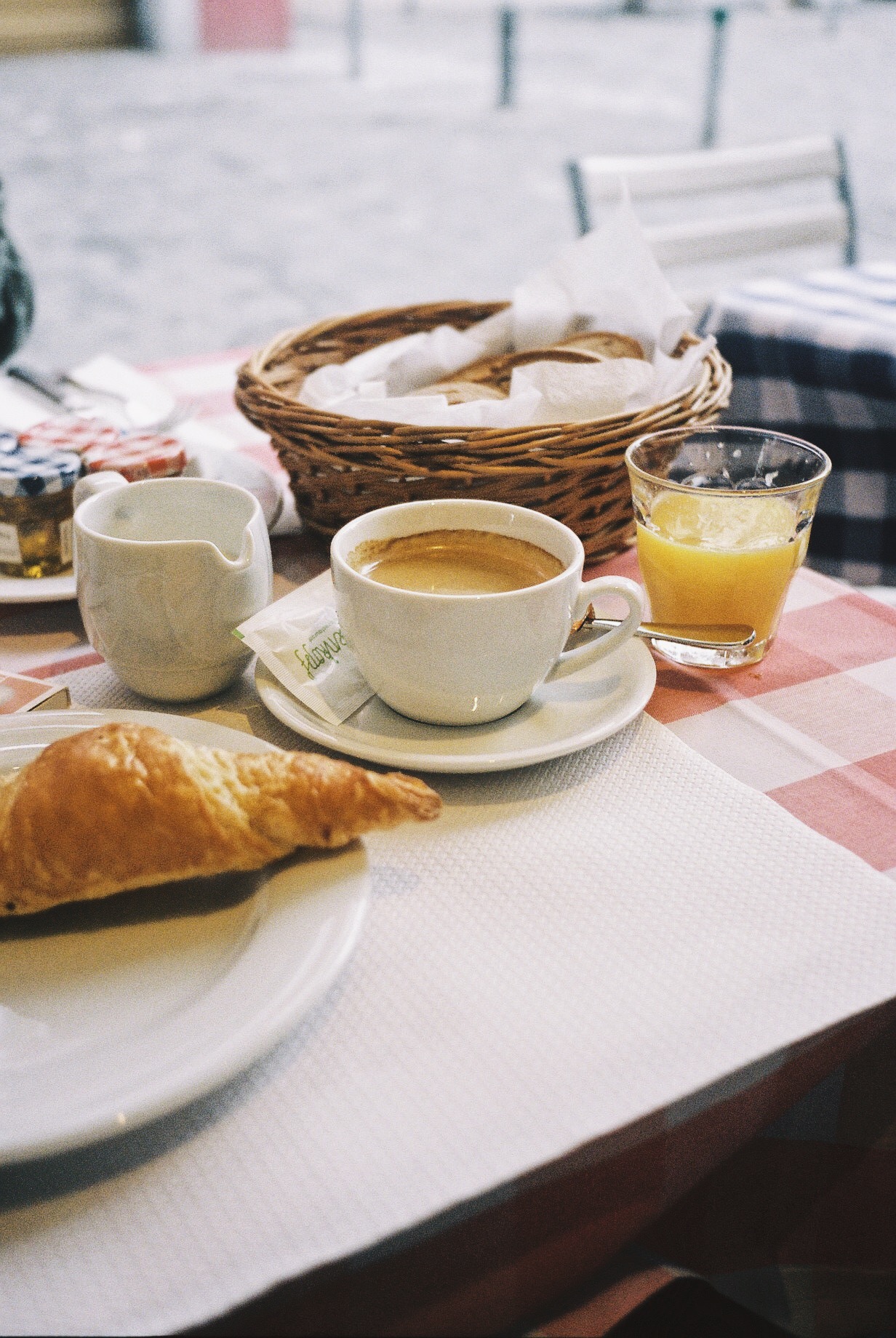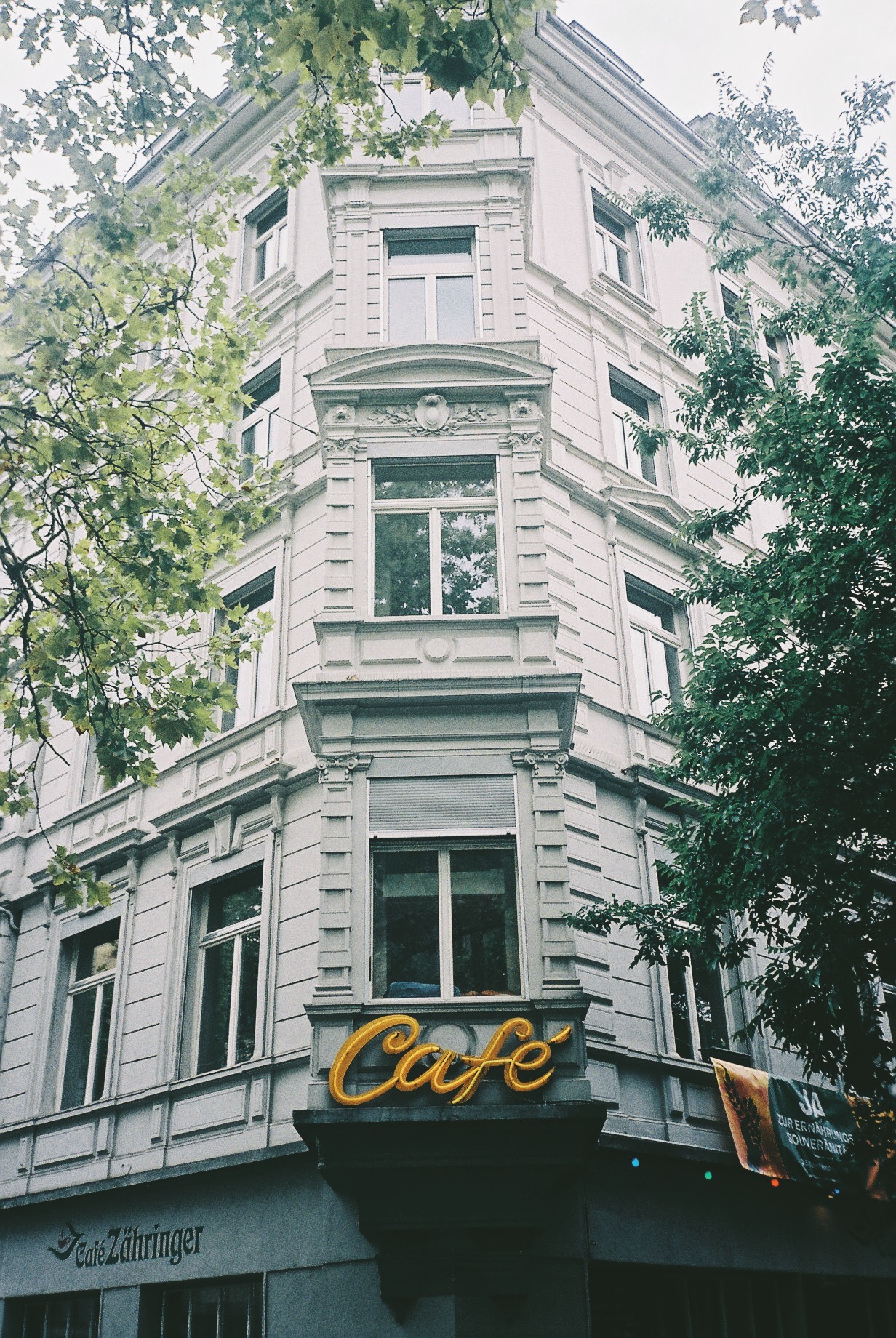 In all honesty, we didn't really struggle for good food or places to look around – in fact, most of the best places we stumbled across we found by pure coincidence. However, we did stop off an amazing little breakfast place that Sophia (always my work wifey) had on her list. It was called Babus Bakery & coffeehouse  and had the dreamiest array of cakes and sweet treats on display – I went for the carrot cake which didn't disappoint…
You can sit in or just stop by and take something away with you.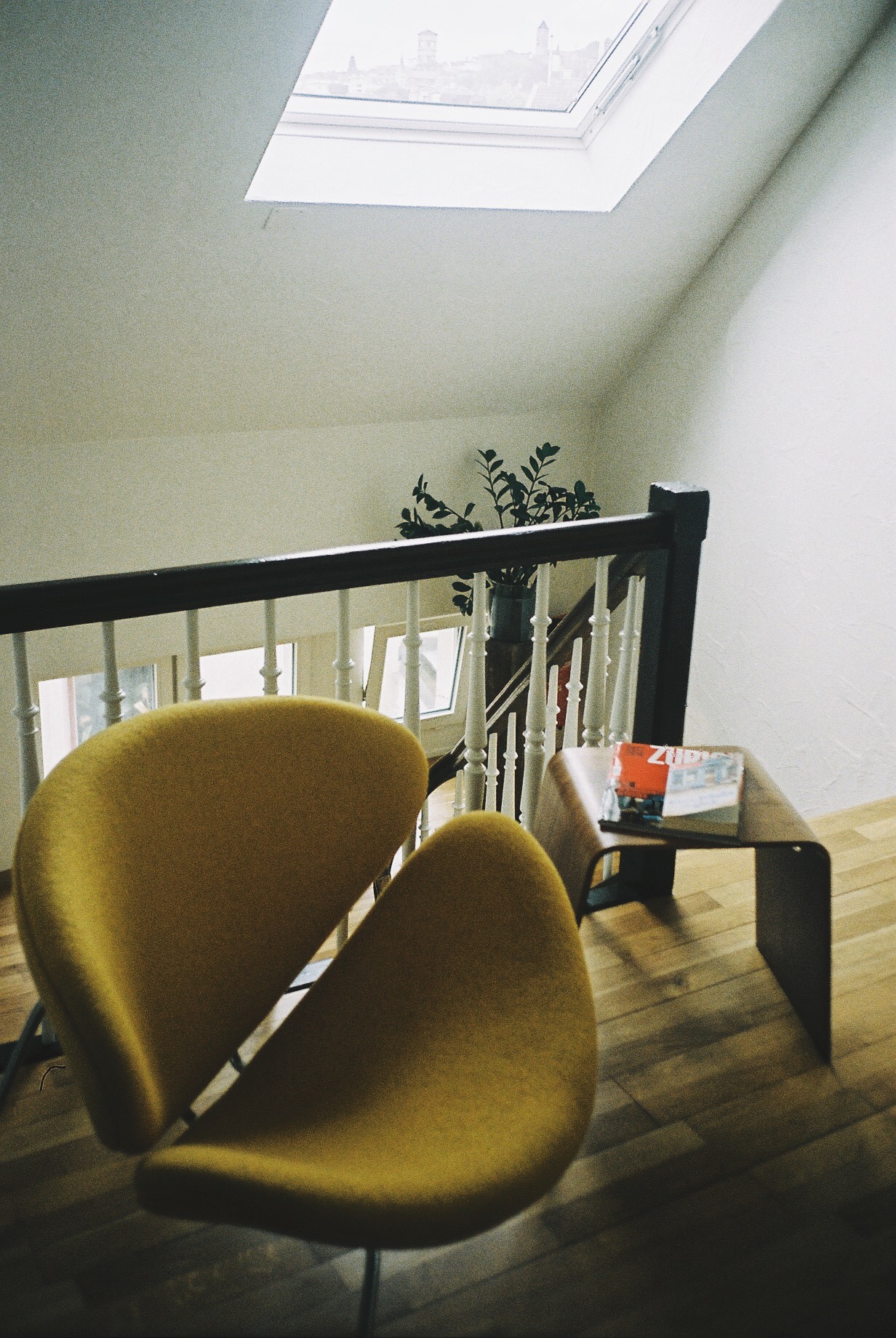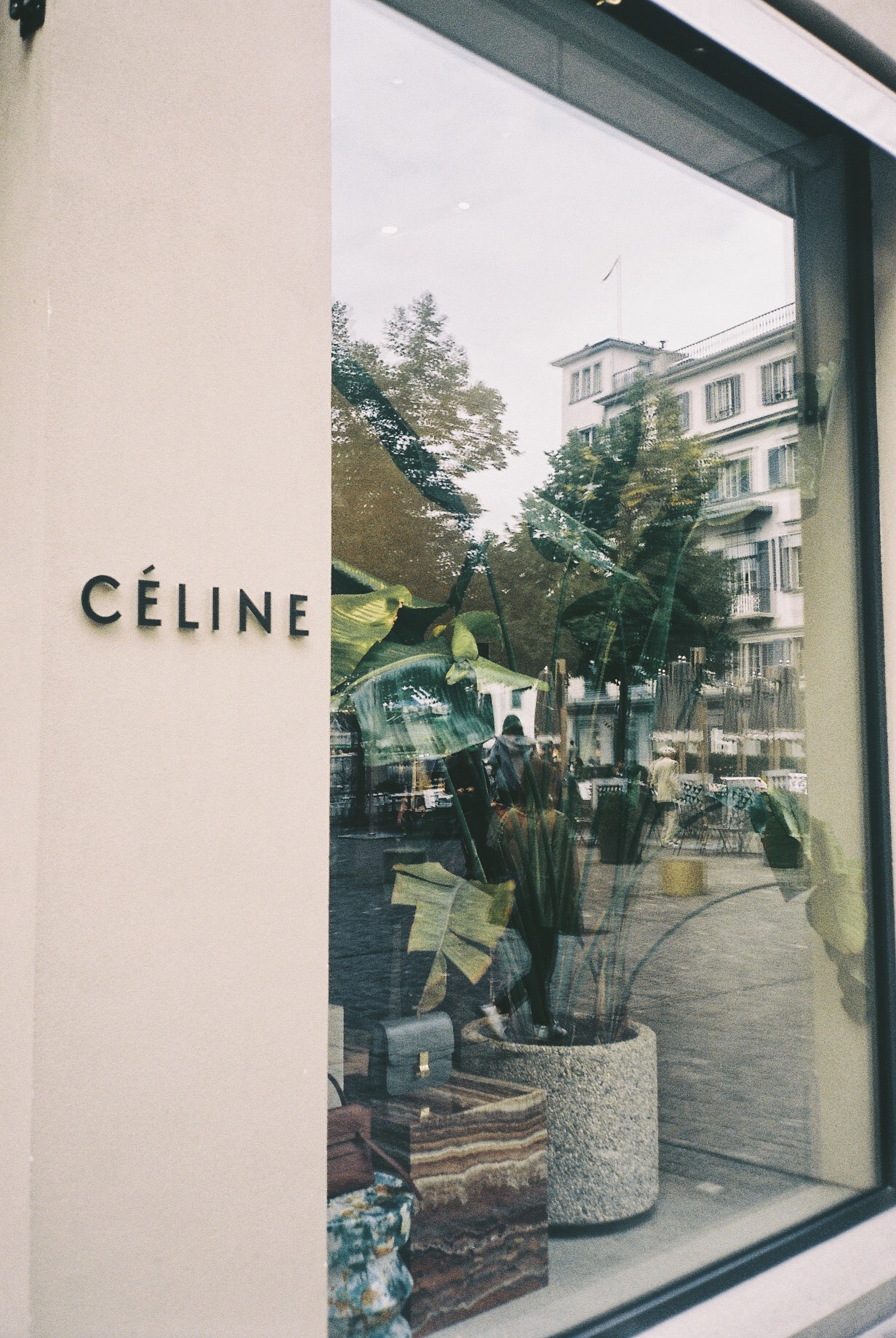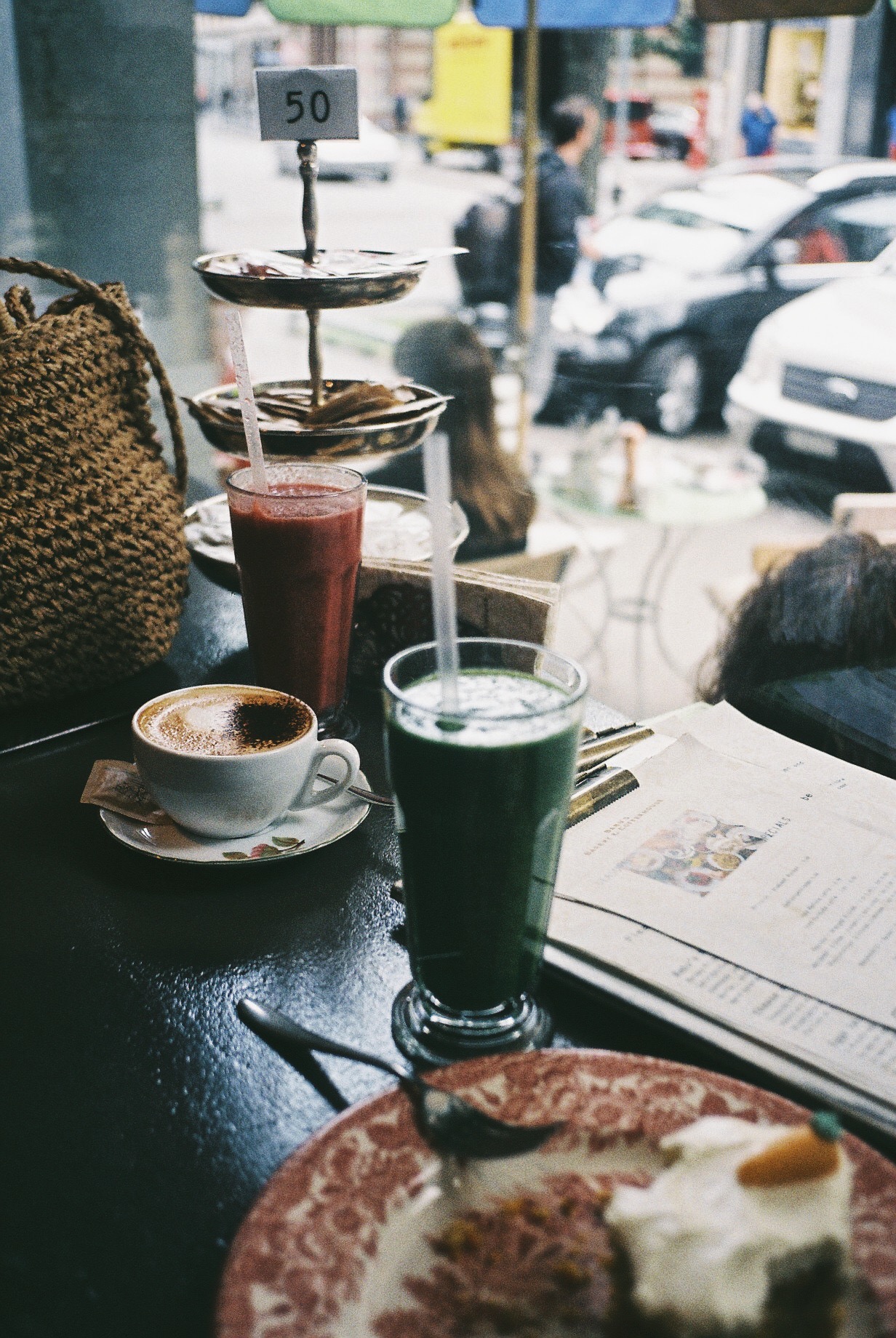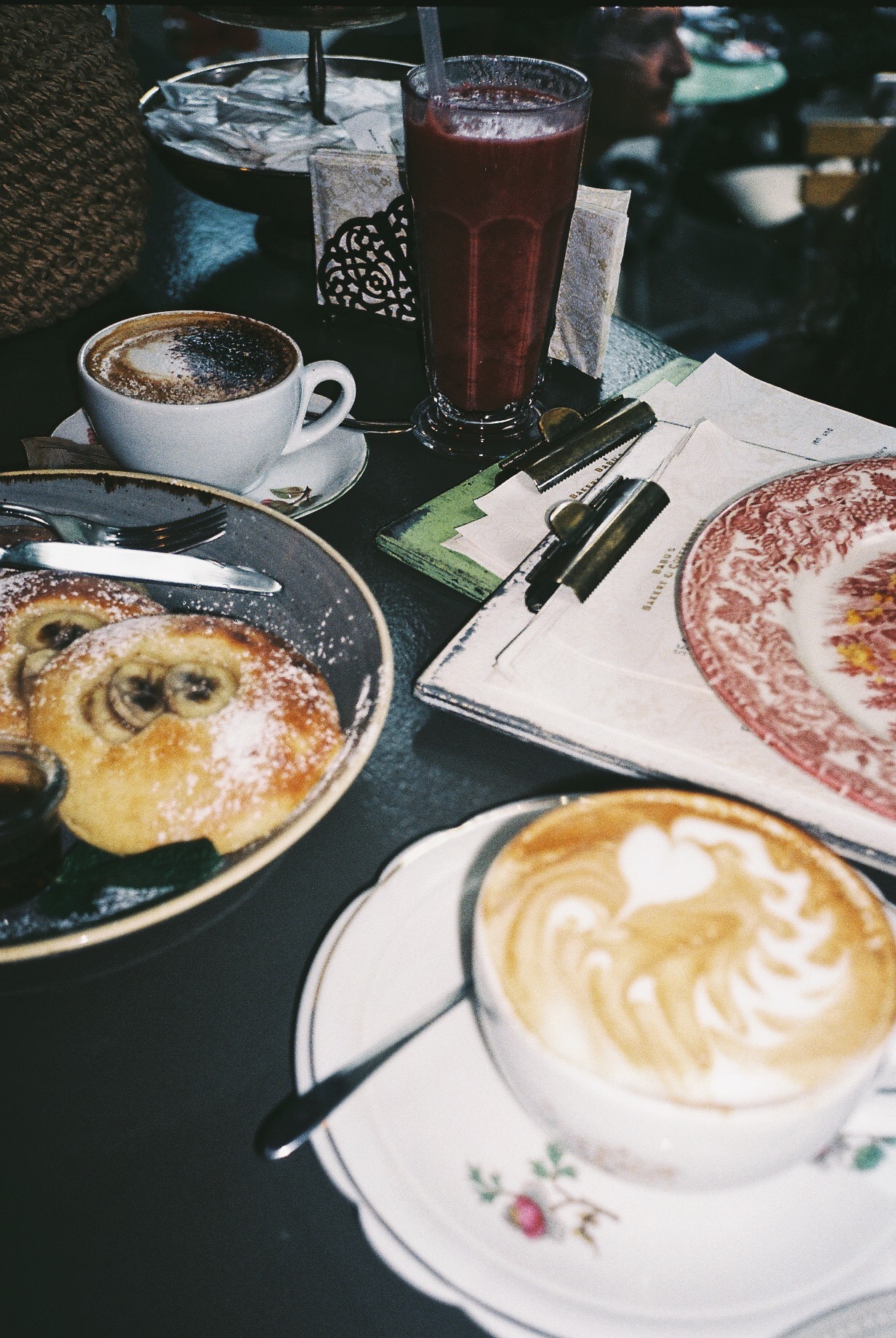 I also wanted to quickly mention the little hippy markets that are hidden away in the old town – they were about a minutes walk from our hotel, and were apparently started back in the Sixties. They are known by locals as the Rosenhof Markets, and are open until 8pm every Thursday and Saturday. It's basically a place to find handcrafted items and special one off pieces – the perfect way to hunt for souvenirs to carry home with you…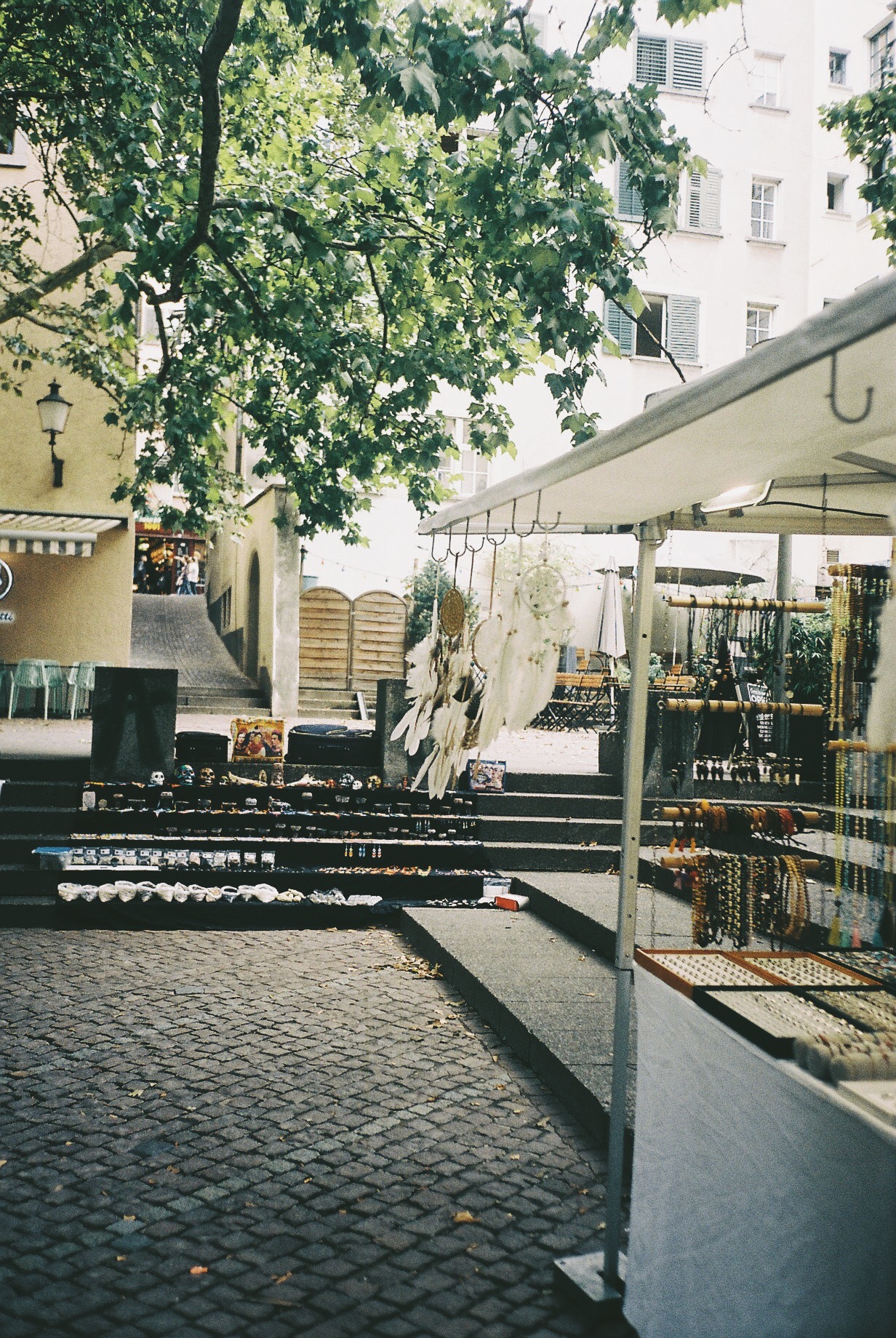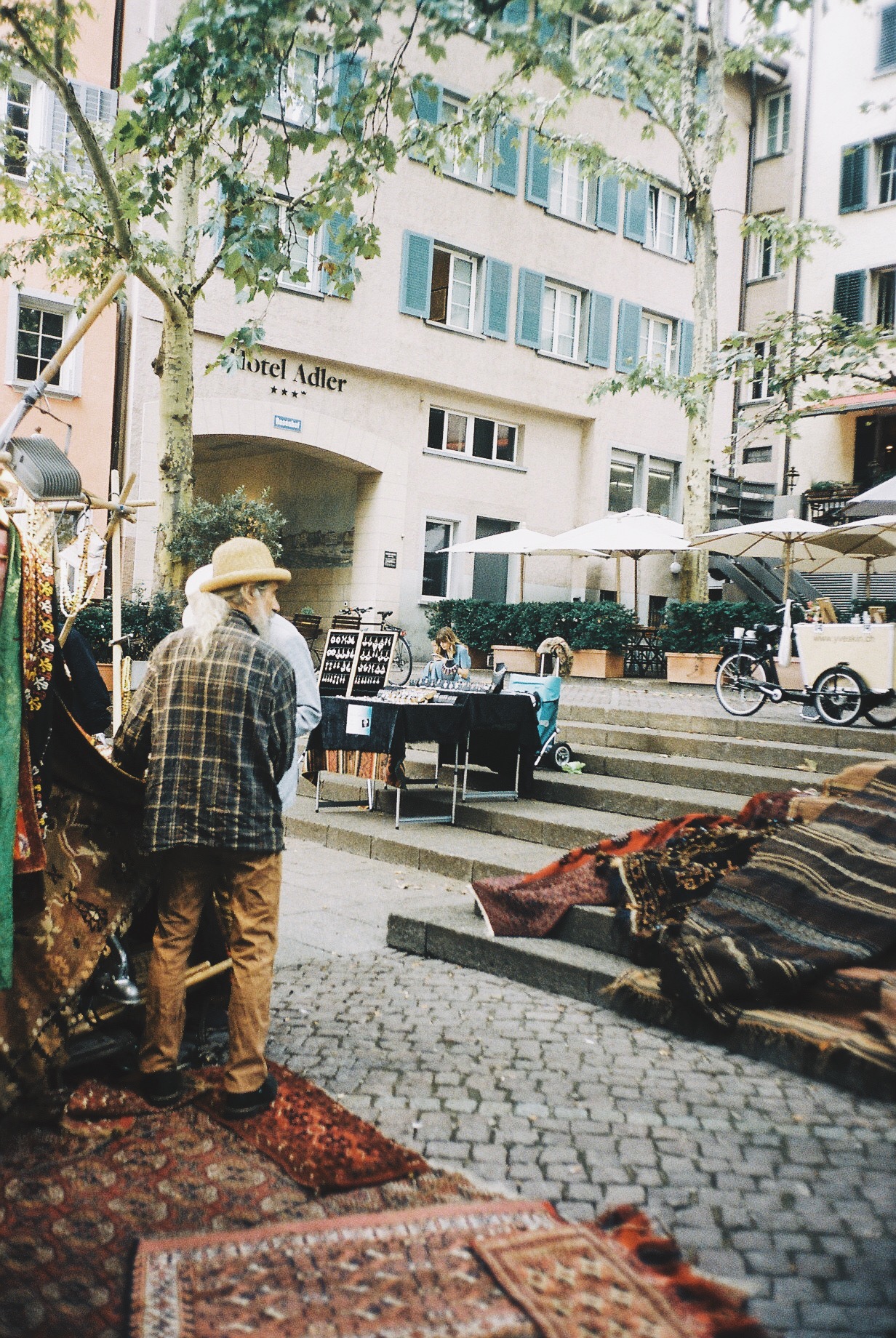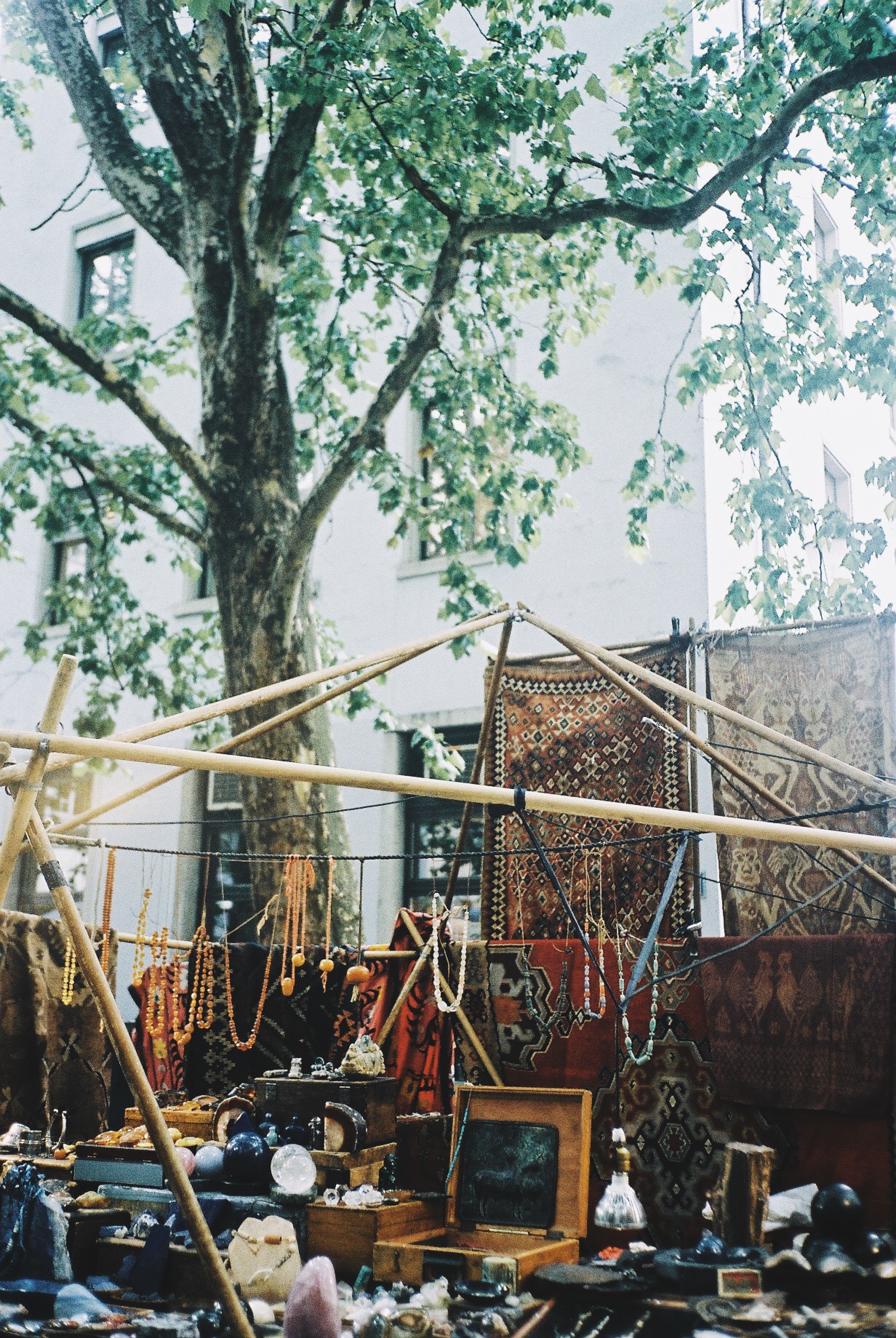 In-between shopping and discussing how blue the river was, we also managed to get ourselves up to Lindehof Hill – it's not far from the old town at all, and the perfect way to view the city. We went up during the day and it looked like a toy town, so I can only imagine how romantic it would be come early evening…
Definitely head up there to watch sunset if you get the chance.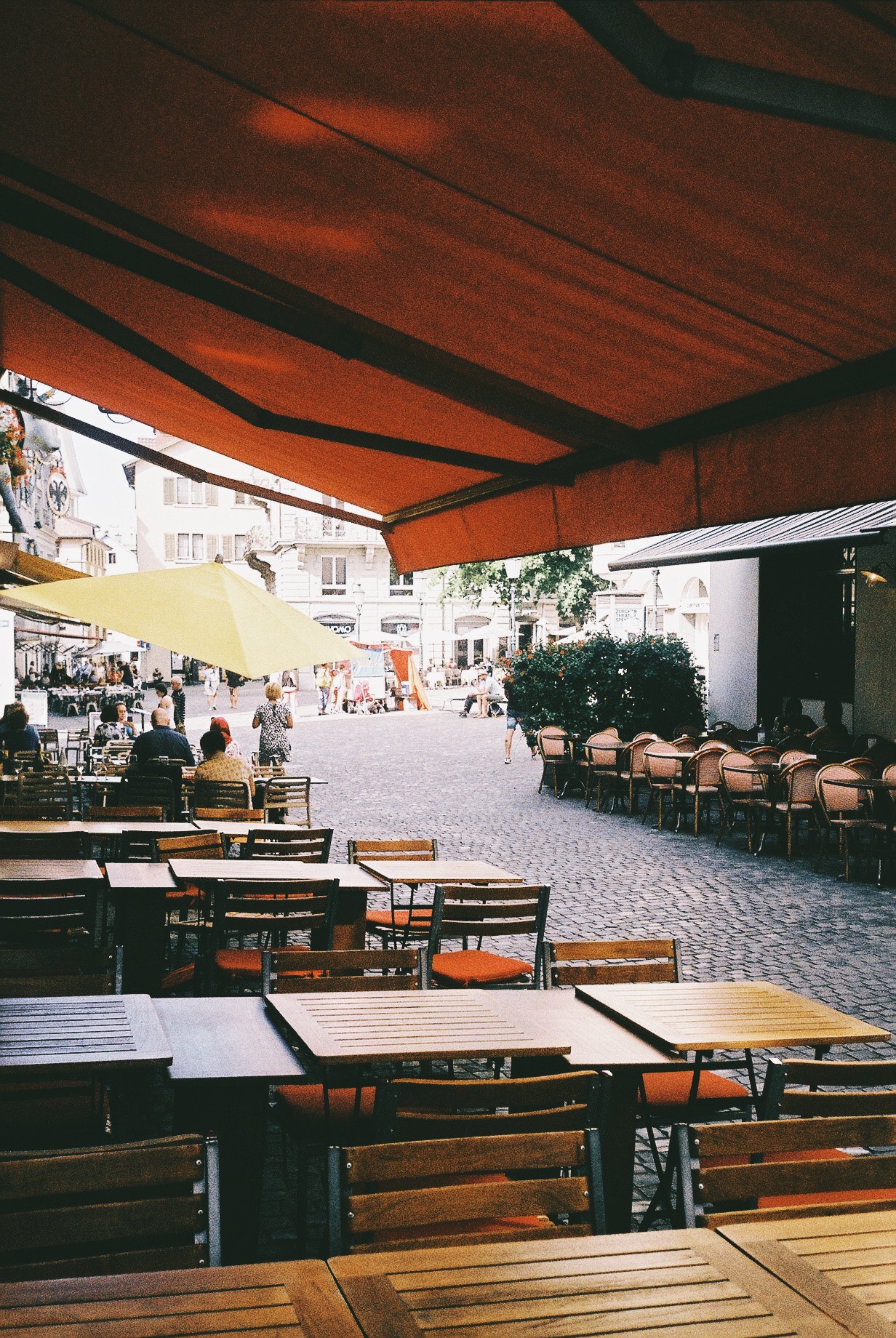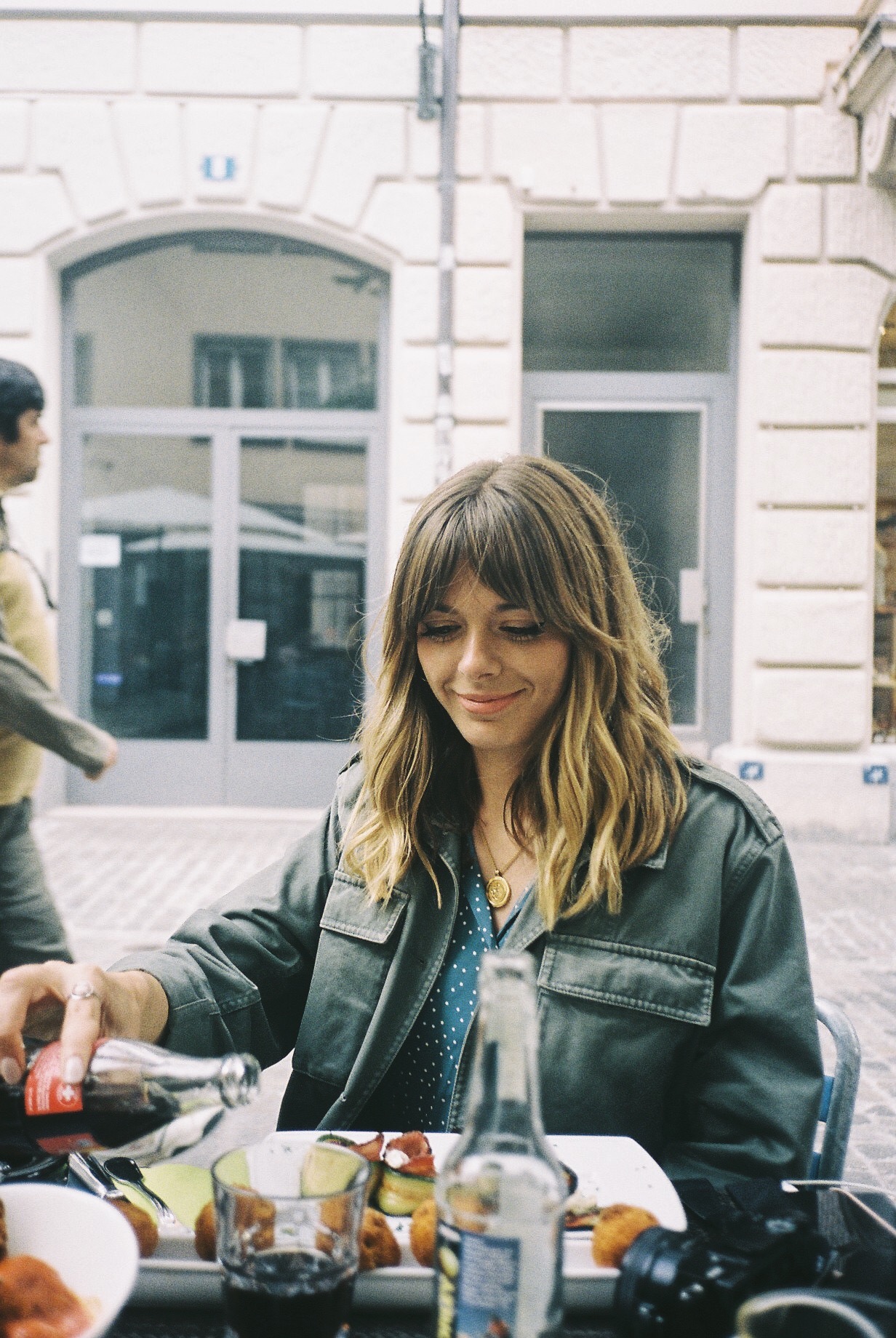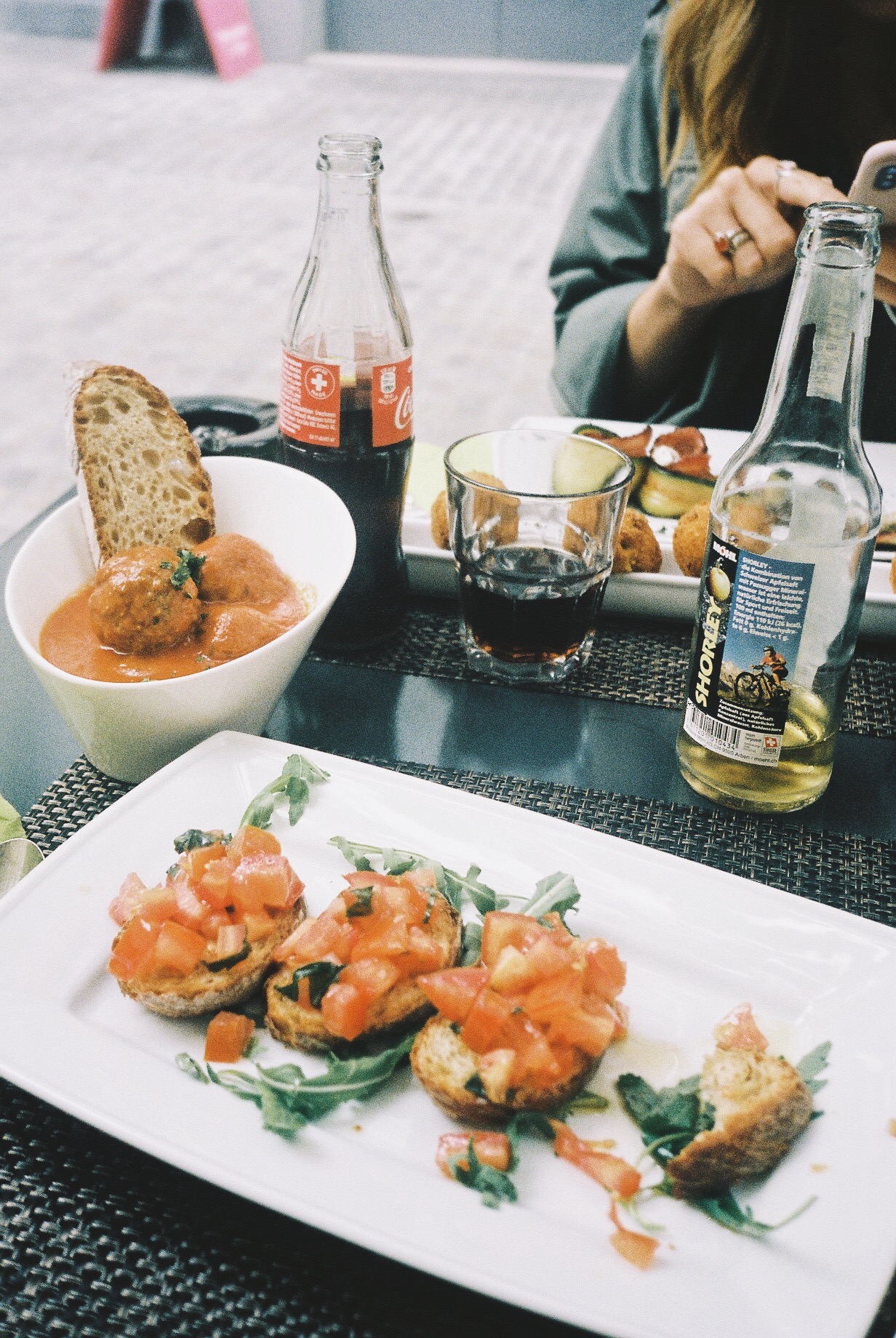 All in all, I was pretty sad to be leaving Zurich after our world wind trip with Fly Swiss – it was that overwhelming feeling when you aren't quite done yet, and need just a little bit more time to explore…
I'm so lucky that I get to go on trips like this every once in a while, and every time I come home with the same feeling of wanderlust.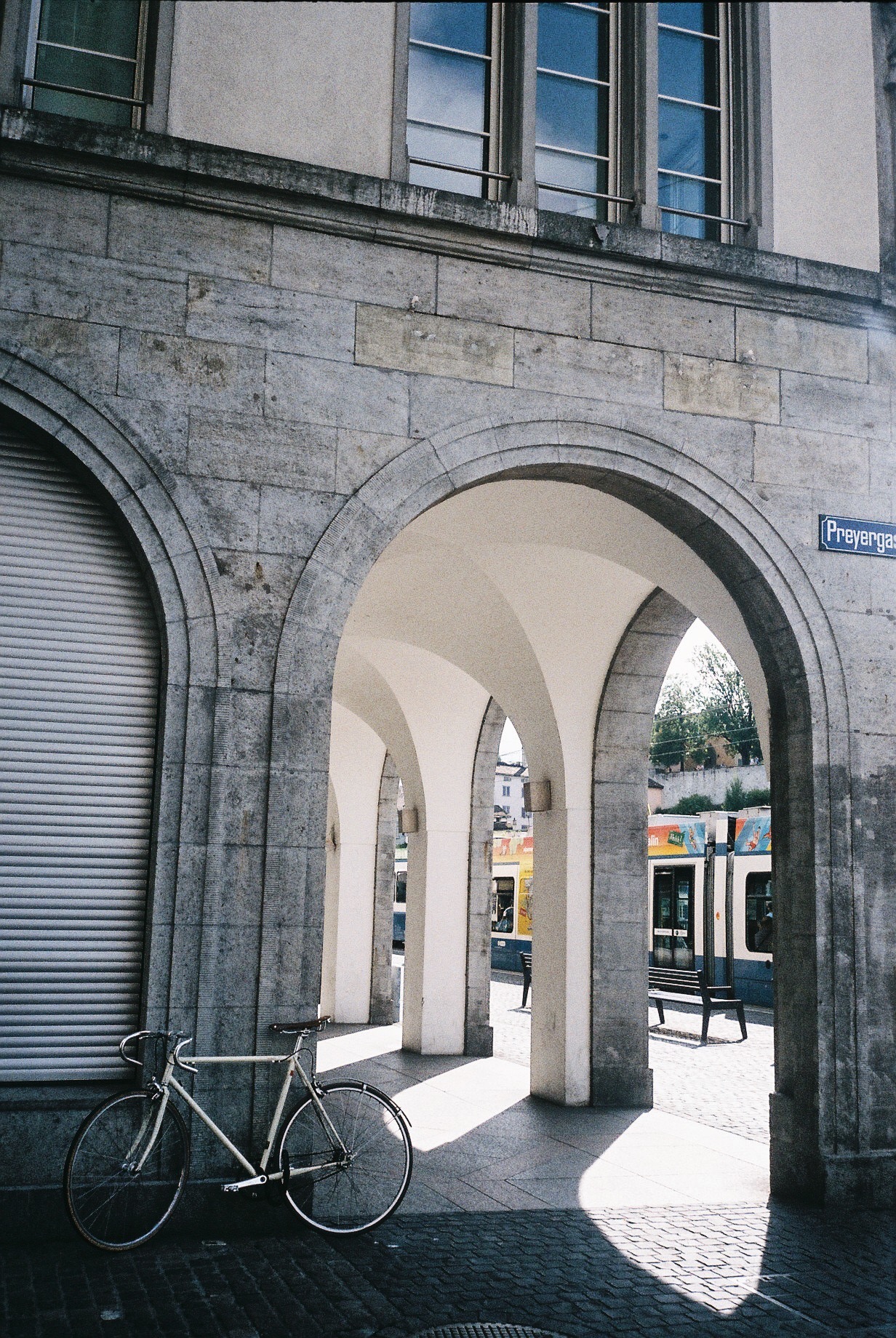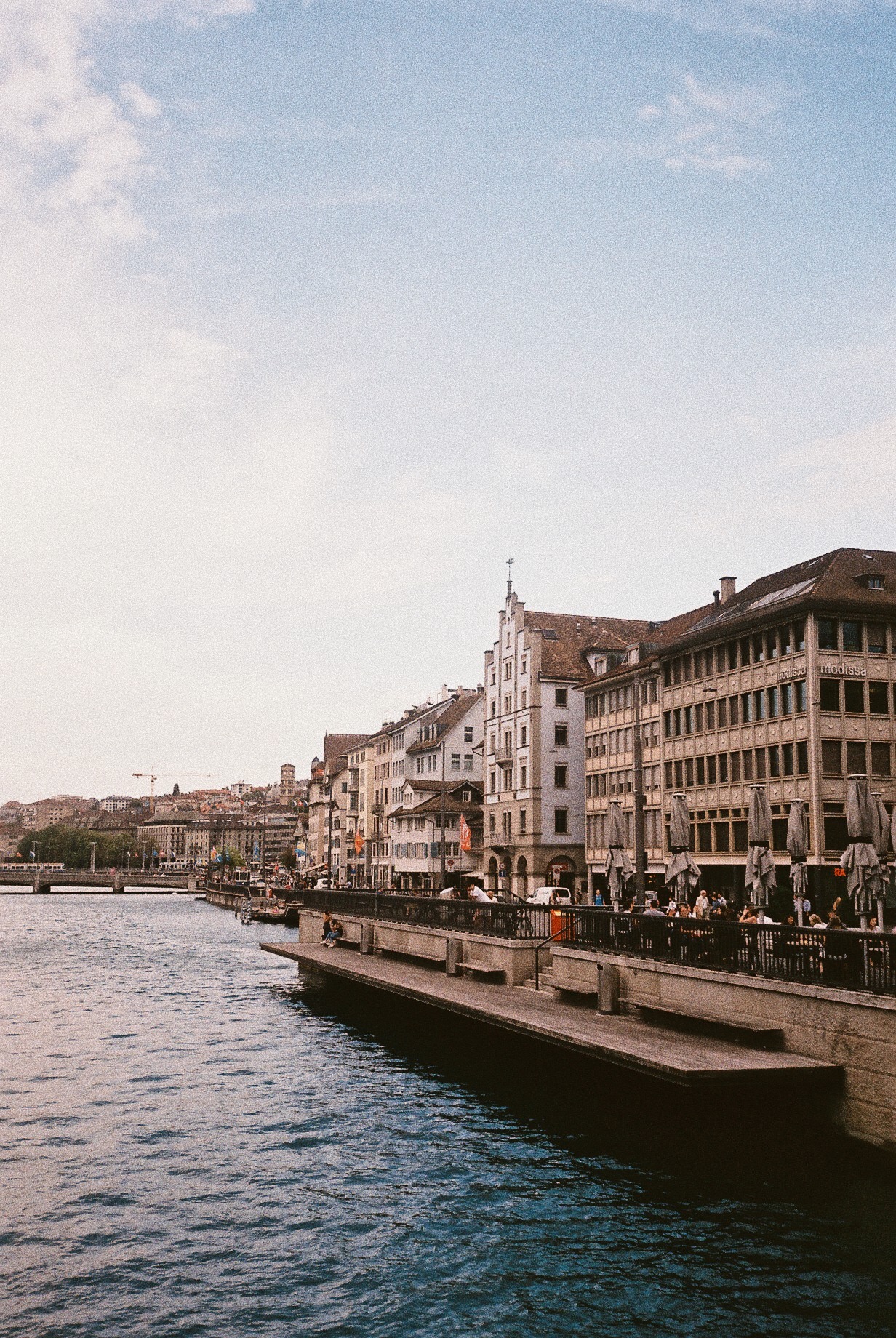 I really couldn't recommend Fly Swiss enough if you're considering an upcoming trip. We flew from Manchester, but they also fly from a whole host of other places such as Birmingham and London Heathrow. Everything was super speedy, and the inflight staff were wonderful! I really hope you enjoyed this rather lengthy photo diary, and that it's maybe inspired you to book a plane ticket to Zurich in the near future…
Fly Swiss are also holding a fun postcard competition and offering a free holiday to the lucky winner. All you have to do is head over to their website and vote for which post card image you love the best – you'll then be automatically entered into a draw to win a trip to beautiful Zurich… 
---
Photographs taken on my Olympus MJU II & EPL9 
Sponsored by Fly Swiss | All photographs & thoughts are my own