I thought I'd round off the blogging week with some recent film that I shot at the Whitworth Art Gallery in Manchester. If you haven't been before and you live in the area, I really recommend taking yourself on a little date! It's beautiful when the sun in shining because there's so many huge glass windows to look out of, but it's equally as pleasing on a gloomy day when you're feeling a bit lacklustre…
The weather has been pretty miserable for the past few weeks so it's been a mixture of studio shoots and then trying to be a bit more inventive with the indoor locations on offer! When it comes to creating content consistently, Manchester is probably one of the worst places to live because the weather is so unpredictable and we often get weeks on end where it's nothing but grey skies and sideways rain. It definitely makes you appreciate the sunny days tenfold!
I'm actually going away next week on another little UK based road trip so I excited for a change of scenery and hopefully (please lord) some blue skies. I'm thinking of creating some vlog style reels so keep your eyes pealed for those – I'm actually quite enjoying playing around with video content lately. I think it has something to do with feeling more myself again but mostly just how therapeutic I find editing video clips together and then finding the perfect piece of music to sit alongside them…
In the meantime, I hope you enjoy scrolling through these film snaps – a lot of pieces I'm wearing are either vintage or old season but I've linked to similar options below as always!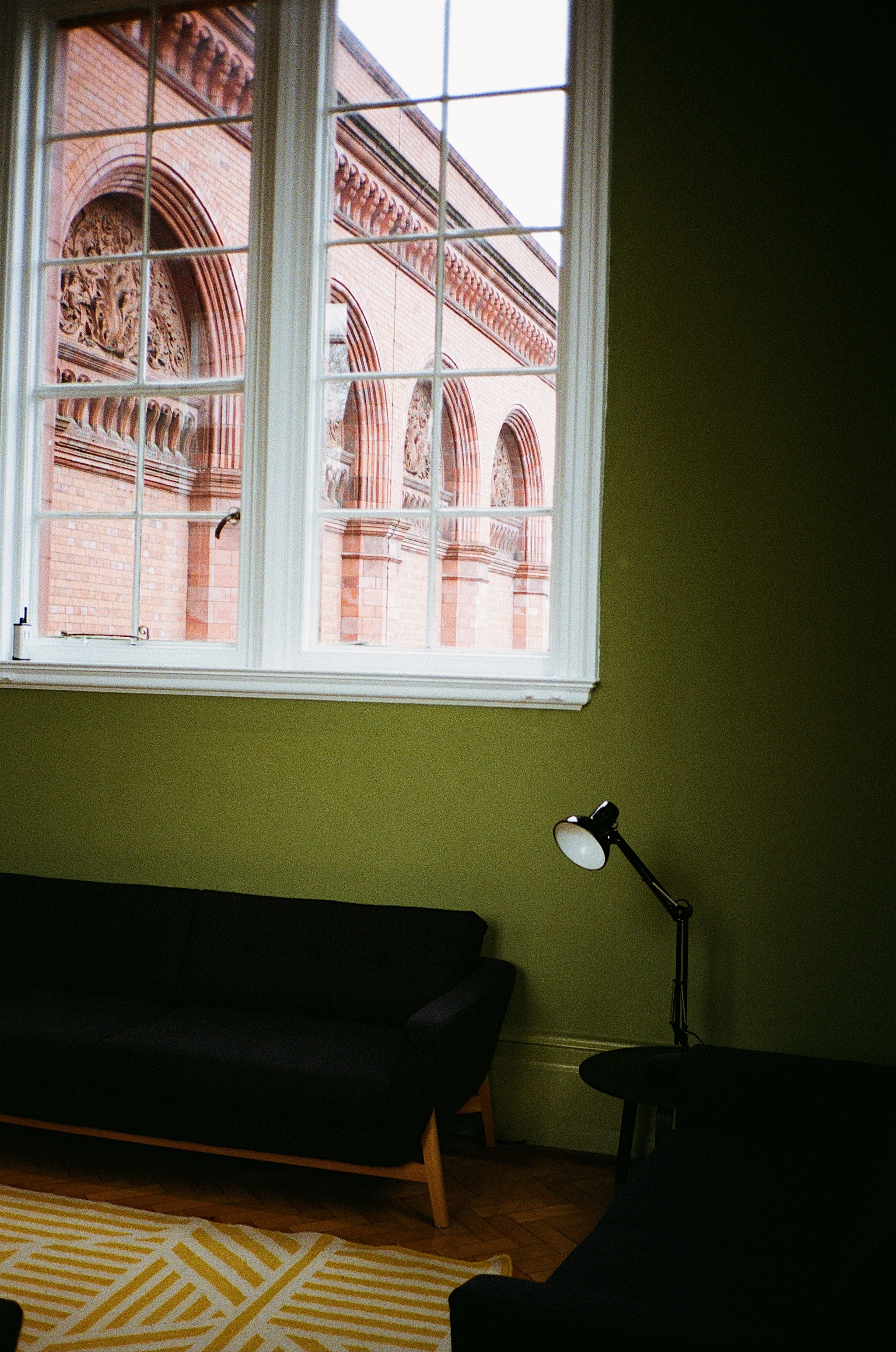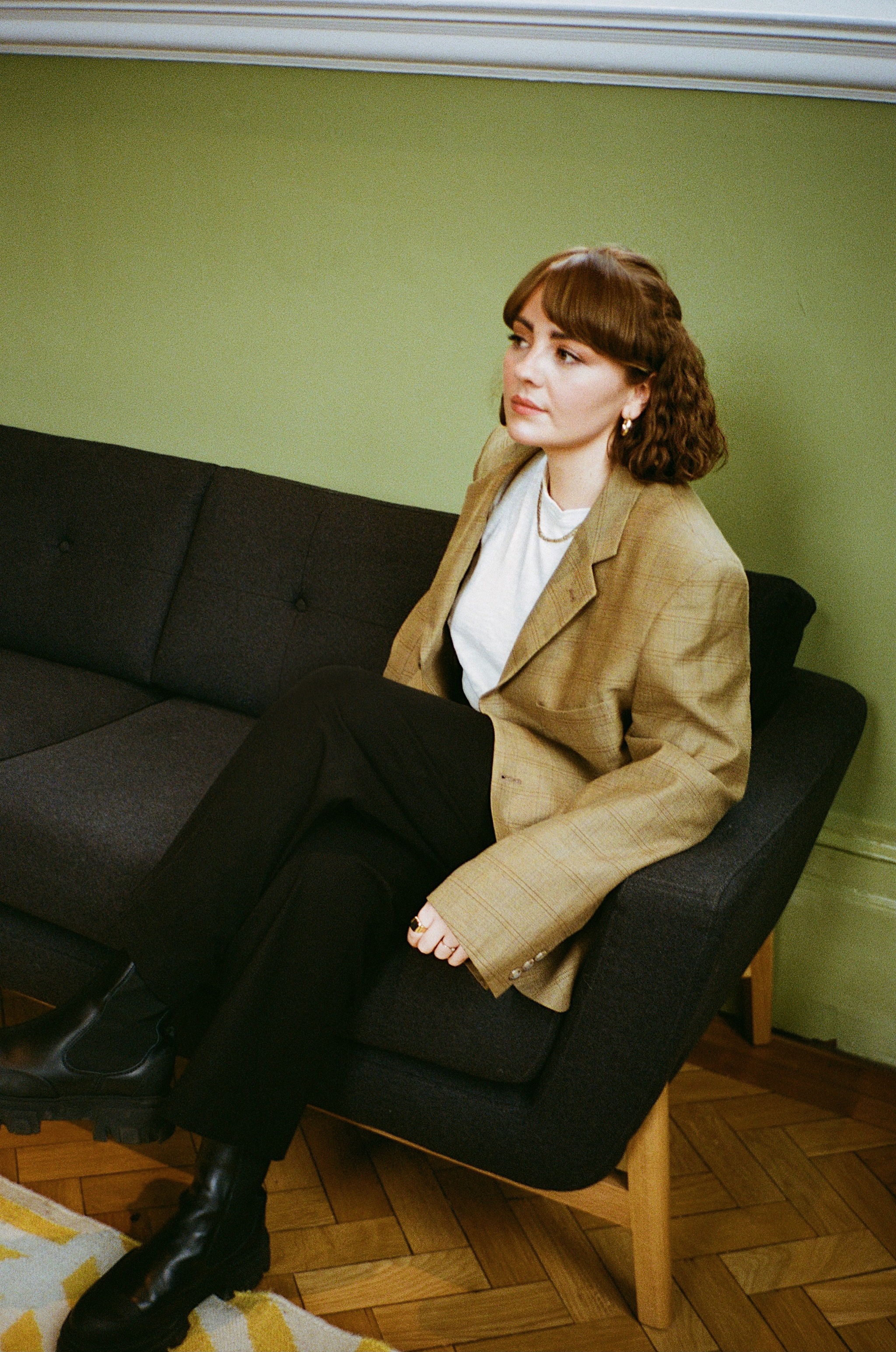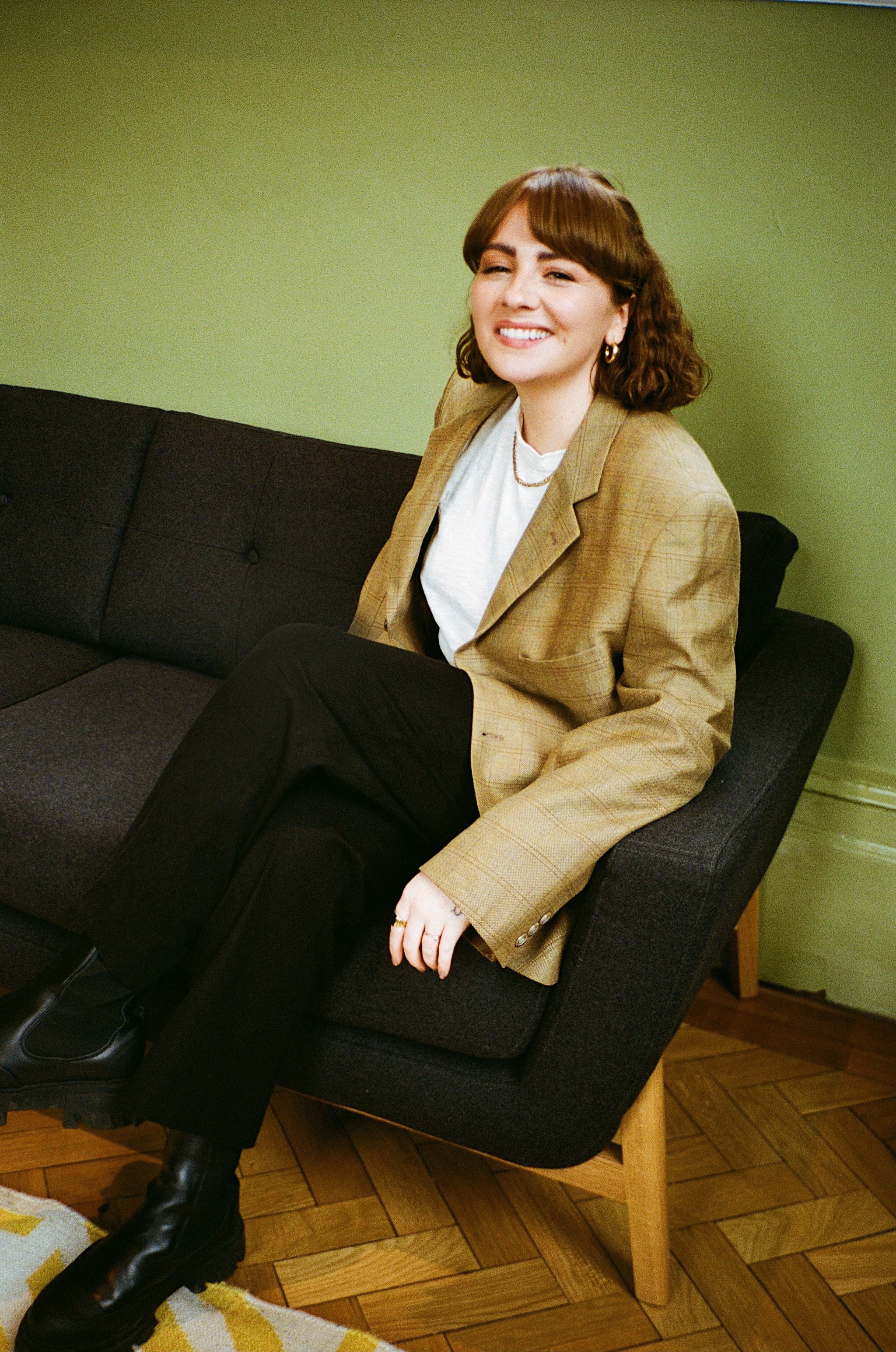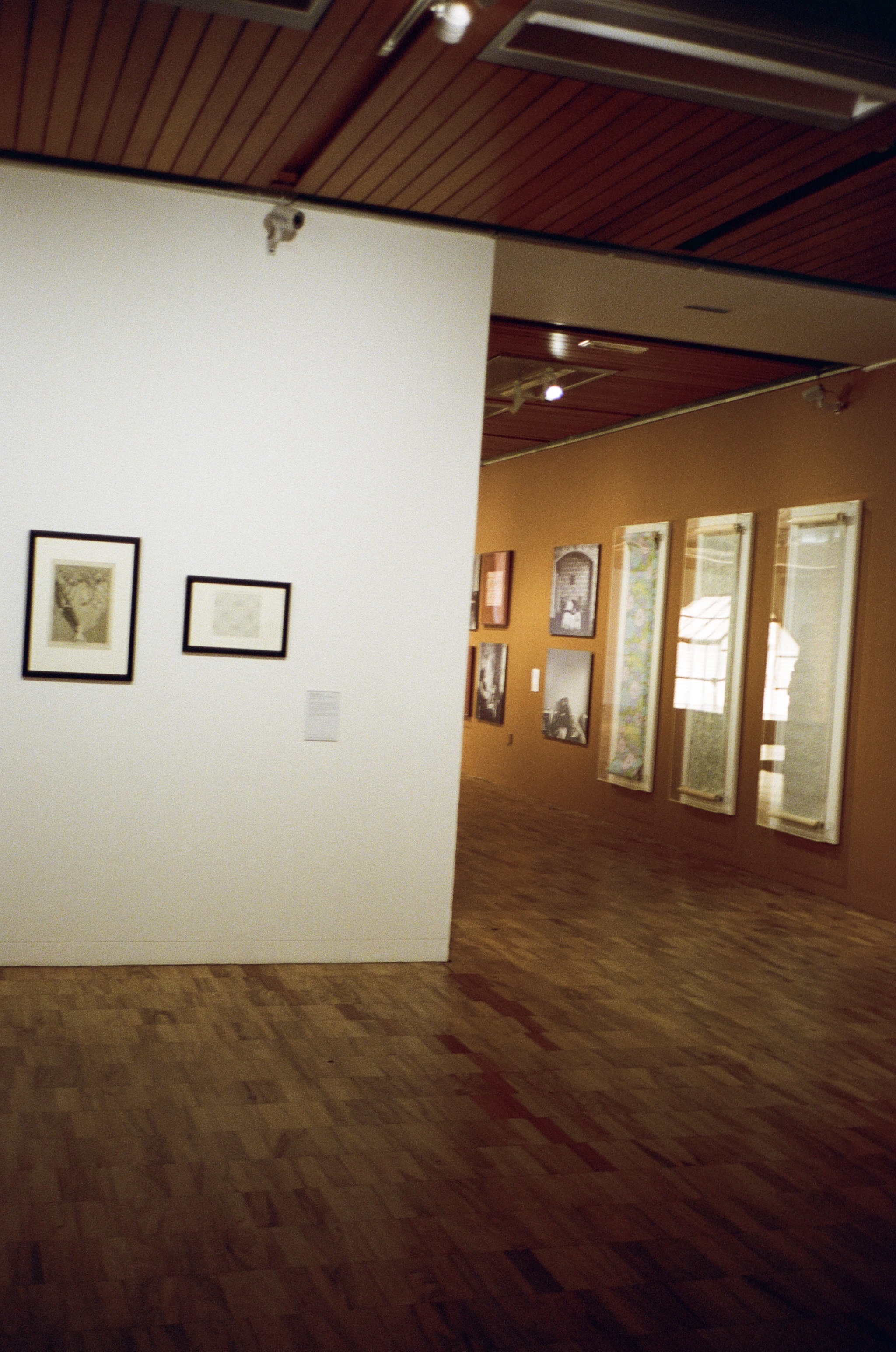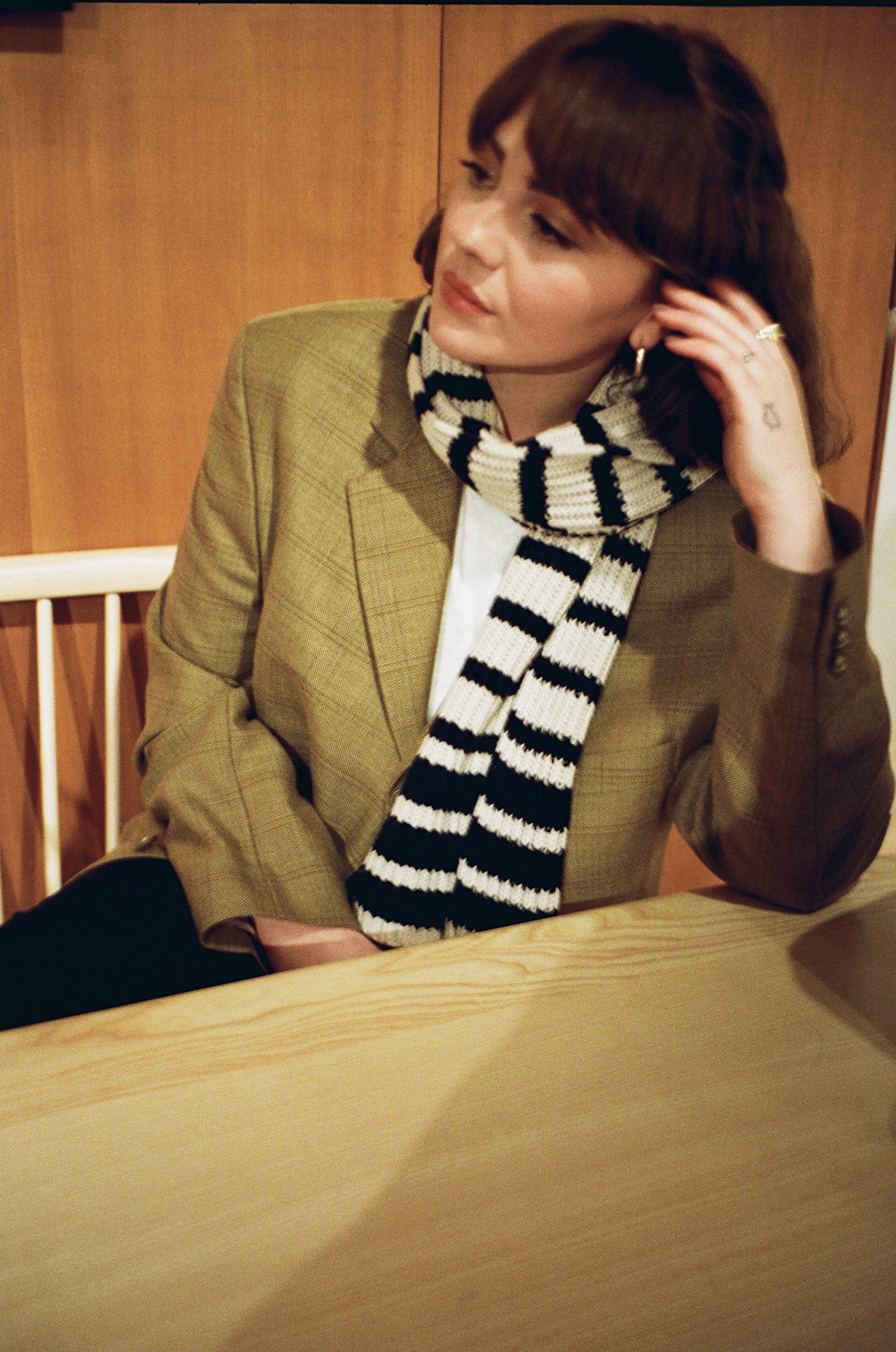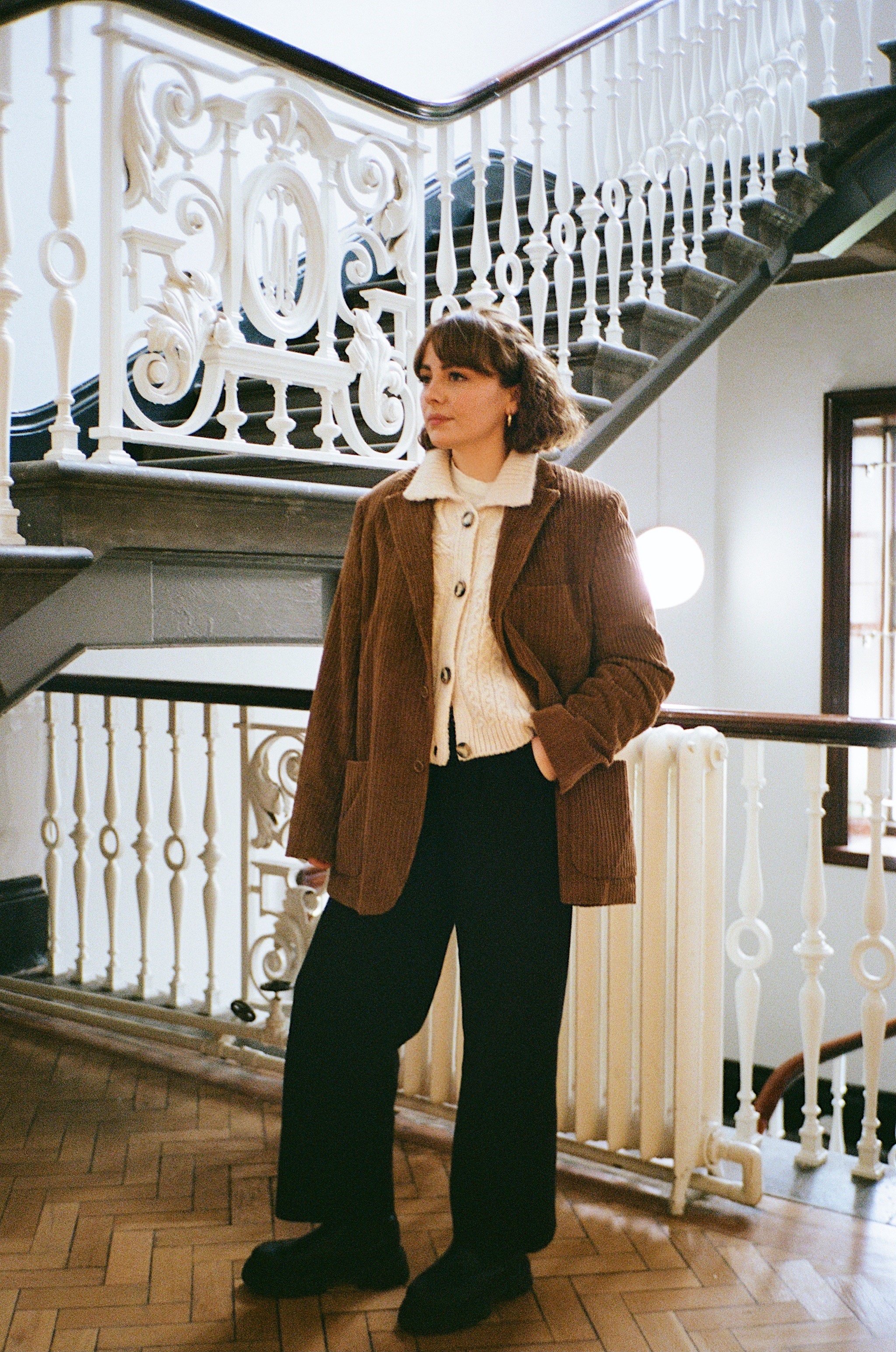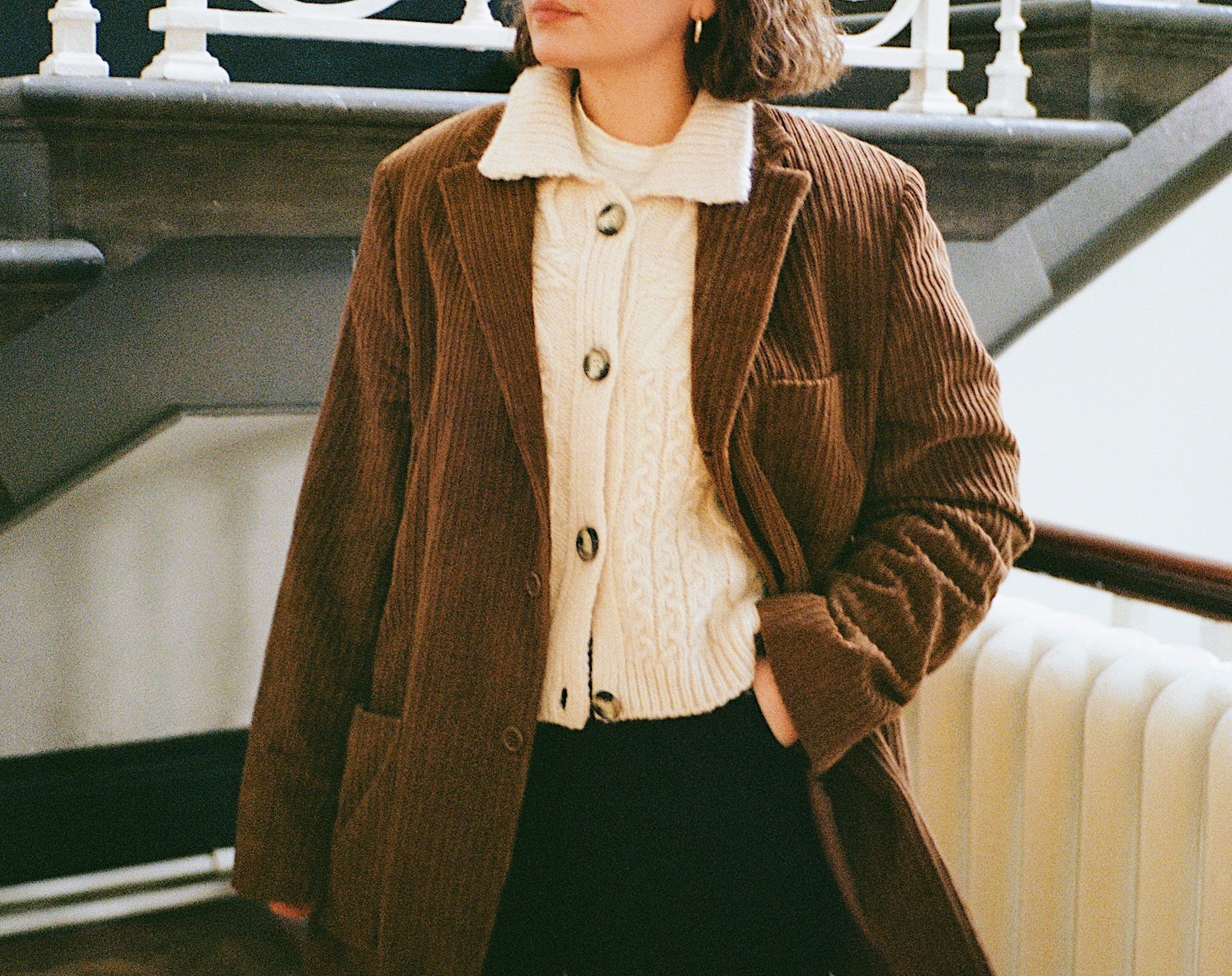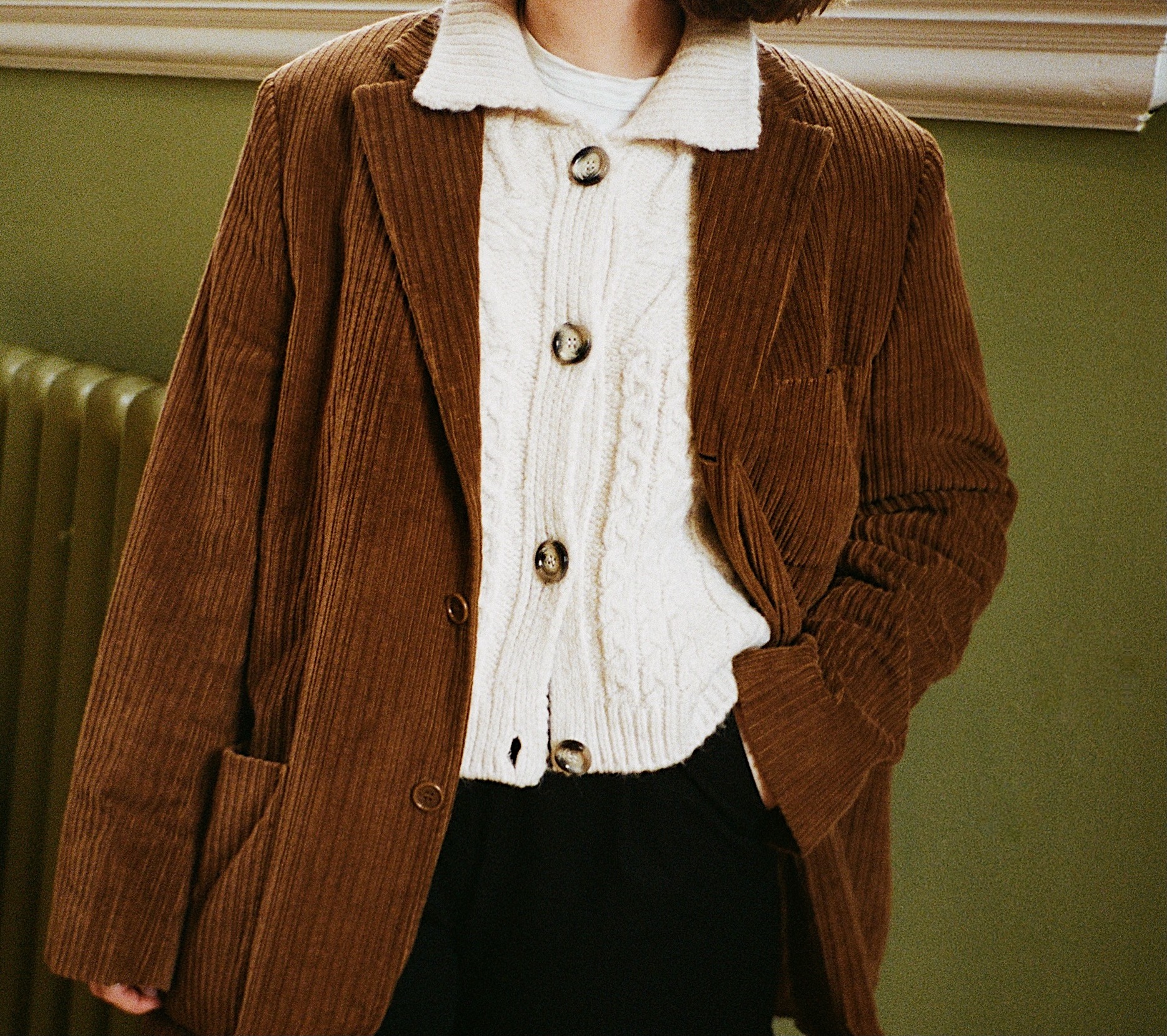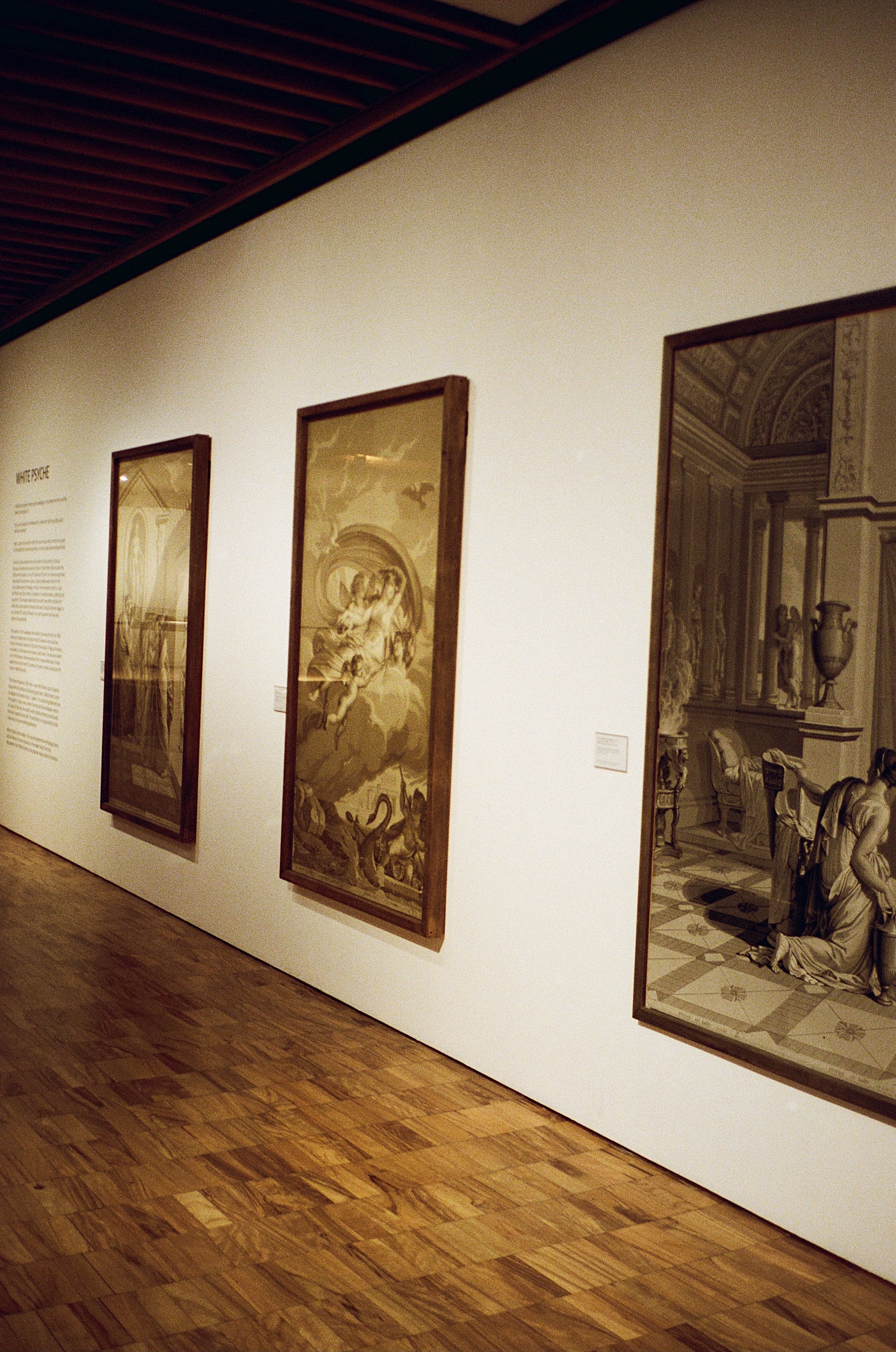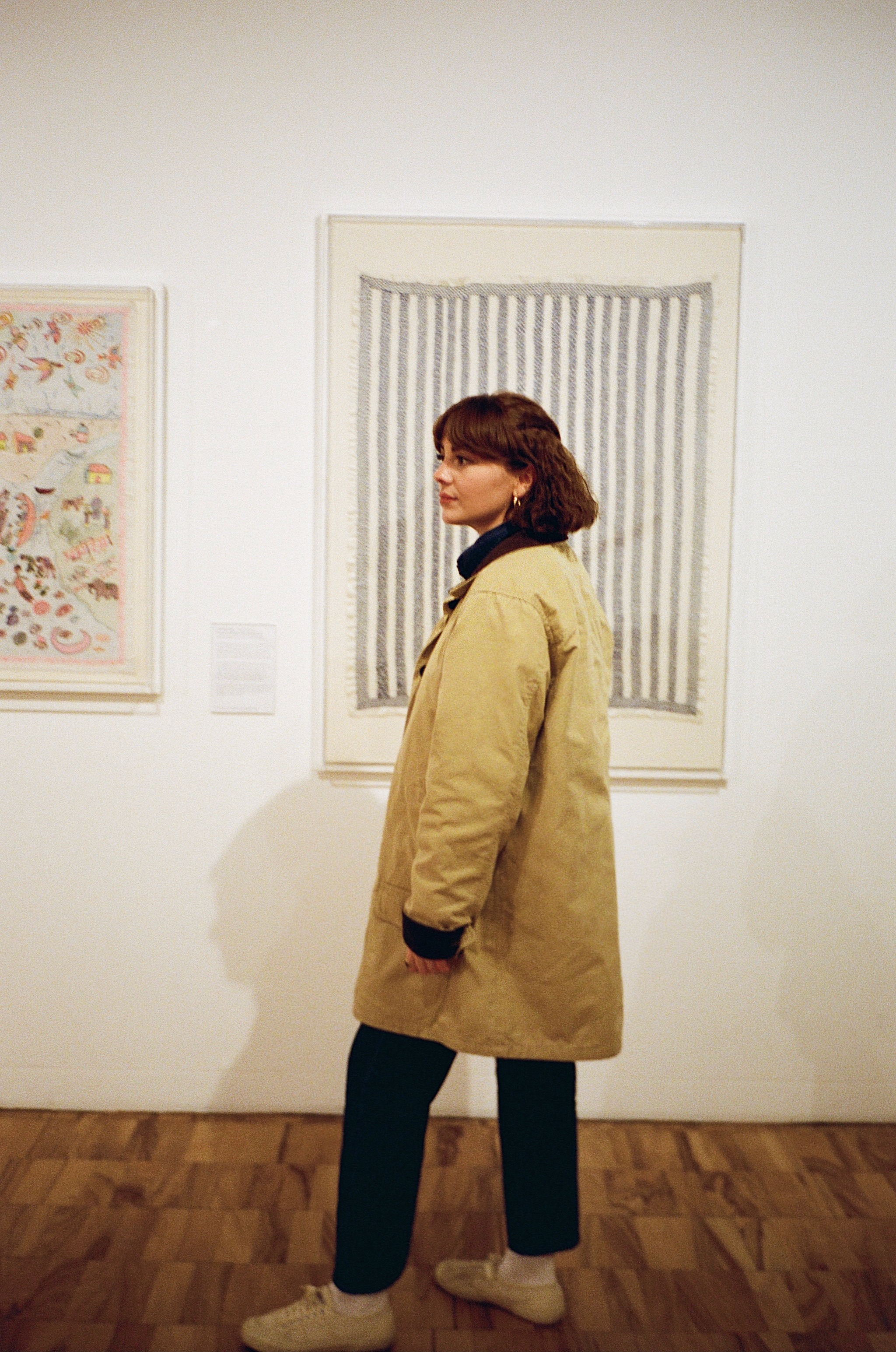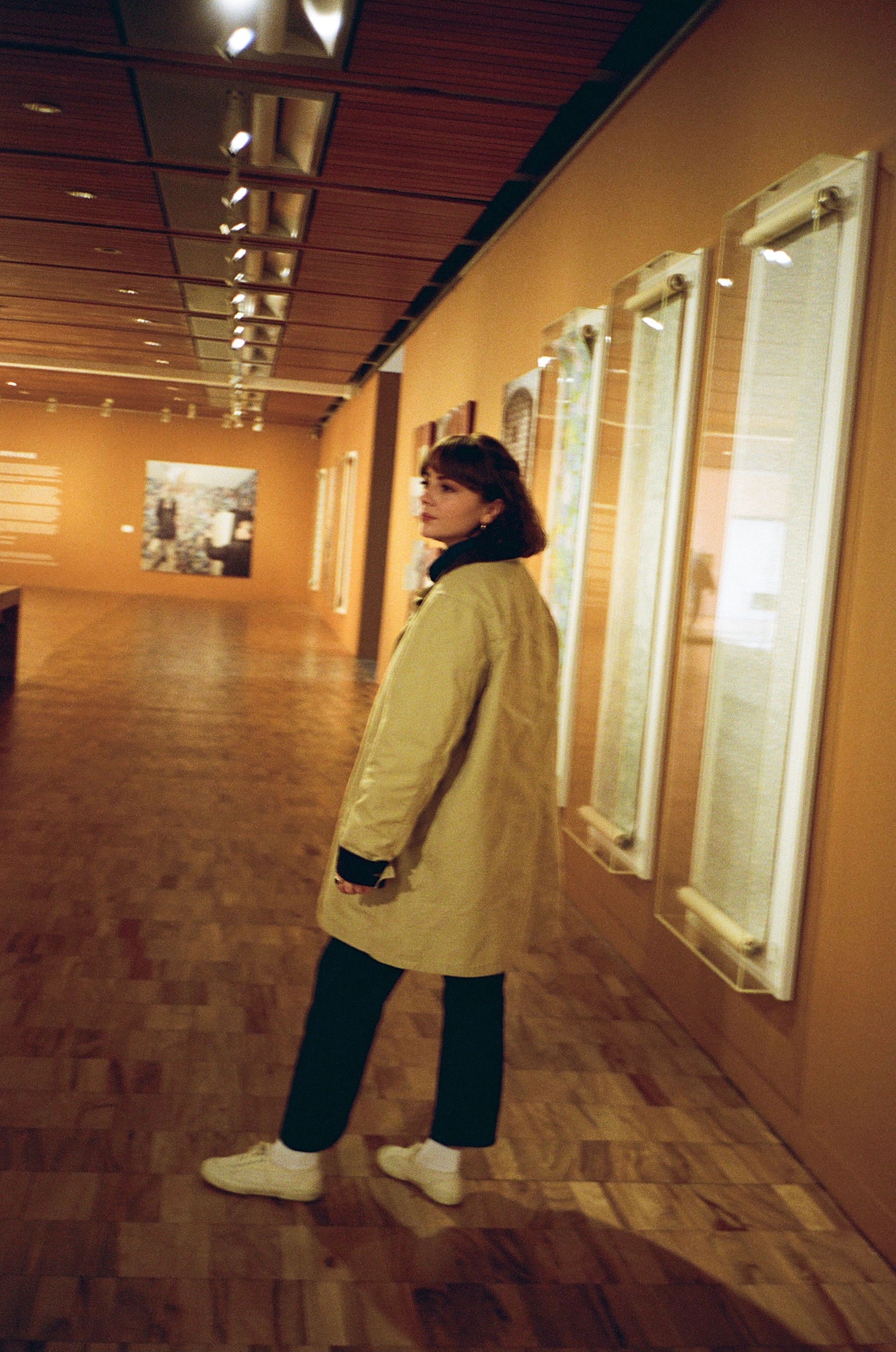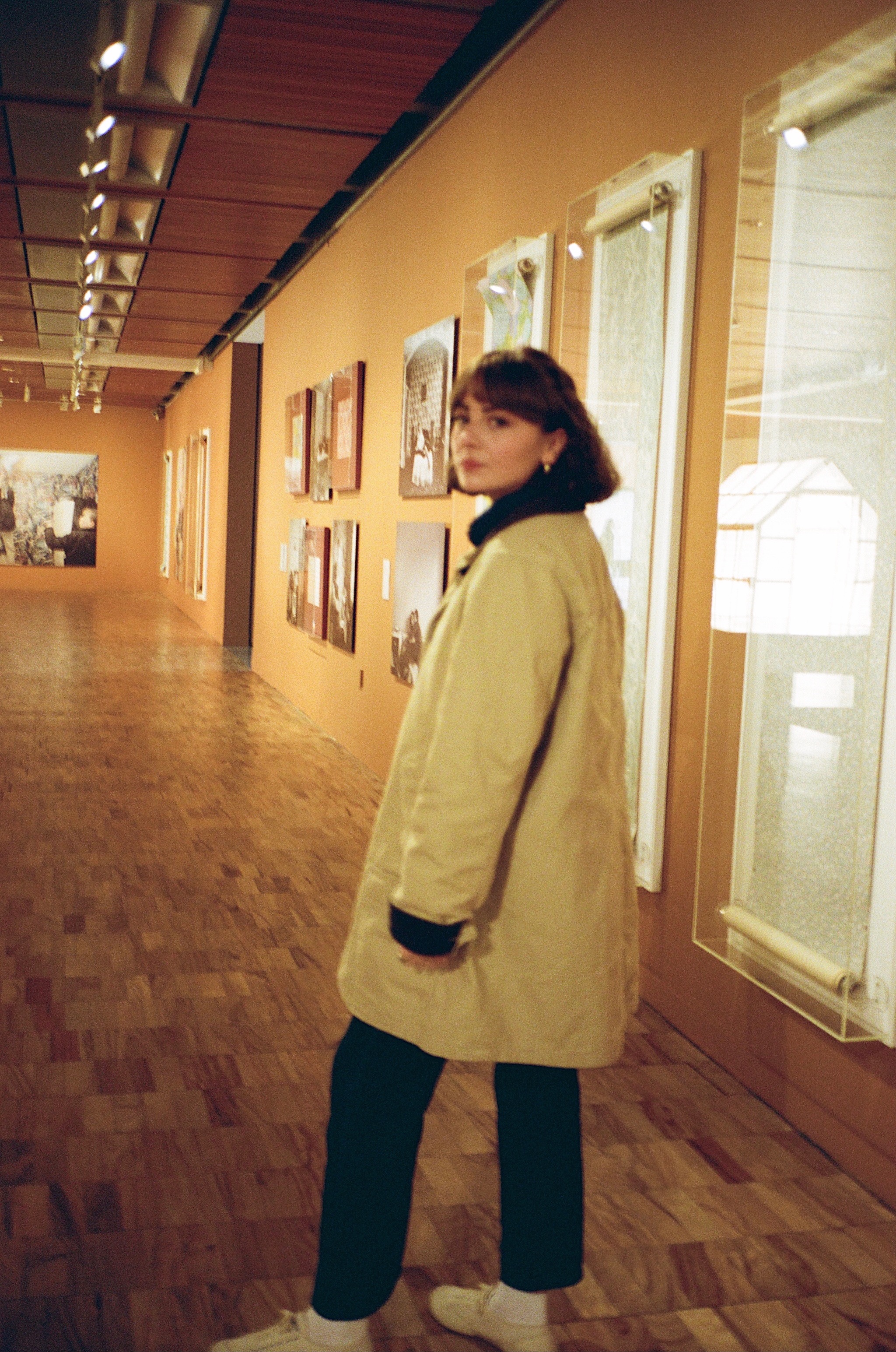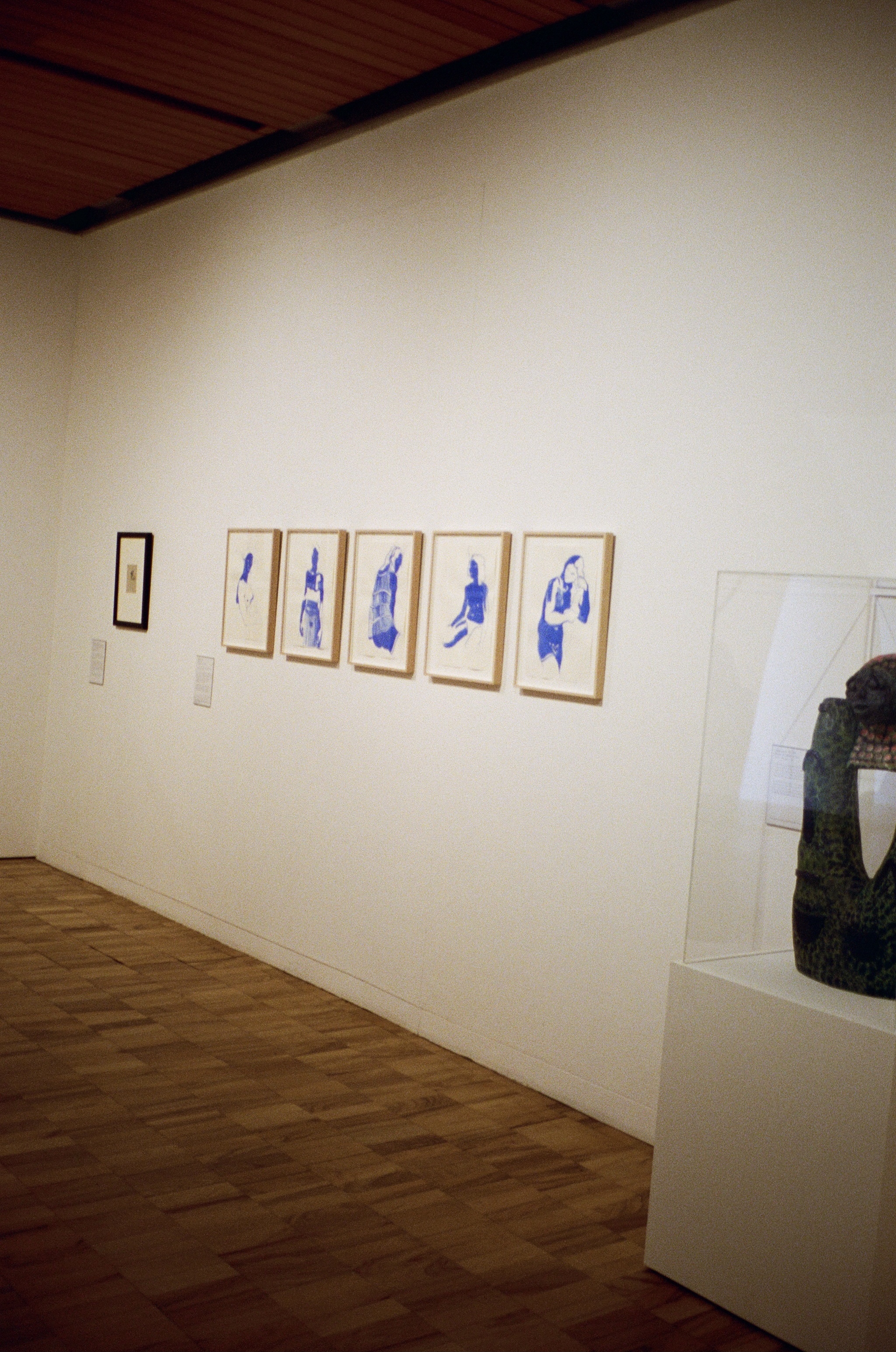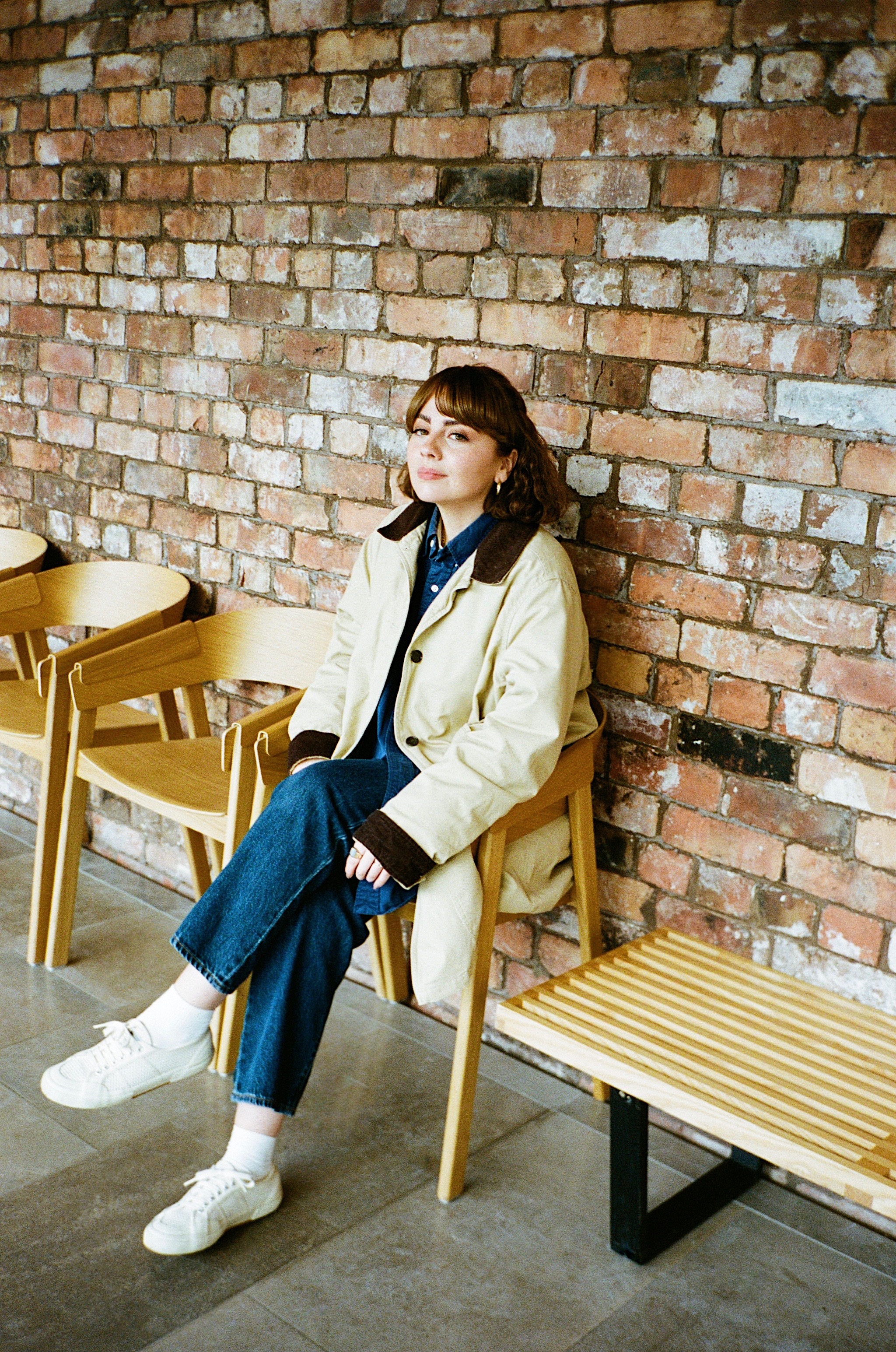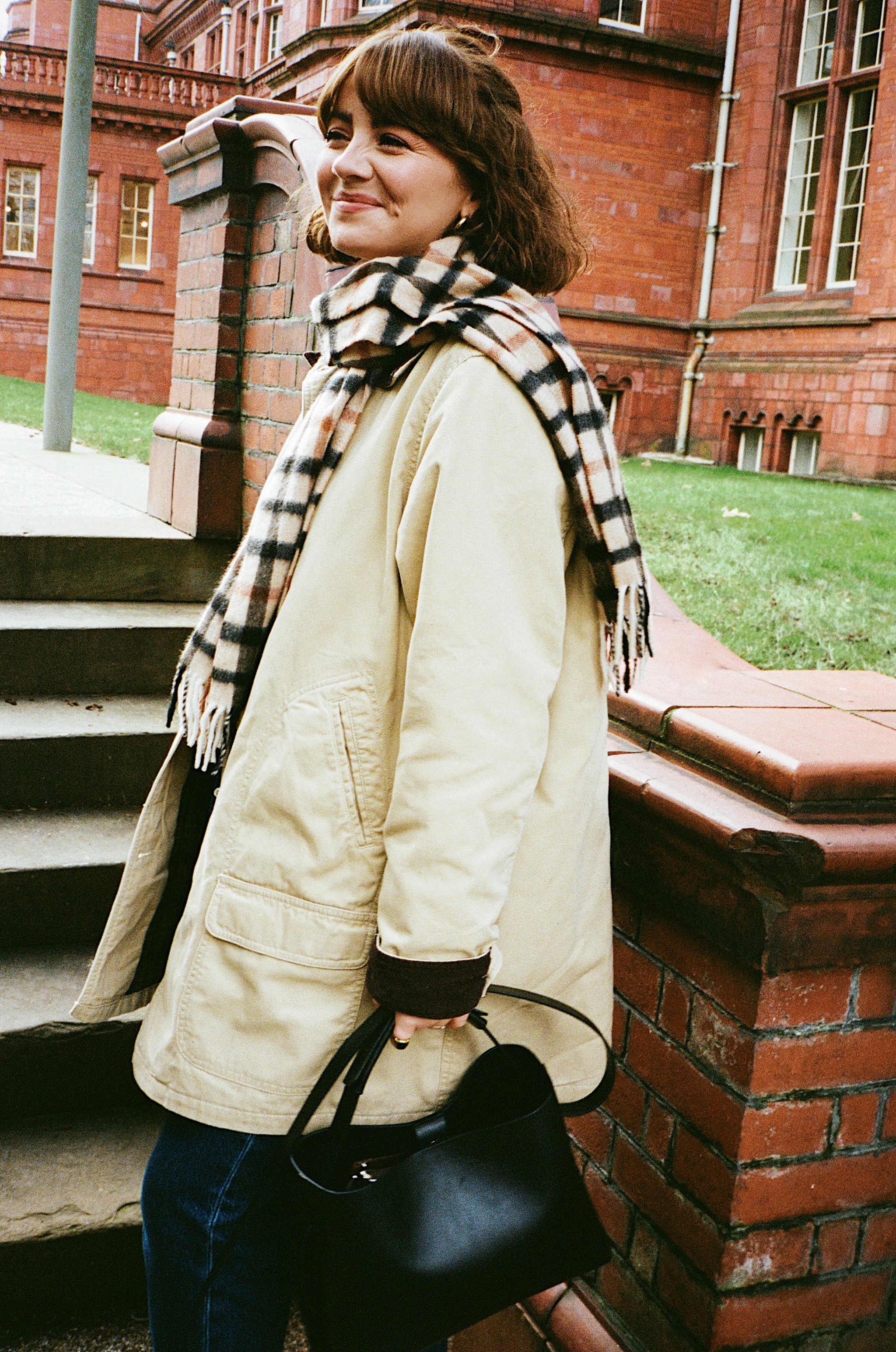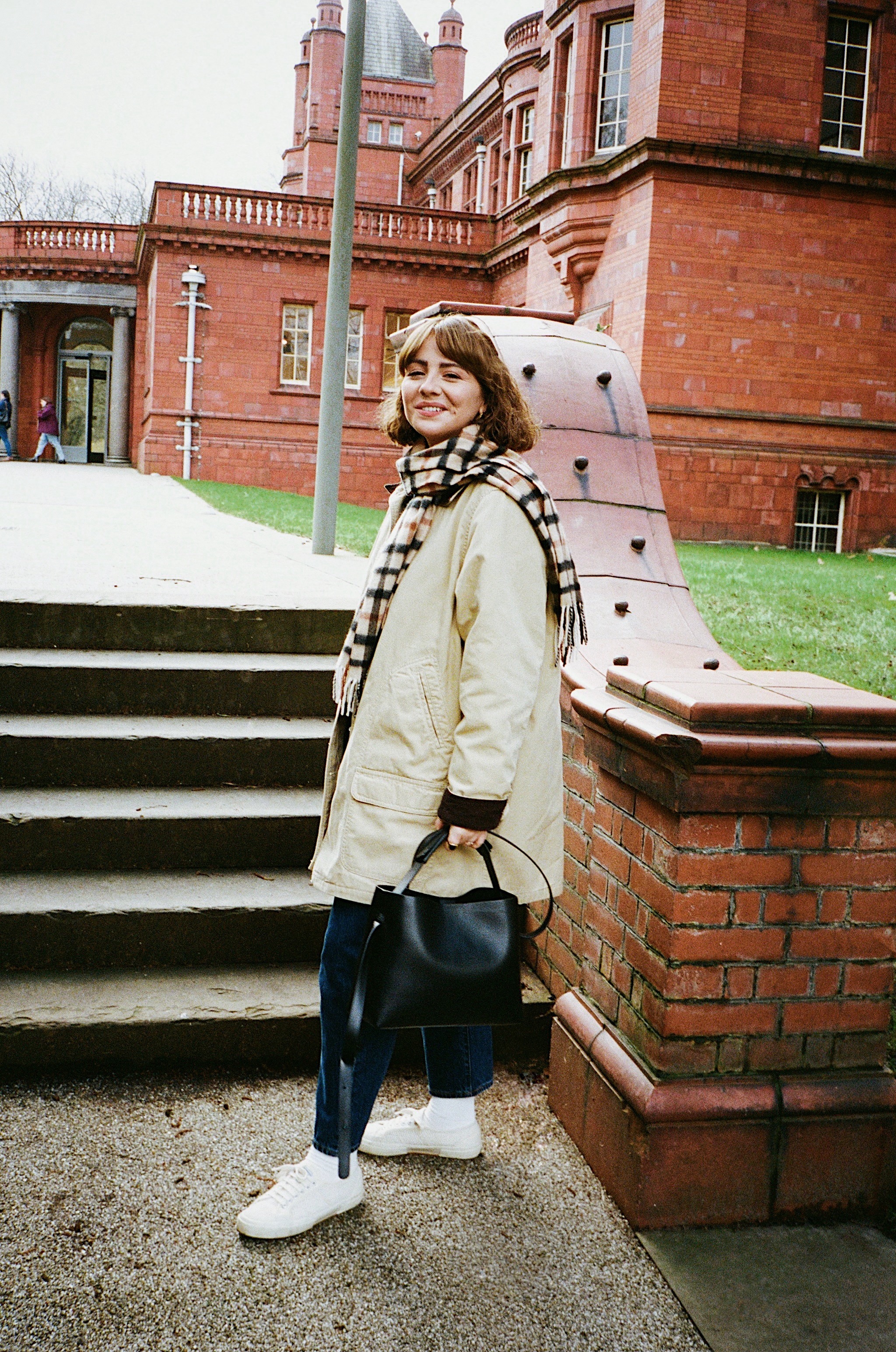 ---
Photographs taken on a Contax T2 with Portra 400 film
Location: The Whitworth Art Gallery, Manchester 
SHOP THE LOOKS