First of all, I just want to address the elephant in the room here, and apologise for how creased this blazer is – I didn't realise until I looked back at the photos, but it seems a shame to waste them based off my poor ironing skills alone. Anyway, hopefully you can look past it and enjoy this post regardless! I wanted to talk a bit about social anxiety – it's something I've addressed a few times on here, and definitely something I've struggled with for as long as I can remember. I think it's always something that I'll carry with me to a certain extent, but recently I realised that I hadn't stopped to notice how much I've improved over the years…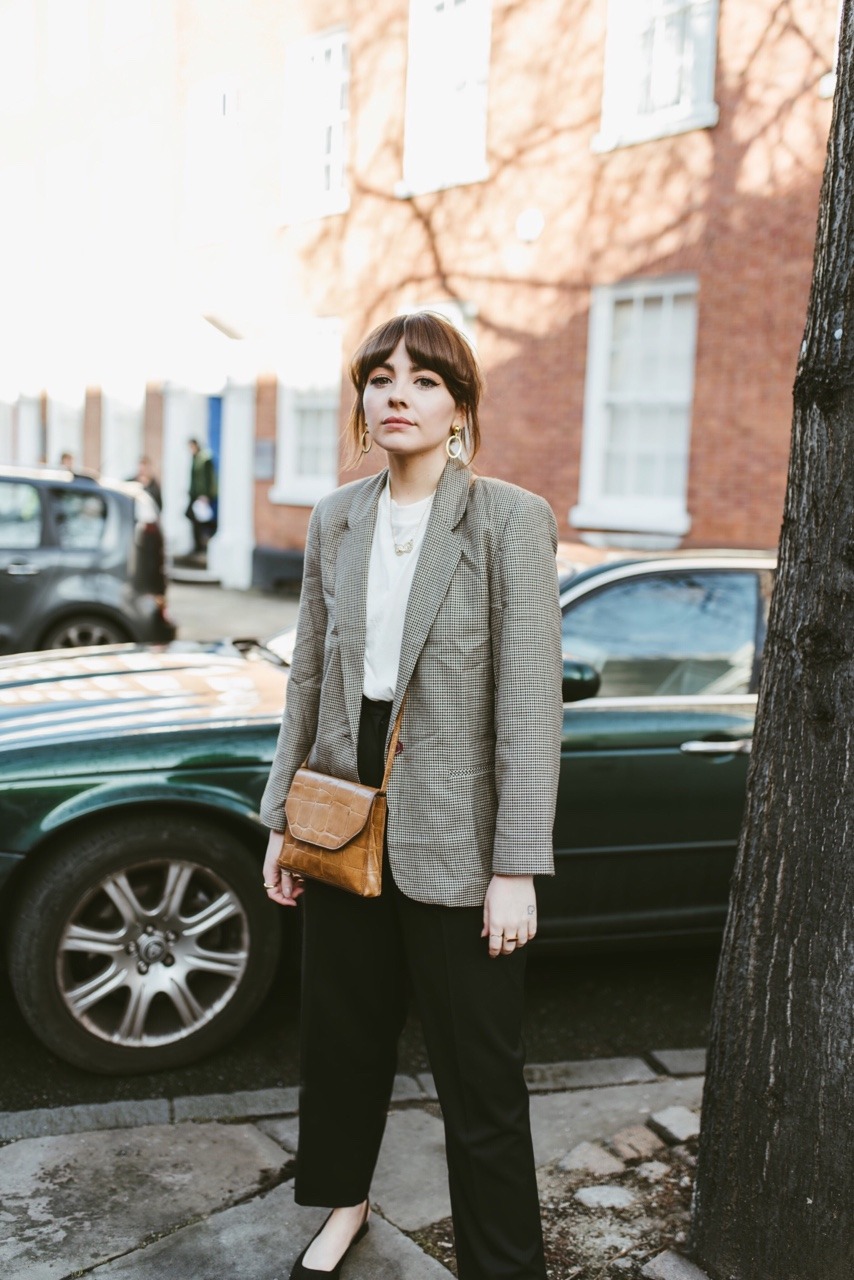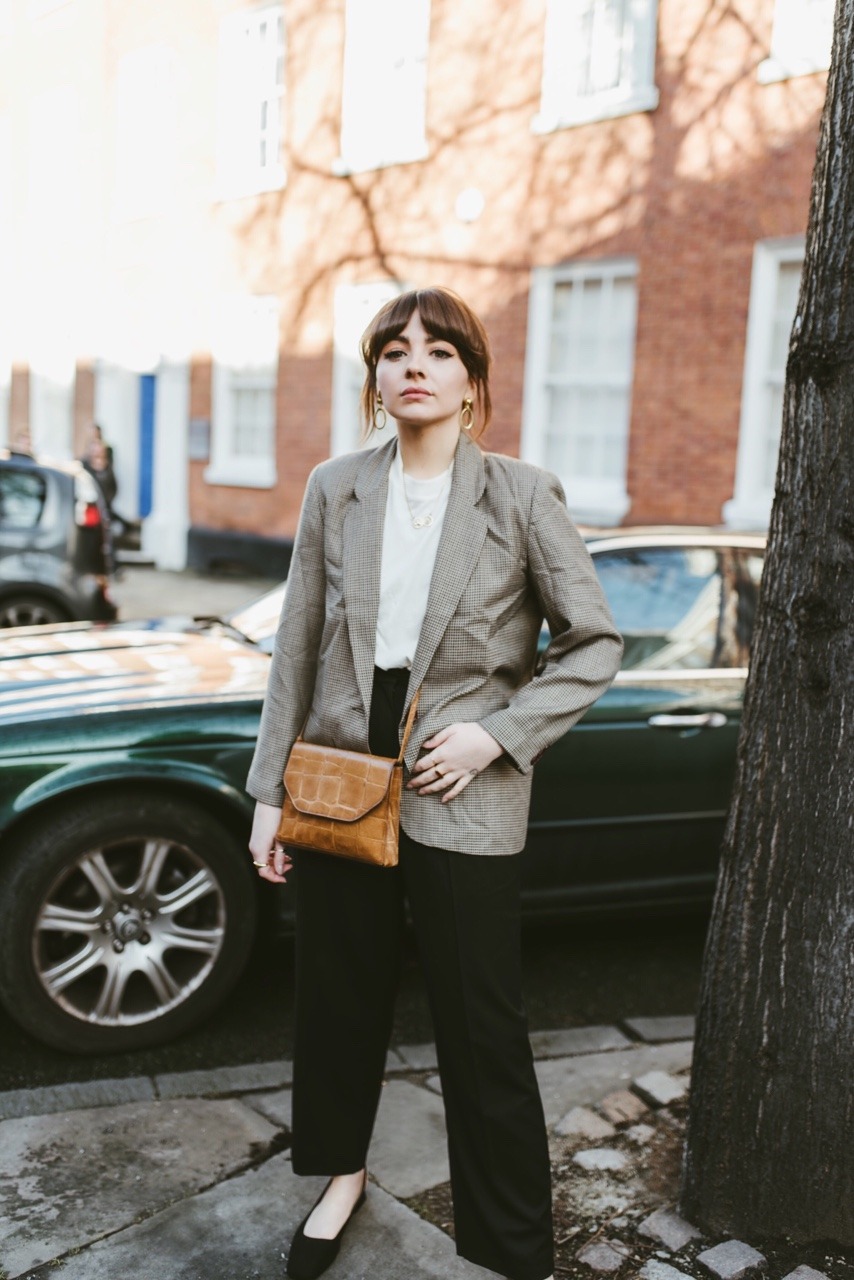 We live in a digital age where everyone seems to have a none stop lifestyle – sometimes this means we don't stop and actually recognise the improvements we've made. Whether it's personally or professionally, I think we could all be a little kinder to ourselves sometimes, and give ourselves a big pat on the back. There are certain things that are just part of my weekly/monthly life now that I wouldn't have dreamed of doing a couple of years ago – like travelling by myself for instance, meeting up with completely new people, and sharing personal thoughts on the internet for all to read. Even things that I count as quite silly like being able to curate an Instagram story where I'm speaking – it's not something I do all that often, but I can now do it (as and when I have something to say) without convincing myself that everyone will find me annoying.
It's these small victories that eventually allow us to push past bigger personal boundaries, and we should definitely stop to notice them more often…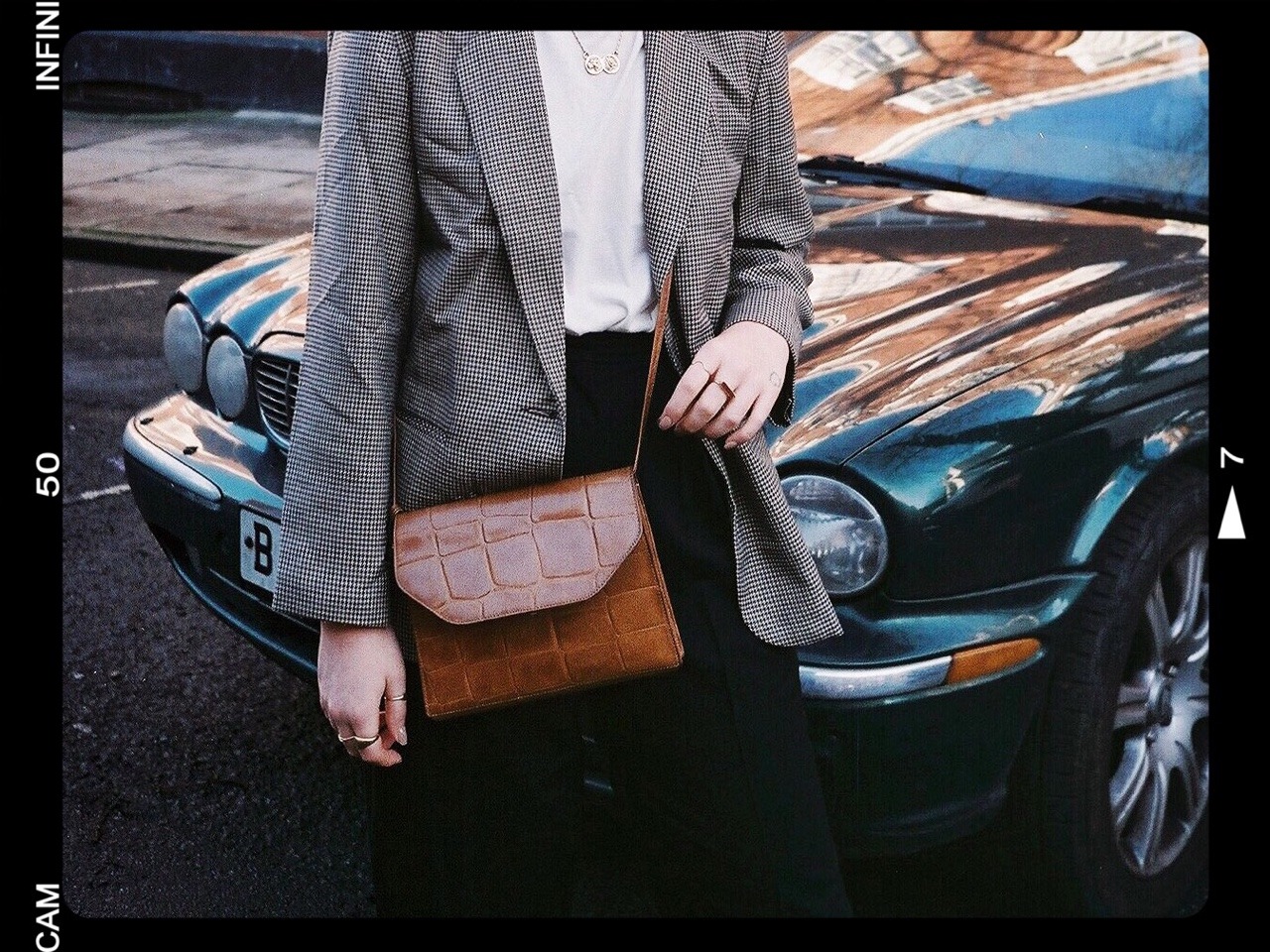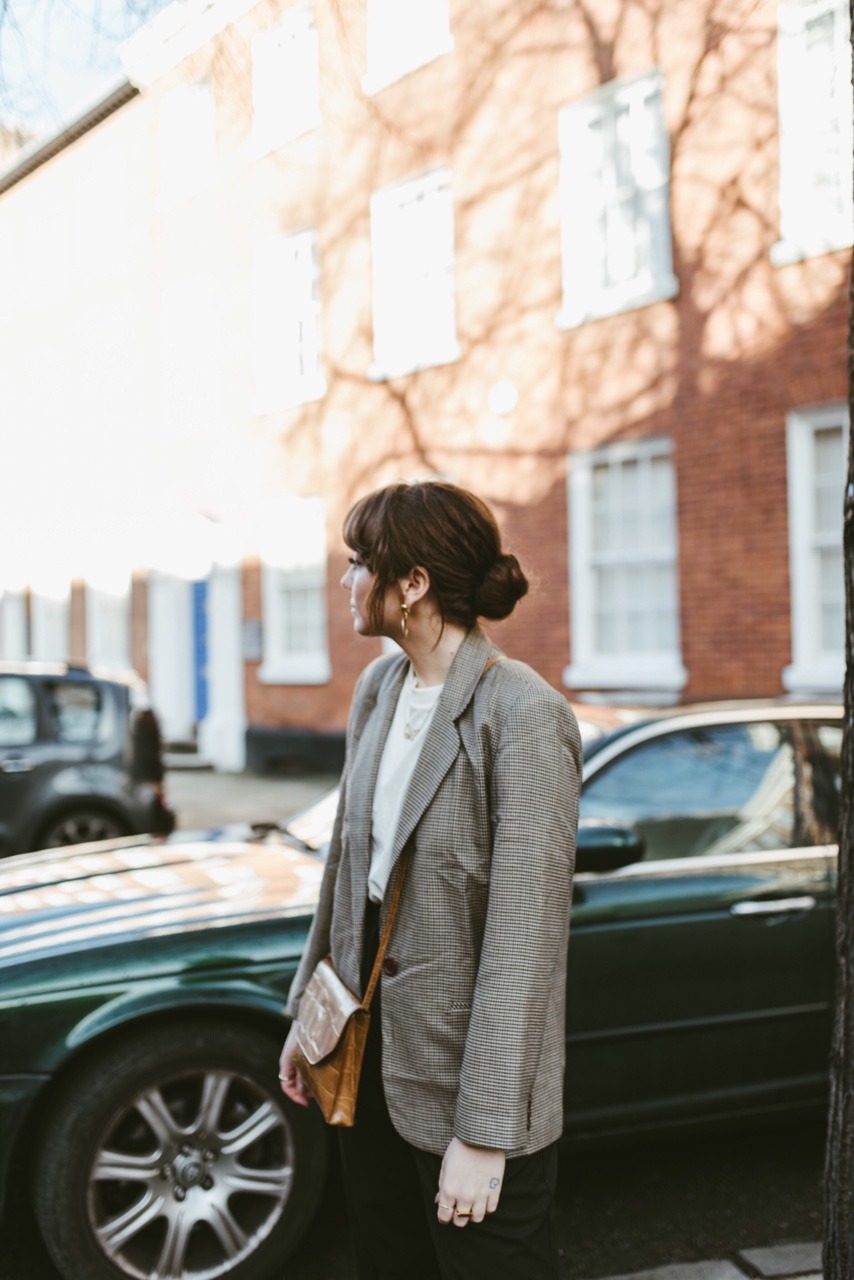 However, I still feel like I have a long way to go in terms of being where I want to be with my self confidence and independence. I want to try and abandon the mindset that I need to have a companion with me in order to enjoy something like travelling to a new place, or going to an event where I don't know anyone. I guess I can be quite and awkward/shy person at times (despite sharing a lot of myself on the internet), and this is the part of me that will sometimes hold me back. For instance, London fashion week is fast approaching, but the idea of the big crowds and photographers has always been something I've found a little off-putting. I'd definitely love to experience it at some point though – I think next year will be a great opportunity when I'm less busy with work/preparing to move flats. We have been in this place for other three years now, so I'm trying to pack our life into boxes very gradually before the moving date next month!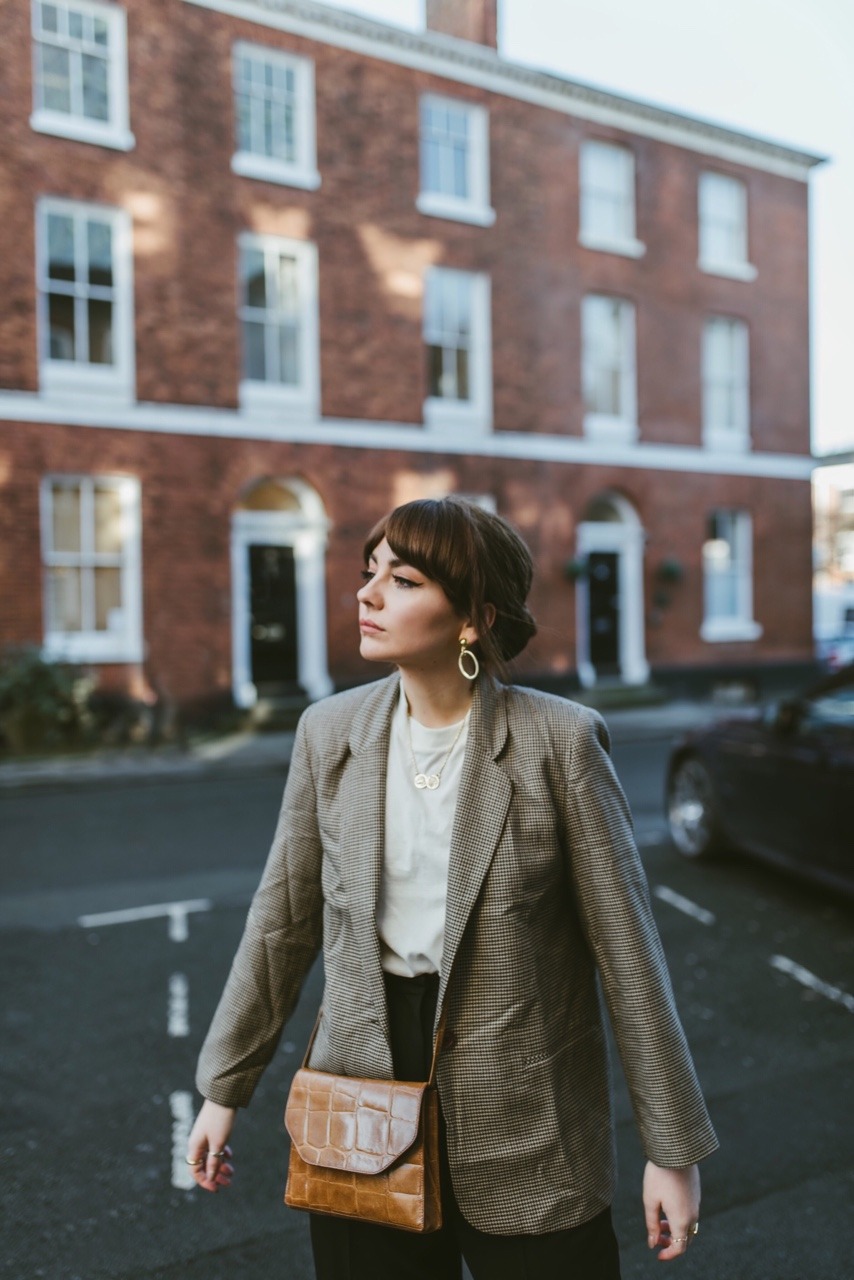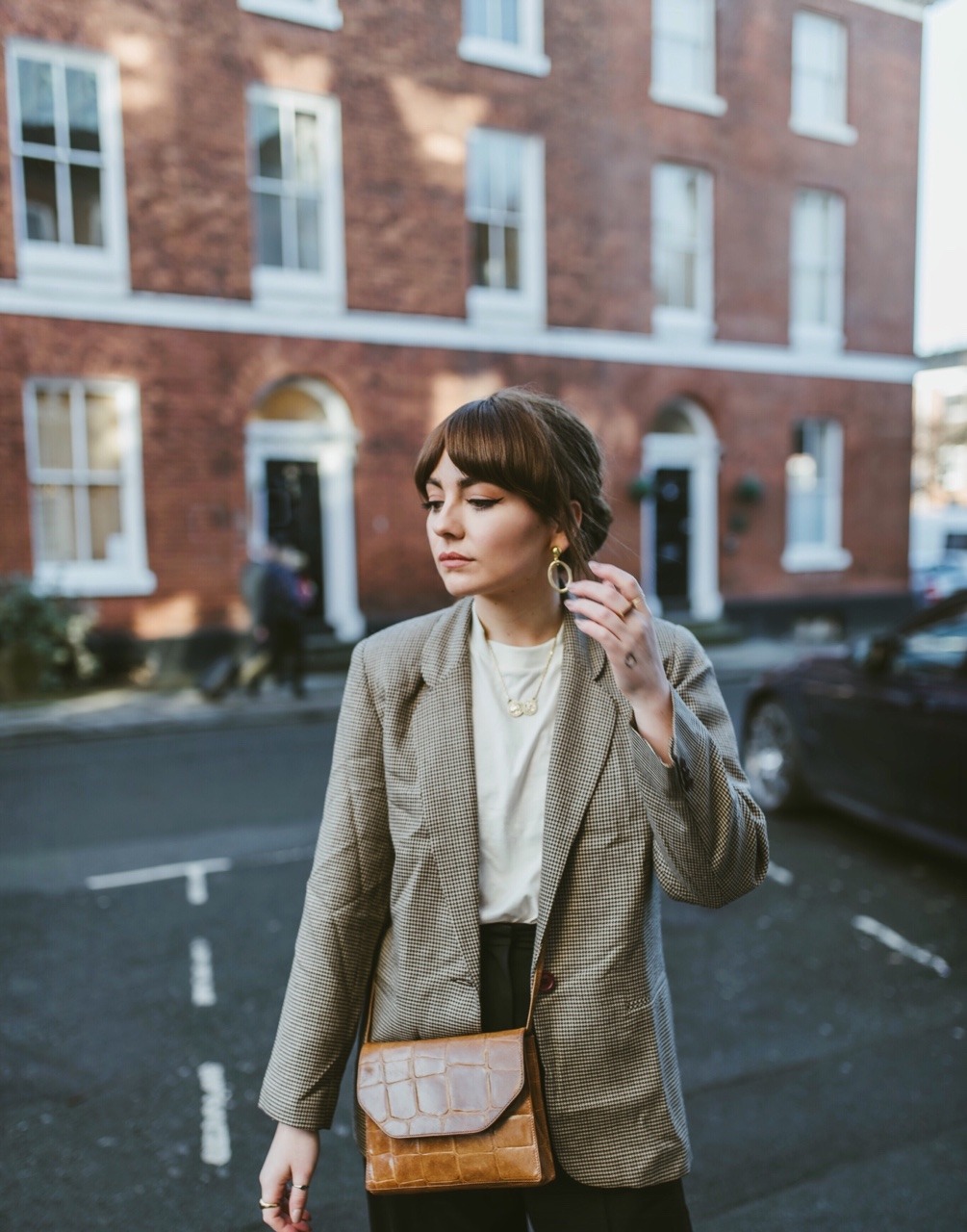 Some days I won't give a second thought to anxiety – I'll be upbeat, happy, and motivated about the week ahead. I'm generally a very motivated person in general when it comes to my work – if I have an idea then I want to bring it to life as fast as possible. I love being able to be creative everyday, and this generally stops me from being downbeat and dwelling on anything negative for too long. However, I'm only human, and sometimes anxiety will just rear it's head regardless – I don't really think there's much I can do about that. People who suffer with anxiety will understand what I mean when I say it's almost like a fog that comes over you – you get that almost guilty/disconnected feeling from your surroundings, and you struggle to form sentences and concentrate on the most simple of tasks. You almost feel like you just need to regress to a childlike state, and be somewhere very familiar until the anxiety eventually passes again…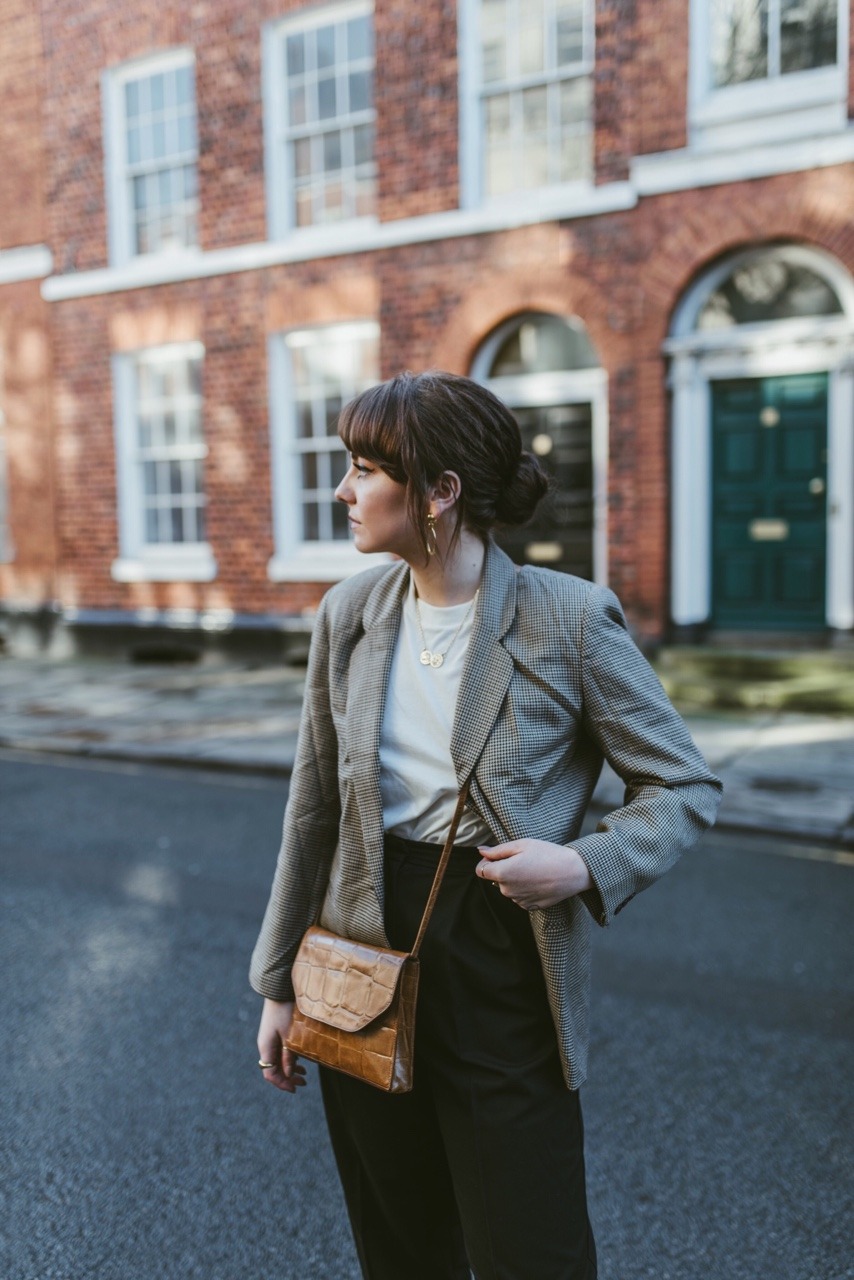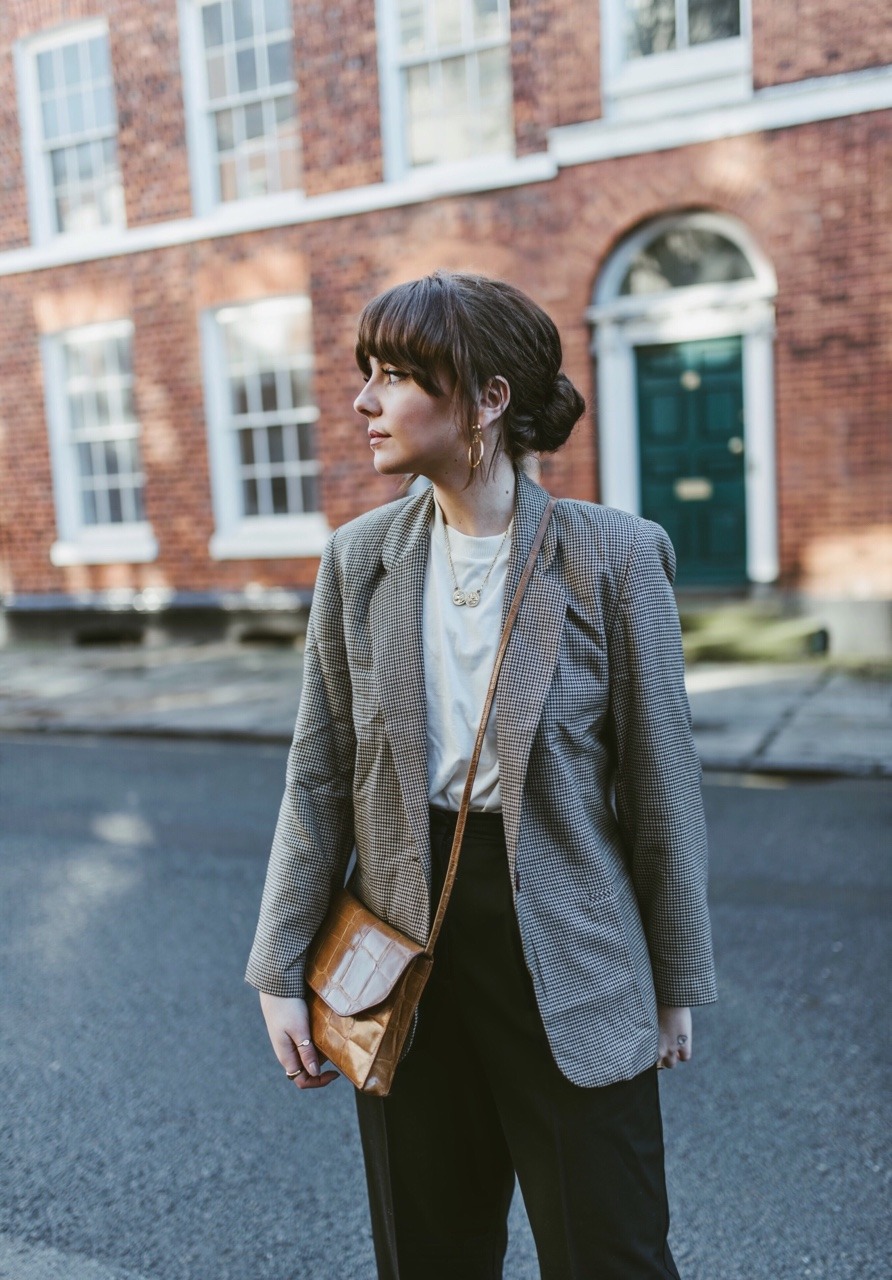 This is why travelling in particular tends to set off any anxious episodes for me – it's something I struggle with because I absolutely love seeing the world and exploring new places. It's something I want to continually be doing, and there are so many corners of the world that I want to visit. This year for example, we have just booked to go to Barcelona at the end of May and I couldn't be more excited – we will be there for Primavera Sound festival, and hopefully a couple of days wandering around the city/recovering on the beach. We are also planning a trip to Mexico around the end of summer – it's a place we have wanted to visit for ages, so Sam and I are both working hard to put it into motion.
Exciting times ahead will inevitably bring about anxious spells, and this is just something I have to come to accept and not be afraid of. I now recognise when I'm having a bit of a wobble, and I've generally learnt to get through it without it affecting me too much. Just simple things like being as organised as possible, getting enough sleep every night, and limiting my alcohol intake, have all helped me massively. I also never have more than one day working alone in the flat – I try and mix up my days to suit the way I'm feeling, and I feel very privileged to be able to have that kind of lifestyle.
I feel like I've mainly just rambled on throughout this post – but sometimes that's the best kind of therapy for the soul. I guess the main point I wanted to make is that we don't need to be so hard on ourselves when it comes to success, and where we think we need to be based on societies standards/the standards we see online. This kind of negative thinking always encourages more anxious and self destructive times. It's important for us to take a breather every now and then, and really magnify all the little things we have achieved. One thing I want to start doing at the end of each month is writing a little list of bullet points (bare with me) – things I'm proud of myself for doing that month, and why they mean a lot to me. That way, I can look back at them when I'm being hard on myself, and acknowledge that I'm always doing my best. I challenge you to do the same if you've been nodding along with anything I've mentioned – it doesn't matter how insignificant you think it is, note it down and take a moment to feel proud of another thing achieved. We should never feel shame about the things we find more difficult than the average person seems to. Whether that's a career milestone, or just getting on a flight for the first time by yourself…
Alice x
---
Photographs by Adriana
Blazer | vintage via Beyond Retro (similar here)
T-shirt | Weekday
Trousers | Topshop (old/similar here)
Shoes c/o | Next
Bag | vintage (similar here)
SHOP THE LOOK