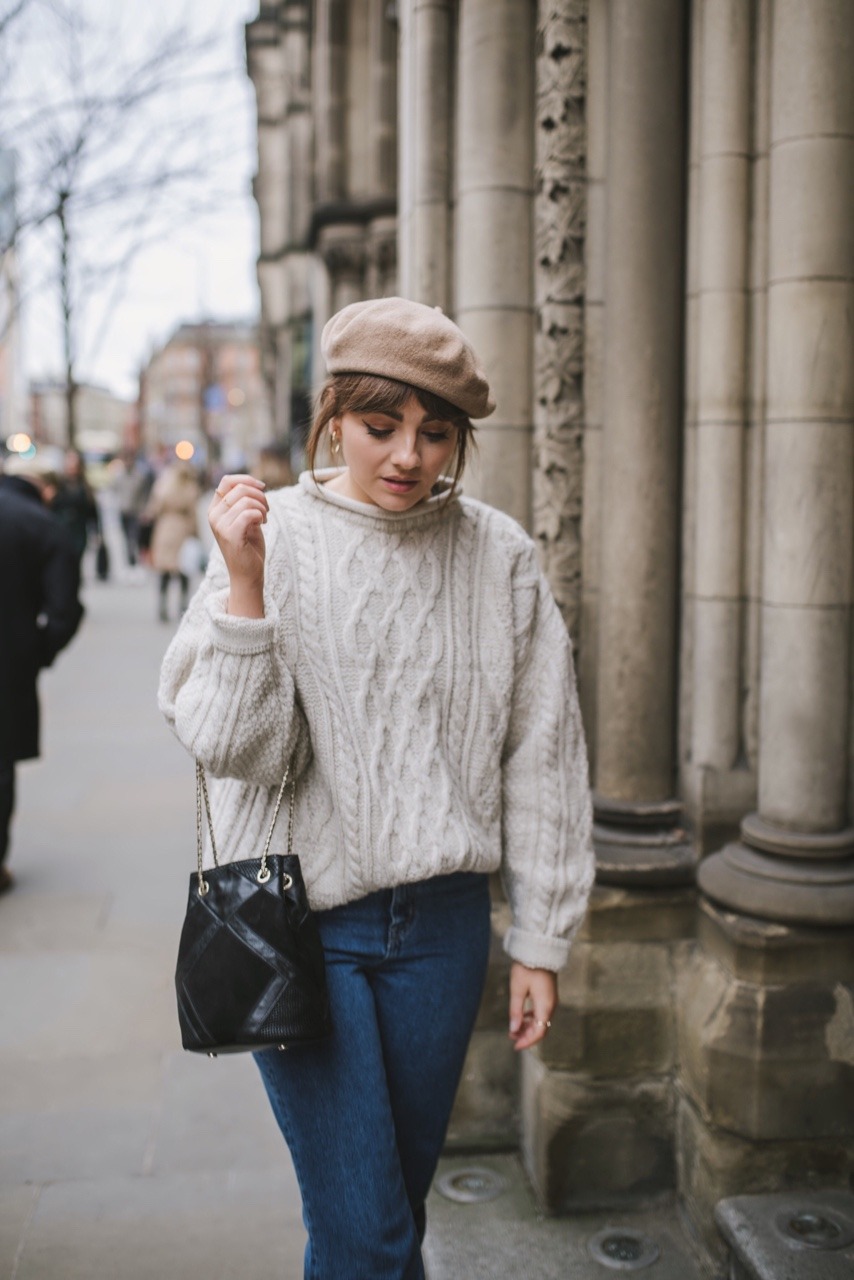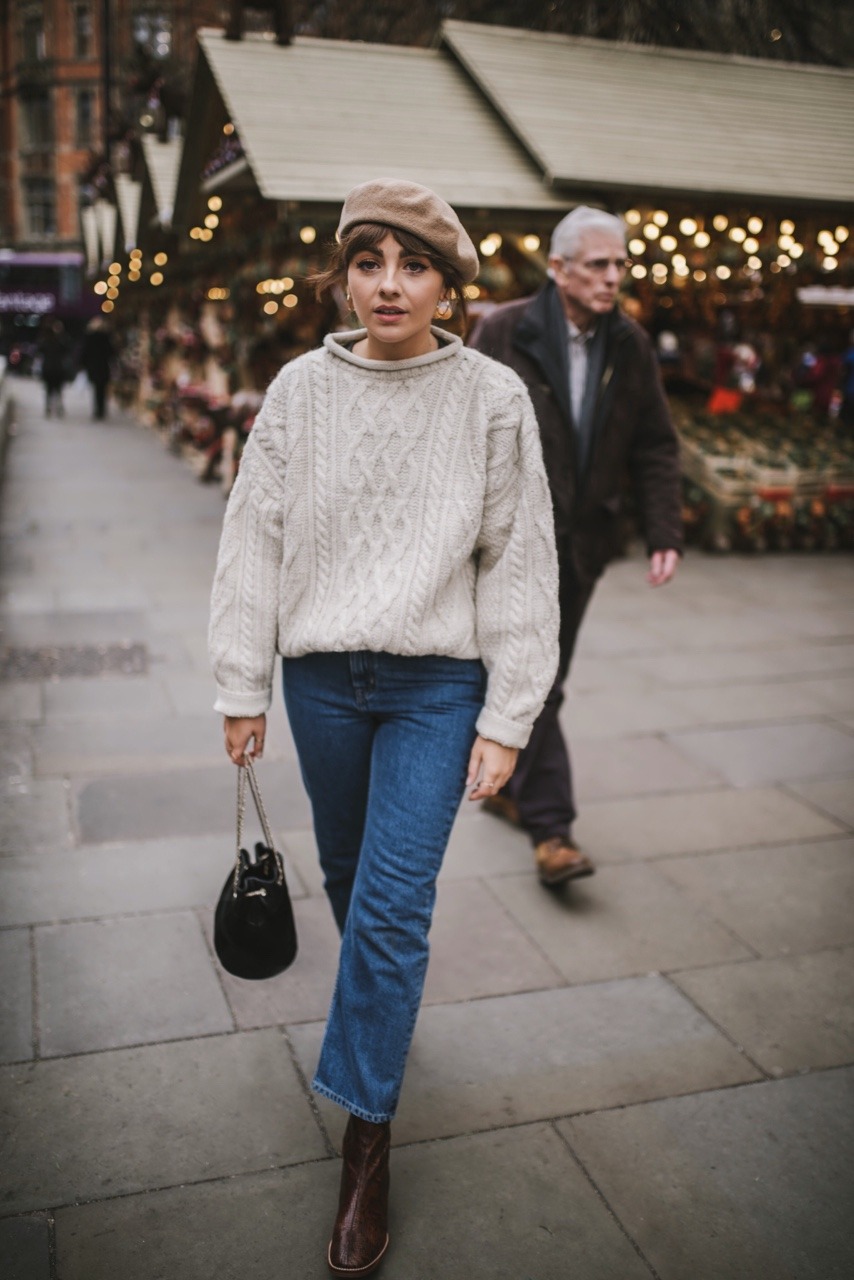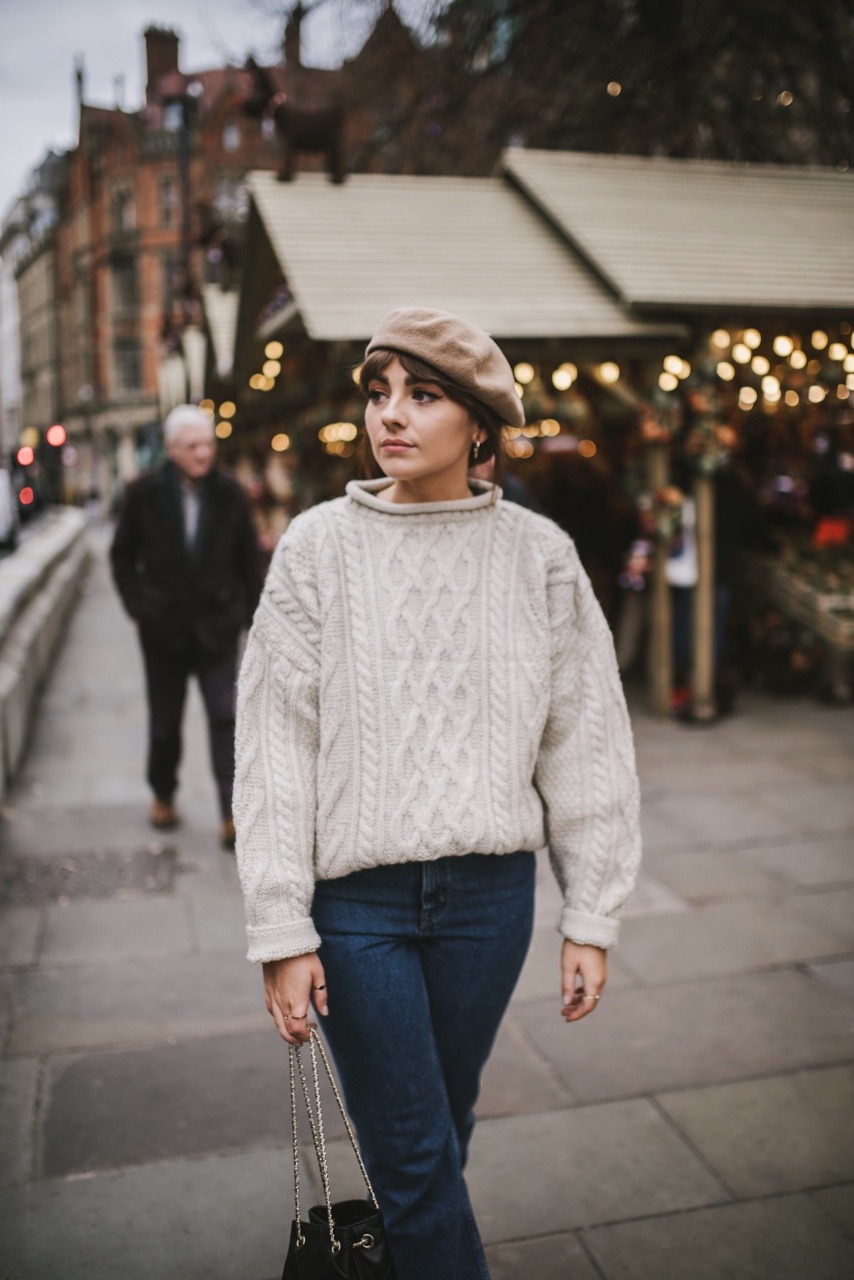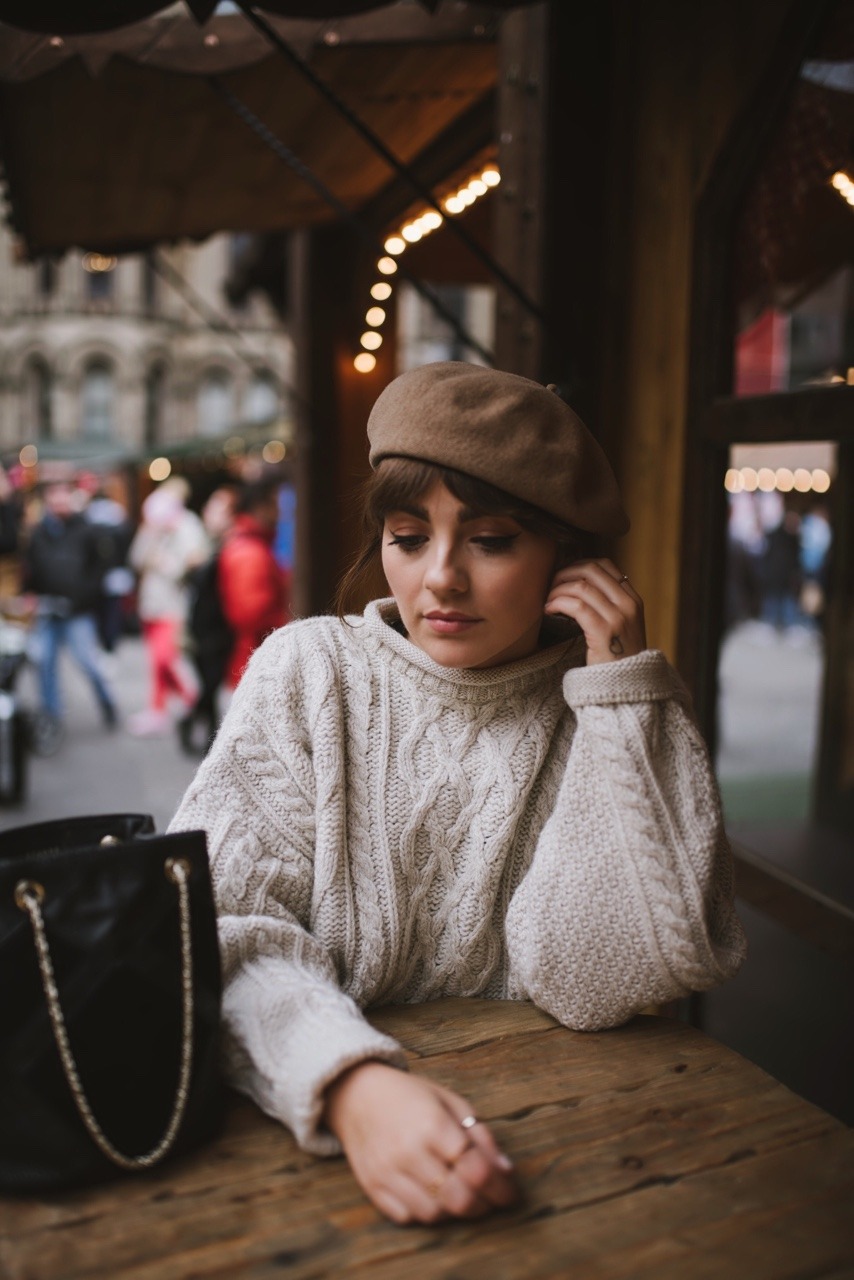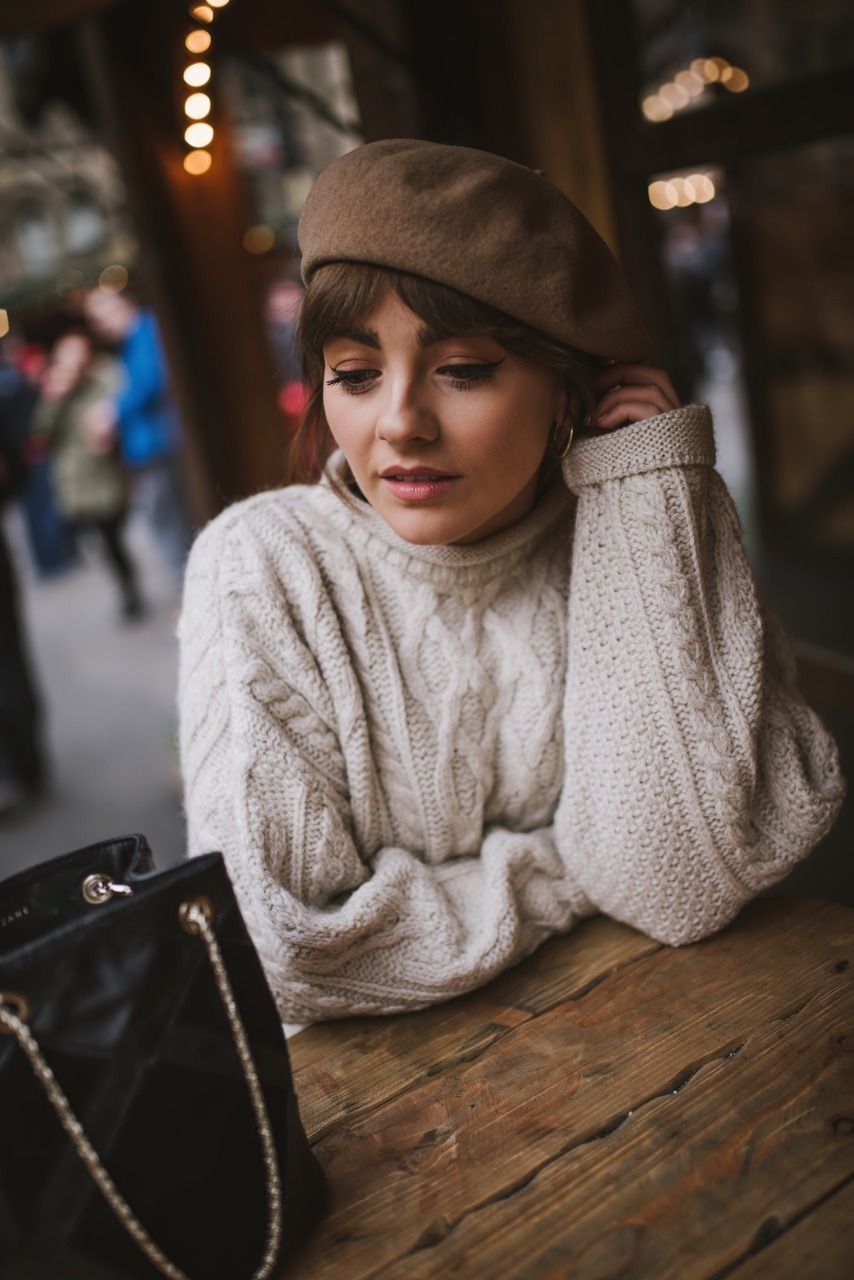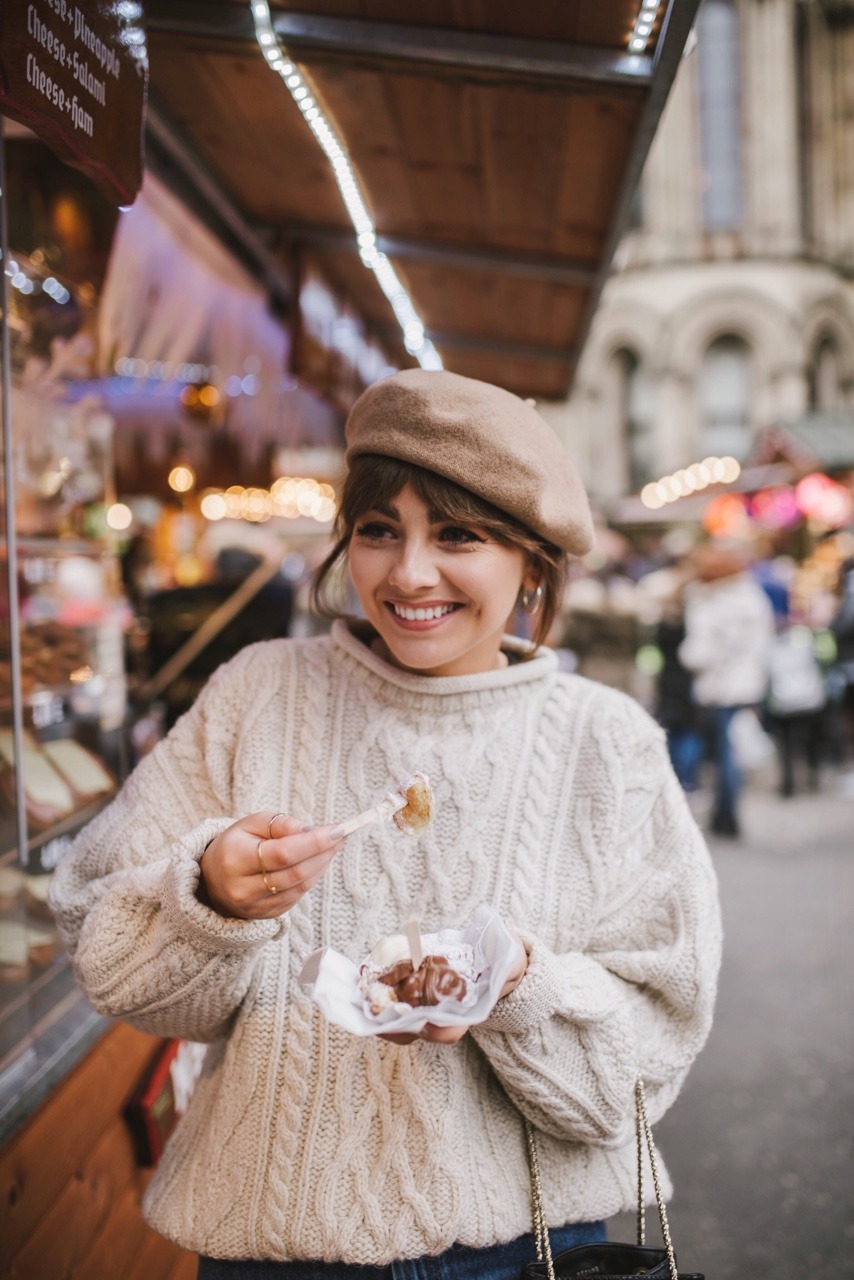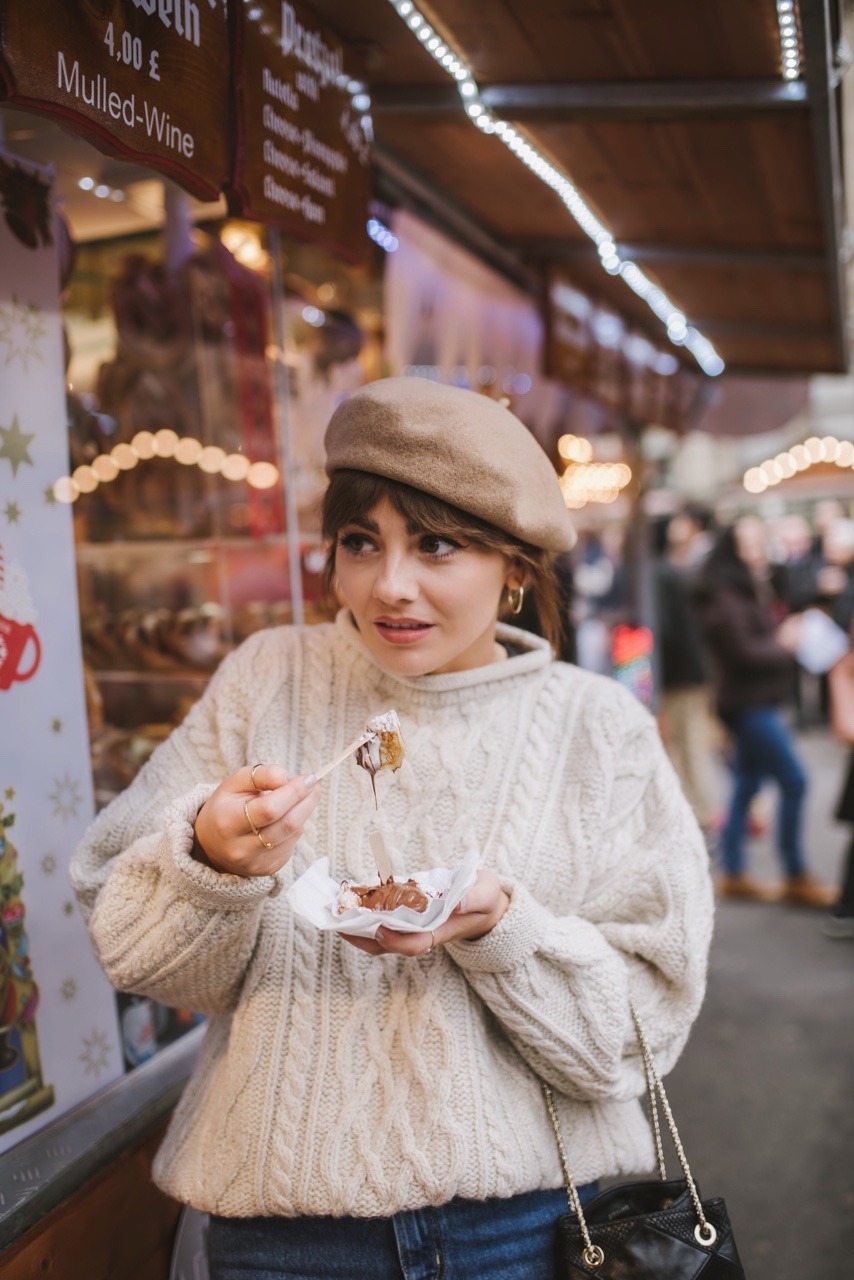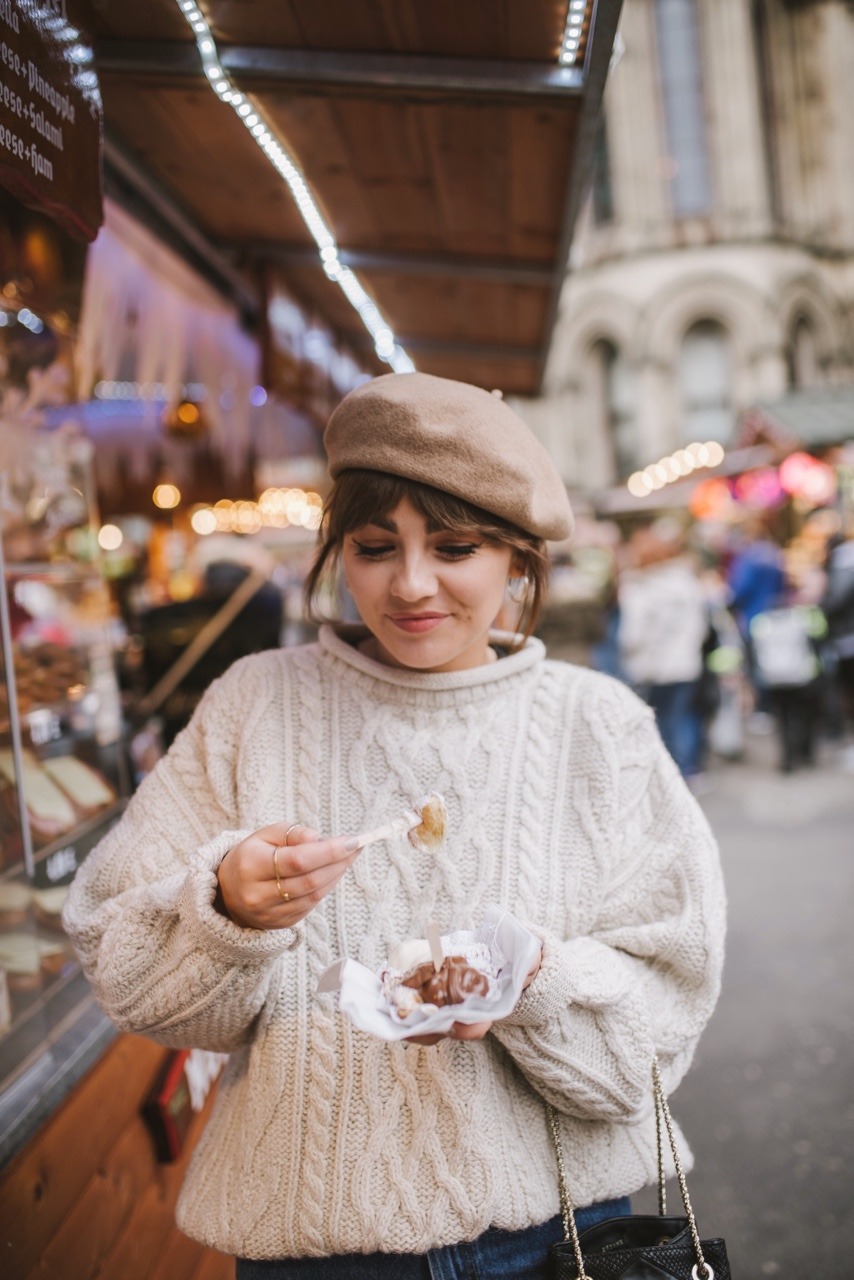 I'm normally one of the last people to catch the festive mood – I don't like having Christmas last a whole two months like it seems to these days, and I'm definitely not one to watch Christmas films before December! In fact, I have a little ritual with myself that I can only watch certain festive films the week before Christmas – the ones that happen to be dear to my heart such as Love Actually and Miracle on 34th Street. I don't know what it is about that film, but it just gets me every god damn time…
It's around this time (a week or so into December) that I really start getting into the festive spirit, and getting myself organised/excited for the Christmas break. By some miracle, I have pretty much already finished my Christmas shopping, and I've even visited the Christmas markets in Manchester a handful of times too. I'm not sure if freelancing has something to do with feeling more festive this year – obviously any Christmas themed content has to be planned in advance, so I reckon it's somehow tricked me into being less of a scrooge than usual. Don't get me wrong, I really love all the magical feelings that this time of the year has to offer, but the whole rush and looming pressure of the build up can sometimes leave me a little stressed out.
Not this year though apparently – despite my operation and being a little bit behind in terms of blog content, I'm feeling quite positive and refreshed! With this in mind, I thought I'd share some of the festive cheer and talk you through some of my favourite little indulgences that December has to offer…
Wrapping presents & the feeling of giving to others – I absolutely love gift wrapping. Yep, I am one of those annoying people that spend ages making them look perfect, before adding various different strings and tags. I love nothing more than brown paper gift wrap with red and white string to give them that festive look. I love writing out all the tags for the people I love most, and I love watching their faces as they await what's inside…
Creating an atmosphere at home – I'm not just talking about lighting enough candles to burn the house down each year! Setting the ambience when I switch off from work each evening is endlessly therapeutic – I love putting all the lamp shades on, lighting my favourite scented candles, and getting the fluffy throws out to have on the couch. I like making myself a huge mug of salted caramel green tea, and just pretending I'm in some cosy little bubble for an hour each night.
It's the best time of year to get stuck into a book too – I love summer because I can read outdoors/underneath trees, but there's nothing quite like the comfort of your own home/a loved one pottering around as background noise…
It's the most social time of the year – I love seeing more people on the streets than ever before, particularly when it's dark and everywhere is lit up more than usual. Everyone just generally seems in a happier, more social mood! Granted, I do ninety percent of my Christmas shopping online because I can't quite hack standing in queues for half an hour, but I really do love walking home in the evenings lately. There's nothing better than catching up with friends, having festive drinks, and making plans with family members you haven't seen for a while…
Alice x
---
Photography by Adriana
Location, Manchester Christmas markets
Jumper – Lucky Thread Vintage | Jeans – Weekday | Boots – Miista | Bag c/o – Sezane | Beret – Vintage (similar here)
SHOP THE LOOK