We just got the news that our new flat is secured, and it got me thinking about how much of a homebody I am. I love nothing more than spending hours organising and redesigning spaces – which I guess is just as well considering I have a mountain of clothing to constantly keep on top of. We have lived in our current flat together for around three years now, it's very much a humble one bedroom abode with nothing fancy to shout about. It's on a really busy street in Manchester, and right across the road from a rowdy student club. It's safe to say we have had plenty of adventures whilst living here, but both of us are more than ready to make a new place home…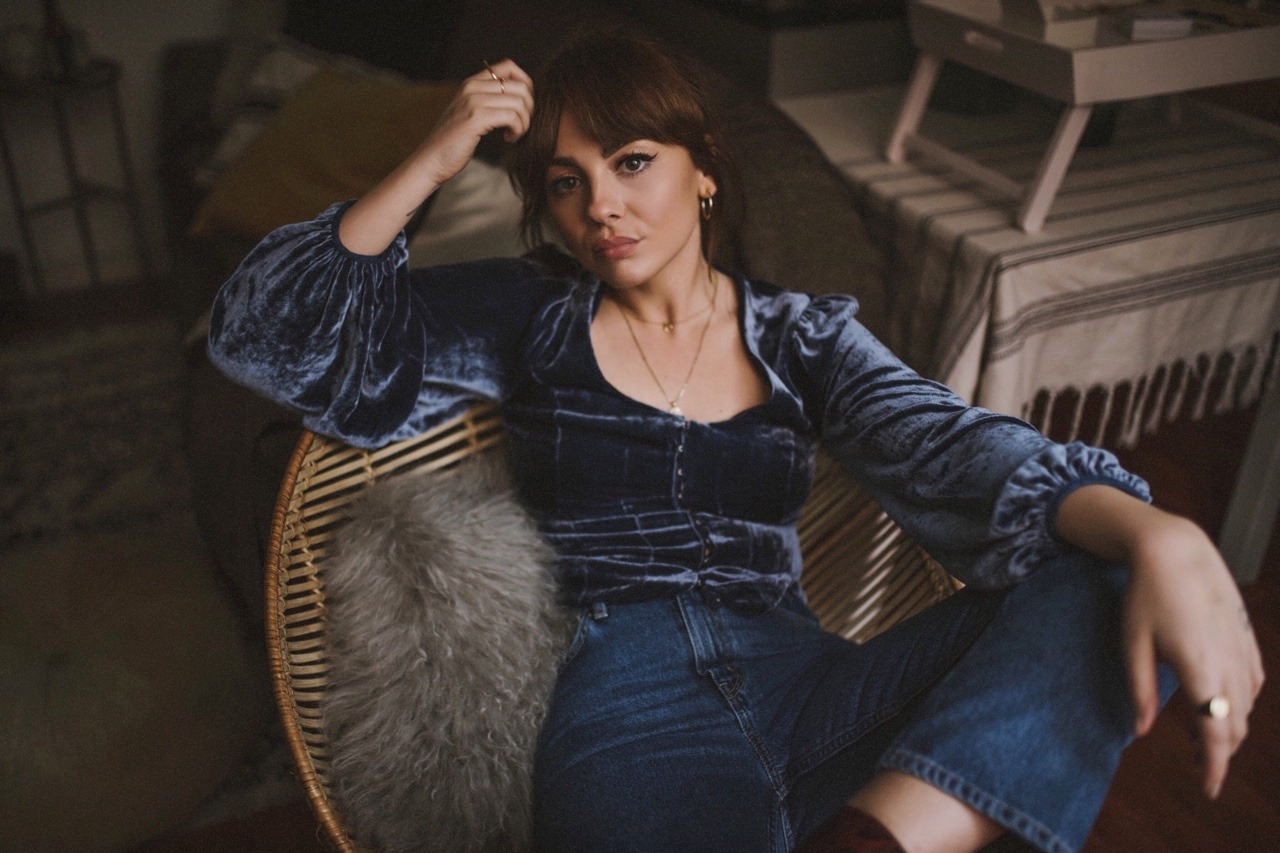 We actually viewed our new place a couple of days before Christmas – I am that crazy person who checks Right Move twice a day in the hope of falling in love, and it just so happened that the perfect place cropped up. It's a two bedroom/two bathroom, with lots more storage space for an office and general clutter – something I have really needed since working freelance full time. Neither of us are adult enough to commit to buying a house (nor would we even know where to start looking), so continuing to rent for a few more years seems like the best move forward. It's about ten minutes or so out of the  centre of Manchester, so it will feel much more peaceful, and hopefully encourage me to walk more!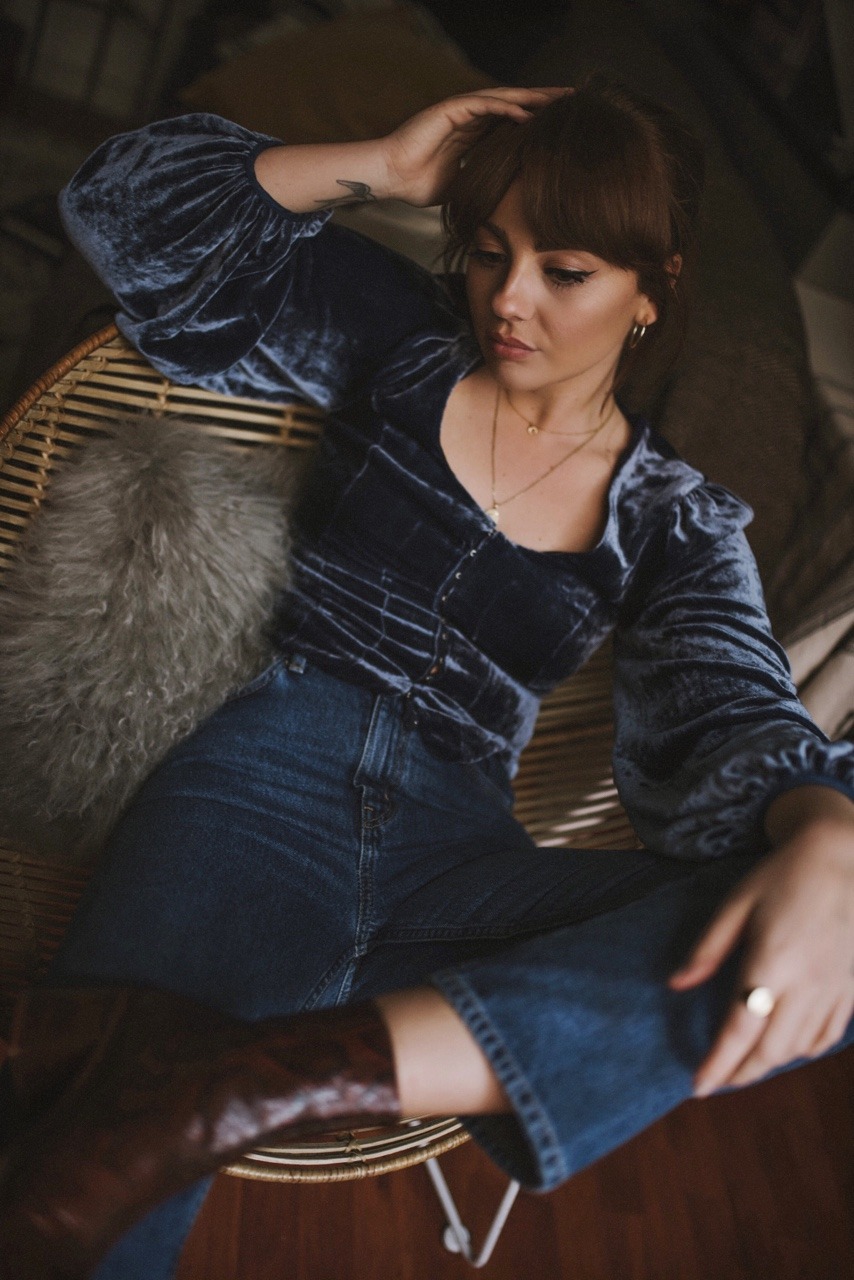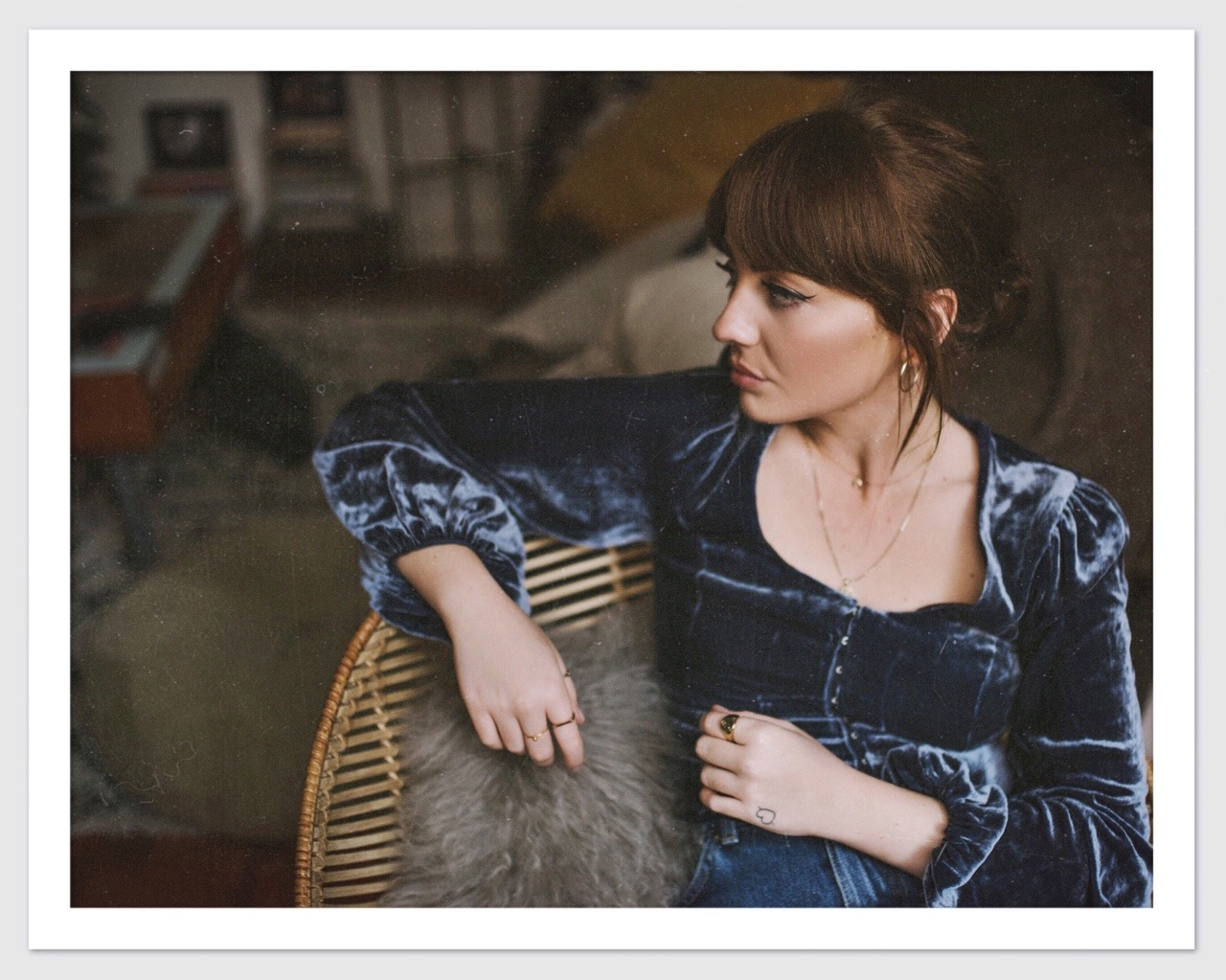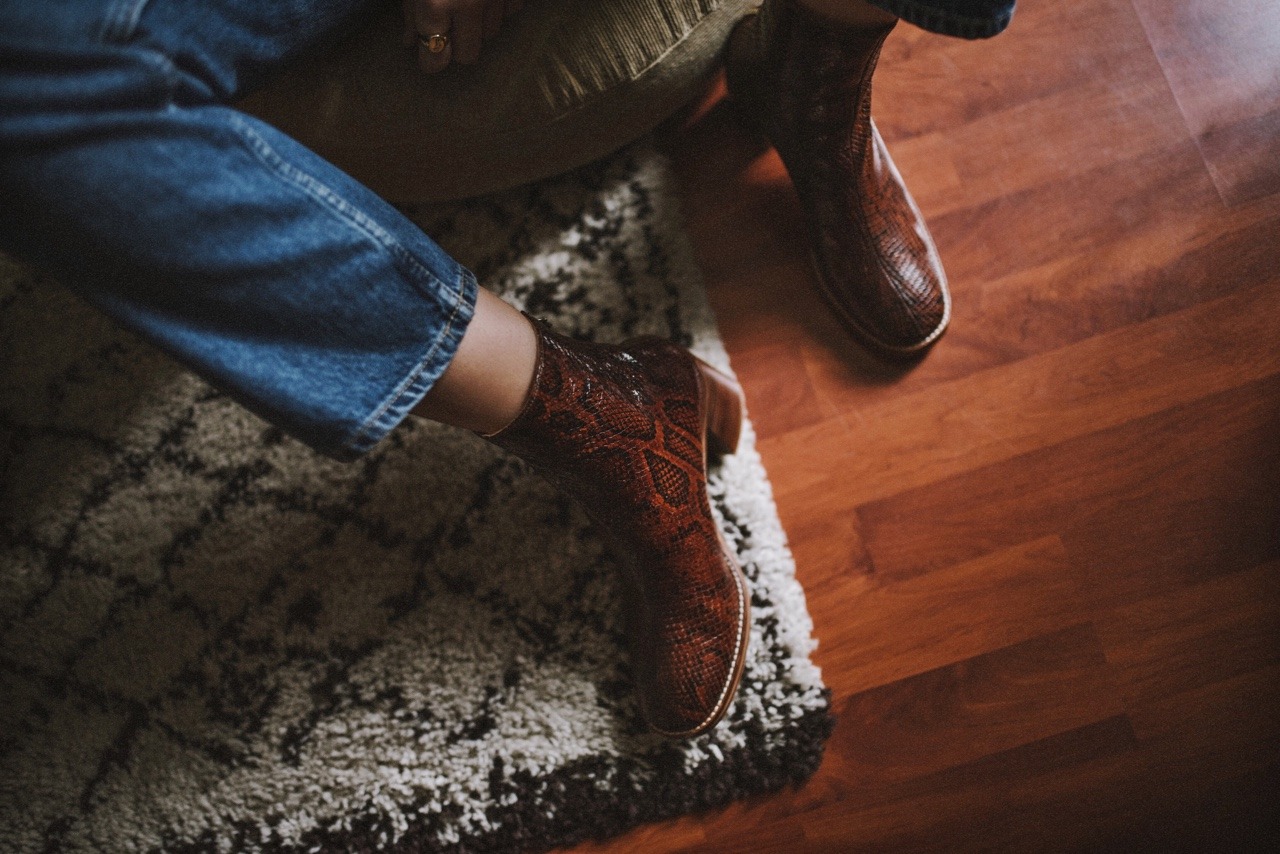 It's really close to a grassy area that we love to go and sit on during summer, so I'm really excited for the warmer weather this year, and the chance to make lots of new memories. I'm not sure if I'll do a moving vlog or anything of that nature, but there will definitely be more space to film and be creative – In all honesty, I'm not sure where I really fit in with YouTube at the moment. I do enjoy making the odd video, but I don't know if I'm ever gonna be regular uploader (why does that sound so wrong in my head…). Anyway, what I guess what I'm trying to say is, YouTube definitely serves a purpose for me, so I'll upload as and when I feel like I have something interesting to add. I've just booked a little impromptu work trip to Paris for the end of next week – I thought this might be a good opportunity to film some variation of vlog, or maybe a January look book! I want to make content that I enjoy (in the hope that you guys enjoy it too), so I think travelling will definitely be my inspiration and focus as far as YouTube is concerned.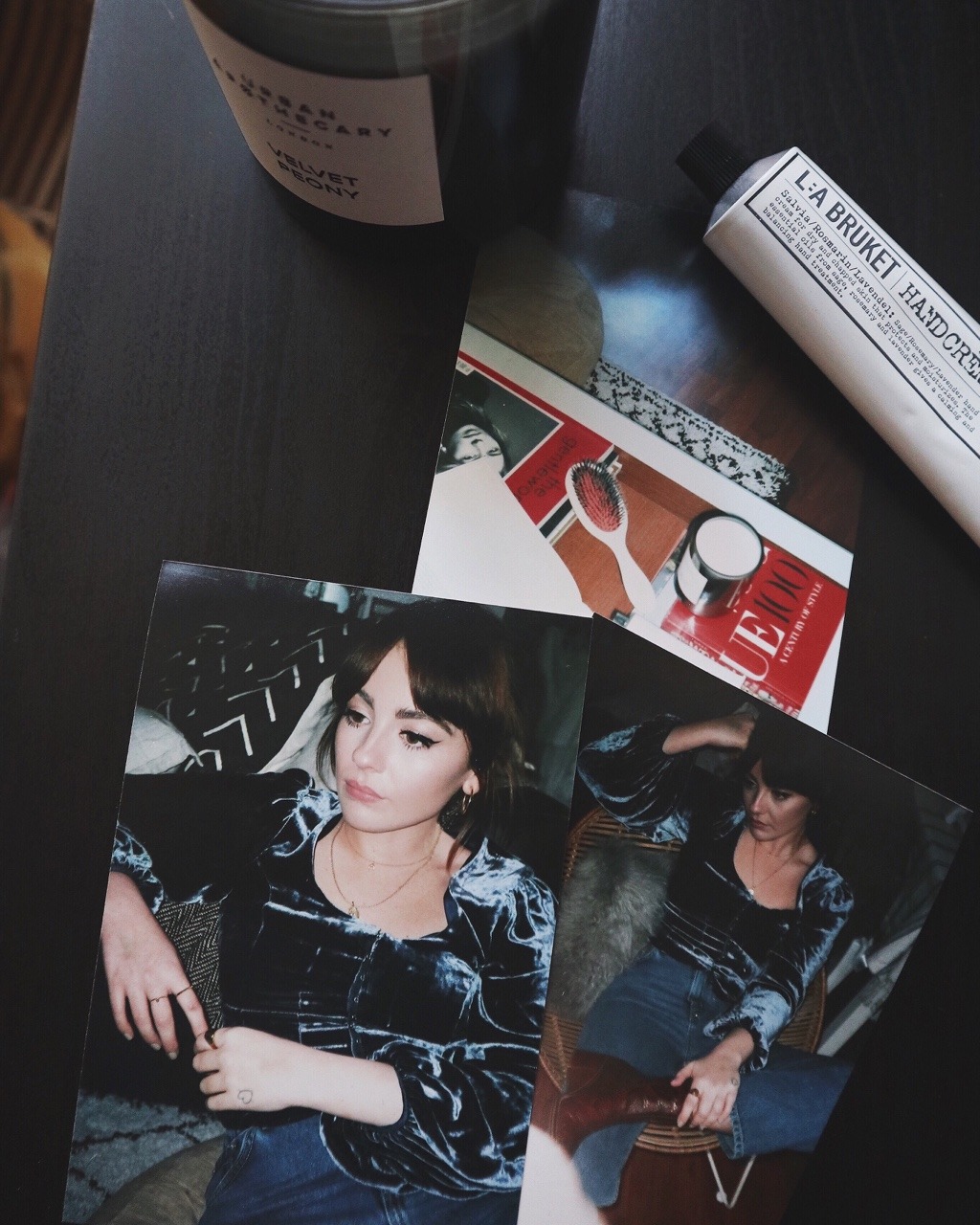 Anyway back to Paris (starting to feel like I'm showing off in this post) – I woke up on New Years day and really wanted to make this year different. Last year was largely work and health related. I had just quit my job to freelance full time, and spent the rest of my time burning myself out and feeling anxious. Many of you will also know that an ongoing health issue I was struggling with finally came to a head (in the form of an operation) which I am forever grateful for! To cut a long story short, this year I want to have more fun and see more of the world – I want to spend less time aimlessly scrolling through Instagram and living vicariously through other people, and to push myself more than ever before. Paris will primarily be a work trip – sometimes a change of location is a great way to kick start the year, and I find myself getting a little bored of shooting in the same old/familiar places. Depending on how much it rains, I plan on getting a decent amount of outfit images for the month ahead, and visiting some of the places still on my wish list. There's a couple of clothing stores I'm really keen to check out, and also a couple of cafe joints that look ridiculously pleasing to the eye.
That's the thing about Paris, every corner is just endlessly beautiful and aesthetically pleasing – it makes photo-taking an absolute breeze… 
I hope you're all having a wonderful and relatively stress free start to the New Year! I'm excited to share another year with you guys and connect with more of you through the inevitable ups and downs – life just wouldn't be interesting without the balance now would it…
Alice x
---
Photography by Adriana
 Blouse – Staud (similar here) | Jeans – Weekday (similar here) | Boots – Miista (similar here)
SHOP THE LOOK