Hello Hello! I thought I'd do my version of a little gift guide again this year – a simple curation of independent brands on my radar at the moment, along with all my top stocking filler picks from across the web… 
I know gift guides are shoved down our throats a lot at this time of year, but personally I love looking at them, and actually find them really useful in terms of browsing what's available without the overwhelm of slogging through a million website tabs in the lead up to Christmas. These are essentially just pieces that I'd be happy to find under the tree this year so I hope it's even just a tiny bit helpful! 
(I'll be updating this post every few days as we edge closer to December so keep checking back if you're stuck for ideas!)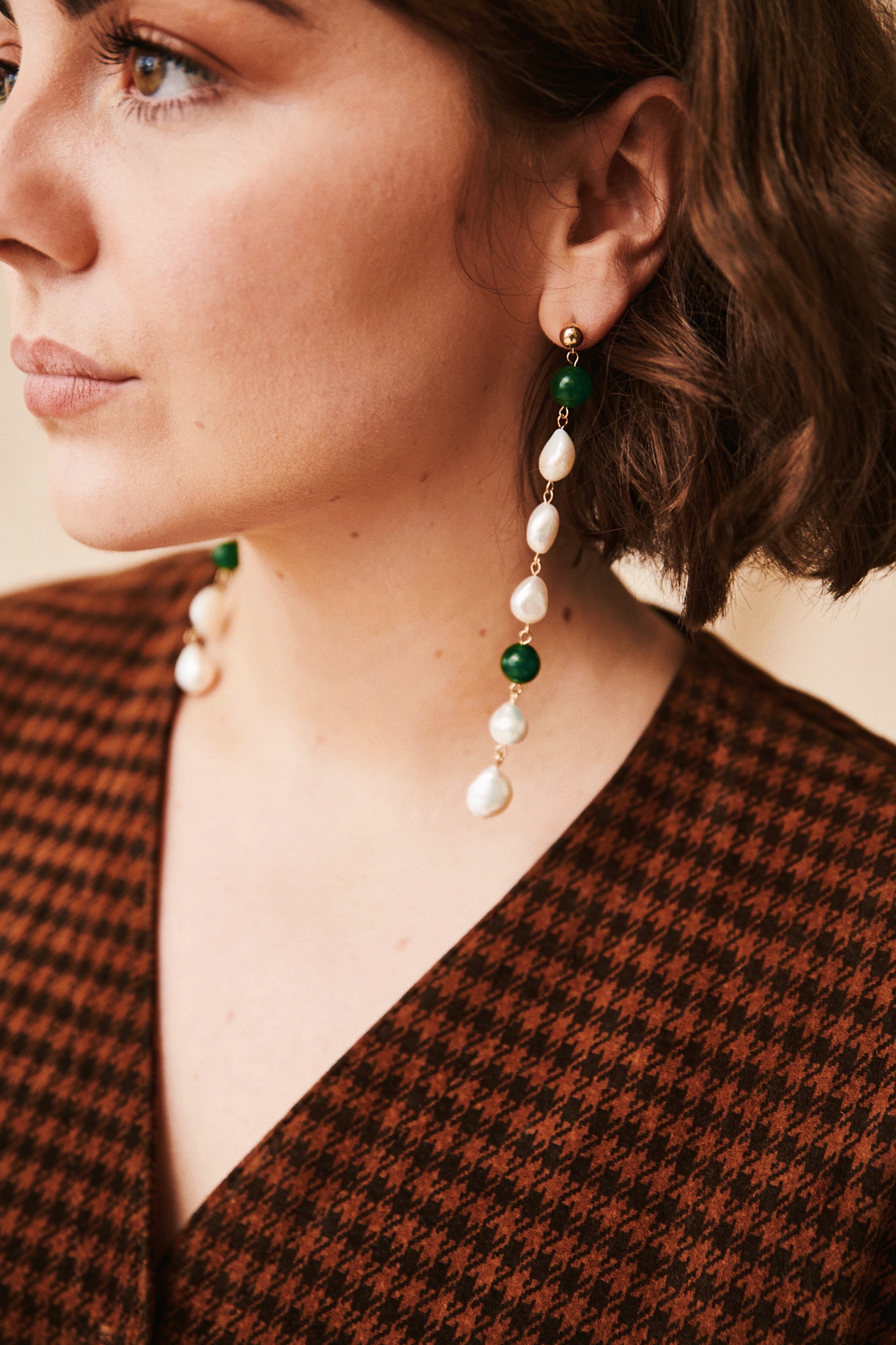 SHOP SMALL
It should go without saying that it's more important than ever to shop small where possible! Whether it's taking the time to check out your local independent shops with a cup of coffee in hand, or seeking them out online from the comfort of your sofa, shopping small is a way to guarantee you have a more unique gift experience…
One Off Piece London – if it's vintage homeware bits you're after then One Off Piece have some of the best vintage drops! Everything is always so thoughtfully curated and unique. There really is no better gift than a vintage one! 
Monday Muse – for the skincare lover in your life! This year I discovered Monday Muse and I can't recommend their products enough (especially for sensitive skin). They are are new brand and have only launched a few essential products which makes them an ideal place to look if you have someone in your life that's looking to get more into skincare/solidify a routine. Their packaging is very aesthetic too which is always an added bonus – chic skincare makes such a great gift! 
Vermeer Studio – the earrings I'm wearing above are by this wonderful brand! They would make the *most* gorgeous Christmas gift for the jewellery lover in your life. I feel like Christmas is the perfect time to gift pearls, and these ones are certainly unique…
Ostens – if you're searching for fragrances that are a little less obvious/popular, I can't recommend Ostens enough! I have three in my collection and I recommend them all whole heartedly: Cashmeran Velvet, Jasmine Absolute & Cedarwood Heart. If I had to pick one then I'd say go for Cashmeran Velvet. It's so beautiful and fresh (if you're a fan of Santal 33 by Le Labo then I can guarantee it will be you're new favourite!)
&Daughter – if you're looking for a luxurious piece of knitwear for the fashion lover in your life then &Daughter have some incredible ones. This patchwork tank would make a beautiful gift!
Loaf Cameras – if you're looking for vintage film cameras then look no further! This is where I've sourced most of my little point and shoot cameras over the past few years and I've never had any issues with them. A film camera is such a lovely thing to gift someone!
The Kip Hideaways Travel Set – I've worked with Kip Hideaways numerous times over the years and I can't shout about them enough if you're looking for interesting and unique places to stay in the UK! The brand have just launched two gorgeous travel sets (The Sleep Set and The Travel Set) which would both make truly incredible gifts. Each contain a year's membership to Kip Hideaway and products from Elizabeth Scarlett and Bramley. A real meeting of minds uniting three female founded companies, who share a passion for sustainability and supporting environmental causes!
Nuwe Roam – If you've found yourself having a minor breakdown over gift buying this year and you're completely stuck for time, feat not! The wonderful humans that run Nuwe Roam have launched some beautifully curated gift boxes – there's seven in total to choose from and they have all bases covered!
I'll also link my gift guide from last year here as there's lots more independent gifting suggestions!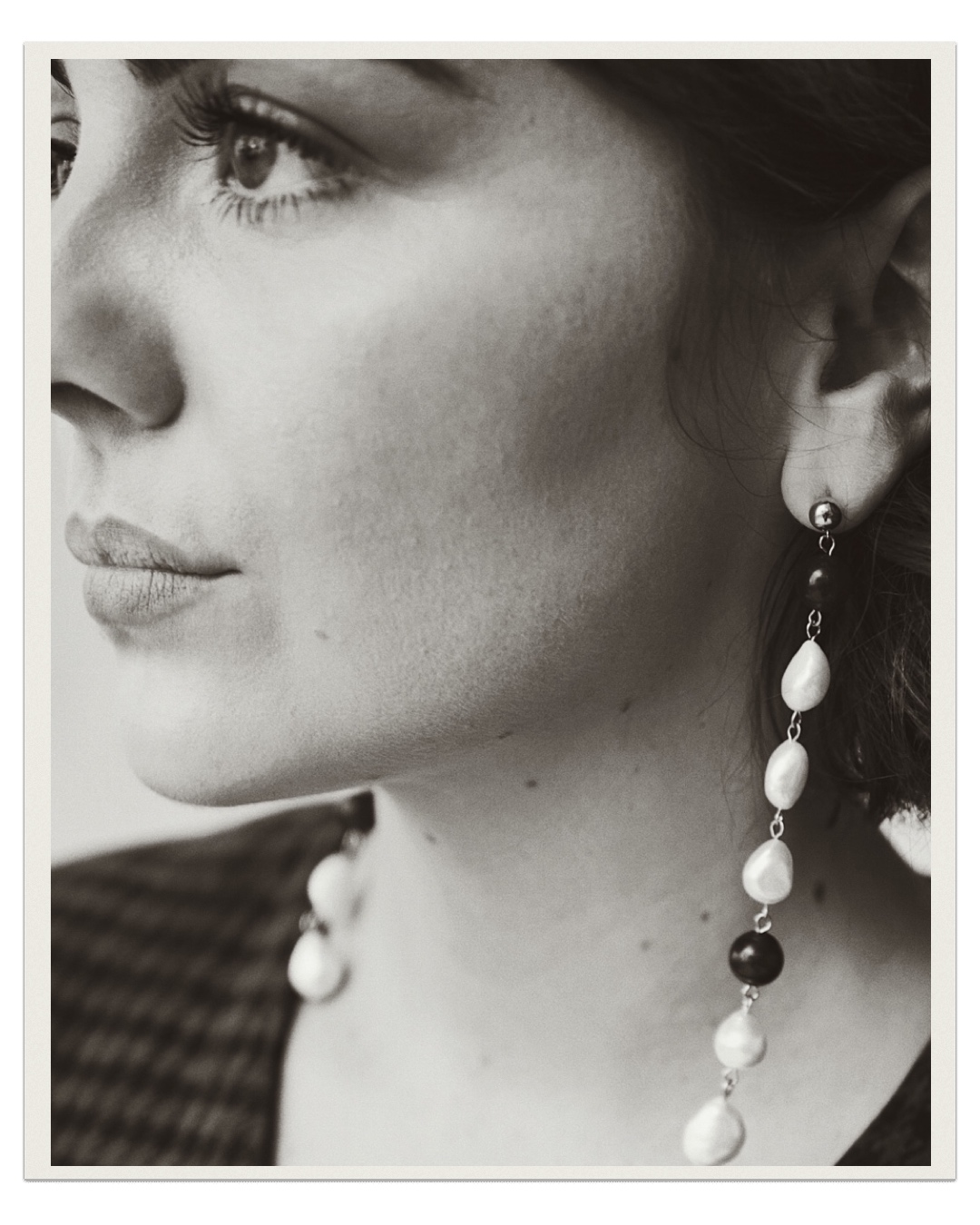 A SIMPLE GIFT GUIDE, 2021
A curation of my favourite brands! Whether it's homeware, beauty, or book shelf related – below are all of my top gift recommendations that won't disappoint this year…