This very early (fake) Spring we have been experiencing lately has certainly been a tonic for the soul! Manchester has been graced with the most beautiful weather over the past couple of weeks, and it's been so refreshing to open the curtains to blue skies and a new sense of possibility. The first being that I might actually strive to get out of bed by 9am and feel relatively motivated to start my day…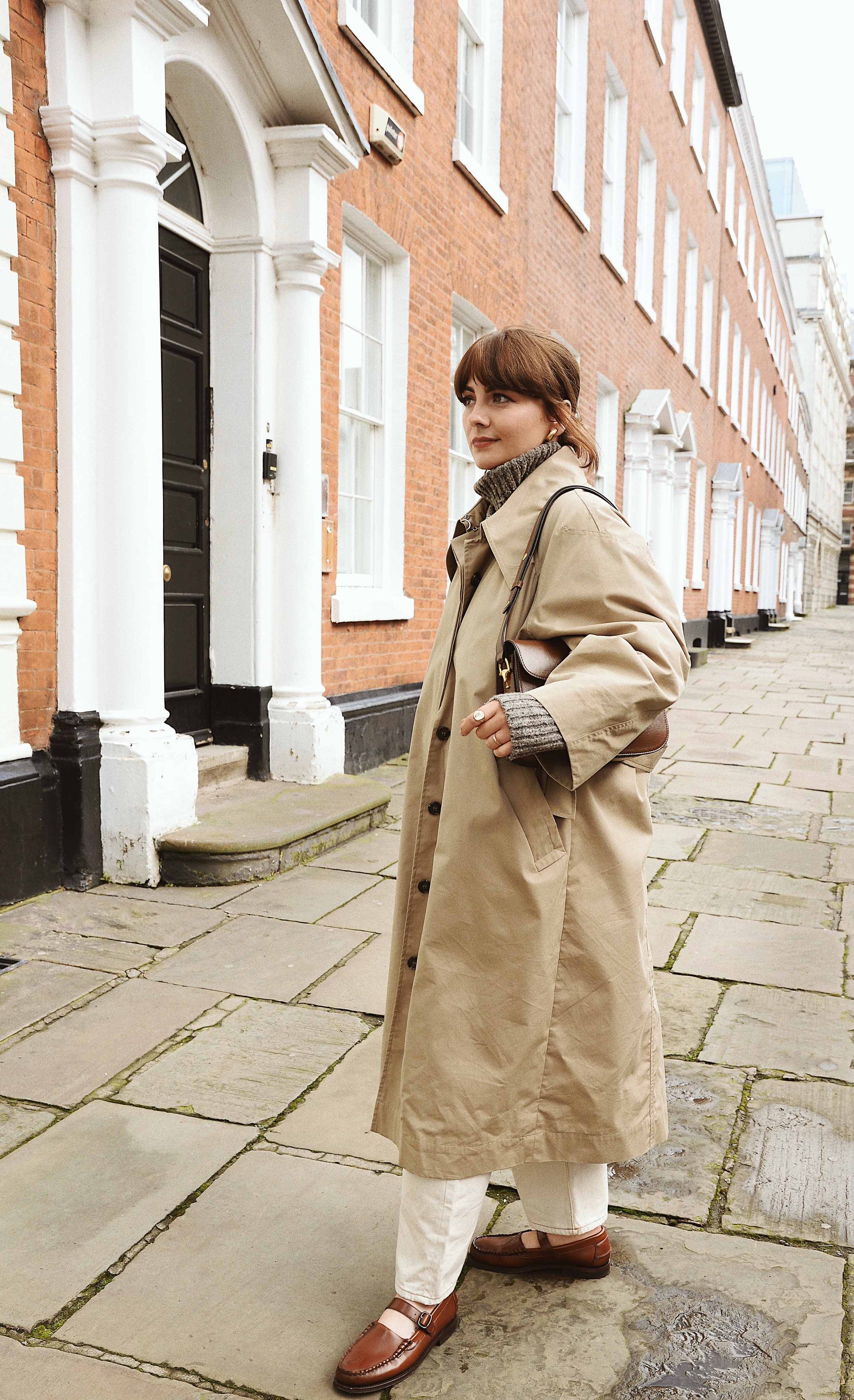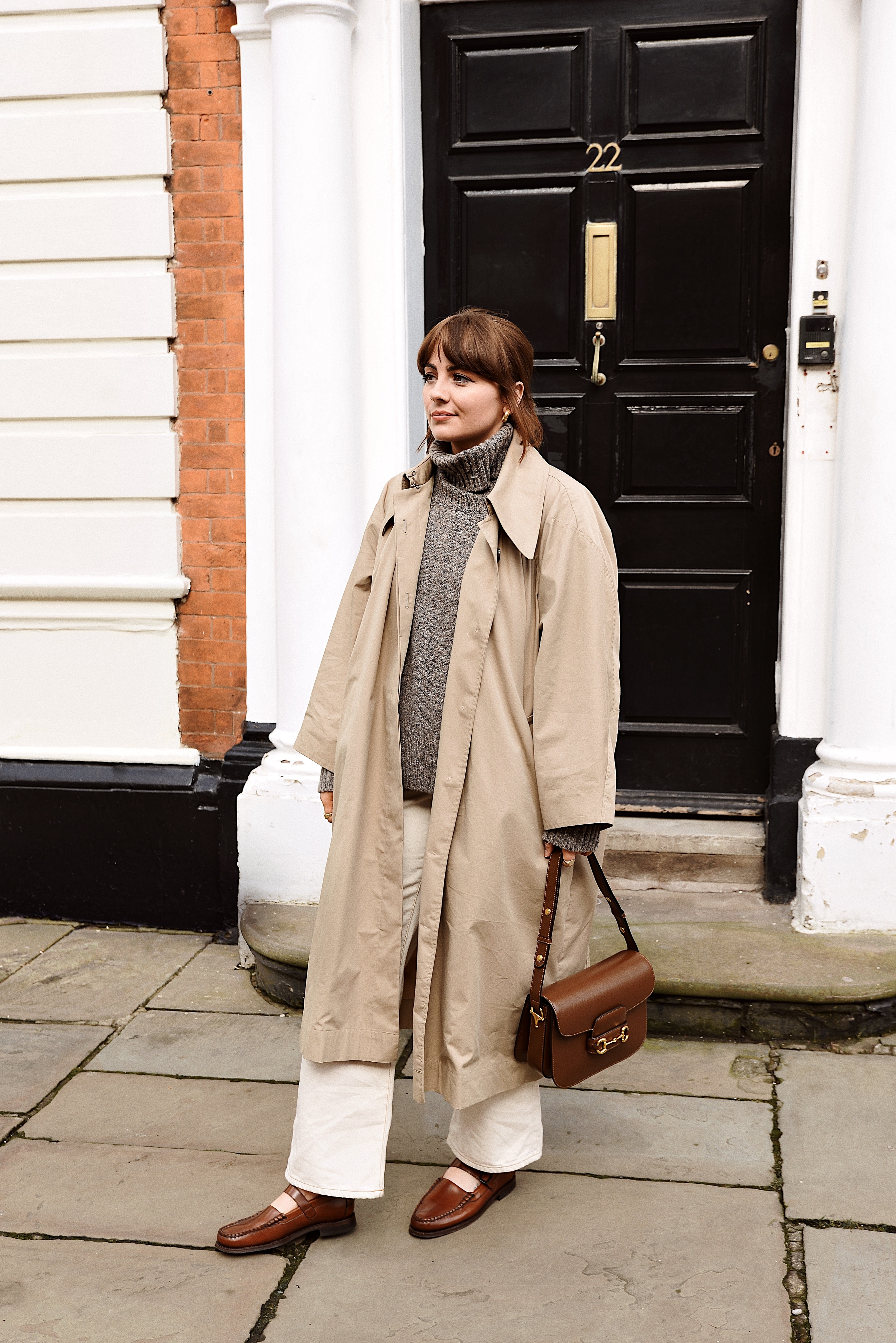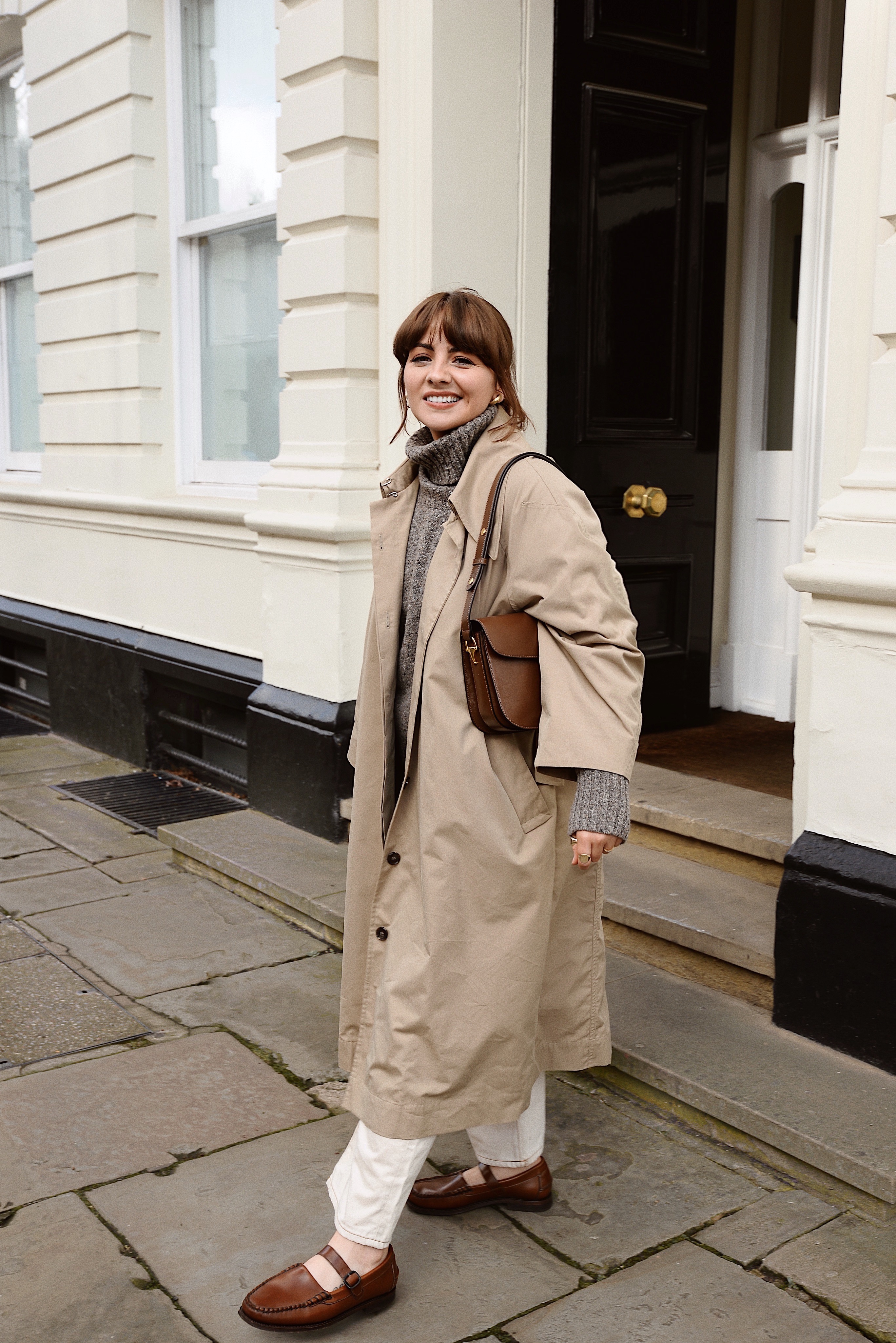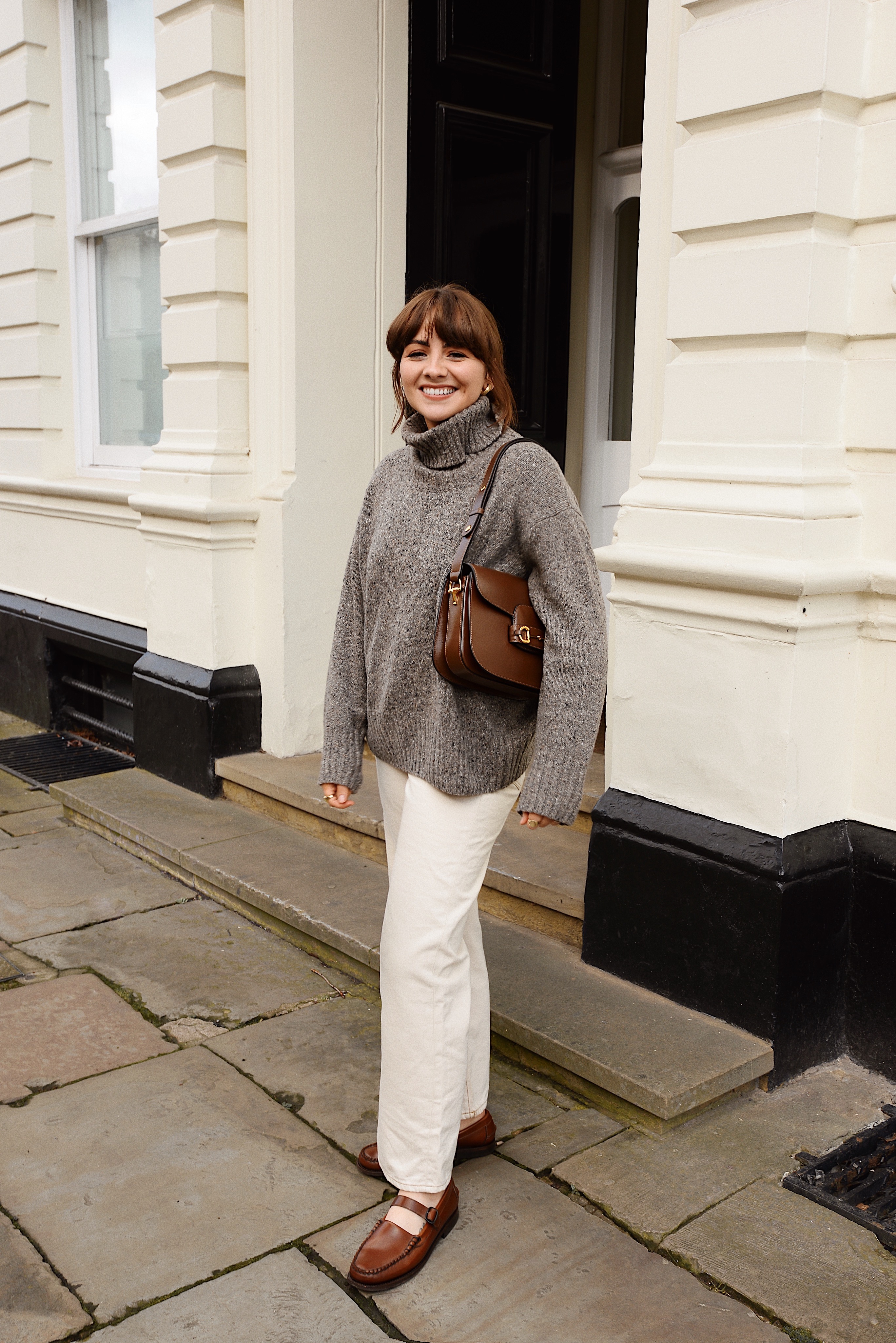 The hardest part about staying motivated during this pandemic has been the stop-start nature of it all. I'm a person that very much thrives on routine and relies on any work related plans actually going ahead in order to keep anxious spells at bay, so as you can imagine, the past year has been quite the ride in terms of running my own business. I think I tend to feel most anxious when I feel like I've lost control of a situation and the past year has basically been a tough lesson in just that – loss of control. Life lessons aside, the current sunshine has given me such a boost and has definitely got me excited about a new season ahead, new outfits, and new social possibilities now that the restrictions will slowly start to ease…
I feel excited to explore my city all over again and bump into people on the street. I also feel nervous because it all still feels very unknown and I've got very used to the small little existence I've created. I'm sure many of us have – it's going to be strange when the world opens up again, and I think it's important to remember that not everyone will be super eager to fling themselves full speed ahead back into it. Whatever pace we can manage as the restrictions ease is totally okay. As I always reiterate on this blog – we must remember to be gentle with ourselves.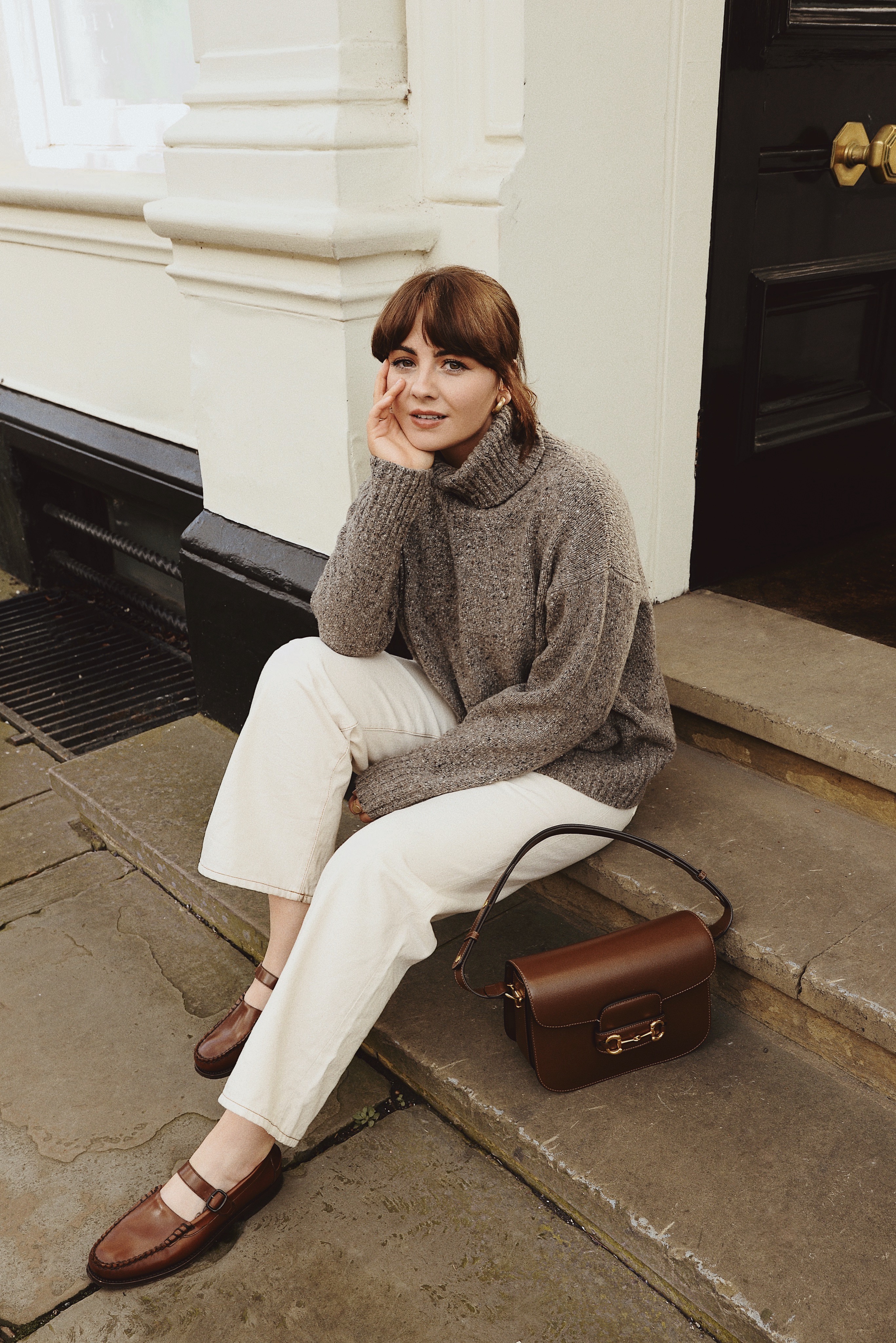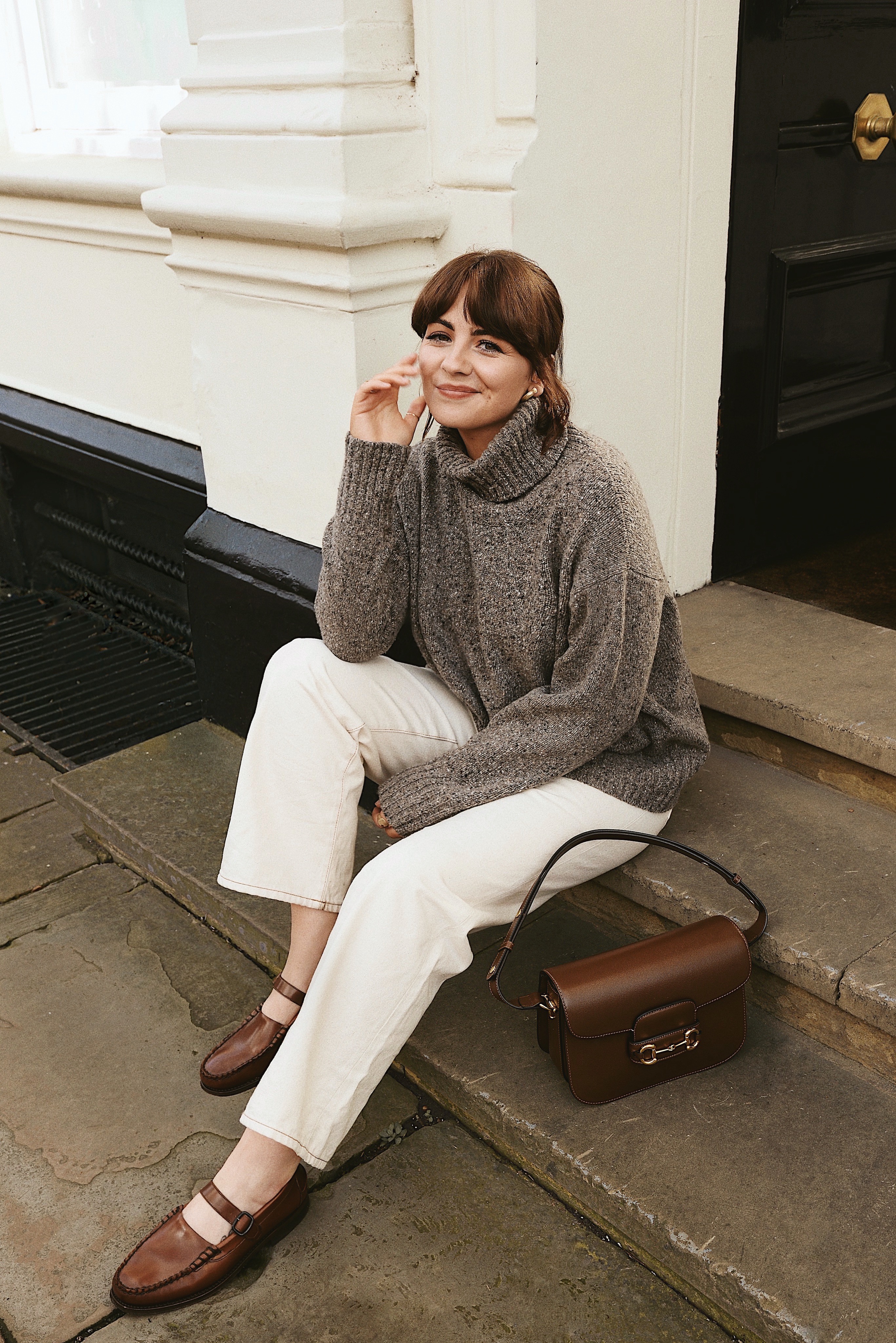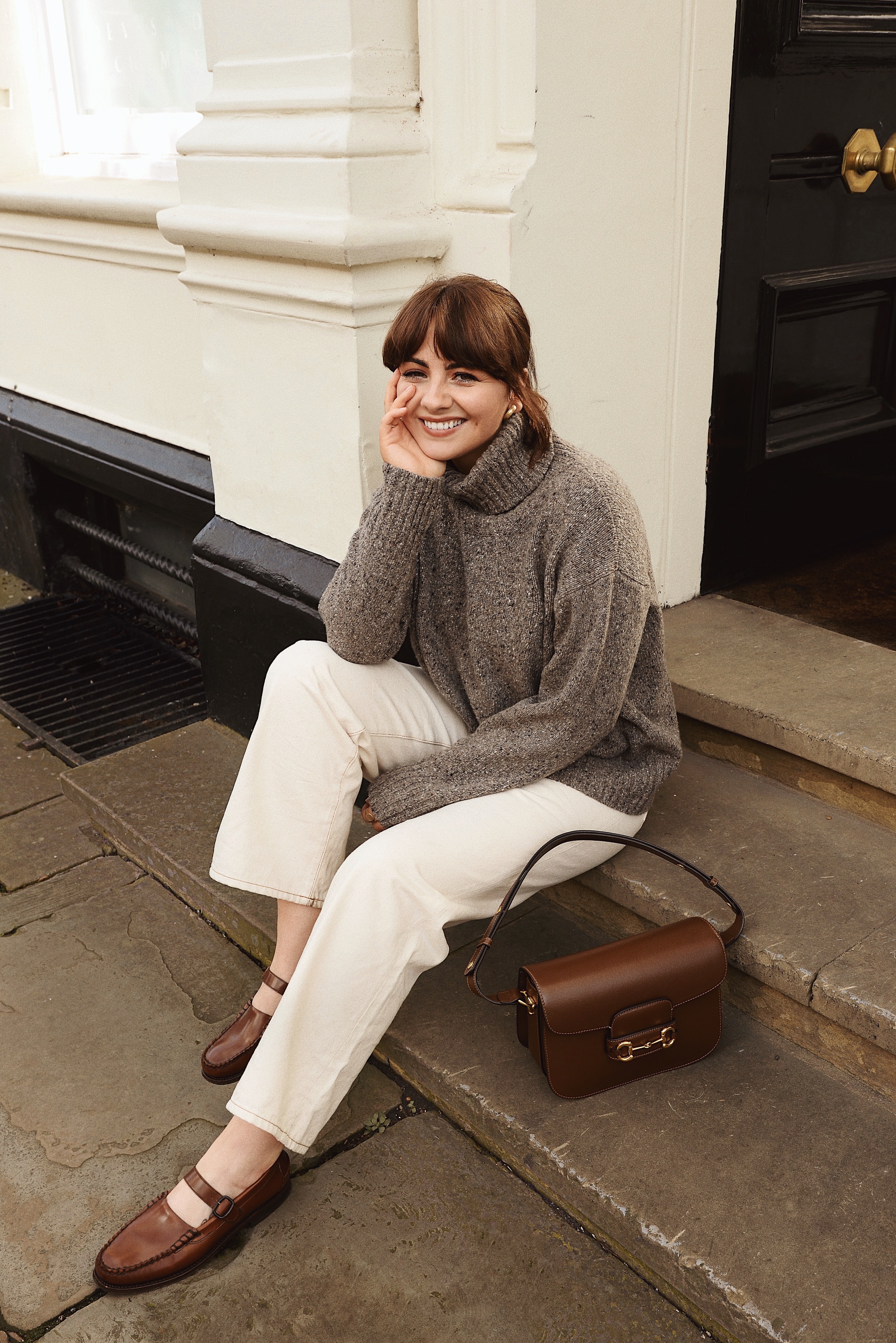 One way that I've always dealt with anxiety has been via my wardrobe and building an outfit that makes me feel like I can take on the tasks ahead. If I feel excited about an outfit then I'm likely to feel less anxious about meeting a stranger for coffee or walking into a room full of people I might not know…
The current jump in temperature has meant that I've been able to dig my trench coats out if hibernation! Trench coat weather is my favourite kind – especially when teamed with a basket bag and some chunky sandals on warm city dwelling days. It's hard to say what the spring/summer months will look like, but I'm enjoying the possibility of being able to wear some of the spring/summer pieces I barely got to wear last year. These Hereu shoes for instance – I got them for my birthday last year and have barely had chance to break them in. This year, I'll be wearing them whether I have anywhere nice to go or not! My attitude towards getting dressed has started to become way more positive with the shift in season. Life is too short not to wear your favourite shoes.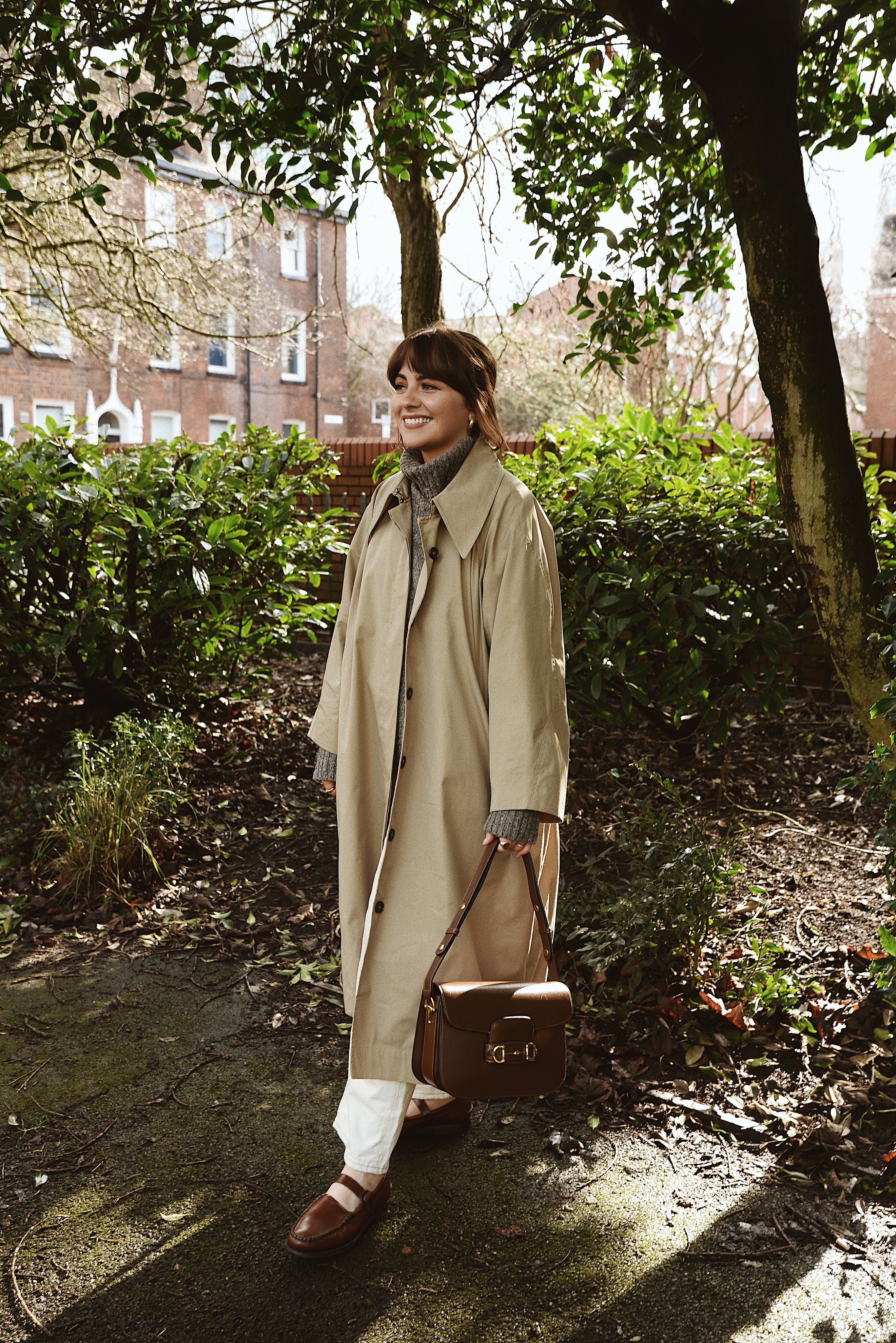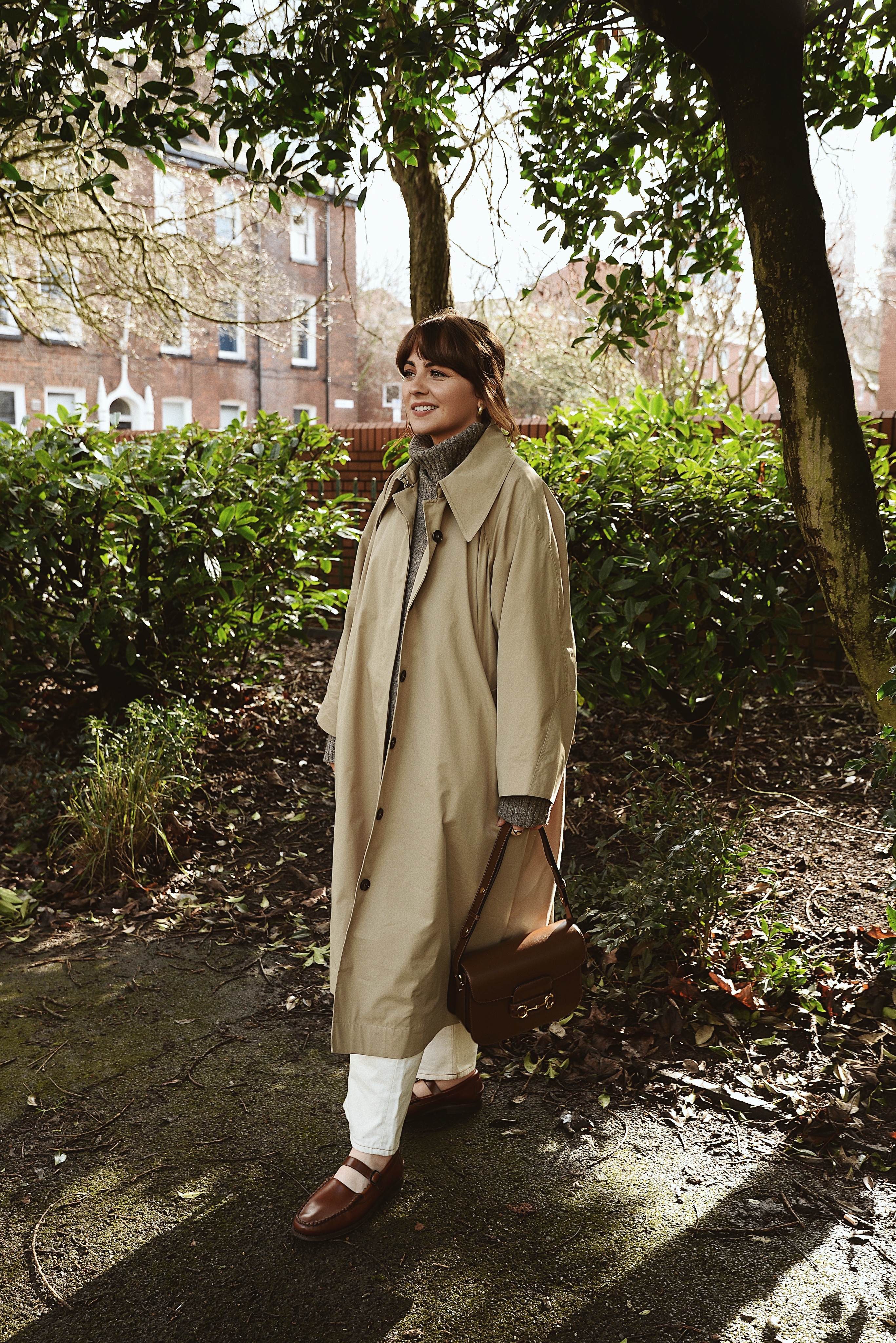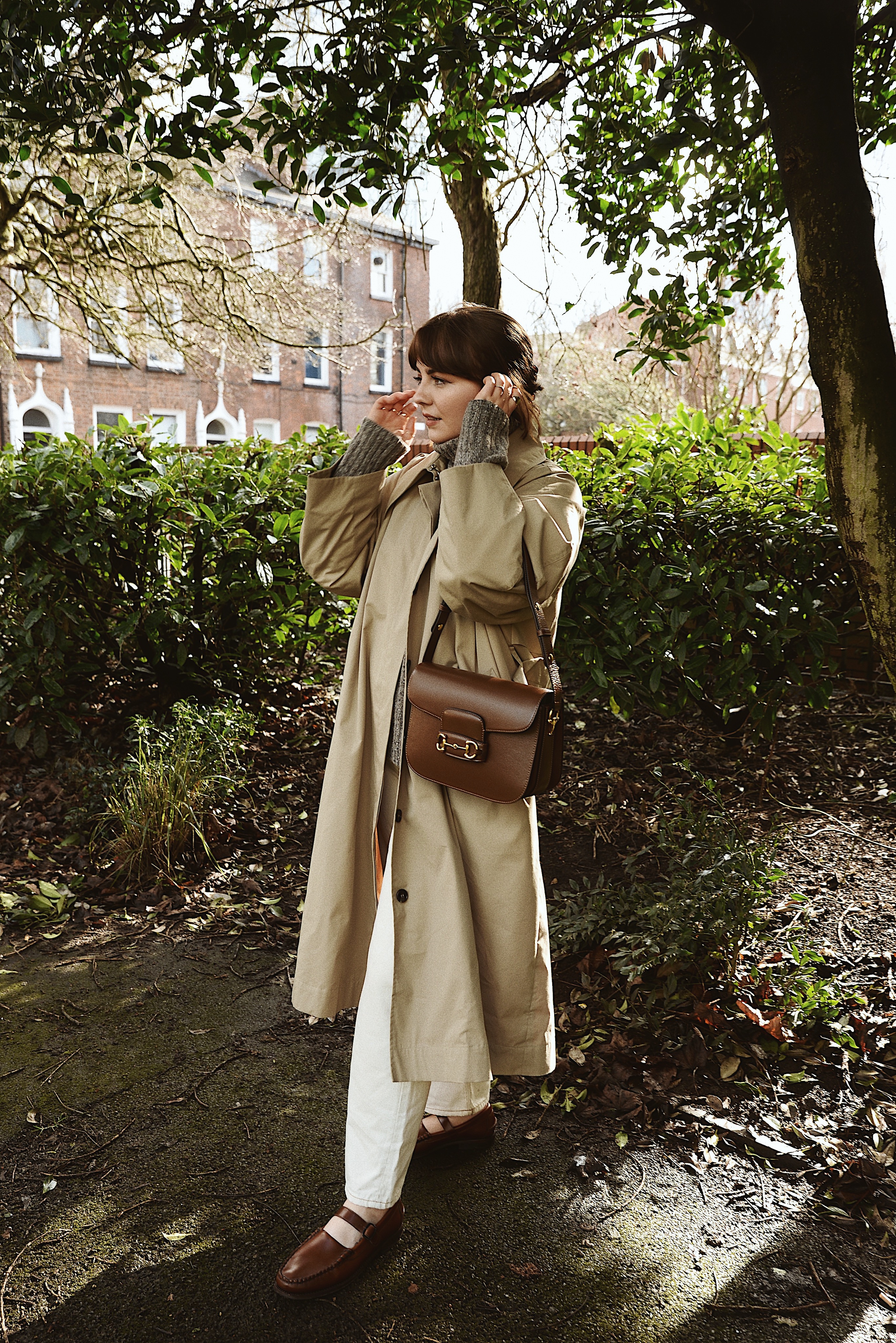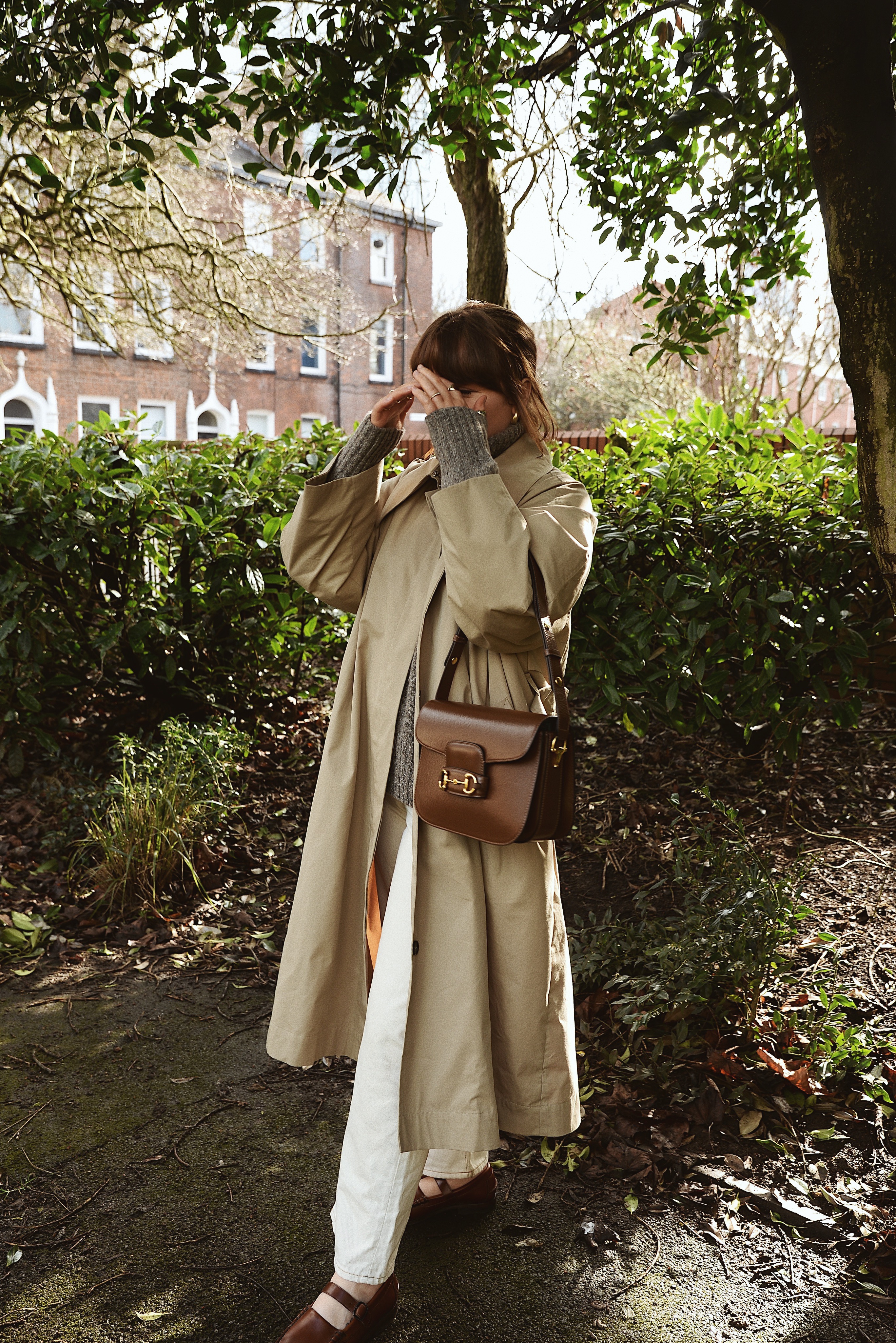 It never ceases to amaze me how refreshing a change in season can be! Pandemic aside, the world seems to open up in a whole new way – particularly the  transition from winter to spring. I can feel my negative mindset defrosting and I'm warming up to the idea of eating alfresco and meeting friends for picnics in the park…
I really hope (wherever you are in the world) that you're plotting out little things to look forward to this year – no matter how small. We all deserve to fall back in love with life again and those days are edging closer and closer with every blue sky…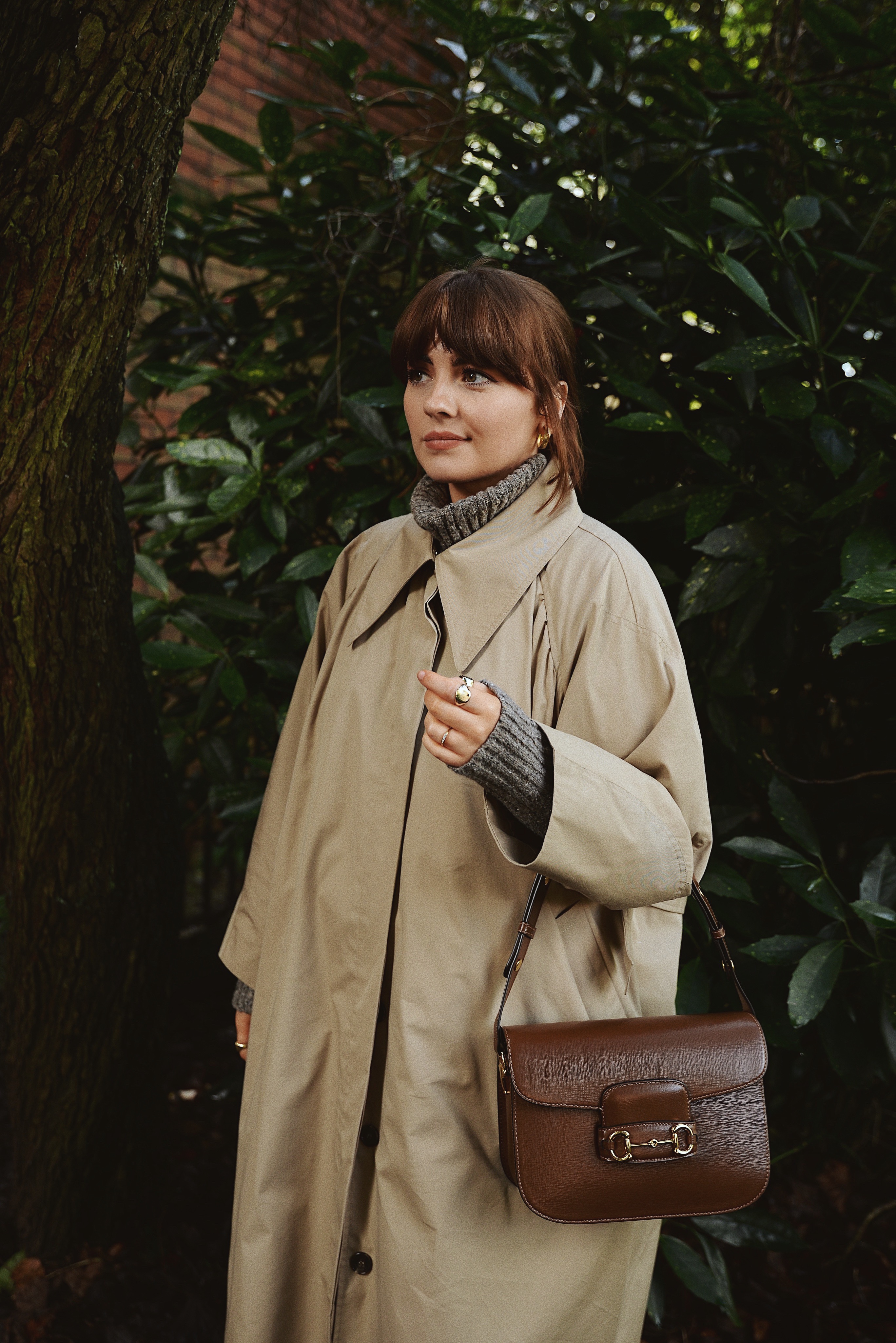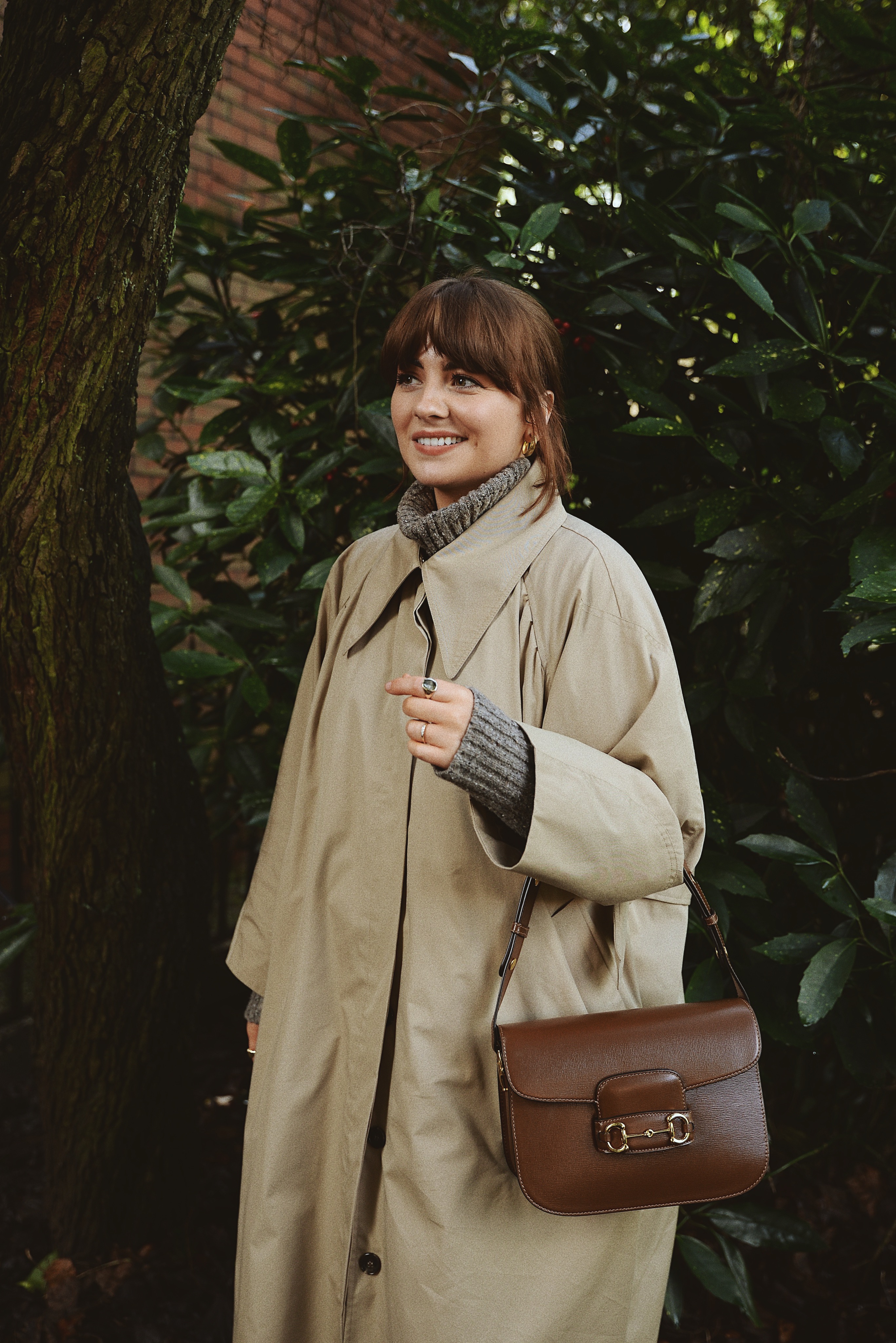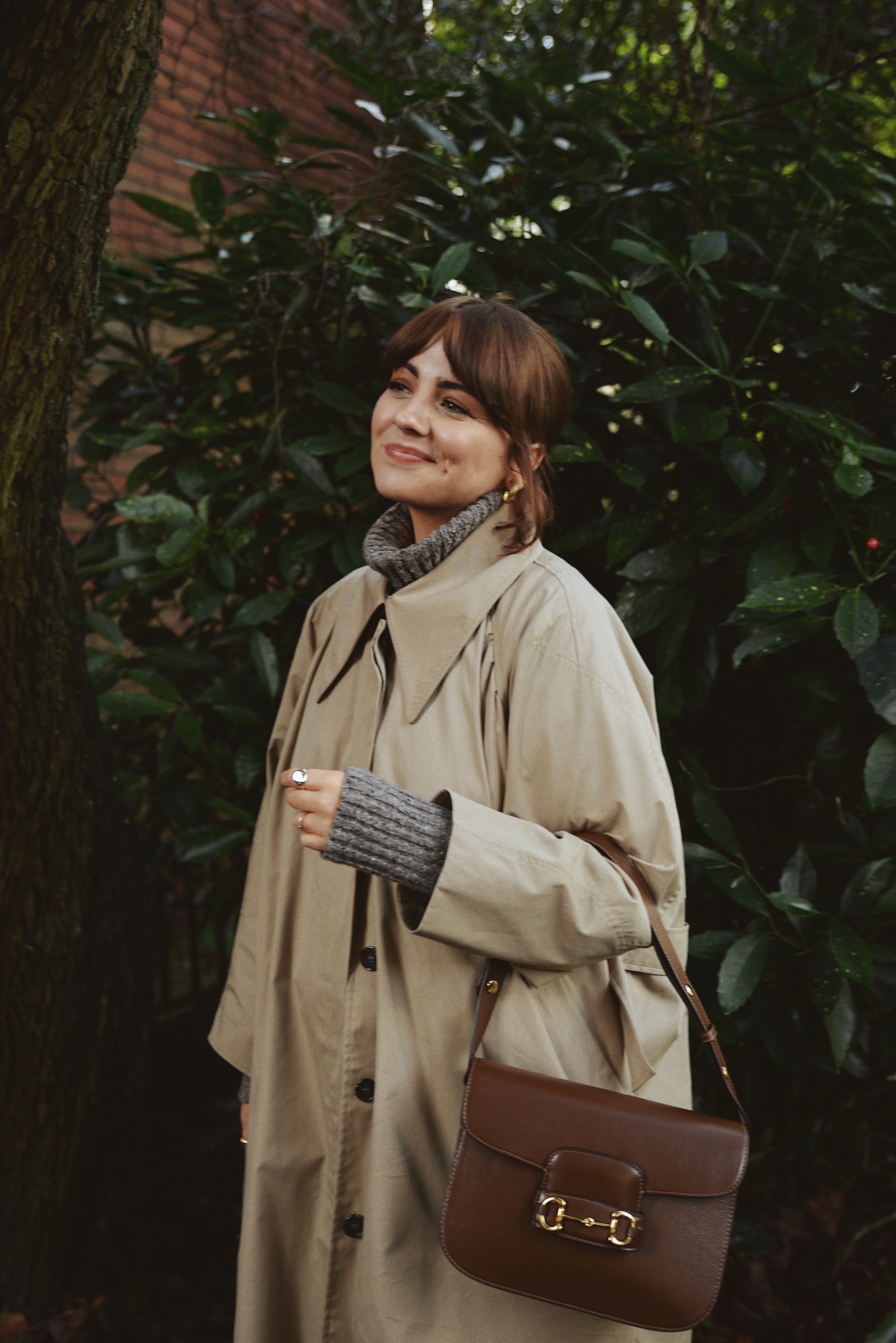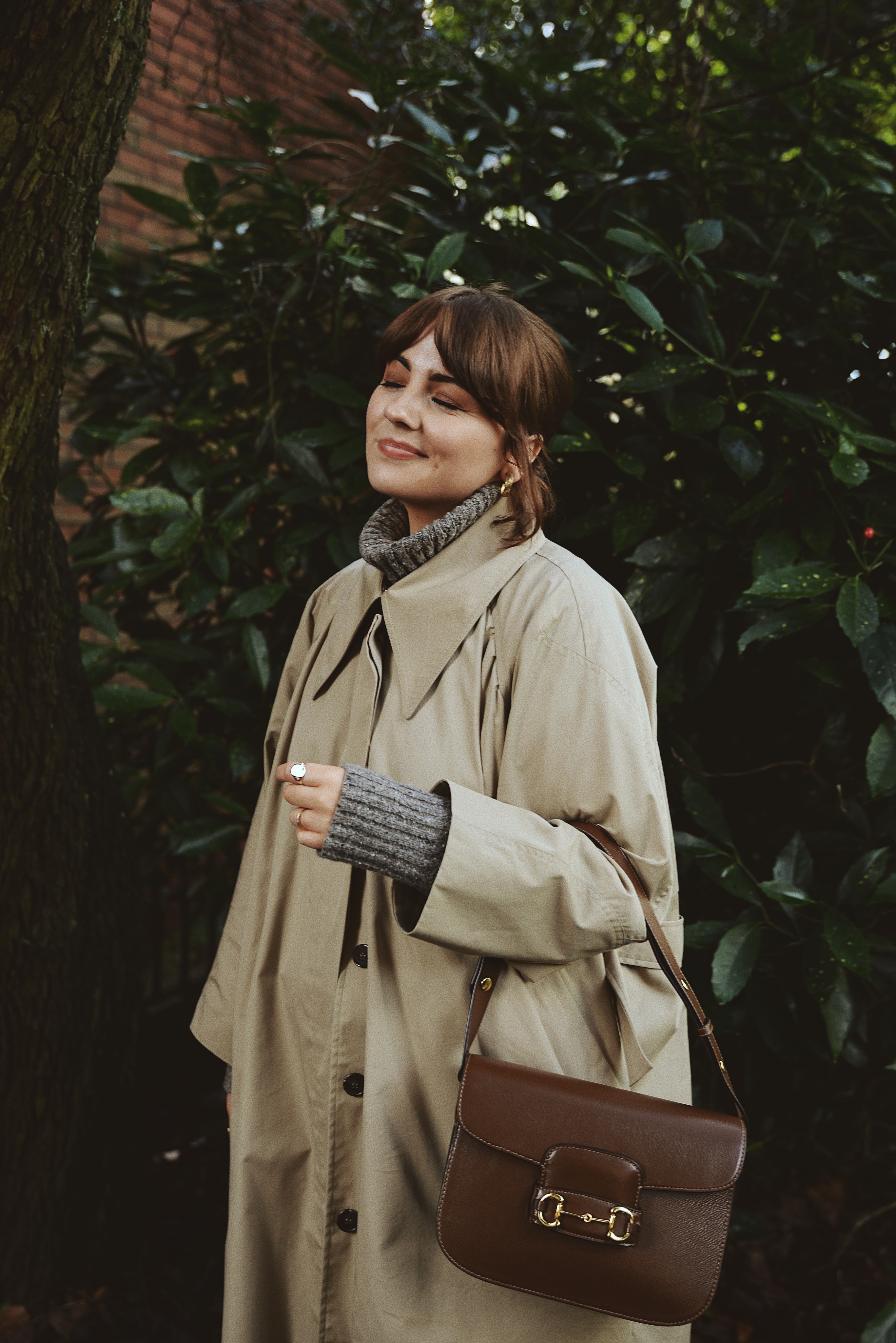 ---
Photographs taken by Catherine Booty 
Trench coat c/o – The Frankie Shop, Jumper c/o – Beaufort & Blake, Jeans – Bellerose, Shoes – Hereu, Bag – Gucci
SHOP THE LOOK