Possibly my favourite shoot and set of images to date. Some more (yes more), snaps of me on the beach in Portugal – I told you we got through a lot of outfits during our stay…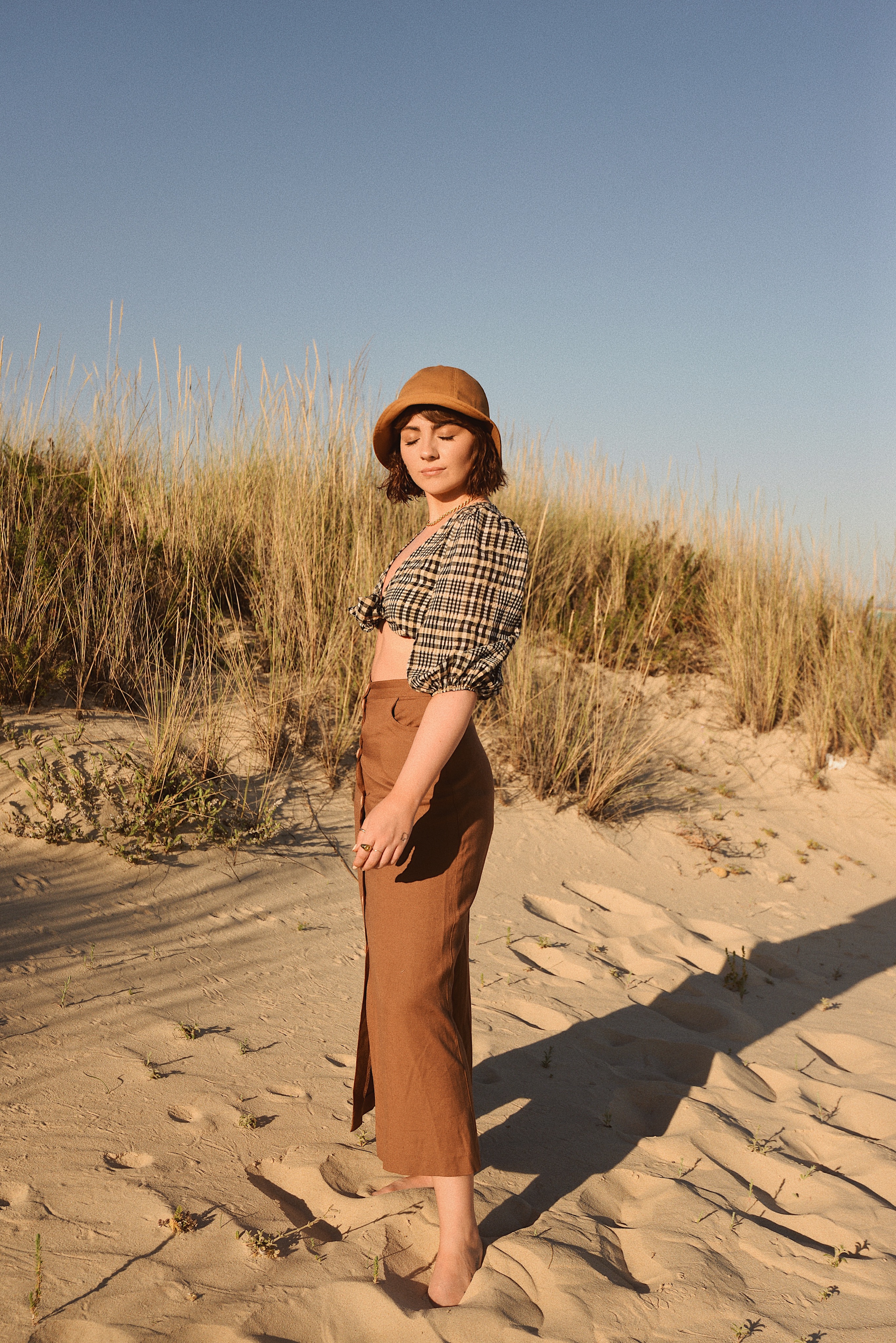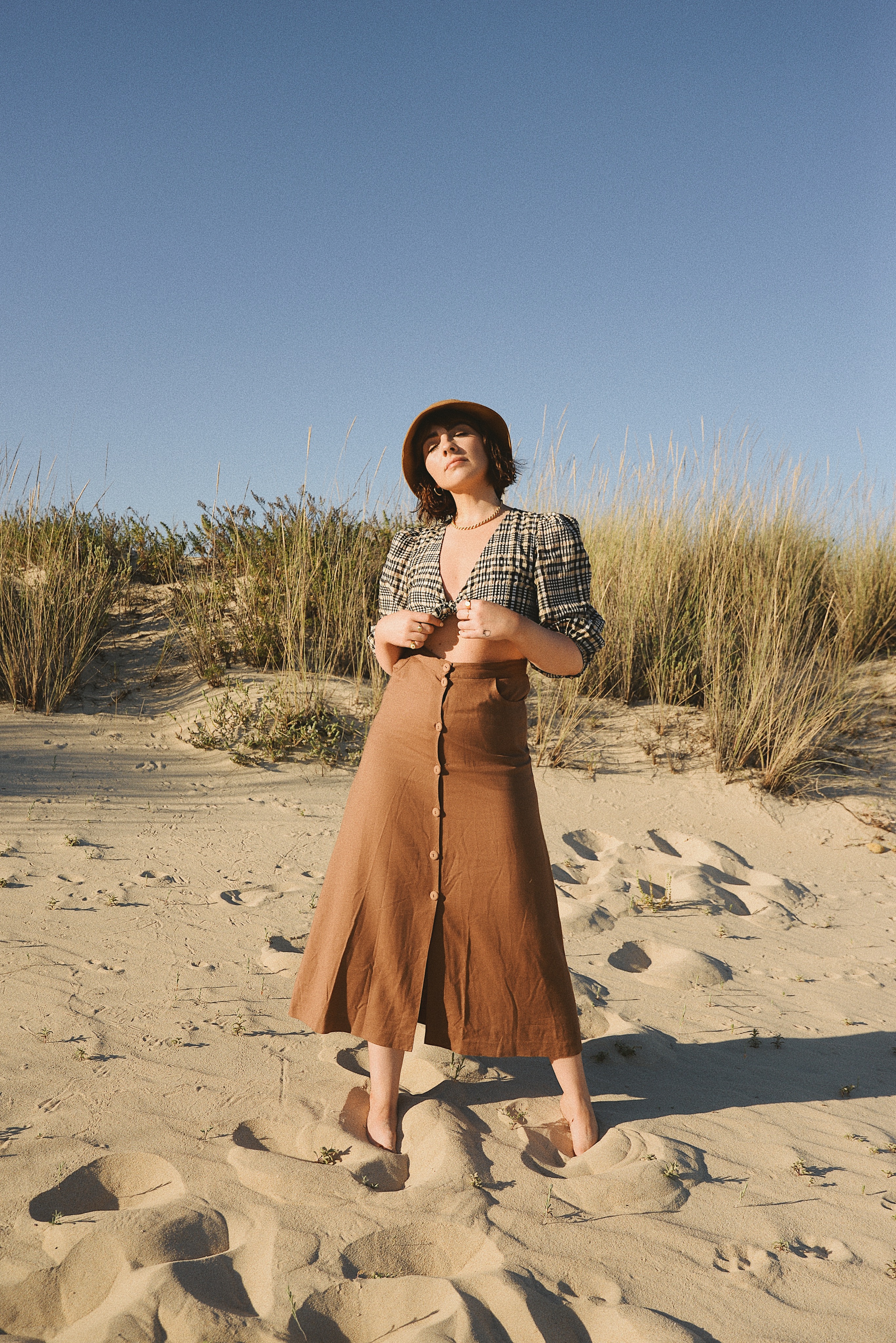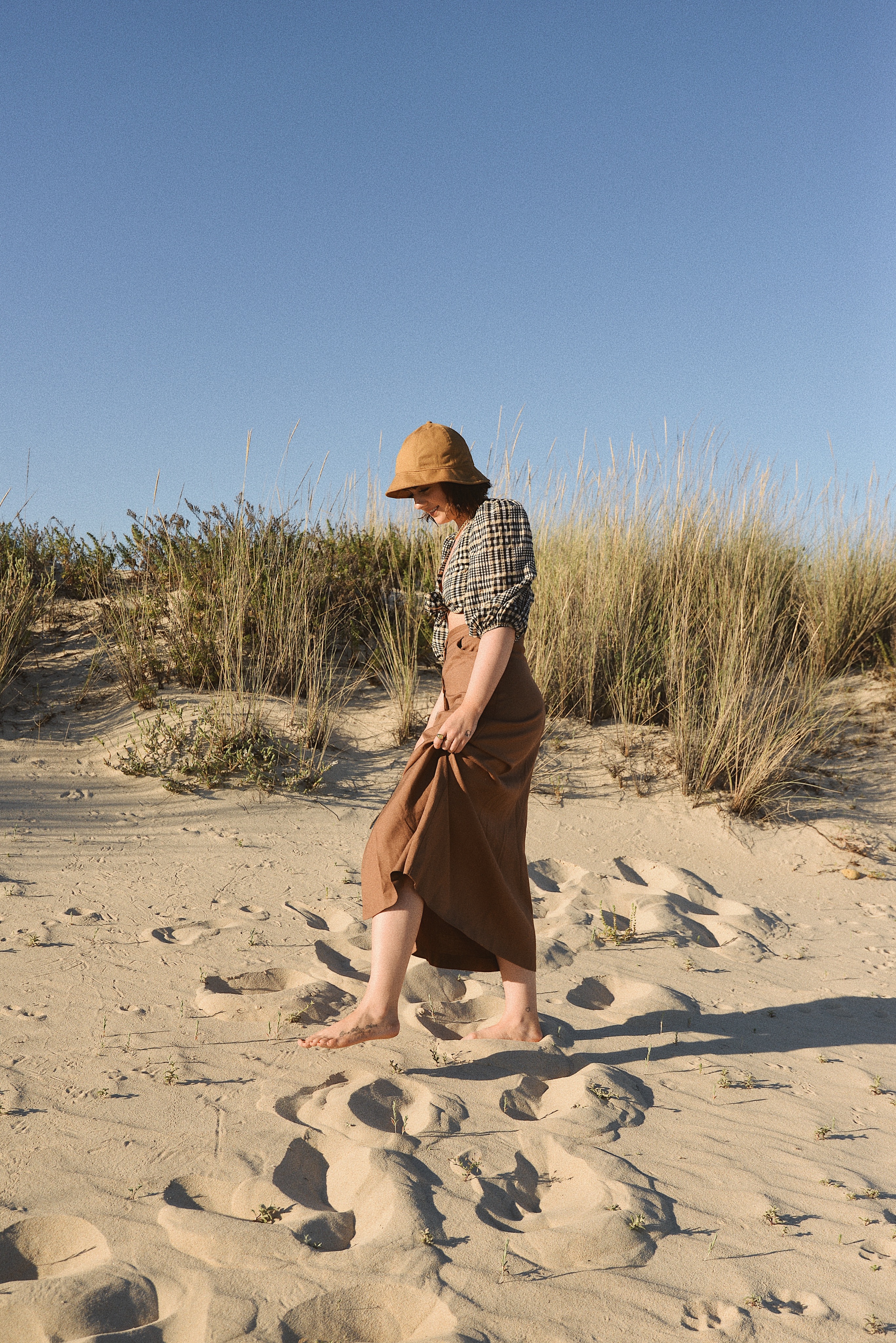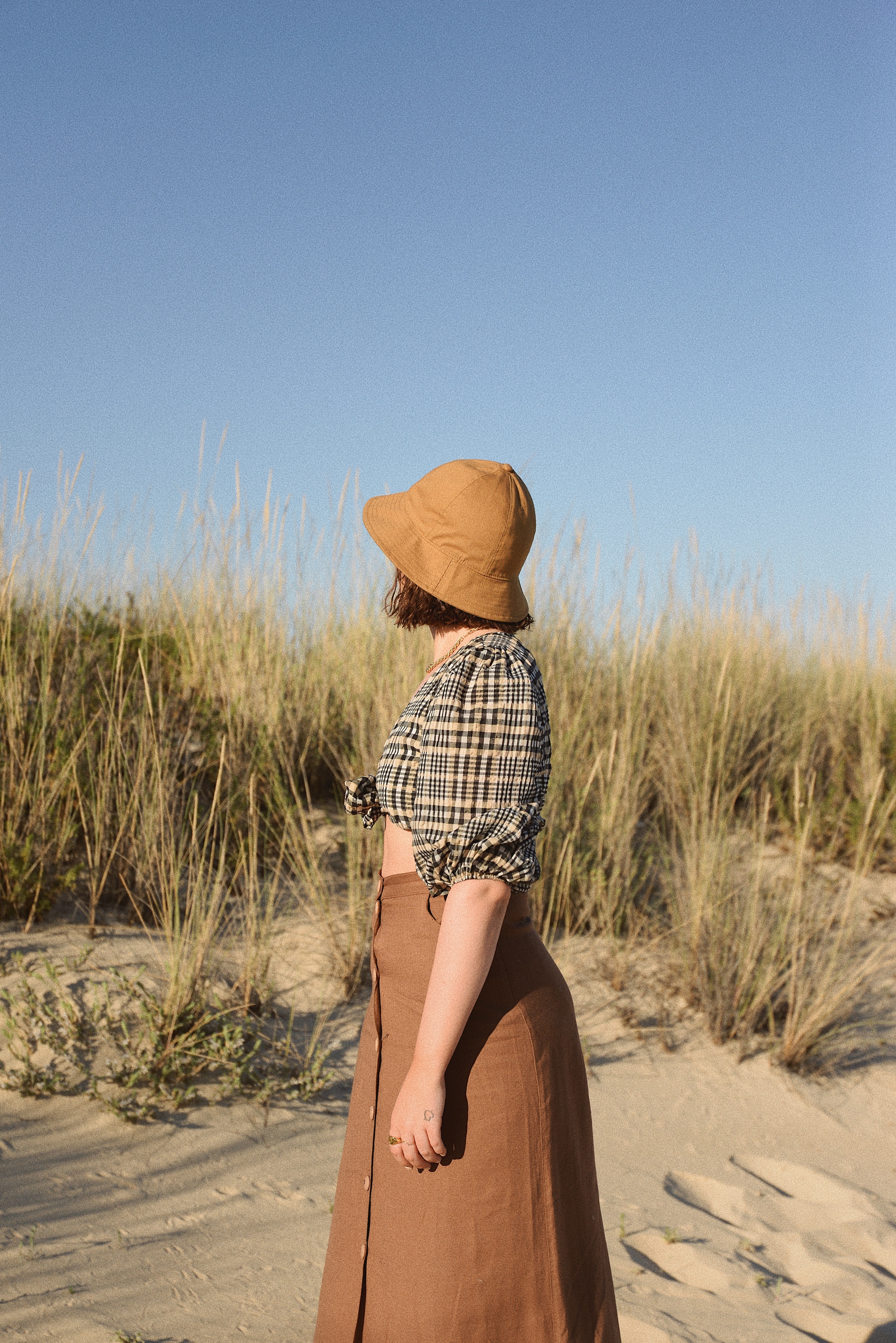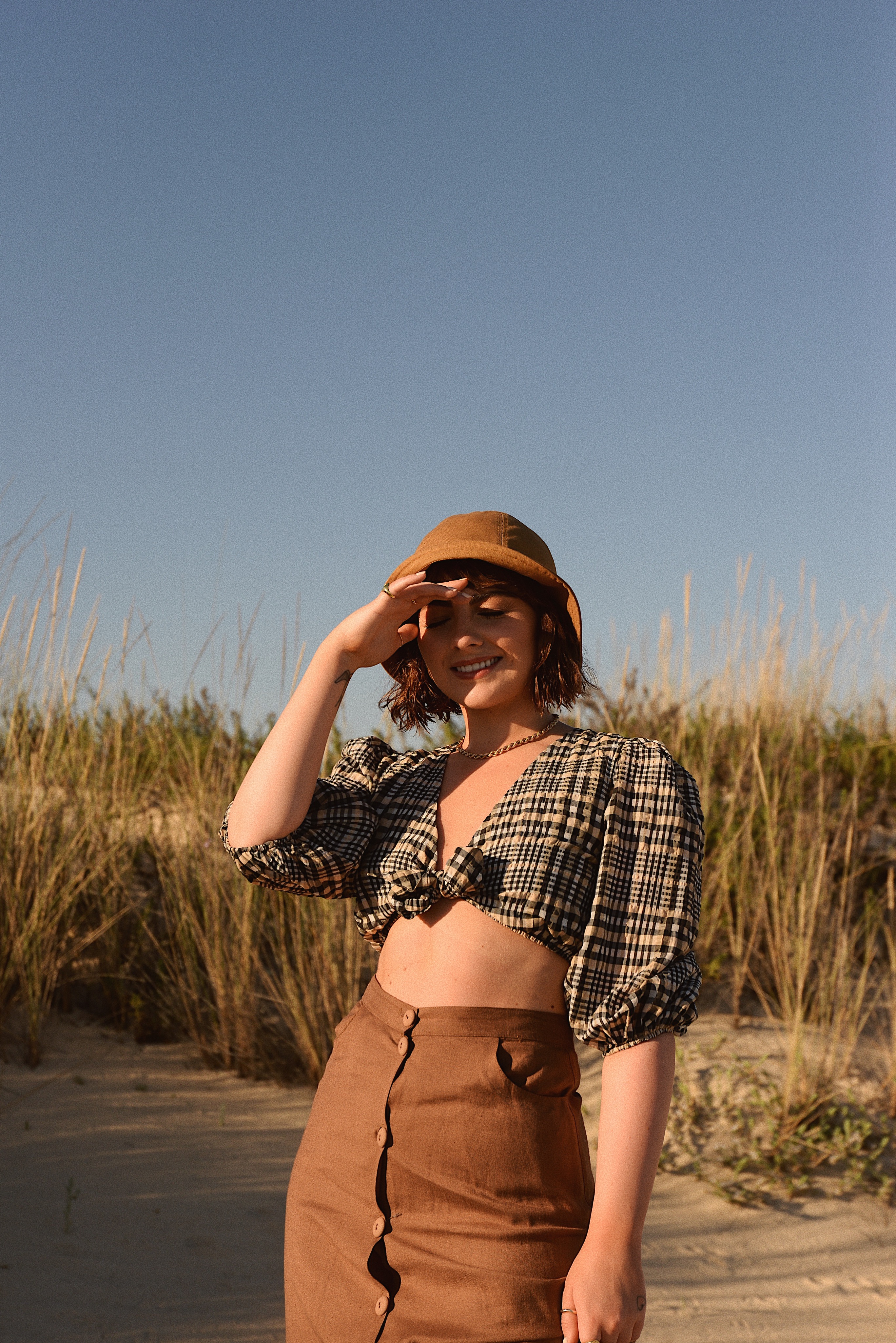 I can't believe we are already in June! I'm starting to sound older with every blog post I write, but seriously, where does the time go? Last week was spent planning, organising, podcast recording, and just generally getting my shit together before June fully commences. I mentioned in a recent blog post that Sam and I were trying to organise a trip of some kind – San Fran is somewhere that has been on our wish list forever, but after a lot of back and forth, we have decided to put it on the back burner for now.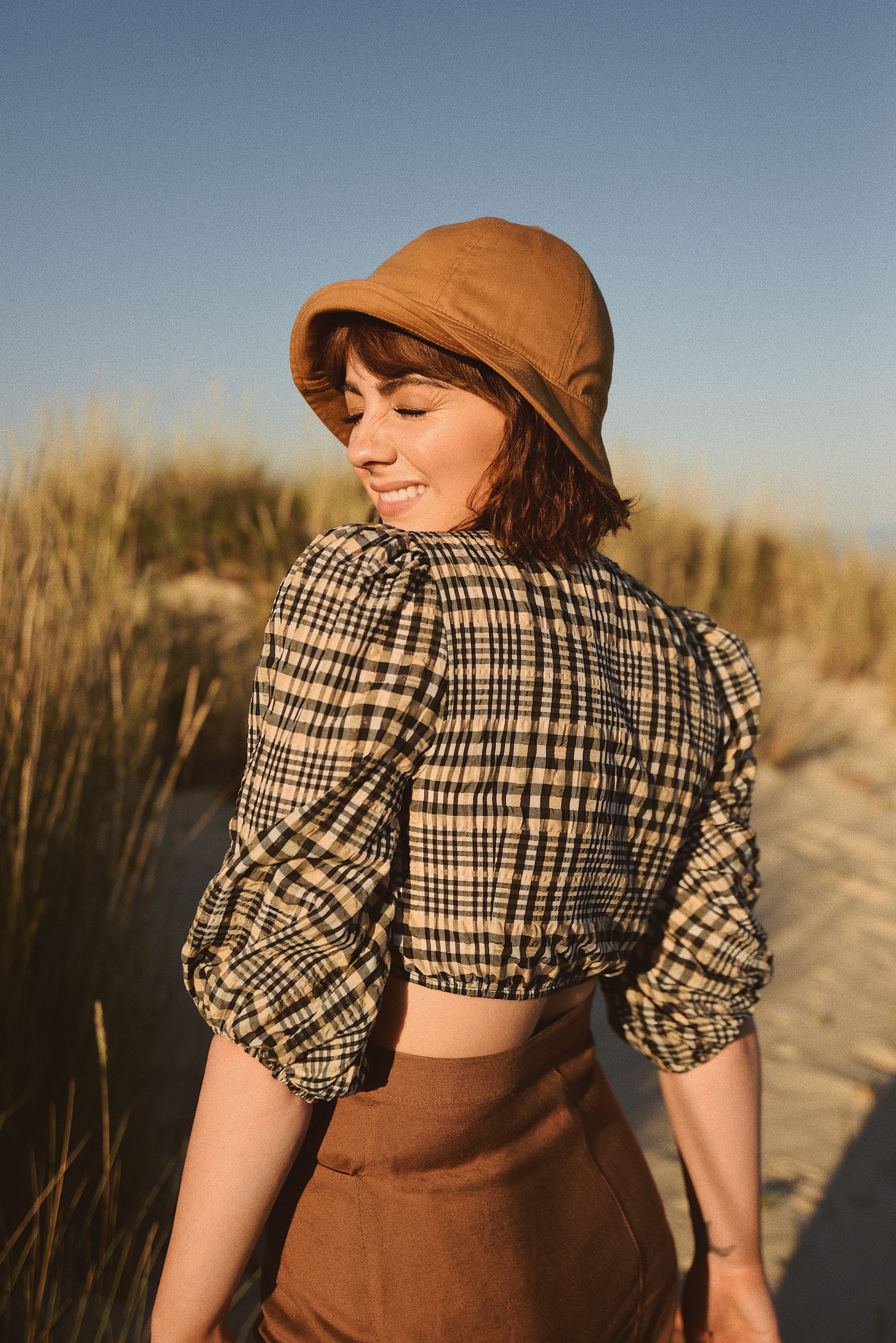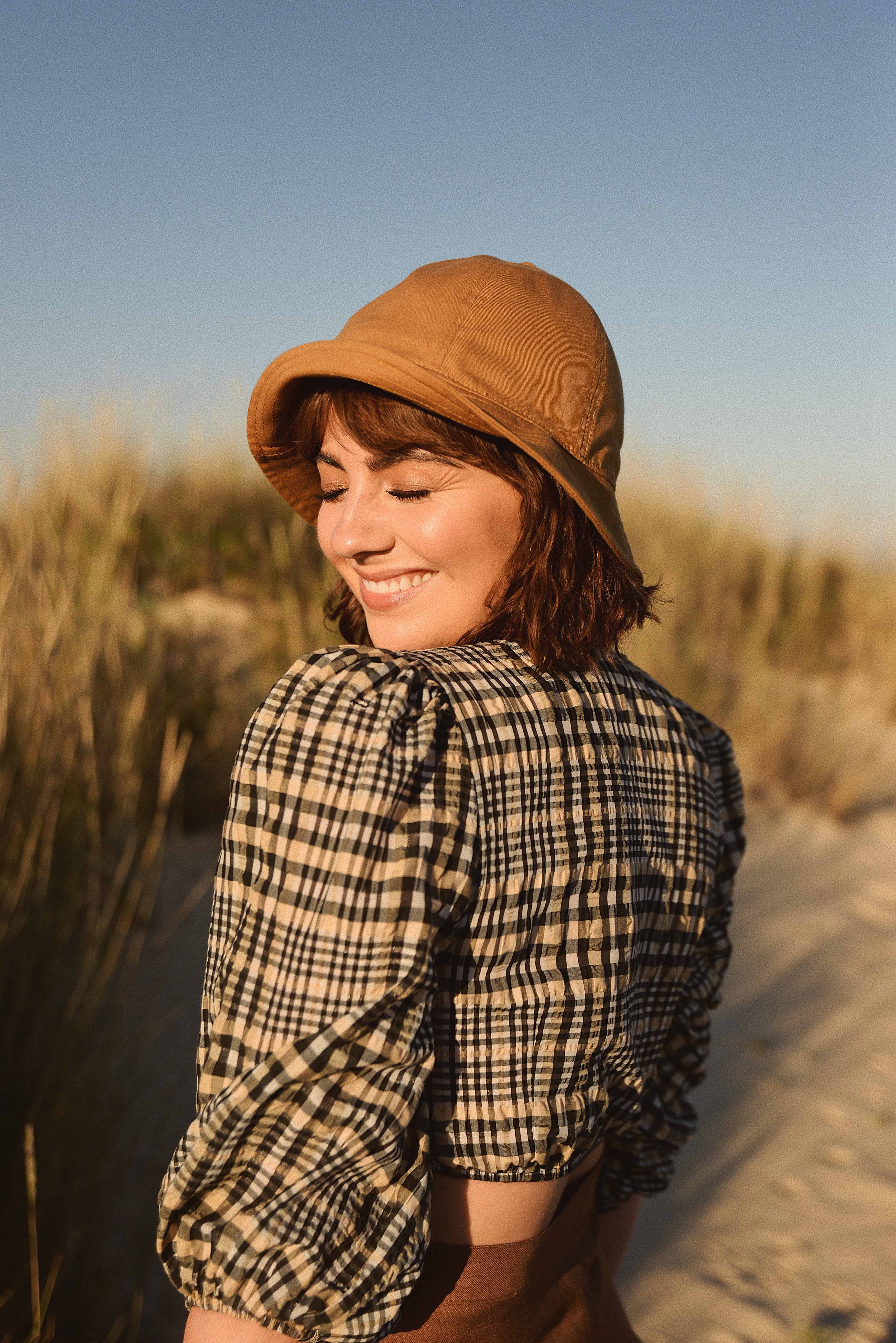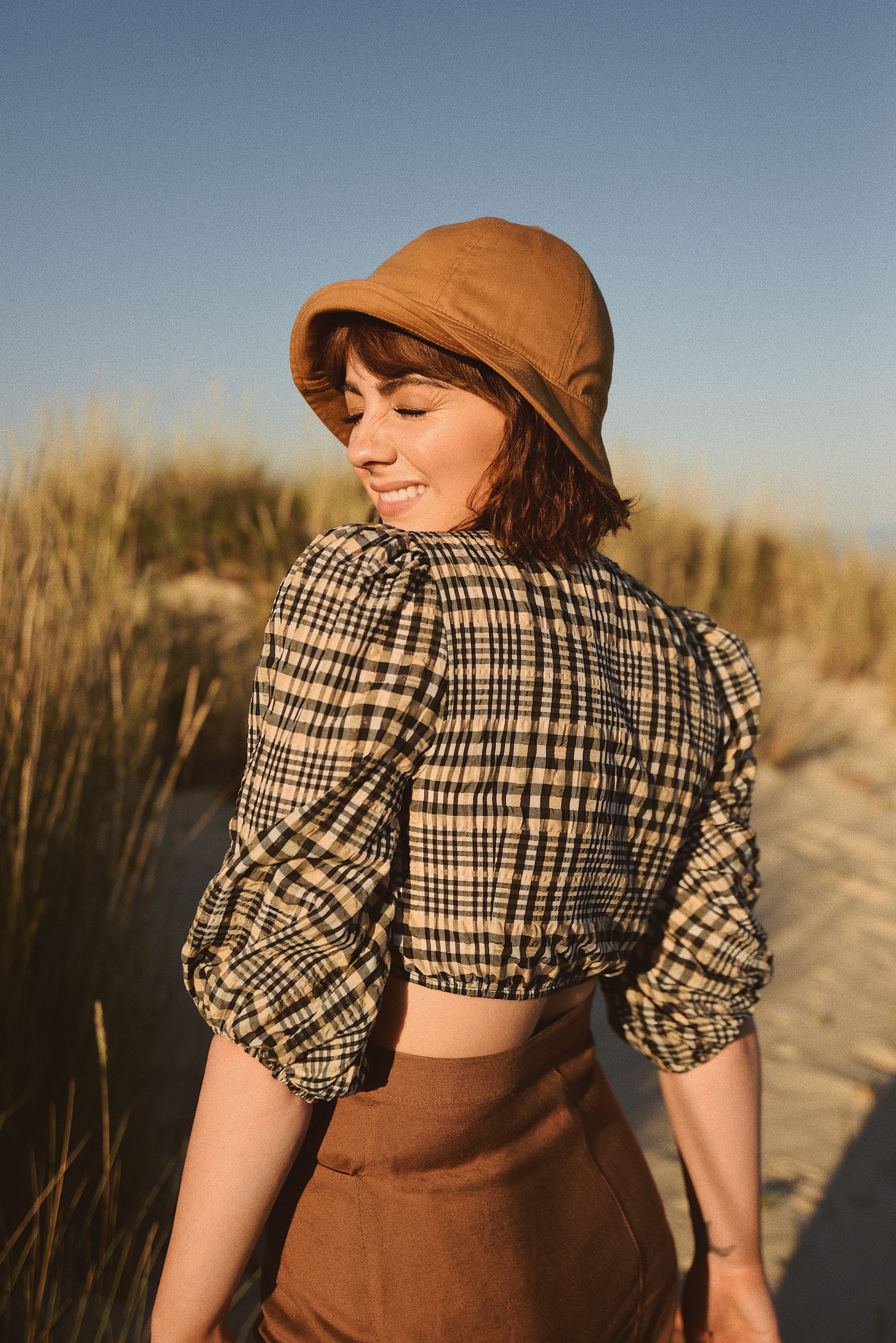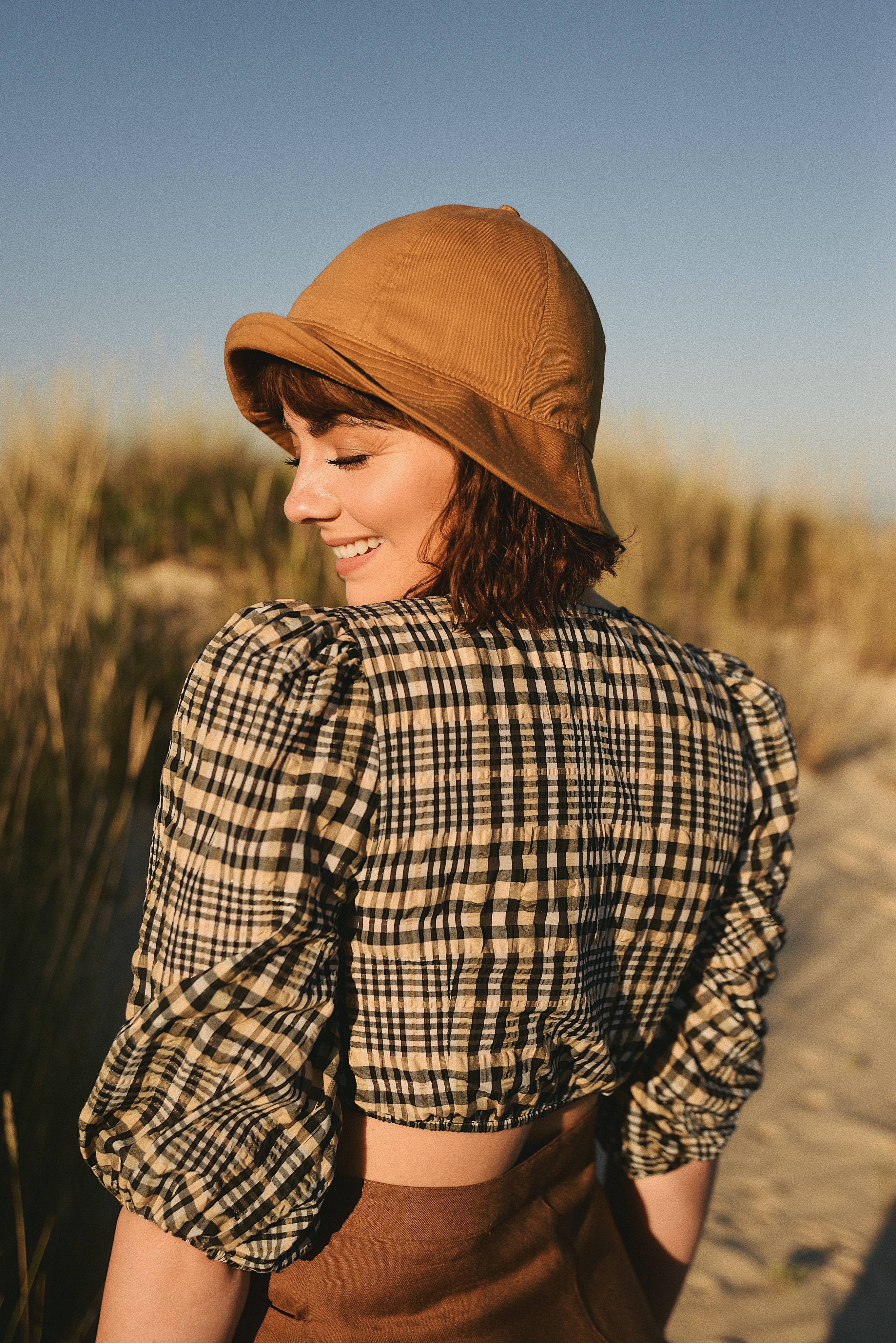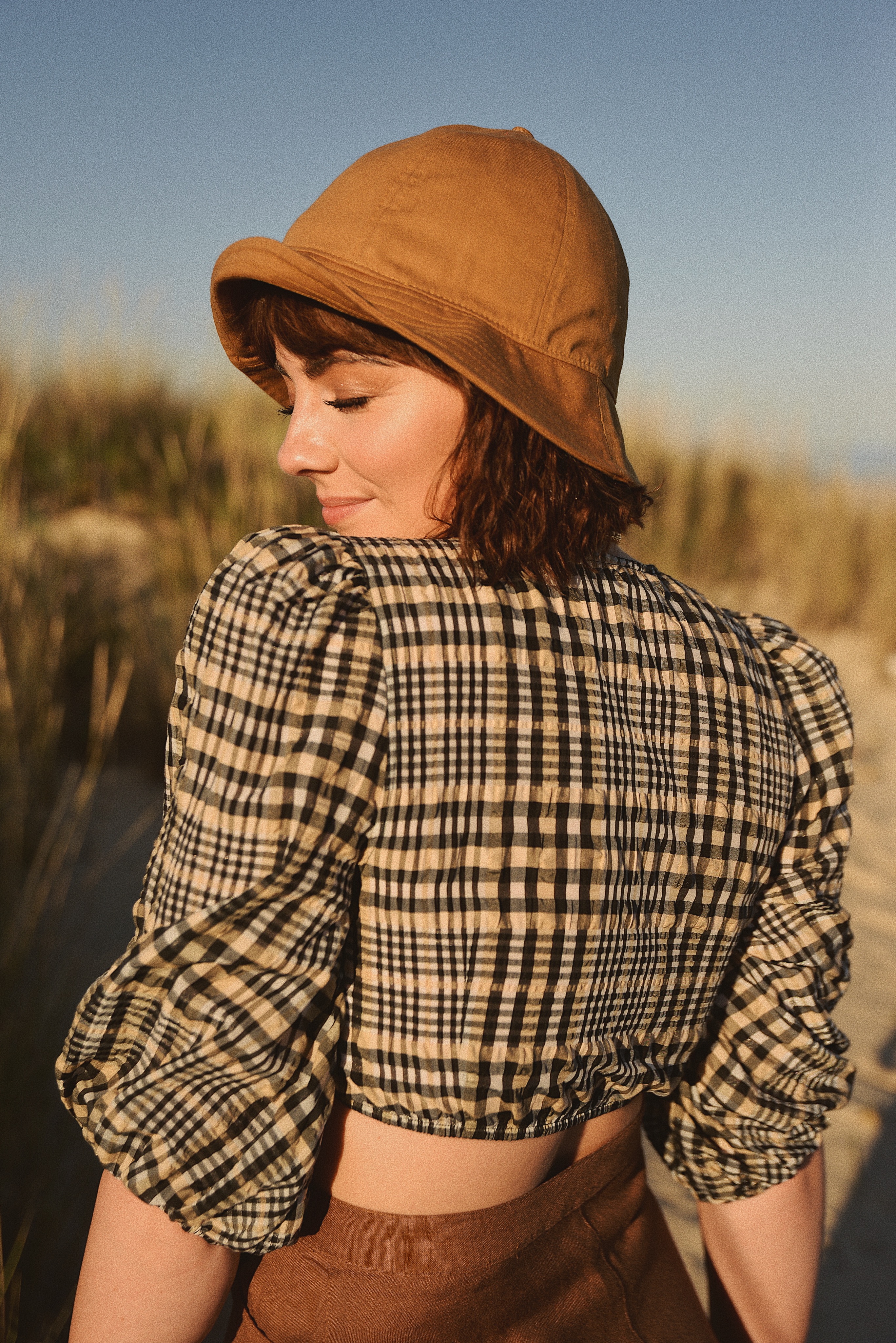 With Glastonbury at the end of the month, it just seems like the 'wrong type of trip for right now'. So, after a lot of late night internet scrolling, we have decided to head back to one of our favourite places to holiday – Italy. We both love Italy and have been four times between us now! There's just so much to see and we both love the idea of travelling to a few different places within a two week period. We will hopefully flying out to our first destination towards the end of the week and I couldn't be more excited for an actual holiday (the kind where I can actually switch off a bit)…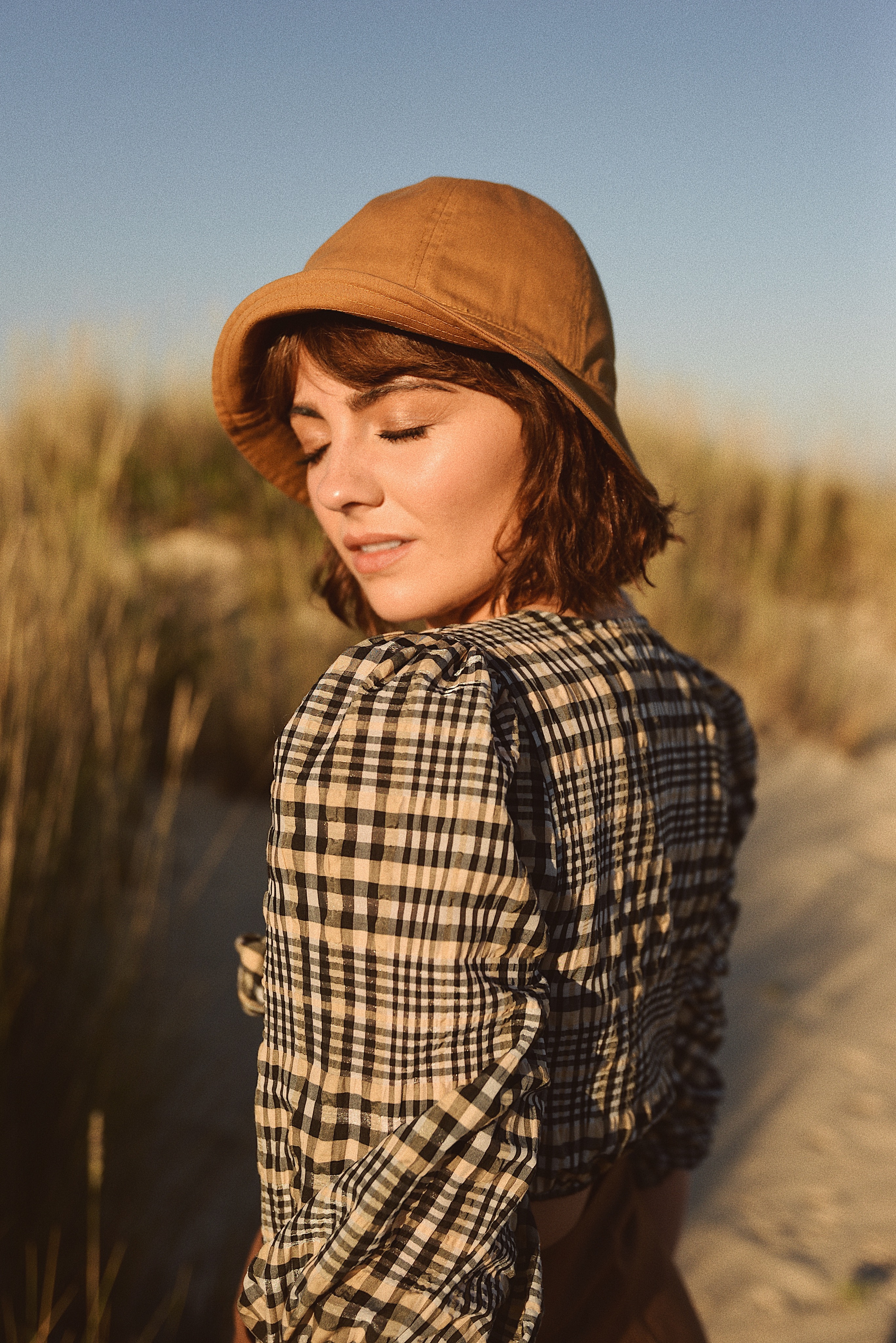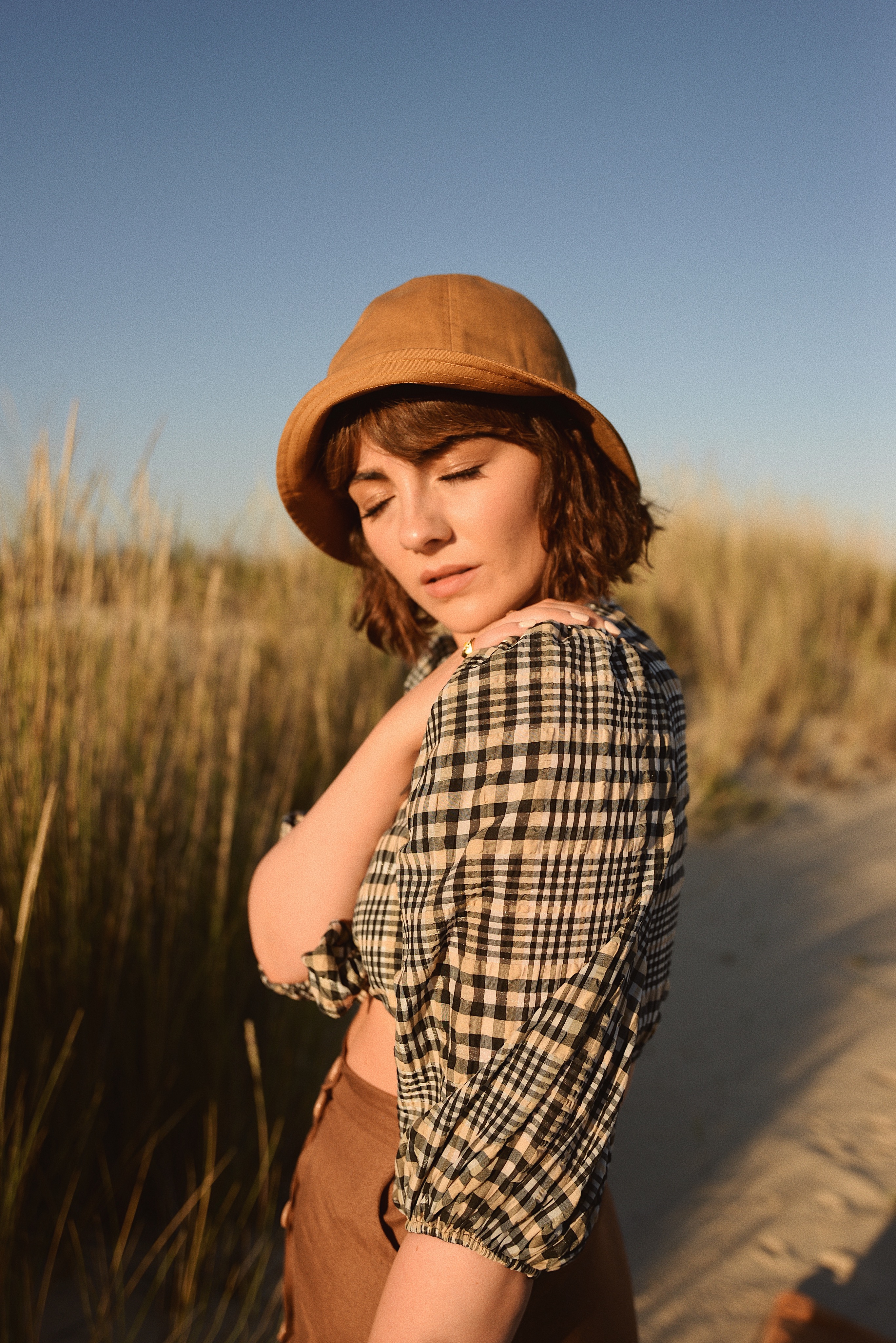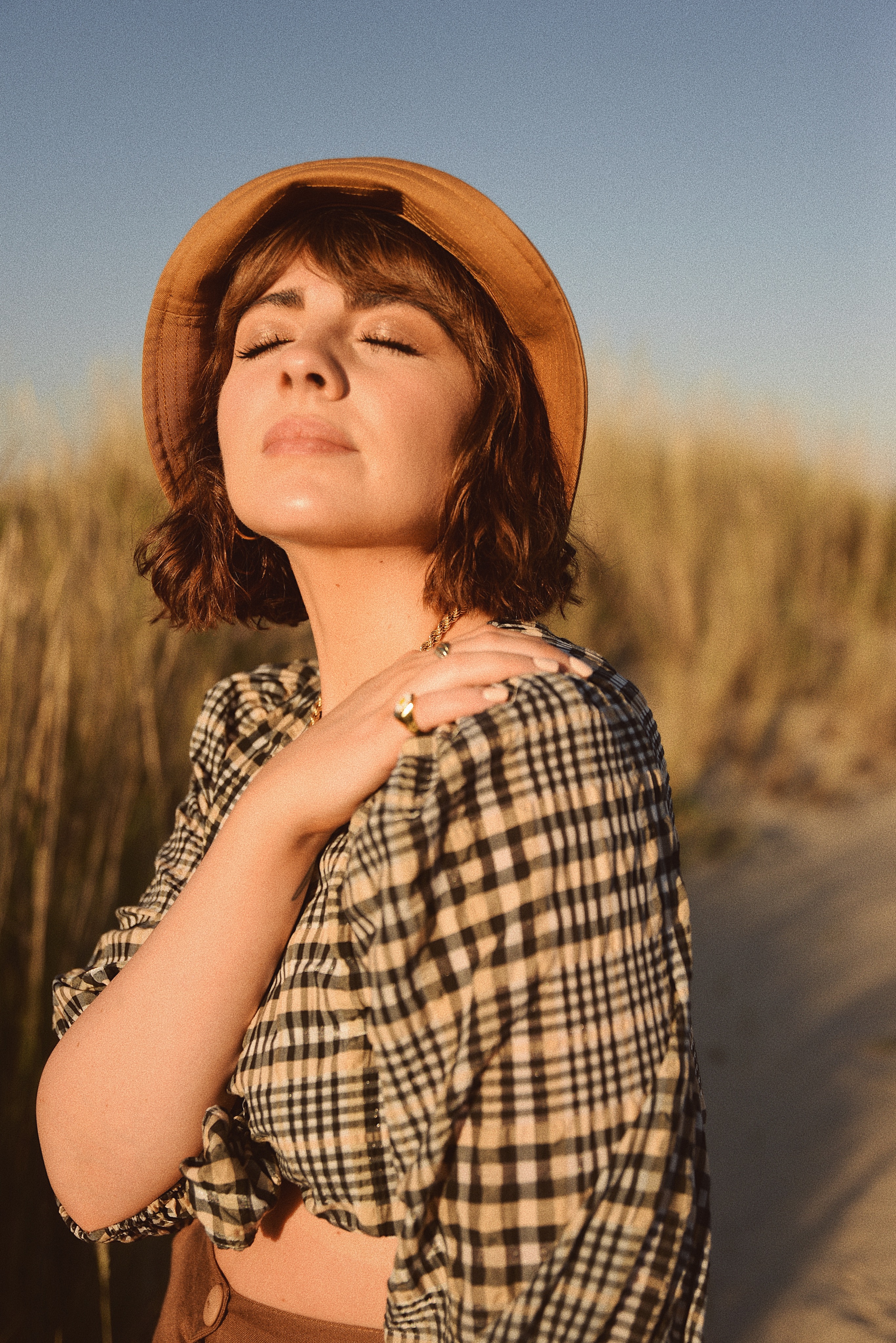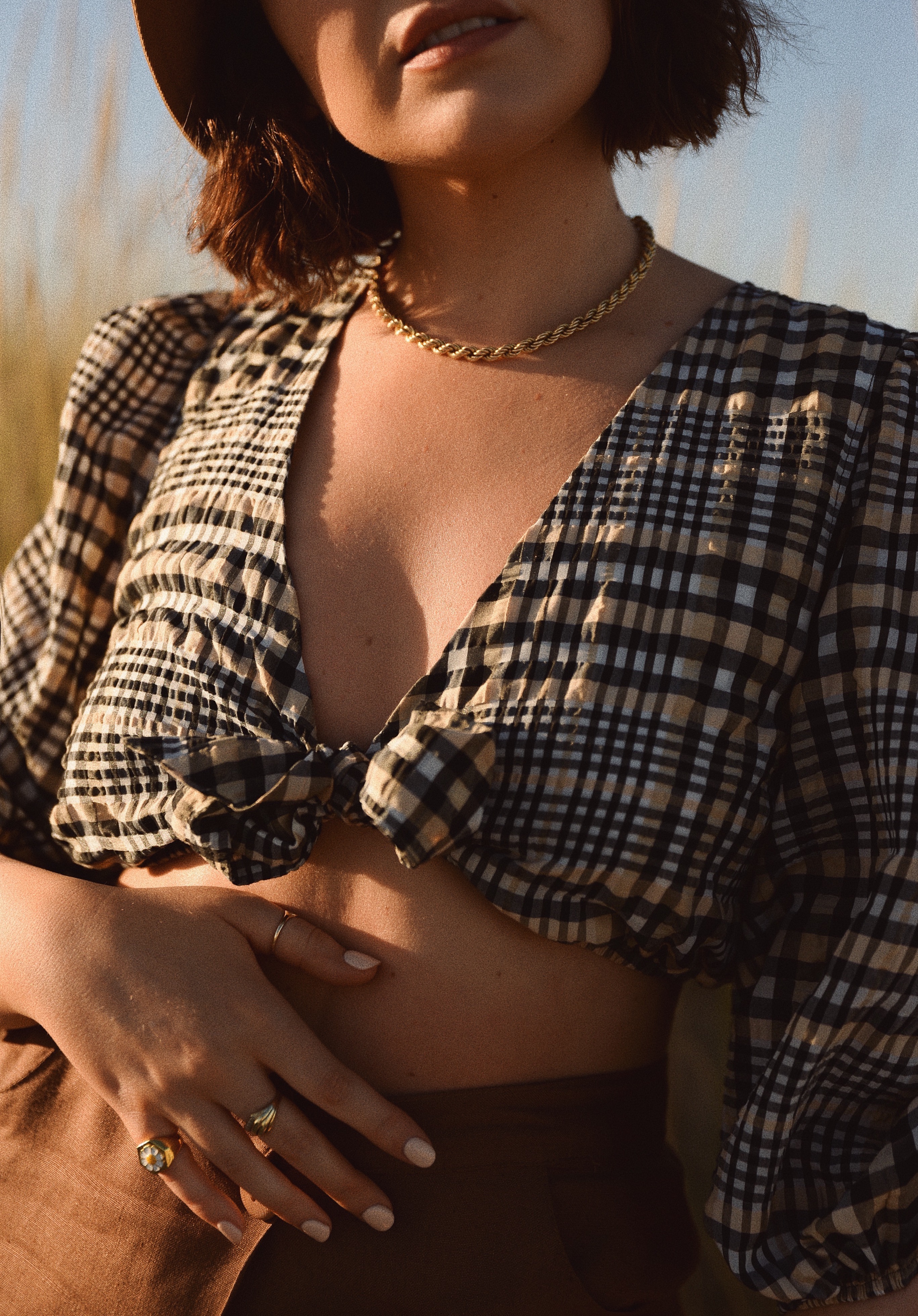 Of course, I'll still be creating content and stuff whilst I'm out there – I'm a bit addicted to this job. However, it will be nice to unwind, read books, and just soak in new surroundings without looming deadlines and To Do lists. I can't think of a more perfect way to kick start summer than with an Italian trip – pasta, pizza, and basically just all the carbs I can get my hands on.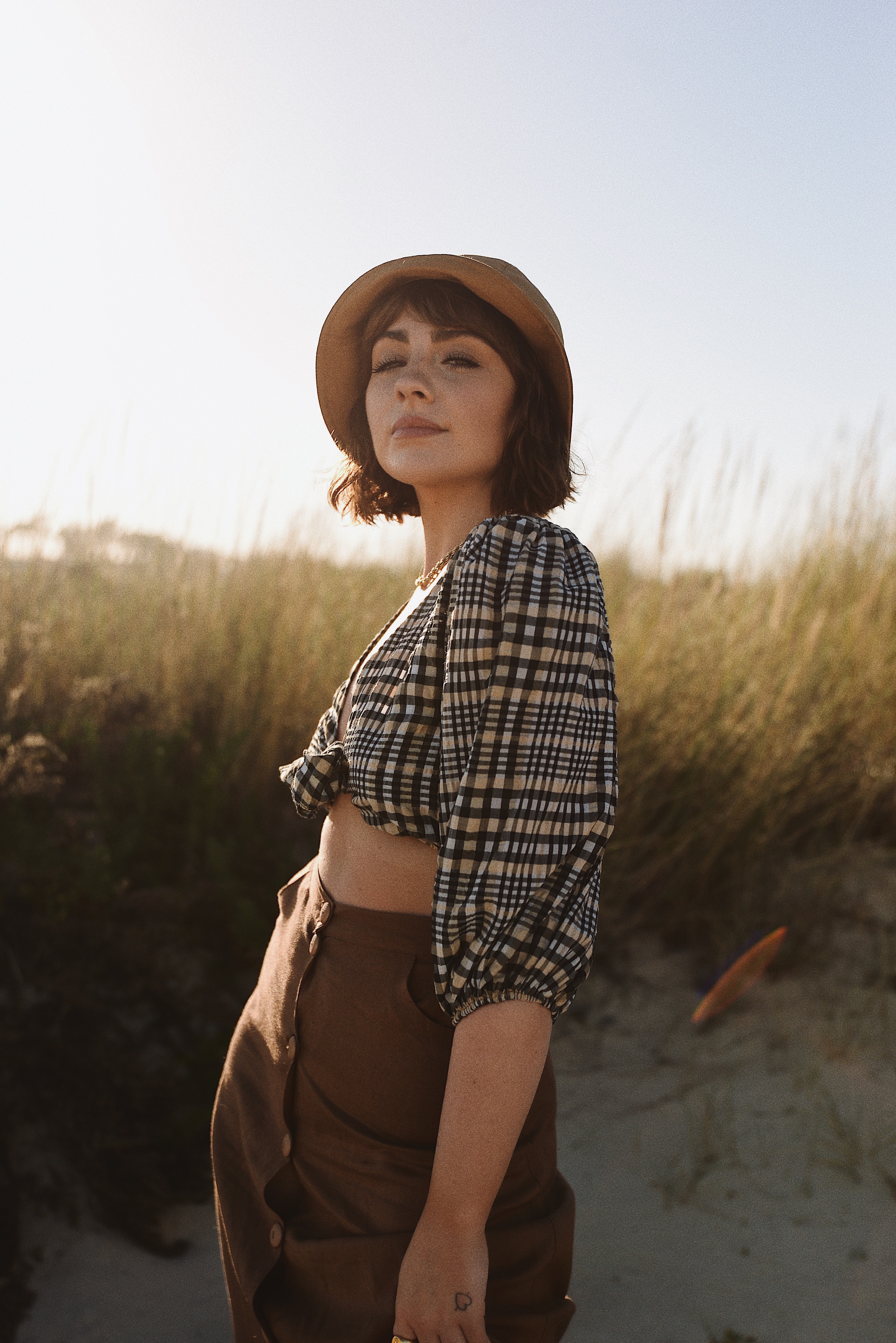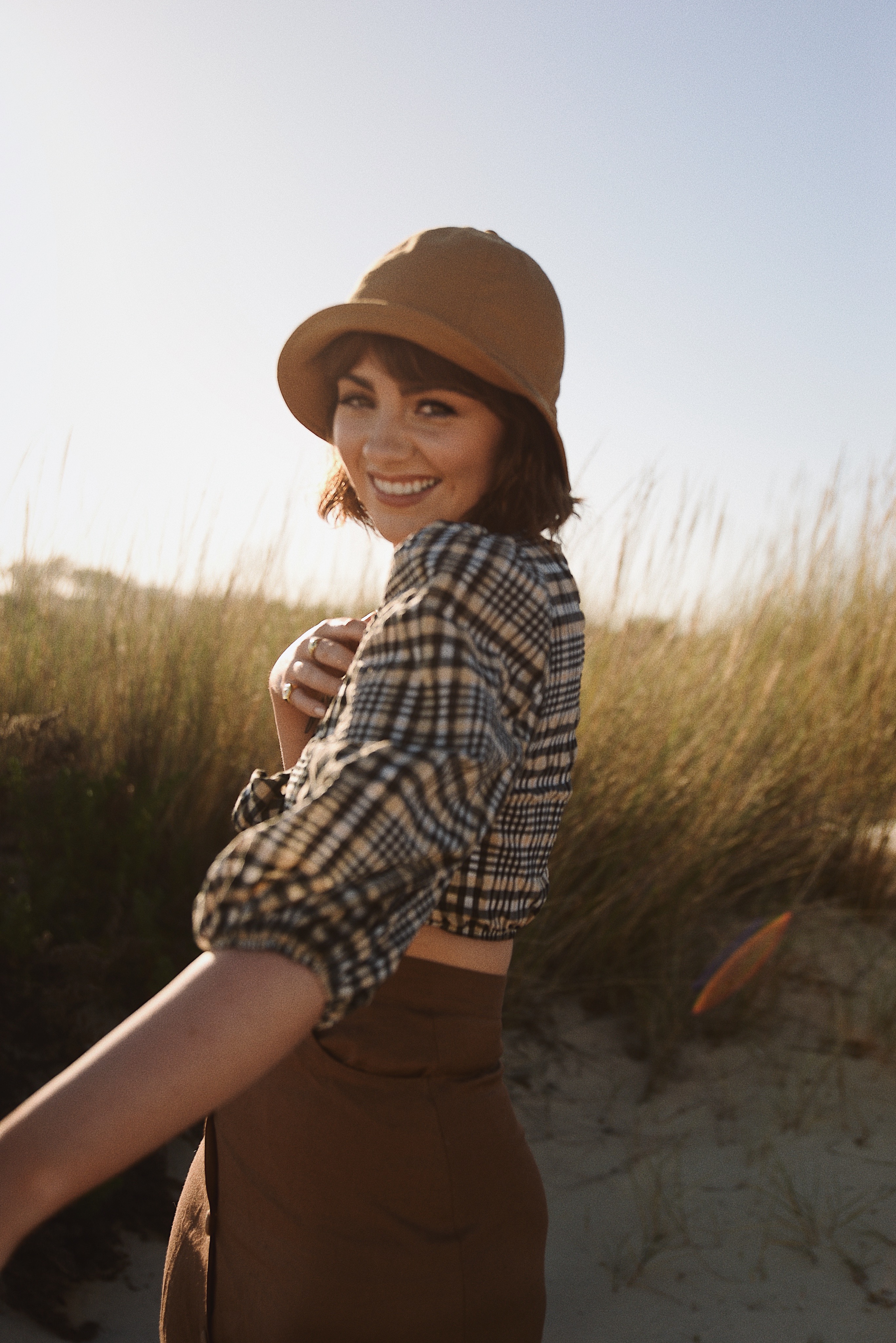 I haven't thought much about what to pack yet, but I can't see myself tiring of this Ganni top anytime soon. I bought it a couple of summers ago and I've worn it way more than I thought I would. It's funny how that happens sometimes – clothing still has the ability to surprise me, and I kind of love about the fashion world. Sometimes the most unpractical looking piece ends up being the most comfortable and versatile…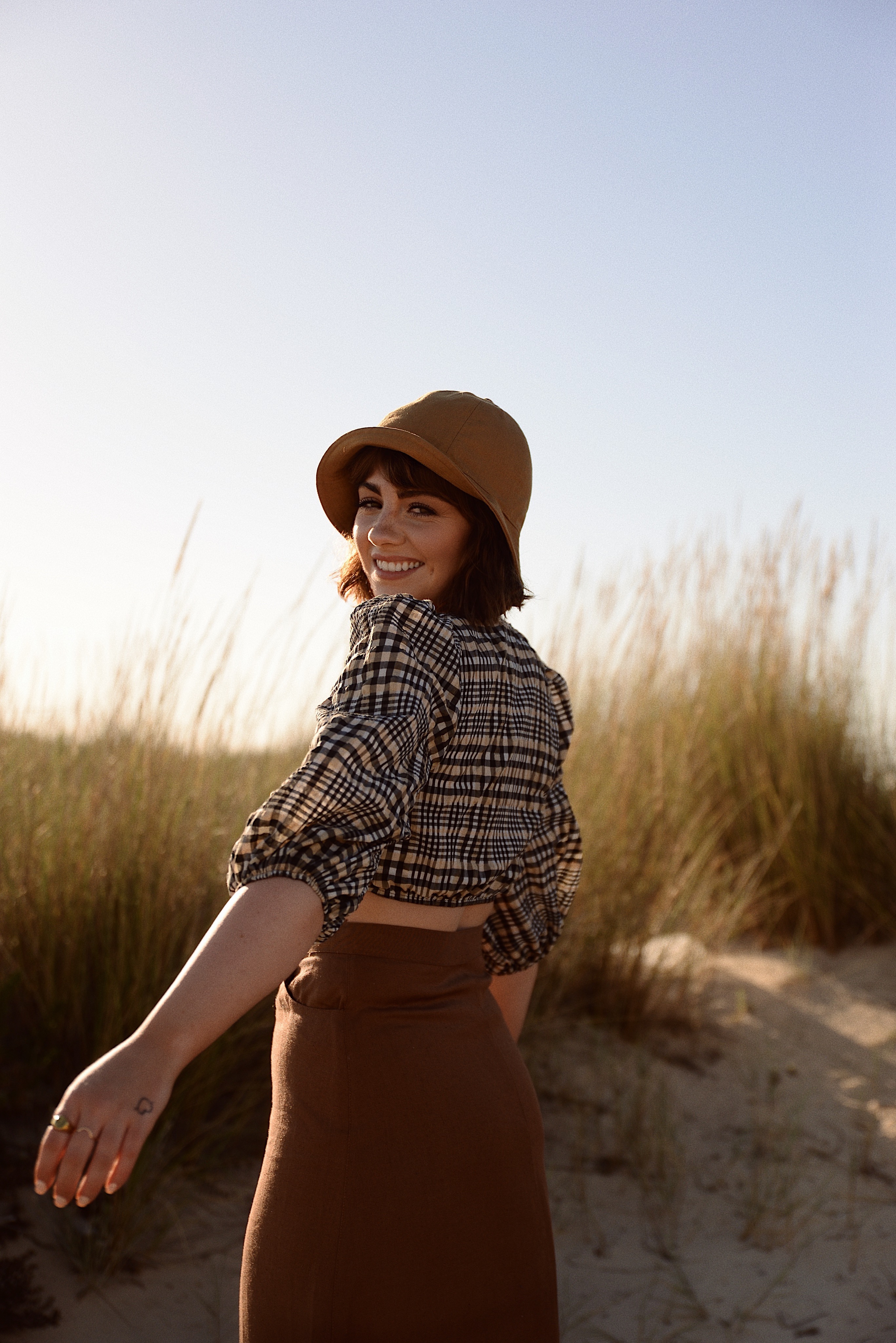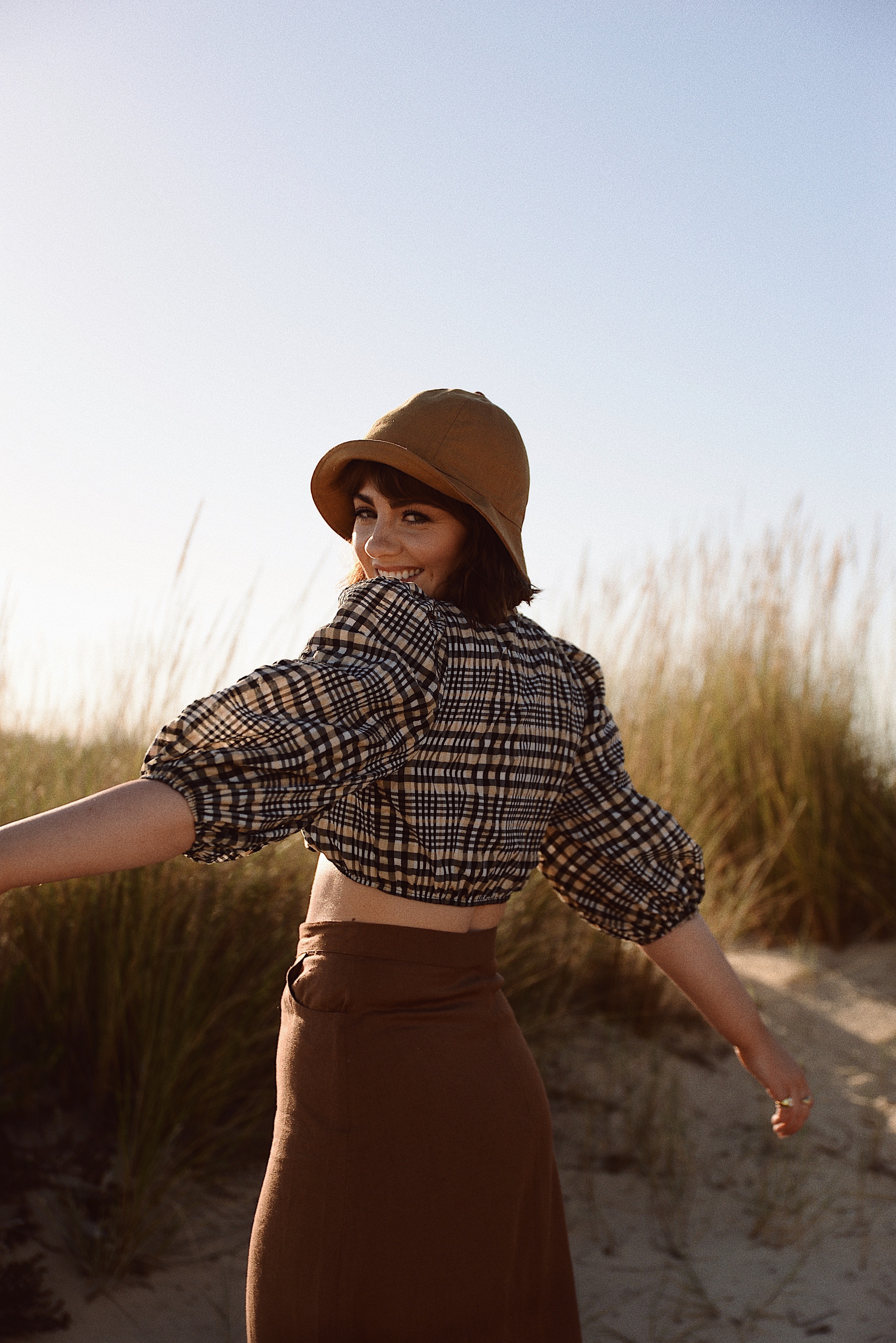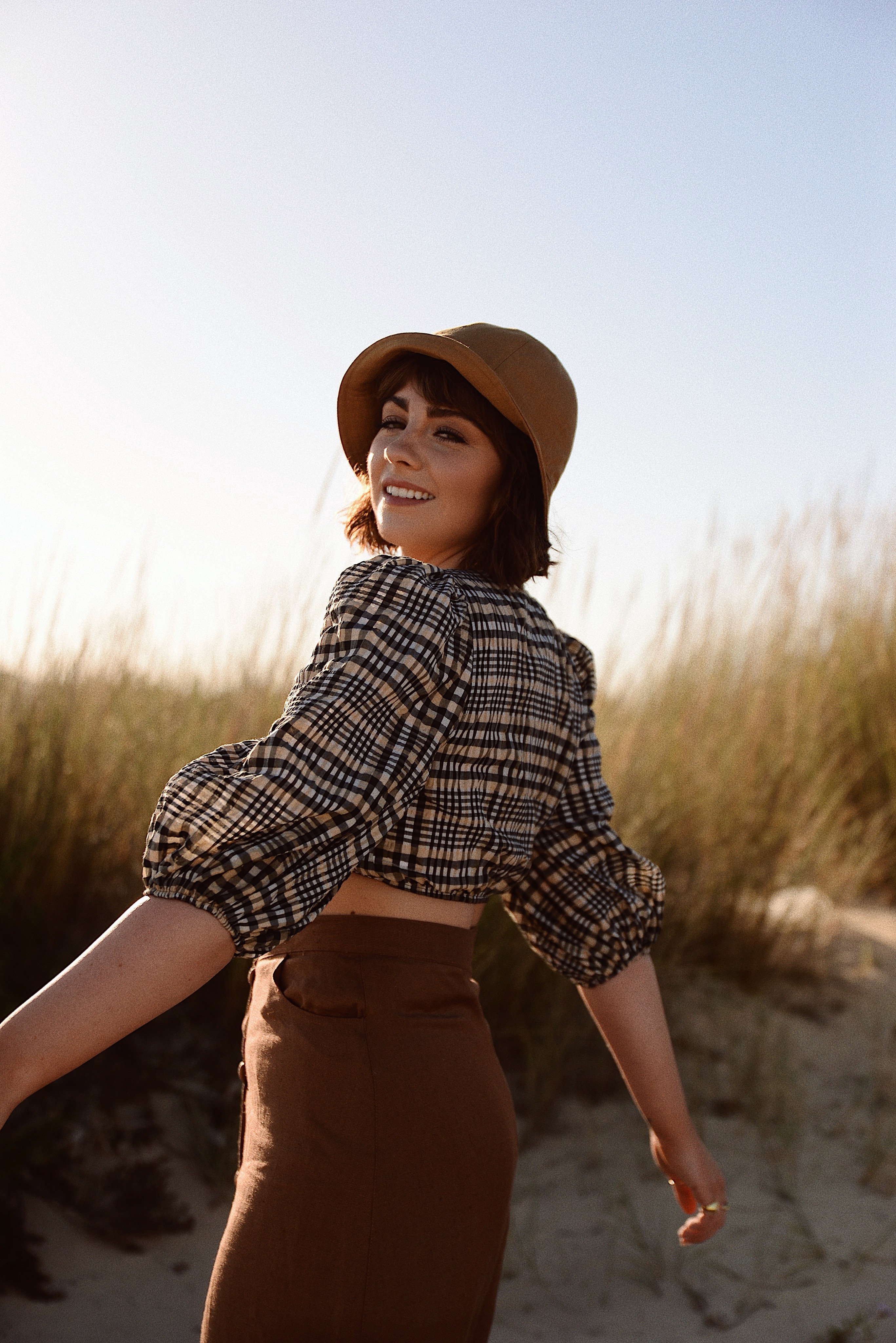 The start of summer always feels exciting and full of possibility. With a busy month ahead planned, I'm very excited to see what the rest of the summer months have in store… 
---
Photographs taken by Catherine Booty 
Top – Ganni (old season/similar linked below), Skirt – Na Nin vintage, Hat c/o – WeekDay
SHOP THE LOOK