I get quite a lot of messages (on a weekly basis) from those of you that are lovely enough to follow along and engage with me. I noticed that a large proportion of these messages were showing similar trends. People who were new to an area, people who wanted tips on how to make friends, people that had been living in an area for ages but still felt lonely – people who were just struggling to make friends. It seems strange in a world brimming with all different kinds of people, but making friends is hard – particularly ones that you will actively keep in touch with and see regularly. It only gets harder as you get older and busier too – our priorities change, and we live in a time where a lot of what we do revolves around work and being endlessly unavailable… 
With this is mind, I decided I want to put together a blog post of some things you could try in the wonderful city of Manchester to feel less alone. Admittedly, some of these are very obvious, but there's also a lot of things here that I wasn't aware of either. Working for myself has a been a huge life change, and I often find myself feeling guilty of not being social enough. I say guilty, because I'm quite content being a loner and always have been – my own company doesn't bother me because I love to have that time to write, read, and just generally create things that I'm passionate about. However, that doesn't mean that it's always a healthy way to exist, and I really hope that I can adopt some of the below avenues into my own weekly routines…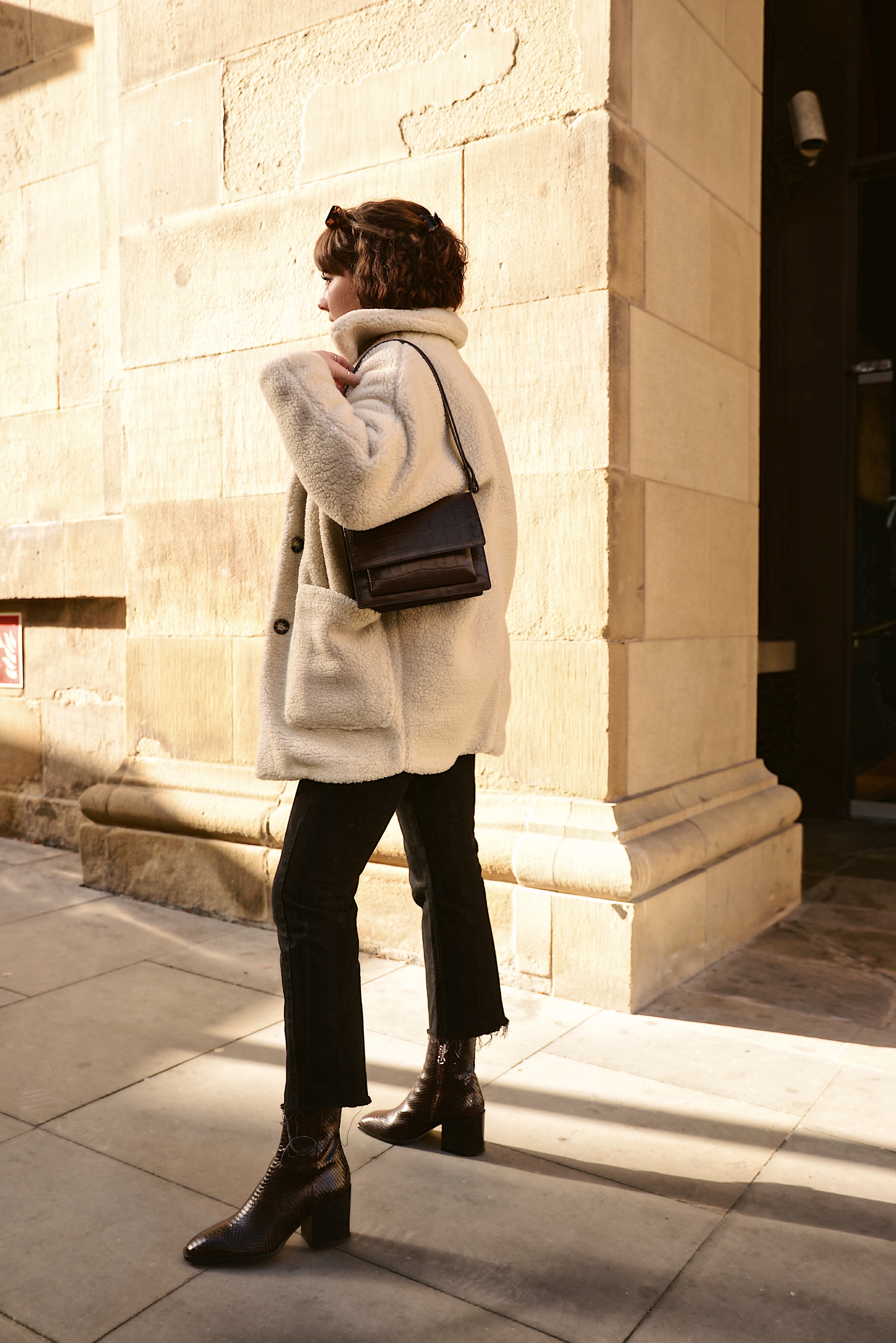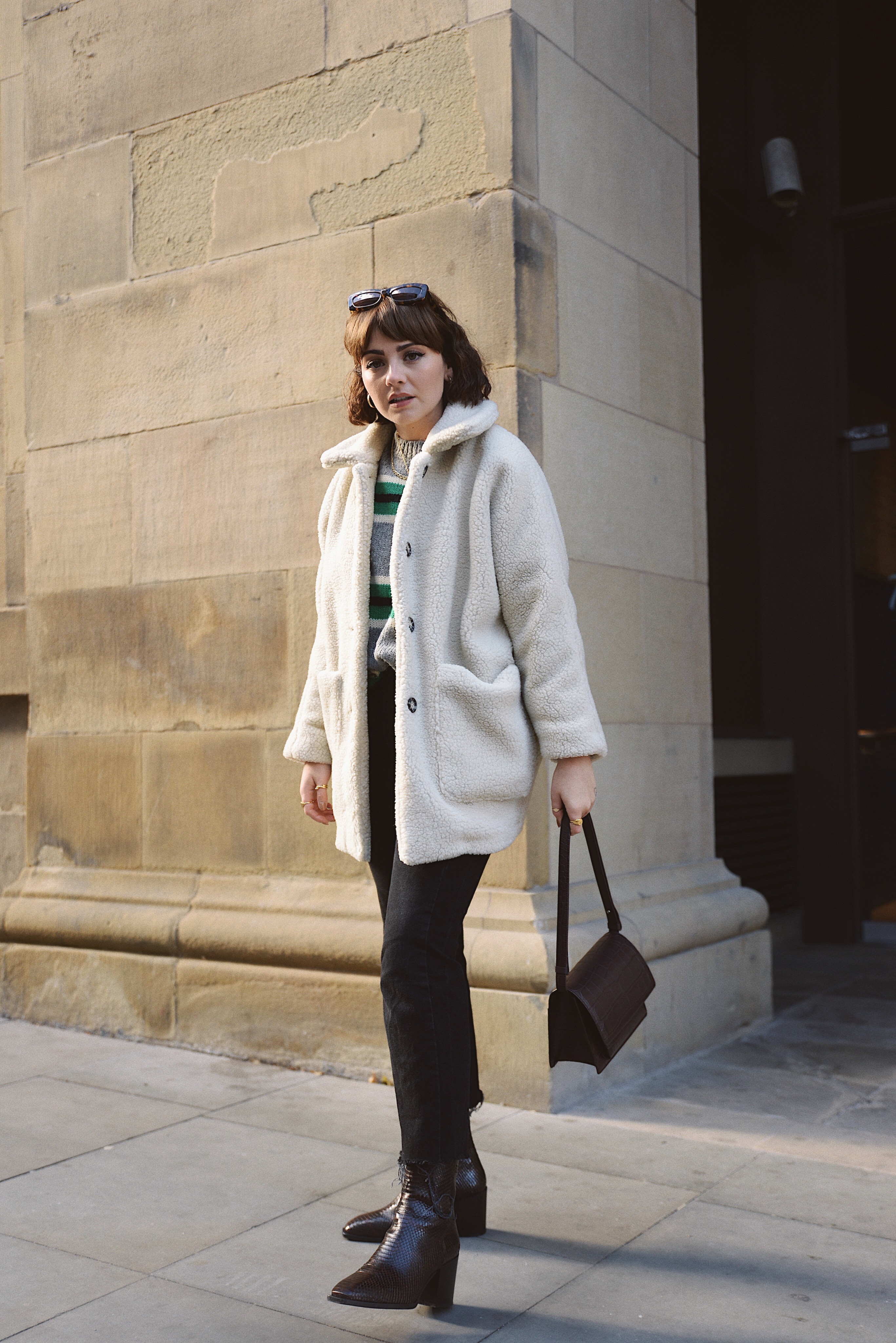 MOVE MORE, READ MORE...
Join a gym, start a yoga class, try out dancing – essentially anything that gets your body moving. After avoiding any kind of fitness for a long time, I've finally got myself a personal trainer. Me and my friend have booked sessions for twice a week to begin with, and I'm hoping it will provide a bit of structure to my freelance weeks. Sometimes a lack of routine can leave you feeling a bit hopeless, so having something to look forward to in your diary each week should not be underestimated! I don't want to list endless exercise classes that I know very little about, but I just wanted to plant the suggestion. Check out what's close to you, ask your friends where they like to go, find your local gym and see what kind of classes they have available… 
A book club with friends (or find one close by) – This is one that came up a lot when I asked you guys on Instagram what kind of activities you take part in to feel less alone. It doesn't have to be some fancy book club that hands out champagne when you walk through the door – it can be your own book club, with people you know, in the comfort of your very own front room. Invite fellow book worms and get something organised that all of you can keep to – whether it's once a week, or once a month, it's something extra in your diary to look forward to. You can also have a group chat or something to discuss how you're getting on with your reading in-between meet ups. It creates a sense of community, and it's a really feel-good, cosy thing to get on board with now that the days are feeling a lot shorter. I was also recommended Feminist Book Club MCR  – a monthly group for women interested in Feminism and Literature, what's not to love? Also, it's worth checking your local Waterstones for any events too, as they often host poetry readings and 'evenings with' etc.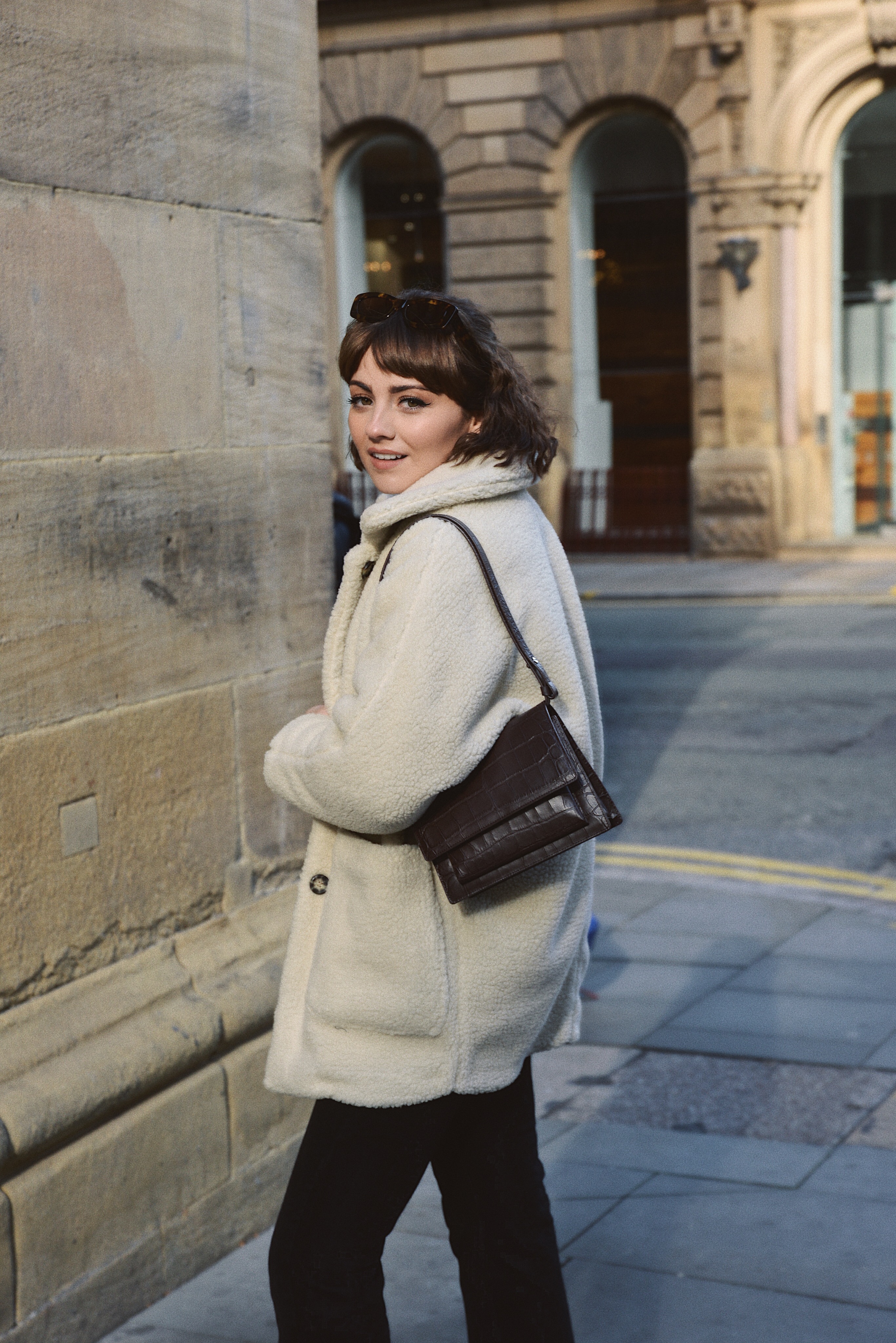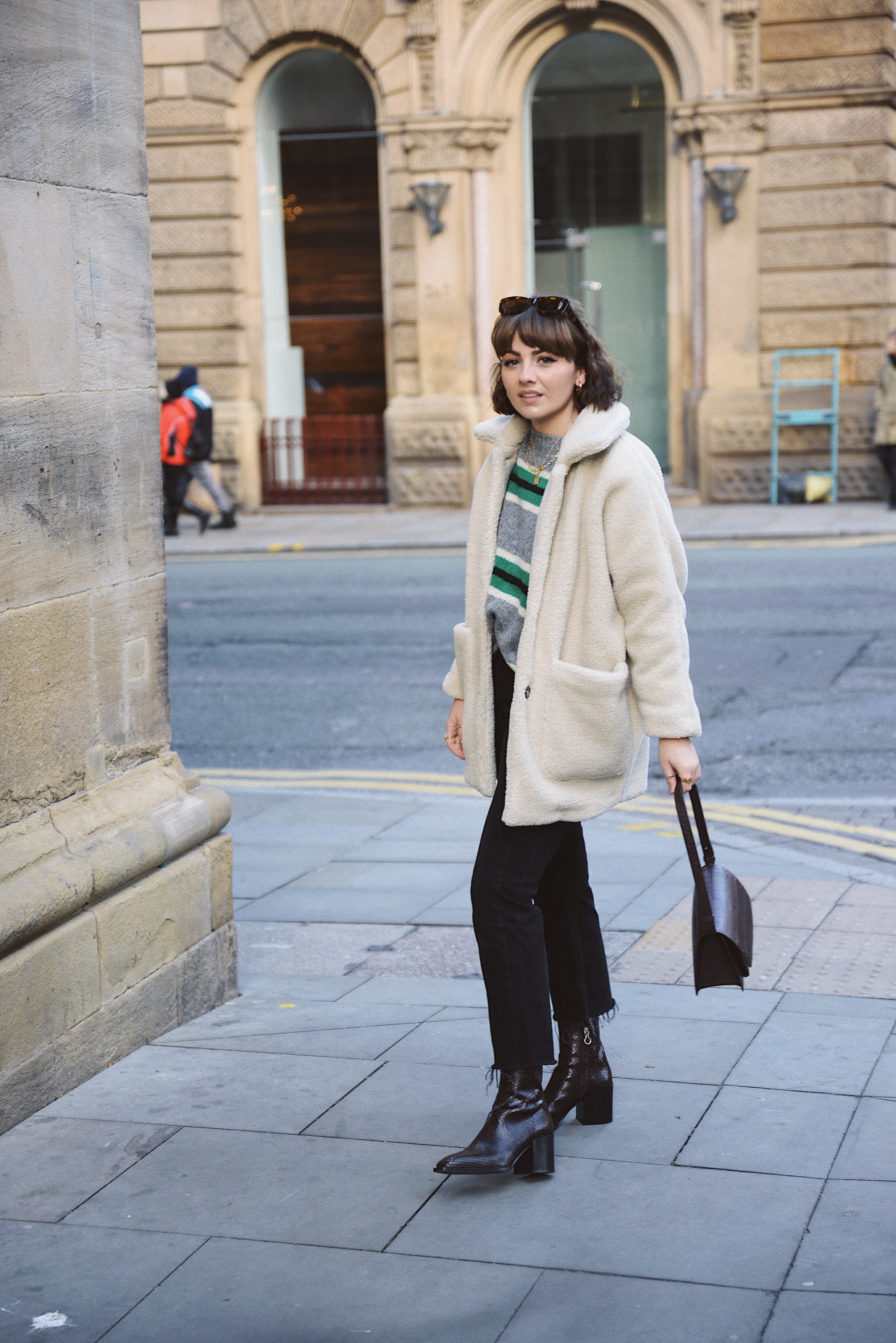 FIND LOCAL CREATIVES
Creative classes & courses – If you don't fancy taking up an exercise class, maybe there's something creative you could try instead? I always find the exercise classes/gyms in general are a bit less sociable because everyone just wants to do their time and get the hell out. Creative classes and courses seem like the perfect breeding grounds for good conversation with interesting people – after all, everyone is there to grow and learn, which gives you all something in common to begin with. A whole host of different events came up when I was looking into this – too many to link individually, so I'll pop some links here & here for you to have a scroll through. I was recommended In The Together – a regular life drawing class for women only. It costs £10 but this includes all of your materials as well as drinks and snacks. Someone also mentioned language classes if you fancy channelling Colin Firth in Love Actually sometime in the near future – you can find out more about their classes here. 
Another one that came up a couple of times was Wednesdays Child  – a Manchester based craft group that combines mental health, aiming to support people whilst also teaching them new skills. And I also spoke to one of the lovely girls who helps run Craft Punk MCR – a Manchester based craft collective that organise creative sessions around the city. They have been running since March this year, and have hosted everything from line drawing to embroidery – could be an amazing way to start making some early Christmas gifts! Again, it's around £7 but this fee goes towards the materials for the session – in fact pretty much all of the classes featured throughout this post are non profit.  Craft Punk are also running a Christmas event on the 9th December to raise money for Mind. Oh, and if you're into your ceramics, then Plant Shop Manchester run a regular class that looks very cute indeed. 
Last but not least, OBJECT are also working on launching a workshop space within their Manchester based store – definitely worth checking out if you fancy hiring a space in the new year to take your regular meet up group to the next level. You can find more information about OBECT and their beautiful store here.
Be sure to check out the Manchester Craft & Design centre website for more workshops, space for hire, and regular exhibitions. This is a great place to have a little wander if you're in the Northern Quarter area – there's lots of little independent shops, and a cafe too!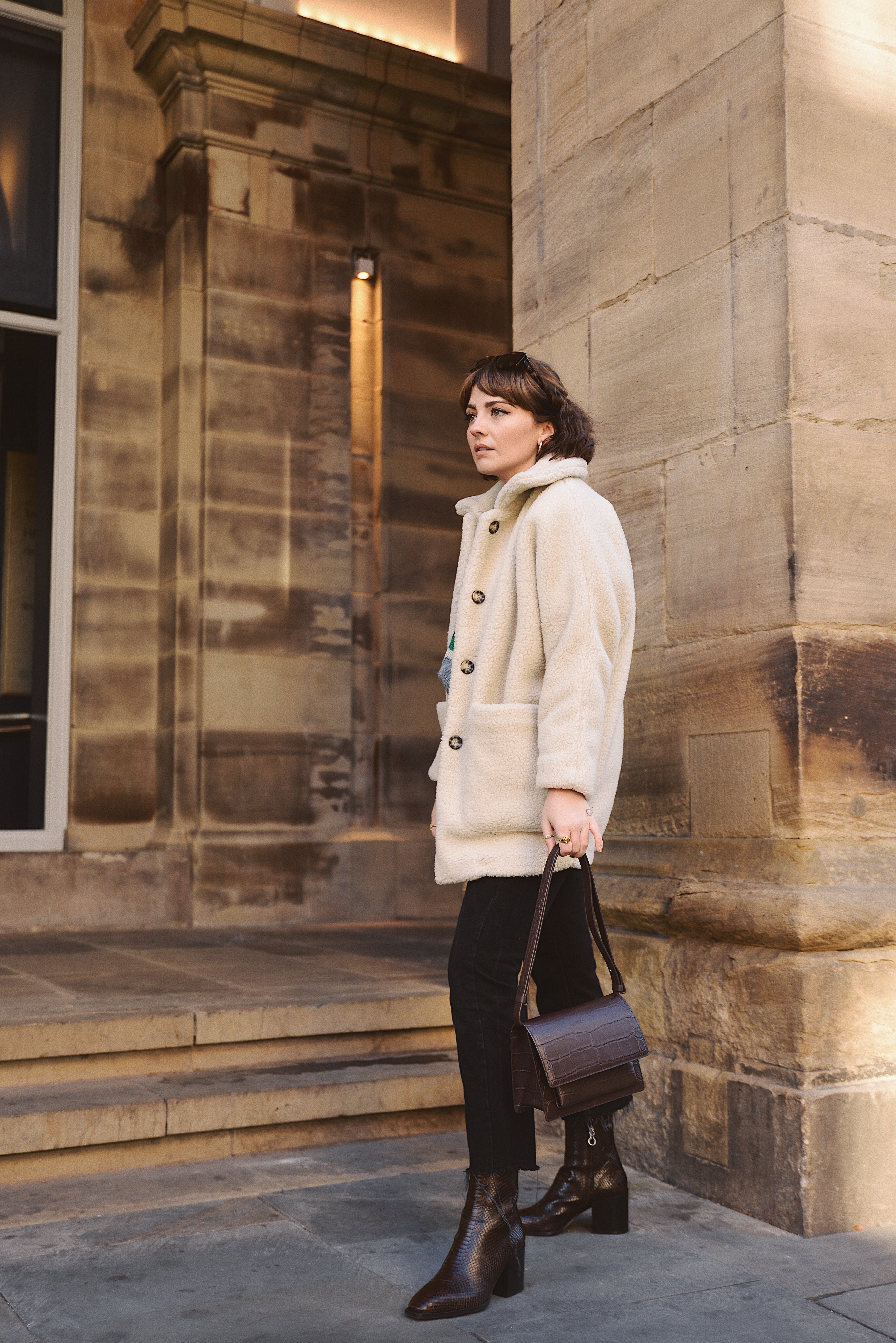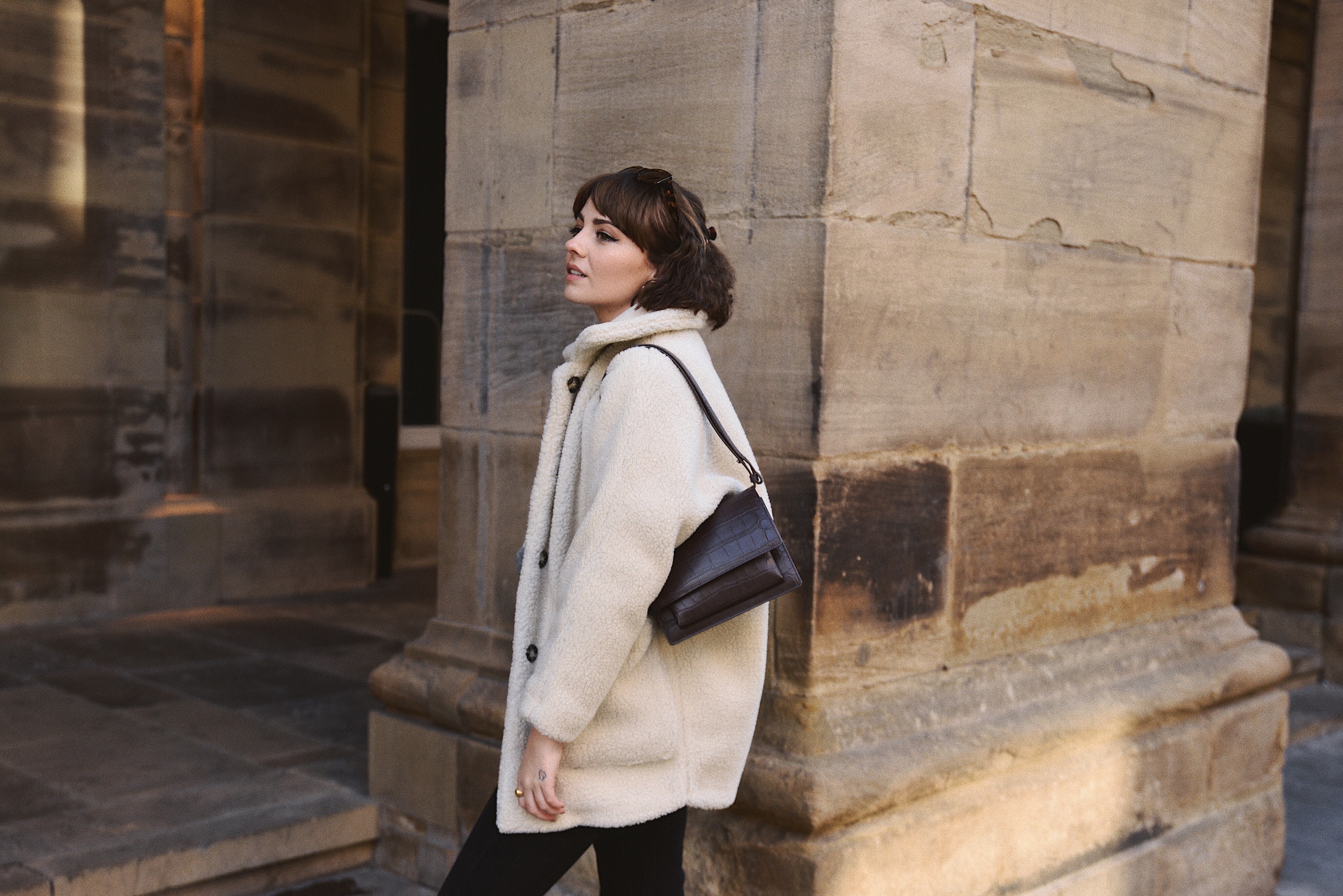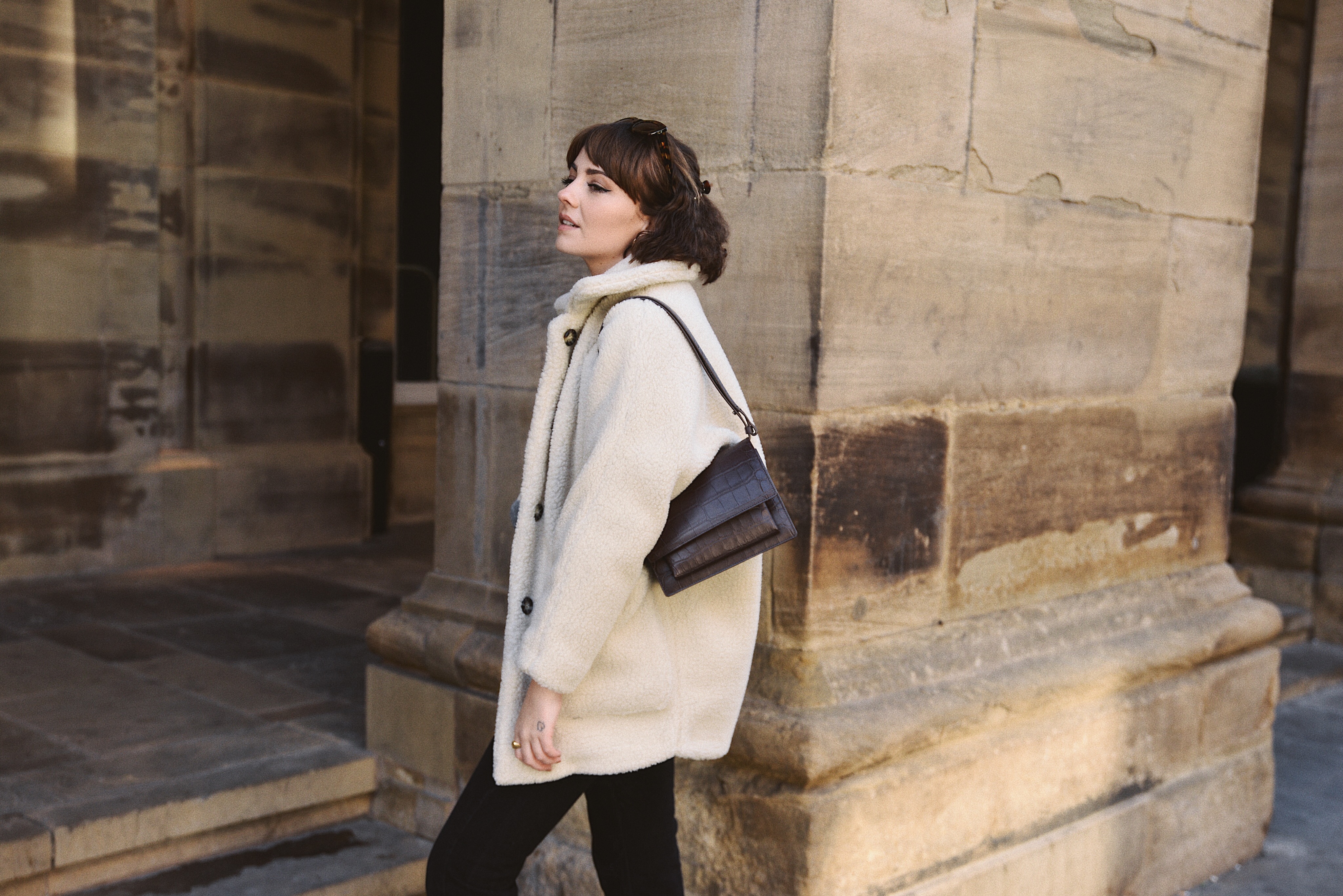 SIGN YOURSELF UP
Volunteer for a charity event or local festival – A few of you messaged me to say that you had met some amazing people through volunteering, and I can't get behind this enough! What a nice way to help yourself whilst helping other people at the same time. The two charities that always pop into my head when I think of Manchester are Mind and Manchester Cares – both definitely worth checking out if this sounds like something you'd be interested in. Mind strives to support better mental health care, and Manchester Cares is a community network of all different ages. They aim to bring people together in the hope that it makes them feel less disconnected and lonely – no matter what age. Another extremely important charity that was bought to my attention recently is Mash – an organisation that aims to support women in sex work in the Manchester area. The last place I want to mention is Maggie's Manchester   – I had no idea this place existed, and it warmed my heart too much not to include it. Maggie's offer support to those with Cancer. It's essentially a beautiful centre covered with greenery, and they also have lots of other centres outside of the Manchester area too. All of the organisations I've mentioned have lots of information about upcoming events and how to get involved over on their websites! 
I also received a few messages from people who volunteered at the Manchester International Festival which sounds like a lot of fun – it also gives you something to look forward to next summer. The lineup includes the likes of Yoko Ono and Idris Elba – you can apply to volunteer here!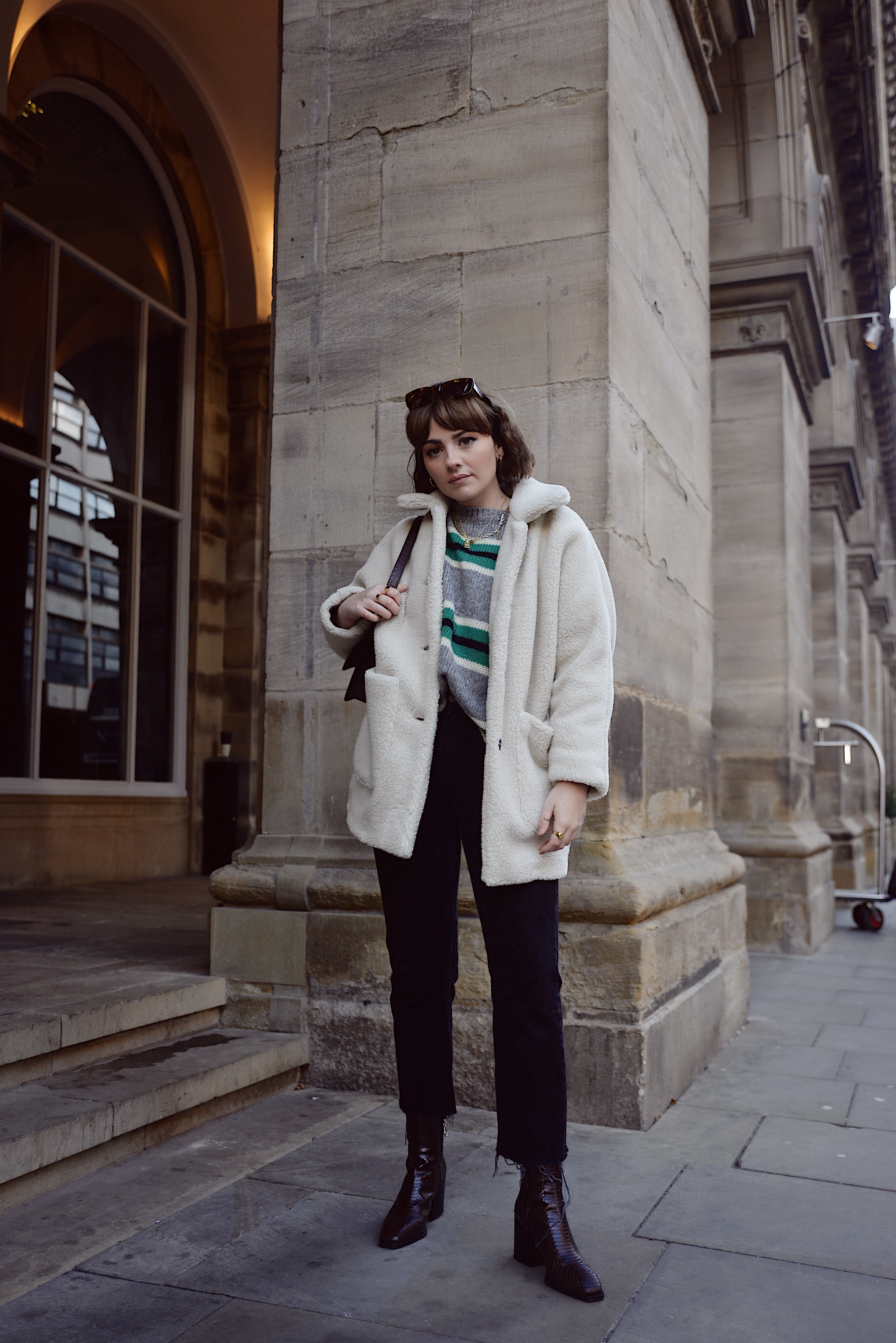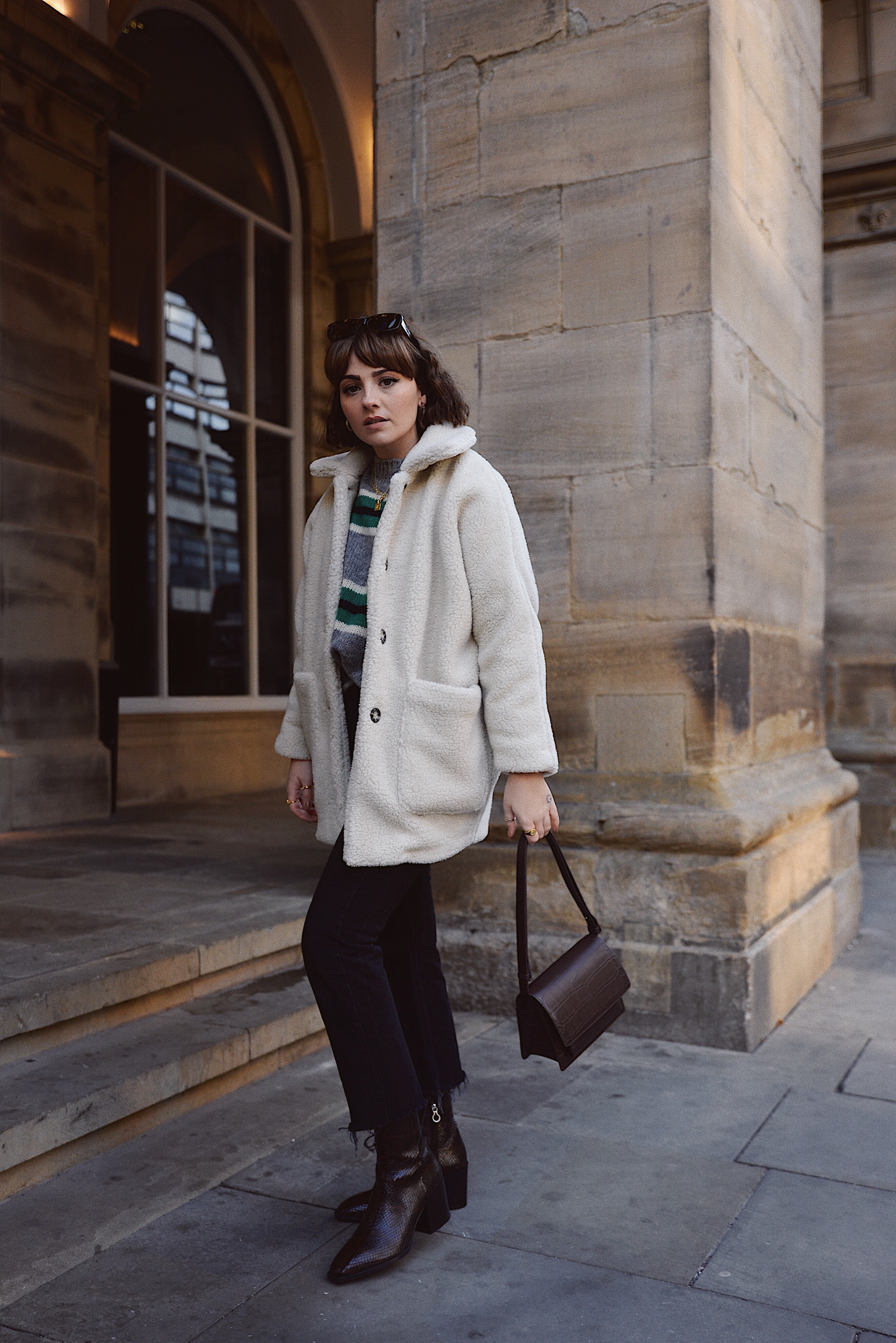 FIND YOUR LOCAL GIRL GANG
Manchester Girl Network – A social group for people who want to make friends in the Manchester area and beyond. They got in touch with me after seeing my Instagram post, and I'm very glad that they did. They host regular meet ups in the city including: monthly coffee events, cinema trips, walking groups, cocktail evenings, and even concerts too. Every girl is welcome to not only join them, but also host and run something that interests them! It means that you can get to know other likeminded women in the area, and hopefully make some new friends along the way. You can find their meet up page here.
Girl Gang MCR – This organisation was highlighted by a lovely follower, and I'm so happy that I stumbled across them. Girl Gang is a collective of creative people who run regular events in the Manchester area – everything from charity events, to clothes swapping, and much much more! What really made them stand out to me was their 'speed-mating' event that they run every few months. It's such a cool idea, and one that imagine helps so many people – I really want to get down to one of these particular events myself. It's like Tinder, but in real life, for friends! Can you sense my excitement ha? Also, they state on their website that 75% of event attendees show up on their own, so don't overthink that part too much if you're worried that these type of clubs will be cliquey. Everyone is usually in the same boat…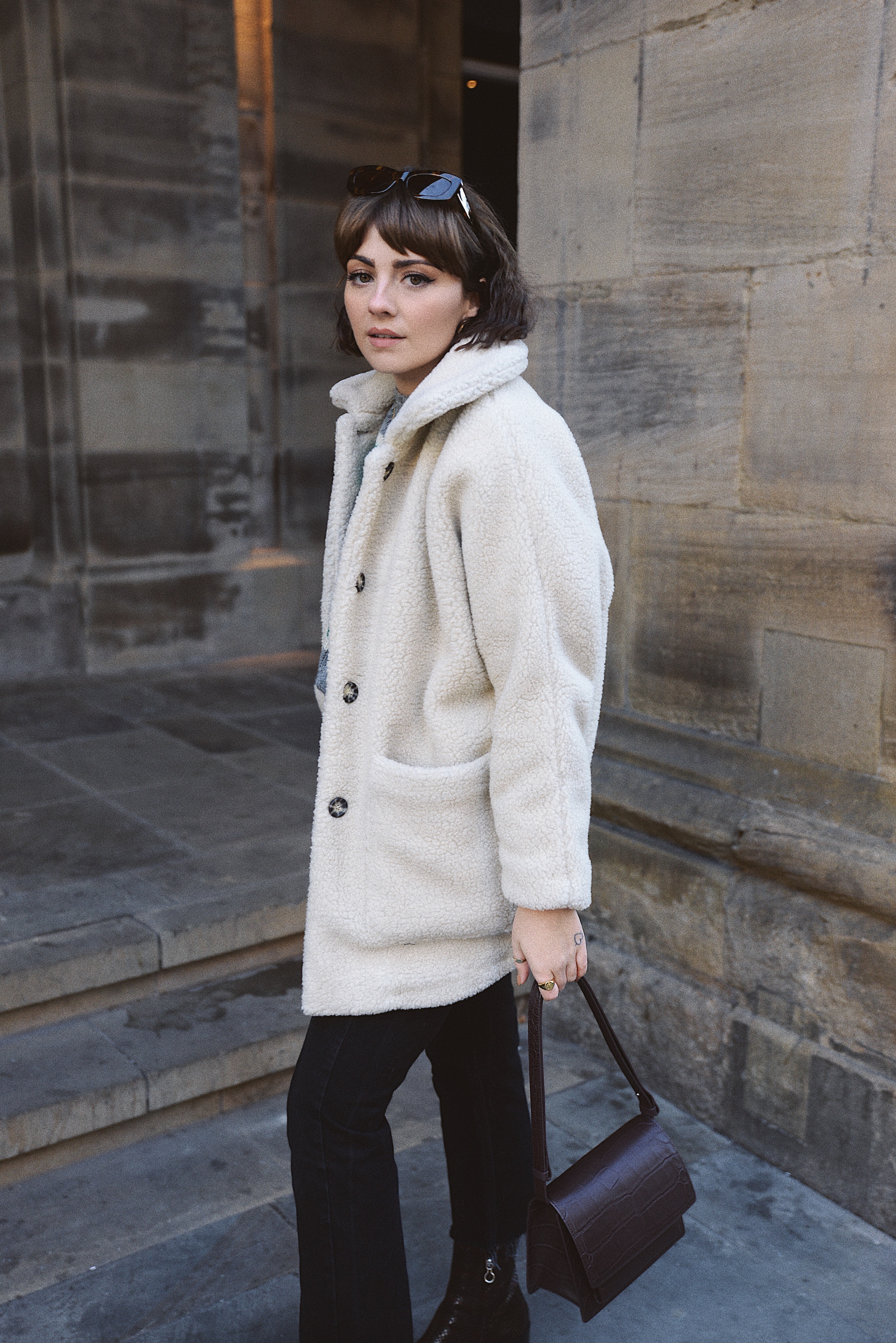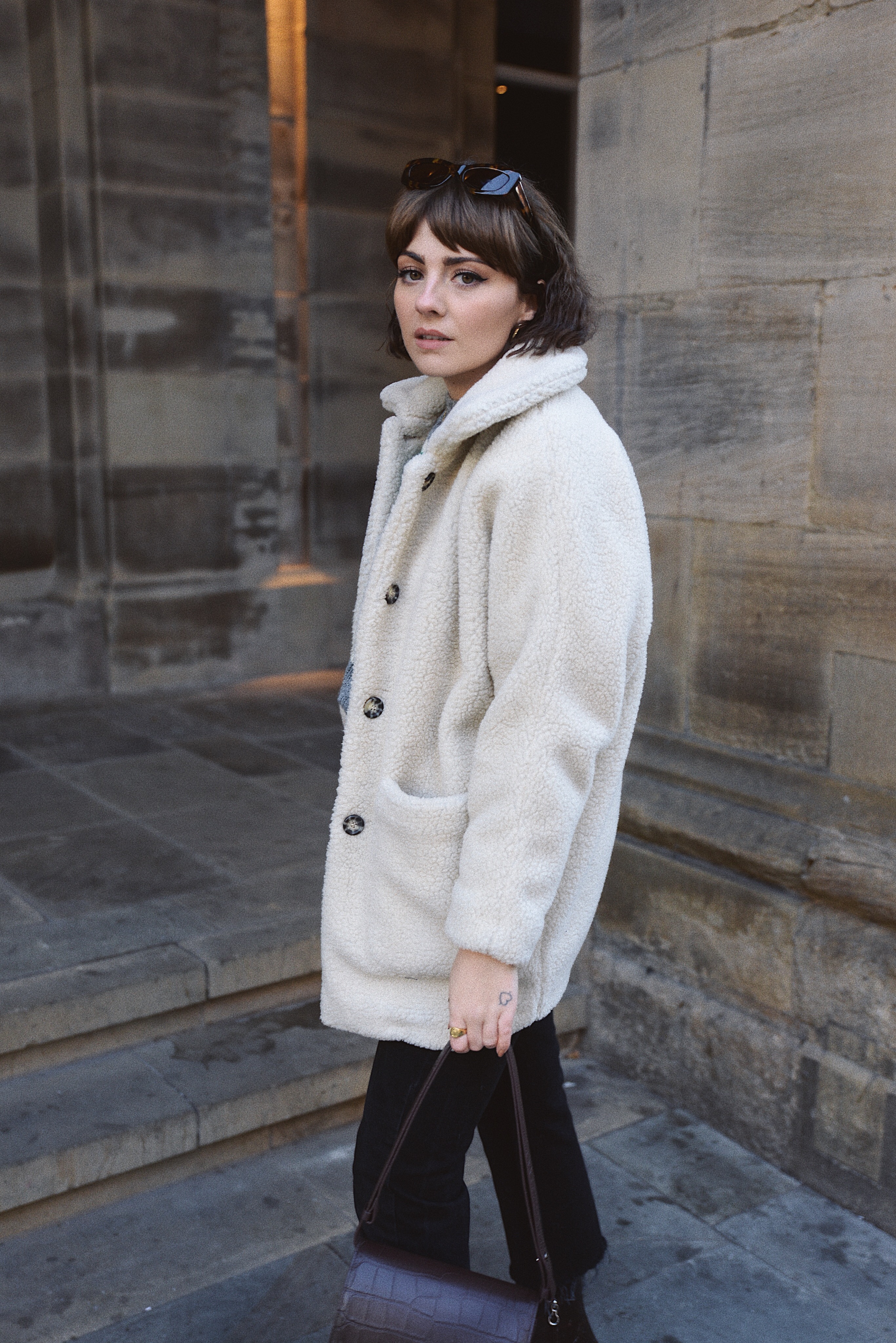 MY FAVOURITE PLACE IN ALL OF MANCHESTER
HOME MCR – I've mentioned my love for HOME many times on this blog, and it's always my go-to when people ask about my favourite places in the city. As well as being home to my favourite cinema and restaurant, they also host a variety of different workshops and exhibitions. They currently host a workshop called Young Identity – a spoken word project that welcomes 15-25 year olds who are interested in poetry and writing. I imagine this would be amazing for any budding poets/writers out there, and a really great way to work on your confidence too. I love to listen to other people perform their own work, so I'd really love to get to a place where I could read my own writing out loud to a group of strangers. It's also free, as with many events that HOME put on, so their website is well worth a visit.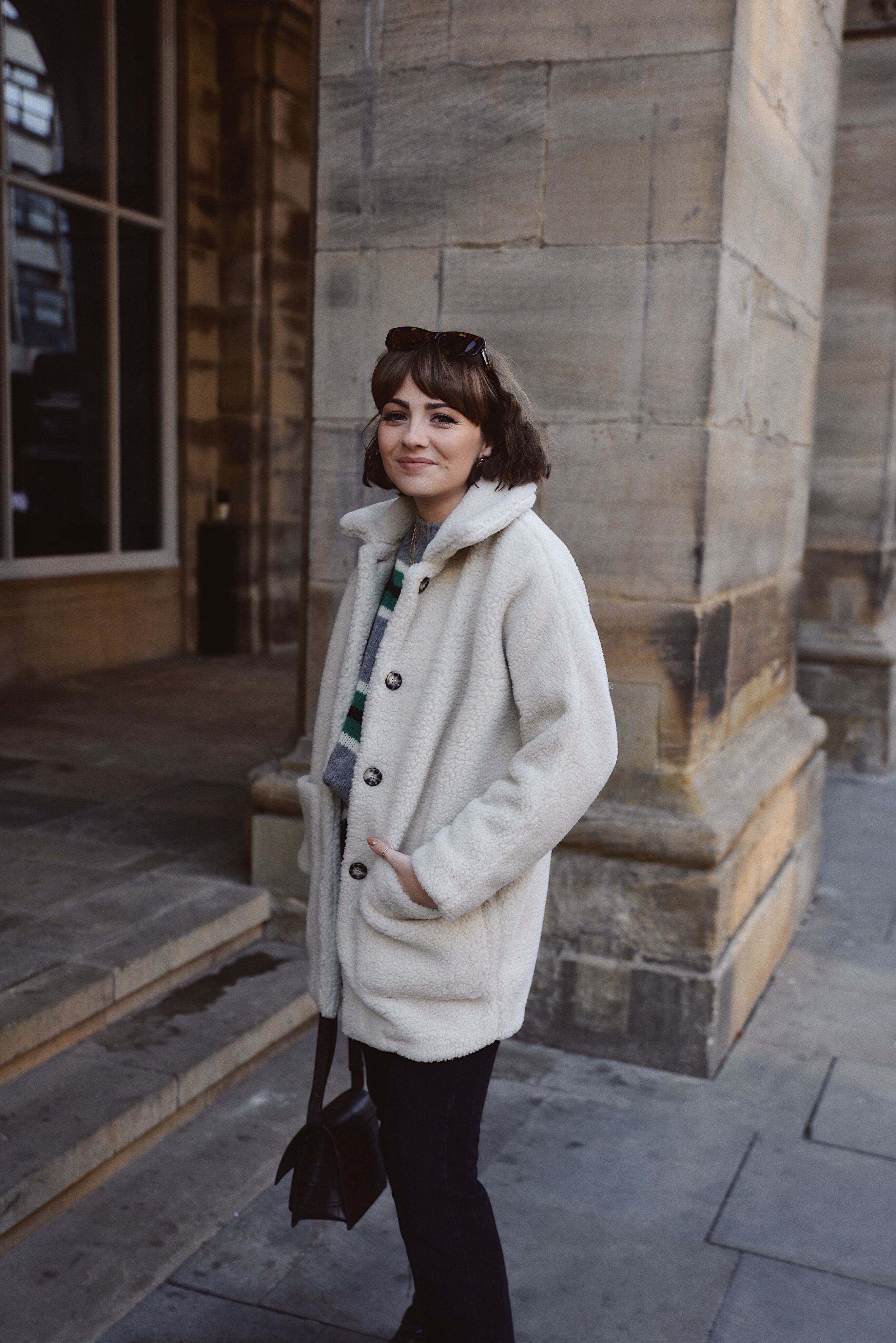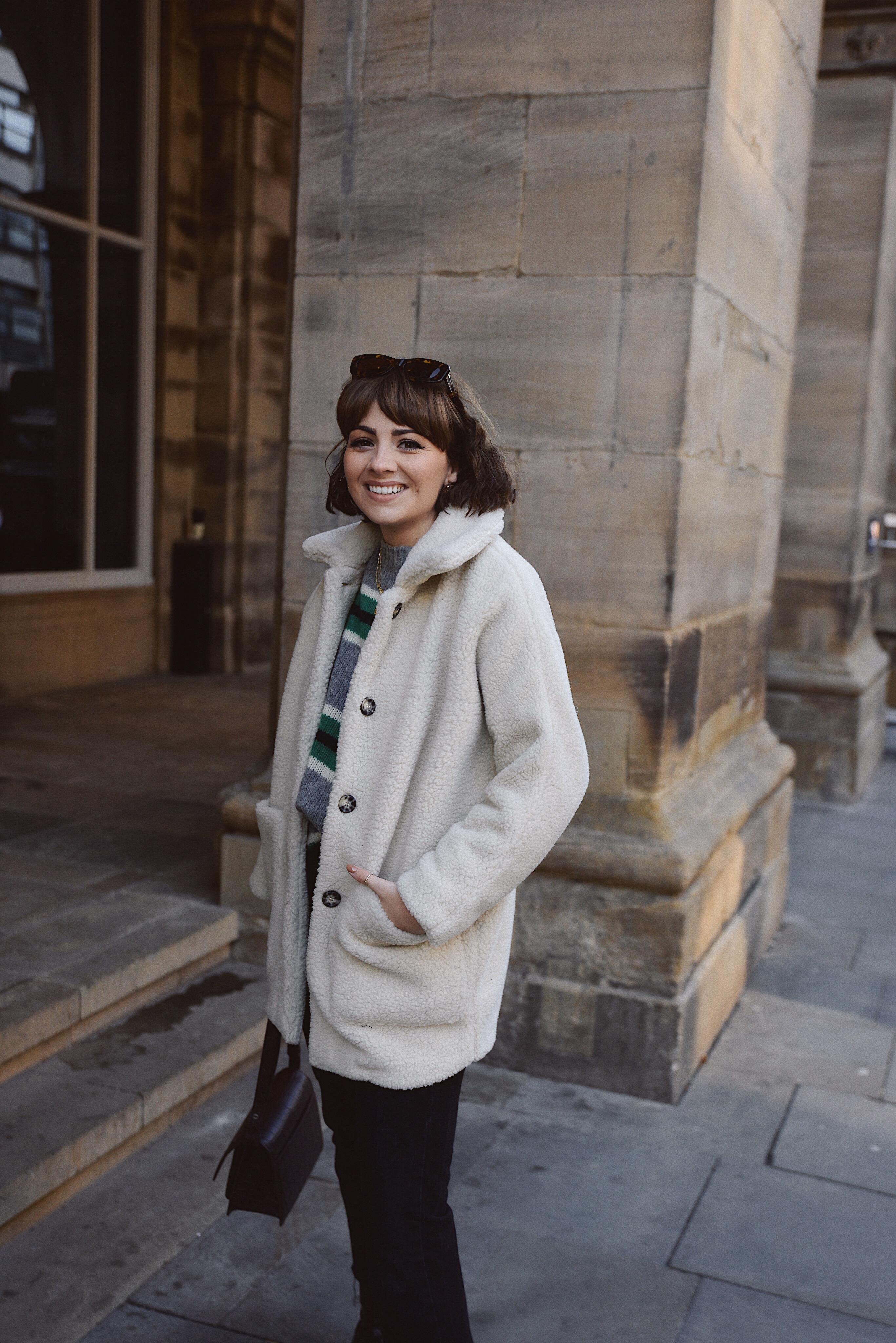 I hope this post was helpful for those of you that were excited about it! I tried to delve as deep as possible into the Manchester scene, and cherry pick the stuff that stood out to me. Of course, there's so much going on, so I've only really scratched the surface, but please feel free to include any extra links/reviews in the comments section below so that this post can act as a sort of forum. I've also included links to a couple of really useful newsletters below, as I didn't want to overwhelm you with a vapid page of links. Thank you to everyone who was kind enough to send me a message and help me put this post together – it's stuff like this that really makes me appreciate the online world and makes me feel connected. Hopefully some of you guys can connect through this post, or one of the many events/social ideas within it. Sometimes we all just need to step outside of our comfort zone in order to feel a little less alone… 
Some Newsletters to subscribe to if you're in the Manchester area: Manchester Wire | Creative Tourist 
---
Photographs by Catherine Booty
Coat – American Vintage 
Jumper – Urban Outfitters (old/similar here)
Jeans – vintage Levi's (similar here)
Boots – Aeyde
Bag – W Concept 
SHOP THE LOOK