I'm so happy that I can finally announce the podcast that Sophia Rosemary and I created is now available to listen to! We had been throwing the idea around for about a year before deciding to take the plunge, and we are both so proud of the concept we have come up with and we really hope you guys will love the conversations we record…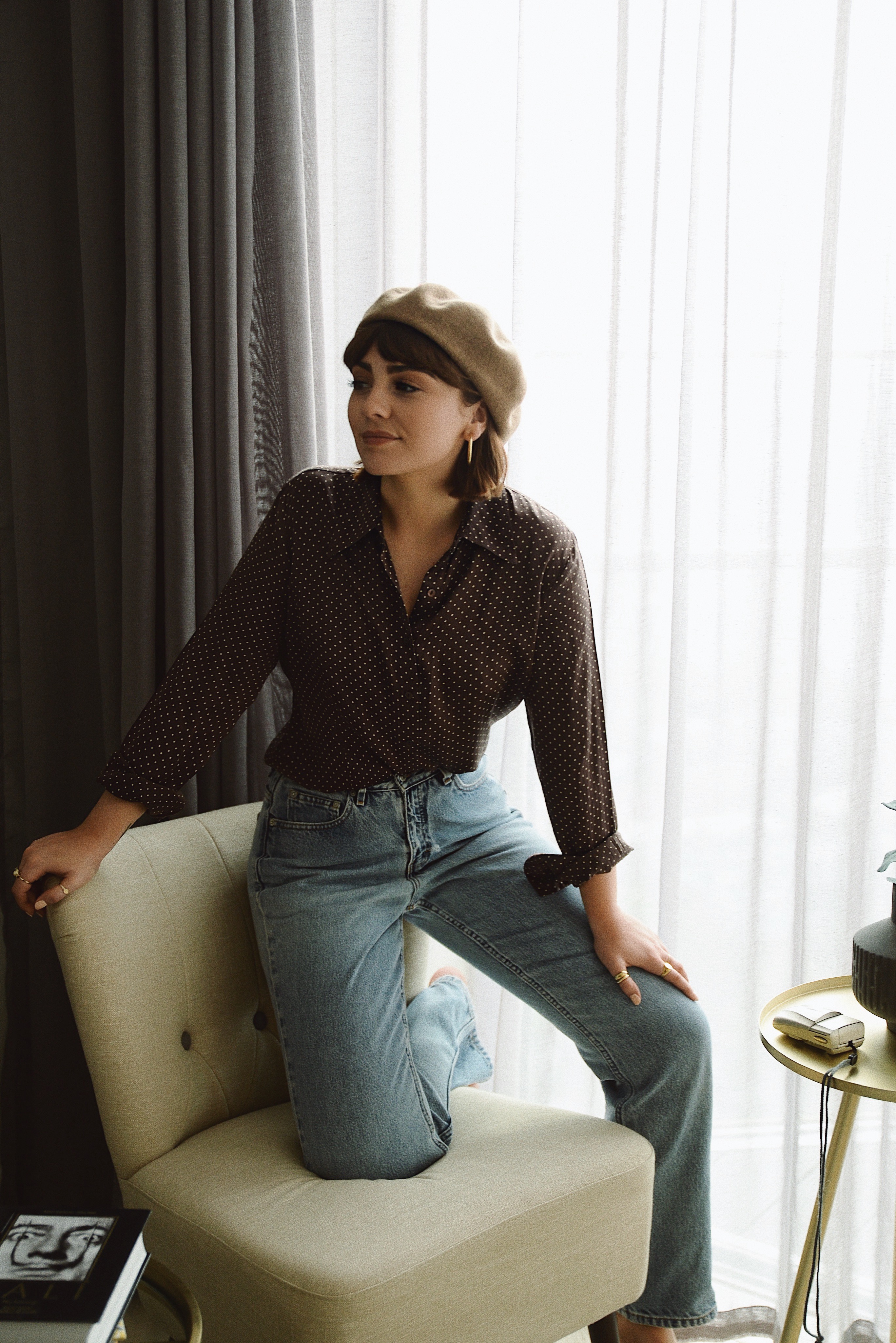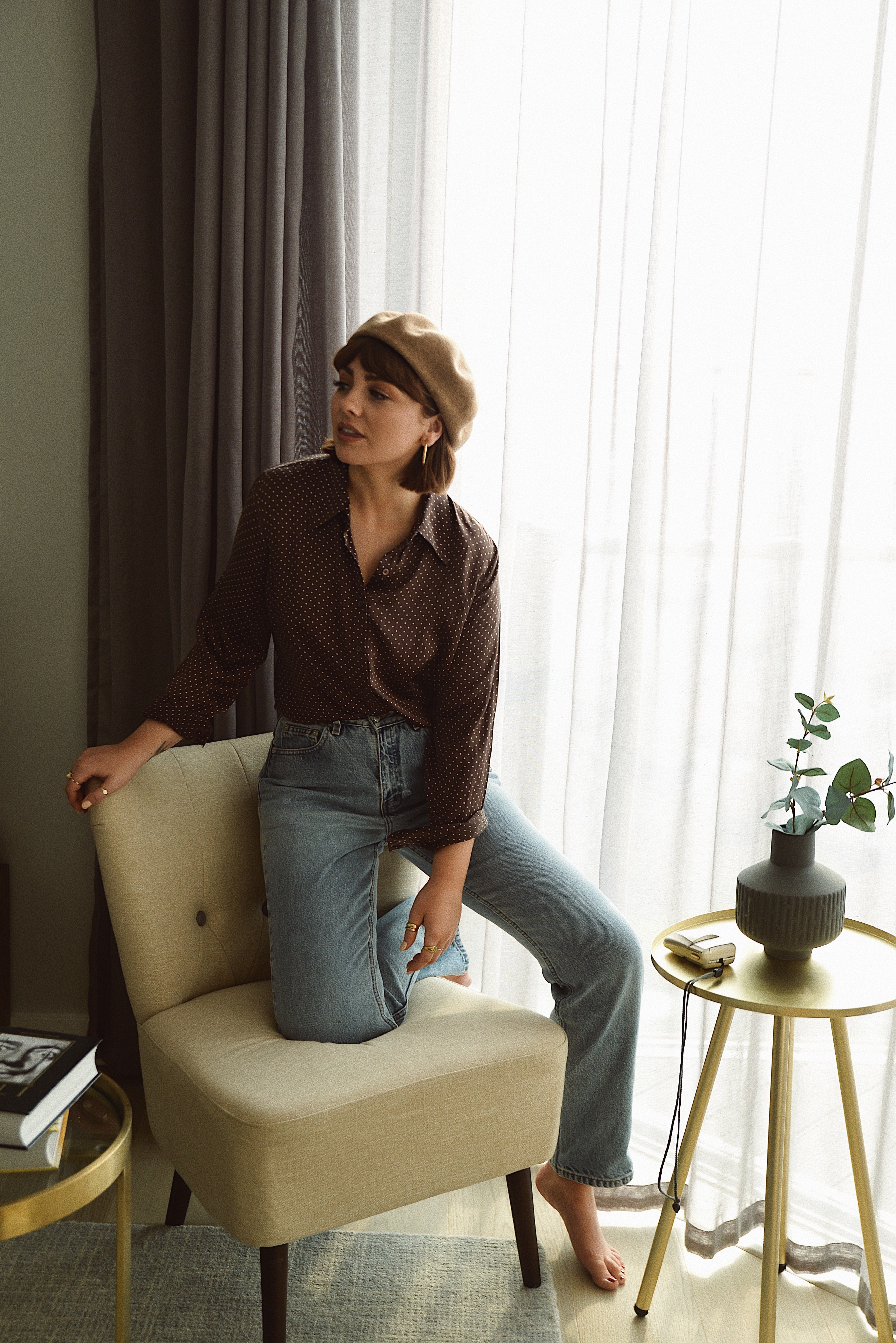 I'm a huge podcast fan and I'm not ashamed to say I pretty much listen to them daily. We both love that it's a completely new world to sink our teeth into, and very much an affair that we can wear our pyjamas too! The emphasis is on what we say and doesn't involve any fancy imagery – something that's both exciting and intimidating all at once. We are very much podcast amateurs, but we really hope this will blossom into a positive space for us to connect more with you guys…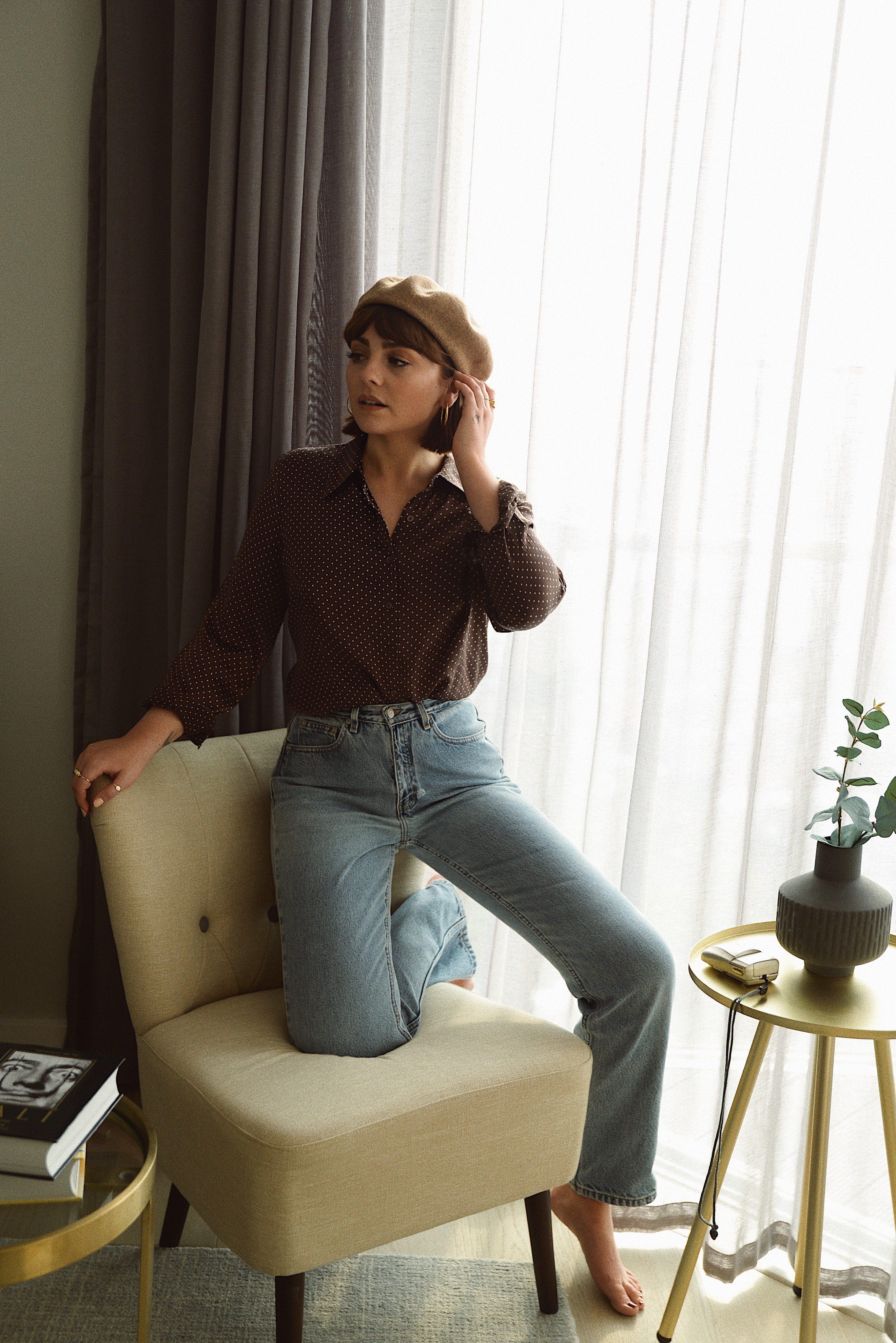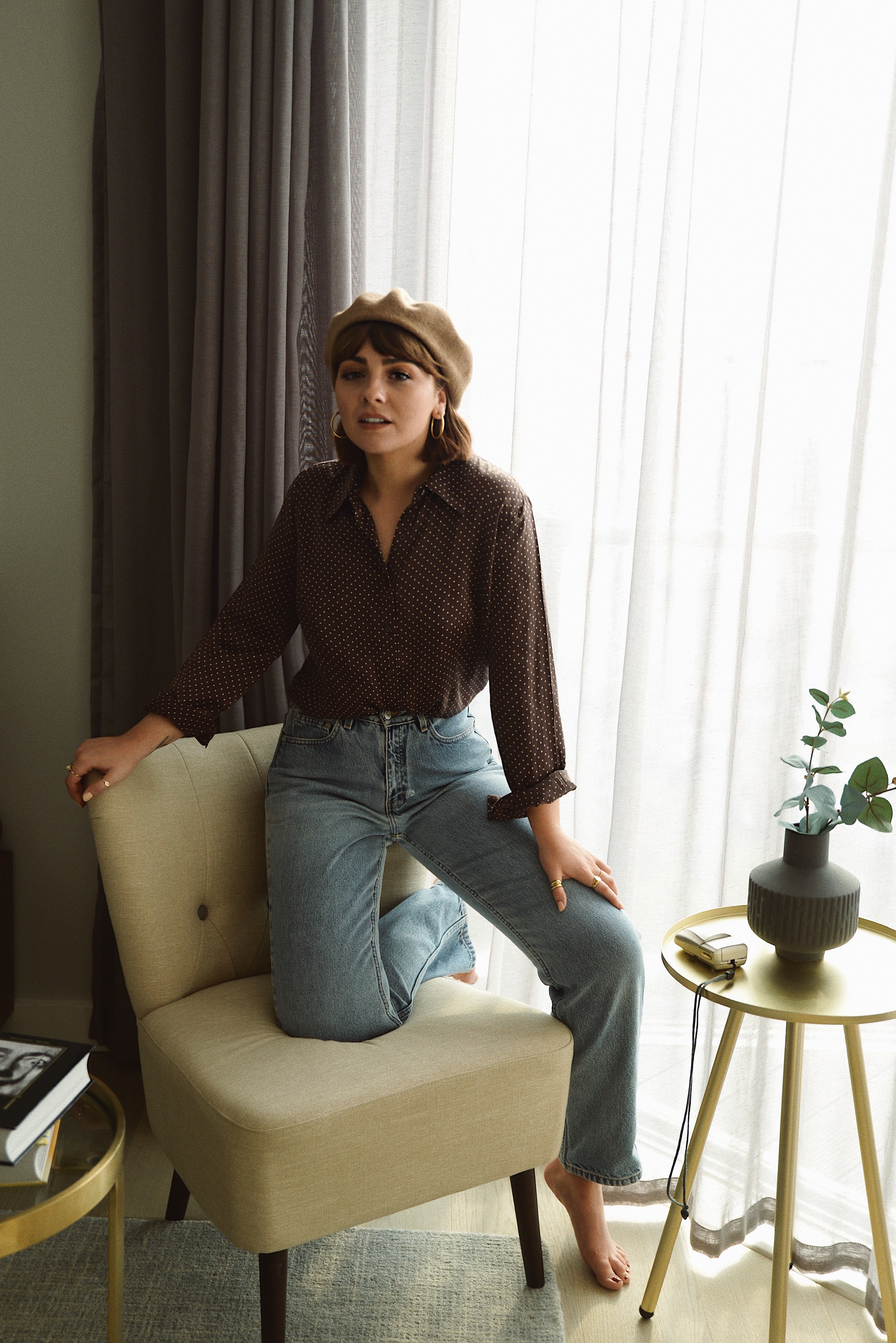 Sorry it's taken us a long old time to get the ball rolling with it – we hadn't realised just how long it all takes to come together logistically. Music, podcast art, and finding the right production being just a few of the hurdles we faced. It's also tricky finding your flow in a completely new way than before. We had a fair few hours of recording together that ended up being unsuccessful. Basically lots of learning curves that have enabled us to really focus on what it is we want to put out into the world, whilst really refining what it means to feel 'On The Outskirts'.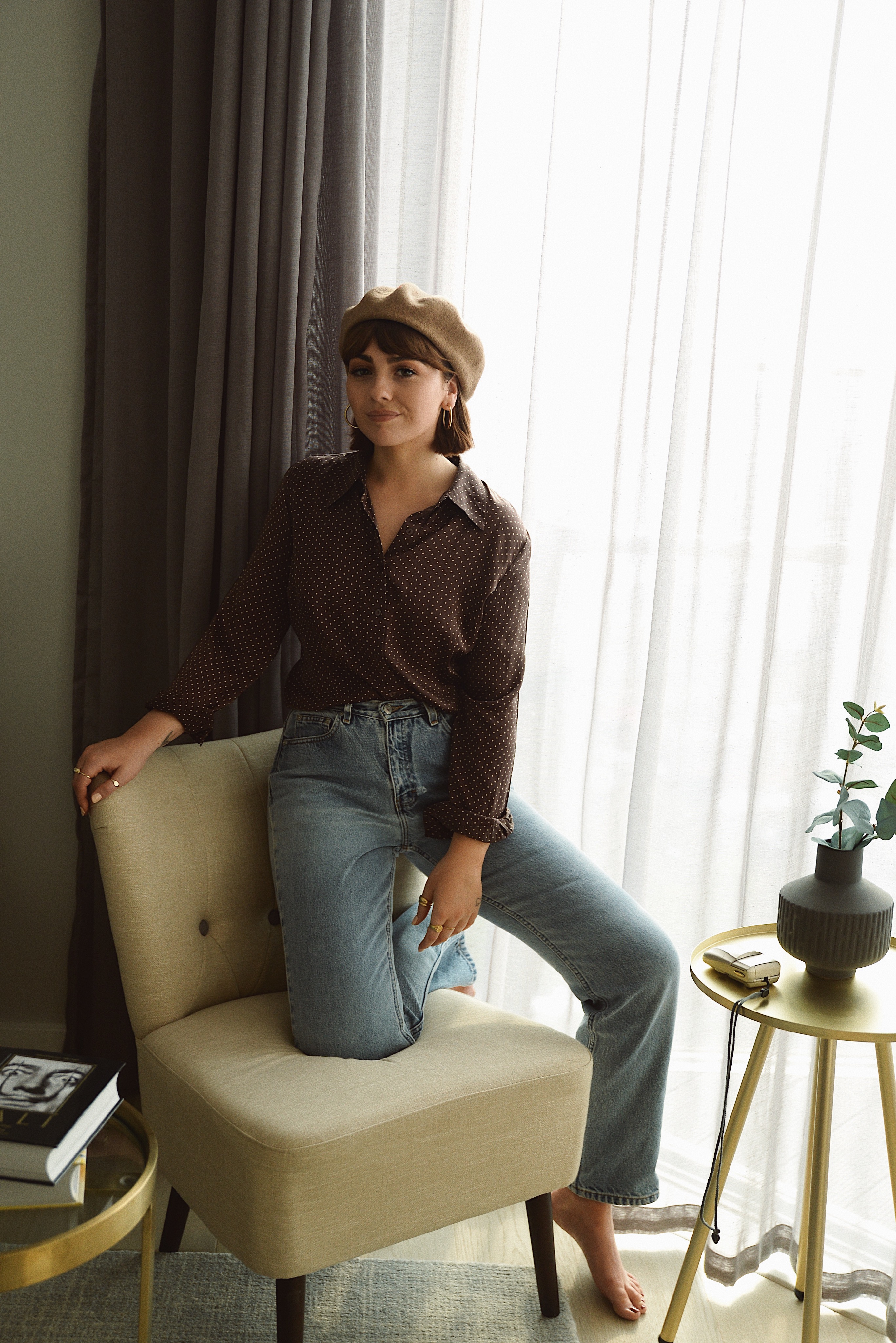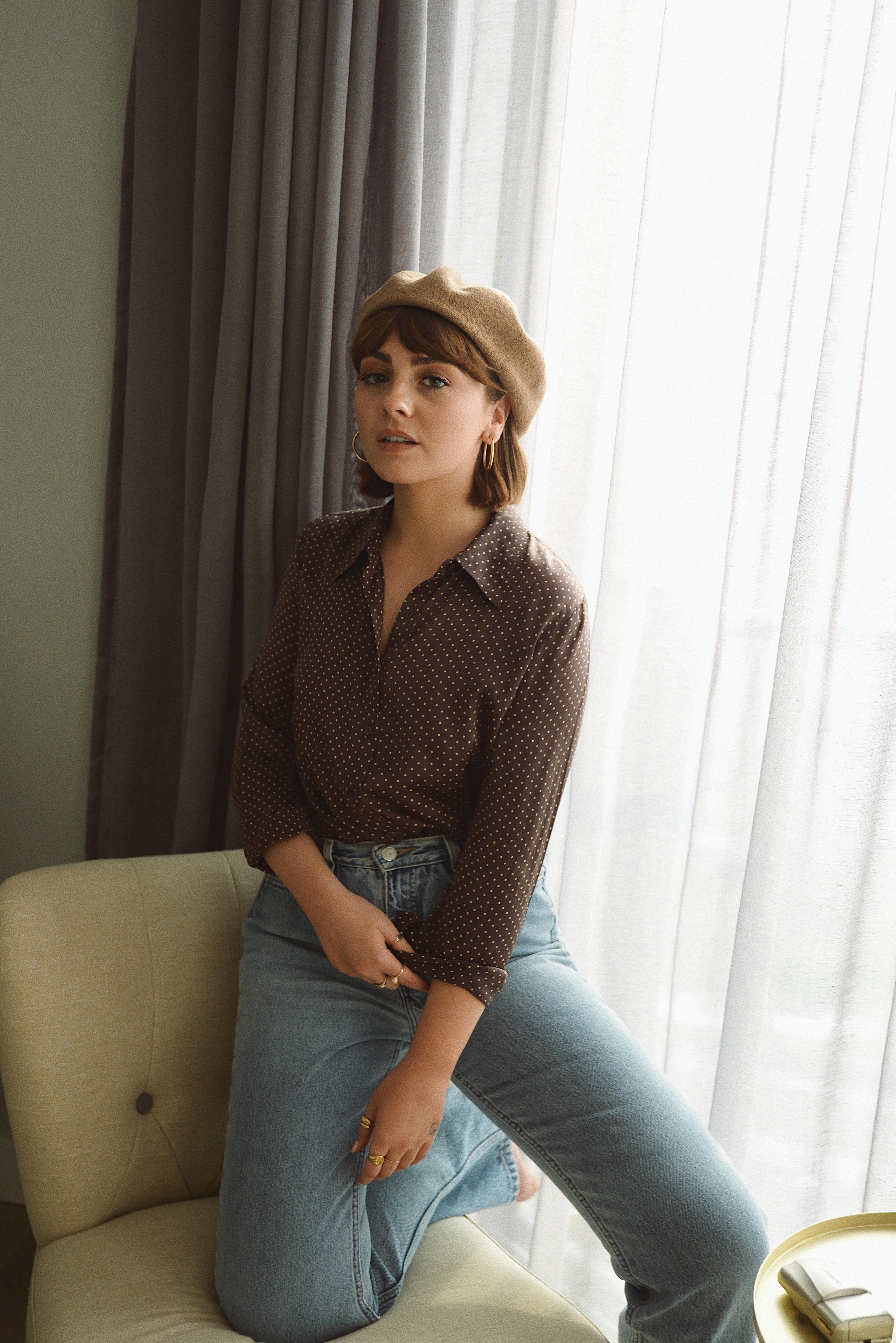 The podcast is inspired by living and working 'On The Outskirts' of the London blogging bubble. Despite both dipping in and out of London for work and pleasure – we are both very much settled in Manchester and love living in the North. However, naturally this can sometimes make us feel as though we are a bit secluded from the fashion capital, and we thought this was an interesting concept to apply to a whole host of topics.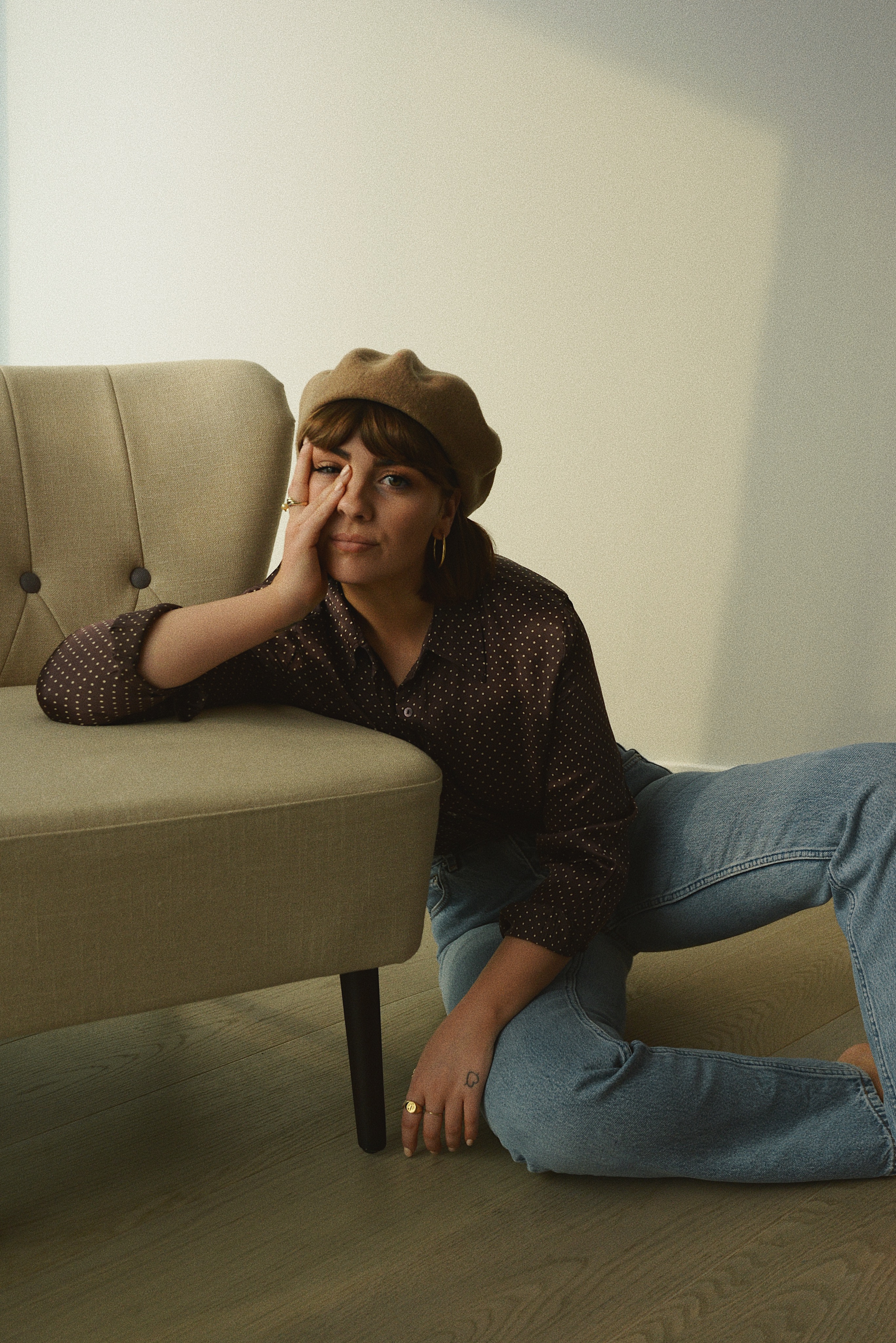 Before we get into the regular routine of the podcast, we decided to kick things off with a Q&A as we thought it would be a nice way for you guys to get to know us a little bit better! Then going forward, each episode will have a dedicated topic that in some way has made us (and no doubt many others out there) feel 'On The Outskirts'. We have lots of topics lined up but (as always) your recommendations are super helpful.
We are hoping to have new episodes live every couple of weeks & will always announce this on our stories when it happens. You can now listen to the Q&A episode below and it would mean the world to us if you subscribed and let us know what you think…
---
Photographs taken by Catherine Booty 
Blouse – Imparfaite (similar here), Jeans – vintage Tommy Hilfiger, Beret – vintage via Etsy 
Episode one of 'On The Outskirts' is available to listen to now on Itunes & Spotify…