This is something I have been thinking about a lot lately – I guess it has something to do with the fact that the change in season always highlights new trends. Trends that we have no doubt seen before, and will no doubt see again. Like everyone, I've also been watching a lot of Friends since it finally got added to Netflix for our viewing pleasure. I find myself appreciating the girls fashion more and more with the tenth rewatch of every episode – it somehow still manages to feel current, as though they could walk out of the screen and onto the street with some sort of seamless fashion synergy…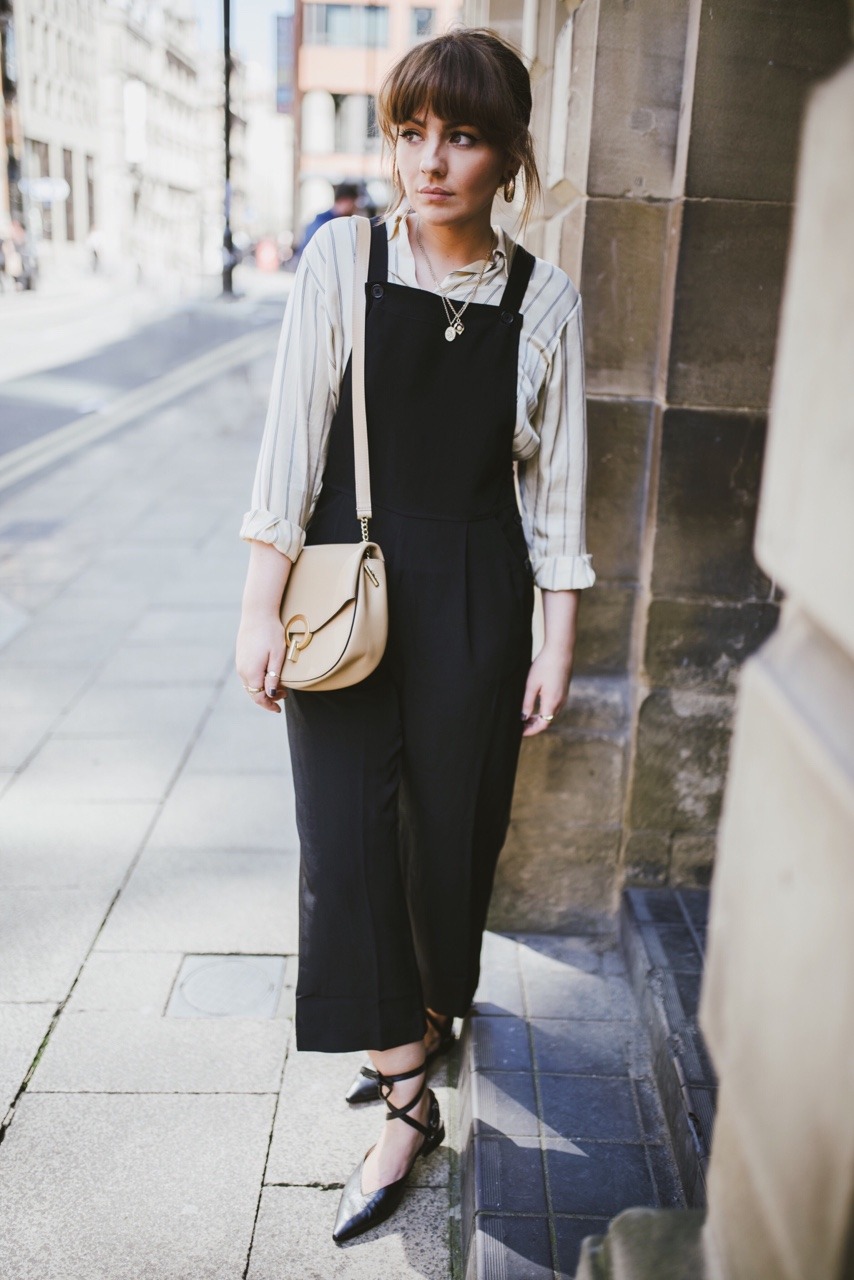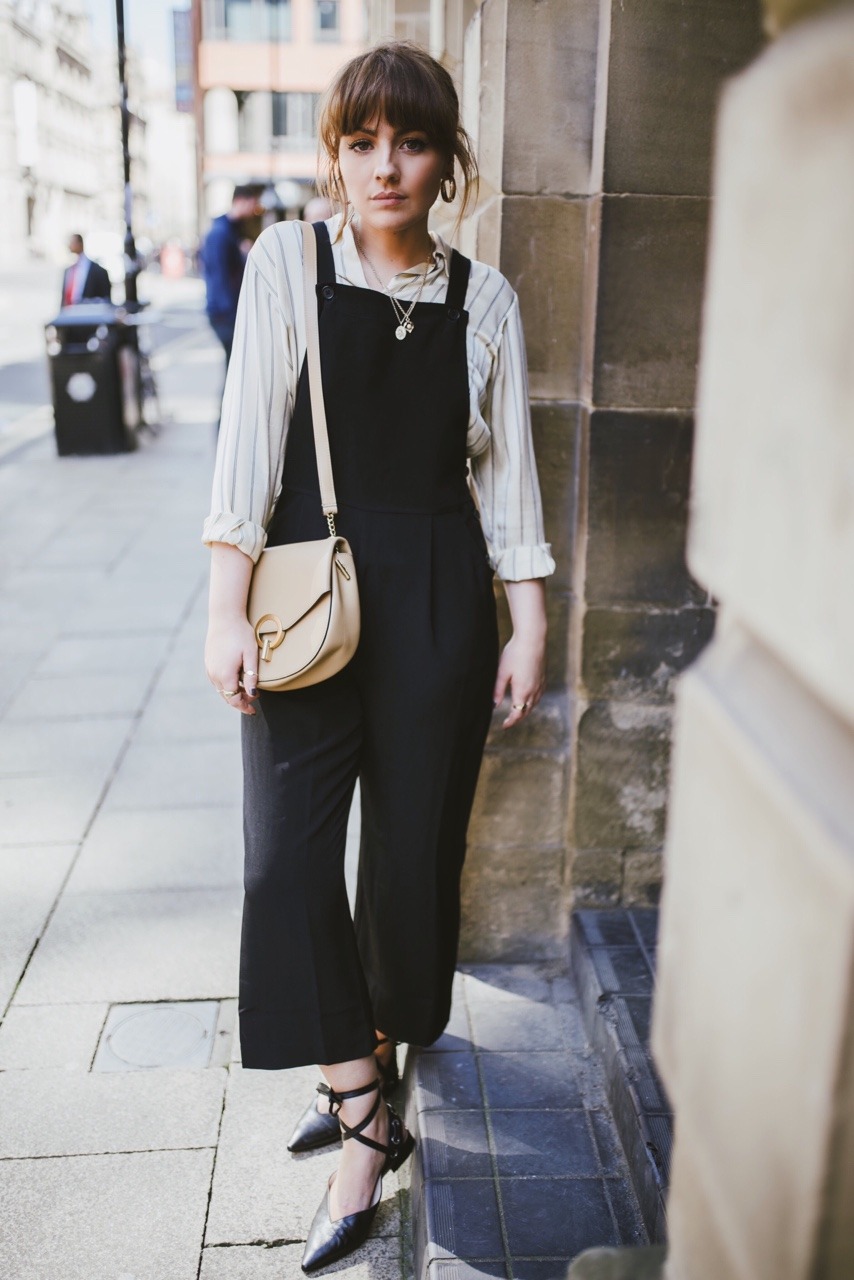 We tend to be obsessed with times gone by – whether that's the Nineties or as far back as the Twenties. It doesn't matter if it's a Victoriana blouse, or a pair of Sixties Mary Jane's – we value the style of times gone by, and constantly look back to them for validation. I'm never more aware of this than when I'm trying to explain my outfit to someone – I'll have used Jane Birkin as an excuse for my questionable basket bag choices on many occasions. As though, this reference somehow makes my picnic bag a less questionable choice for carrying around my daily essentials…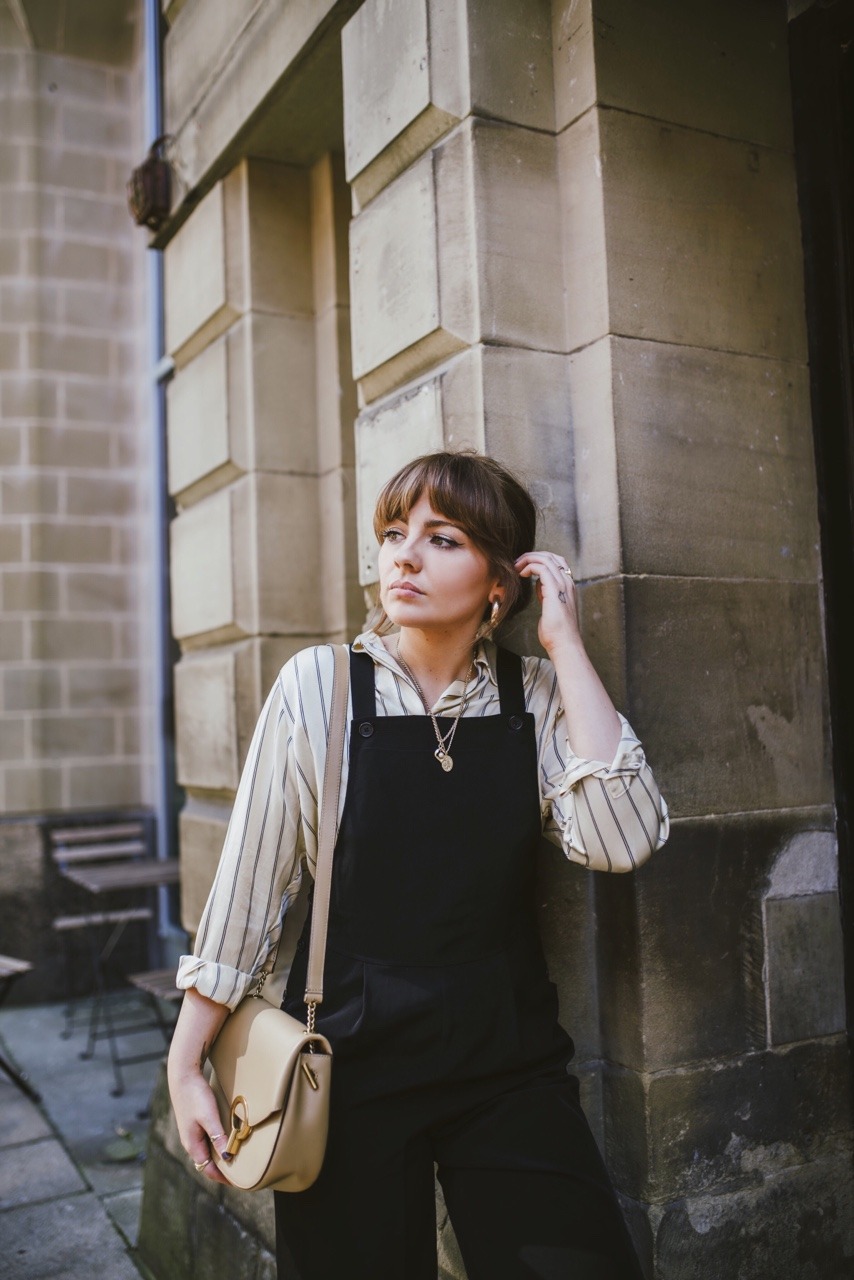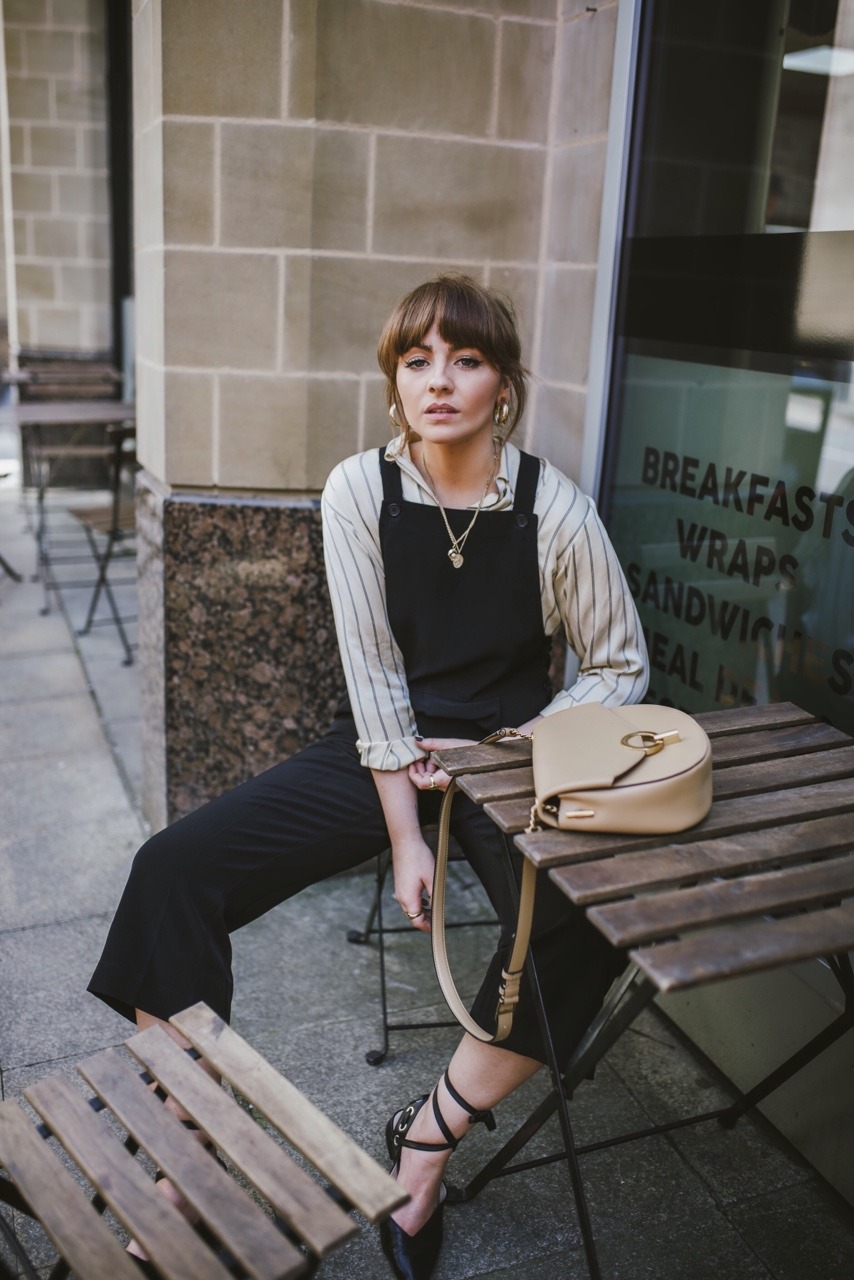 It's funny how we hold our icons in such high regard – would I love basket bags and vintage denim as much as I do had it not been for hours of studying images of Francoise Hardy, Birkin, and other Parisian muses alike. It's hard to tell. We are undoubtedly, just drawn to the things that appeal to us visually – there isn't really any rhyme or reason for it, and there's definitely no shame in looking to the people we admire for style validation.
After all, aren't we all just a product of the inspiration we feed ourselves anyway? The films we watch, the people we choose to hang around with, the music we listen to on repeat…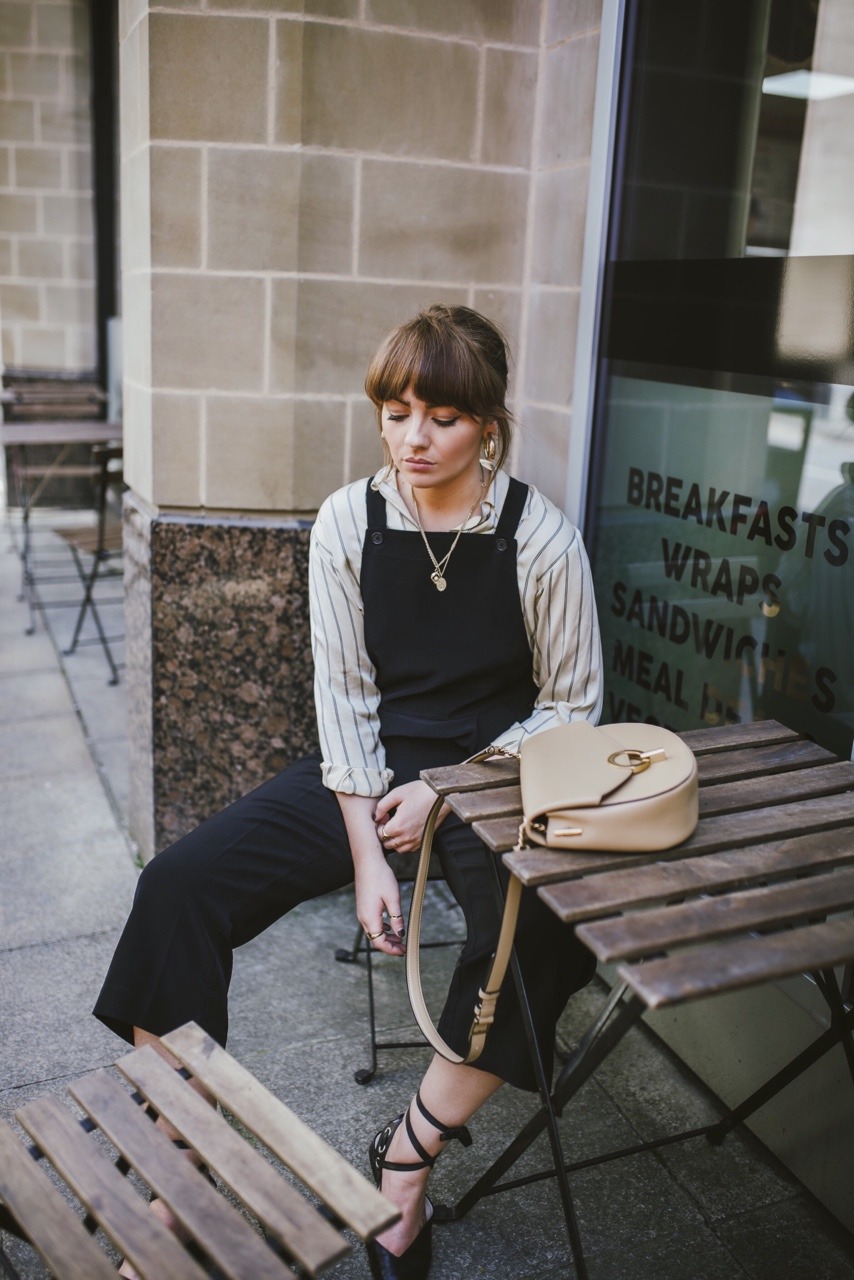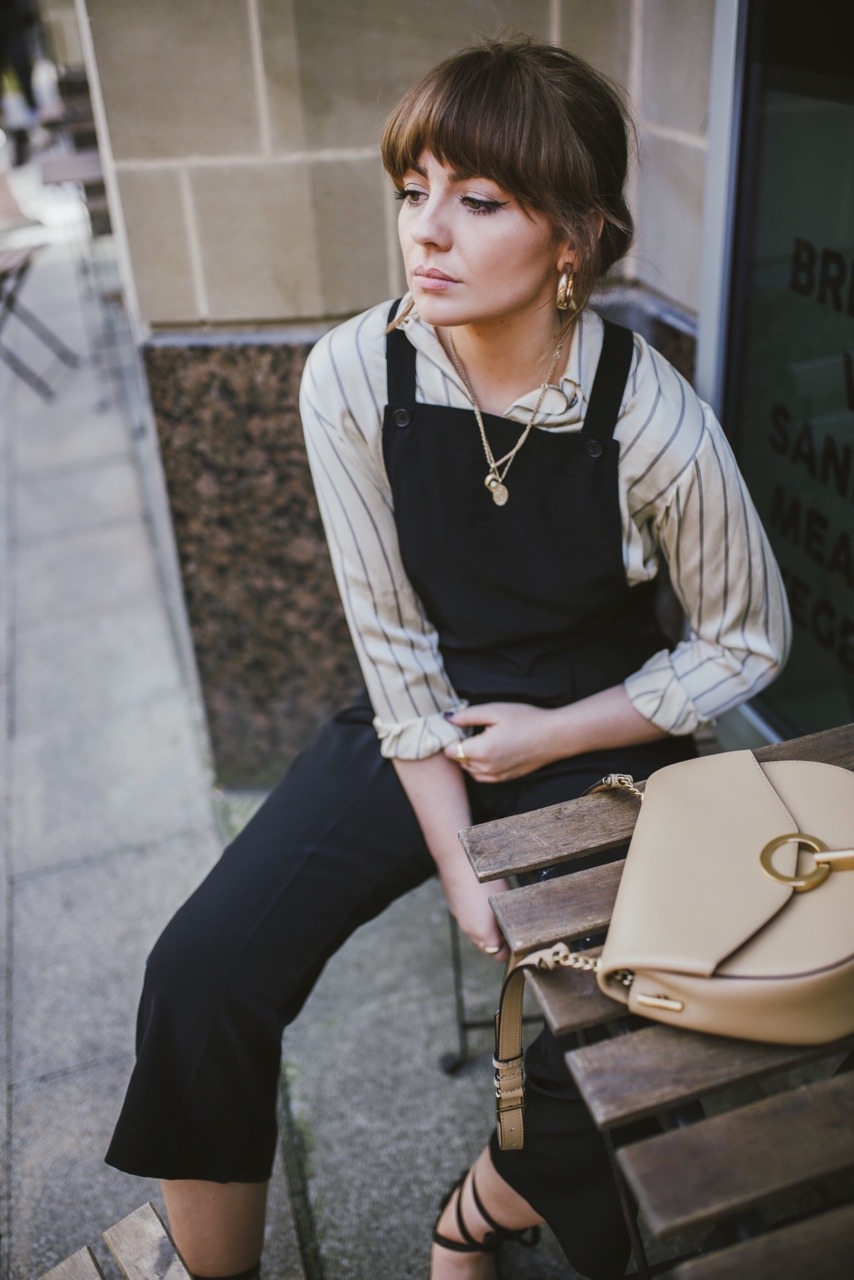 I'm sure we have all done that thing where we pick up a piece of clothing in a store because we are instantly drawn to it, before swiftly putting it back because we're just not quite sure. Then fast forward a few weeks later and our favourite new character in our favourite new TV show is practically wearing the same version of said abandoned clothing item. We suddenly feel a sense of style validation. A connection to an item of clothing based off a visually pleasing experience with a reference we respect and admire…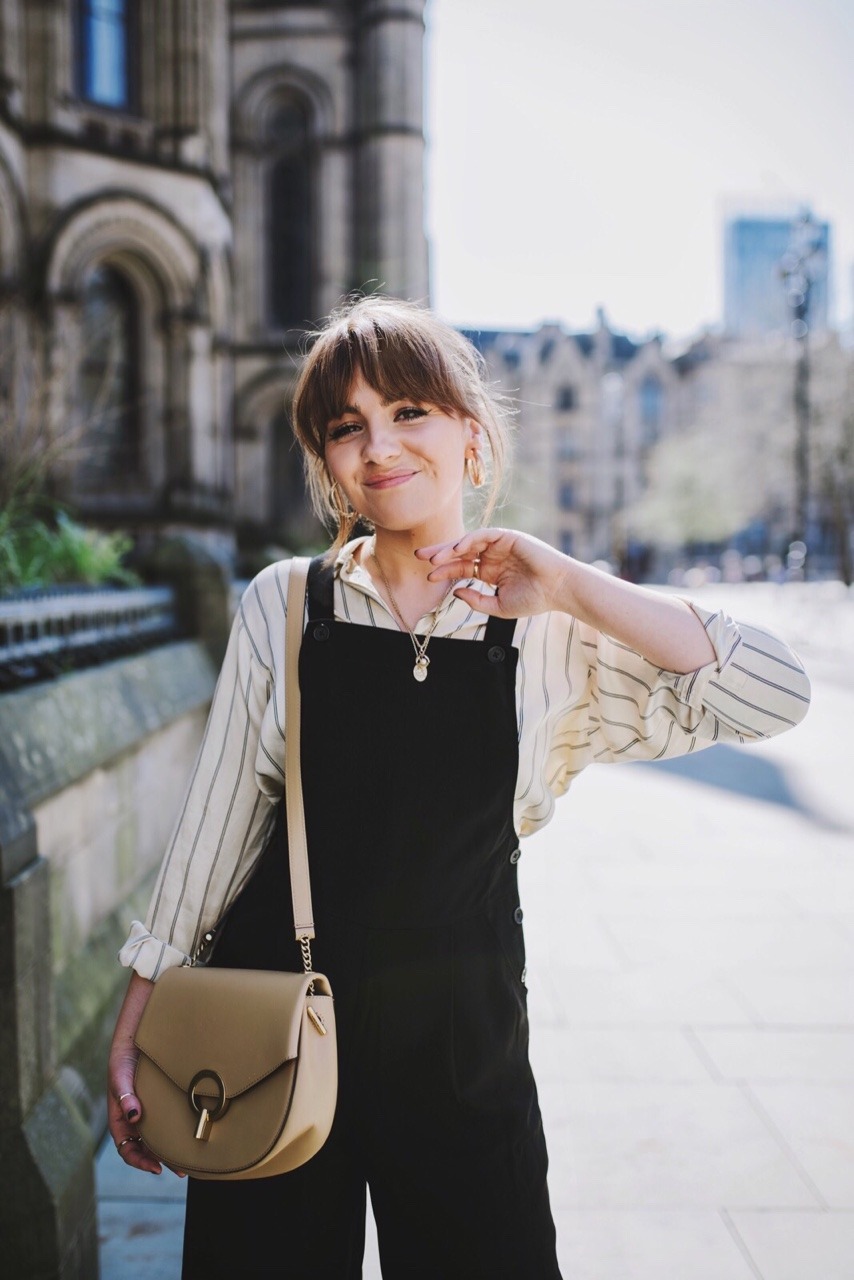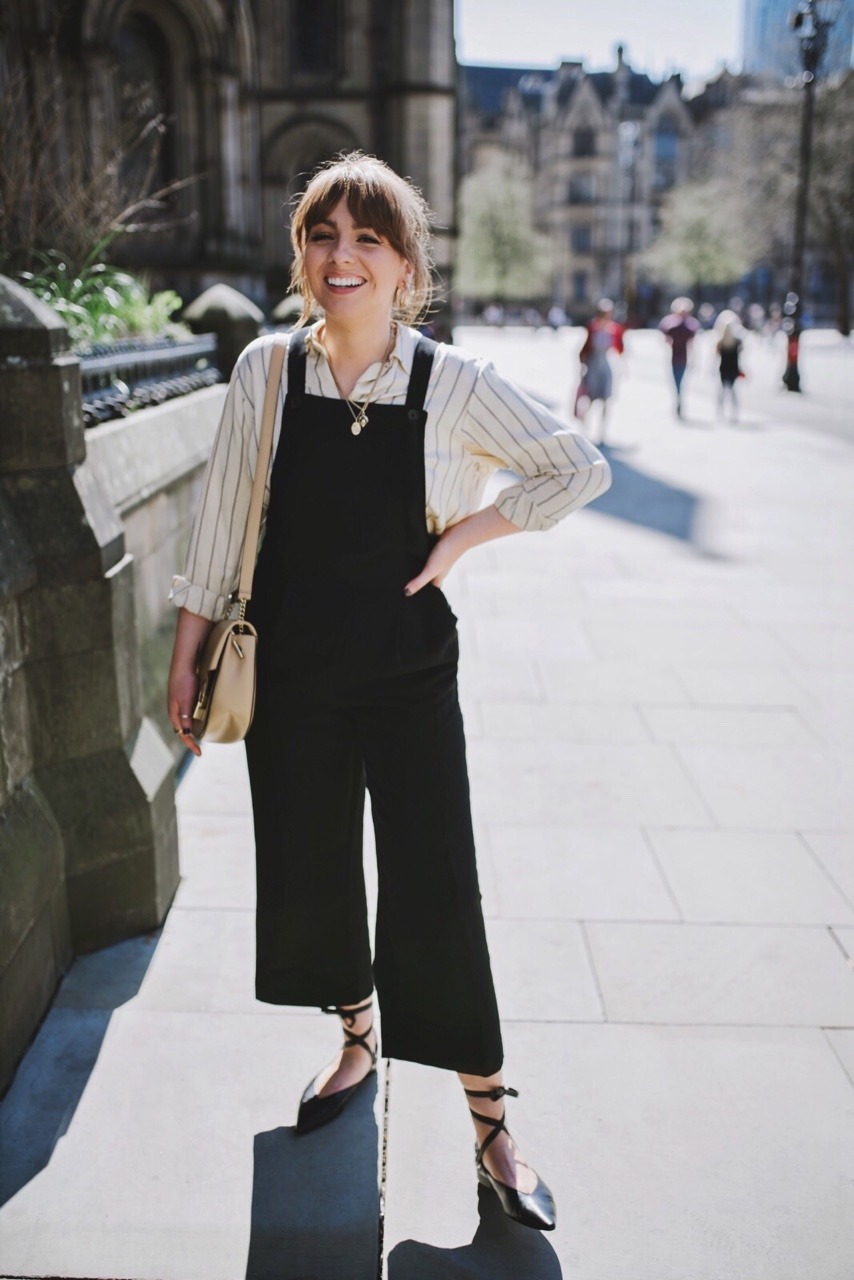 I'm not saying that we are all impressionable beings with no sense of personal style, but rather just attempting to explore why we sometimes need our choices validated in order to feel confident about them. I definitely felt this a lot as a teenager, I was either attempting to rip off Anna Karina or one of the Twin Peaks girls directly, or I was heading into Urban Outfitters and picking up the exact pieces the mannequin in the window was sporting.
I felt like I had style because I was wearing stylish pieces, but was my style my own? Was I just recreating exact copies of outfits I'd already seen because I knew they would be accepted?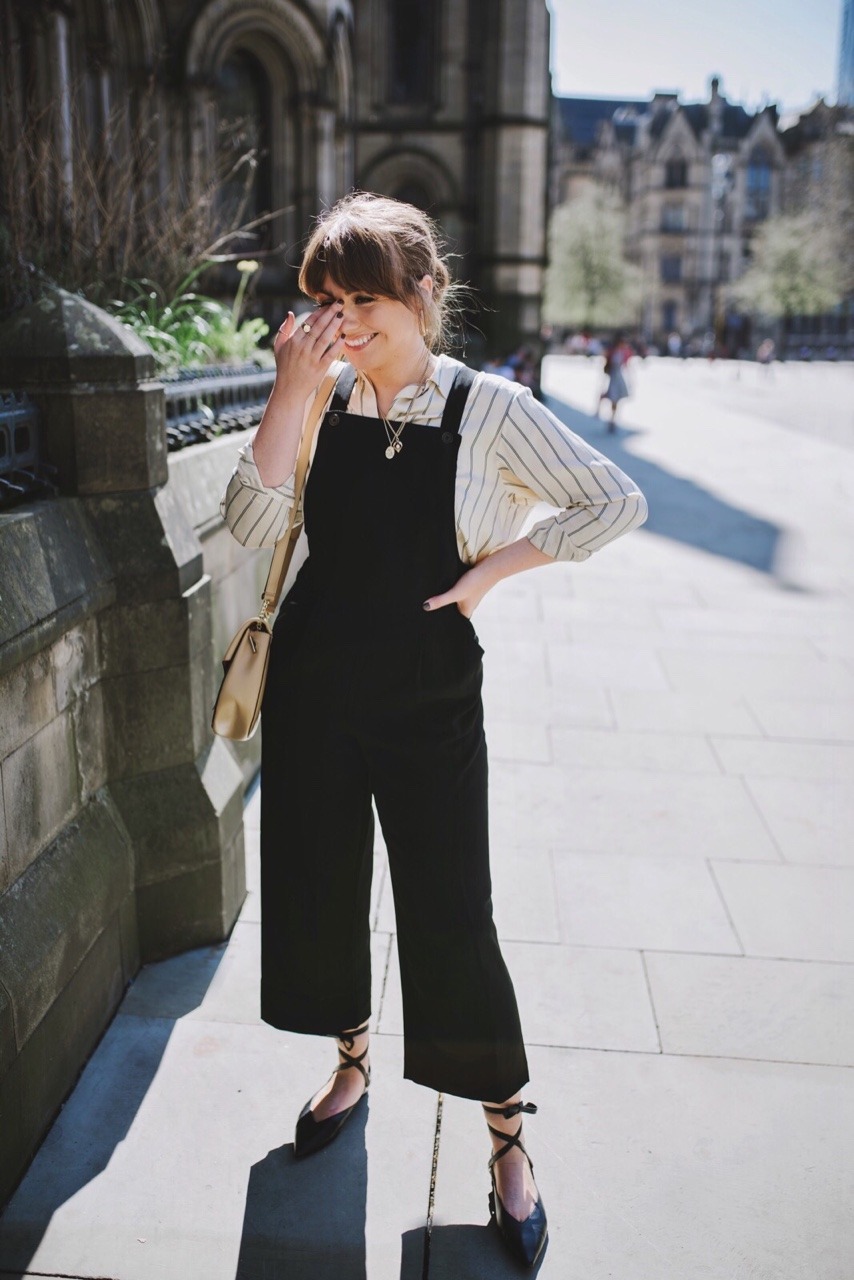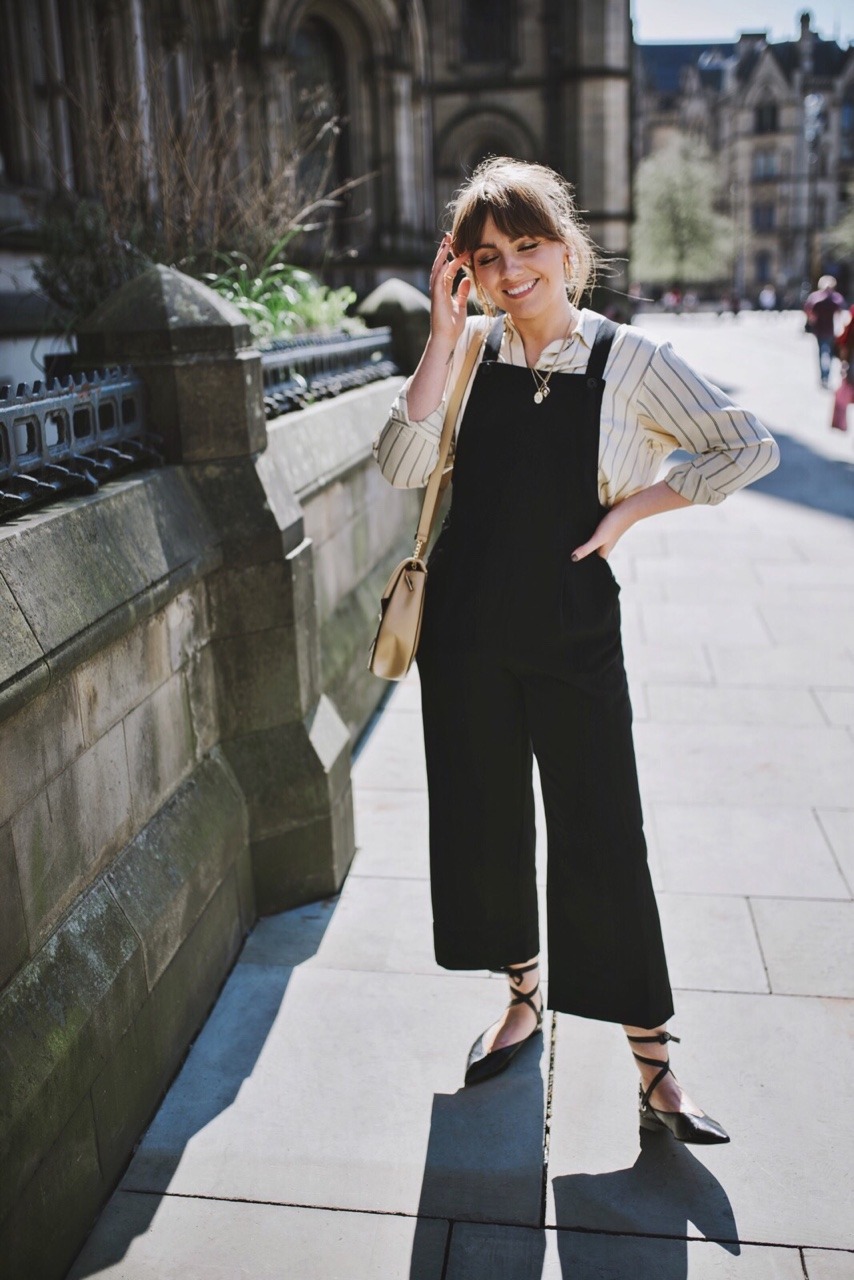 I guess now would be a good time to mention the whole 'does Instagram make us all dress the same?' debate that I've seen doing the rounds a lot lately. Or is Instagram just a new source of style validation that encourages us to pick up those pieces that we might have felt unsure about. Again, it's hard to tell. For the most part, I'm quite confident in the fact that I'm not fickle about my fashion choices – at twenty five, I've pretty much tried it all, and remain loyal to the pieces that I recognise as 'working' for me. That's not to say that I won't see someone with a really unique pair of shoes, and automatically want said pair of really unique shoes, but that's just how style continues to evolve surely? Spreading newness creates newness, until eventually it all becomes a little bit too samey, and we move onto the next new obsession. Or, as Oscar Wilde once said (apparently)…
"Fashion is a form of ugliness so intolerable that we have to alter it every six months."
Trends will come and go, but the pieces that always stick are the ones that determine true personal style in my opinion. Vintage denim and polka dot blouses are the true back bones of my wardrobe, and I know that without them handy each week, I just wouldn't feel like myself. These aren't groundbreaking staples by any means, lots of people before me have worn them, and lots of people continue to reach for them on the same days that I do. It's not important that everyone dresses differently – it's not the key to feeling unique when it comes to personal style. In my opinion, personal style is just a form of expression. It's about expressing what interests us, what makes us tick, and what we want to say to the world. It doesn't matter how much it changes, or how many people like similar things, and it certainly doesn't matter if we feel like we need a bit of style validation from time to time either…
Alice x
---
Photographs by Adriana
Blouse – Shop Suki
Overalls – Monki 
Shoes – Sandro Paris
Bag – Sandro Paris
SHOP THE LOOK