After the abundance of tracksuits and oversized jumpers that the pandemic encouraged, I'm really starting to find joy in my beloved tailored pieces once more! An oversized blazer has always been a key feature in my wardrobe, and I really missed how great they have the power to make me feel (especially when I'm not feelin' so great)…
I truly feel like I'm at my best when I'm wearing tailored pieces – they obviously give my outfits the visual structure/aesthetic that I desire, but they also offer a sort of mental structure that I find to be undeniable. Even when I'm just working from home, I feel like I can take on the day when I put on a great pair of tailored trousers and a striped shirt. It's my kind of casual but it also makes me feel myself.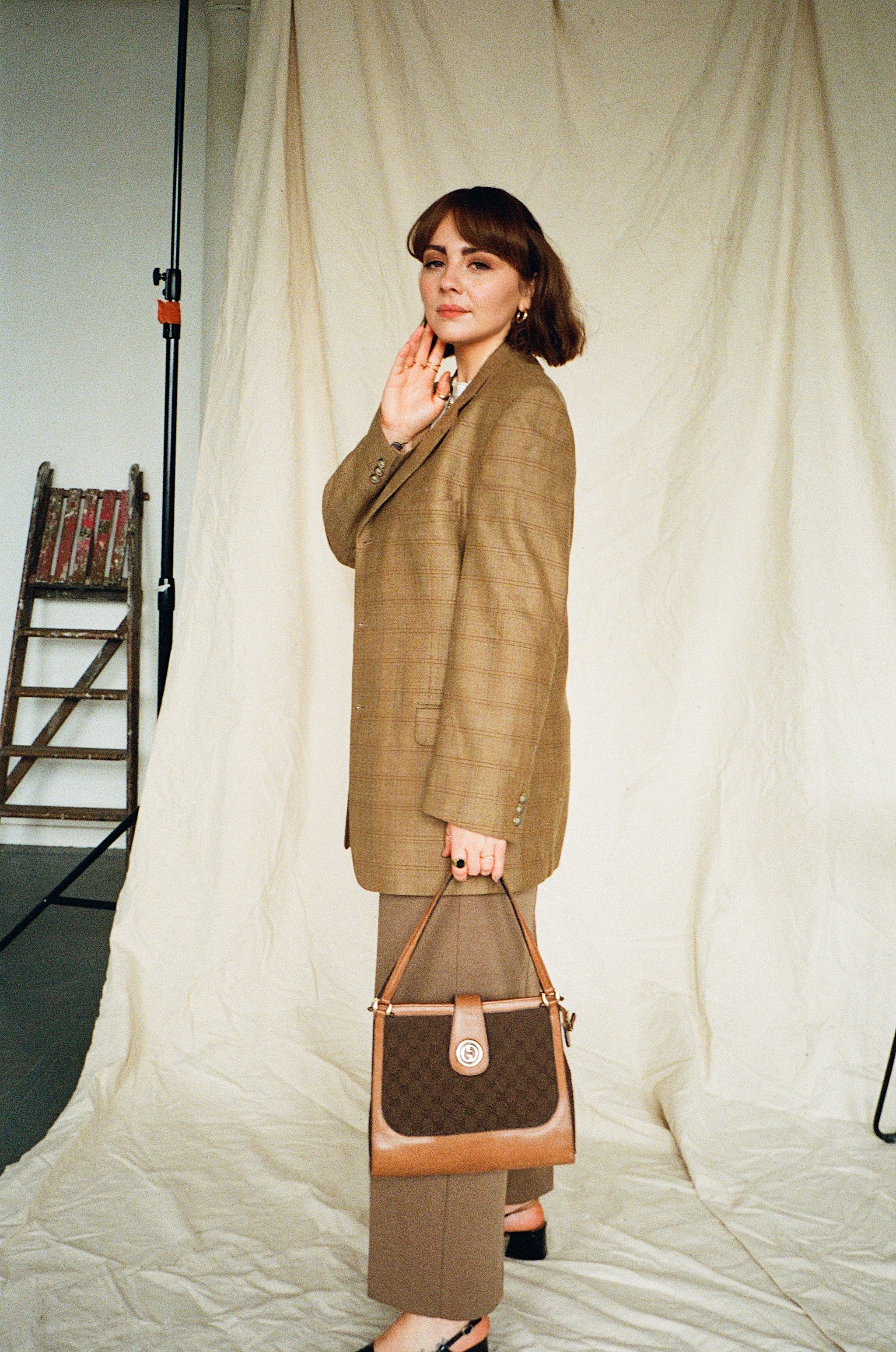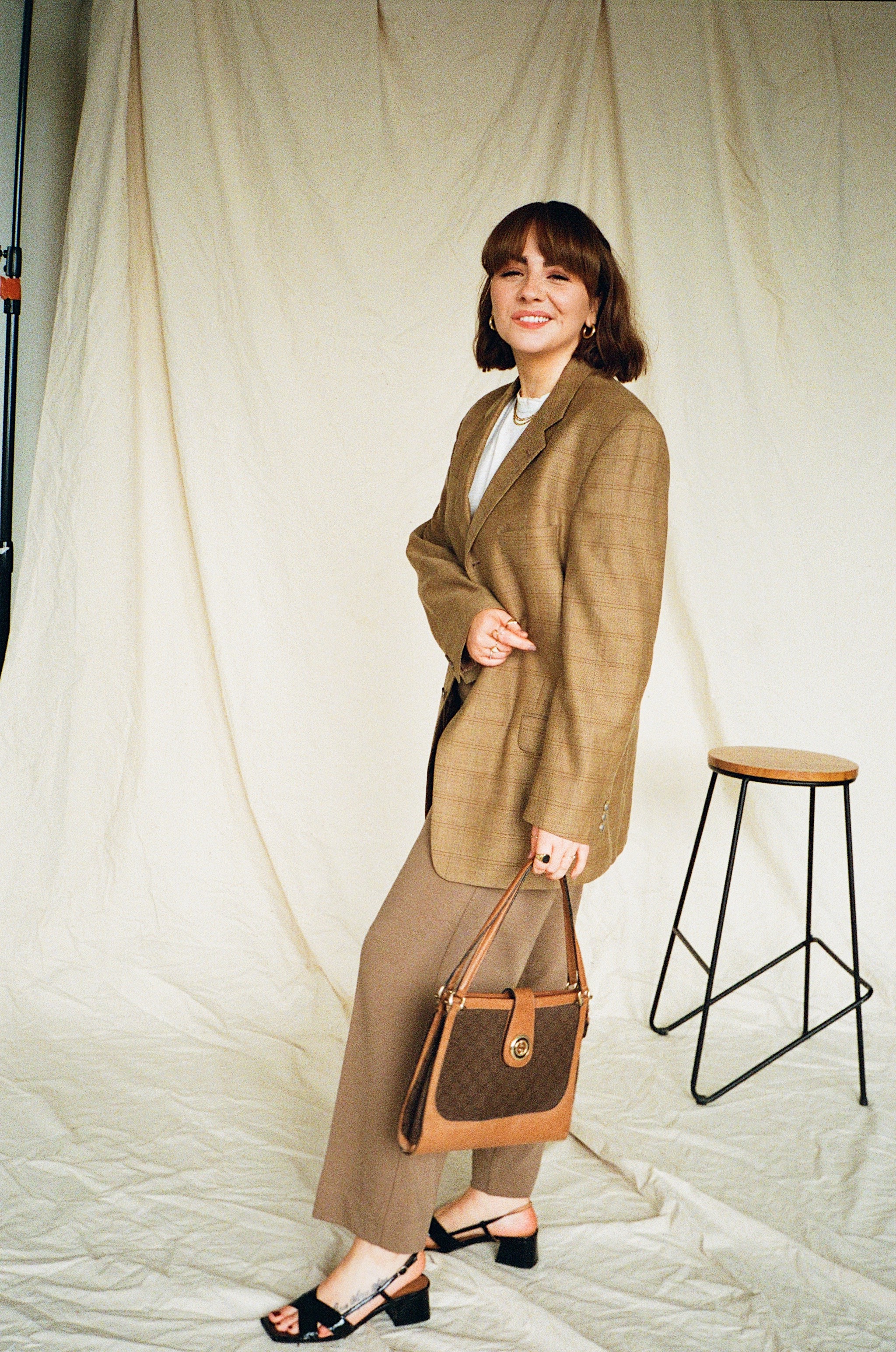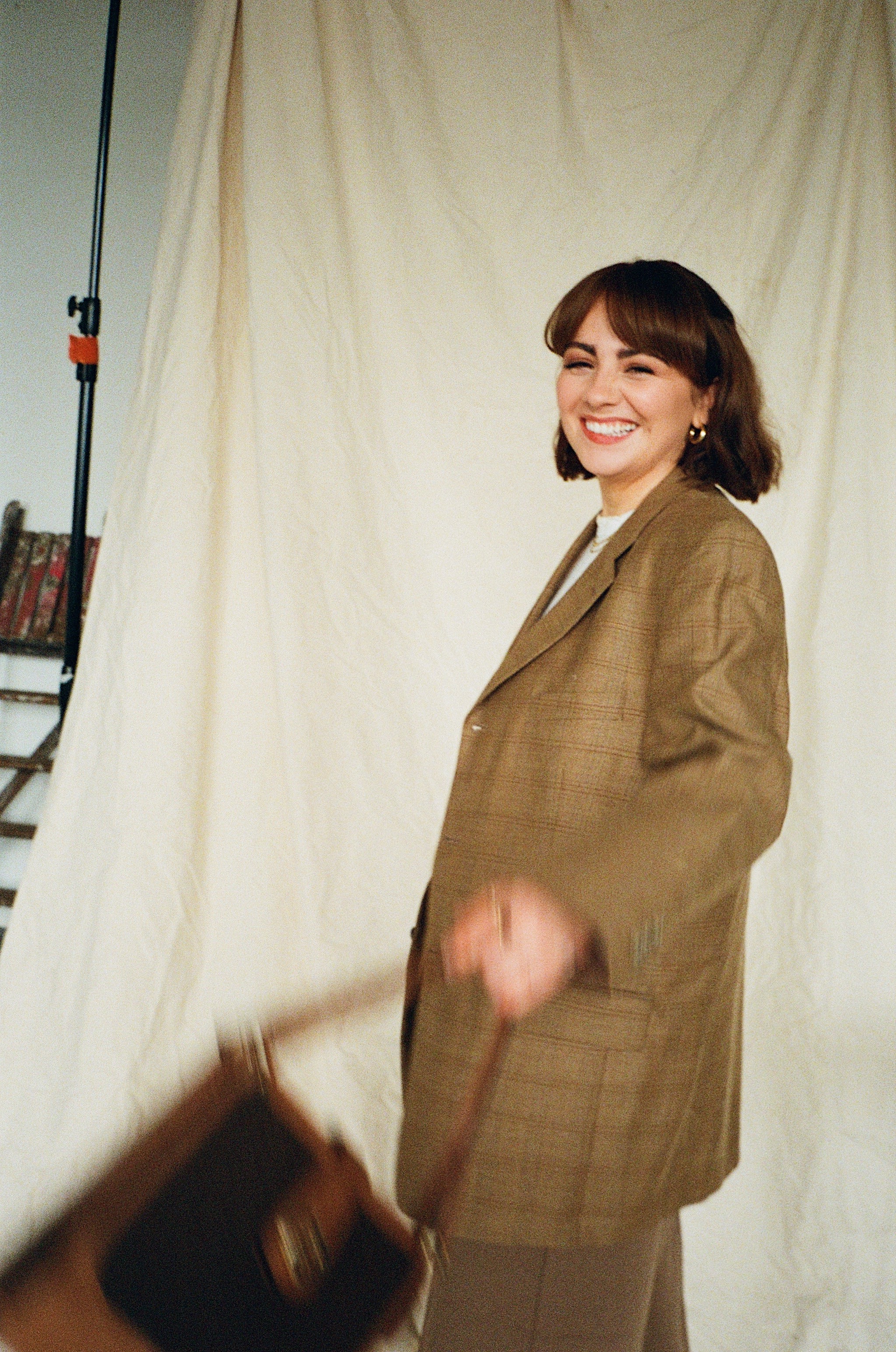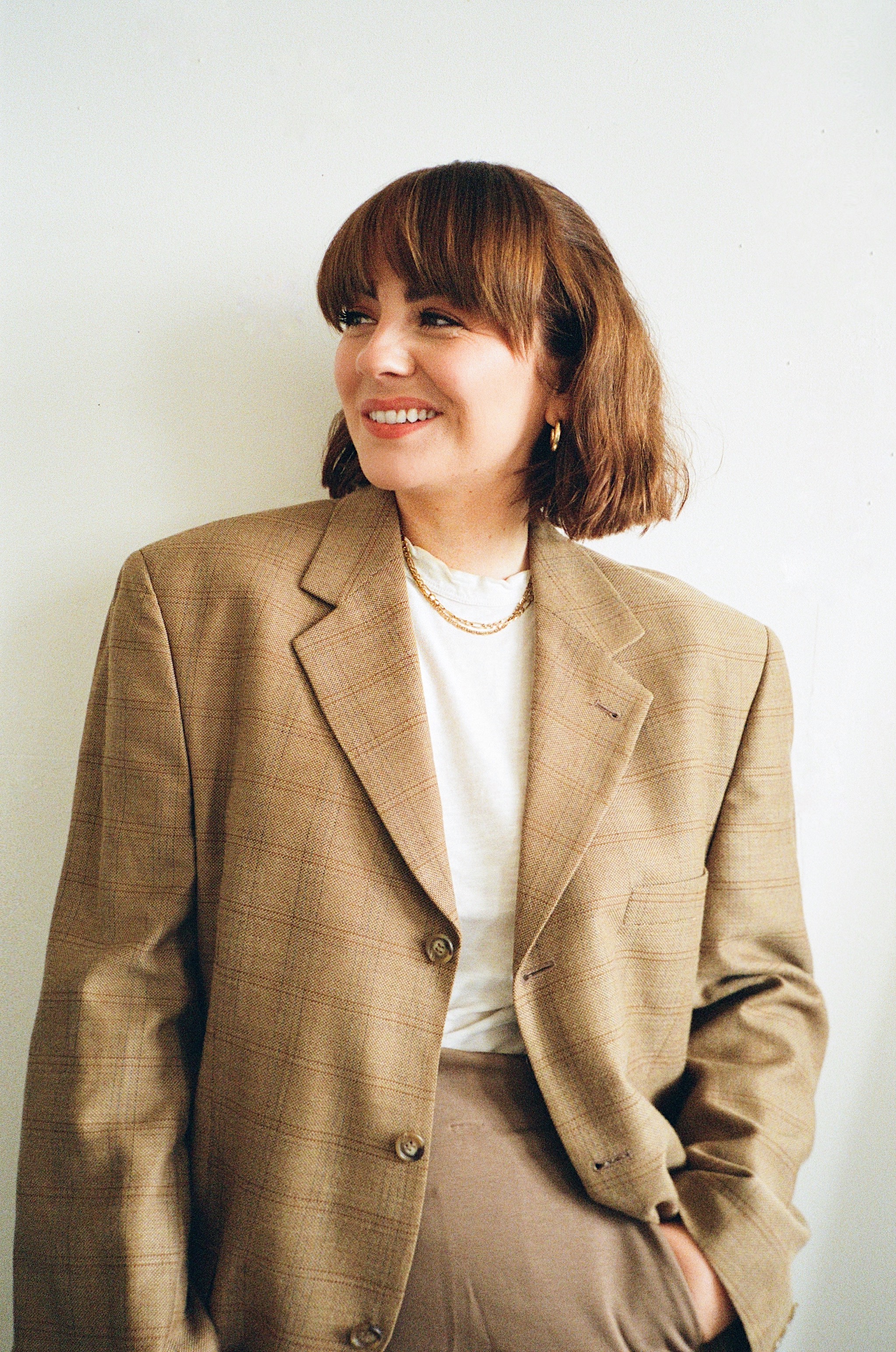 I have a pretty solid collection of blazers at this point in my life and I wear them from day to night/for all different kinds of occasions. They have become a constant when it comes to outfit building, and I think I've realised it's because I can always rely on them to elevate a look and make me feel great!
There's always a pressure in this industry to try out new things and pick up new trends and as I've gotten older, I've realised how much trends just exist to make you feel bad about your current style/what you already have in your wardrobe. Granted, they can be fun and encourage a new side of you that maybe you haven't explored, but there's also a confidence to be found in sticking with a combination of pieces that already work for you. I always think some of the most effortlessly stylish people are the ones that have a uniform – it might be predictable or even boring to some, but it definitely means someones found their personal style when you automatically associate them with specific pieces. It's like some kind of personal style DNA – like vintage denim and basket bags with Jane Birkin, or an oversized blazer and bold tortoiseshell frames with Fran Lebowitz…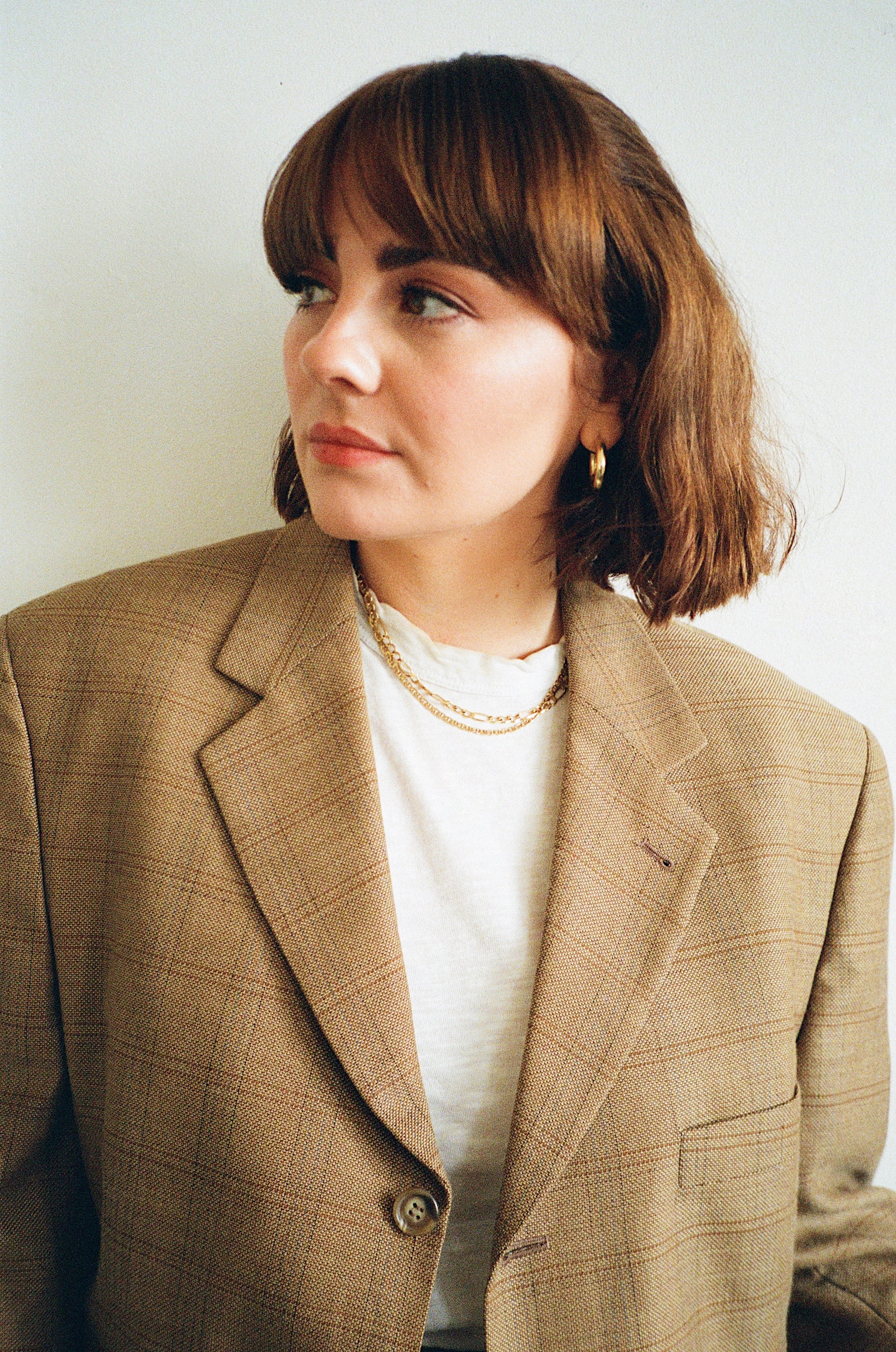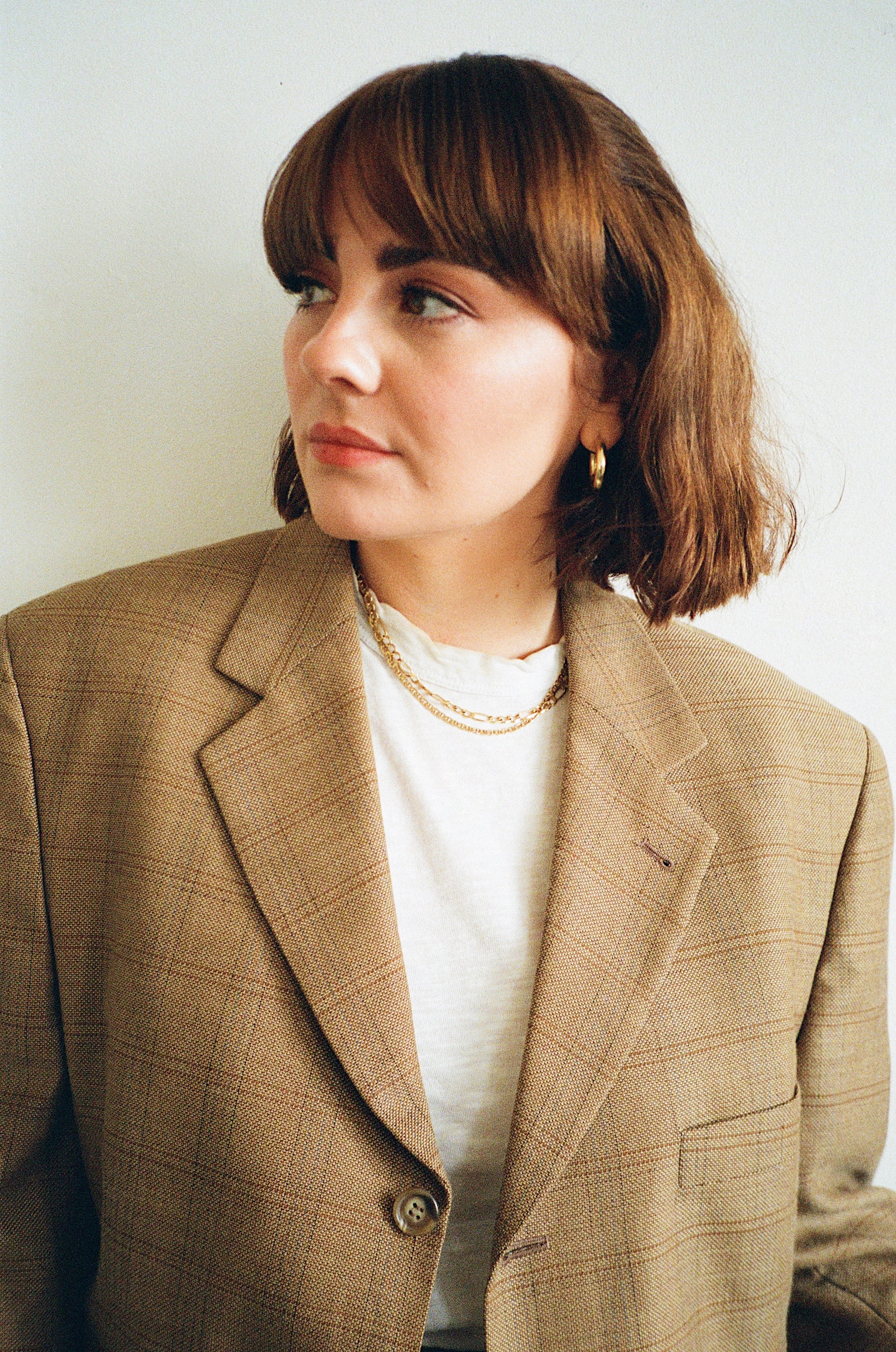 I turn thirty this year and I've definitely found myself shopping so much less and finding more enjoyment than ever in what I already own. It feels kind of liberating to have a bit of a uniform – that's not to say I don't enjoy playing with new combinations every now and then, but sturdy and reliable pieces will always have my heart. I always think your 'uniform' is that outfit you can throw on in a rush and then dash our the door without feeling the need to check in the mirror. There's a sense of trust there that's build up over time. A tried and tested formula! 
The newest addition to my blazer collection is this vintage checked beauty that I'm wearing in these images – I found it via Estete Vintage who have a really great curation of neutral pieces that will stand the test of time! I love how thin this blazer is because it means I can wear it well into spring/summer but it also looks great with a coat layered over the top in the meantime. It almost feels wrong to put a coat over the top of a blazer but it's a look that I really love…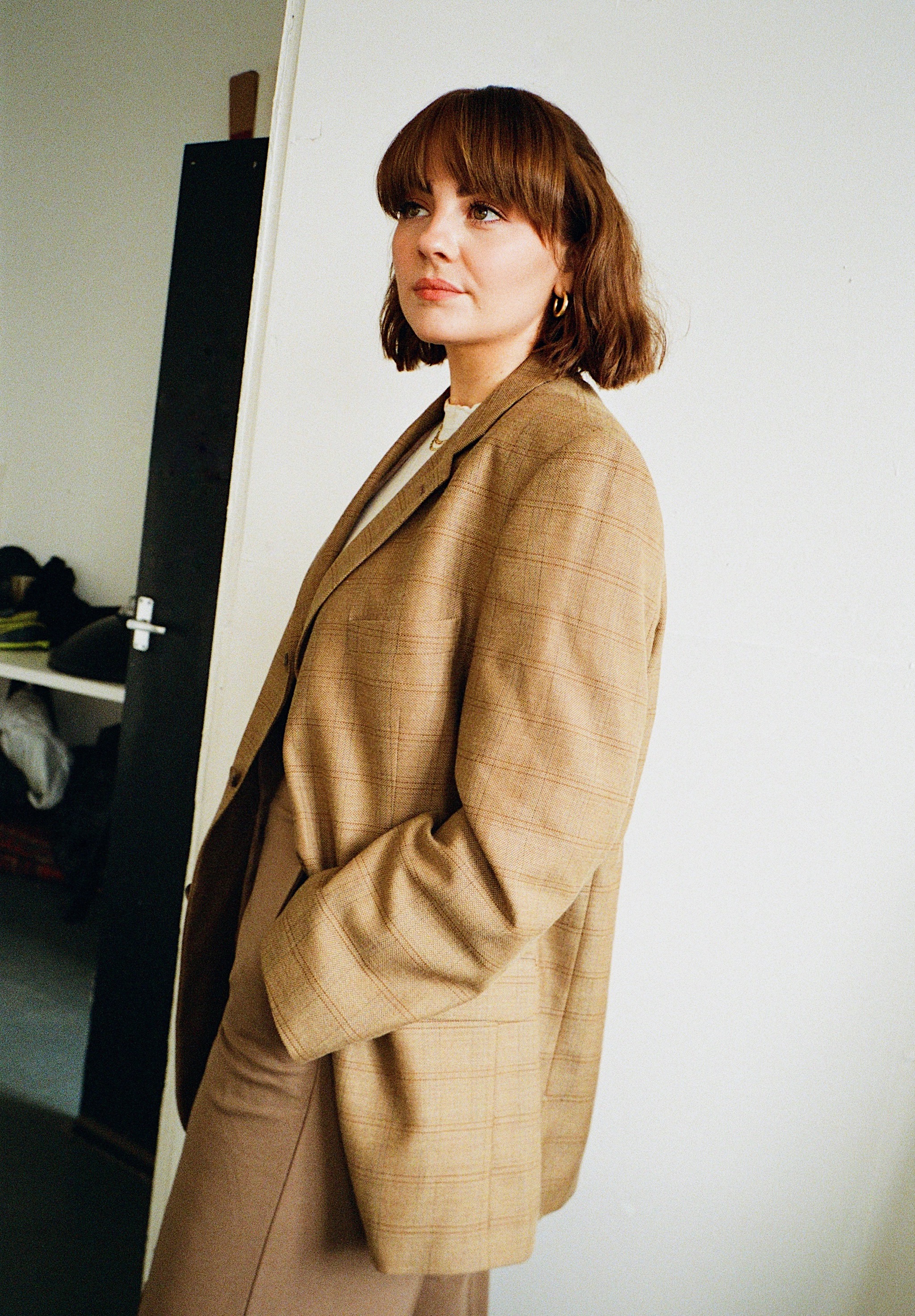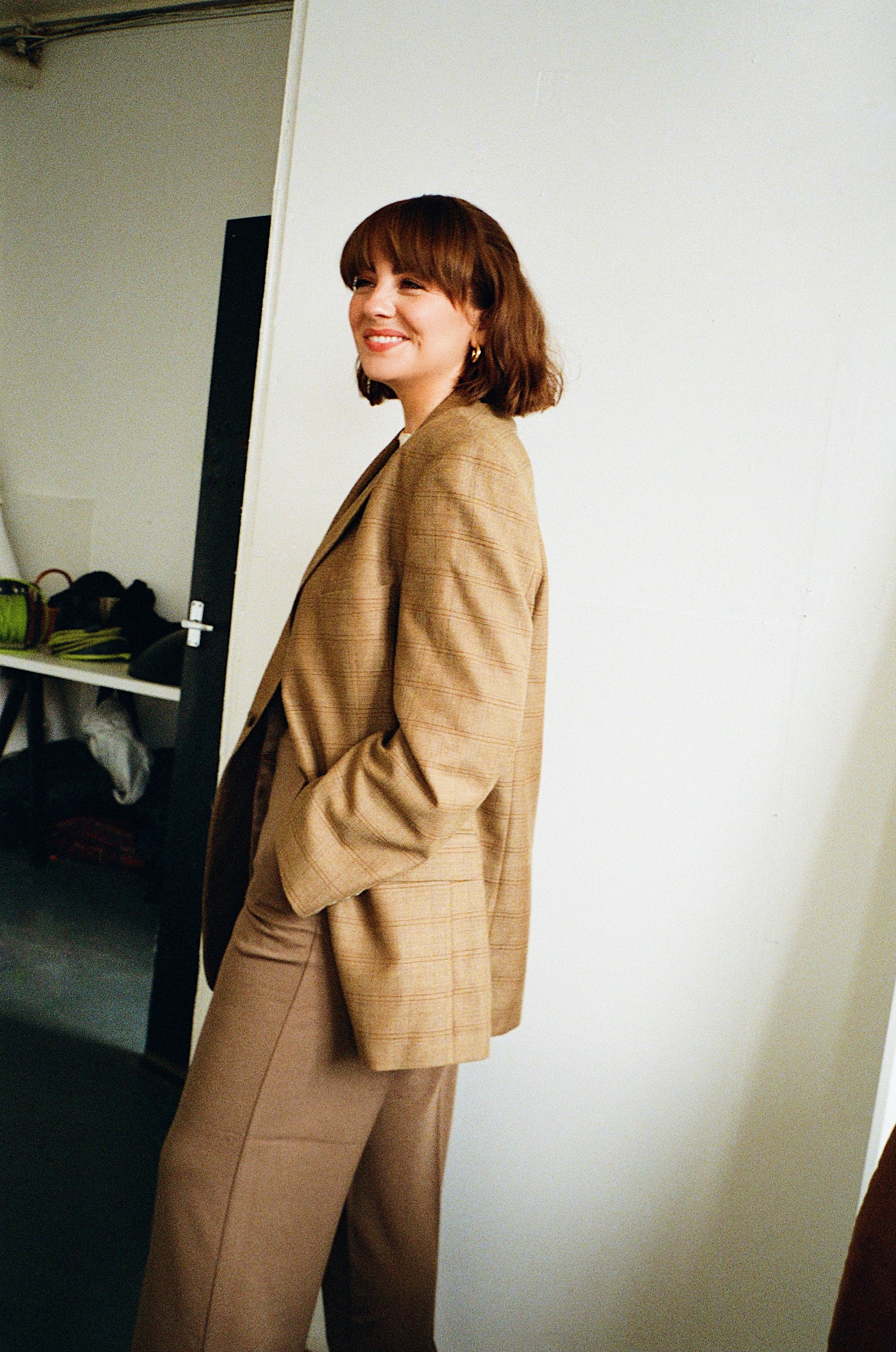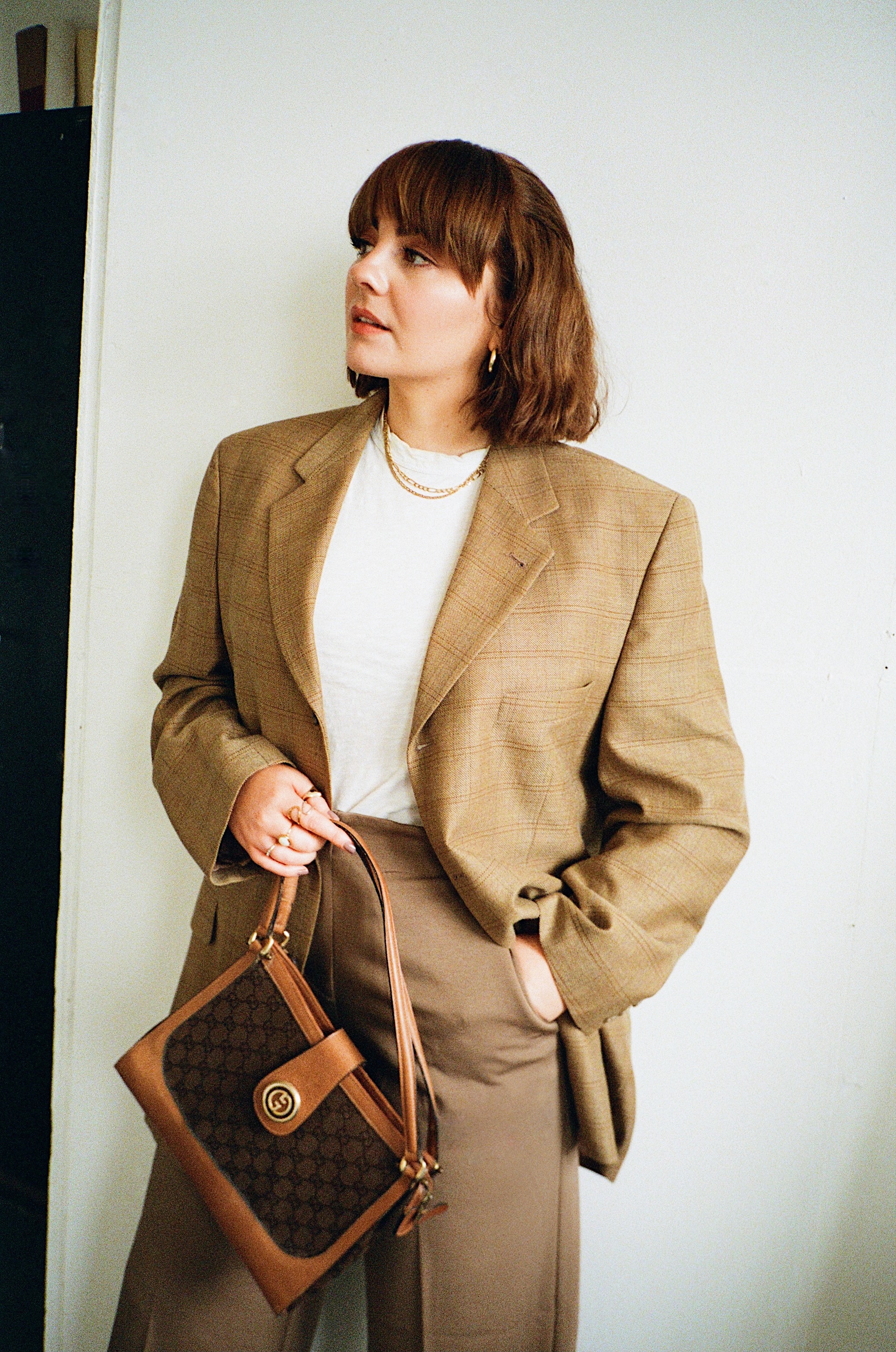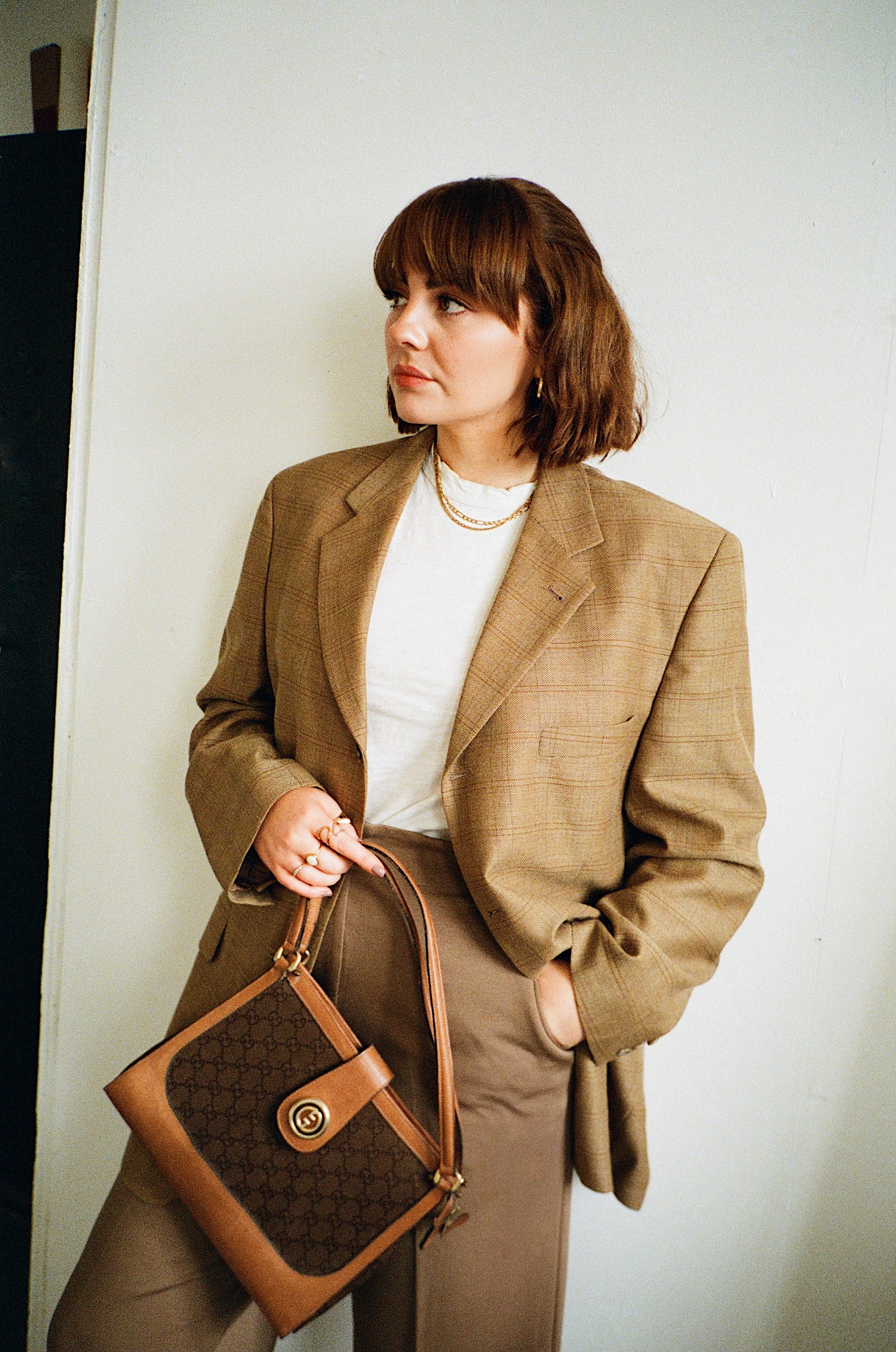 Even on days when I'm wearing a slouchy jumper and some simple trousers or jeans, throwing a tailored piece into the mix can really transform the whole look. I own a lot of pretty oversized/floaty pieces so the tailored pieces in my wardrobe essentially act as the binding ingredient. They bring everything together and make it look more intentional… 
They create shape and structure where there might have been an otherwise formless look. It's that sort of magic that clothes possess that really gets me excited about putting outfits together.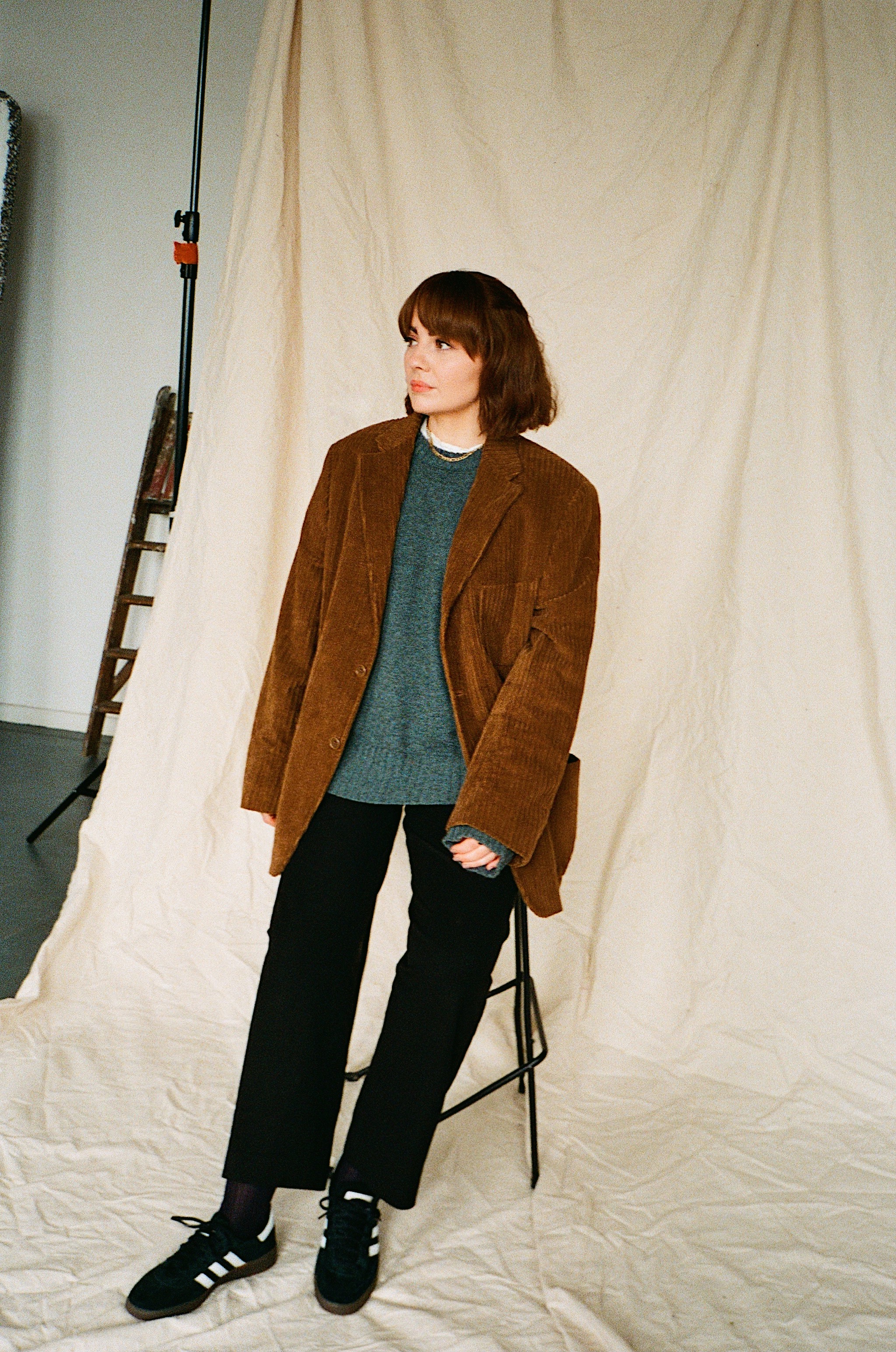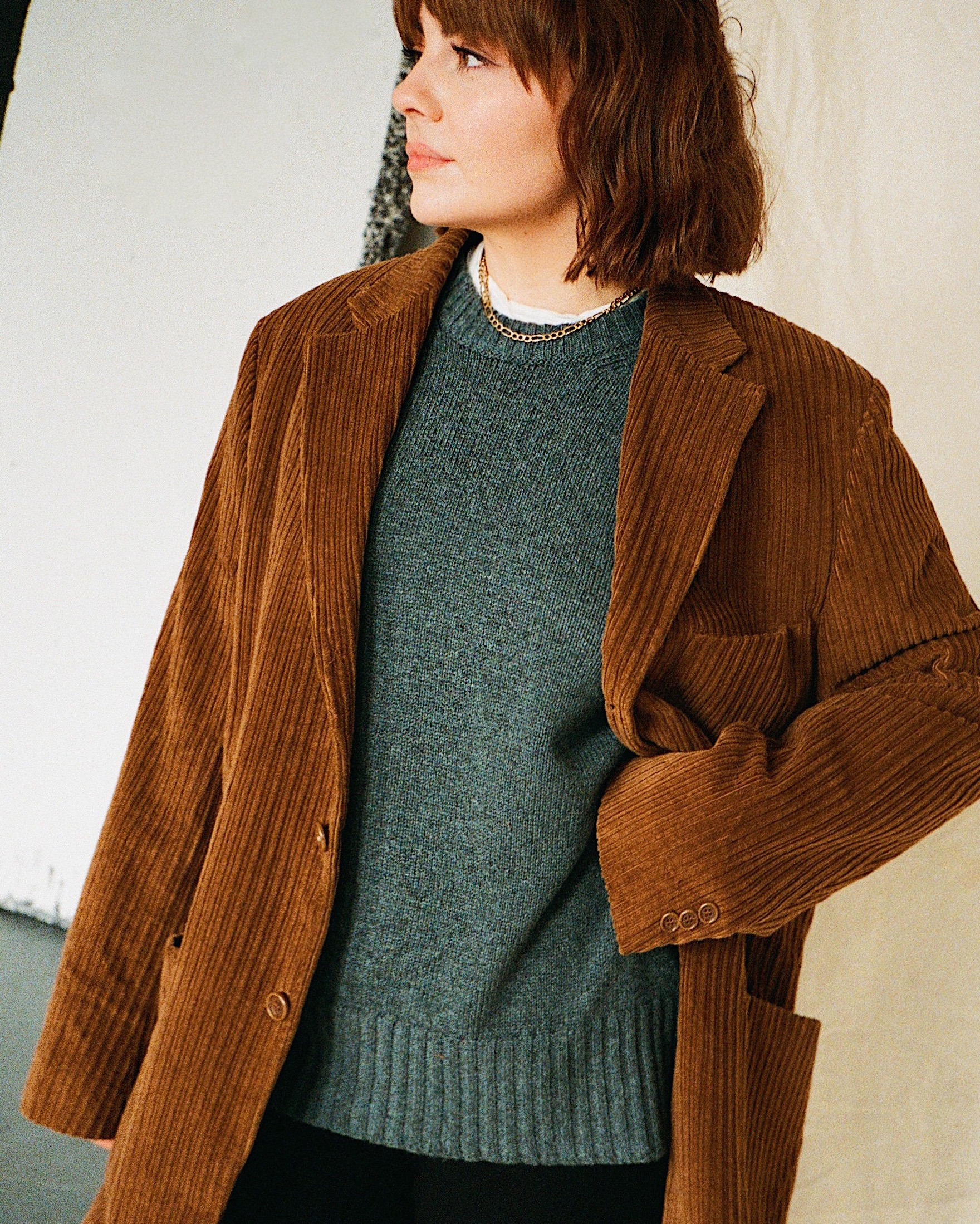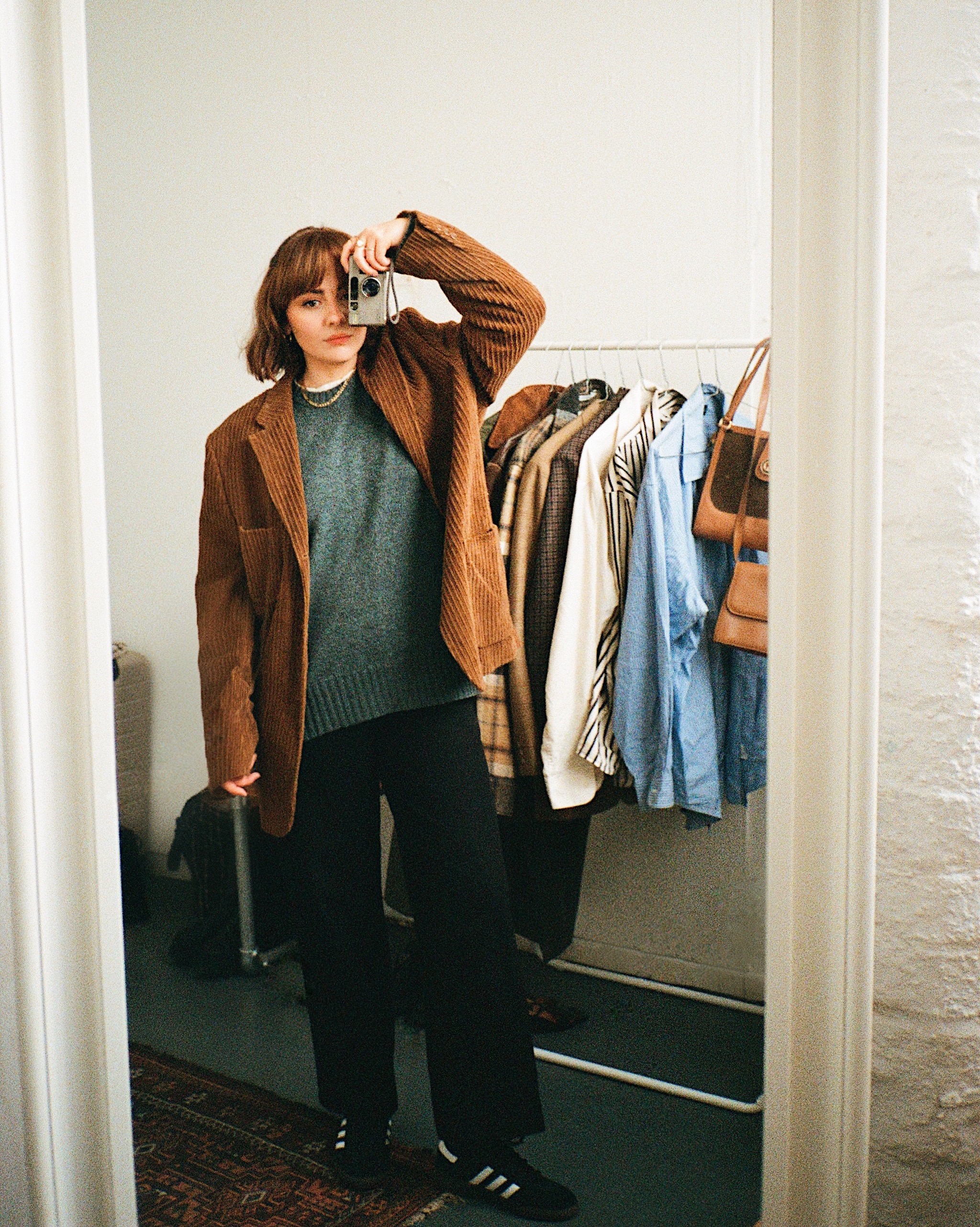 Most of the tailored pieces I'm wearing throughout this post are vintage but Ive linked lots of similar options below as always!
If you're someone that makes it to the end of my blog posts, thank you! I hope this one was helpful in some way… 
Lots of love, 
Alice x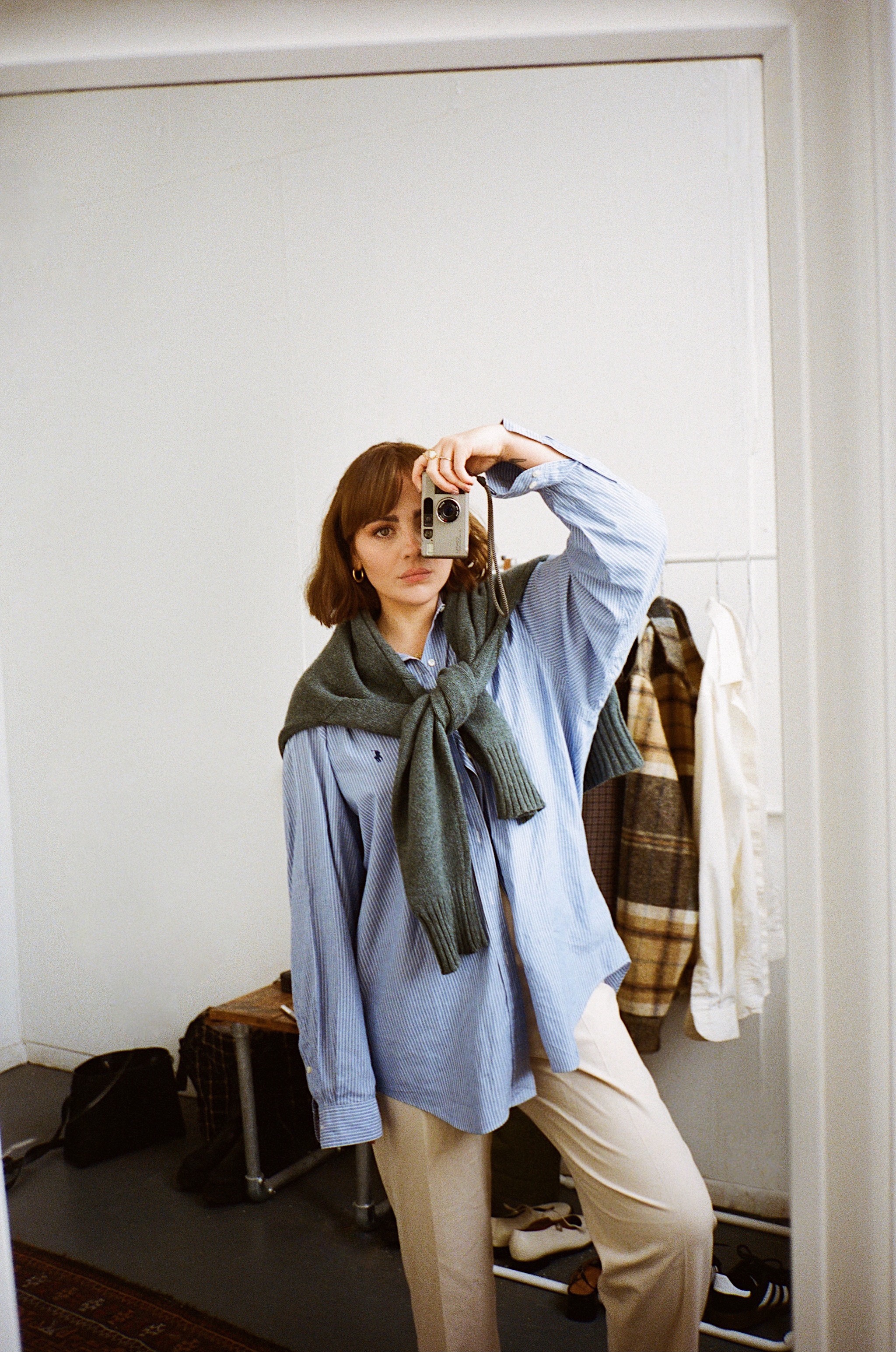 ---
Photographs taken on a Contax T2 with Portra 400 film 
Shoes: Black heels – Jonak, Trainers – Adidas
SHOP THE LOOKS