When it comes to my wardrobe, I definitely think I'm the sort of person who values texture and print over vibrant colours. Despite the colour of an item of clothing being the element I notice first when entering a vintage store, I much prefer to 'feel my way down the clothing rail' – only pulling something out for closer inspection when it feels like something I'd want against my skin…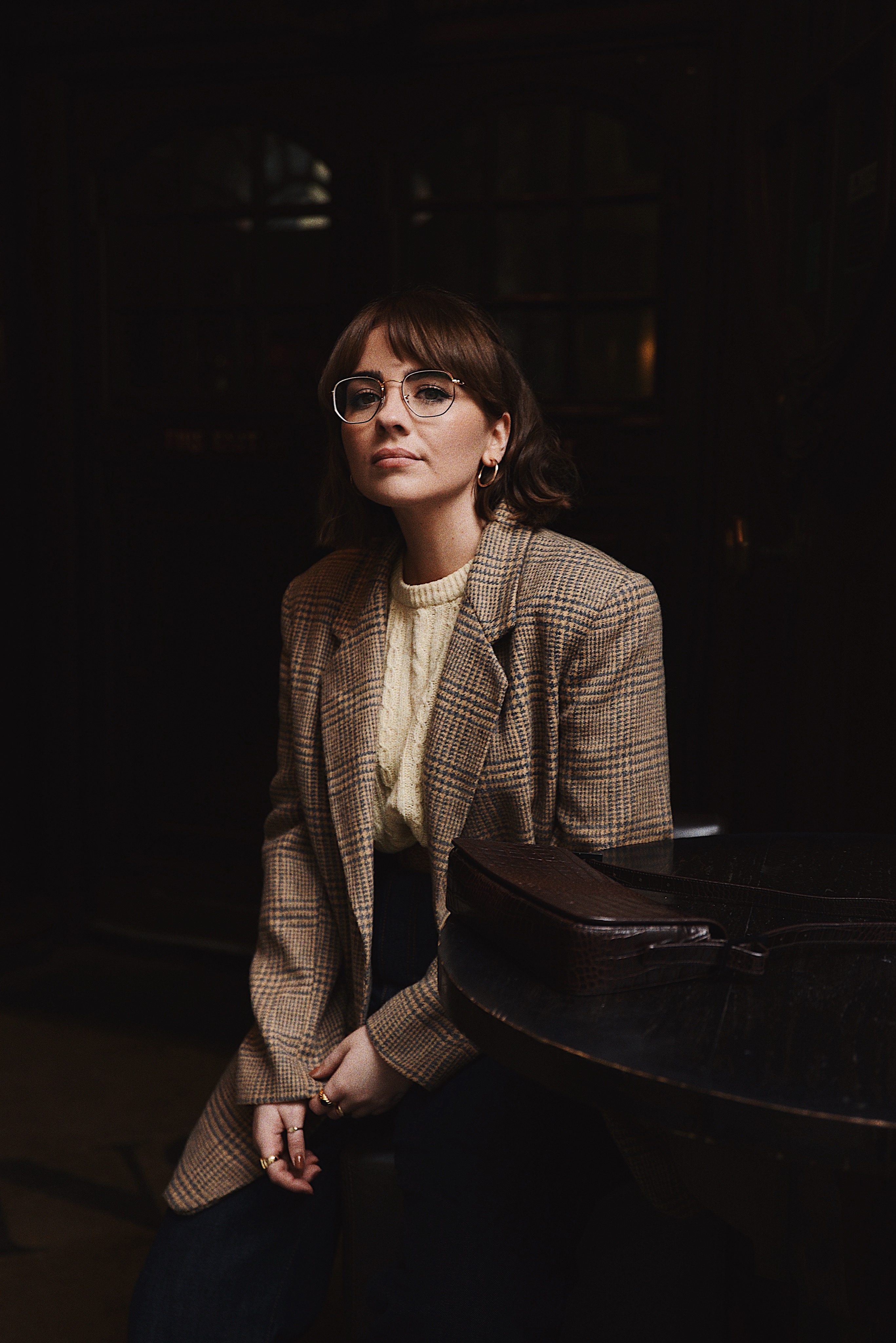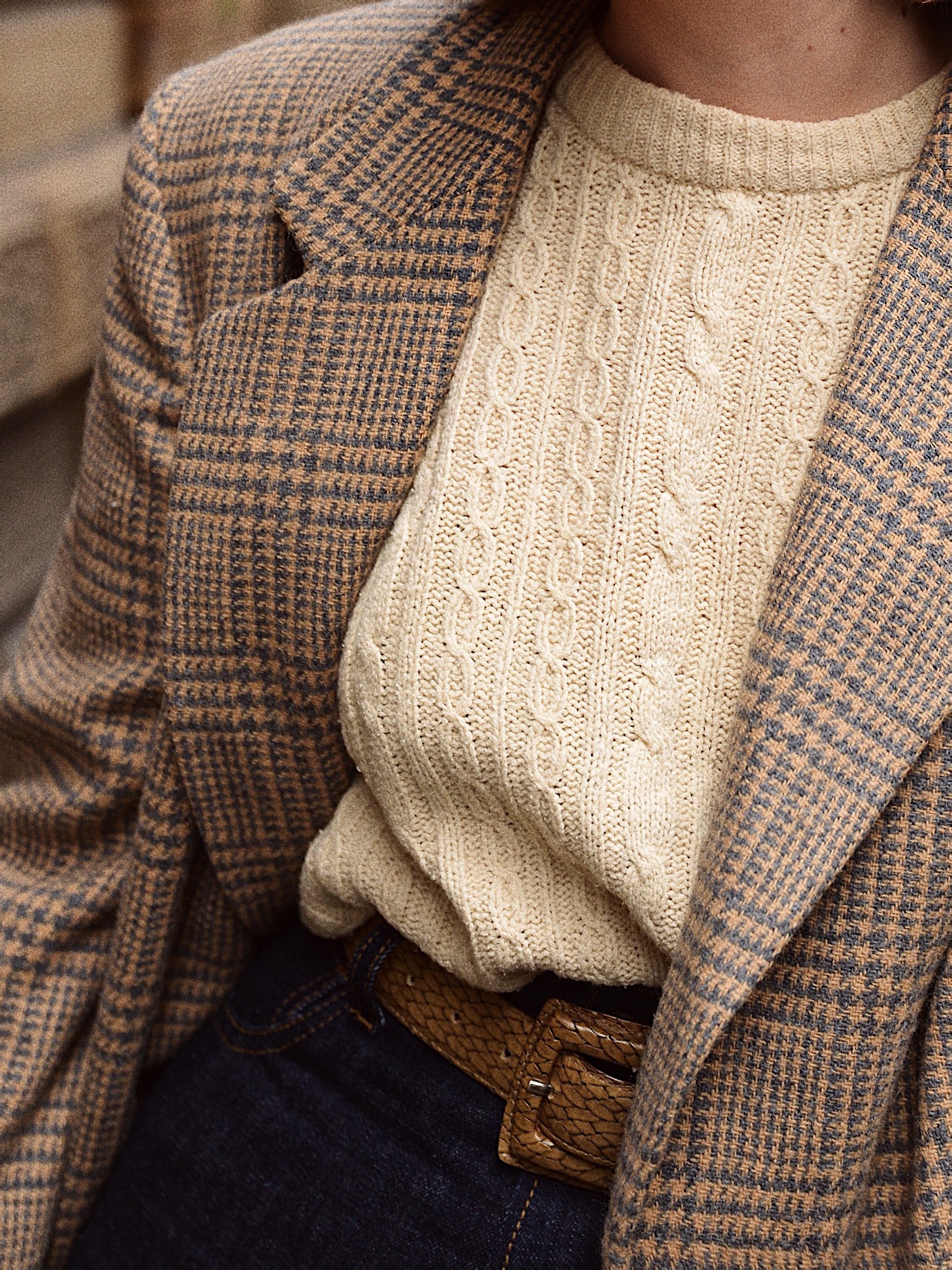 It's a process that I've perfected after many years of thrifting/vintage shopping, but I really feel as though I can now zoom my way around any vintage shop without letting it all feeling like an overwhelming experience (aka the thing that usually prevents us from sourcing a true vintage gem).
I'll start with the closest rail that seems the most appealing in terms of aesthetic, feel along for materials that work, and then pull pieces out that look promising. I'll check I like how the cut/fit of the piece looks, whether it seems like the right size, and finally – whether it has an obvious flaws or damage. I'll then try the pieces on and think about how the hero garments of the shopping trip are likely to gel with the pieces I already have it home. I try not to buy something just because it 'feels fun' or it's 'a bit different for me' because usually these end up being the pieces I wear once and then sell onto a new home. It may sound boring, but I really feel as though my shopping habits have matured as I've got older and wiser about what I feel comfortable in and how certain pieces make me feel. When I love something, I tend to wear it over and over again.
When it's a vintage piece, it feels extra rewarding because it feels like that piece was destined to come home with me which automatically makes me respect it more. Vintage will always feel the most special to me when it comes to creating a 'meaningful wardrobe' – particularly pieces with texture that transport me to another era and make the everyday/mundane tasks a little lighter…  
---
Photographs taken by Catherine Booty 
Blazer & jumper – vintage pieces, Glasses – Ray-Ban, Bag c/o – Vagabond
One of my favourite places to source vintage online: Na Nin Vintage 
SHOP THE LOOK