* This post features a hosted stay via Sand And Stone Escapes, all words and imagery are my own as always!
Hello from a very rainy Manchester! I hope you're all doing well and enjoying autumn so far – I feel like I've barely been at home over the past few weeks, so it's very nice to be sitting down with a cup of coffee and cracking on with some blog posts. I promise there will be some more style based posts coming your way over the next few weeks, but these types of a travel posts are definitely a reflection of where my head is at the moment. I'm just enjoying getting away and discovering new places and enjoying the clothes I already have/shopping vintage and secondhand as much as I possibly can along the way.
In all honesty, I find the the whole rat race side of social media can be a lot to navigate, and I think over the years I've tried to steer the focus away from what I'm wearing all the time and hone in on more of a lifestyle balance to the kind of content I'm creating each week. The way I'm creating at the moment definitely feels more authentic to me and less driven by whats going to 'perform well' – there's so many aspects of life that I love and enjoy and I want my little corner of the internet world to reflect that. It's definitely something I've given a lot of thought to over the past few years anyway, so apologies if this little ramble doesn't make much sense. This blog space has always been about me figuring stuff out as I go along, so thank you for sticking with me and supporting what I do. It truly means the world to me…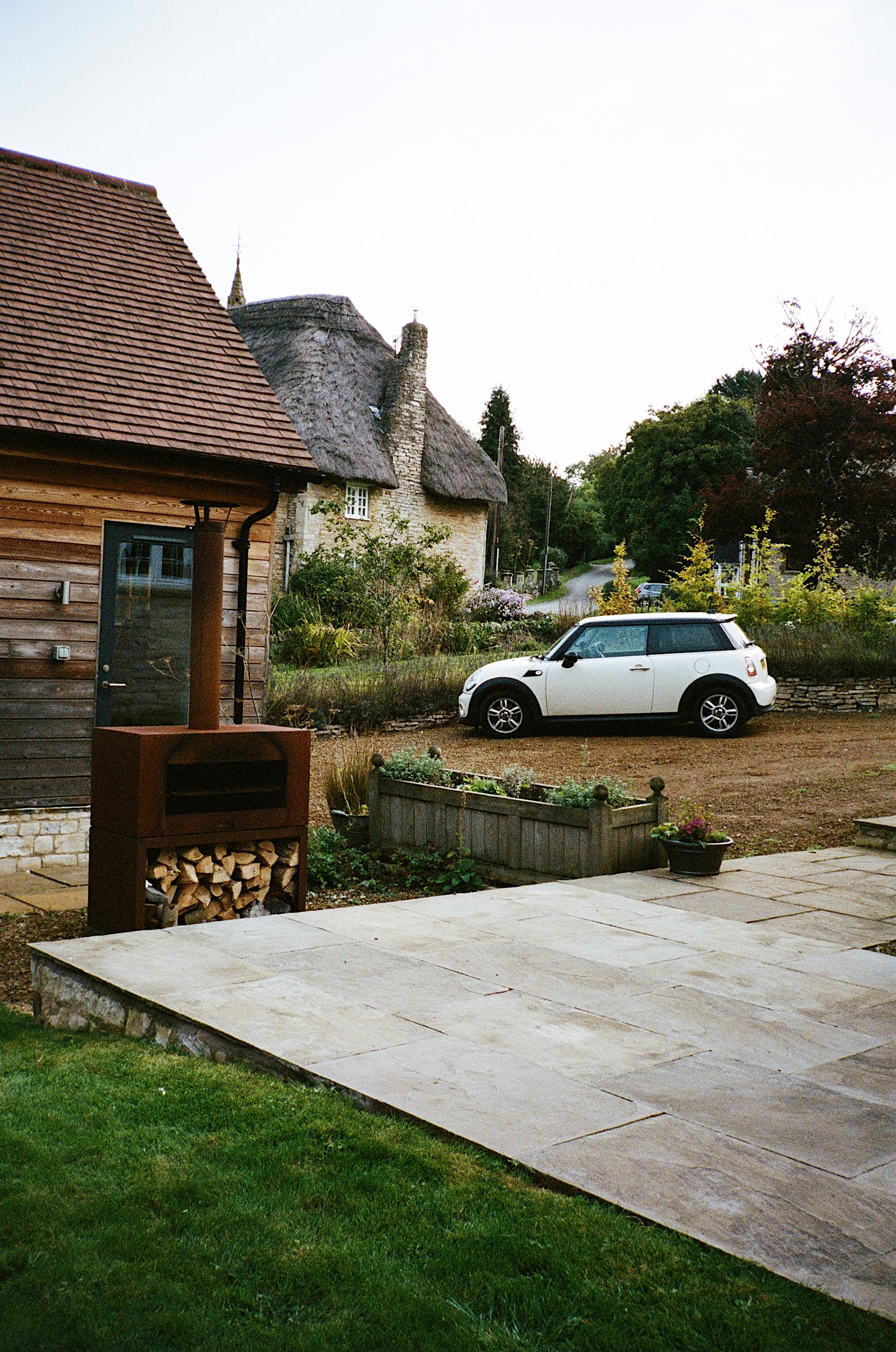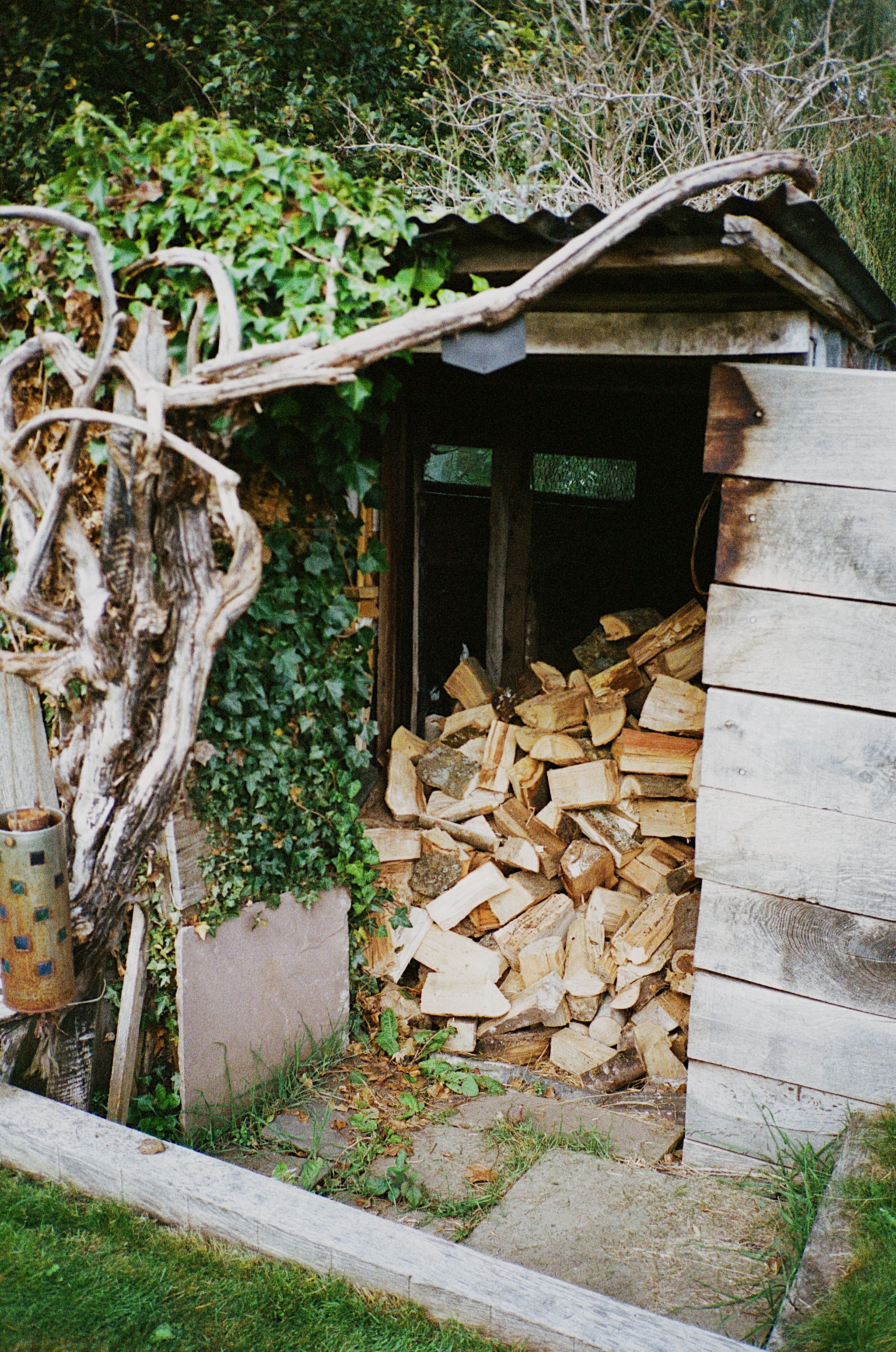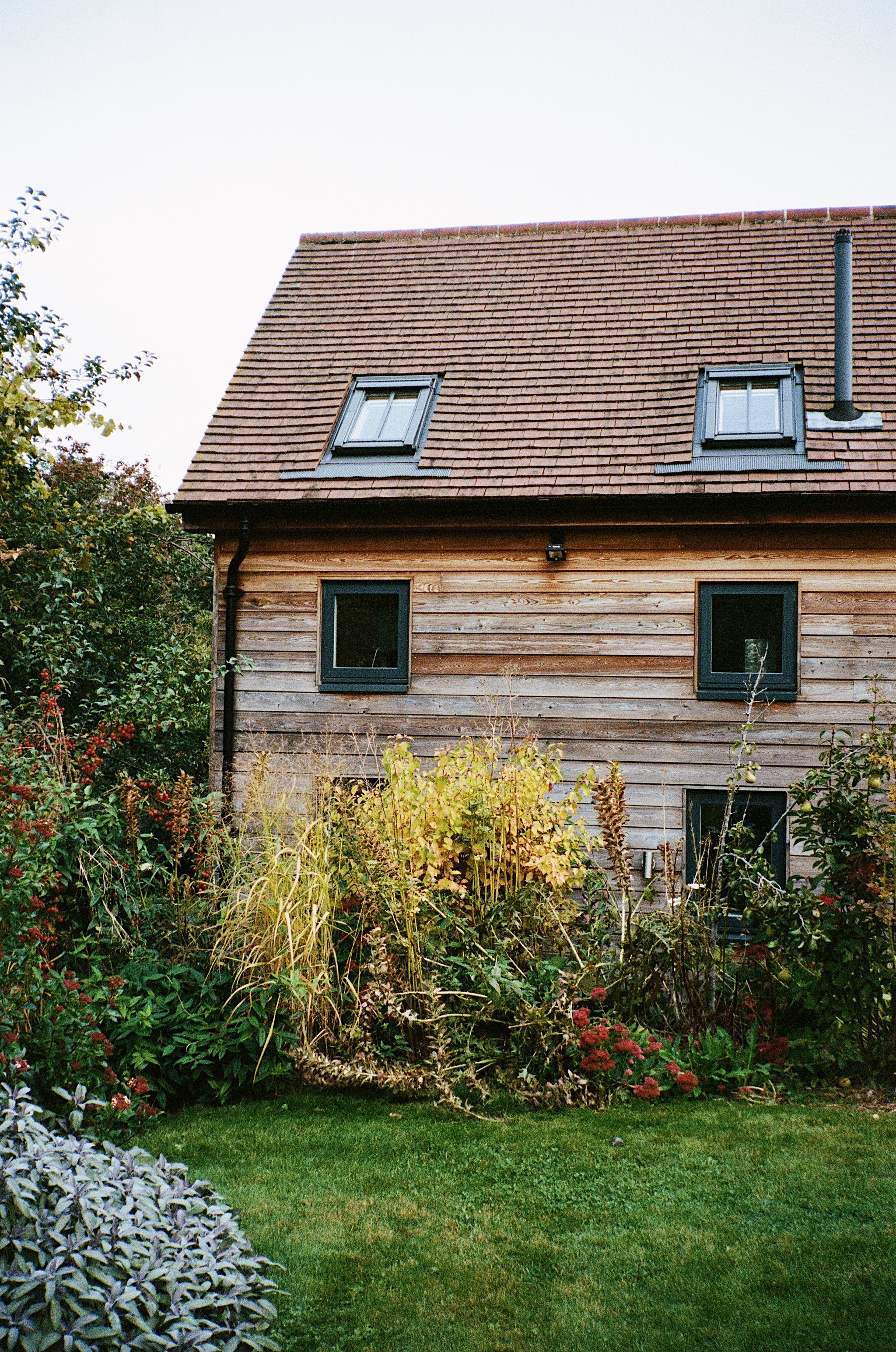 Last week we drove down to Warwickshire and spent a few nights in the most stunning cottage setting – I think I may have taken around one thousand photos of the kitchen for future reference…
The Old Post Office is located in an idyllic country village in Combrook. I believe the village is home to under two hundred people so it's peaceful to say the least! The two bedroom cottage is the perfect escape for anyone looking to take a breather from the city/their fast paced life in general. It's got all the charm of an old building but with all the modern comforts we have come to rely on over the years. You could certainly stay here for a few days without barely opening the front door – there's an impressive open fireplace, a dreamy rolltop bath, and even your own private garden complete with a log burning BBQ!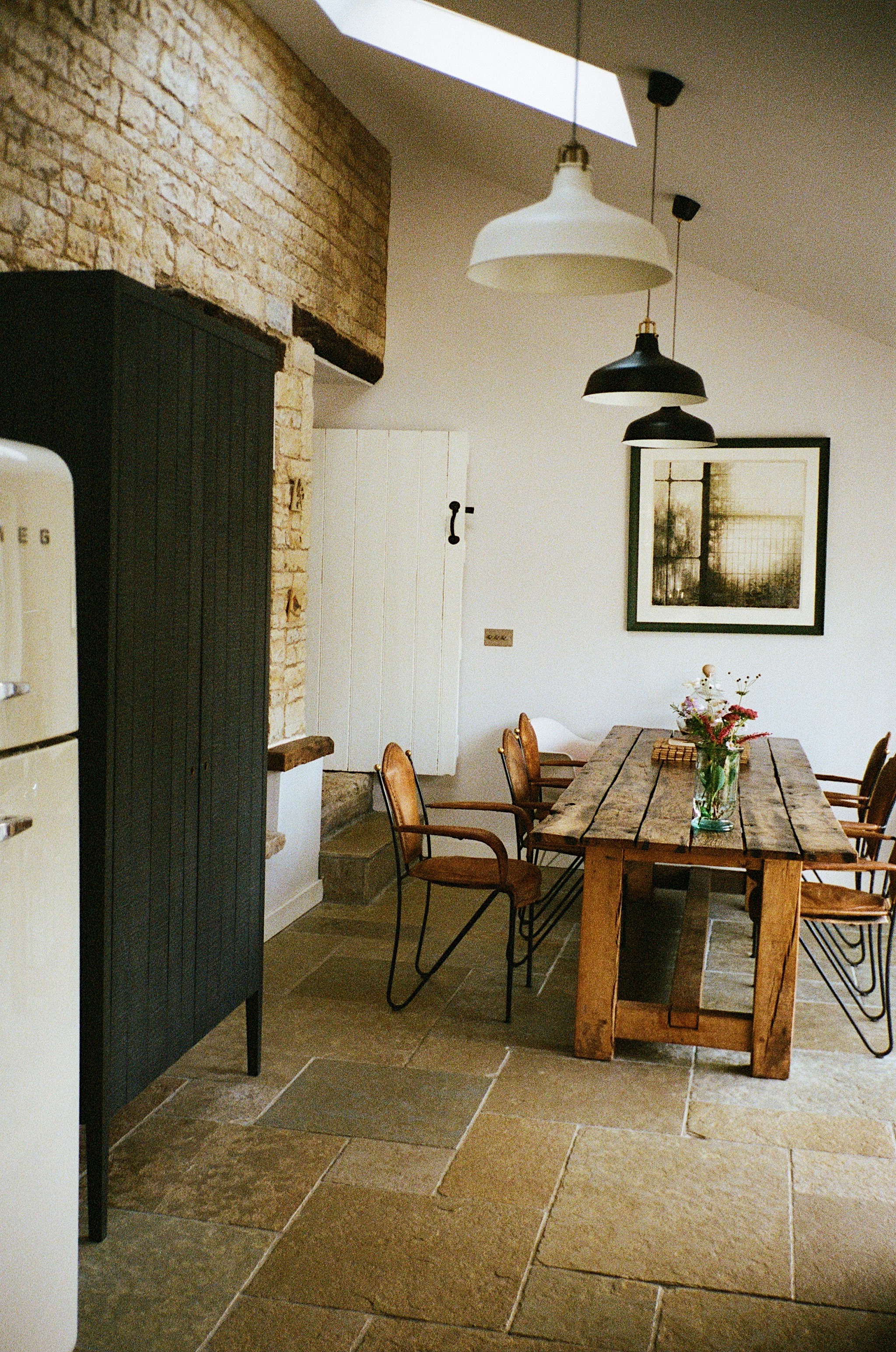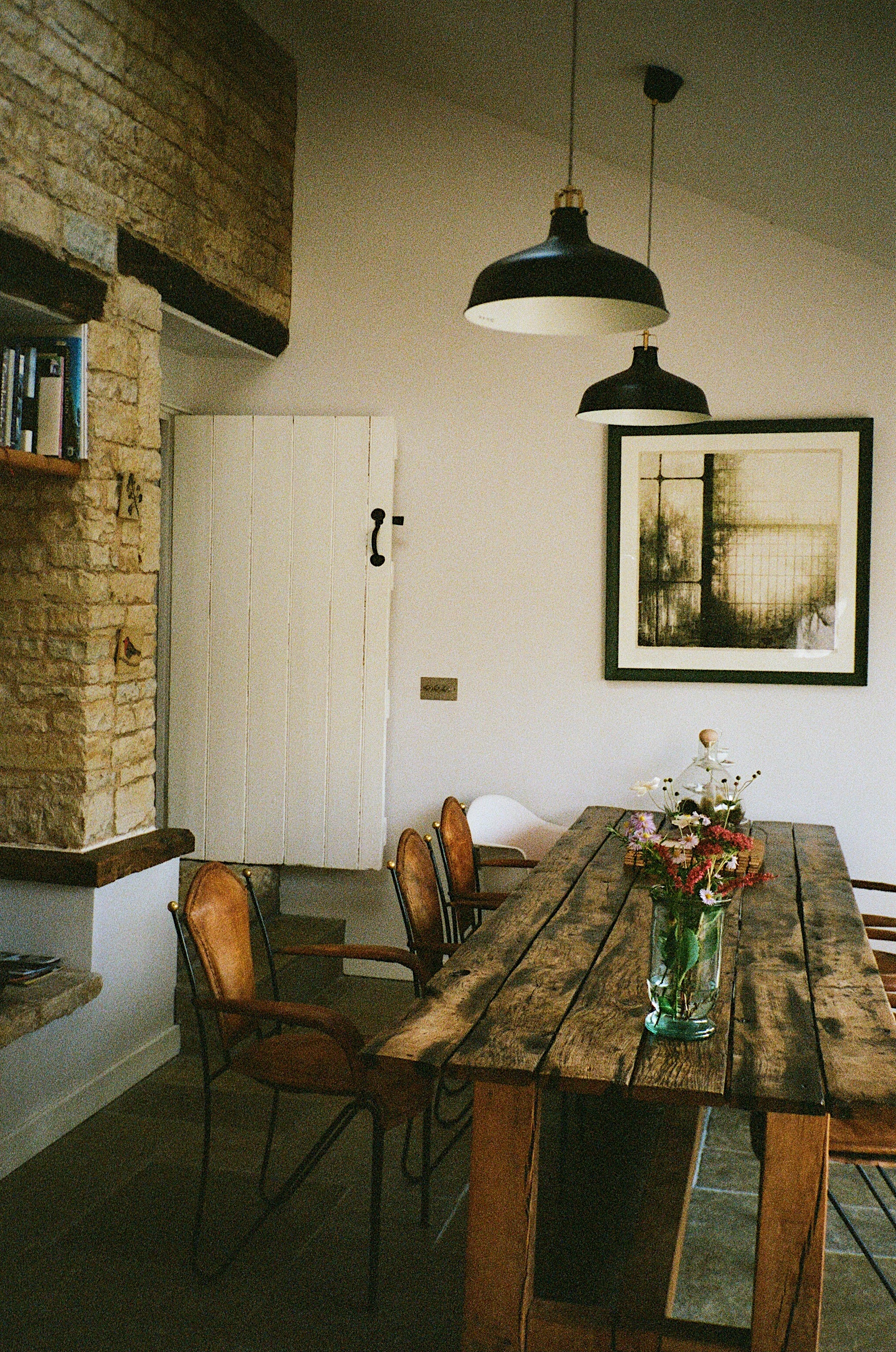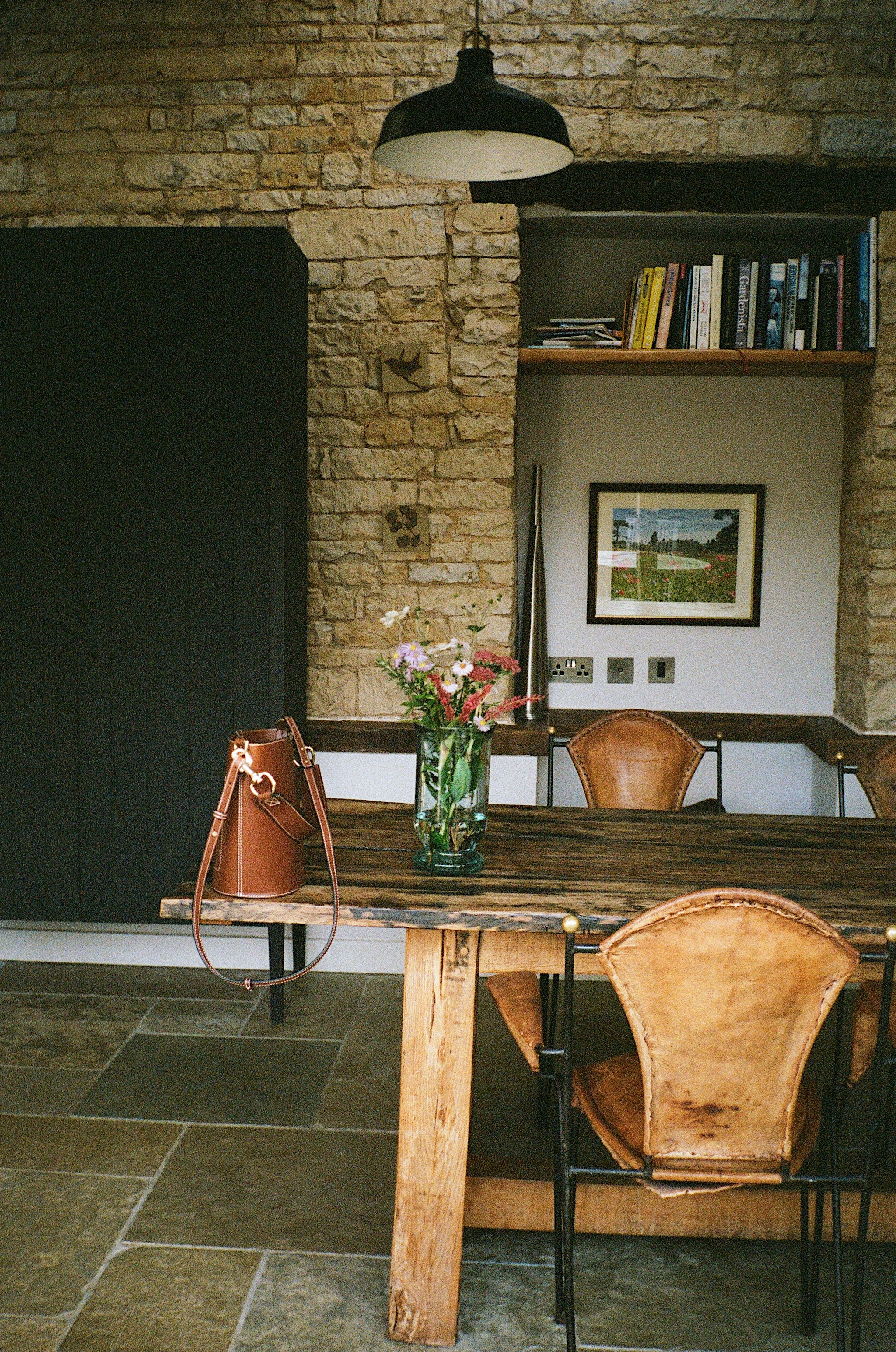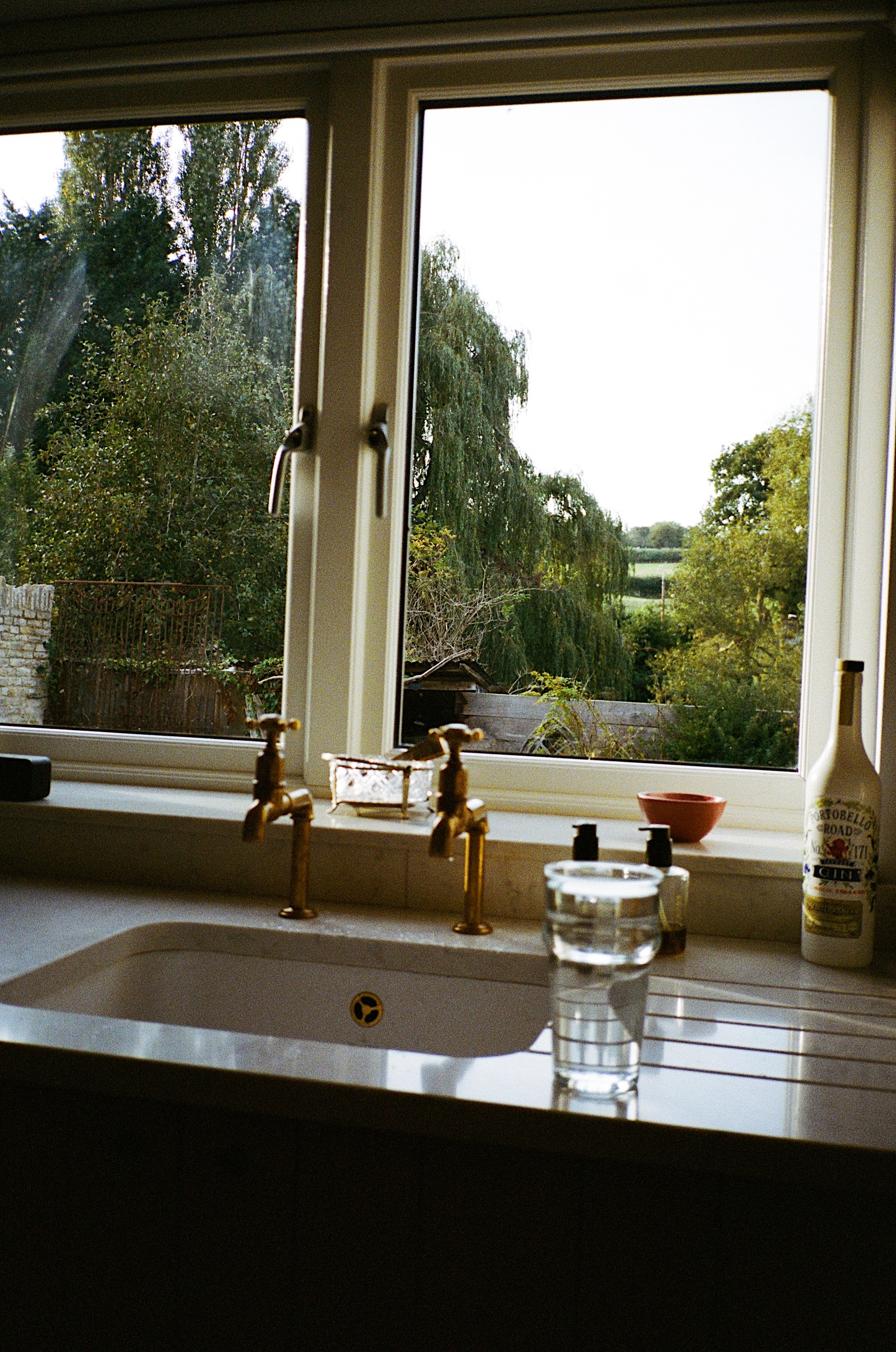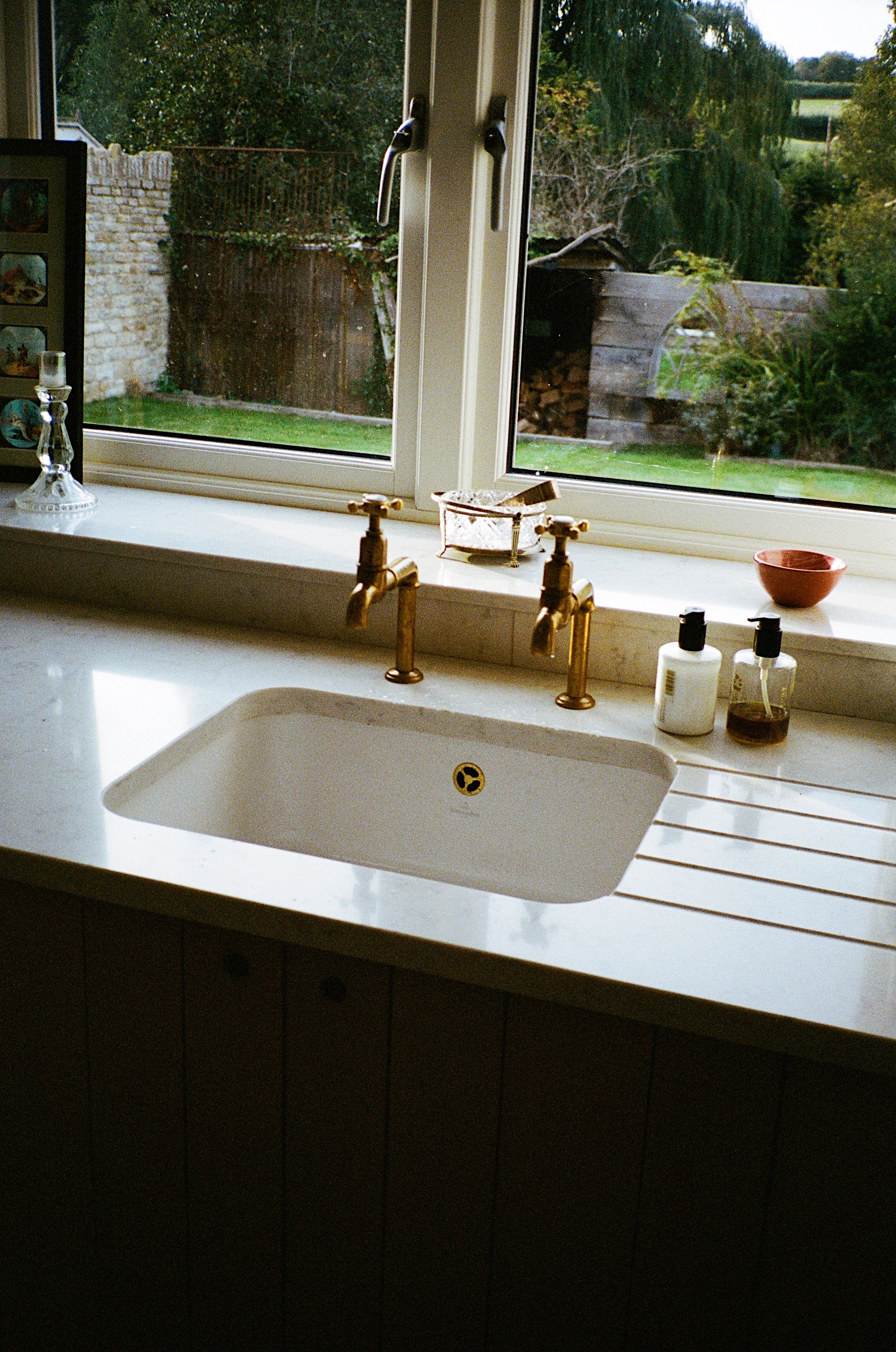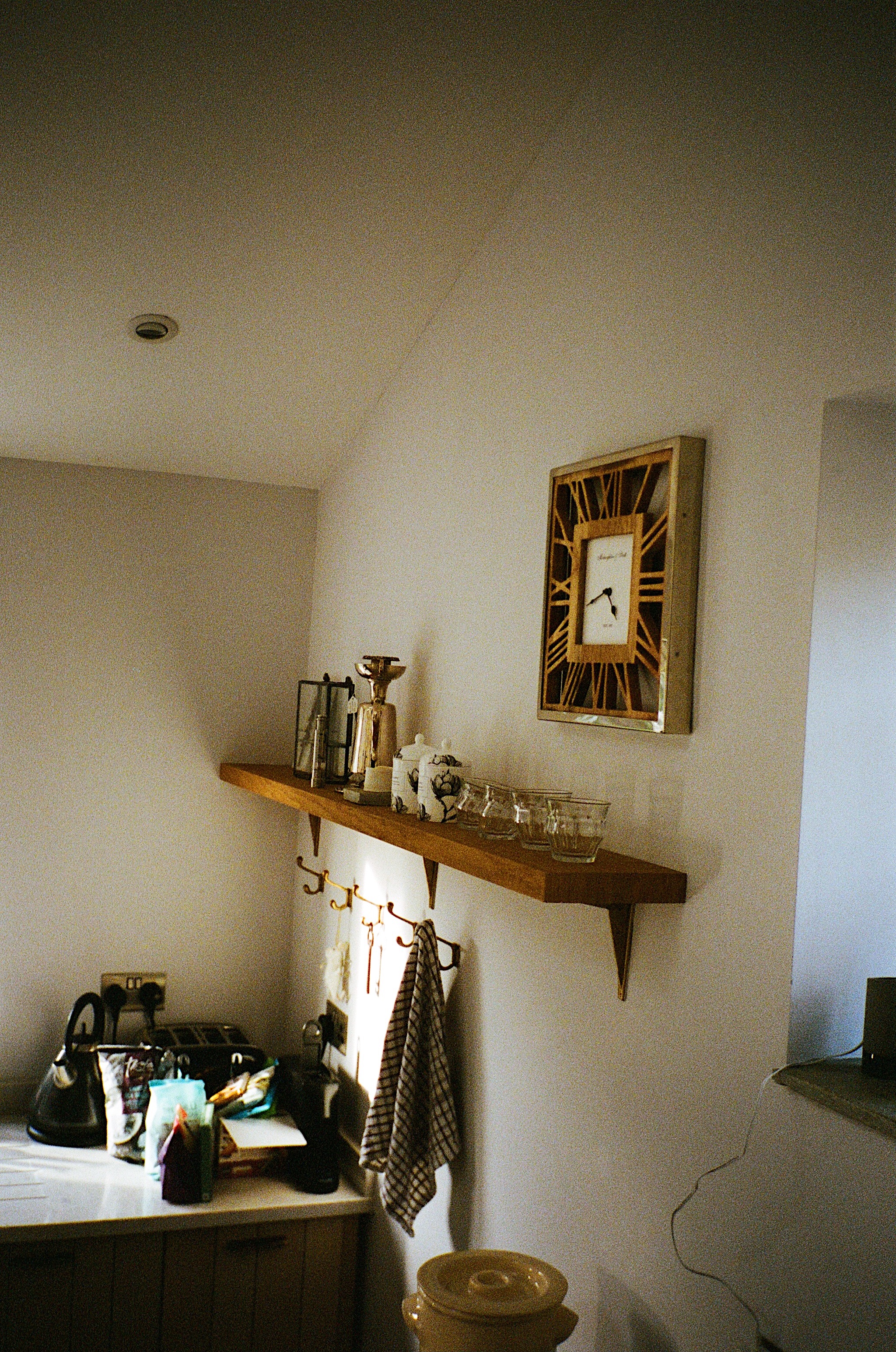 We spent a lot of time in the beautiful kitchen area – cooking, chatting, and listening to music with the patio doors open. The sun was pouring in from the garden area and tricking us into believing it might still be early September… 
I think I've mentioned in previous posts that we are currently house hunting. It's definitely a slow old process when you have something specific in mind, but I do feel as though every place we visit is helping me to clarify my needs vs wants when it comes to investing in a property. Every place we spend time feels different in it's own unique way, and every new place has me questioning how close I want to be to the city vs the countryside! I'm definitely perched somewhere in between and forever torn between two completely opposing lifestyles…
I think that's the gift that travel gives to me though. It encourages me to wonder and then it often helps me decide. It takes me out of my own head and away from my usual stressors in life – sometimes in an escapist way, but other times to make me appreciate walking through my own front door again at the end of it all.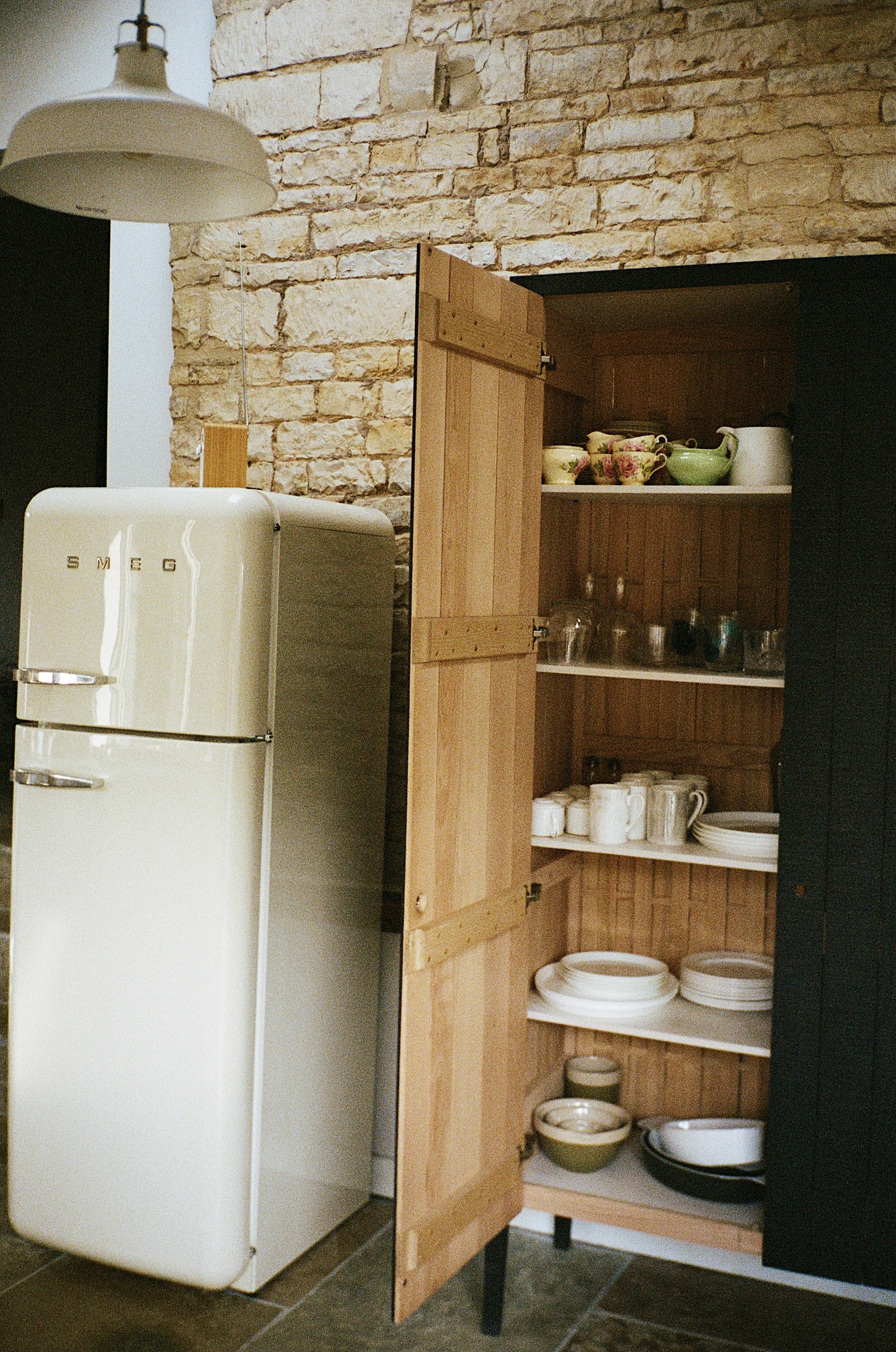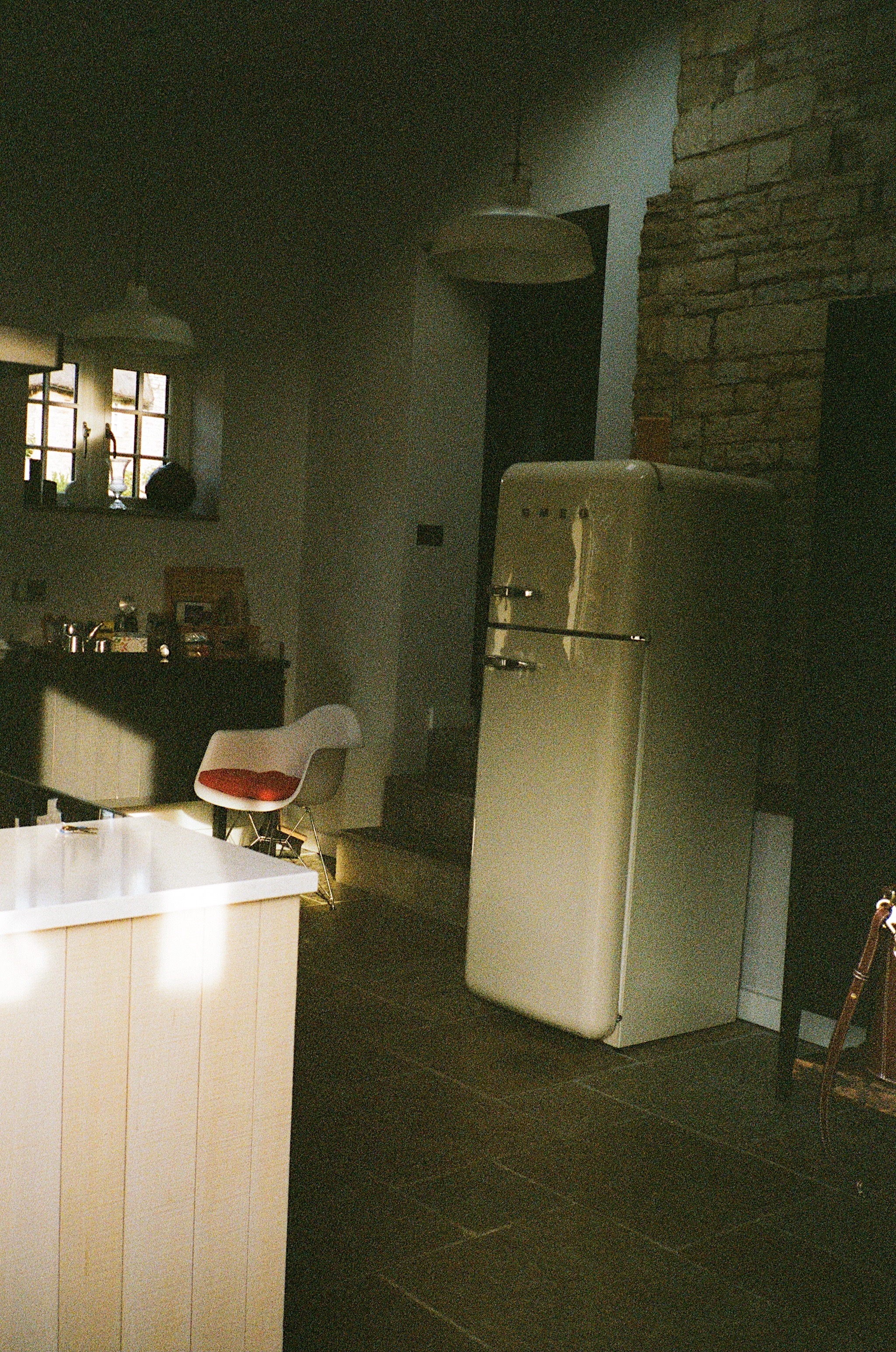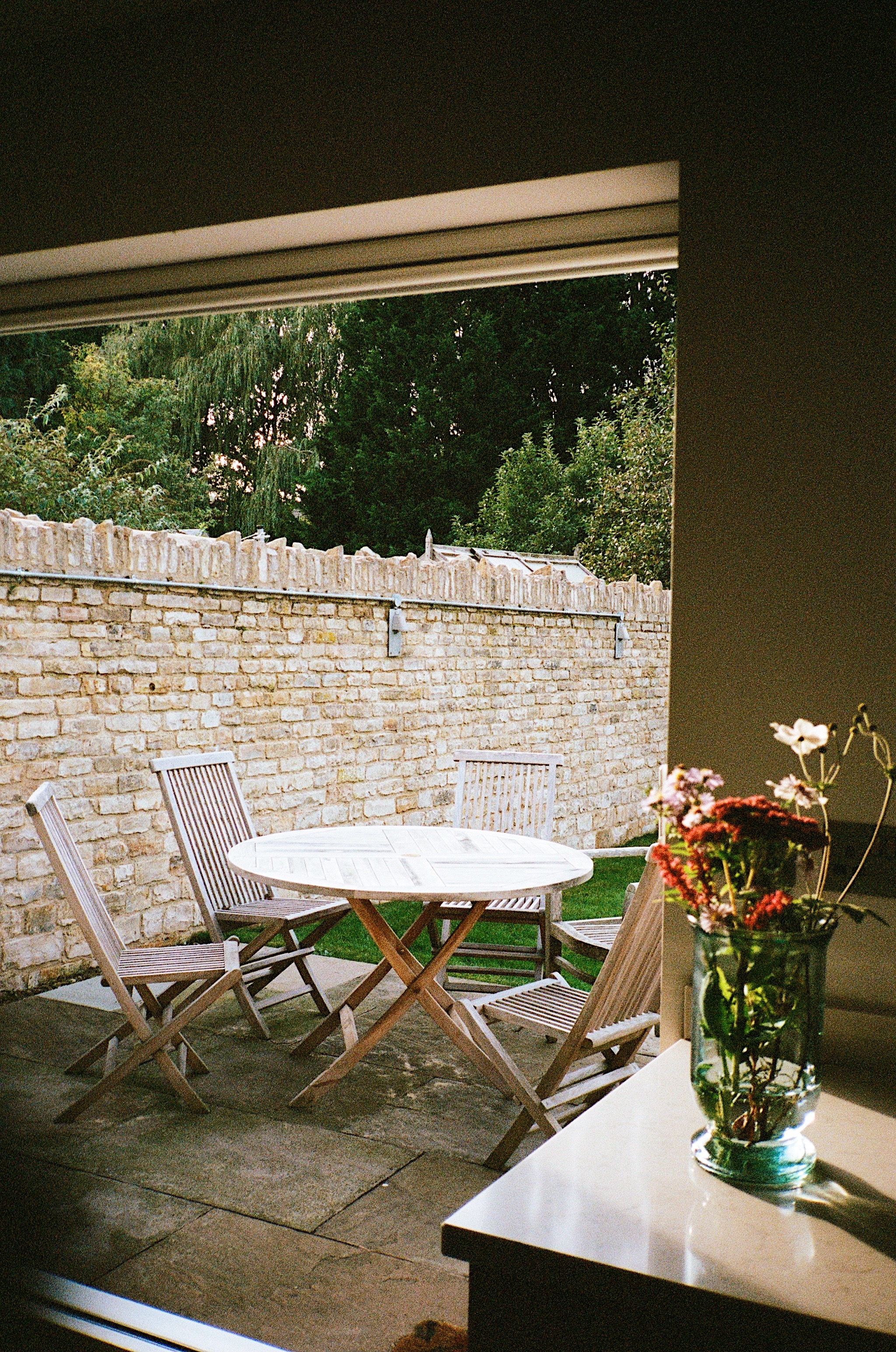 I can safely say that The Old Post Office is definitely not the latter – I had to be prised away from this dreamy little cottage and it's tranquil surroundings, and it's definitely left it's mark. If you happen to plan a visit in the future, I'd recommend taking a stroll down to Compton Verney (a nearby Georgian Manor House & Art Gallery). It's ridiculously picturesque and guaranteed to make you feel as though you've wandered onto the set of a new period drama… 
Then stop off at the Garden Shed Cafe and pick up some of the best homemade bakes you've ever tried! Or stop by in the evening time for a spot of tapas and the chance to meet some friendly locals. We had such a lovely dinner here on our last night and couldn't have felt more welcome!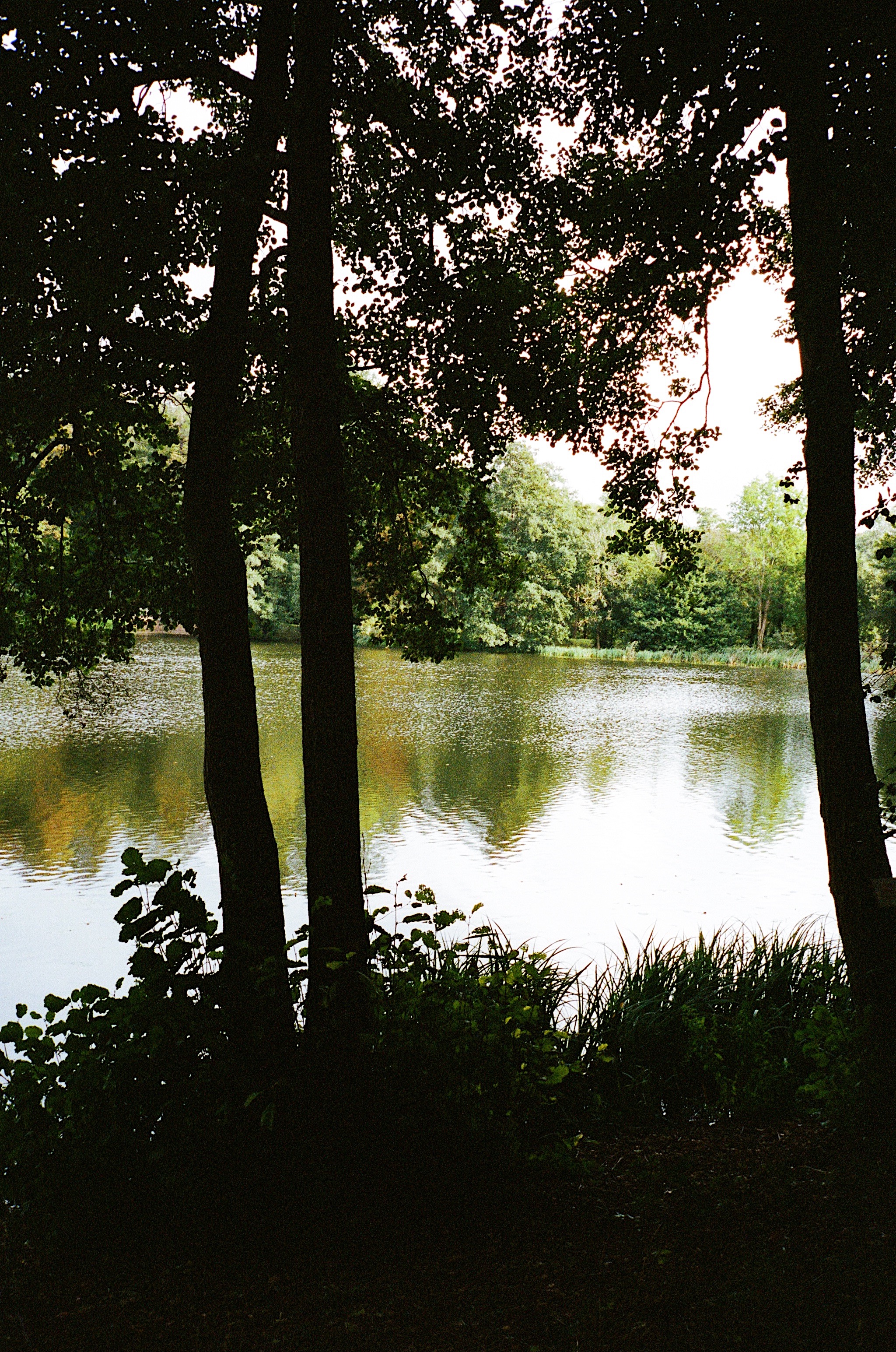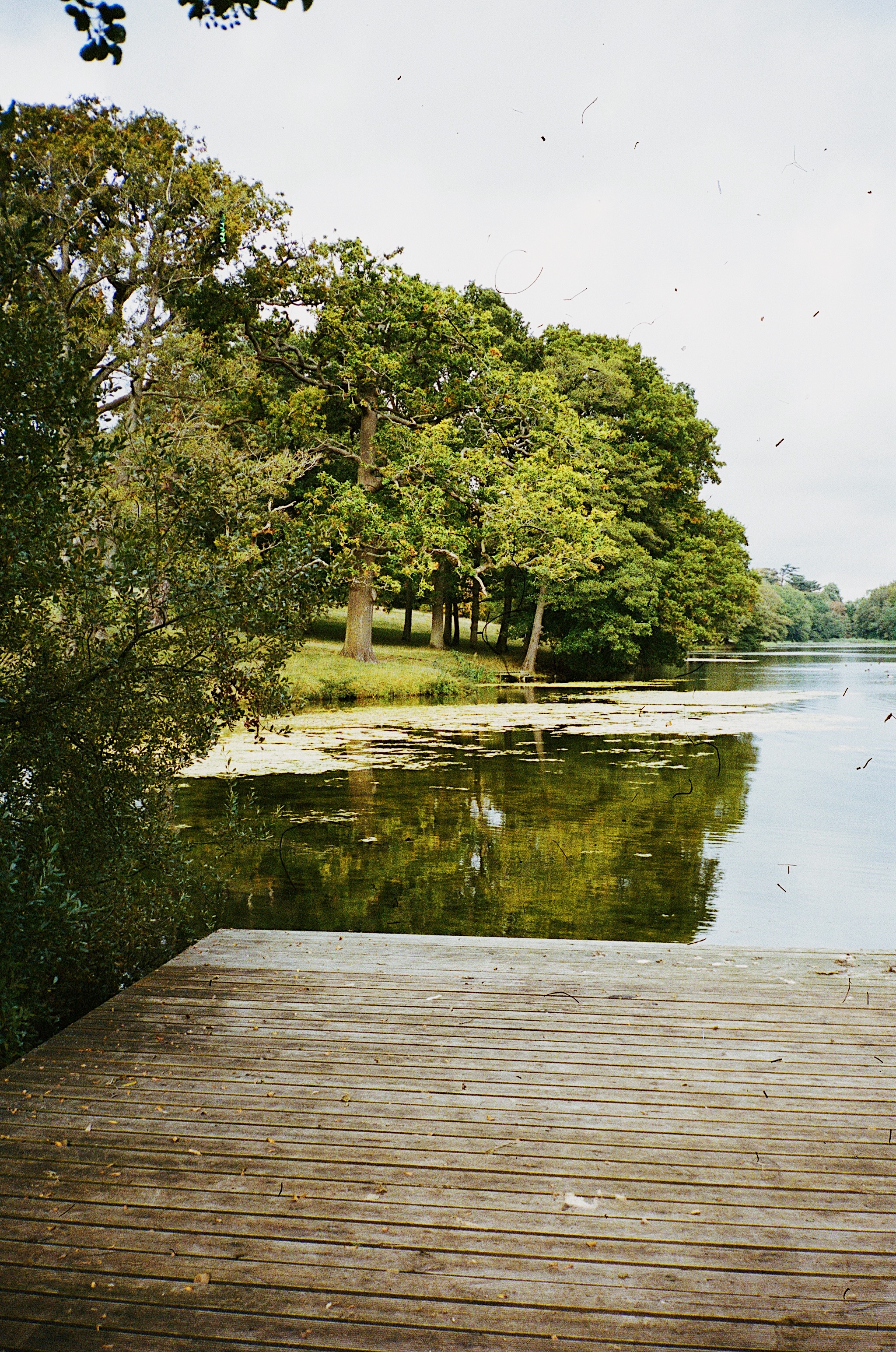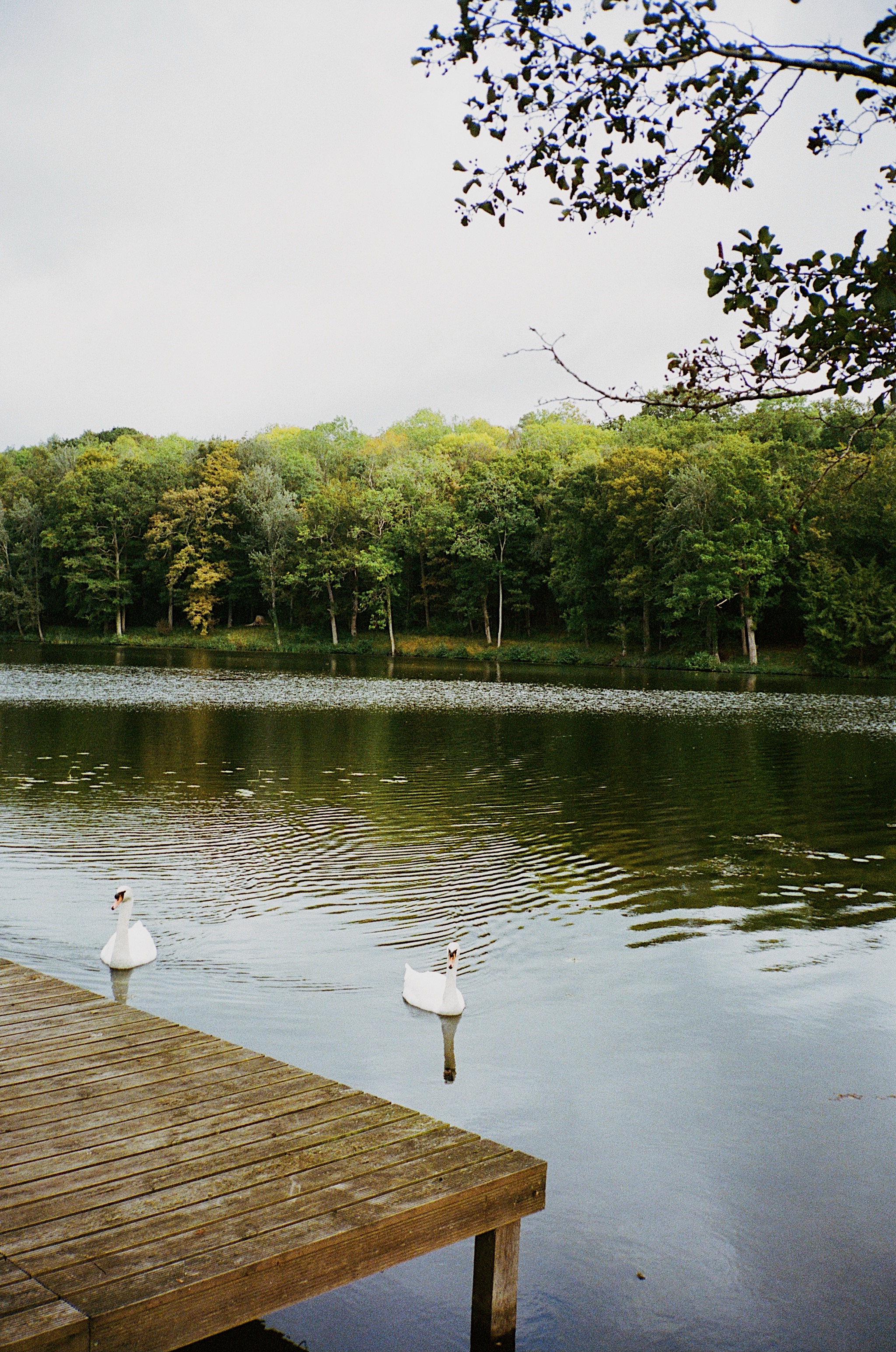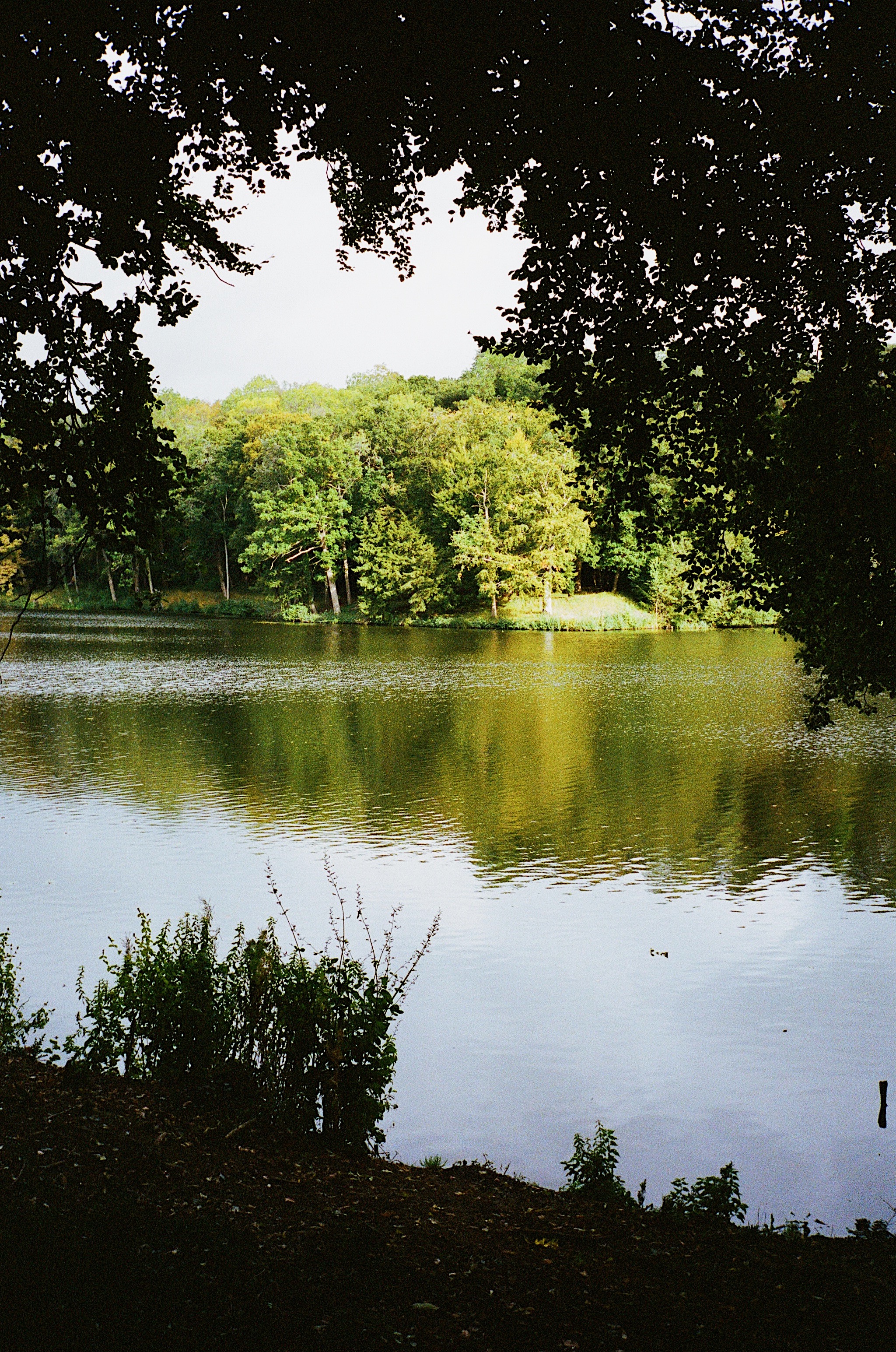 ---
Photographs taken on film (Contax T2 with Portra 400 film) 
Thank you to Sand And Stone Escapes for hosting us, you can discover more of their wonderful properties here!