I recently posted this make up look on my main Instagram feed but thought it might be fun to talk you through it in a little more detail over on here! For full transparency, this blog post isn't sponsored by Chanel Beauty but they did provide me with pr samples to help create this look. I often collaborate with Chanel Beauty in this way as it means I'm able to sample a wide range of their products and share my absolute favourites with you via my content. They are always happy to support any creative ideas so there's never any agenda for me to plug anything – all thoughts and opinions on any products they sent out are always my own! Just wanted to be clear about that as I know there's a lot of confusion around bloggers receiving pr samples and how it differs from an official pair partnership. Always happy to answer any questions you might have surrounding that in the comments below, but for now, lets get into this considerably more glam than usual make up look! It was so much fun to create an inspired look and I'd really forgotten how cathartic applying make up for more than five minutes can be…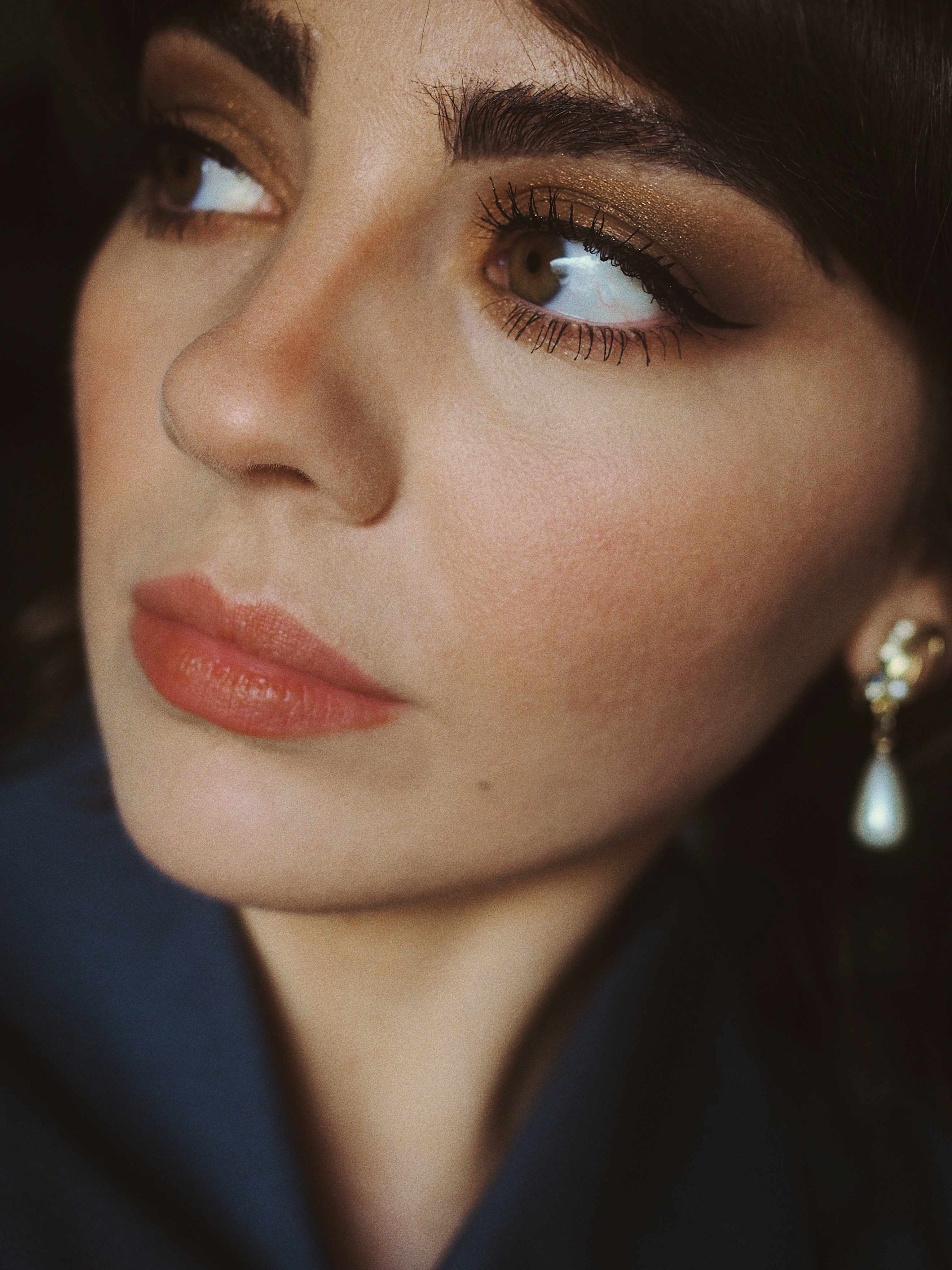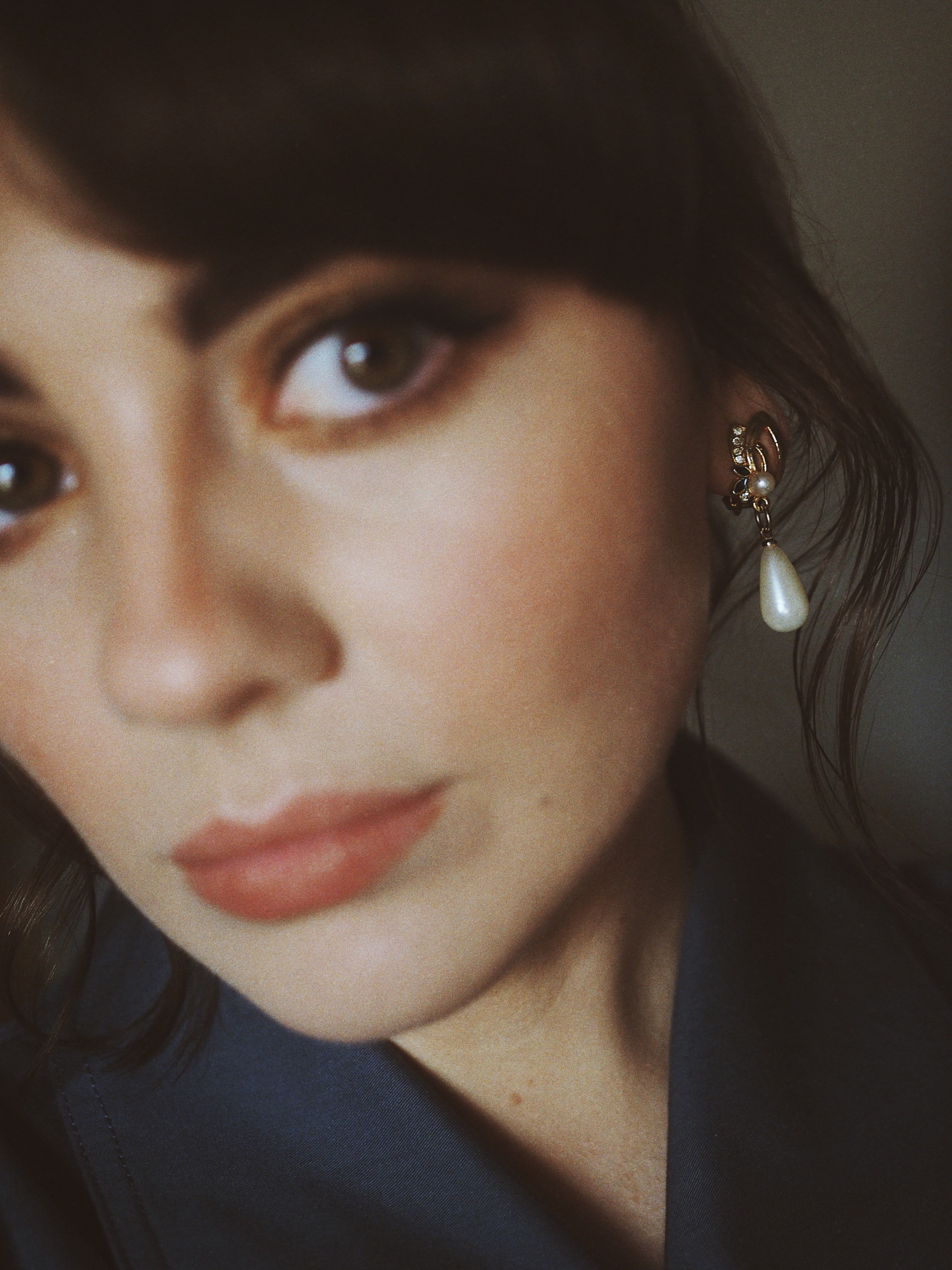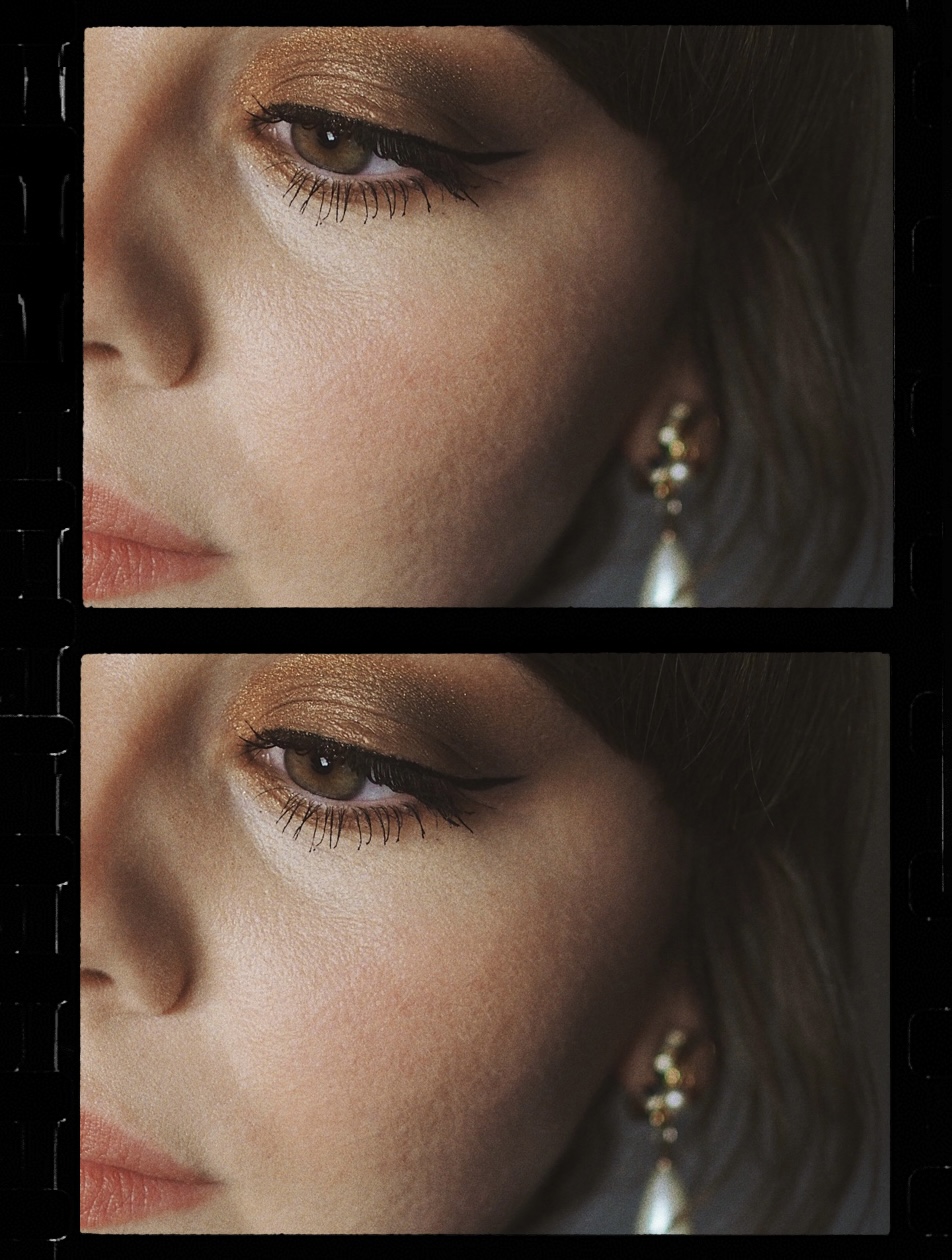 Chanel Beauty usually host a special dinner in celebration of the BAFTAs each year and so they asked whether I wanted to pick out some products to create a make up look with this occasion in mind. I thought this was such a fun idea and a great way to test out some more evening appropriate make up products in preparation for the world opening back up again… 
I'm not very experimental with my make up looks and generally tend to stick to the same few looks on rotation. At Twenty Eight, I've generally figured out the shades that suit my skin tone/eye colour and never really stray too far from those – this make up look is basically a reflection of my personal tastes/what suits me but a little more elevated for a special occasion! I had a look through some images of Audrey Hepburn over on Pinterest and used a few of them as inspiration when selecting products – I didn't feel like doing a typical red lip and winged eyeliner situation, so decided to put a modern twist on Audrey's old school/Hollywood glamour style look. Signature strong brows, soft smokey cat eyes, pinky/peach nude lips, and lots of orangey gold shimmer on the lids. It still feels very classic and true to the make up I might wear on a night out but with a nod to Audrey & award season glamour… 
For my base, I kept it super simple and used the Les Beiges Healthy Glow Foundation – I've been loving this foundation for quite a while now and it's such a beautiful formula. It just makes my skin look it's absolute best and it's what I'm usually wearing whenever I'm shooting any content because it's long lasting whilst still being super radiant and dewy. I currently have shades B20 & B30 and mix the two together before applying with a blending brush for a more polished look. I use the bareMinerals Smoothing Face Brush at the moment which I couldn't recommend more! On days where I'm going for a more laid back look, I might just blend with a damp beauty blender or use my fingers – both work great with this foundation. I then added a little of the Gucci Bronzing Powder in the shade medium which is my absolute favourite bronzer at the moment. It's just so so natural and I already have a back up in my collection because I can't be without it. I then added a wash of rosy pigment to the cheeks using the Chanel Joues Contraste Blush Powder in the shade Foschia Rosa which is a beautiful bright pink colour. It looks a bit intimidating but I find that bright blushes like this always give such a healthy flush to the cheeks and tie in a smokey eye/nude lip combination seamlessly. Just go lightly with whatever brush you're using! Last but not least for the skin, I dabbed a generous amount of the Les Beiges Healthy Glow Highlighting Fluid in Pearly Glow across my cheek bones/down my nose/cupid bow/anywhere the light would hit naturally. If you're looking for a new highlighter then I can't praise this one highly enough – it's great for mixing into foundation/tinted moisturiser etc but also looks incredible just dabbed anywhere you want to glow. I also sprayed some hydrating mist over my base as I find this step to make such a difference to not only how long make up lasts but also how it wears on my skin. I used this one by Chanel but I also love the Avene Thermal Water which works really well and has been a beauty staple for me for many years now!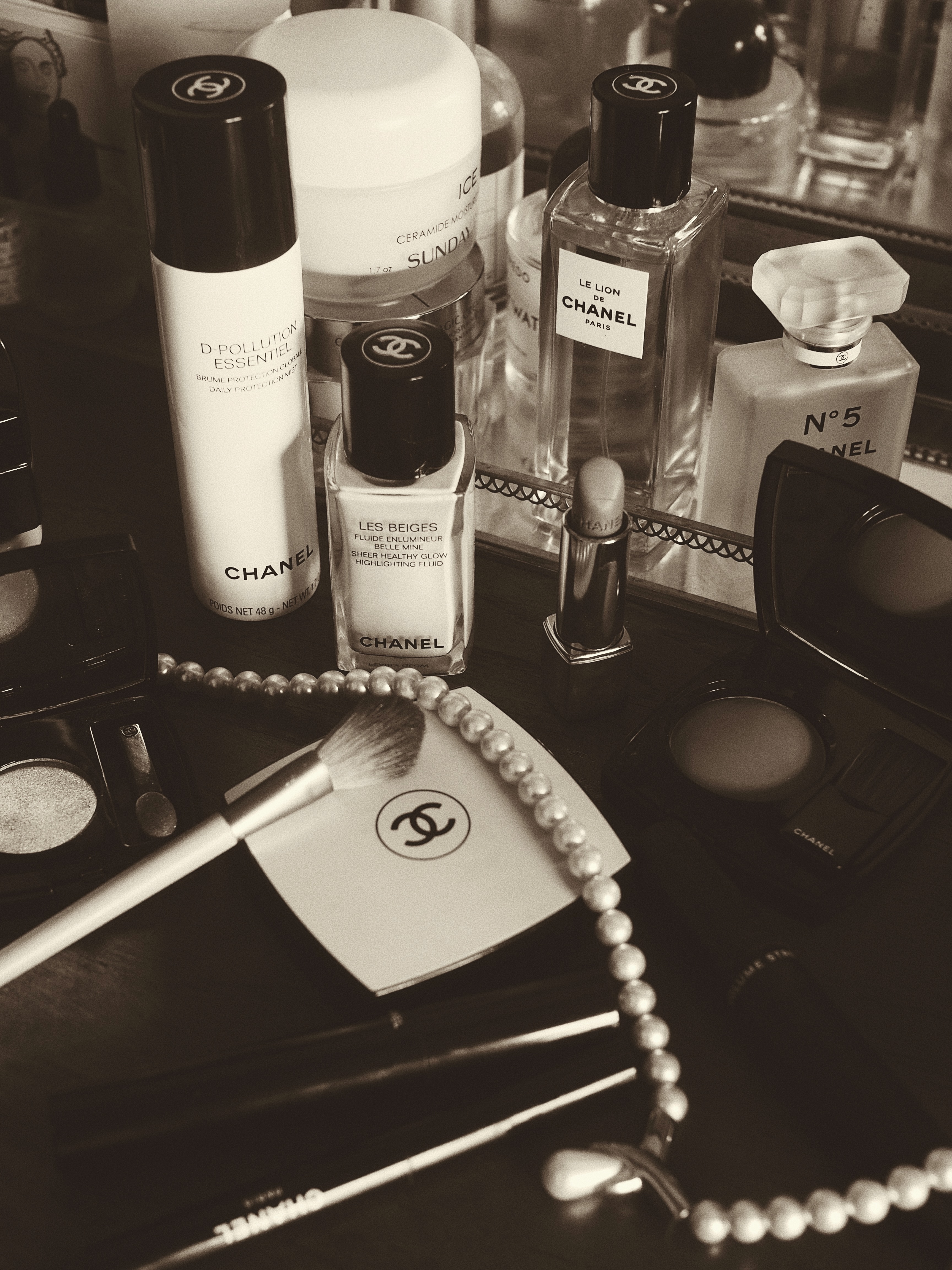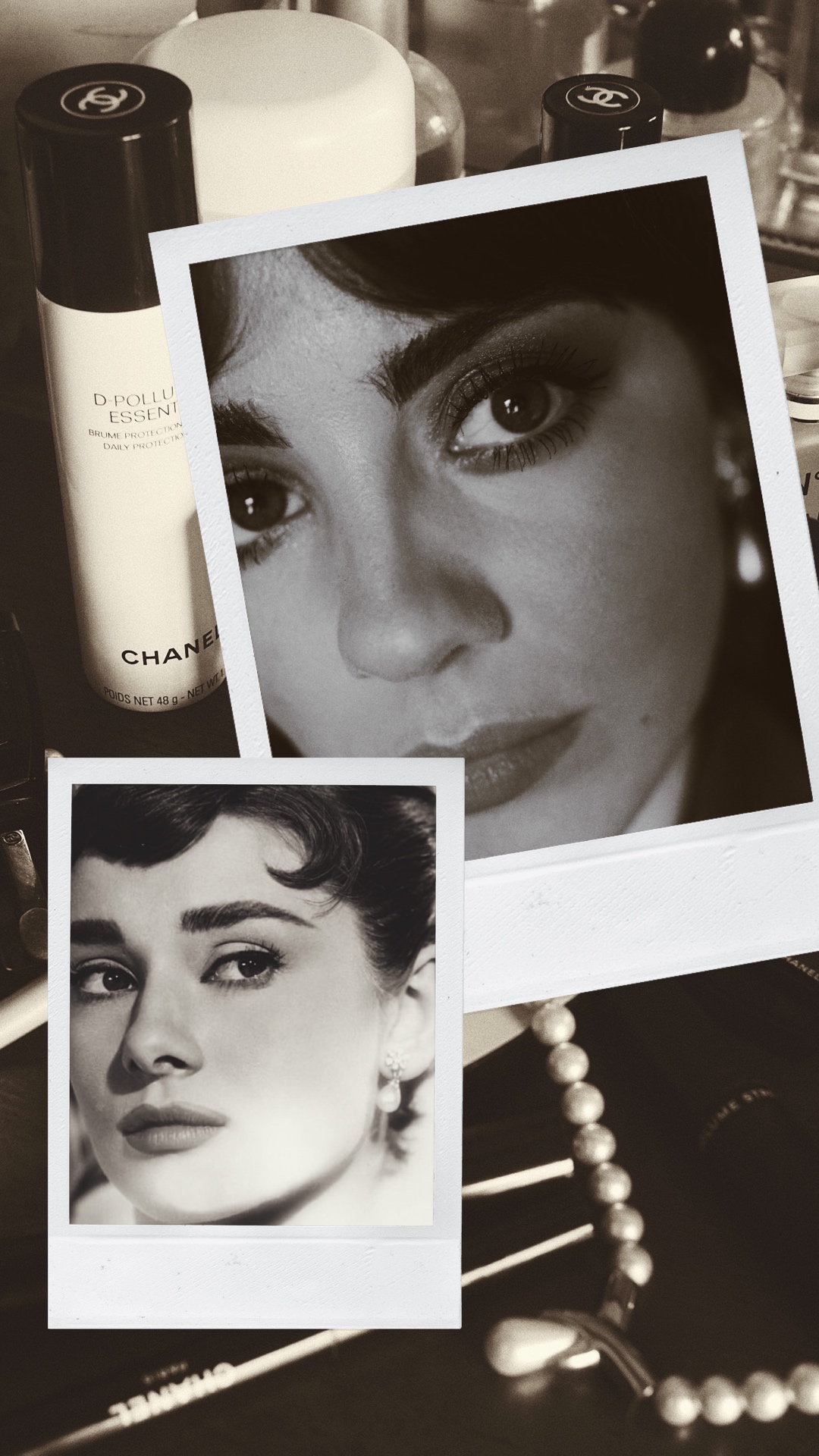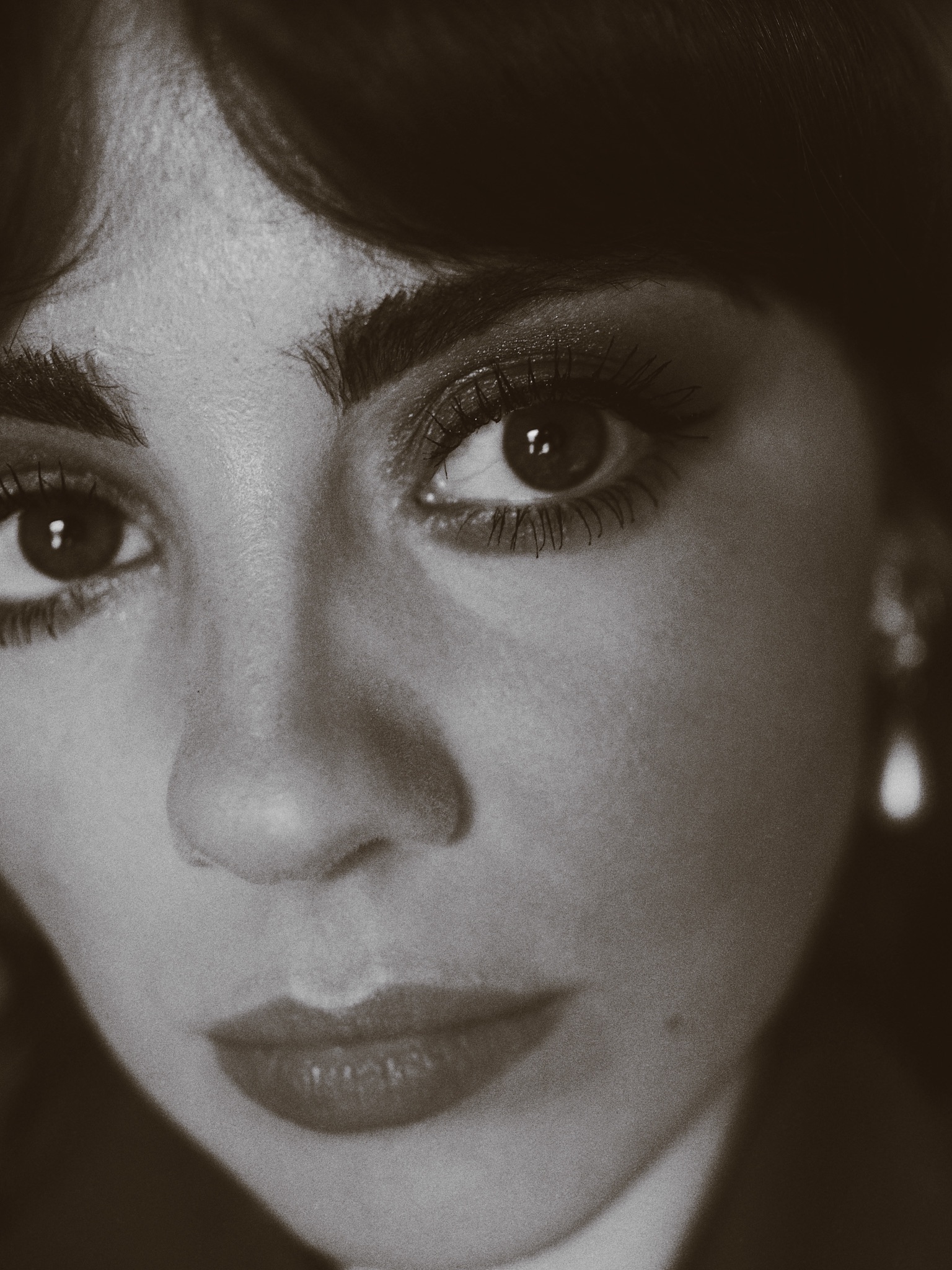 For the eyes, I mainly used shades from the Les Beiges Healthy Glow Eyeshadow Palette – I have the palette in the shade 'Deep' and used the dark brown to smoke out the outer eye, before washing the lighter brown/neutral shade across the rest of my lid and blending it all together for a sort of 'soft smokey' finish. I then packed on the two orangey/gold shimmer shades in the palette to really make the inner corners stand out whilst adding a bit of glitz and glamour! I then blended what was left on my brush underneath my eyes for a little added drama and extra depth. I own very few eyeshadow brushes so this look is definitely something you can whip up with one or two brushes and your fingers. In fact, sometimes I think fingers work better than brushes – particularly when you don't want something that feels too technical or airbrushed. I'm all about make up that feels a bit 'lived in' and doesn't look too precise.
I also really love an orangey/gold shimmer on the eyes because it's a fun one to wear at any time of year and doesn't end up just sitting at the back of my make up draw. It looks great throughout the festive season but it also looks amazing throughout the spring/summer months too…
For the winged liner I used the Longwear Eyeliner Pen which is nothing short of perfection – I've tried tonnes of liquid liners over the years and this one definitely ranks top five for me. I find a pen the easiest to use when creating a winged liner look because I feel like it offers the most control. You can always neaten up as you go along but good liquid liner mostly comes down to practice and a bit of luck. I feel like it can almost sense my fear some days! You just have to go for it and let go of the idea that it needs to look identical to the other eye – make up doesn't need to be perfect to make you feel good and nobody is going to be inspecting it as closely or as critically as you might be… 
For the lips I used Chanel Rouge Allure in the shade Nuance which is a beautiful pinky/peachy nude matte colour that's non drying and super comfortable. It's such a lovely nude that would work so well with so many different make up looks!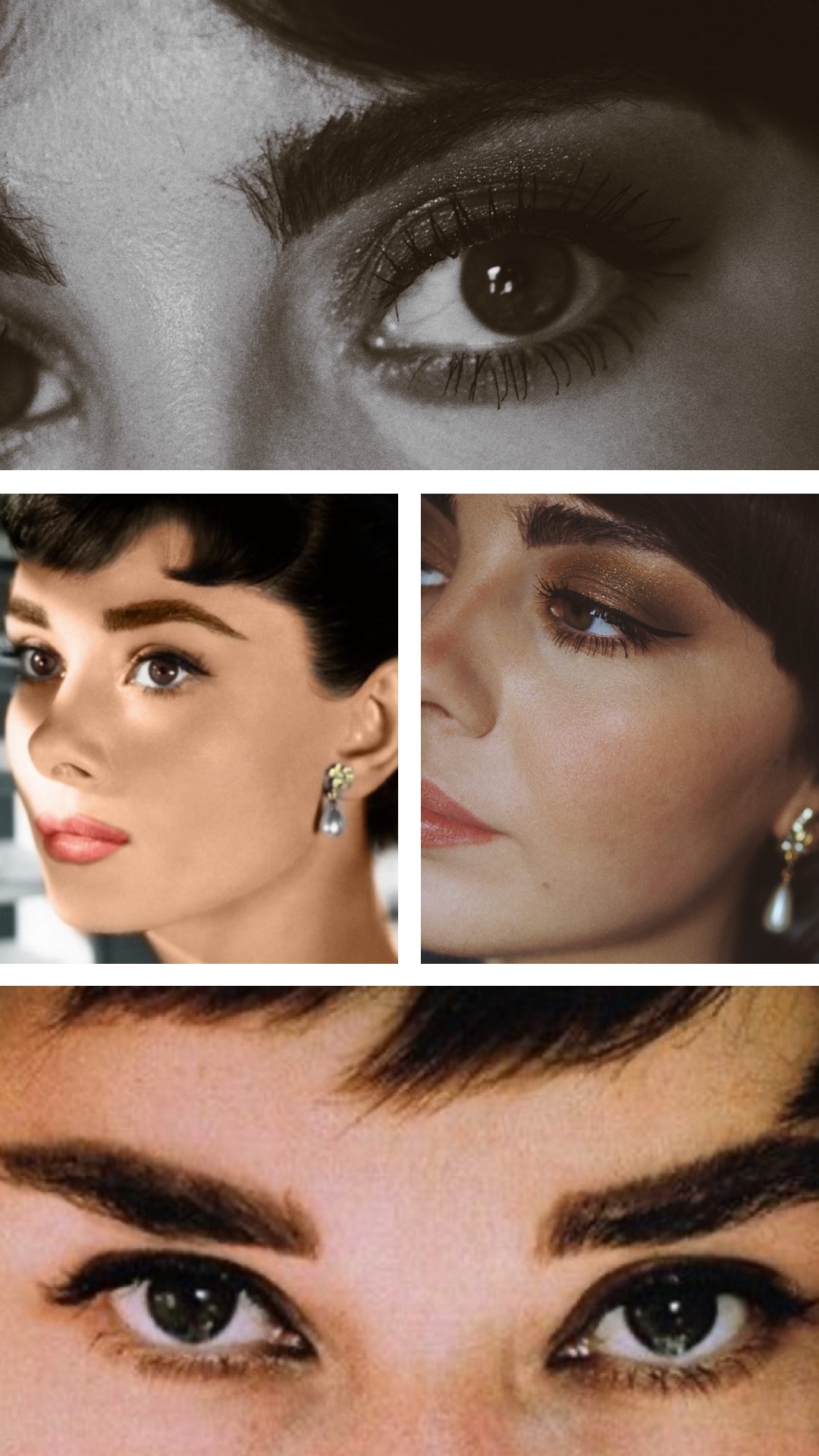 I hope you liked this make up look and that it's given you a little inspiration for the summer festivities to follow. Even without a specific occasion to prepare for, this look is such a confidence booster for that upcoming hangout with friends you might be feeling a bit anxious about, or that zoom call job interview you might be dreading. Failing that, it's ideal for date night at home or just as a treat to yourself whilst running errands…
Peal drop earrings will truly elevate any Post Office visit! 
---
[Some products featured in this post are gifted pr samples via Chanel Beauty]